In the middle of June, i was one of three judges alongside Loshini John, Brand Manager for Nespresso Malaysia, and Jason Loo, Malaysia Barista Champion for three alternate years and Top 7 at the World Barista Championship 2017; for a mini barista competition held at the Nespresso Pop-Up in Pavilion KL.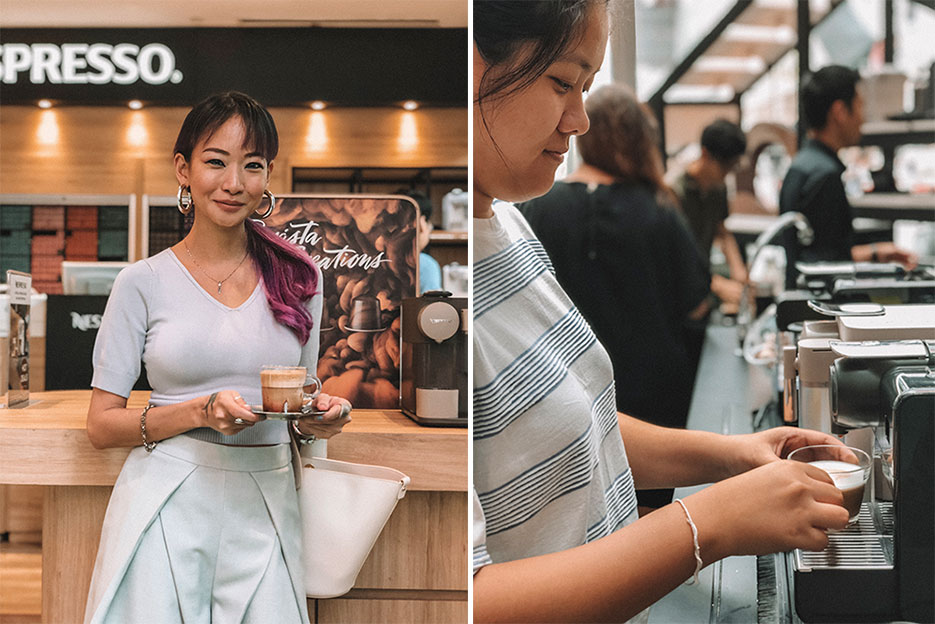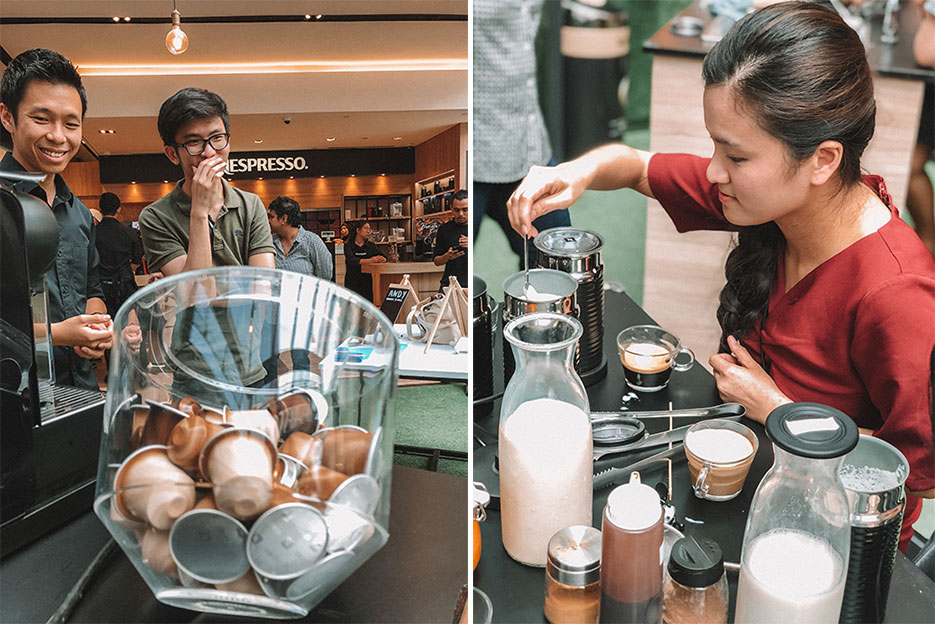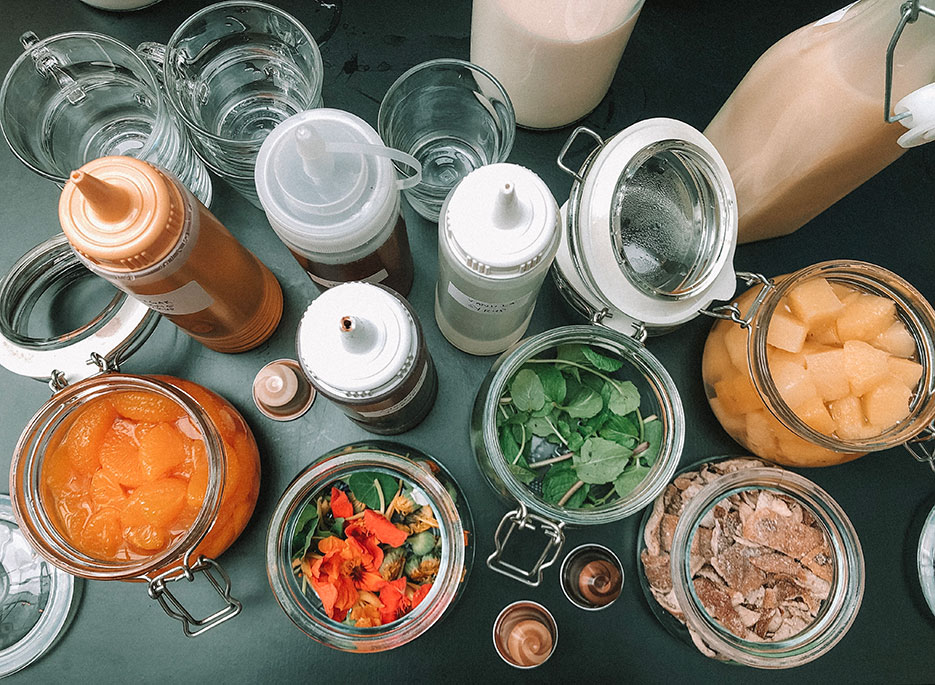 The #BaristaCreations Competition rounds consisted of:
Round 1: 4x Participants
Create one Mocktail Recipe.
Judging Criteria: Taste, Aesthetic, Creativity on usage of ingredients.
Round 2: 3x Participants -
To make a Nespresso drink using ingredients that people in other parts of the world use to make coffee like cinnamon, cardamom, gula melaka, edible flowers, mint, etc.
Round 3 FINALE: 2x Participants
Create latte art using milk foam and stencil on two drinks.
Plan, design and form stencil.
Judging Criteria: Texture & taste, latte art creativity, rationale.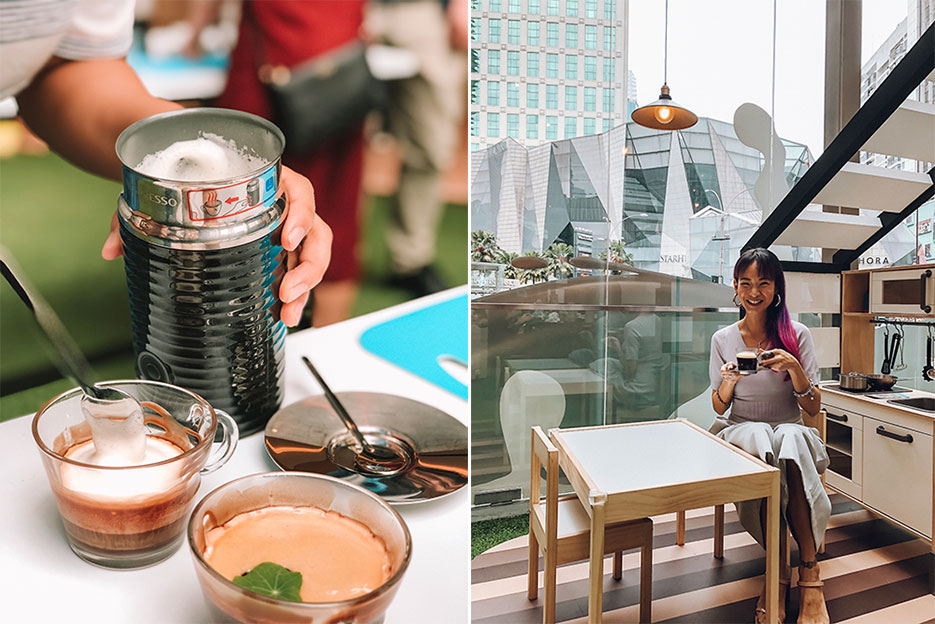 While the contestants worked on their drinks during rounds, i sat cute and played being a big kid in the children's corner of the pop-up. While having more coffee. I was definitely on a coffee high that day!