To get you in the mood, listen to the #AlexBlakeCharlie *PLAYLIST HERE* while reading this post!
The Alex Blake Charlie Sessions made its debut last Saturday 7th December at the historic Pasir Panjang Power Station, which was a sprawling venue with air conditioning!
What drew me the most to go was its stellar female-only lineup: A/K/A SOUNDS, ALMA, Anna of the North, Cate Le Bon, Charly Bliss, Dream Wife, Ginette Chittick, Goat Girl, Kero Kero Bonito, Ladies of LCD Soundsystem, LÉON, SOAK, Stella Donnelly, Vandetta.
Just the thought of hanging out all day to indie girlie pop folk rock was enough to make me wanna go.
Its vibe was everything i hoped for, i wish so hard i could have teleported all my favourite party girls to be with me on that day!!
I flew in to SG on Friday arvo, smashed some work, and was planning to head out on Friday night to have some Christmas drinks with Melissa and her gang. But i started feeling a little clammy at 6pm and made the adult decision to save my energy for the next day. I mean, i did come this way for THIS and would be silly if i got sick for it!
Stayed in this contemporary spot called Cooliv - Singapore's first dedicated co-living and co-working space, situated on Pasir Panjang Road just 10 mins away from the event venue.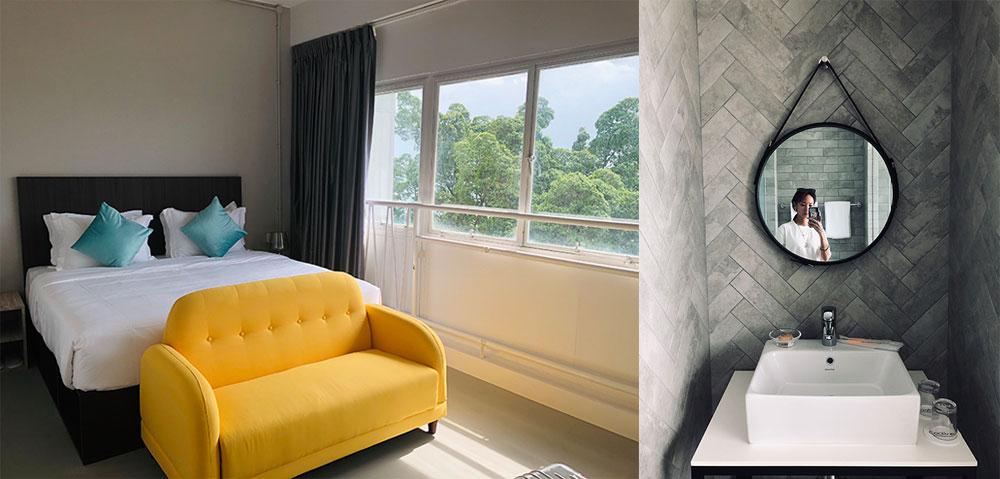 Let's just say i spent a LOT of time in this room on Friday, ending my night with a dope Vietnamese roll via grabfood (cos i was too poorly to head out!) and netflix. It was heaven, really. Couldn't help thinking how travelling alone makes me so happy cos i get absolute quiet time!
Next day, i was readehhhhh!!!!!!!
I slept so early, i was up at 6am -_- (but thoroughly productive by completing my Sungei Road laksa mission with two bowls to myself, and 2x exhibitions at ArtScience)
Headed back to Cooliv where i changed and made up before going to the all-day festival which started at 10AM and went on till almost midnight.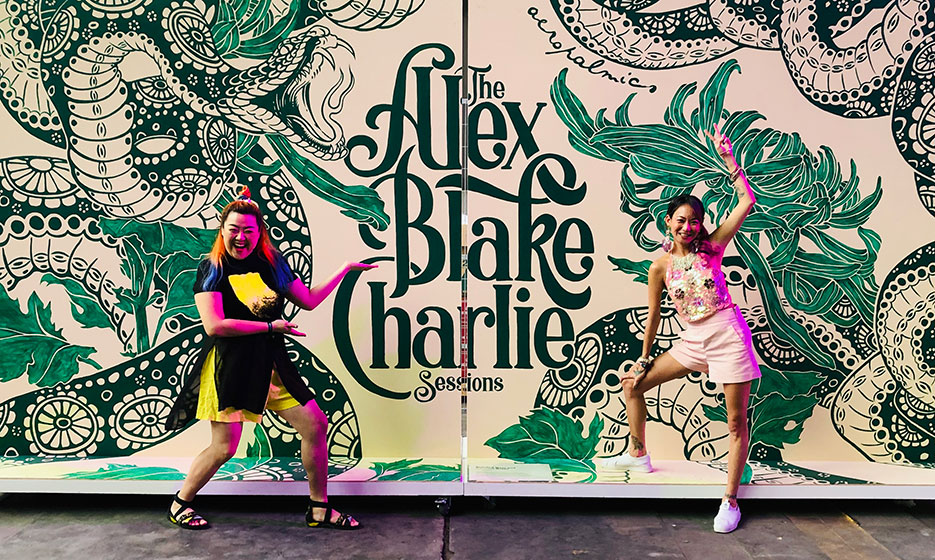 Songbird Bihzhu & i
My first time wearing this top. I swear i have a wardrobe that's MADE for festivals... it's filled with colour and sparkly and oh i just wish i could live in festival resort wear ALL THE TIME.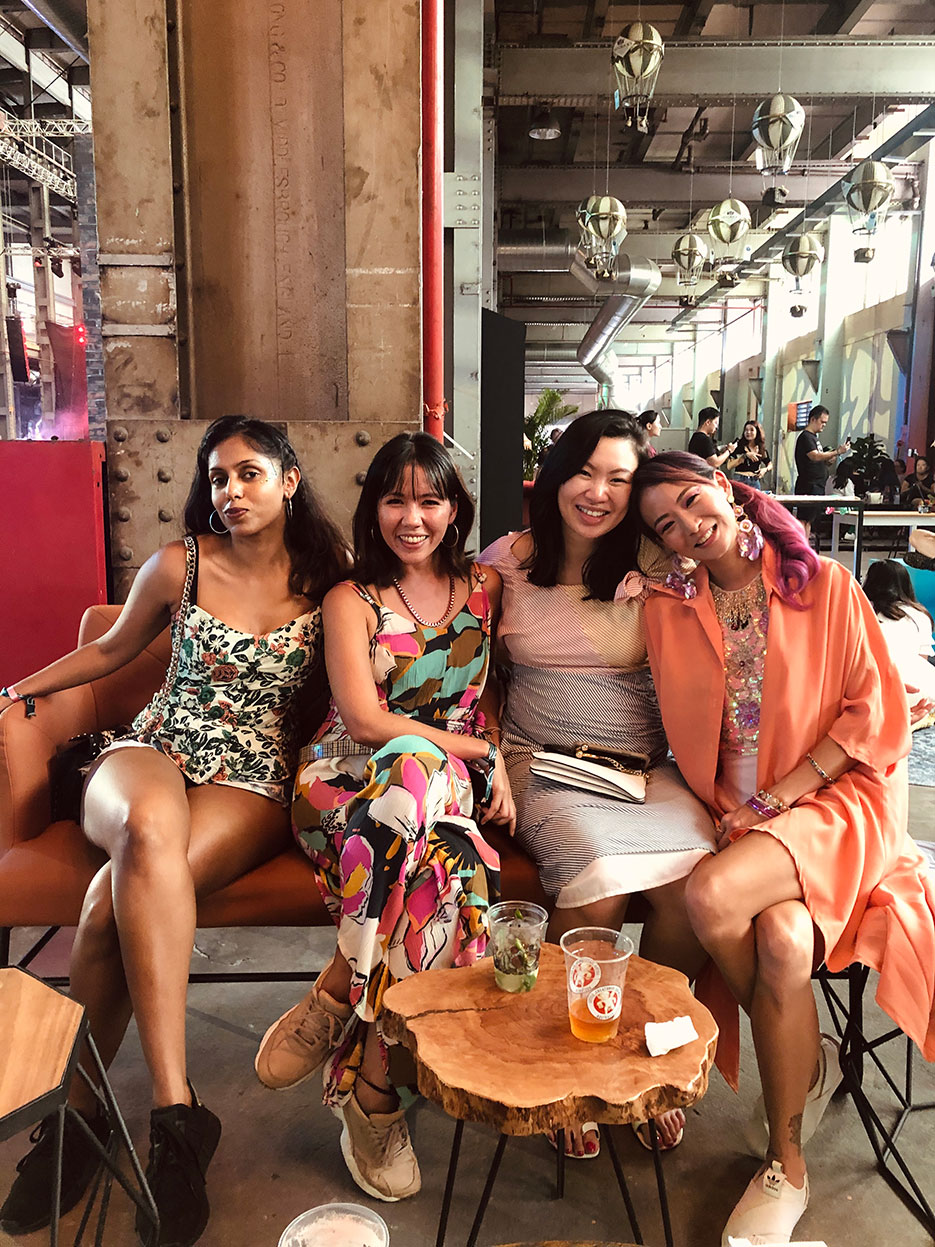 Angie, Rengee, Shermaine & i
So great to have a chill afternoon ketchup with them cos we don't get the time to hang out in KL 😒😜
The huge space was filled with different vendors from food, hair, make up, fragrance (how did i miss this spot!? i saw it on Bihzhu's IG and was like whaaaa I LOVE FRAGRANCE!), cocktails like Hendricks, accessories, leather-making, and even... the world's first luxury intimate care - TWO L(I)PS.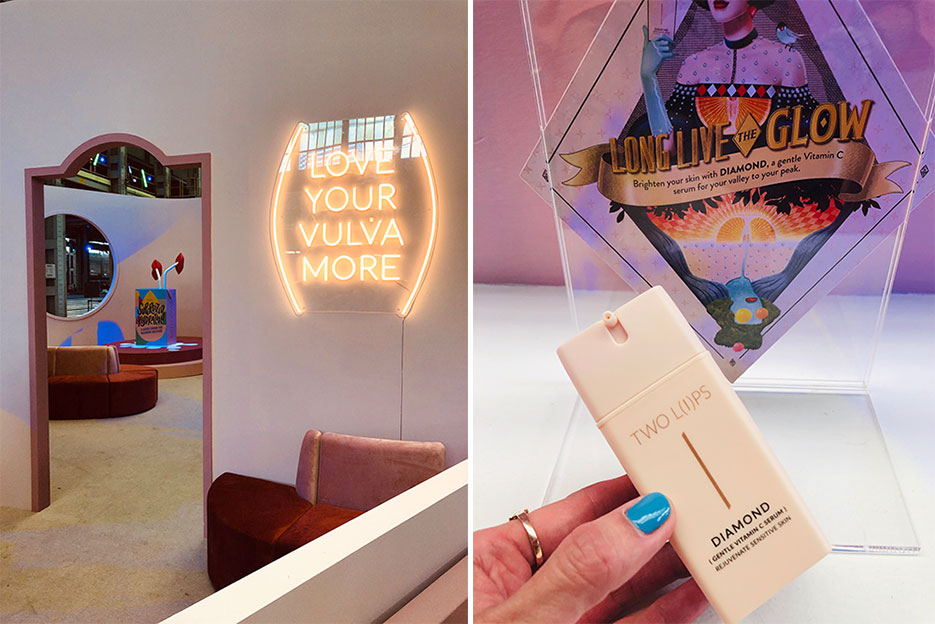 I was so happy to see them there cos they're a sister company of a client, so i know a LOT about their award-winning products. In Malaysia, you can get them at all Strip outlets. 😚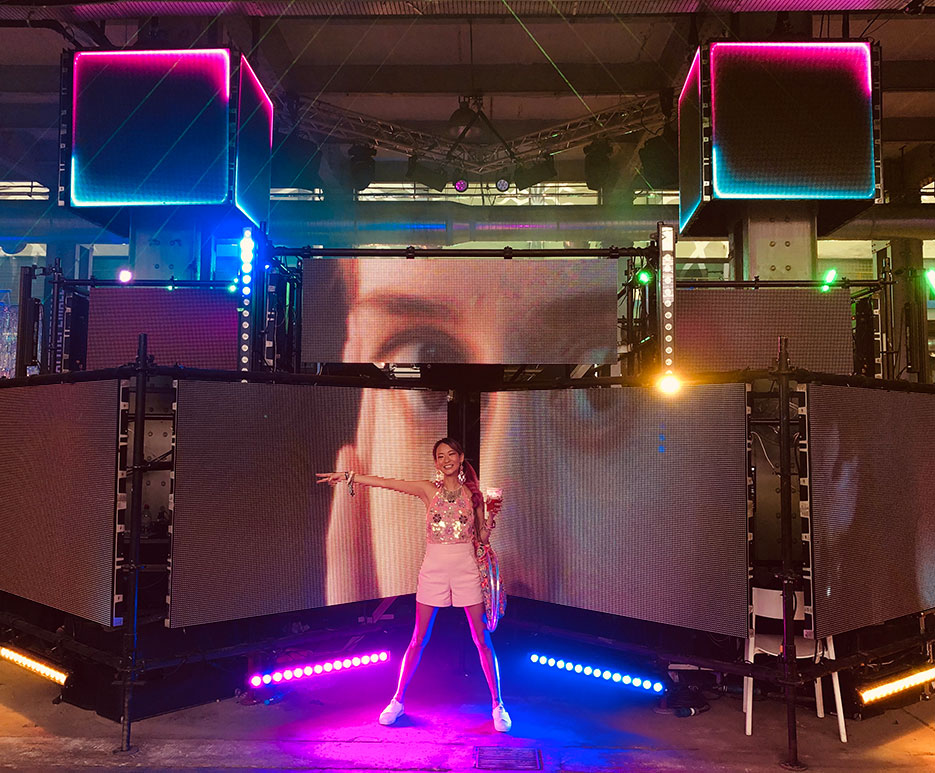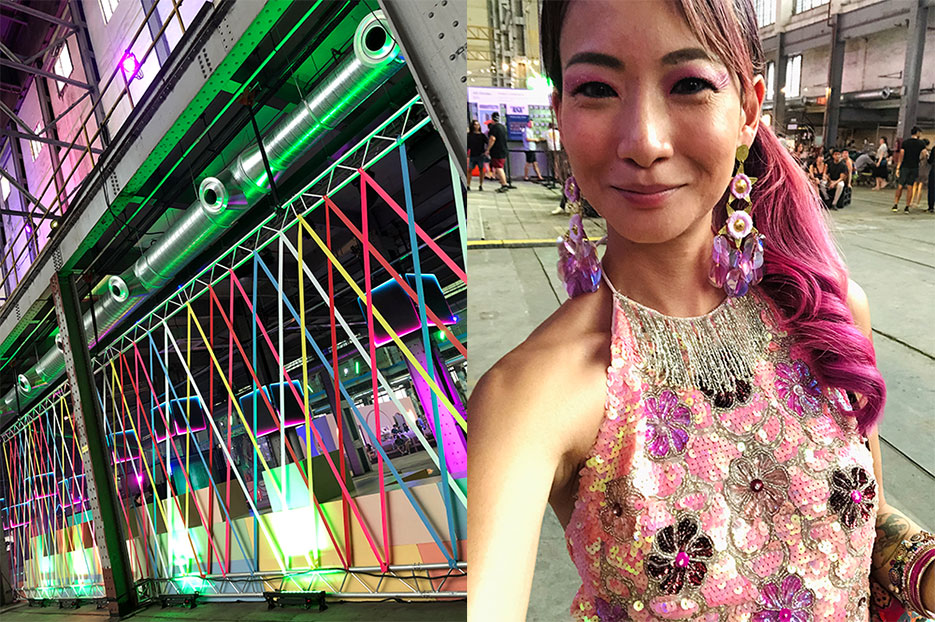 Lots of instagrammable spots EVERYWHERE.
Right pic was actually a selfie for Val while i was walking to a stage.