For the first time in South East Asia, Rémy Martin hosted La Maison (The House of) Rémy Martin in Kuala Lumpur, with its previous La Maison events taking place in cities like London, Shanghai, and Moscow.
La Maison Rémy Martin is a lifestyle pop-up event welcoming guests to dive into sensorial and interactive cognac experiences including lifestyle masterclasses and workshops led by some of the most talented craftsmen and experts from the best bars in Malaysia.
"Malaysia's cocktail scene has exploded in the last few years and is now one of the fastest-growing markets in the region. It's therefore no surprise that Malaysia was chosen as the first country in Southeast Asia to launch La Maison Rémy Martin" said Tyrel Ball, General Manager of Rémy Cointreau Malaysia.
"Kuala Lumpur's diversity creates the perfect vibrant city for La Maison Rémy Martin as we invite younger consumers to discover their potential talents, while also gaining an appreciation of Remy Martin cognac."
The experiential pop‐up was officiated on 1st July by Rémy Martin's Cellar Master Baptiste Loiseau and composed of a series of gatherings and curated experiences across six days. I was fortunate to be invited for the first and second day, and opted for the second-day session so i could have more fun with my gang after hours!
Thank you to May from Rémy Cointreau, and Shantini for ALYFE Group for always having me in mind! And hearts. I know you girls love meeee
But first. Hair. ?
Thank you to Centro Hair Salon for keeping my tresses in check.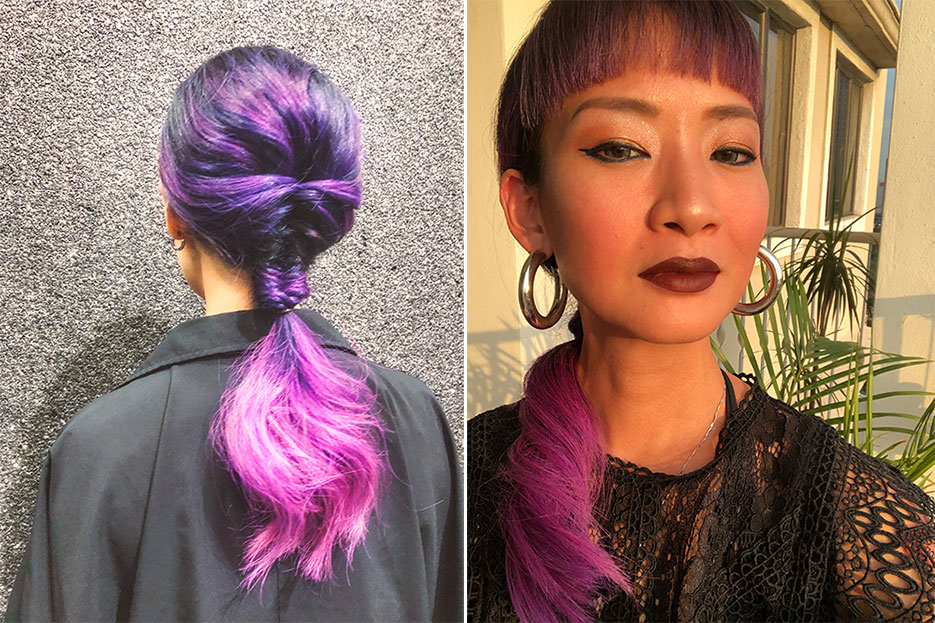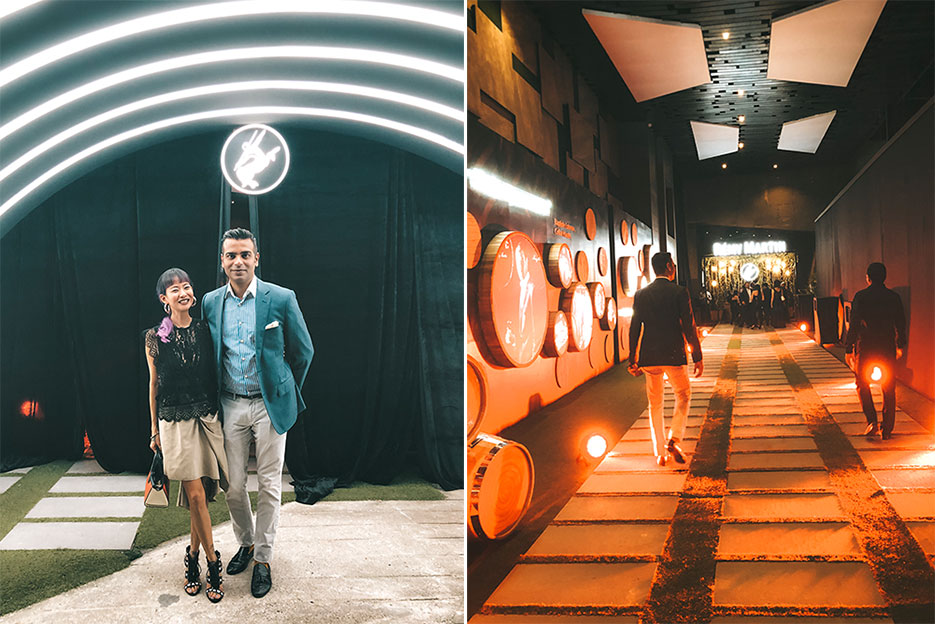 From entrance to end, the La Maison Rémy Martin pop-up constructed in Zebra Square KL was a maze of immersive installations for us to journey through, each unveiling a different and carefully curated experience.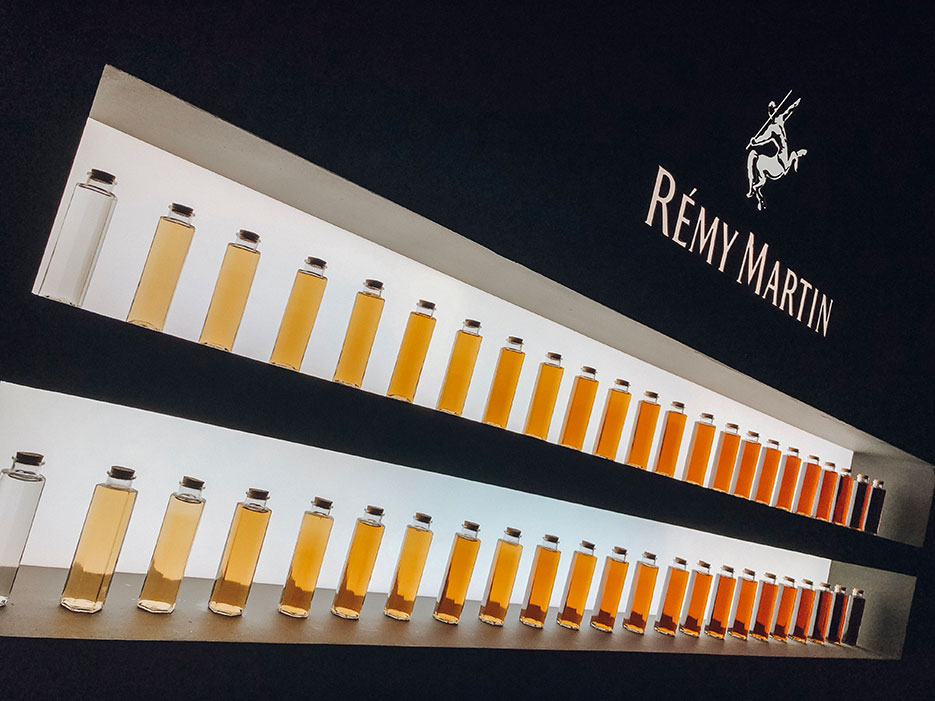 The brand heritage voyage included learning the cognac making process of distillation, blending and ageing.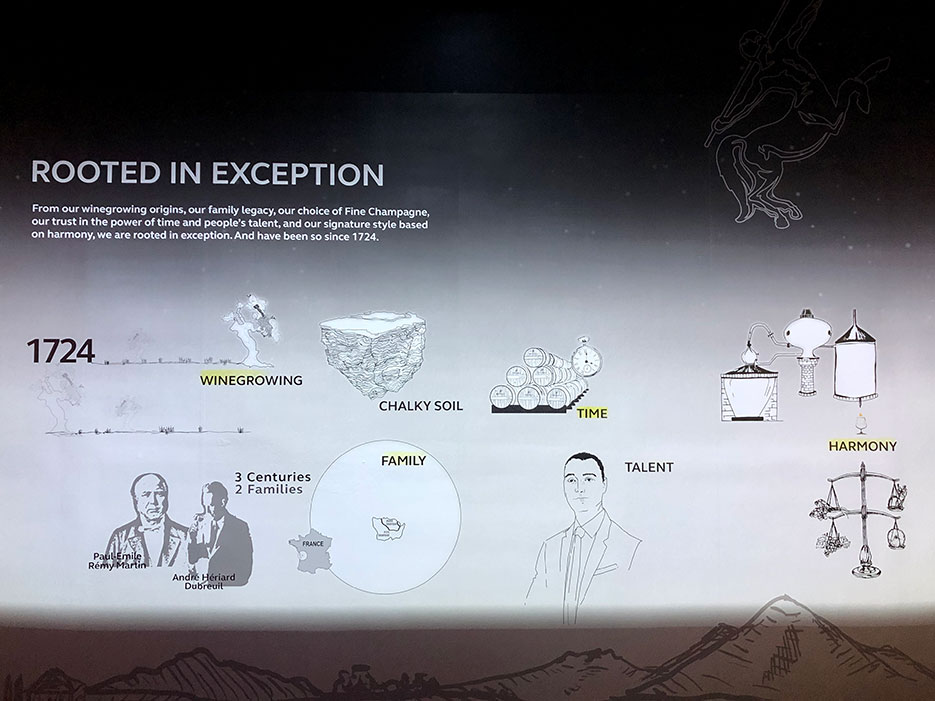 For three centuries, Rémy Martin has been driven to capture the heart of Cognac via its family legacy, exclusive selection of grapes that make up the heart and soul of cognac, the inimitable know-how of the cellar masters and the brand's signature style based on harmony. The fruit of the prestigious regions of Grande and Petite Champagne holds outstanding ageing potential in the form of Rémy Martin cognac.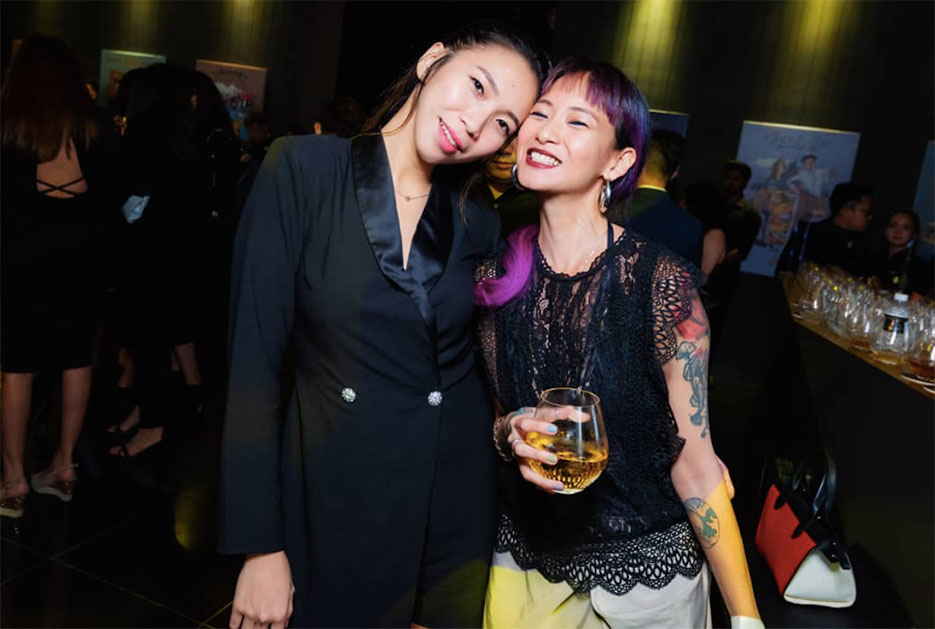 I'd say we too hold outstanding ageing potential. ?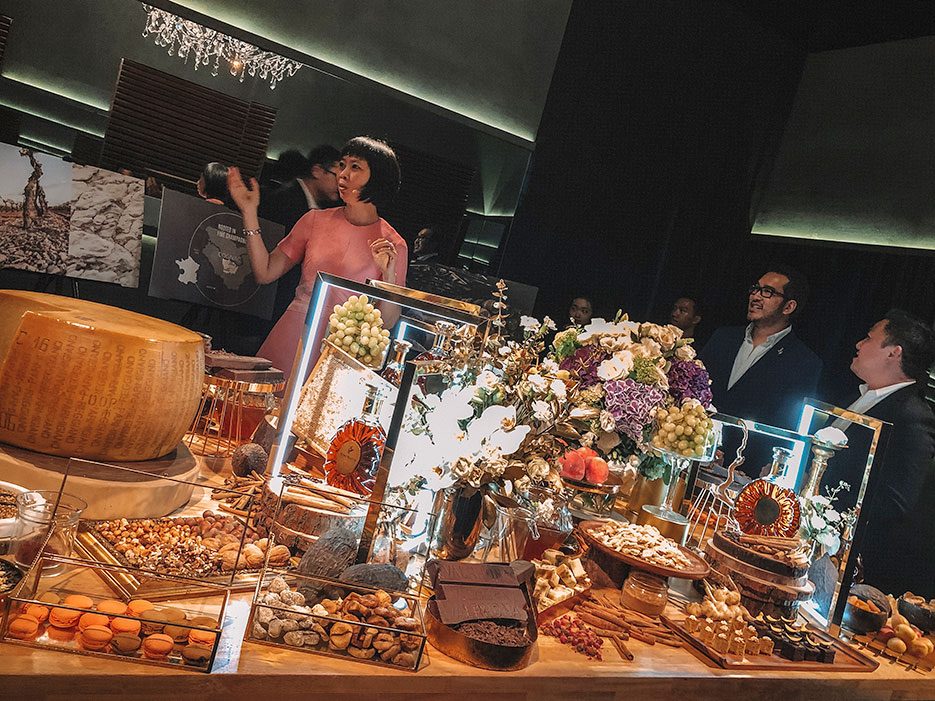 Opulence revealed during the XO tasting session hosted by the Rémy Martin International Brand Ambassador.
We experienced a sensorial tasting journey featuring a table of ingredients which represented the aromas and flavours of XO.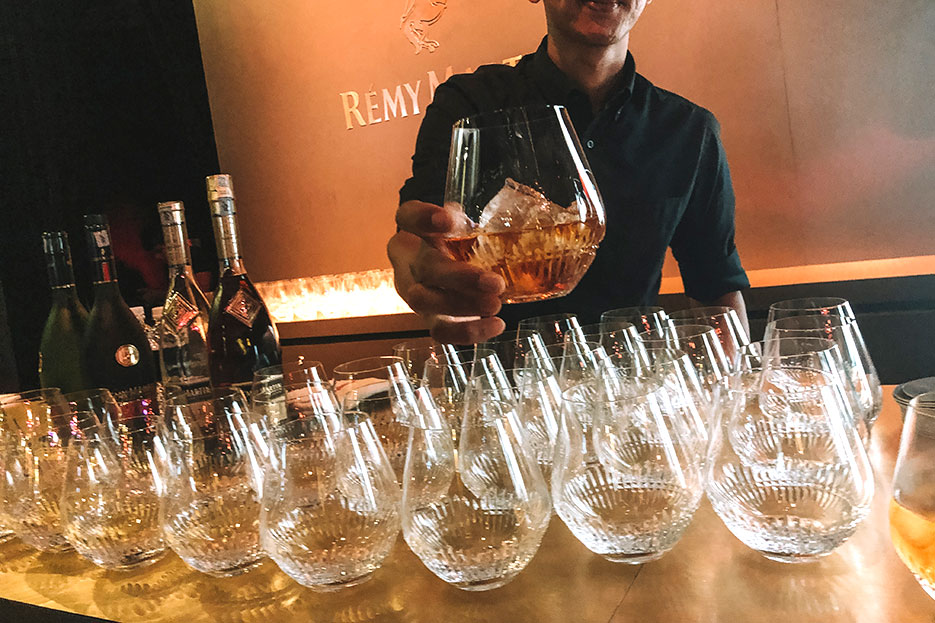 La Maison hosted guest bartenders from some of Malaysia's best bars including Omakase + Appreciate, Bar Trigona and Coley to craft cocktails specifically designed for the event.
Every night also saw different bands, musicans and DJs entertaining guests. I have no pictures of the band that night as I was too absorbed conversing with some fascinating people, catching up with old friends and basically, just being very distracted (and drunk)!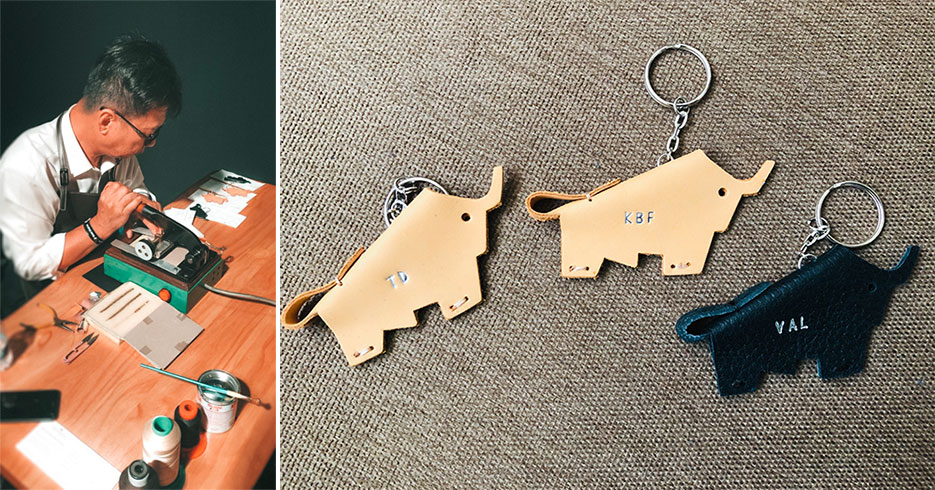 Val patiently got us customized leather keychains and bracelets made at the live demonstration of the craft process. I heard that there was also a leather-making workshop.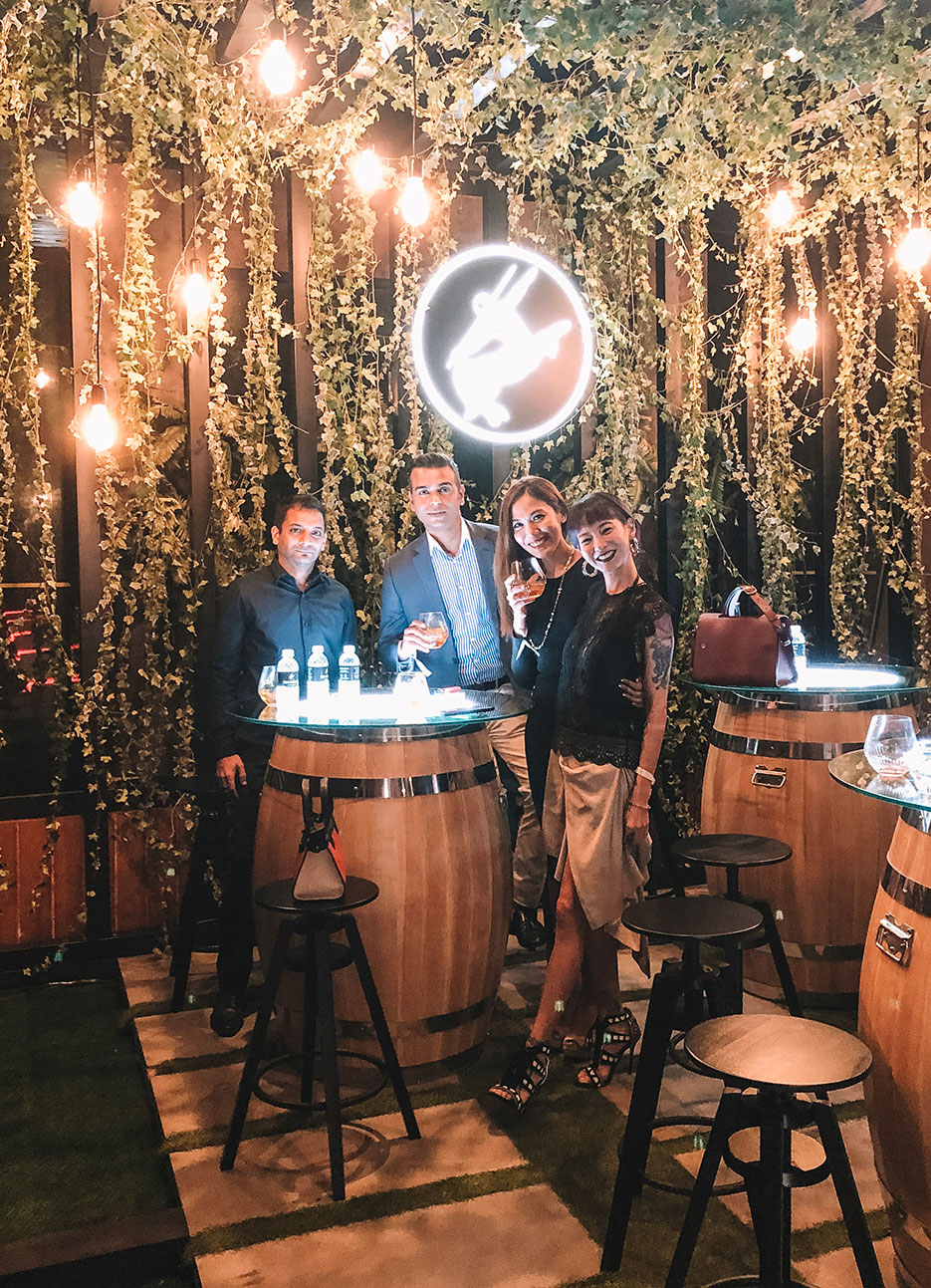 Danny, Val, Shantini and i!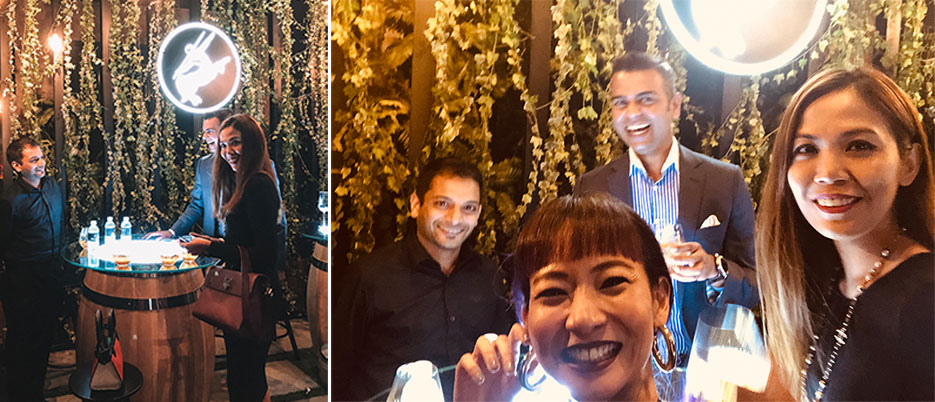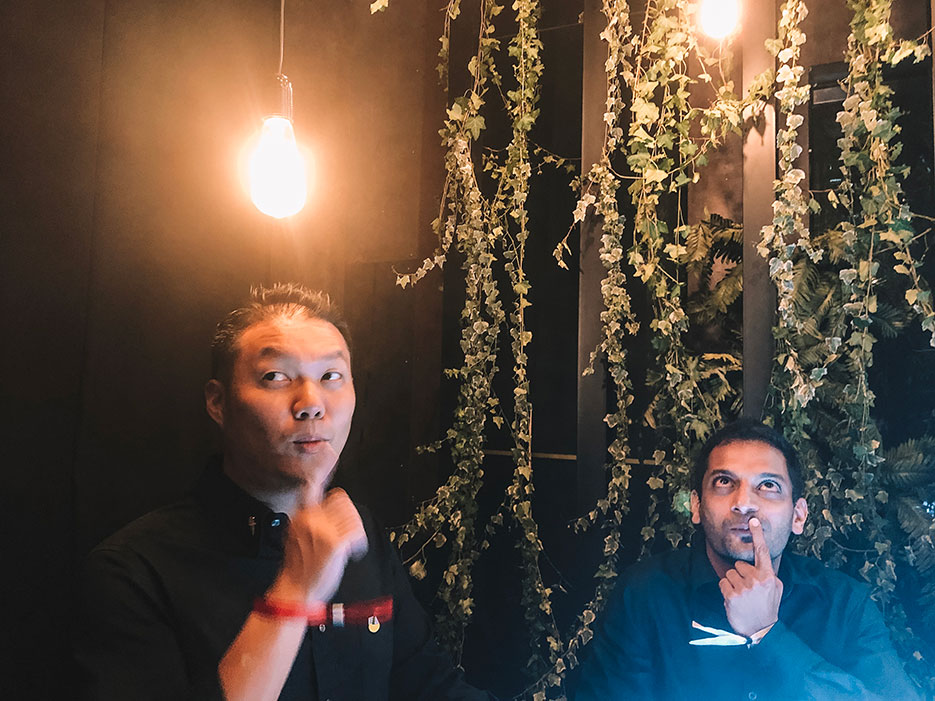 TY and Danny.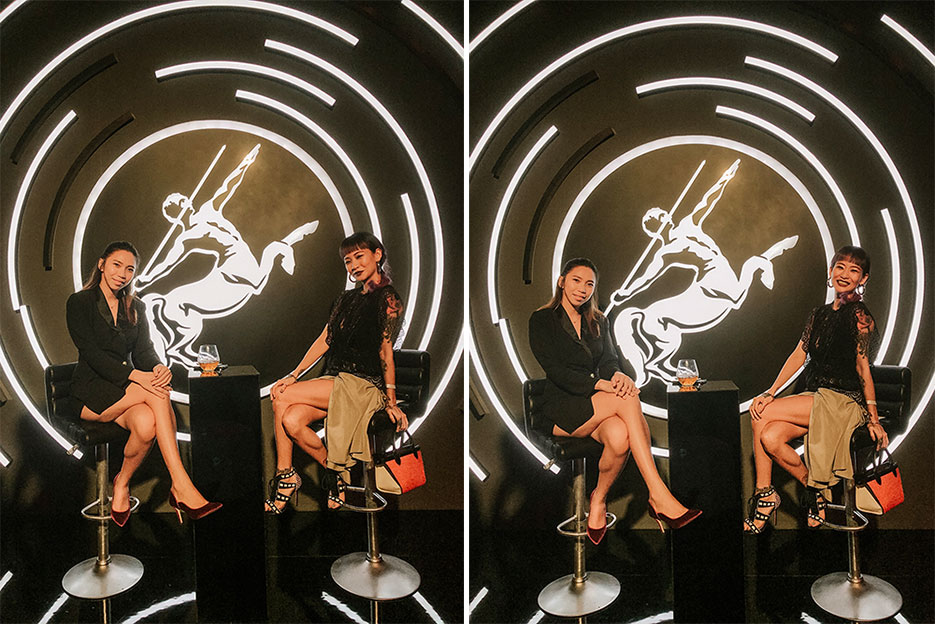 Congrats on such a successful series of parties!
For more information: lamaisonrm‐kl.com
#OneLifeLiveThem
#remymartin
#remymartinmy
#lmrmkl
#ALYFEgroup
#ALYFErsvp