Decided to put together a summary of some of my favourite things we did and ate there cos my blogposts on Macau are all split up (due to too many pictures!)
Only in Macau, will you…
… behold the most ridiculously opulent reception areas you've ever set eyes on.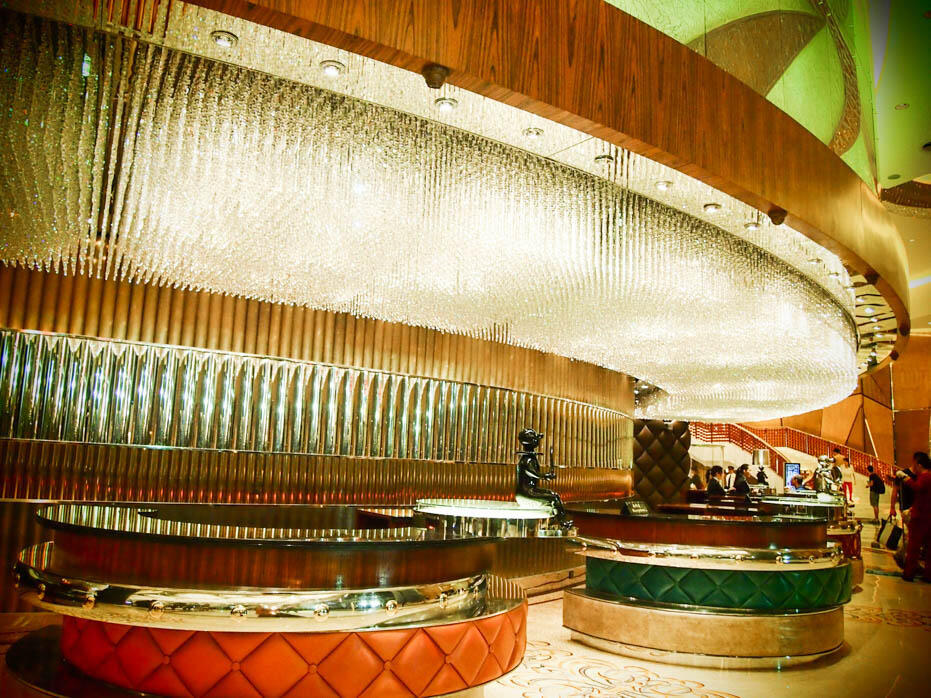 … Marvel at the magical spa @ MGM Resorts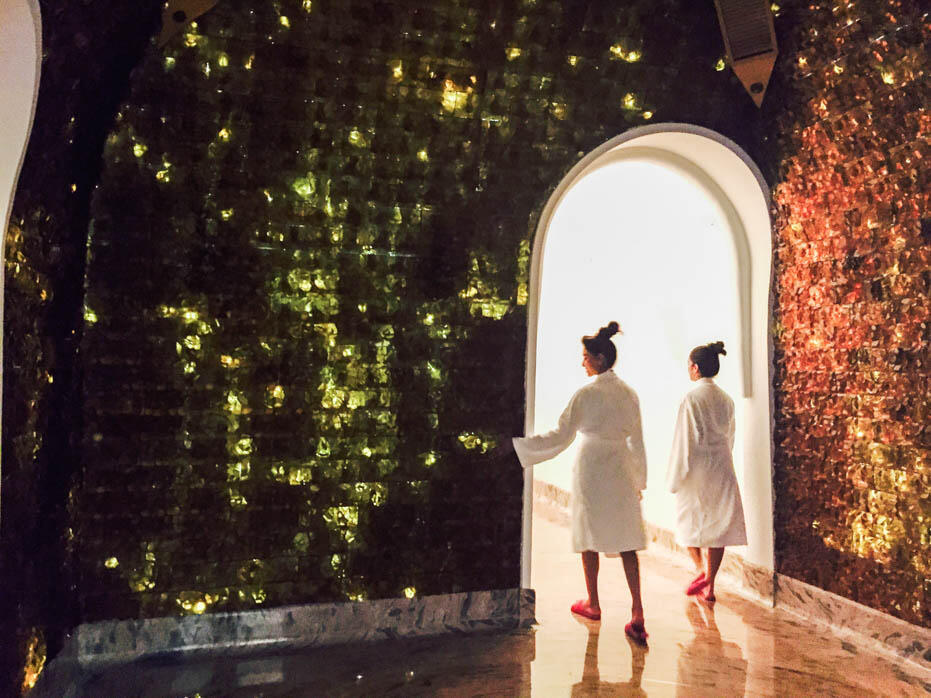 … Treat yourself silly at the three-Michelin-star Robuchon au Dôme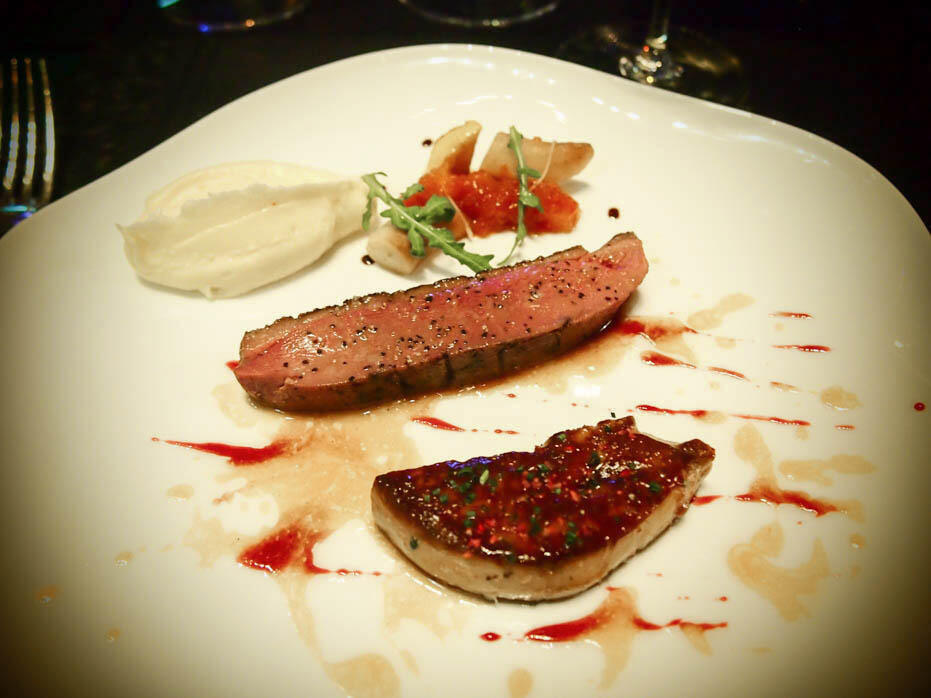 (Seared duck and foie gras, house mashed potato and pear + grapefruit marmalade + pineapple.)
… Bungy-jump off Macau Tower, the highest bungy jump in the world @ 255 metres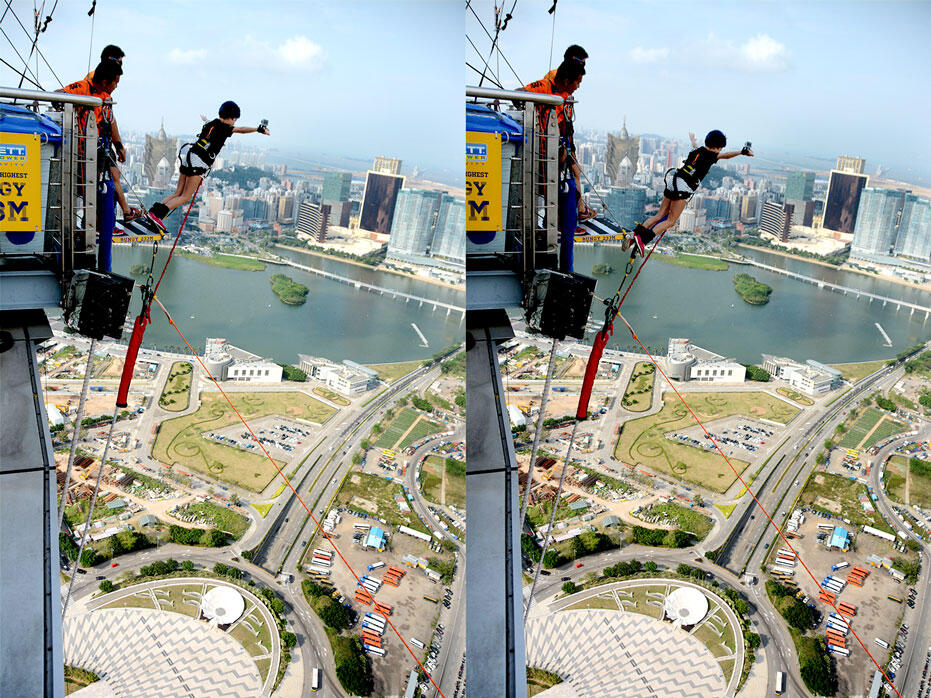 But you can also do safer things like…
… Check out art exhibits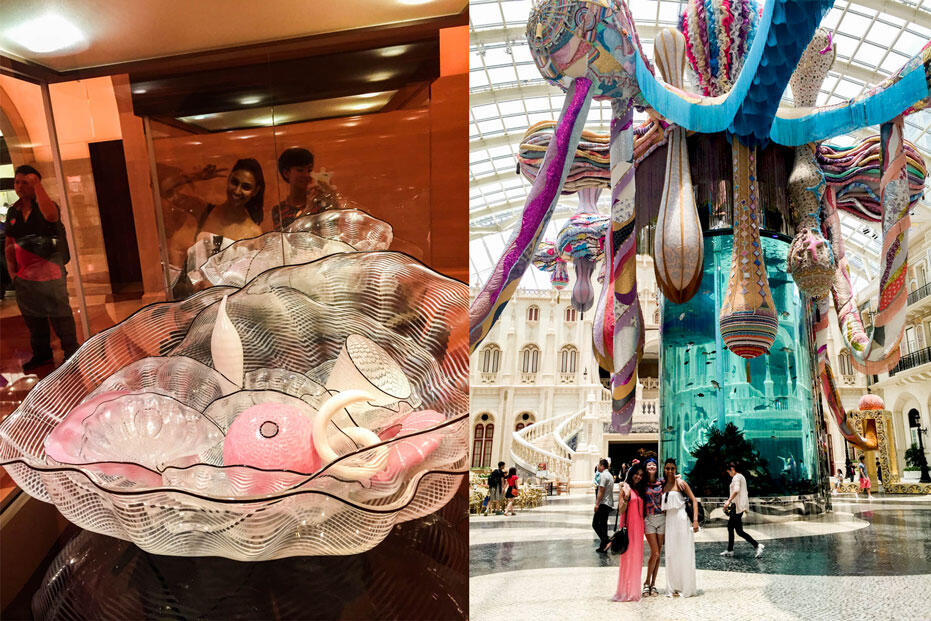 … Visit A-Ma Temple, one of the oldest Taoist temples in Macau and part of the Historic Centre of Macau, a listed UNESCO World Heritage Site.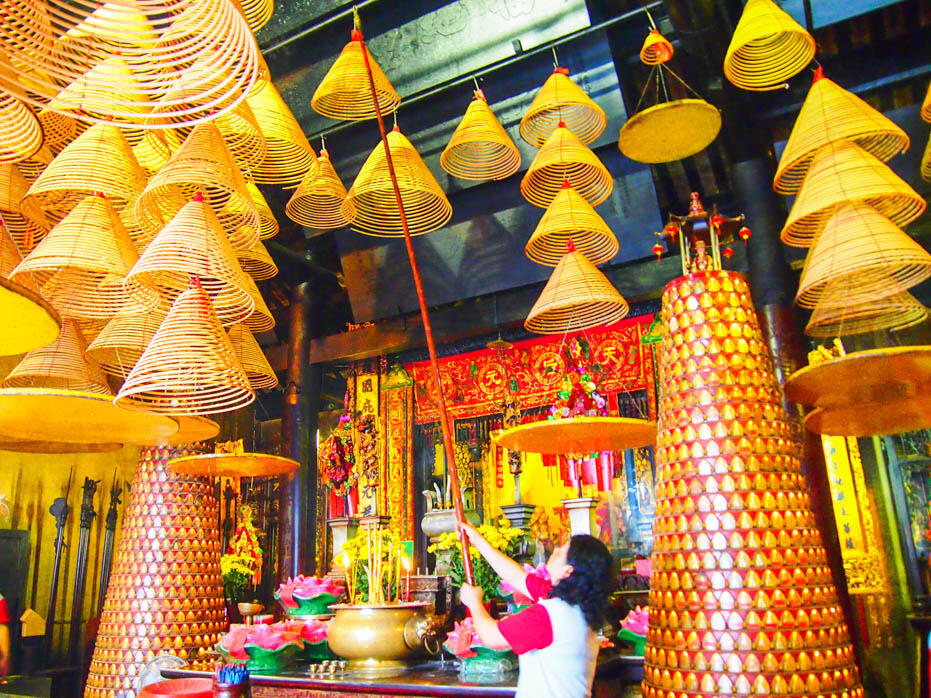 … Visit the iconic ruins of St. Paul's, the 16th-century complex of St. Paul's College and Church of St. Paul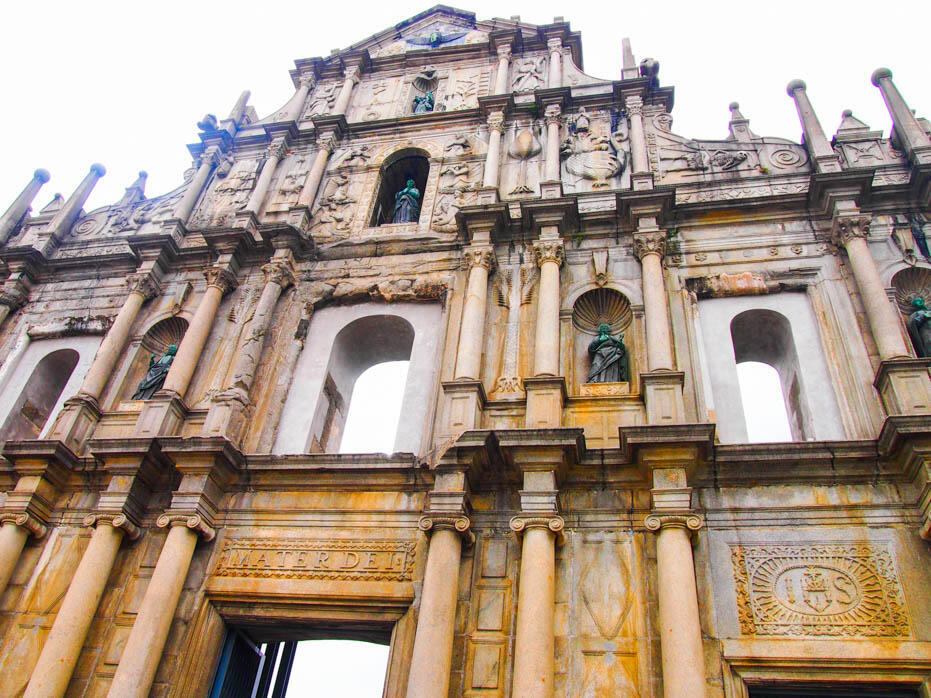 … Have authentic Portuguese dishes at Tromba Rija at Macau Tower.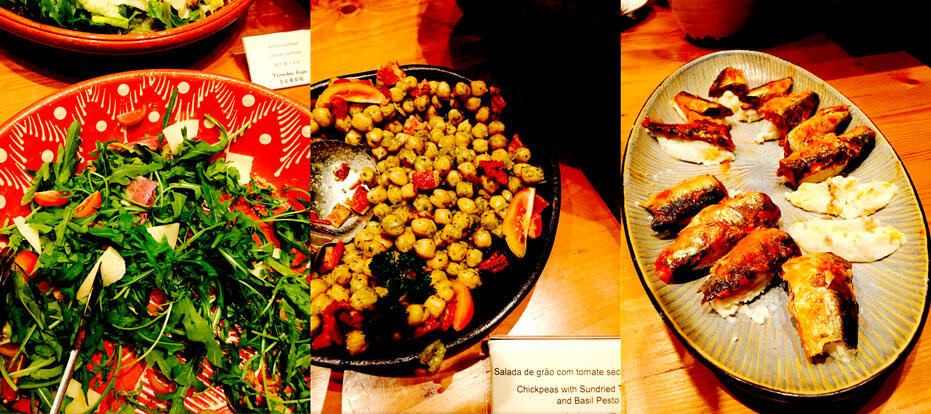 (Fig salad with Portuguese air dried ham and arugula, chickpeas with sundried tomatoes and basil pesto, and baked sardines.)
Bite into the juiciest prawn dumplings ever at Canton Restaurant at The Venetian.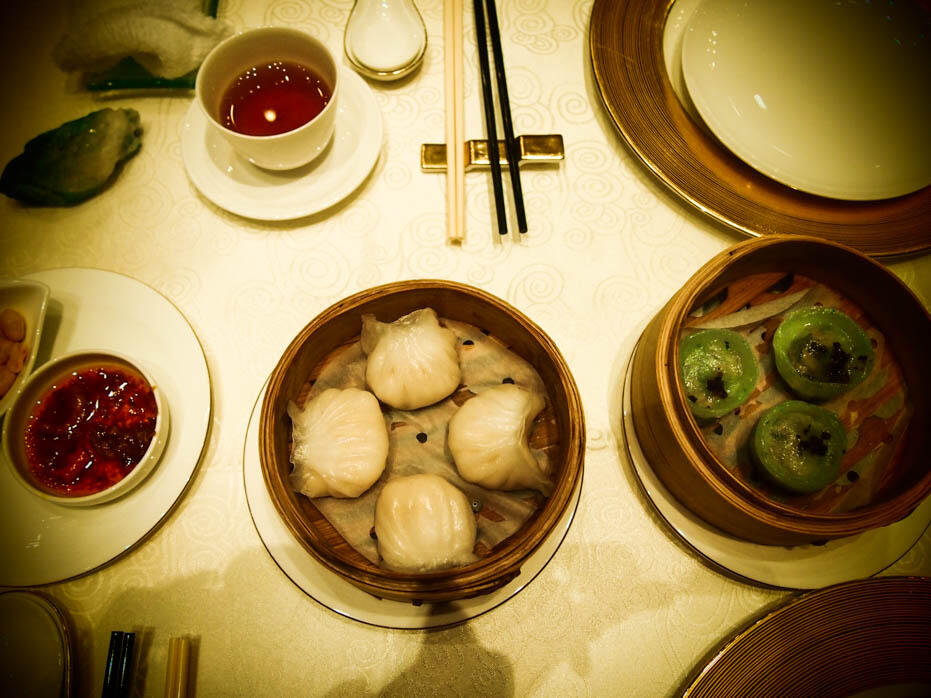 (The signature prawn dumplings were gigantic, juicy and incredibly fresh- they just burst with flavour the moment i bit into them.)
Watch extravagant OTT shows… for free.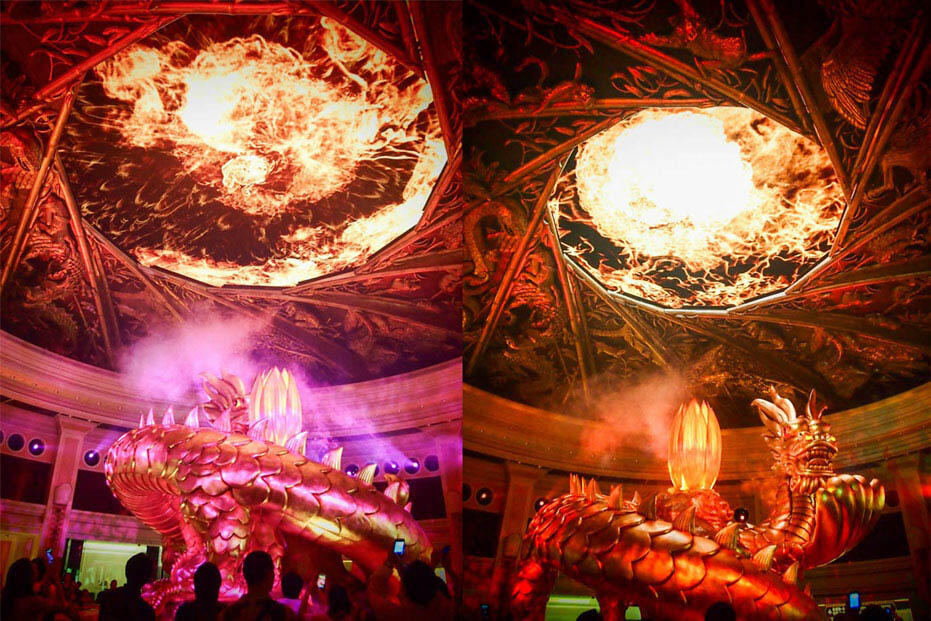 Have a girlie afternoon tea at the award-winning Pastry Bar at MGM.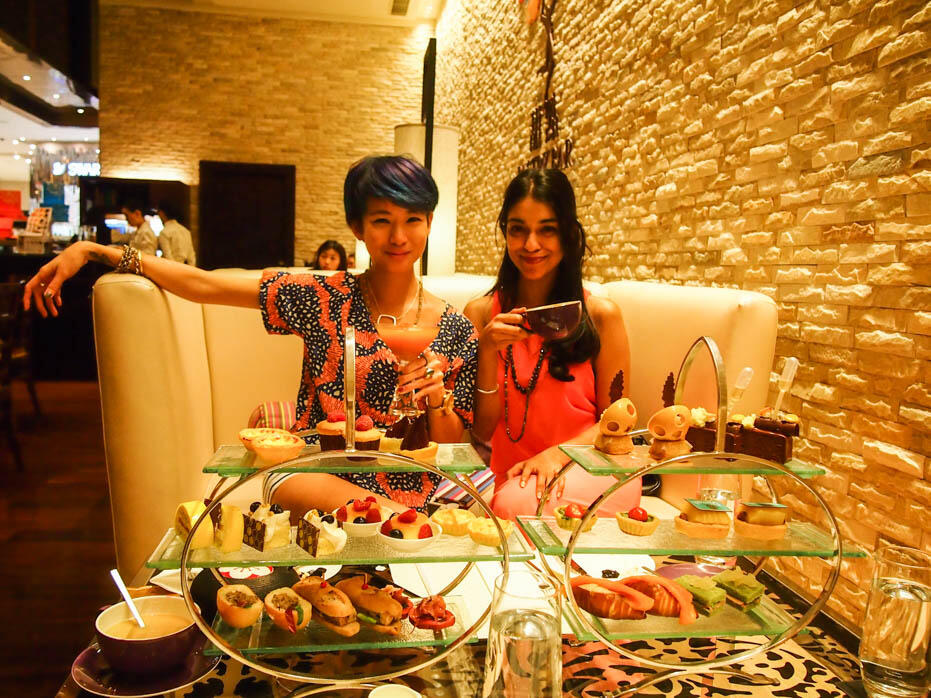 (Aps and i posing with the Dilmah Tea Set and Portugese Afternoon Tea Set. See full blogpost *here*)
Bathe in a ballin bathroom at the Sheraton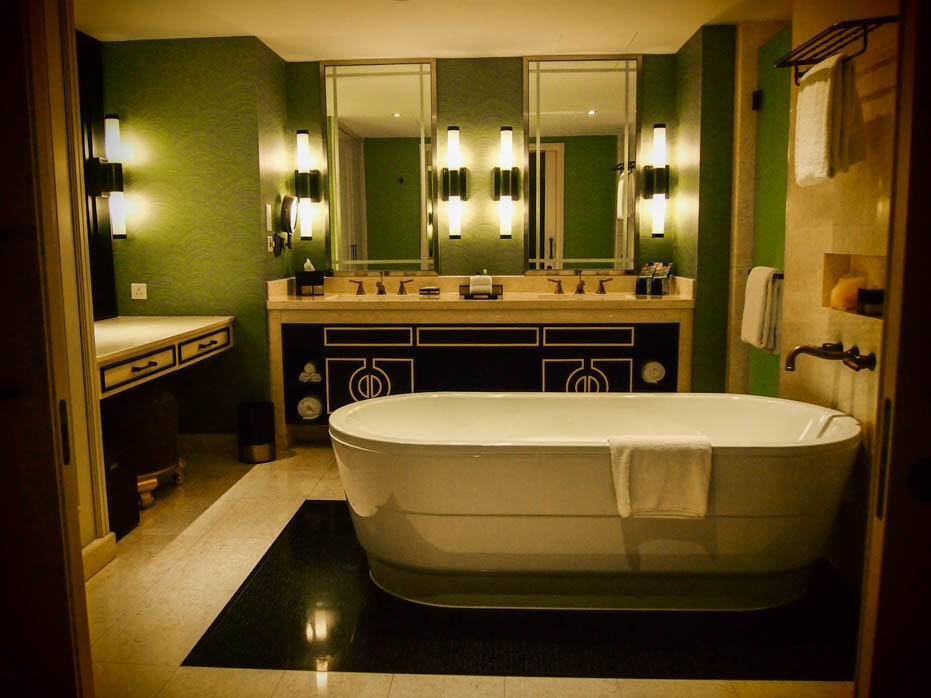 Party in the City of Dreams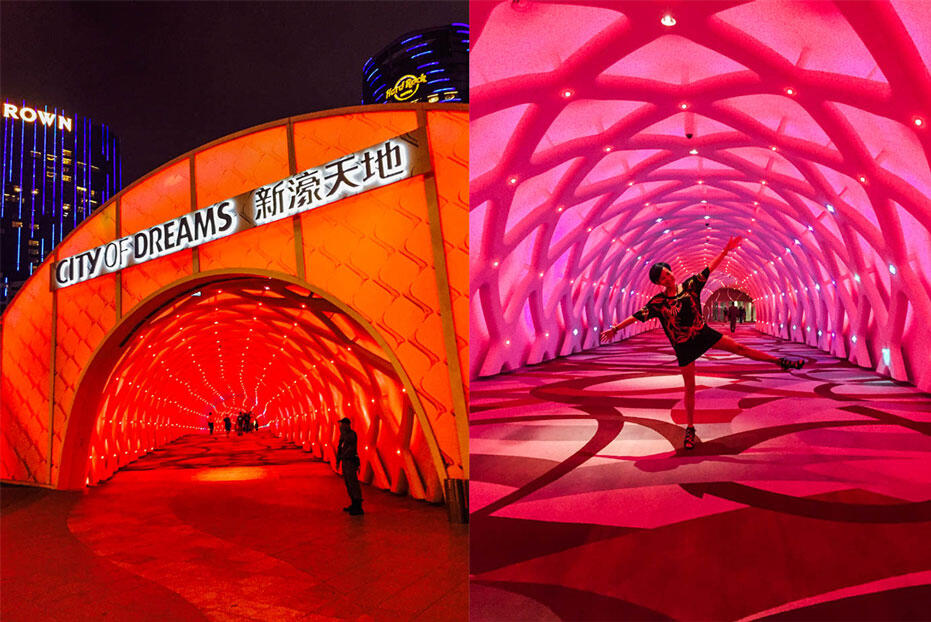 In summary, Macau is a city with so much money that they've filled it with anything a human could possibly want there. Of course, their claim to fame and fortune are their many casinos (which i didn't even gamble in cos i'm not a high roller and theirs scare me) but i was thoroughly entertained by all the colourful and sparkly activity and entertainment surrounding me. And the food. I didn't know the food in Macau would be so top-notch.
I still think of those prawn dumplings to this day.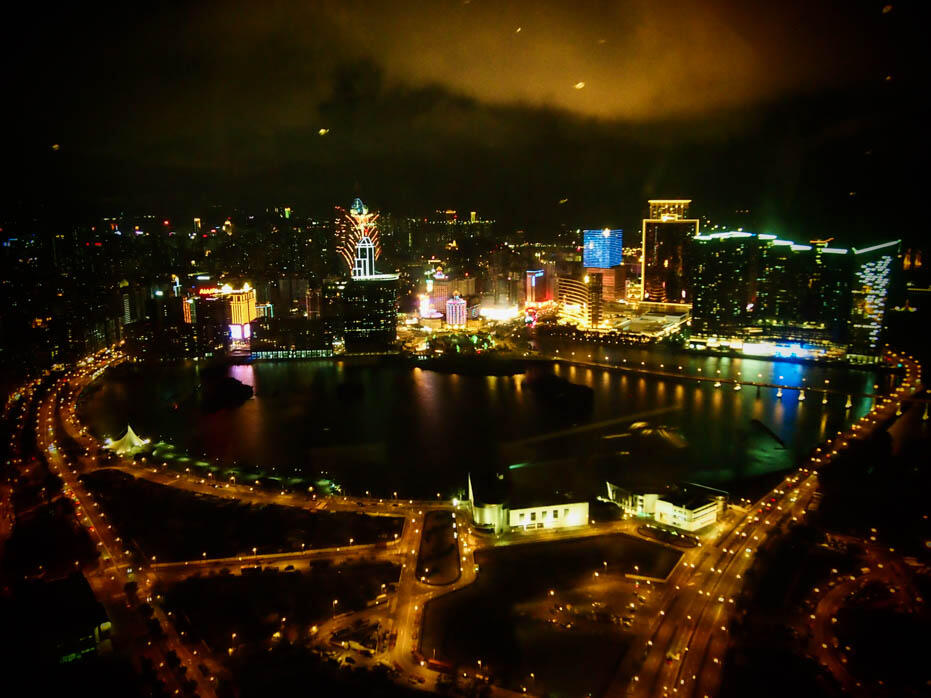 If you're planning to go anywhere soon, try booking on Traveloka, a site where you can book flights to all over the world, with no hidden fees (what you see is what you pay).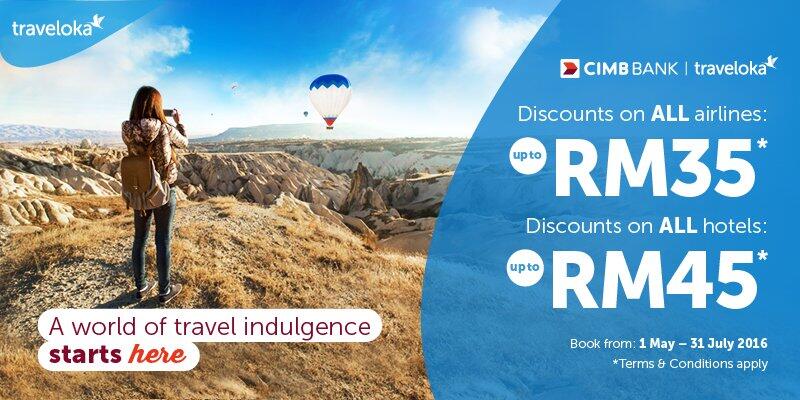 They're having a flight promo where you can get further discounts of 7% for flight transactions (maximum discount of RM35), and 10% off for hotel transactions (maximum discount of RM45).
Applicable as long as you book any time till 31st July 2016, using CIMB Malaysia Credit Card.
More info here: www.traveloka.com/en-my/promotion/cimb