I collect sunglasses.
I've lost count of the occasions i've picked up a pair (or two) at the airport/s, pacifying myself that it's duty-free and totally okay to buy (despite probably already having spent a little too much money on whatever trip that was). High end, high street, brandless, vintage; I don't mind them all.
Even if i don't wear a particular design regularly, i just like it sitting there amongst my many other pairs. (Options are never a bad thing.) I also like the thought of them coming to life and having fiery discussions amongst themselves in the drawer.
A new shiny pair now sits in there with them, courtesy of Gentle Monster.
The cult Korean eyewear brand crafts classic and edgy designs suited for Asian faces and has taken off in global proportions (collaborated with Opening Ceremony, covered by Vogue, worn by Chanel Iman). Check out their art installation projects on their website, gives you a clearer vision of what the brand is about.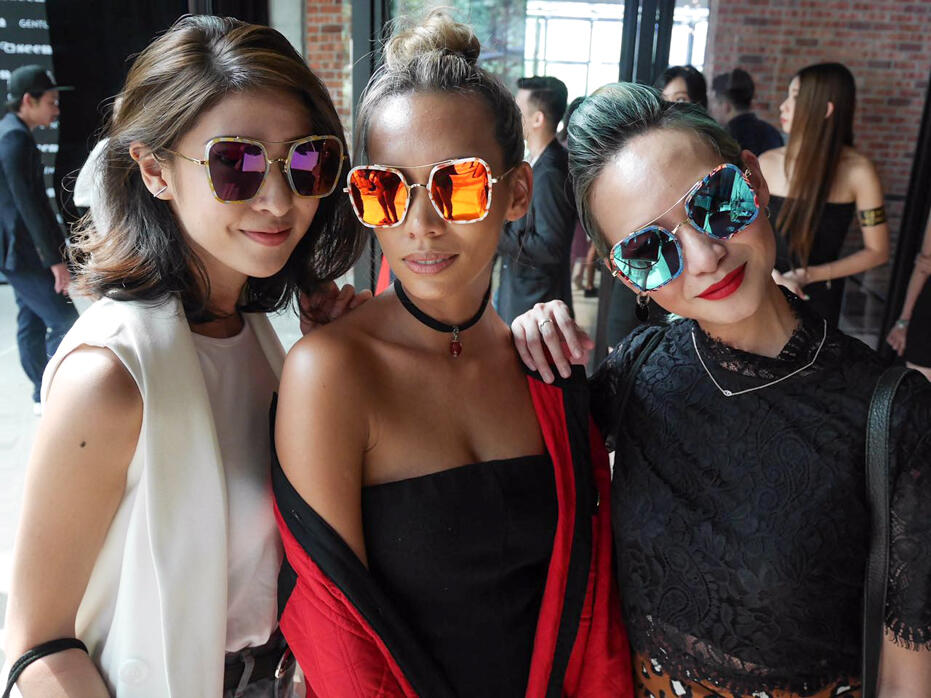 Tripsies! Bell, Lexie and i picked the same design but diff colour.
My lace top is from Love, Bonito;
necklace and earrings from Thomas Sabo;
shorts from Topshop;
shoes from Steve Madden;
lipstick from UD x Gwen Stefani.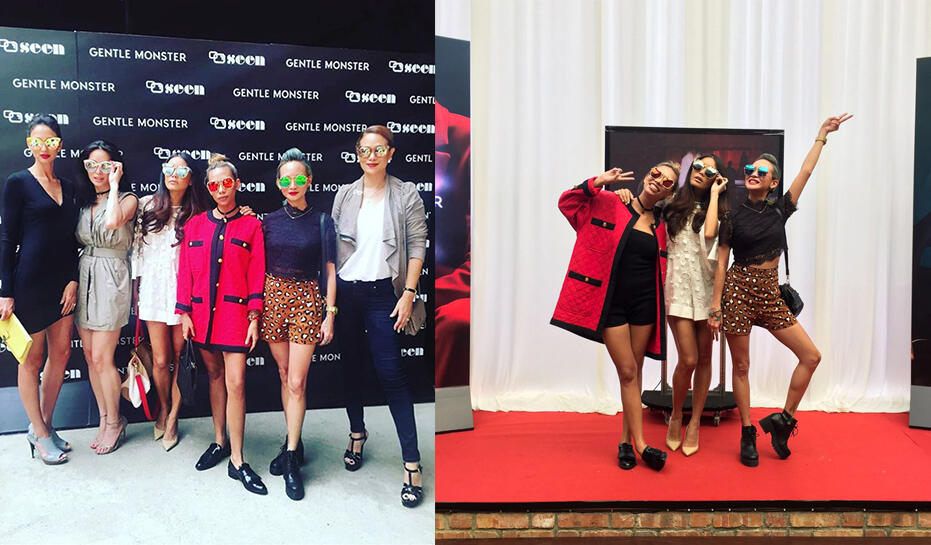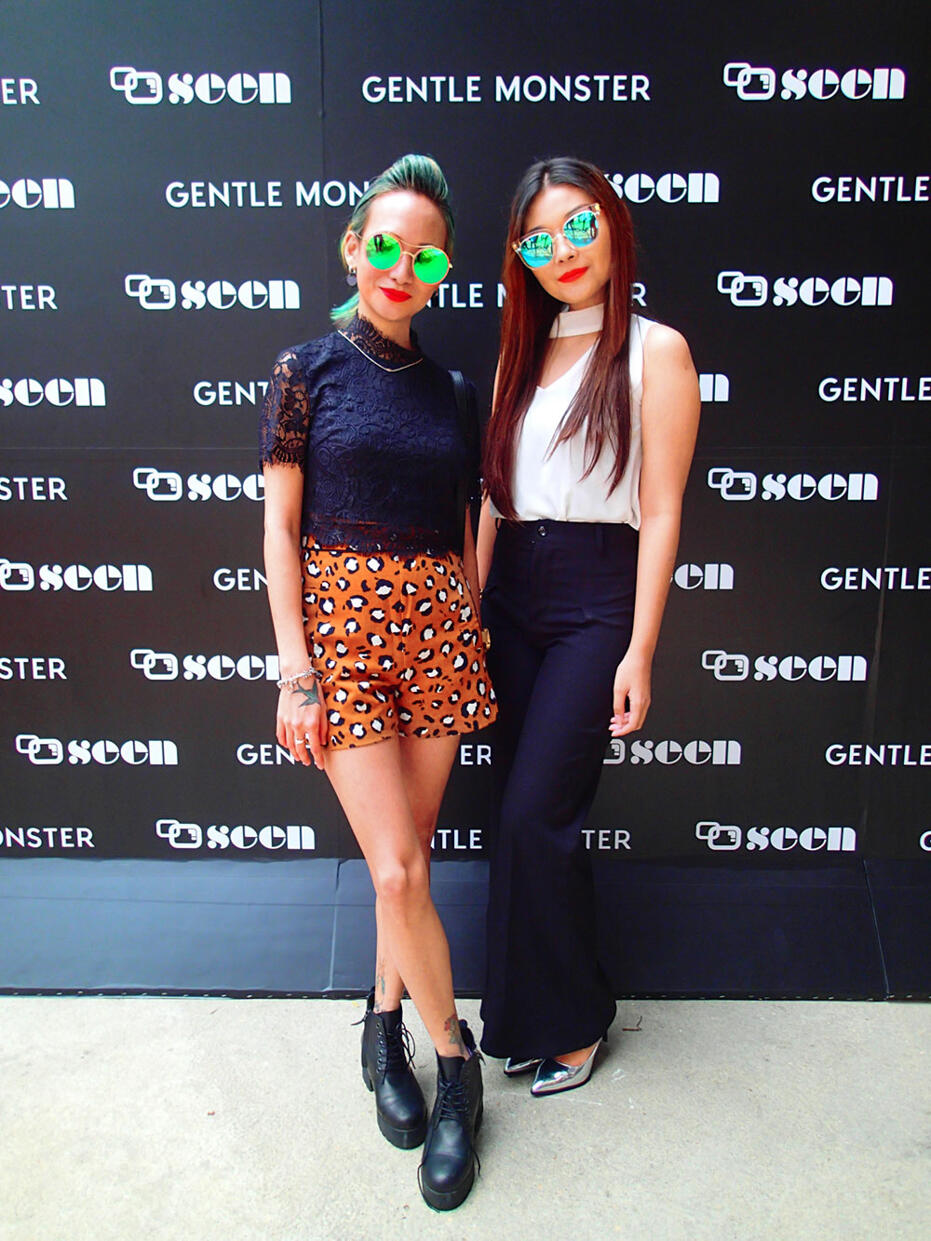 A nice pic of Nina and i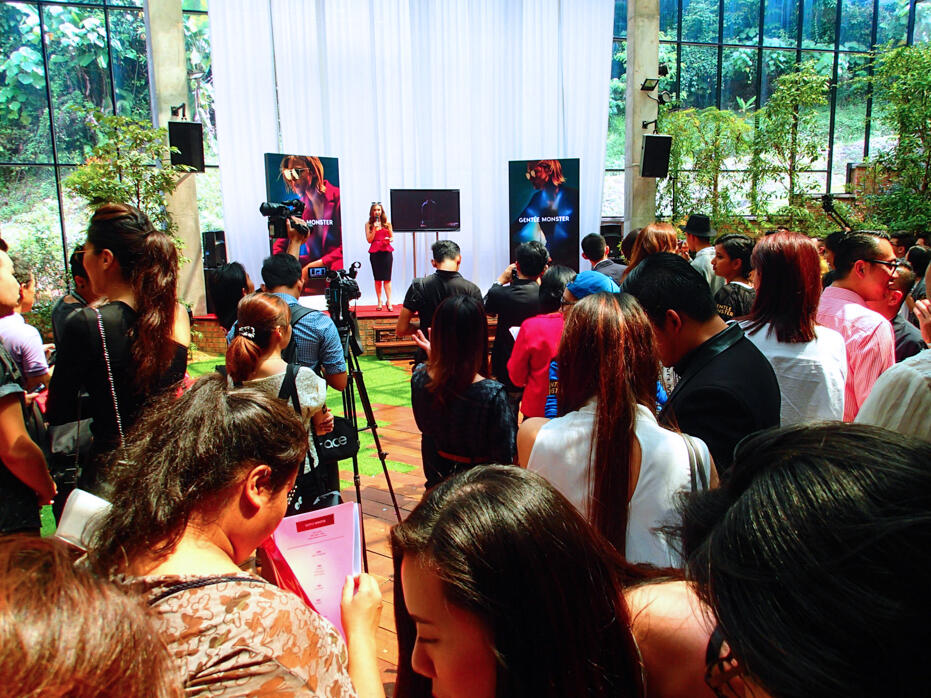 Their launch took place at the increasingly popular Glasshouse @ Seputeh on a Tuesday afternoon with a lot of champagne.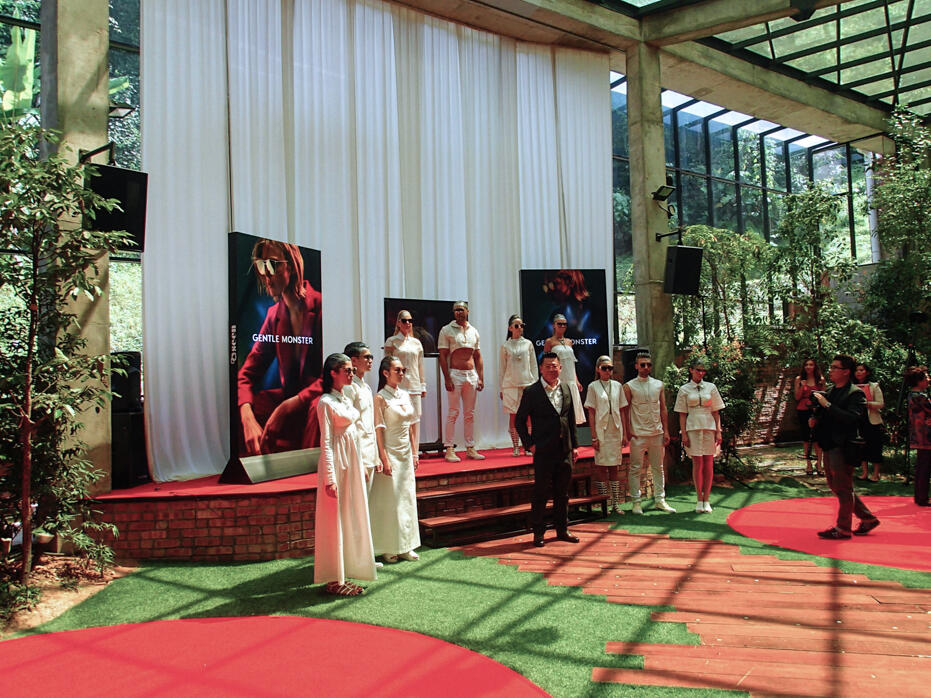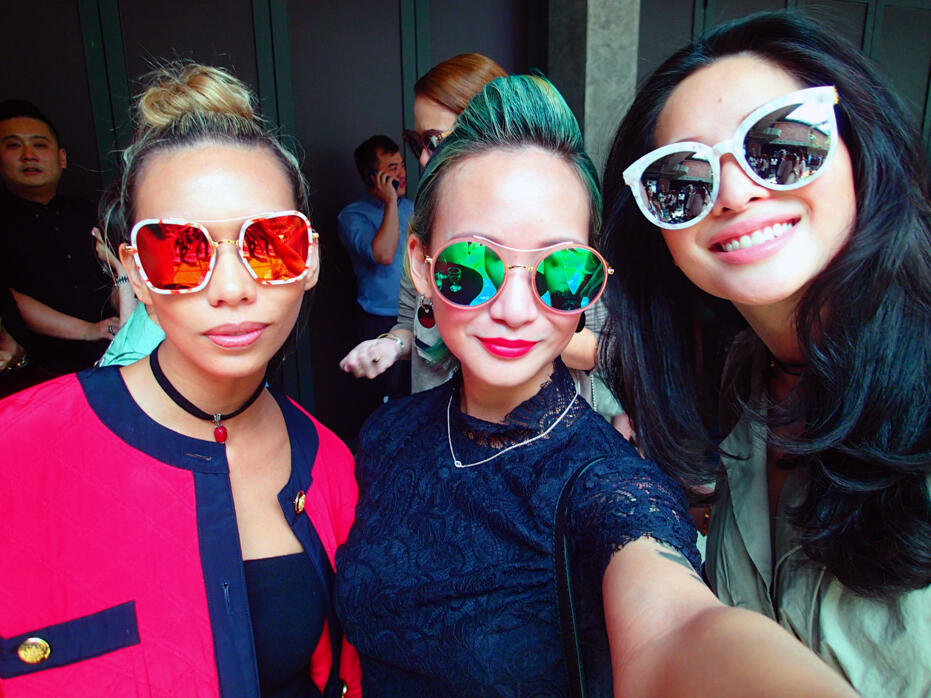 Lexie, me and Sarah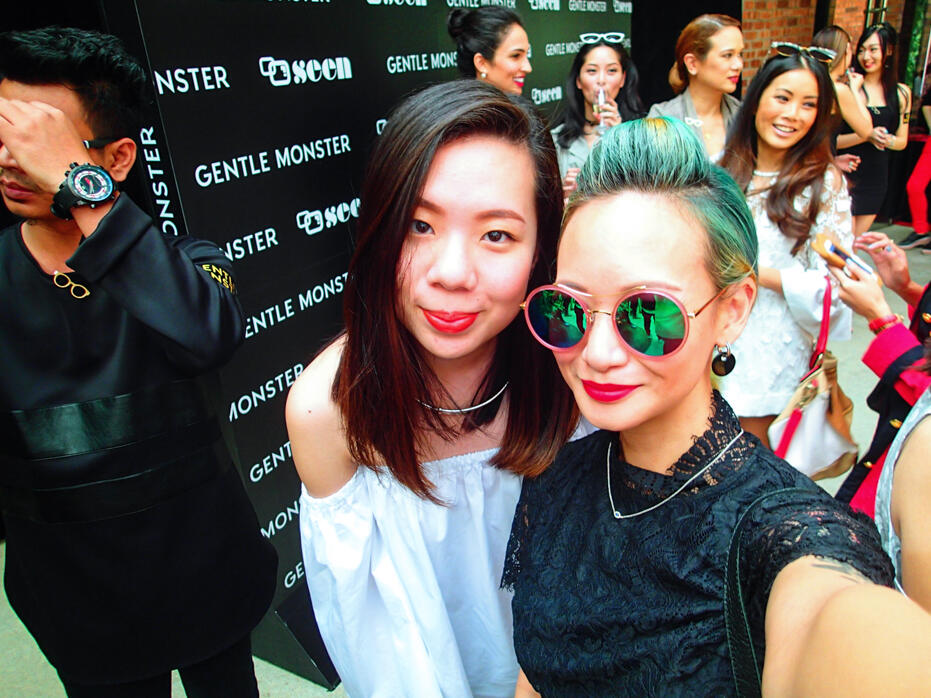 Joan!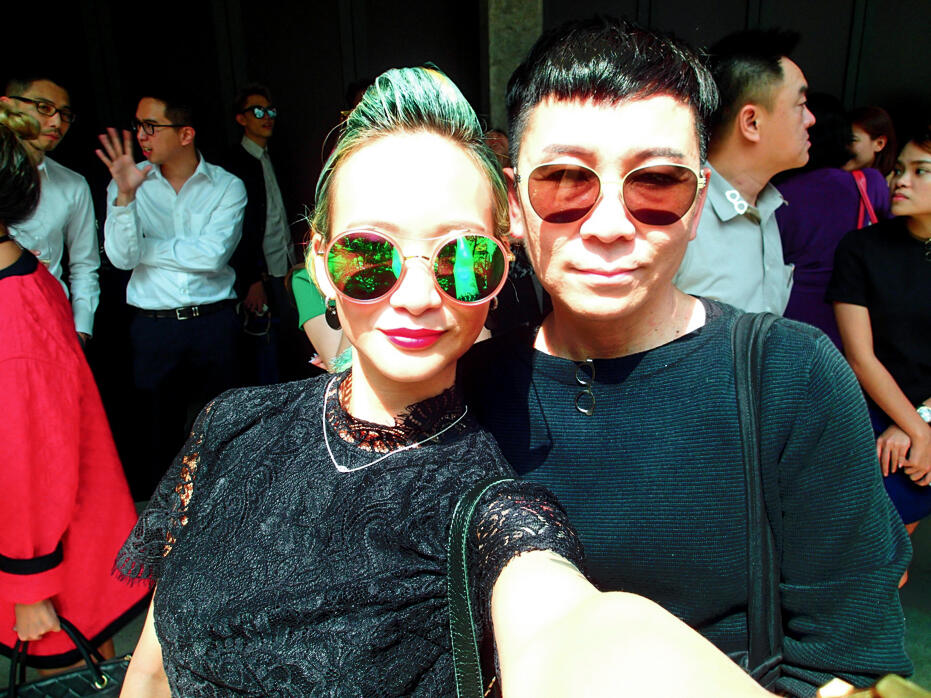 Jimmy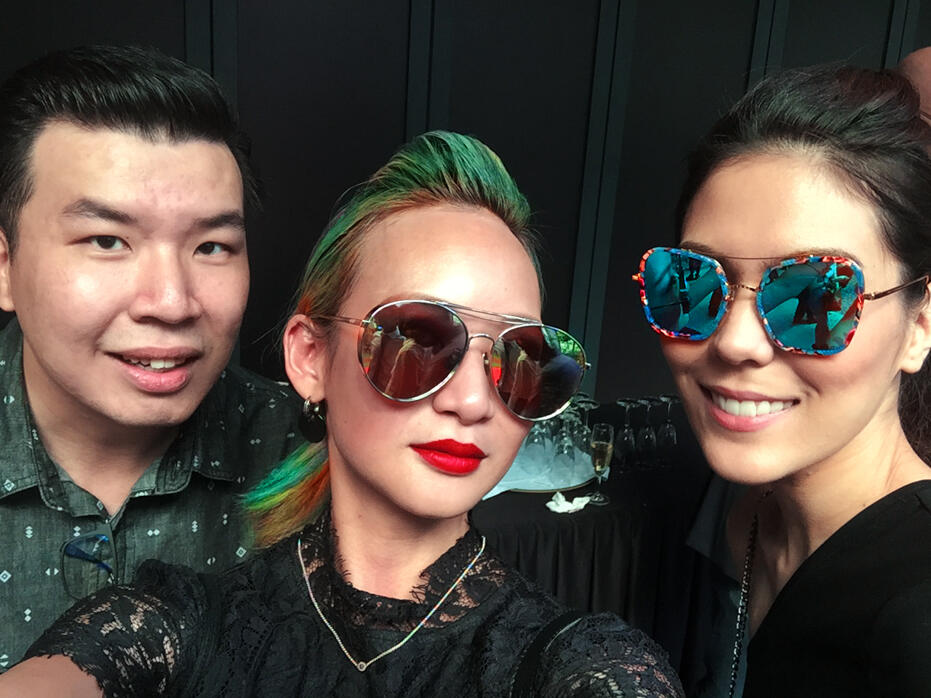 James, with Chloe and i who exchanged each others' picks.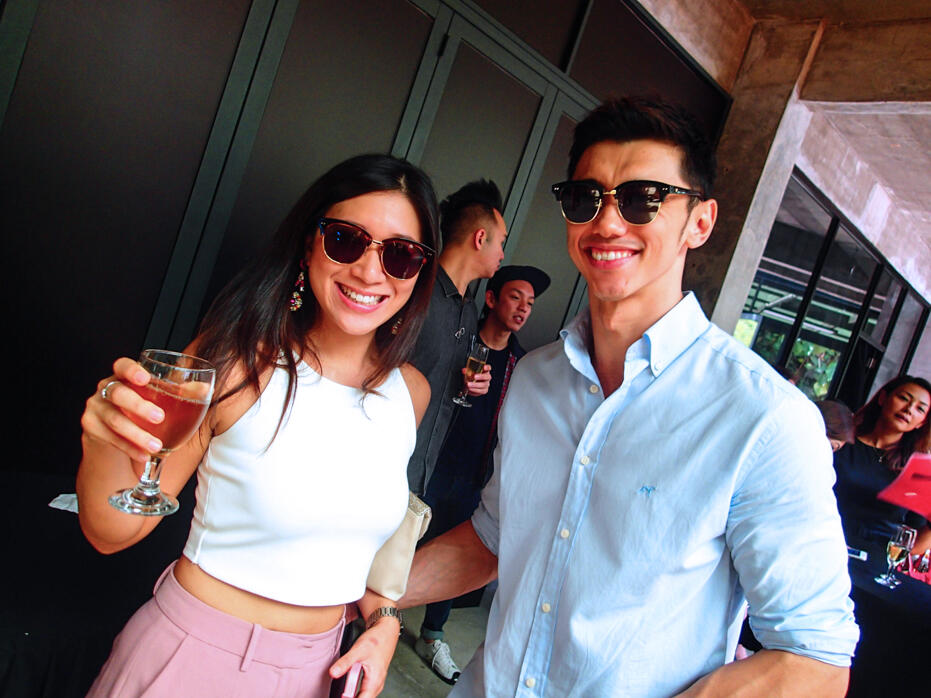 Robyn and Hansen <3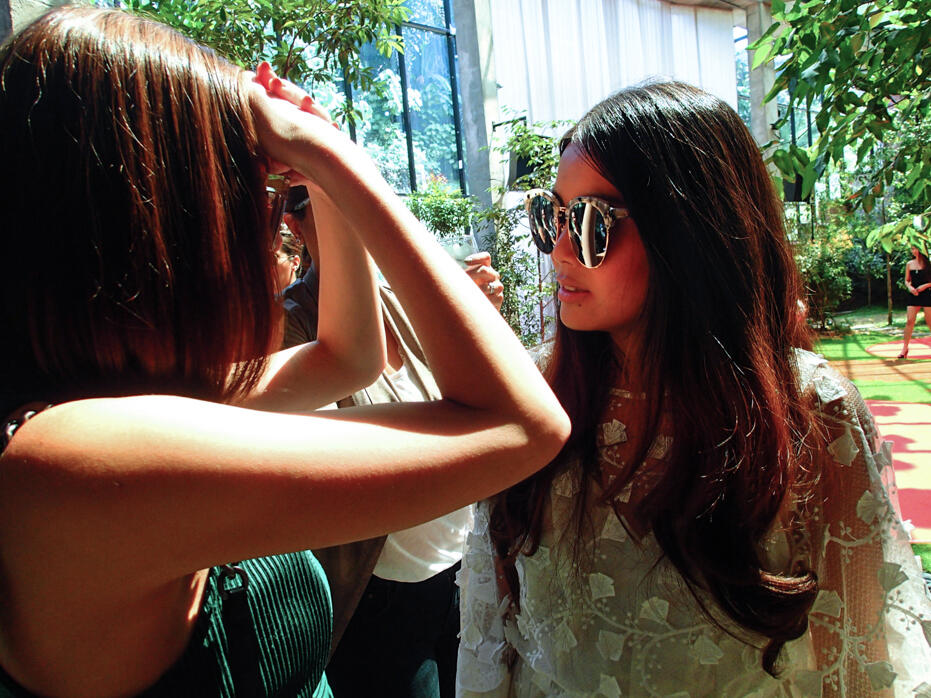 Yiu Lin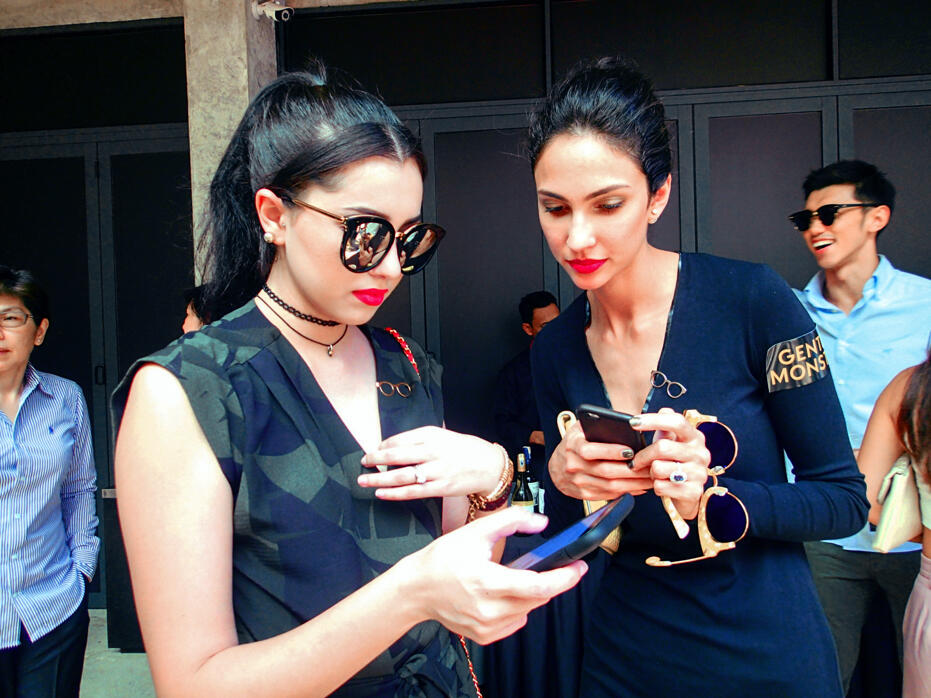 Amelia and Deb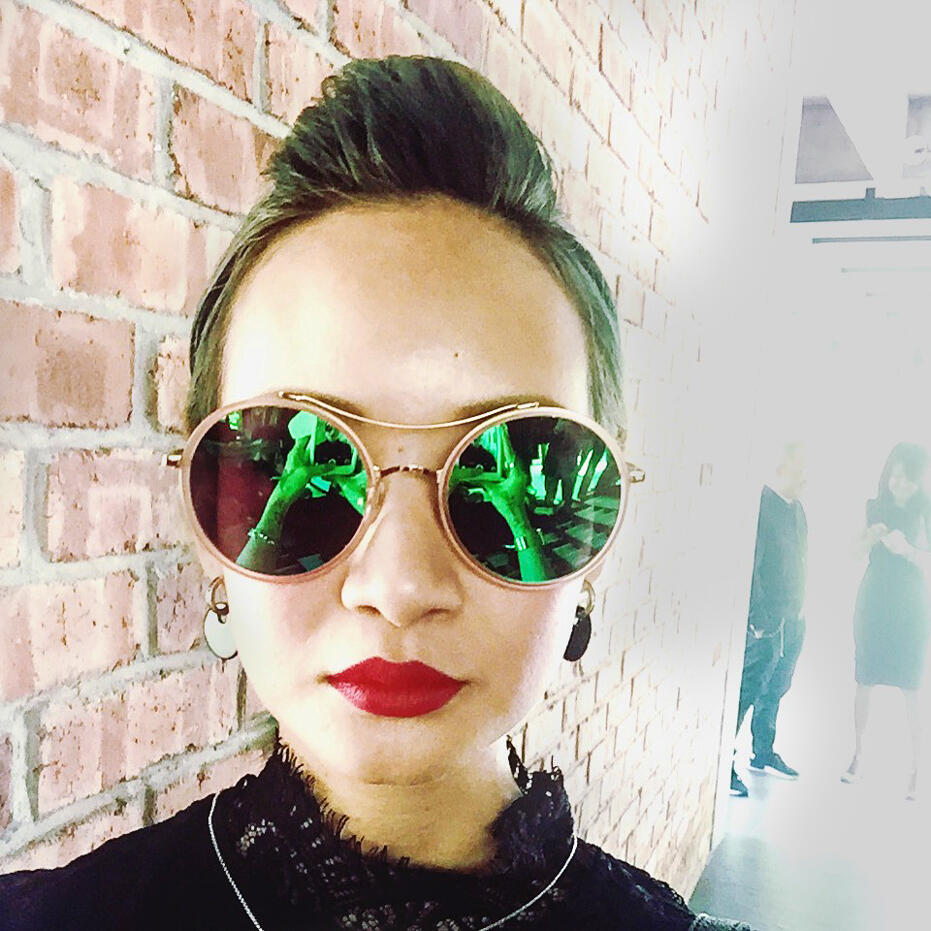 + + + + + + + + +
Gentle Monster is now available at Pro Eyes Studio in Empire Shopping Gallery, Fahrenheit, First Avenue, Gurney Plaza, Paradigm Mall and Setia City.
Check full addresses and stockist list *here*
Website: en.gentlemonster.com
IG: @gentlemonsterofficial
FB: www.facebook.com/gentlemonsterofficial