I was invited by Thomas Sabo to the launch event of their Spring / Summer 2016 Sterling Silver Collections which included a sit-down dinner at Ciao Ristorante.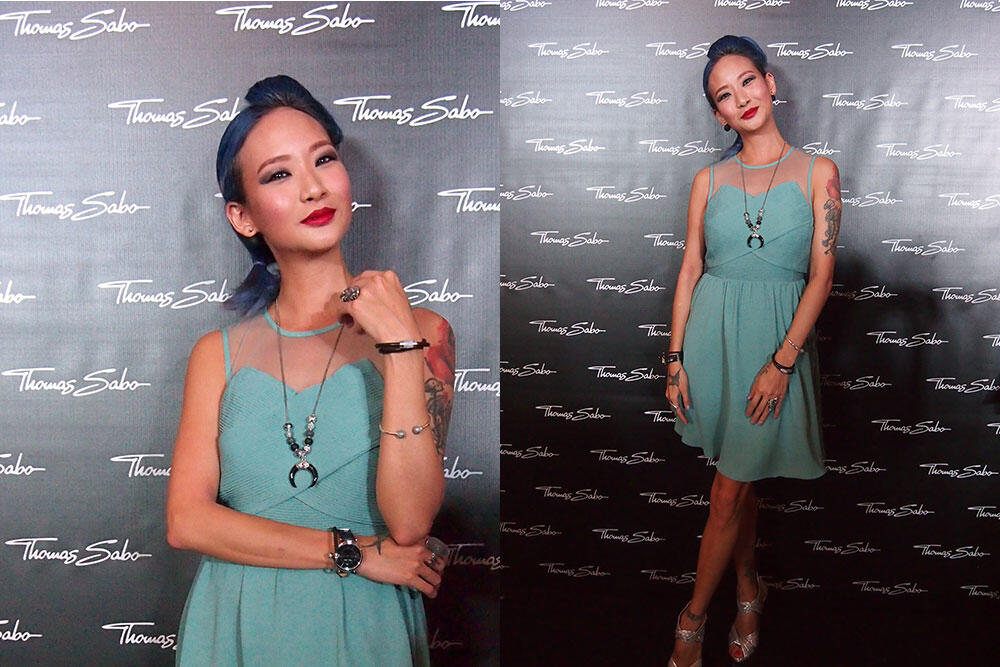 All the jewellery i'm wearing is from Thomas Sabo's latest Rebel At Heart collection.
My very sweet dress is from Love, Bonito, and i'm wearing lippie from the new UD x Gwen Stefani collection.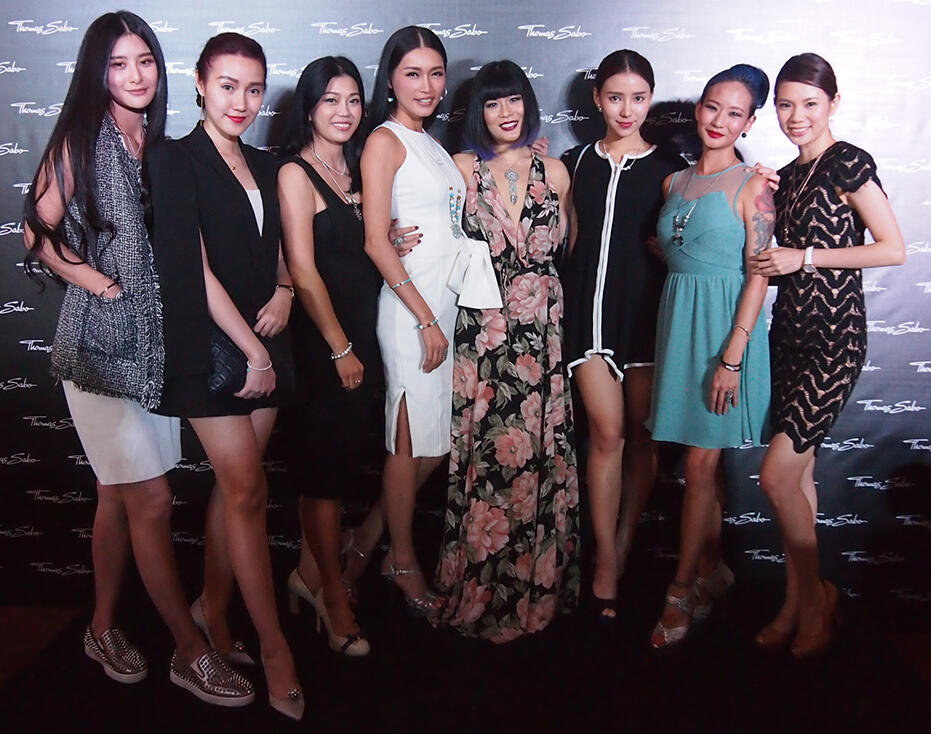 All the ladies invited to wear Thomas Sabo that night: Juwei Teoh, Michelle Yin, Sunshine Kelly, Amber Chia, Xandria Ooi, Venice Min, me, and Choo Mei Sze
I can't stop admiring how Juwei's hair falls so perfectly in the pic -_- I first met her when i was guest stylist and she was guest model for a NewTide feature, and i can attest that she looks as stunning in real life as she does in her music videos. #longhairenvy despite the fact i have no idea what she's singing about but it's probably love right??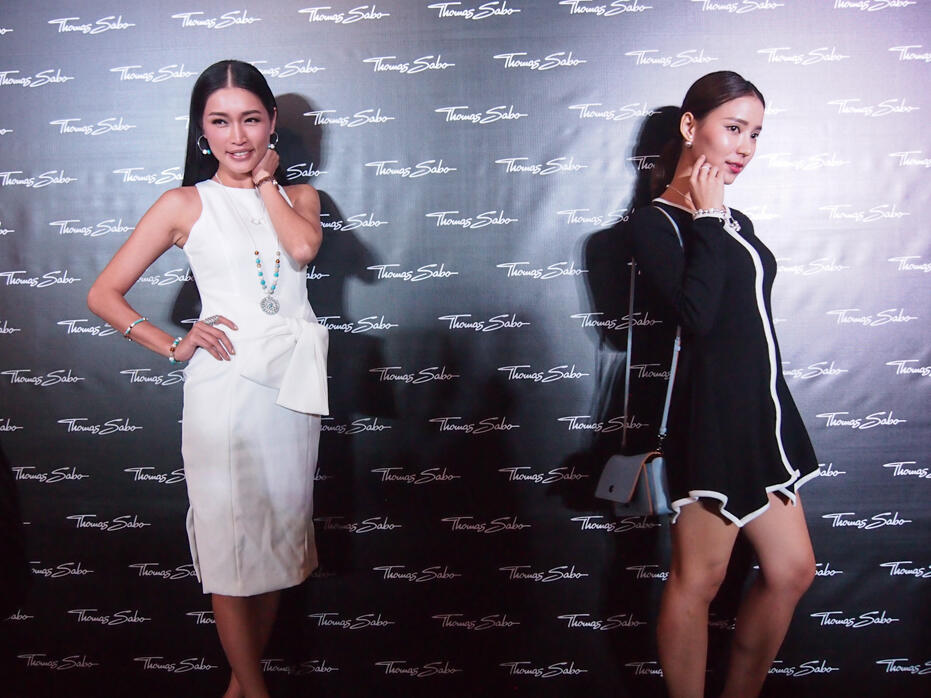 Amber and Venice doing their thang
As always, Thomas Sabo delights me with their designs. I can't imagine how the German brand manages to churn out so many desirable pieces so quickly before i'm even over the previous collection.
The masculine Rebel At Heart line is dominated by expressive motifs of inner strength and protection from various cultures. I'm loving the artfully-embellished head of the Hindu Monkey God Hanuman and the elaborate Bull Skull.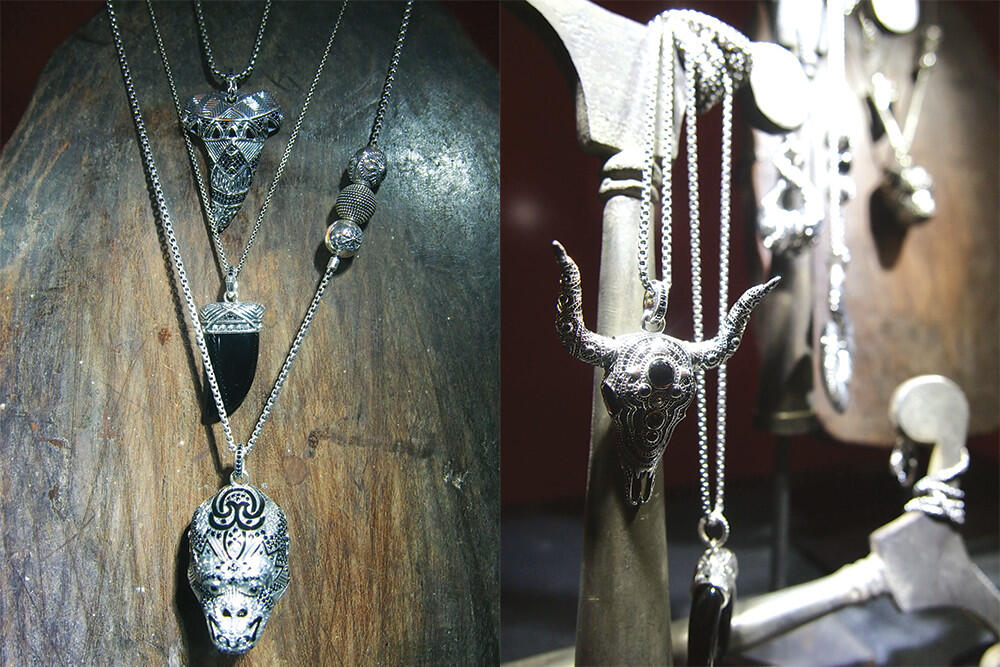 Left (Top to bottom): Rebel at heart pendant "Maori Tooth", Rebel at heart pendant "Maori Tooth" (black), Rebel at heart pendant "Monkey God"
Right: Rebel at heart pendant "Buffalo Head"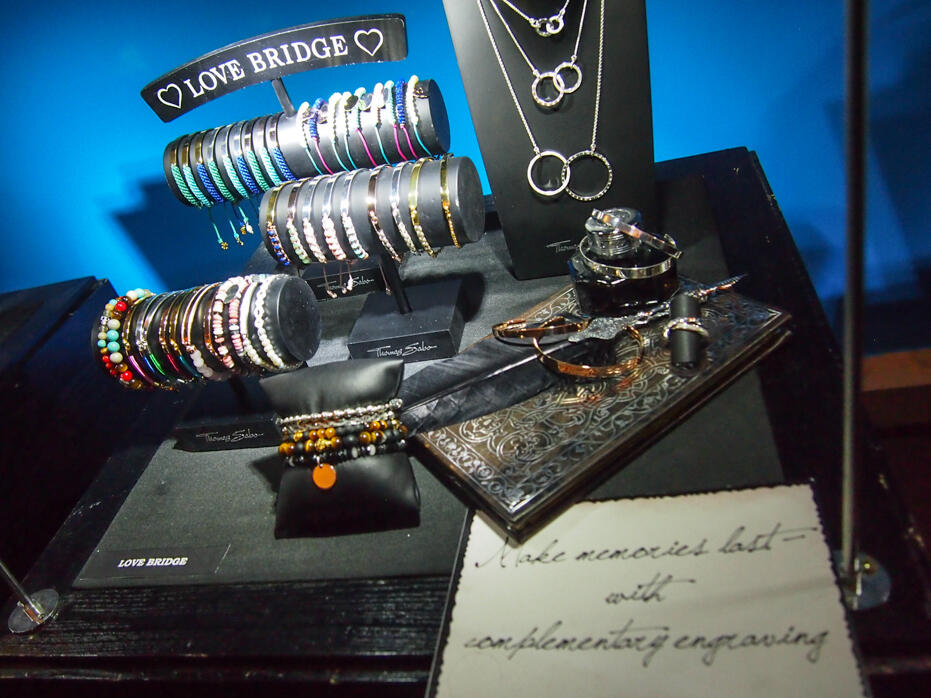 The ladies' Glam & Soul Collection offers a huge range of pieces – from imaginative Dreamcatcher jewels all the way through to colourful Festival Love Bridge bracelets, and romantic and trendy eye-catchers such as customizable Love Cuffs, and the glamorous Double Studs earrings being among the "It" items of the current collection.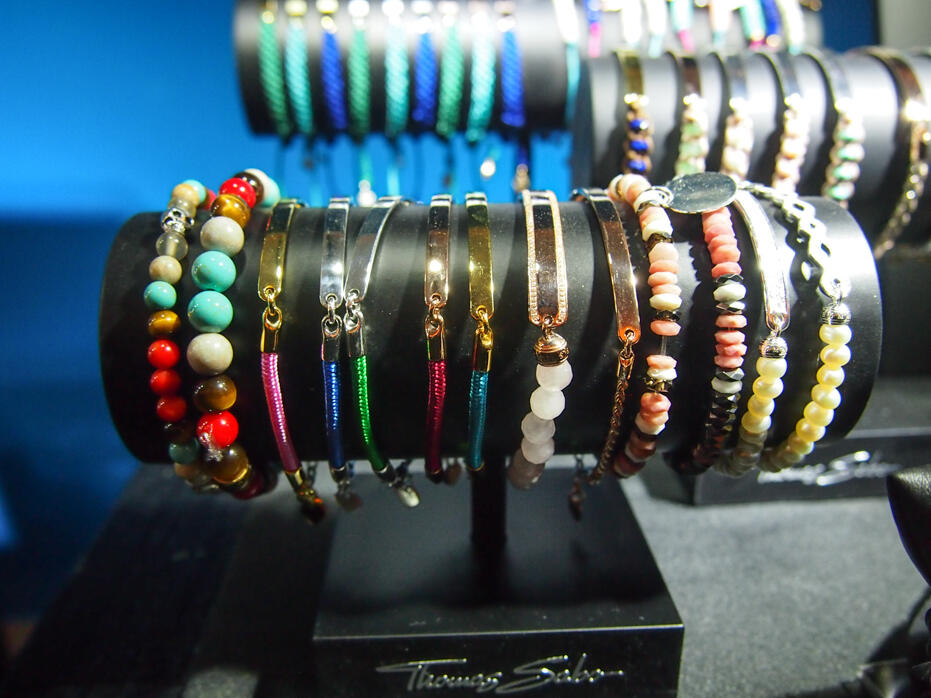 There are more Love Bridge colours and designs now, compared to when they first launched it last Autumn/Winter! They gifted us another bracelet at the event that night, and i chose a turquoise one engraved with "JSquared" to give to Jun heehee ??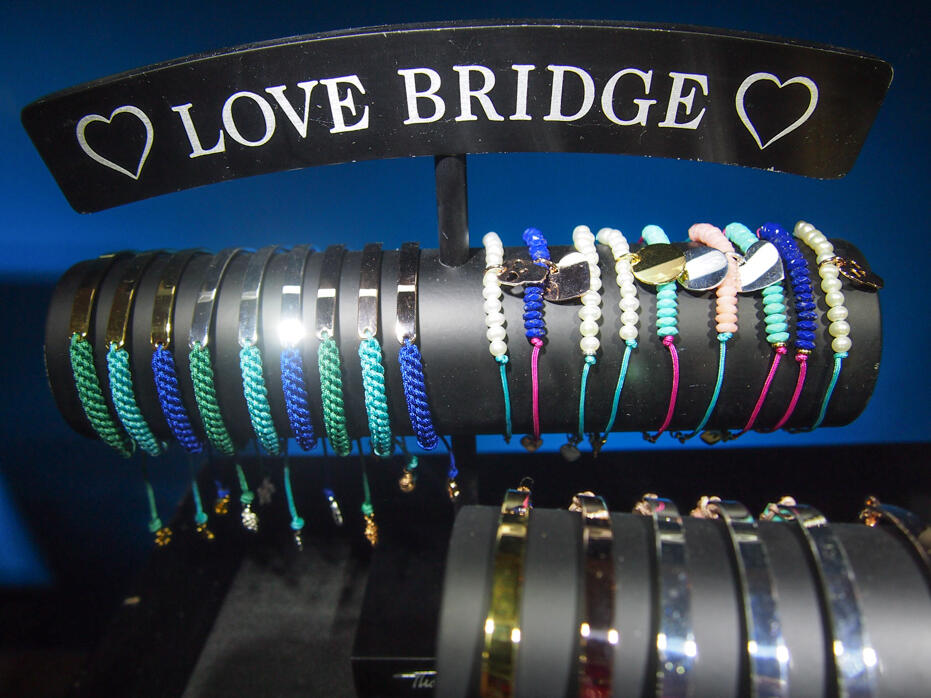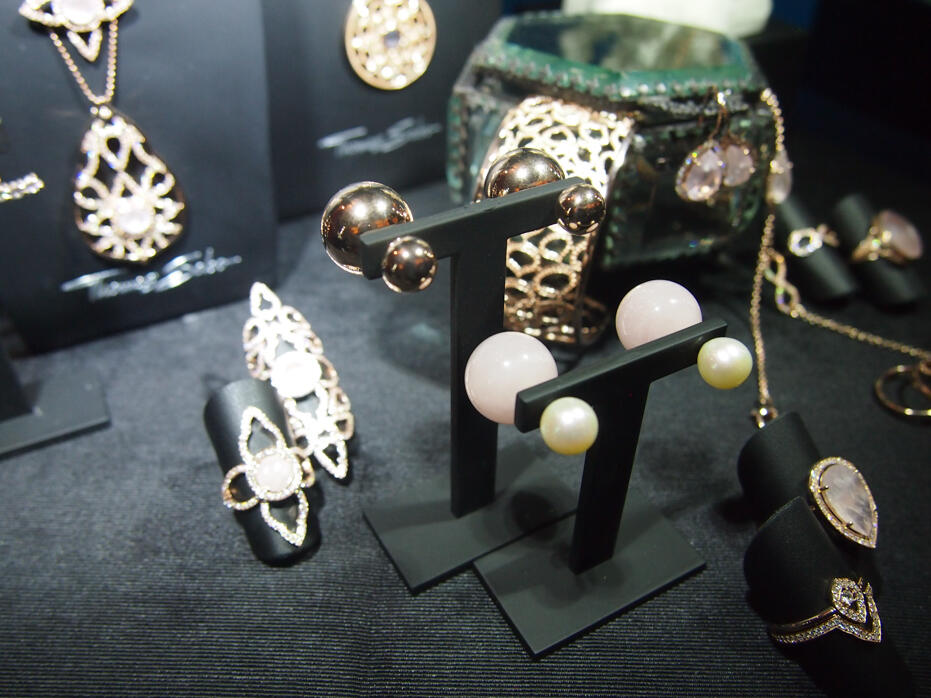 Ear Studs: Classic and Rose Quartz Double Stud Pearl
These look so great… i think i'm going to pick a pair!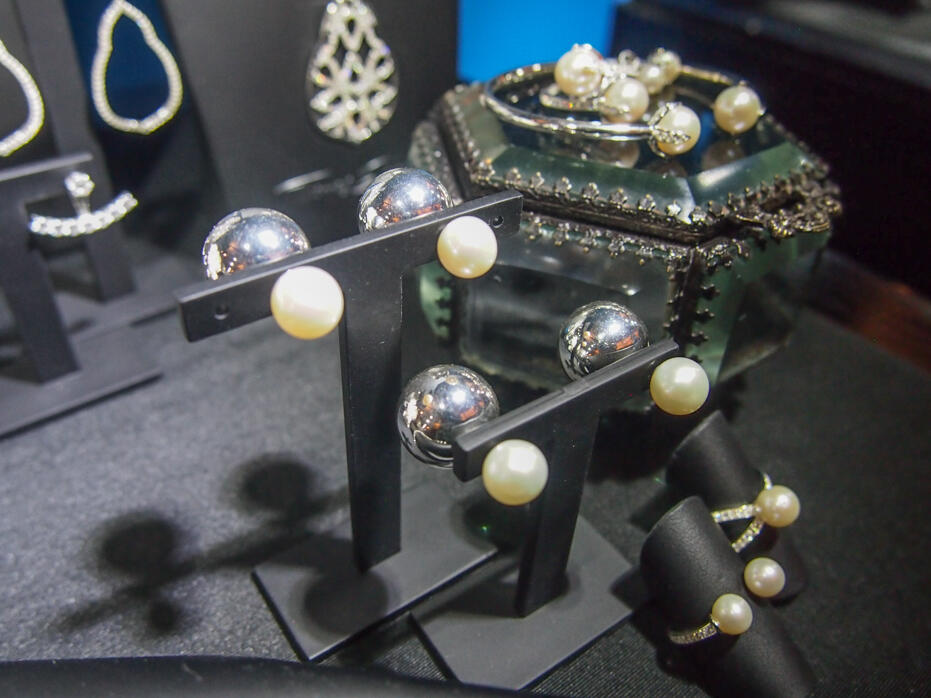 Ear Studs: Double Stud Pearl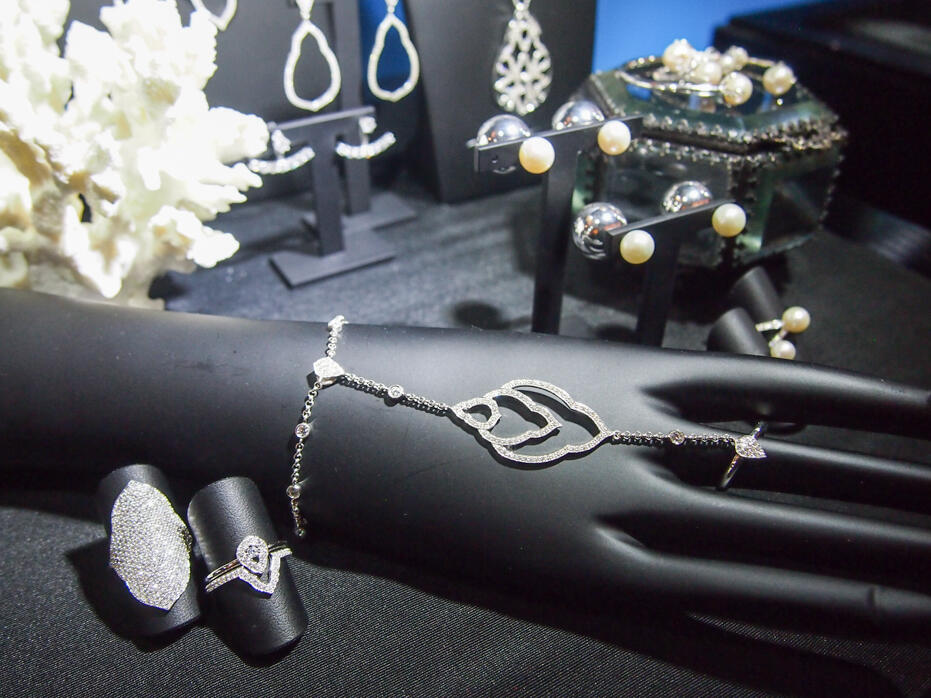 Rings from the Glam & Soul Collection.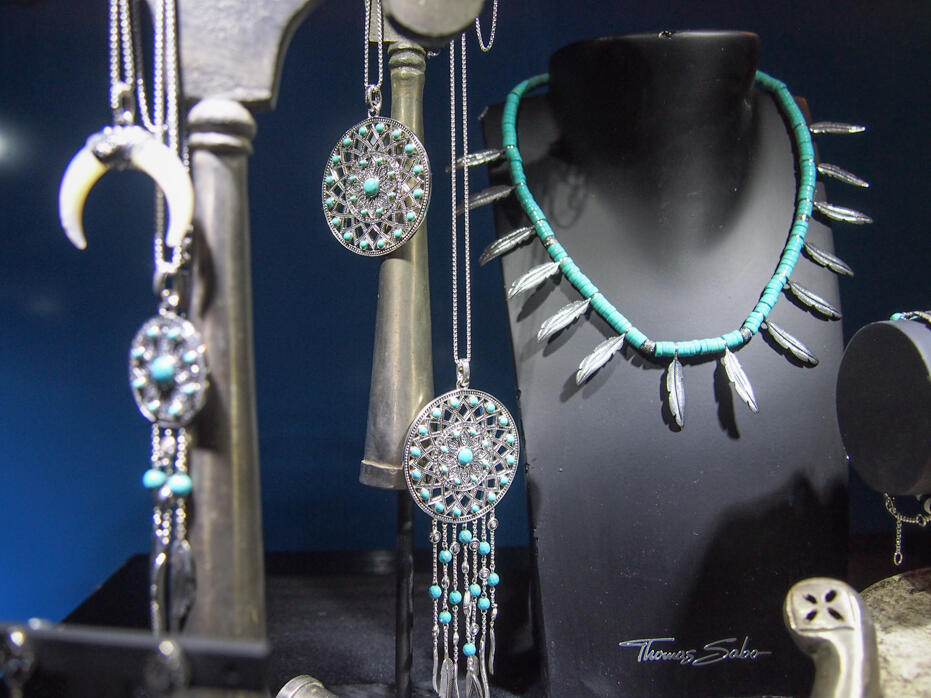 L-R: Ethno Amulet pendant, Ethno Dreamcatcher pendant, Ethno Feather pendant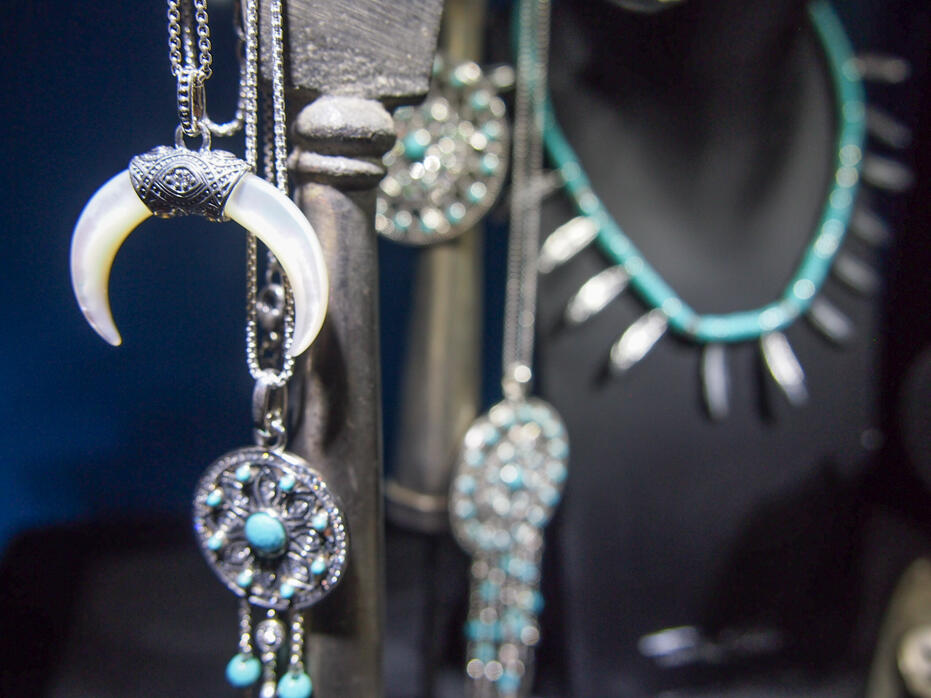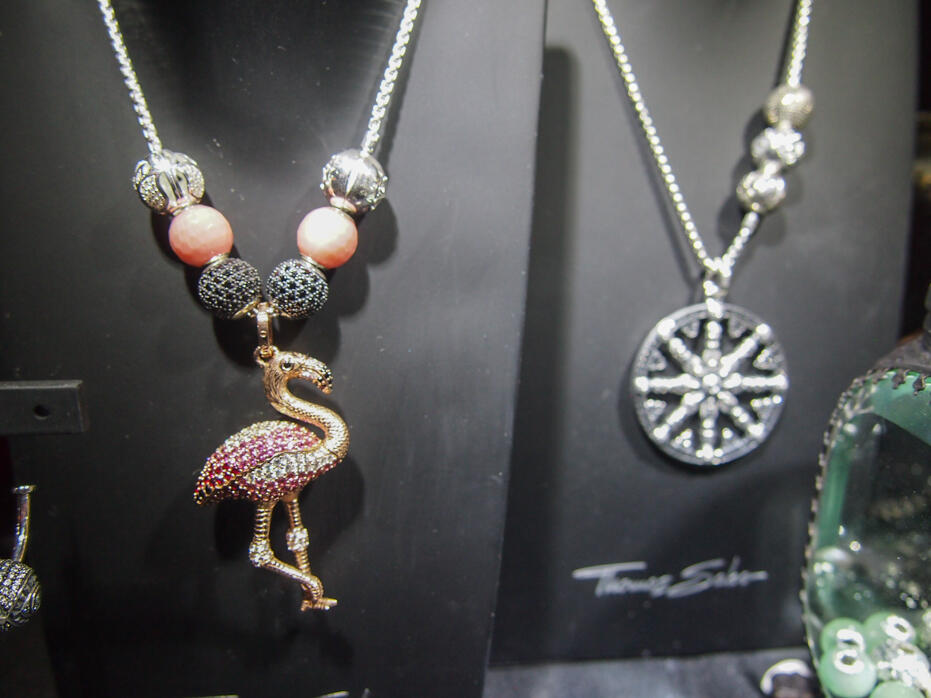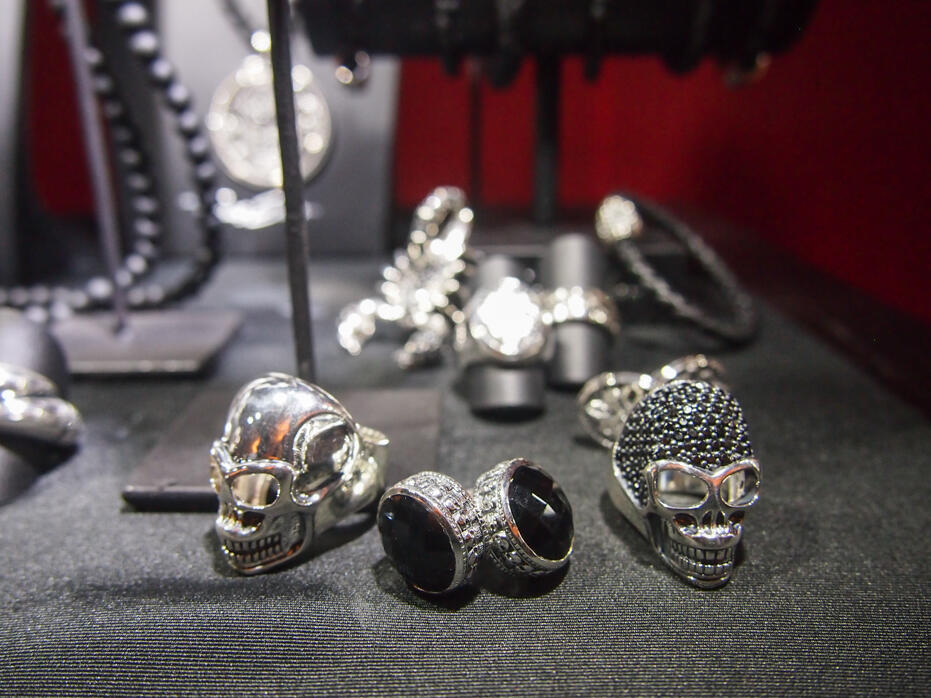 Skull ring (silver), Skull cufflinks, and Skull ring (black)
The collections are now available in all Thomas Sabo stores in Malaysia!
The nice designs sell out pretty fast… so if you like something, don't linger.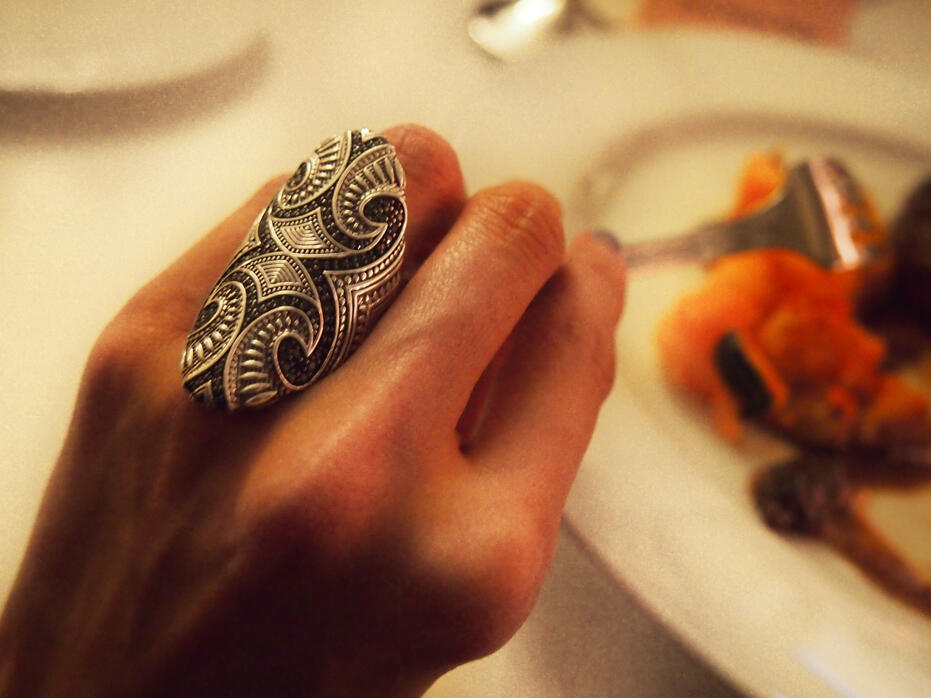 I wore a Rebel At Heart ring "Maori".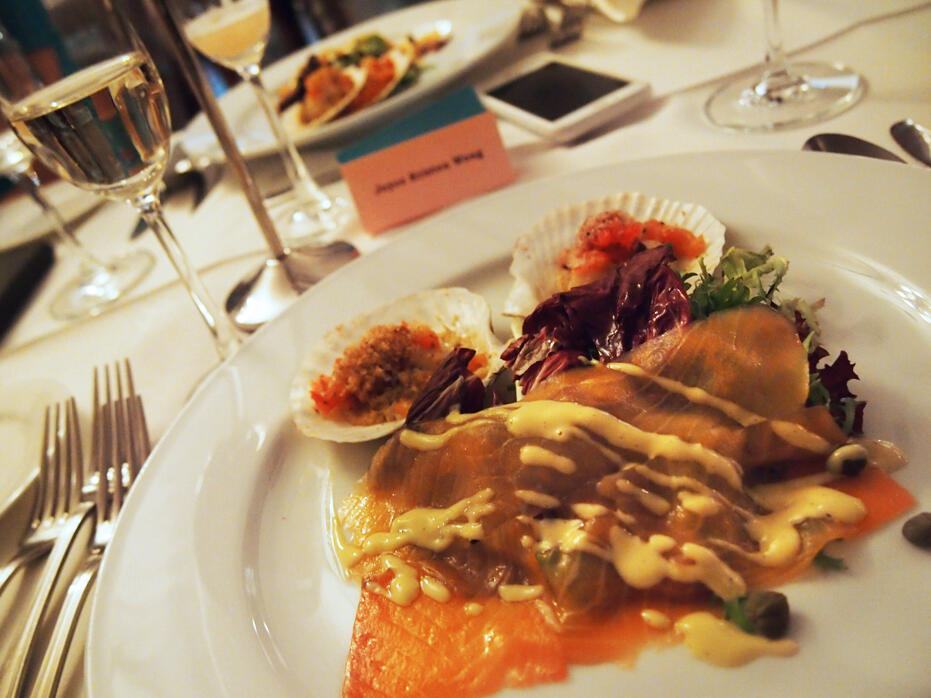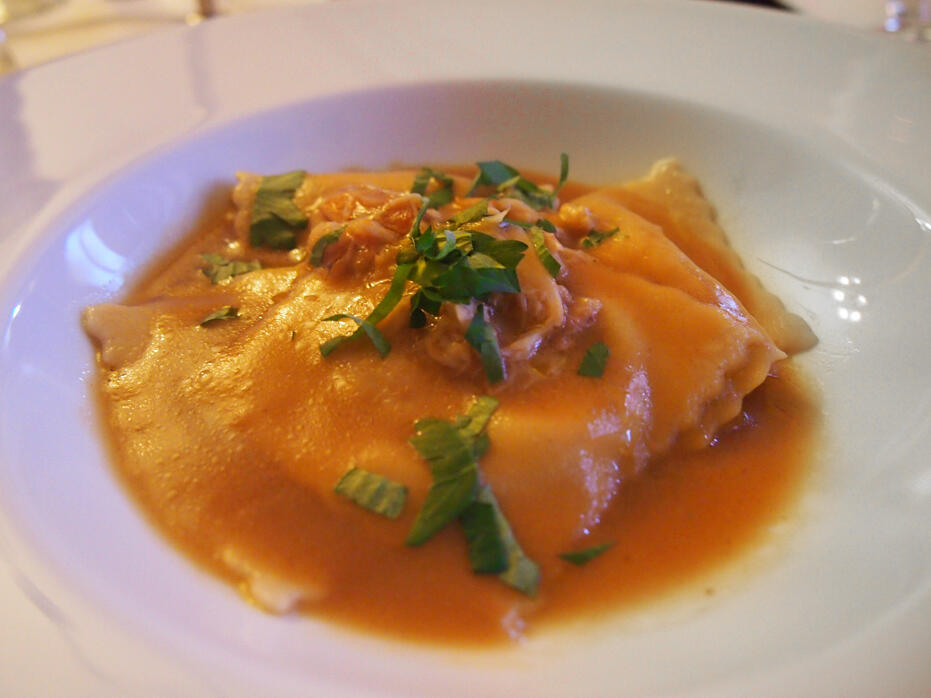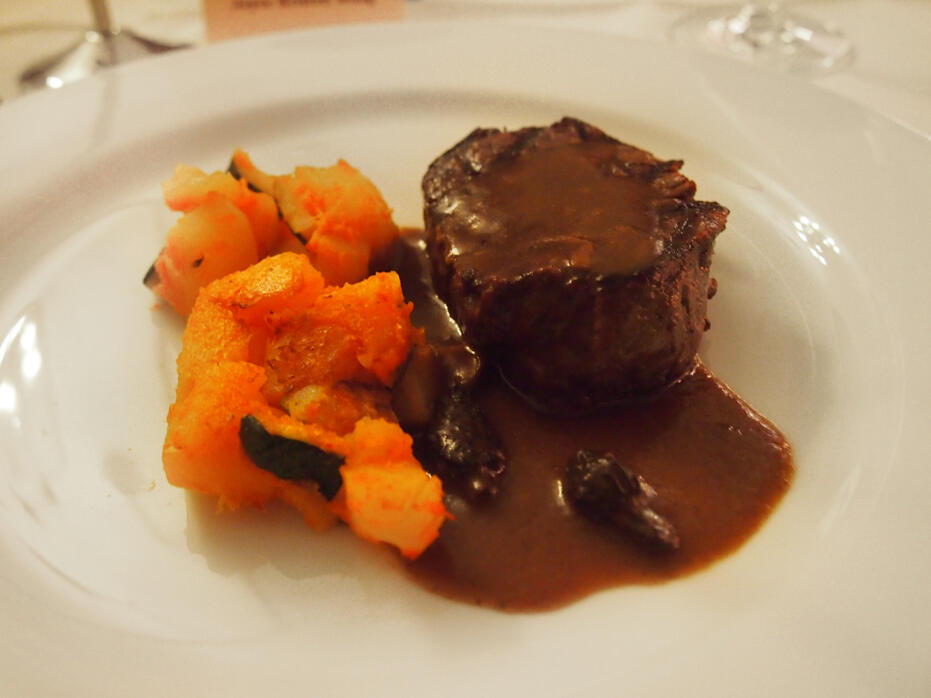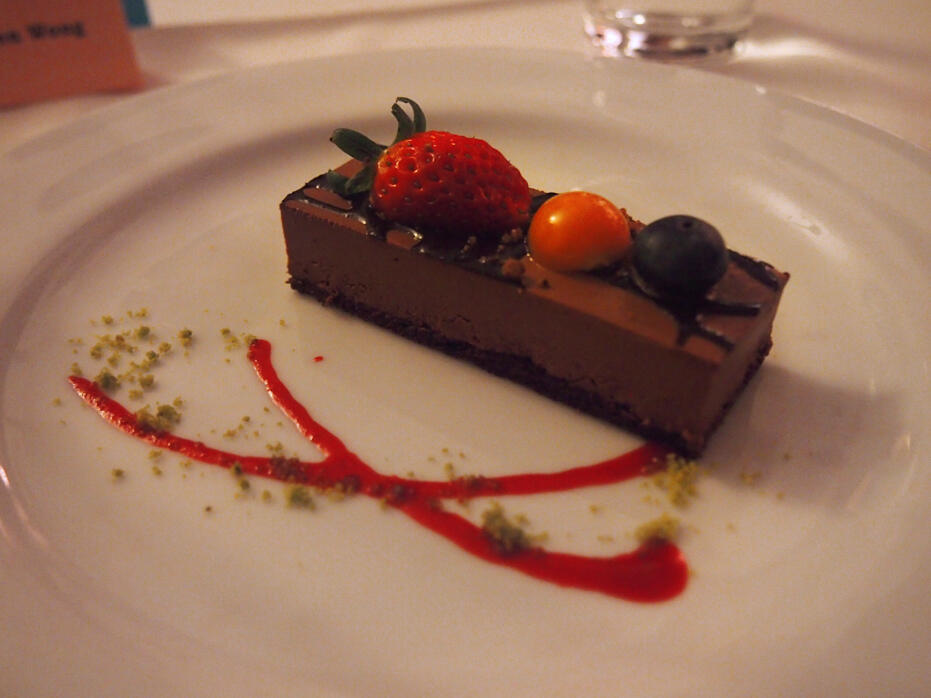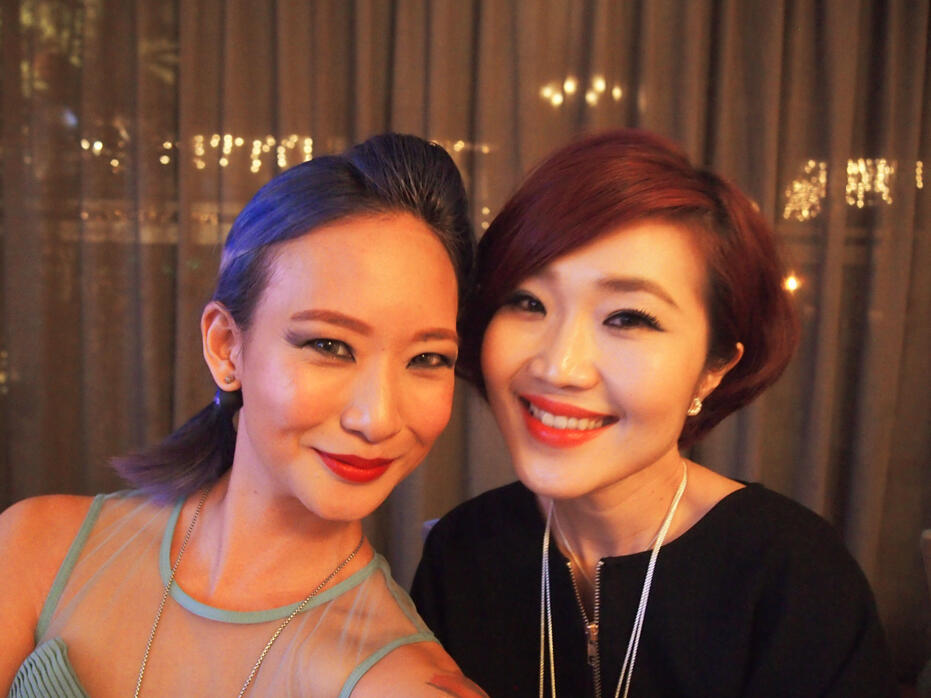 Met Melody FM DJ Phoebe Yap for the first time.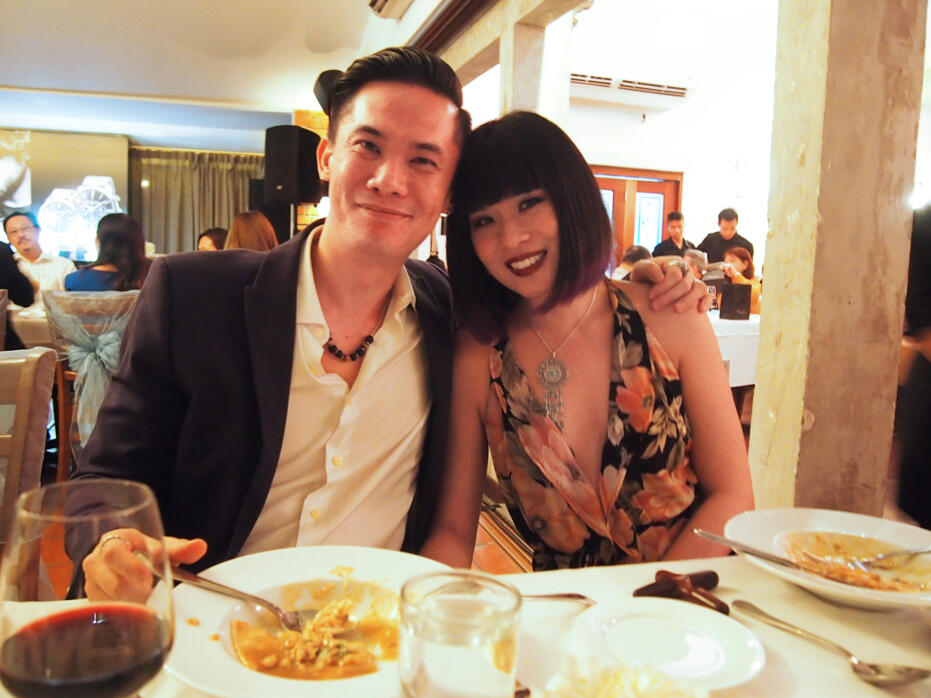 Yuri and Xan
Venice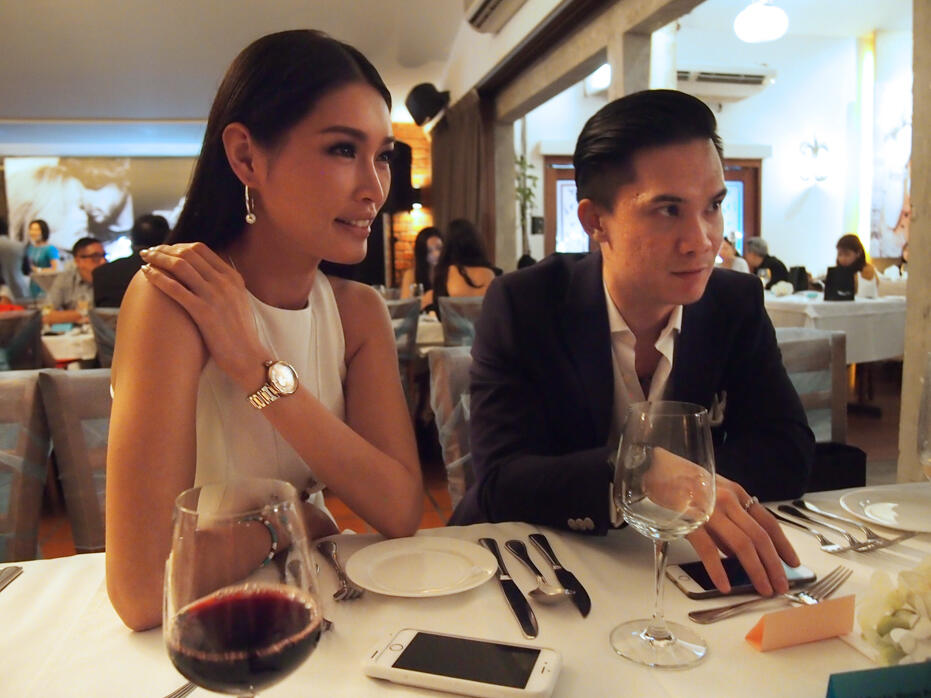 Amber and Yuri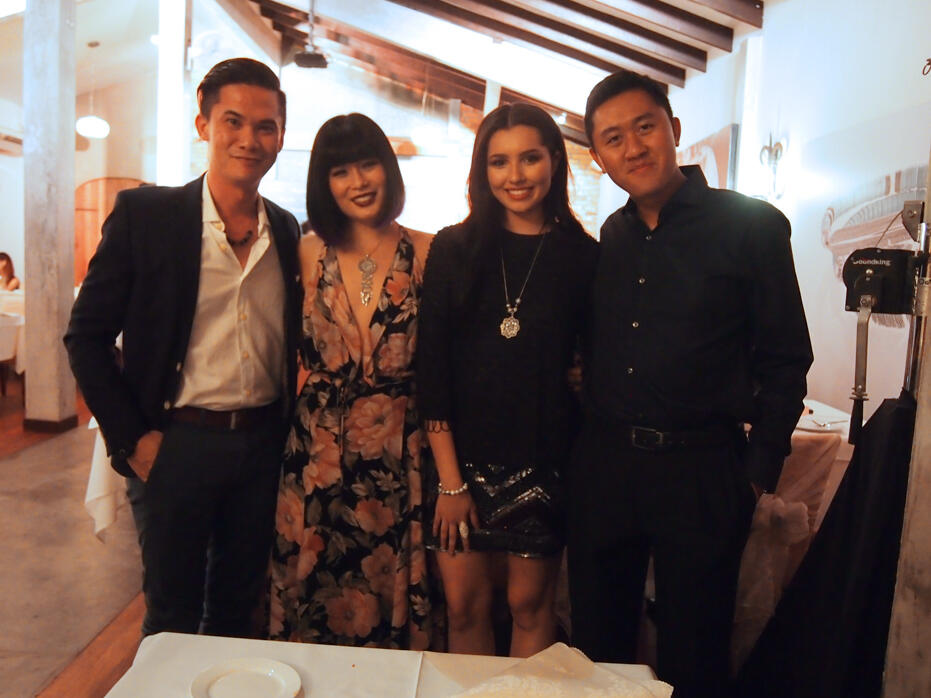 Yuri, Xan, Amelia and her husband Tunku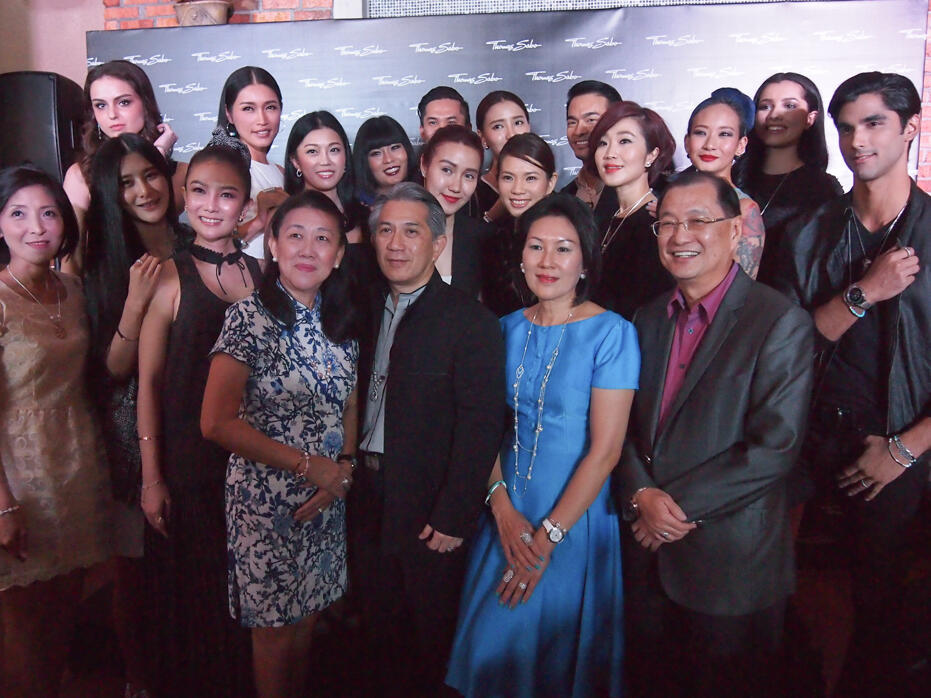 All the personalities with the Thomas Sabo family!
Thank you Fiona and Dr. Lawrence for having me once again, pity i forgot to take a pic with Fiona!!! ??
+ + + + + + +
For more info about Thomas Sabo;
Website: www.thomassabo.com
Facebook: www.facebook.com/thomassaboMalaysia
Instagram: @thomassabo