Written by Dayana Faisal @dyafaisal
[Joyce: Dayana has been on the KBF team since March 2018, and helped me hold down the fort and water my plants while i was in the States haha. Thanks D! She also got to go for some events in my absence. Represent!]
L'Officiel Malaysia
's 3rd Anniversary Party was held earlier this month at The Paper in
APW Bangsar
. This year's theme was Print Is Not Dead – and so isn't "The Paper". The theme was based on the venue, as
APW
has a historical story behind it, having previously been a commercial printing factory before becoming the latest It event space in KL for local vendors, art collaborations and F&B outlets.
My first pit stop was to the pop up cocktail bar by Coley x Artisan. Once I had a drink in hand, I proceeded to explore the main space. The place was packed by the time I got there, with each and every one super decked out in their best outfits. I, on the other hand, decided to rummage through my closet at the very last minute and found one of my grandmother's vintage scarves (which I turned into a top). Little did I know that pairing that off with my favourite pair of palazzo pants would complete my outfit for the night.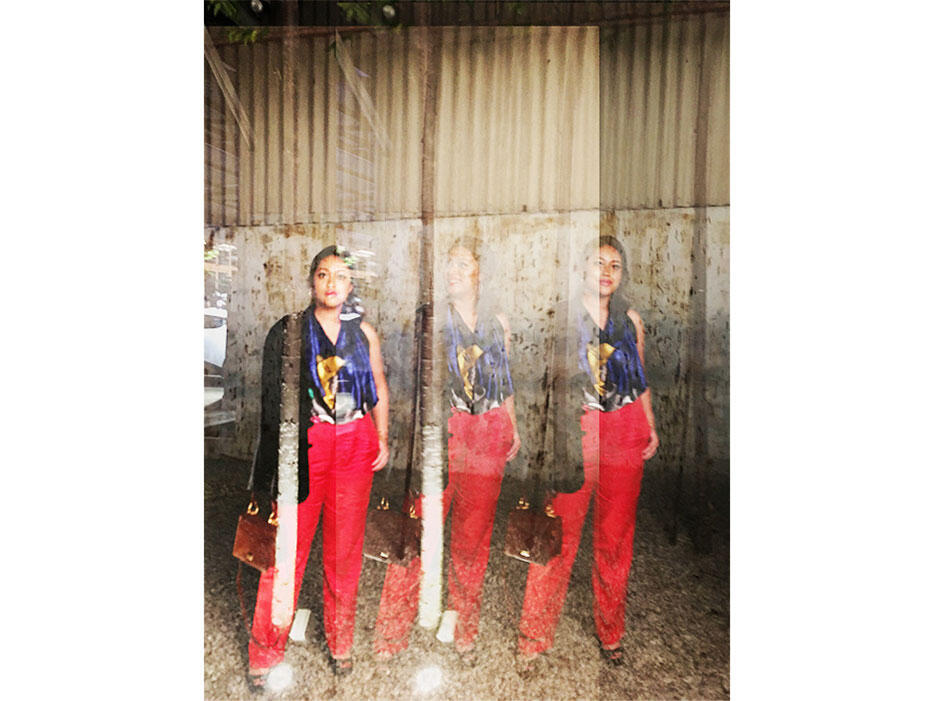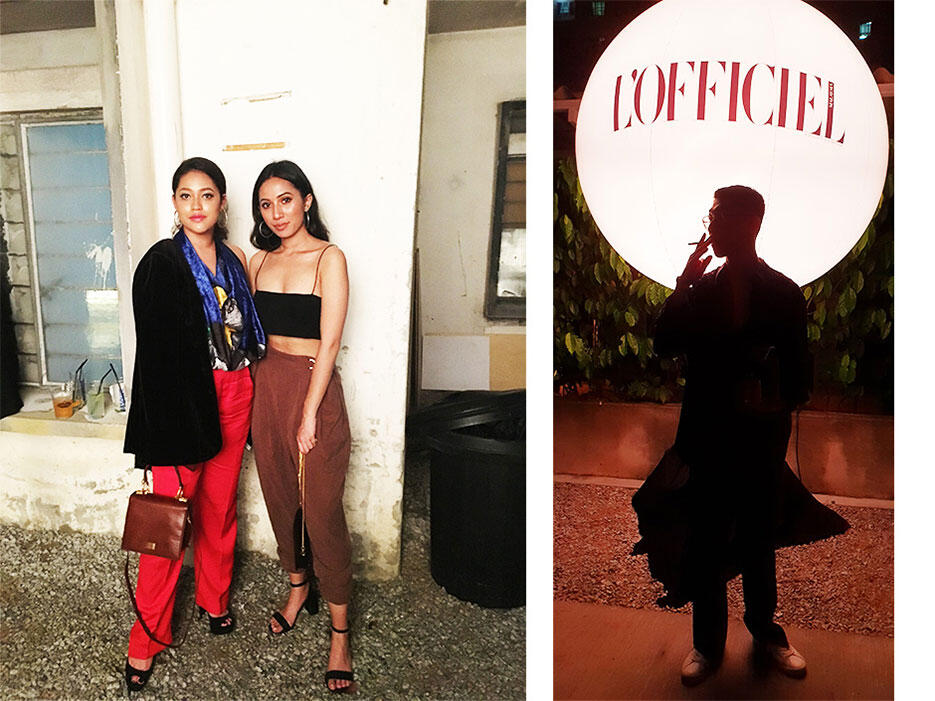 Left: One with Ms PR girl for Urban Decay – Ms Shareen Razi
Right: My plus one for the night Mr Qaezie Ramlan
The event was hosted by Bernie Chan, with CEO Olivier Burlot and Managing Editor Monica Mong giving their short + sweet speeches basically telling everyone to just have fun! Once the speeches were done, DJ KoFlow started spinning awesome tunes and the party kicked off. I was spoilt for choice when it came to alcohol that night, besides the pop-up cocktail bar, in the event space there were four different brands: Absolut, Heineken, Martell and Strongbow. Feeling slightly hungry, I took a walk outside and found two lok-lok trucks (definitely one of the best street food combined with drinks).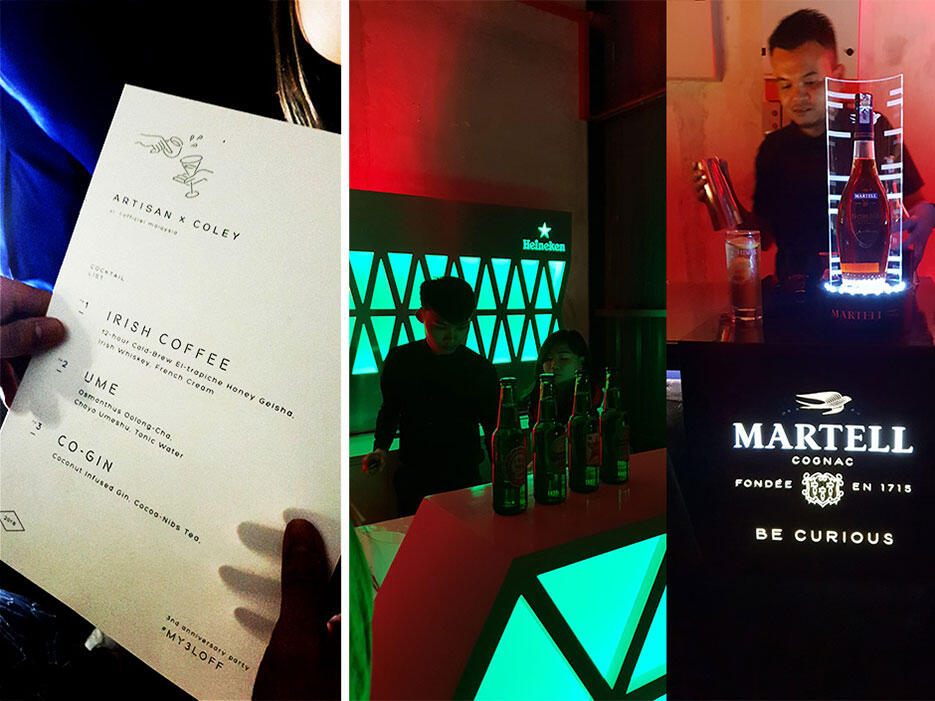 L'Officiel collaborated with artists and brands to create playful pop up spaces and art installations; namely Jun Ong, Stoned & Co., Joanne Chew for Uniqlo, and Braun Büffel.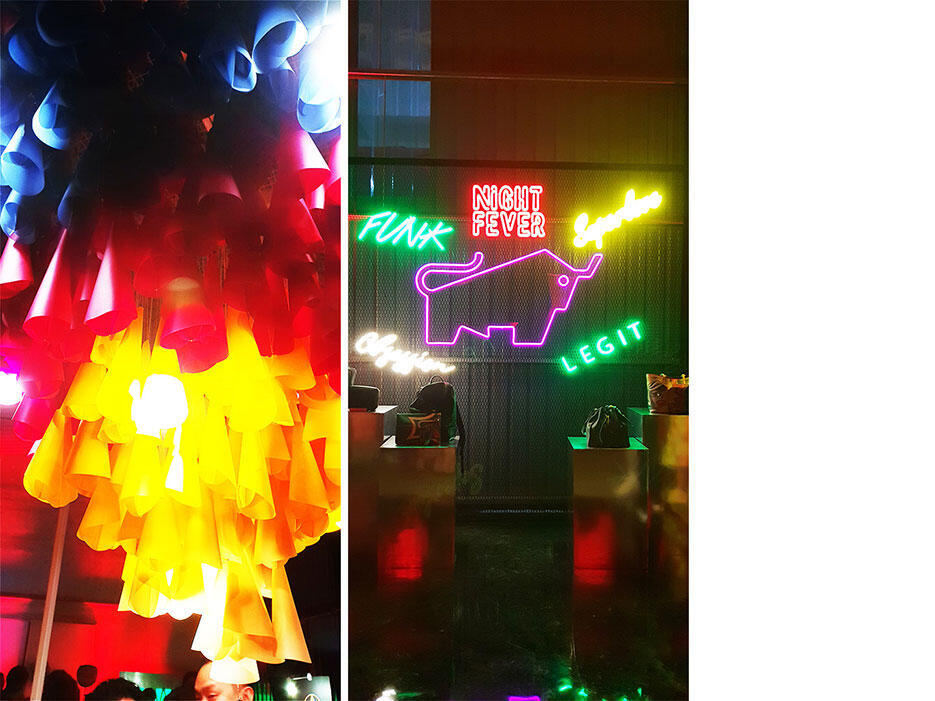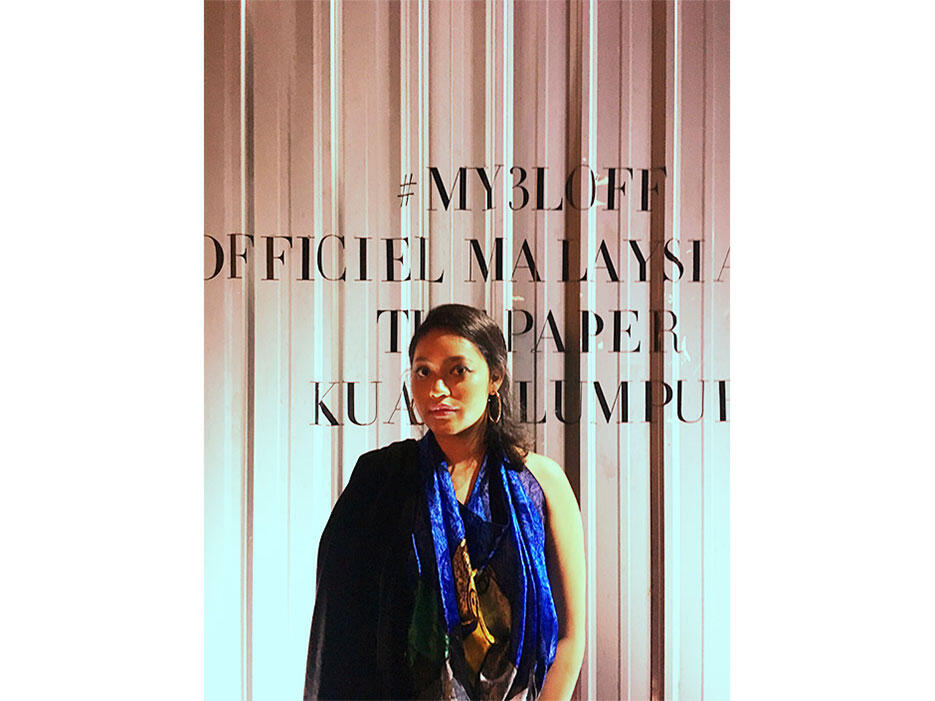 It was indeed a memorable night!
Thanks for the invitation L'Officiel! #MY3LOFF
+ + + + + +
Website: www.lofficielmalaysia.com
IG: @lofficielmalaysia
FB: facebook.com/lofficielmalaysia
Youtube: youtube.com/channel/UCLAxxg4qvdLSzXO5RNEq6jA