Early this month, Urban Decay sent me some new items from their recently-launched UD x Gwen Stefani collection. Having previously released the UDxGwen eyeshadow palette that sold like hot cakes, the brand has introduced four more limited-edition #UDxGwen products this spring – Blush Palette, Lipsticks, Lip Pencils, and Brow Box.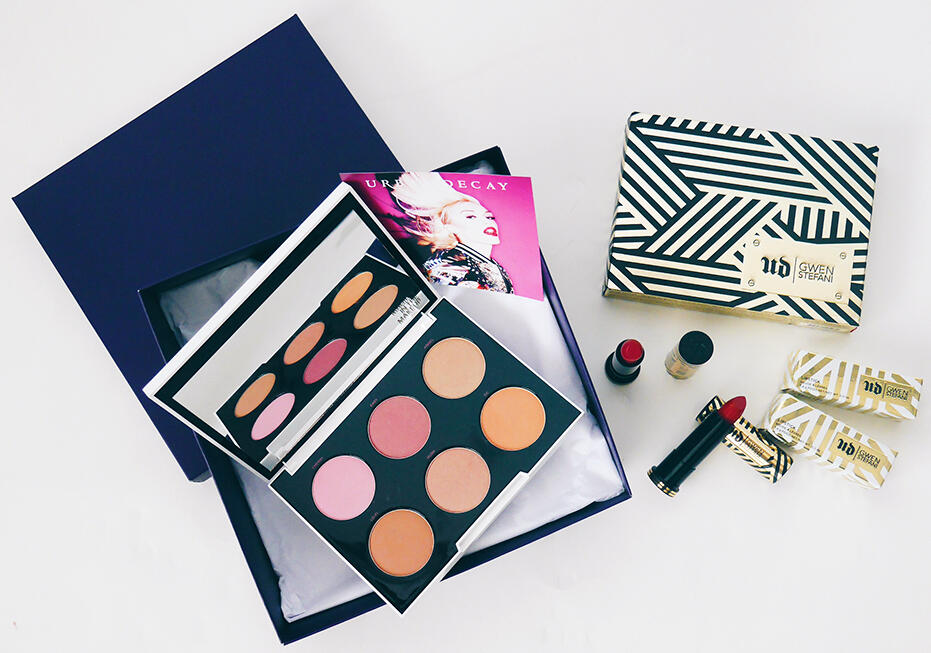 I got the Blush Palette (RM230) and 2 Lipsticks (RM85 each) to play with.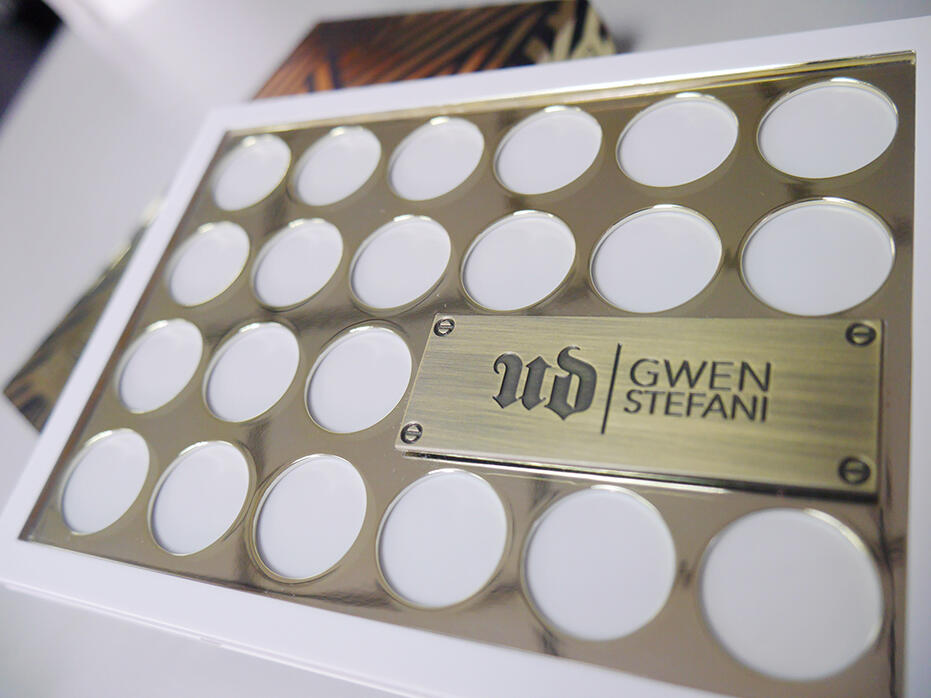 The UD x Gwen Stefani Blush Palette has 6 versatile shades of blush, bronzer and highlighter Gwen can't live without; all recreated in UD's 8-hour formula.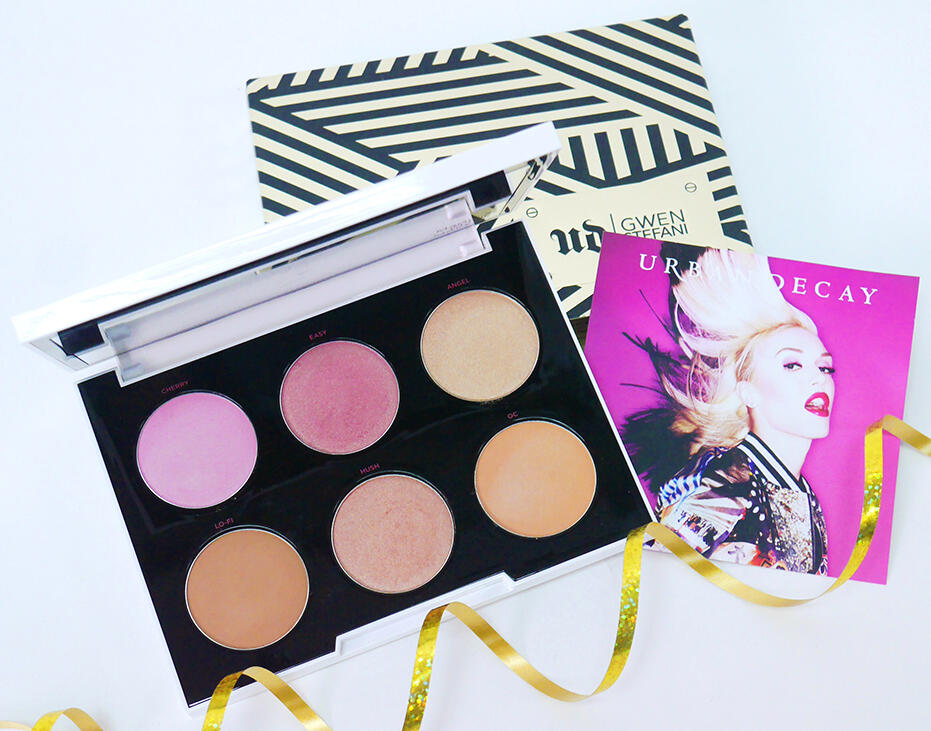 I have somewhat neglected my other blushers and contour colours since i started using this palette (cos it seems easier and faster to just open one palette than a multiple array of them… me and time remember?)
The colours i find myself constantly applying are Lo-Fi, Easy and Angel.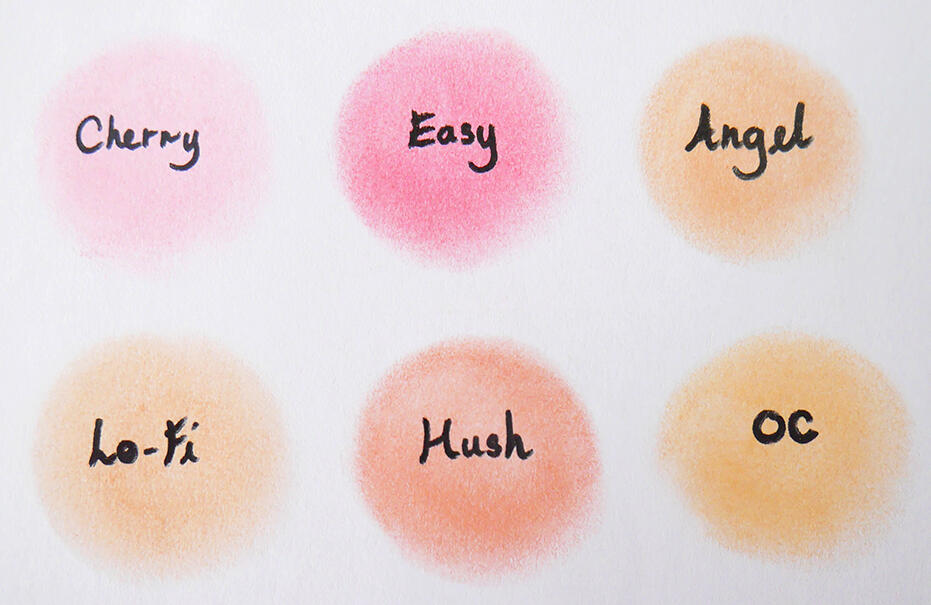 I use Lo-Fi (a darker pigment i find great for shadowing) on the hollows of my cheeks and up the sides of my face,
then i use Easy (a rosy hue) for the apples of my cheeks,
and Angel (a slightly shimmery highlight) to dust the area around my brow bone, tip of nose, and around my mouth.
The verdict: One day when i saw Baby for a meeting, she stared at me and exclaimed, "You look really fresh."
Me: Really… I haven't got enough sleep, you know that, bla bla bla
Her:*leans over* Oh… it's your make up…
Ding ding ding!
Since then, I've religiously been applying it to look as less shit as possible for when i haven't had enough sleep.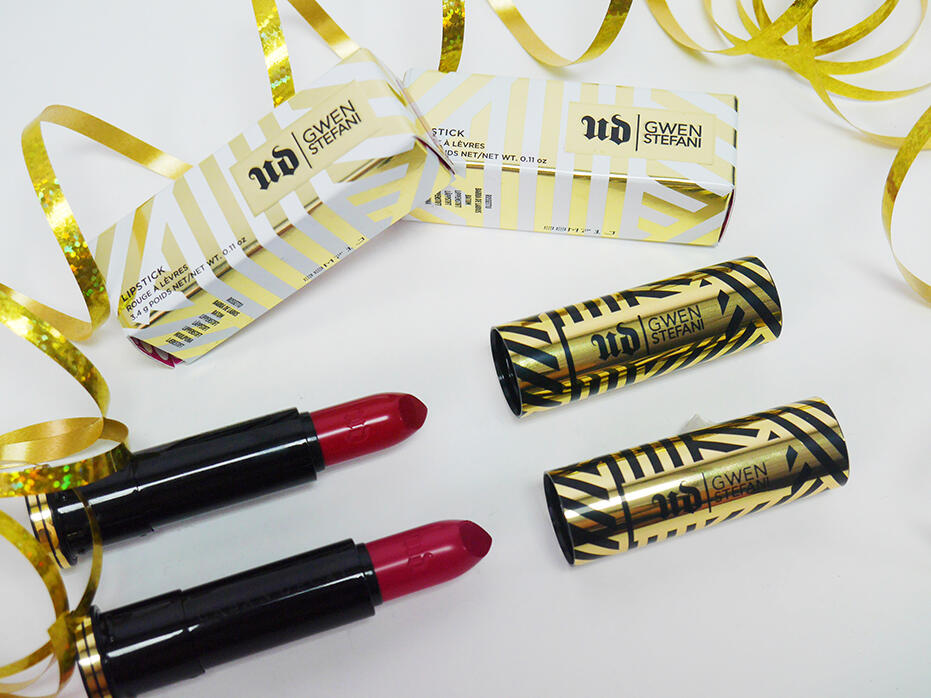 I've also been using the Gwen Stefani Lipsticks in shade "714" and "Wonderland" when i remember to.

Left: 714 is a red mega matte which i find more suitable for evening and night.
Right: Wonderland is a pink-red cream which i loveeeee for daring daytime playtime! Actually, i use it a lot for night too depending on the look that day.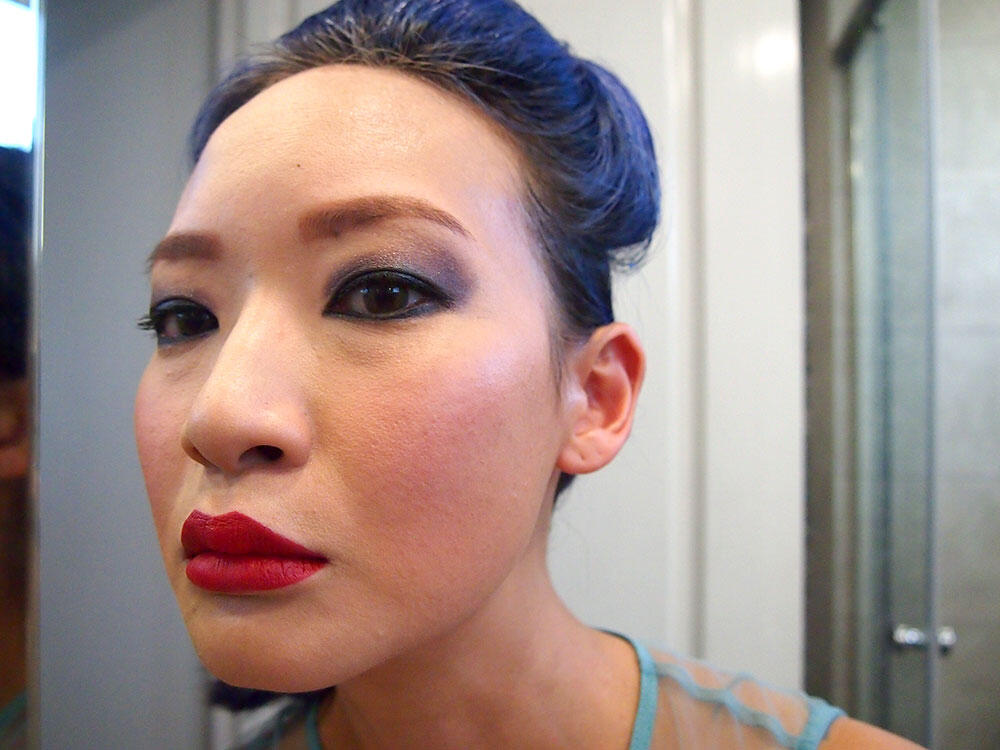 I wore the #UDxGwen 714 Lipstick to the Thomas Sabo event i blogged about.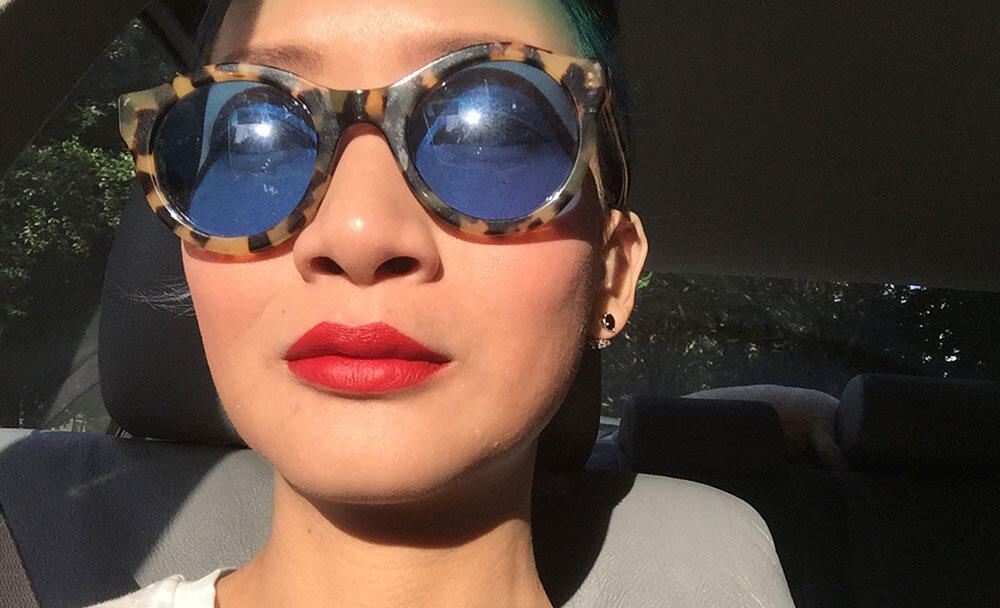 Here is the wonderful #UDxGwen Wonderland on my fairy lips!
Isn't it super bright!
The limited-edition UD x Gwen Stefani collection is now available at the Urban Decay freestanding store in Suria KLCC and all Sephora stores:
Blush Palette (RM230) – 6 versatile shades of blush, bronzer and highlighter
Lipsticks (RM85) – 8 of Gwen's must-have shades
Lip Pencils (RM78) – to define and prime your lips for lipstick so the colour lasts all day
Brow Box (RM118) – a brow kit curated with Gwen's brow shades
+ + + + + + +
Urban Decay (Flagship Store)
C27, Concourse Level
Suria KLCC
241, Jalan P Ramlee
KL City Centre
50088 Kuala Lumpur
Tel: 03-2165 1188
Facebook: www.facebook.com/urbandecayMY