When i got back from one of my trips, a giant white box greeted me on the table where all the packages and mail sent to me are placed by the team. In it, were a colourful array of fun lifestyle and fashion items spanning different brands, all sourced and sold by Epik-Shop – a new online shopping marketplace that handpicks unique objects sold by different merchants in South East Asia.
The first thing i took out to play with was the Peace Rubber Band Gun from The Jekyll & Hyde Project, a shop in BSC i've bought Christmas pressies from before.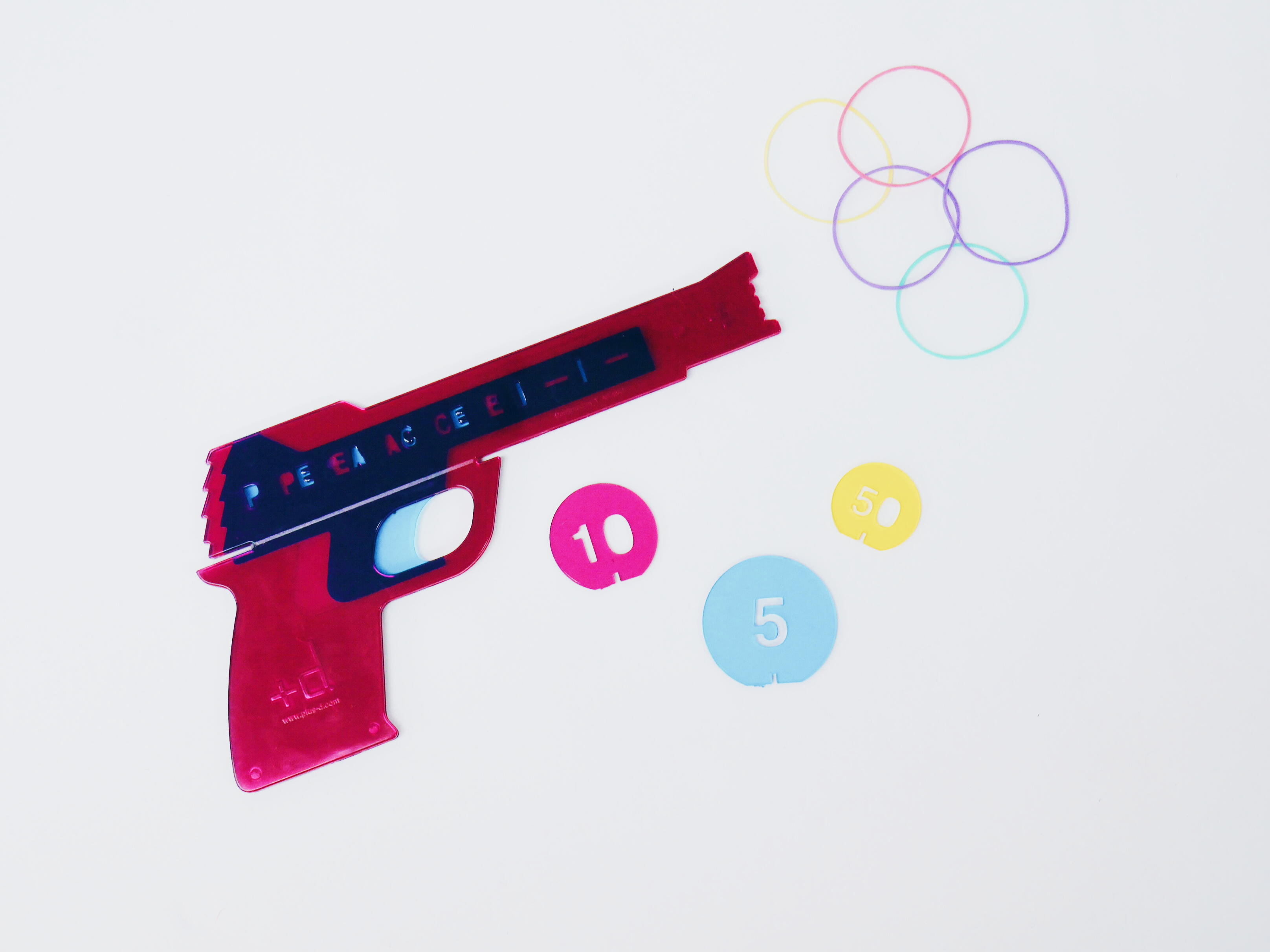 Instead of using your fingers like back in the day (i don't think most children these days even know this game), this Peace Rubber Band Gun was designed by Yasuhiro Asano in hopes of a world in which people do not hurt one another. Pulling the trigger reveals the word "PEACE", conveying this message with every shot.
The Jekyll & Hyde Project is a lifestyle store that houses and curates many wonderful and inspiring product designs, mainly shipped in from Japan.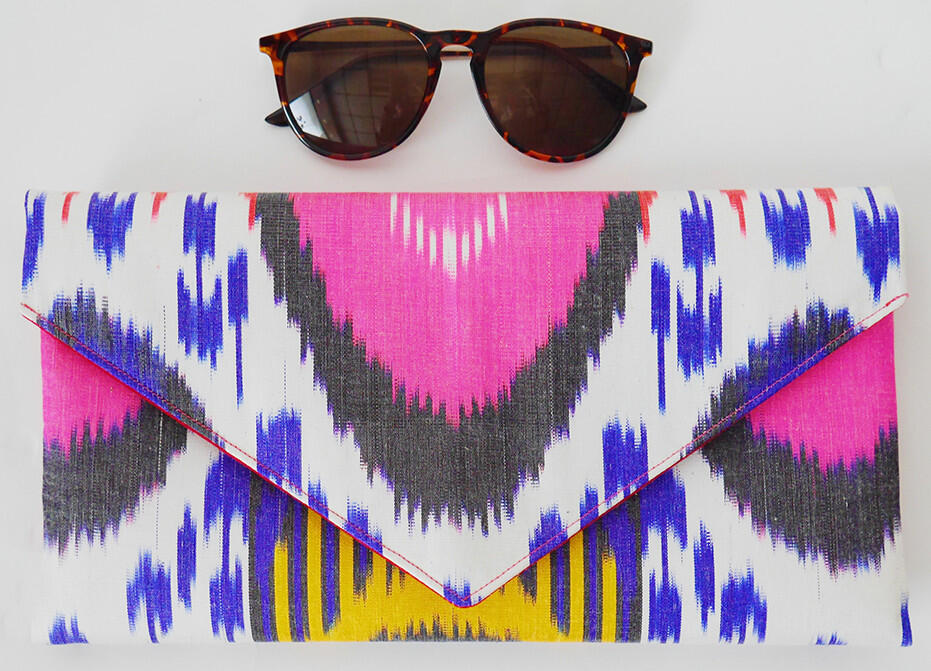 My first Frankitas clutch! And in pink and purple too! Thanks guys!
I'm familiar with the brand as i met the designer Frankie at an event last year.
"Frankitas' collection of bags and purses are made from traditional ethnic textiles that are rich in heritage and history. Infused with striking contemporary colours and design, they appeal to women who embrace a distinctive taste to express their personal style effortlessly."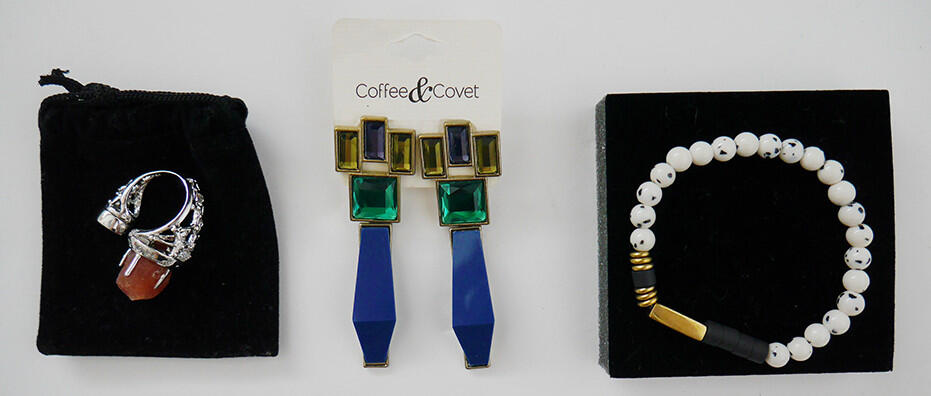 Sunstone ring by Twinkle Secret;
Evangeline Earrings by Coffee & Covet;
and Speckled Riverstone bracelet by Curious Creatures
Twinkle Secret is a Bangkok label popular for unique quality women's jewelry and clothing that is carefully handmade to inspire a feminine imagery of whimsical charm and entitle each and every woman to explore her everyday princess.
Coffee & Covet brings a feeling of ease, wanderlust, sun-burnt noses and sandy toes with its laid-back chic refined collections perfect for tropical living lifestyle as well as beach holidays.
Curious Creatures is inspired by geometric shapes and symmetry, look out for raw stones and vintage trinkets in each creation.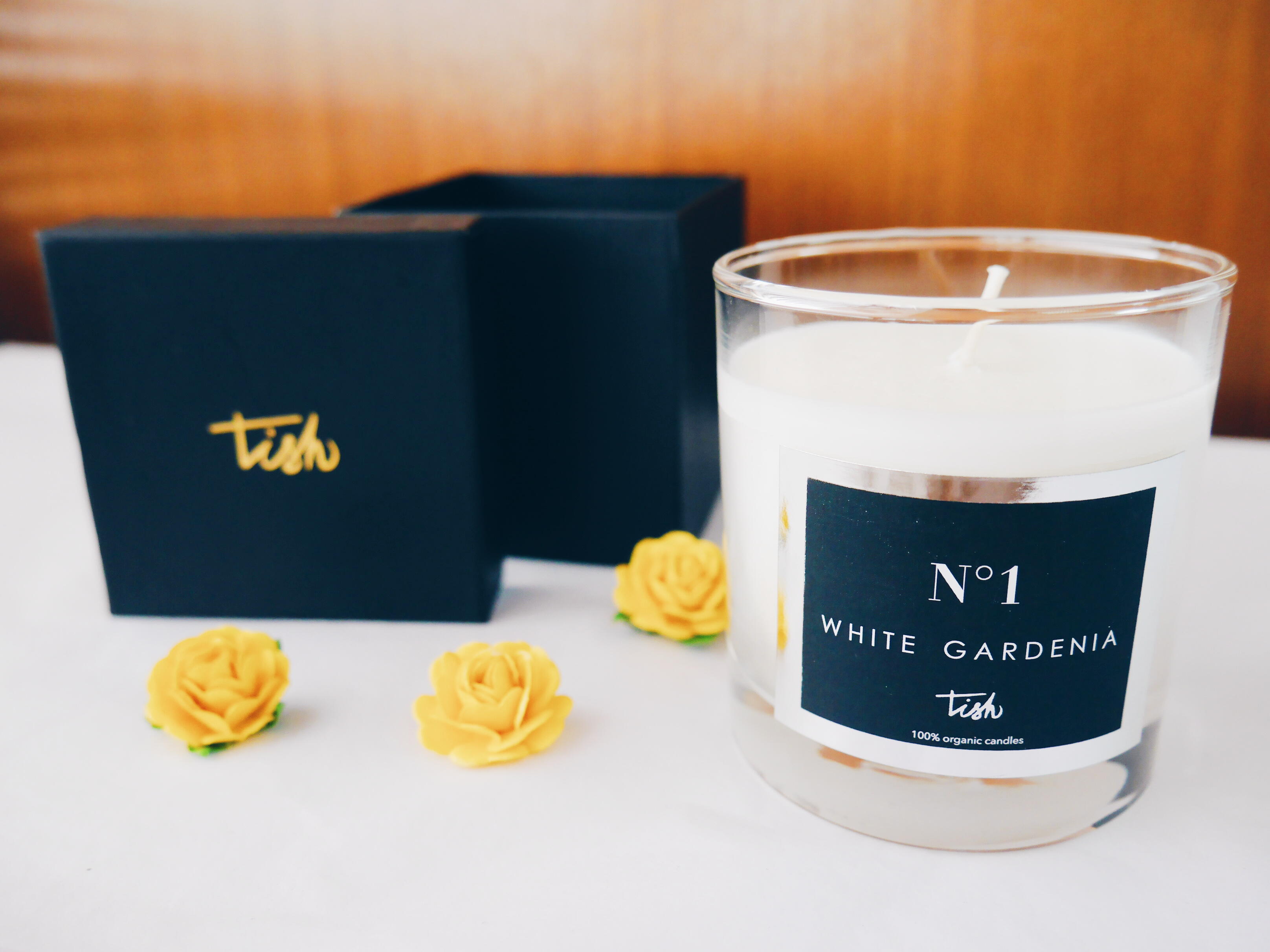 No. 1 White Gardenia Scented Candle by Tish
Tish is a Malaysian shop of style, inspiring home and everyday luxury. They offer curated homeware, bespoke styling services as well as personalized gifts made with love and respect for the environment. I recently mentioned them on my blog cos the tablescaping at Shermaine and Izran's wedding was done by Tish.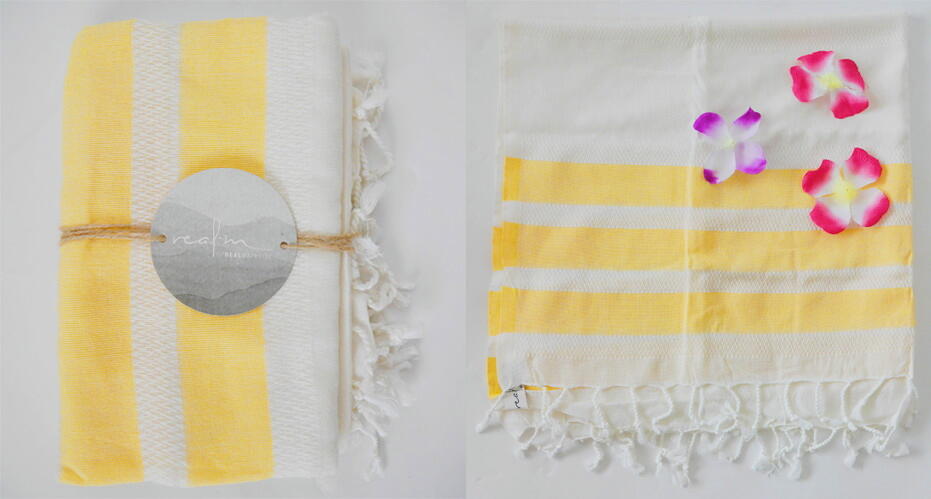 Earth Turkish Towel (yellow) from Real.M
Real.M creates peshtemals (Turkish towels) like no other – the most versatile, user-friendly, and beautiful outdoor and home commodity. As an outdoor essential, you can pack these thin, light-weight, fast-drying towels as your travel companion to be your beach towels, picnic mats, blankets, shawls, baby wraps, pareos, or as sport towels without much fuss as it is made to be used on-the-go.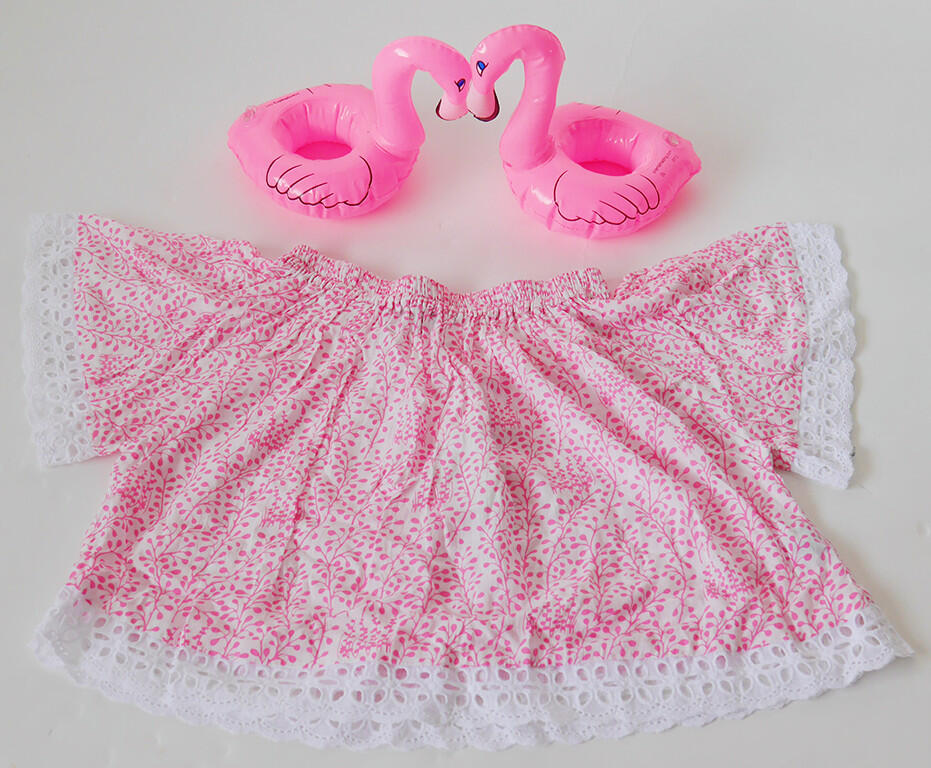 Tamu off-shoulder top in Pink Gerbera from Coffee & Covet
(featuring pink flamingo can holders from KinkyBlueFairy store).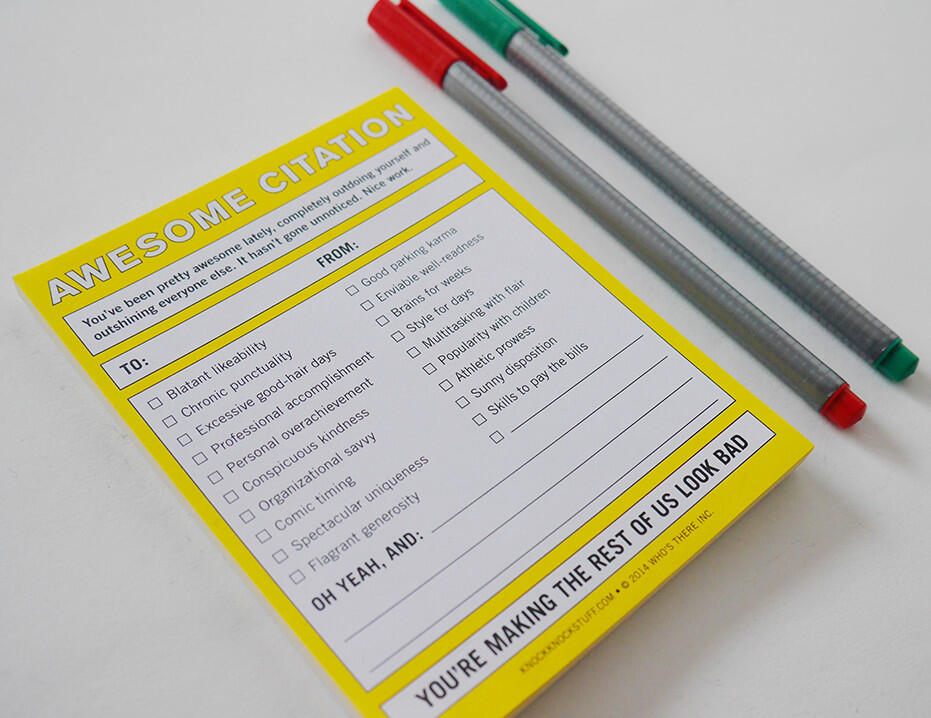 Knock-Knock Nifty Notes – Awesome Citation from Things for Whenever
Things for Whenever is located in the tropical concrete coziness that is Kuala Lumpur. It is the nation's resource for unique and awesome little things that will rouse your imagination and make you smile!
+ + + + + +
Epik-Shop connects merchants to shoppers in South East Asia with handpicked collections of unique fashion and lifestyle objects. Read about the latest trends, discover new brands & boutiques, connect with fellow trend lovers, get discovered, buy and sell – all in one place.
Website: www.epik-shop.com
Facebook: www.facebook.com/shopepik
Instagram: @epik_shop