* Photos by Jeremy Choy aka rice | photo *
Just before Christmas, i made my way to Armada Hotel for the launch of The Merchant Live - a new fancy club and lounge that boasts over 1000 LED lights with inter-changing backlit colours, acoustic panelled walls and a state-of-the-art TW Audio sound system.
The Merchant Live shouldn't be confused with Merchant Pub, which some of us might be more familiar with seeing the latter has been one of PJ's longest-standing neighbourhood drinking spots for 17 years. Merchant Pub closes its doors for a refurbishment this month and will reopen with the promise of sultry jazz twice weekly. Meanwhile, The Merchant Live will prove itself worthy of a drinking playground for those in the area...
The entrance to the club had me at hello.
Consisting of a striking tunnel with neon rings that constantly changed colour, the whole vibe while walking in was reminiscent of Studio 54. Don't worry. There are lots of pictures of me in the tunnel after, we couldn't help going back to camwhore.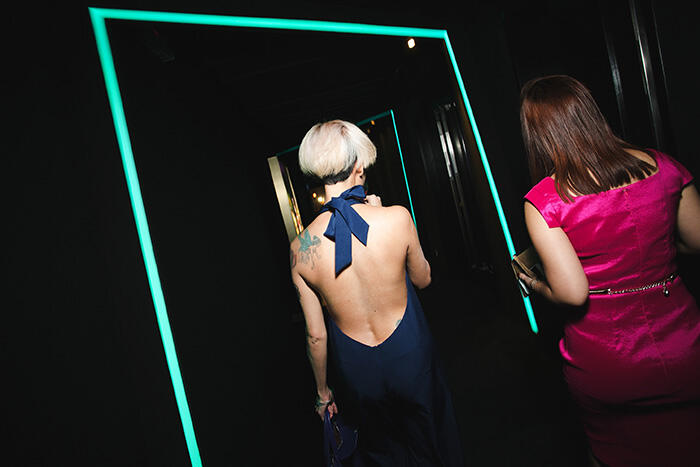 Went to have a tour of the rooms before anyone else thanks to Sharon 😀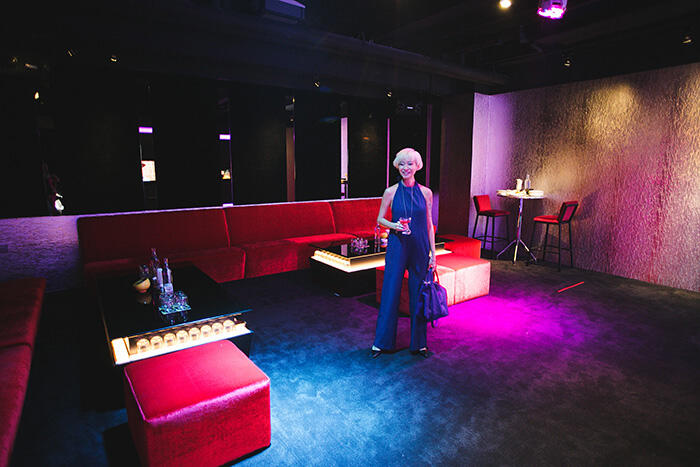 Can you believe this is the smallest of the three private suites available for karaoke??
Each room fits up to at least 30 pax, has a darts machine,
comes equipped with touch screen karaoke entertainment system,
and are themed red, gold and silver respectively.
Obviously i'm in the red one.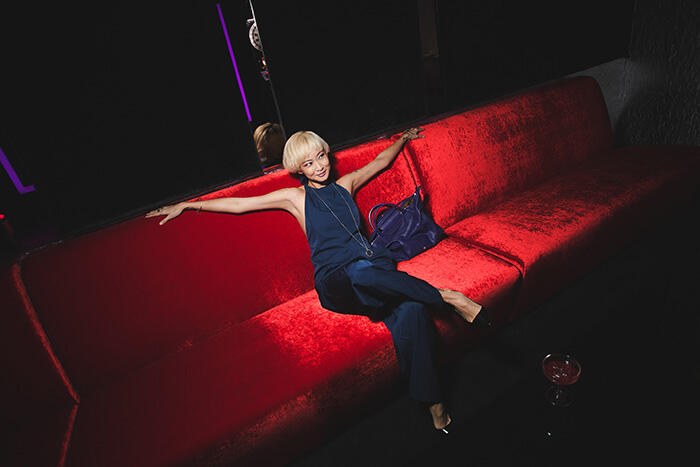 I popped my head into one of the other rooms to spot a pool table in it.
Couldn't help grilling Sharon about how one goes about booking the rooms after that, you just have to choose from the various packages available.
Next karaoke session is here guys. No contest.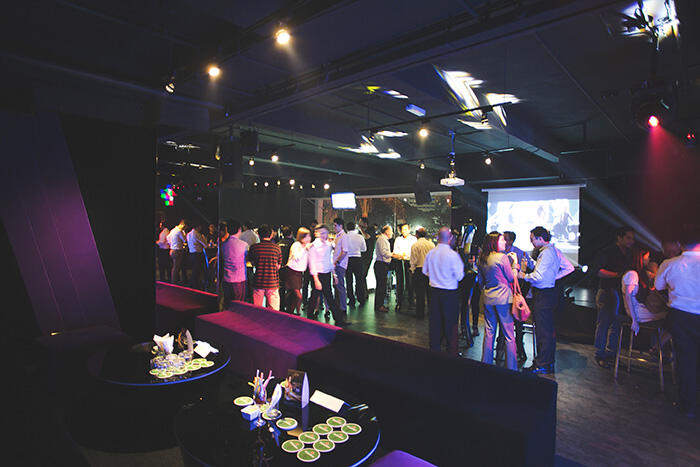 Went back to the club area after that as there were cocktails and canapes floating around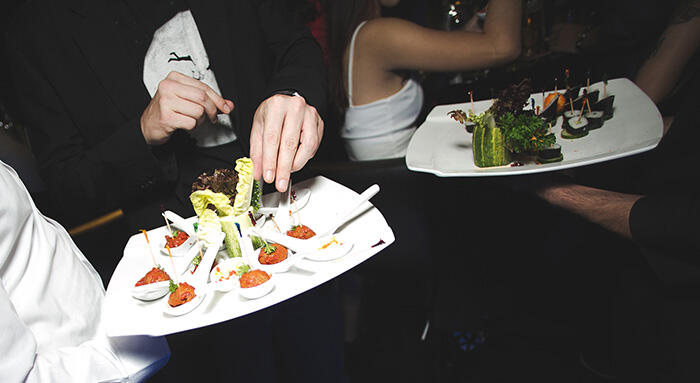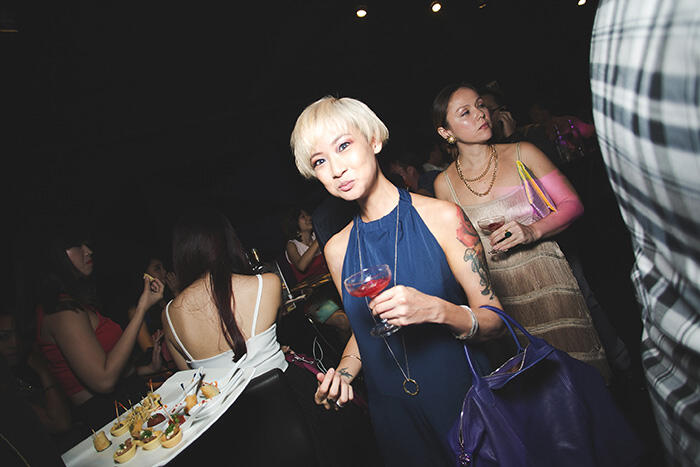 Yes, my eating face. Thanks for that Jeremy.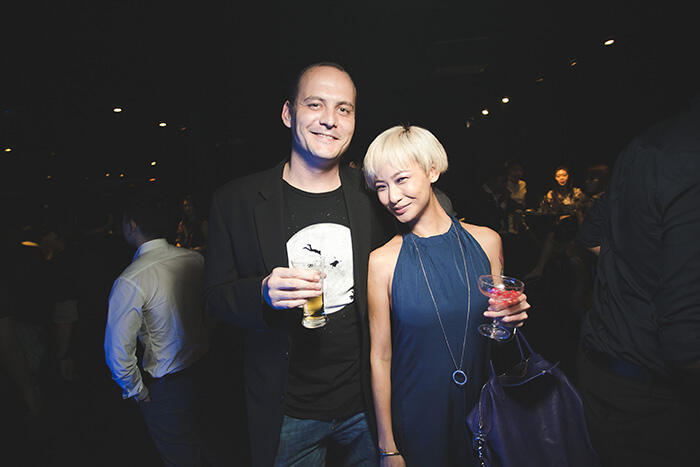 Clem carpooled with me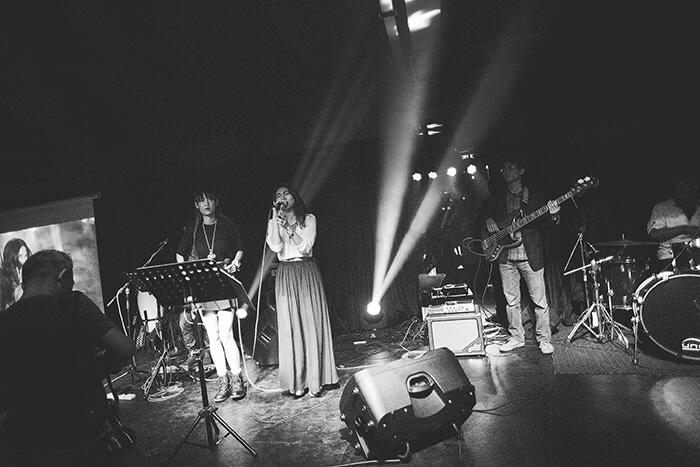 Live band Applebees took to the stage for a few sets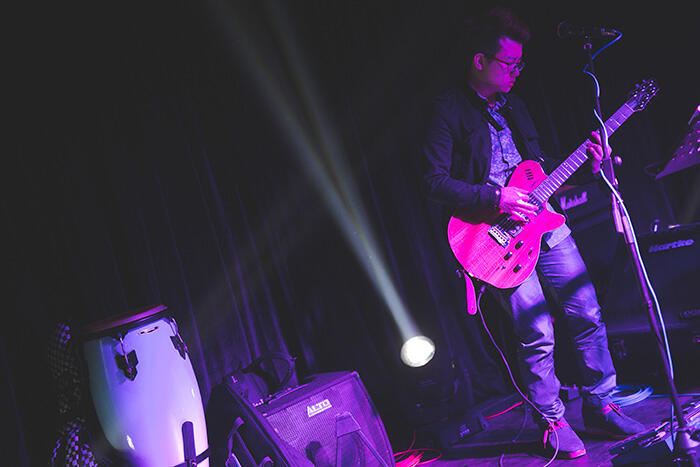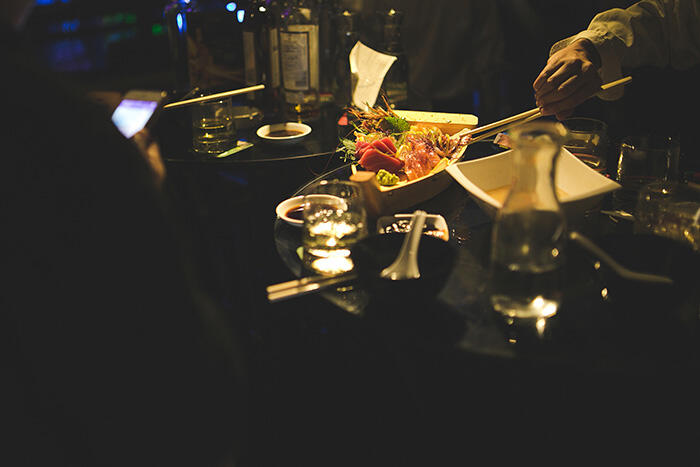 It was such a rare night for us to hang out together cos Kanch is based in Melbourne now and was back for hols. I used to hang out with Kanch almost every day... temaning her to Kenanga to buy stock back when nobody was selling clothes, and me buying myself clothes till her mum wondered if i was opening a shop too! And Mary and i used to party together every other day, literally, for years. All my earliest blogposts was about drinking here or there with Mary and what we wore and pictures of us making out dancing.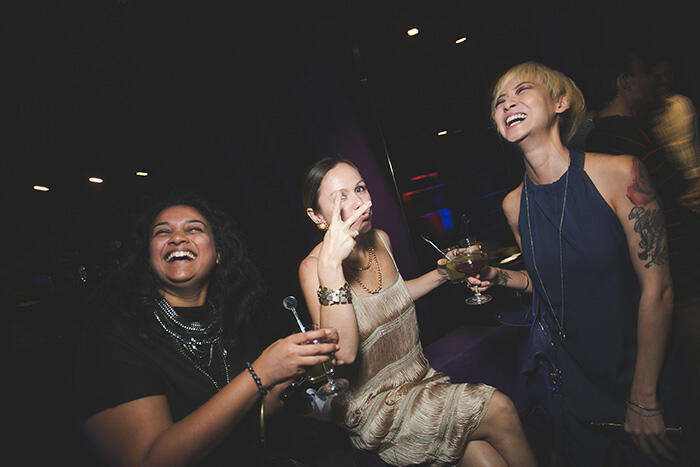 I met Angeline and Frankie for the first time.
Frankie has her own line of handmade ethnic chic clutches, check them out *here*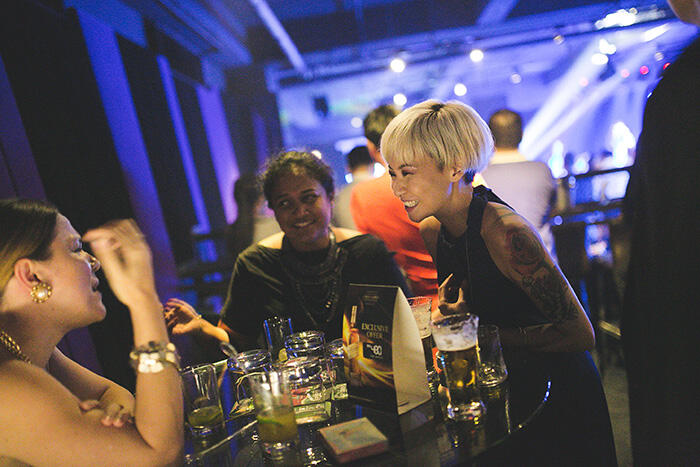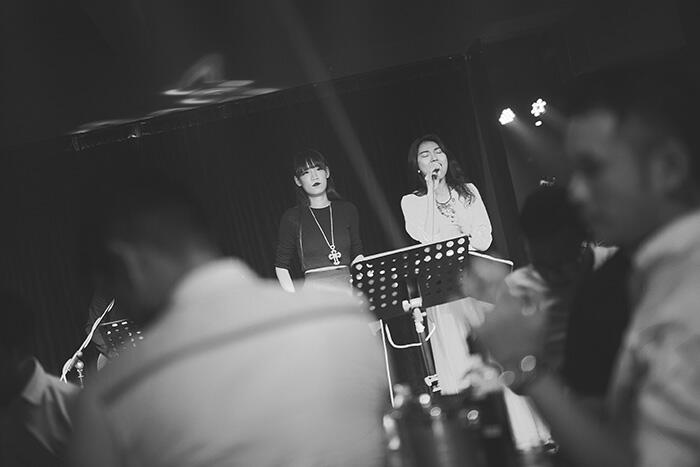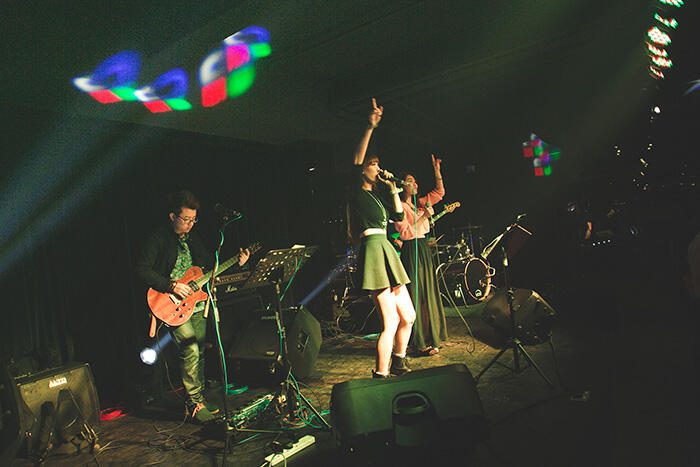 Mary, Kanch and i wandered outside to get pix taken at the pop up photobooth The Merchant Live placed outside for the event so we could get our pix printed.
Then we couldn't help taking LOTS of pictures in the tunnel.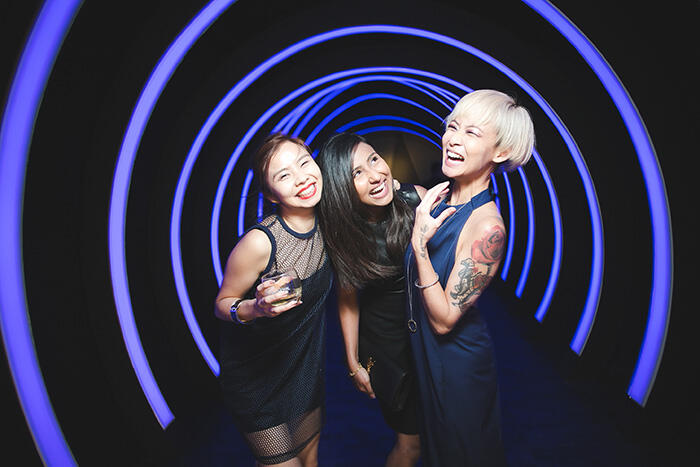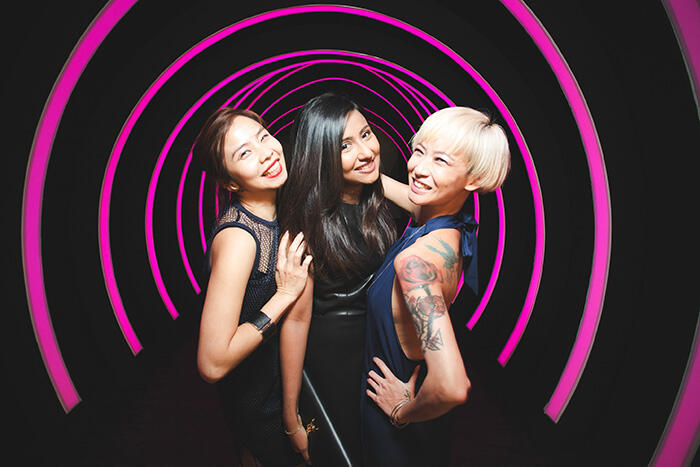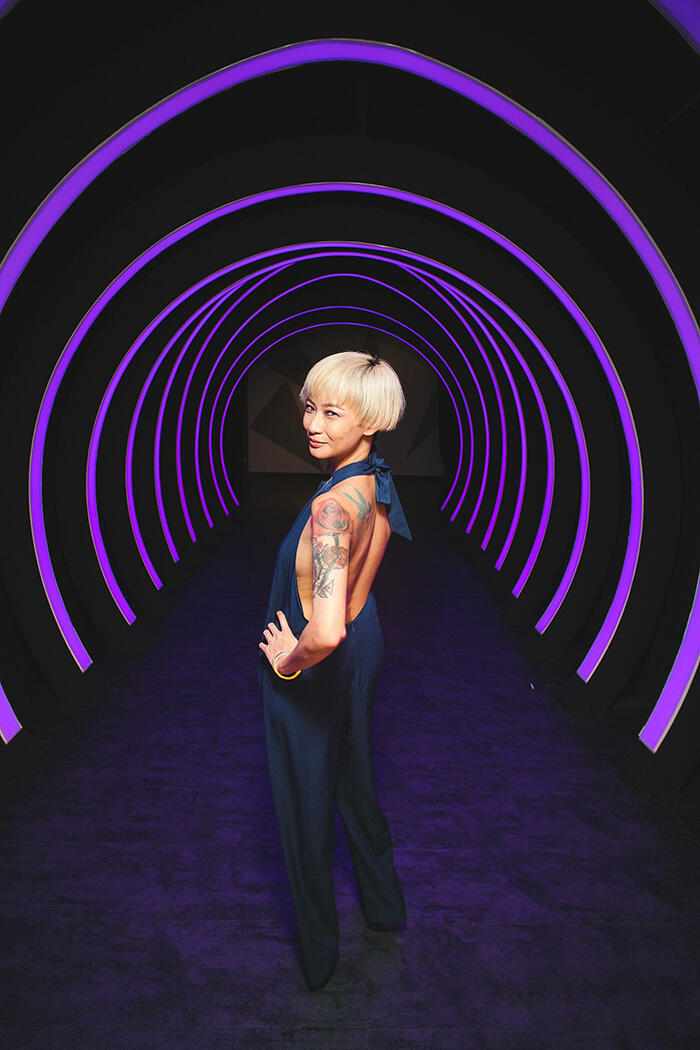 In case you're wondering, my backless jumpsuit is from Love Bonito 😉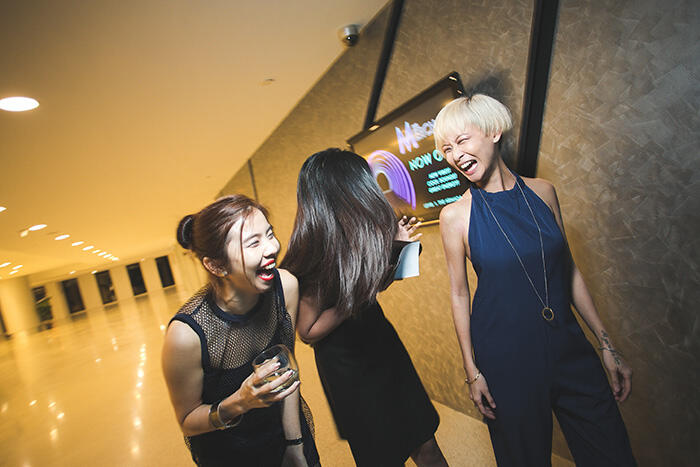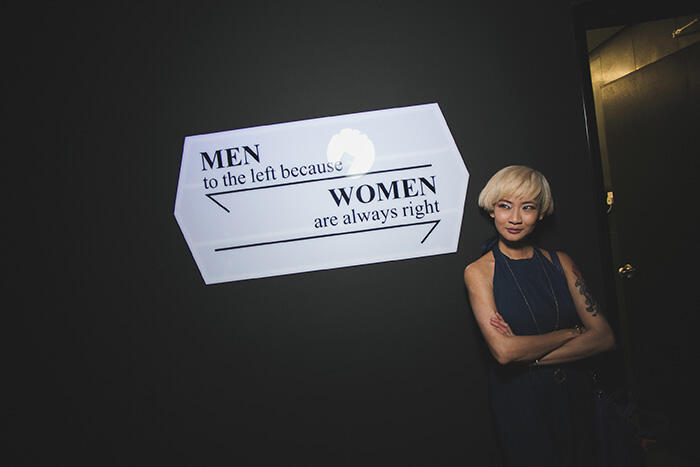 Behold the bathroom sign.
Ok no more pix after this cos we all went into the red karaoke room and met lots of Mary and Chek's friends, drank whiskey, sang and took pictures that aren't appropriate to be posted up here  🙄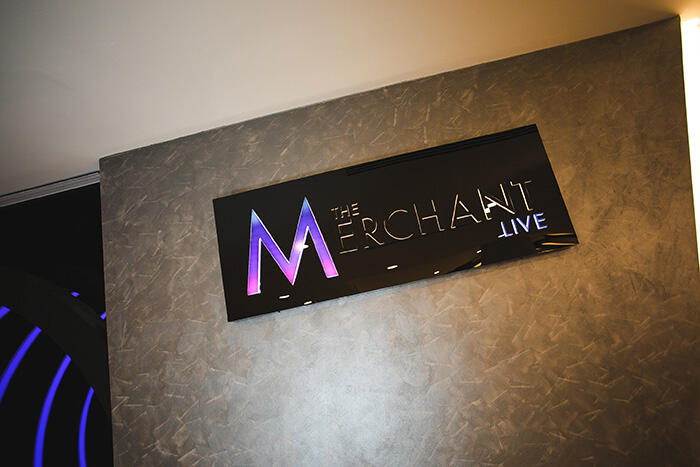 Daily live performances at The Merchant Live start from 9.30pm onwards and there is no cover charge.
Closed on Sundays.
To find out more about the packages on offer -