Since 2009, The Fugee School has been providing a safe place for refugee children in Malaysia to receive academic, creative and lifeskills in a safe environment. Today, Fugee School works very closely with the refugee community in providing 160 students from Somalia, Yemen, Syria, Iraq, Libya, Pakistan and Palestine with an education.
Championed by Deborah Henry, The Fugee School's newest brand to launch is Fugeelah– their own lifestyle accessories line designed and handmade by the children (with Malaysian artisans) to teach them craftsmanship, quality measures, conceptualisation, design, production and business planning. It runs as a sustainable business model that ensures fair distribution of work and wealth.
I went to the launch of Fugeelah at Bowery in Publika recently, and bought a few earrings as Christmas presents!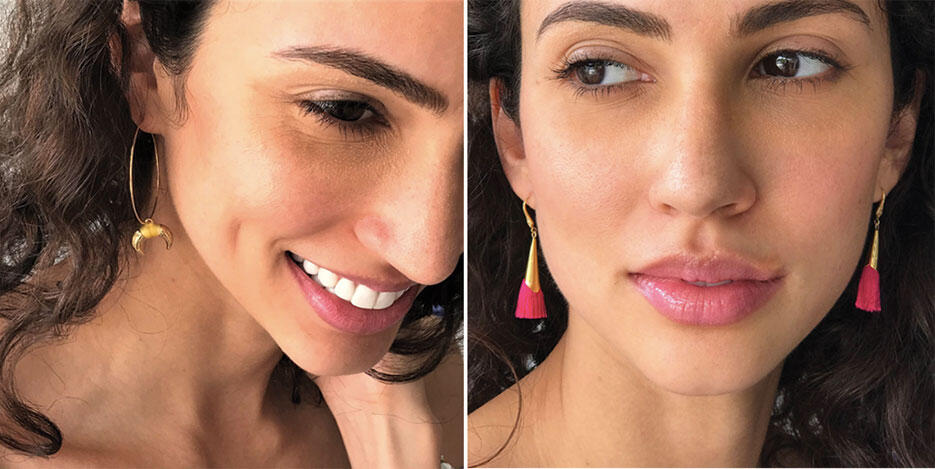 Check out their range of jewellery *here*

Funded by UNHCR, independent volunteers and private entities, Fugeelah is a sustainable homegrown entity with deep global roots. All profits from Fugeelah is distributed to Fugee School, the children and the artisans. Click on fugeelah.com.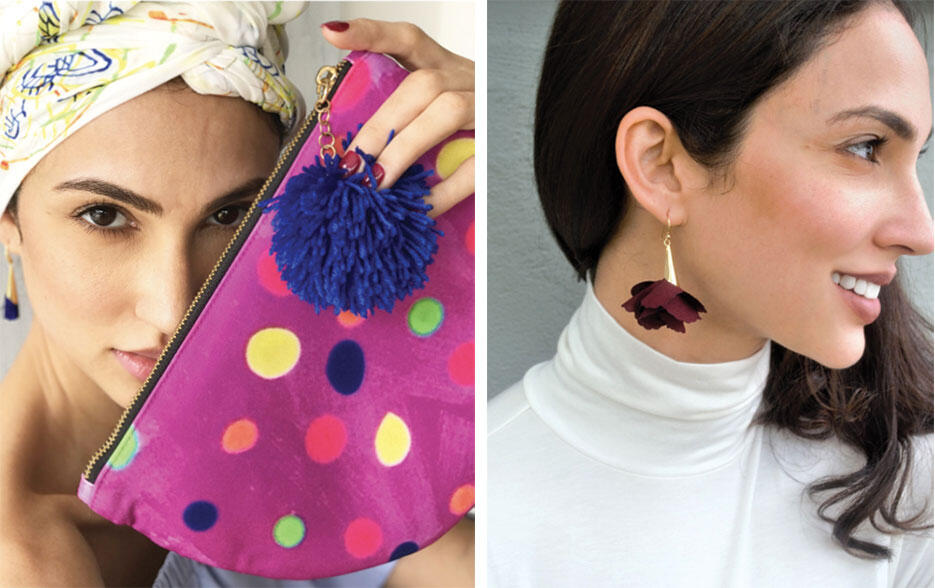 The Skittle Clutch, RM 145; Rose Petal Earrings, RM 79
The signature Skittle print was inspired and created using the original painting by Shanzay, a 9-year-old refugee girl from Pakistan.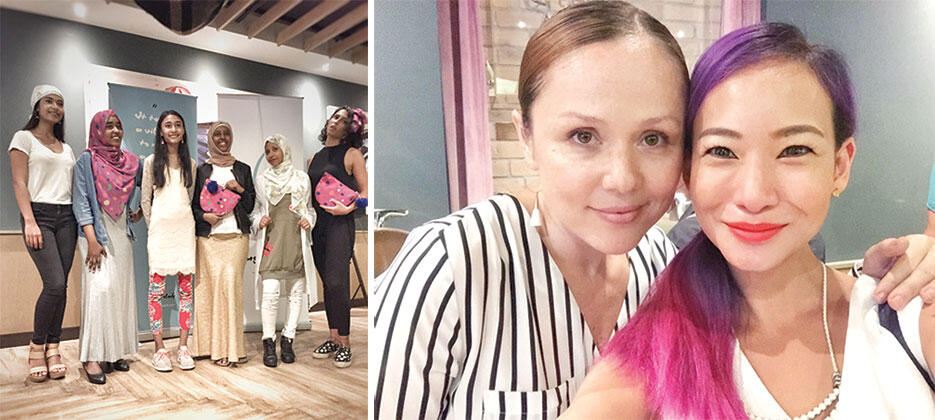 Pictured right is me with Frankie of Frankitas, who taught the kids how to make the jewellery during her free time on weekends. I don't know how she managed that cos she also has three children of her own. Respect!
Speaking of Frankitas, the design brand since 2015 now have 11 design items made from artisanal fabrics that have been weaved into stunning pieces.

Frankitas has been supporting skilled artisans from Indonesia, Malaysia, India, Africa and Central Asia and 70% of the items are made and tailored locally.
Visit www.frankitas.com to shop online!
+ + + + + + + +
Jimmy Lim S/S 2018 @ Busan Fashion Week
Award-winning fashion designer Jimmy Lim presented his latest Spring/Summer 2018 collection at Busan Fashion Week 2017 just over a month ago. Marking Jimmy's 18th year commitment to his self-titled label, his latest collection drew inspiration from challenging the perceptions of a familiar past and offering consciously-altered expressions of the future.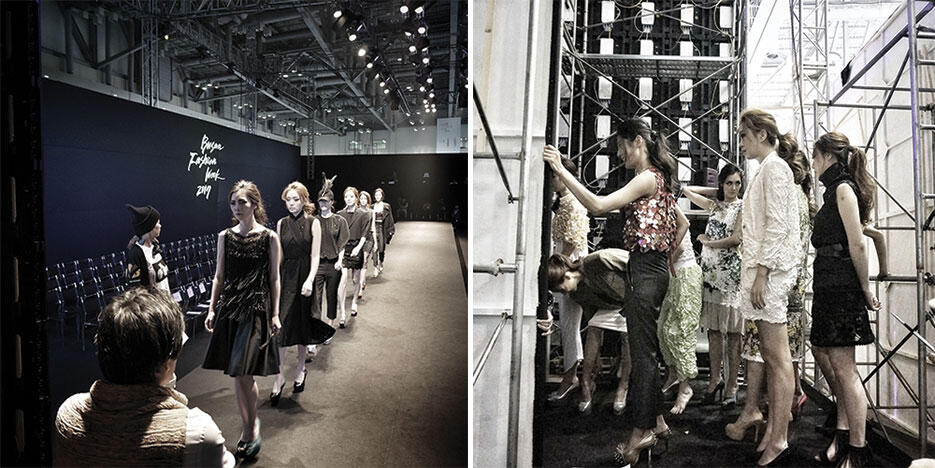 Jimmy's S/S 2018 collection was inspired by Eliza Doolittle from the world famous musical 'My Fair Lady' (which is also his all-time favourite go-to movie).
"Well known relaxed and lean cuts are reinvented, with some masculine proportions in pieces like jogger pants and Lab coats in luxurious suiting materials turned into casual staple pieces contrasting with feminine pieces of slender dresses and skirts.  Couture fabrics of crochet lace and burnt silk velvet are cleverly paired with electric sequin embellishments. A new deconstructed line where he portrays gentlemen jackets into grungy modern pieces was introduced, along with an experimental range of hand knotted and manually crinkled garments inspired by the simple 'Paper'. The texture produced gave simple garment blocks a new look."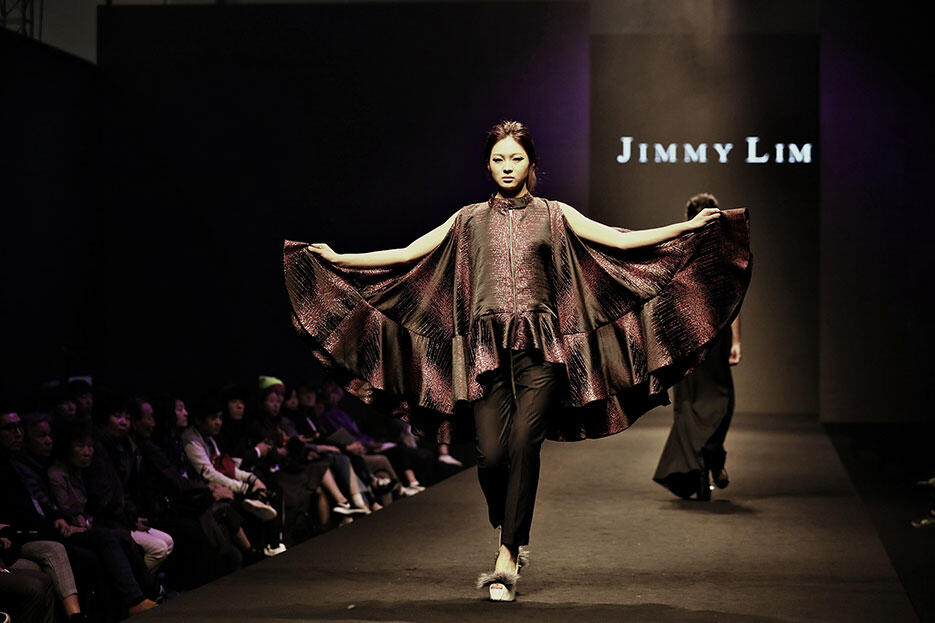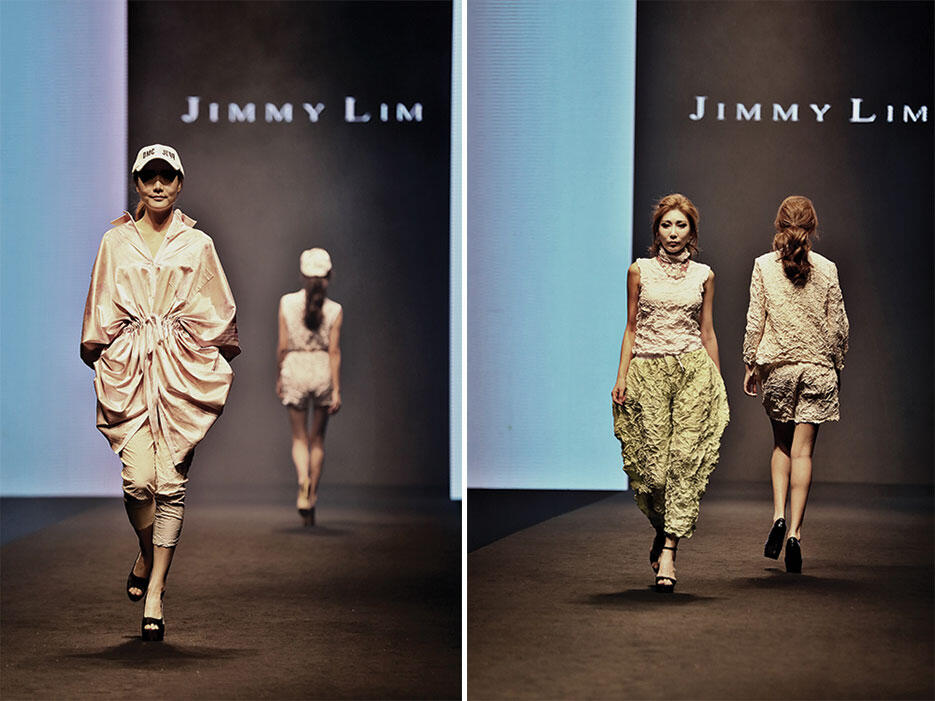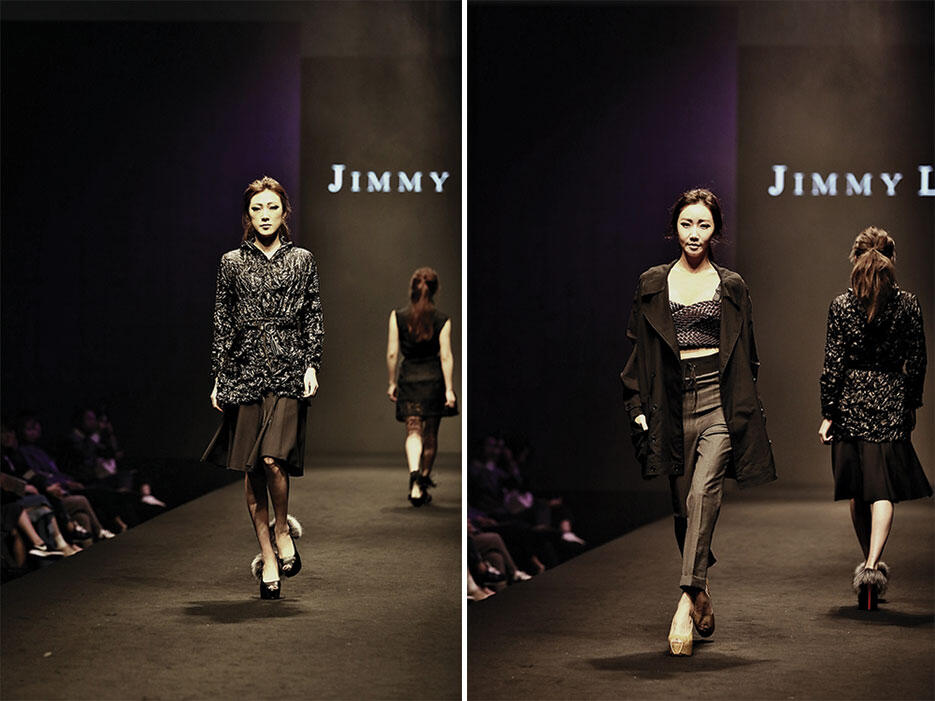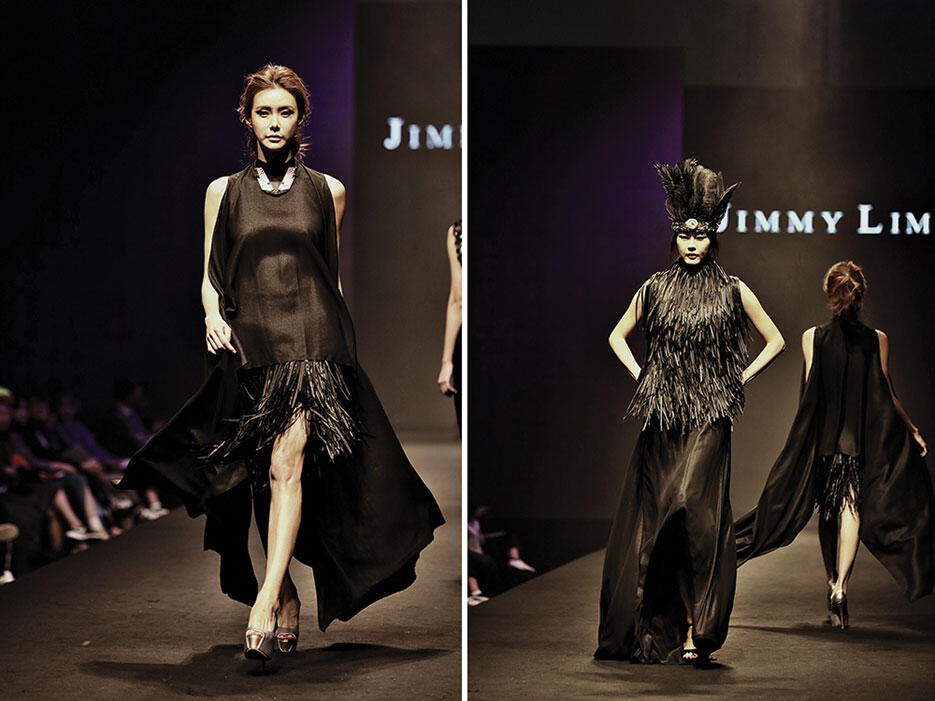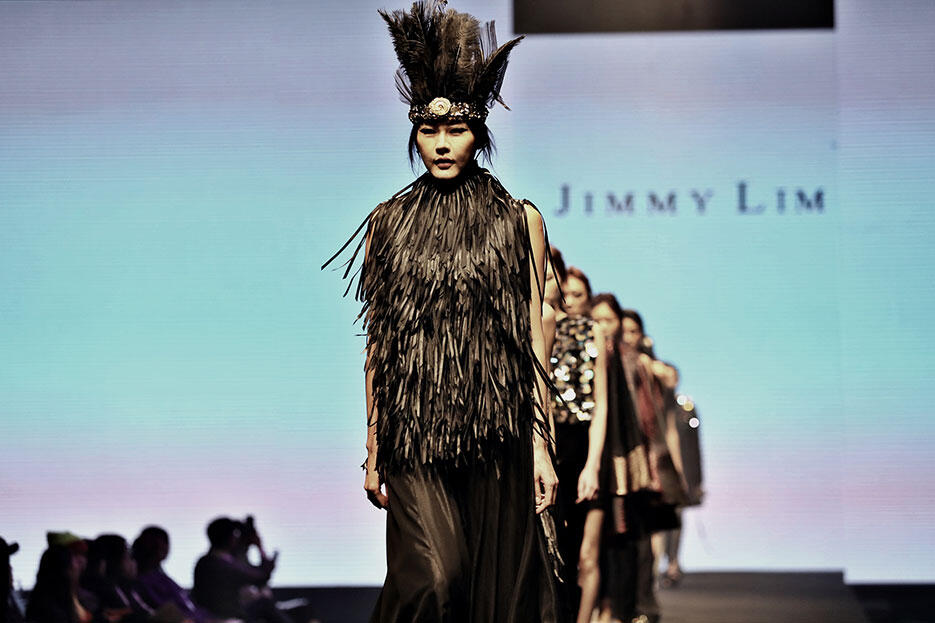 Dream Makers Club by Jimmy Lim
B2-1-1 Publika
No 1 Jalan Dutamas 1
50480 Kuala Lumpur
MALAYSIA
Tel: +6014 212 8621
Email: jimmy@jimmylim.com
Website: www.jimmylim.com
Facebook: jimmylimofficial
Instagram: @jimmylimofficial
+ + + + + + + +
Khoon Hooi
I know it's a little early considering Christmas isn't even over yet, but Khoon Hooi's qipaos for pre-order are making me excited for next year's CNY already!!!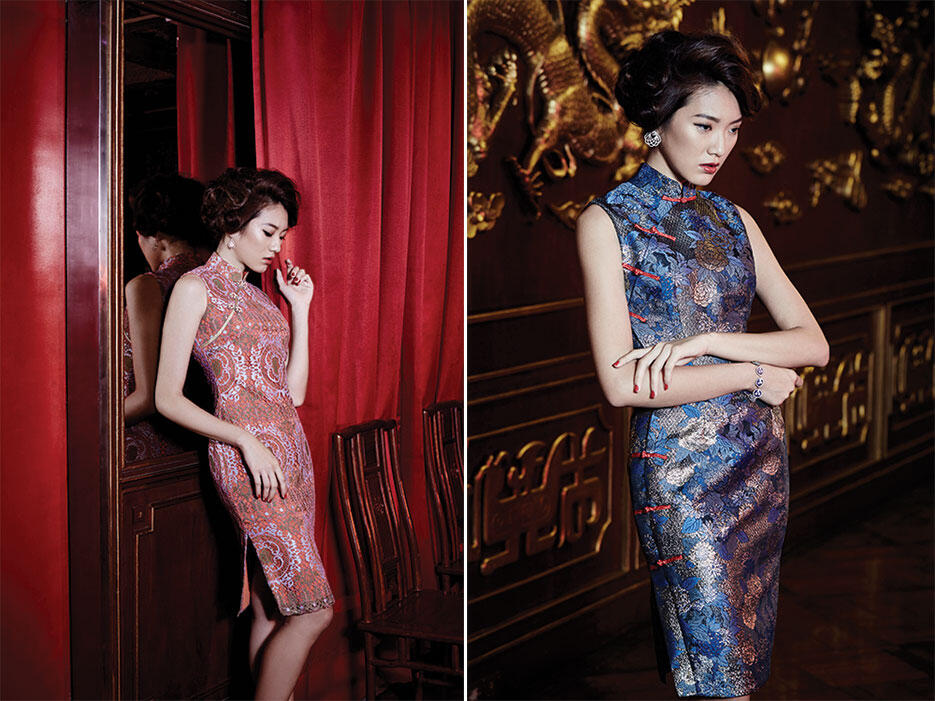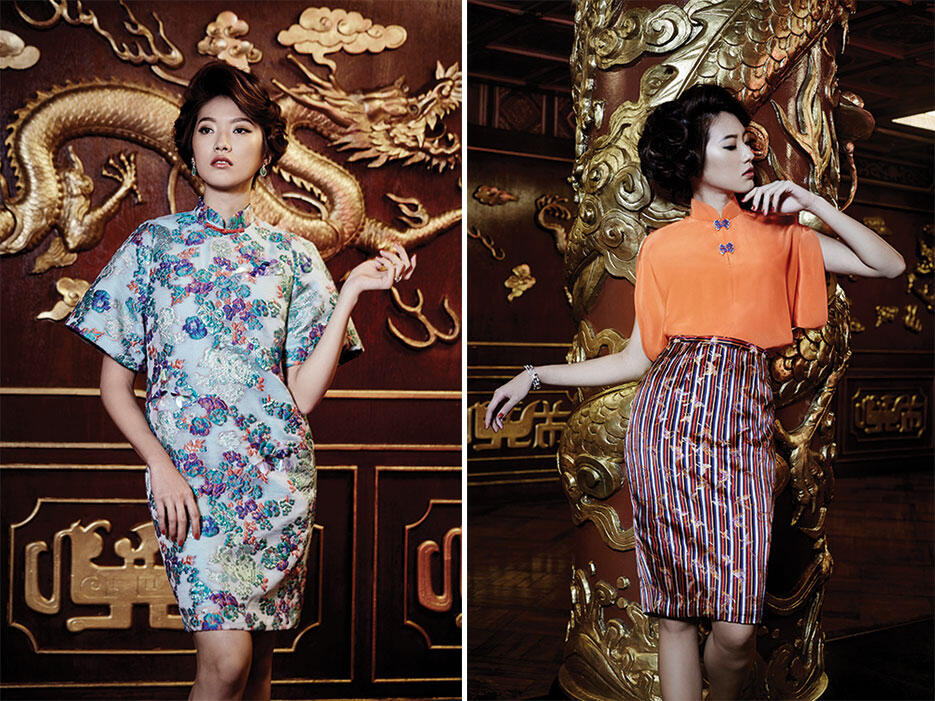 Check out all the designs here: khoonhooi.com/qi-pao-2018
+ + + + + + + +
Lucy Walker Jewellery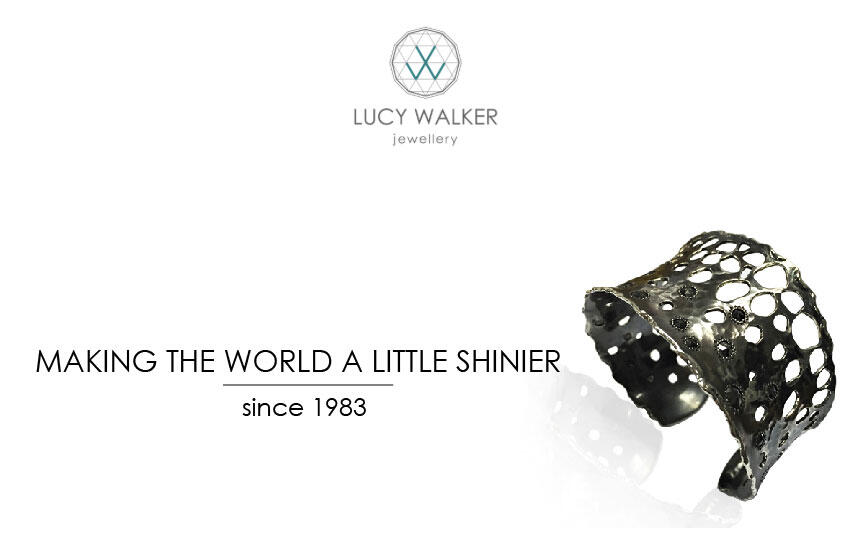 Lucy Walker Jewellery PLT is a start-up offering jewellery design courses and custom jewellery solutions. The creative force behind Lucy Walker Jewellery PLT is Lucy Walker, a British jewellery designer specialising in unique and unusual gemstones together with diamonds and precious metals.
Last November, the brand announced the opening of The Academy, a fully-equipped jewellery studio based in Bangsar, Kuala Lumpur. A creative space and community for all jewellery designers, aspiring jewellery designers, or just those keen to pick up new skills in jewellery design, silversmithing and goldsmithing; The Academy by Lucy Walker Jewellery offers various classes catering to all skill levels and interests.
Beginners starting their jewellery design journey may opt for the Introductory Workshop which features 4-hour one-off classes enabling students to try things out. Those wanting a more holistic experience have options for longer-term programmes, intensive short-term programmes, private classes, and even membership options.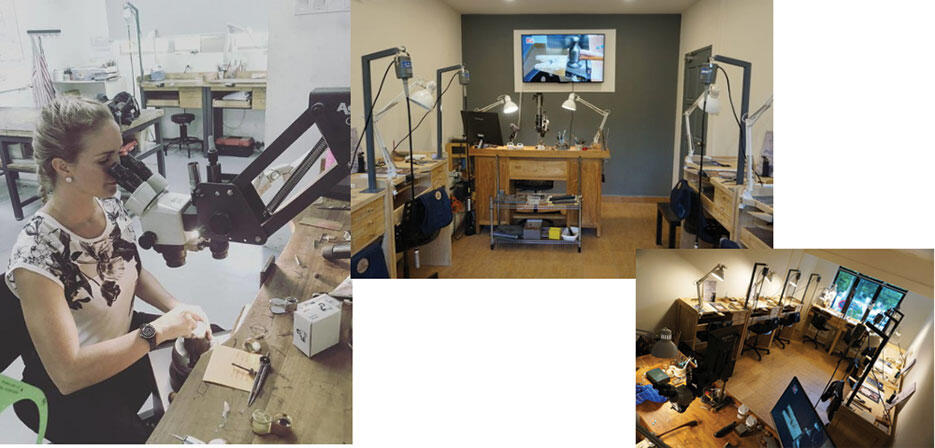 More at lucywalkerjewellery.com
+ + + + + + + +
I wanna give a shout out to Jiuan Ng cos i wear the Leandra jacket that she gifted wayyyy more often than i ever imagined i would. It's so versatile and now on sale from RM359 to RM126!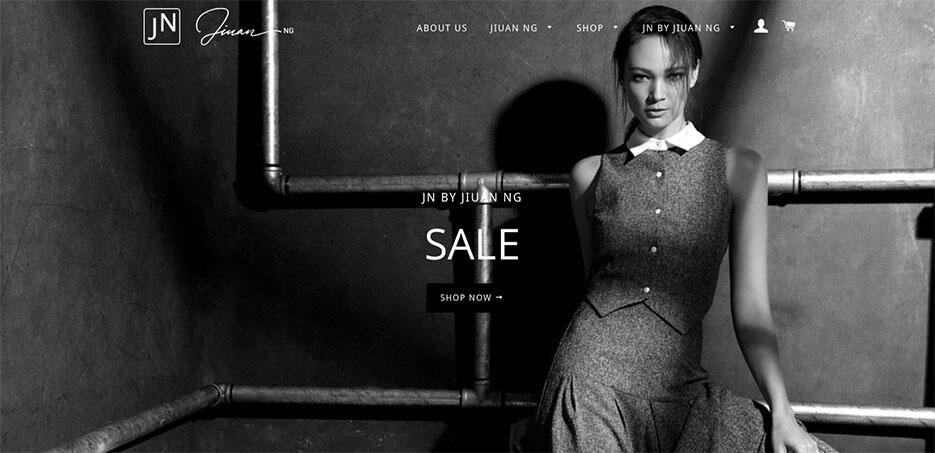 Check out jiuanng.com
+ + + + + + + +
ZHØA
Design consultancy Zachary Haris Ong & Associates (ZHOA) has launched ZHØA™, its very own designer label of RTW casual shirts and designer scarves, starting with the Kuala Lumpur Series for its Premiere Collection 2017.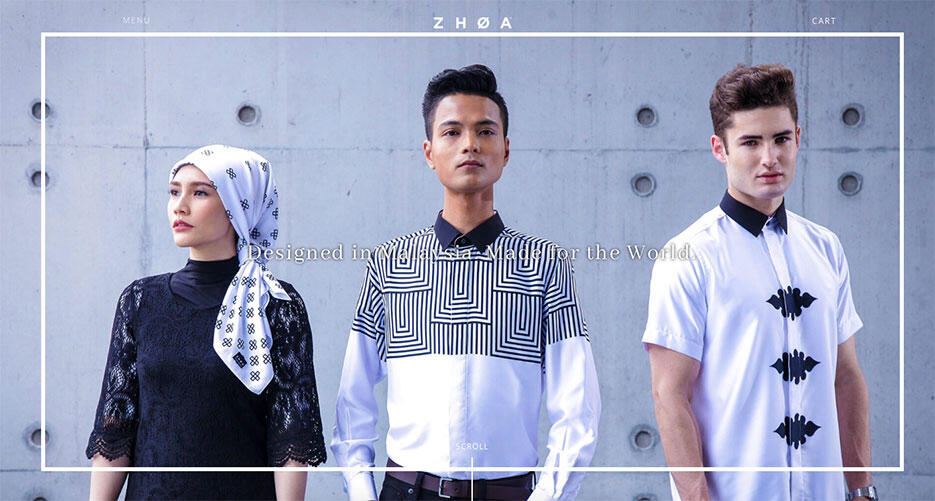 "ZHØA's initial fashion offerings represent a journey through Malaysia's design landscape," said Zachary Haris Ong. "As the concept of design is multidisciplinary, it was only natural for ZHOA to transition beyond graphic design and into clothes."
The Malaysian design industry veteran, who was named as one of Prestige magazine's Top 40 Under 40 Young Achiever Award, said: "For us, it all begins with black and white. That is our Brand Philosophy. Dots and lines are formed – both separately and joined together – and when pencil hits paper, meaning is created. Although colours may be added to enhance the overall result, it is the black and white that ties it together, the base from which all designs springs from."
Check out zhoa.store
+ + + + + + + +