Yes, you read right, KinkyBlueFairy is having a massive sale that's happening RIGHT NOW!
"Just how massive is it?"
"Is it really THAT great?"
Well, let me take you through it;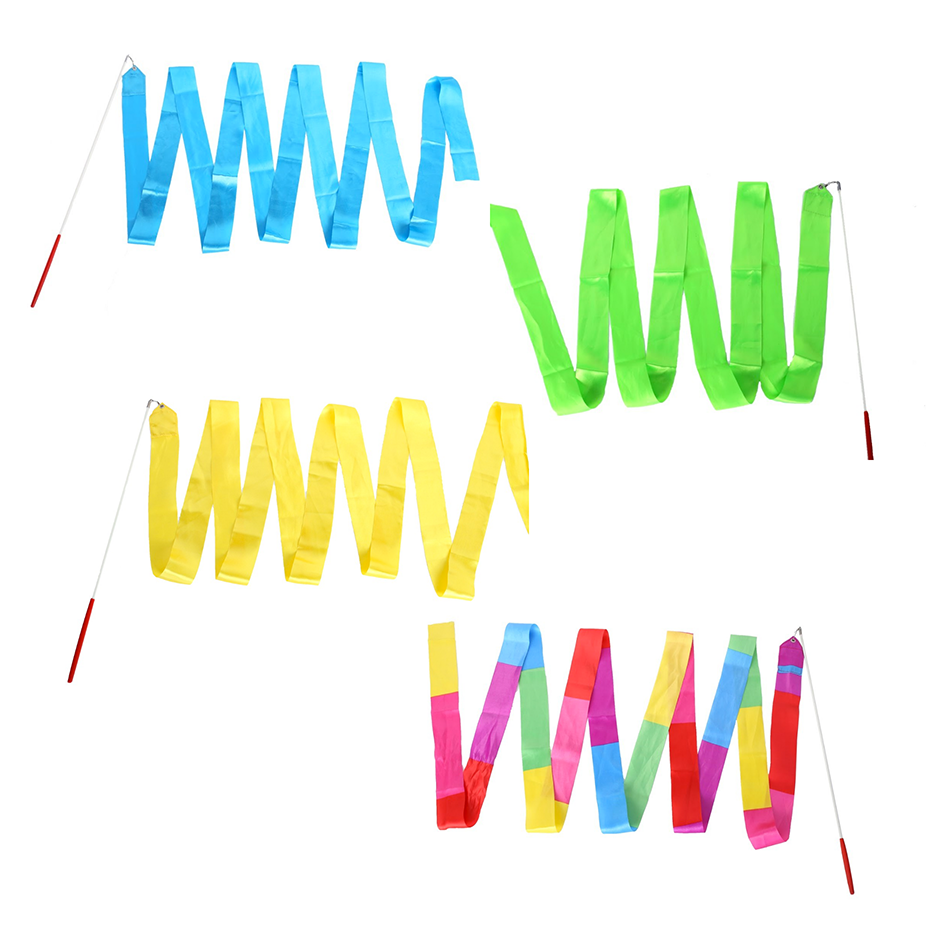 Our magical Gymnast Ribbons that were RM20 are now RM10!
Now, why would you need gymnast ribbons? To be that much closer to achieving your dreams of becoming a fairy (our #FairyBoss completely approves of this)/pixie/unicorn/Disney princess/etc…or perhaps you ARE a gymnast.
Also, with Good Vibes Festival around the corner, spread some joy and get your favourite artist's attention by waving these colourful ribbons.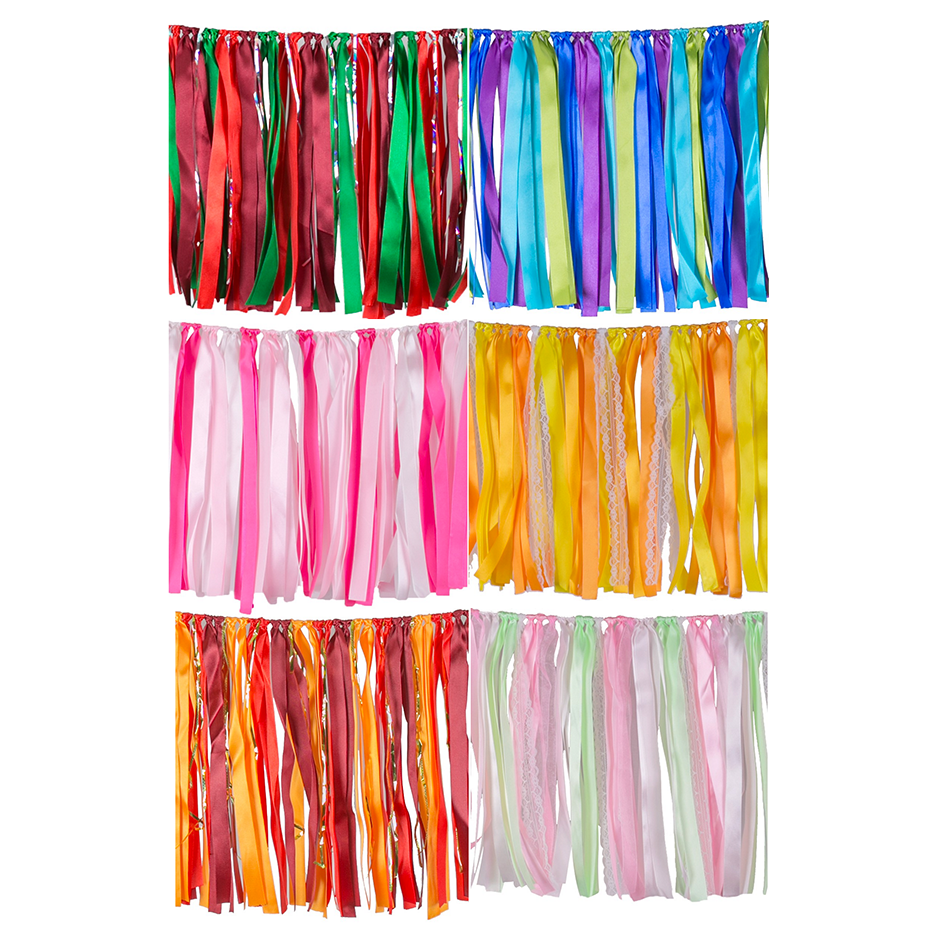 Maybe some of you can't make it to Good Vibes but hey, you could always throw a party! And at parties, you always need decorations. At the KinkyBlueFairy store, we have garlands aplenty in every colour combination you could possibly imagine (well, almost) going at only RM25!!! It's a real steal if you ask me.
You could use them for birthday parties, tea parties, bridal showers, baby showers, during Hari Raya, Deepavali, Christmas, Hannukah, Chinese New Year, literally any occasion which really makes this an investment piece.
View all Decorations for sale here: www.kinkybluefairy.com/fun/decorations.html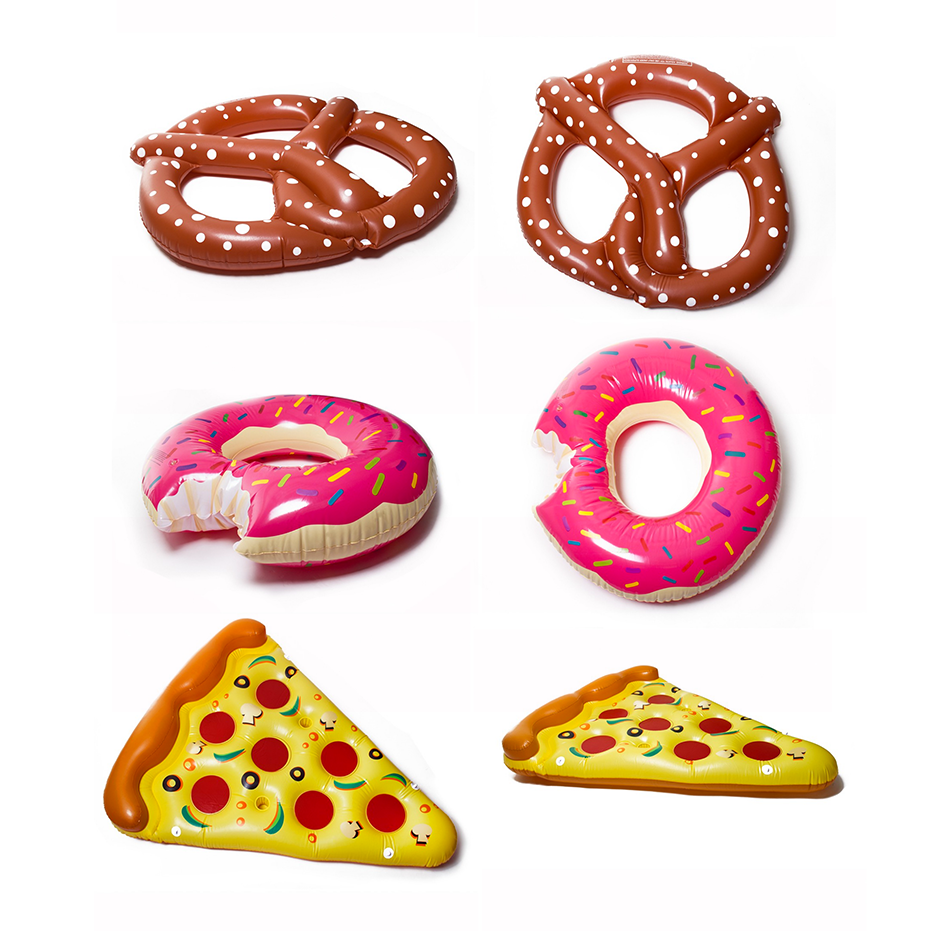 Our pool floats that made their debut at It's The Ship this year are on sale too – hunks not included.
These cuties will spice up your pool party and your Instagram feed. My personal favourite is the pretzel. Mostly cause I love bread and it fits up to three people comfortably.
You donut want to miss out on this chance to get a pizza… see what I did there?
Tip #1: if you get 8 pizza floats, you can join them up to make a whole pizza!
Tip #2: if you look closely, there are two cup holders on both sides that would fit a nice cold beer perfectly 😉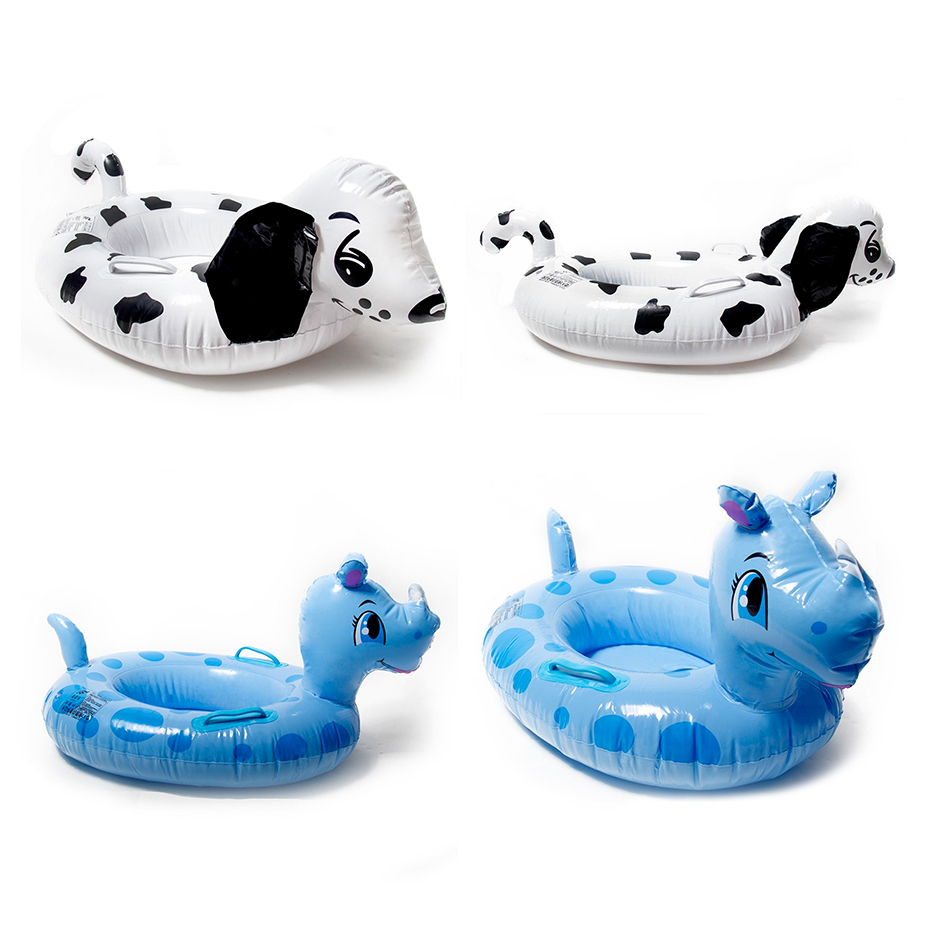 Did you know we have baby floats too?
Perhaps you don't have kids, but you may have pets! Or friends with kids. They'll definitely keep everyone afloat.
Take your pick between our little dalmation or friendly rhino.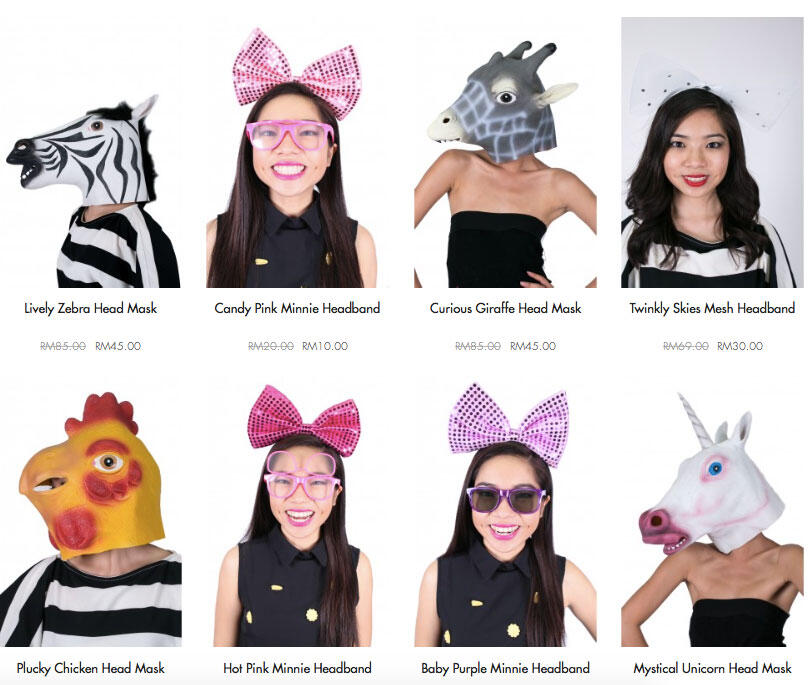 All the funky animal head masks and headbands are for sale here: www.kinkybluefairy.com/fun/headgear.html
as are the diffraction glasses that change your worldview to a rainbow! – www.kinkybluefairy.com/fun/diffraction-glasses.html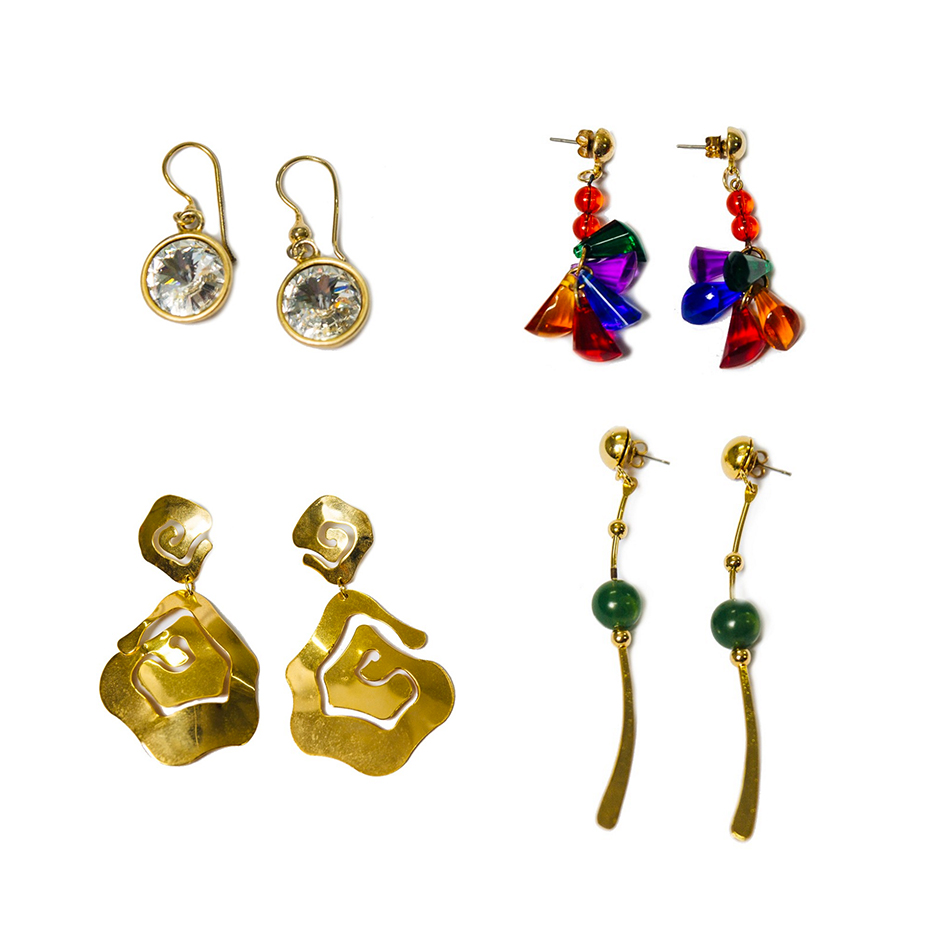 If you're looking for a one-of-a-kind, statement piece to add some oomph to your daily look, we have a great collection of vintage accessories that you would not be able to find anywhere else. They're only around RM30 each so I suggest you move quick to avoid any disappointment. Leather bags or vintage glomesh also available on sale here – www.kinkybluefairy.com/fashion/bags.html
Boys, if you might have forgotten your girlfriend/wife's birthday or anniversary that's coming soon here's your chance to strike! But you know, it doesn't have to be a special occasion to surprise her with something nice. And yes we'll also gift wrap it for you. No, we won't tell her it wasn't your own idea… you can thank me later.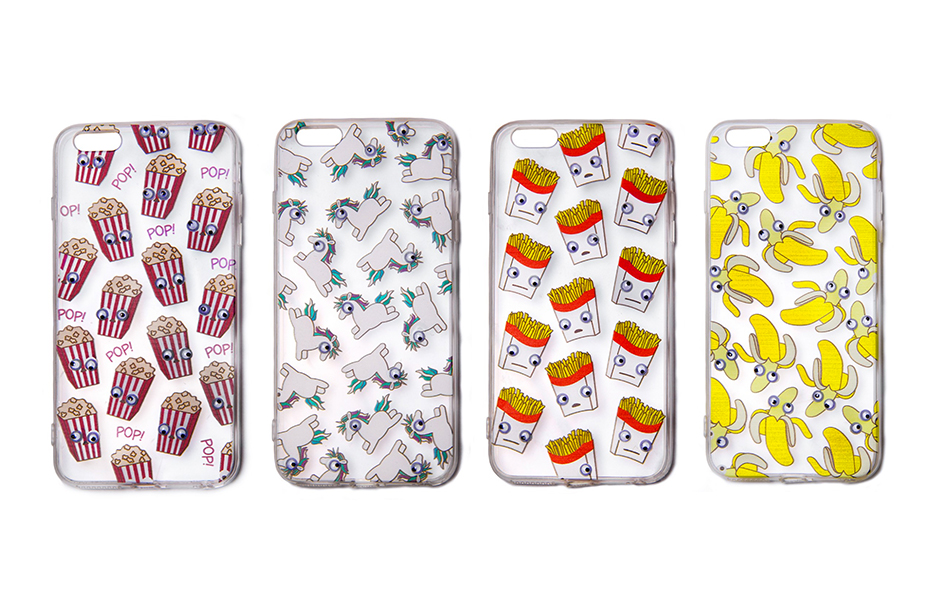 I don't know about you, but I personally hate using a phone case (it's really bad, I know). Still, when these came into store, even I couldn't resist! Who doesn't LOVE googly eyes??? If you've got an iPhone 6S, these would be a treat. Think of all the hashtags you could use: #POPular #choosefriesnotguys #friesbeforeguys #goingbananas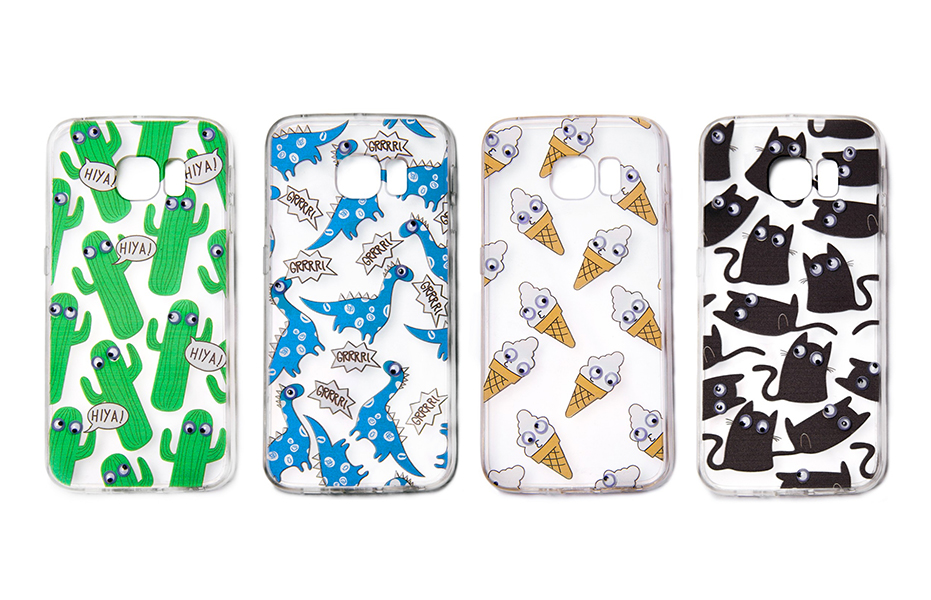 We have covers for Samsung Galaxy S6 Edge phone covers too!
These phone covers would make great gifts and have others be in envy of its cuteness.
It's pretty great, isn't it?
Shop KinkyBlueFairy now! – www.kinkybluefairy.com
The sale will end on 26th August 2016.