We missed their wedding cos we were in Tanzania, but we got in on their post-wedding luncheon and partycation!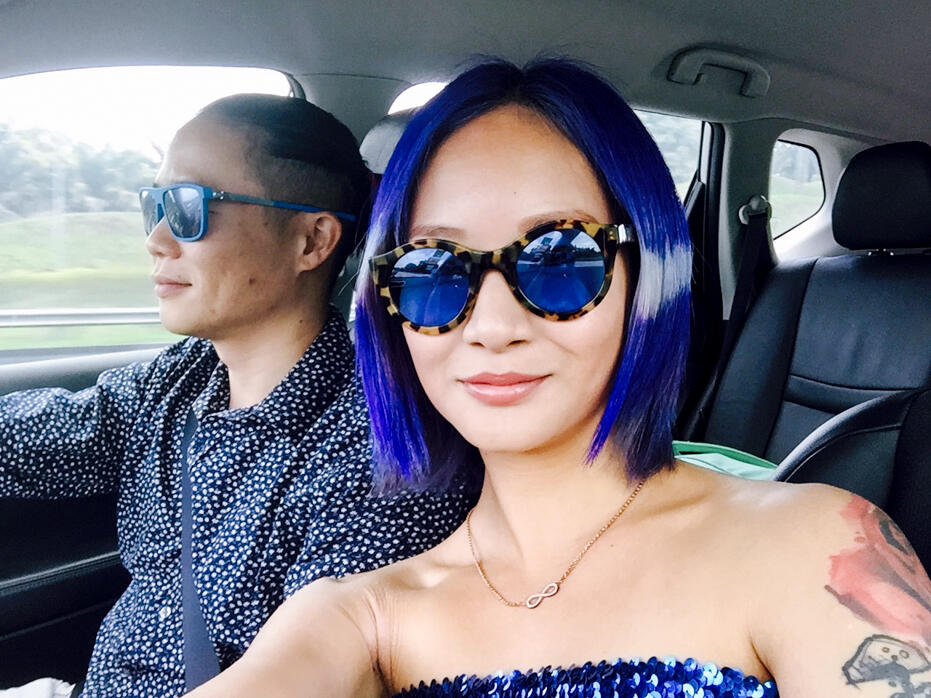 I was a little late cos i was doing some work that morning zzzzz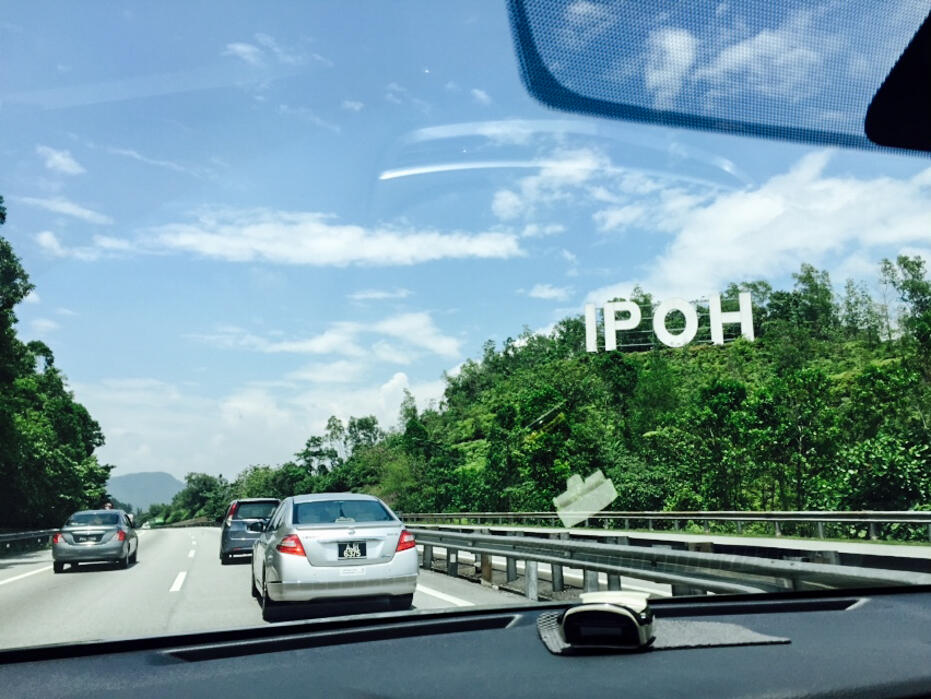 While we were on the way, everyone seemed to be arriving or have arrived already, and Shermaine was texting the group where is everyone?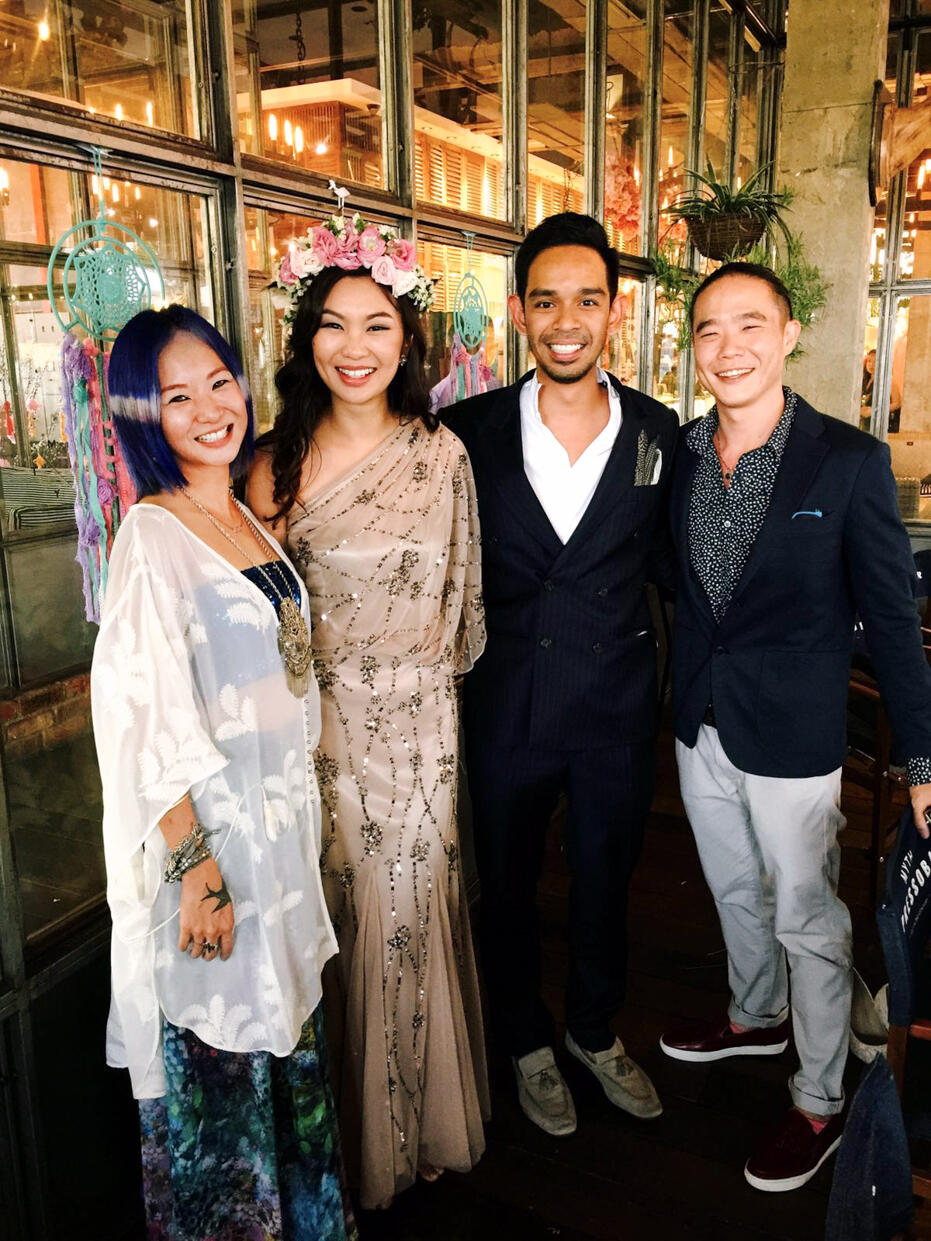 The theme was bohemian! Me, Shermaine, Izran, and Jun.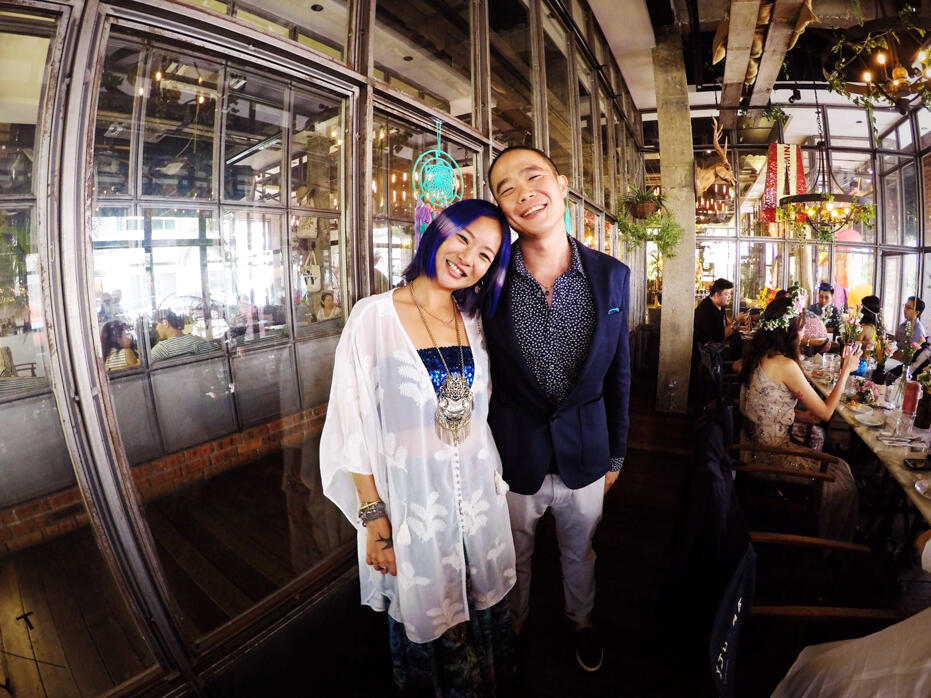 We do not look alike ok.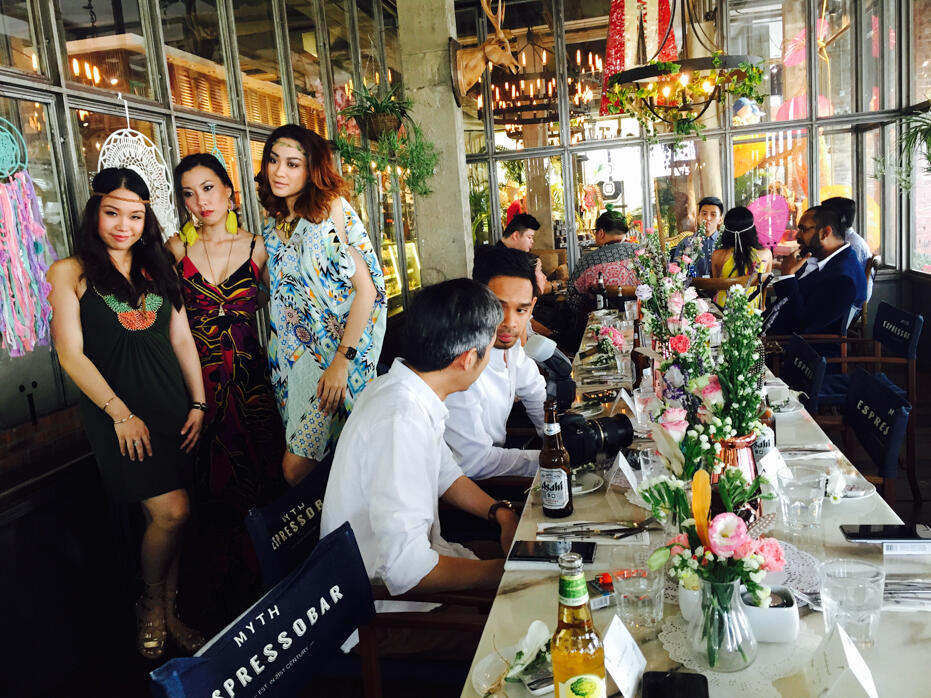 If you think the tablescaping is pretty, it's done by bespoke event styling service Tish … which is founded by… Shermaine ??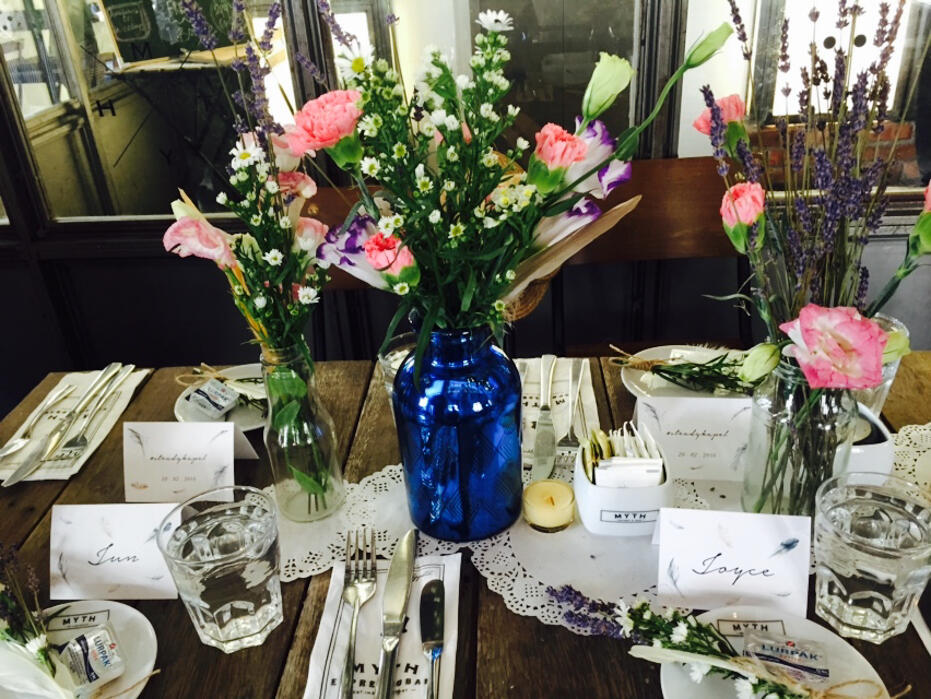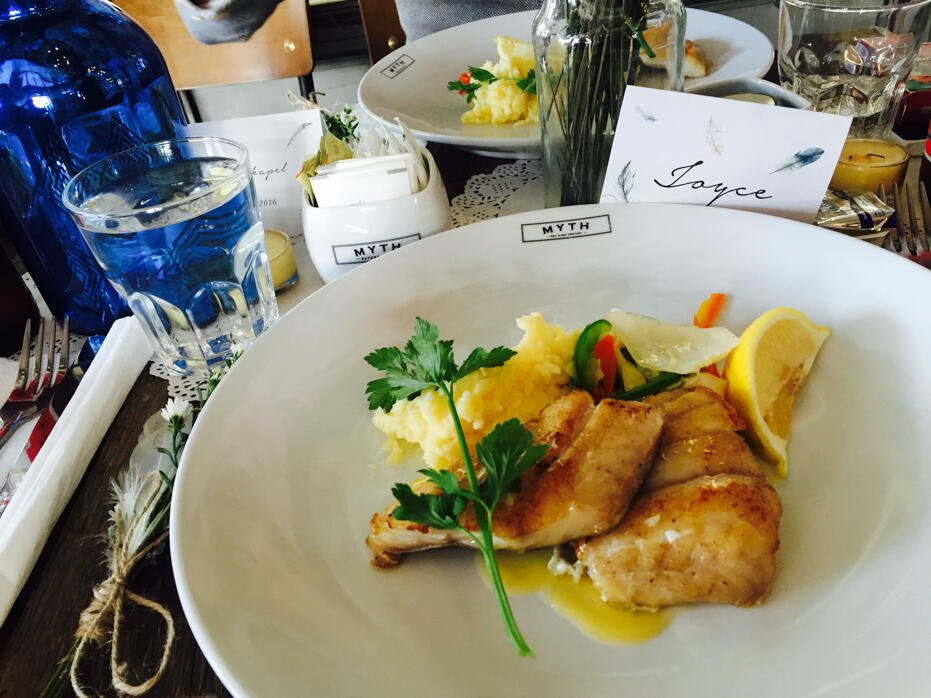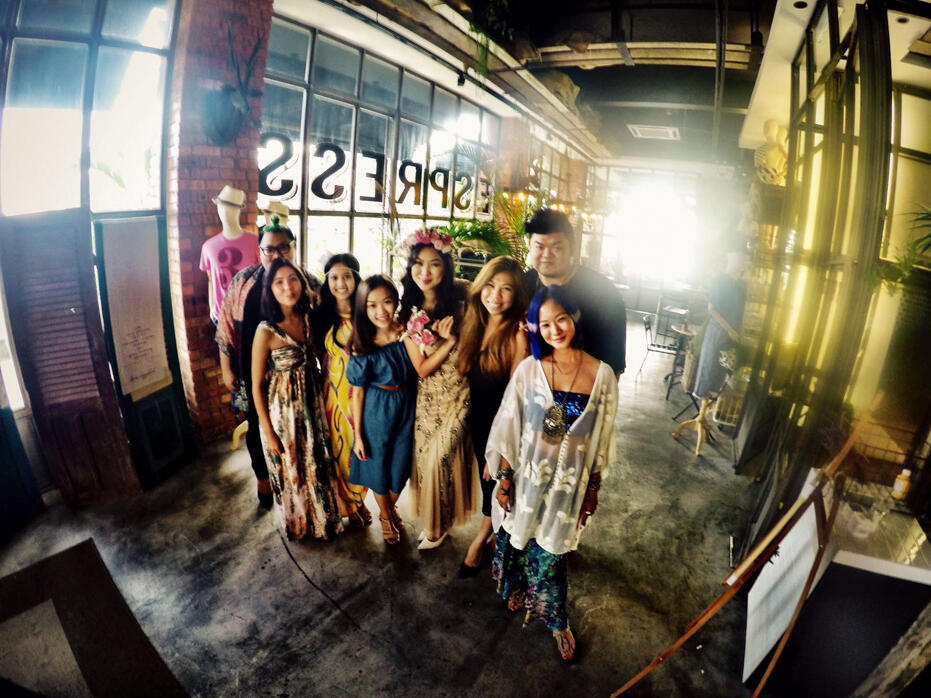 Adrian, Rengee, Ayesha, Candy, Shermaine, Reina, Joe and i!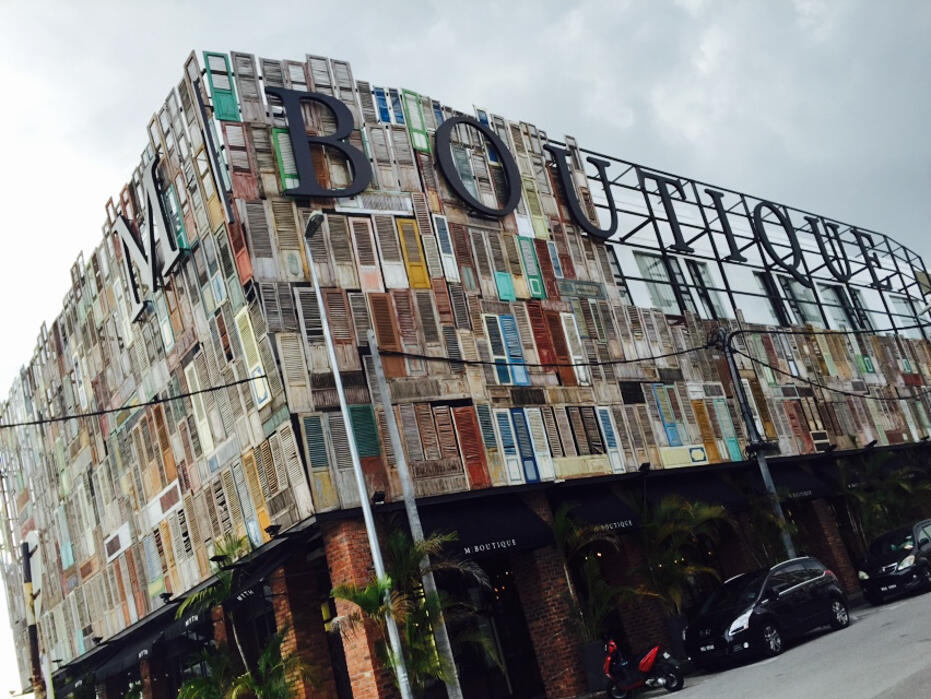 After the lunch, a whole bunch of people thought we might go check out some nice bar (i forgot which) but everyone seemed to have gone to their rooms to nap! So Jun and i unloaded the car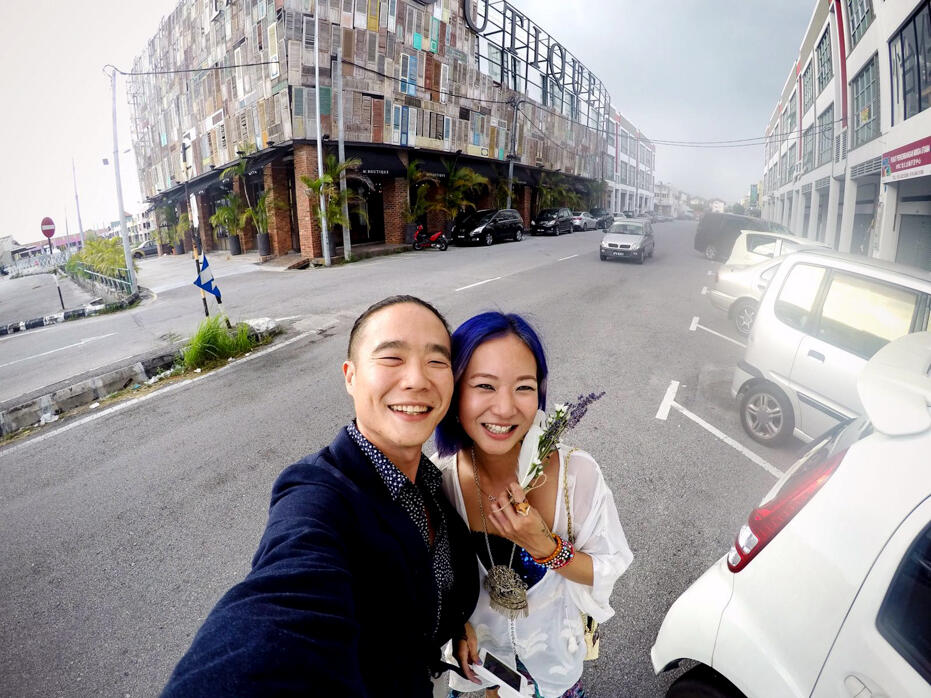 Took a selfie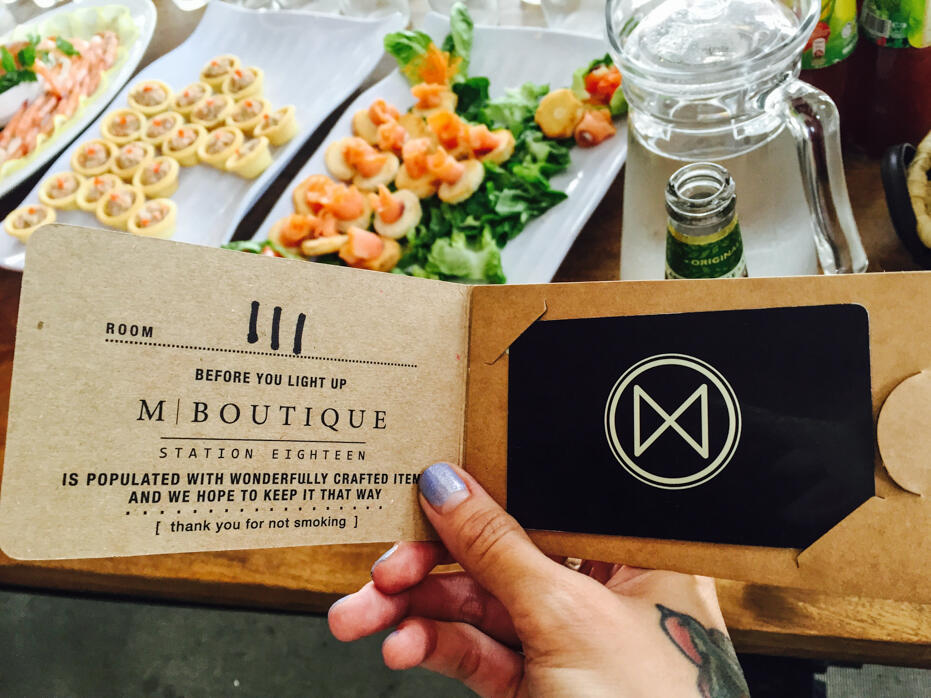 The room number we were assigned was one of my favourite angel numbers – 111!
It seems to be cropping everywhere around me again recently…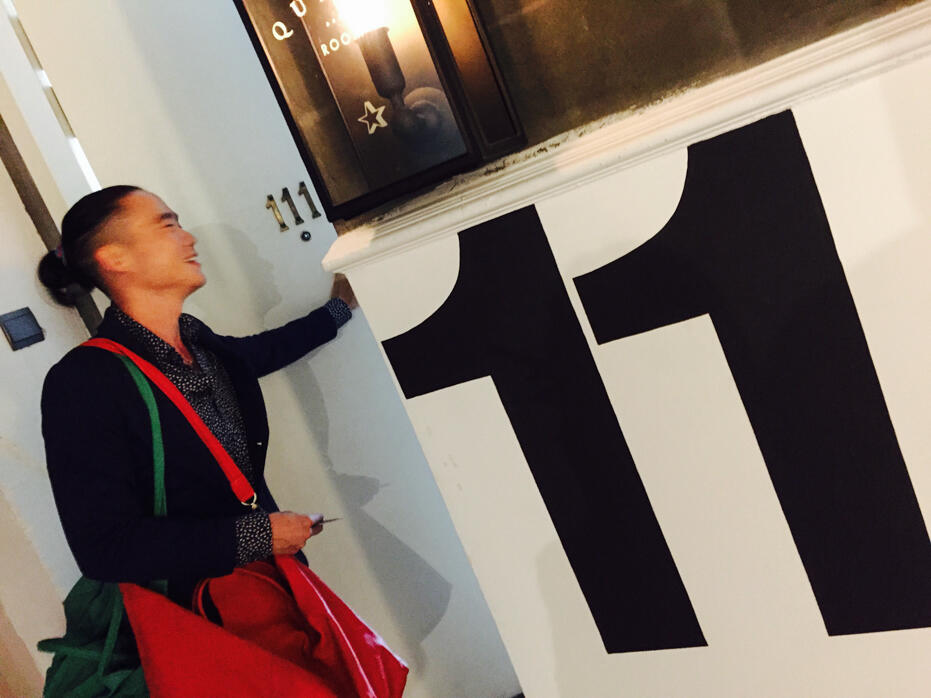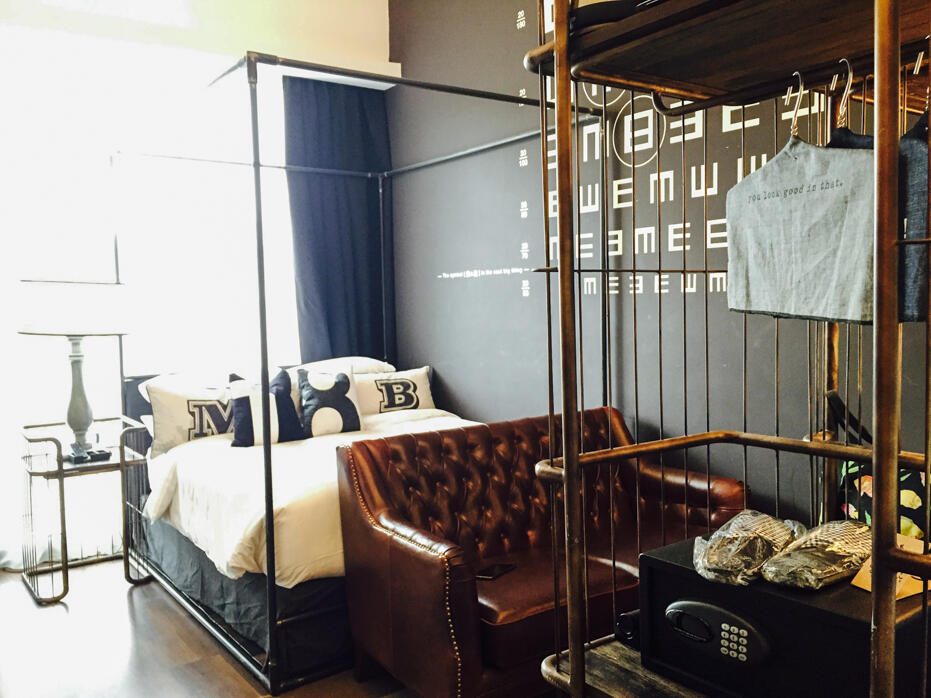 Cute! I think the design job was great considering the limited space – grill hanging cupboard built into desk; floor to ceiling windows, white bathroom tiles, graphic floors.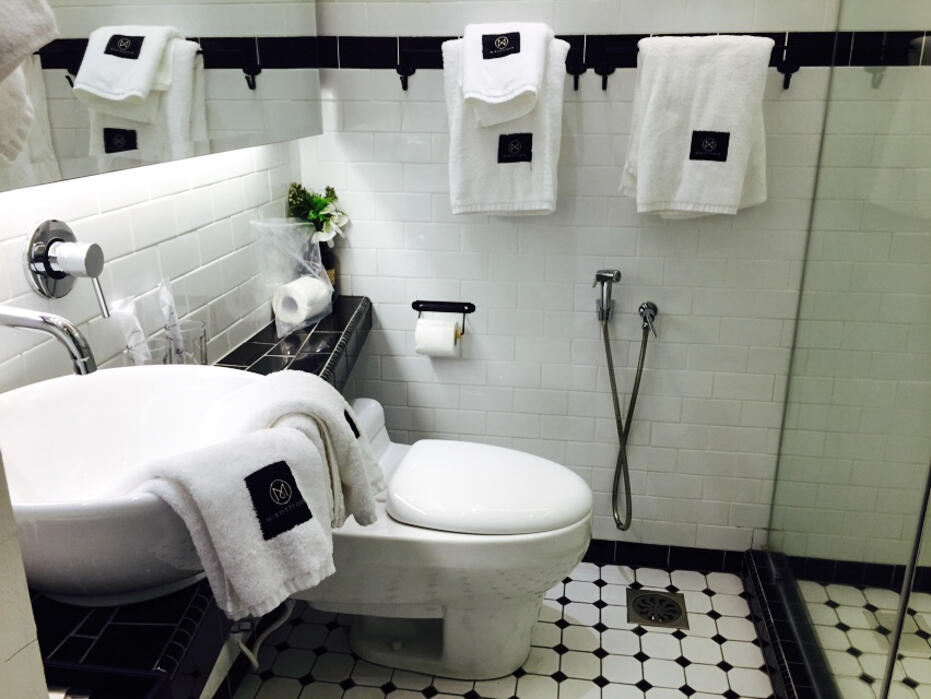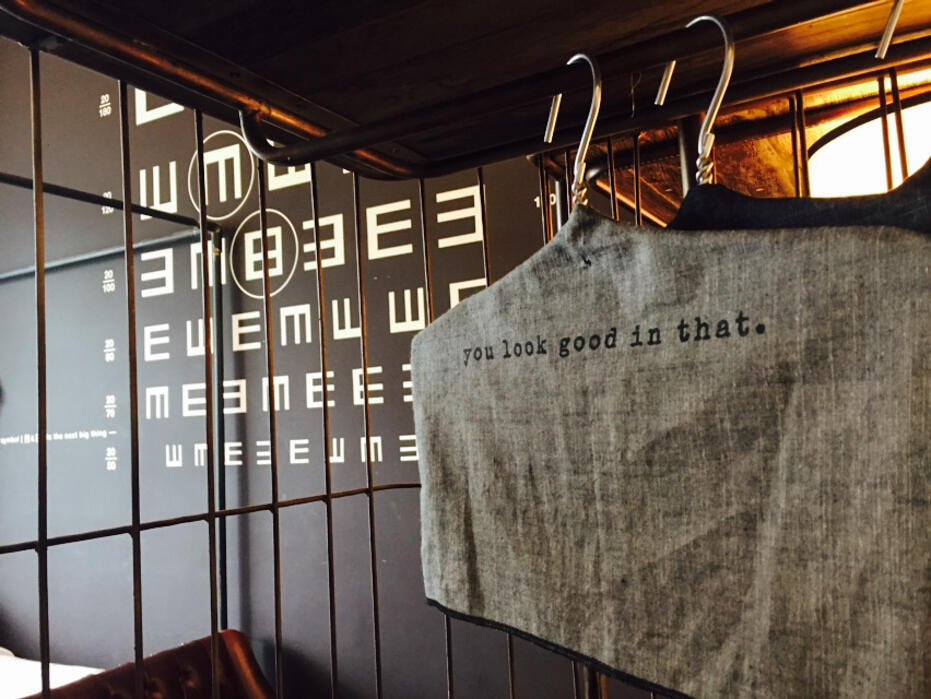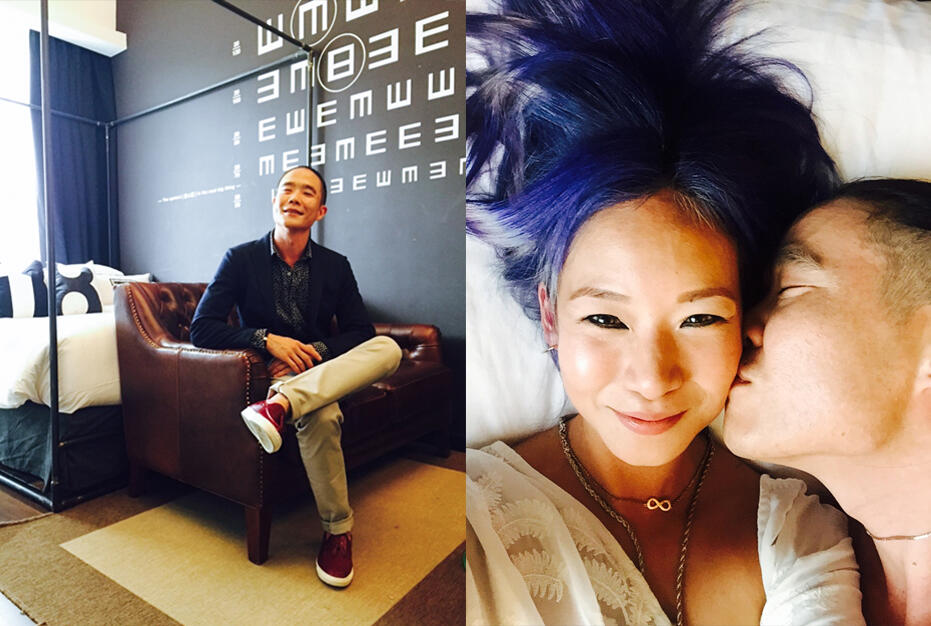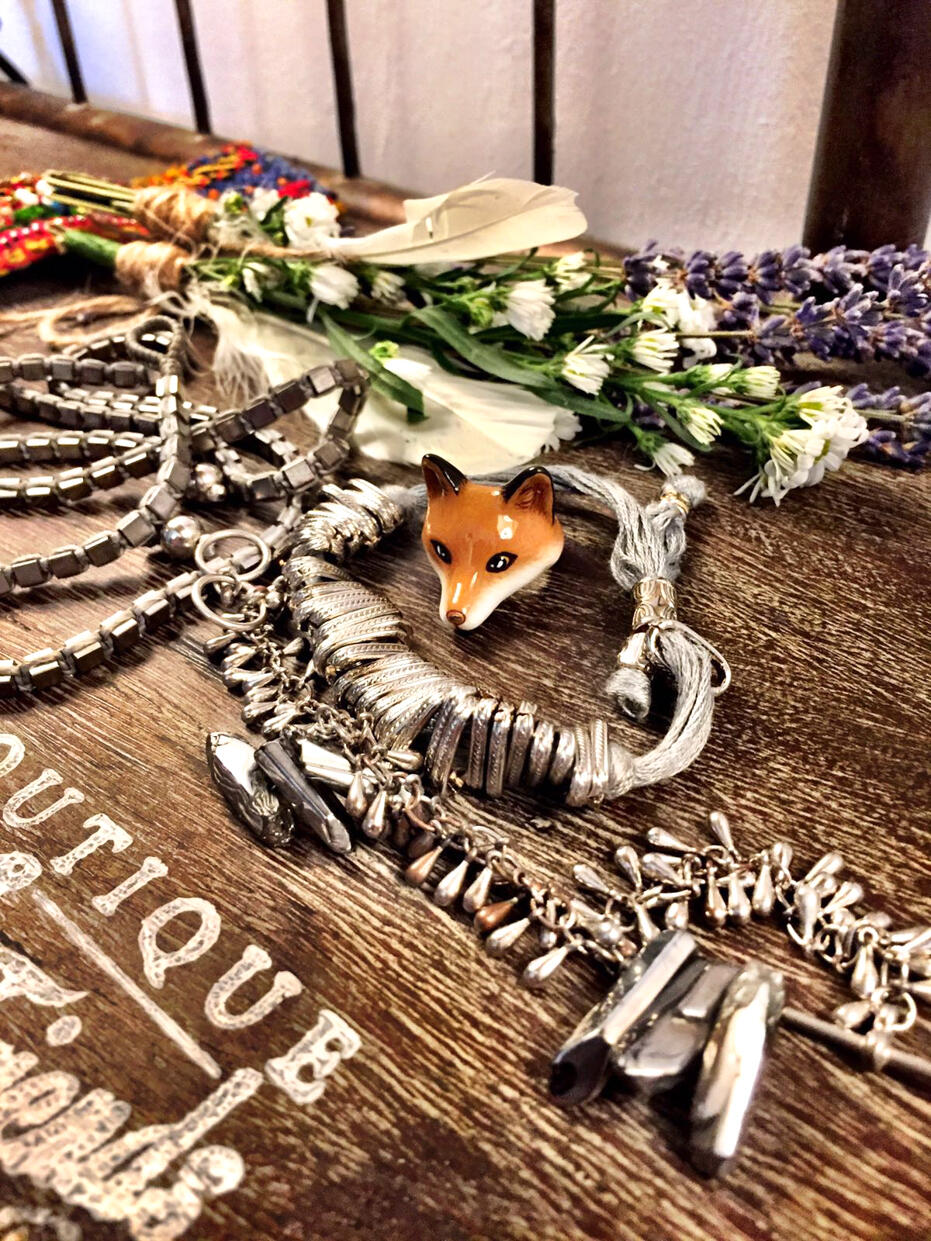 My strewn accessories
While chilling in the room, Jun started showing me pictures of the char koay teow he fried up recently, and i was all, "Why are you showing me that!" So it led to us googling for char koay teow places in Ipoh, but our prime option was shut.
Rengee, Iqbal, Rehna and Neto joined us for our quest for food, and we settled on a food court where we could collectively gorge on an array of things we wanted.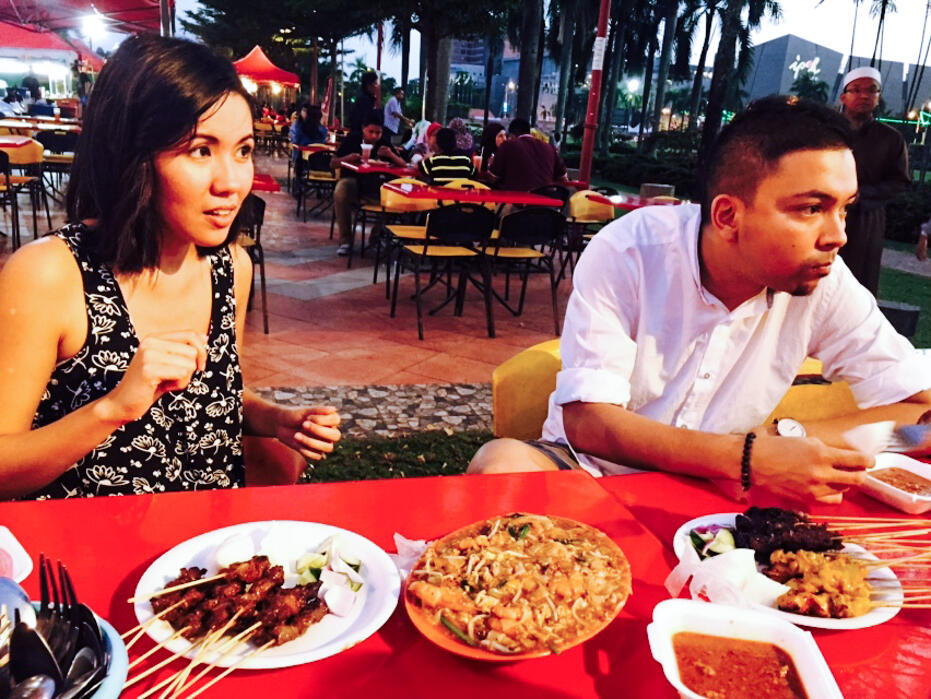 We were really full after that, and this is when i stopped taking pictures and only snapchatted.
Jun had enough foresight to bring a Coleman cos we were all gonna be partying from the rooms that night, so we all went on an adventure to the supermarket in Ipoh to buy ice and mixers. Iqbal did a spin in the empty carpark. We all screamed till one of the guys (i think Neto) said, "Whoa dude! The car's gonna tip over, careful!" [People with kids would never do this.]
We saw Kiki Lala on one floor and reminisced.
"Kiki Lala is still around?!"
"Kids nowadays don't know Kiki Lala!"
"Eh, Kiki Lala is expensive now ok"
Managed to lose each other within 10 minutes of being in the massive supermarket.
Bumped into Ah Xu hanging outside a club. While stopping in car by side of road to stare at Ipoh club banners: "Hey that guy looks like Ah Xu…. oh shit it's ah Xu!"
Headed back to the hotel, and hung out with everyone till i literally couldn't dance, chat or walk around anymore. It must have been around 4am, i think i did good. The bridal couple have really nice friends whose names i have unfortunately forgotten…. (it would be nice to have robot that shadows me to remember everything i can't).
Next day, the the same six of us went to grab lunch cos we were all gunning for noodles.
After late lunch, there was discussion of looking for more food but the plan was batalkan cos everyone was hungover/ tired / hot / full / wanted to go home.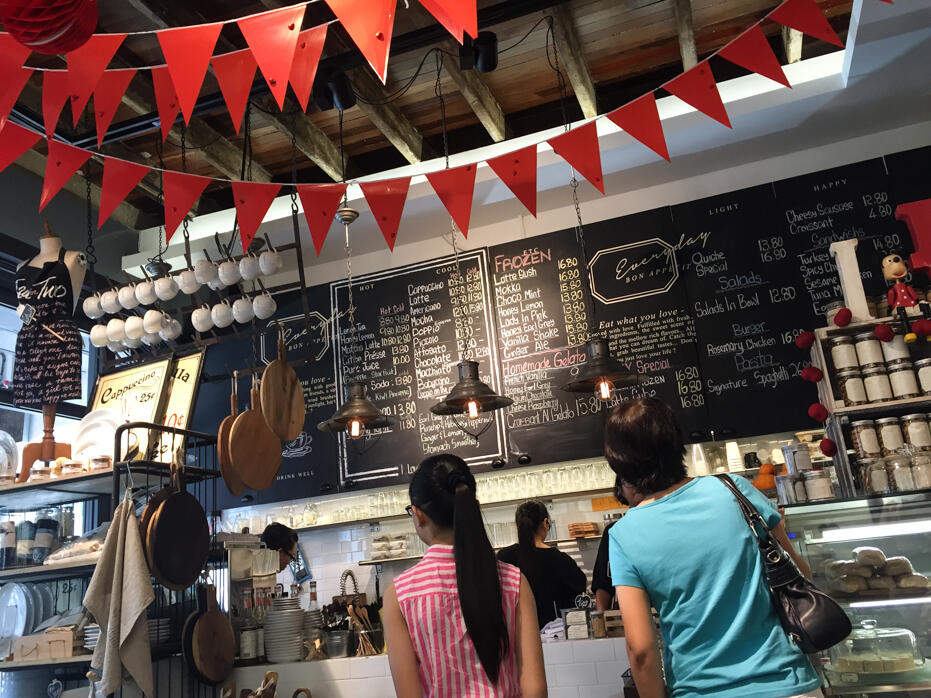 Jun and i stopped for some coffee and the bathroom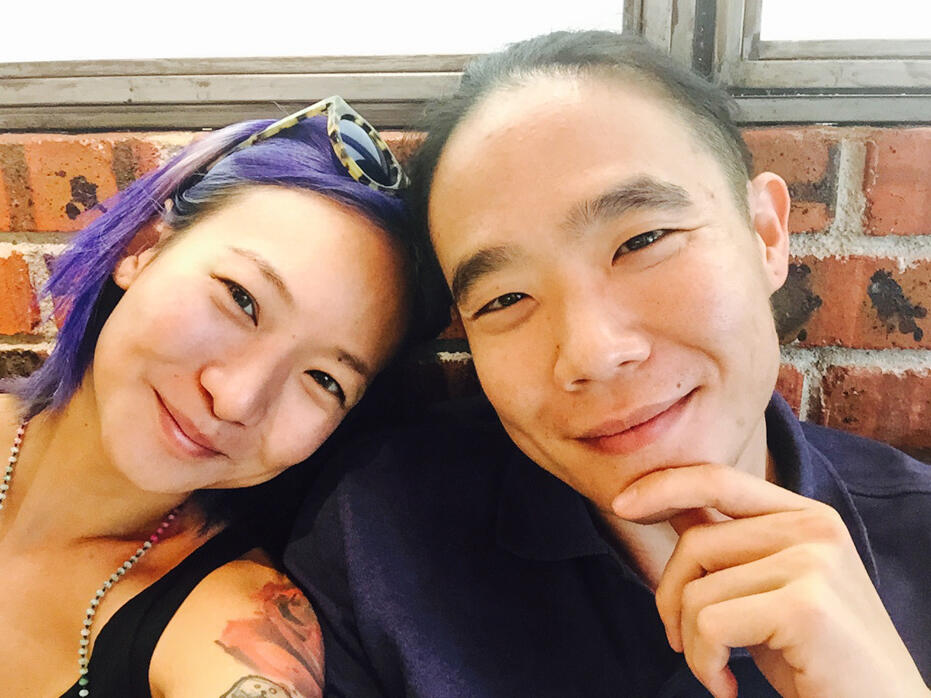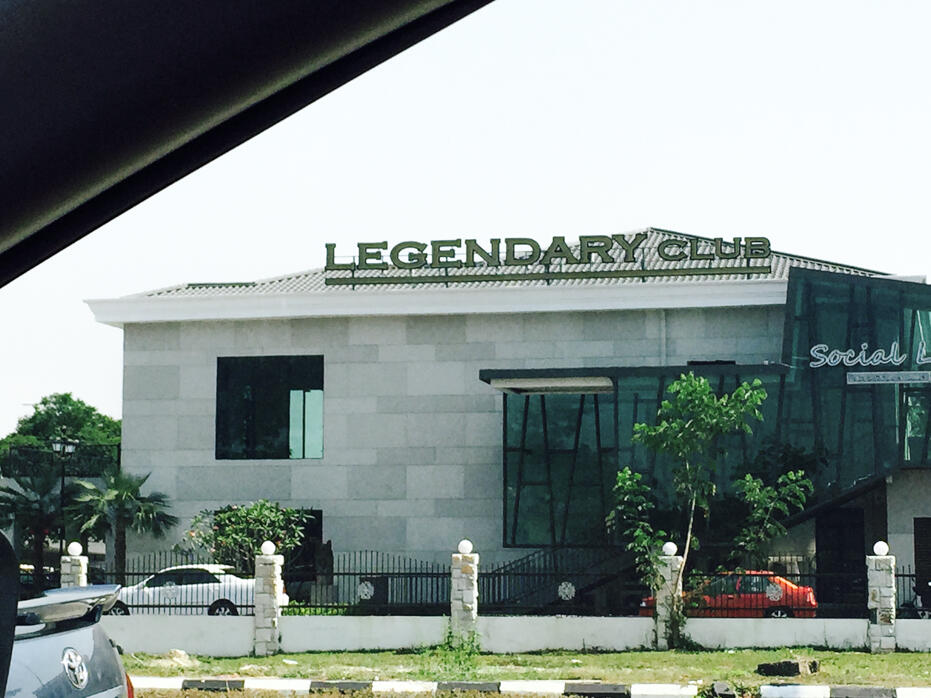 Look guys, we totally missed out on this in Ipoh.