I don't always have the time to attend events these days like i used to… but when an invite comes from a brand whose bags i lovingly and constantly carry around the world with me, i try my best to make an appearance and am always glad i did cos of all the new pieces i get to croon over and touch. Damn i sound like a pervert. But a bag pervert alright!?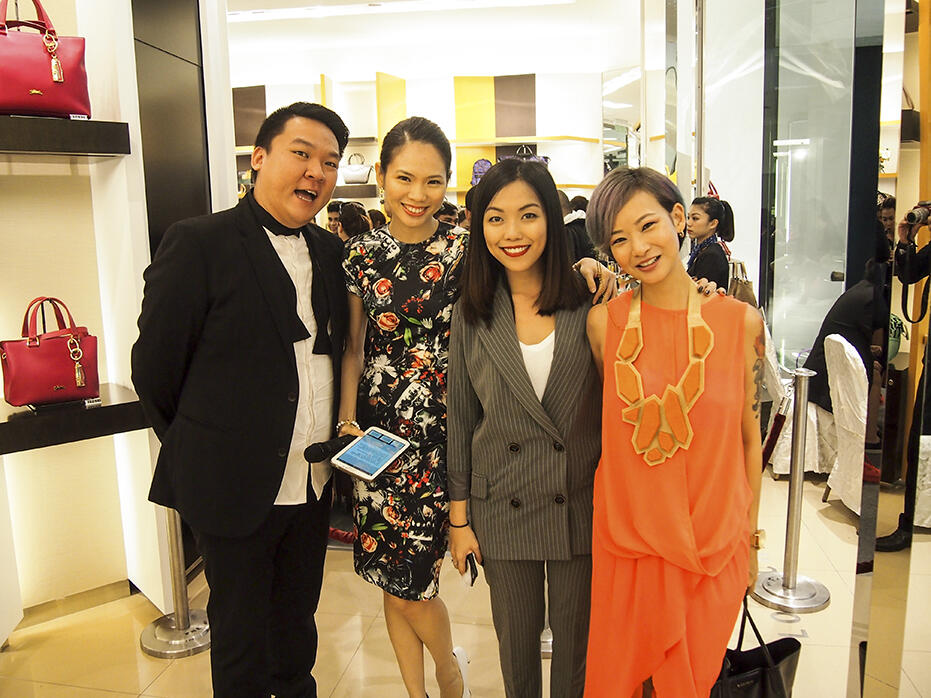 Derek, Mei Sze, May Sze and i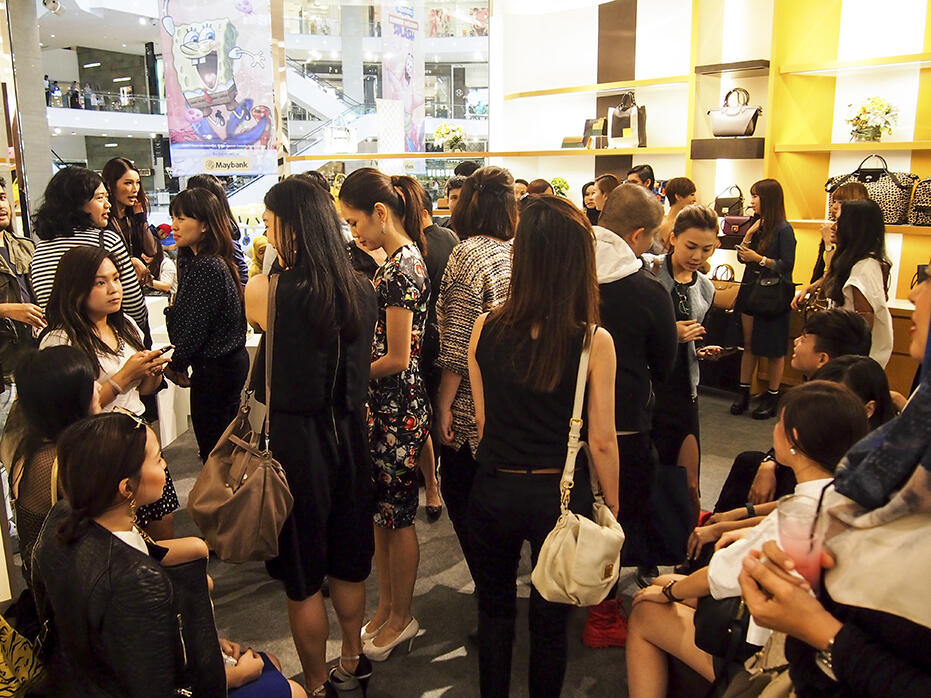 Didn't expect it to be so crowded!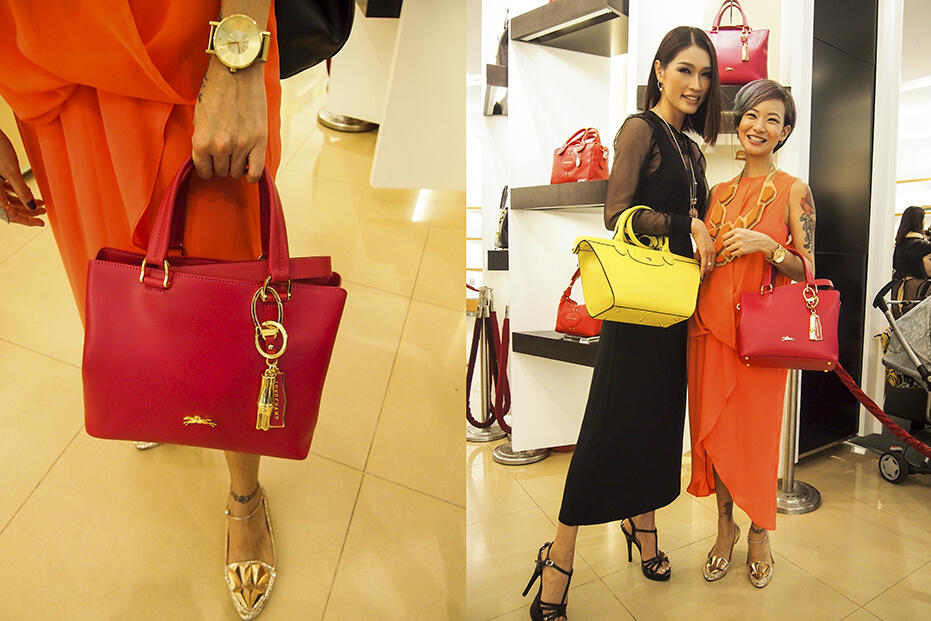 I'm not supposed to look at the SS15 pieces but i couldn't help this one… :p
Amber and i on the right. When will i ever learn to wear heels to all events in case i bump into tallies like her…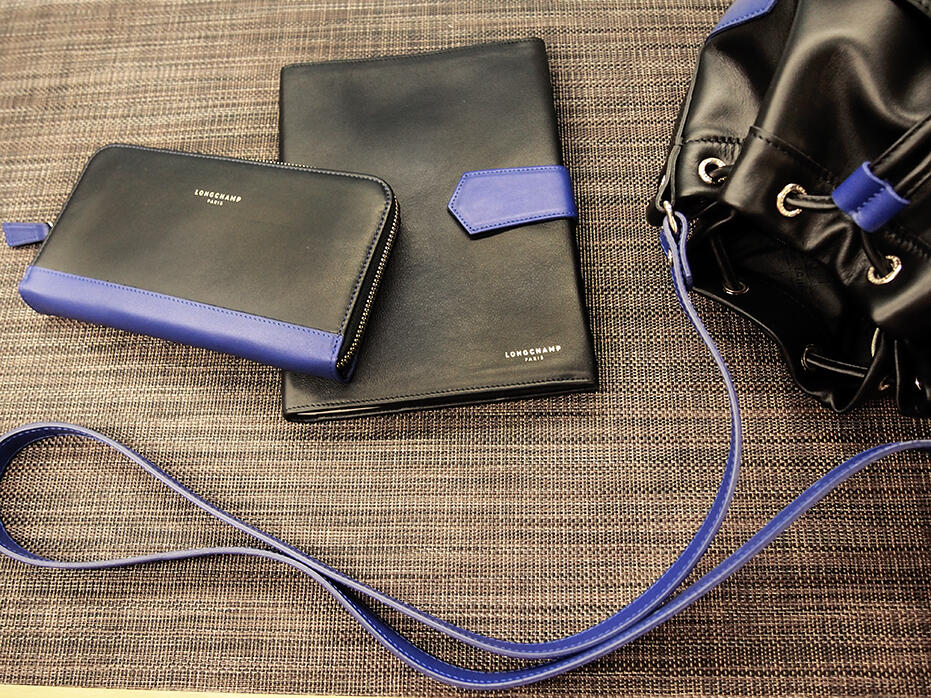 This colour combo is love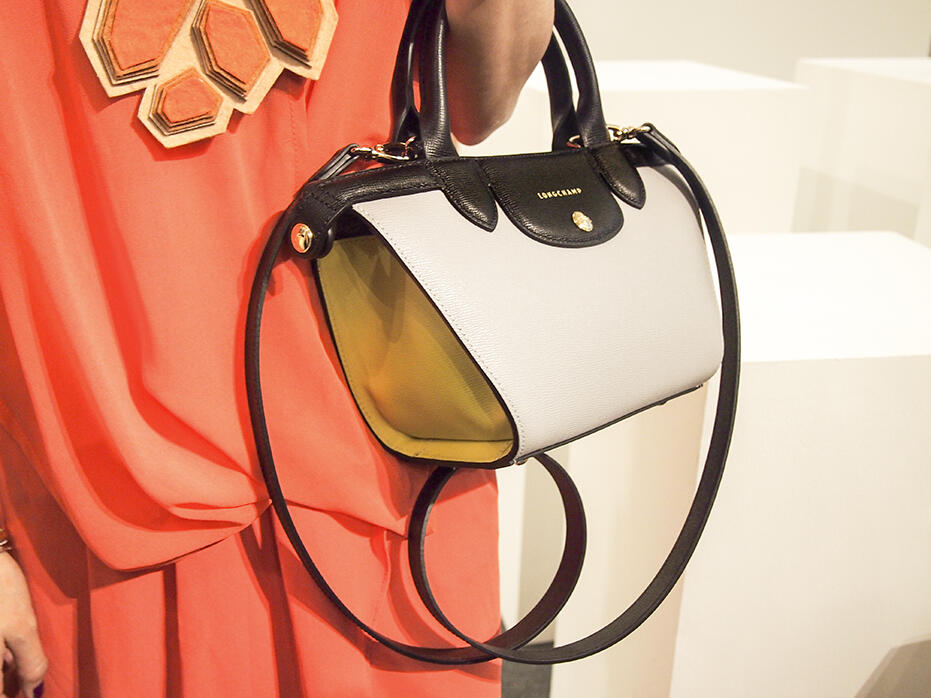 This whole everything is love. Shape, colour, size. Refrain, Joyce, refrain.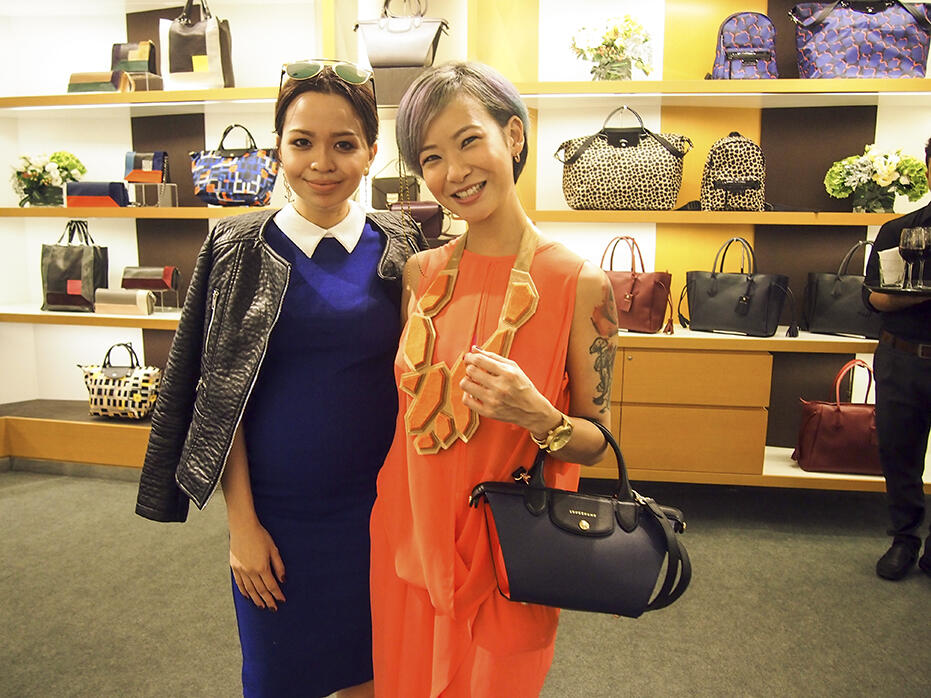 Properly met Emma who told me she used to intern at Tongue in Chic (after i'd left), and runs her own blog now!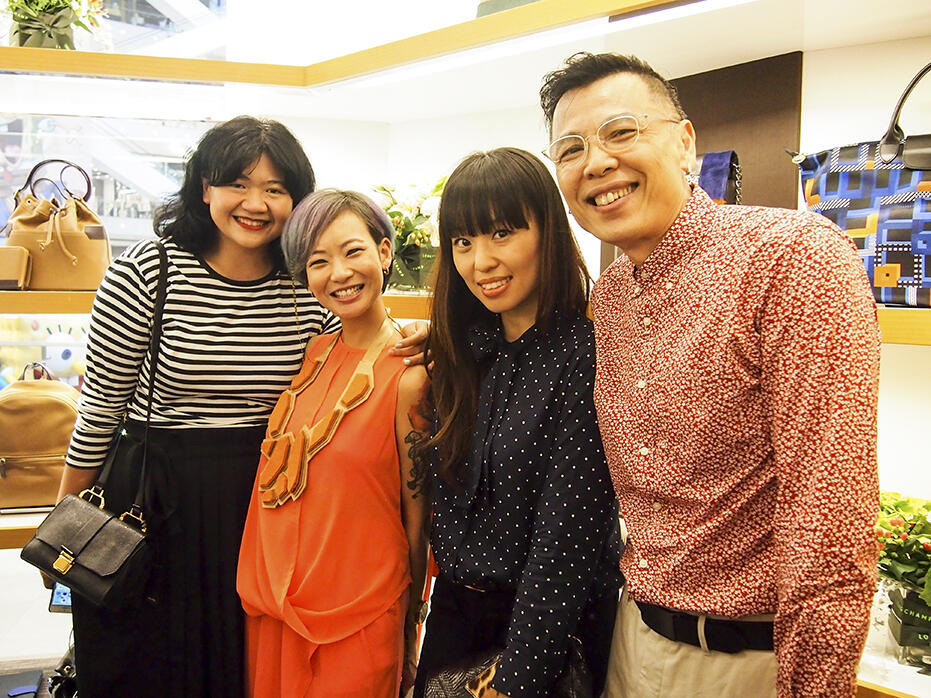 Monica of NUYOU, me, Sunshine Kelly, Phin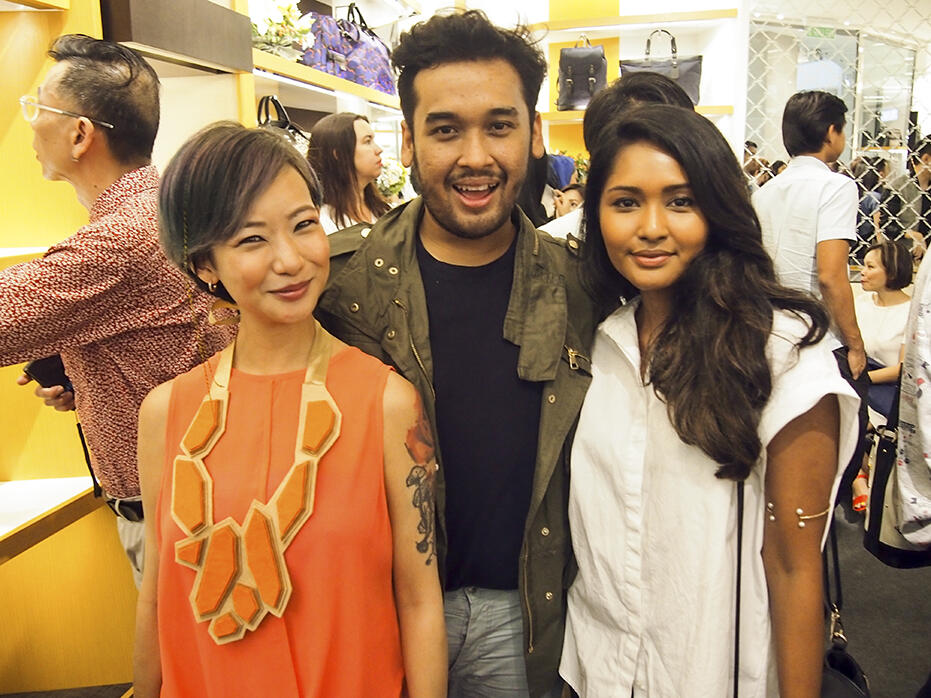 With Aizat from GLAM, and Haida from The List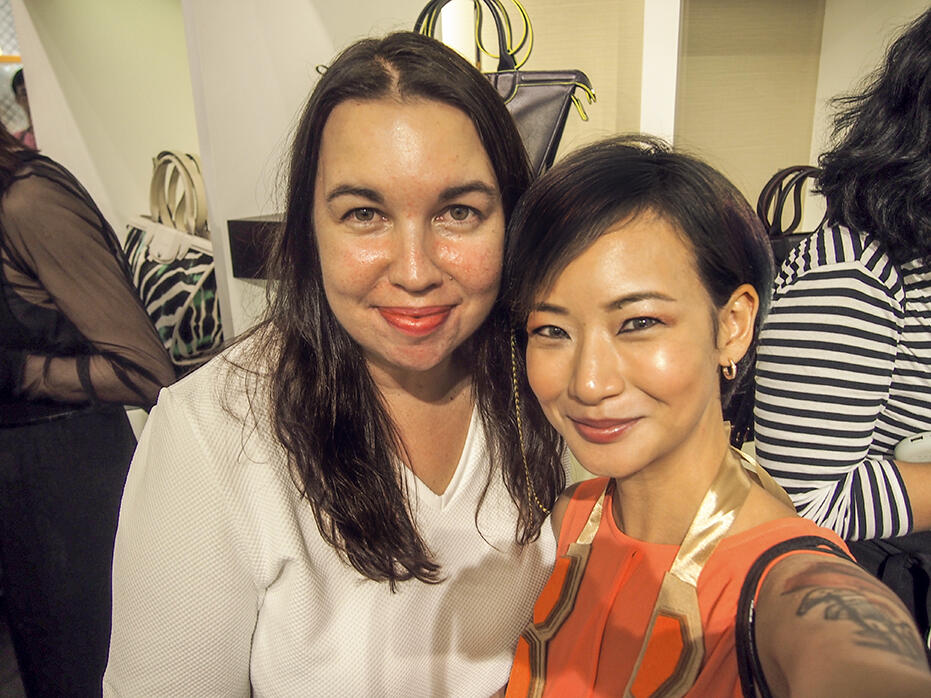 Kate is the new editor of ELLE Malaysia!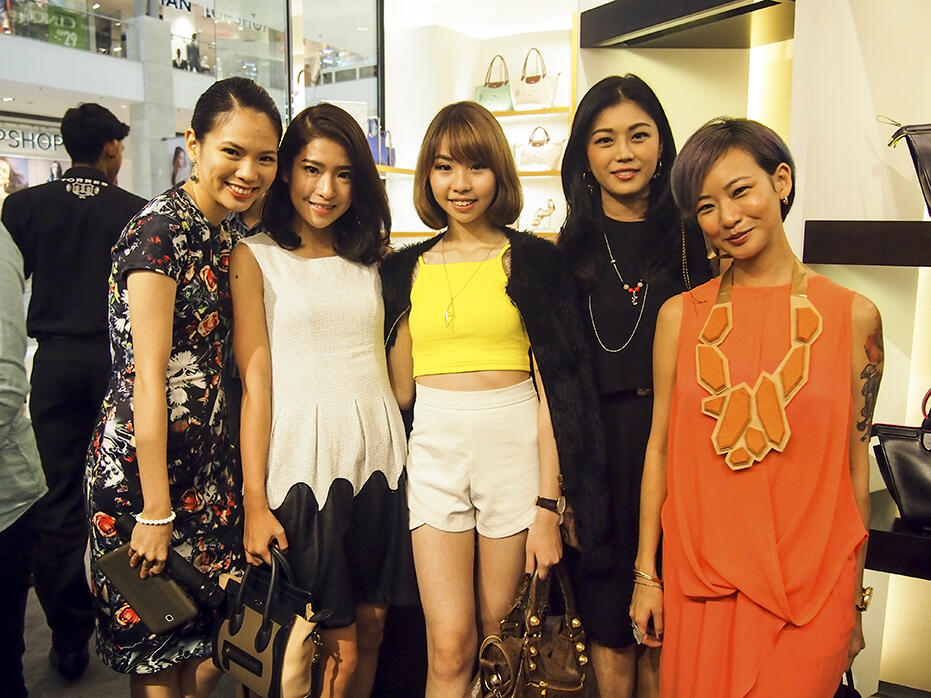 Bloggers Mei Sze, Isabella Kuan, Chan Won, Sunshine Kelly, and i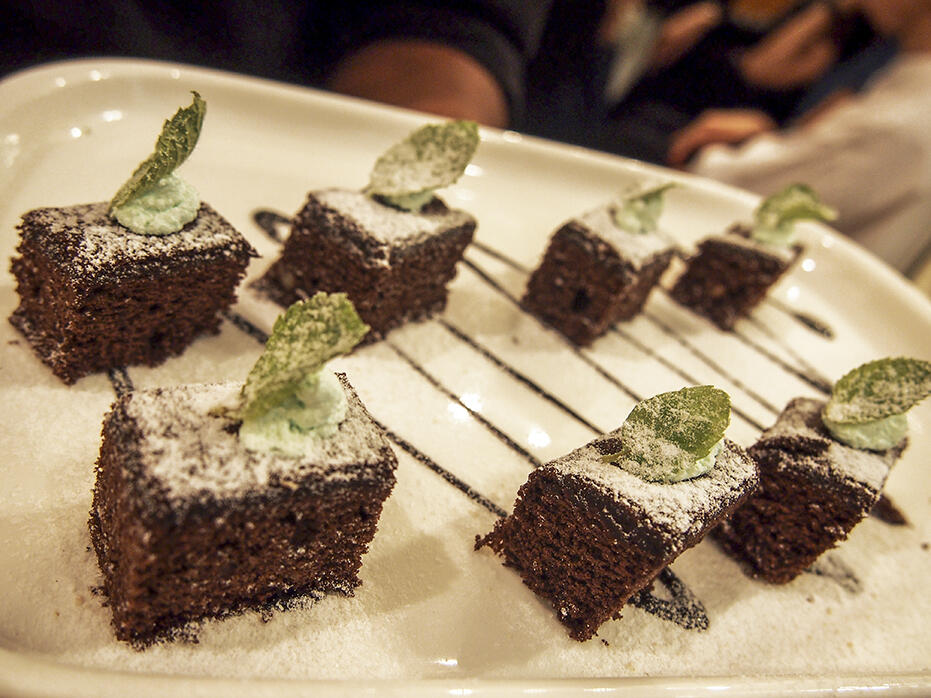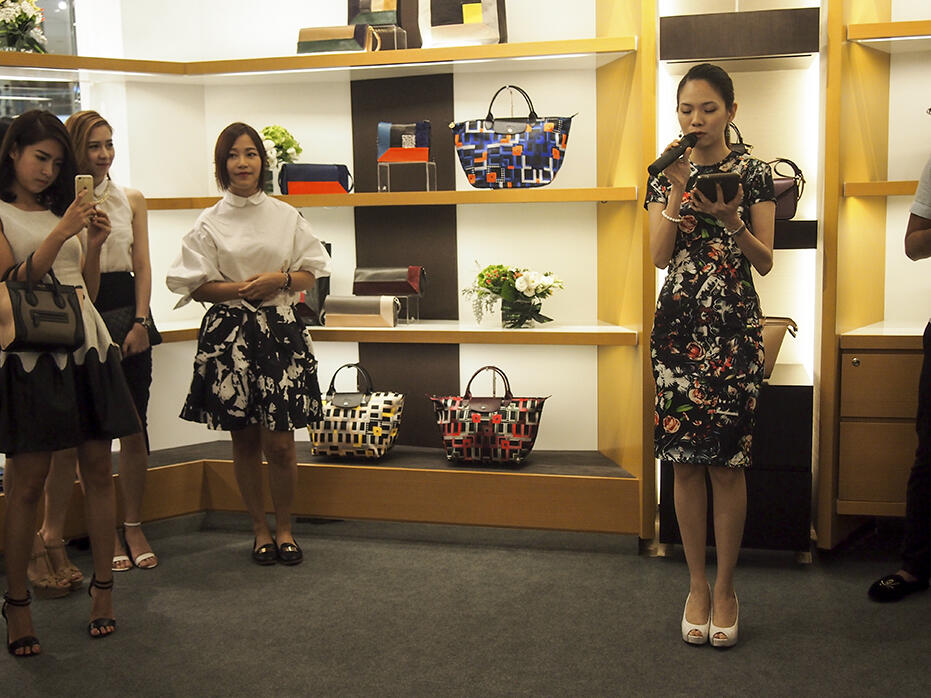 Mei Sze emceed the intimate affair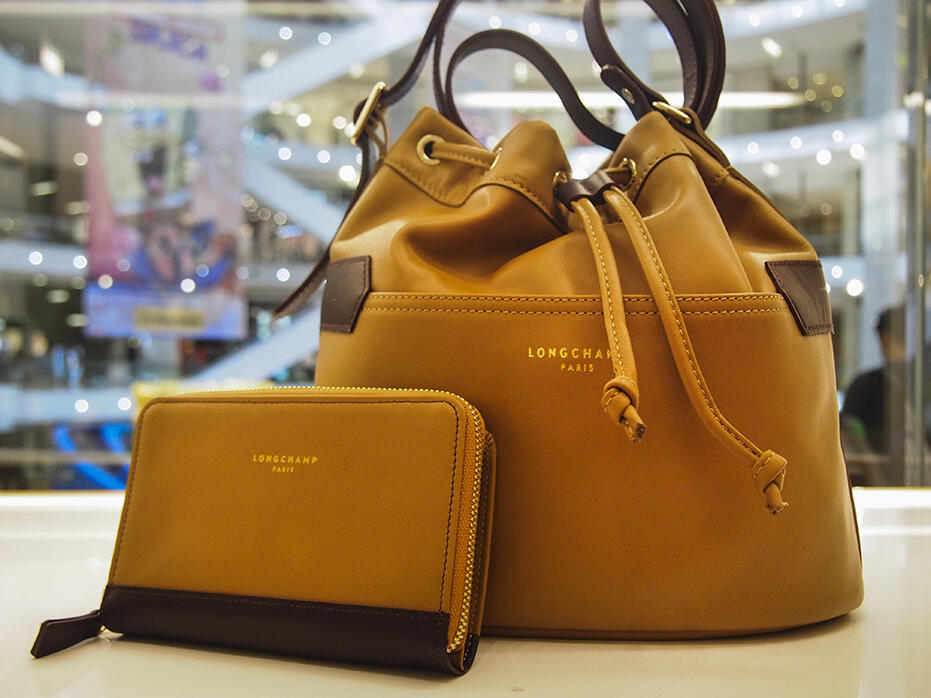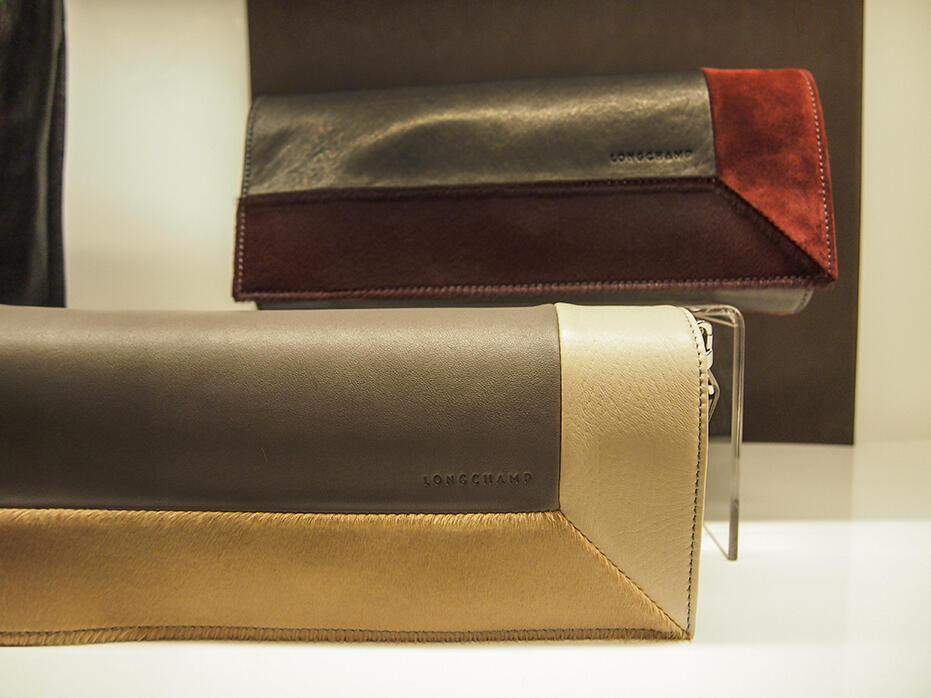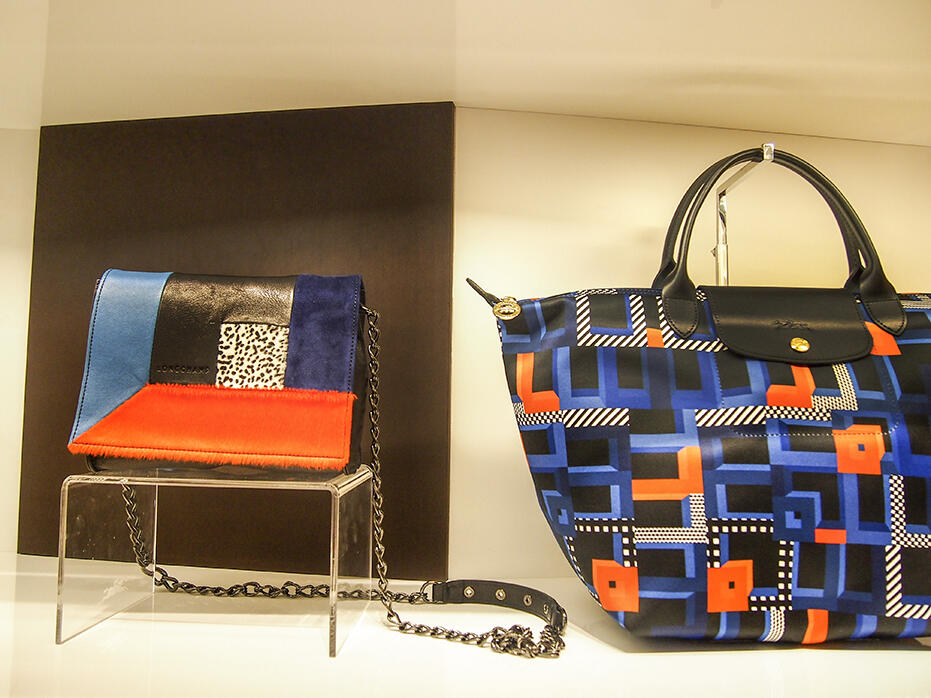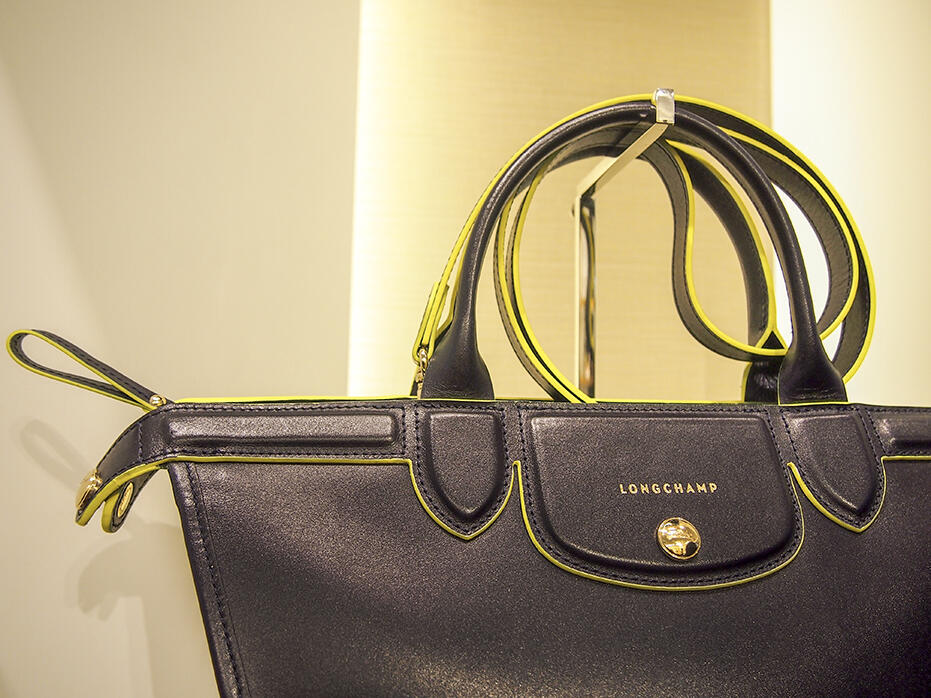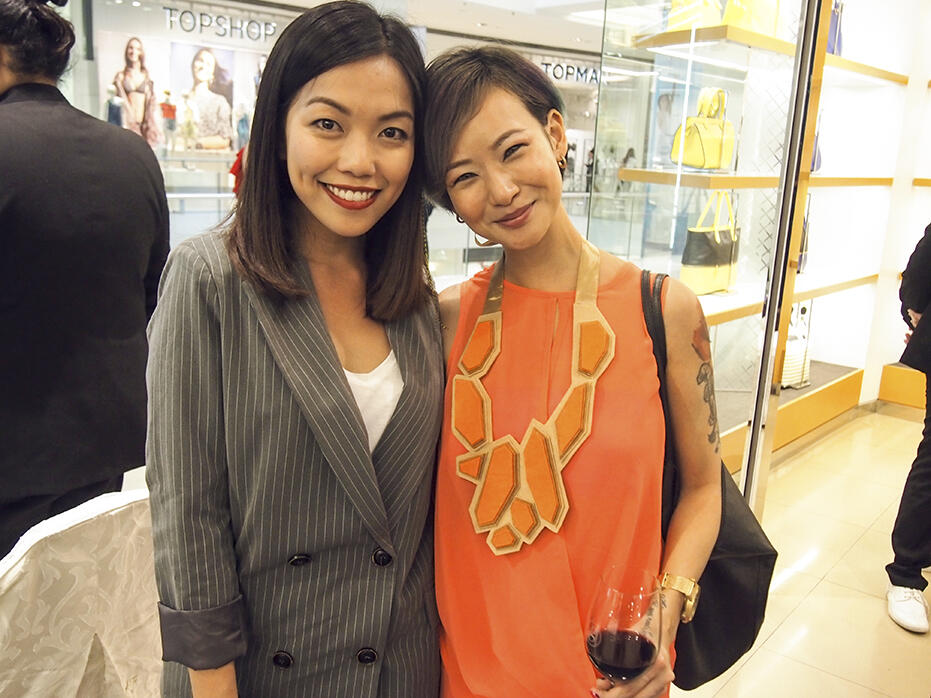 I save May Sze's name as Lifesaver on my phone. She knows why <3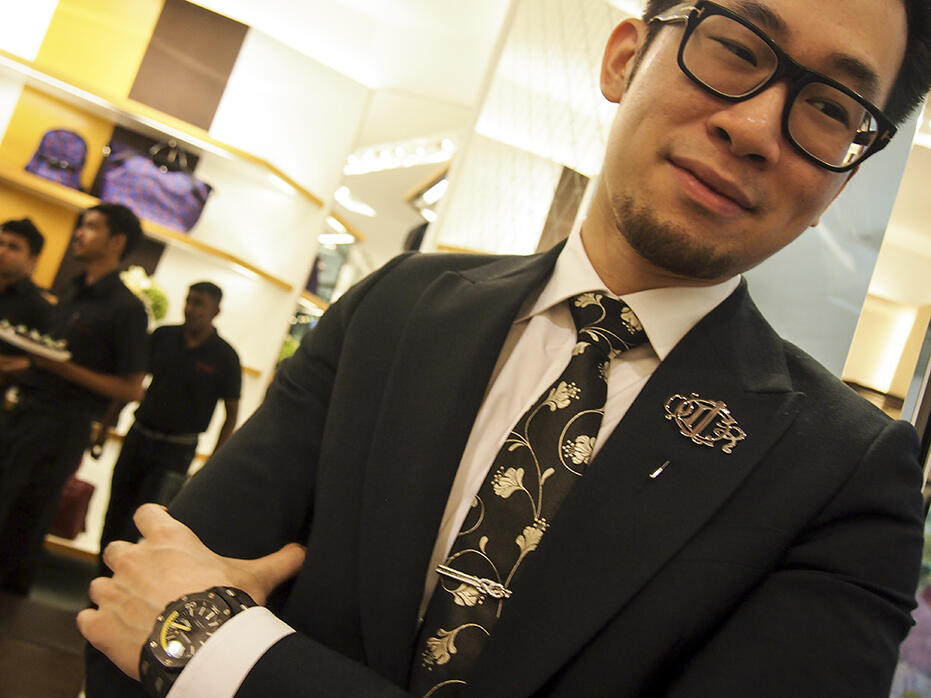 I remember meeting Maurice at the Miu Miu event because his name is Maurice, and he remembered it too :p
May Sze: Who's the other Maurice?
Me: My mouse…
May Sze: What??!
Me: I lost him… my toy mouse…
May Sze: Eh dude… -_-
I really miss Maurice okay…  😥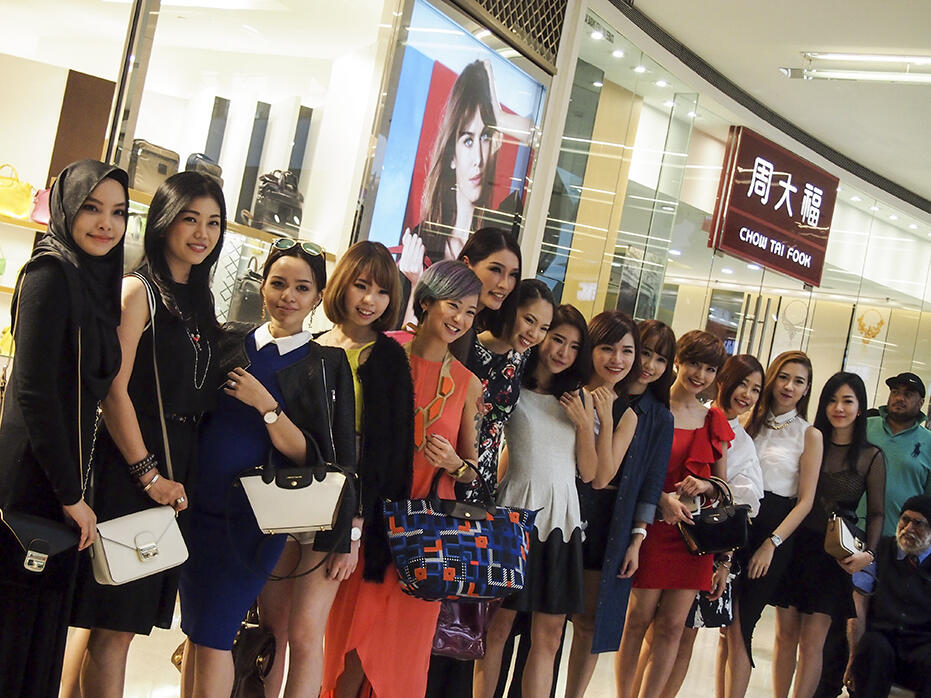 Thanks for having us Longchamp!
LIKE:
www.facebook.com/longchamp
To view Longchamp stores in Malaysia:
en.longchamp.com/en/store/search/country/my