Jaeger-LeCoultre officially launched their flagship store in Pavilion recently and i made my way there to support Max and Reena (who both work for JLC).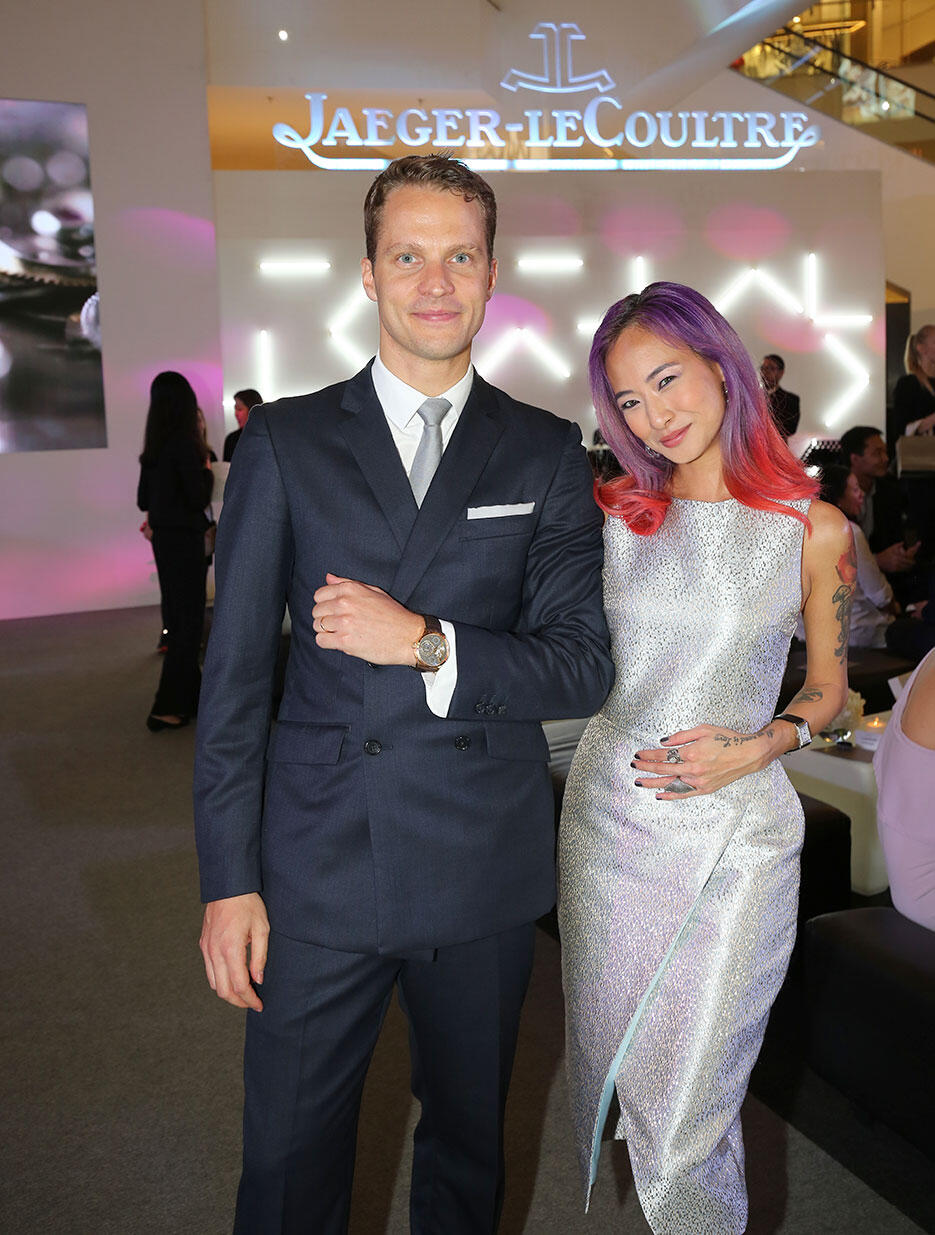 My silver dress is from Maarimaia, May Sze's label which i bought 2 dresses from when she first launched! It finally felt like the perfect day to wear it. After it's been hanging in my closet for months!
Hair by Centro Hair Salon.
There were a TON of guests and the JLC event had a beautiful white circular stage constructed at the concourse area of Pavilion just for the night. After the ribbon-cutting ceremony, there was a performance by Canadian singer Janaia and fashion show with models wearing Jaeger-LeCoultre timepieces donned in Justin Yap.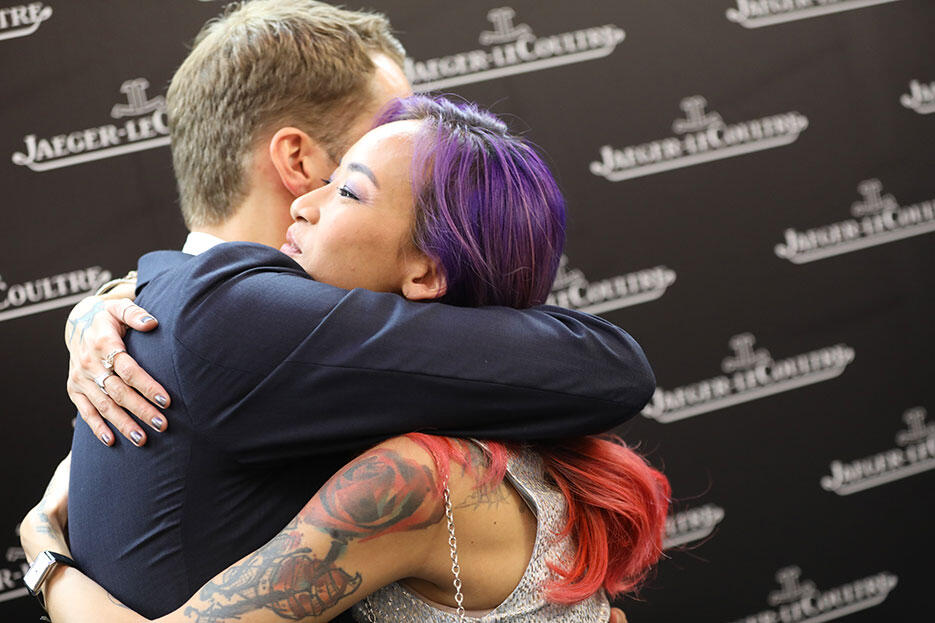 Always so good to see Maxence! Before he became the regional director for JLC, we met through my Aunt G in London, and bonded over dinner and drinks with his wife Eve! So proud of him!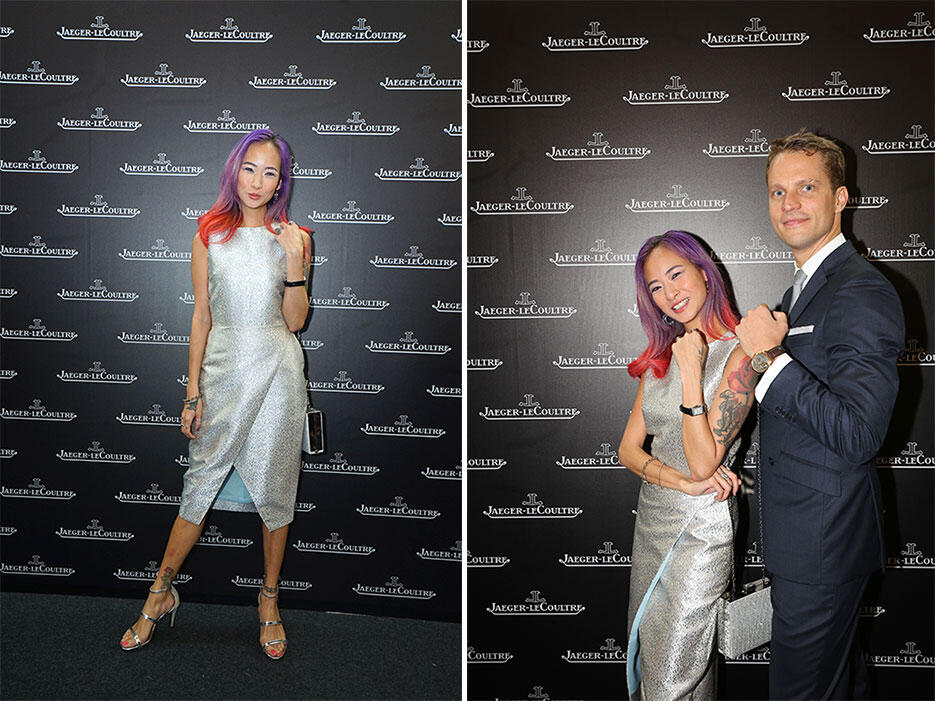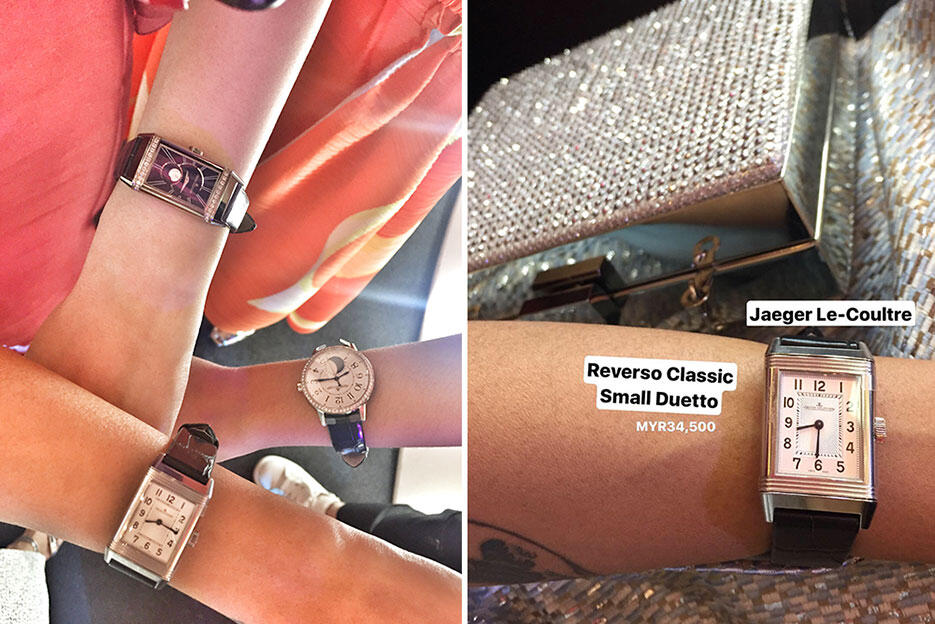 Jaeger-LeCoultre timepieces on mine and actresses Chris Tong and Joanne Yew's wrists.
I joked with Natasha Loo (who does the PR for JLC) as they put the watch on me: "I guess i don't have to give this back right?"
She balked and said she would hunt me down.
While at the event, i got a call from my Dad (which rarely happens unless it's an emergency so i panicked slightly) and walked to a quieter corner to pick it up immediately. The first thing he said was: So can you get me a discount at Jaeger-LeCoultre?
I'm like, "How do you know!? Are you on Instastories!?"
Him: Look up
Turns out he and my mum were staying at the Marriott across the road for fun and went to kai kai at Pavilion. No wonder they don't call or message the family group chat… busy dating.

Left: My parents! <3 <3
Right: me, Bernie, Aries, Aizat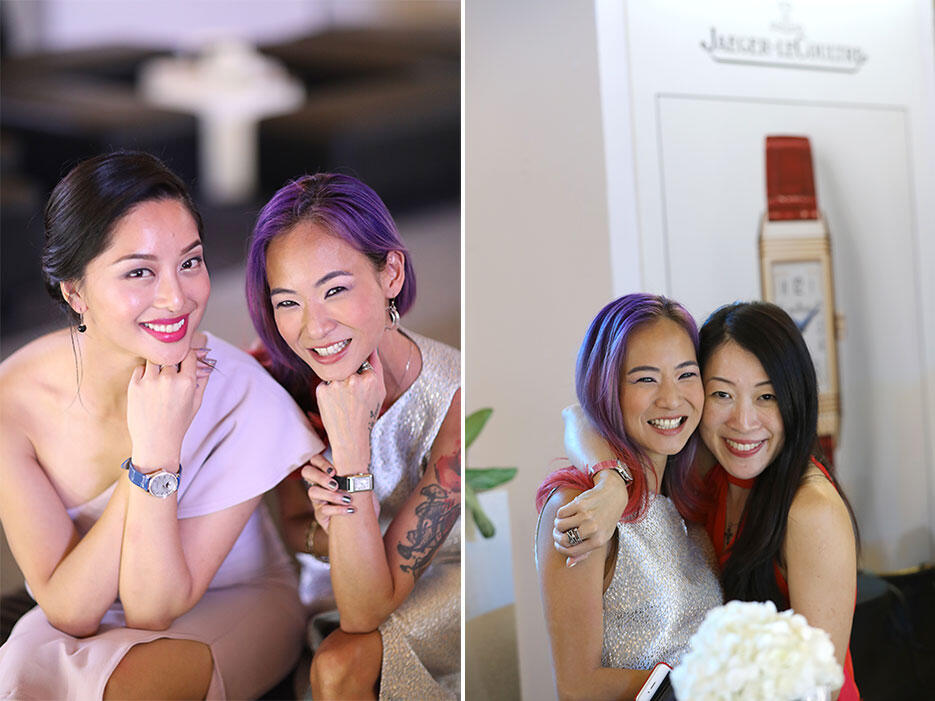 Left: Sarah and i. I met her actor colleagues for a new movie they're shooting – a Chinese comedy about a guy who can't get it up. The main actor is JC, and he repeated himself to me: I can get it up!! Okayyyy lol
Right: Reena from JLC and i. We do go way back… we used to party lots and rocked up to the Earth Wind & Fire concert together in 2007. Damn. That was a decade ago.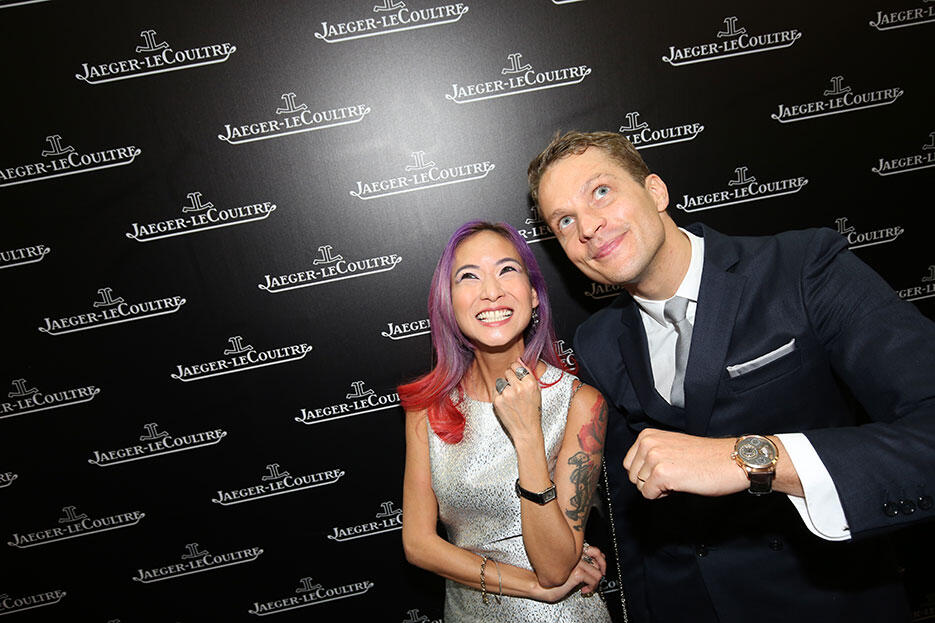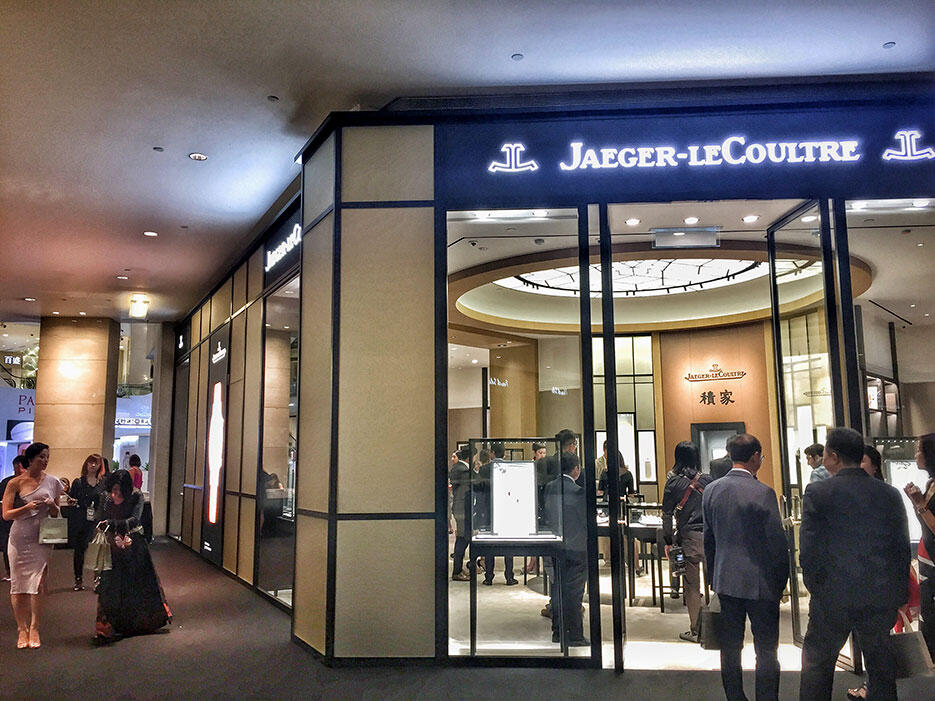 Lot 2.46.03 & 2.46.04
Level 2 Pavilion Kuala Lumpur
168 Jalan Bukit Bintang
55100 Kuala Lumpur
Malaysia
Tel: +603 2144 2848
+ + + + + + + + +
The night before the Jaeger-LeCoultre event, i went to the ballroom at St. Giles Signature Hotel & Residences for the Gardens Mall 10th Anniversary Celebration! I remember when Gardens first opened, i went for a preview with Cho Wei and we were sauntering around the mall with champagne in hand… Fun days! Still fun haha.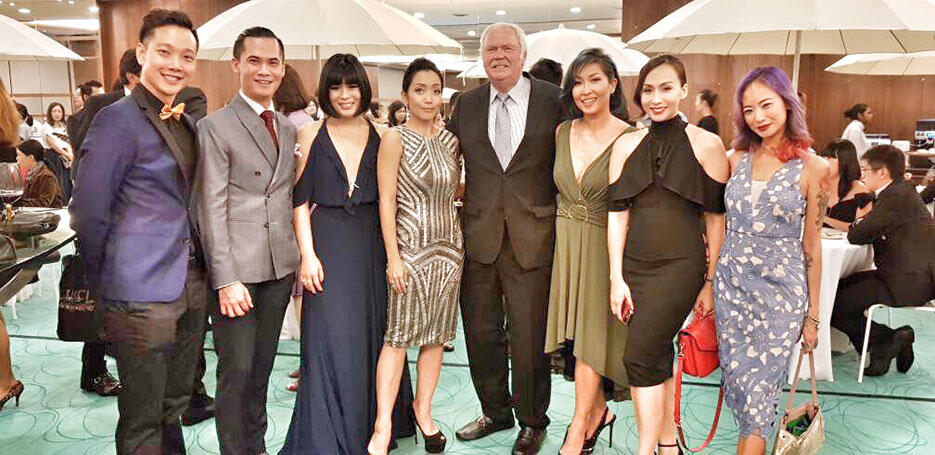 Jeremy, Yuri, Xandria, Serena, Anthony of Gardens, Angie, Belinda and i.
My dress is from Love, Bonito.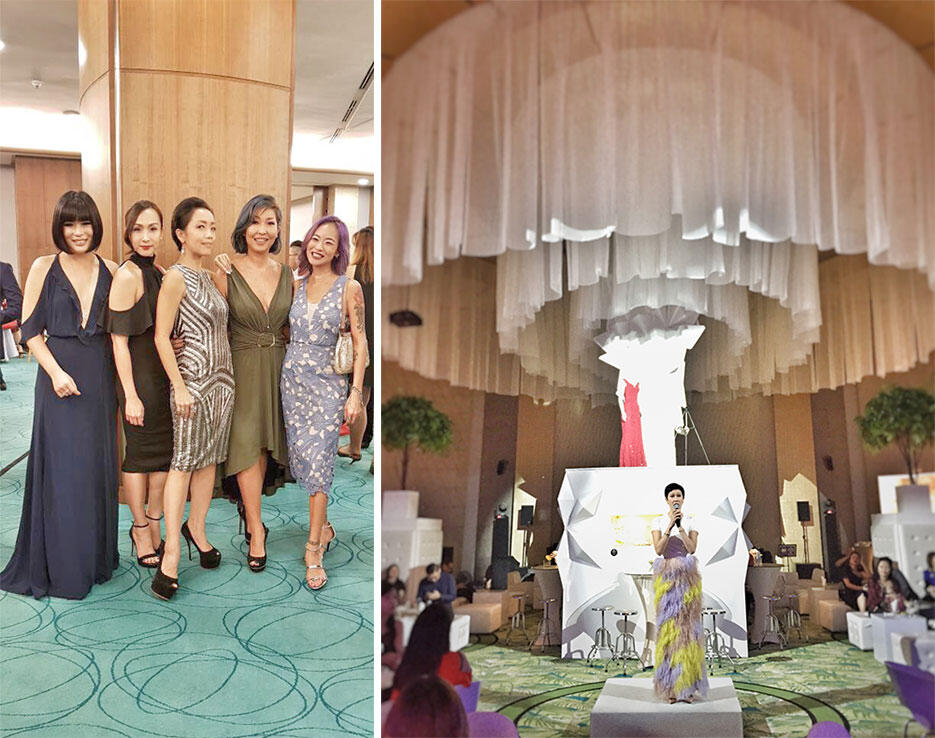 Bernie emceed both the Gardens and JLC events. Love the feathery Khoon Hooi skirt she's wearing!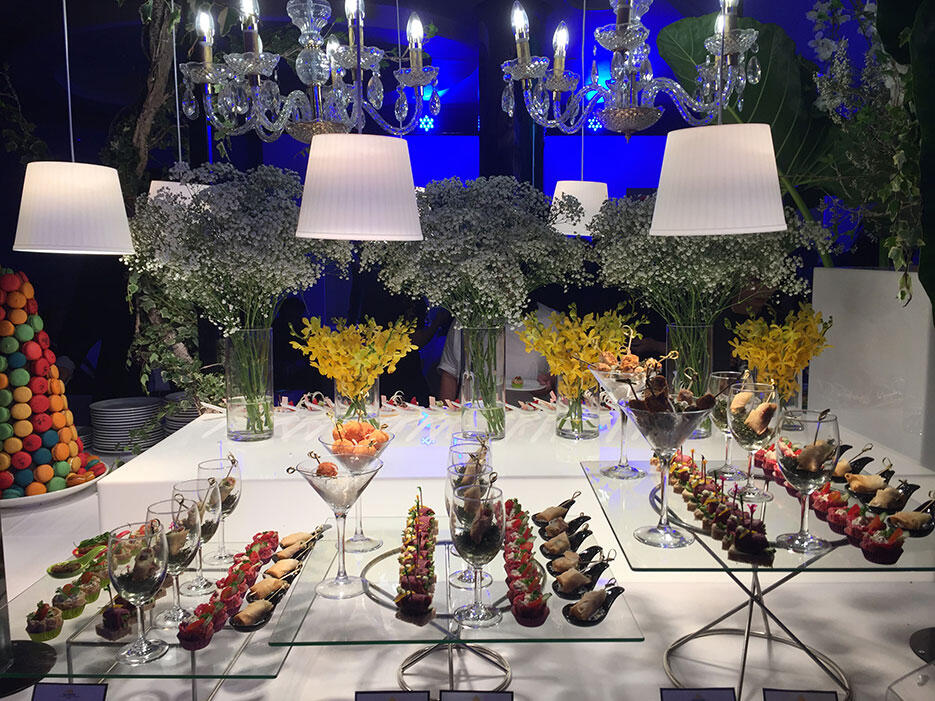 The spread was awesome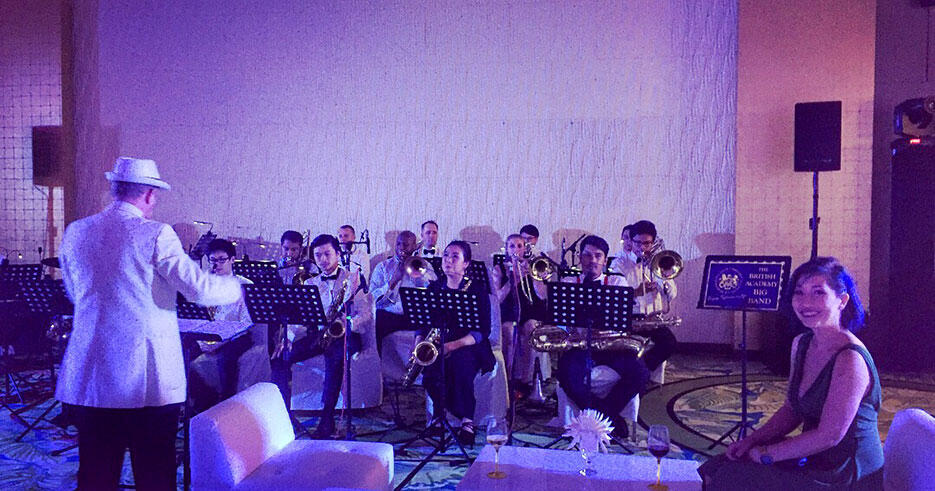 First row enjoying the orchestra with Angie, whom i really bonded with that night over our love for Ubud and rainbow hair. I found another kindred spirit!

Thanks for these pix CC <3
Thanks for having me Gardens, it was so much fun!
+ + + + + + + + +
Happy Birthday to L'Officiel!
Went for their 2nd Anniversary party one Friday last month: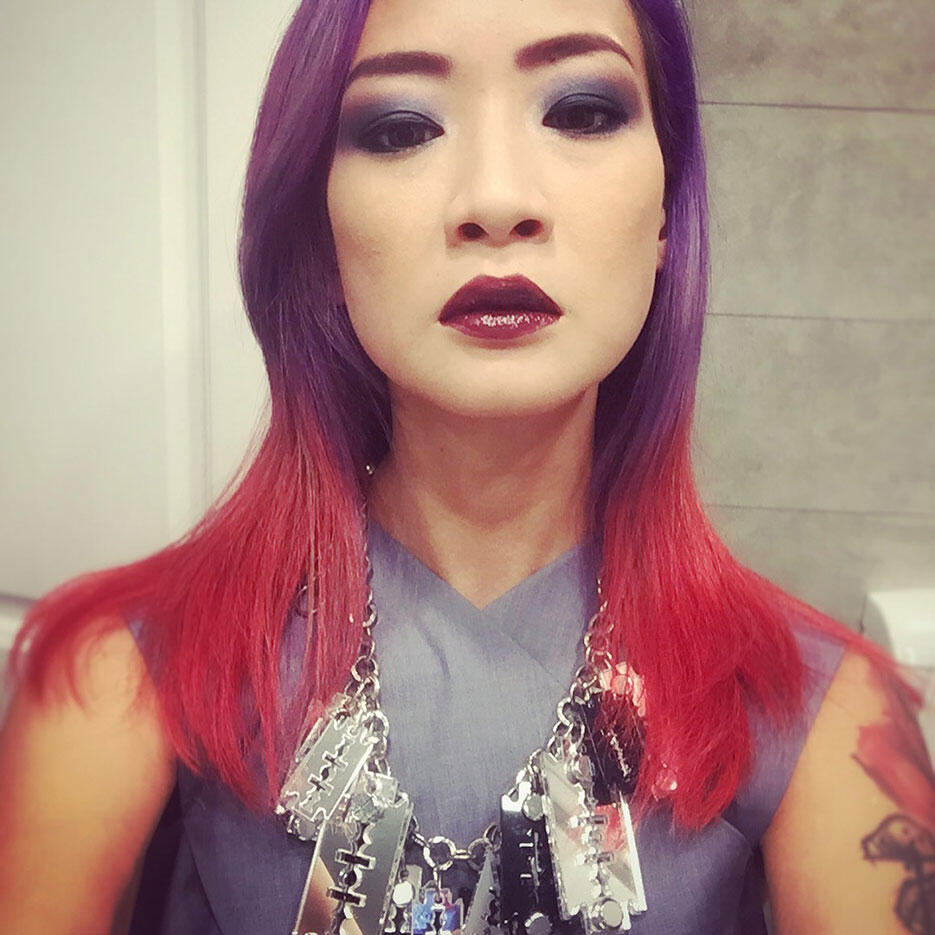 Make up buat sendiri using = 157 MAGNIFY eyeshadow palette from Dior Beauty, eyebrow pencil from shu uemura, and Apocalypse lip gloss from Urban Decay.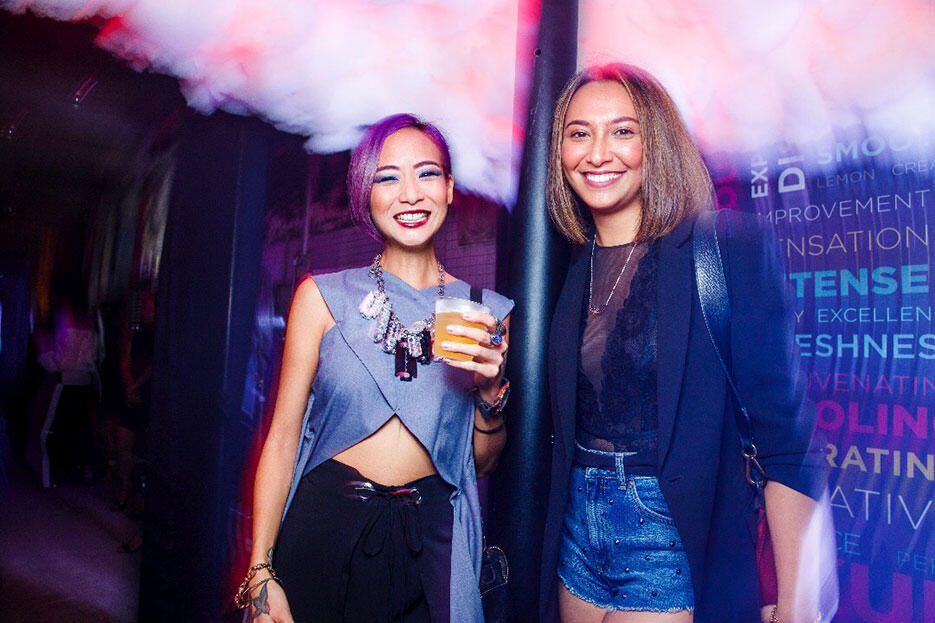 Nita was my date cos she's 25 and all my other gfs are married or don't want to go for an event with me.
She's the best wingwoman! Gives me my space and knows when to save me… XD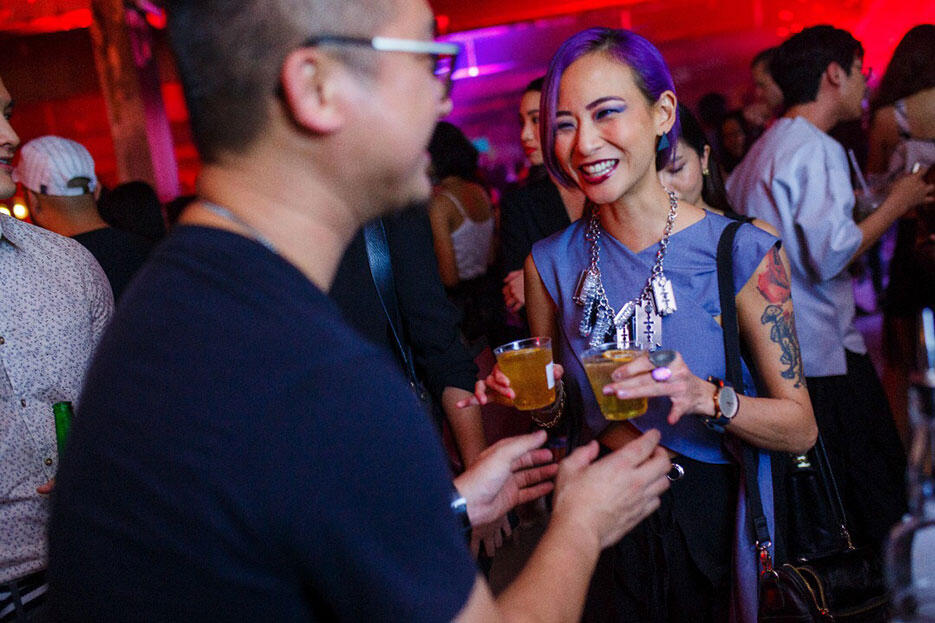 CK from Coley bar handing me drinks. When i saw that they had a pop up bar there, i was like that's it, i'm not bothering with the other bars in the event :p

Left: Han is my hairstylist from Centro Hair Salon!
Right: Jade/PG, Nita and me
After the event, Nita and i joined the boys at Blue Boy where we cheered a drag show on and watched men make out in our faces.
xxx