When i suddenly confirmed my trip to the States for Burning Man, I was in Bali letting it all sink in… I didn't feel the need to tell anyone else about it yet (also, i had to deal with Val who was in Ubud with me at the time, horrified i'd be away for 3 weeks).
One of the first people i excitedly messaged was my hairstylist Han, cos i started thinking what we could do for my hair!
[Beep beep, bimbotic post coming through. This is merely a blogpost all about my hair…]
I sent him some pix and we said we'll get a sess in before i leave for San Francisco. When i got back to KL, the barrage of work i had to wrap up pushed the salon app way below on my priority list. I figured i'd just go with my current hair colour cos there was nothing wrong with it, it'd faded to a pastel rainbow of sorts. I didn't bother setting an app with Han, and for the first time ever, he whatsapped me late one night and asked whether i was coming in or what. I ended up squeezing it in, working away on my laptop the whole time.
Then Jessica (owner of the salon) asked me to come in for a quick hair shoot a few days after.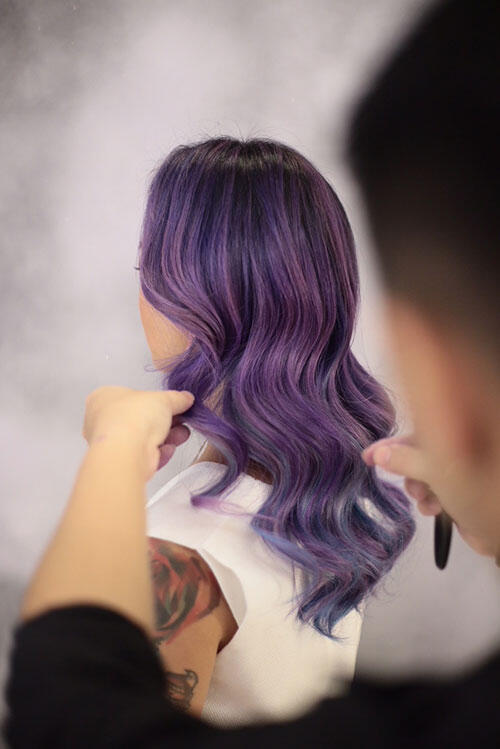 Just like me to get myself into a hair shoot the day before i fly off…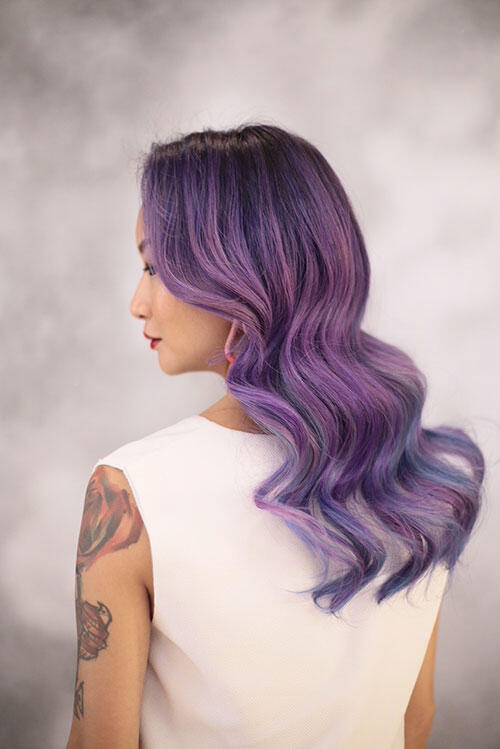 All pix shot by Ikwan Hamid for Centro Hair Salon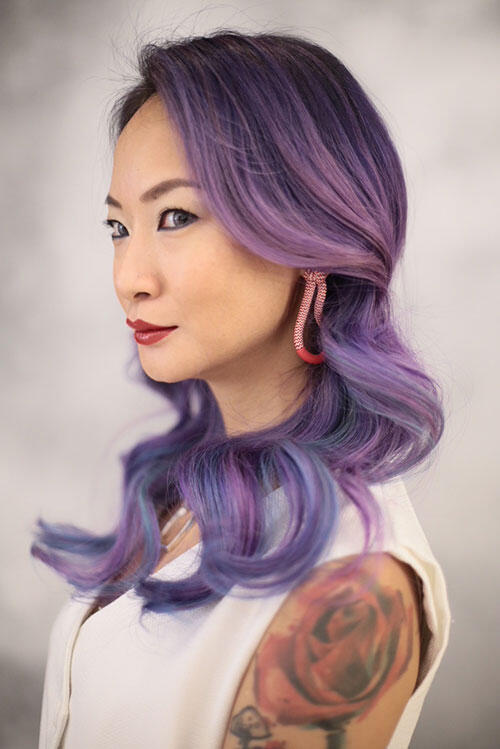 Makeup: Dior Beauty
Earrings: Cos (pressie from the #formerfrees)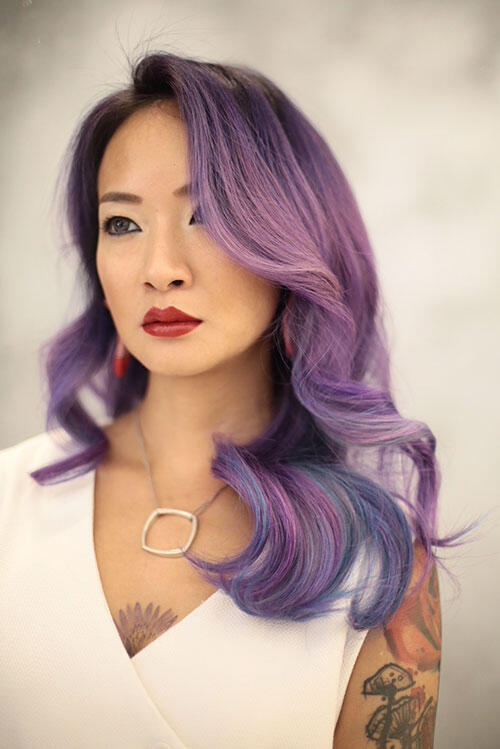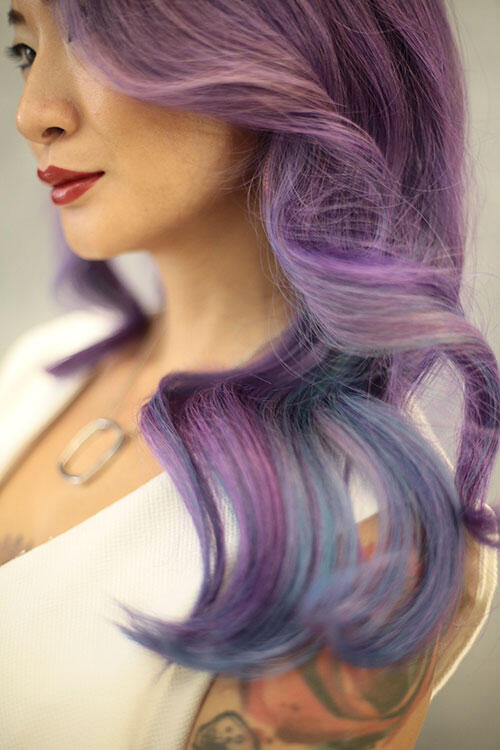 Thank you Han for elevating my physical being through my hair! I wish i could bring you to Burning Man with me *plots*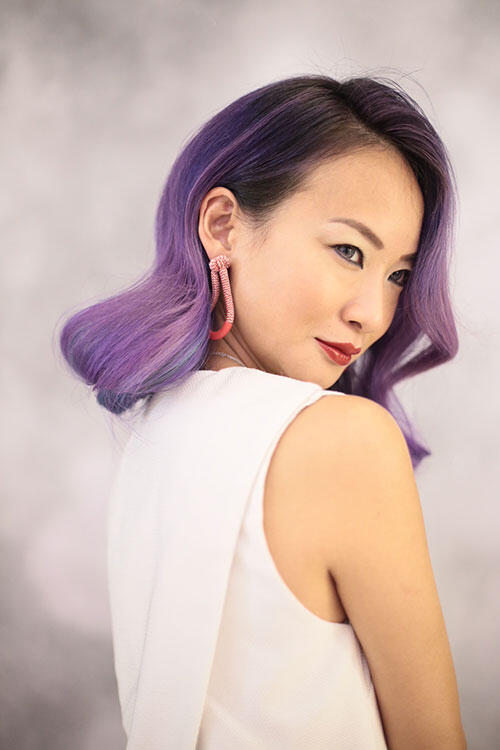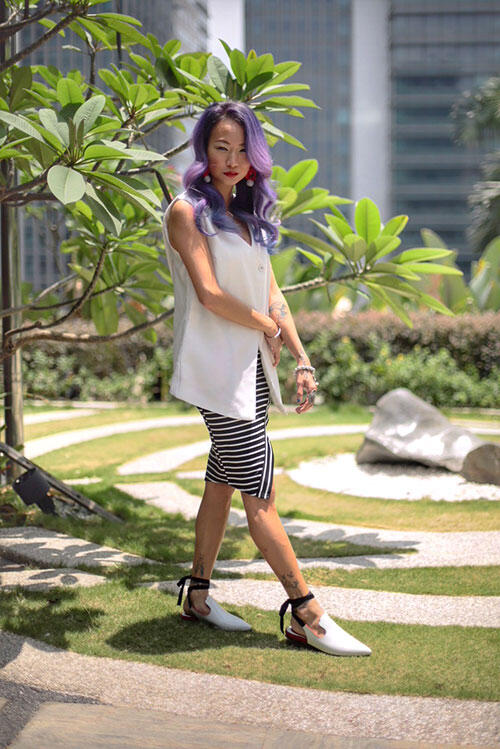 Shoes: Christin Wu
Top: JN by Jiuan Ng
Skirt: Love Bonito
Hair: Han at Centro Hair Salon
?: @ikwanabdhamid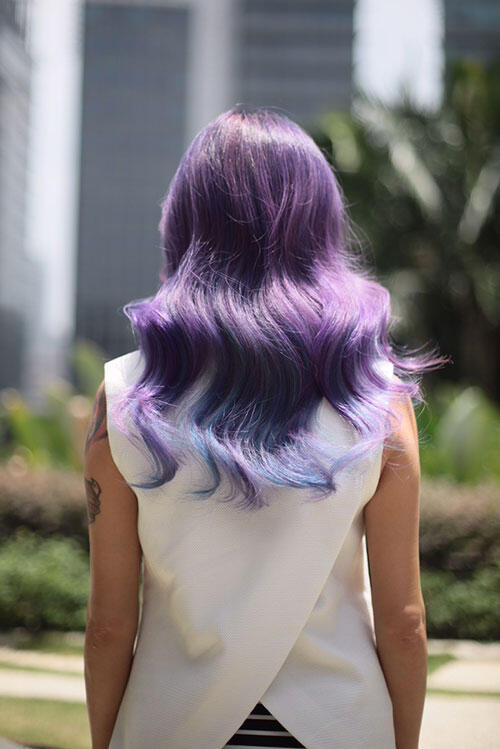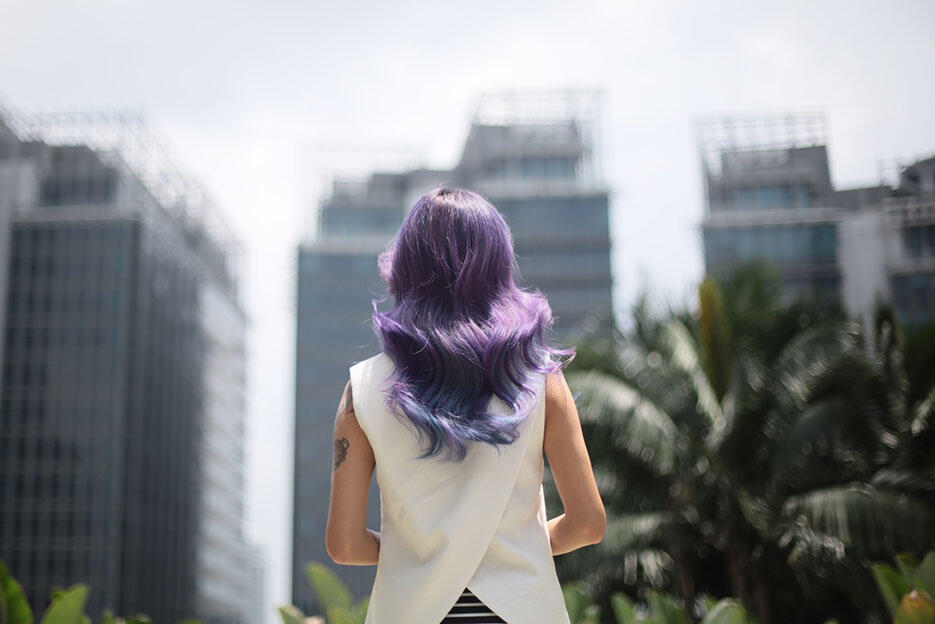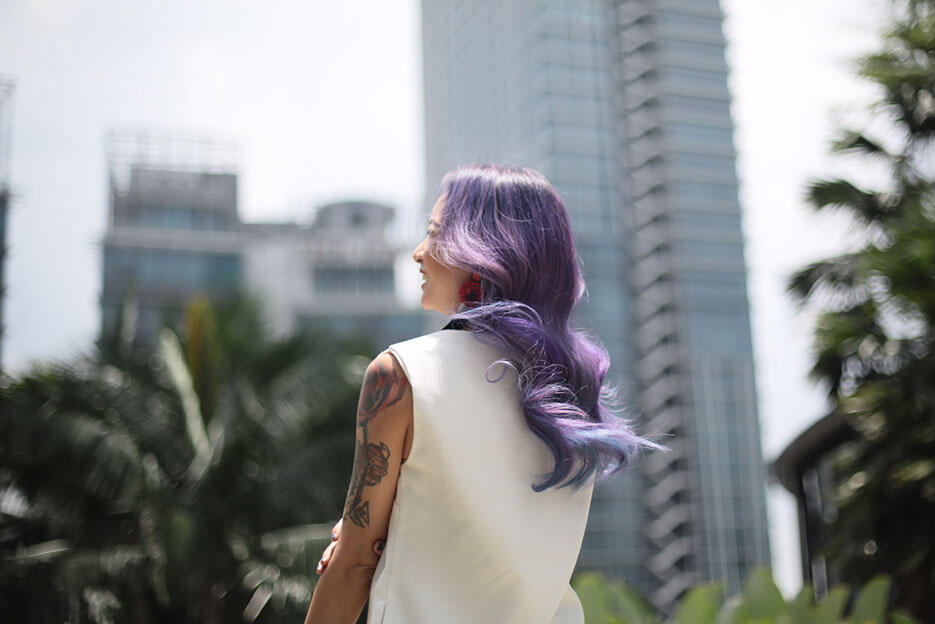 xxx