I was in Sydney for 10 days because my cousin got married!
She's the youngest girl in in our generation (on my dad's side) and the smallest… hence her nickname Smalls in high school. Though Shannon dubbed her Smallest Wong, which may not be far from the truth. We're all really tiny women in the family, and i'm the tallest in my gen and half the gen older (shocking but true). I call her Min Min cos of her Chinese name, and couldn't help looking on in pride at the little girl we used to lock in the cupboard (i swear her sisters played a bigger part in this but i admit partial responsibility by not letting her out) who's all grown up and gorgeous on her wedding day.

Her bridal troupe preparing torture shots for the groomsmen.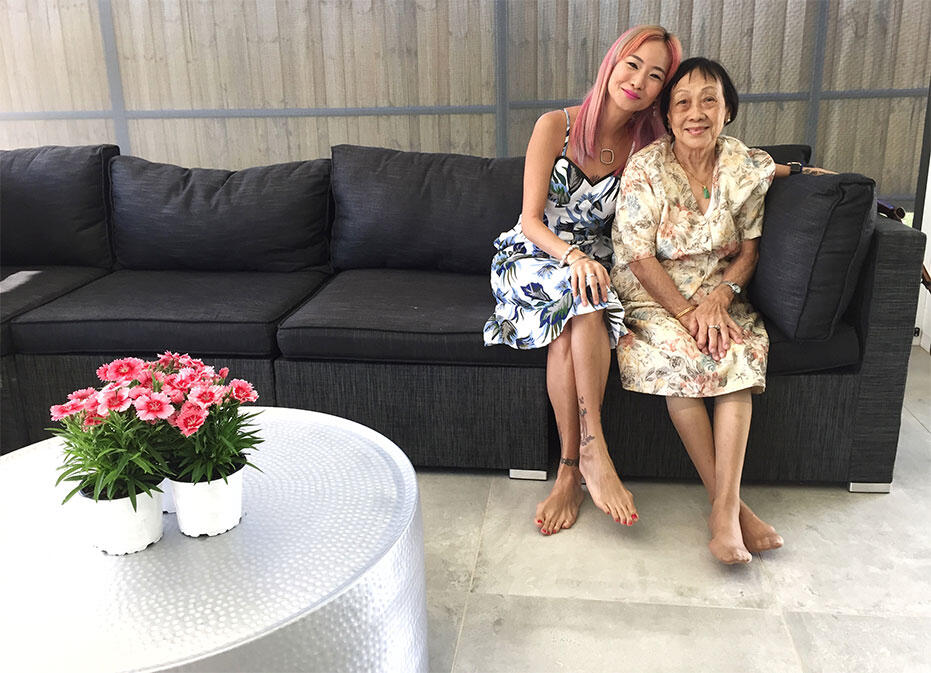 Mama & I
I IG-ed this pic and captioned the below >
?☕️? Someone asked Mama how old she was, and she answered confidently, "86!"
I turned to her after the person had left, "No, Mama, you're 88 this year!"
Mama: hai ga… oh yeah *nods head*
Me: it's okay, I forget too! (I blurted out I am 27 the other day when I'm 34!)
Mama: it's okay la. So old, better die! *pats my hand*
Me: shush Mama! Stop saying that! ???? 88 is a good number!! *holds 8 fingers up in case she didn't understand*
Mama has diabetes and early onset Alzheimer's. I cried the day I found out the latter. Aunt G has found chocolates in her room whereupon Mama looked in the sky and said she didn't remember. She's currently suspected of using her disease to her advantage. #wily ?
At night, Mama has been found rummaging through her room cos she cannot find her jewelry, much to her despair. She had given it all to us 5 years ago, when she was sure she was gonna go ? So to remind her, we photographed the heirlooms she'd passed on to us so Aunt G could print them to keep in her room.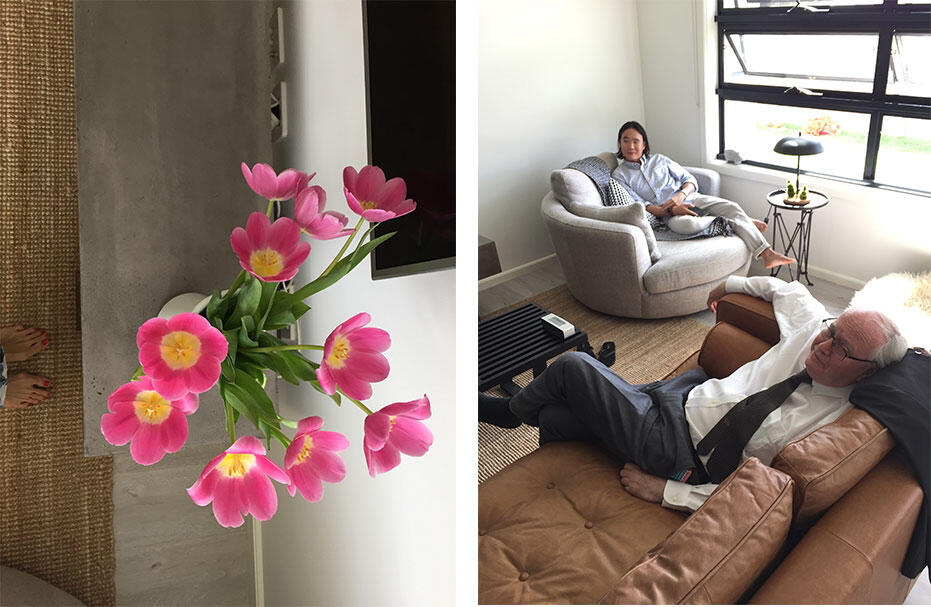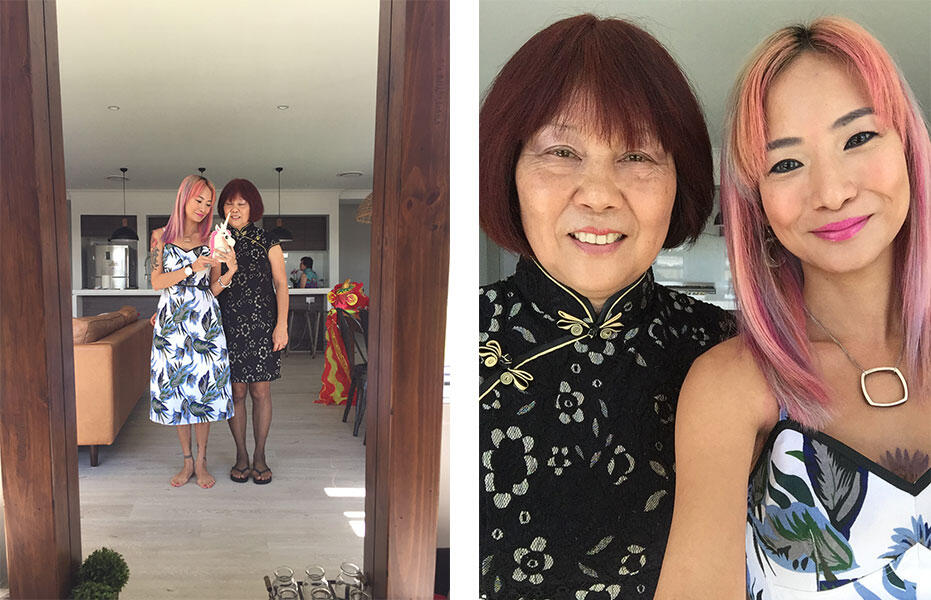 Mummy and i!
The bridal torture team had planned groomsmen tasks of them performing a lion dance (complete with lion heads and tong tong chang music) up the main steps and around the side garden, then some outdoor poses (i didn't watch cos it was so hot outside :p), and a horrible drinking game we dubbed Nasty Bingo. The boys were really unlucky, and were whining so much tho i couldn't stop guffawing. I must admit their luck was terrible cos they almost had to eat/drink the whole tray!
After the games, we headed down the street where Jin's parents stay for the tea ceremony. Nick and I were served tea for the first time too… cos we're older and single. :p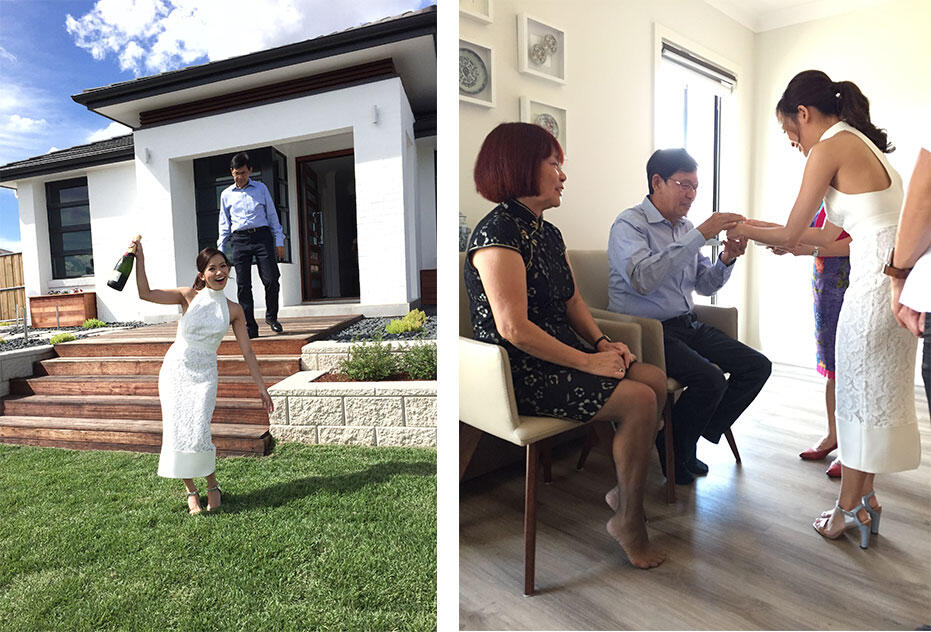 Bride's got her priorities down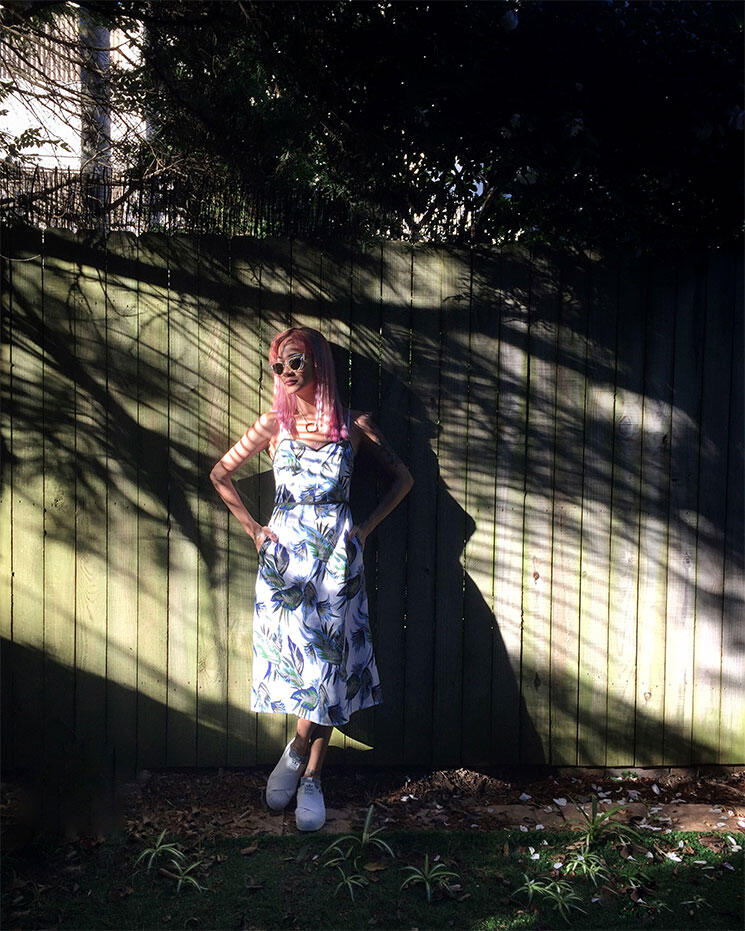 Dress from Love, Bonito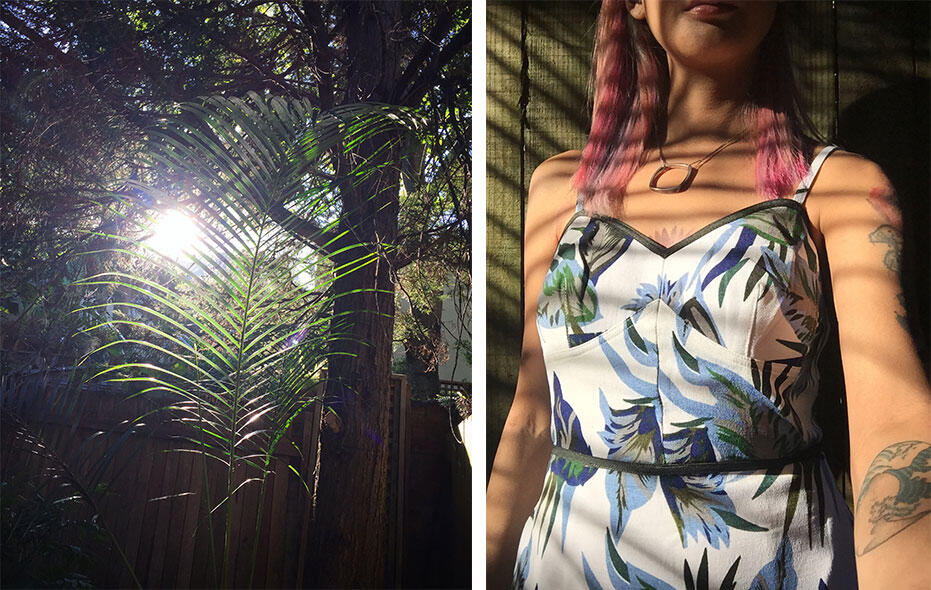 The wedding that evening was held at Doltone House, a beautiful venue that overlooked the wharf.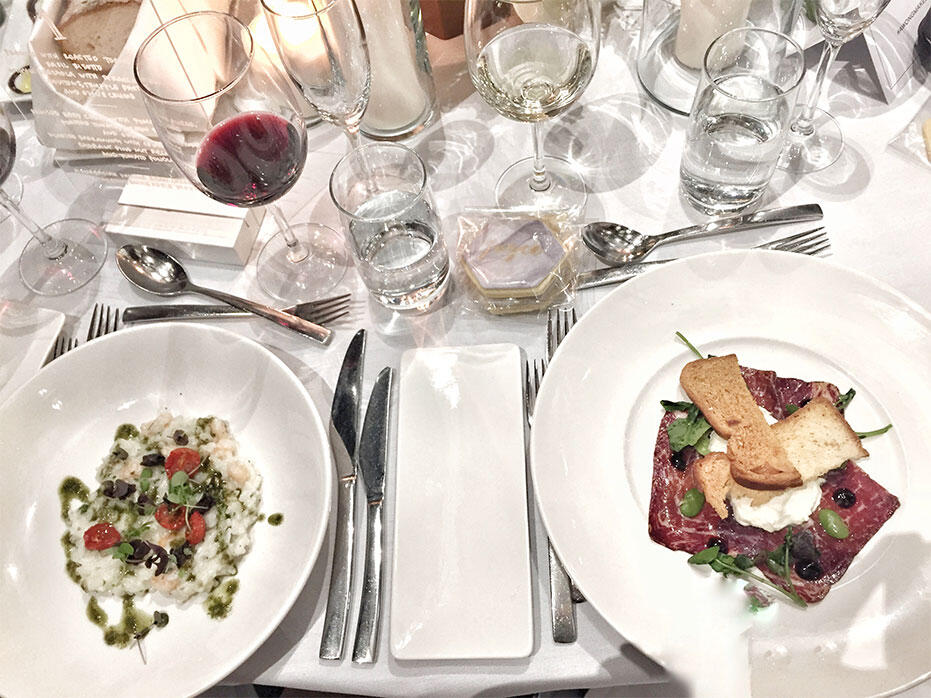 Food was good, despite Smalls saying days earlier she planned to get everyone drunk so they wouldn't remember the food.  😀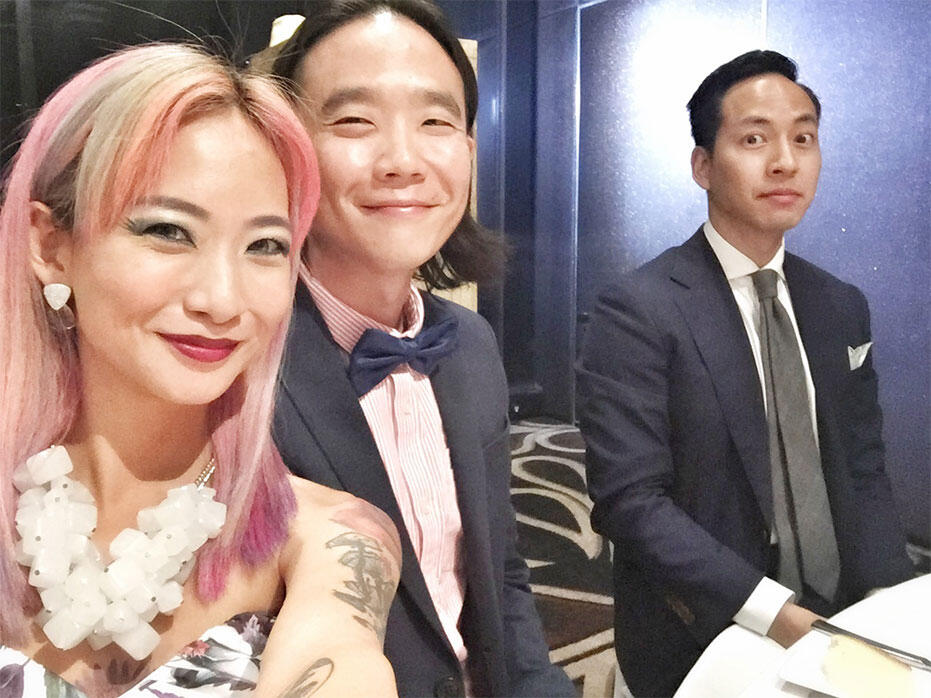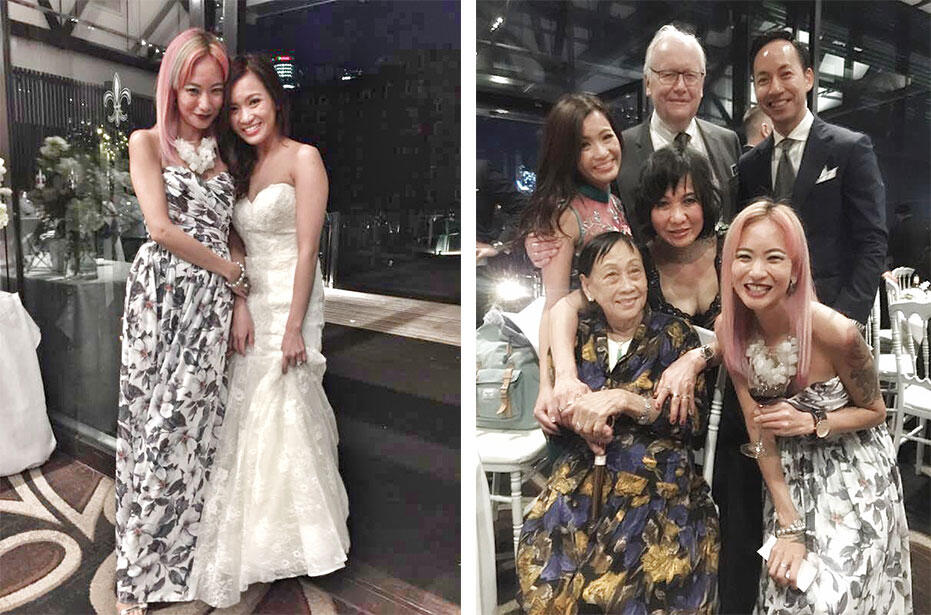 Congrats Min Min!
Wishing you the healthiest, happiest, bestest life with Jin you could ever dream of <3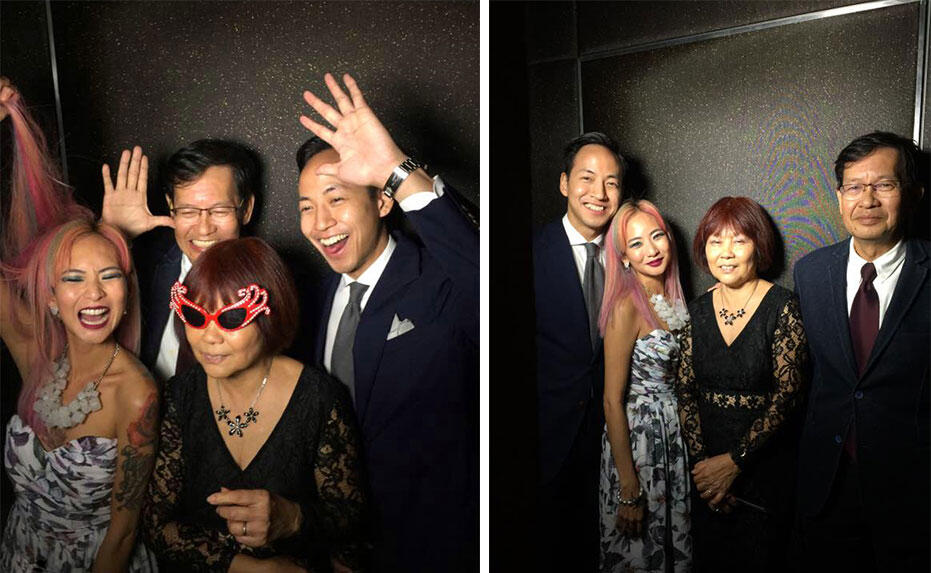 Ma famille! <3