On 24th September, Jess + Rudy + Boomerang + i ran off to Awanmulan on a Sunday for 2x nights to stay in their new room called Senja (which means 'twilight' in Malay). Uncle & Aunty Awanmulan's architect son made this particular house with containers, which can be seen as part of the roof/ceiling.
Since i no longer have a chef boyfriend ? I had to resume the role of home cook and prep the food for us three cos Jess was just flying in from somewhere that Sunday, and Rudy wanted to make mac & cheese. I was like, "We're in our 30s, we are NOT gonna eat mac and cheese." ?
It's been ages since i cooked… and got back into it by planning the menu and prepped the sauces + spices and marinated the chicken on Saturday night:
SUNDAY
Dinner
Chicken Salad with Green Goddess dressing
Spicy Coconut Lime Fish Stew
MONDAY
Lunch
Chicken breast strips with Balsamic and Rosemary Tortillas
with tomatoes, avocado and grated cheddar
Salad
Dinner
Salmon + Spicy Caraway Sauce
Salad
Potatoes
I was like, please all turn out okay!! Cos they were all new recipes i was trying. All turned out great, except the salmon dish could've done with more spices or a harder kick, but i was quite tipsy when i cooked that so… me cooking high = cannot make it.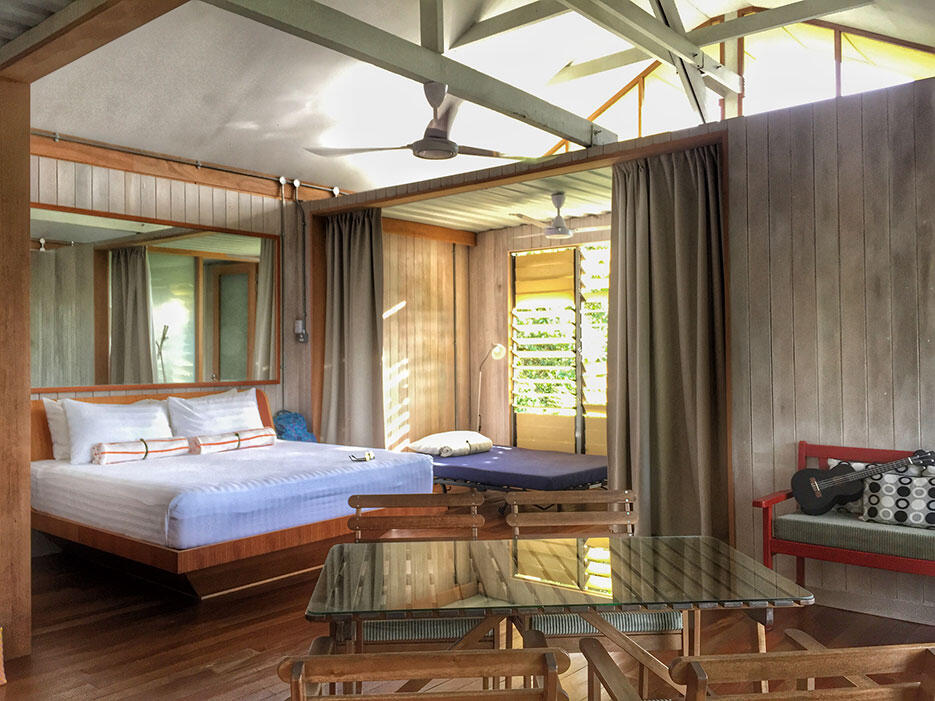 Jess and i slept on the double bed, and Rudy camped out on the little one in dark blue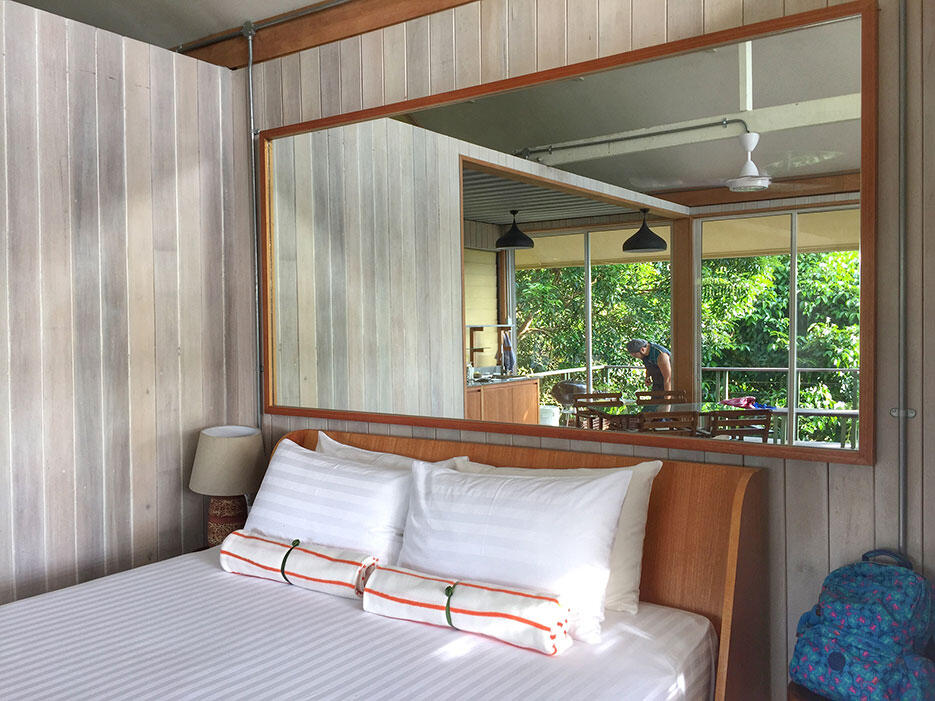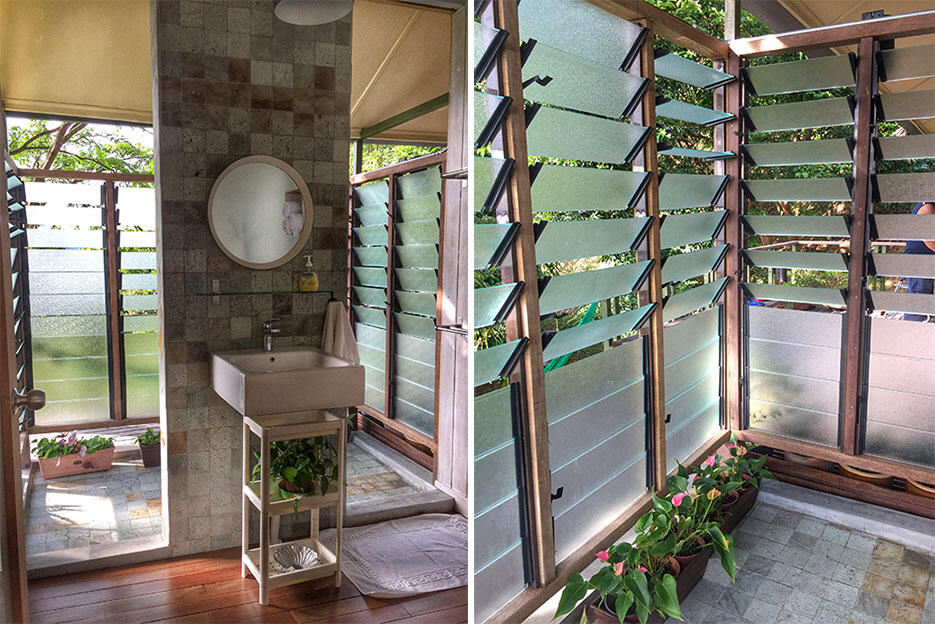 Bathroom, and shower area that looks out into the forest and Senja's balcony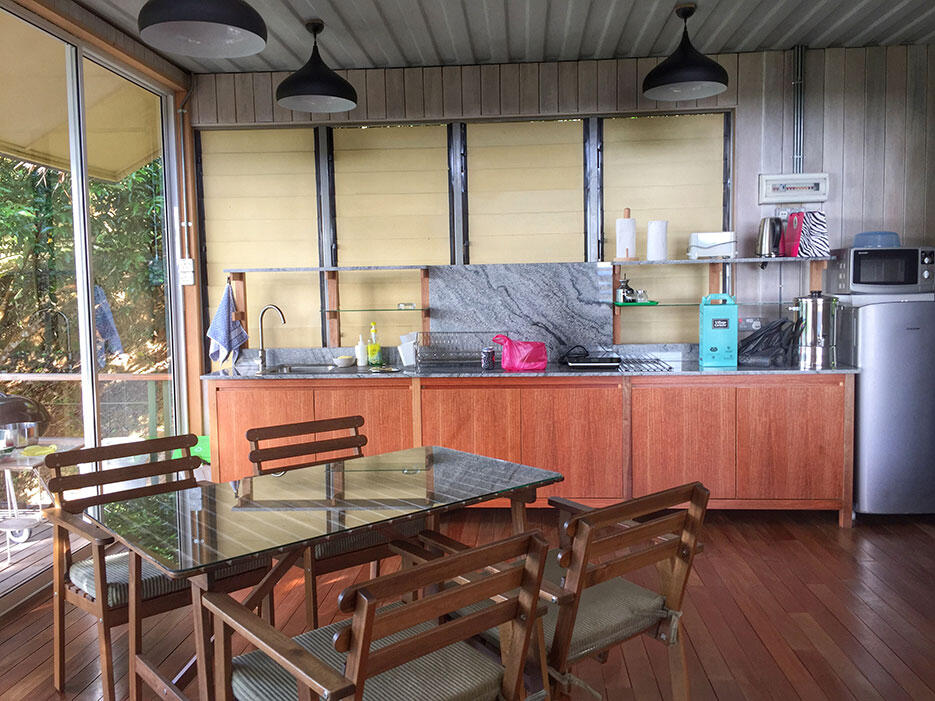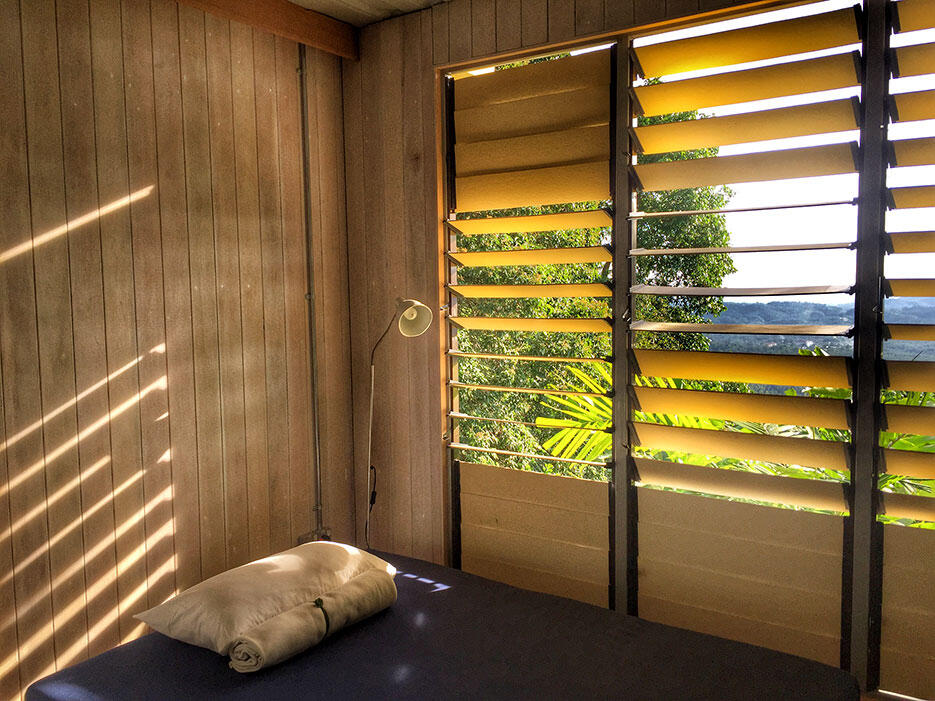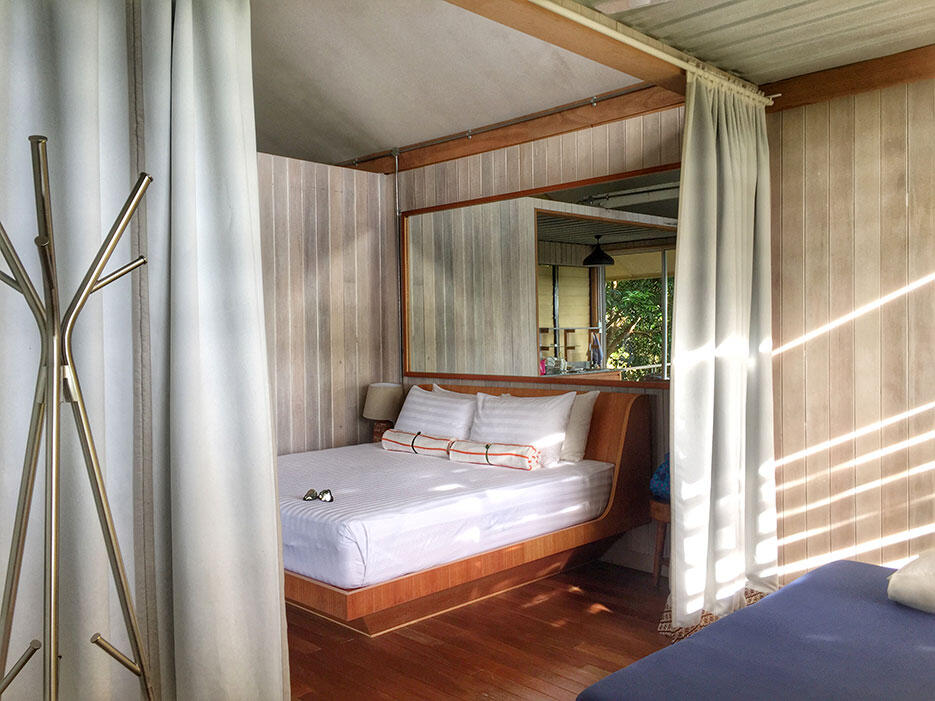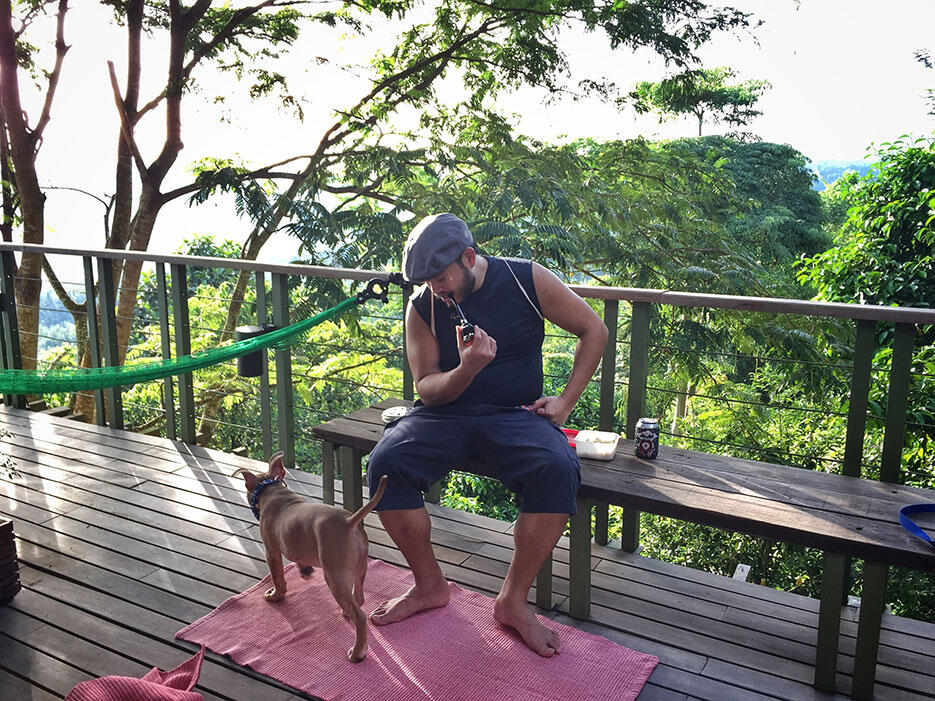 Boomer & Rudy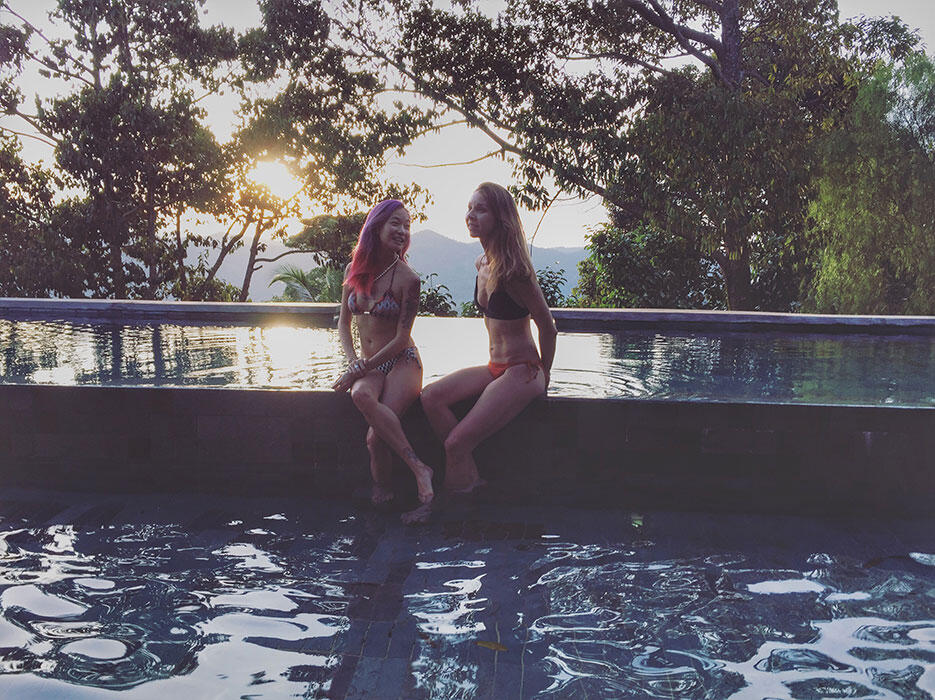 Jess & i at one of their two infinity pools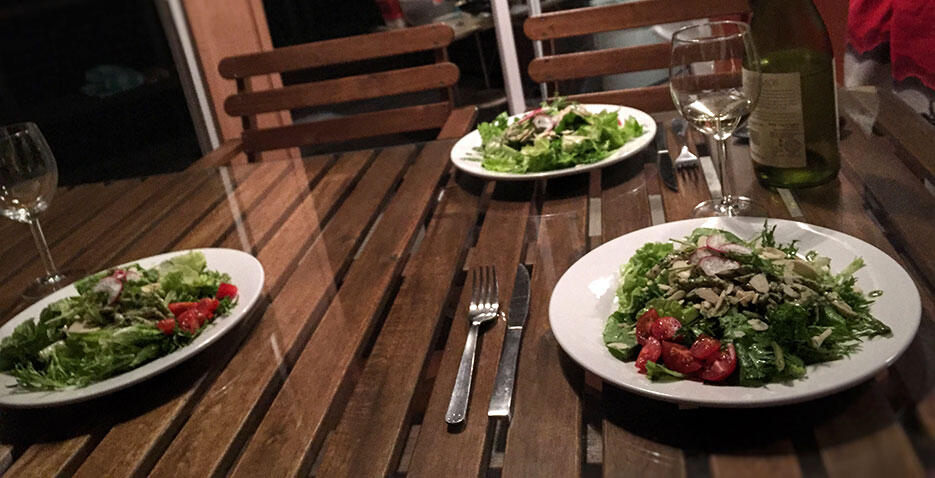 Chicken Salad with Green Goddess dressing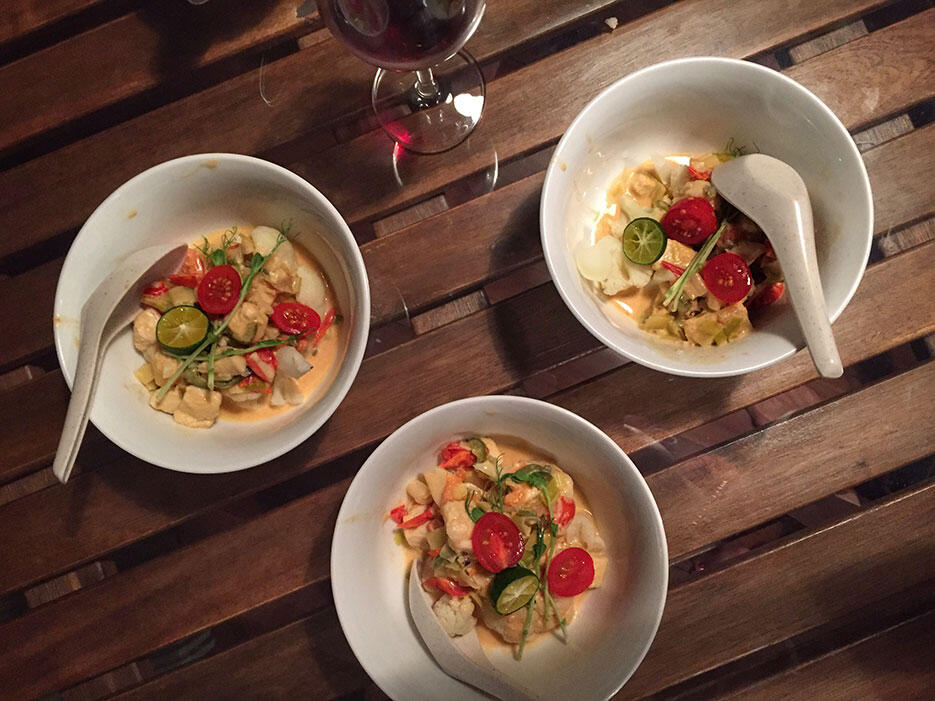 Spicy Coconut Lime Fish Stew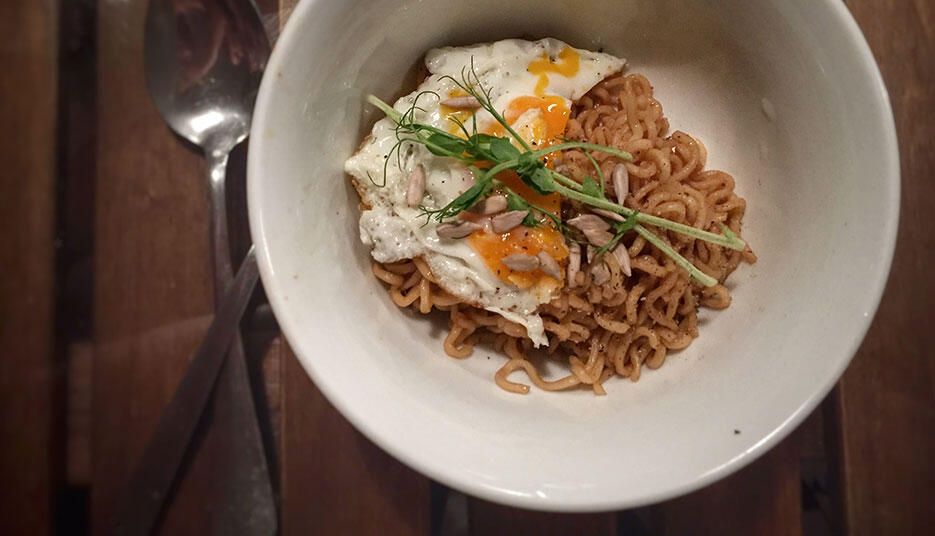 Supper, cos we're hungry all the time!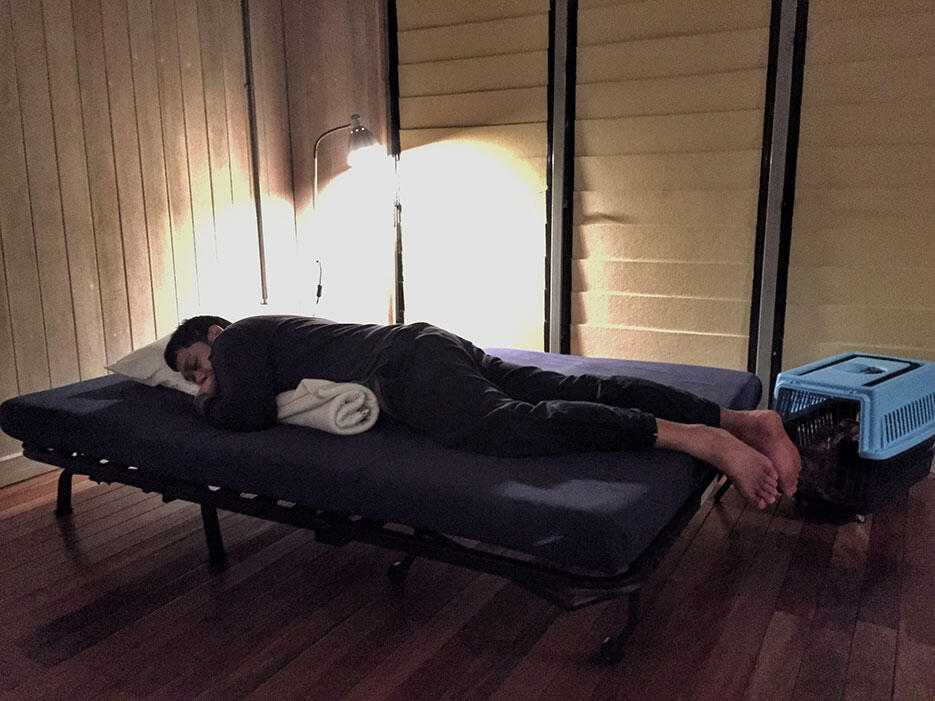 Peacefully quiet once Rudy is out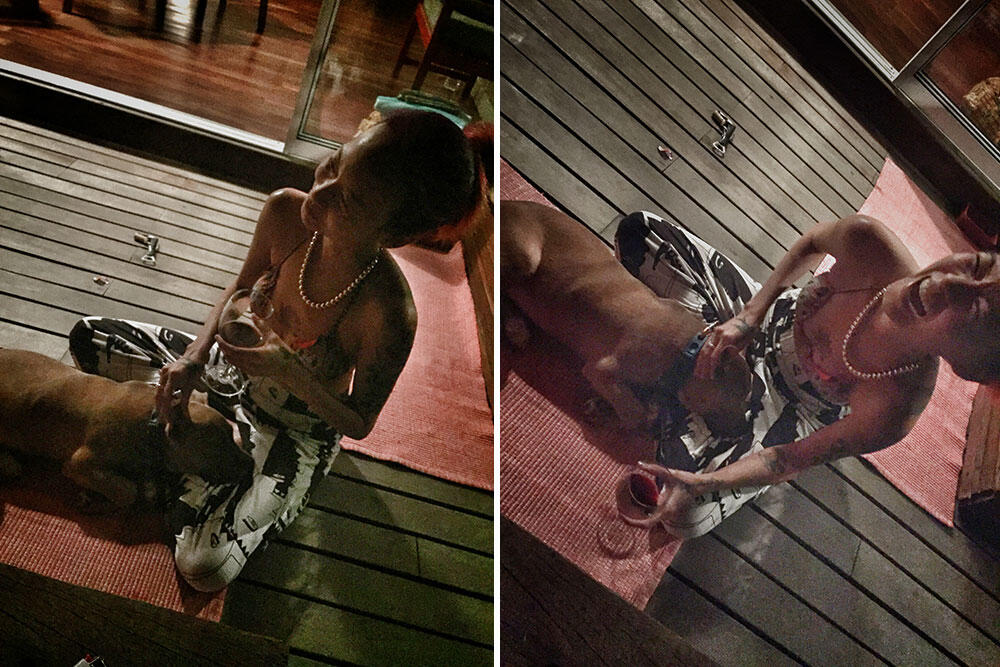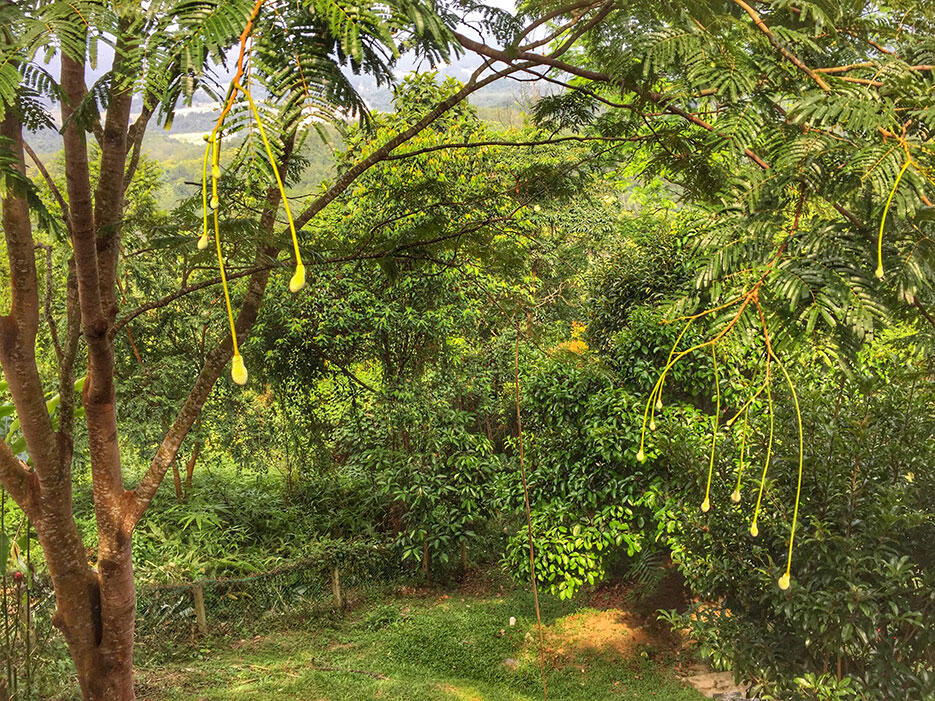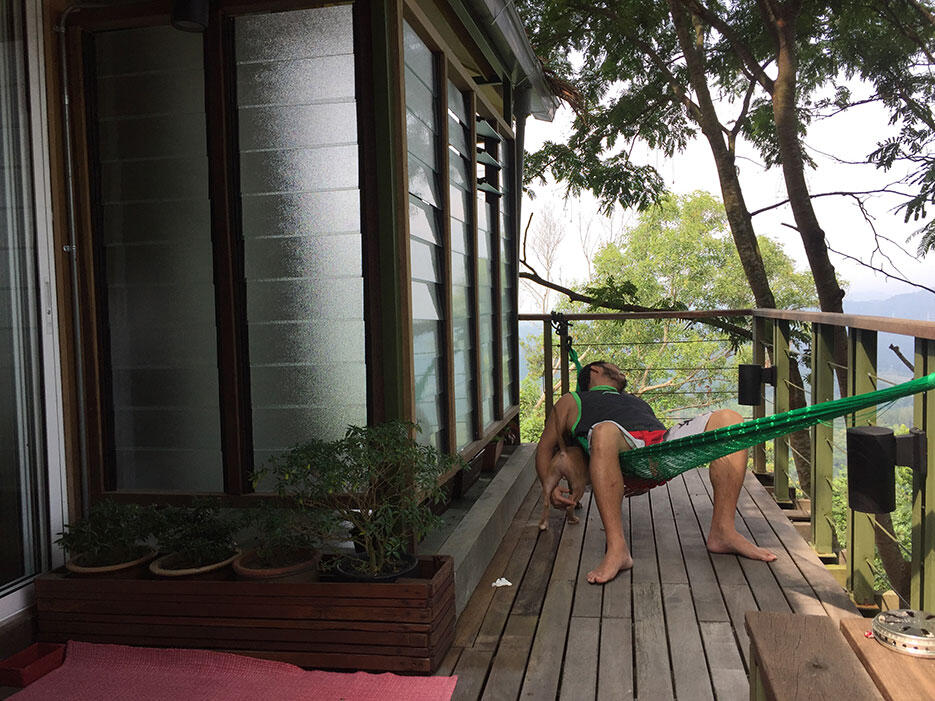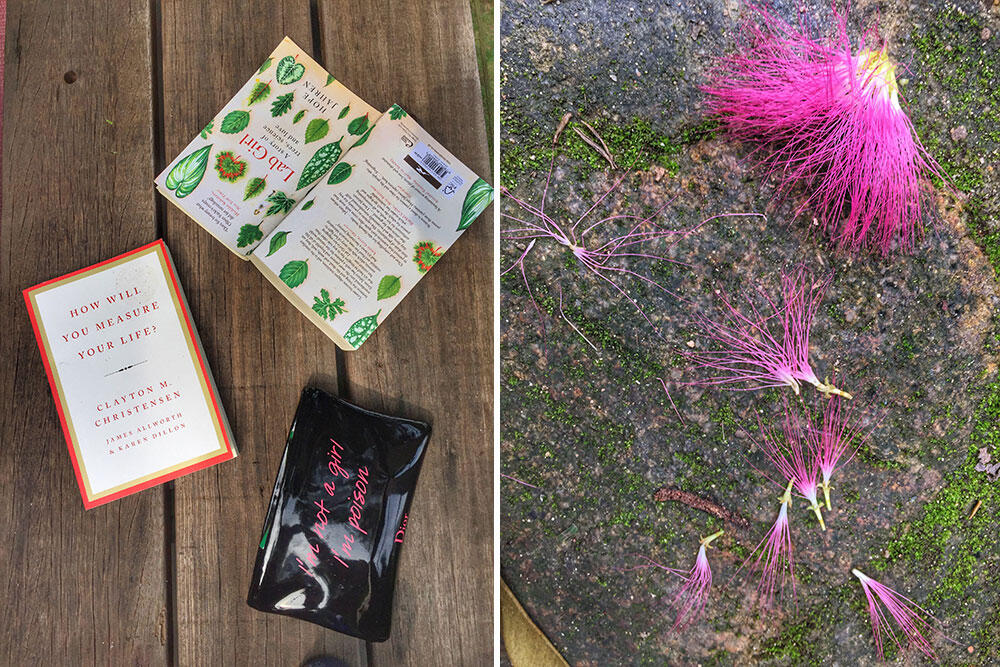 Jess' books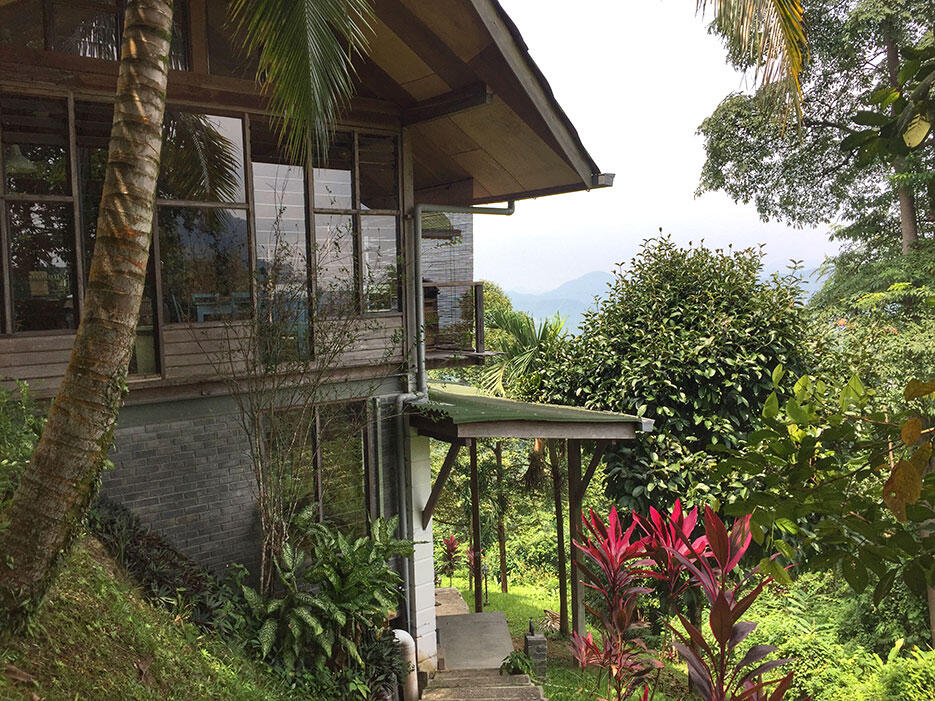 Durian Runtuh, which i stayed in with Edward before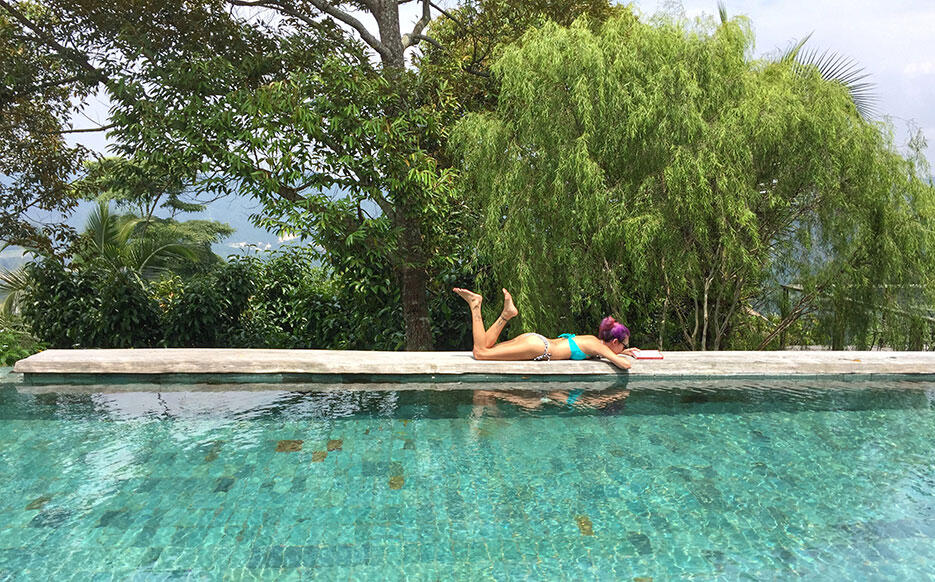 The best kinda Monday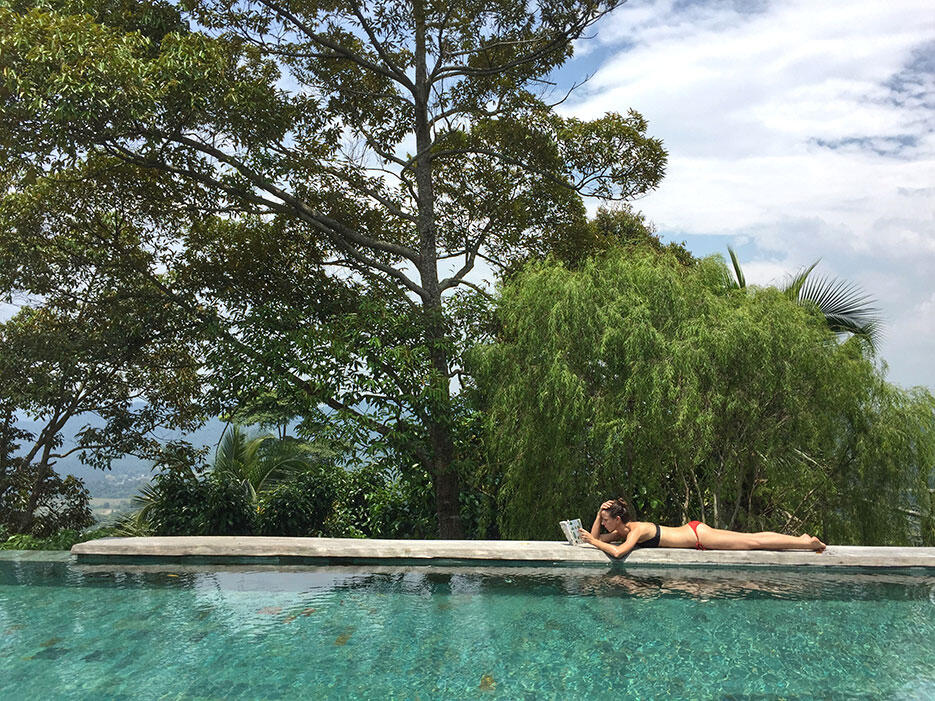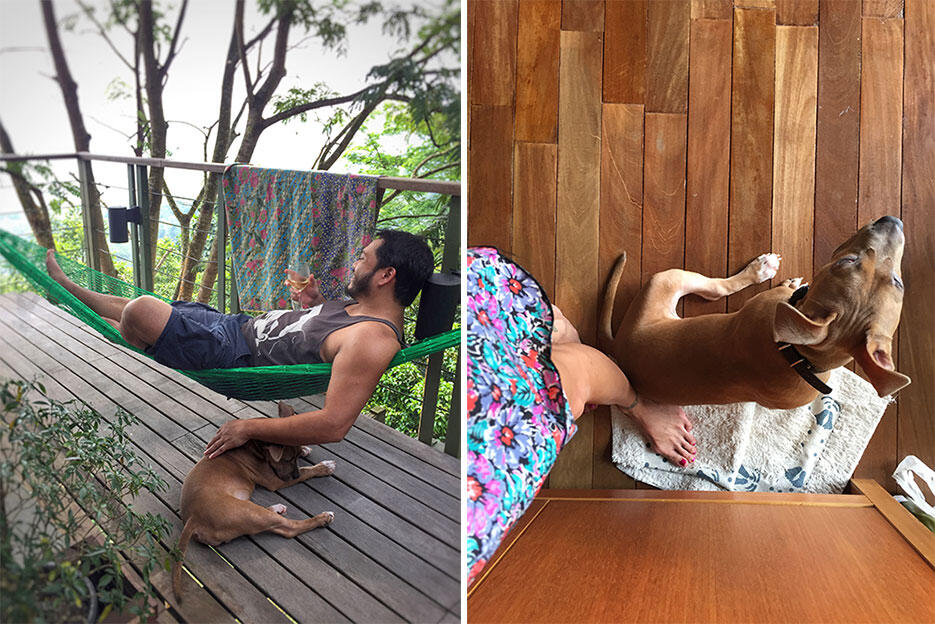 I know you love me so much that you just have to SIT ON MY FOOT Boomer but it makes it hard to move around!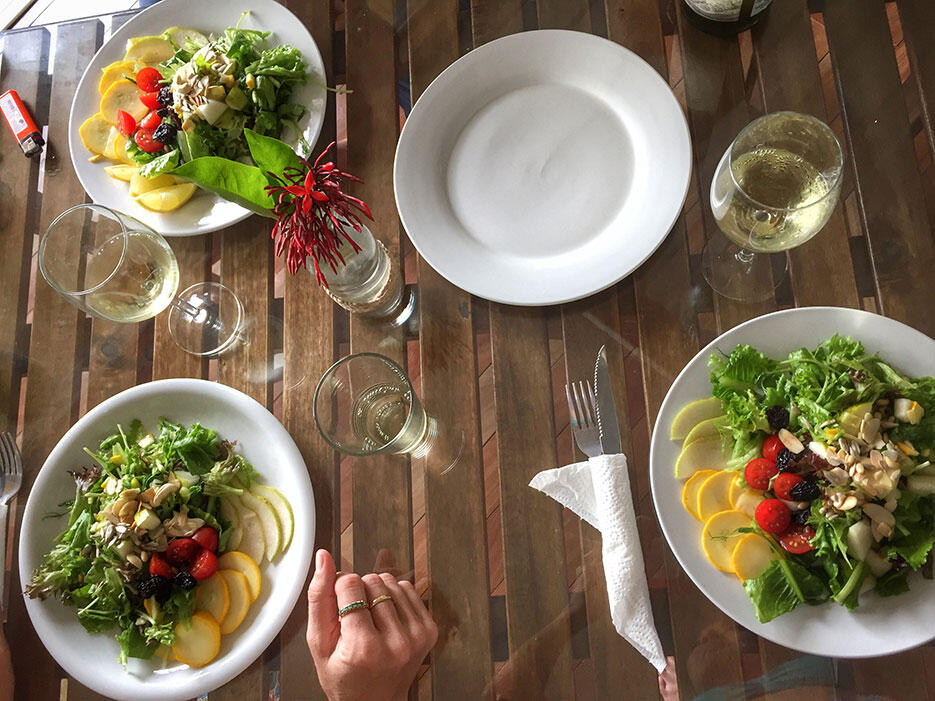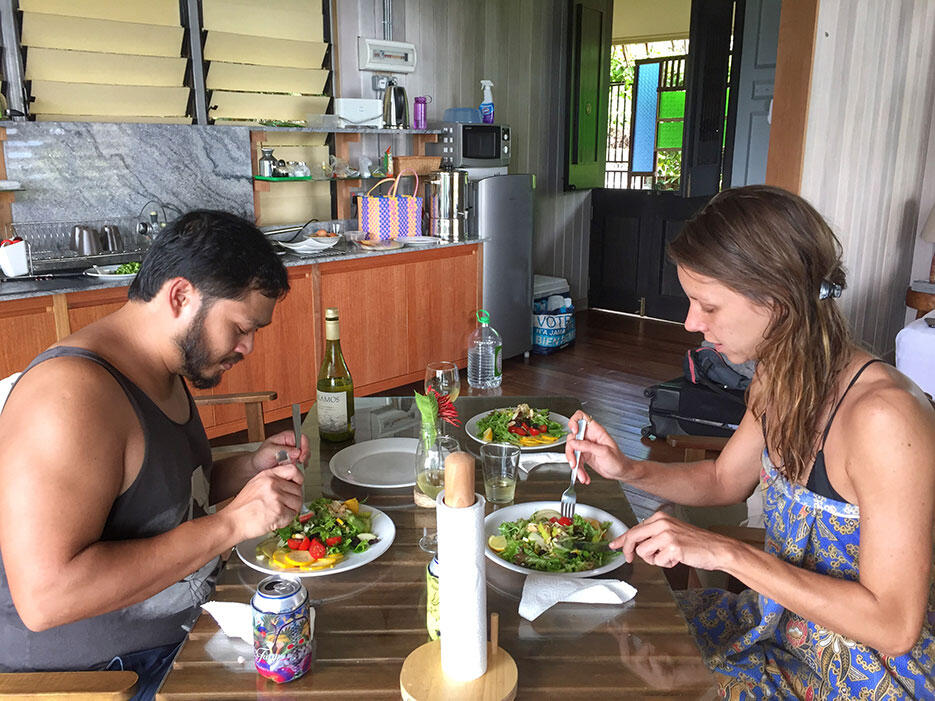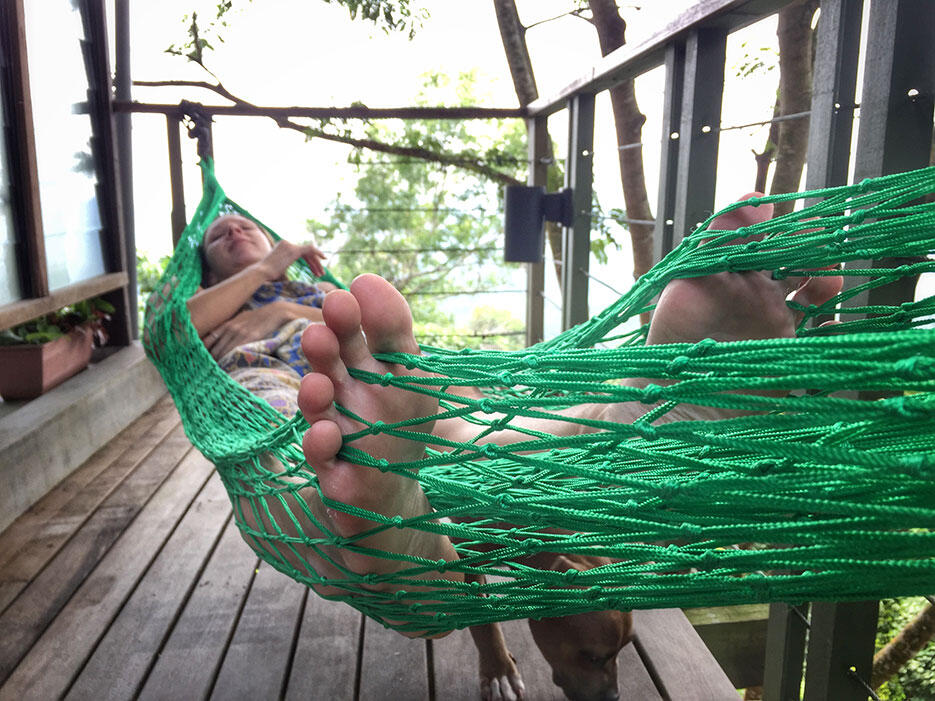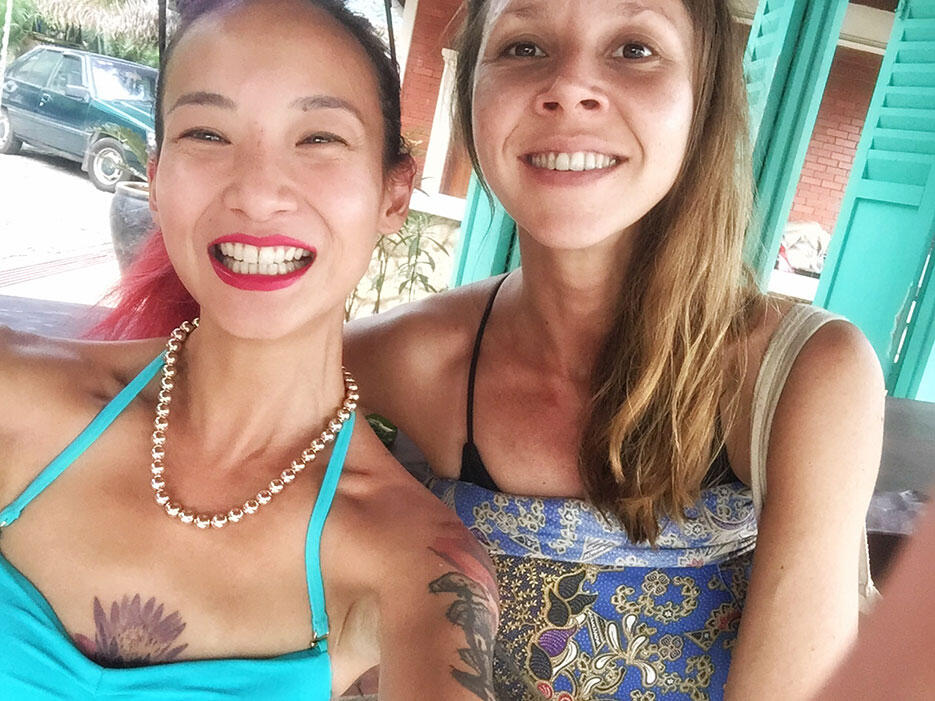 I have a scratch in between my eyes cos Boomer excitedly jumped on me. I don't blame him.
I'm just glad i still have my eye.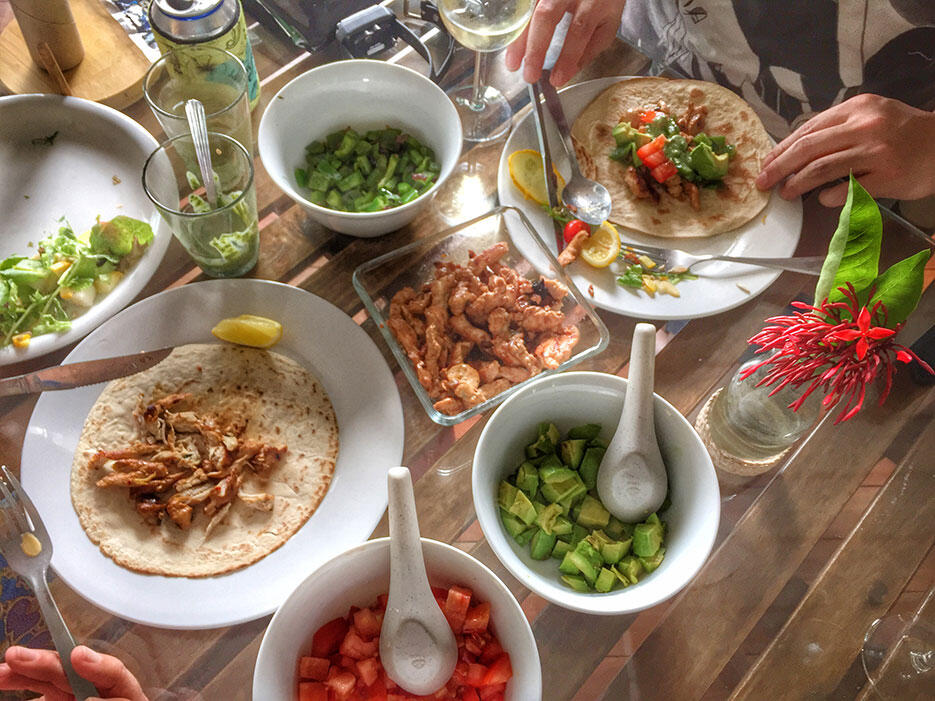 Balsamic and Rosemary Chicken breast strips Tortillas, with tomatoes, avocado and grated cheddar.
We prepped one for Patrick too cos he's so awesome.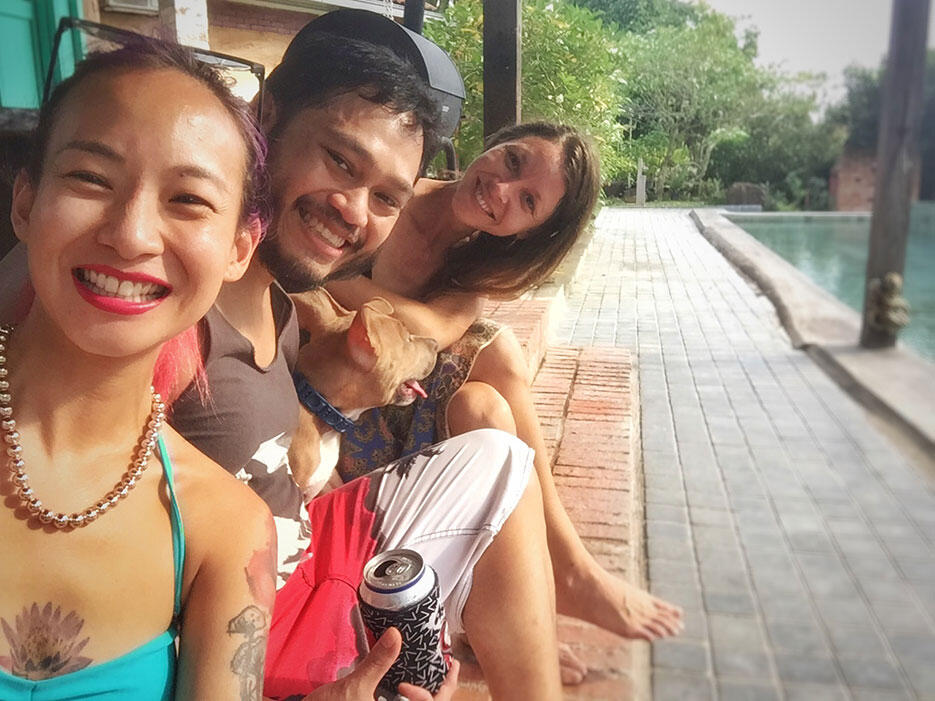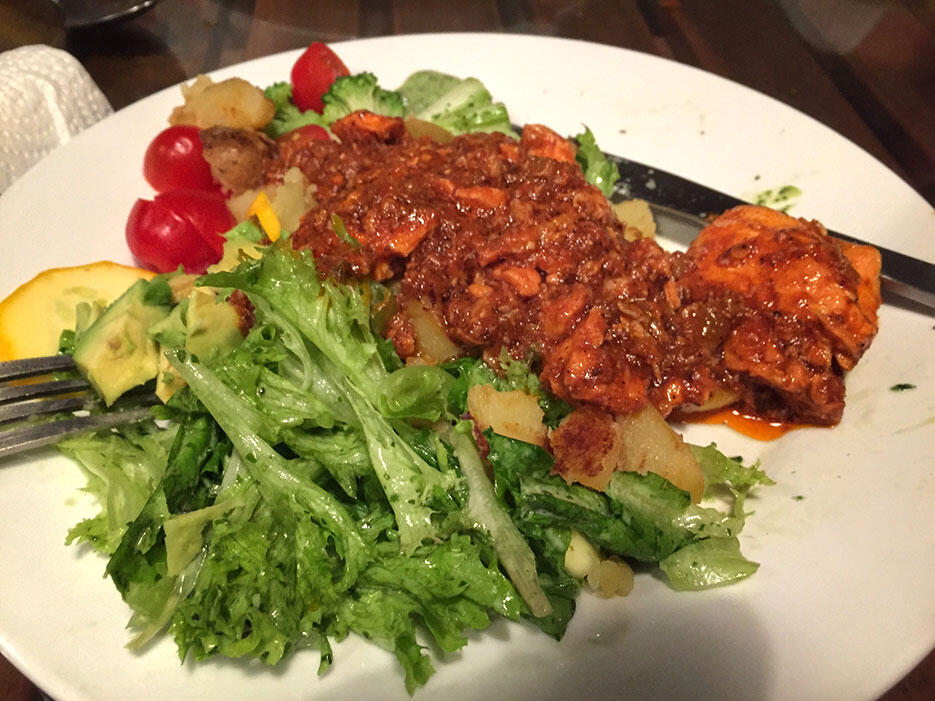 Salmon + Spicy Caraway Sauce with Salad & Potatoes.
Yeah i carelessly dolloped it on after too much drinking & spliffs with the thought "at least everyone is being fed!!!"
I hope i combat this when/if i become a mother.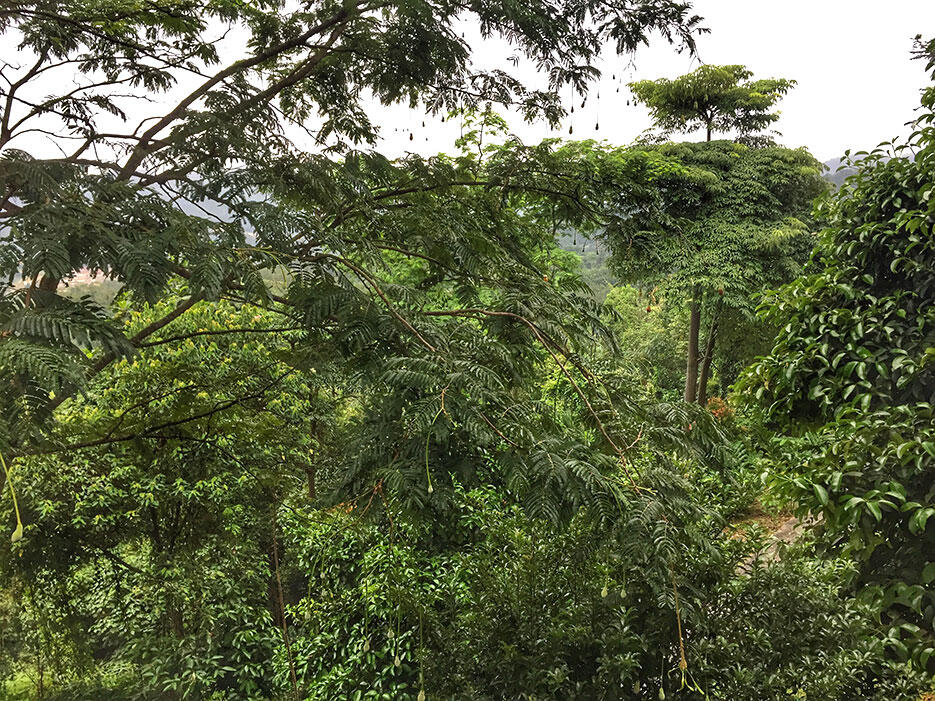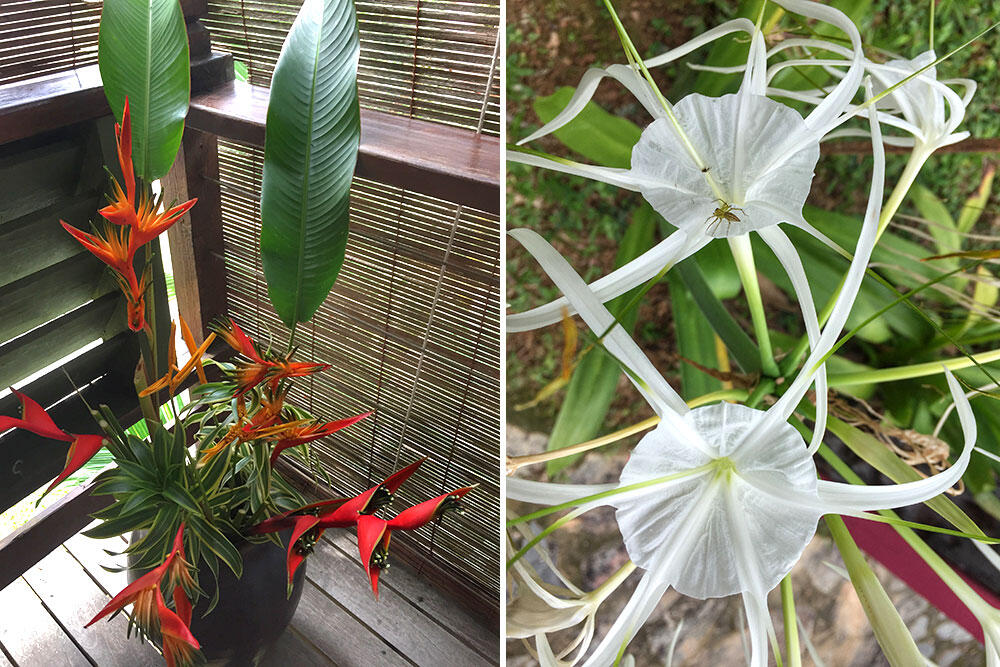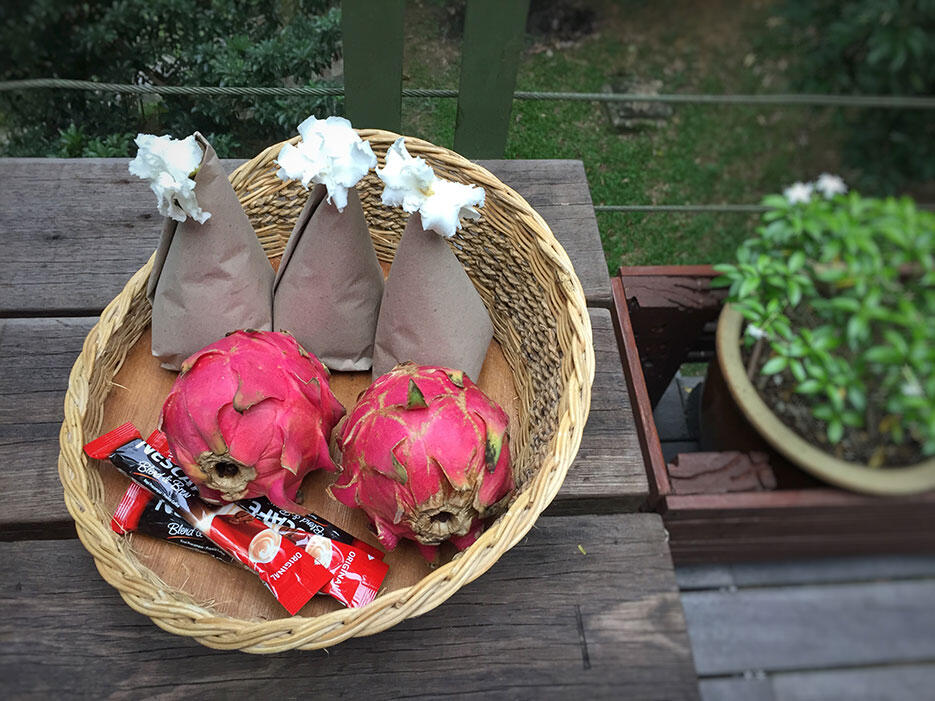 They provide breakfast every day – nasi lemak and dragonfruit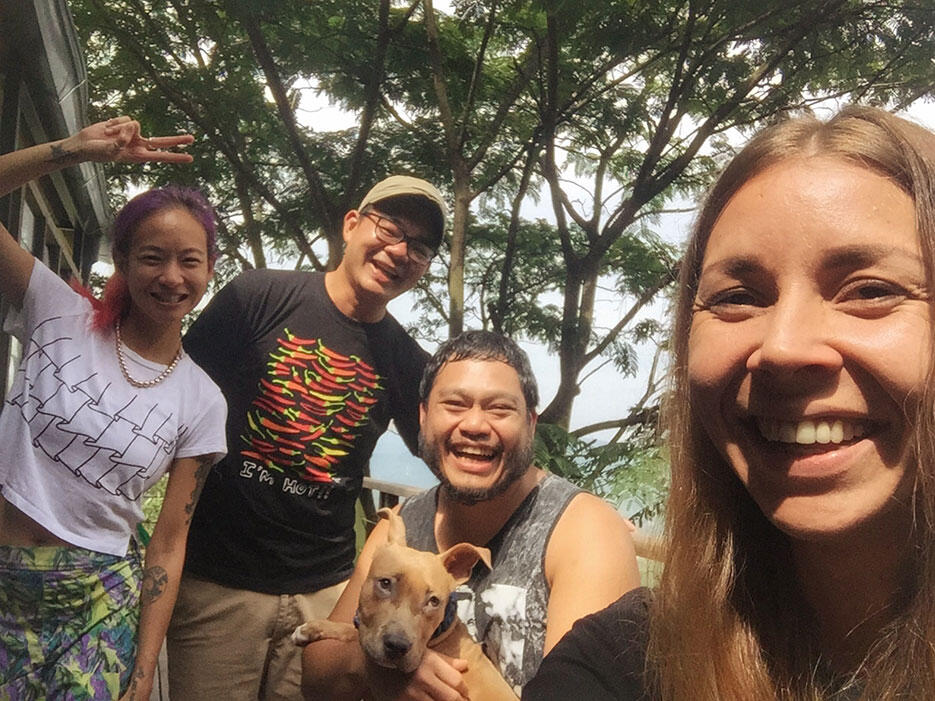 Patrick is the manager at Awanmulan, and we invited him to join us for dinner the night prior cos he's such a sweetie!
I didn't get to talk to the Aunty & Uncle much this time cos they went out to town, but i'll always come back Awanmulan ?
Website: awanmulan.com