In early December last year, Haanim from the Dusun asked if i would be interested in popping up for a weekend to check out Lanai House, their latest addition which i've not stayed in before. As it is… i think the last time i was at Dusun was 2014… which was 3 years ago!
It was time to go back. She's had another baby since, and falls into my mental category of friends who pop children out when i turn around for a second. Ohai i haven't seen you in awhile! Boom, new baby. Ohey, how have you been? Boom, third baby.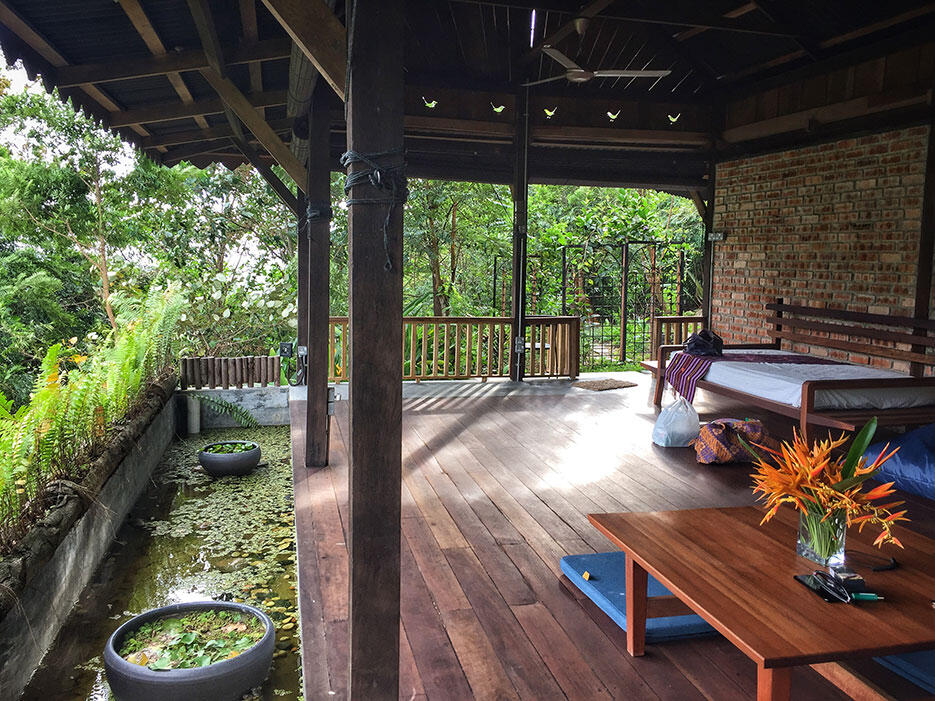 The living room is completely open air. Great for peeps like me who love fresh air and space, terrible for Val (whom i invited along with me) who's not keen on insects and nature… Take it as life tuition.
I had lots of space to hoop!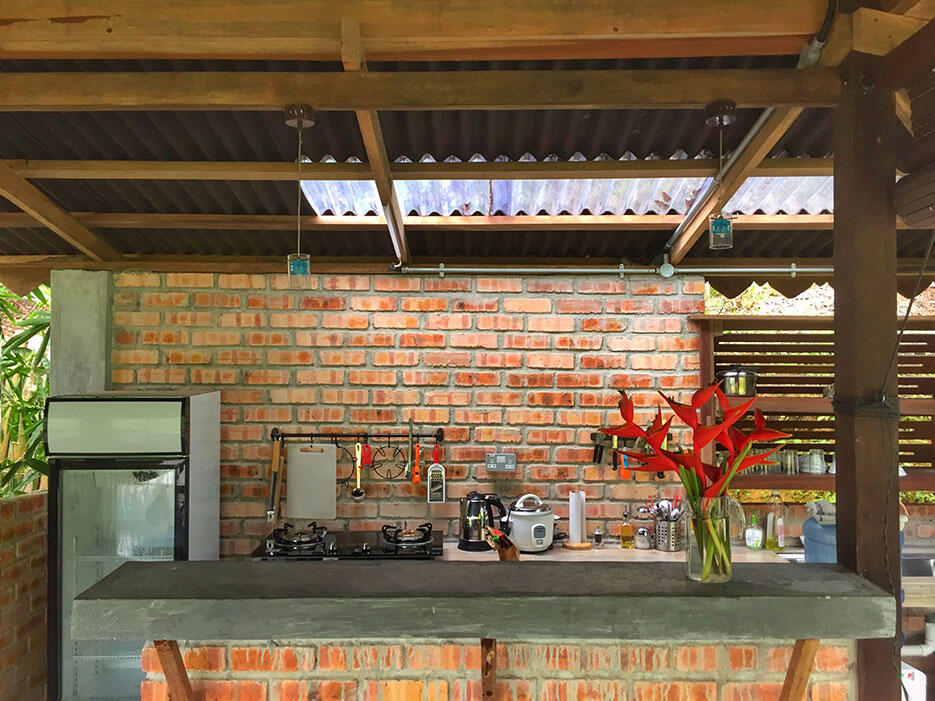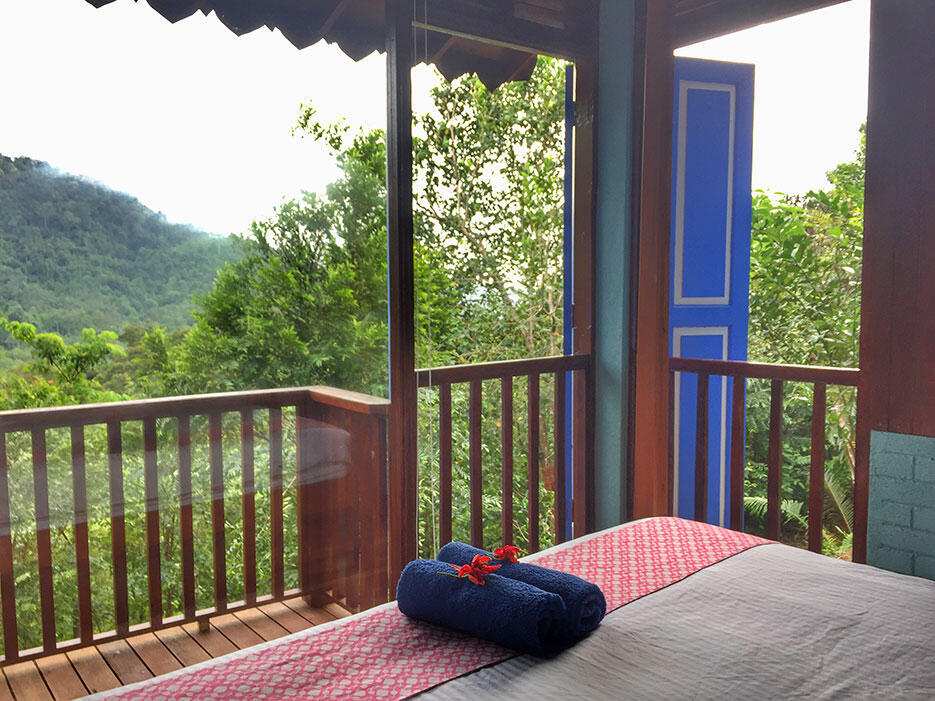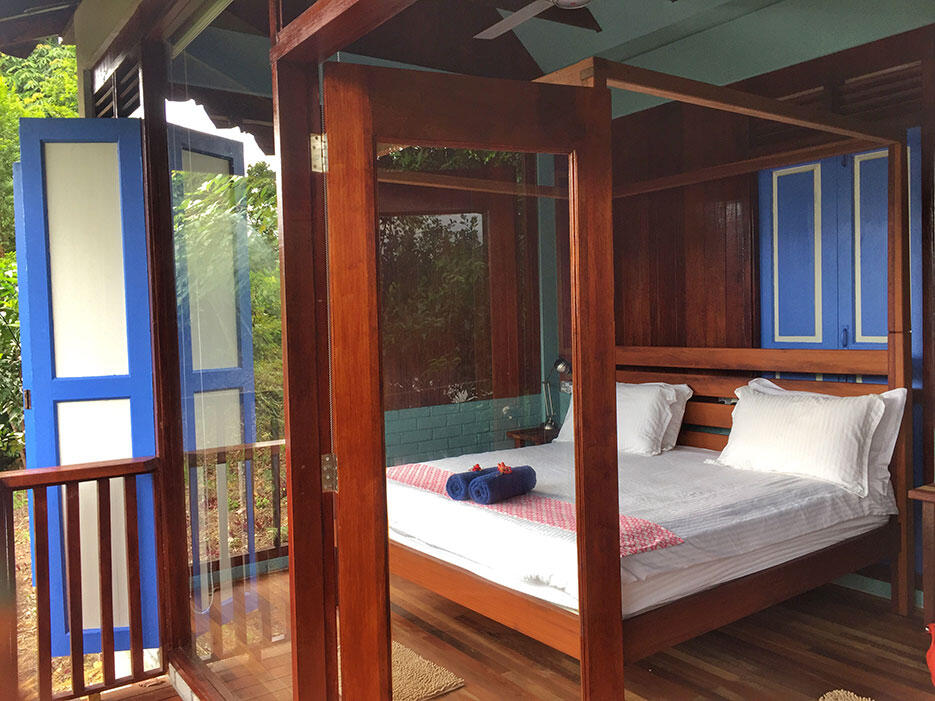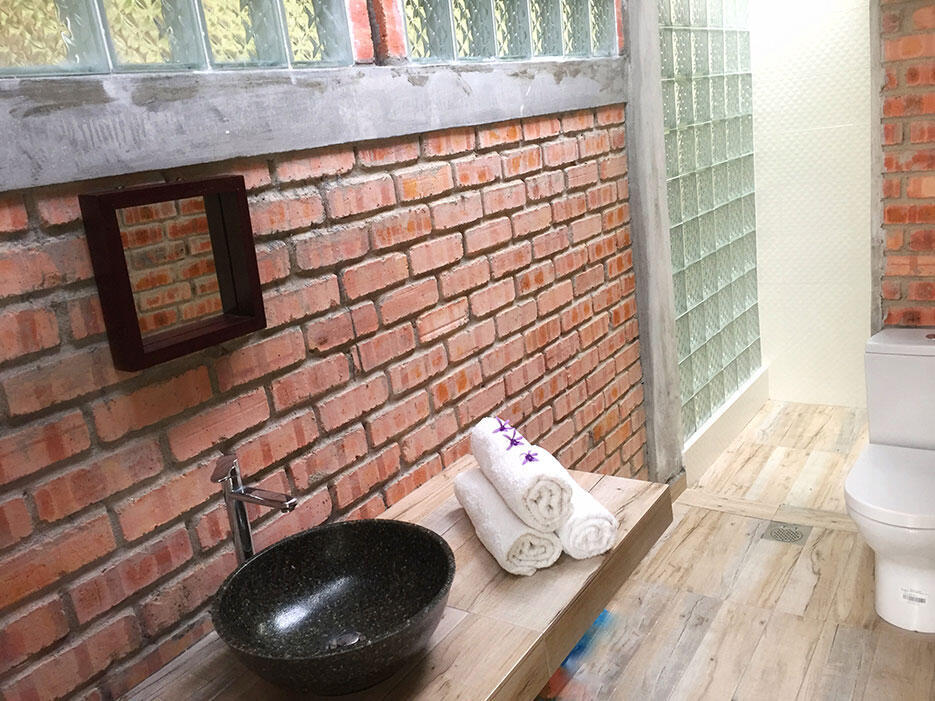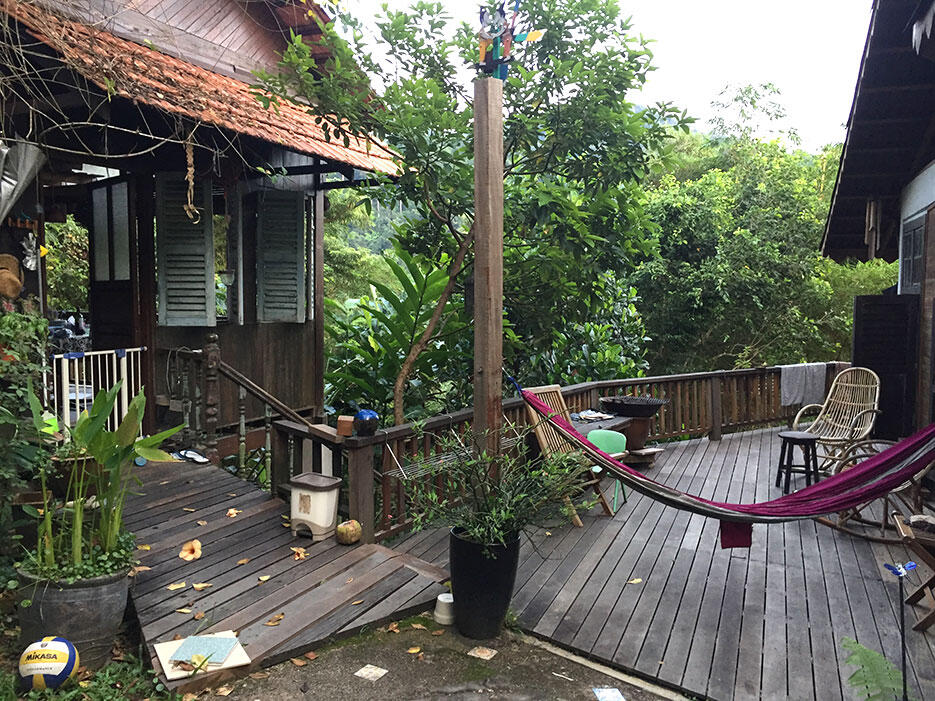 I took Val on a tiny tour of the grounds (we didn't even make it to the deer enclosure) towards Haanim & Cee's little house where they live.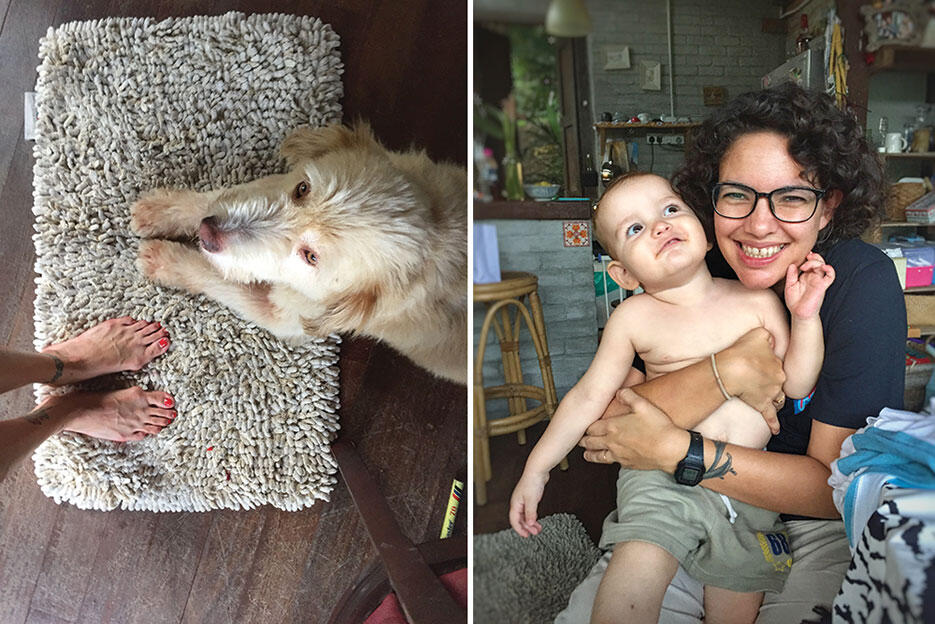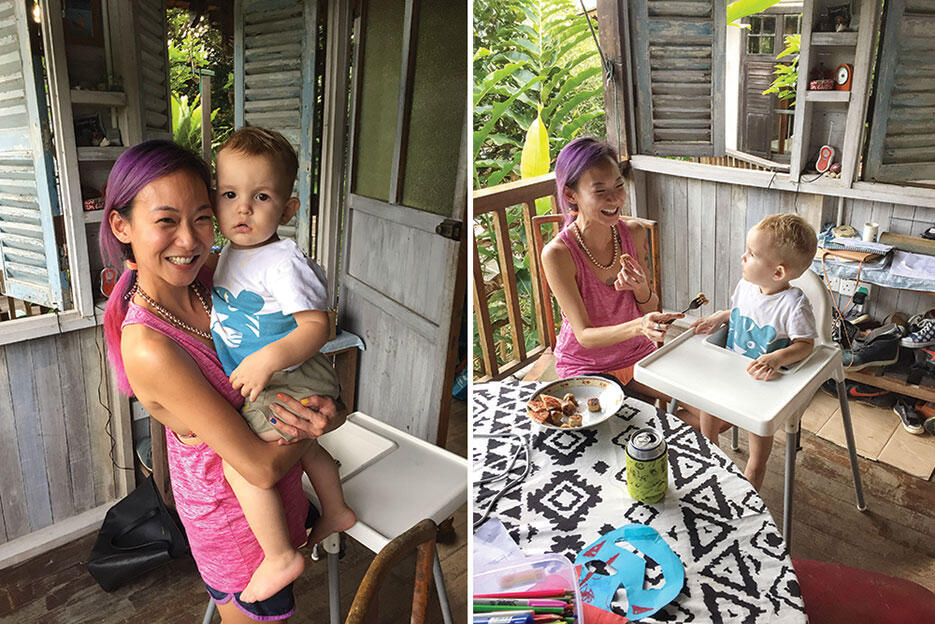 I met little Nicky for the first time! He's such a bubbly happy baby who just looks at random things and gurgles with laughter, which in turn makes me start laughing just cos he's laughing. Then i was put to feed him… which i panicked a little at cos i've not really fed a child before. I'm not sure whether you just shove the food into their mouths or what. I tried the gentle coaxing but it didn't work. At this rate children around me will starve.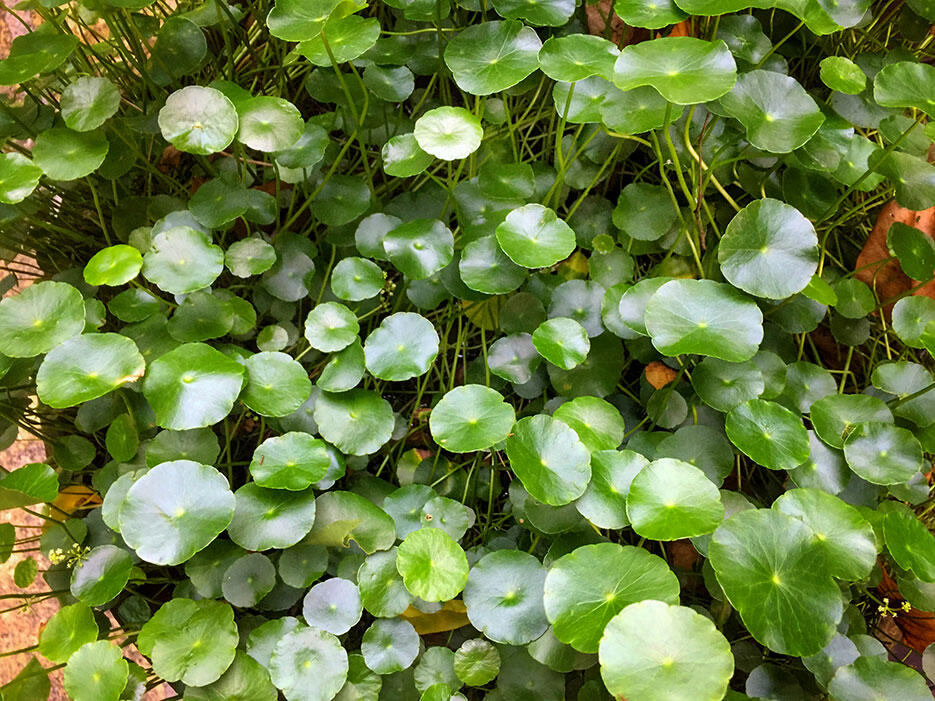 After some wine thanks to Haanim, we headed back to Lanai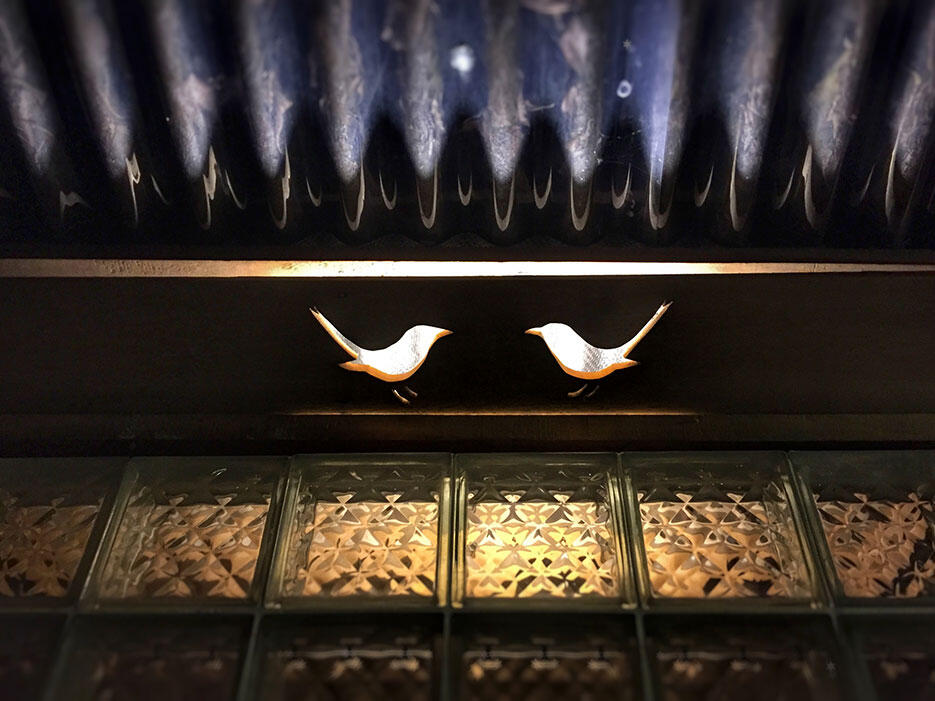 Magpie robins cut out of the wooden beams in the bathroom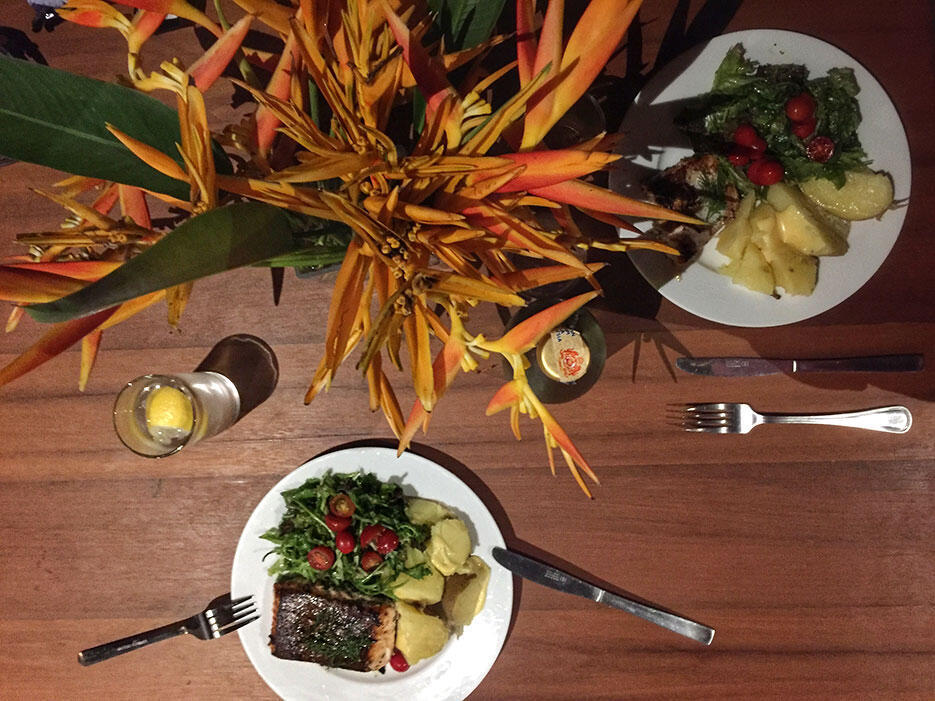 The whole point of being in Dusun is to keep off the internet and delve in the art of doing nothing, so i brought books to read and art paper + materials. There are pictures of Val looking around suspiciously for insects but they're not very flattering and because he's so vain… i'll leave them out.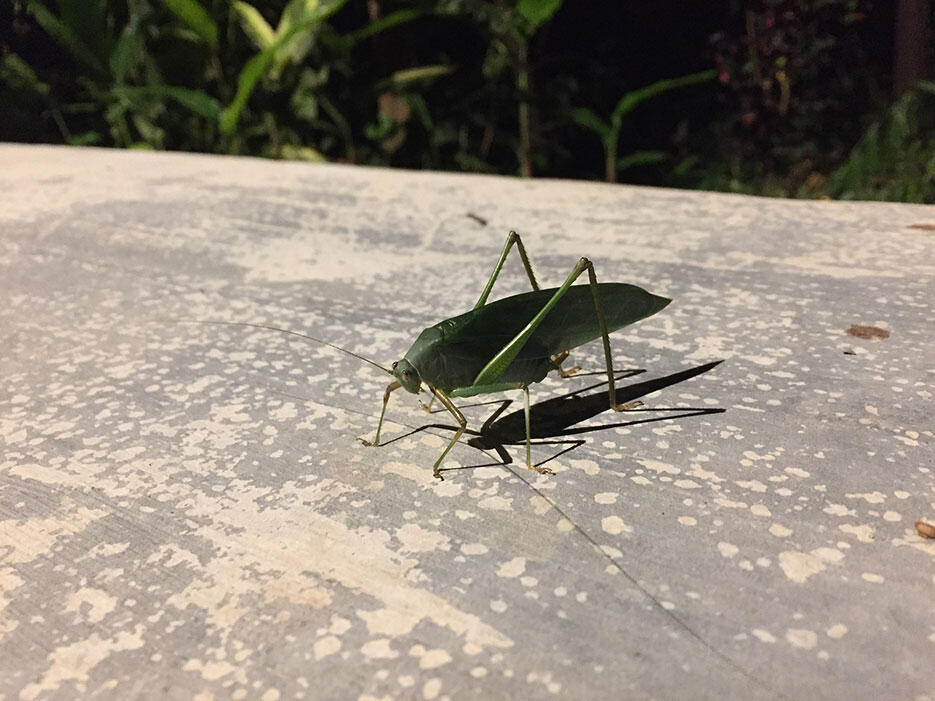 And put pictures of these beautiful beings we shared the space with that night!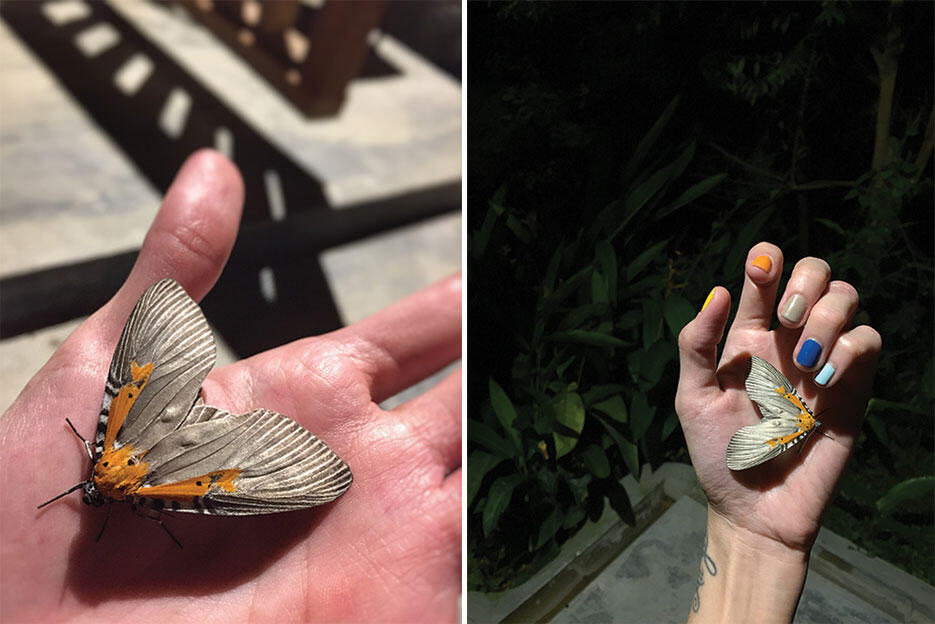 + + +
Next morning, we headed to the cafe area to have brekkie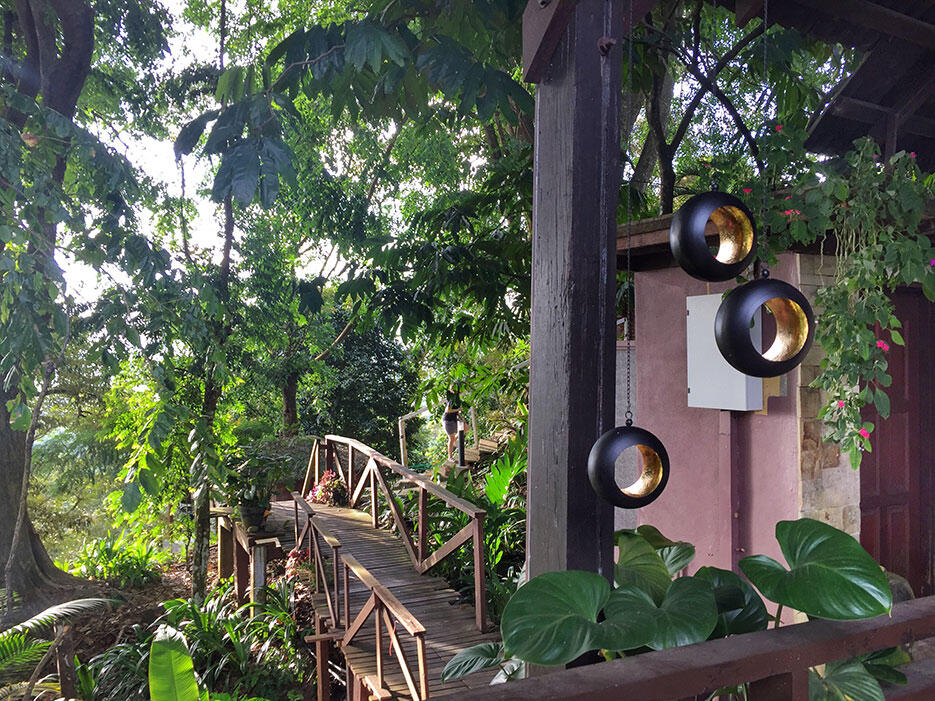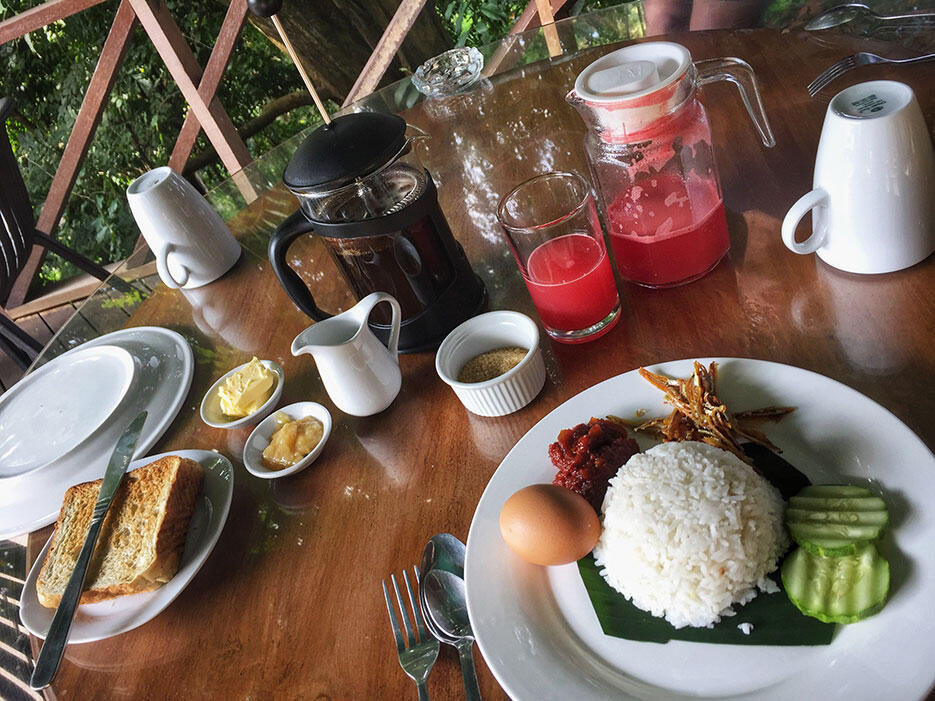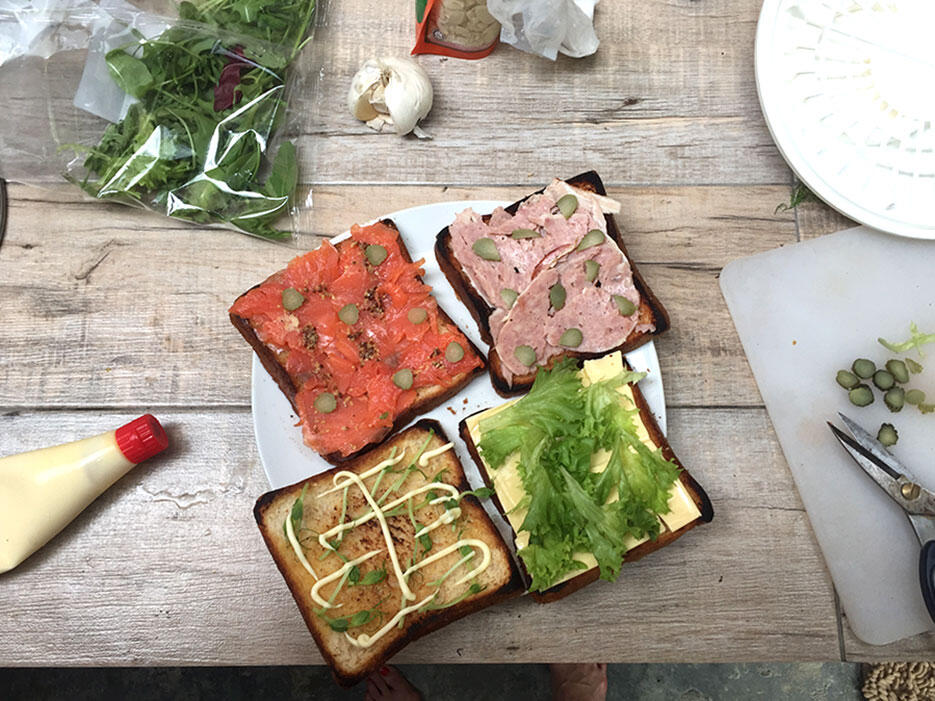 I made sandwiches for lunch to have by the pool before we left in the arvo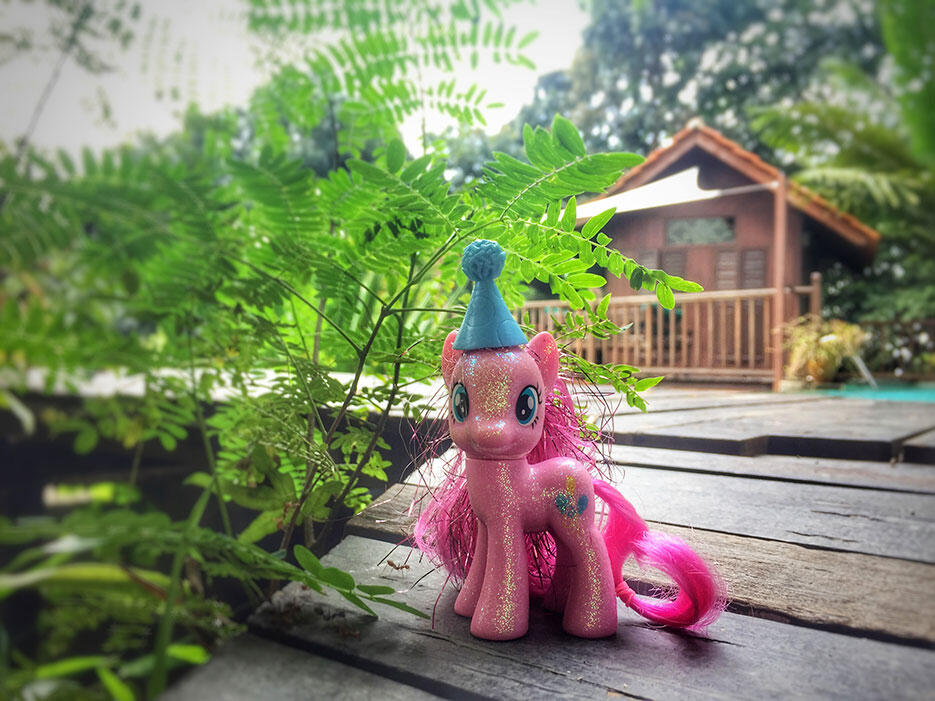 Hansi saw my little pony i brought along (obviously) and yelled, "Pinkie Pie!"
Me: Yes it's Pinkie Pie! *so proud*
Val: Noooo that's girl's stuff! Keep away!
Hansi: She's the craziest pony!!
I couldn't stop laughing with glee.
You go brony!

Boys toys came out to play anyway… then Val gave Hansi some proper diving + cannonball tips which took up his energy and time for a while (phew kids are tiring!)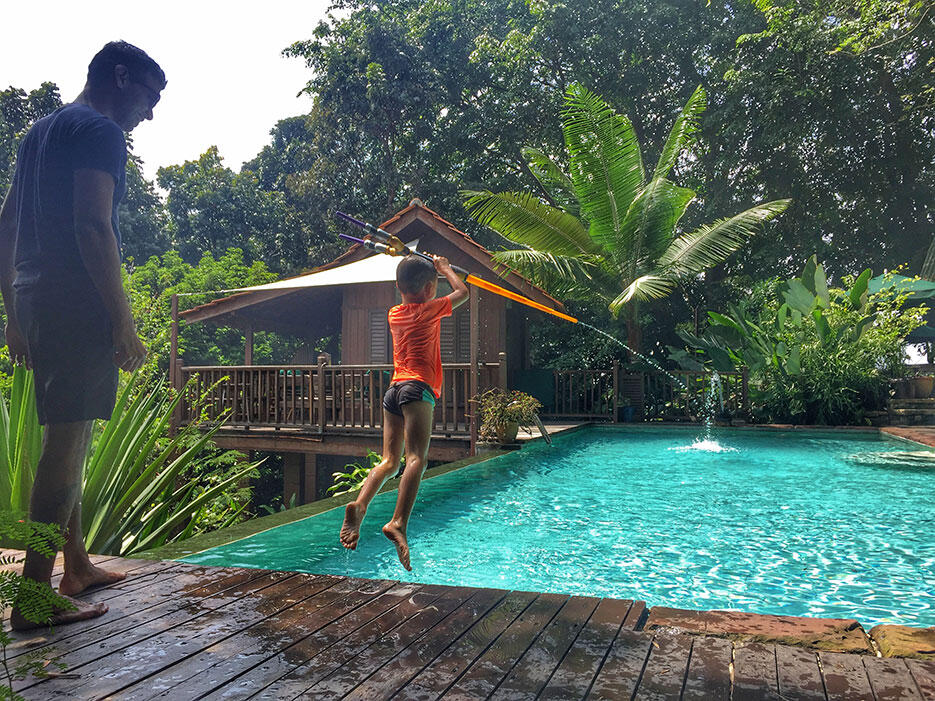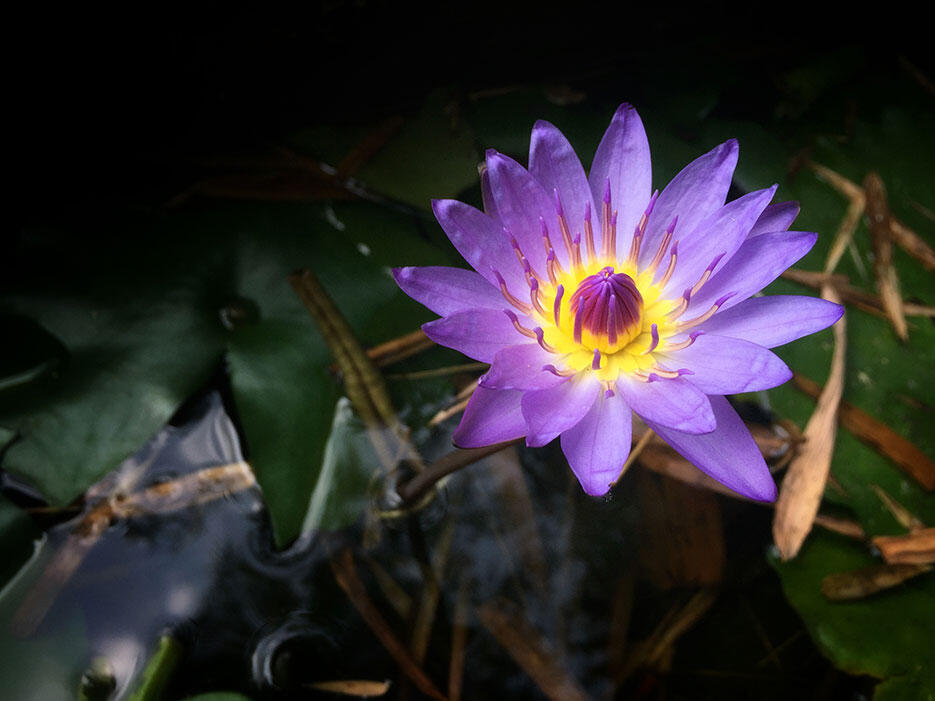 On the way home, an insect got into Val's car and i ended up driving back to KL cos i didn't want him to swerve us to our deaths on the highway. He took what looked like a very soothing snooze all the way back. With my hands on the wheel, I glanced over at him and thought, "Great… just great."
+ + + + +
Website: thedusun.com.my