Tried out some of ArtDeco's latest collection for an event last week >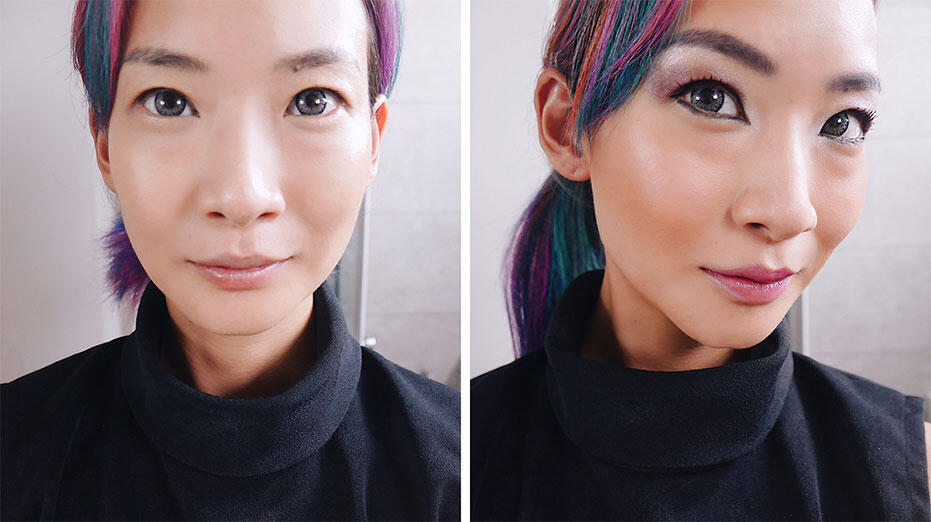 I applied the bronzer a little too low and got it much better this week! (but didn't have time to snap a nice pic)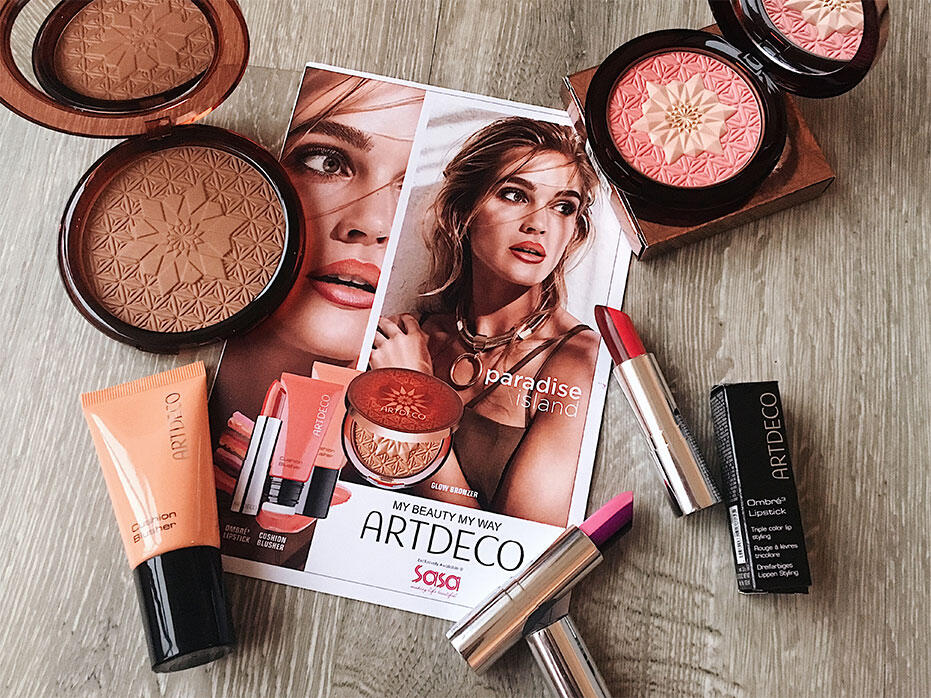 ARTDECO Paradise Island collection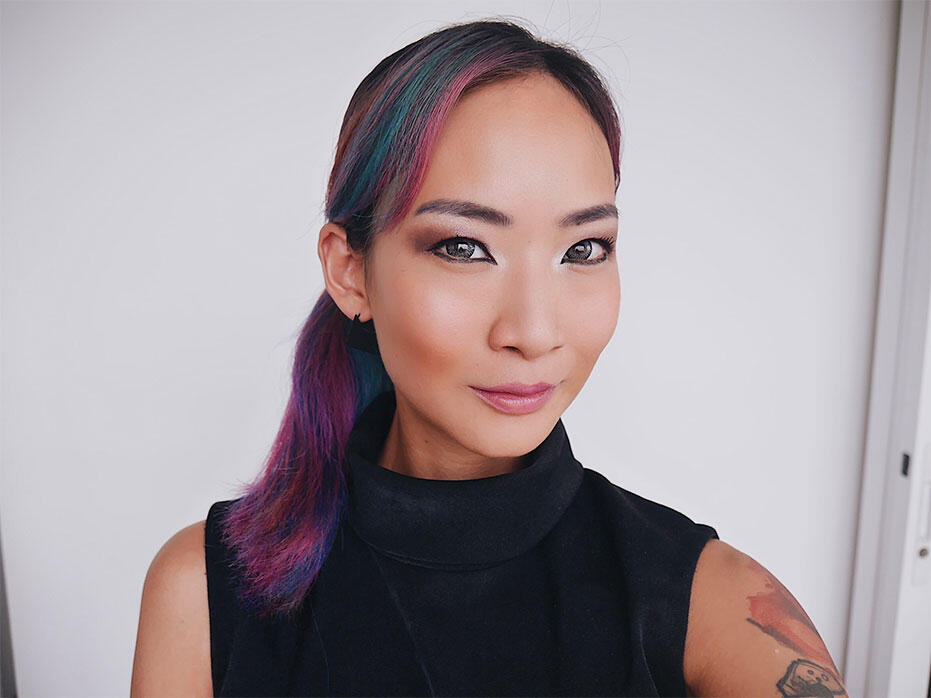 ARTDECO is available at all Sasa Malaysia outlets
Eyeshadows used are from Pupa's Velvet Garden palette
Top from Pearly Wong
Photos edited by: The Left Side
+ + + + +  + + + + + +
If you're a fan of Japanese beauty products, read ahead!
Yesterday i dropped by the media event for SASA & Baby Foot's "Be A Princess" event.
When i got the invite, i asked Pei Shen, "What is this? Child beauty pageant?"
Baby laughed at me when PS replied that it was a Japanese beauty fair with products fit for a princess.
Owh… i geddit now.
I got a little tour of the products which i wanted to write bout quickly here cos i was quite enamoured (and the fair ends this Sunday 4th in Mid Valley), i got some of the products below in my media pack, but also ended up shopping -_-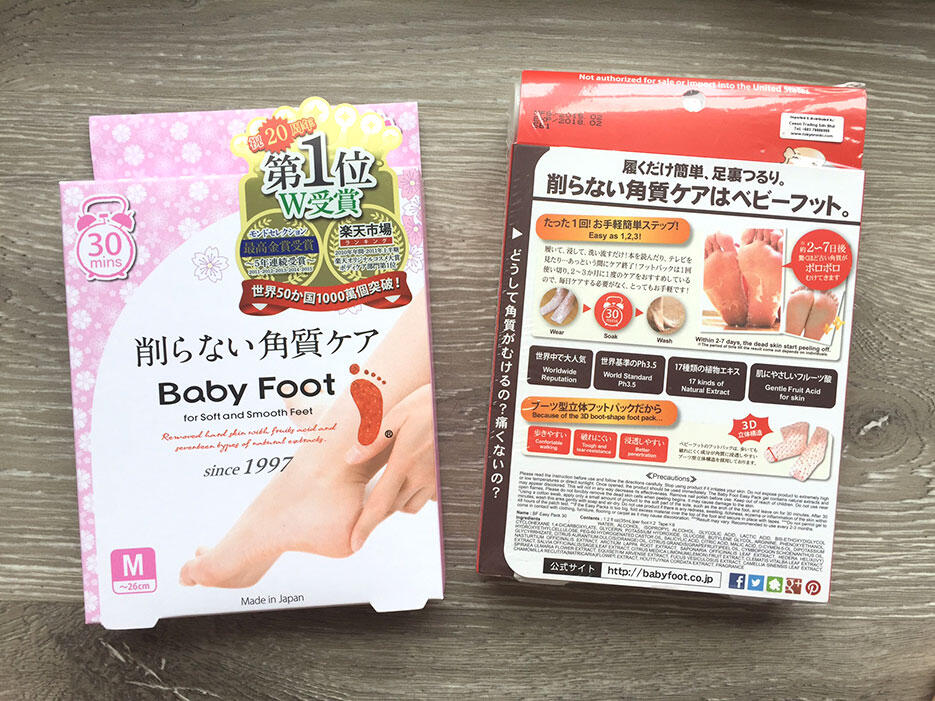 This is the star product there, apparently this is the original brand that created the foot peeling mask. Each box is a one-time use only product which will make your feet smooth like, well, a baby's foot.
Baby Foot is usually retailed at RM59.90 each, but at the fair it's going at 2x for RM88. You can even get a free one if you just try on this glass shoe they have there (3rd and 4th June), and upload a social media pic of it. Done, free Baby Foot to take home to try! You'll also automatically be in the running to win an all-round magical evening fit for a princess where you'll get a complete makeover, private chauffeured car, fine dining experience with your partner, and 1-night 5-star hotel stay. This contest that was successfully run in Tokyo and New York is now being imported to KL 😉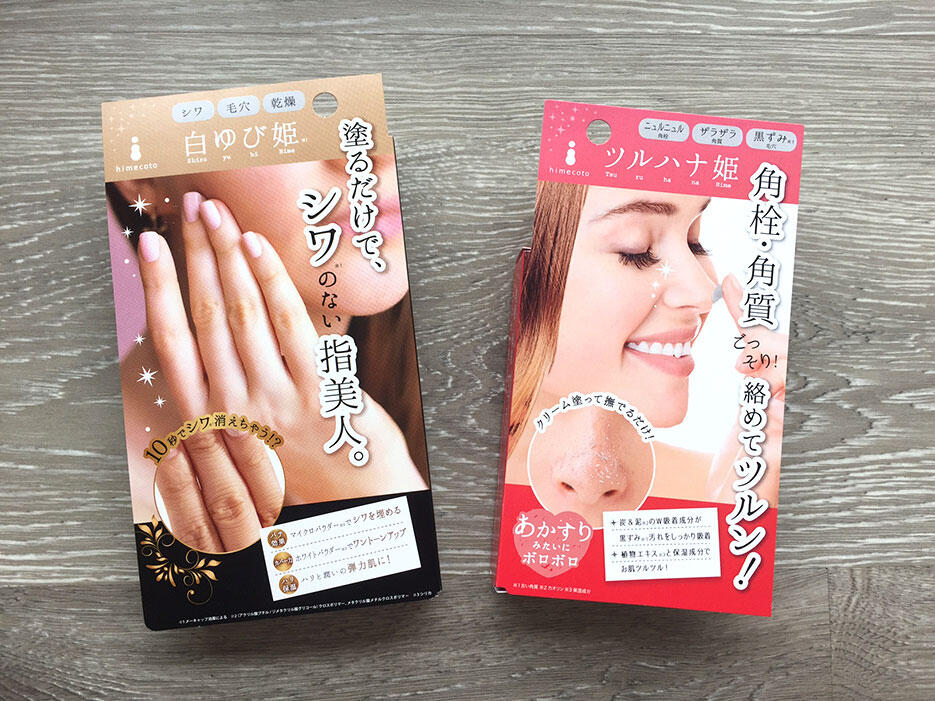 Left: Shiro Yubi Hime Wrinkleless Putty Hand Cream, NP: RM69, at fair: RM 59
I tried some on, it fills in the deep lines in the wrinkles of your knuckles so it looks a lot smoother and pretty.
Right: Tsuru Hana Hime Peeling Cream for your nose, NP: RM 69, at fair: RM 59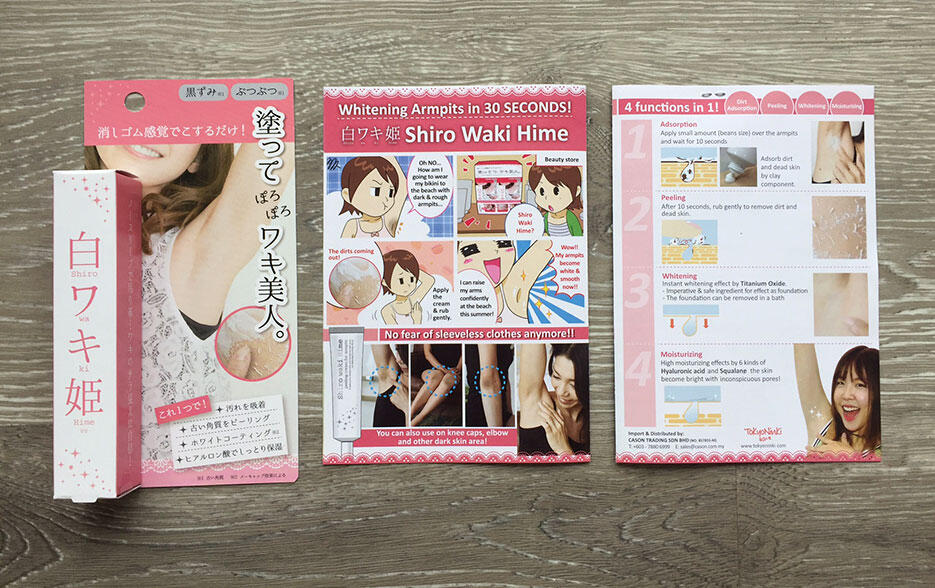 Shiro Waki Hime Underarm Exfoliating & Brightening Cream, NP: RM 69, at fair: RM 59
I tried a tester at the fair, you just apply a thin layer and wait for 30 seconds before rubbing the blackness away. Can't wait to try this one properly at home.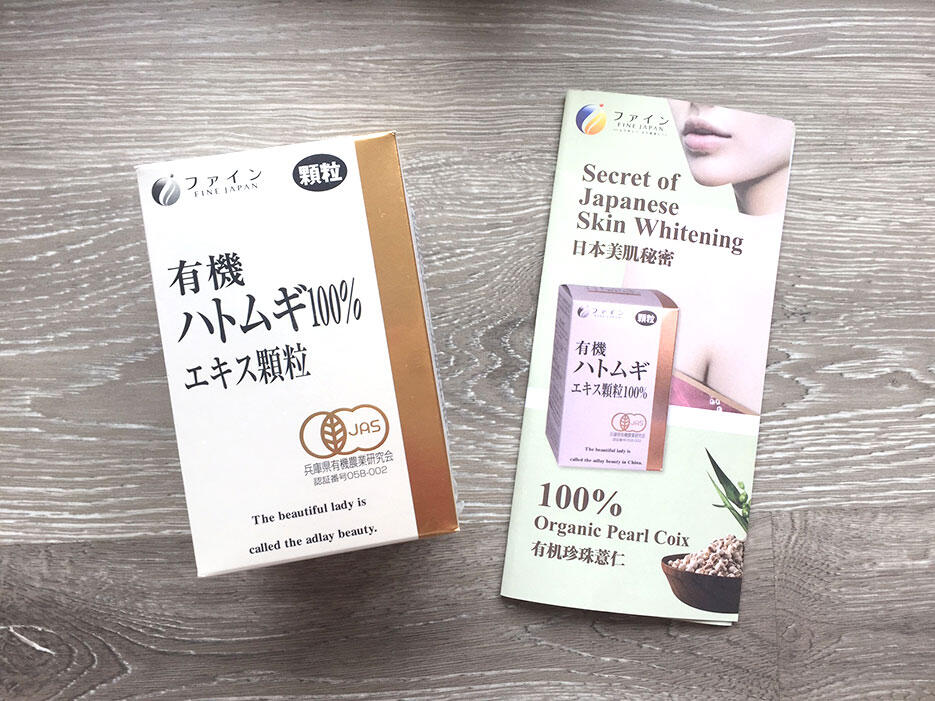 I bought this for RM 199 (NP: RM 239) cos i figured… i don't mind trying it, especially since it's organic (Organic JAS Certified – the highest organic certification by Japanese Agricultural Standards)
Pearl coix is a proven ancient medicinal plant that is 100% organic and scientifically tested to naturally reduce melanin production (which is what gives colour to skin, hair and eyes) and i want to reduce or at least prevent the melanin on my cheeks! I wear sunblock every day and suspect it's hormonal, but yes, am sold to try this. Kononnya Japanese women were drinking tea with pearl coix in it for ages when it was discovered and further developed in 1975 by the Japanese.
The fair is happening at South Void (right in front of Zara), Mid Valley till this Sunday 4th June