I'm a concealer hoarder. I own a drawer full of concealers which are nowhere near finishing yet I still buy more of them. I hate to admit it but I have yet to find my holy grail concealer.
Too Faced recently launched a collection of neatly packaged concealers, with 10 different shades to choose from, making it easy to find the perfect shade to suit your skin tone.
"Too Faced is a serious makeup brand that knows how to have fun. With an joyful approach to everything they do, Too Faced uses the finest, cutting-edge ingredients to create innovative cruelty-free colour cosmetics that women love to wear."
The Too Faced Born This Way Naturally Radiant concealer claims to instantly hide perfections, make the appearance of dark circles vanish, and blur out the lines and wrinkles from our face. Infused with skincare benefits like Coconut Water to replenish moisture levels, Alpine Rose to brighten and boost radiance, and Hyaluronic Acid for a smoother and youthful appearance; the new concealers not only cover your imperfections but also help to keep your skin moisturized!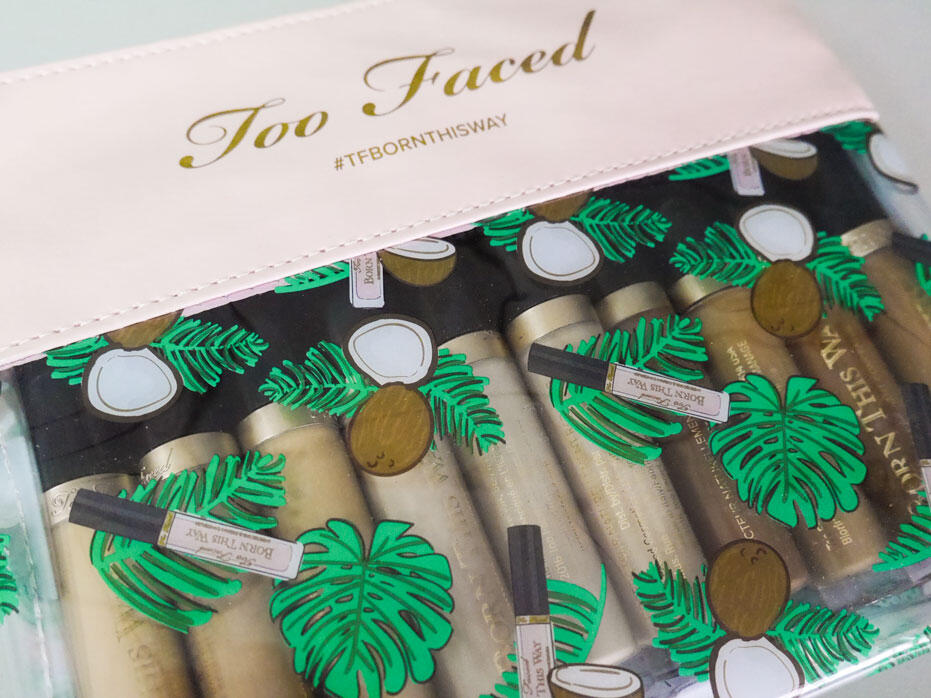 I'm really digging the coconut packaging! It gives off a summer vibe ???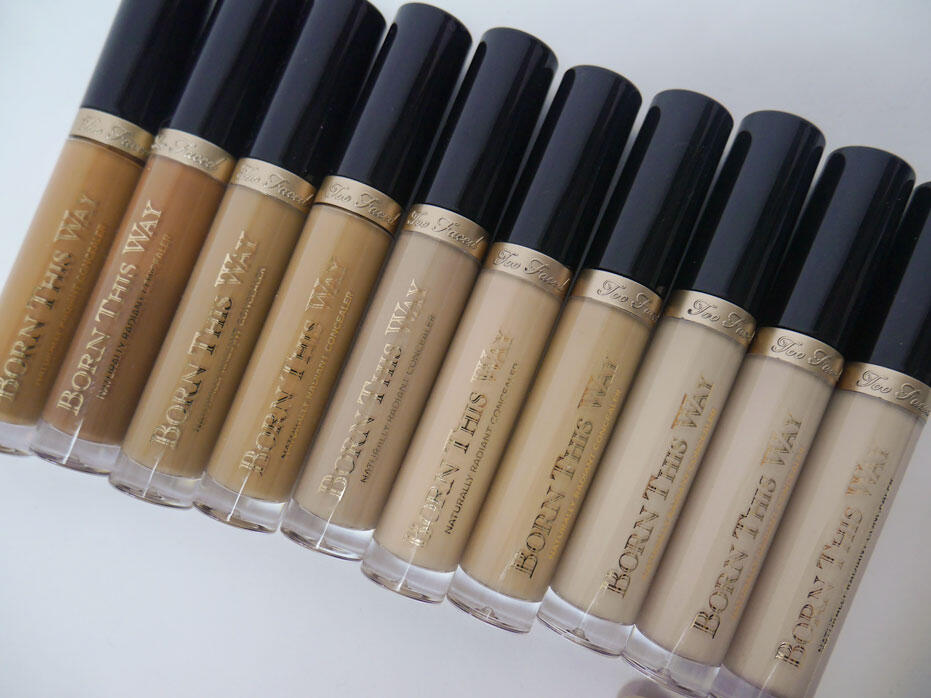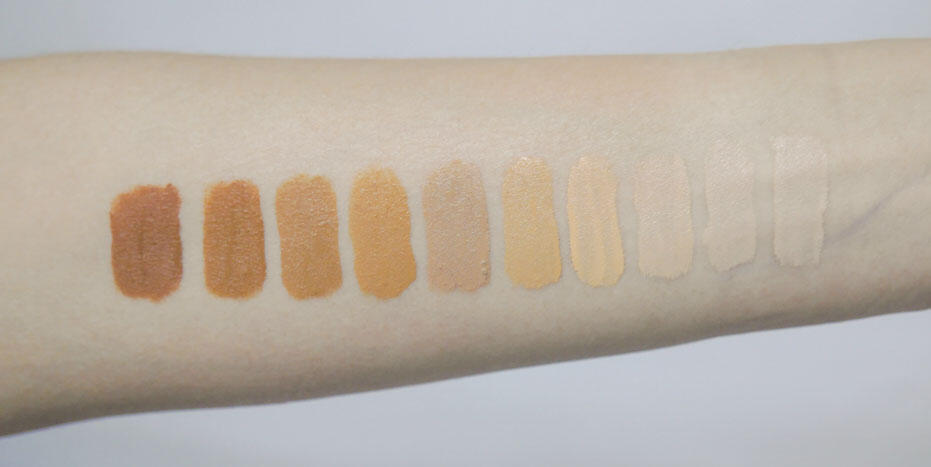 Swatches from left – right: Deep, Dark, Deep Tan, Tan, Medium Tan, Medium, Light Medium, Light, Fair, Very Fair
[Note: All shades above available in Sephora SEA except Deep, Dark, Deep Tan, and Tan]
Joyce suggested that we each bring a concealer home to test them out since all 3 of us have different skin tones.
King/Faridah: But someone has to show me how to use this thing first.
*proceeds to show her how it's done*
Joyce on using Medium Tan: I think you're supposed to dot the concealer in a straight line for pic purposes when doing make up tutorials, but i'm a get-ready-in-5-mins kinda girl. I was REALLY getting ready for an event and found that the best time to test the Born This Way concealer for real! I found the texture to be more moisturizing than other concealers i'm accustomed to, it's almost like putting on liquid foundation but one that's creamier and dare i say, lighter. Easy to blend.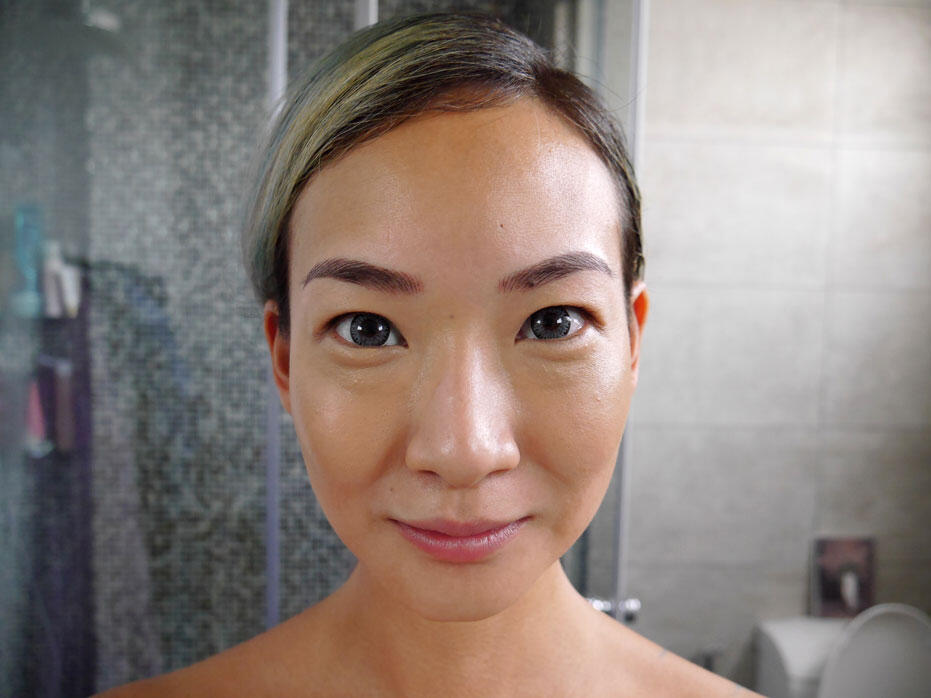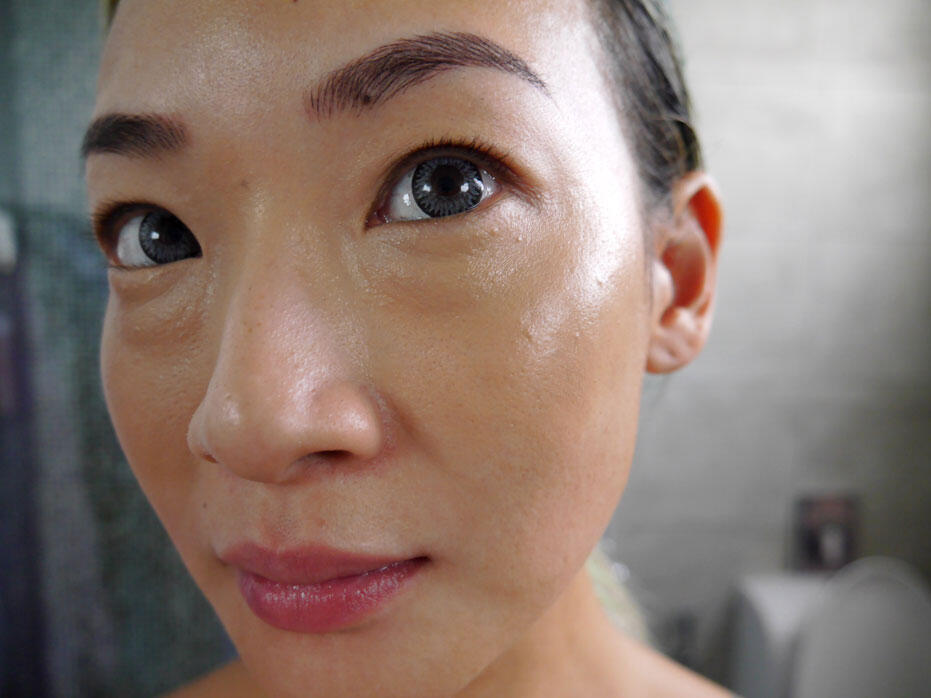 Concealer coverage before powder application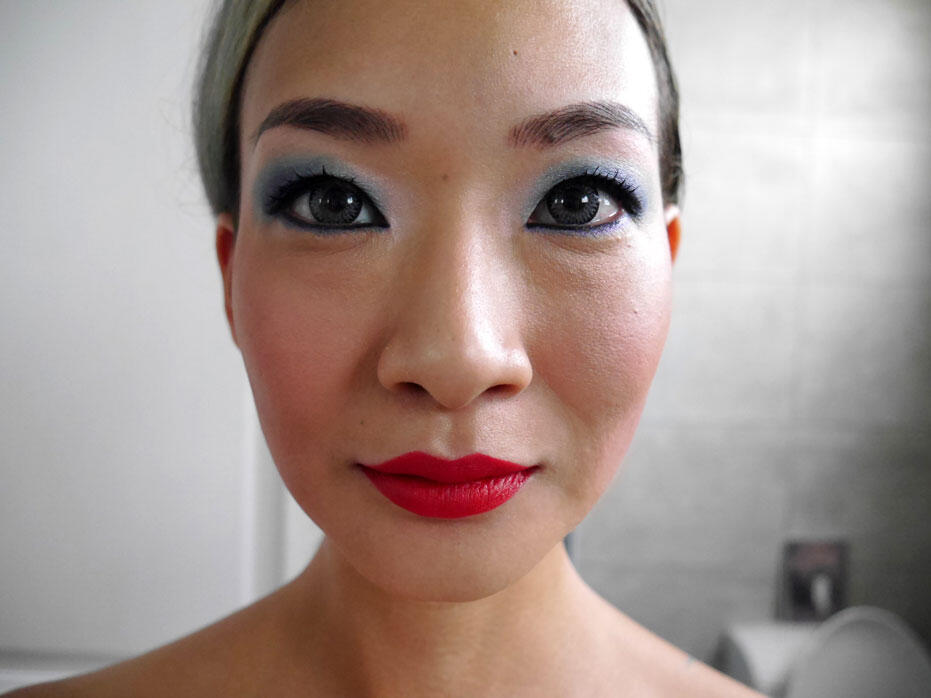 My eyeshadows are from Urban Decay's Alice Through The Looking Glass eyeshadow palette,
eyeliner from Mirenesse,
eyebrows freshly done by Browhaus,
lippie from UD x Gwen Stefani.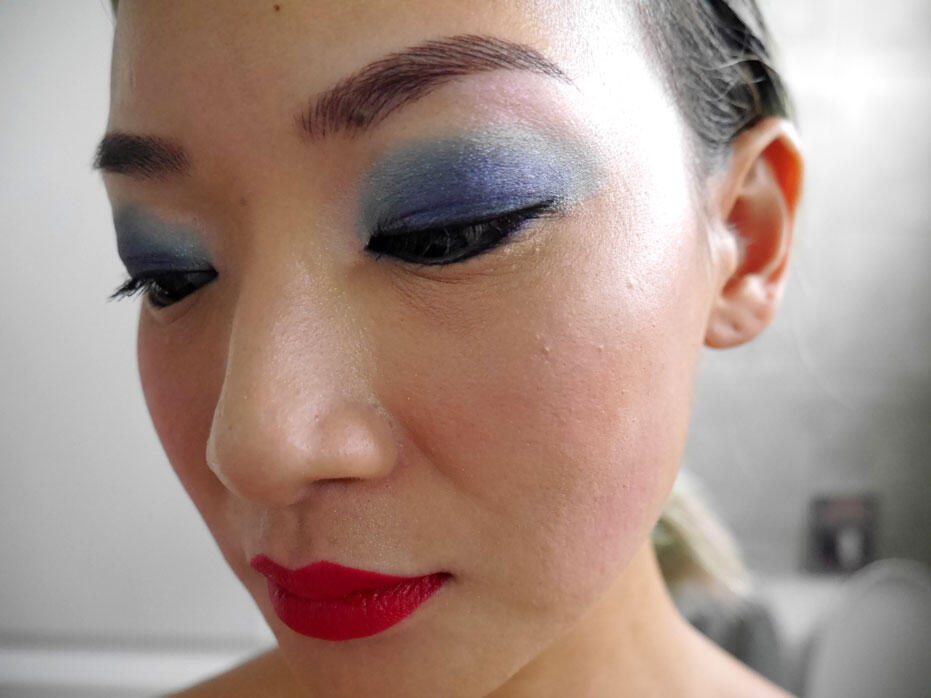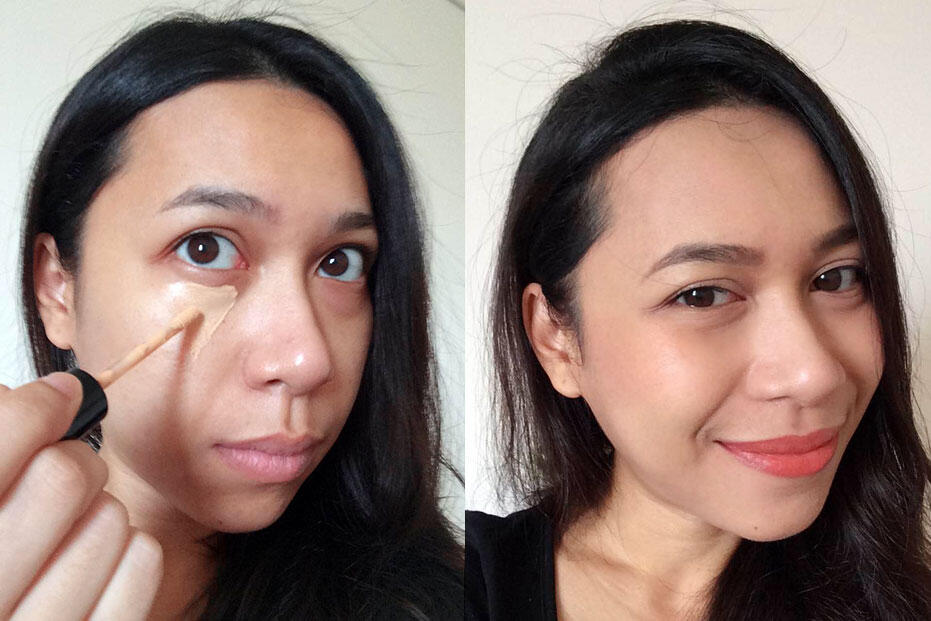 King's shade was in Light Medium. Oh, King, you nailed your concealer application lesson!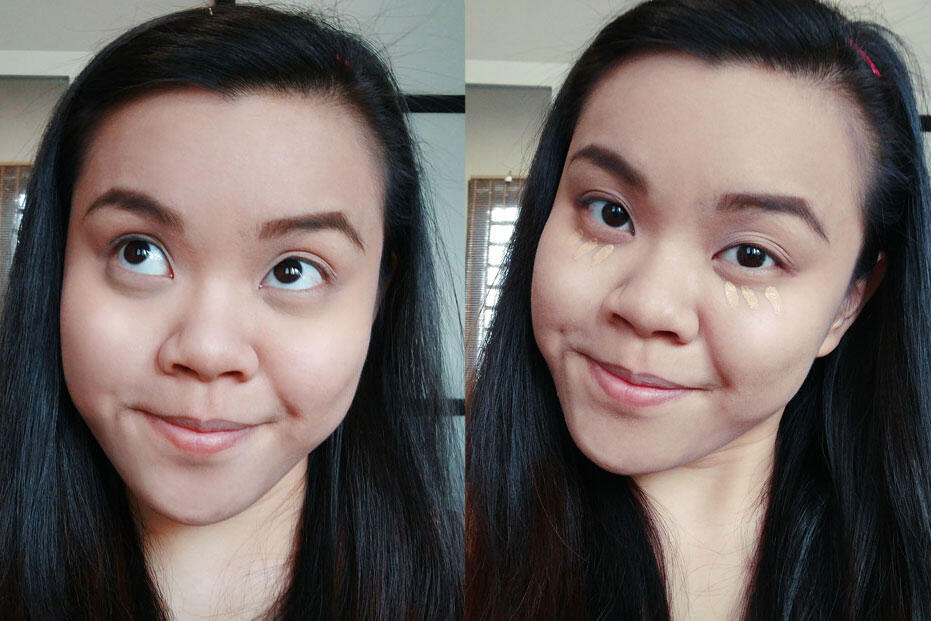 My shade was Medium. Coverage wise, I found it to be just okay. What I liked about it was that it keeps my under-eyes moisturized so it doesn't get flaky throughout the day.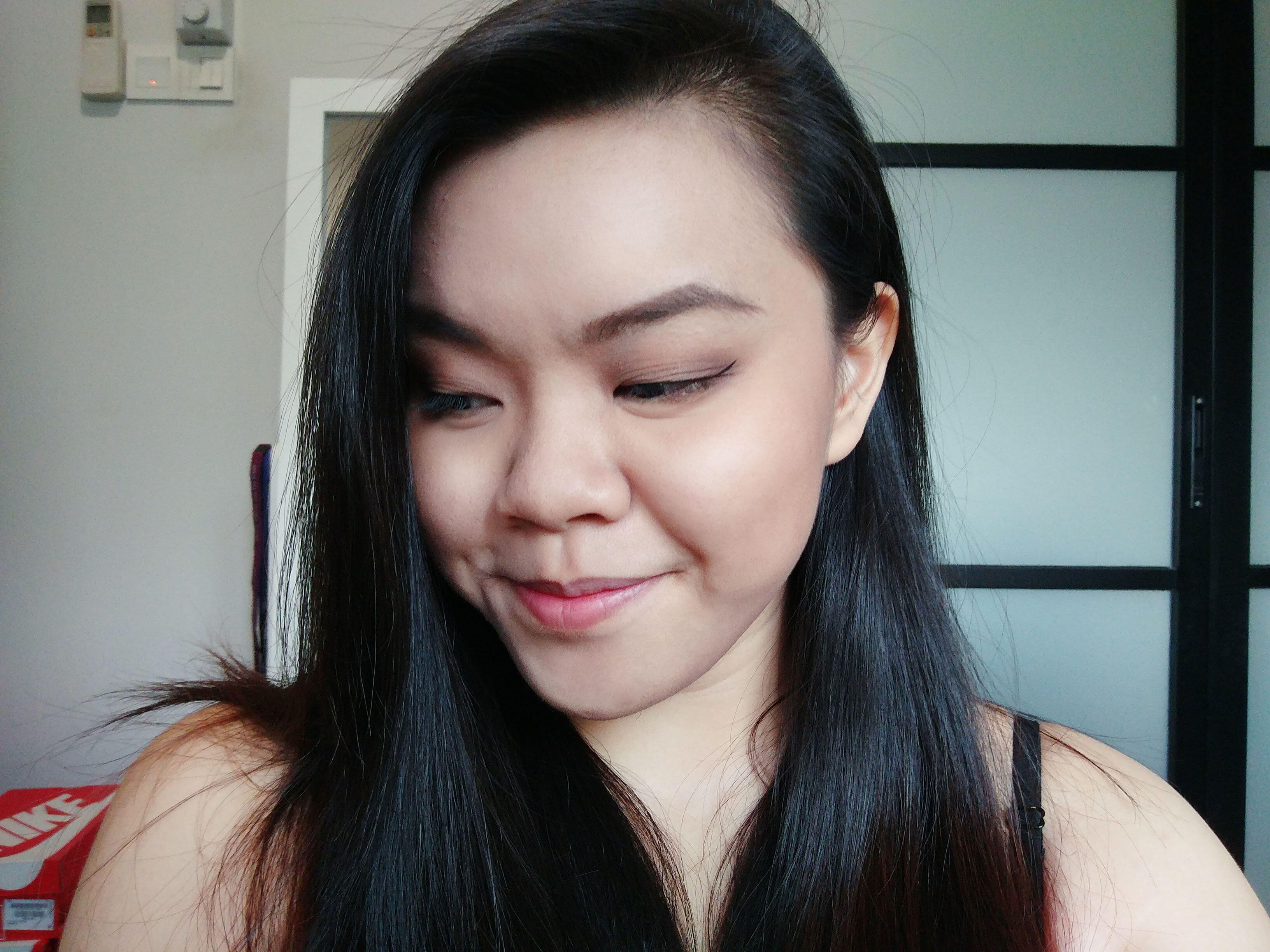 Tip: When I'm in a hurry or when I'm really lazy, I use concealer as an eye primer. I find that it works the same.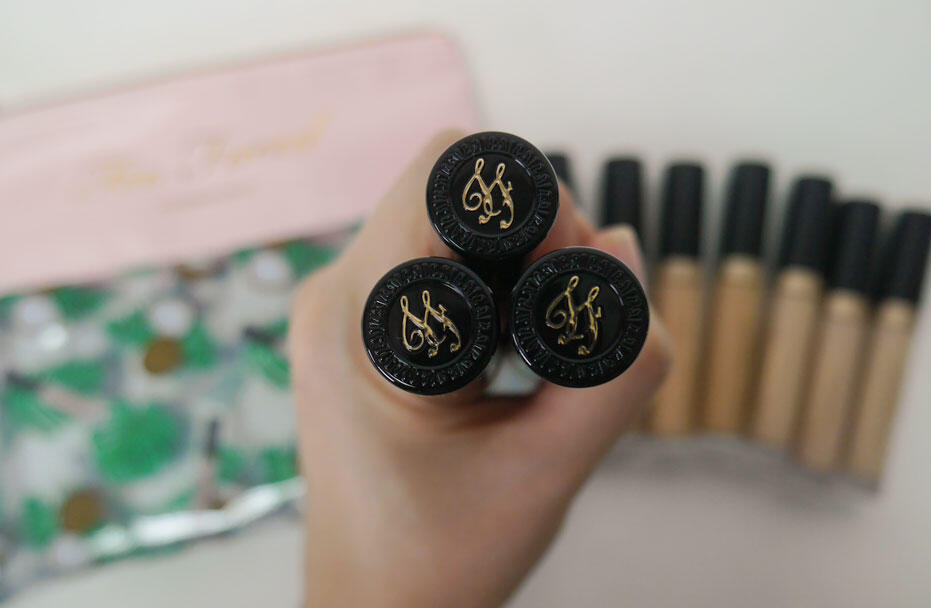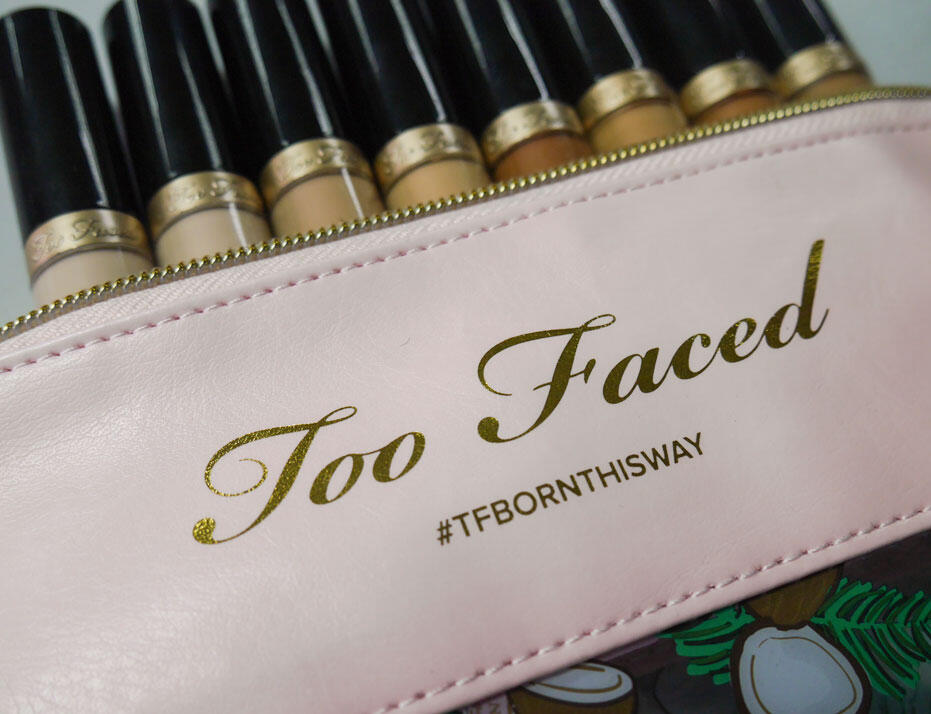 The Too Faced Born This Way concealer will be available in for purchase:
– online on Sephora from today! (15th August onwards)
– at Sephora retail outlets from 18th August
Thanks for gifting us concealers when we needed them!
+ + + + + + +
Sephora Malaysia
Website: www.sephora.my
Facebook: www.facebook.com/sephoramy
Instagram: @sephoramy