A couple of months back, Jun and i went to Penang for his cousin's wedding.
I love going back there with him cos we had our second getaway date there,
his family have a really comfortable apartment in front of the beach,
we both get so excited by the food there,
it feels great for me to spend more time on the island where i was born (tho i moved away by primary school),
and just the general VIBE of Penang. Loves it.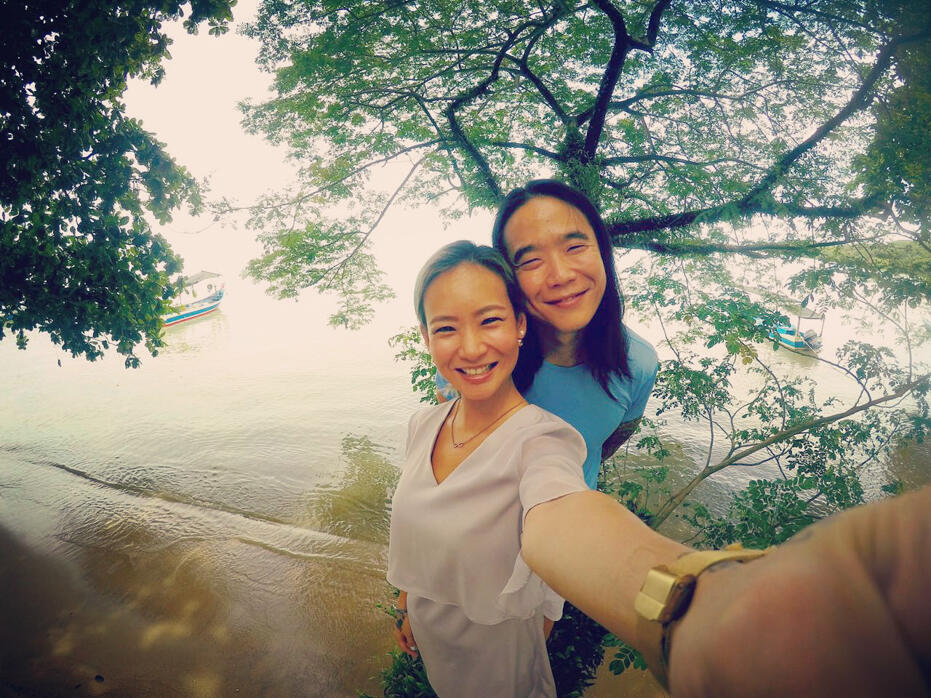 I instagrammed how we climbed a tree after the morning wedding ceremony, and people started congratulating me randomly throughout the following weeks / asking me how my wedding was -_-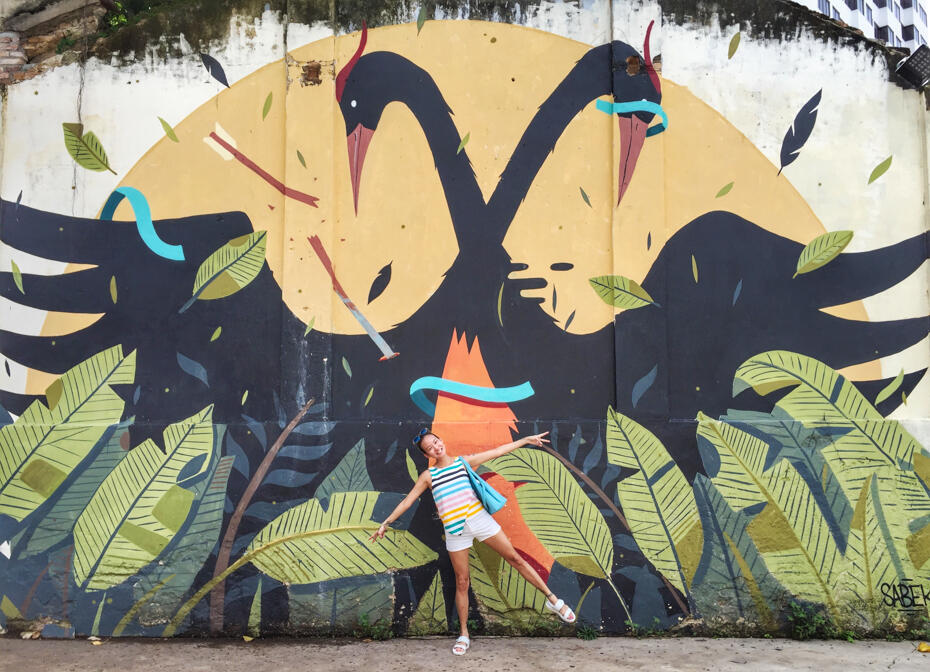 Dropped by the Hin Bus Depot where there happened to be an art exhibition and weekend market going on.
My top and shorts from Zara, bag from Japan- present from Jun's mum 🙂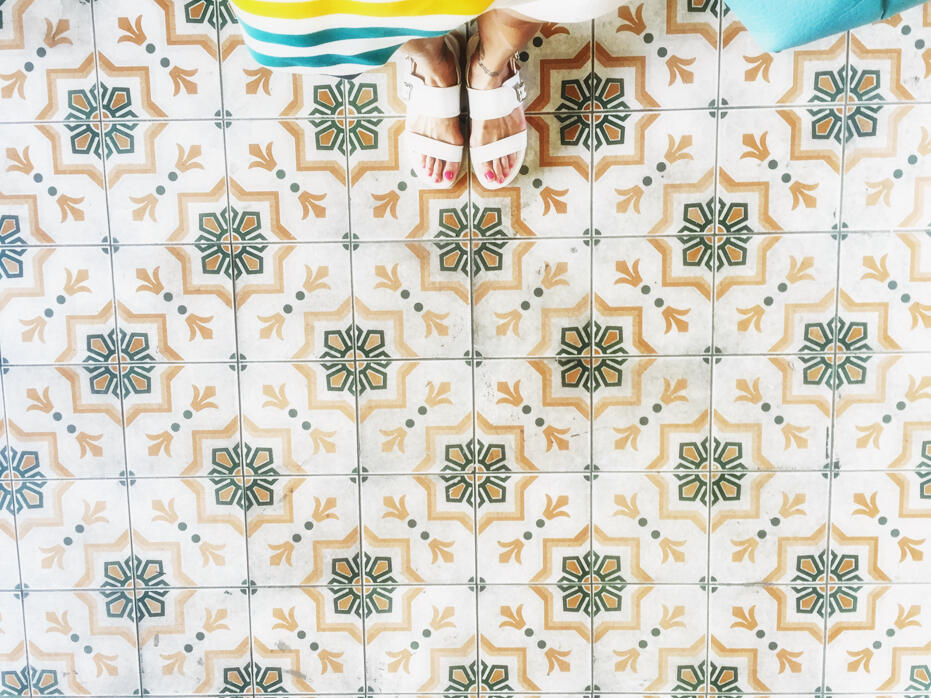 #ihavethisthingwithfloors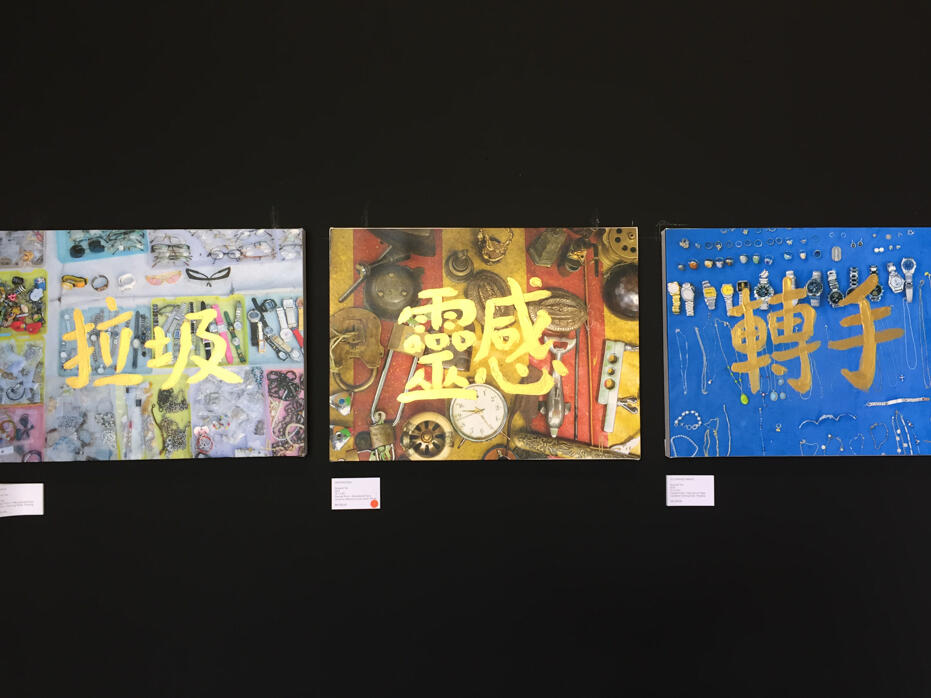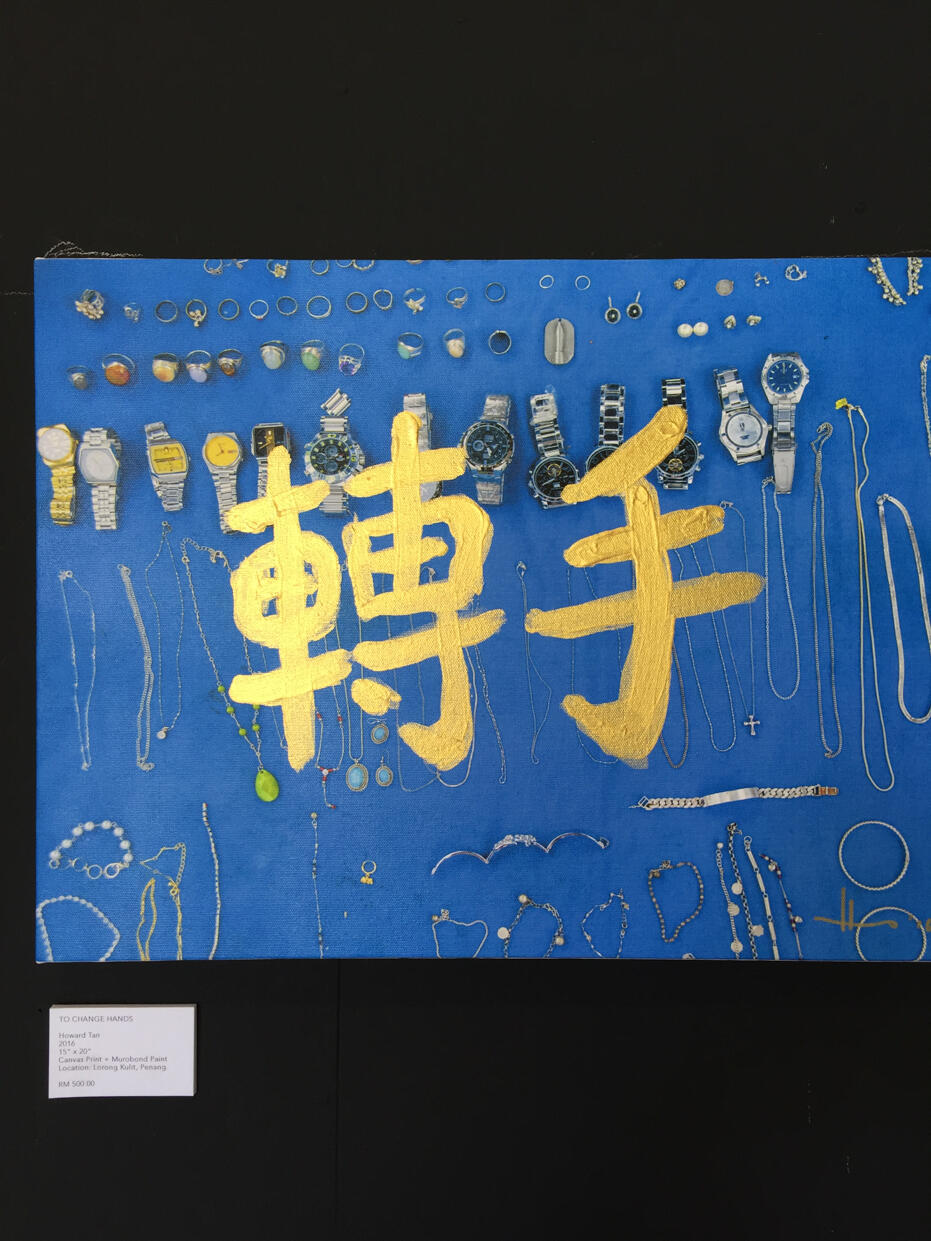 Found Things: The Flea Market Voyages of Howard Tan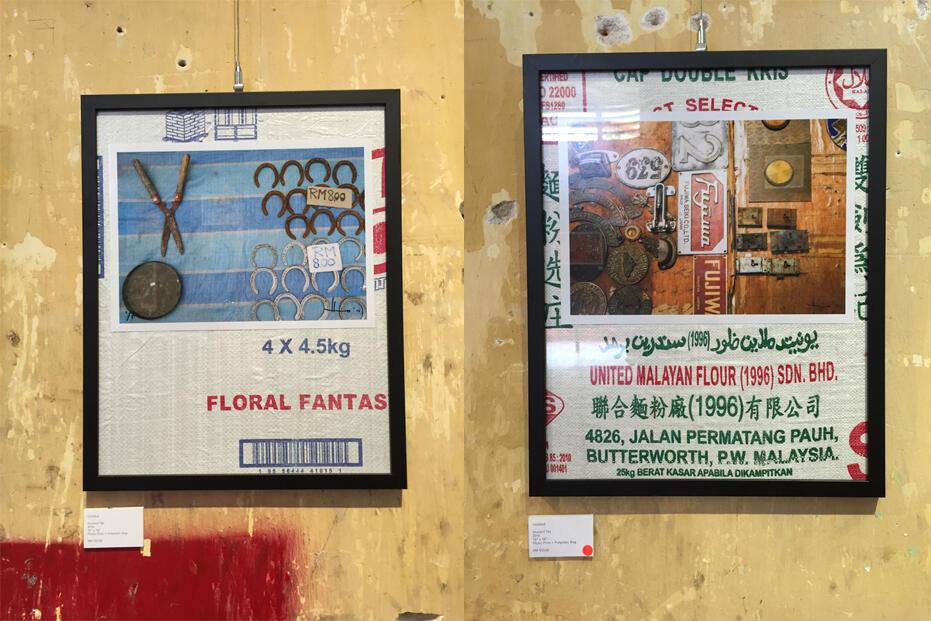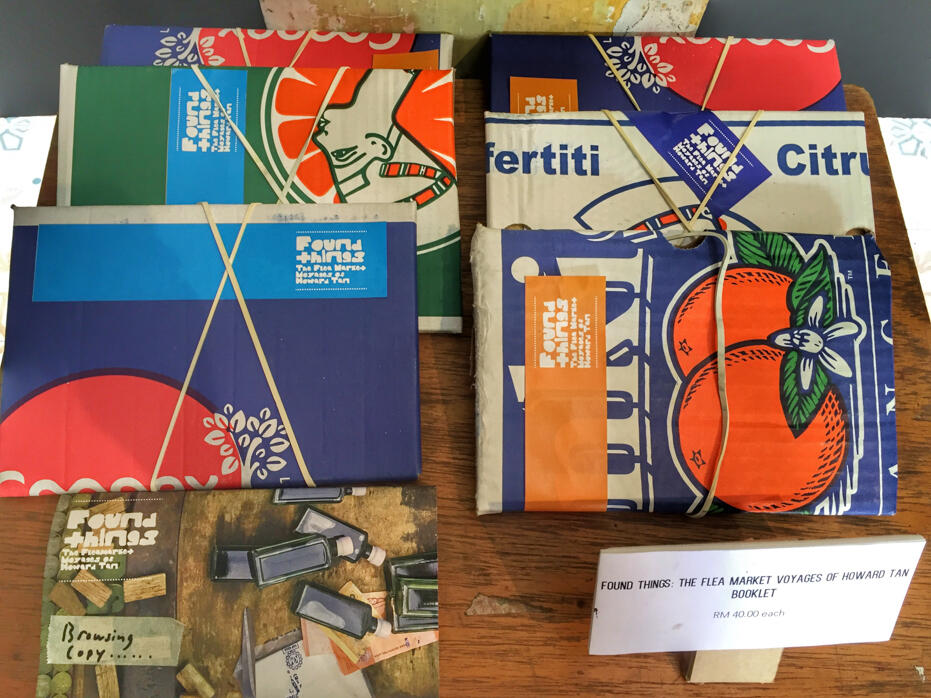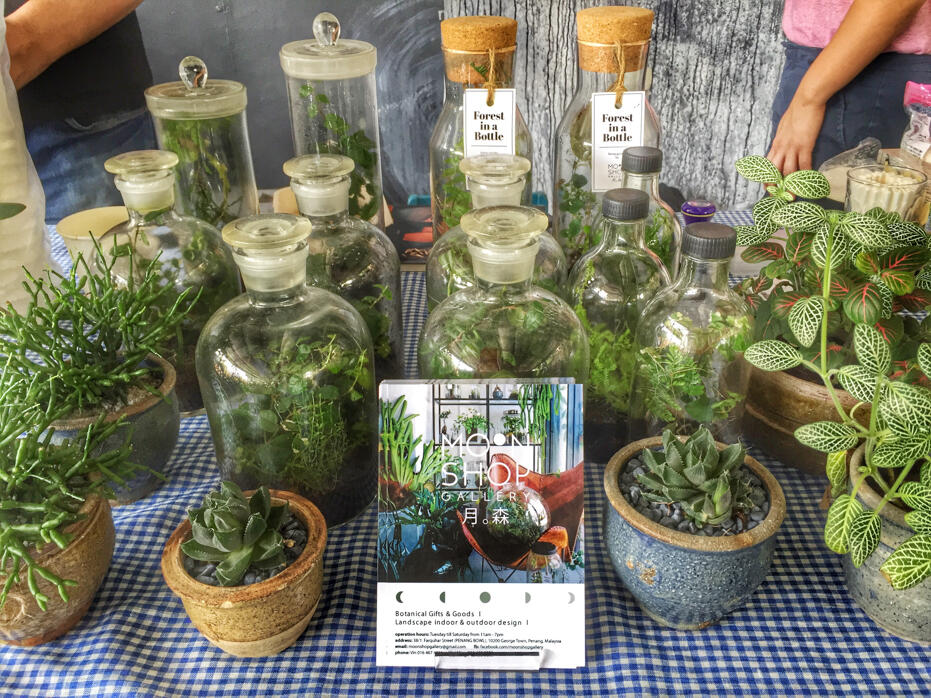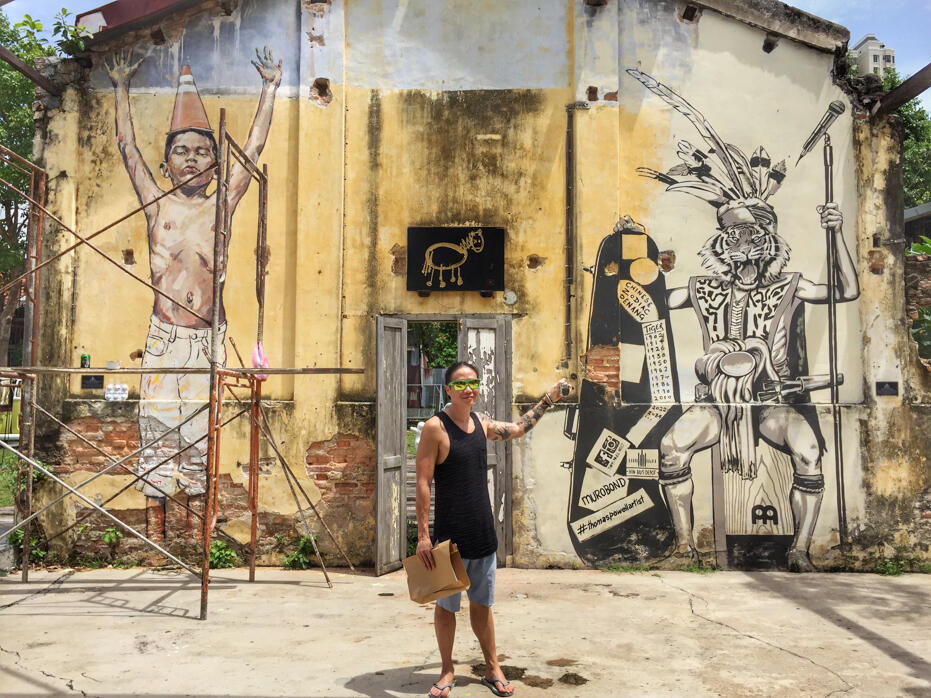 I bought some really cute prints from Malaysian artists to frame for my home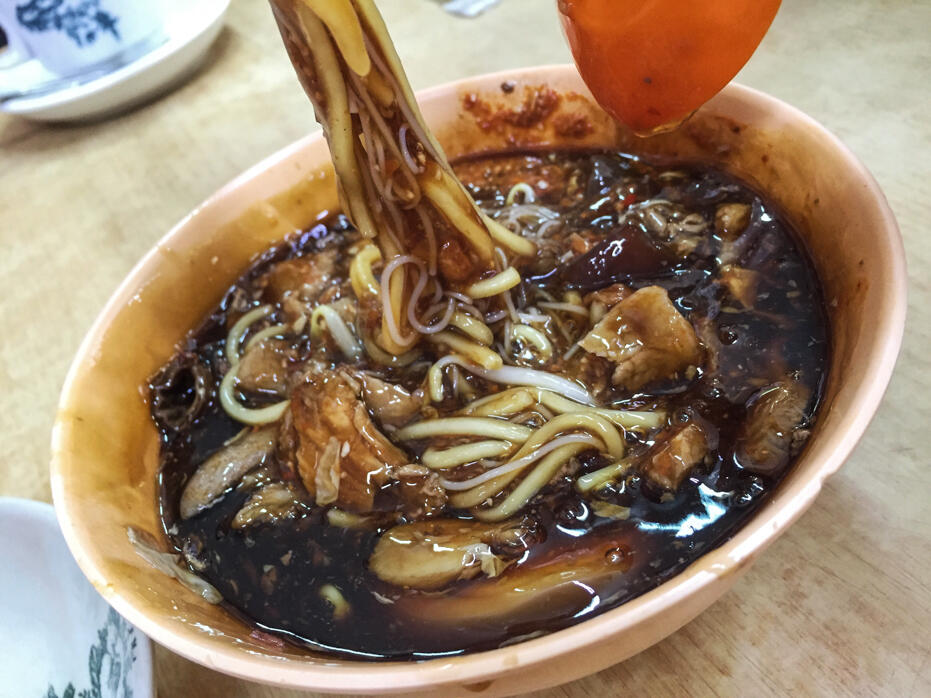 For some reason i didn't eat a lot of loh mee as a child in Penang, Jun loves it and i take a few bites but prefer keeping my tummy space for other personal faves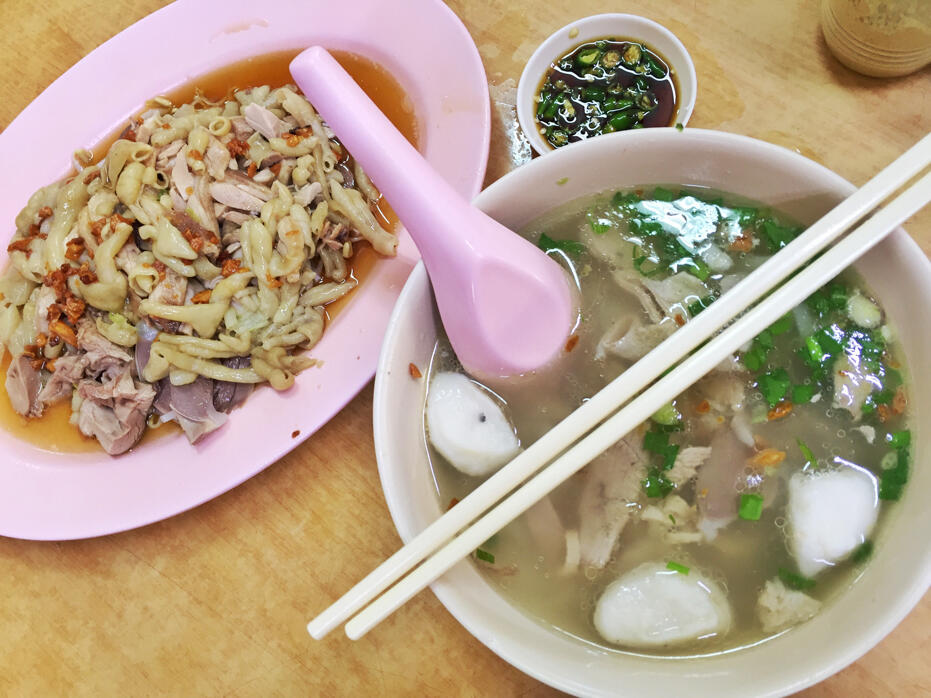 The yellow pieces on the left are intestine skins which are slightly crunchy and really yummy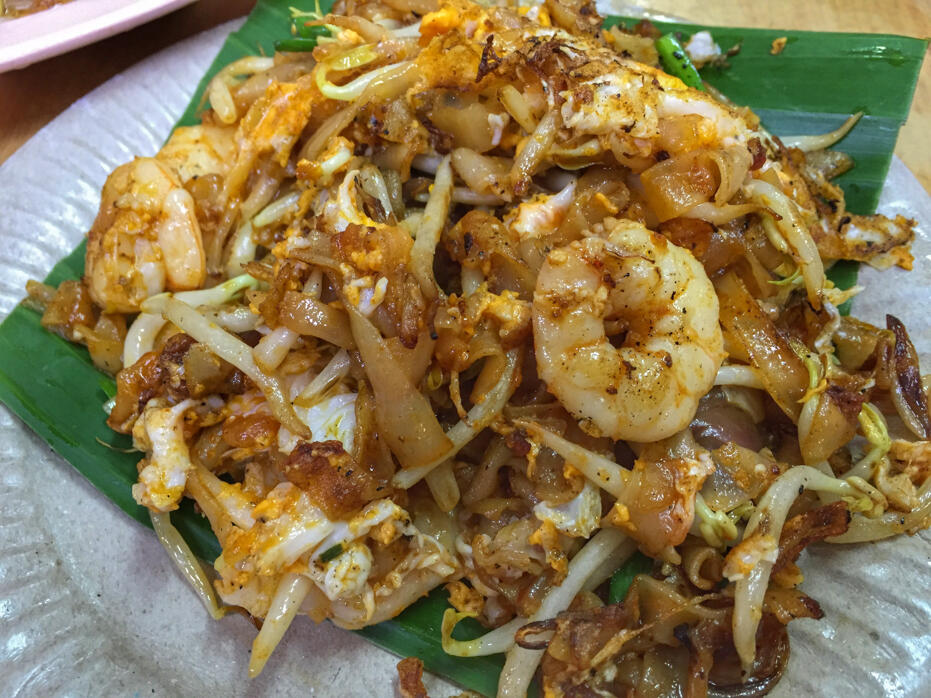 CHAR KOAY TEOW. We probably go through 5 plates every trip there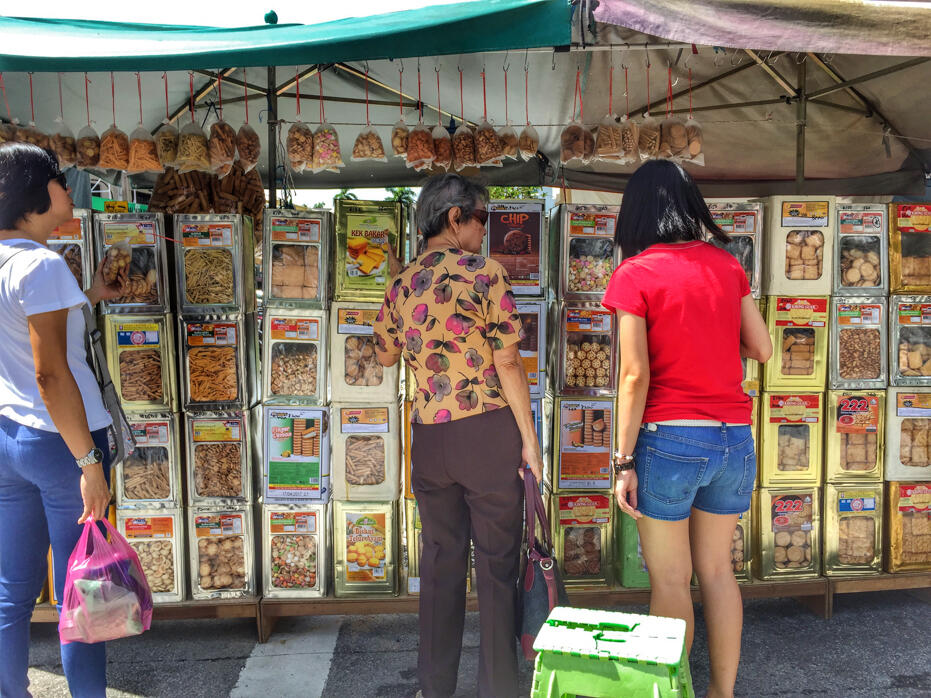 Went by the Pulau Tikus market in the morning to eat my fave duck koay teow th'ng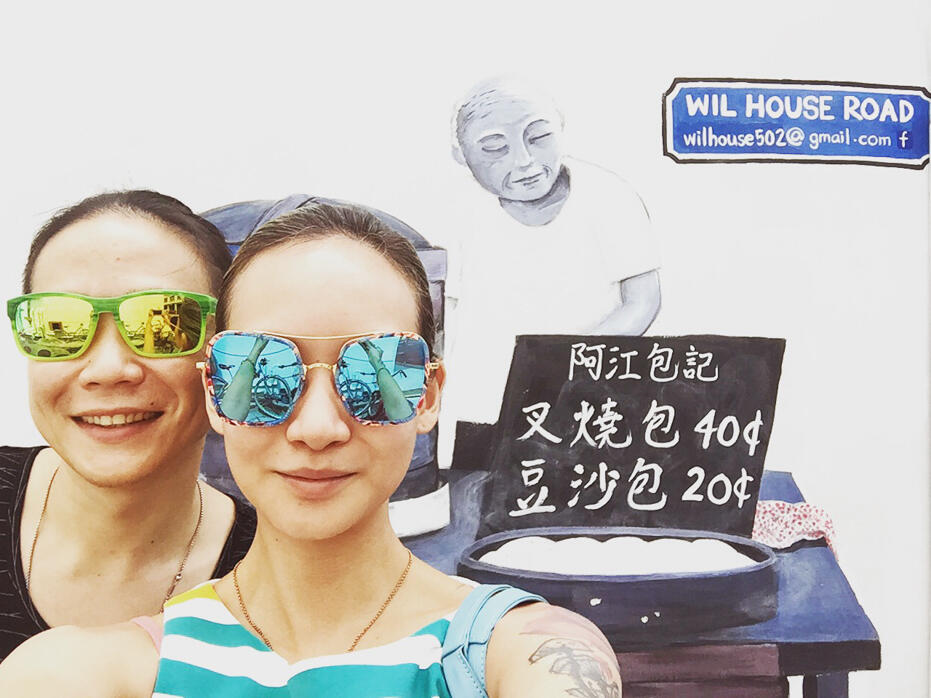 My sunnies are from Gentle Monster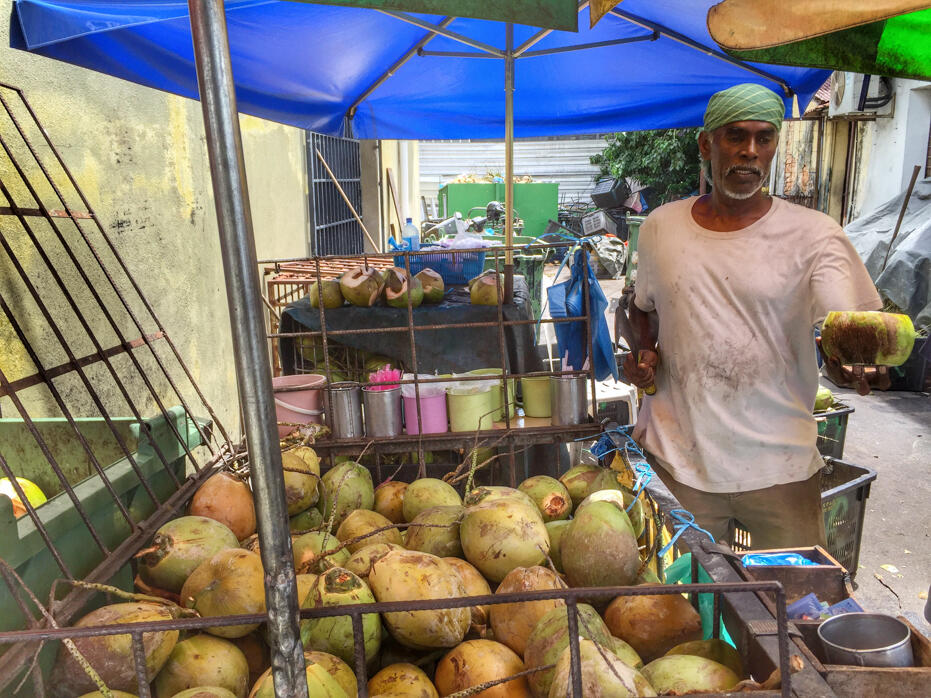 In the hot afternoon, we quenched our thirst with fresh coconut skilfully chopped on the spot by a multi-linguil Indian guy who natters off in English, Tamil and Hokkien to customers.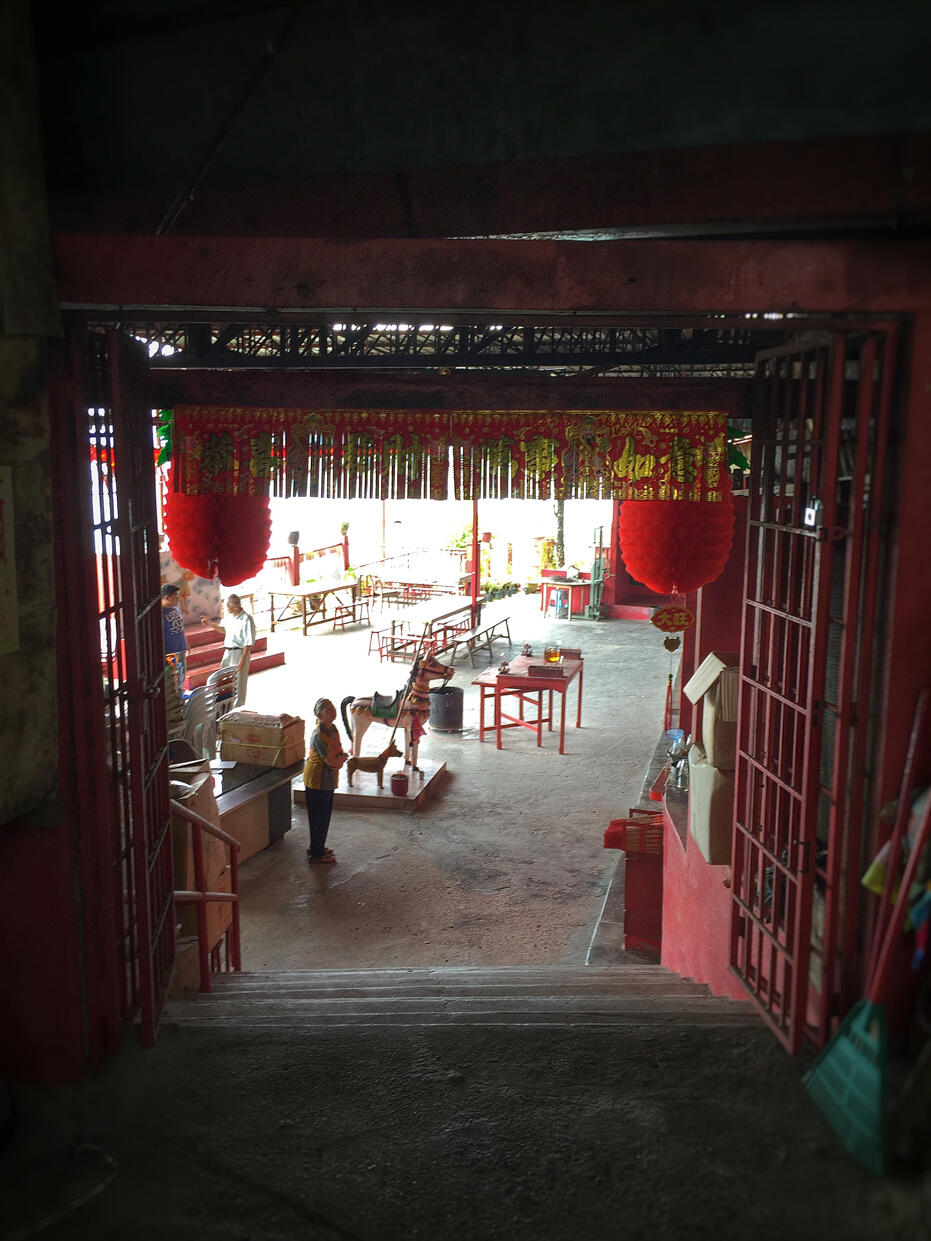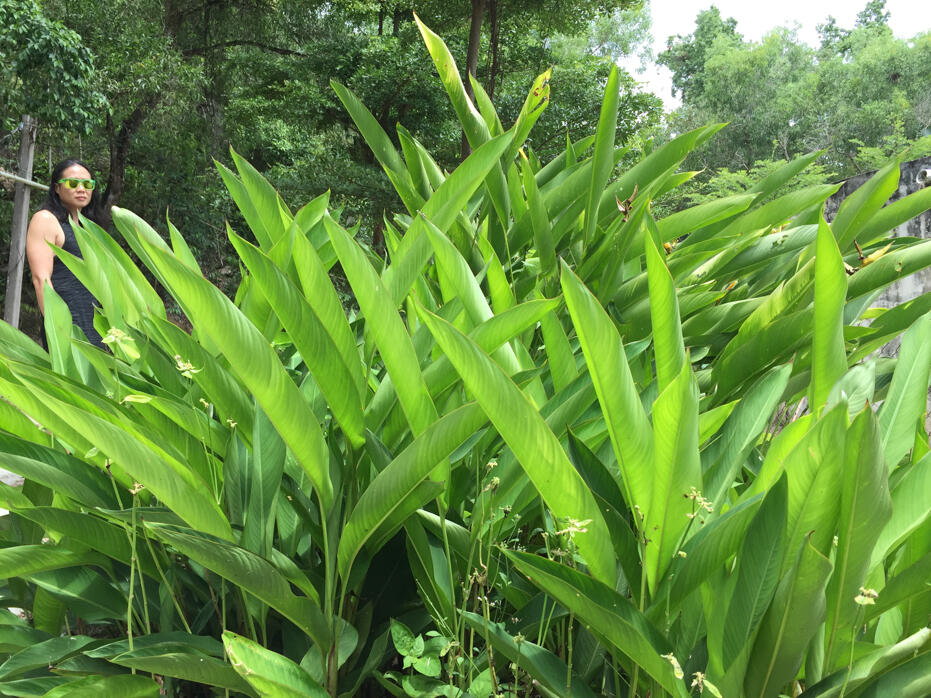 Fried oyster and egg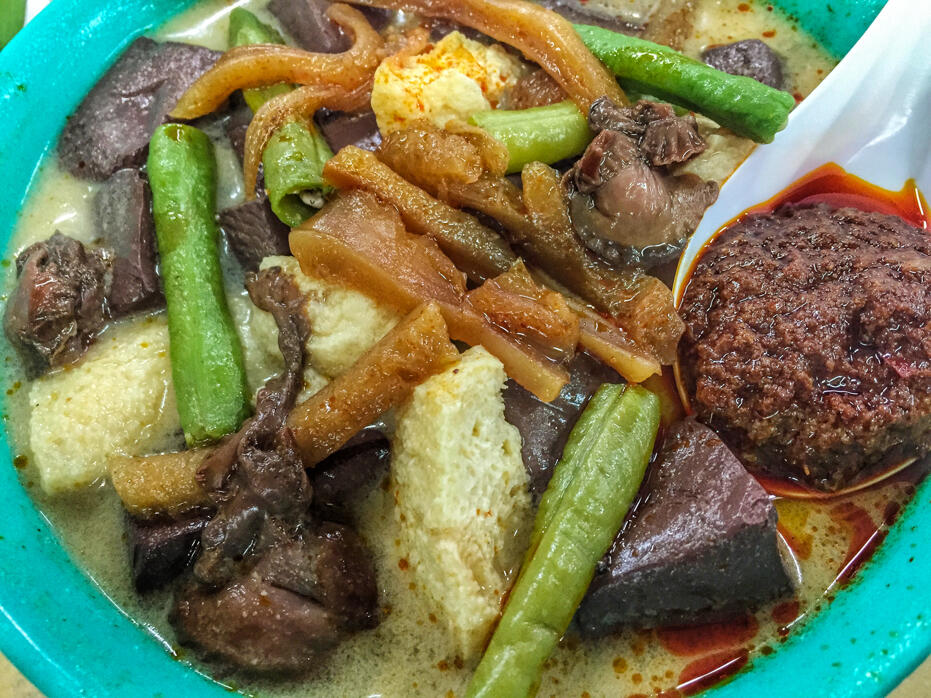 Penang curry laksa with squid, cockels and coagulated blood yummssss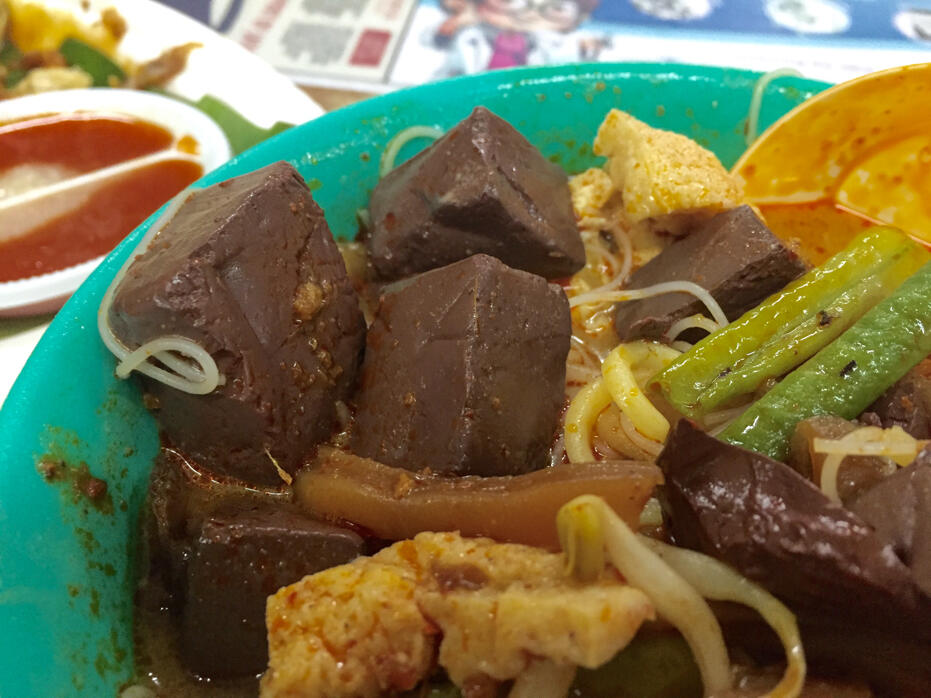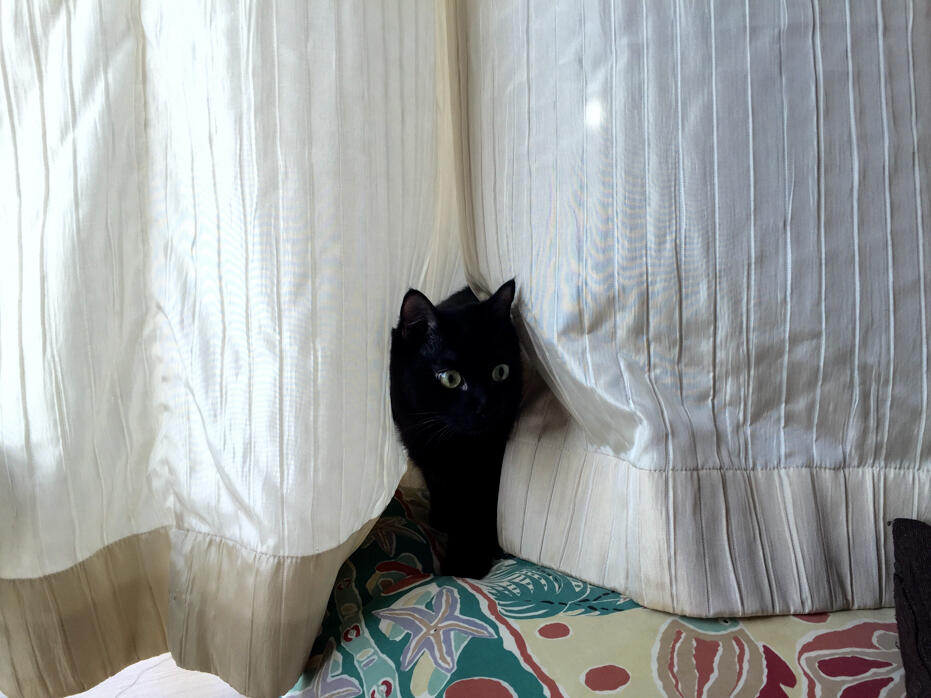 We brought the cats with us. Truffles loves to scratch on my bed and sofa much to my chagrin.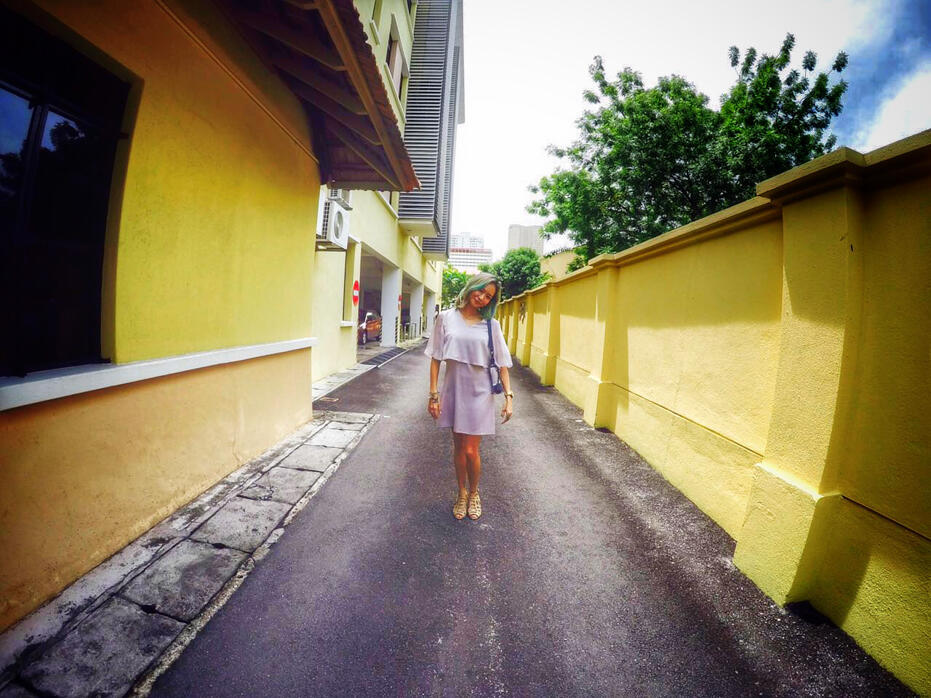 My church-appropriate dress is from Love, Bonito 😀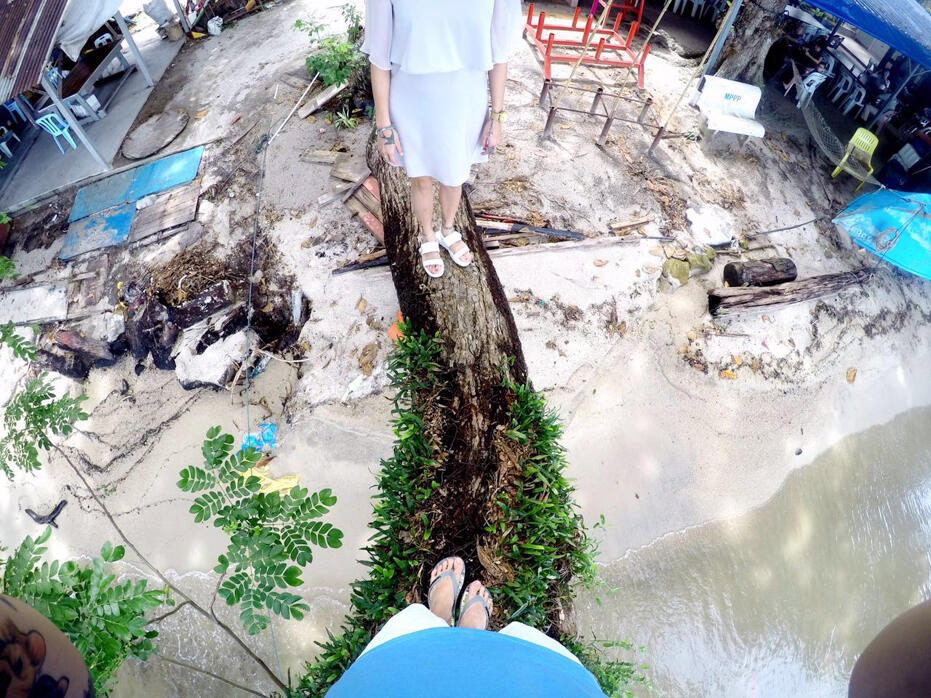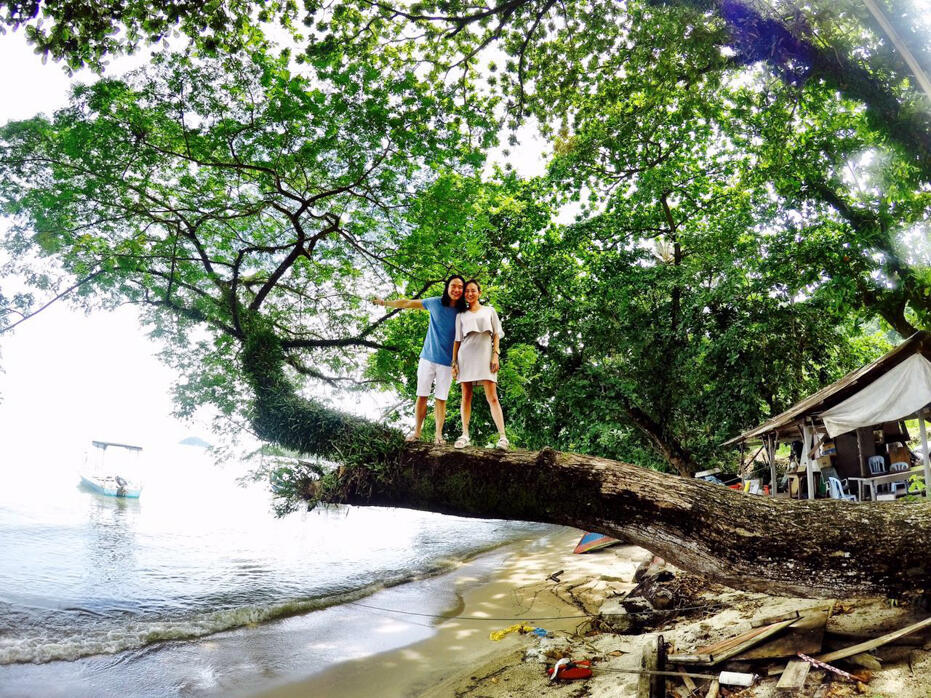 Jun's parents took us to the family's favourite seafood restaurant right on the beach, where the freshly-caught wares arrive straight from the sea. All the dishes are prepared simply (as how best to taste seafood!) and delicious. Jun's mum explicitly said, "You can't blog about this," so… here are pictures only :p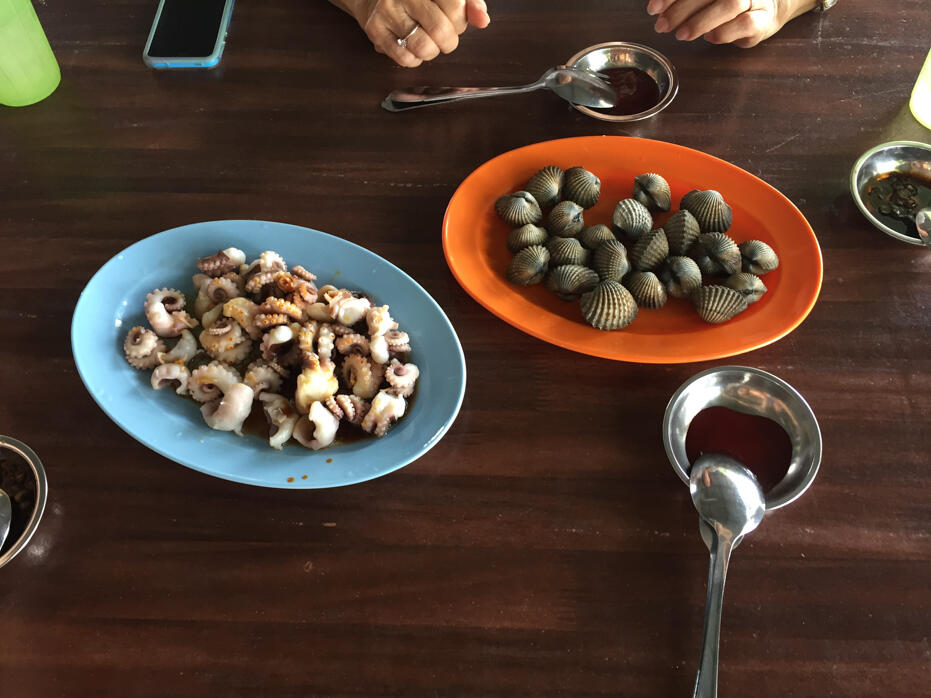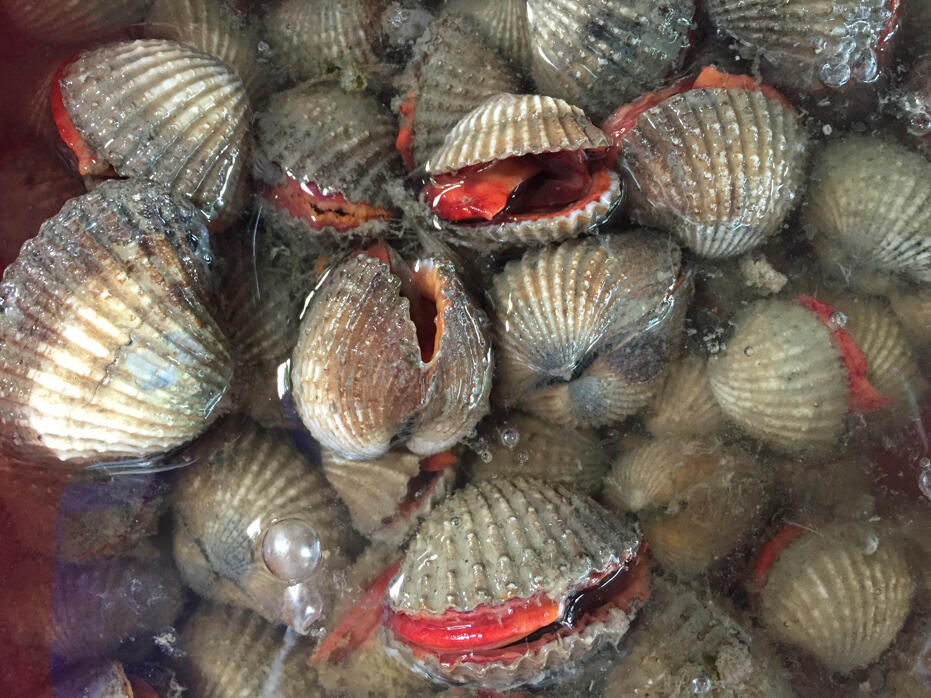 Oh glorious…. i love fresh cockels / see ham so much! So difficult to find fat fresh ones in KL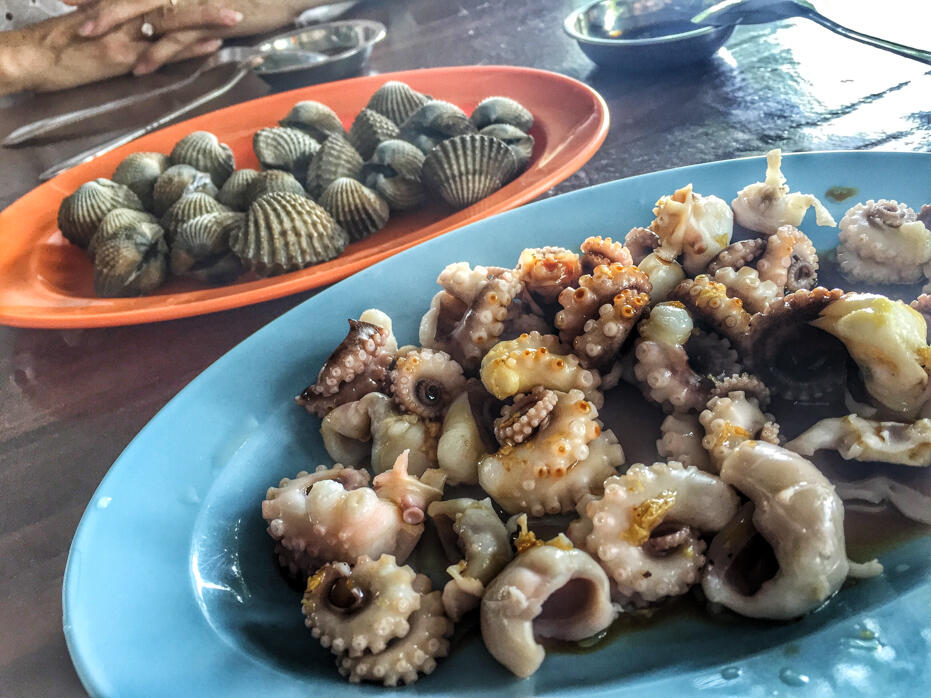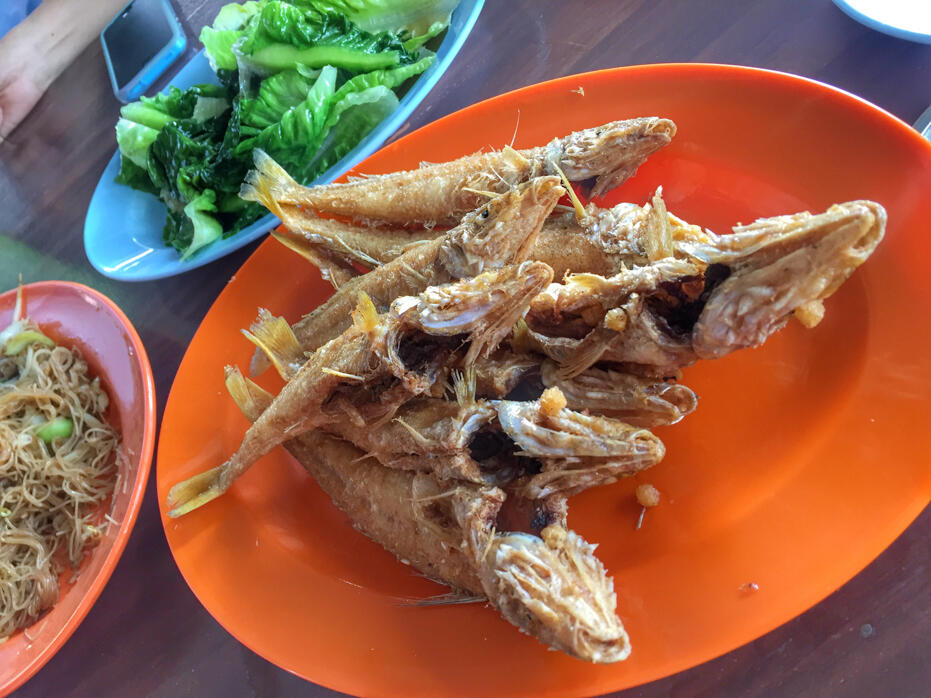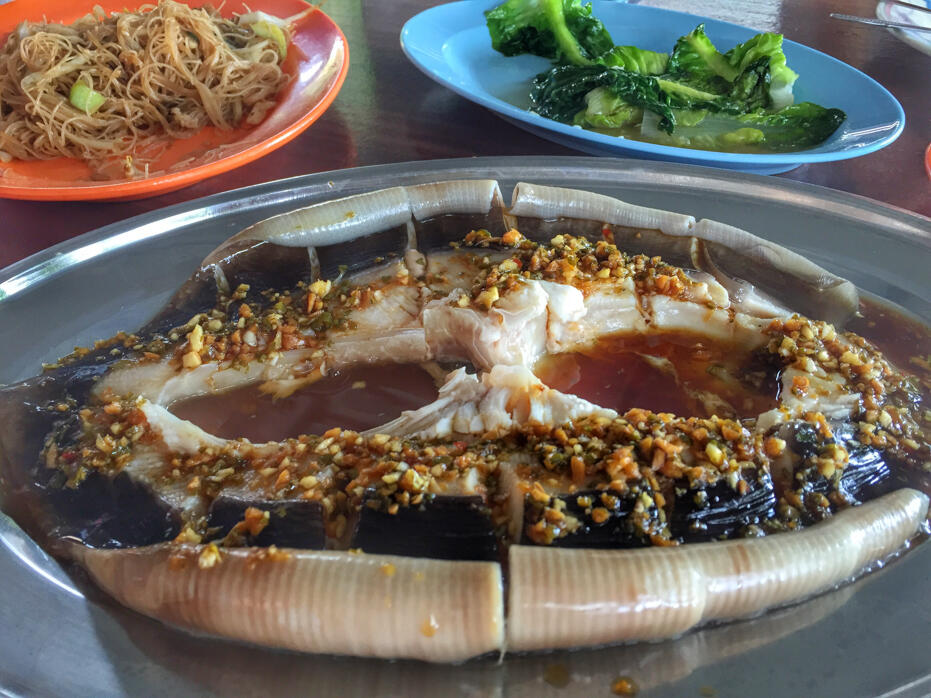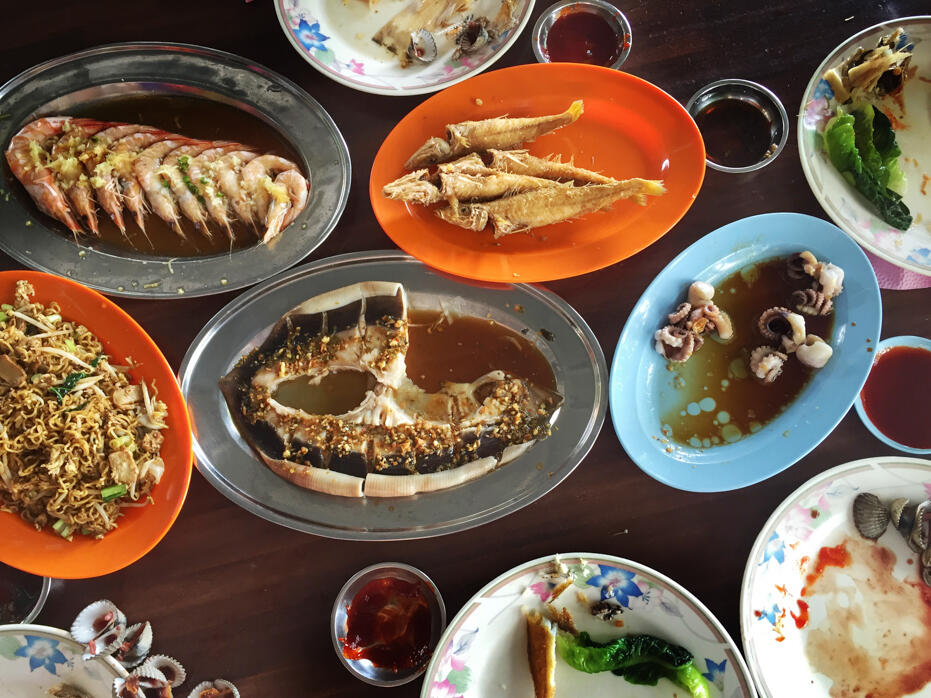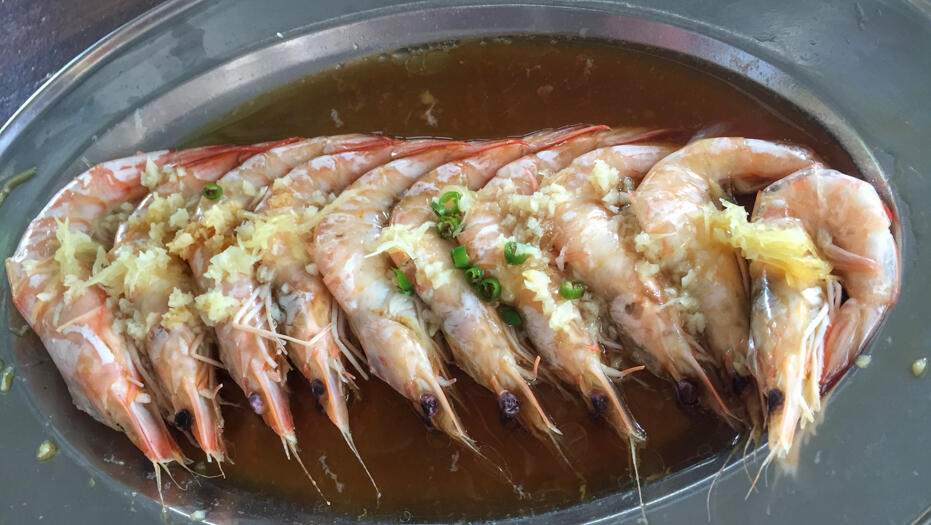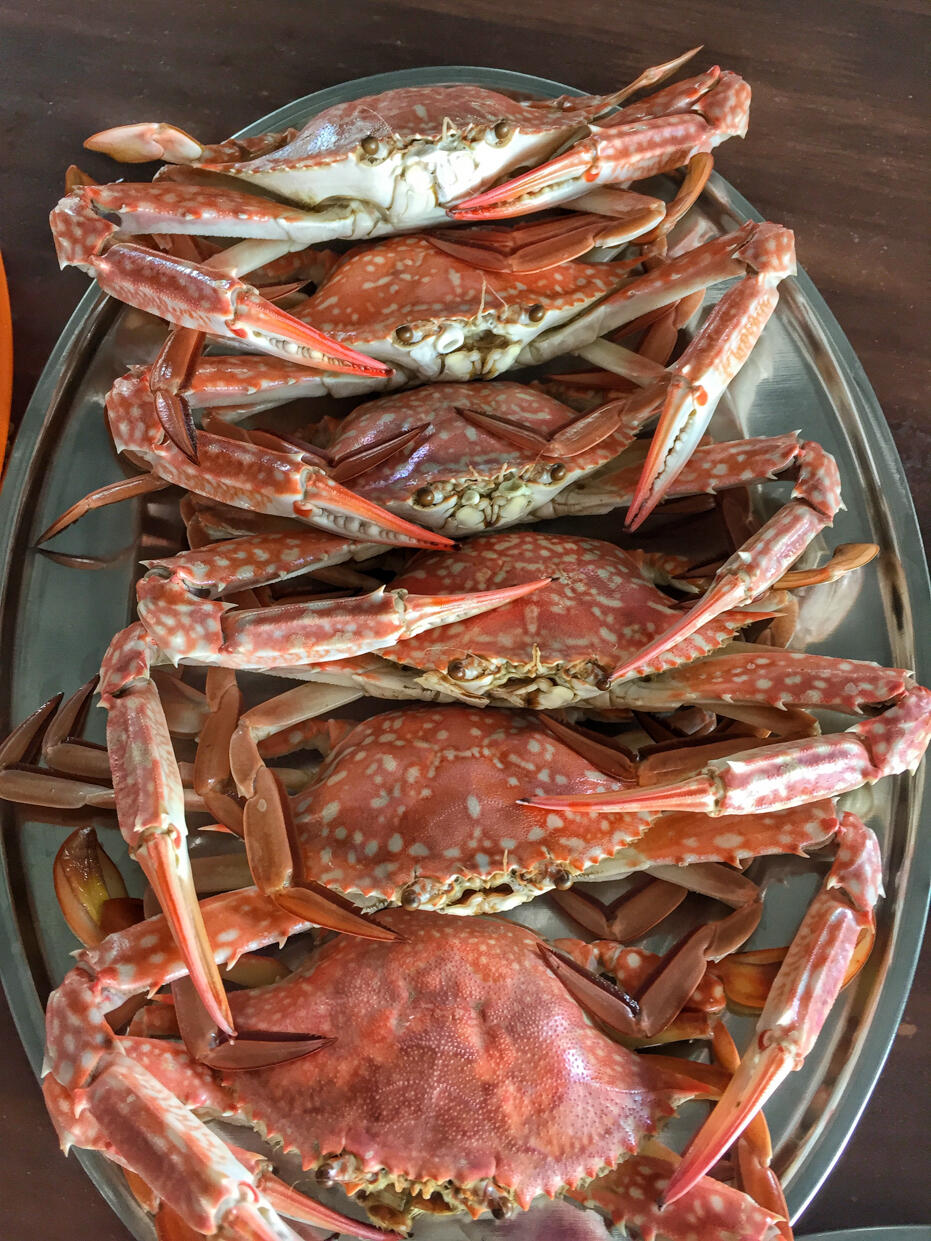 At the wedding reception that night: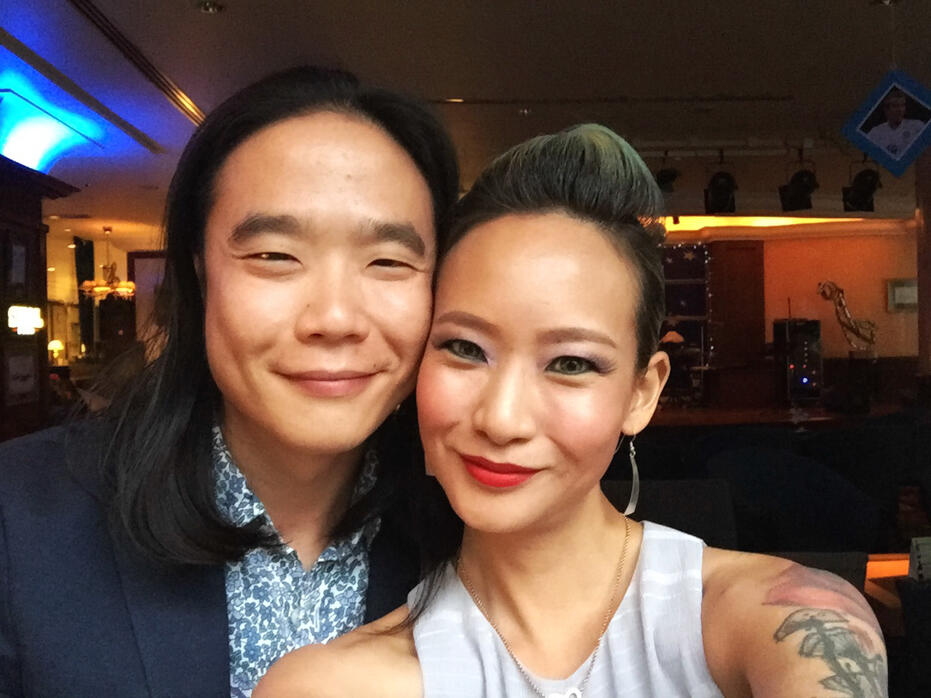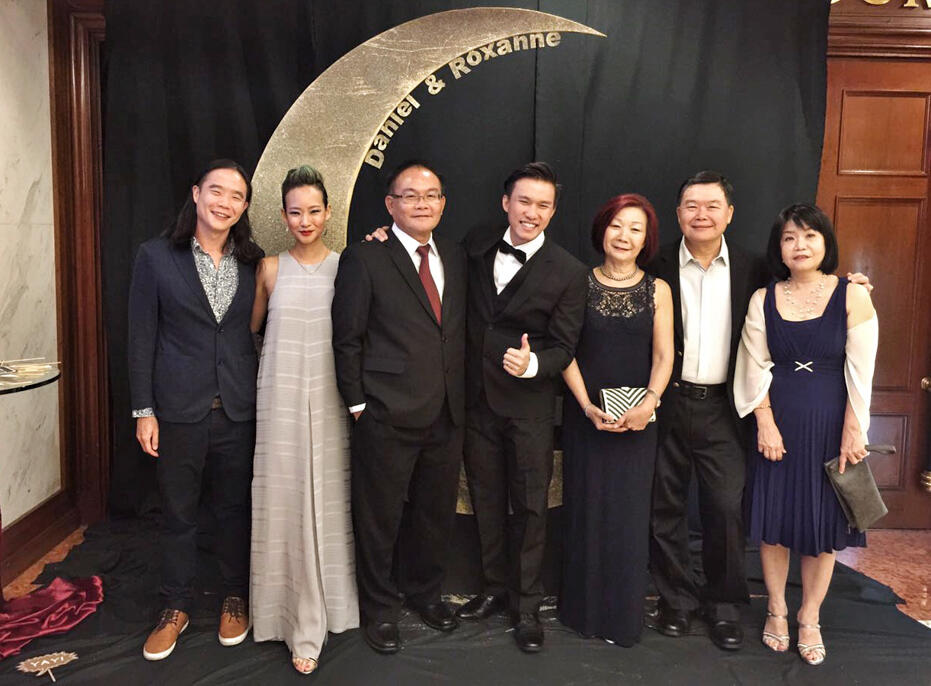 Congrats to Daniel and Roxanne + the family!
My long dress is also from Love, Bonito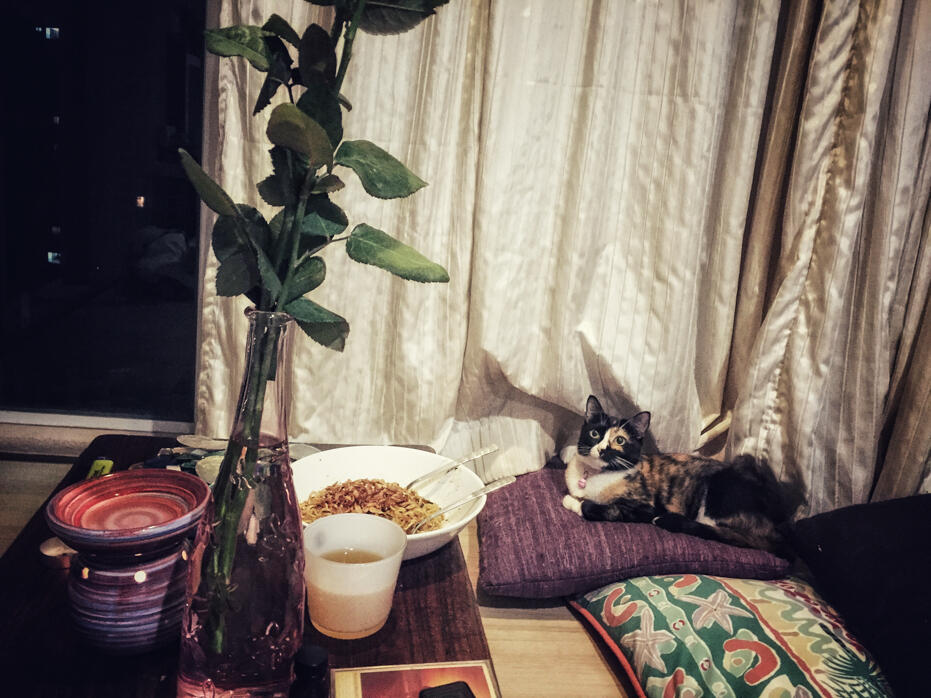 Miso is a sweet little girl who's shy and playful when she gets used to you.
Before leaving Penang, we went to Foong Wei Heong for lunch: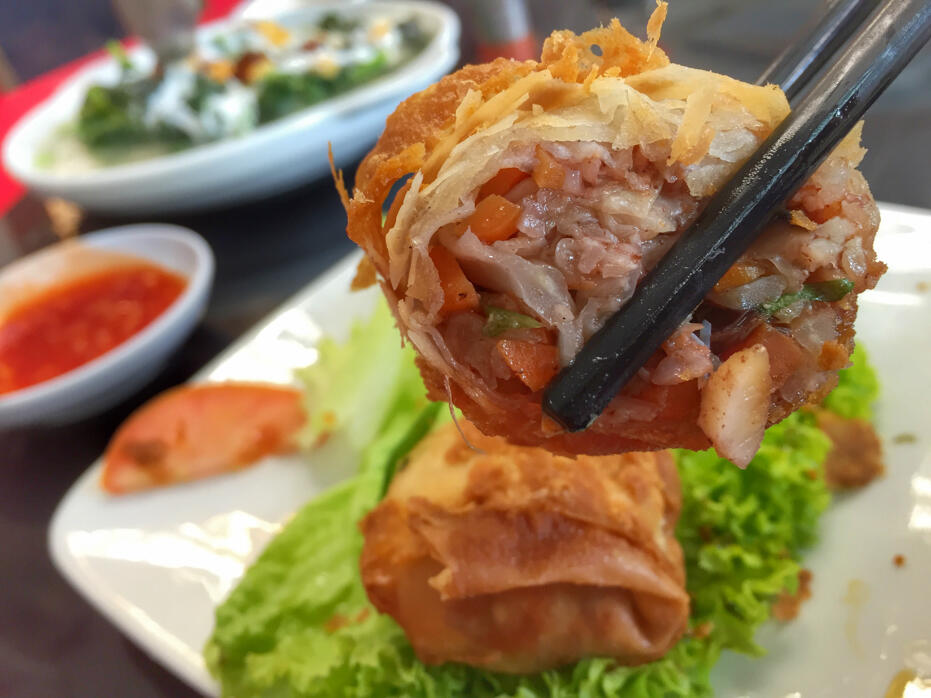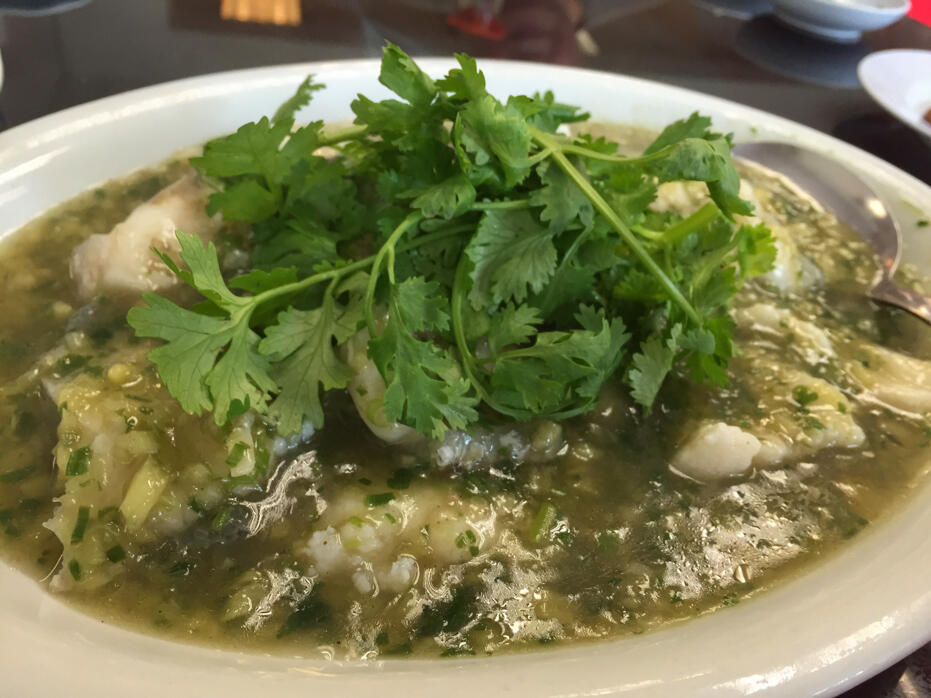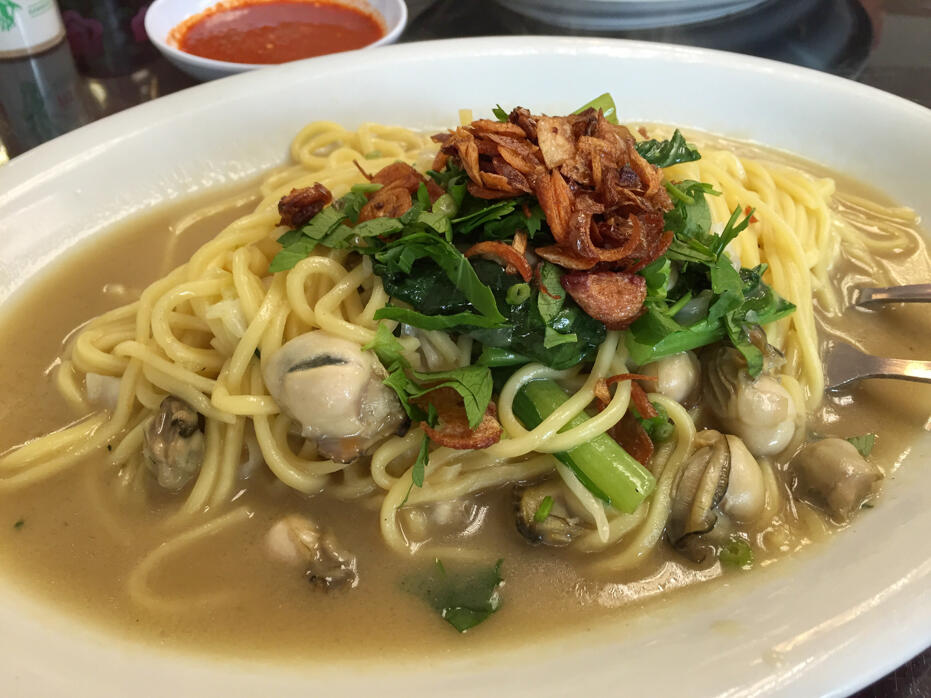 + + + +
More posts on Penang *here*