Jun's birthday is in June (to which i always joke is why his parents named him so) and he had all these last-minute grand plans to throw a dinner party + after-party + champagne brunch in the span of 24 hours. I said it seemed highly unrealistic seeing how some friends are parents; and Steph commented that we're not 21 anymore. Poor guy. Also, he decided on this 1-2 days before he wanted it to happen *looks in sky*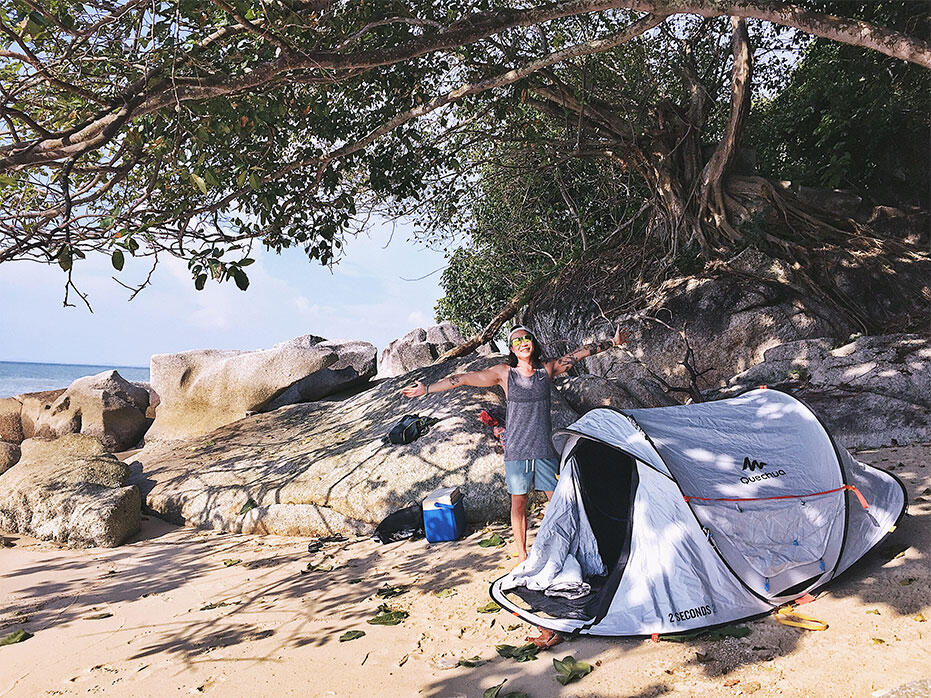 So instead he pretend-camped...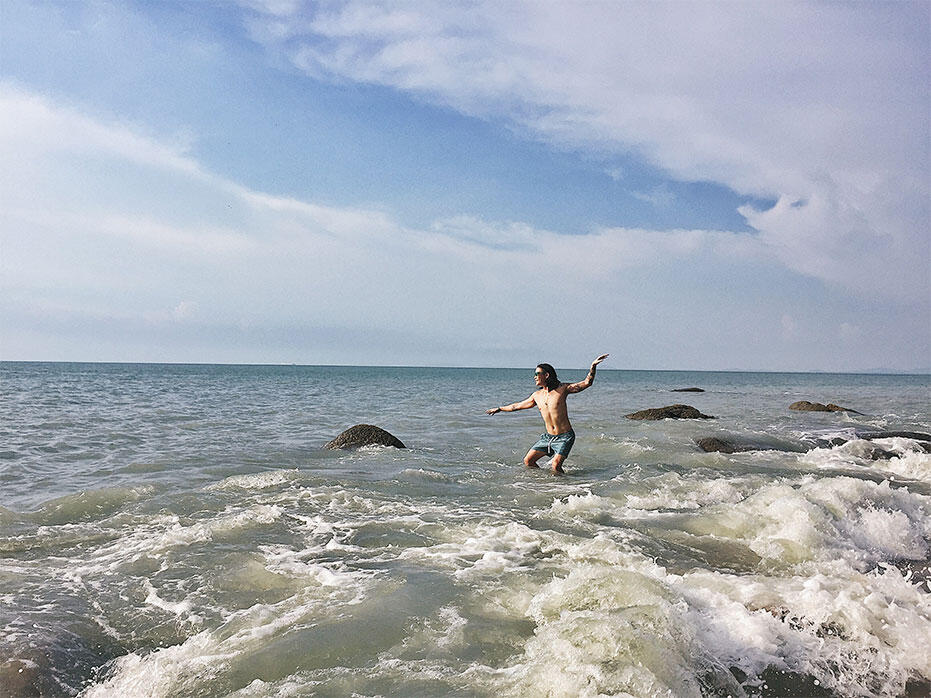 ... and pretend-surfed...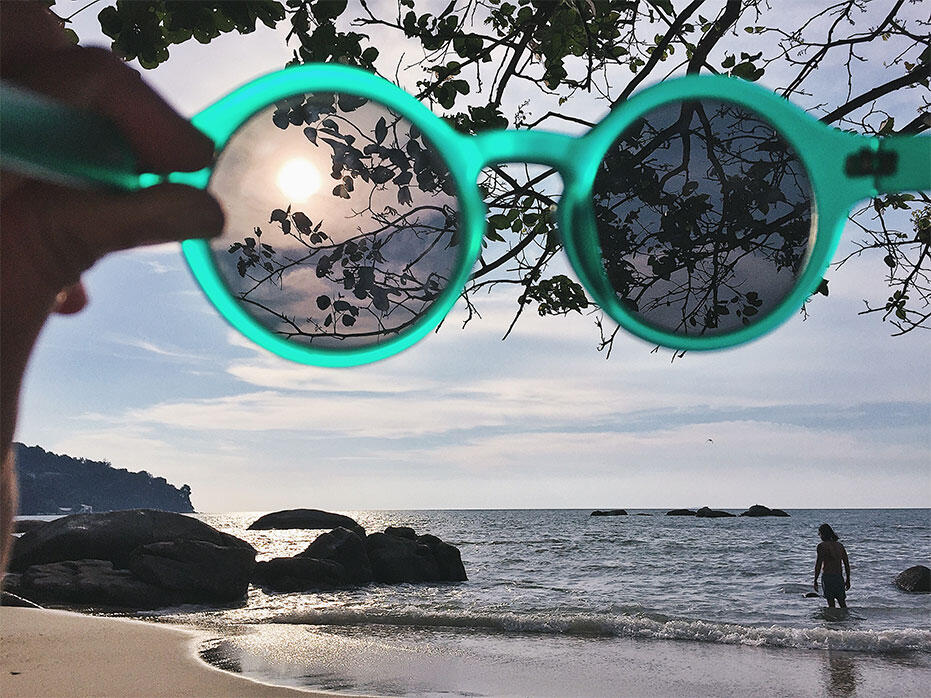 While i entertained myself with the simple act of observing the setting sun through my lenses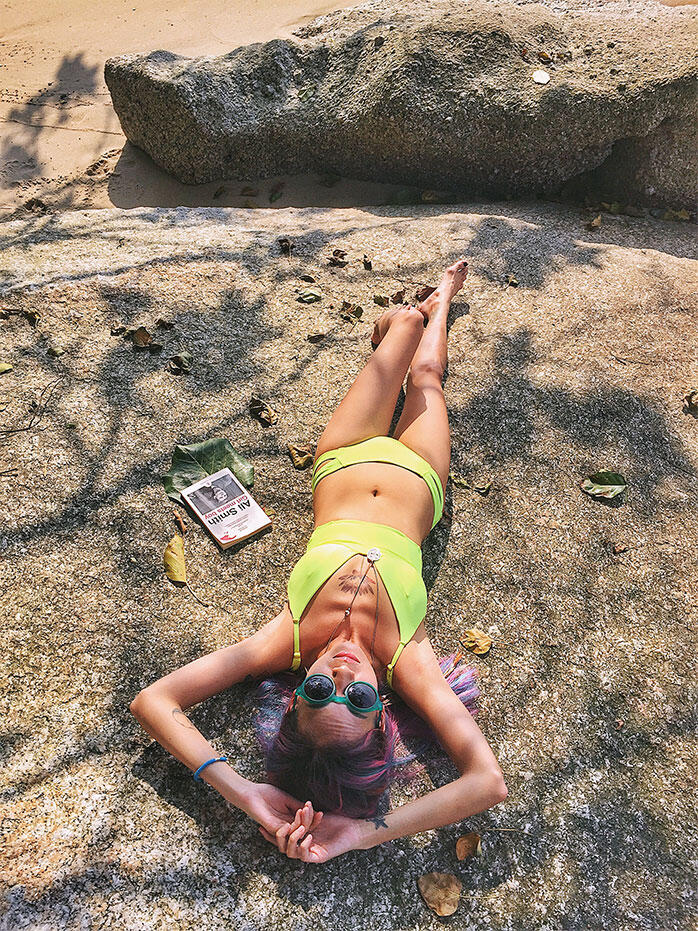 Bikini from Malibu Beachwear  😆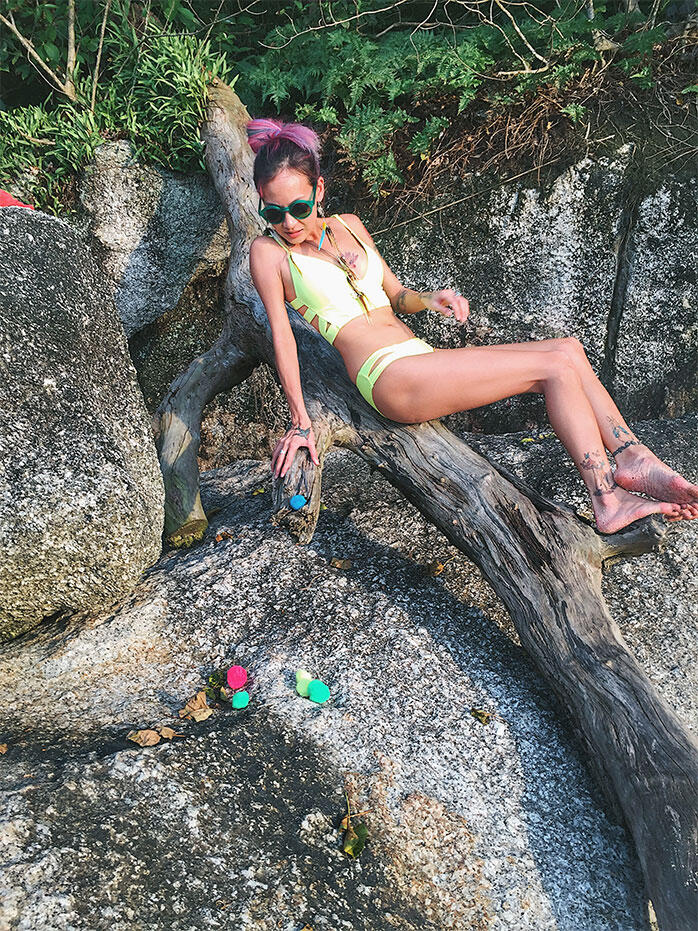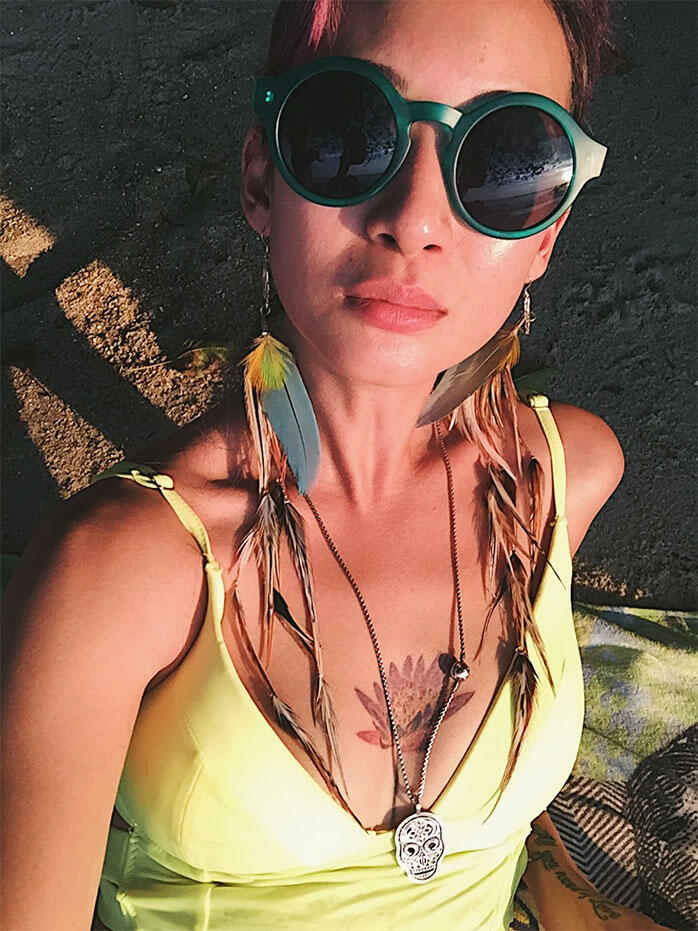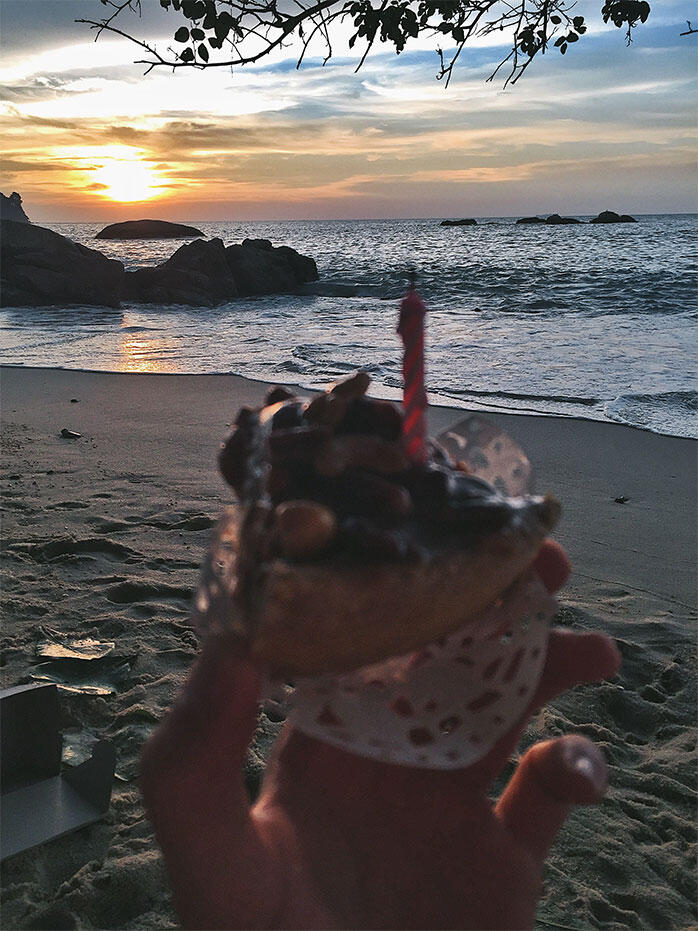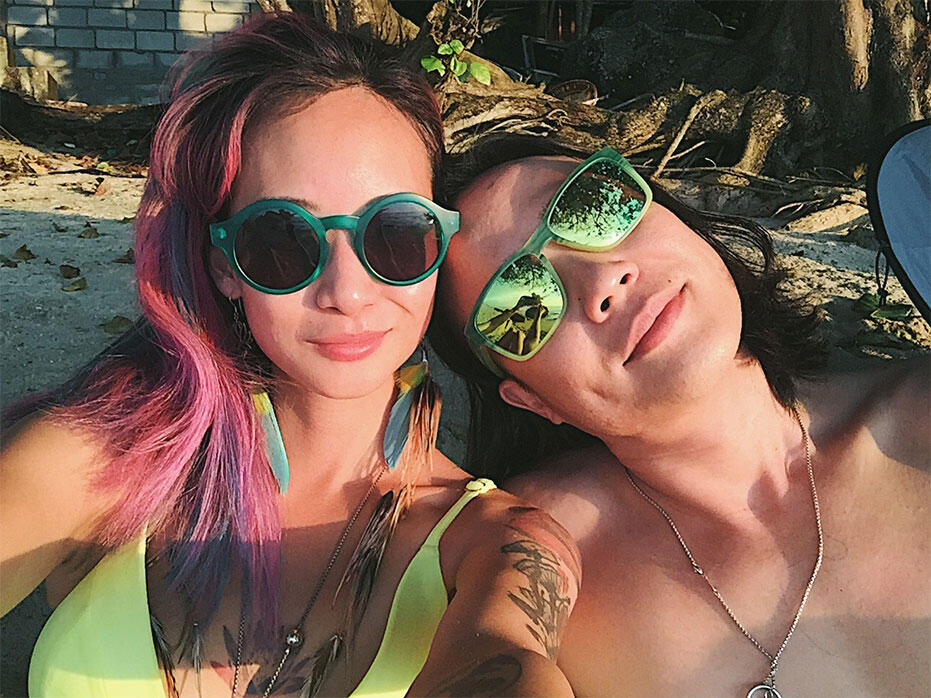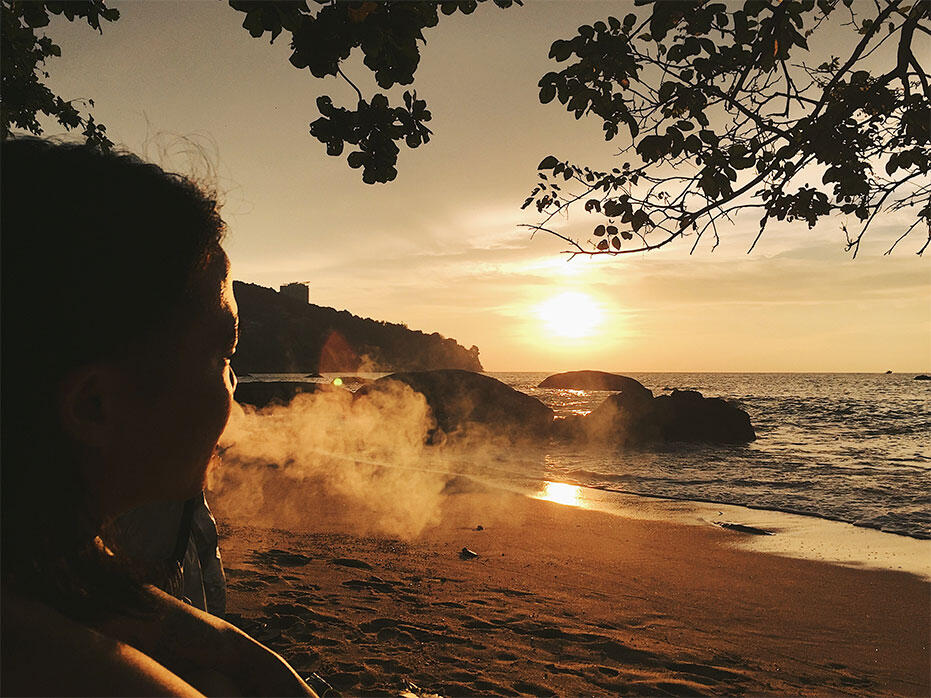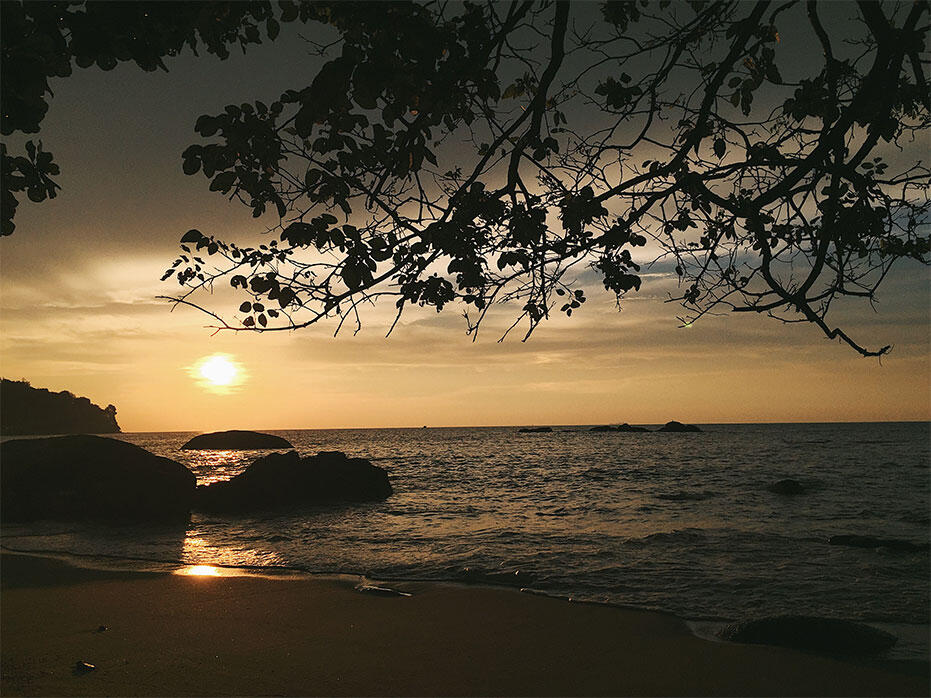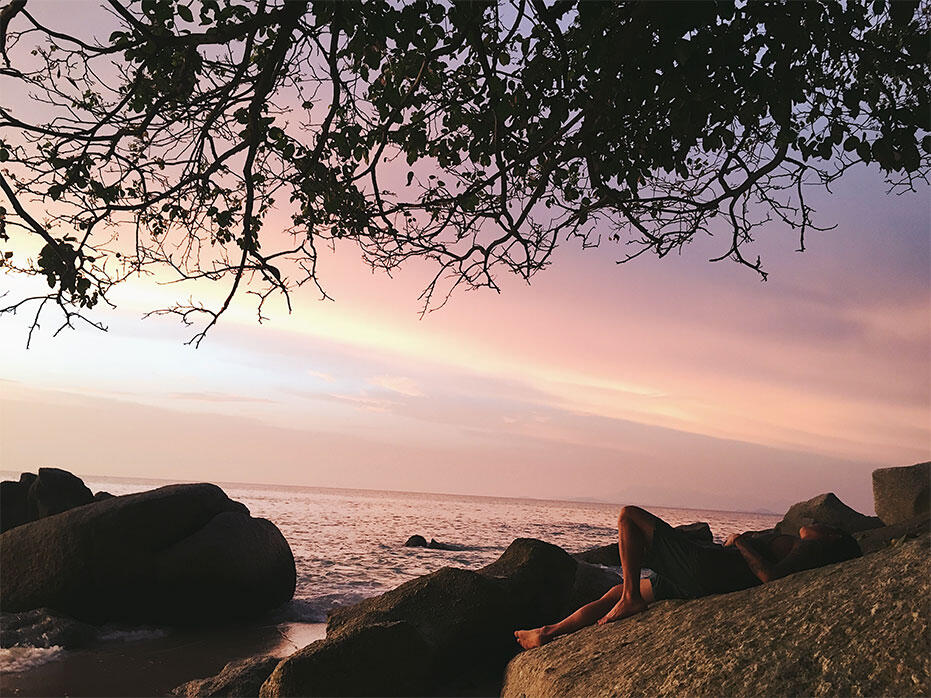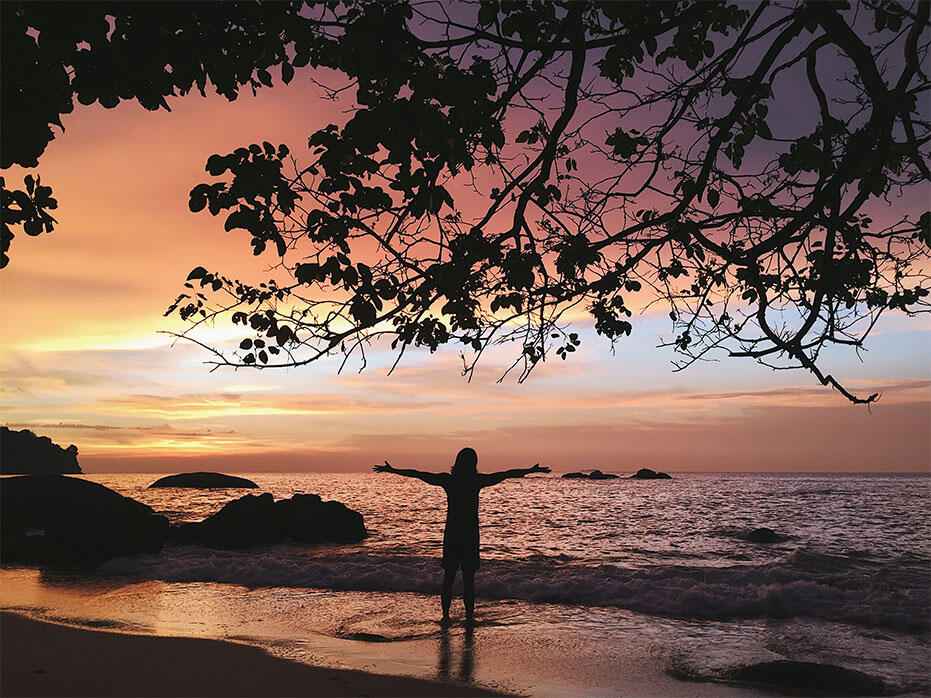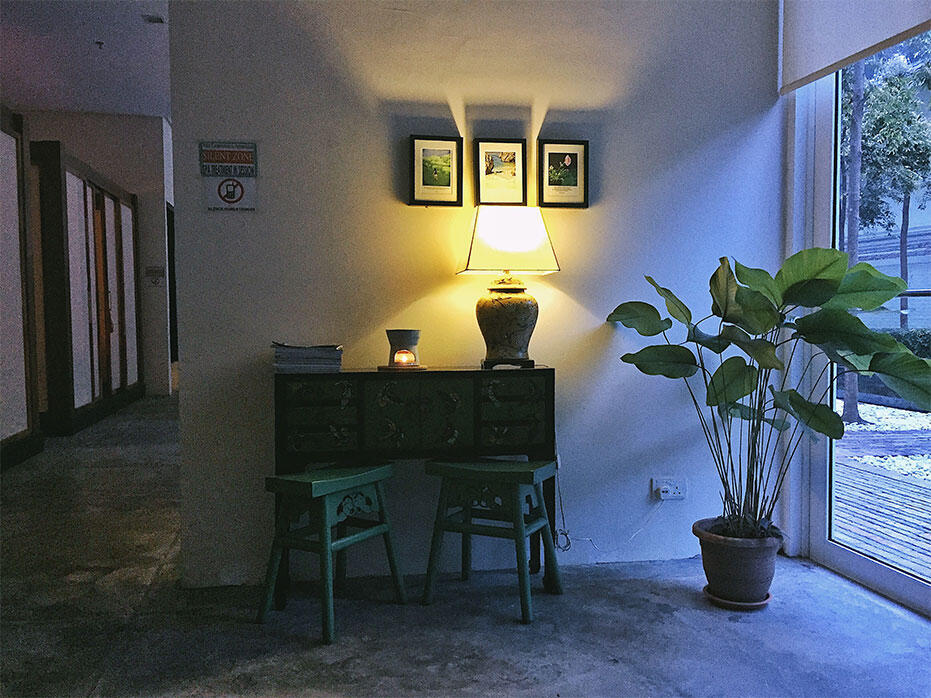 Had a massage at Pure Energy spa at Lone Pine Penang before an hour's drive for seafood dinner