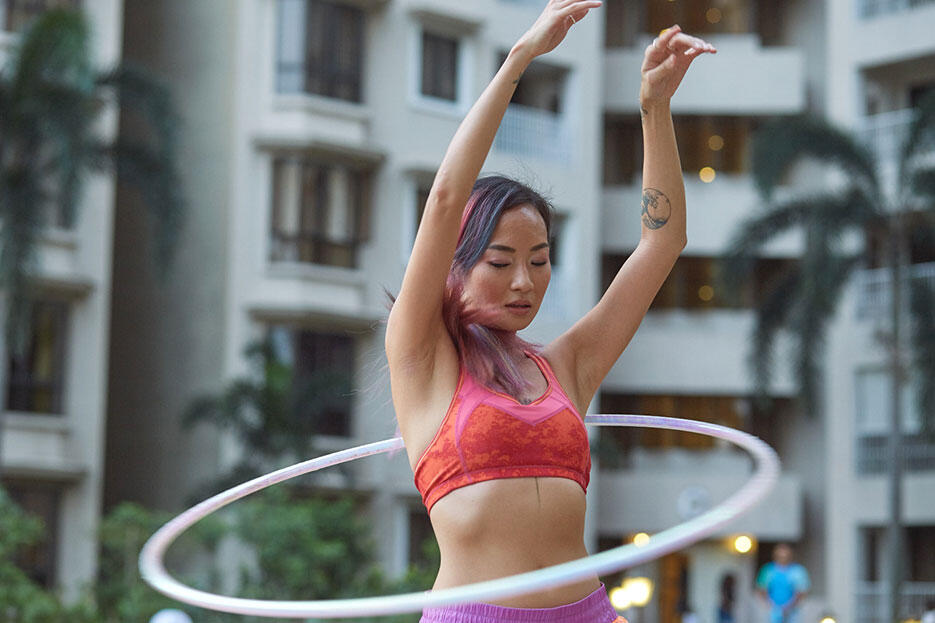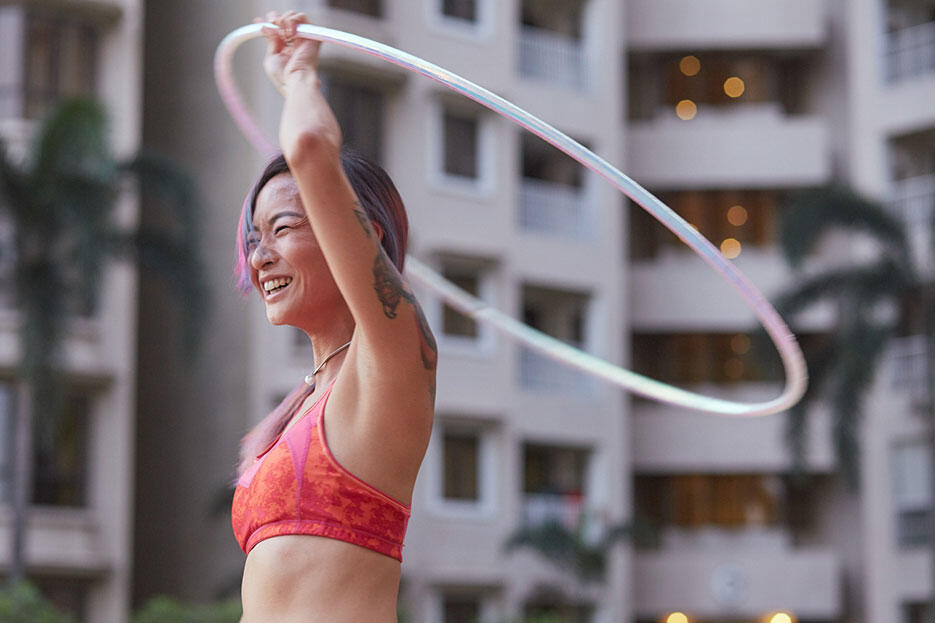 Leading Italian beauty brand Pupa was sharp enough to realise that as more women move towards an active lifestyle, there would be a need for make up designed especially for sport. Now we can look way more presentable despite the beads of sweat running down our faces whilst running / yoga / dance / etc. In fact, this collection could be your next coveted make up must-have to chat up that cute guy in the gym instead of running away with your face down post-workout.
Designed with research, technology, and quality in mind while staying innovative and fashionable; Pupa just launched their Sport Addicted make up range that has been specially formulated for use during sports activities. Sweat-proof, waterproof, and sport-proof – the range comprise of beauty enhancements for the face, eyes and lips that are comfortable and long-lasting.
Thanks to Jaslene at Sasa Malaysia for sending me some of it to try!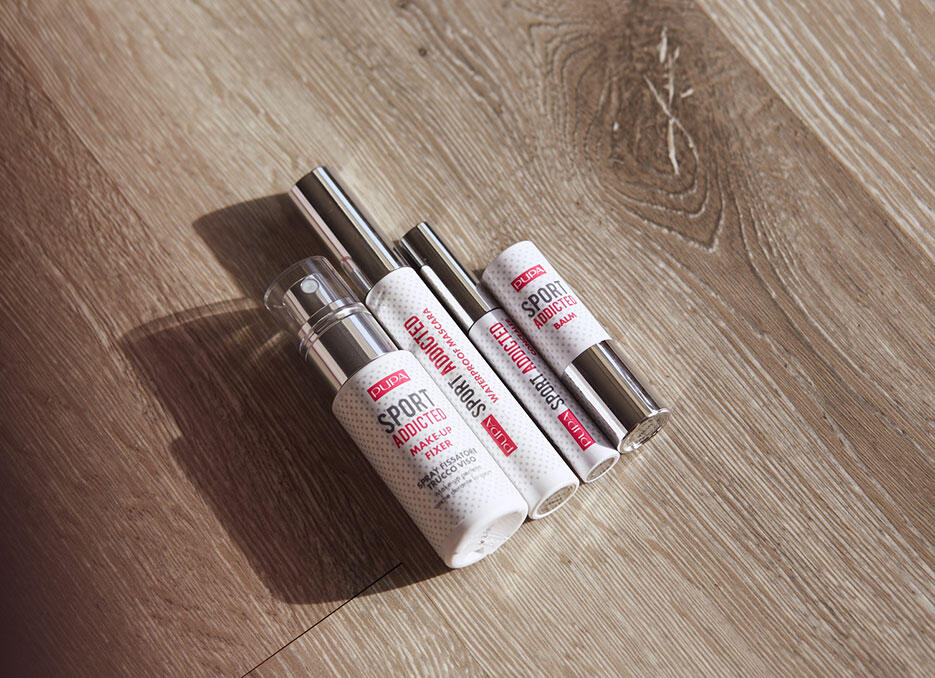 L-R: Sport Addicted Fixer, Sport Addicted Mascara, Sport Addicted Concealer, and Sport Addicted Balm.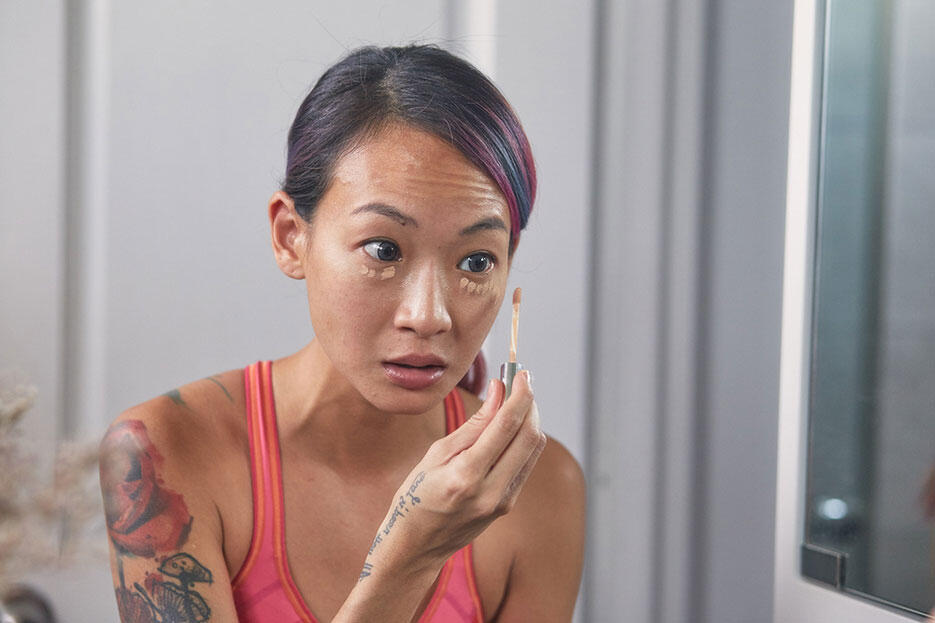 I have this habit of opening my eyes wide when applying certain make up XD
The Sport Addicted Concealer is lightweight and easy to apply. I like the texture cos it blends easily and quickly without getting patchy. There's a tinge of a radiant finish after, making me look more 'awake'. Of course, it's sweat-proof, to ensure it lasts throughout sport.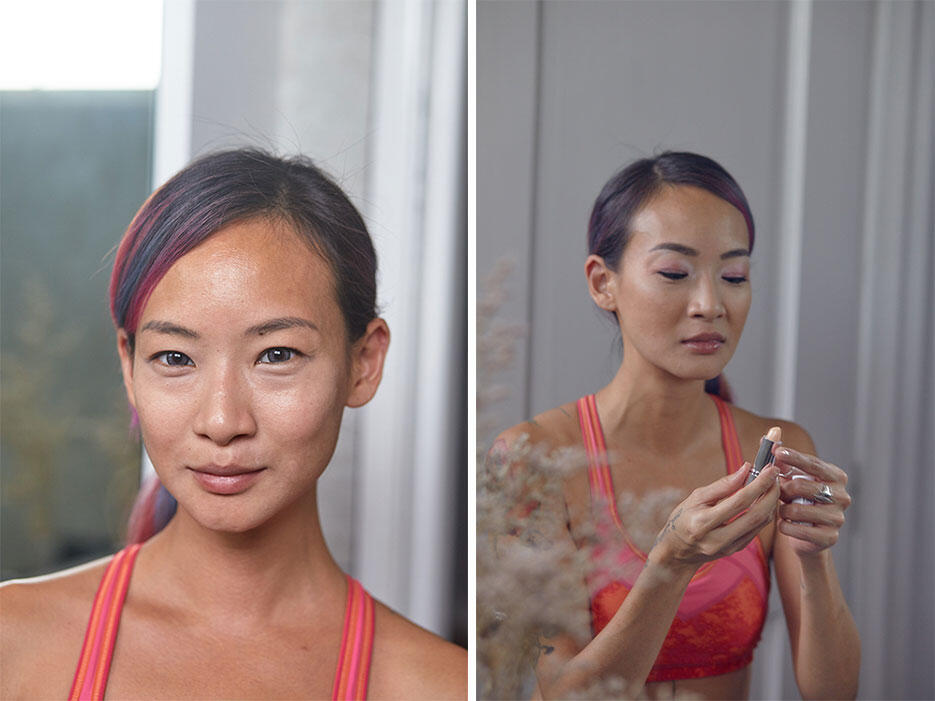 On left is after i applied the concealer under my eyes and on some sun spots ono my cheeks, no powder yet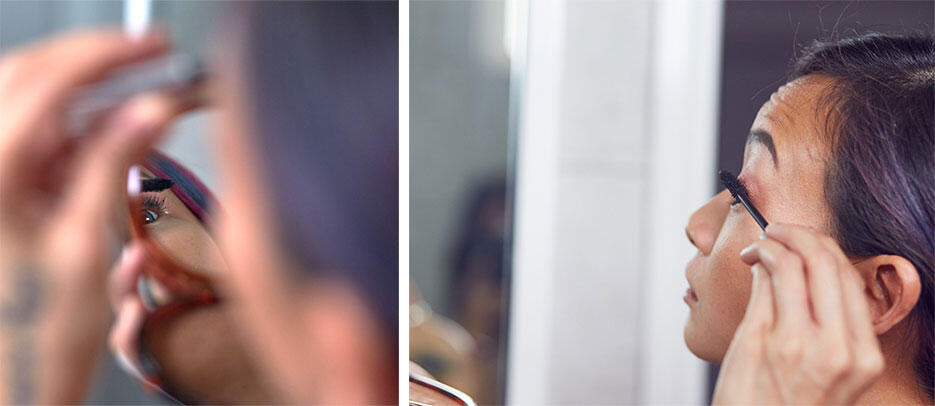 The Sport Addicted Mascara comes with a fibre applicator that is a mix of two fibres with different rigidity. The softer fibre is to give volume, whereas the rigid ones are for combing and defining the lashes.
The texture of the mascara itself is soft and lightweight with a flexible film. It's not a voluminous mascara, so it doesn't look OTT for a workout. One coat give defined lashes, whereas two coats give a more intense lash look which i prefer. It's resistant to water and sweat.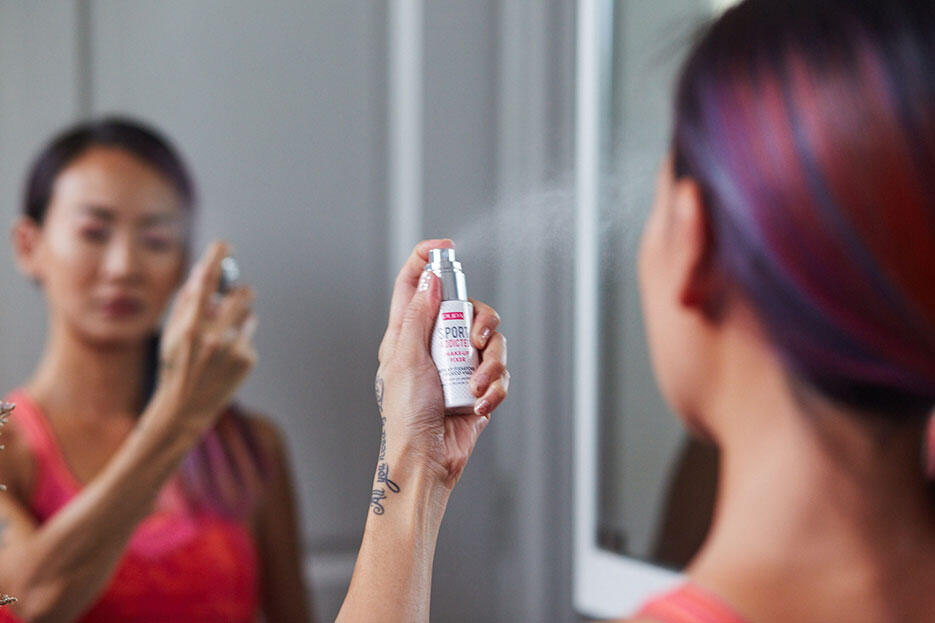 The Sport Addicted Fixer is a lightweight and fresh water-based texture to set one's make up and make it even more resistant to sweat and heat.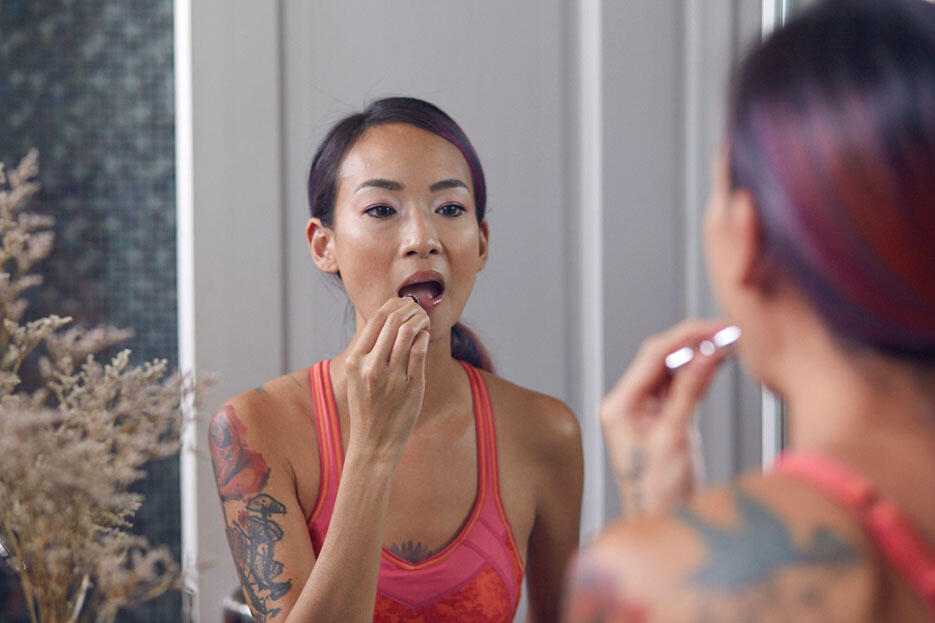 The Sport Addicted Balm has SPF 15 to protect lips, while giving a strong shine that's pretty sexy. The texture is soft and comfortable, and it glides on super smoothly. It comes in transparent or gently tinted colour with 3 options available – Pure Vanilla, Nude Rose, and Burgundy.
I'm wearing Pure Vanilla, and this + the concealer would be my favourite products out of the four i received!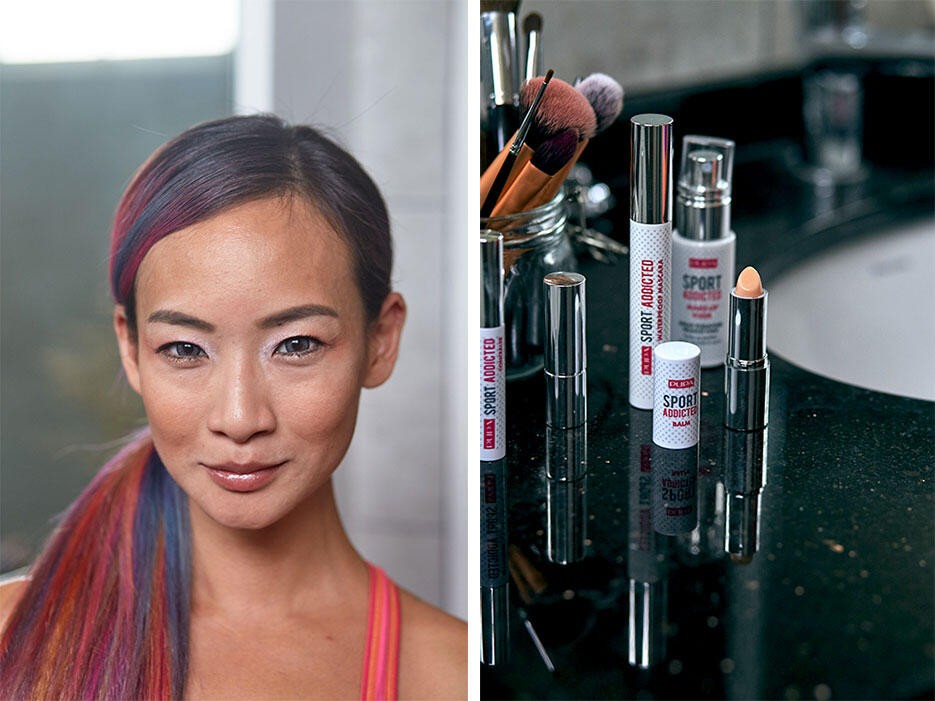 Check out that lip shine… can't get over it.
Eyeshadow colours and bronzer are also from Pupa.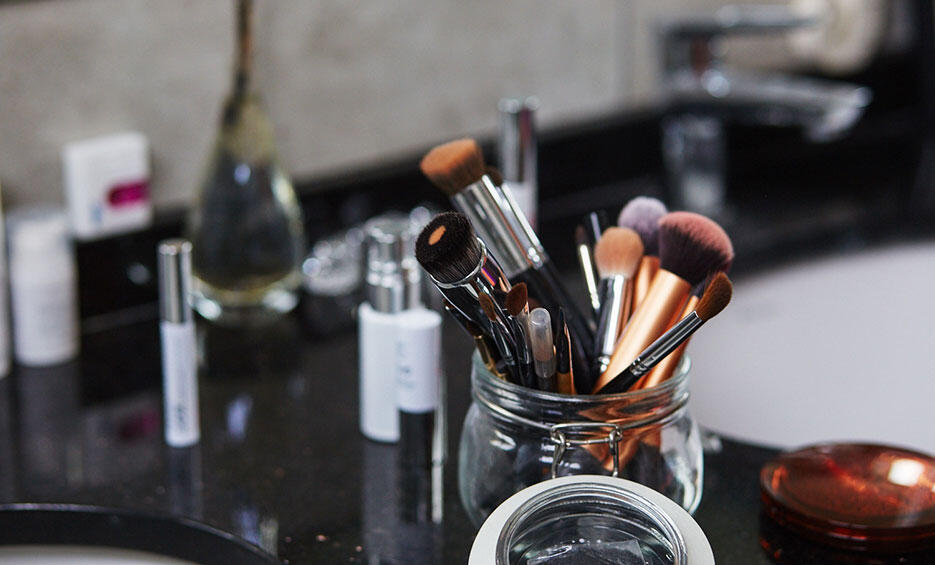 And then to really test it, i headed downstairs with Sweet Ee (yes, the prodigal daughter returns, this time as a freelance photographer) who came over to hang out, drink wine, and take pictures of me.
All the kids who were out for their evening play stood around watching and i even gave hoop lessons to an 8yo girl who was remarkably daring enough to come up to us and talk about the hoop.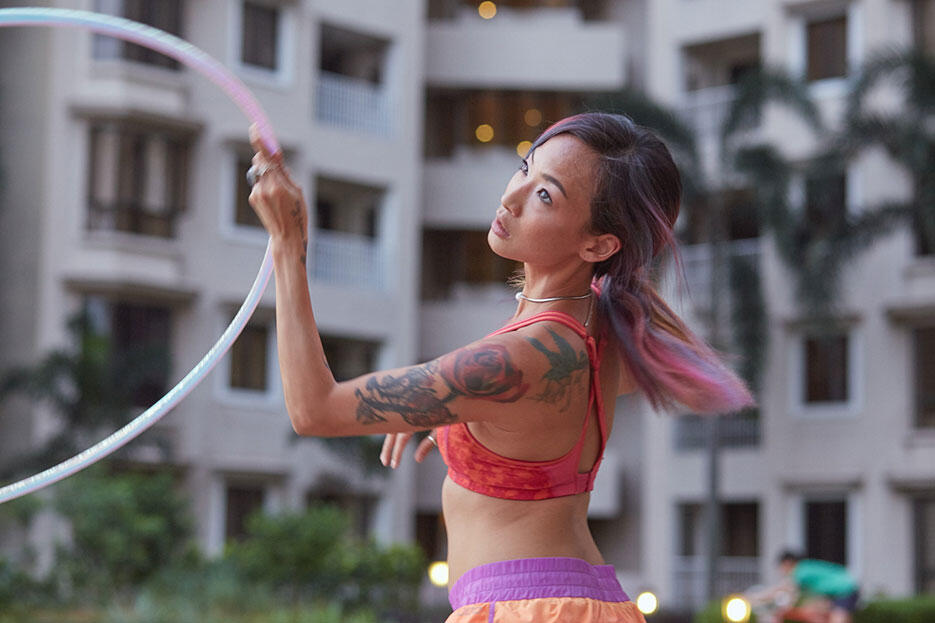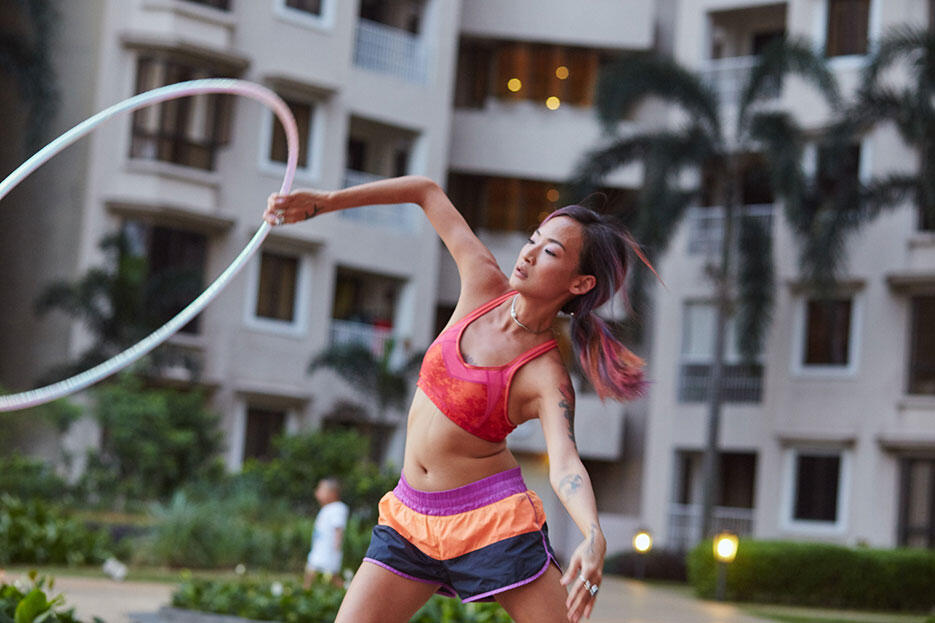 Hoop from Quoia's Hoops
Sports bra and shorts from Lorna Jane / Believe Active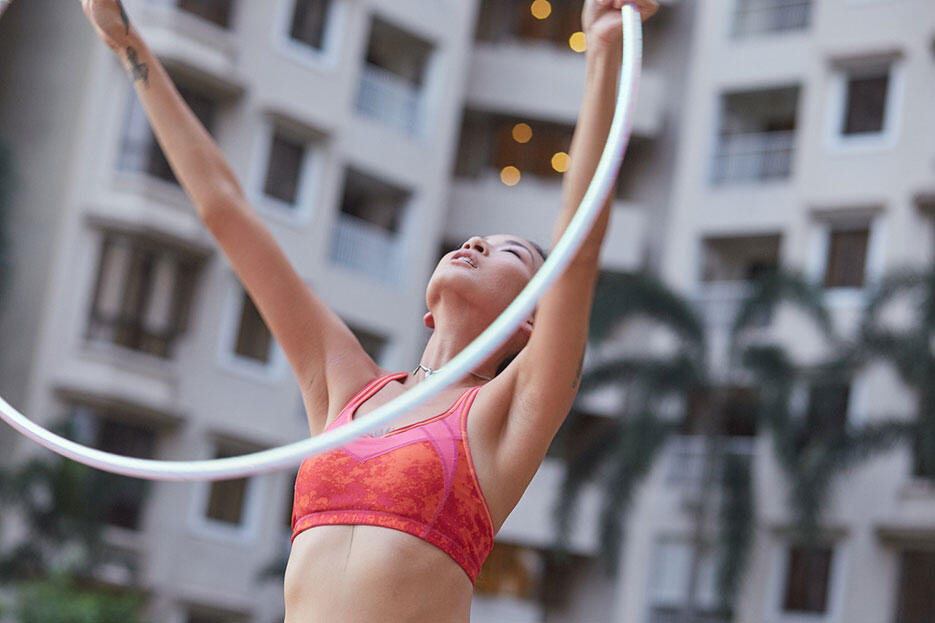 The make up stayed on… of course.
I think i'm gonna test it out further by wearing it while going for a run cos that's gonna produce a LOT of sweat for sure!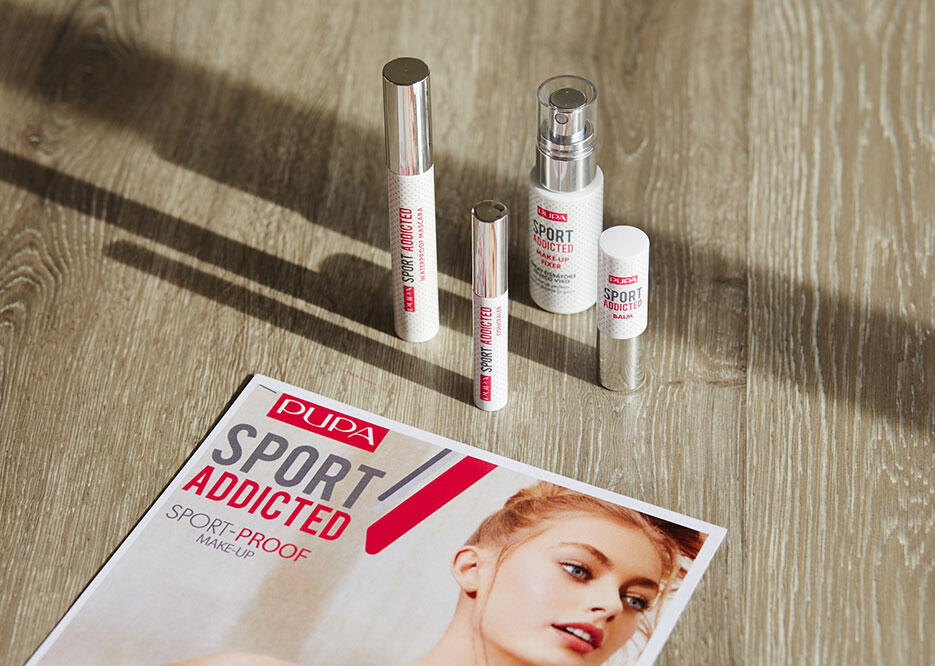 Pupa has been around for over 30 years, and the Sport Addicted range features Italian women like a contemporary dancer, Olympian gymnast, and basketball player. Check them out at the bottom of *this page*
Sport Addicted Concealer, RM 85
Sport Addicted Mascara, RM 89
Sport Addicted Fixer, RM 99
Sport Addicted Balm, RM 59
Sport Addicted Powder, RM 115
Sport Addicted Liner, RM 69 (4 colours: powerful black, dynamic brown, energy blue, sporty emerald)
The Pupa Sport Addicted Collection is now available in all Sasa Malaysia outlets:
FB: facebook.com/SaSaMalaysia
IG: @sasamalaysia
Website: sasamy.com.my
Store Locator: corp.sasa.com/en/store-locator/malaysia
Photo credits:
sweeteechin.com , @sweeteechin