The Dior launch last week was like a speed-networking event. I got Rachel to accompany me to get pictures (thanks Rachel!) and i didn't get to spend much time with her cos i was saying hi to people every few steps. It felt great to go out again after a long hiatus from events, so i relished in being able to see so many friends in one shot #SaveEnergy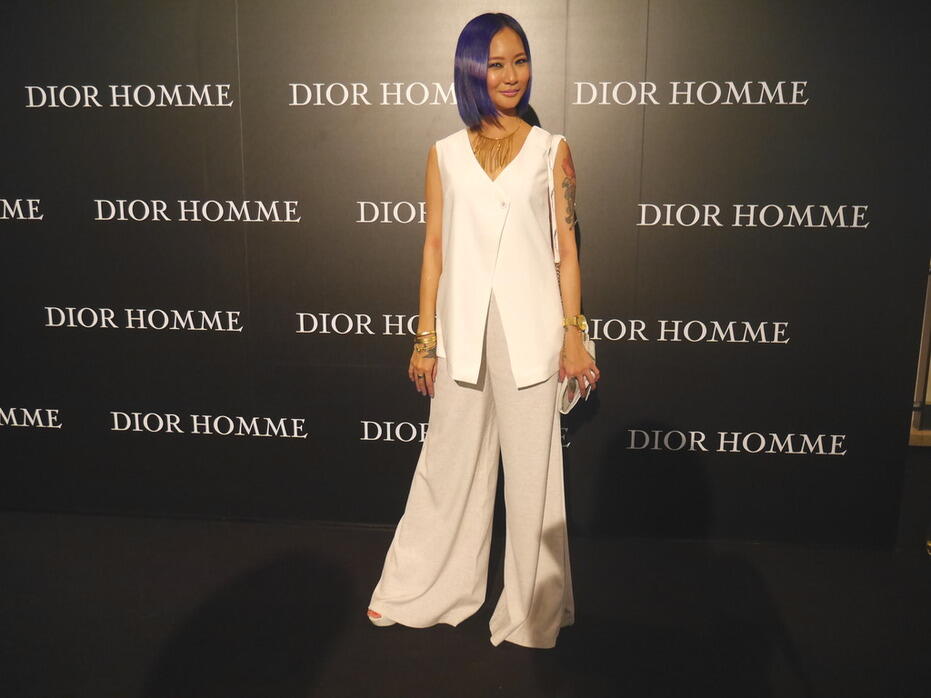 I'm wearing:
– Leandra jacket from JN by Jiuan Ng
– The Relaxed Trousers from Tsyahmi's BETTA 2015/16 collection, available on FashionValet.com
My hair is by Centro Hair Salon.
The necklace i'm wearing is a vintage piece i found and have been keeping in my private collection for a decade without wearing :/ (hoarder much?)
You can shop for vintage pieces i've sourced *here*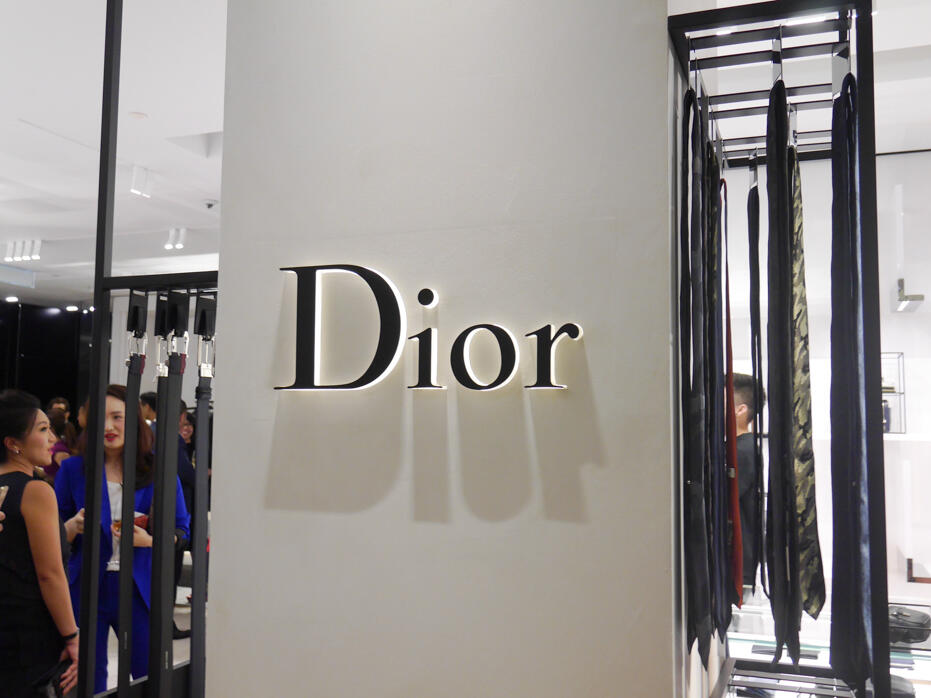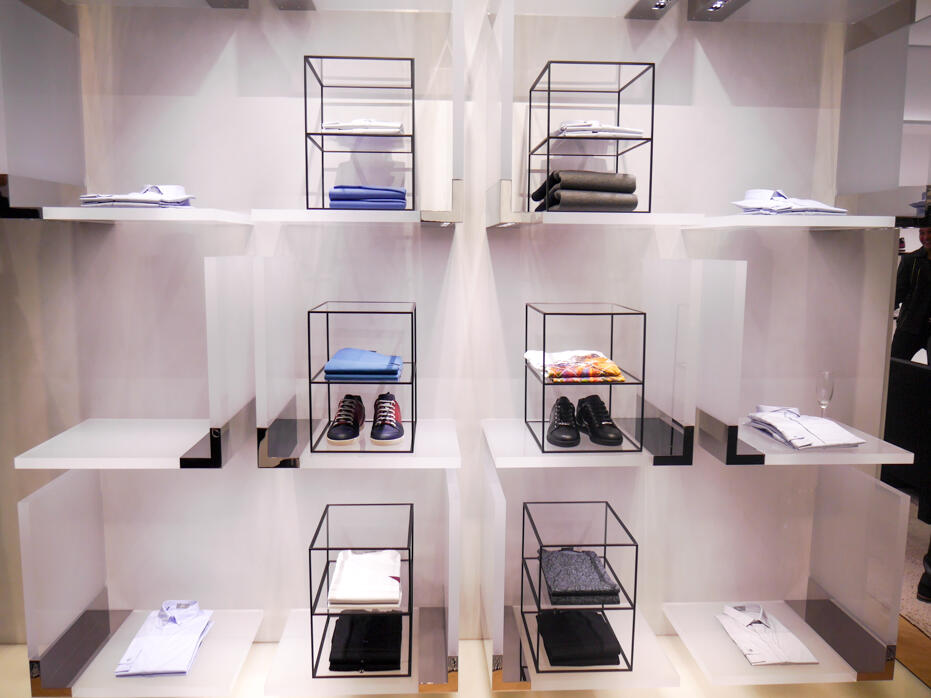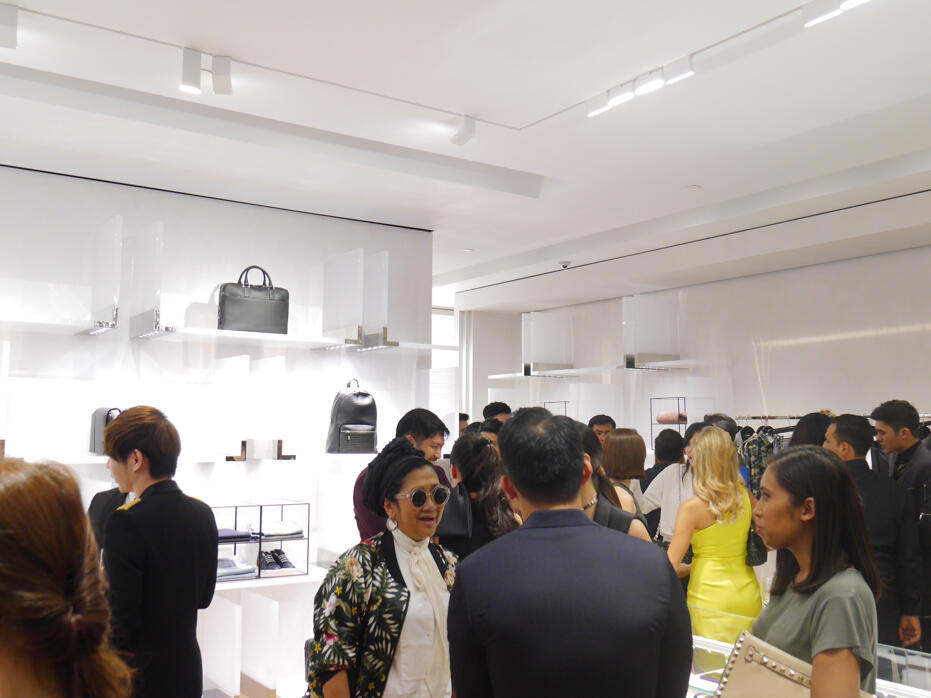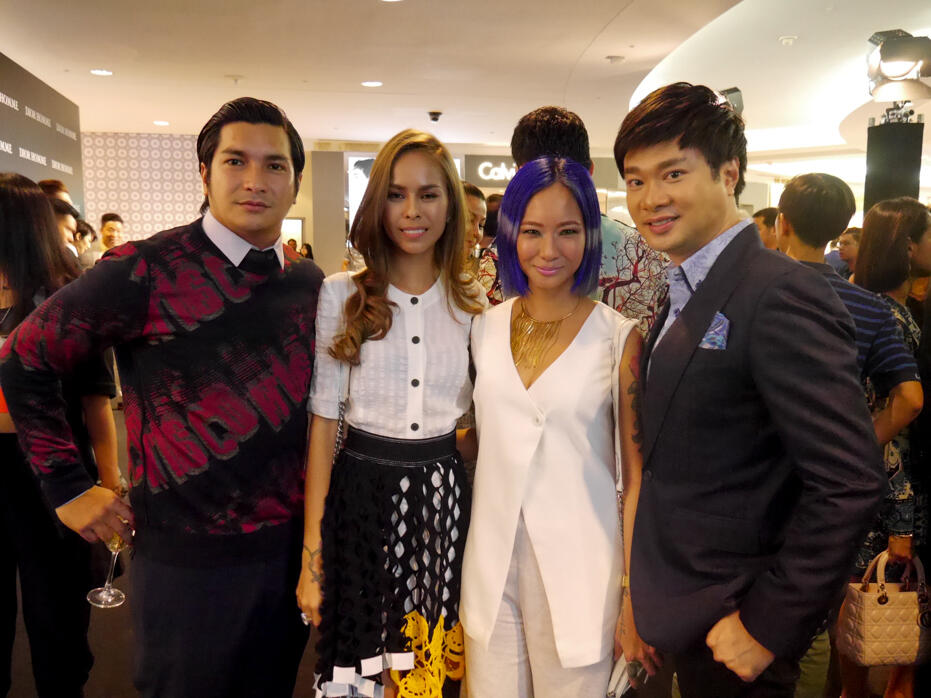 Keith Foo, Kim Raymond, me and Adrian Seet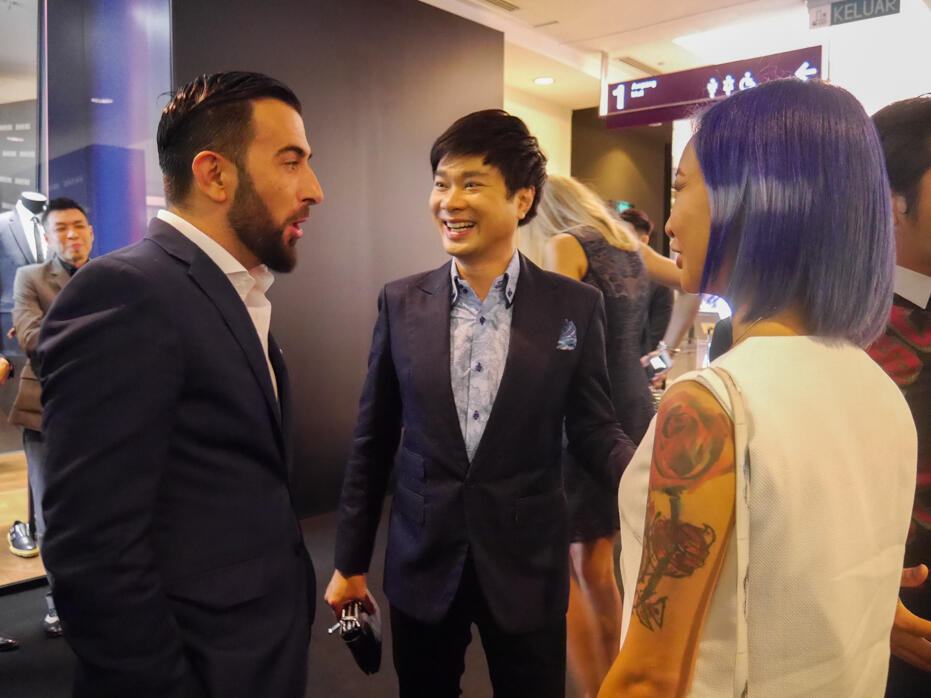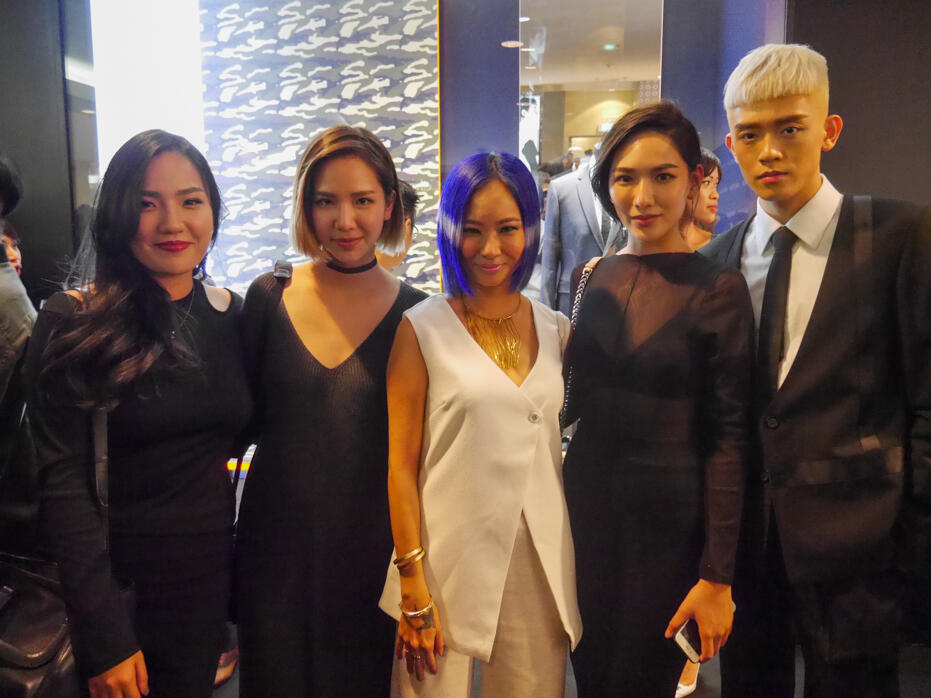 Nat Saw, Ashley Lau, me, Jane Lau, Brian See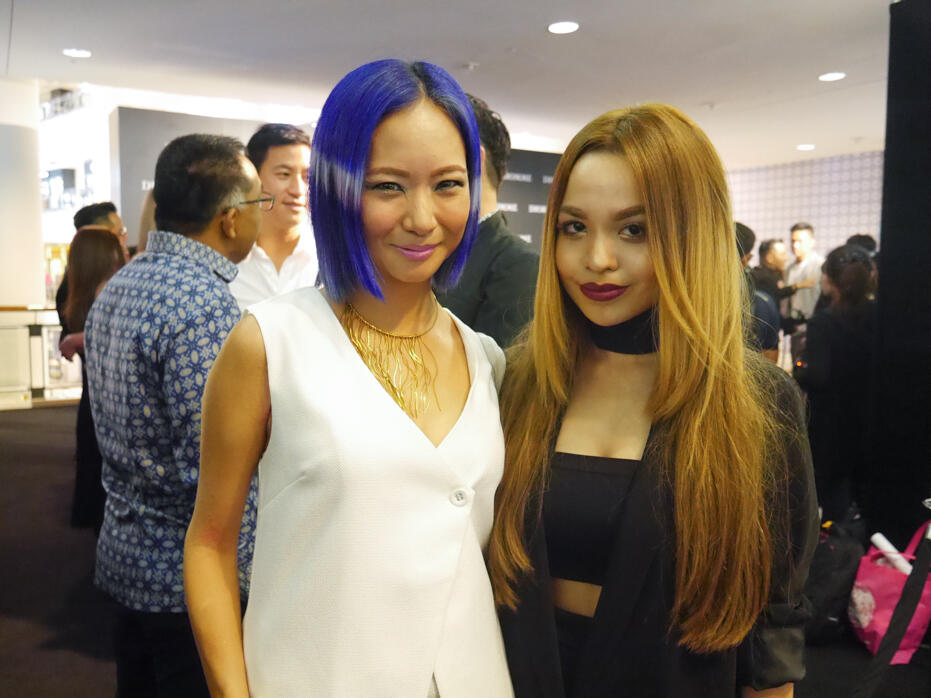 Me with Emma Shazleen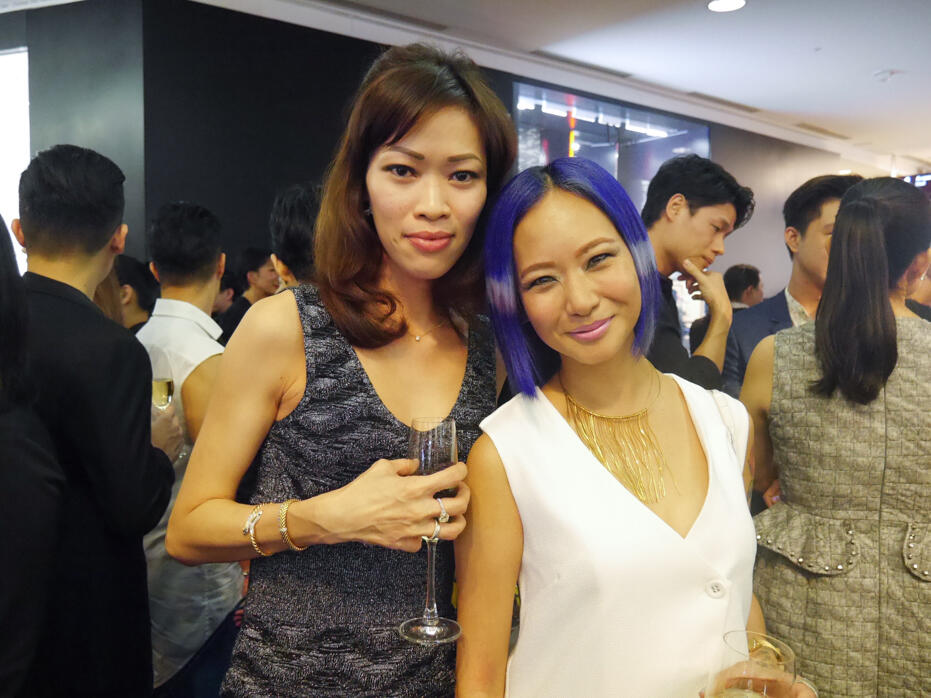 This is Ying! We used to be neighbours back in high school and would spend hours every single evening for a few years walking our pets together (she her rabbit, and me my dog). We'd talk about everything a teenager had to talk about (nothing death-defying but in our eyes and lives then, everything was of utmost importance) – school, tests, boys, parents, pocket money.
Then she went off to KTJ, and we didn't hang out since tho we would message sporadically on Facebook. It was such a shock to bump into her after not seeing her for over a decade… and discovered she has two kids! Talking to her was like picking up where we left off… it felt so good.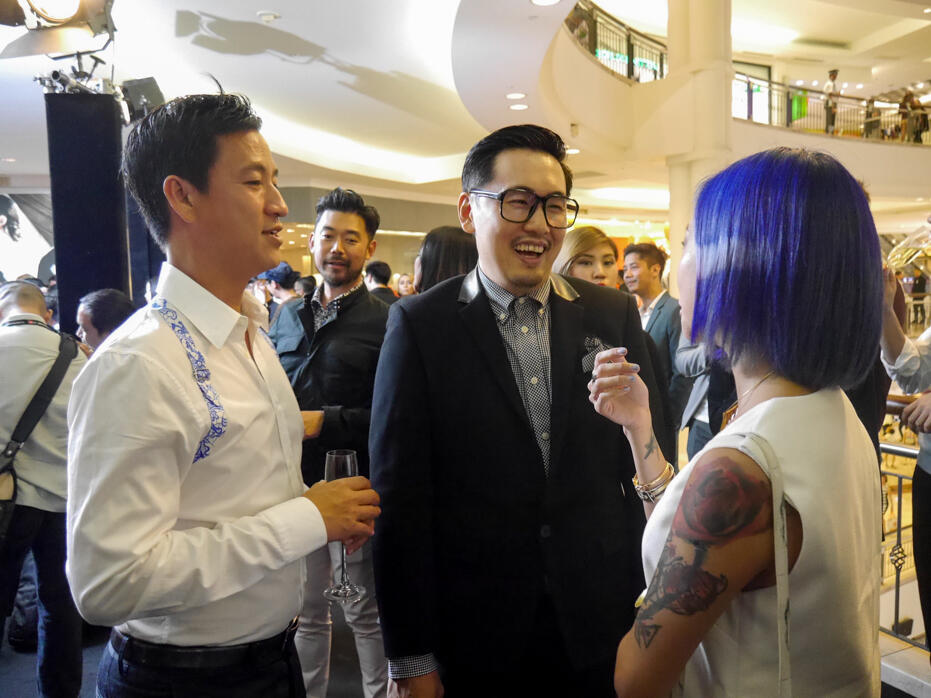 Alex and Kyan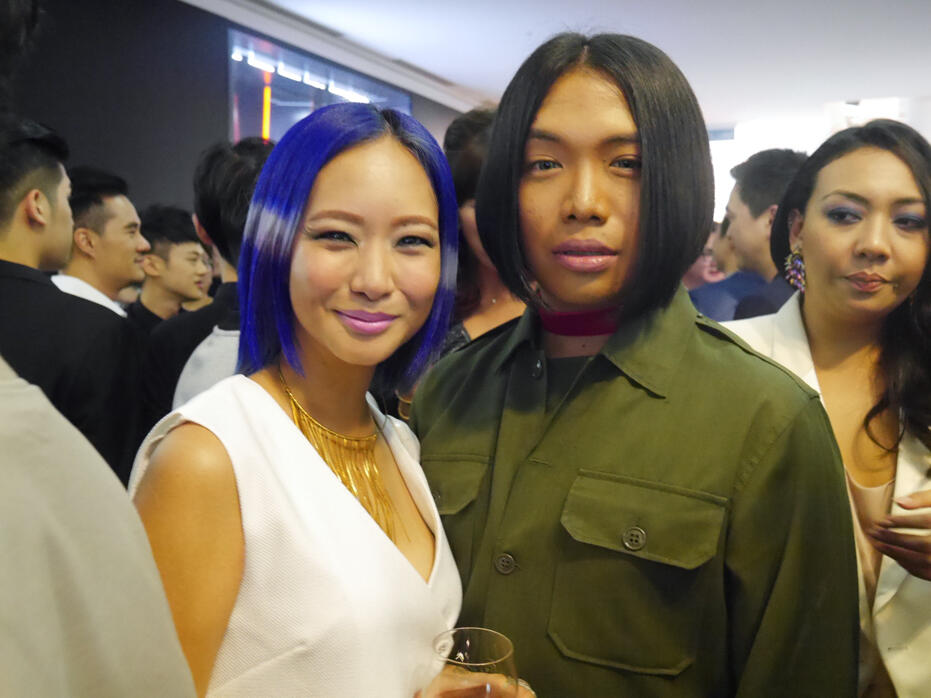 Idan and i, Alia photobombing the pic 😀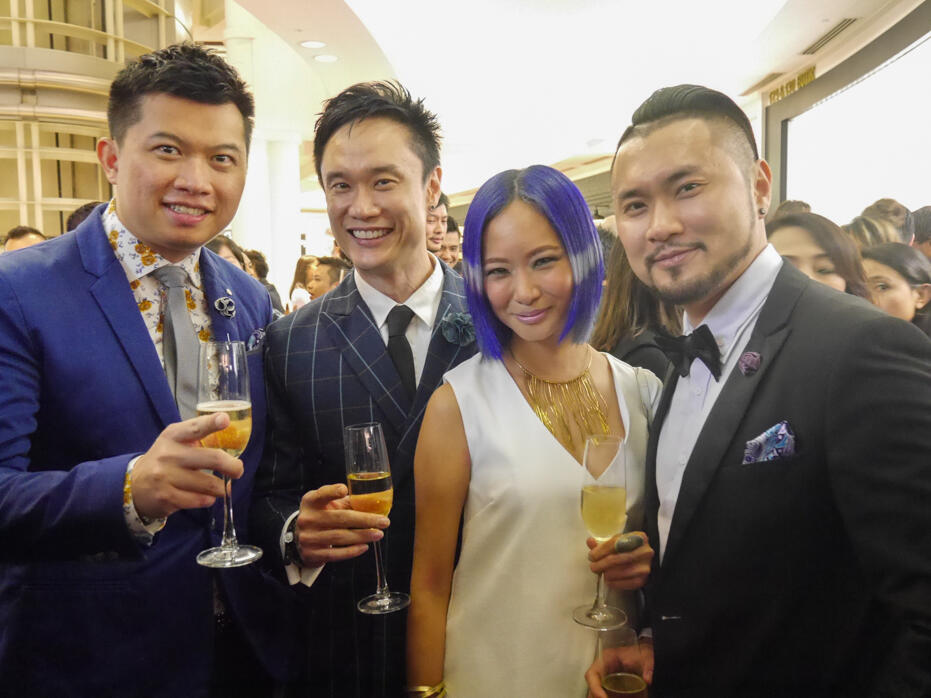 John, Yu Jin, me and Dennis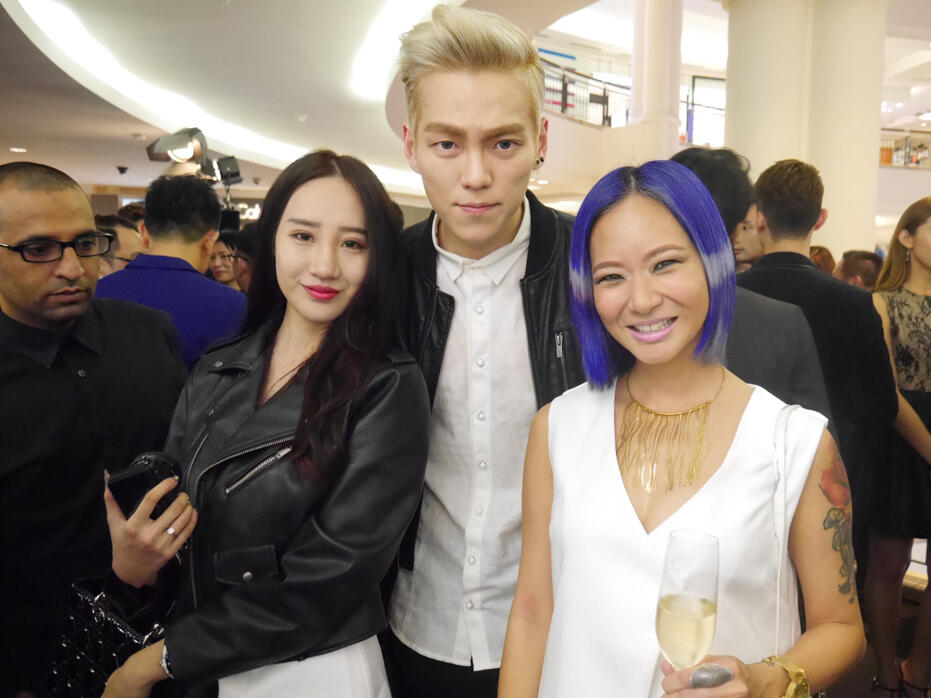 Joey, Lucas and i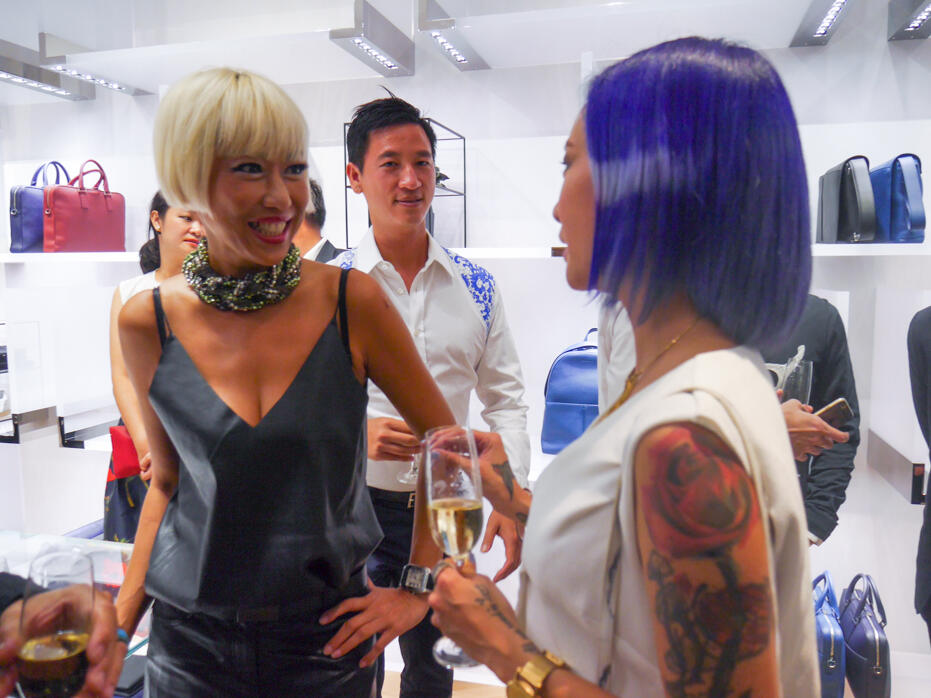 Mama G turns 50 this week! She looks fucking amazing for 50.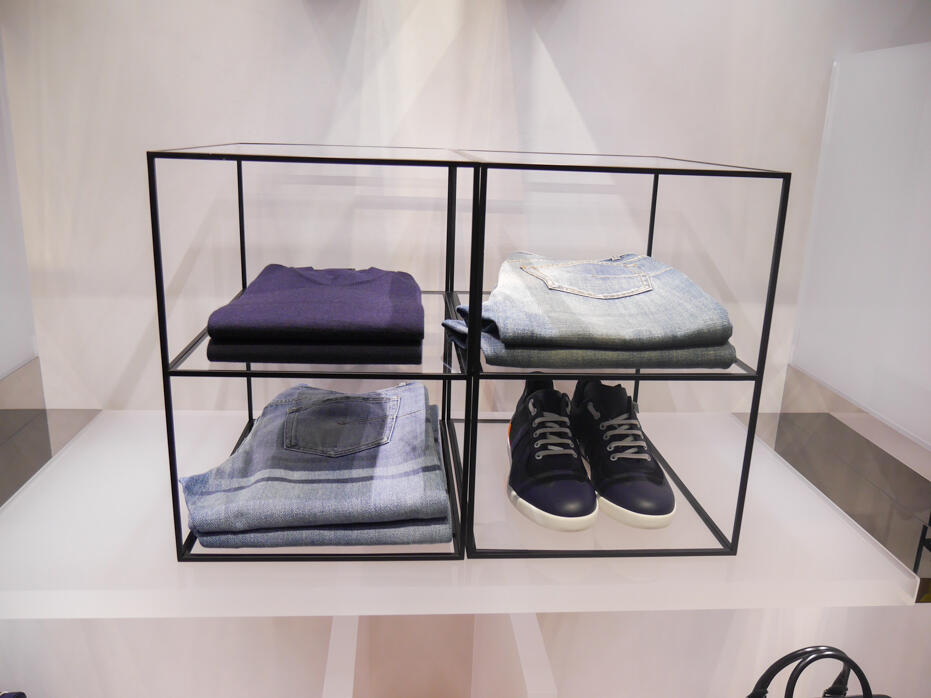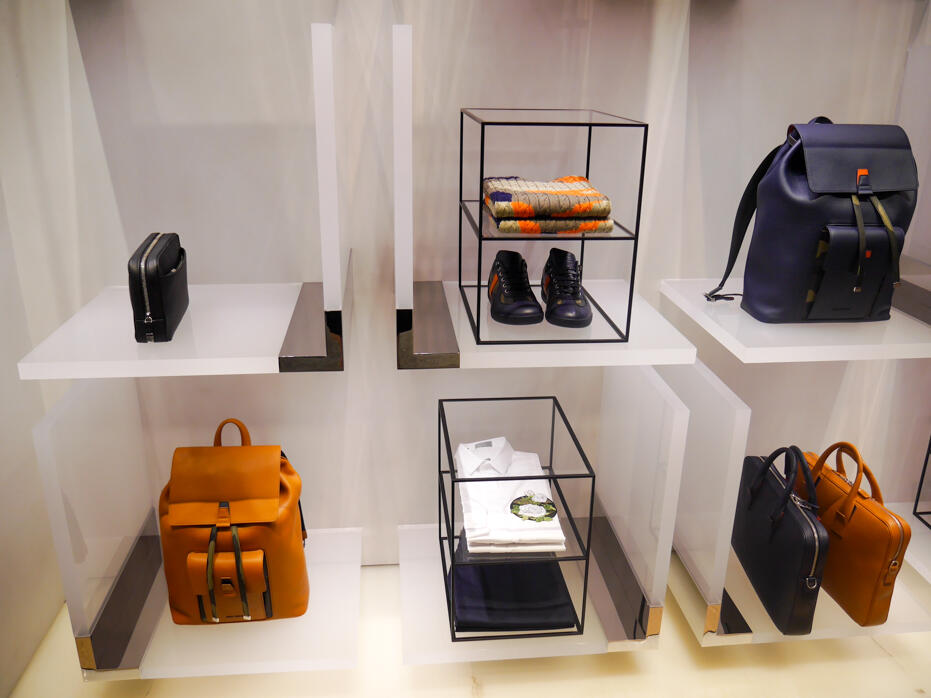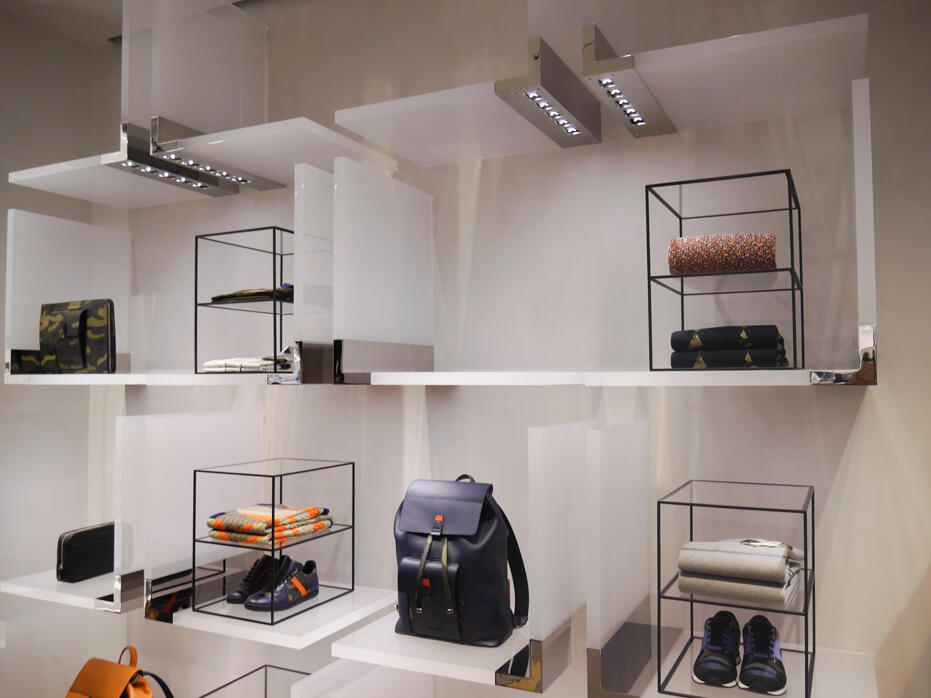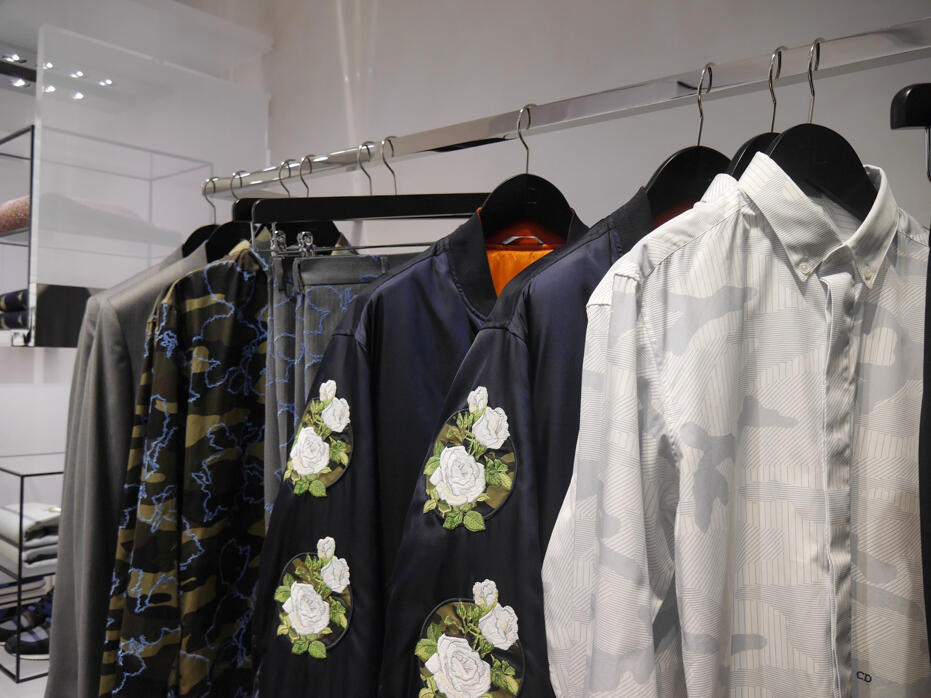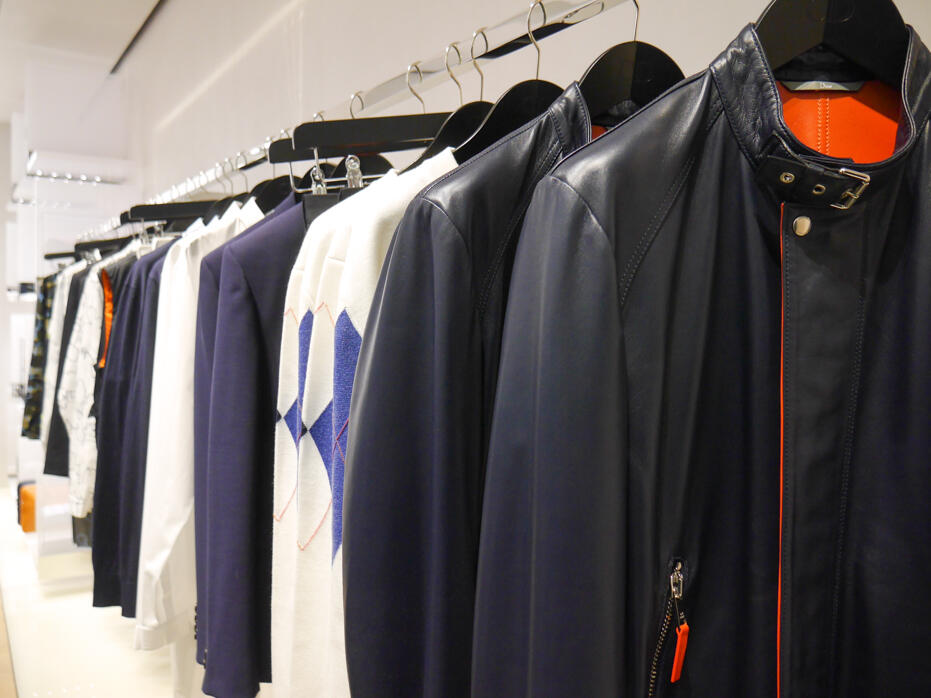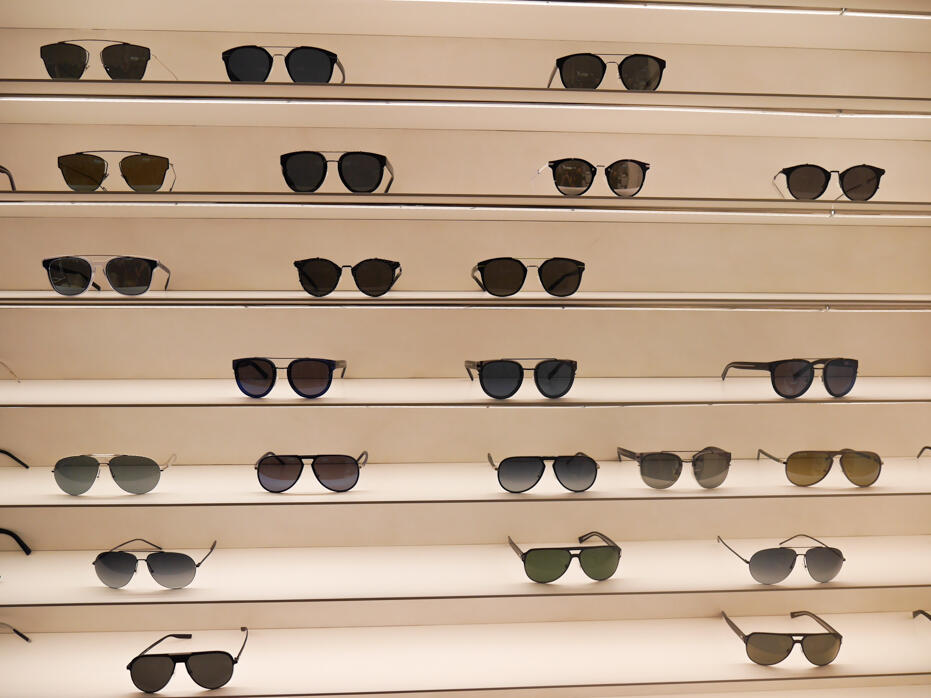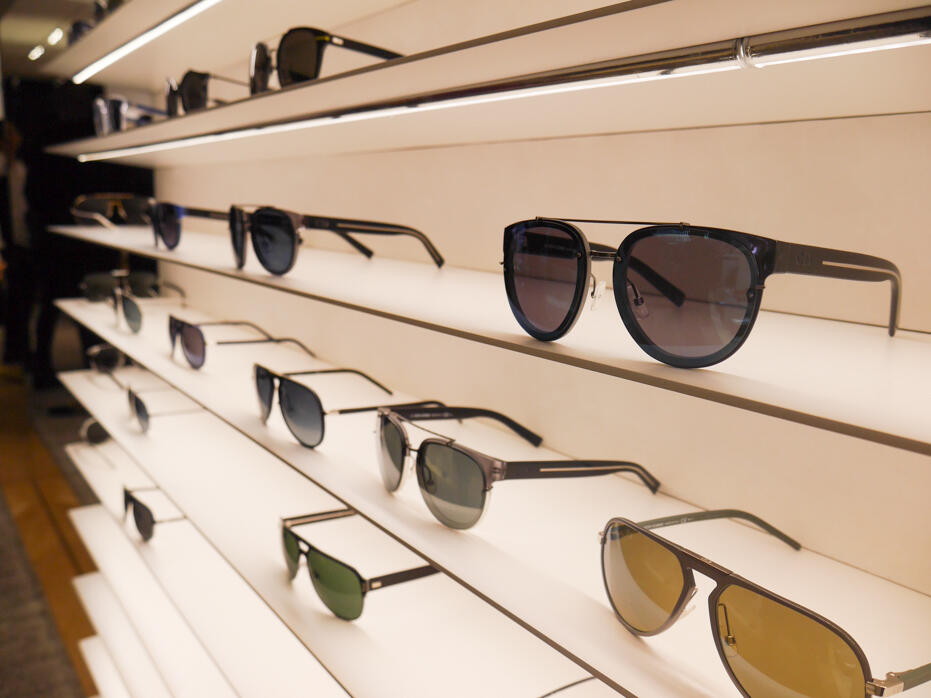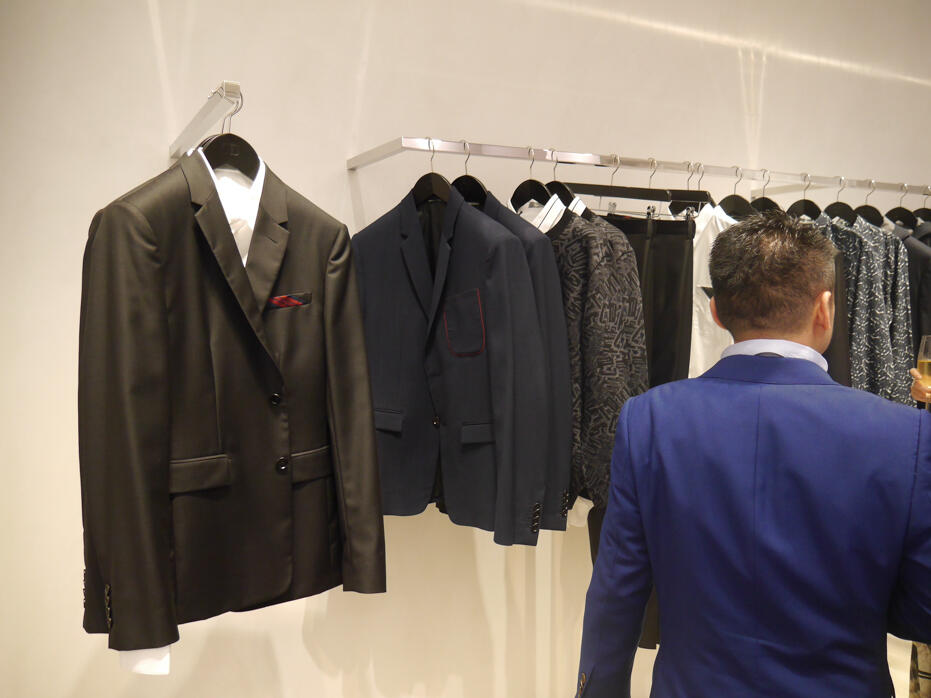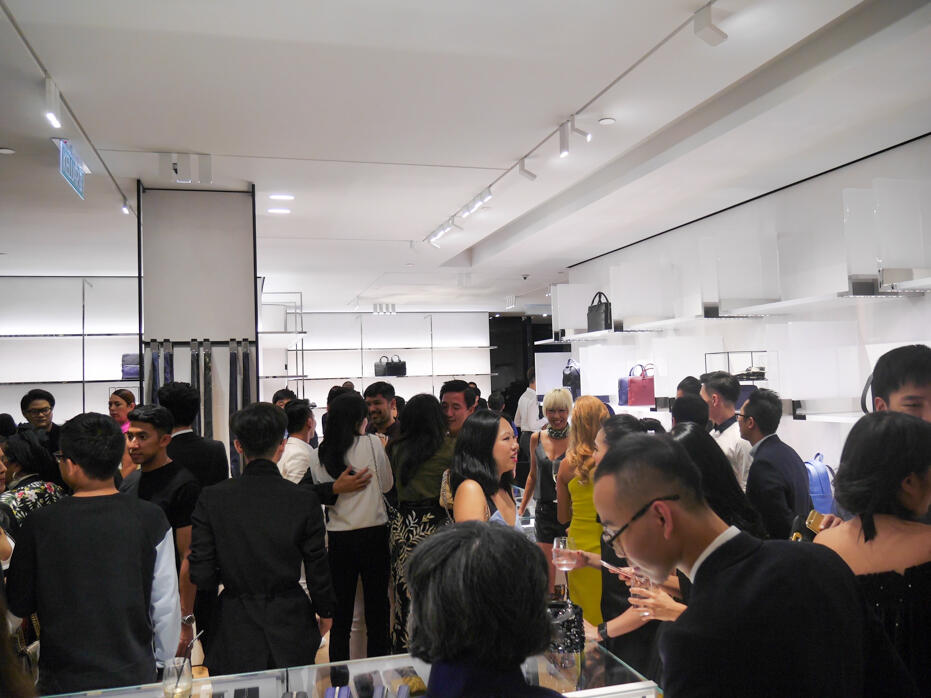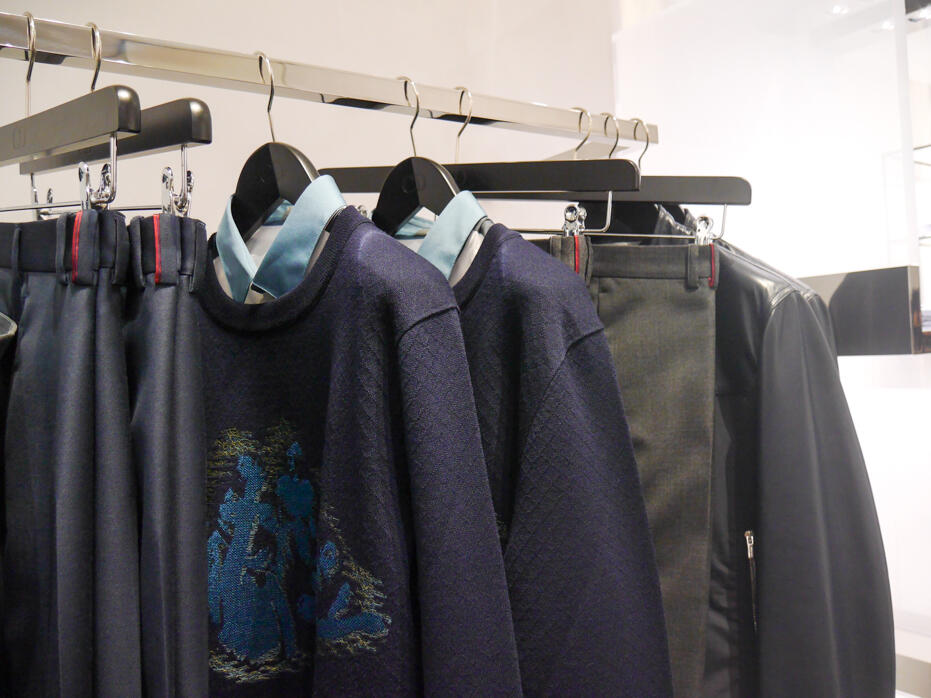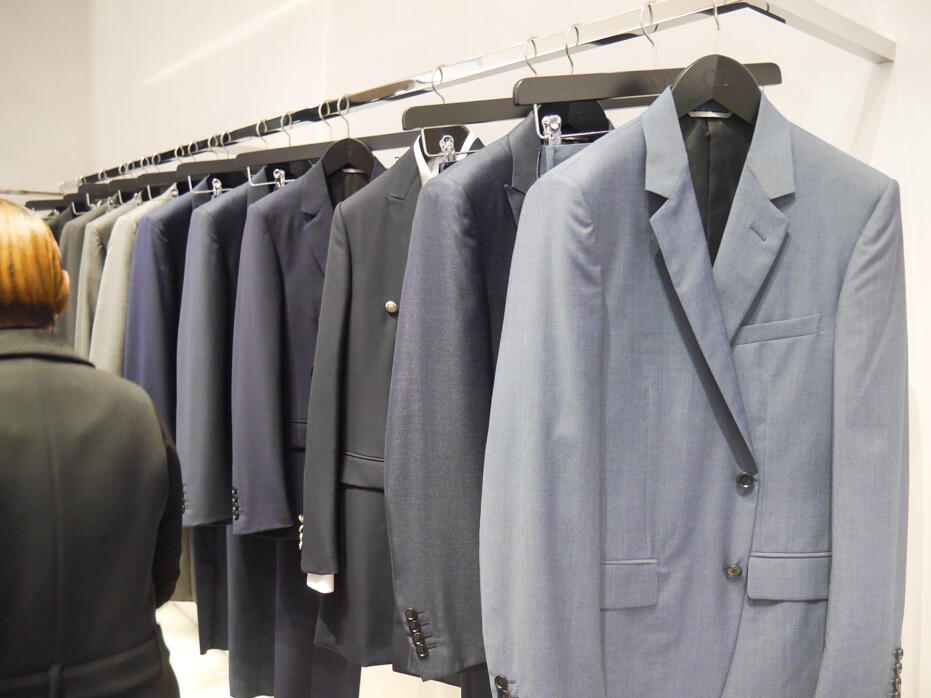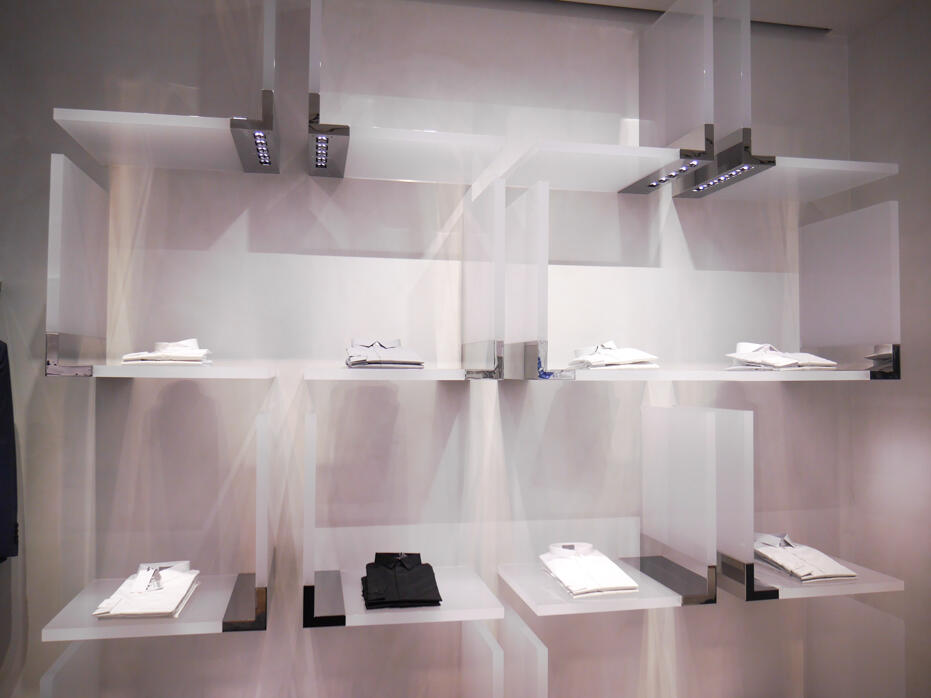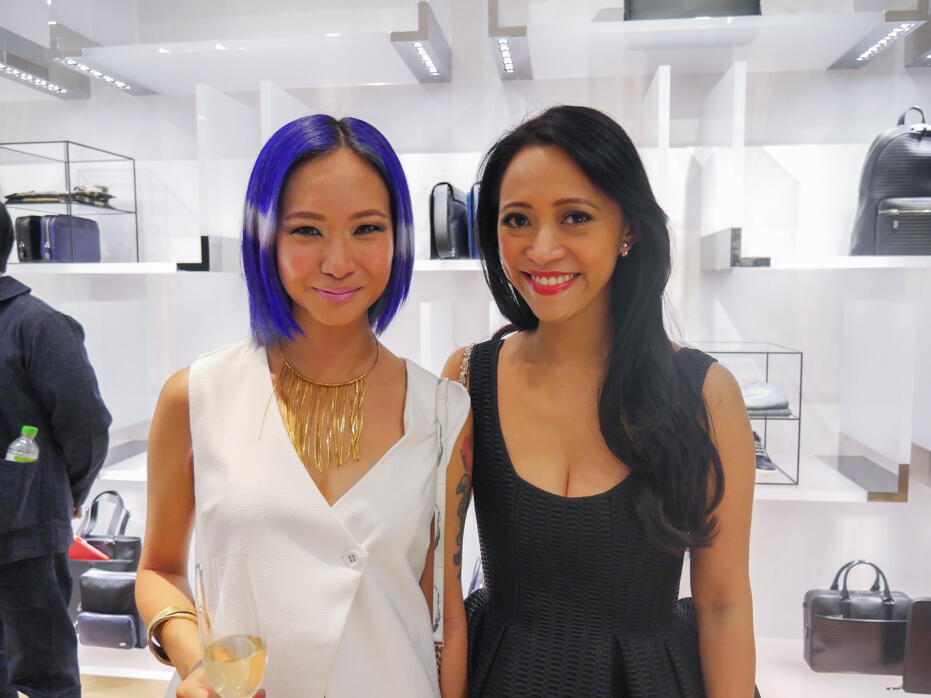 With Rozie! <3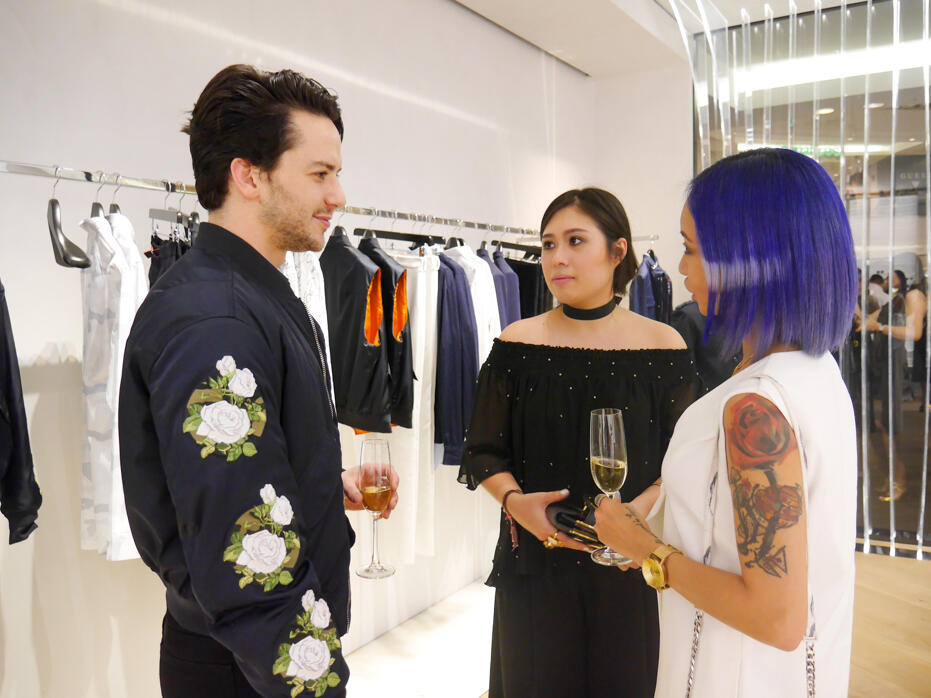 Amy just got back from NYFW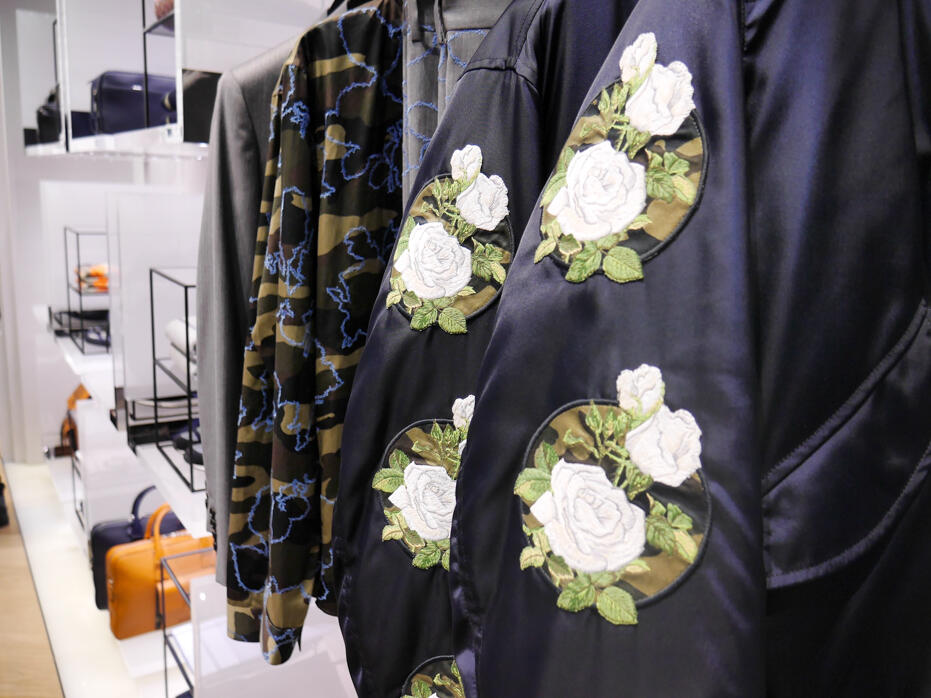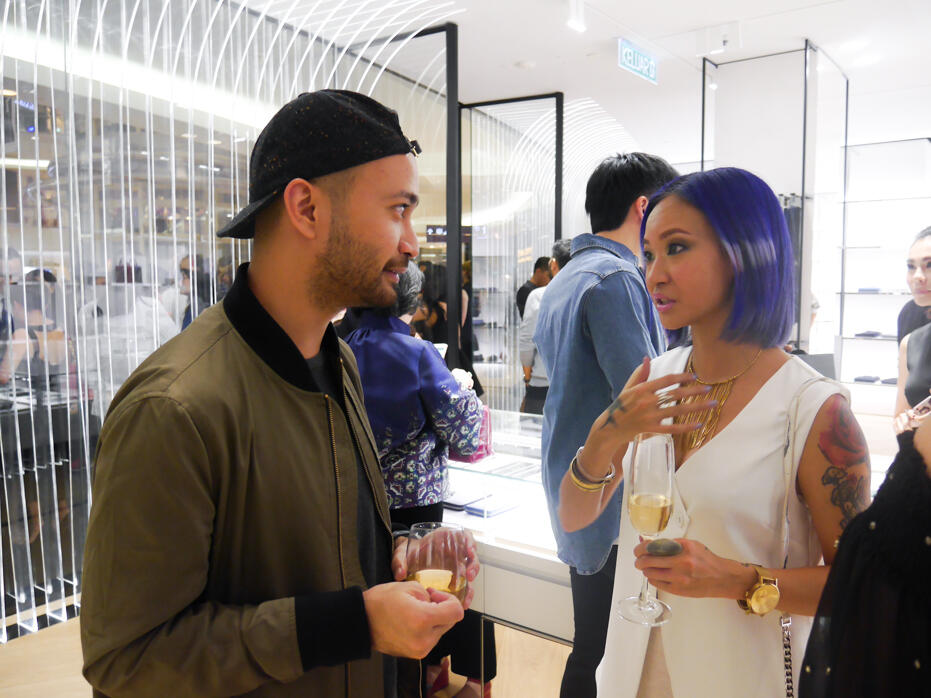 Fendy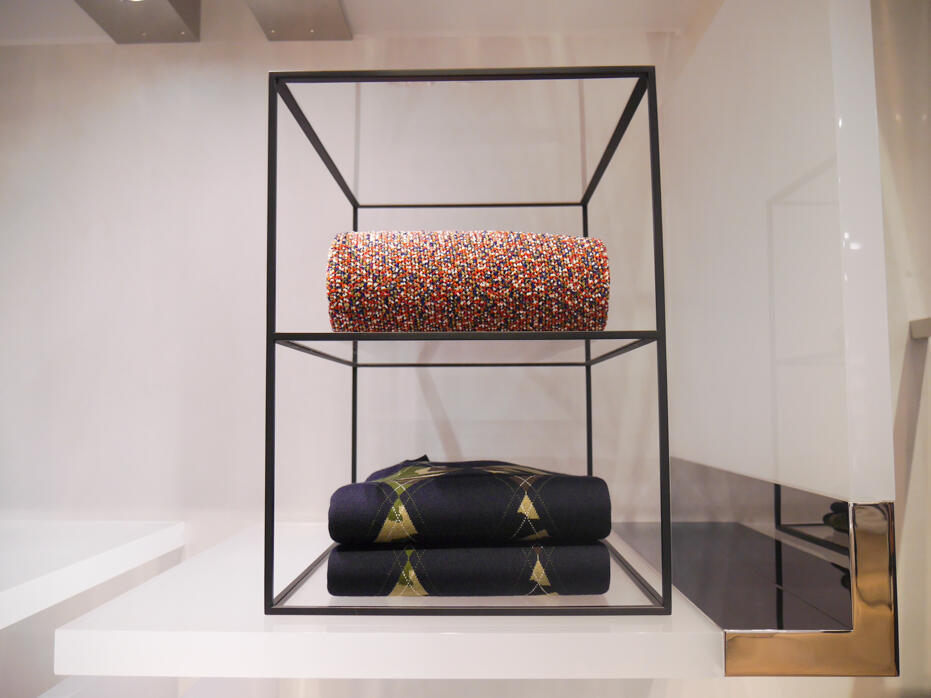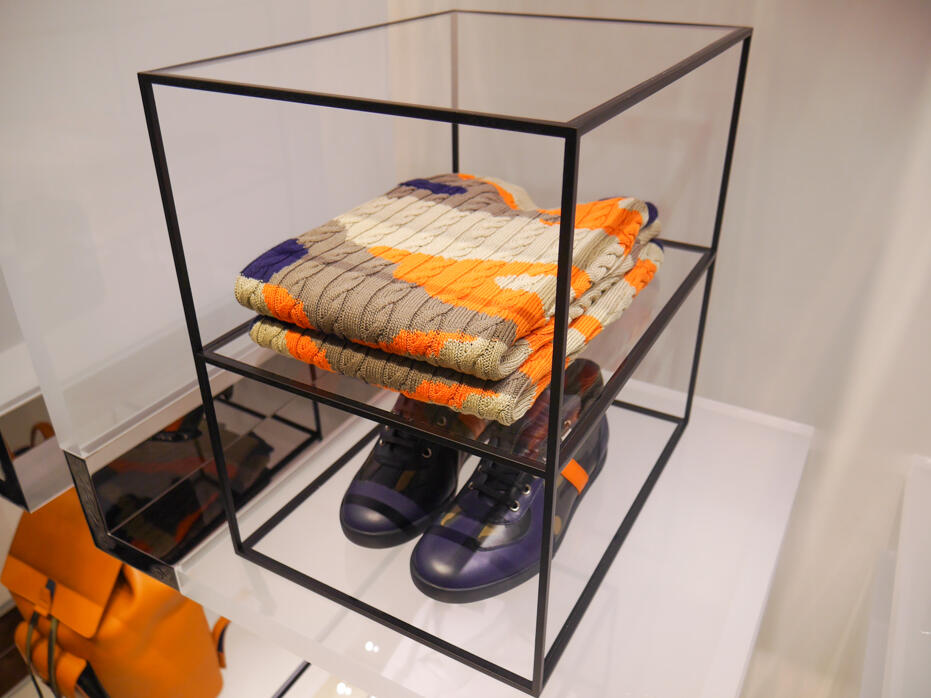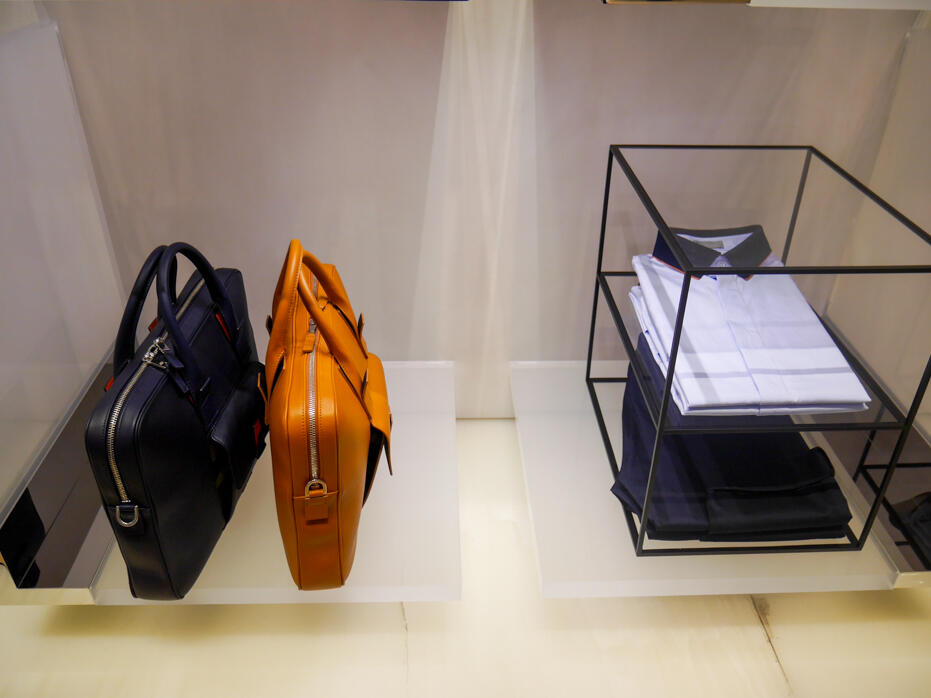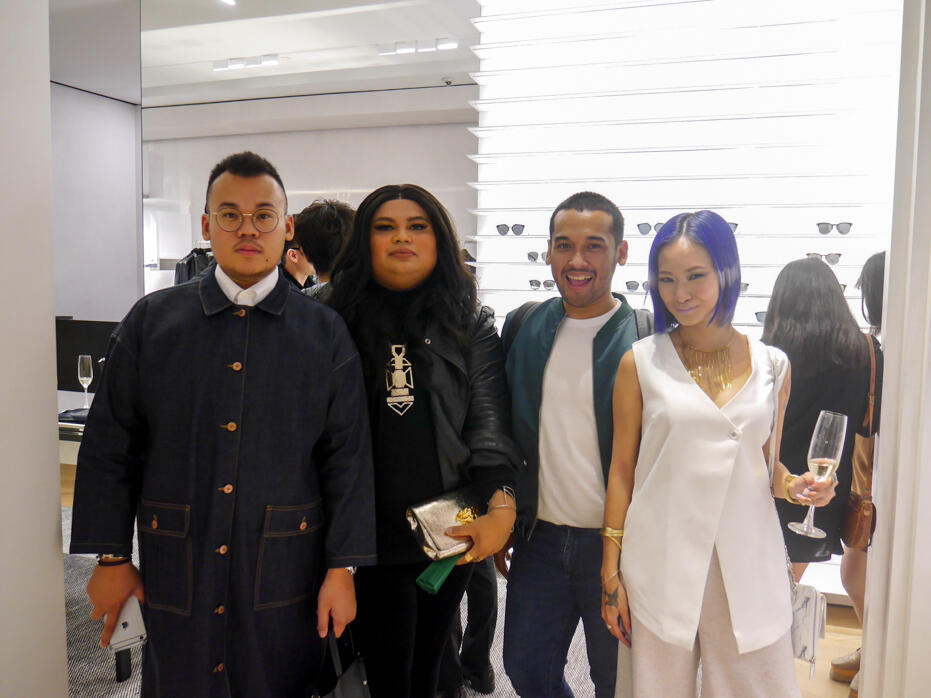 Faisal, Vee, Aizat, me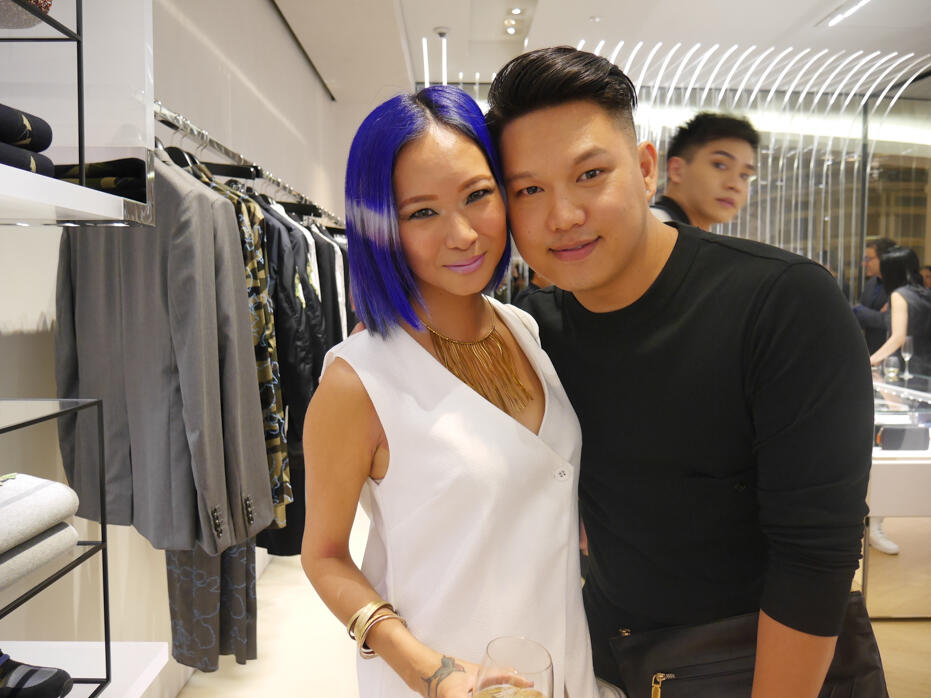 Justin Yap!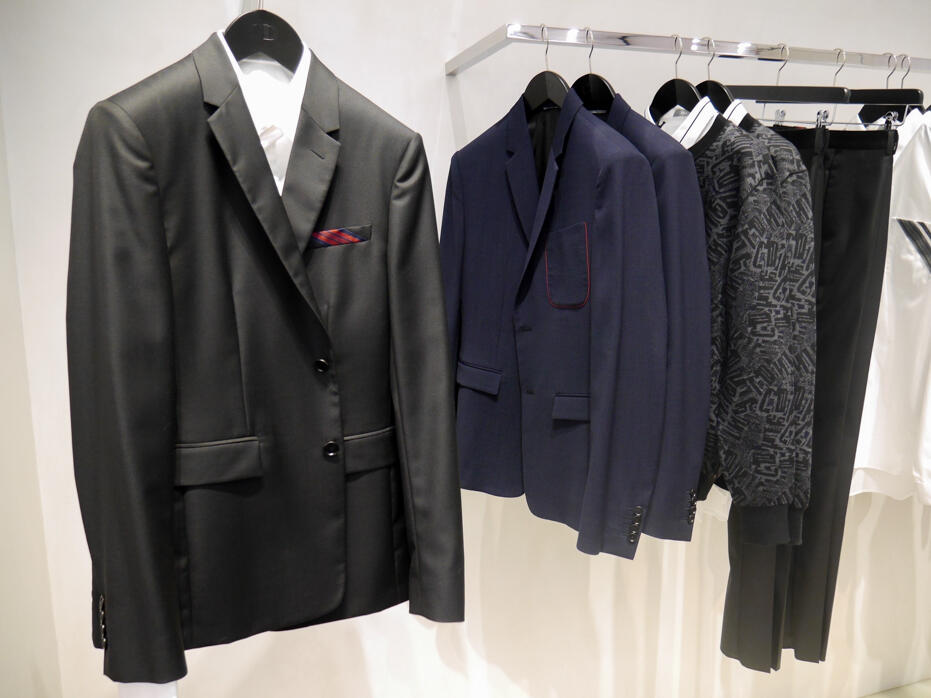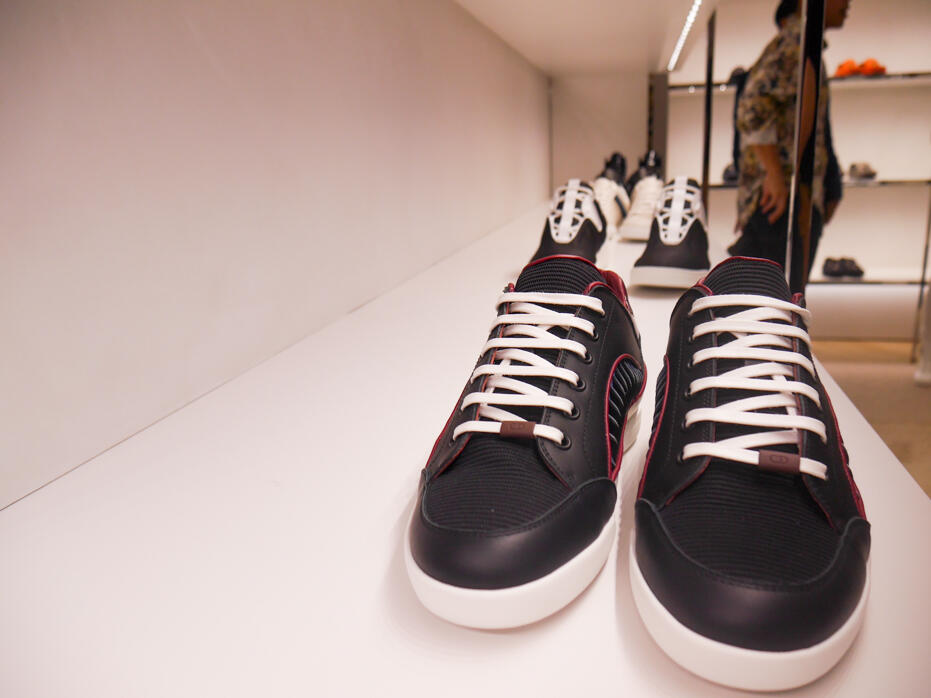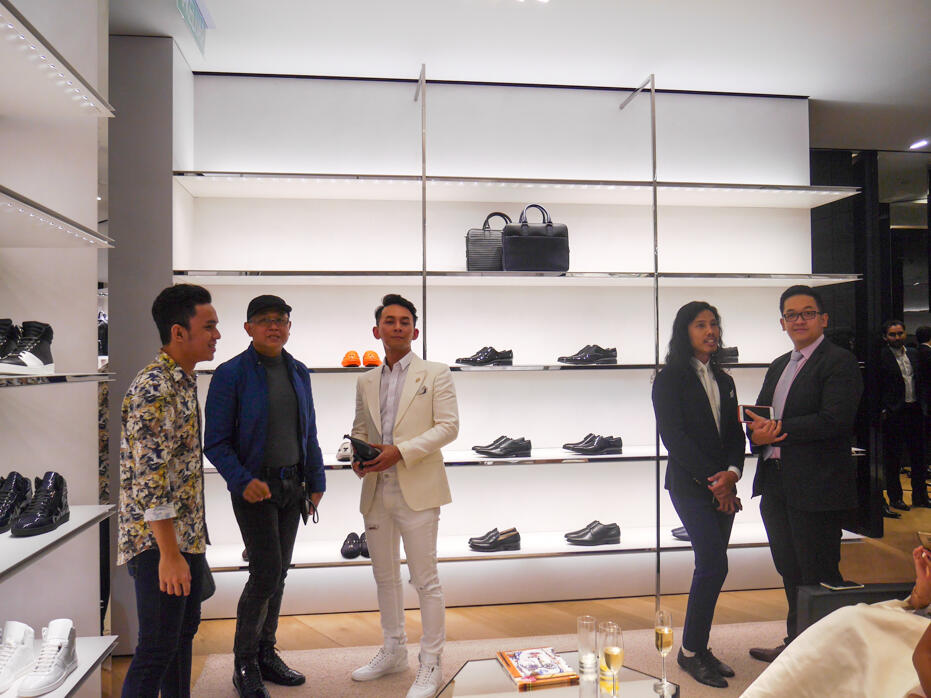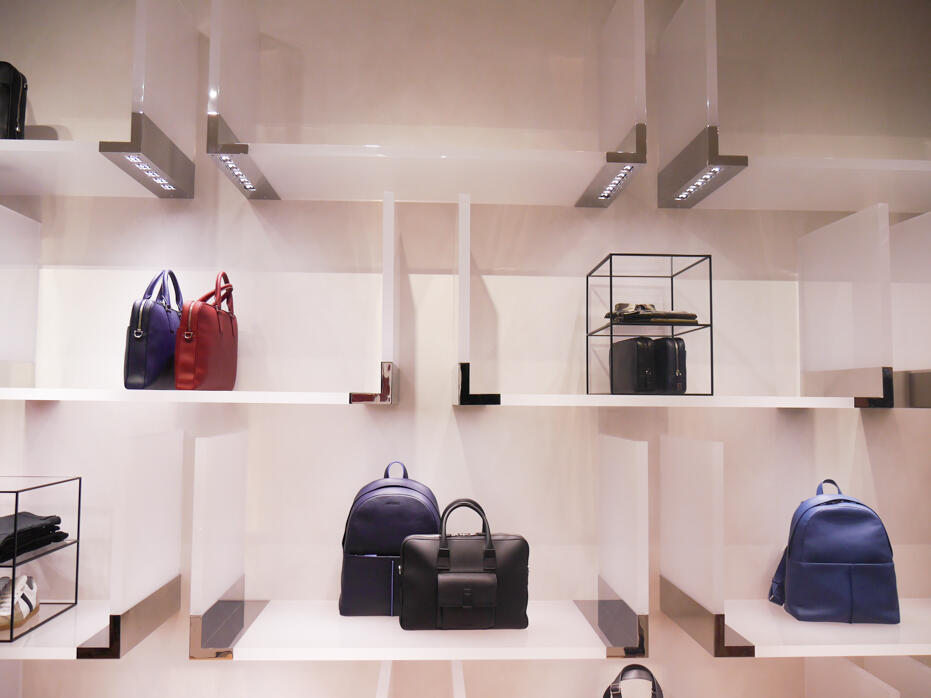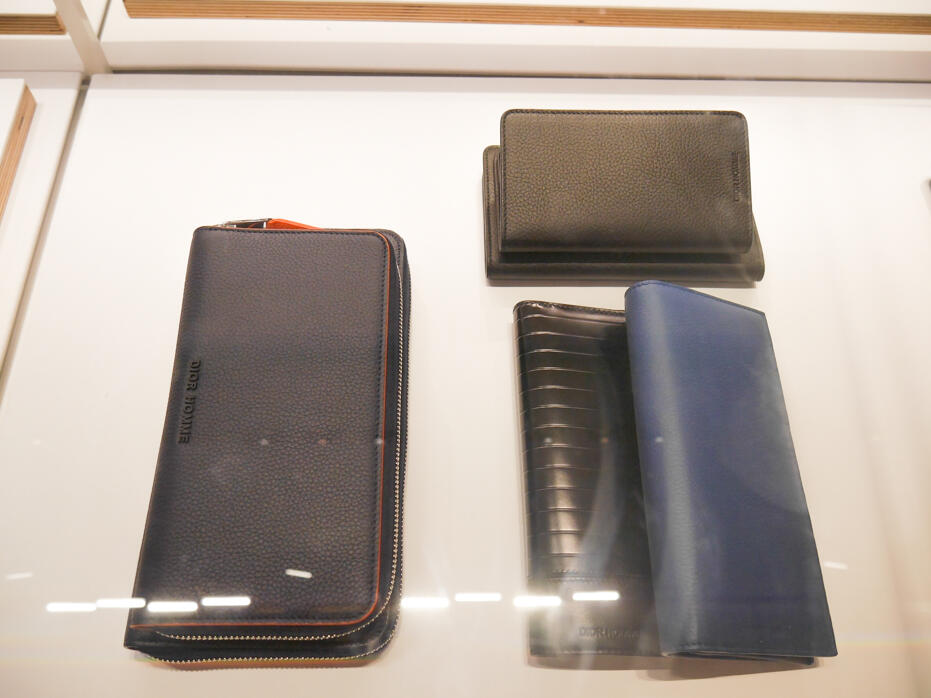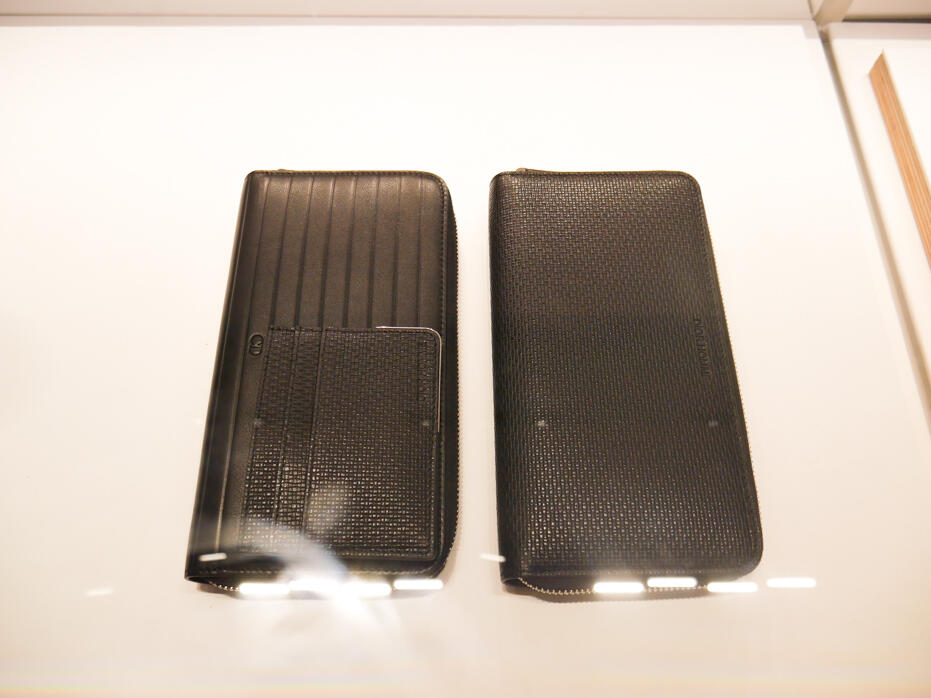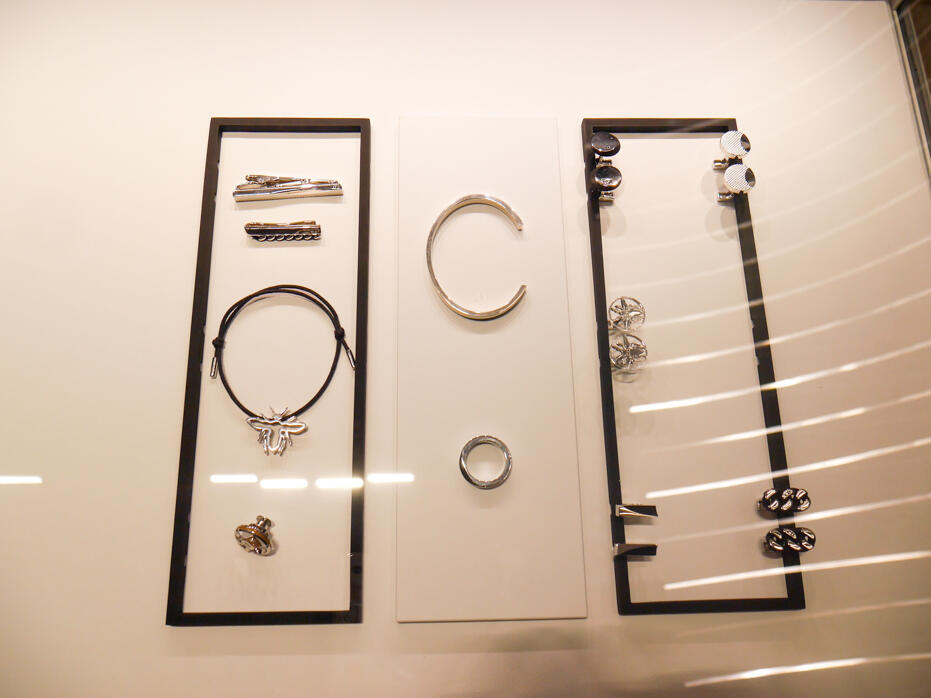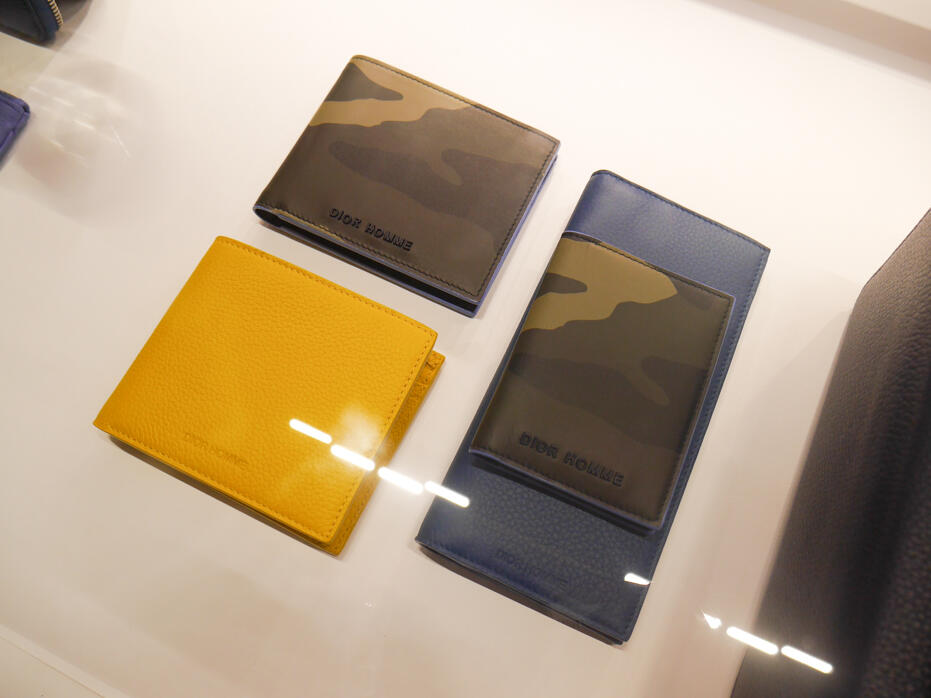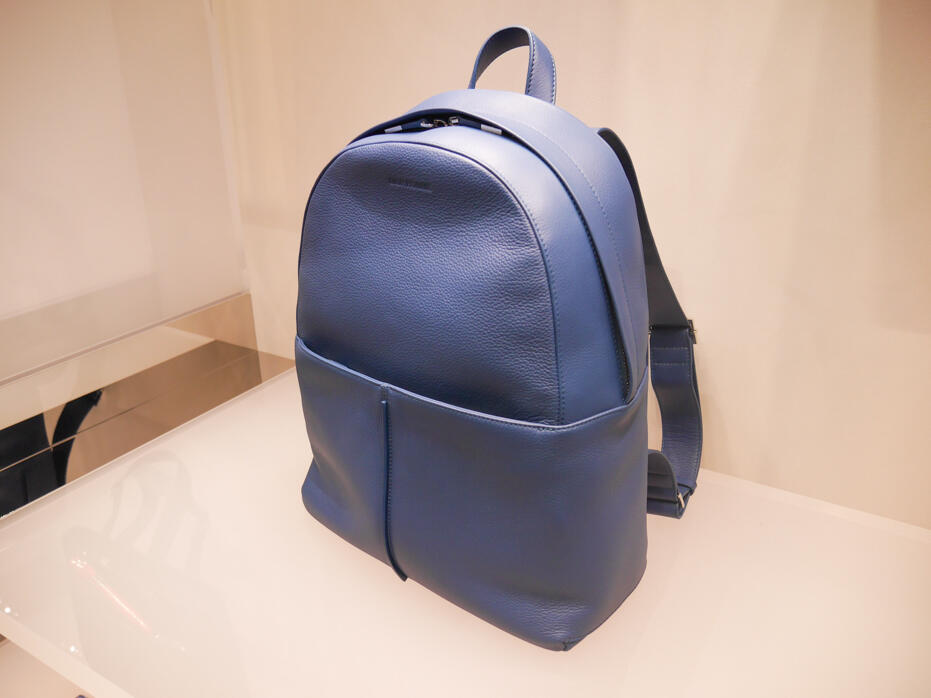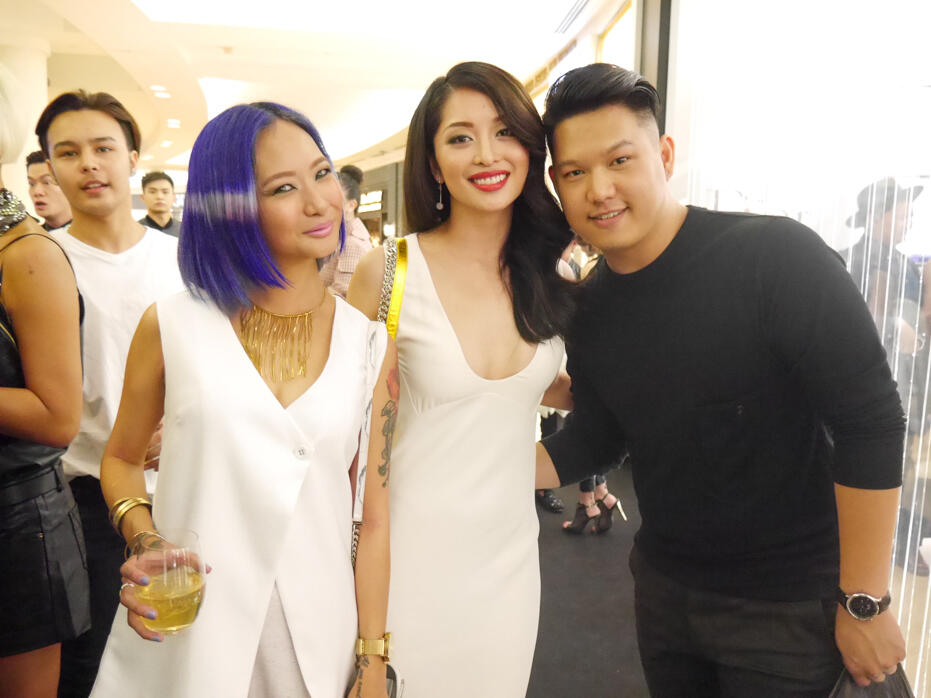 With Sarah and Justin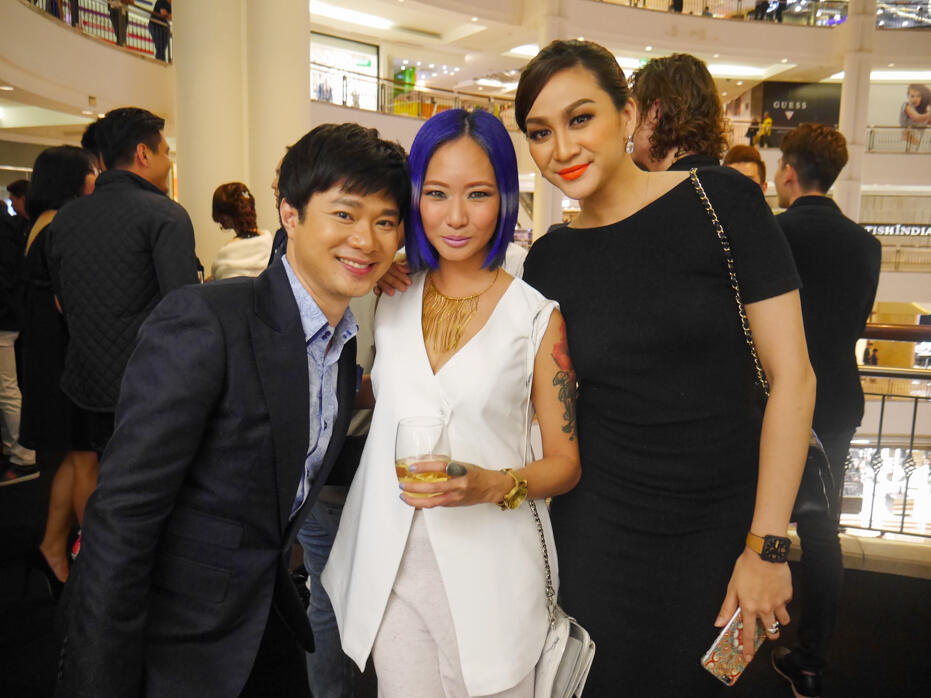 Adrian and Dynas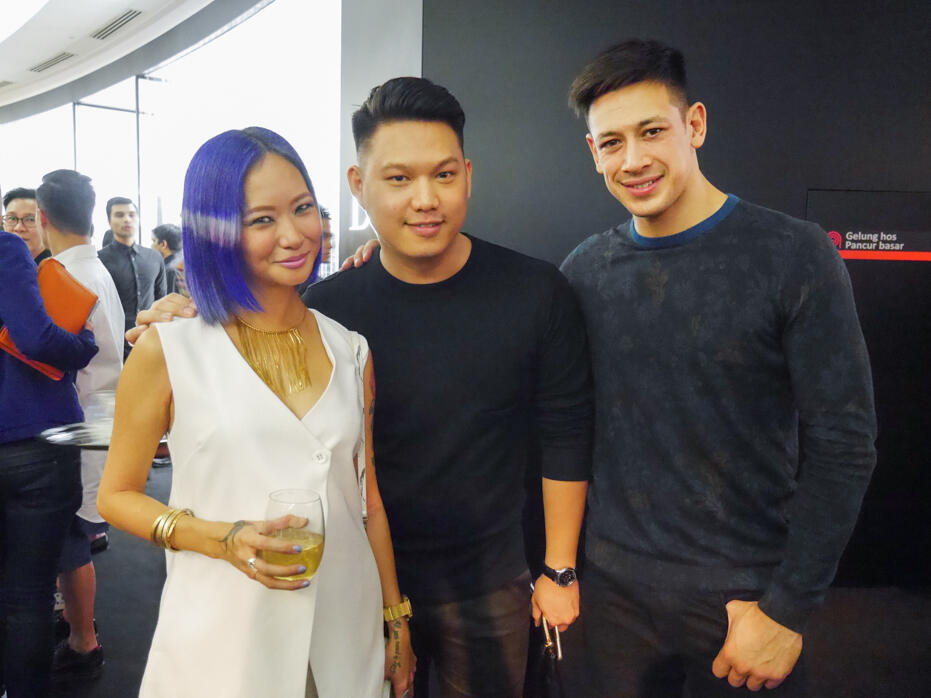 With Justin and Peter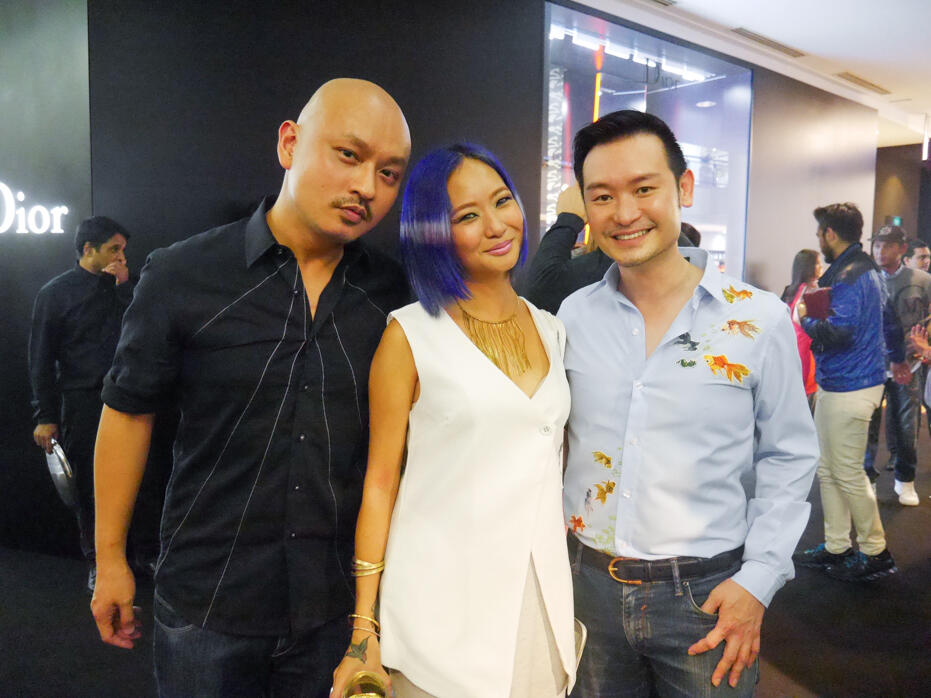 Danny Choo and Daniel Loo, we all went for impromptu dinner at Mamasan after. Girl's gotta eat!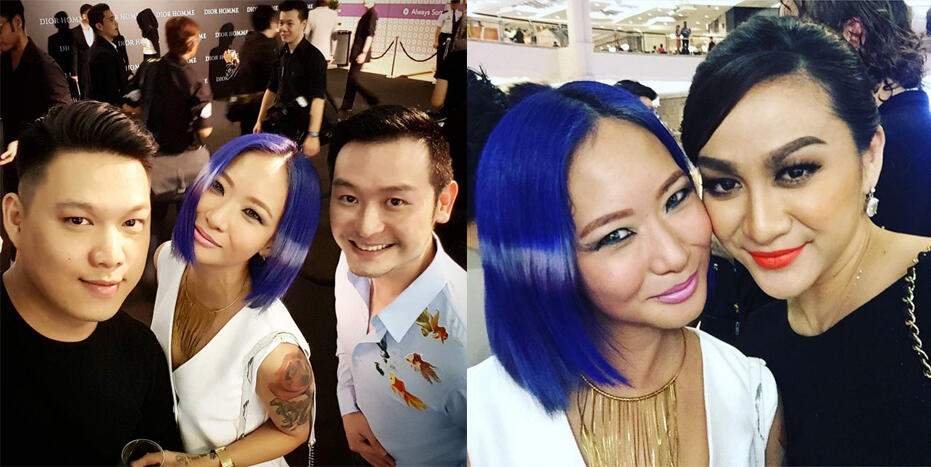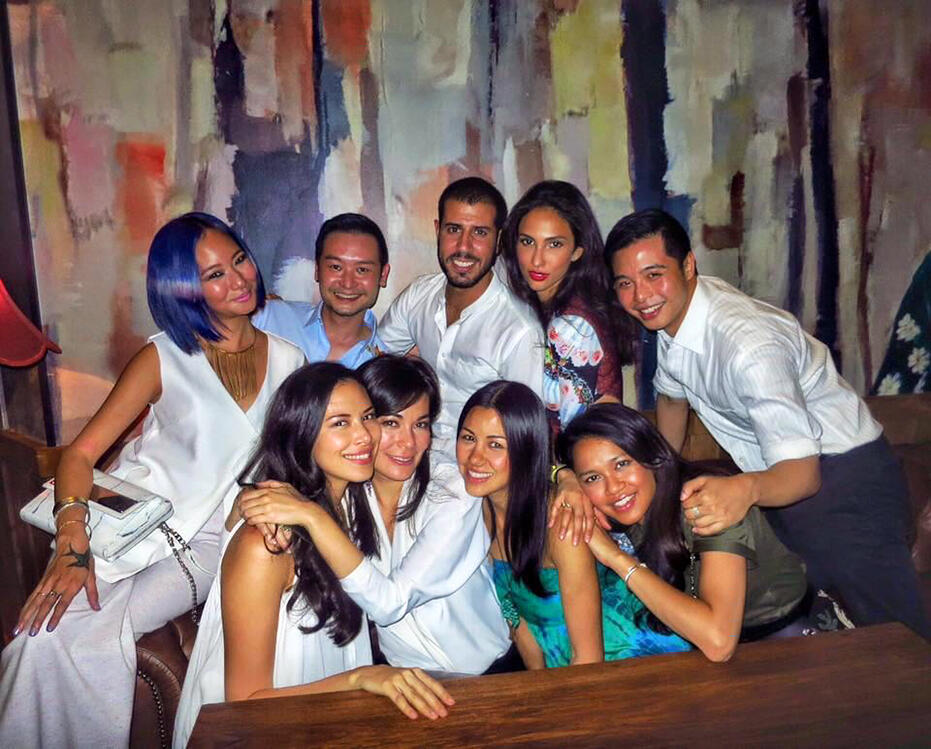 Bumped into this lovely bunch at Mamasan, and it's such a nice pic so i curi-ed it hehe
<3