Rimowa held a lavish event at the concourse area of Pavilion KL last Tuesday to celebrate The Return of Junkers F13.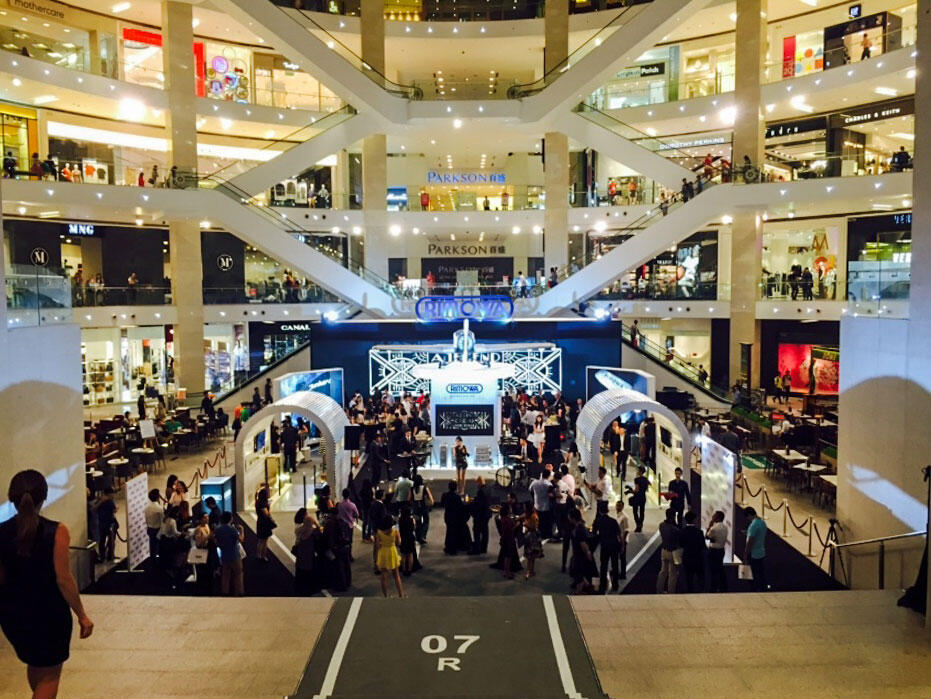 Rimowa hired KinkyBlueFairy to invite some personalities, so i was working my legs out walking up and down those stairs while Baby manned the registration table for our guest list. I brought her some champagne so she was happy happier. (Baby is always happy.)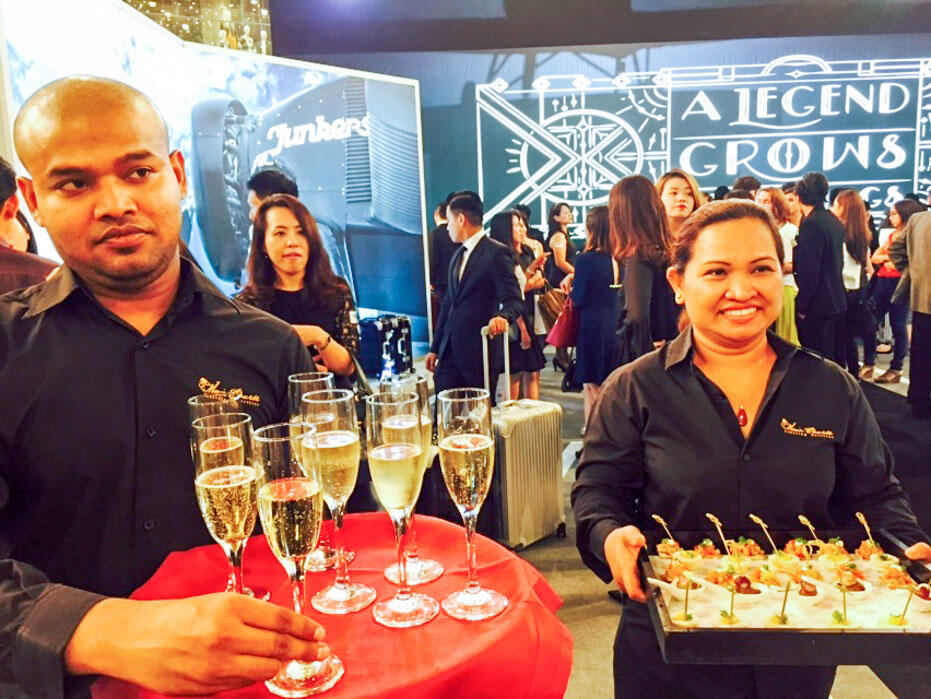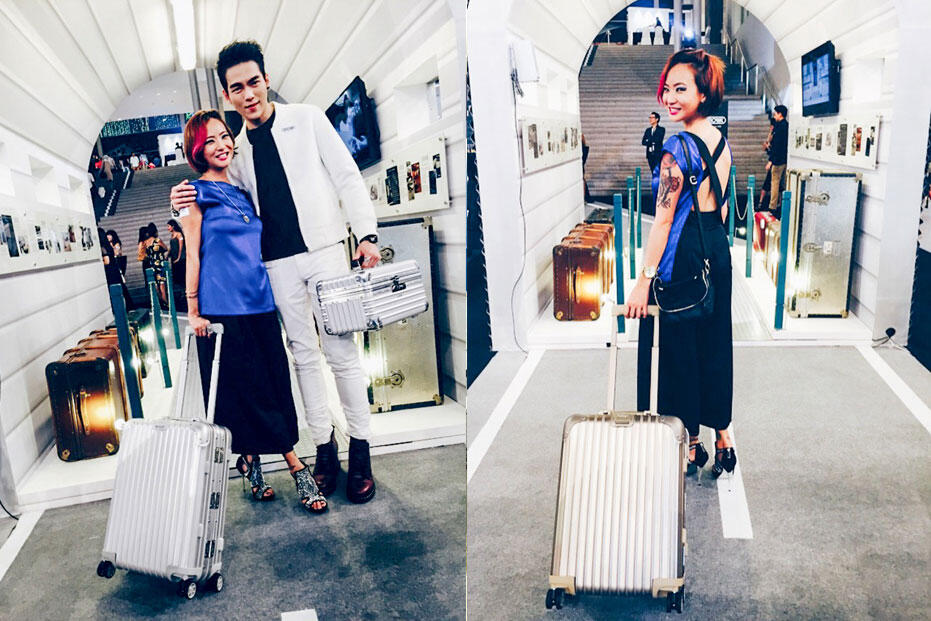 I'm wearing pants from Love Bonito, shoes from Kurt Geiger, and top from so long ago i forgot where it's from.
It has some label that's so underground there are only two dots sewn onto it -_-
My trusty white Rimowa has traveled with me across the States, Europe and Asia; yet i still can't help eyeing up the classic silver one… i remember a bright fuchsia one that was in store for a little while but gone by the time i picked one out for myself.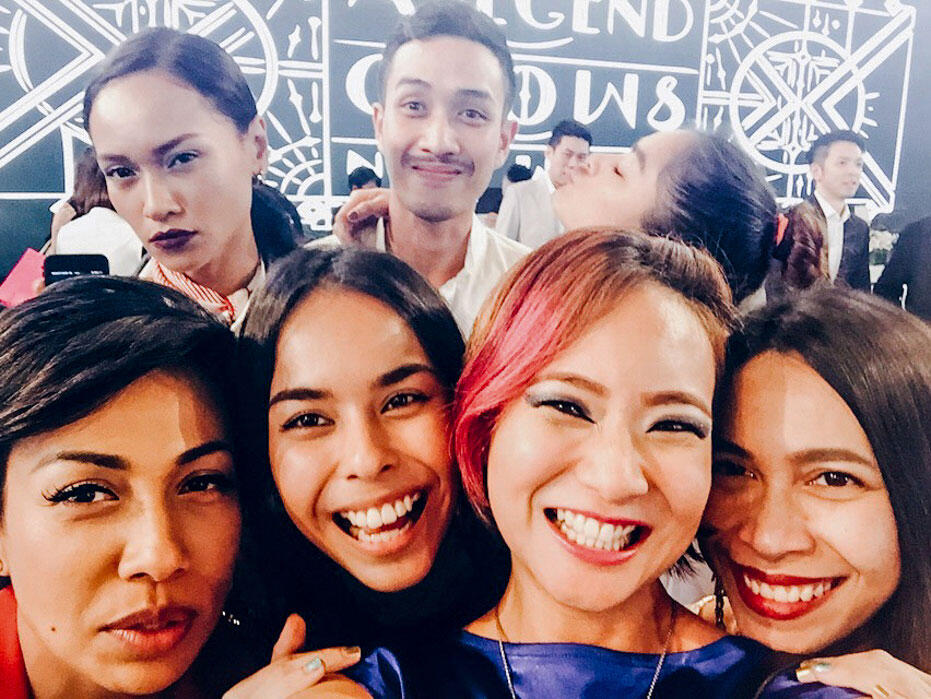 Oh man, was such a riot with these people that night.
Dee, Syahmi, Clouds
Ning, Kim, me, Baby!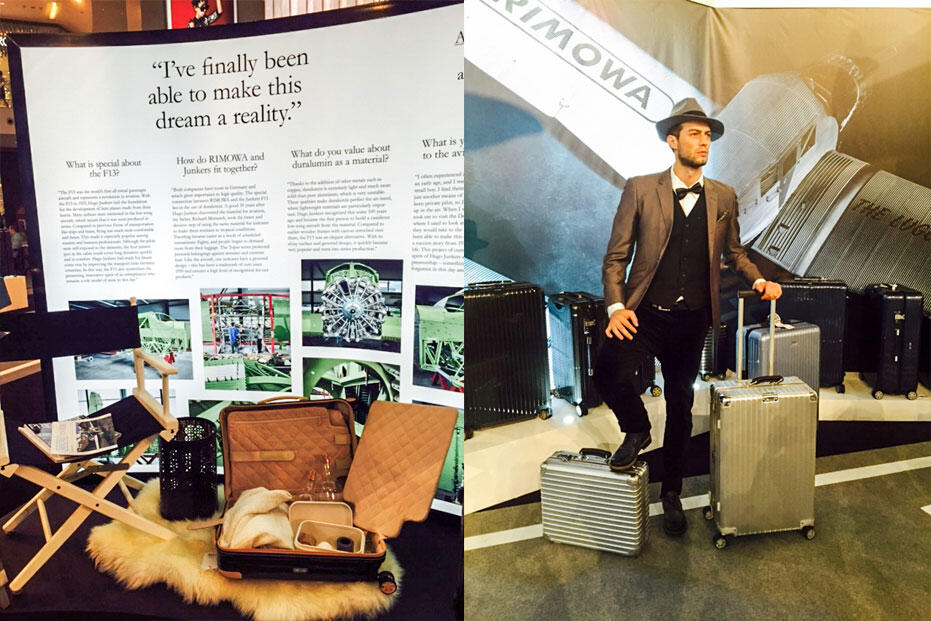 My dream would be to travel with matching Rimowa cases, pulled along by help. Help that looks like model on right would be fine.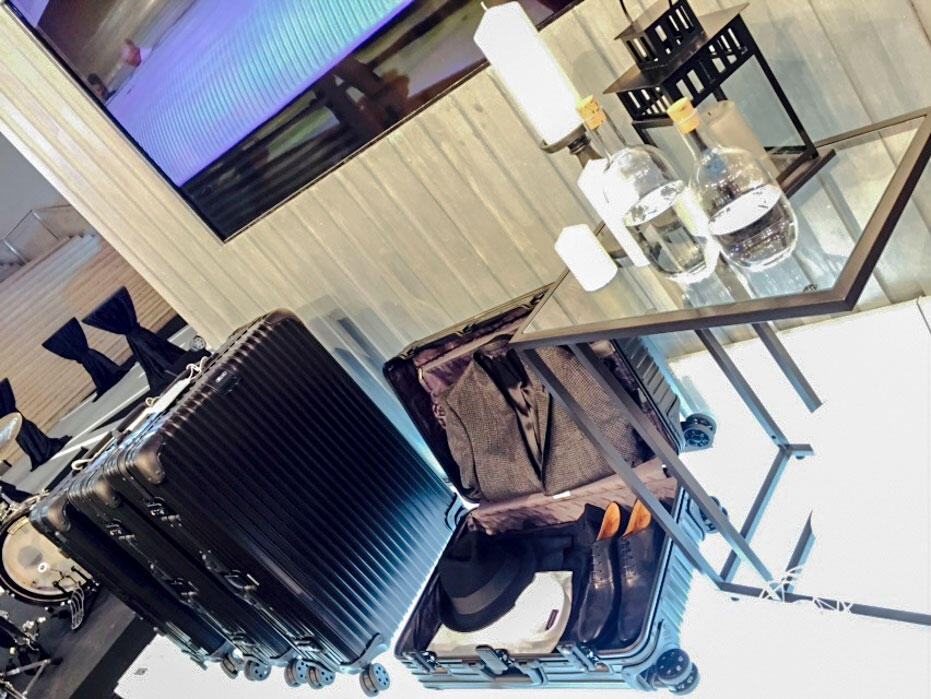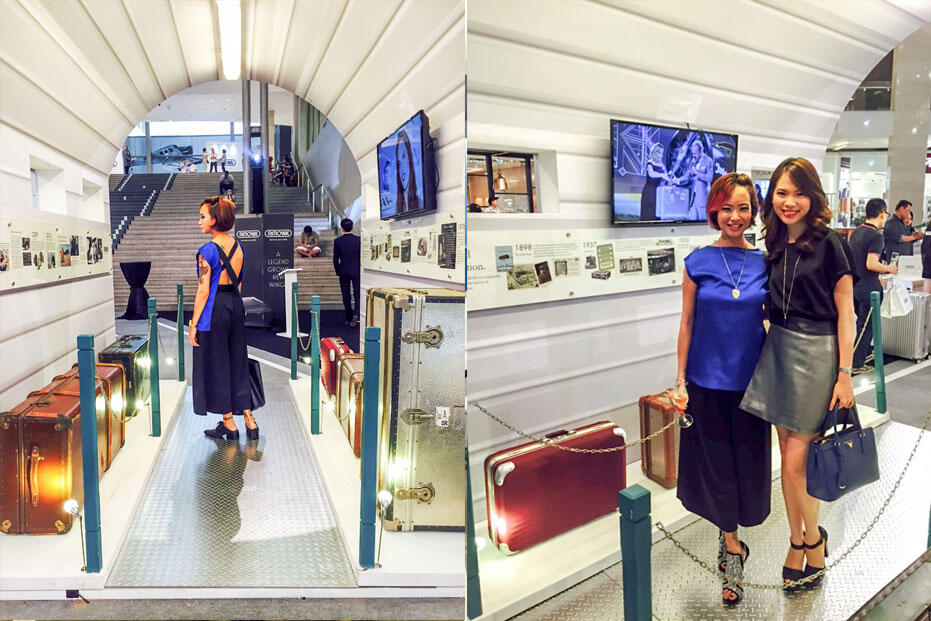 They had these tunnels showing off the history of Rimowa (that goes back to the 1800s) along with vintage Rimowa bags flown in to KL just for the event.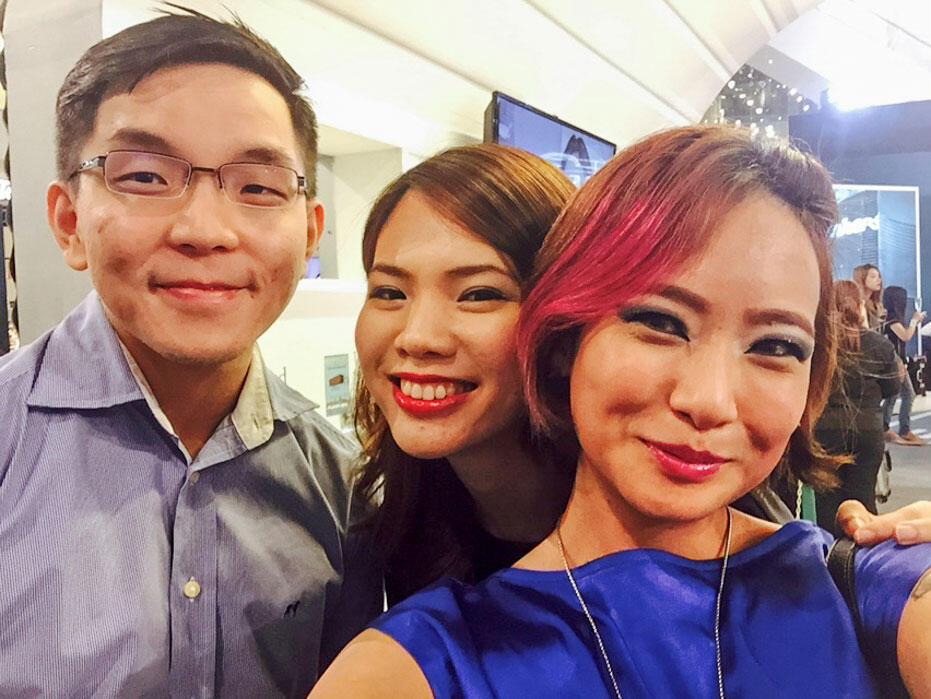 Ben, Mei Sze and i. I'll never forget attending that beautiful Omega event in Seoul with you!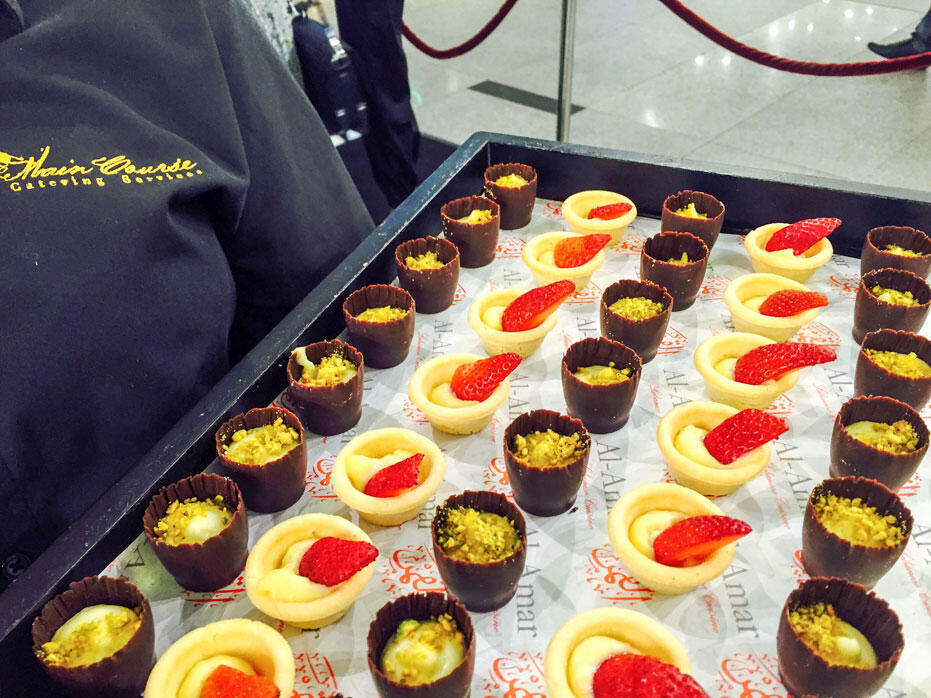 More food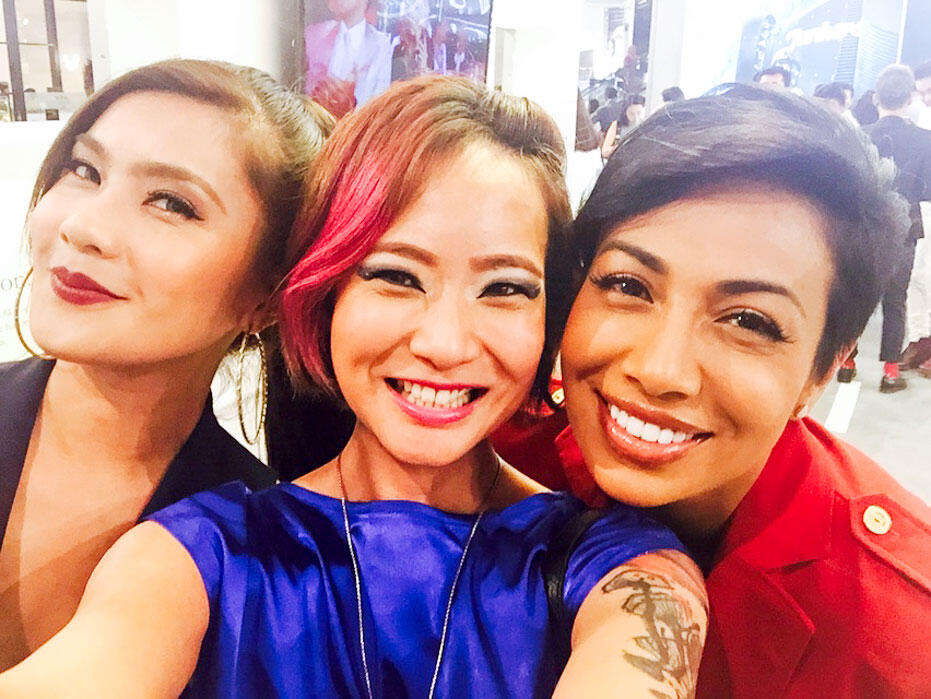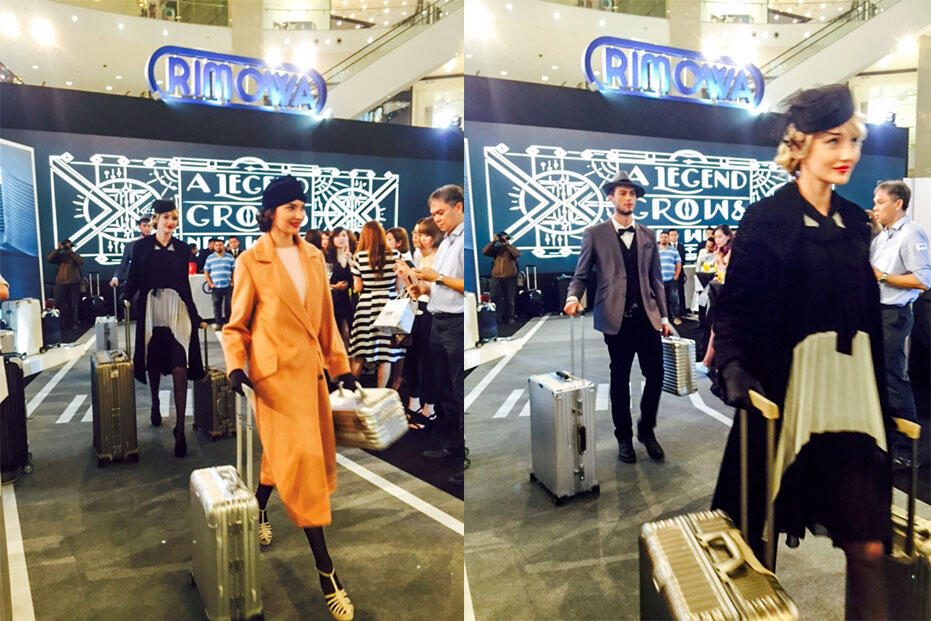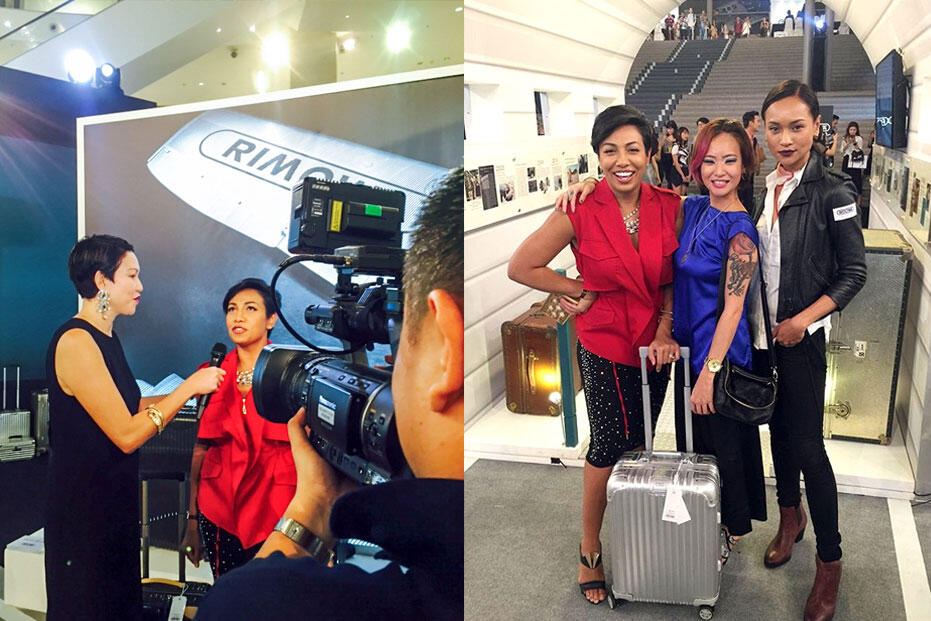 Bernie interviewing Ning ||| Ning, me and Dee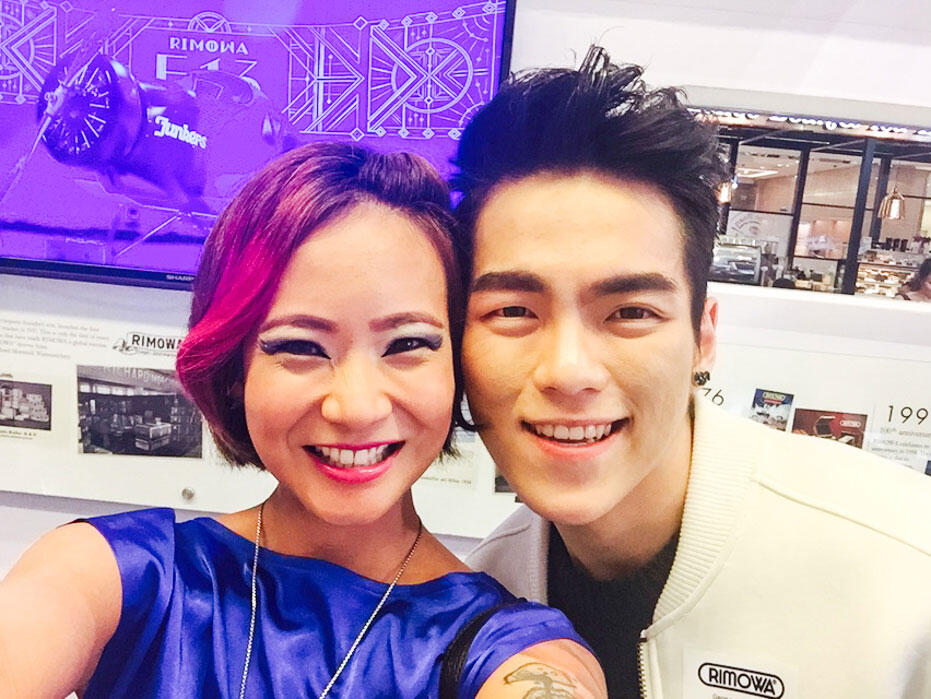 Just met Lucas that night, we found him on Instagram XD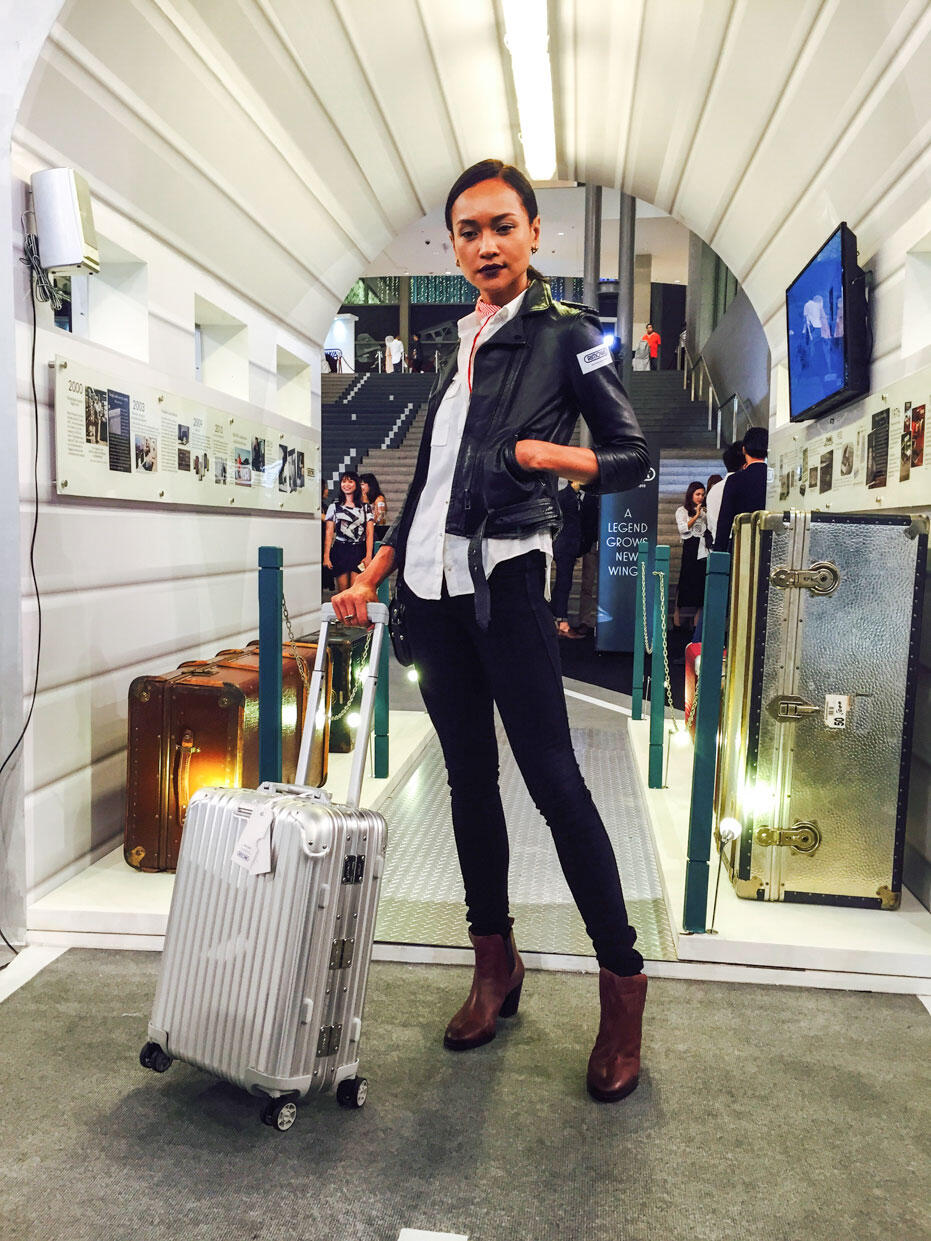 My Arien sister and badass model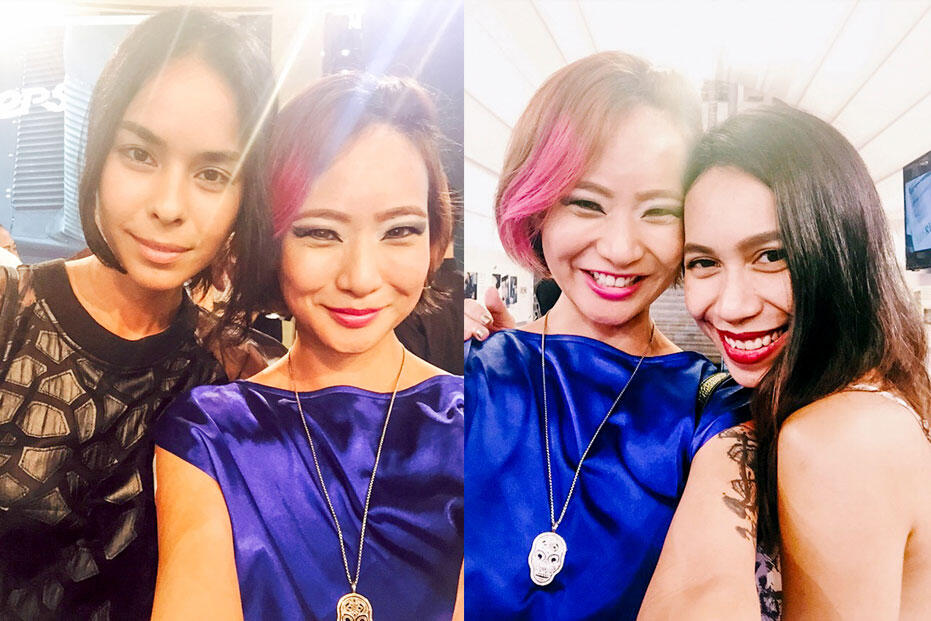 With Kim and Baby!
I laughed so much that night… I even saw Baby and Syahmi almost on the floor cos they were laughing so much but i wasn't quick enough with my phone.
SOME of us continued at Mezza9 after that, with more champagne, and oysters and pasta… till 3am.
I had to leave my car at Publika, and suffered the most horrible hangover the next day, all while attending more events and then work.
Tough.
+ + + + + + + + + + + +
Find out more about the Rimowa F13 here: rimowa-f13.com
FB: facebook.com/rimowamalaysia
Website: www.rimowa.com