I have spent the past week in Seoul and it's been one of the best weeks of my life! Well… i have had lots of "best days" and "best weeks" of my life, but it seems like the MORE i acknowledge what an amazing time i'm having, the BETTER it gets. Appreciation never gets old.
OMEGA invited me to Seoul along with various other guests from all over the globe to celebrate the OMEGA De Ville Butterfly, an enchanting new addition to OMEGA's Prestige collection.
The De Ville Prestige "Butterfly" stands out in 18K white, red or yellow gold and comes in two sizes: 36.8 mm and 32.7 mm. The timepieces are presented on a white satin-brushed leather strap with a mother-of-pearl effect; with the smaller sizes also available with a matching metallic bracelet. See more pix *here*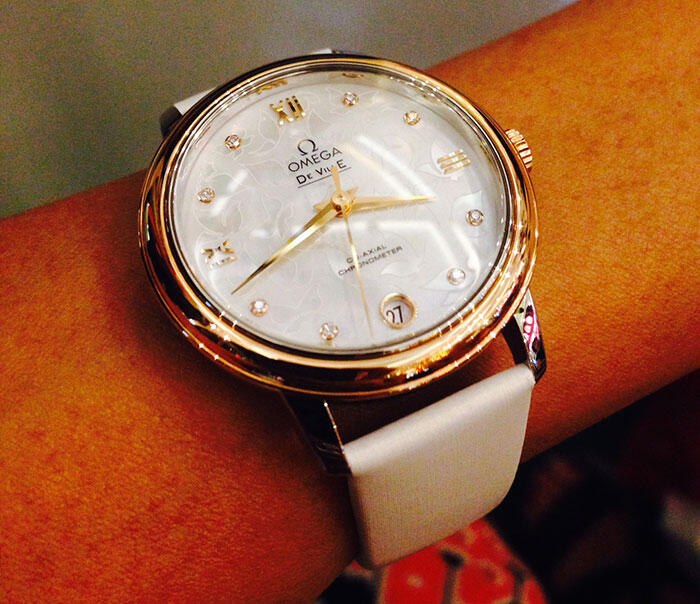 I will never say no to diamonds and gold. I couldn't take my eyes off the exquisite detailing from the first day i started wearing it.
The event for the timepiece was just as breathtaking.
It took place at the Dongdaemun Design Plaza (DDP), which was designed by world-renowned architect Zaha Hadid; and was graced by Oscar-winning actress Nicole Kidman along with some high-profile Korean personalities like actress Yun-jim Kim, actor Kwon Sang-woo, and TOP from Big Bang.
Sleek black cars meticulously chauffeured us from The Shilla (where we were staying) to the entrance of the event.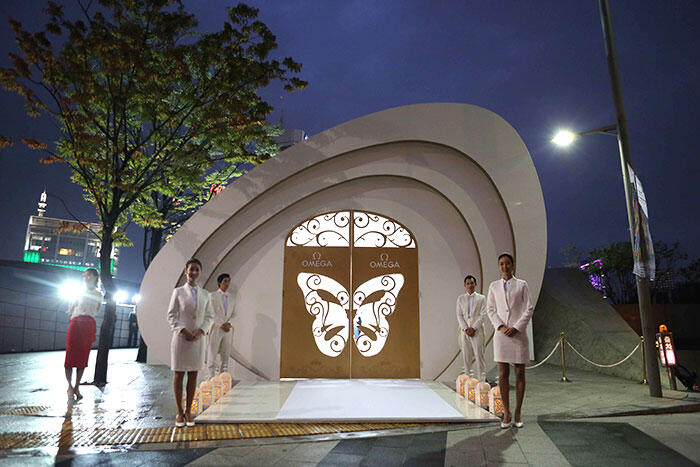 I've been to the Dongdaemun Design Plaza before but wasn't expecting a make-shift entrance just for that night… oh little did i know the extent to which OMEGA designs their events…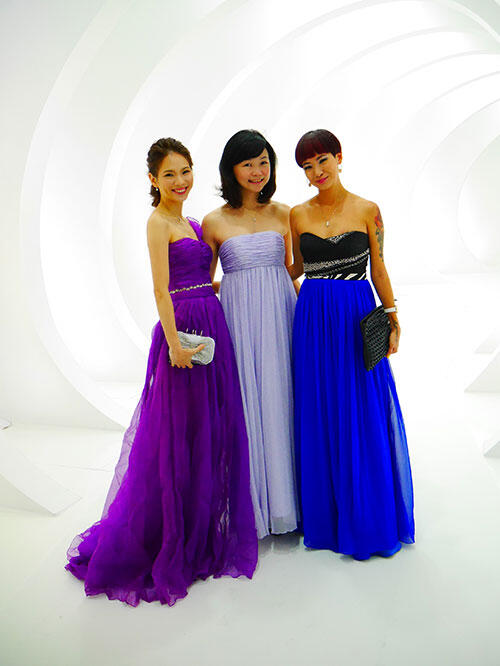 Mei Sze, Catherine from OMEGA Malaysia, and i.
Couldn't help taking a picture in the twisting pristine white tunnel.
When we exited the tunnel, the most spectacular sight greeted us… a seemingly never-ending field of lit up roses.

Everyone was ooh-ing and aah-ing at how gorgeous it all looked, like a scene from a fairytale!
There were 21,000 white flowers, each individually mounted and illuminated from within by a tiny light; creating what might possibly be the most MAGICAL SIGHT i had ever seen! I just wanted to run into the field and crawl into the entire thing but i held myself back.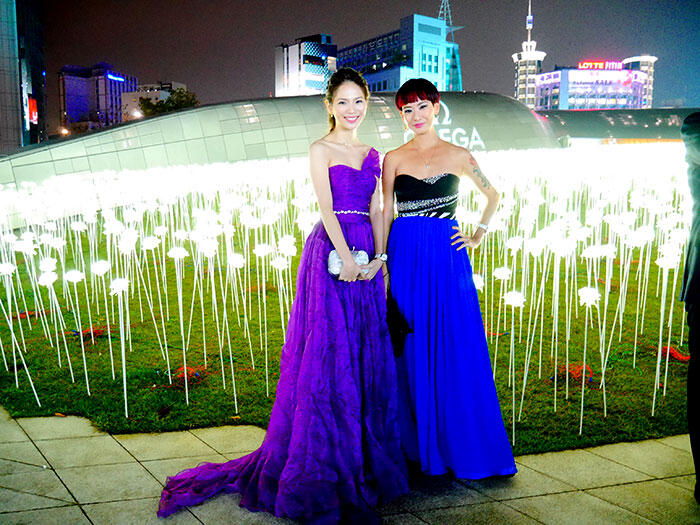 Mei Sze and i. I thought we looked rather fantabulous if i do say so myself.
My couture dress is made by my friend and award-winning Malaysian fashion designer Justin Yap, from Rent A Dress (whom i emceed the launch for).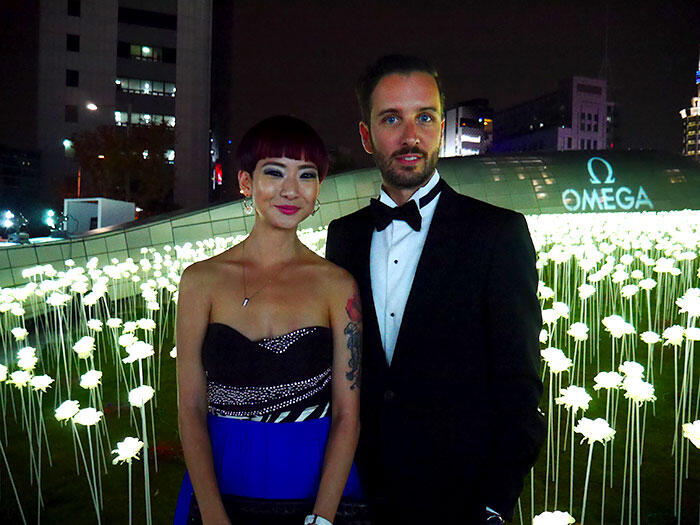 Pic with Matteo from OMEGA Italy, he helped Mei Sze and i take our pic.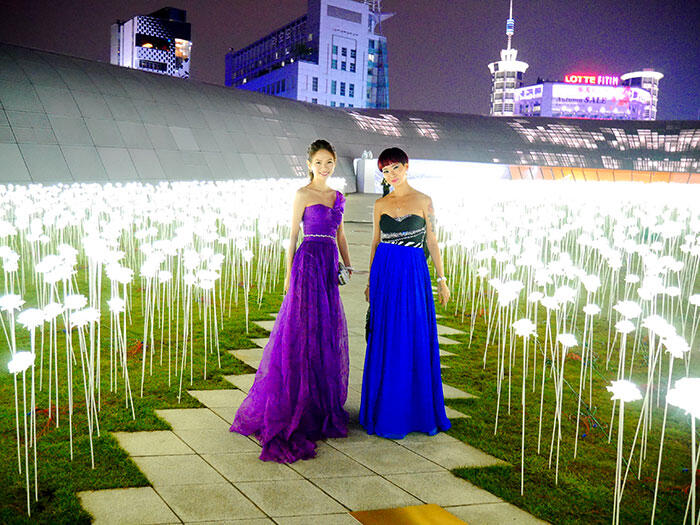 So much beauty, i just cannot…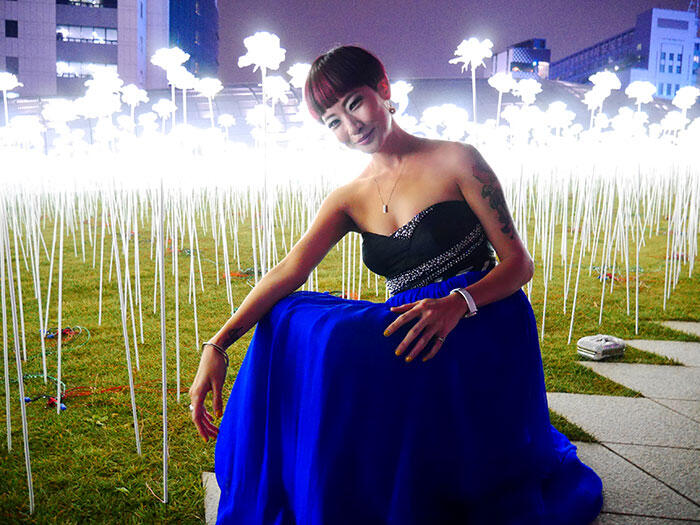 Almost about to crawl in. I didn't, alright.
As we made our way down a long pathway (it was seriously a field of those lit flowers), we heard music coming from…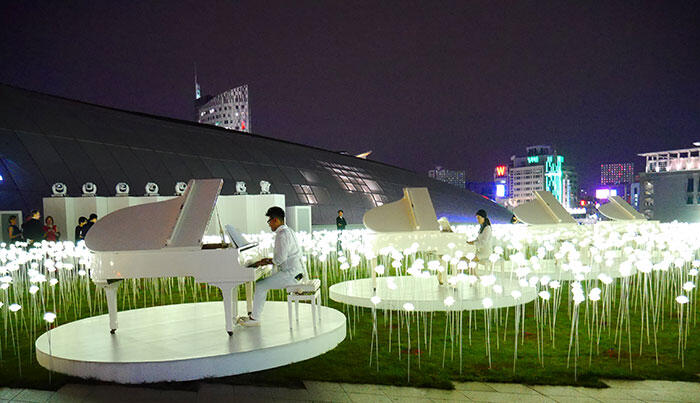 … white grand pianos on white platforms set amongst more lit white flowers.
I was practically in disbelief.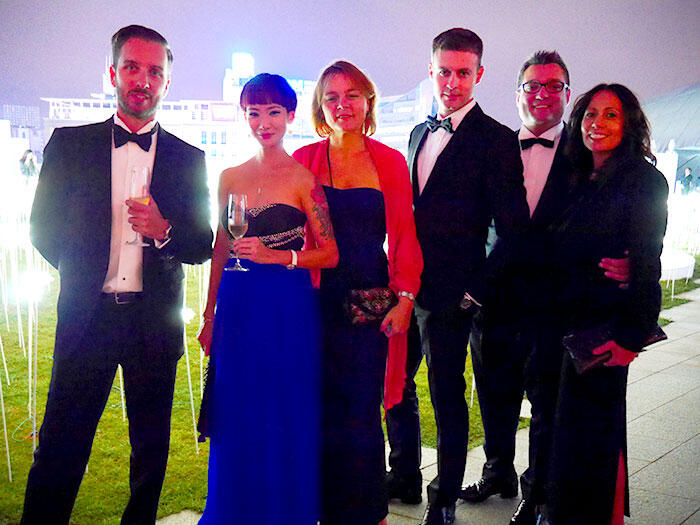 With the Italians – Matteo, Massimo, Marco and Sylvia.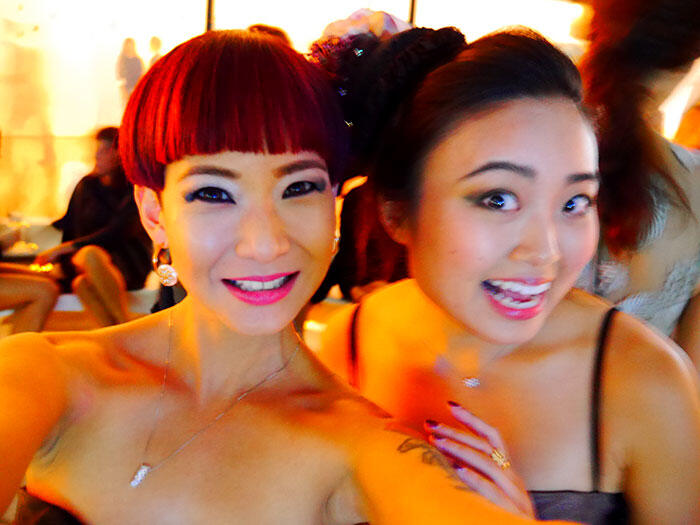 With Japanese blogger Crazy Miki!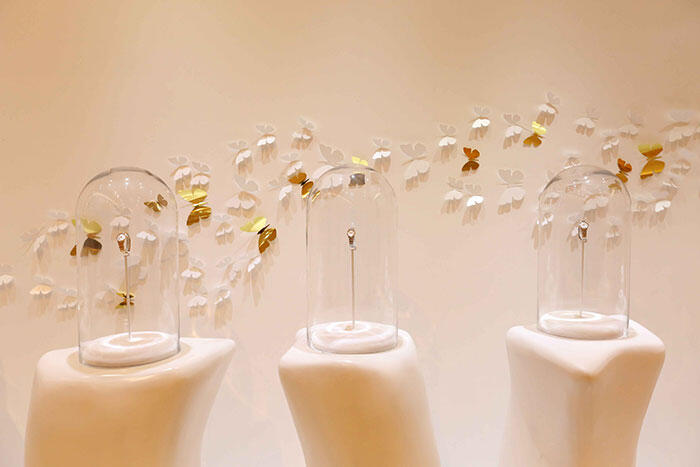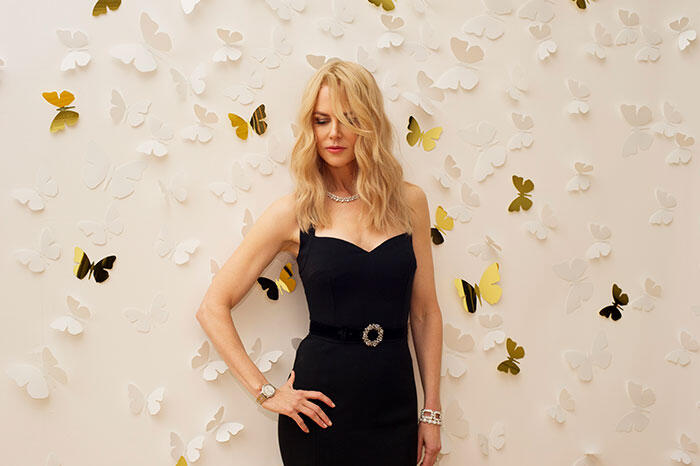 Nicole Kidman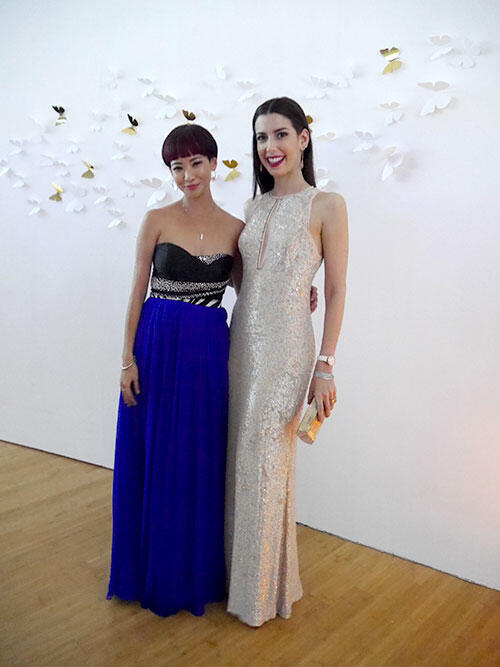 With Brazilian blogger Camila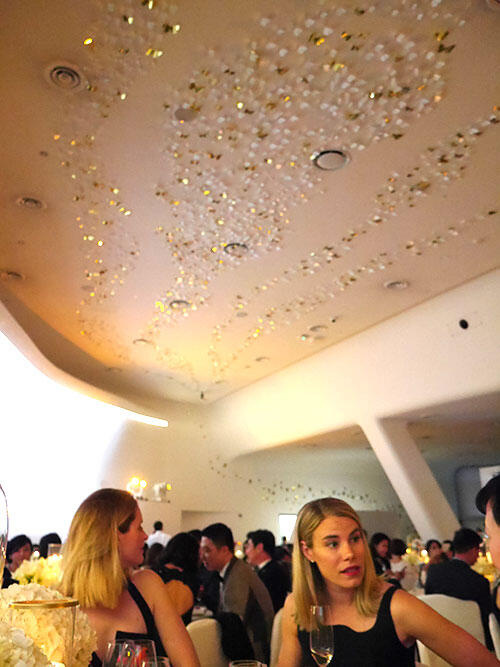 44,000 gold and white paper butterflies adorned the walls from outside the event till across the ceilings above us in patterns of graceful swirls.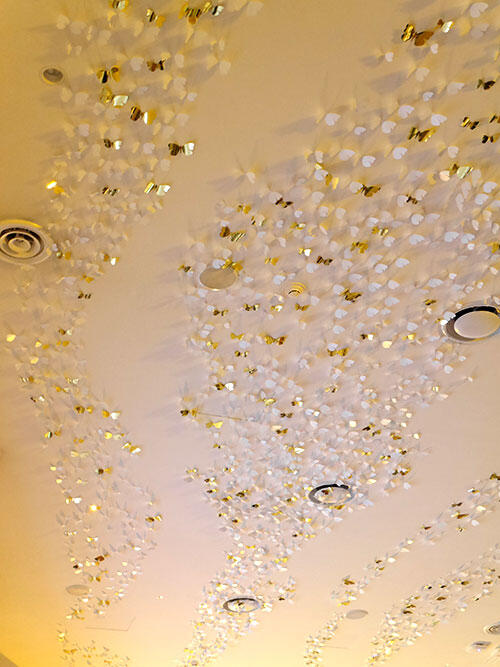 The evening's master of ceremonies Mark Juh, Nicole Kidman, and OMEGA president Stephen Urquhart.
OMEGA president Stephen Urquhart welcomed invited guests and introduced Nicole Kidman, who has been an OMEGA brand ambassador since 2005. The actress was warmly greeted by the audience when she took to the stage to chat about her relationship with OMEGA, her reaction to the De Ville Butterfly and her visit to Seoul.
After dinner had been served, Swiss singer/songwriter Bastian Baker performed about 5 songs for us. I'd met him the night before while having drinks at the hotel lounge so was already expecting to watch him perform. He dedicated the final song of the evening, "I'd Sing For You", to Nicole. Nice try Bastian 😉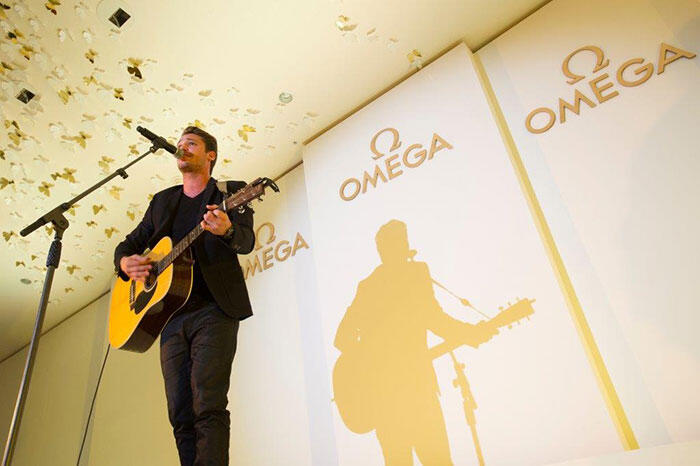 Bastian is one of OMEGA's newest brand ambassadors. I went to discuss our after-party plans with him after he sang, and i met Nicole but i didn't want to be inappropriate and take pictures with her. I heard some of the PR/security were nervously watching, and waiting to pounce if i so much as did something wrong and freaky haha.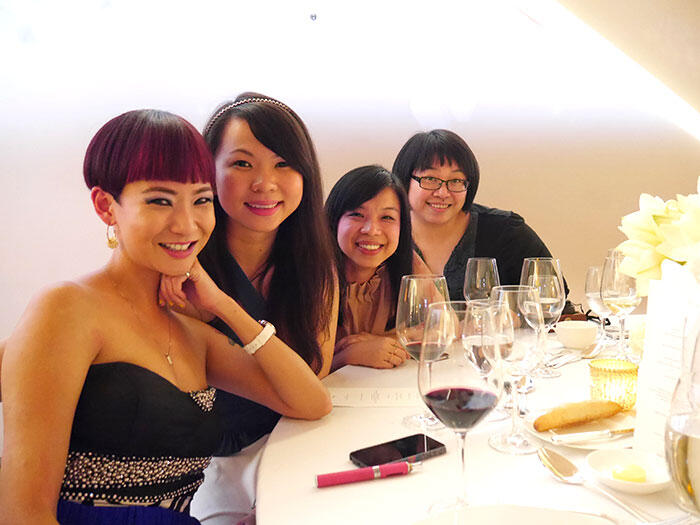 Me with the media from Malaysia – Yen, Swan, and Yin Fong.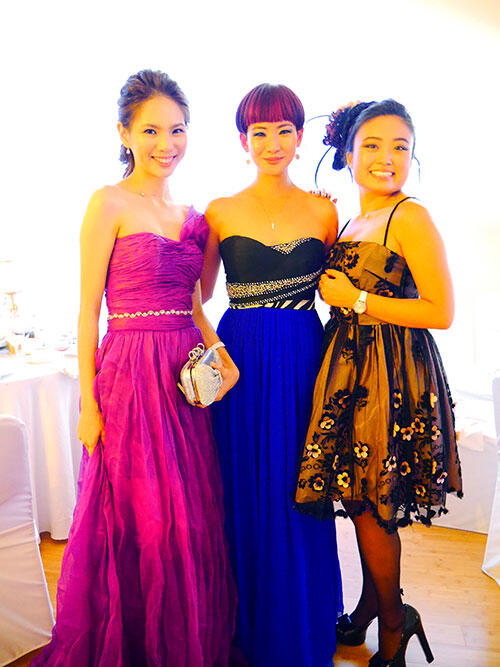 Bloggers! Mei Sze, me and Miki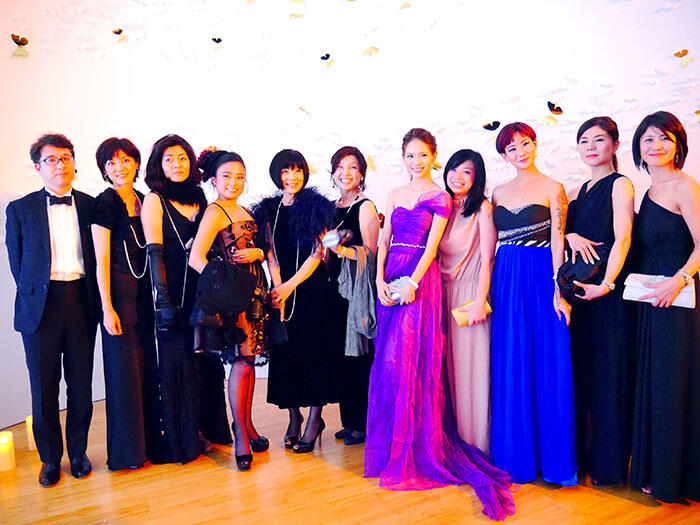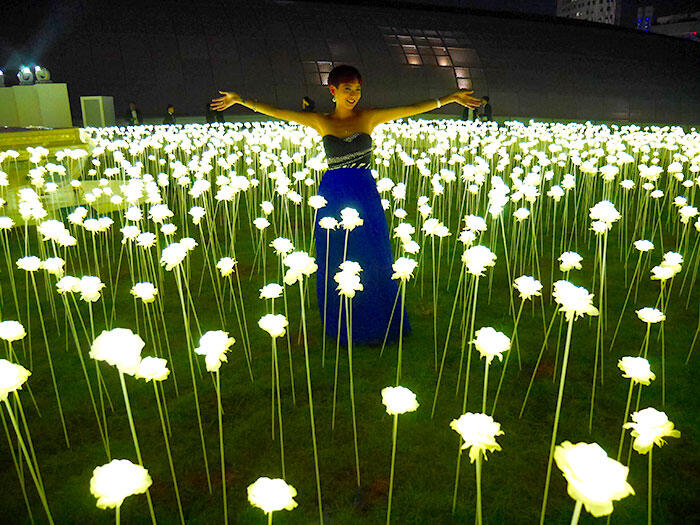 I had no shame after a few drinks and easily ran into the field to play!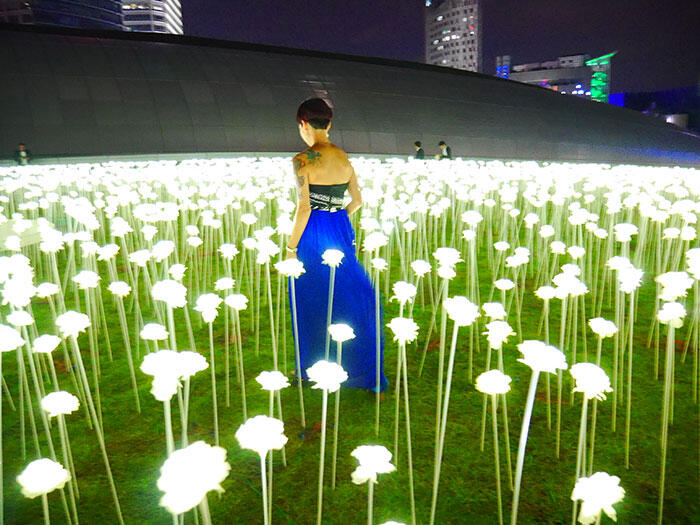 Again, i wish i could have just sat down in there and stayed there FOREVER.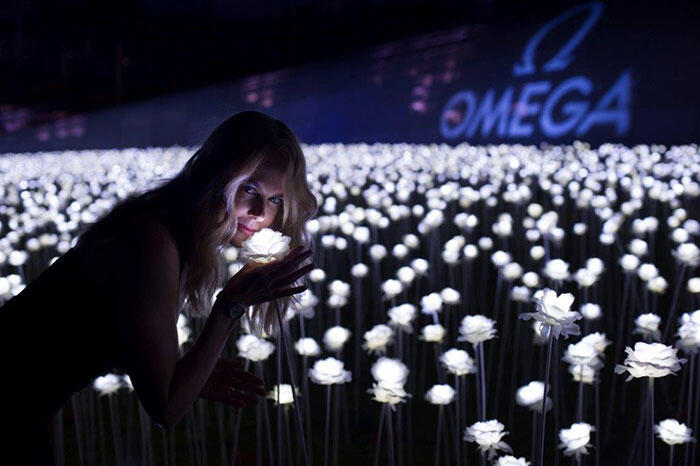 Of course, Nicole kills it with her pictures. She's so effortlessly beautiful!
Thank you OMEGA for such an amazing night… this was by far one of the most well thought out and set up events i've been to. It's such an honour for me to have been there as well and i loved every second of it!