KBF coordinated the celebrity + KOL guest list for the launch of Tommy Hilfiger's new Pavilion store last week! They have an office in KL but we mostly liaised with their regional office in SG so we were communicating primarily on emails and con calls leading up to the event. Lots of emails. Dozens. Possibly hundreds.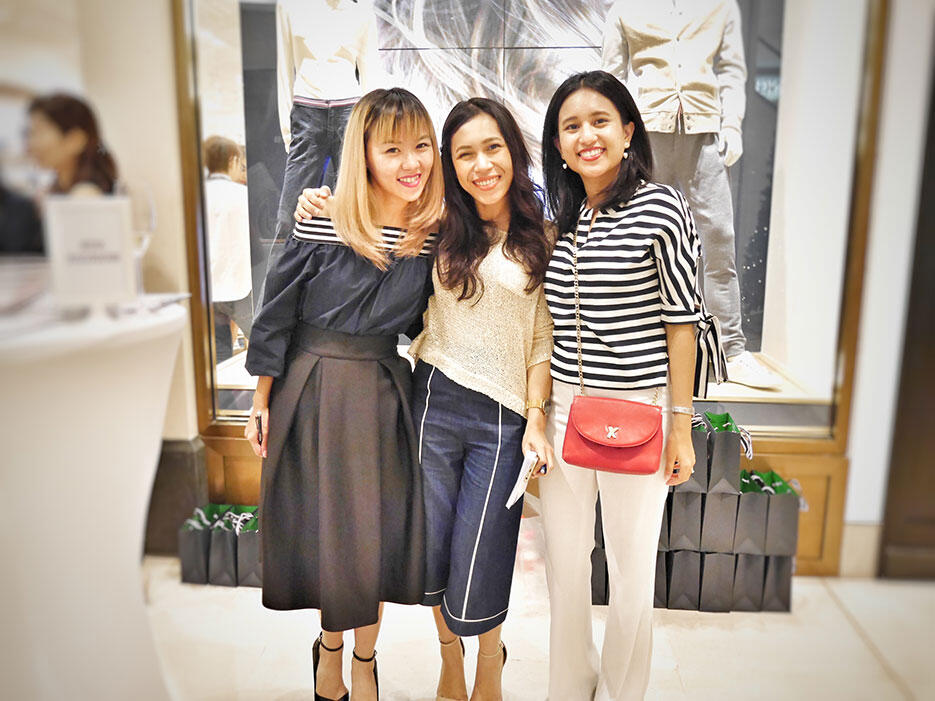 Baby/Faridah in the middle, and Candy and Ayesha from MadHat (who handled the media guest list).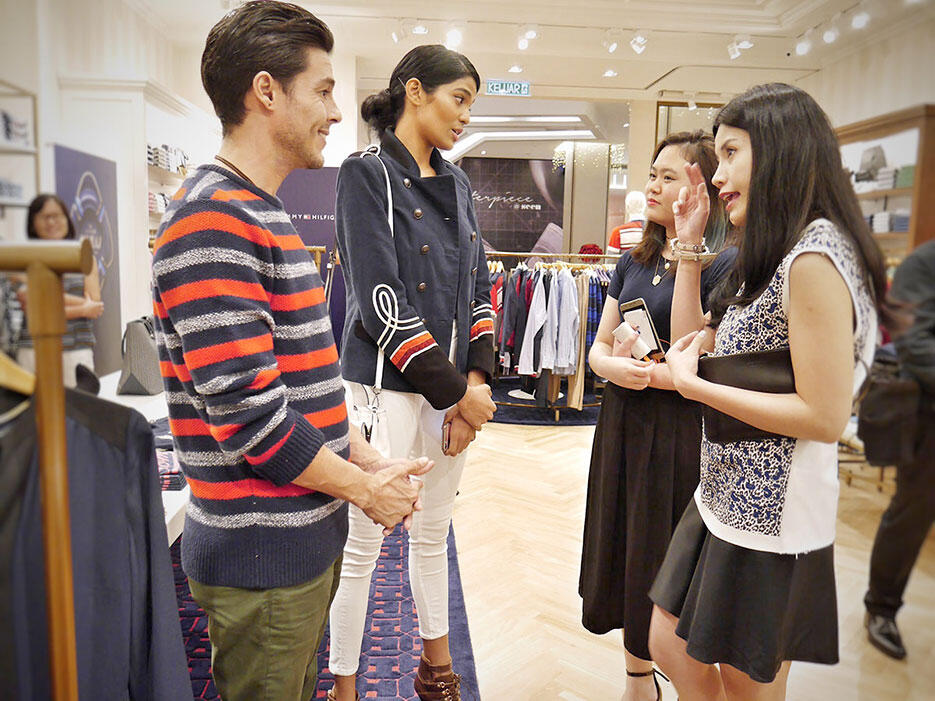 Jonathan Putra and Thanuja Ananthan with Sara and Zune from Tommy Hilfiger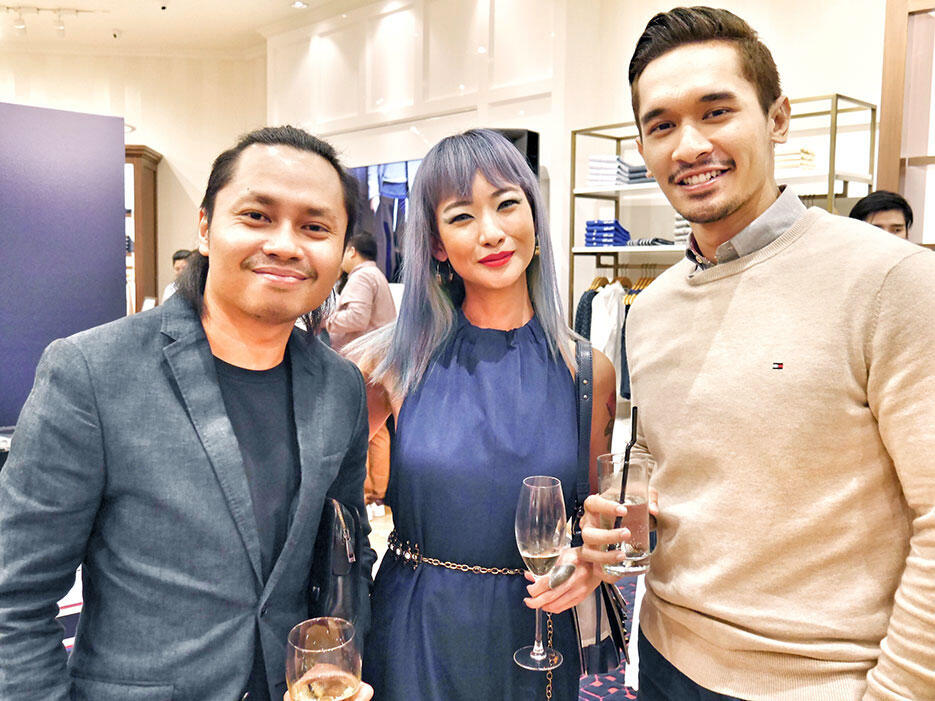 Wahi (Nazrief's manager), me and Nazrief Nazri wearing TH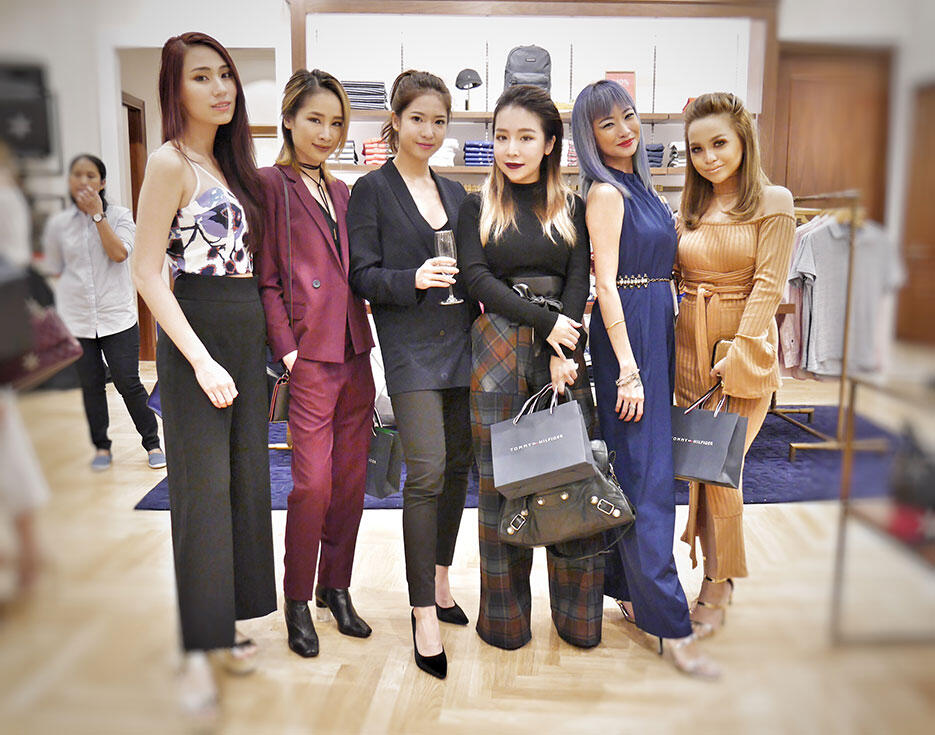 Alicia Tan, Cherrie Mun, Isabella Kuan, Chenelle Wen, me and Emma Shazleen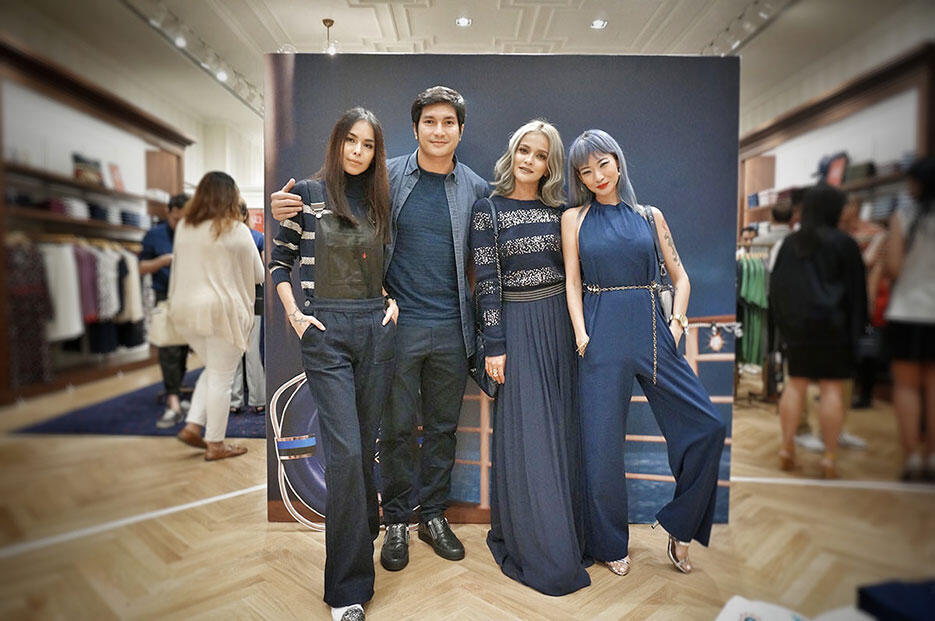 Kim Raymond, Keith Foo and Sazzy Falak in Tommy Hilfiger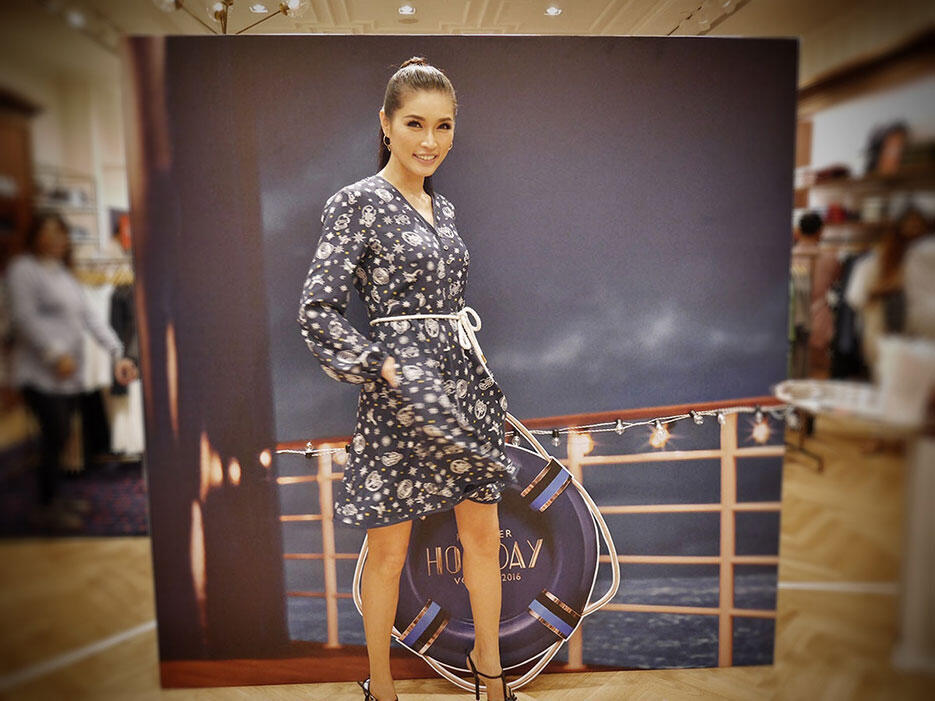 Amber Chia in TH. Only Amber knows how to make it looks like her dress is really flapping in the wind off a boat!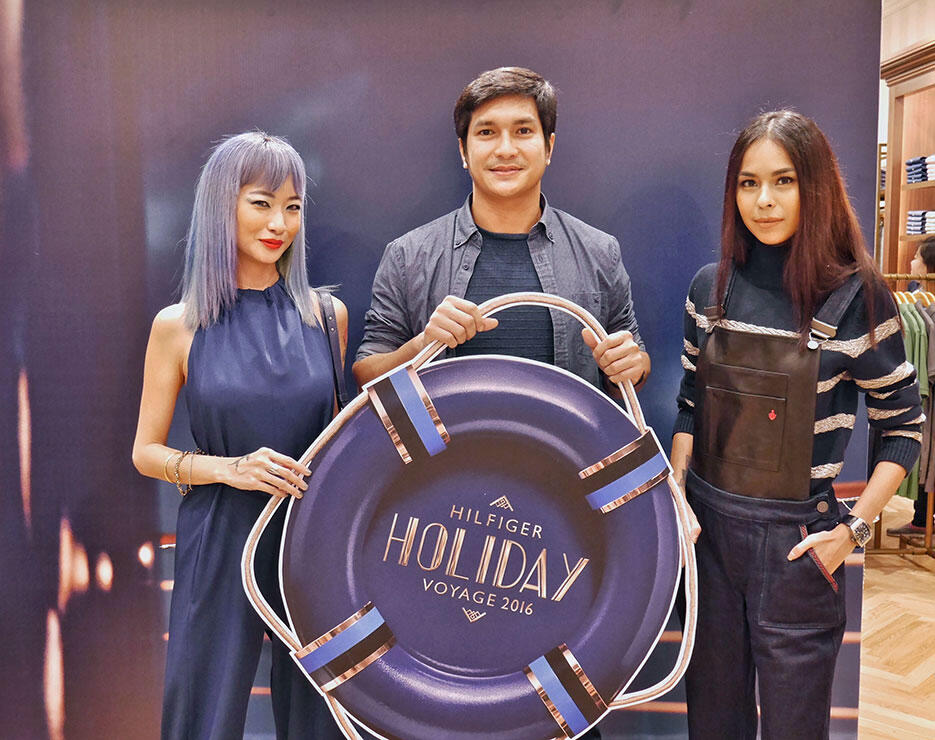 Me with Keith + Kim!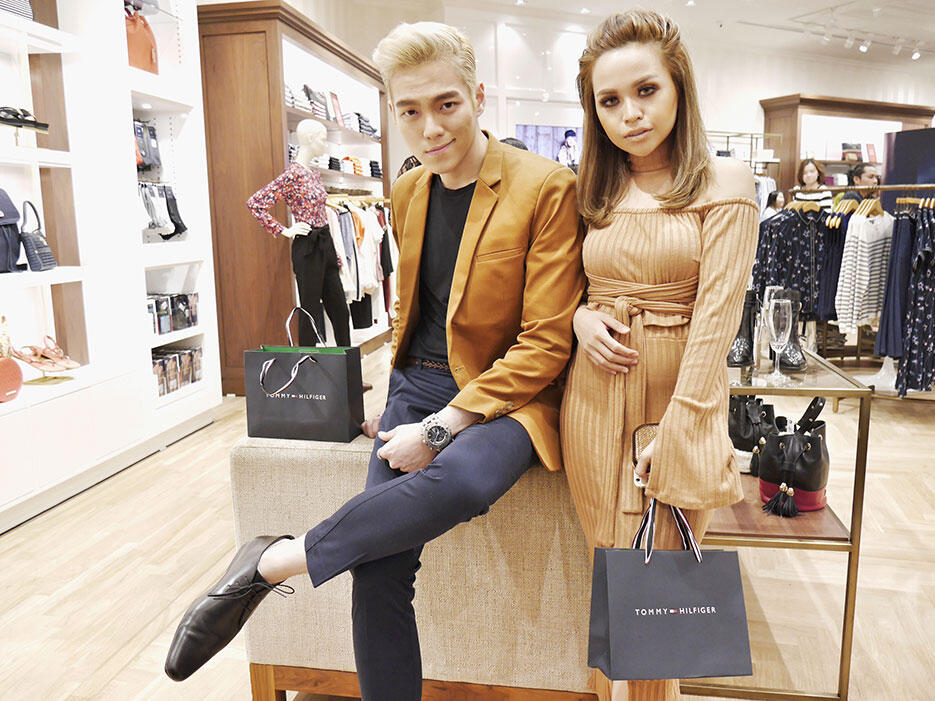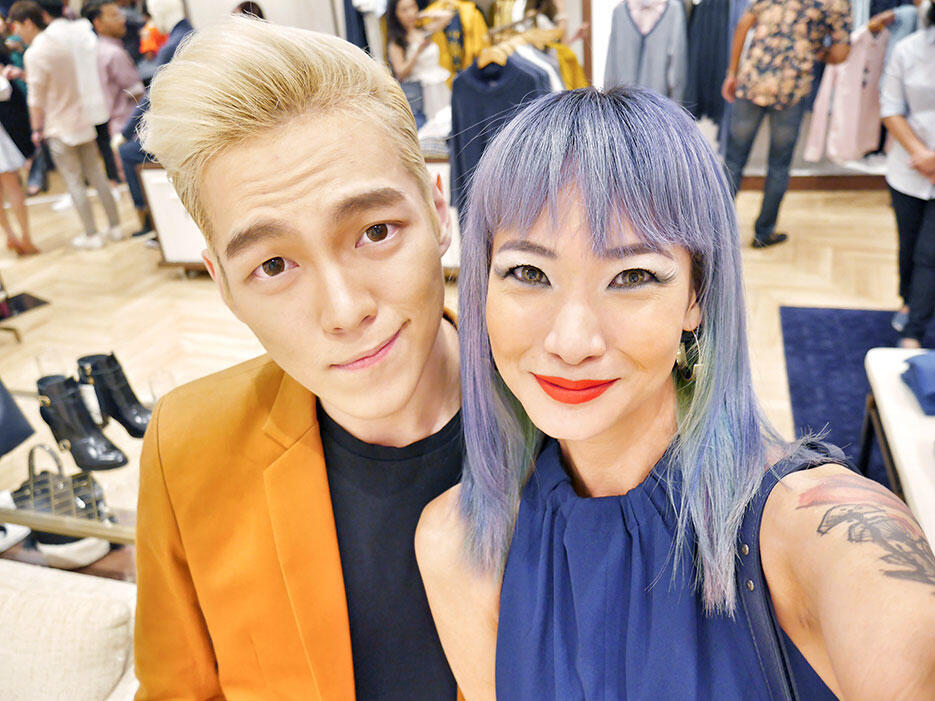 Lucas and i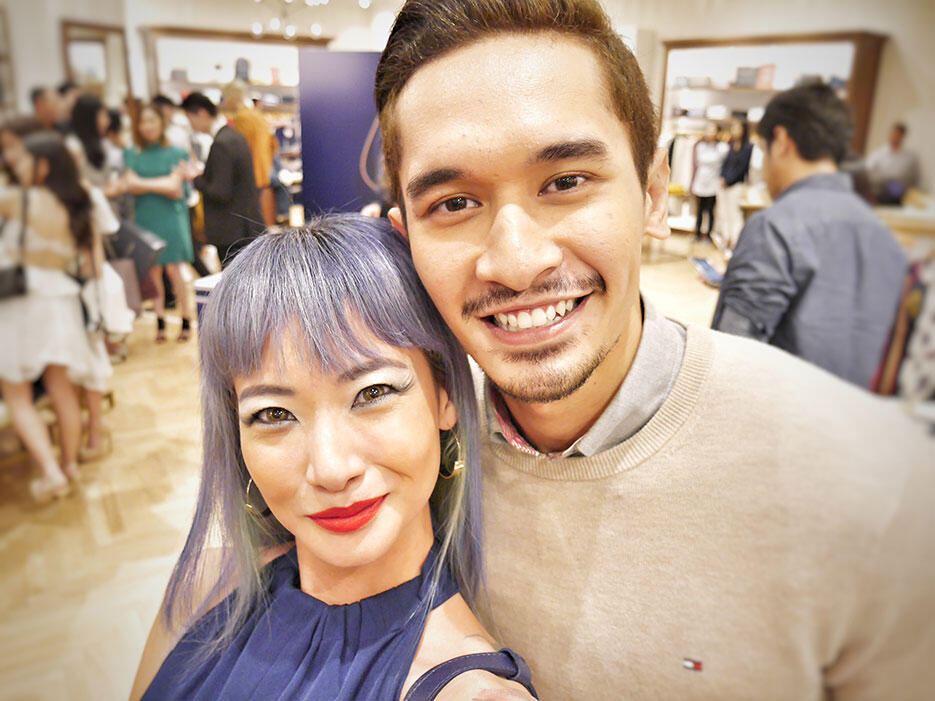 Nazrief and i, thank you for being a part of the event!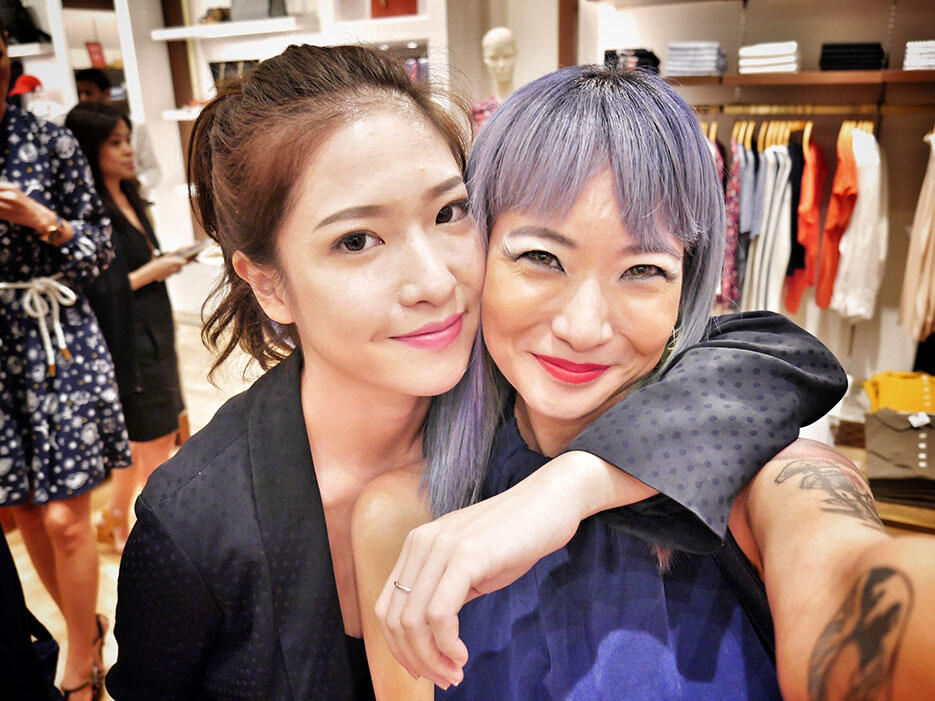 My bellabellabellaaaa and i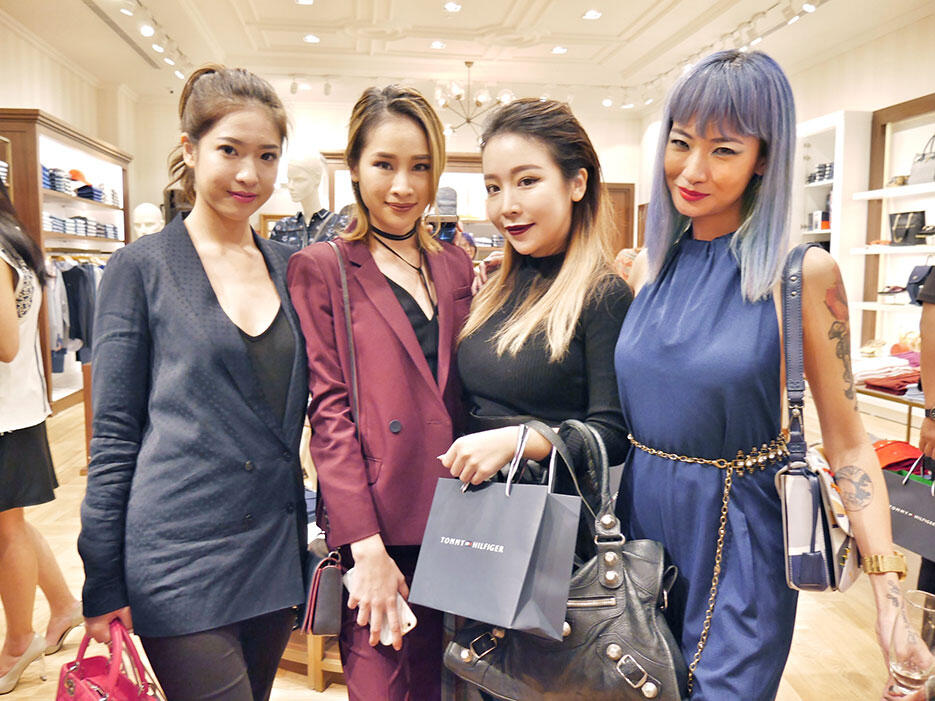 Bella, Cherrie, Chenelle and moi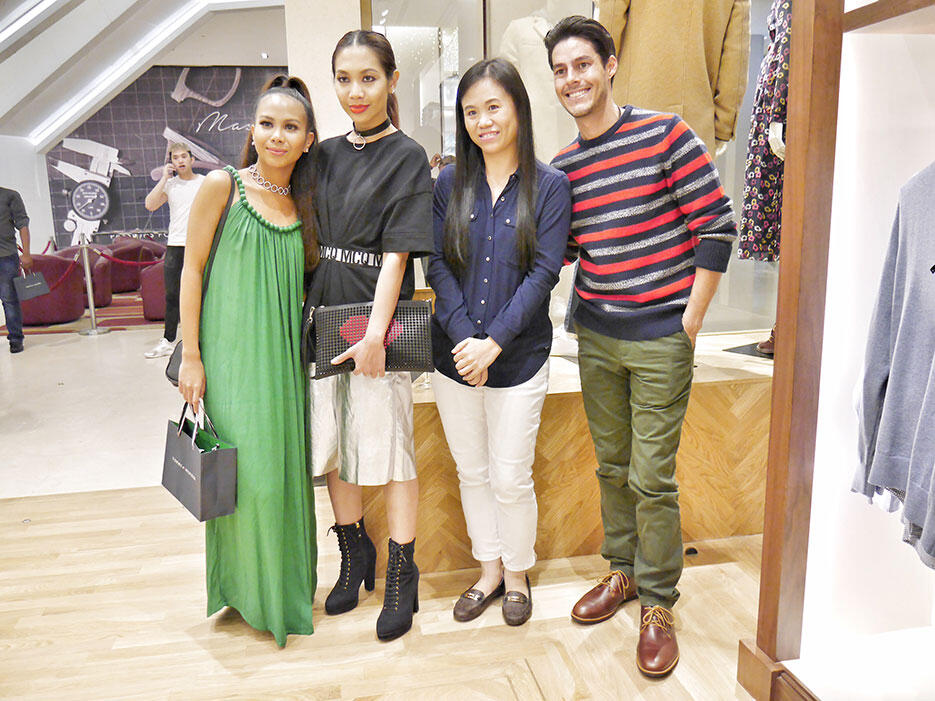 Kayda Aziz, Hunny Madu, i didn't meet this girl; and Jonathan Putra wearing TH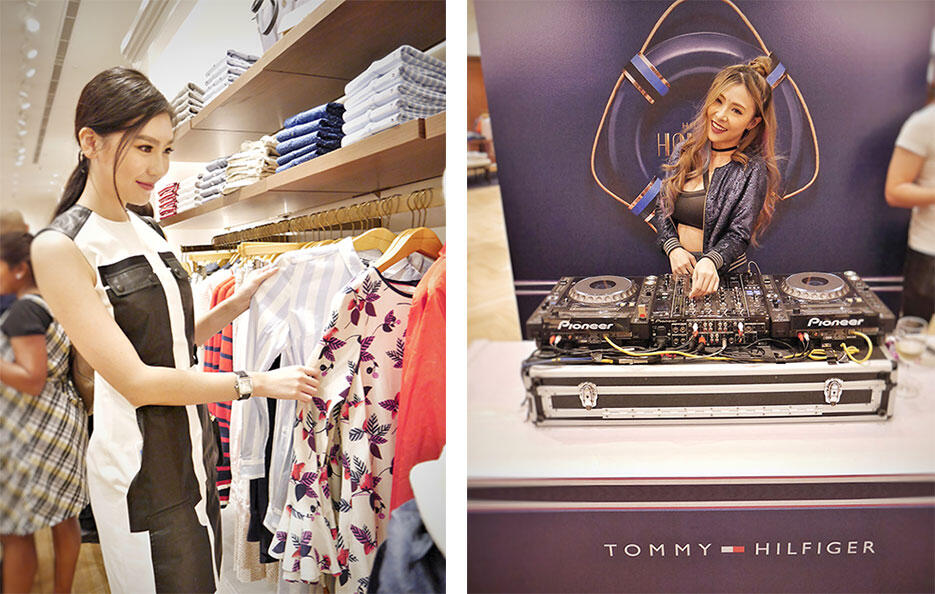 Anjoe Koh (Happy Belated Birthday!!!!); and DJ for the night – Alexis Grace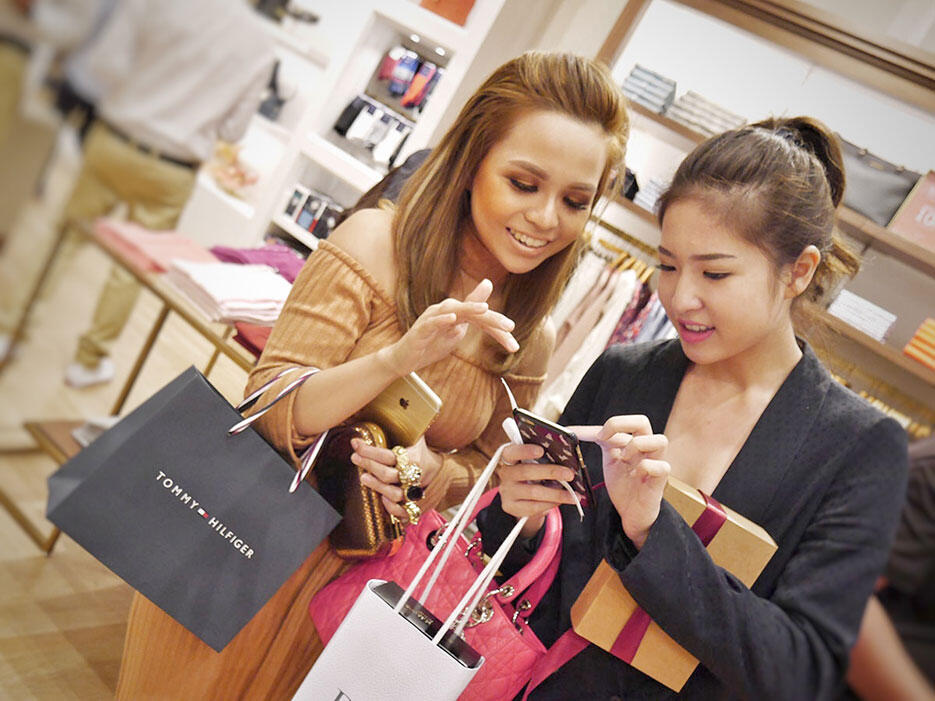 Emma and Bella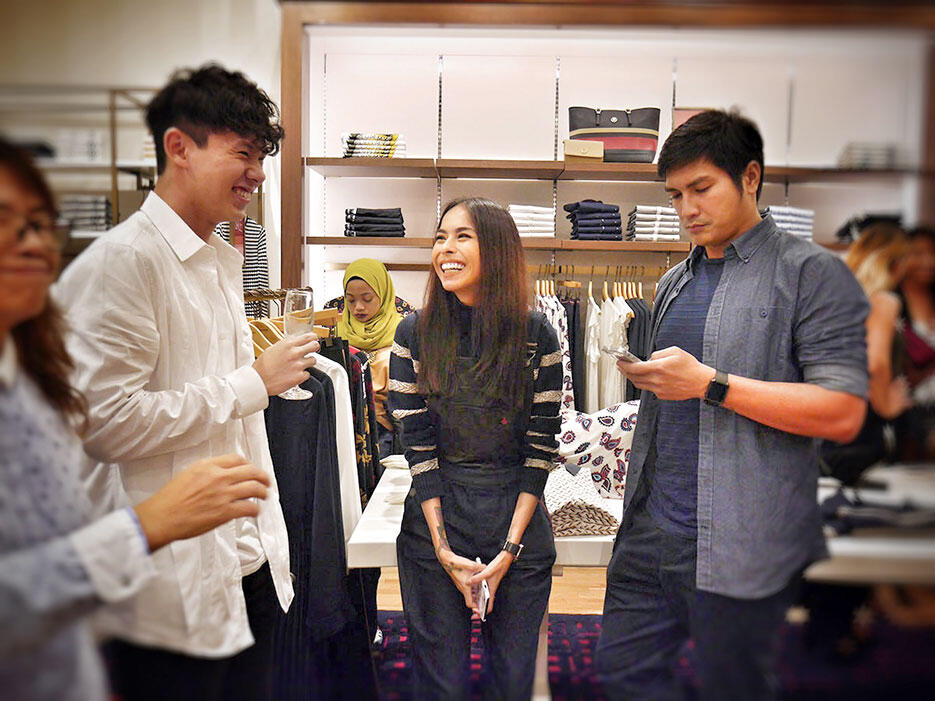 Jeffrey, Kim and Keith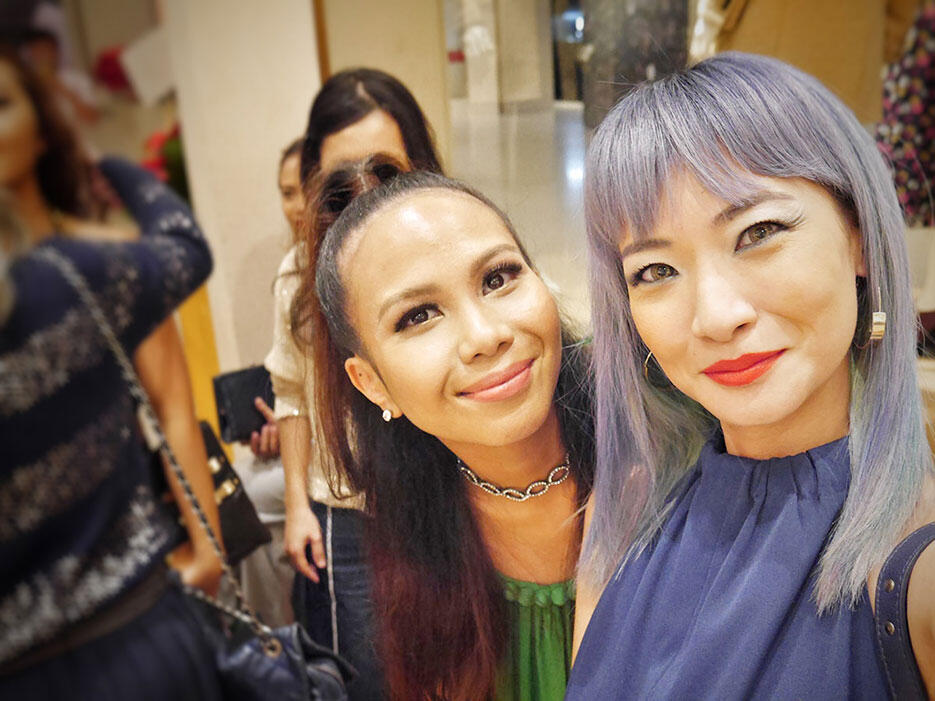 Kayda & i! <3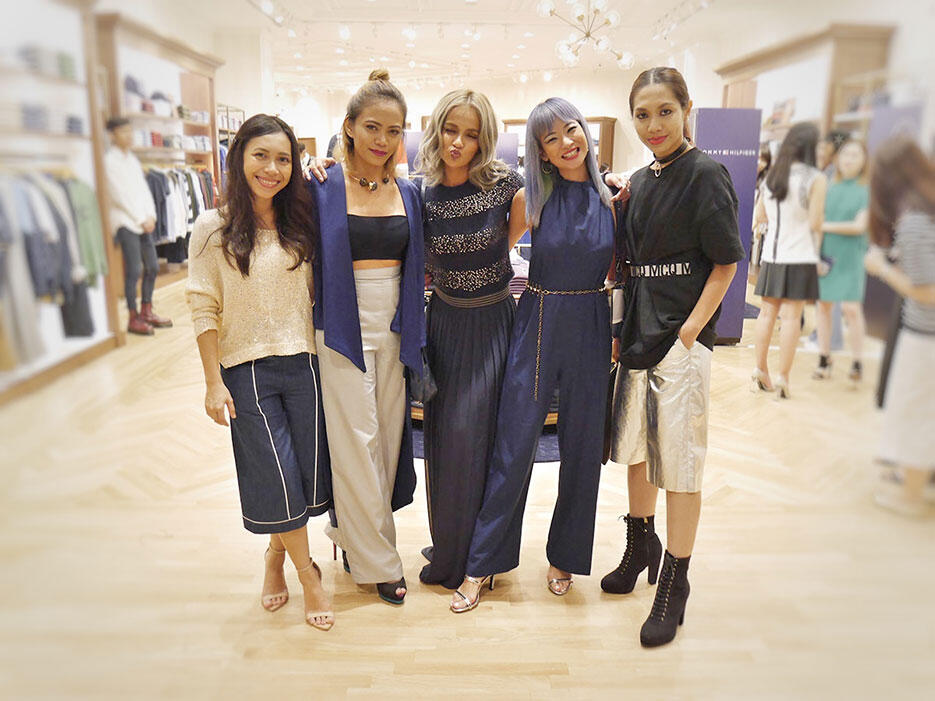 Baby/Faridah, Zatty Joanda, Sazzy, me and Hunny
Btw Hunny has just launched her lipsticks on Madu Cosmetics! I just bought two online last night XD Paraben-free! Go! > maducosmetics.com. I love the first vid she's made for it, *click here for youtube vid*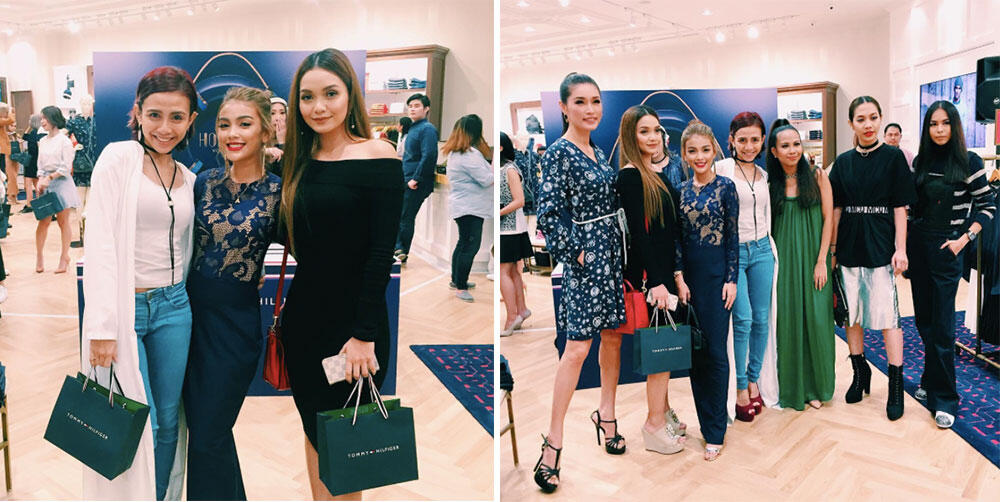 I was so busy talking to heaps of ppl that i didn't get to take a pic with these girls so i'm stealing their IG pix to post here! Thanks in advance Azira  😀
Left: Cik Manggis, Eyka Farhana and Azira Shafinaz
Right: Amber, Azira, Eyka, Cik Manggis, Kayda, Hunny + Kim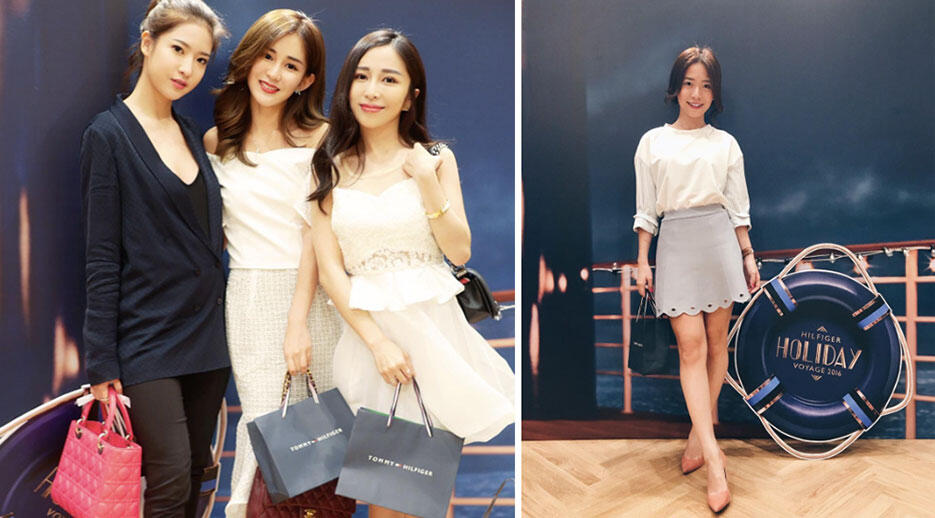 Left: Isabella, Chloe Leong and Dior Yaw
Stole left pic from Chloe's IG cos i didn't get to speak to her or Dior x_x
Right: Emily Chan, pic also kena curi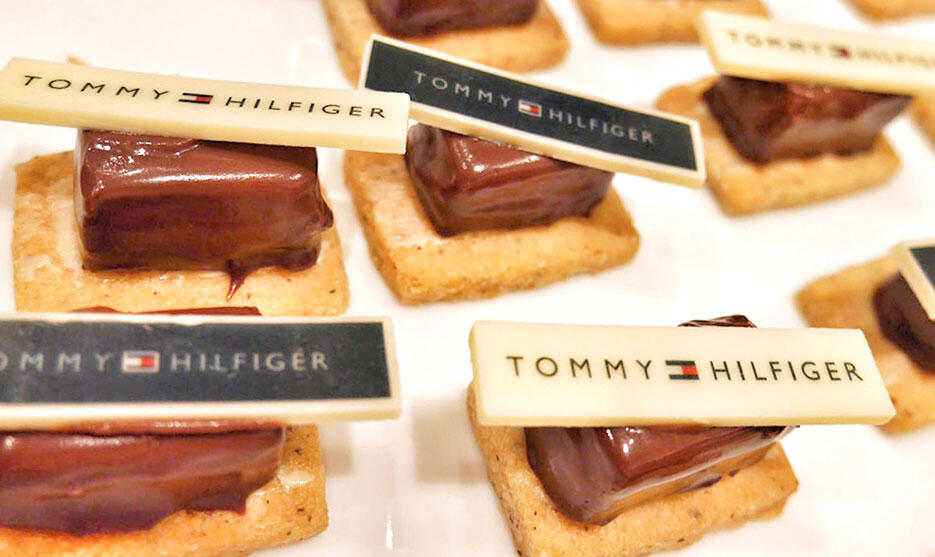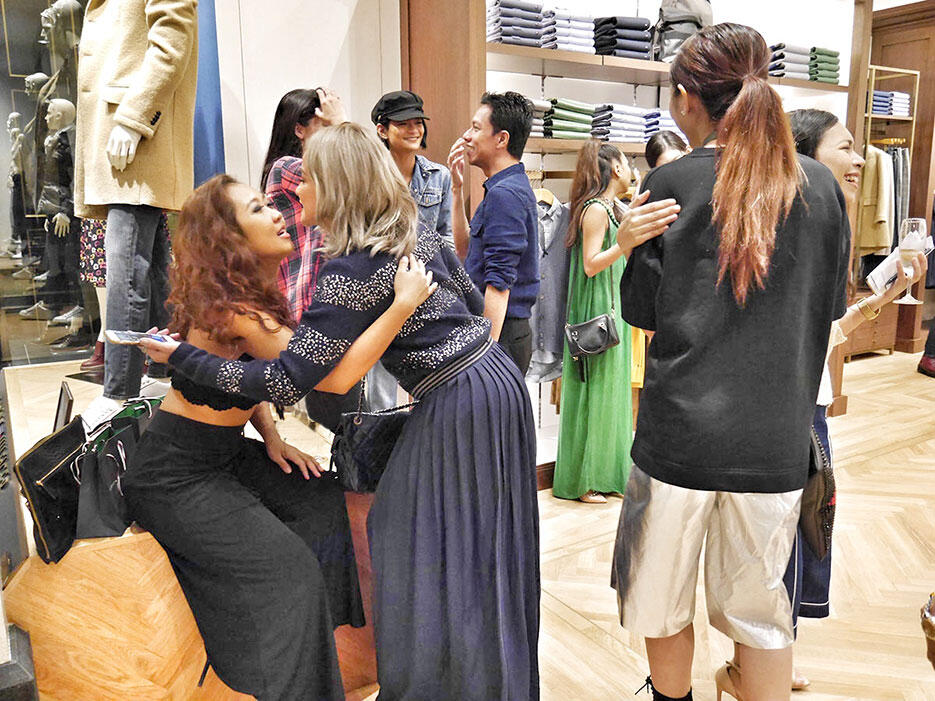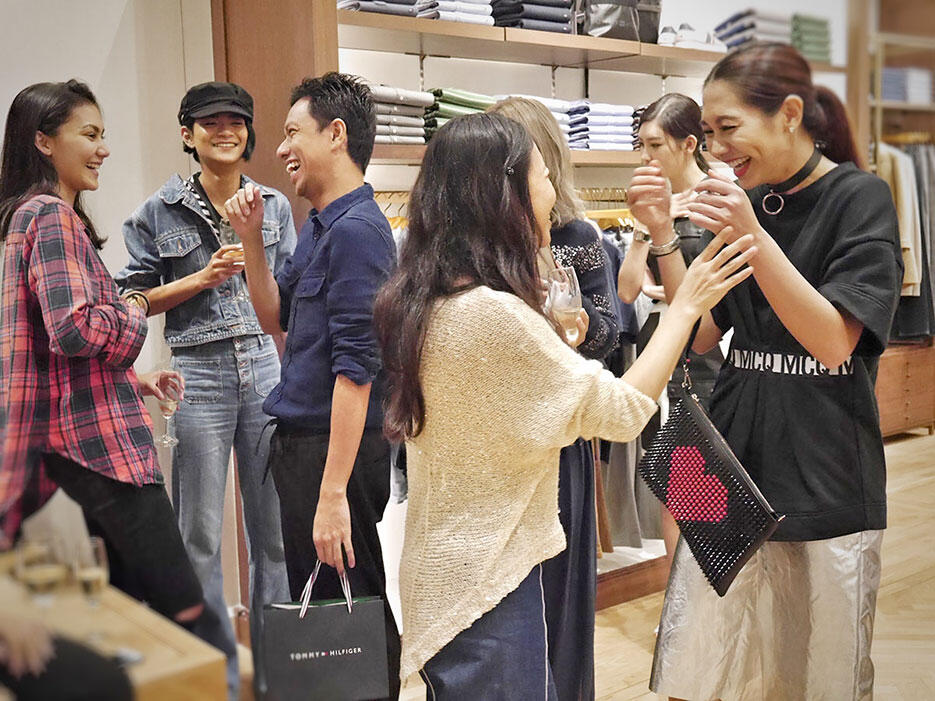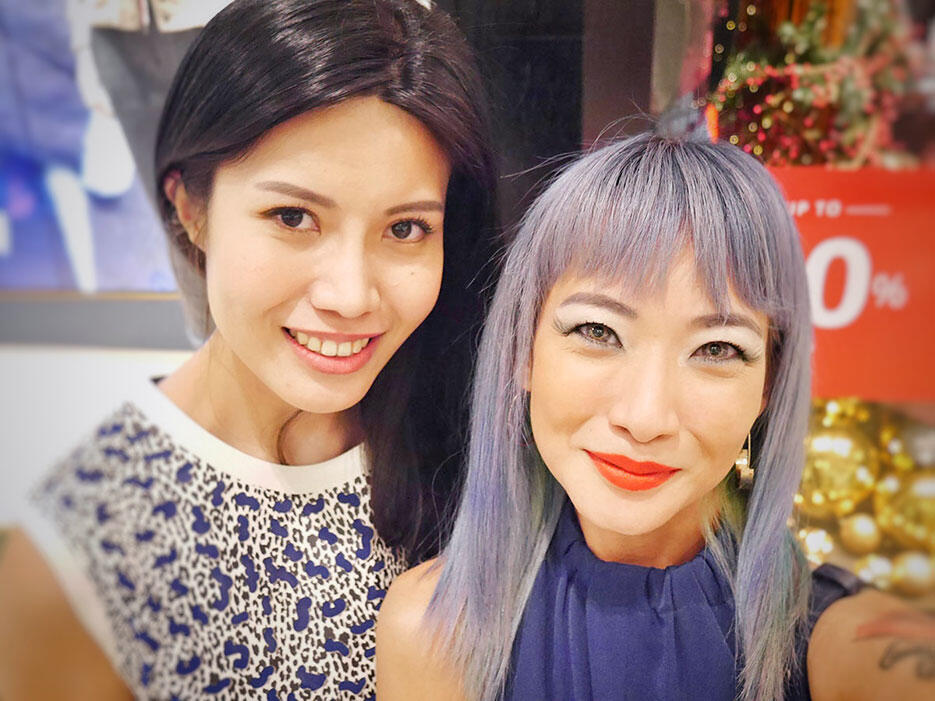 With Zune from TH SG, lovely working with you!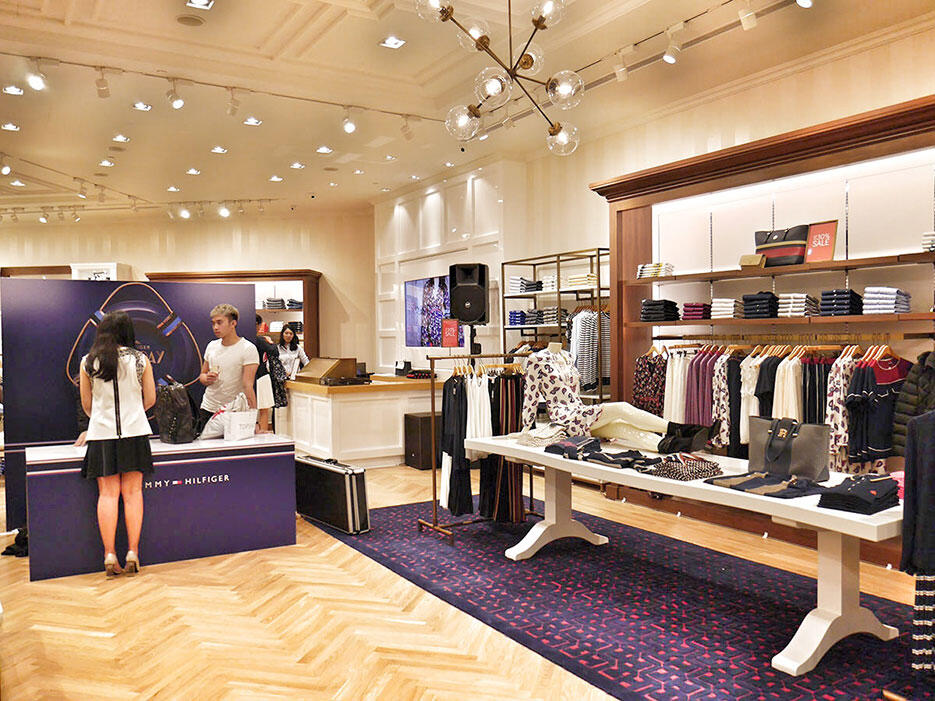 Tommy Hilfiger
Lot 2.01.09A
Level 2 Fashion Avenue
Pavilion Shopping Mall
Kuala Lumpur
Malaysia