*Written by Andrew*
Joyce was out of town and Faridah needed to attend another event so i got to attend this event alone! YASSSS.
The Retrocraft Eyewear Launch party took place at APW, Bangsar.
Retrocraft- Italian founded brand has inherited over 50 years of industrial proficiencies, where craftsmen's handicraft meets designer's creativity, producing high quality contemporary designs. The brand offers retro-looking eyewear with a modern edge that's made from new materials and fresh concepts.
The invited guests and celebrity friends were seen making stylish appearances with various designs of Retrocraft eyewears.
Yvonne Lee is the emcee at the photo wall introducing and interviewing invited guests and celebrity friends.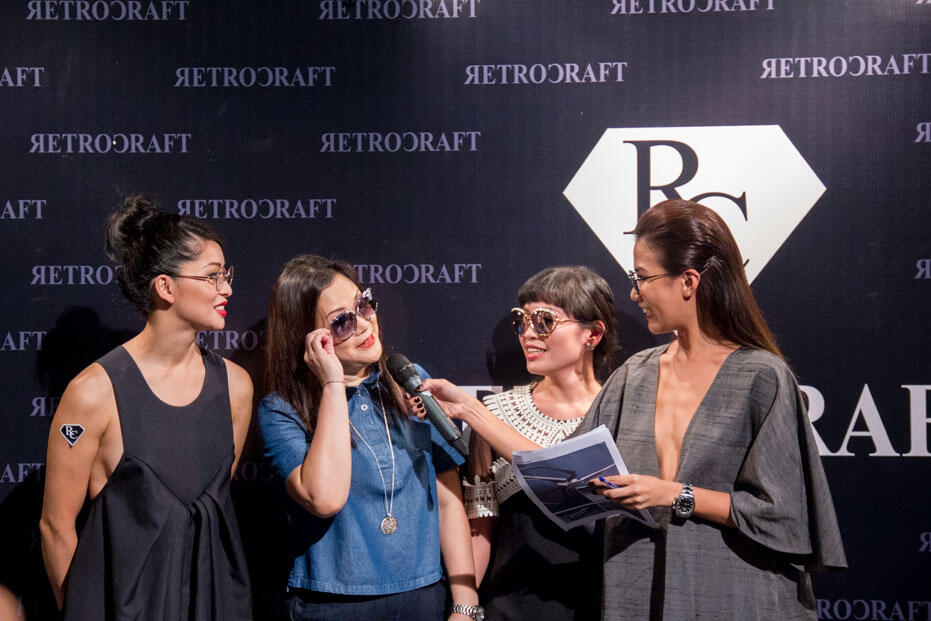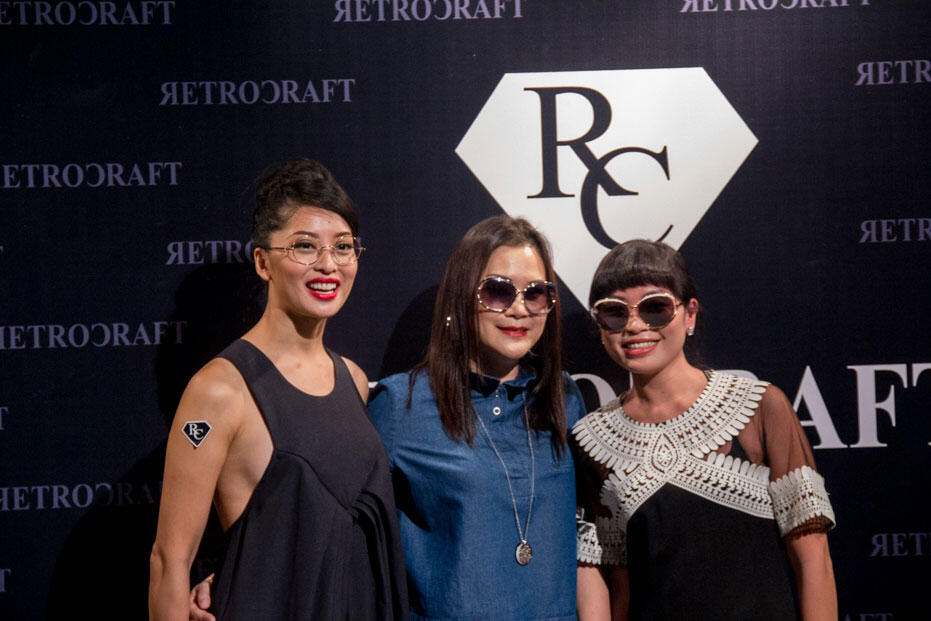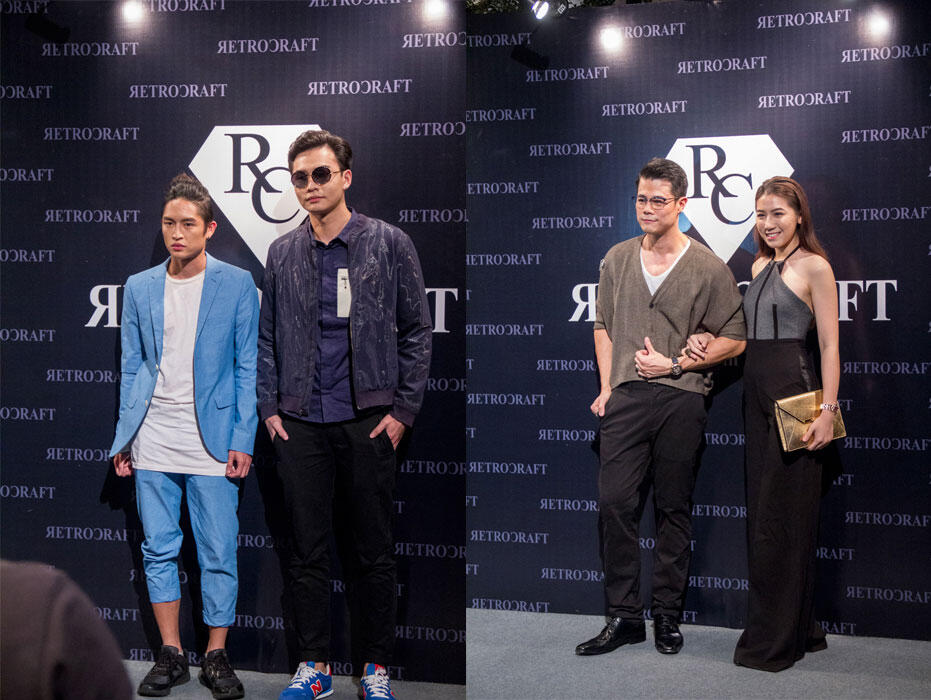 Left: Actors Ka Hoe and Allan Toh
Right: Actor Evan Siau and Miss Universe 2015 1st Runner Up Pauline Tan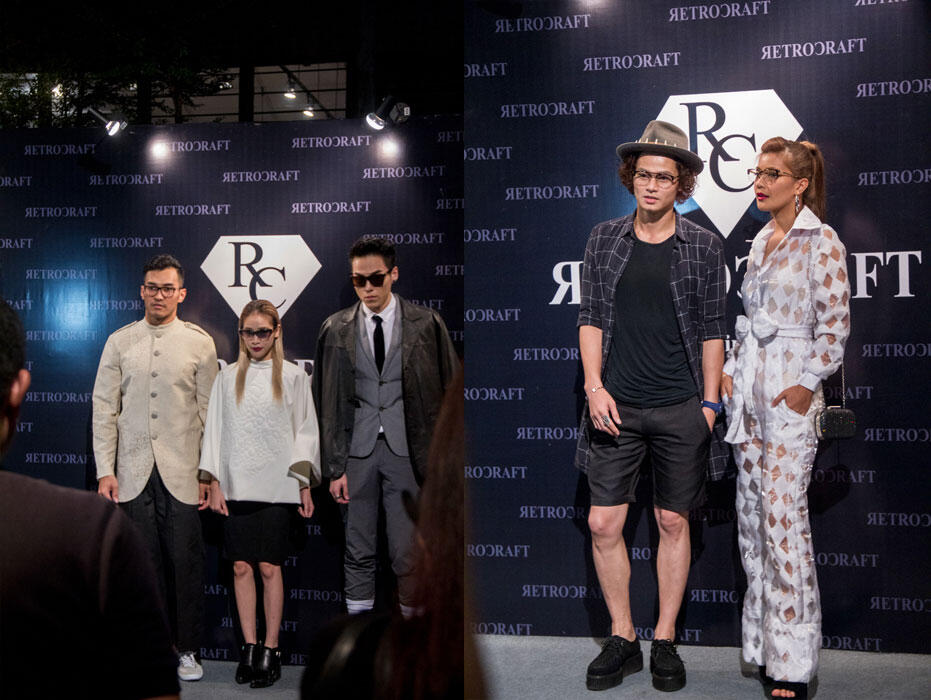 Left: Model John Tan, blogger Cherrie Mun, blogger Lucas Lau
Right: Actor Ryzal Jaafar and actress Adeline Tsen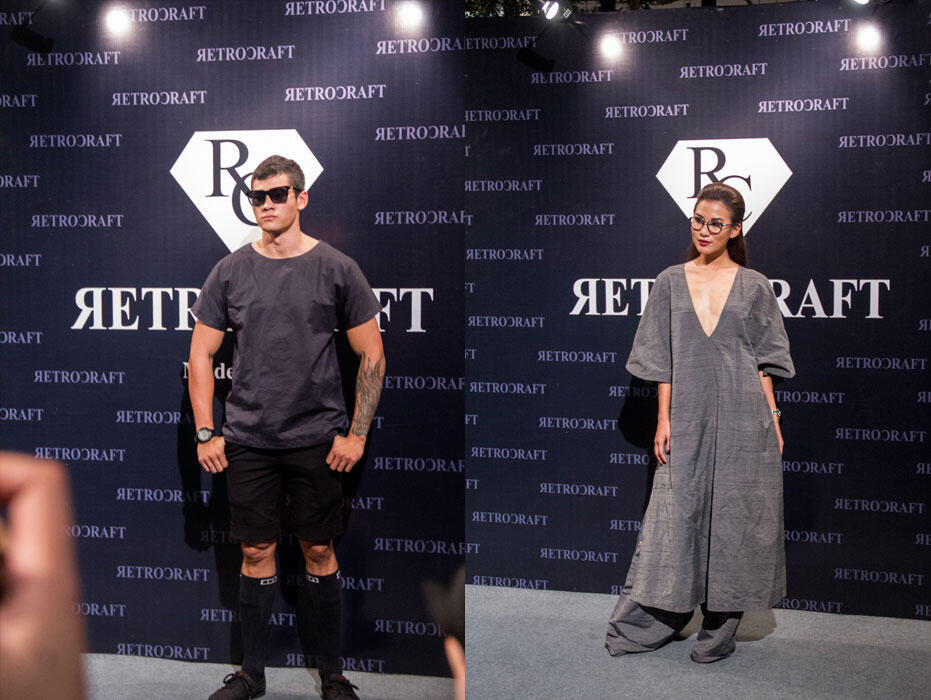 Left: Professional Downhill Racer and Model Aaron Chan
Right: Miss World Malaysia 2012 Yvonne Lee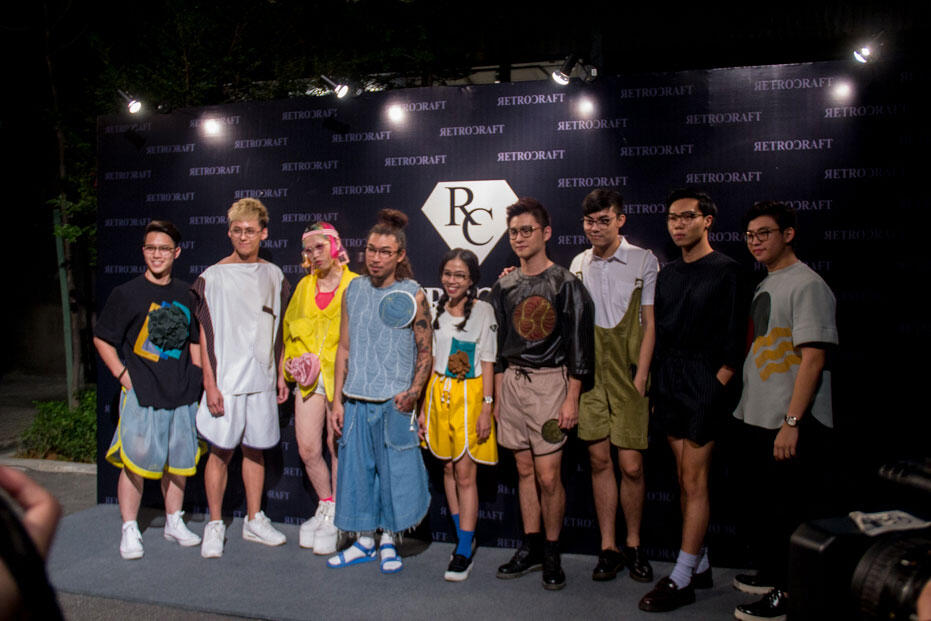 Moto Guo's gang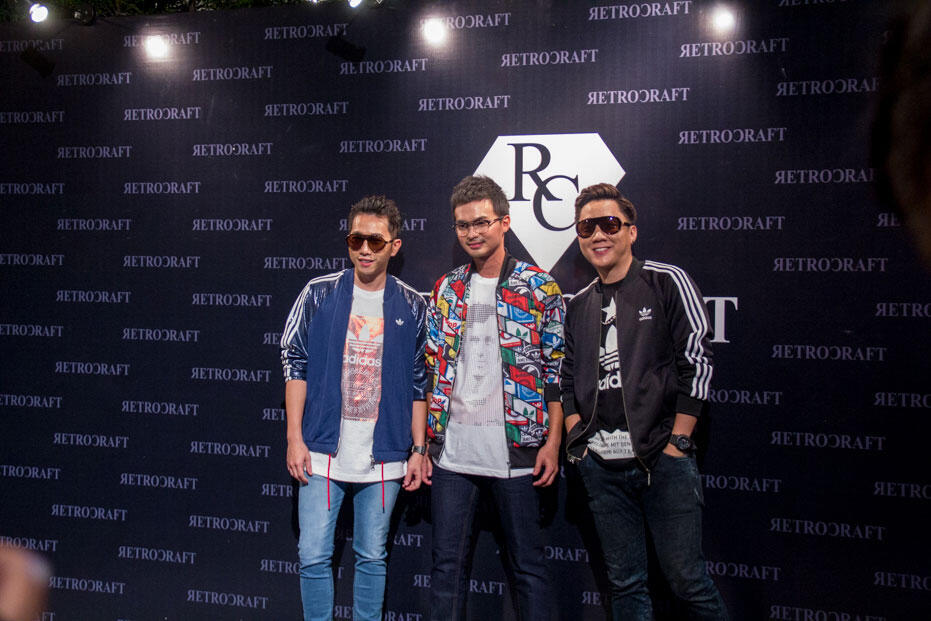 Actor Jack Yap, Artist Vinx , and One Fm DJ Wayne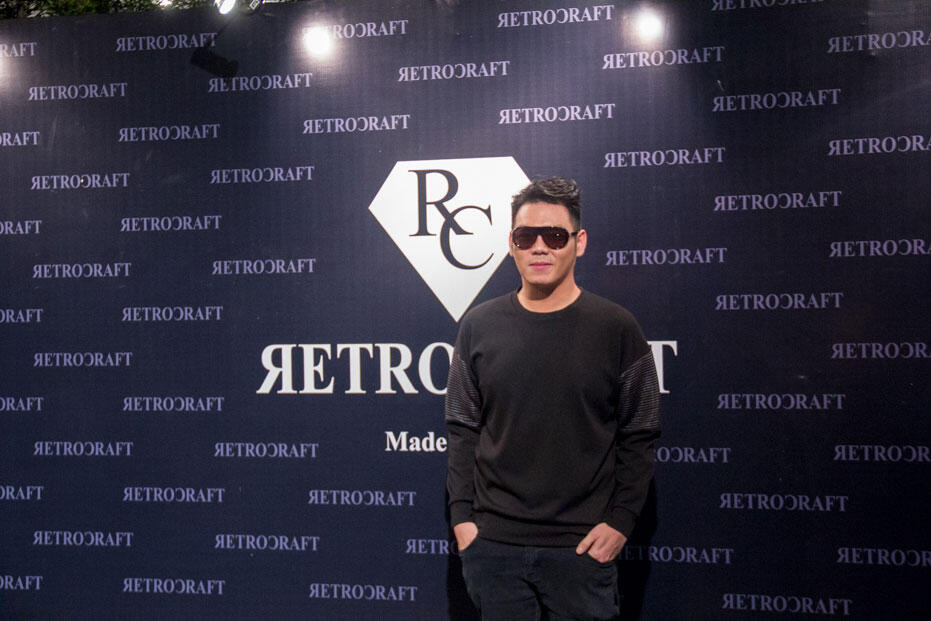 One FM DJ Nicholas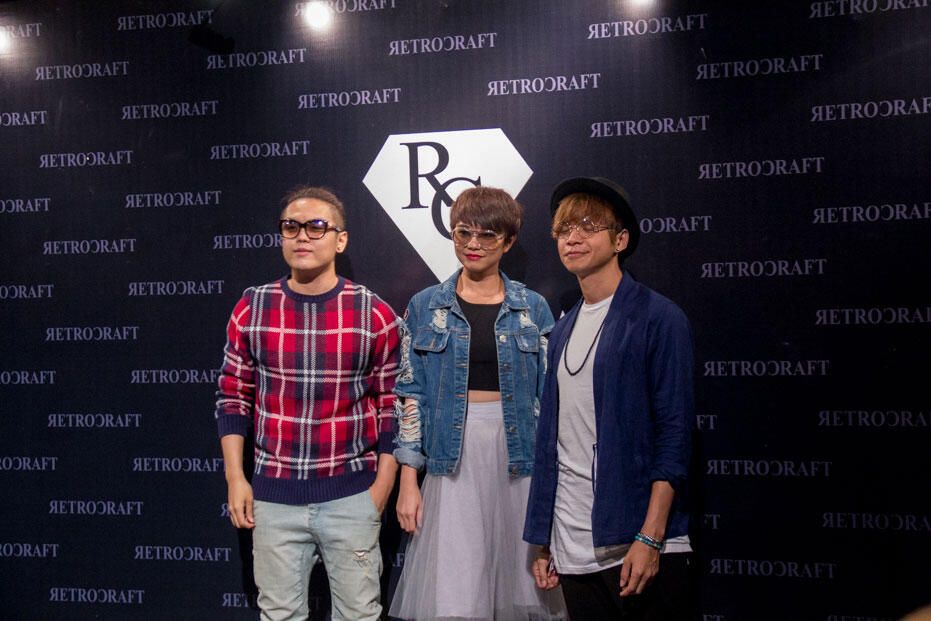 Kah Jun, Orange Tan, Danny One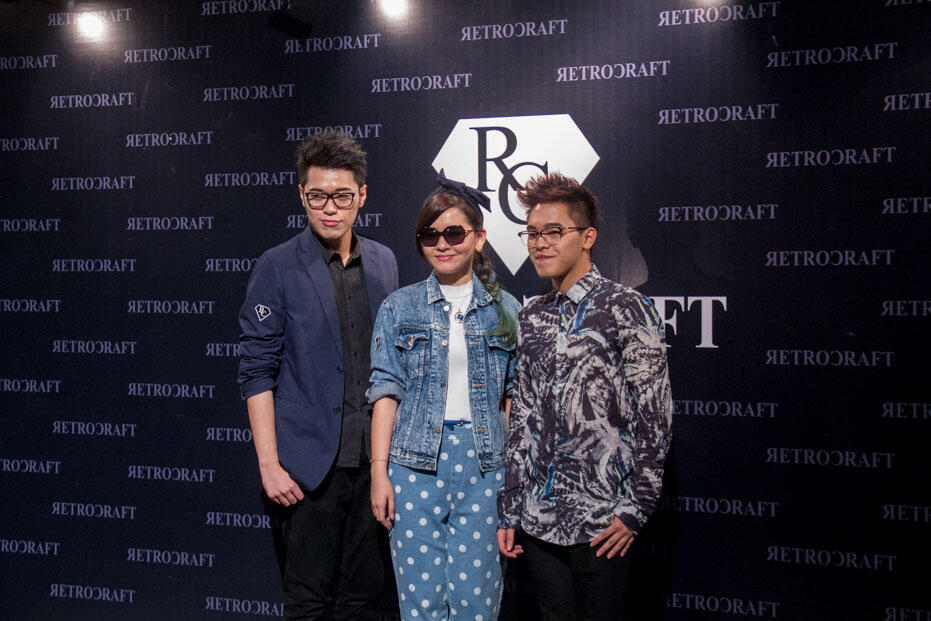 Spellman Choy, Lee Elaine and Ron Hoe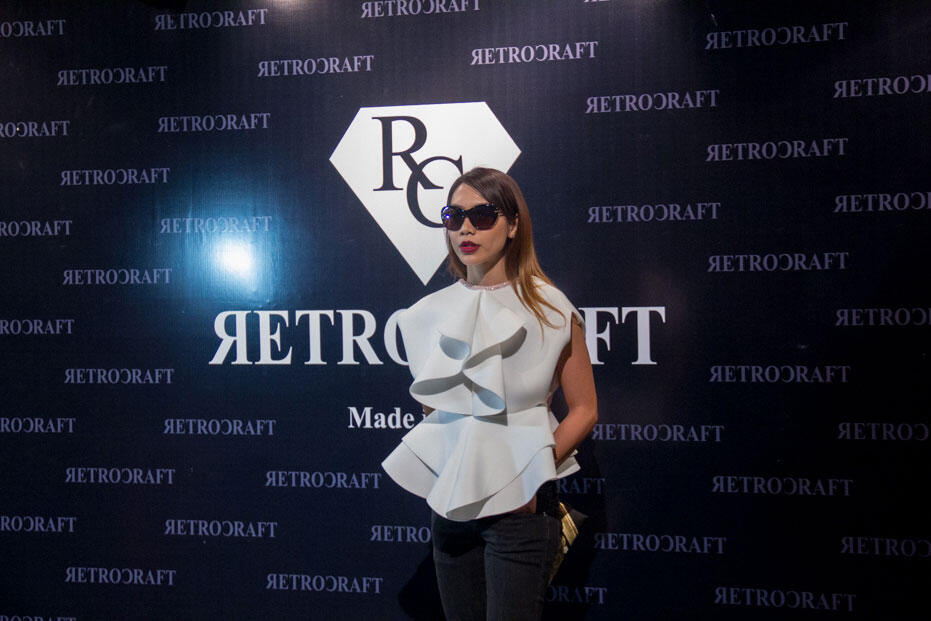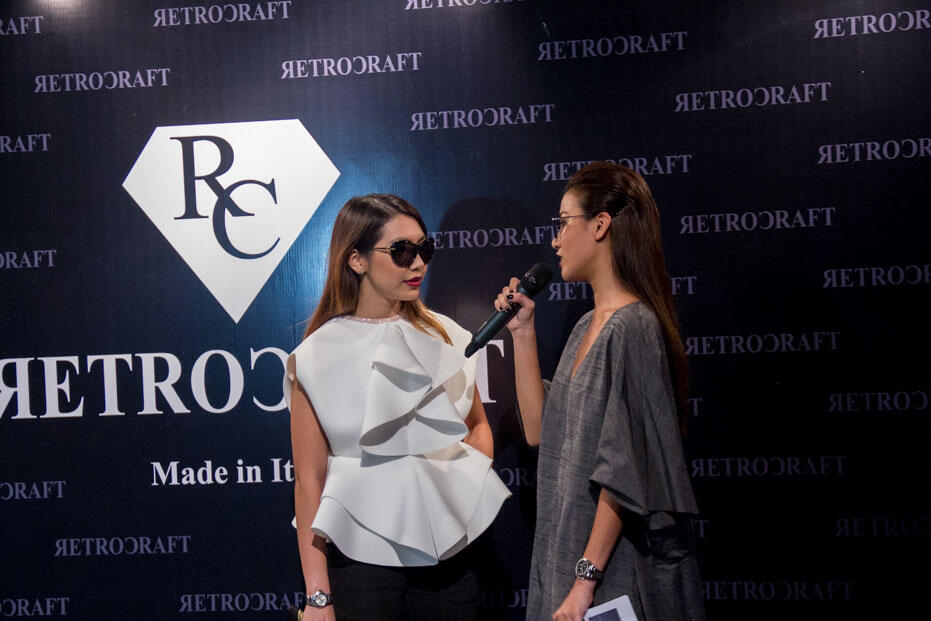 Radio Host Hunny Madu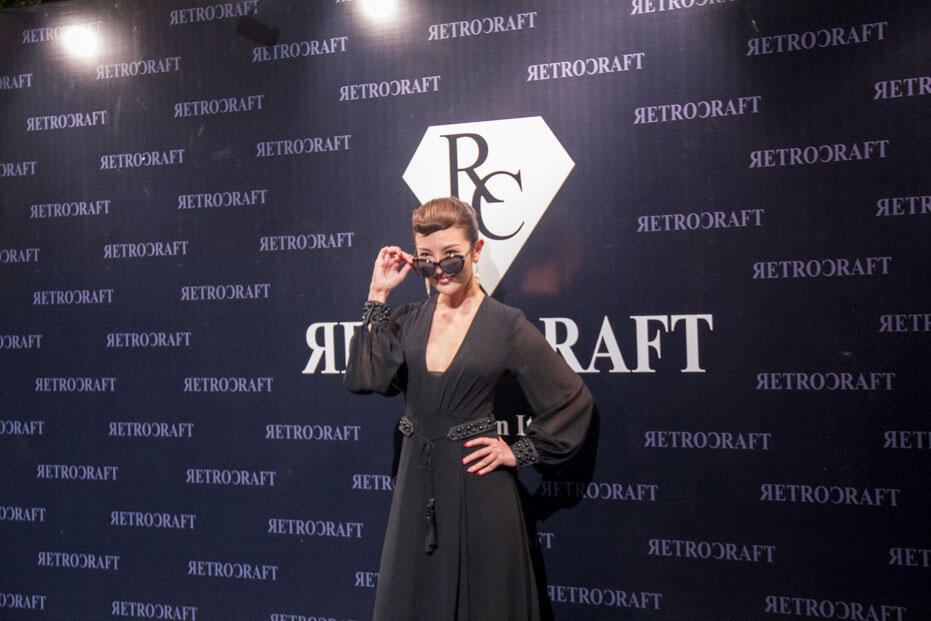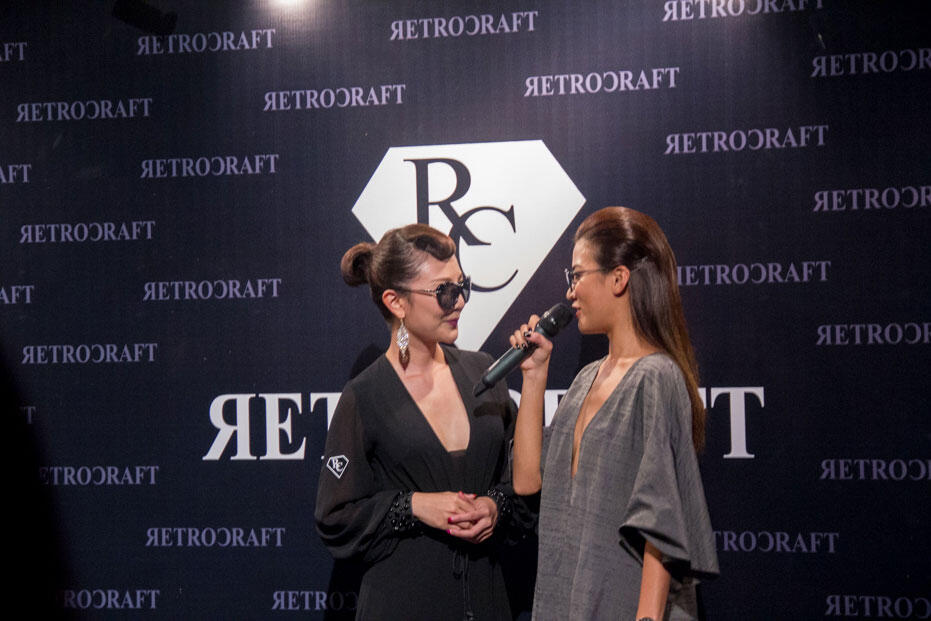 Actress Chris Tong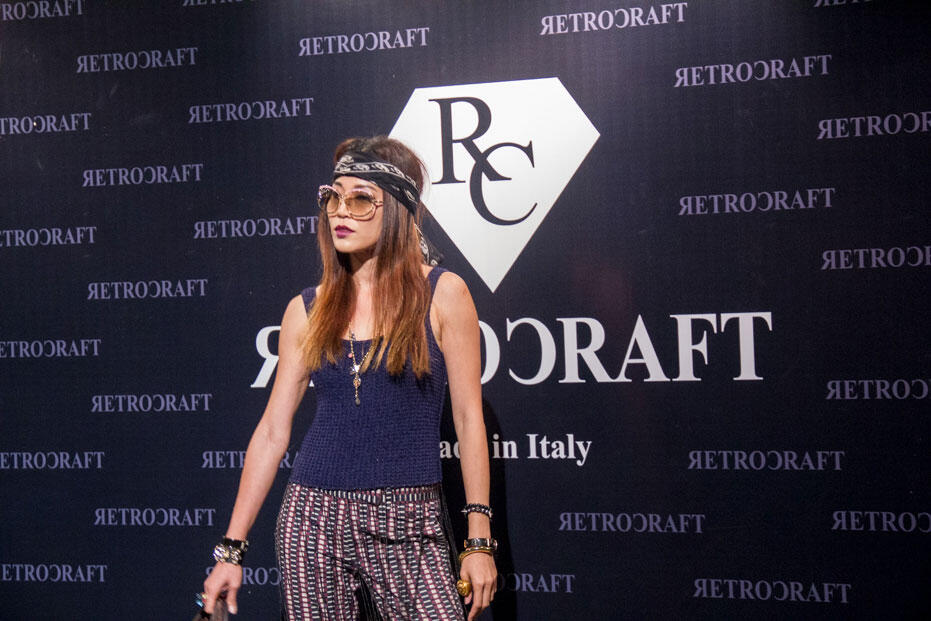 Actress Ai Leng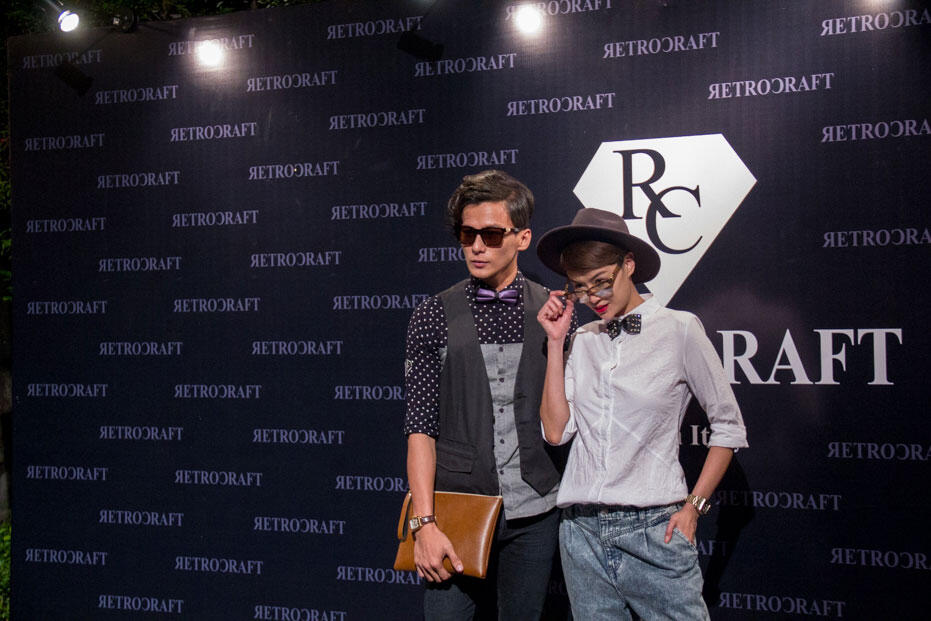 Phirence and Cindy Chen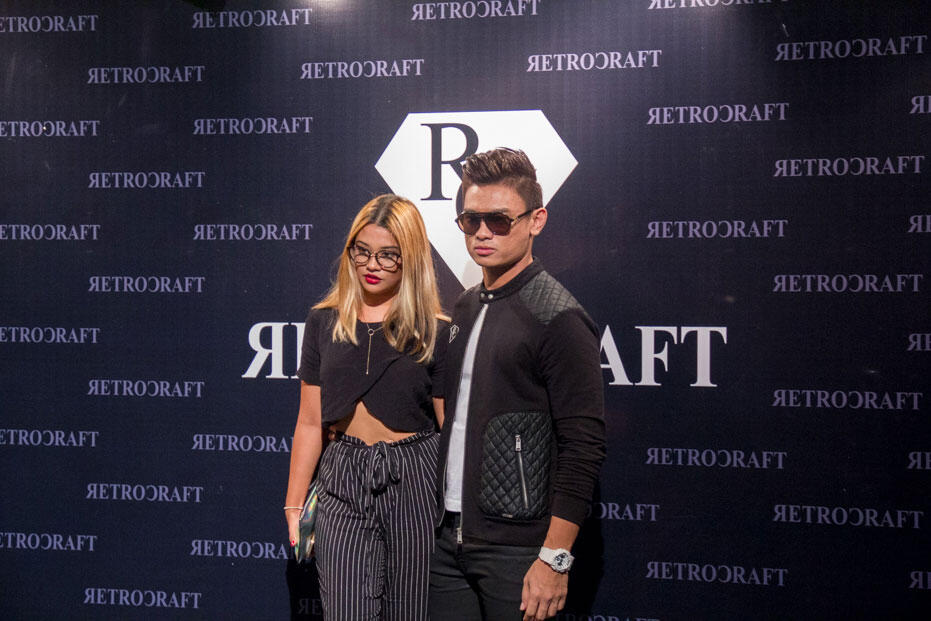 8TV Quickie Host Timur Gabriel and Red FM DJ Fiqrie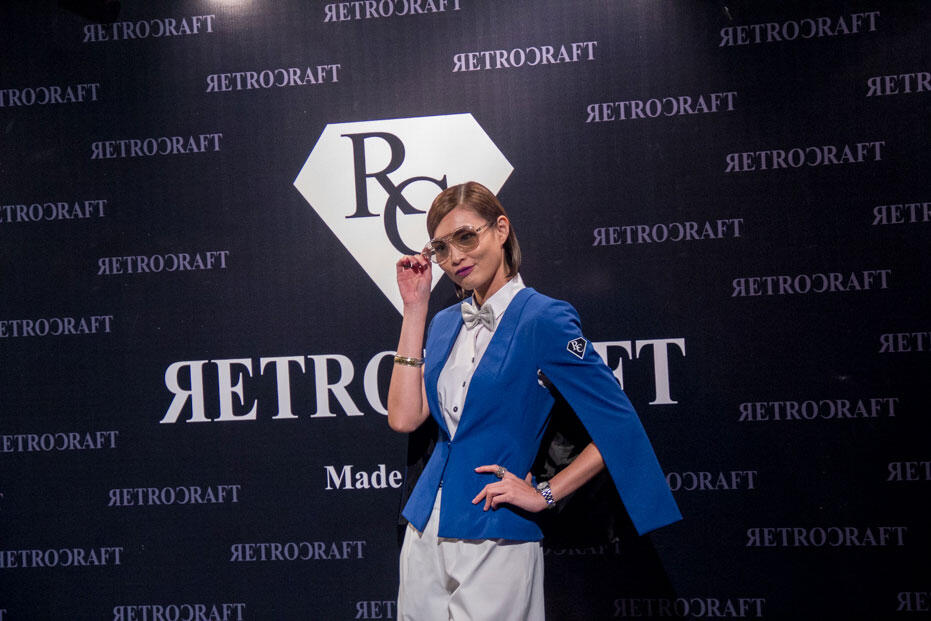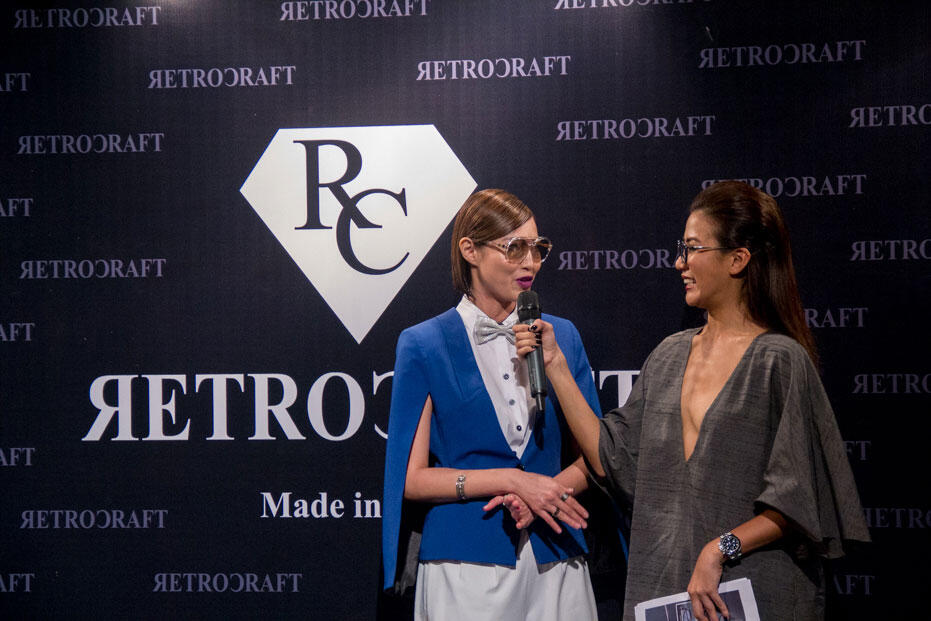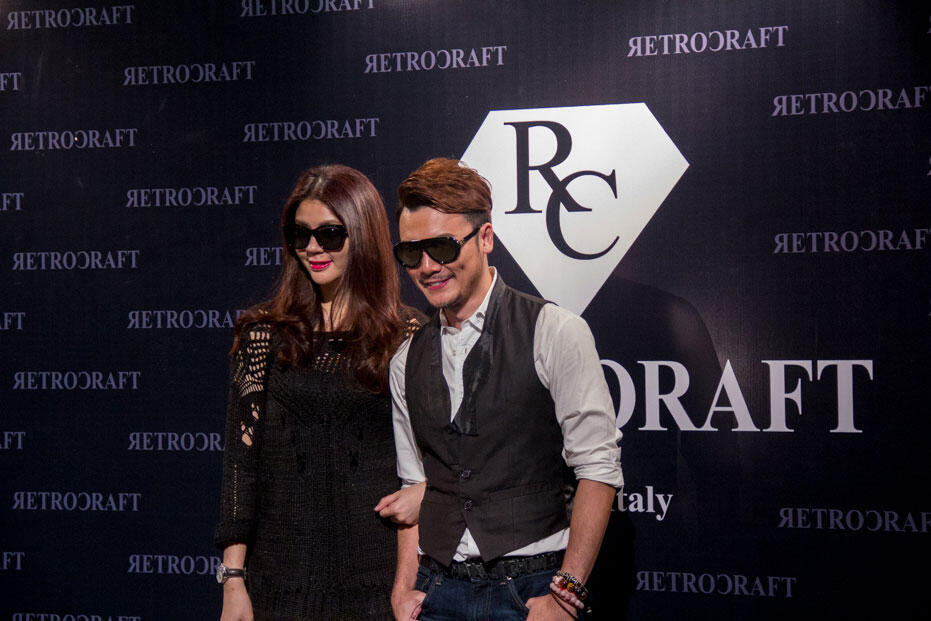 My FM DJ Emely Poon and Jason Phang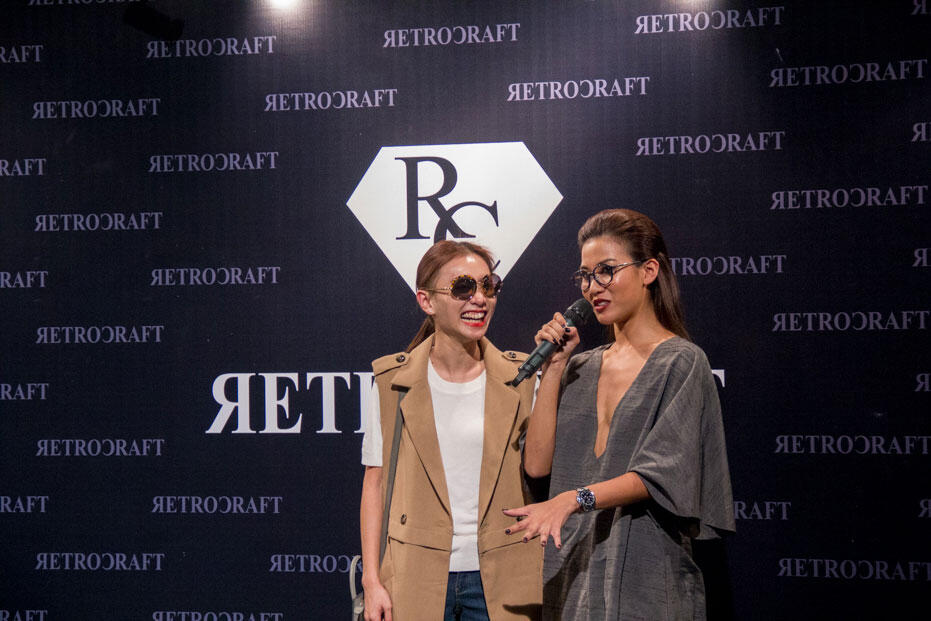 My FM DJ Mei Yan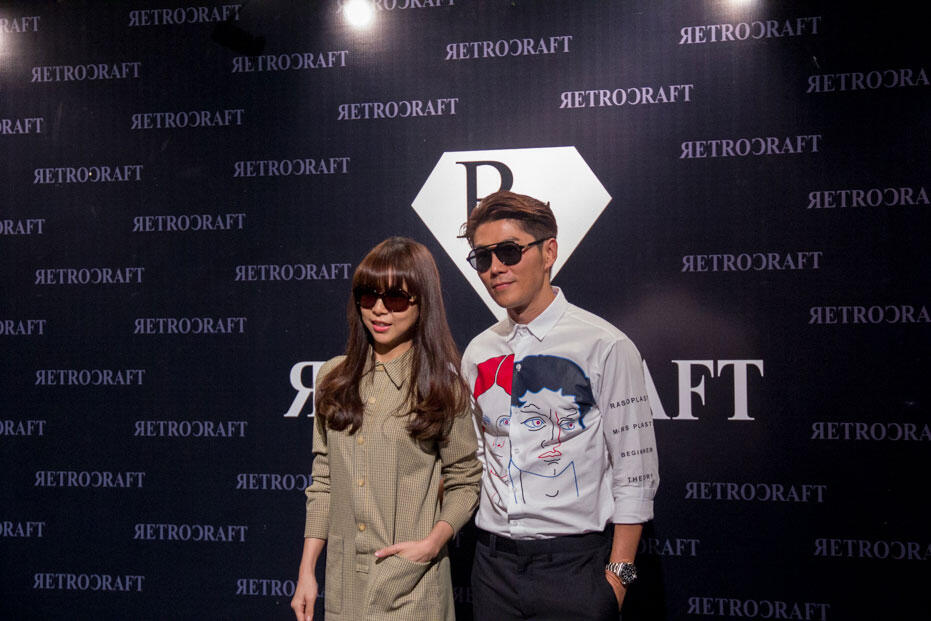 Bell Yu Tian and Qi Ming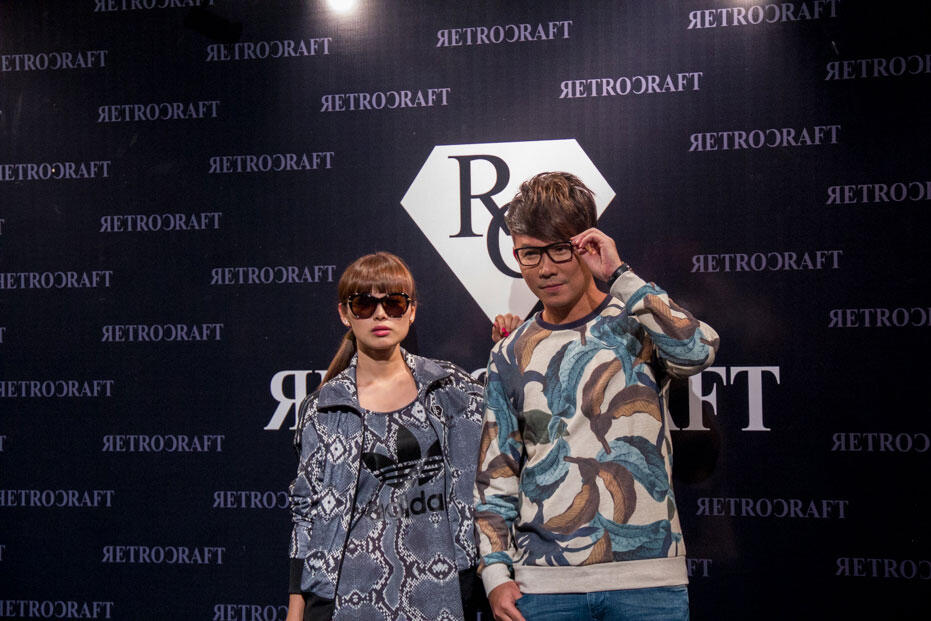 8TV presenter Xiao Yu and Gary Yap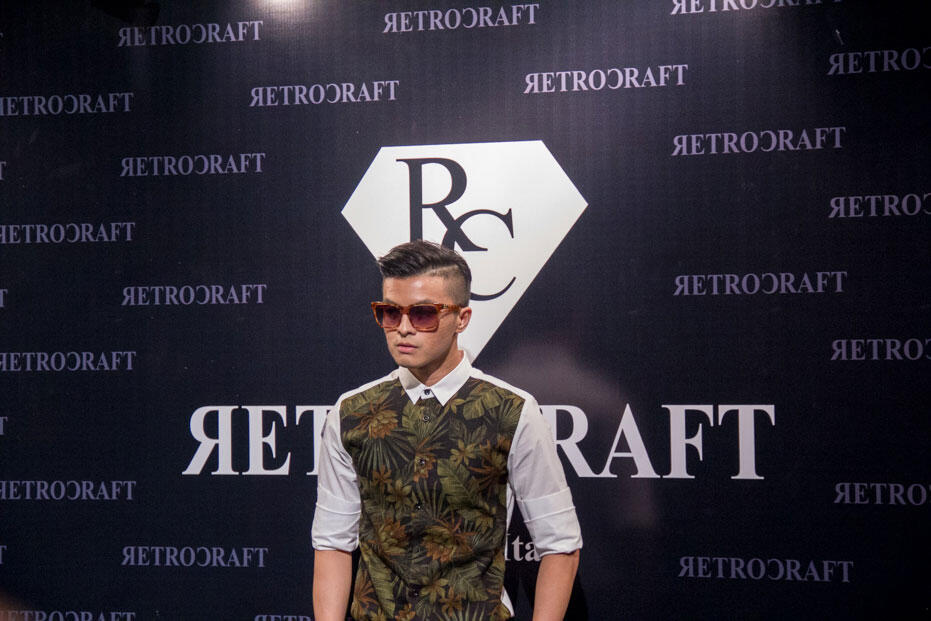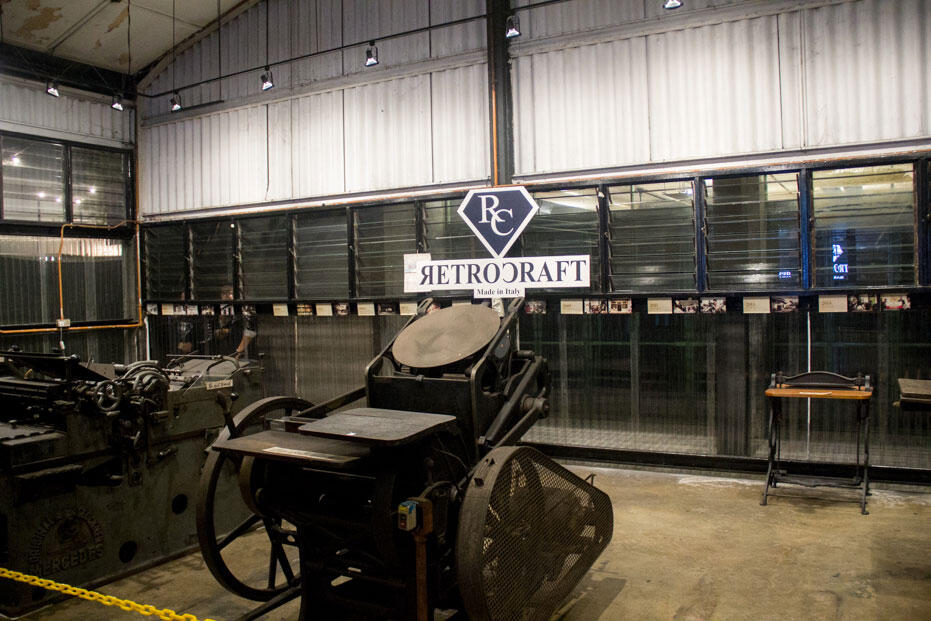 A fashion show was held in one of the rooms in APW, which started off with a short film featuring John Tan.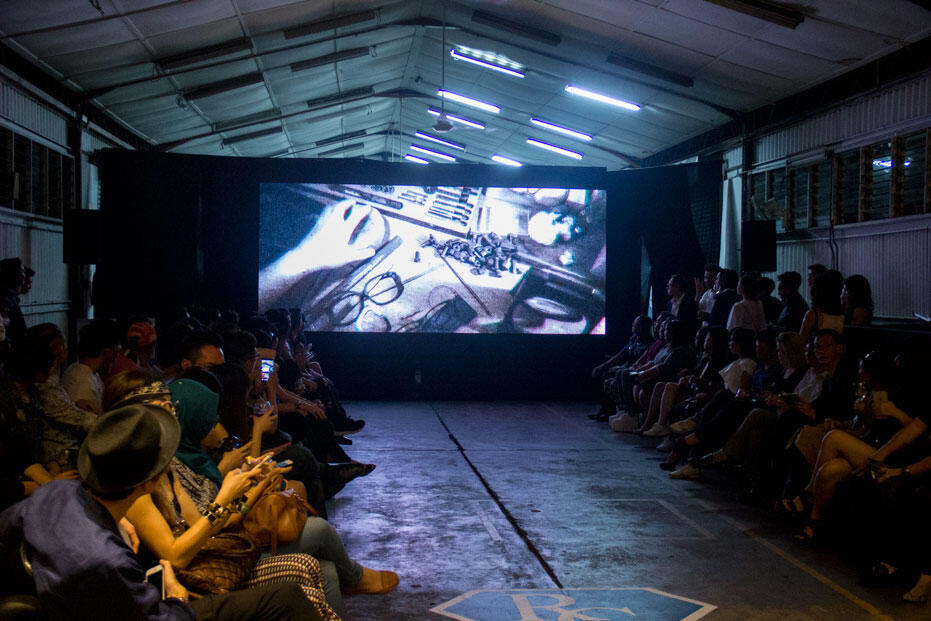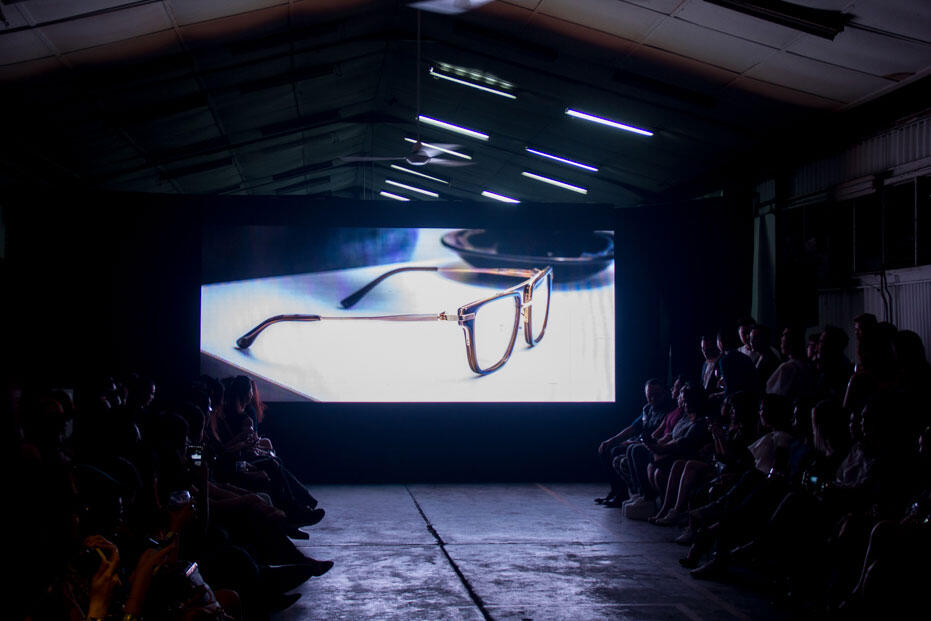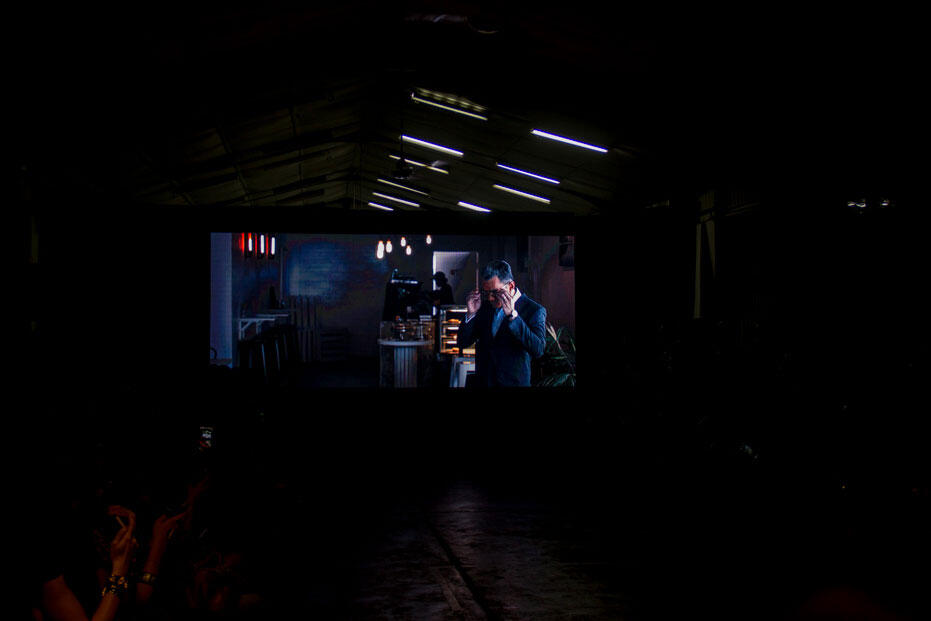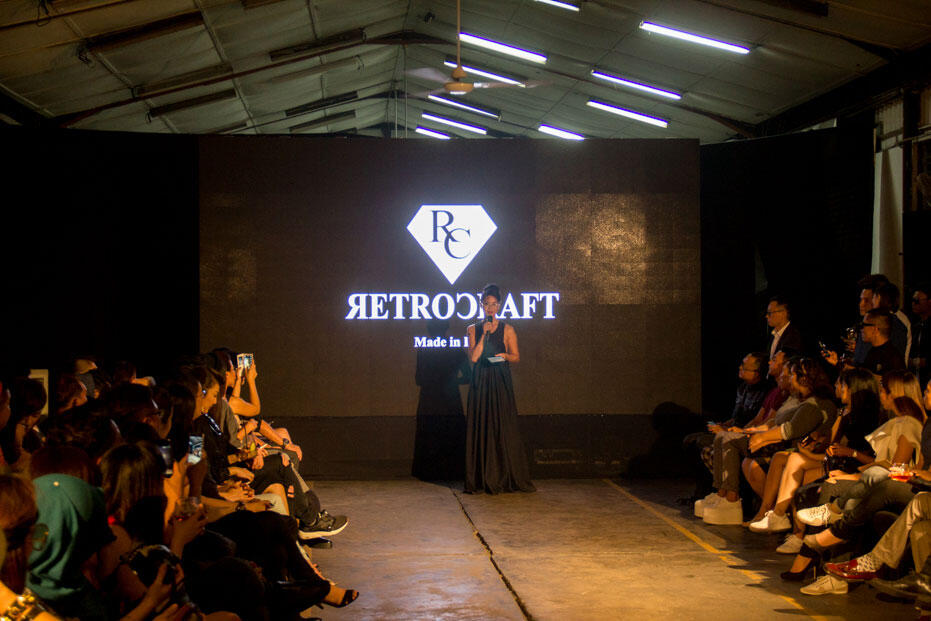 Sarah Lian emceed the show. After a brief introduction of the brand, Derrick Hoo, Executive Director of Eyewear Creations Group, was invited to give speech.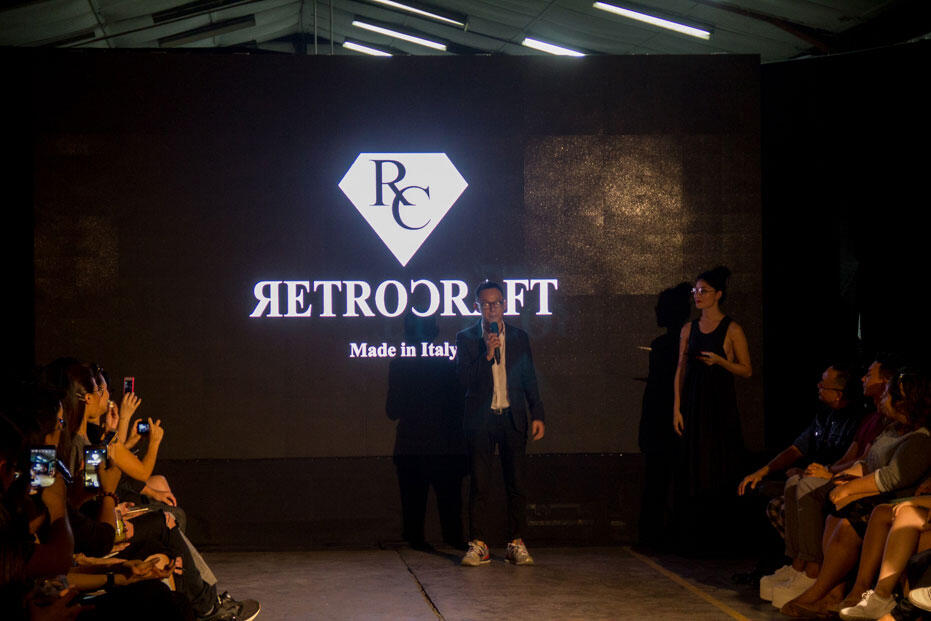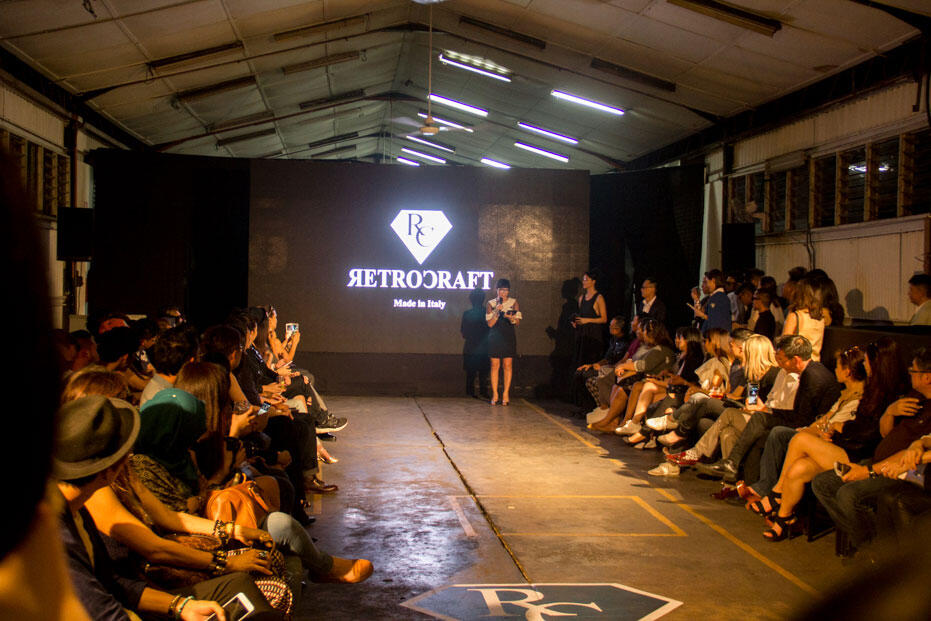 The eyewear fashion show presented by five fashion clothing brands- Moto Guo, Tangoo, Man Chien, Silas Liew and Pearly Wong.
——————————-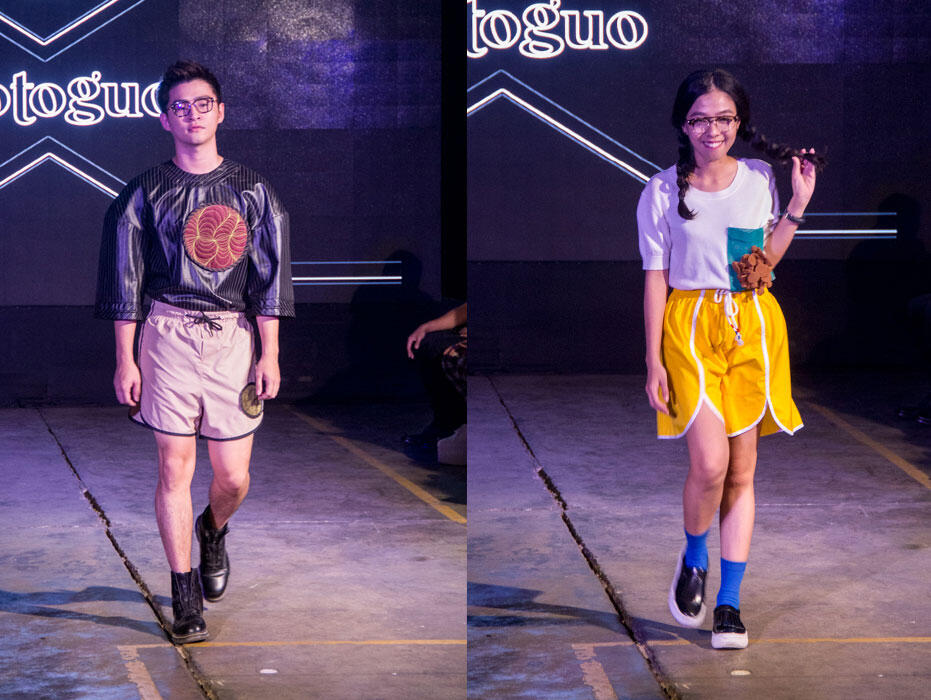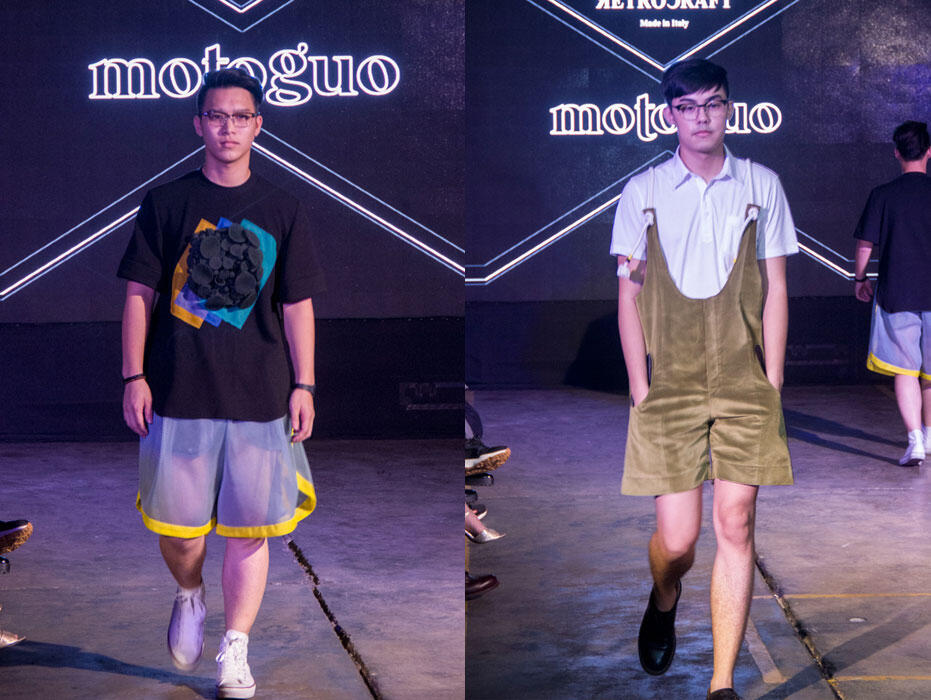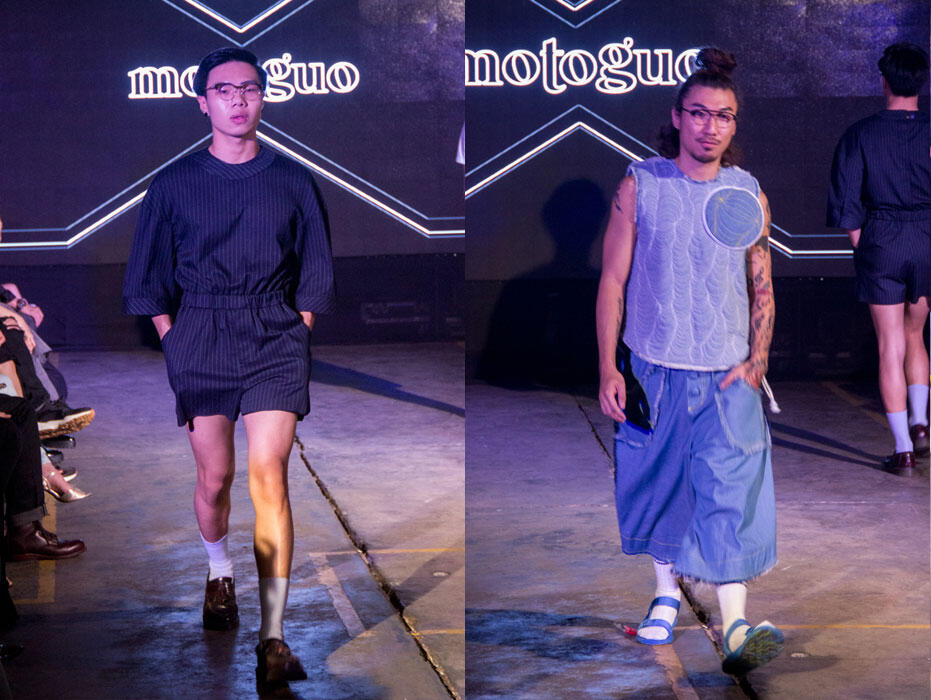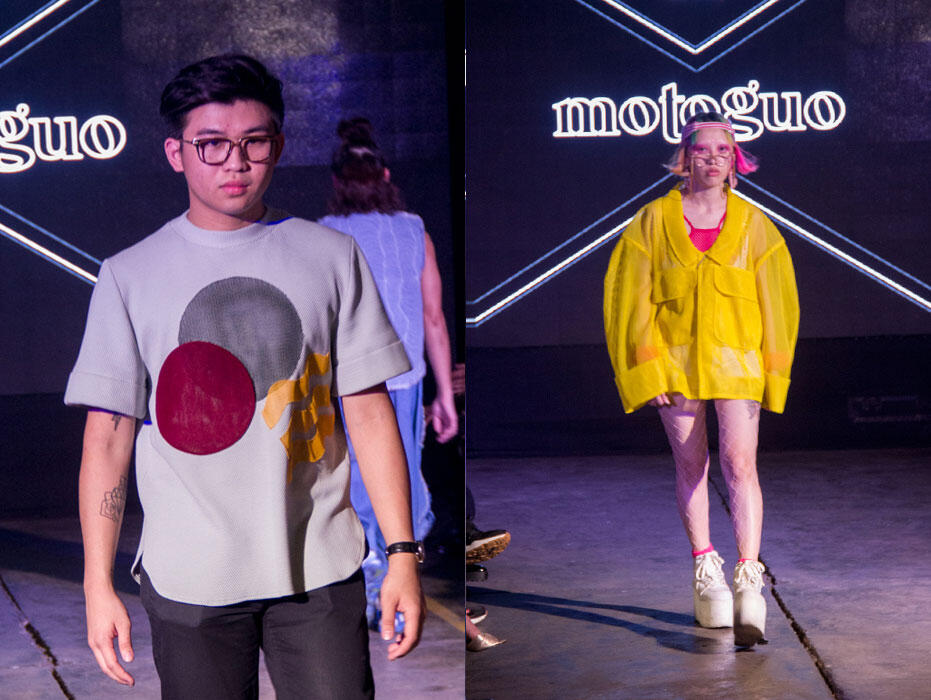 ——————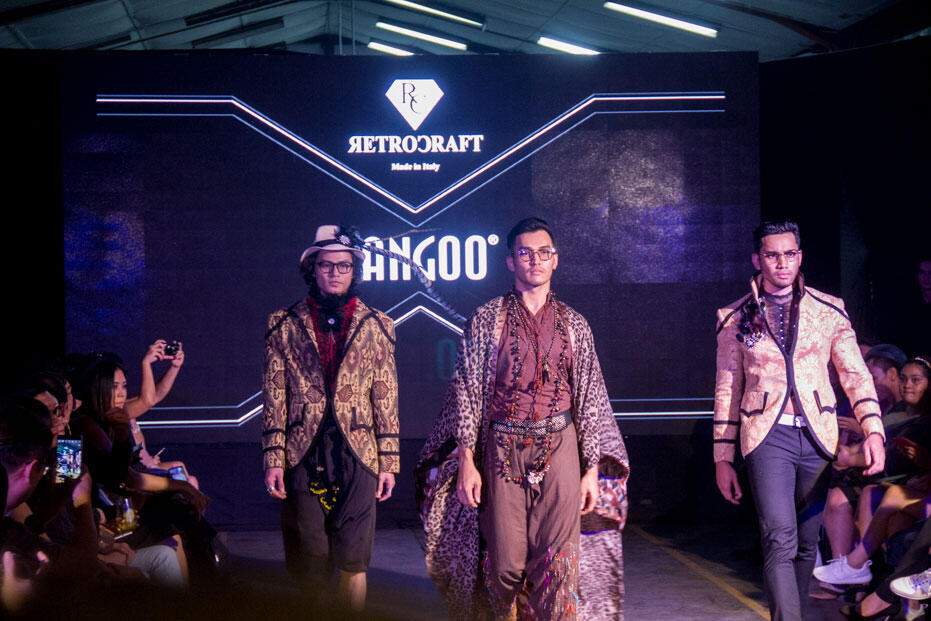 ———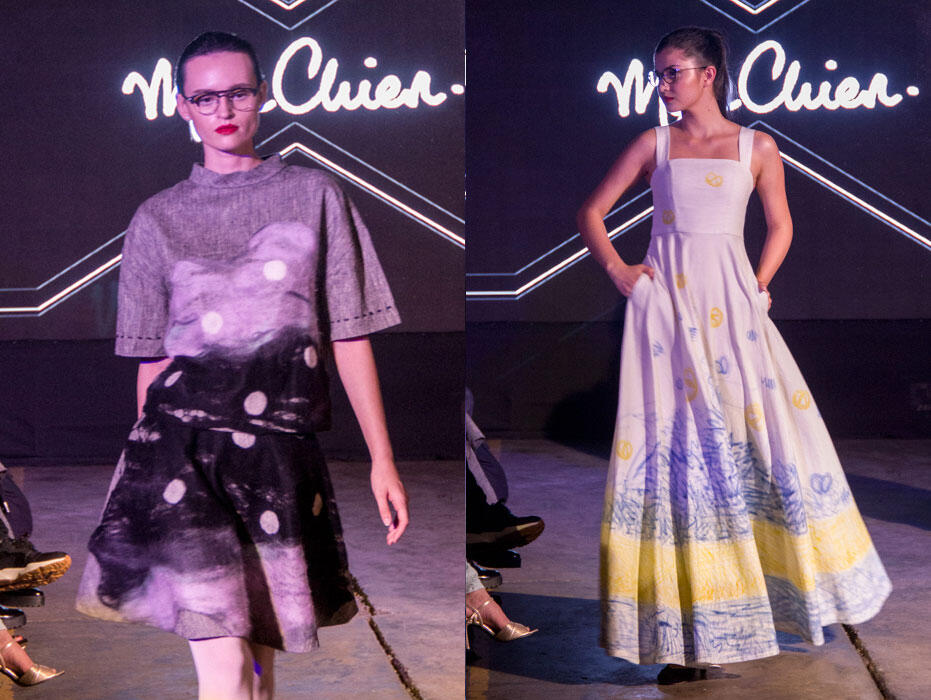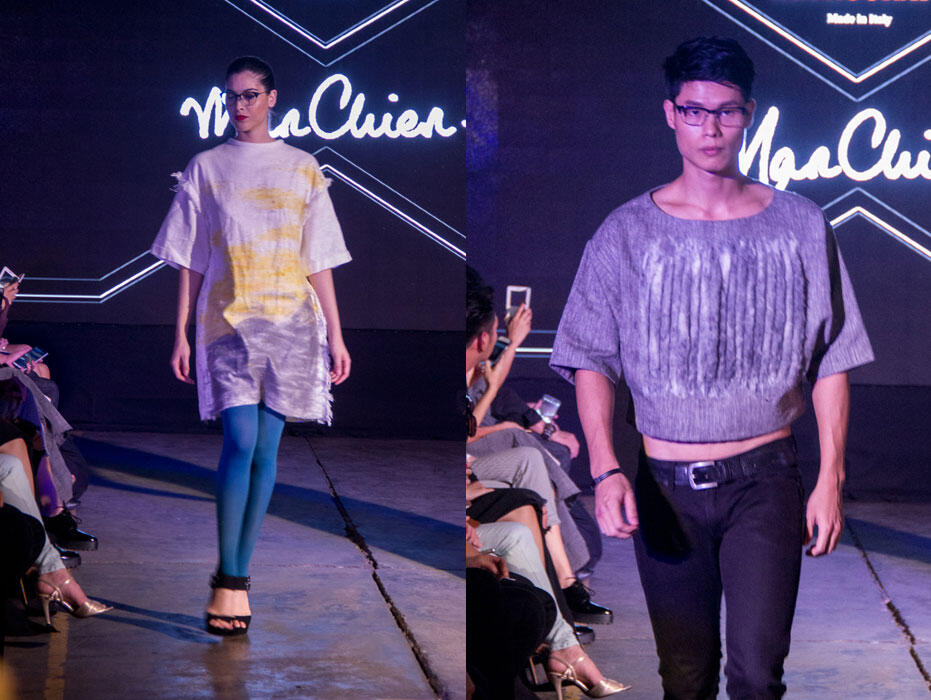 ————————–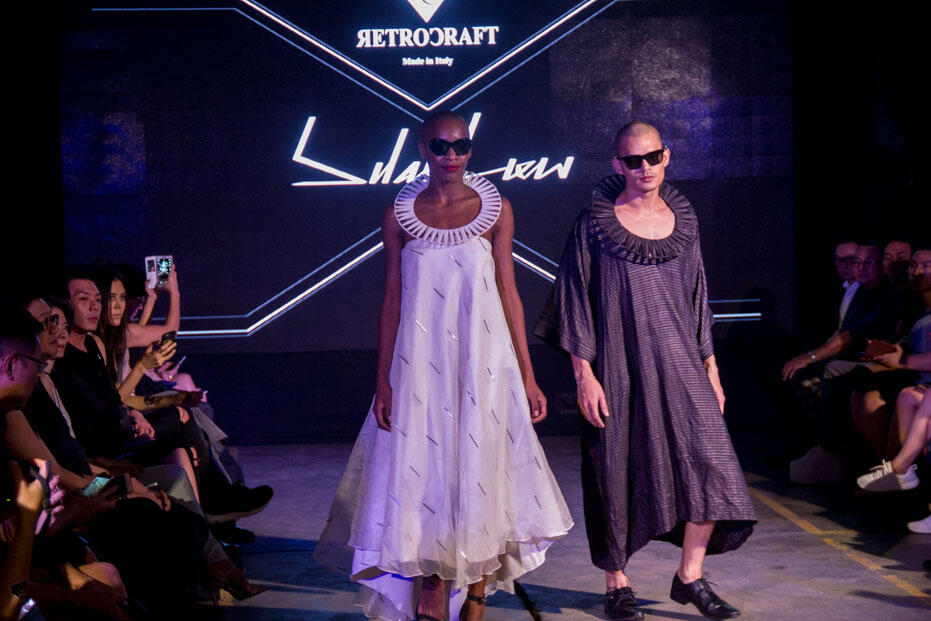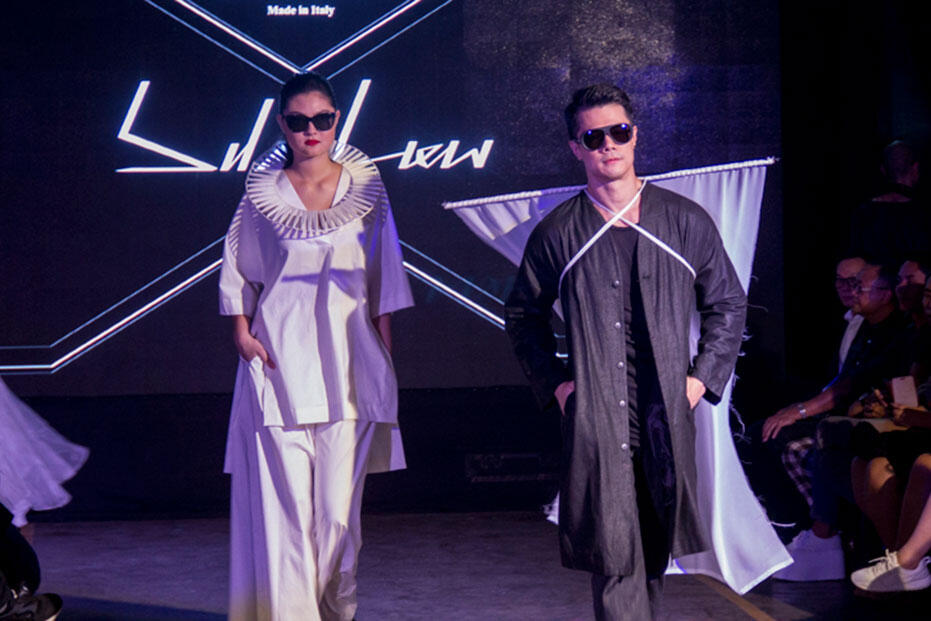 ————–
Last but not least,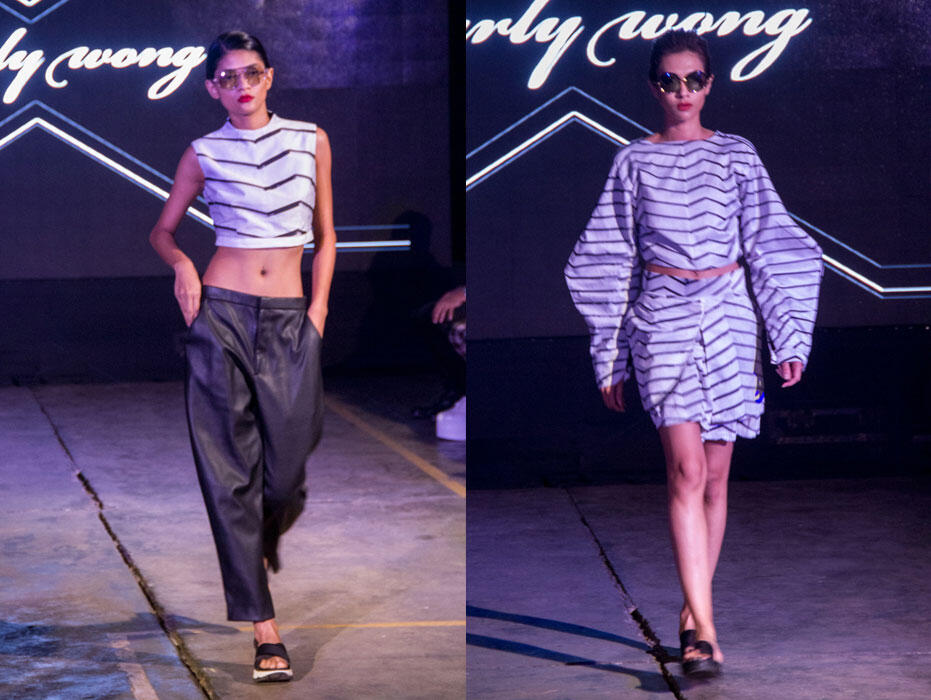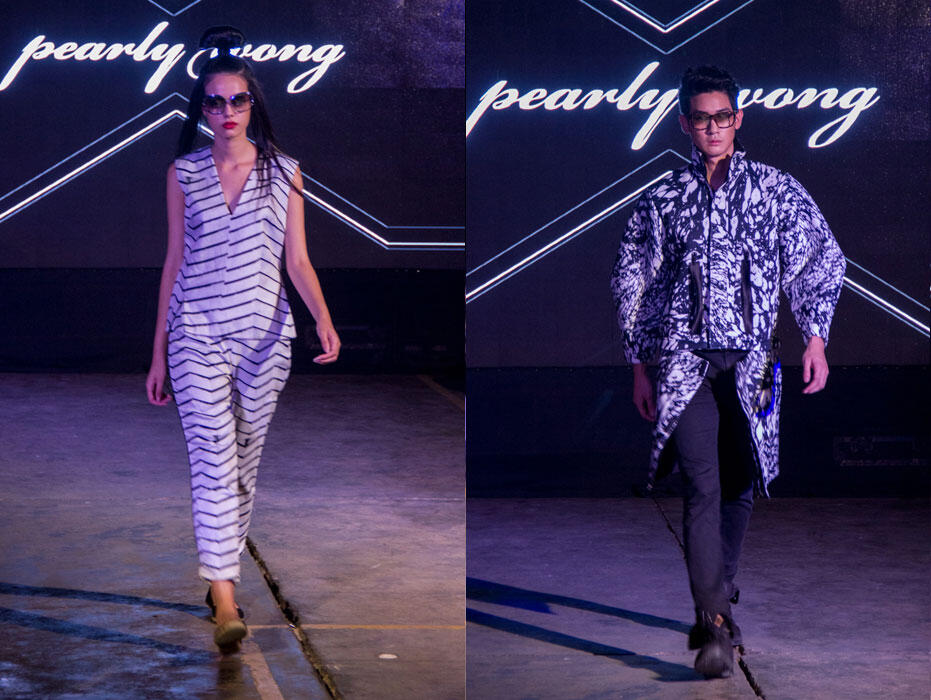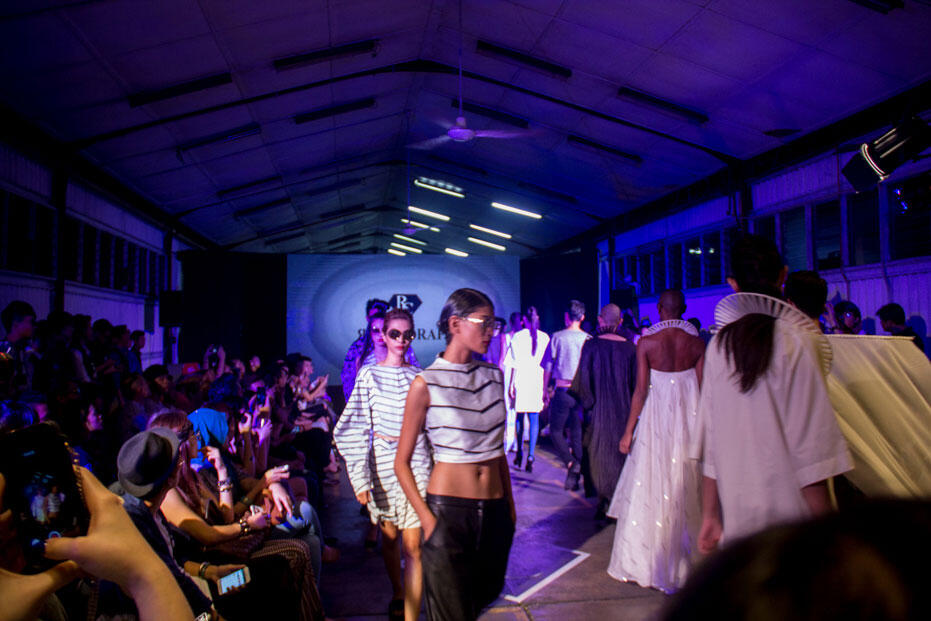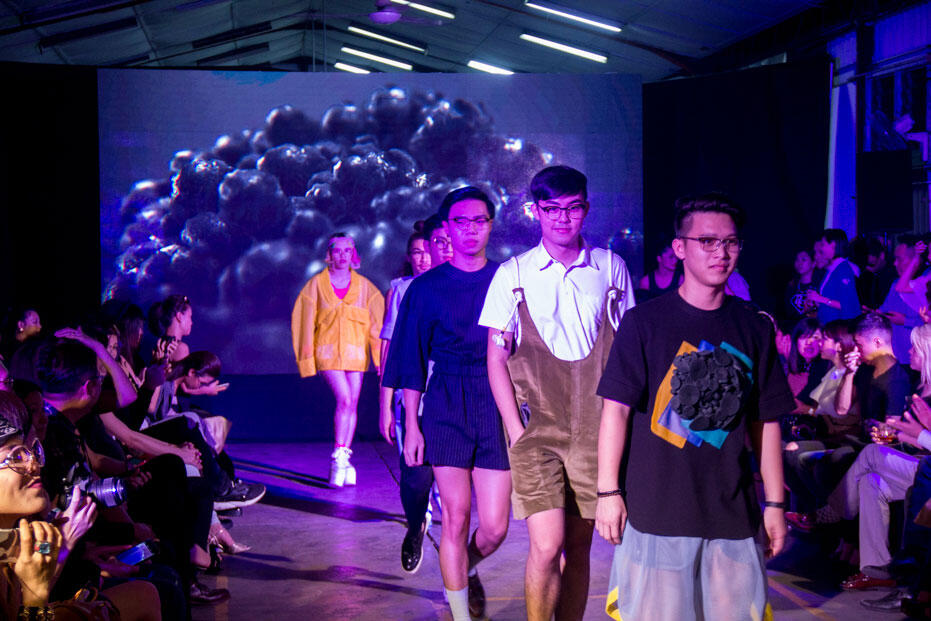 Guests were invited to a separate room to try the eyewear on for themselves after the fashion show.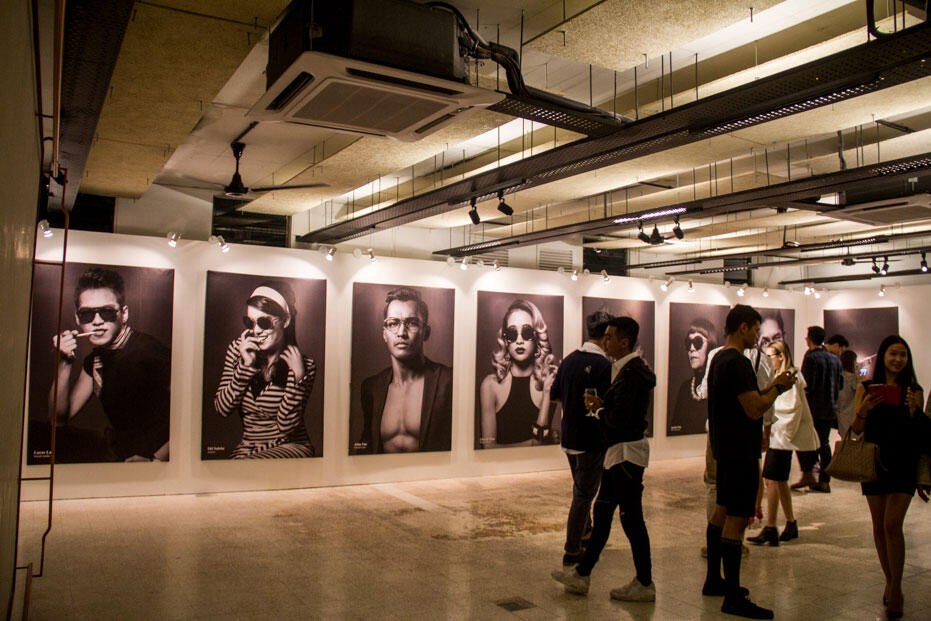 There was also a gallery featuring editorial shots of Lucas Lau, Siti Saleha, John Tan, Cherrie Mun, Ethan Chu, Agatha Chin, Ka Hoe and Aaron Chan.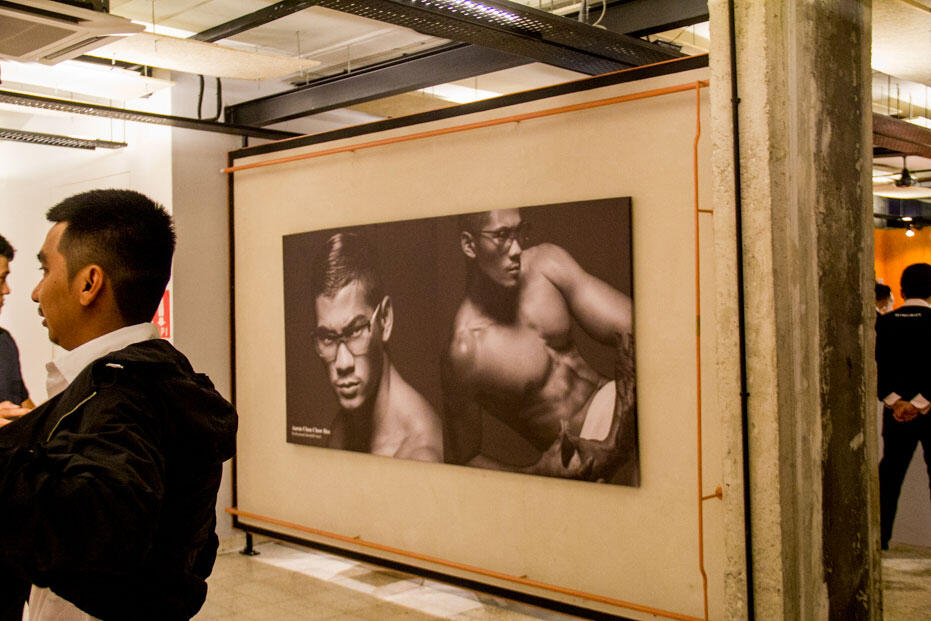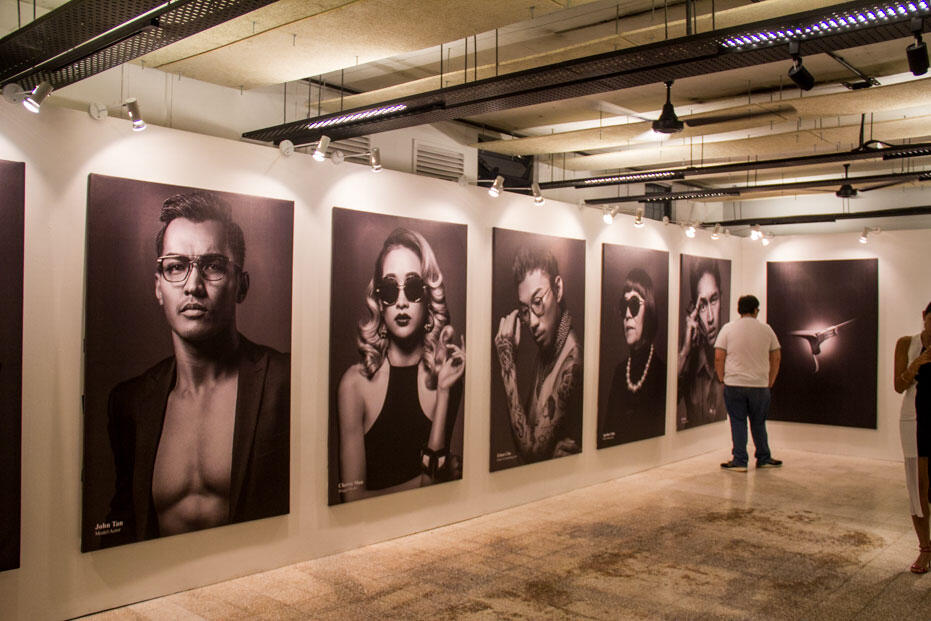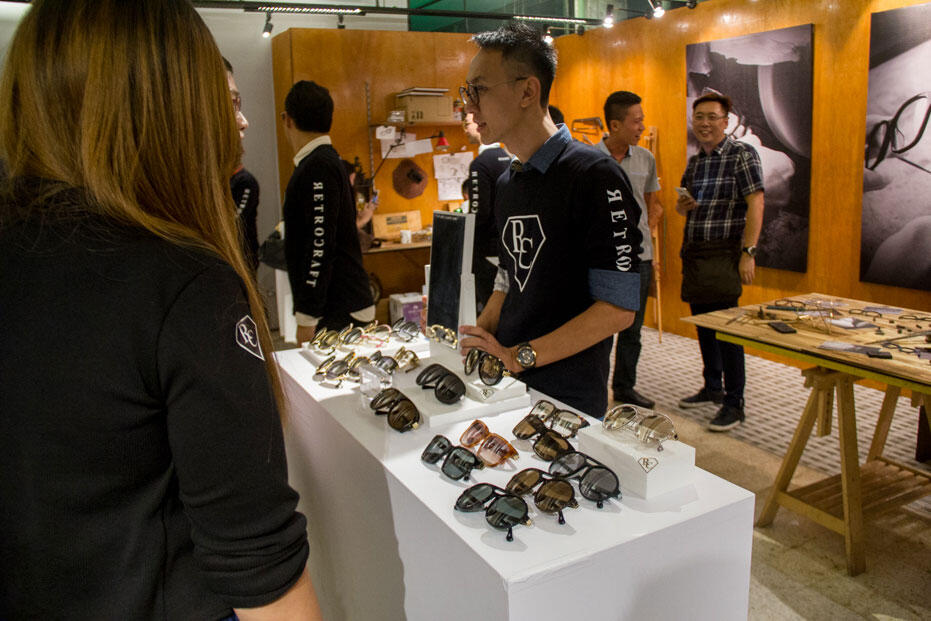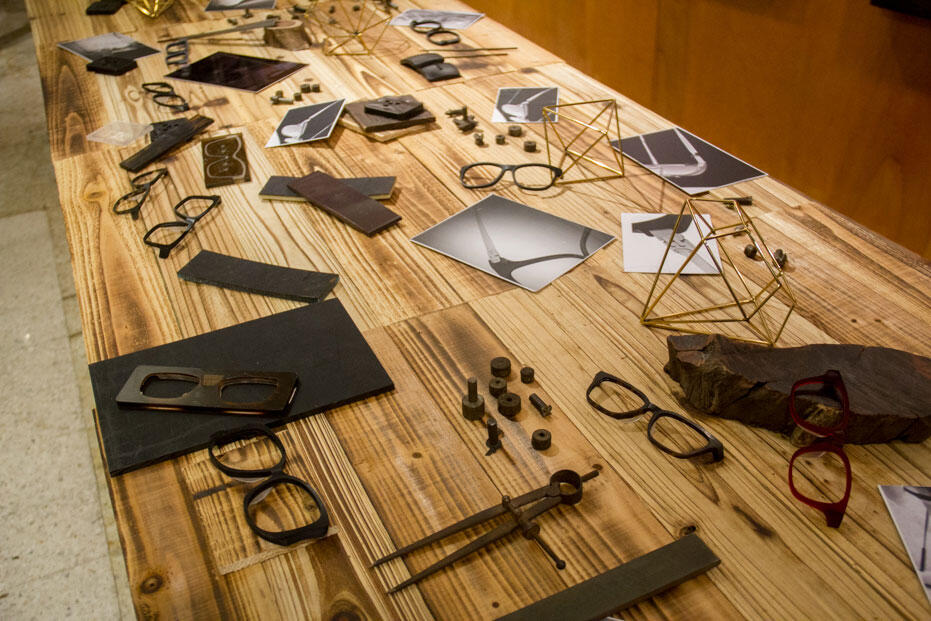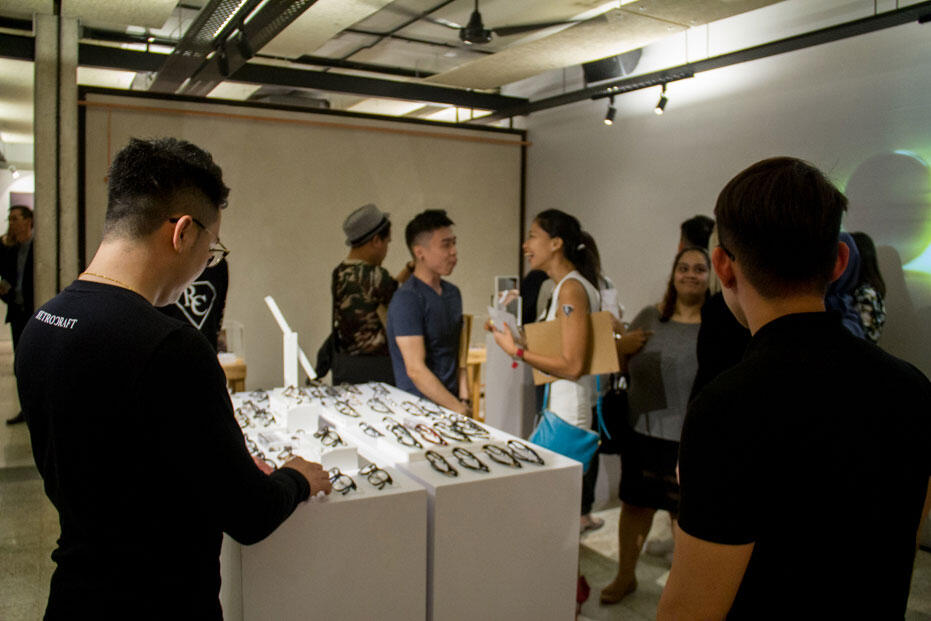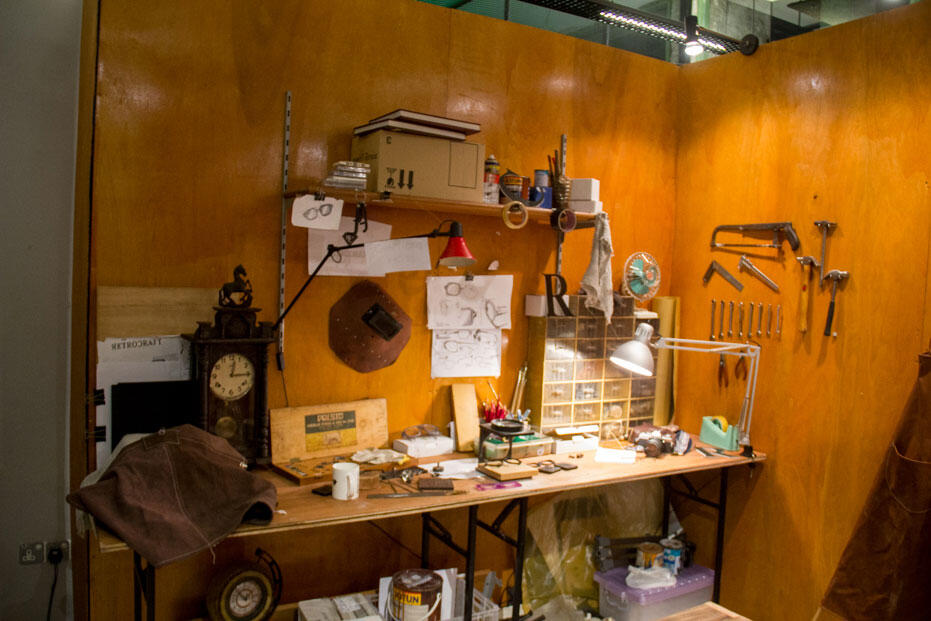 A model of a workshop was set up.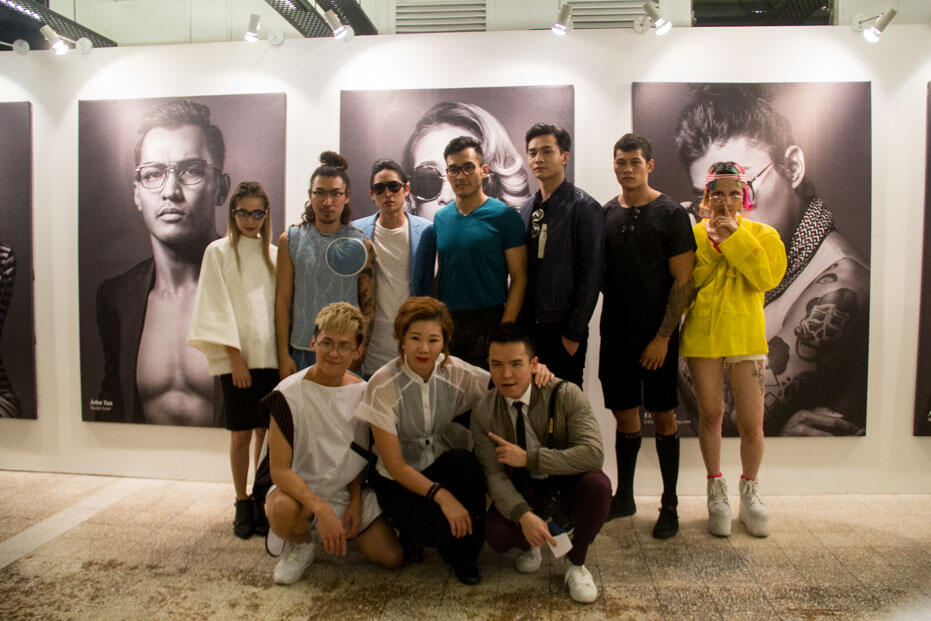 The team behind the gallery pictures for the event.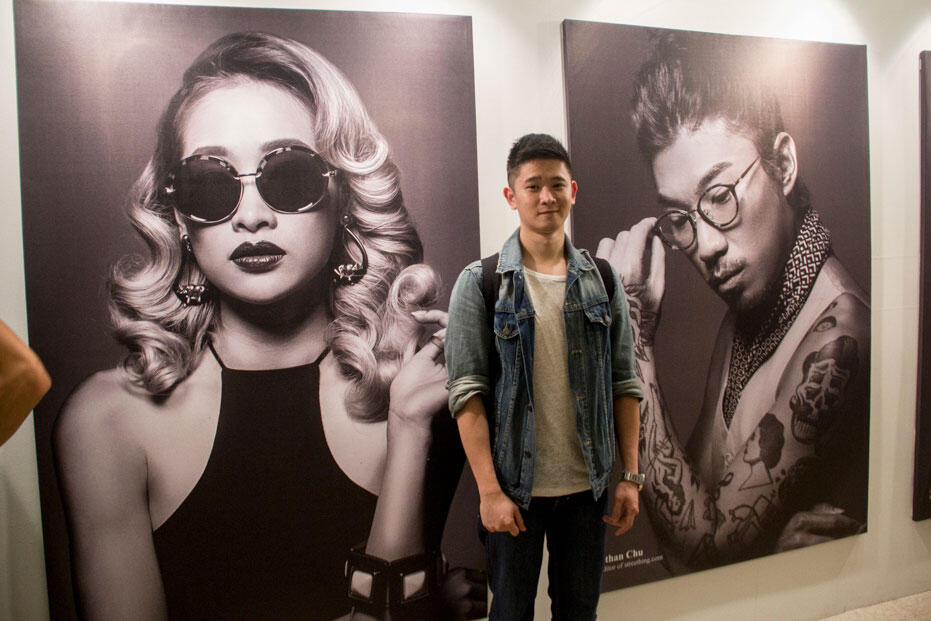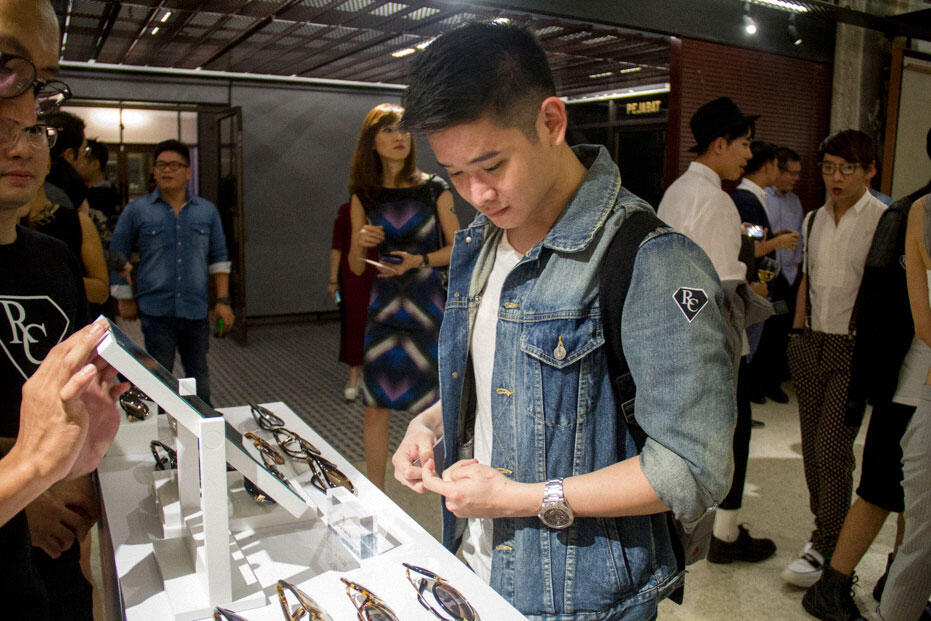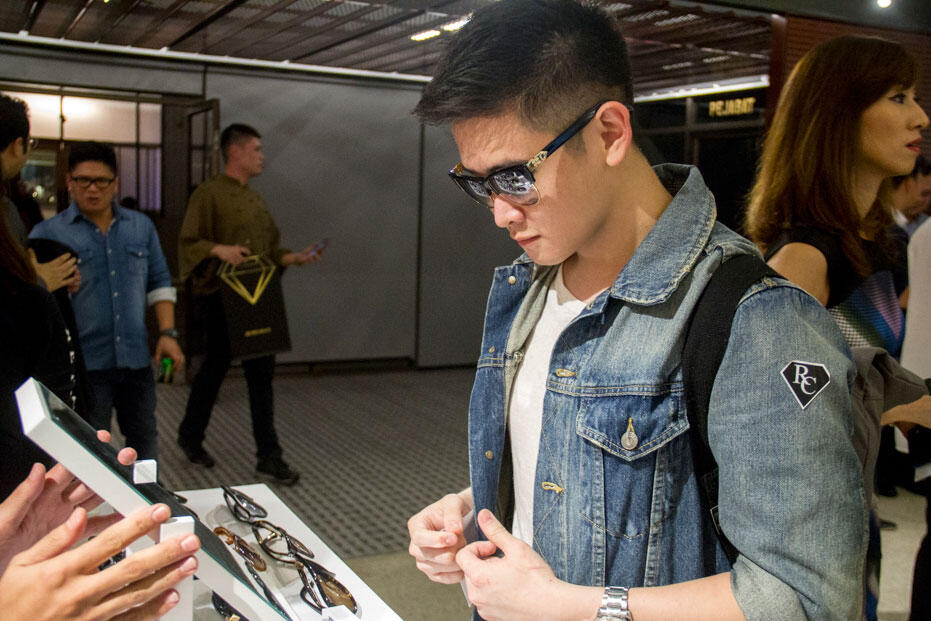 I'm trying out some new collection and try to pick one for myself!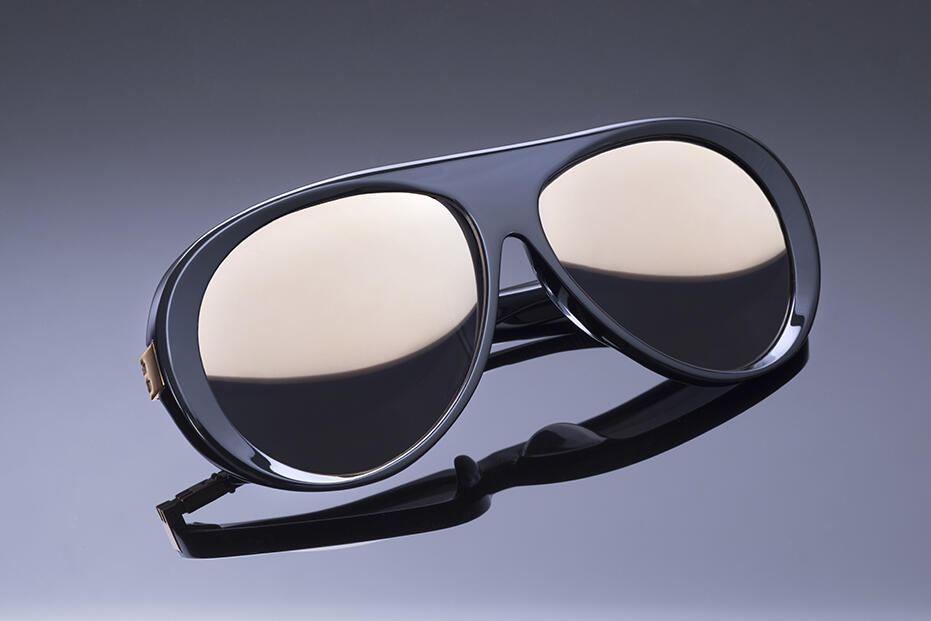 I like this one as it suits my small face shape!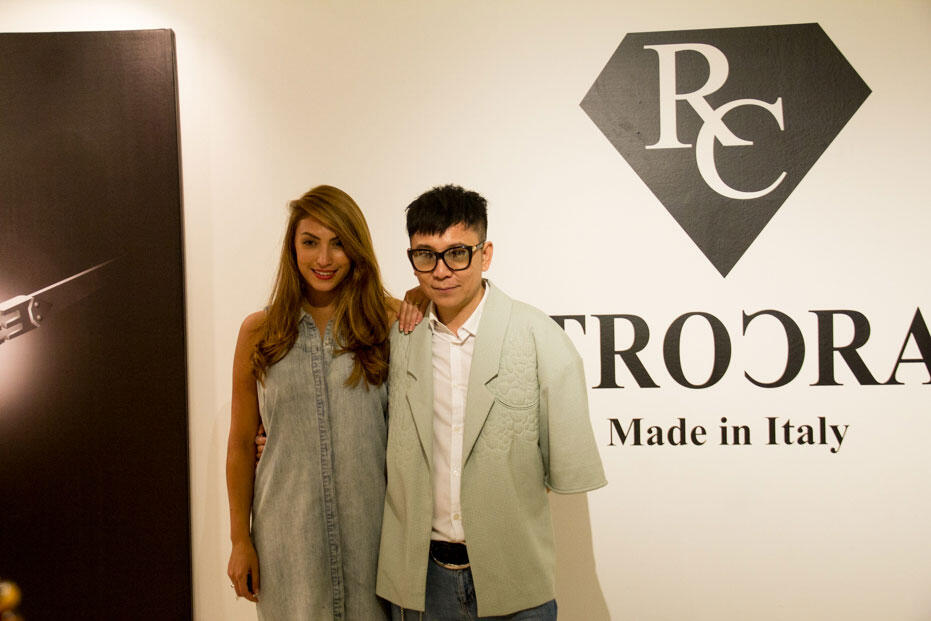 Patricia K and Jimmy Ong.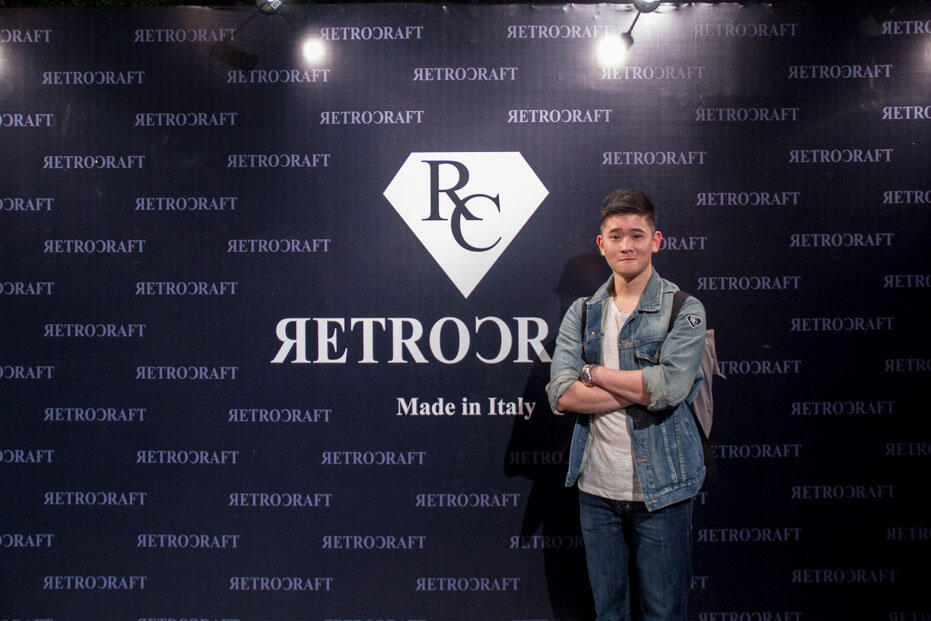 Retrocraft is currently sold exclusively till October 2015 in four (4) participating outlets:
– Marq Optic, The Gardens
– Paris Miki, Suria KLCC
– Eyez Optometry, Bangsar Village II
– Optique Eyeworks, Hartamas Shopping Centre
Retrocraft will be sold in major optical stores all across Malaysia from October 2015 onwards.
Prices range between RM860 – RM890.
+ + + + + + + + + + + + +
For more information about Retrocraft Eyewear:
Facebook: www.facebook.com/Myretrocraft
For more information about Eyewears Creation Group:
Facebook: www.facebook.com/eyewearcreationsgroup
Website: www.eyewear.com.my