Commercial and editorial stylist Calvin Cheong has opened yet another boutique,
this time partnering with fashion designer Joe Chia and veteran stylist Victor Goh.
[There is a fourth person but since he's dubbed a silent partner,
i'll leave his name out of this post.]
I blogged about Calvin's first boutique SEETHROUGH earlier this year,
and was quite interested in how a collab boutique would work out between three of the industry's top creatives.
The large space upstairs is divided into 3 sections.
In the middle (and my favourite) is the Revolution area: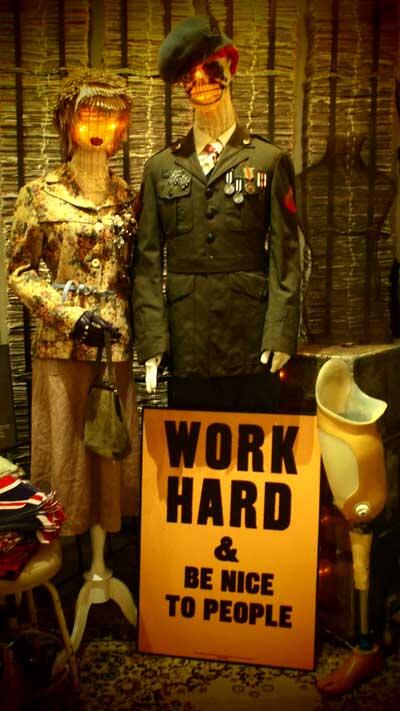 Prosthetic leg damn random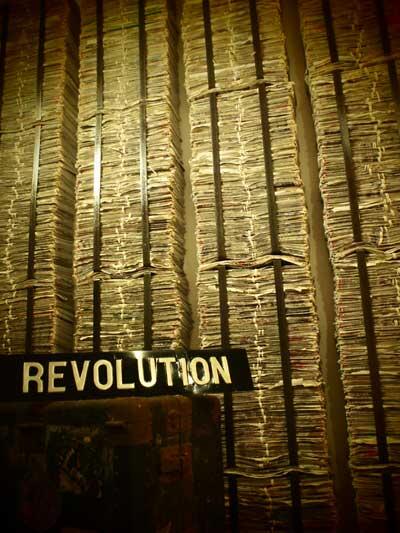 Love the stacks of newspapers covering the wall as deco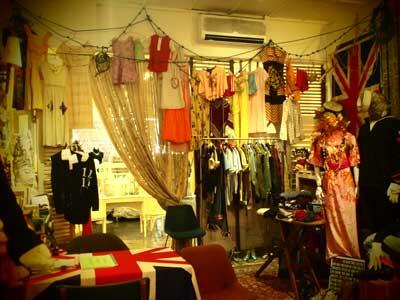 All the clothes and items on display are from as far back as the 1920s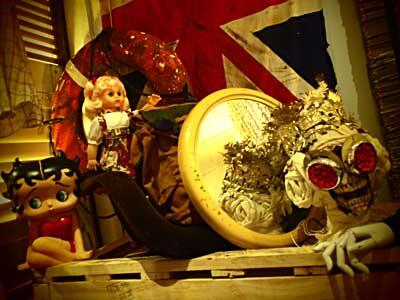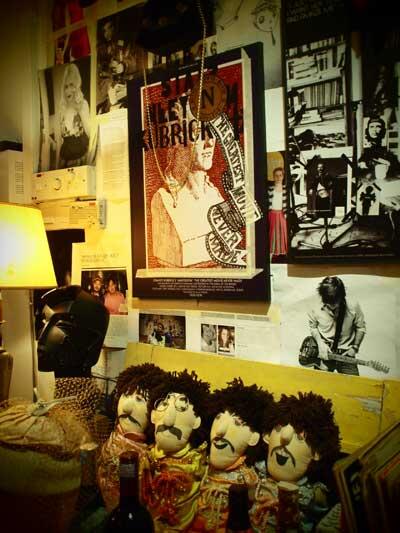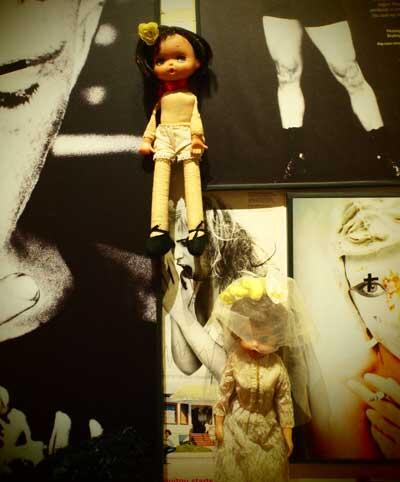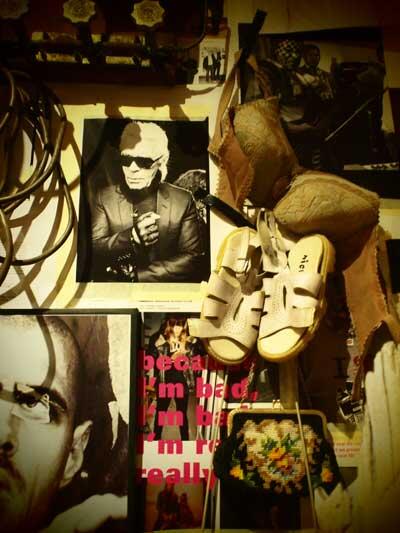 Spot the brassiere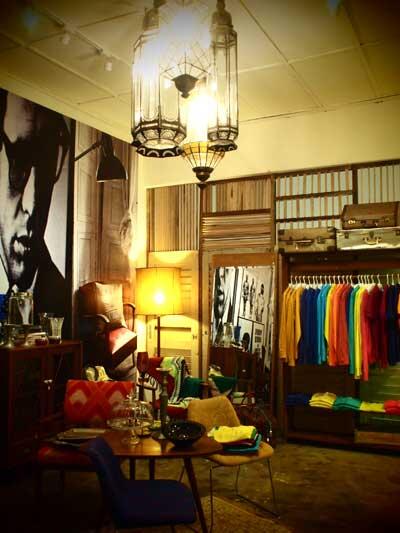 The 2nd section is what they refer to as the Colour Area.
Furniture here is actually for sale too.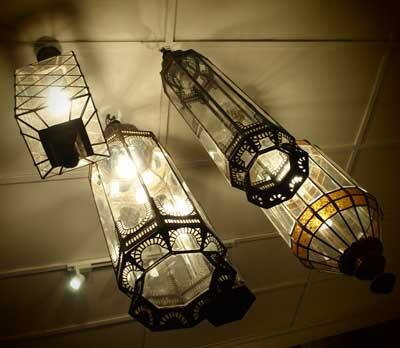 These Moroccan lamps were much talked about before the place was built!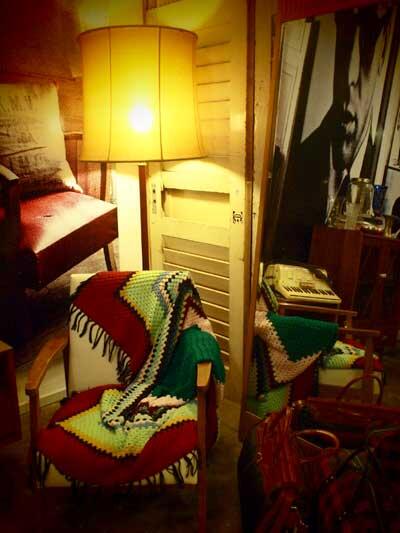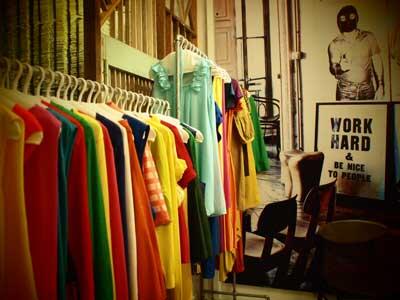 Here you can find modern styles for men and women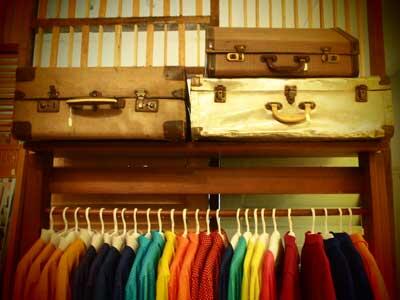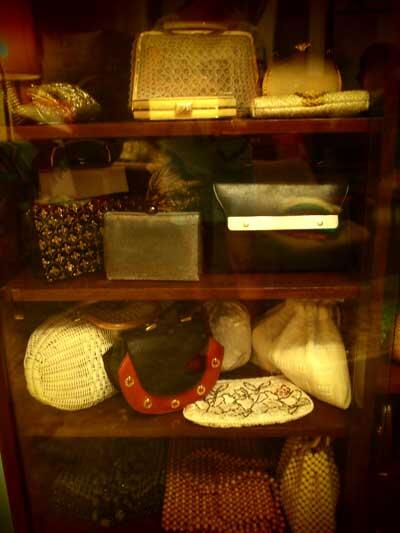 Cupboard full of vintage purses and bags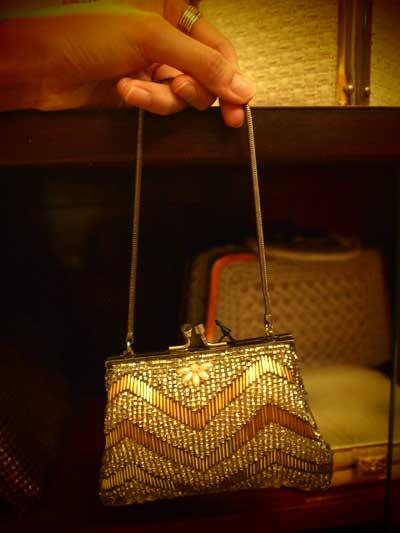 This is one of those fashion items i just WANT but don't think i'd use more than twice!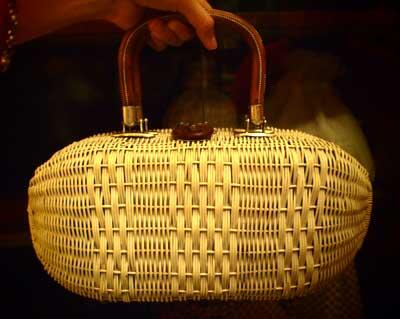 The 3rd area is all black and white: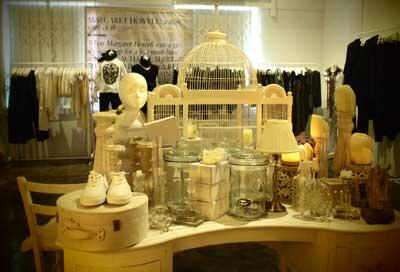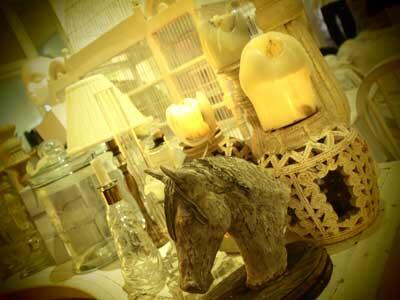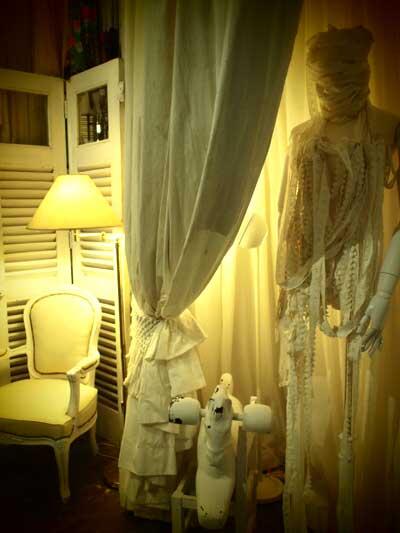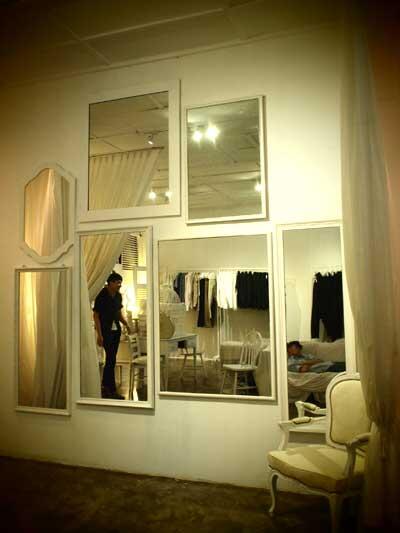 Was taking pictures when i noticed someone sleeping on the couch.
He woke up with a shock and i realised it was Adrian.
This is Bangsar for you.
Take a picture of people sleeping on a sofa,
and realise he's a shameless friend taking a catnap on the store's couch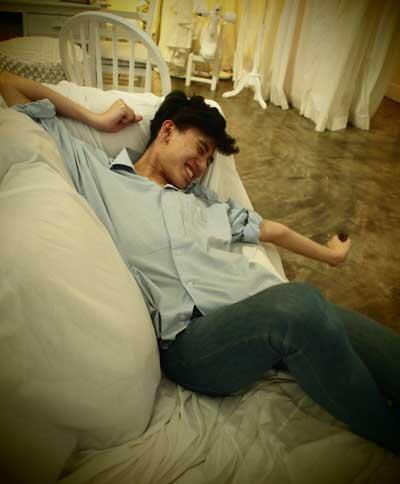 Clothes found in the shop are vintage, sourced, or designed by either one of the owners.
Most of the pricetags are in the range of RM100-RM400.
More unique pieces cost more.
If anything, you should take a look in the store simply 'cos it's mighty interesting!
They've got lots of bits and bobs i didn't take pictures of,
just too many things lying about!
+ + +
Never Follow Suit
28-2 Second Floor
(above Shawn Cutler)
Jalan Telawi 2
Bangsar Baru
59100 Kuala Lumpur