My grandmother celebrated her 90th birthday on the eve of Deepavali this year. Following the lunar calender is how we know her birthday comes around every time — when it's Deevali, it's her birthday! Aunt Gerry planned her massive birthday dinner well in advance by a year, so relatives could plan their flights in to KL just for it. Mama herself made her trek back to KL from London (as she does every year to avoid winter right up till Chinese New Year).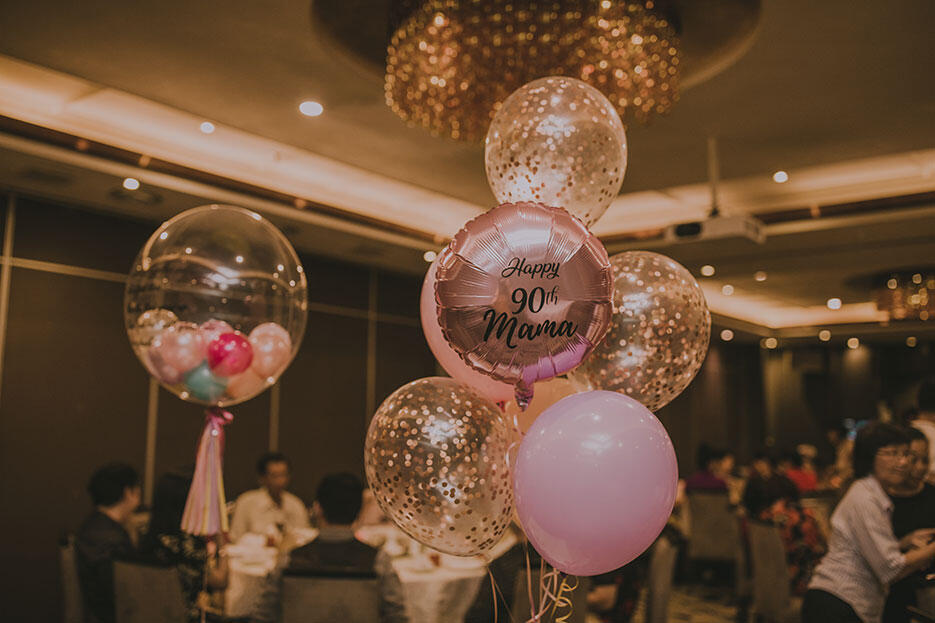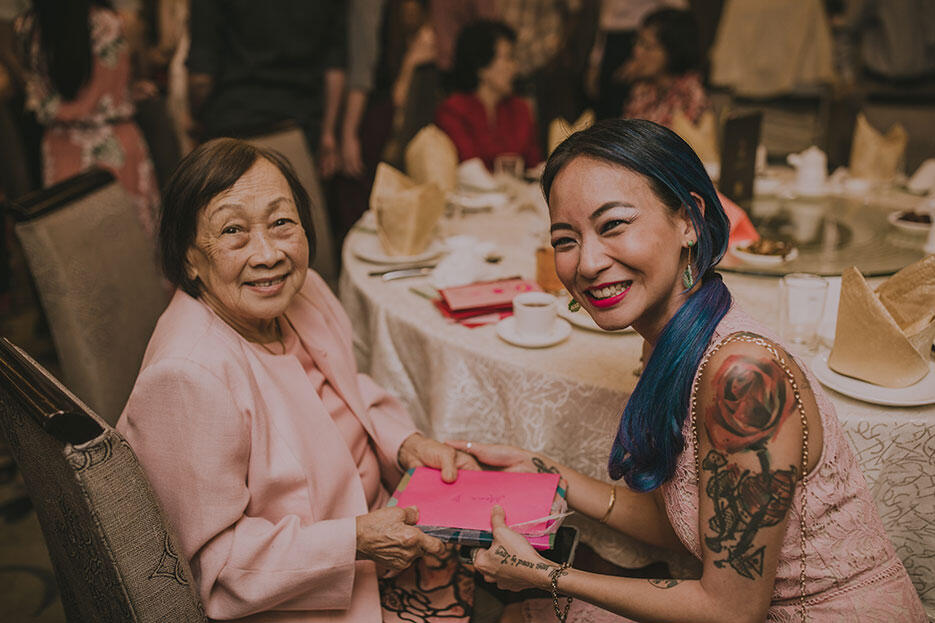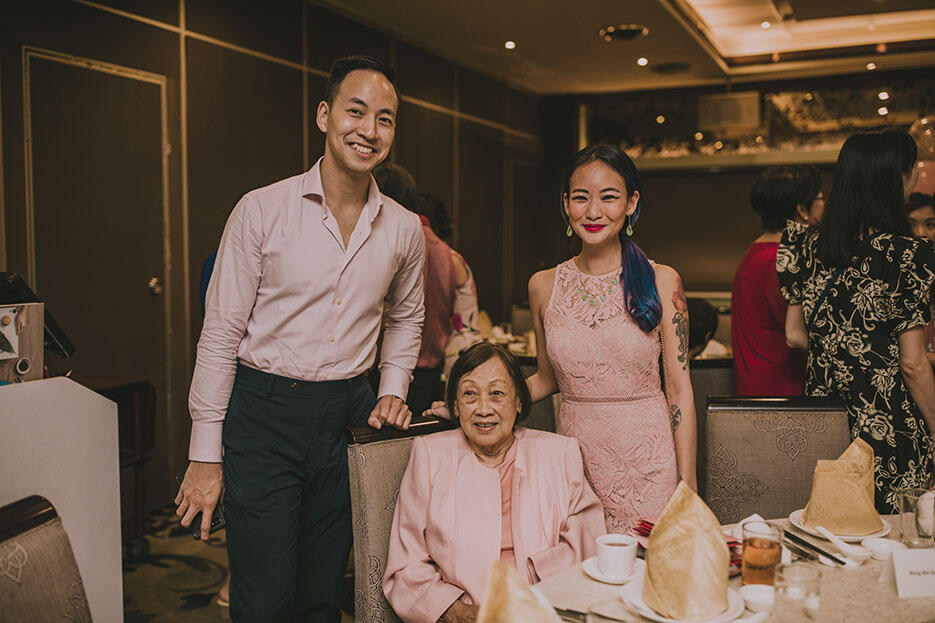 Grandkids from her youngest – Nick & i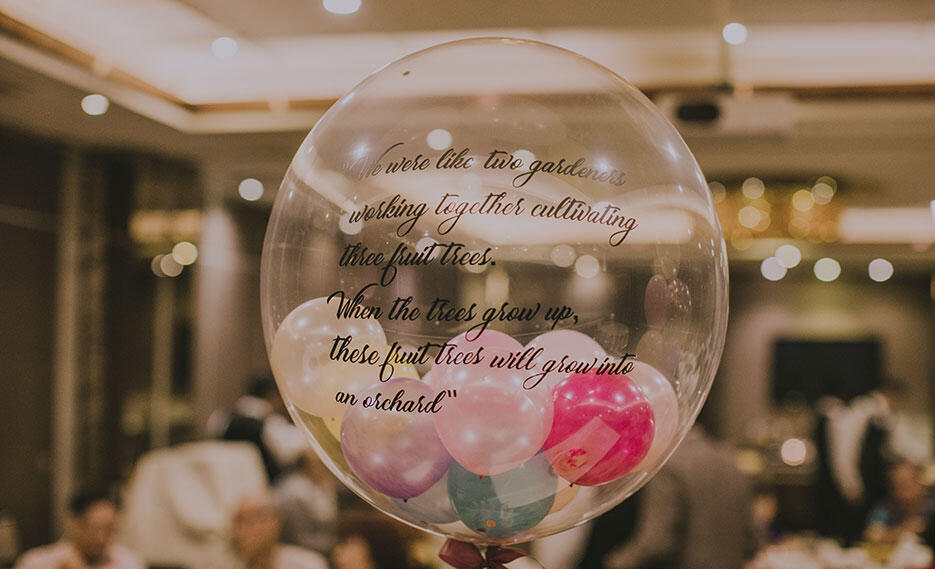 A phrase translated from Mandarin in a letter Mama wrote to Uncle Mark's late parents some time in the 80s – in regards to her own three children she had with my late grandfather.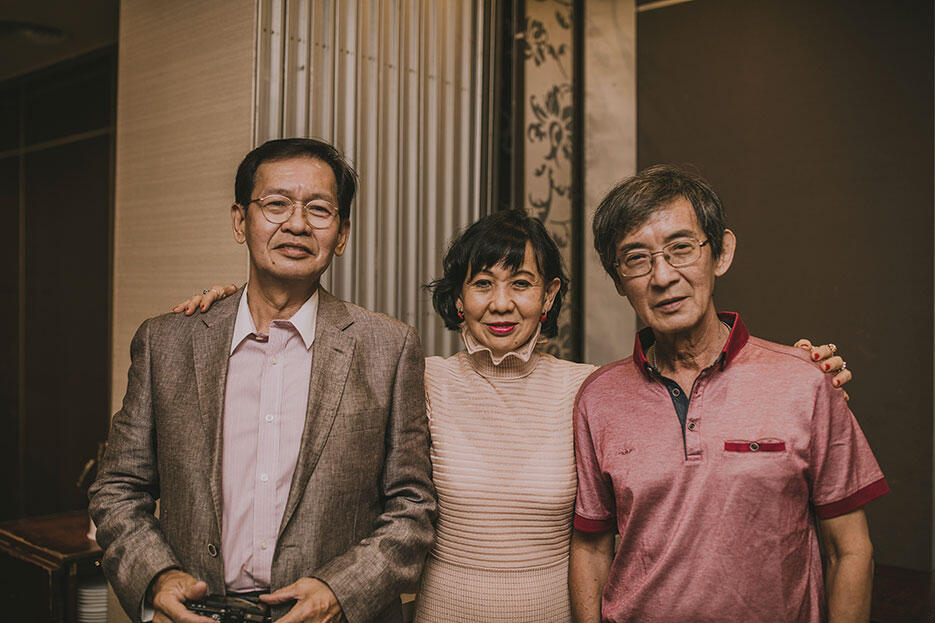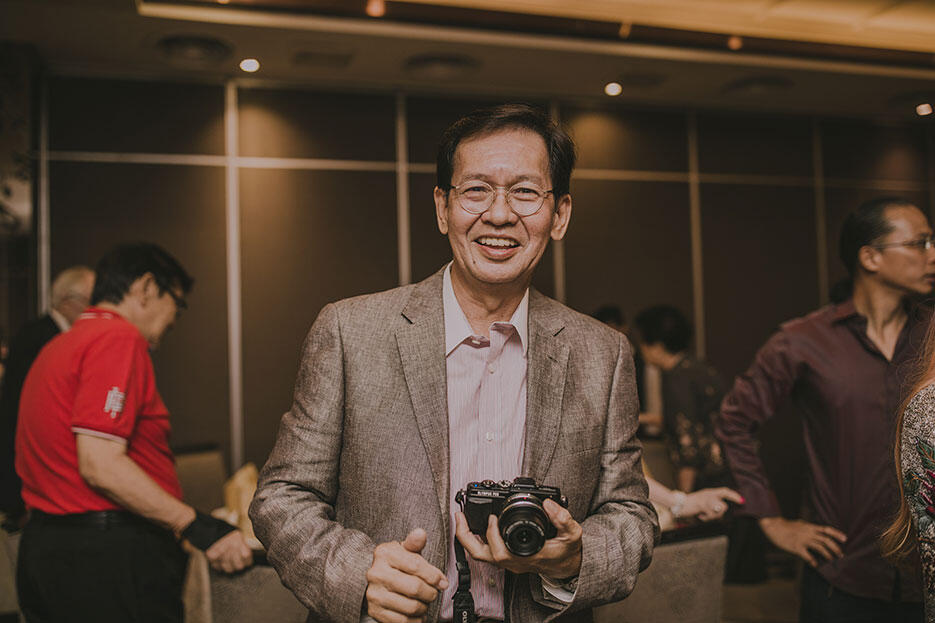 Daddy!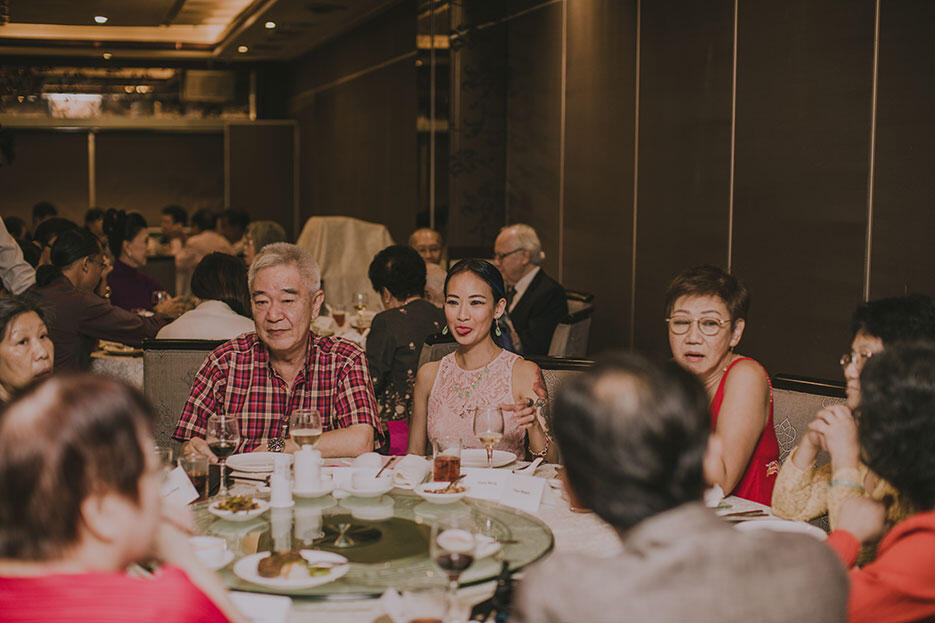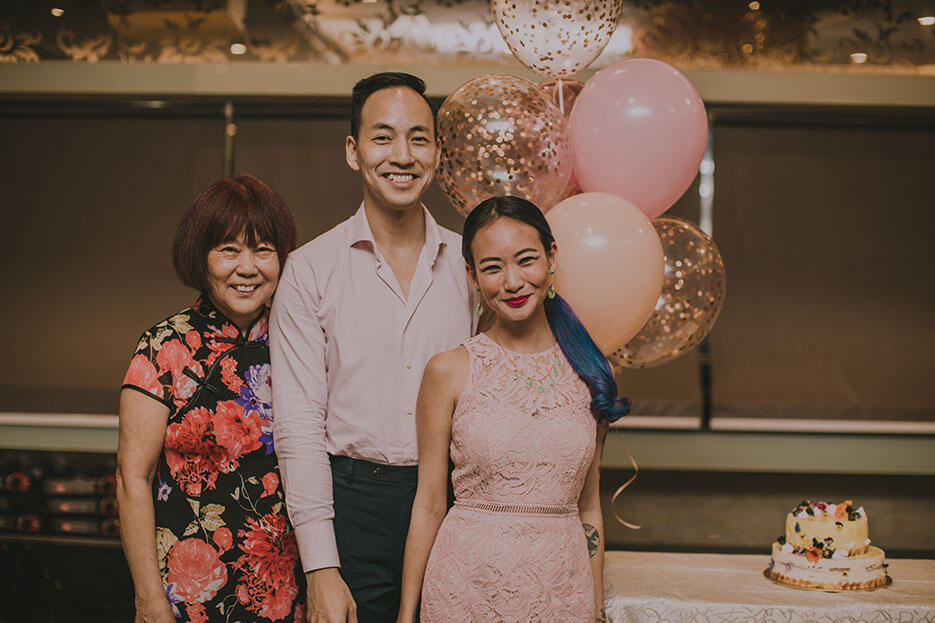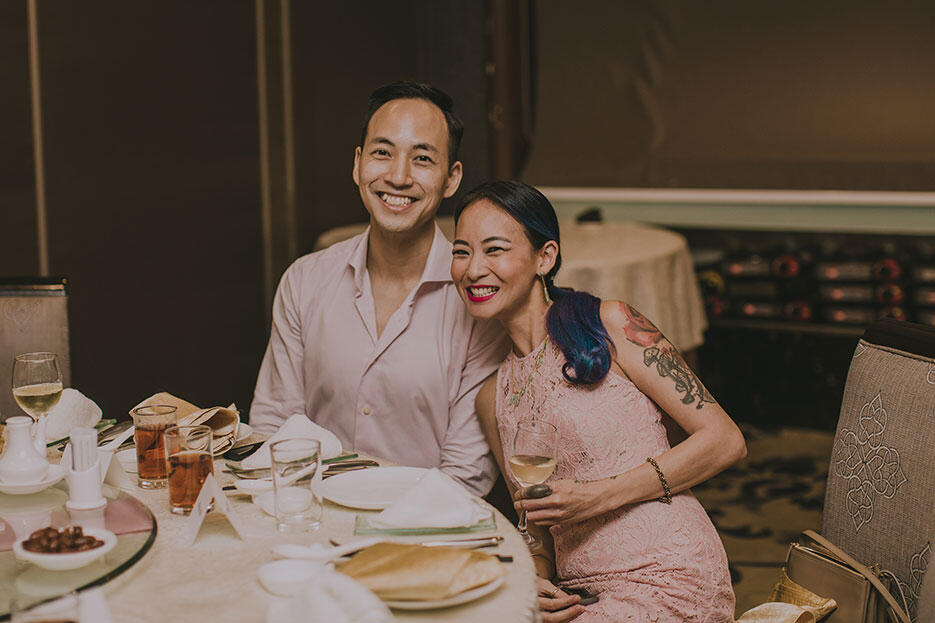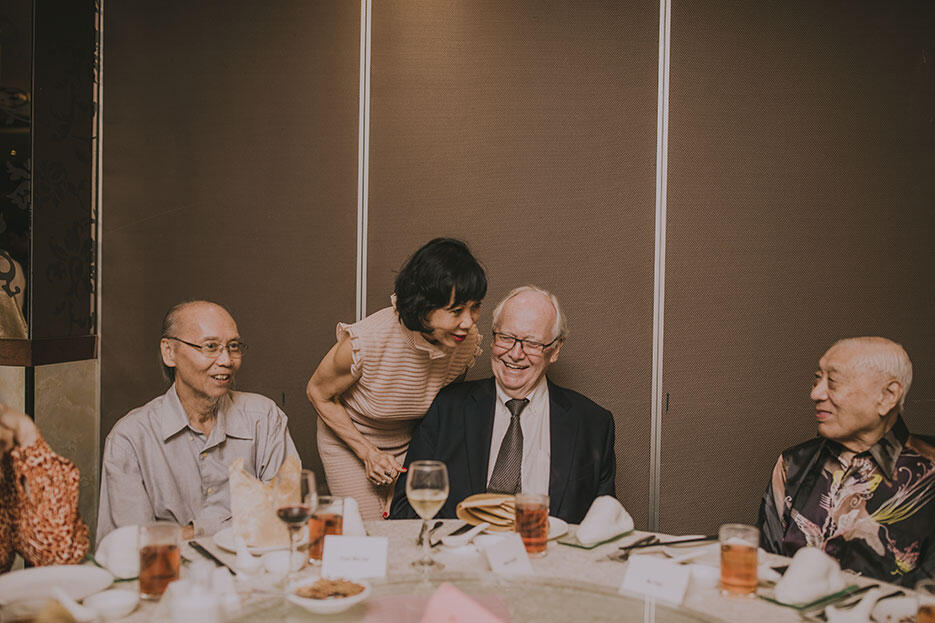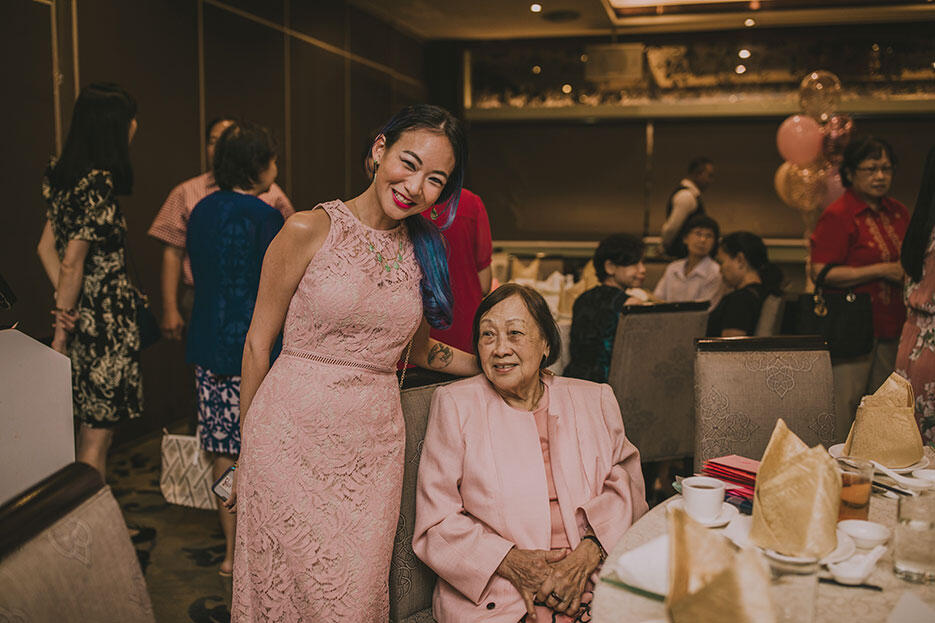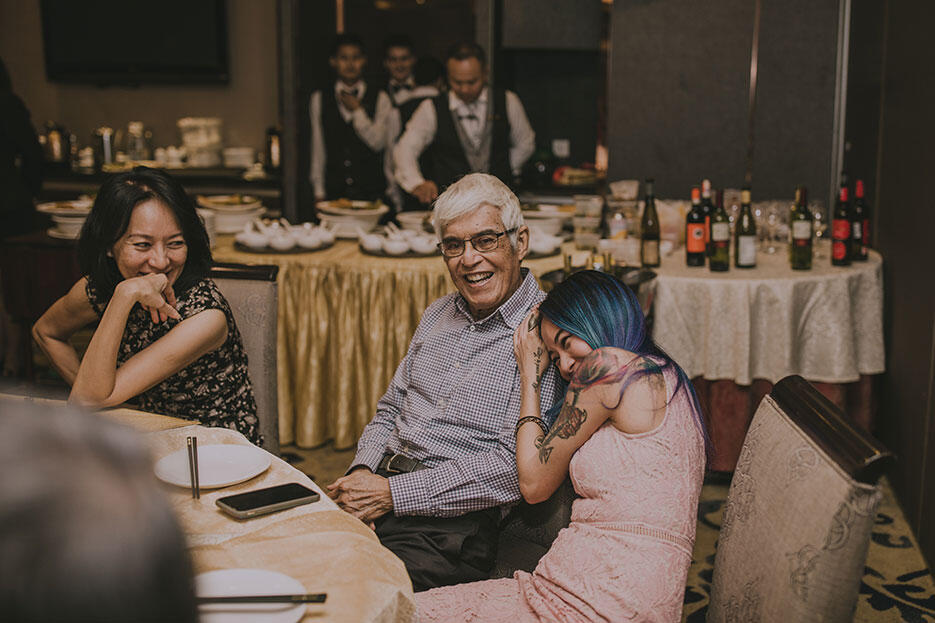 Aunty Marina & Uncle Laitong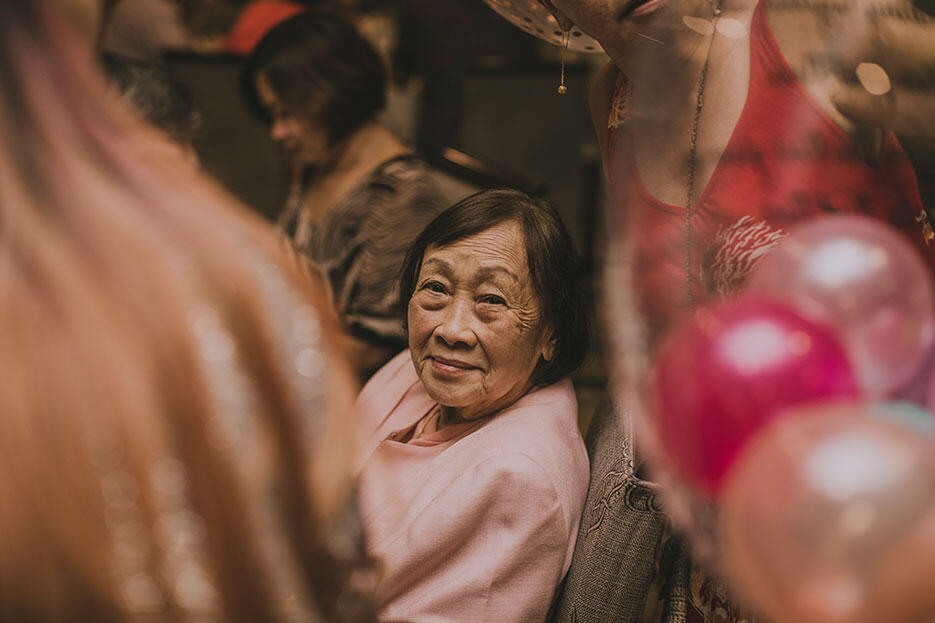 I love this pic of Mama, she looks so calm and peaceful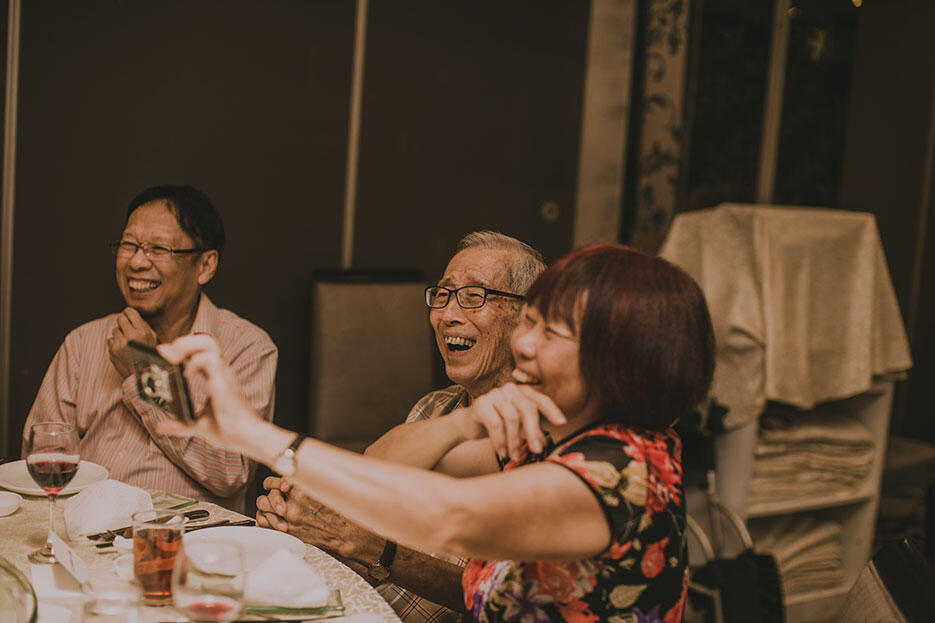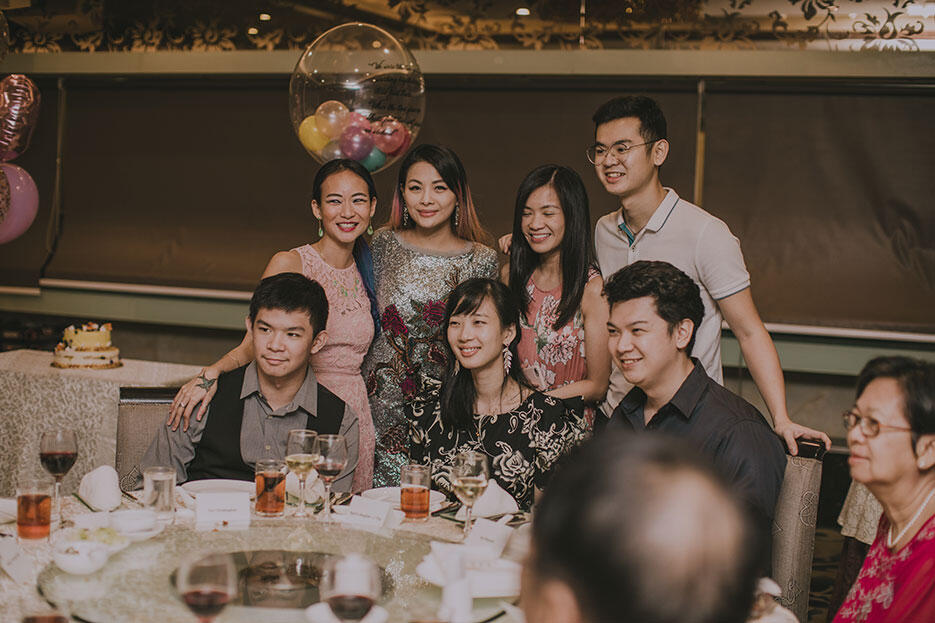 My first and second cousins. Some are missing!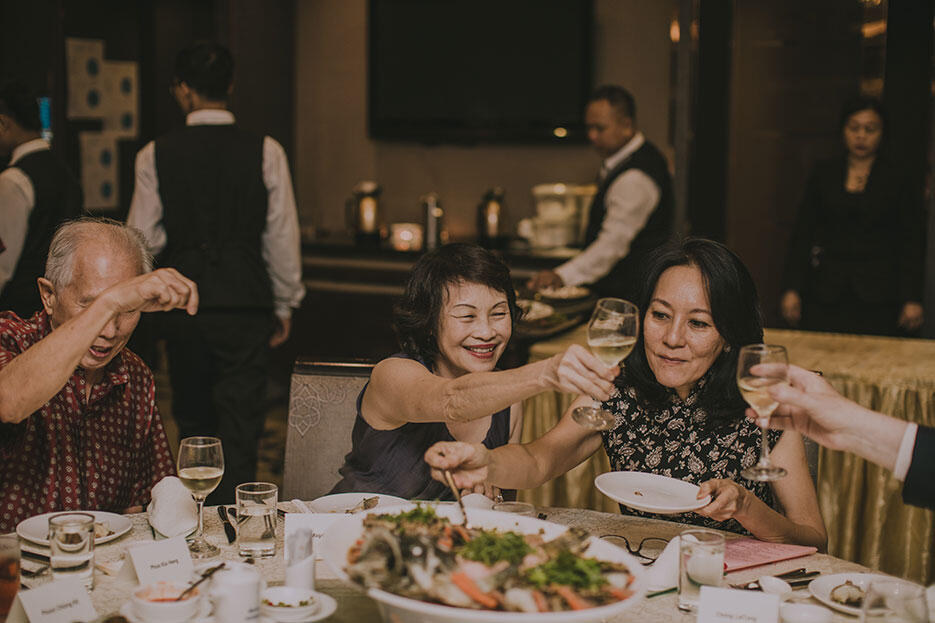 Uncle Phoa and Aunty Magdalene. I actually knew Tai Yong's relatives years before i met TY!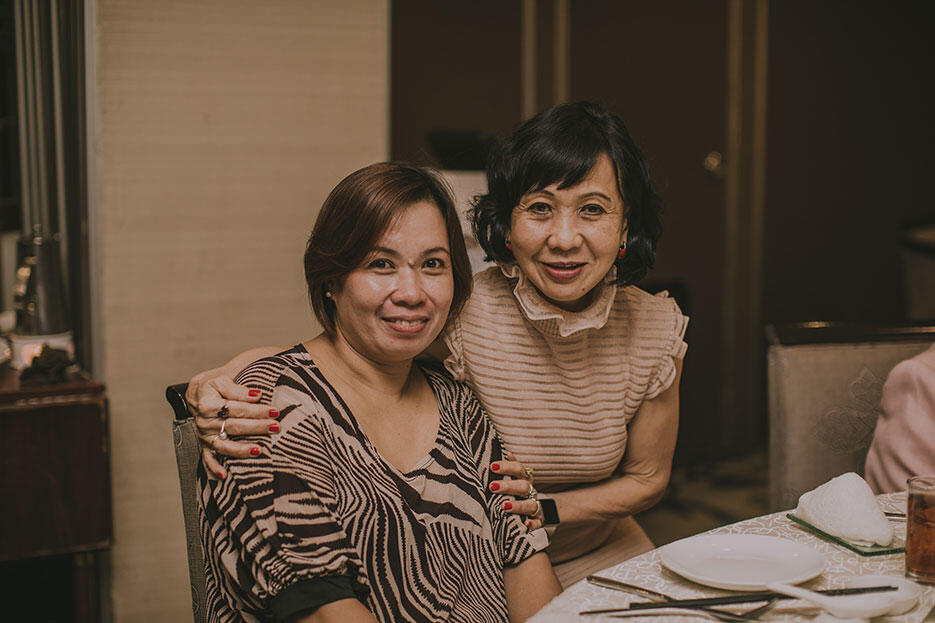 Cheryl has been indispensable in helping take care of Mama… <3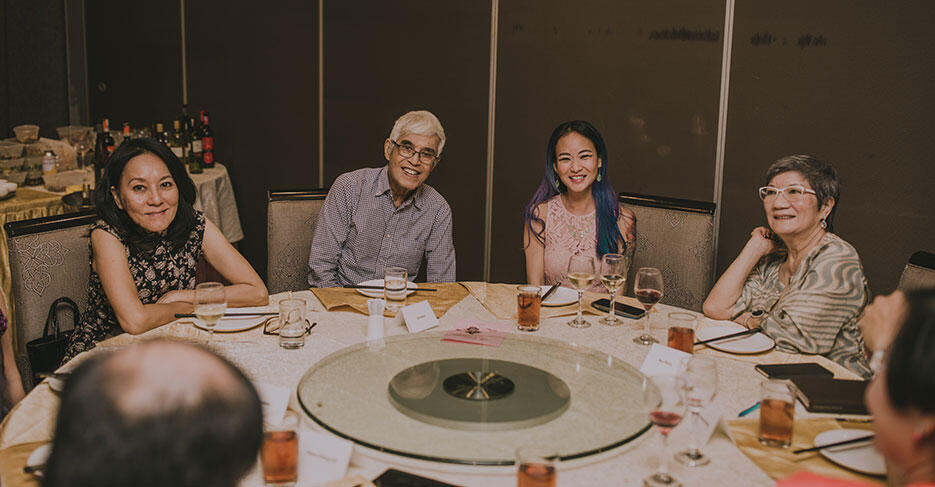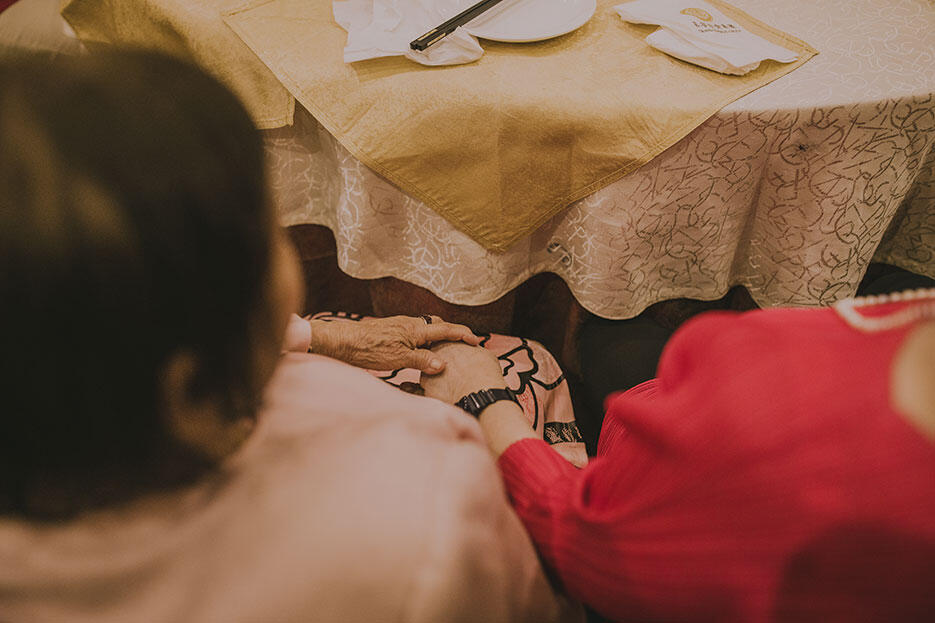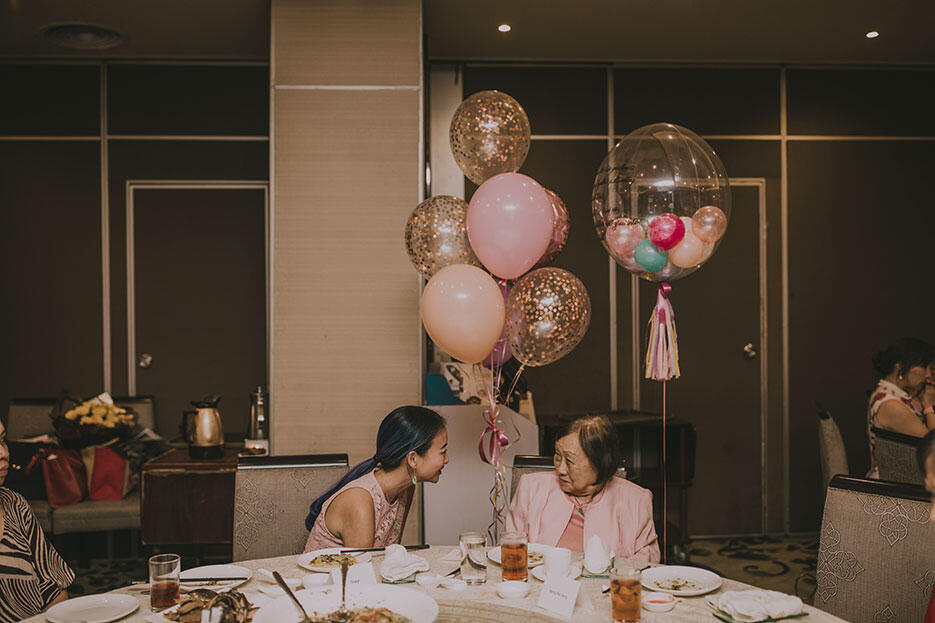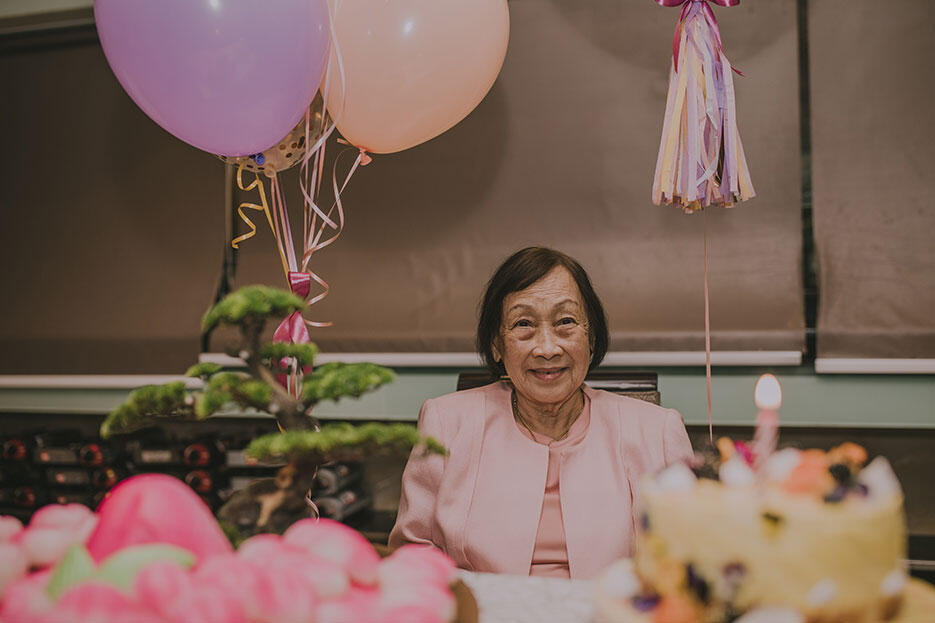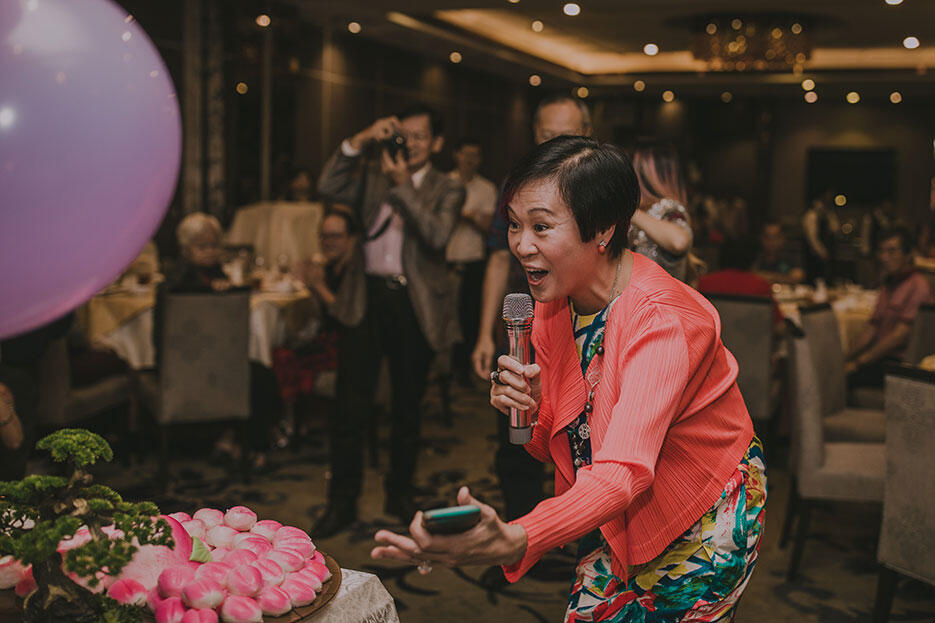 Aunty May from HK is always a great bubble of energy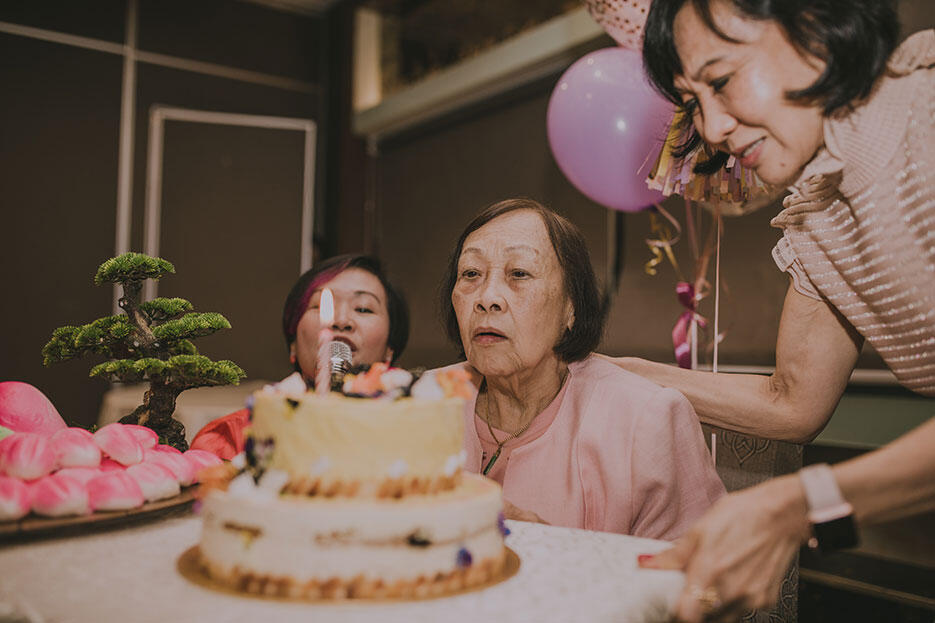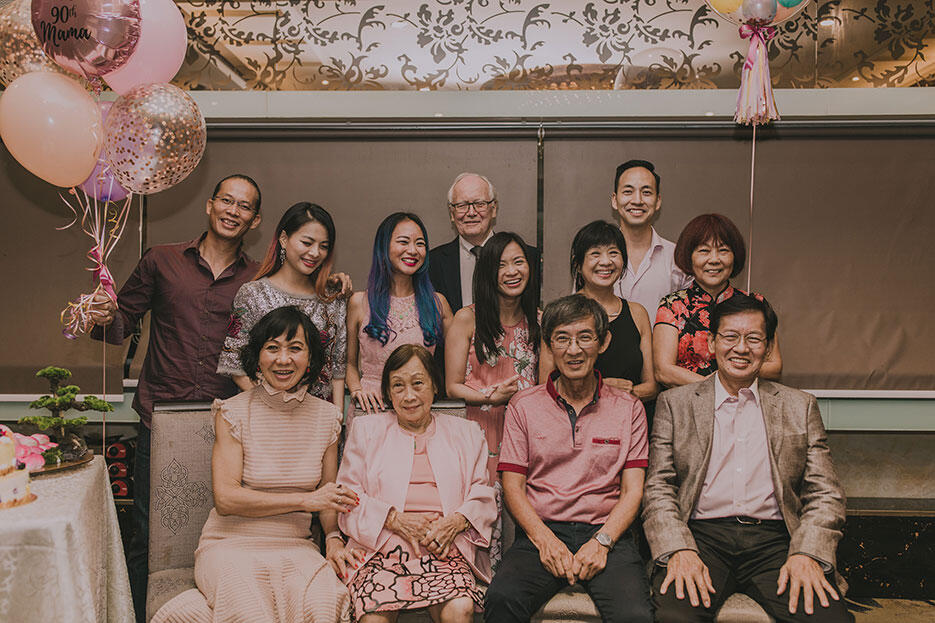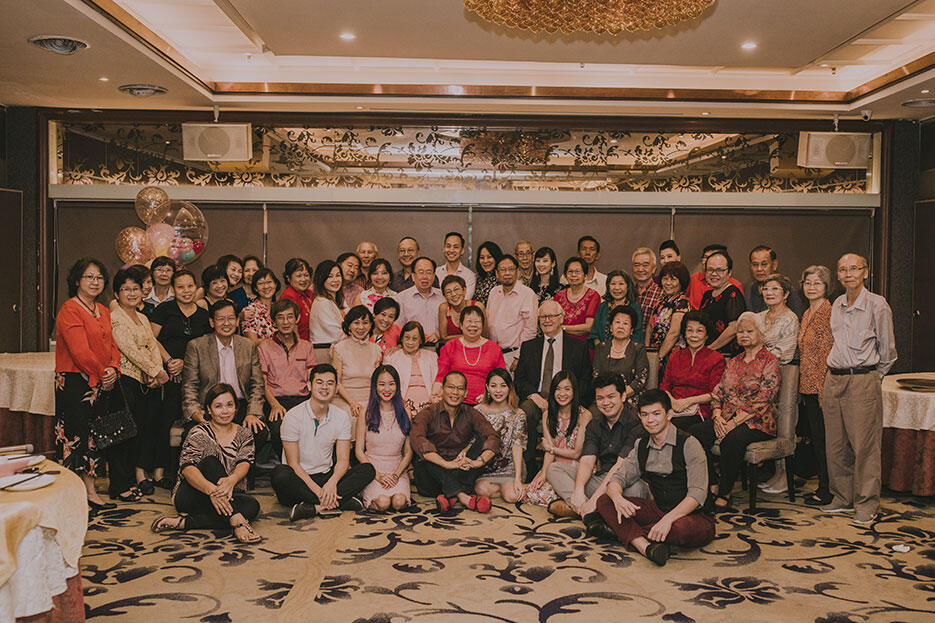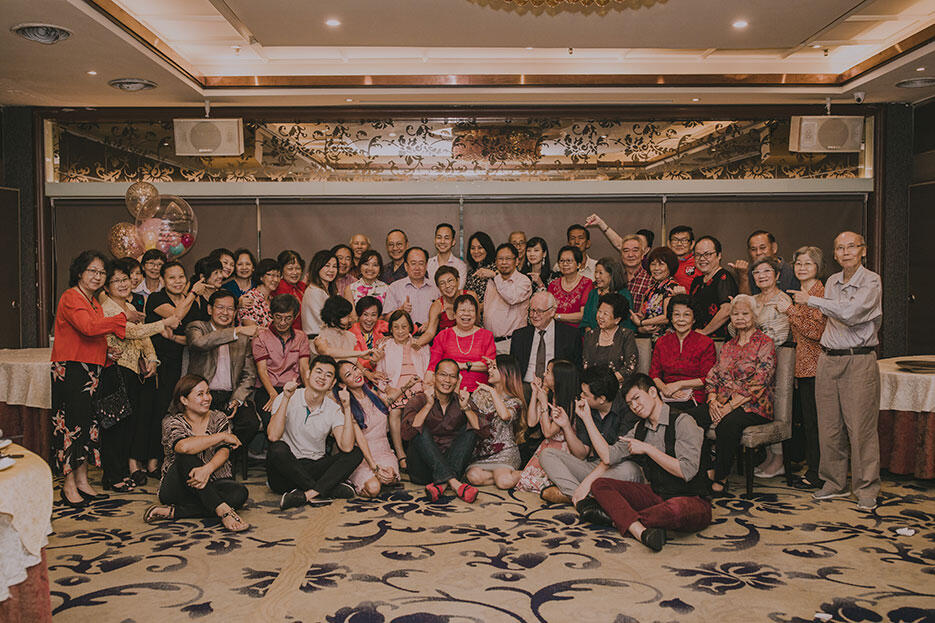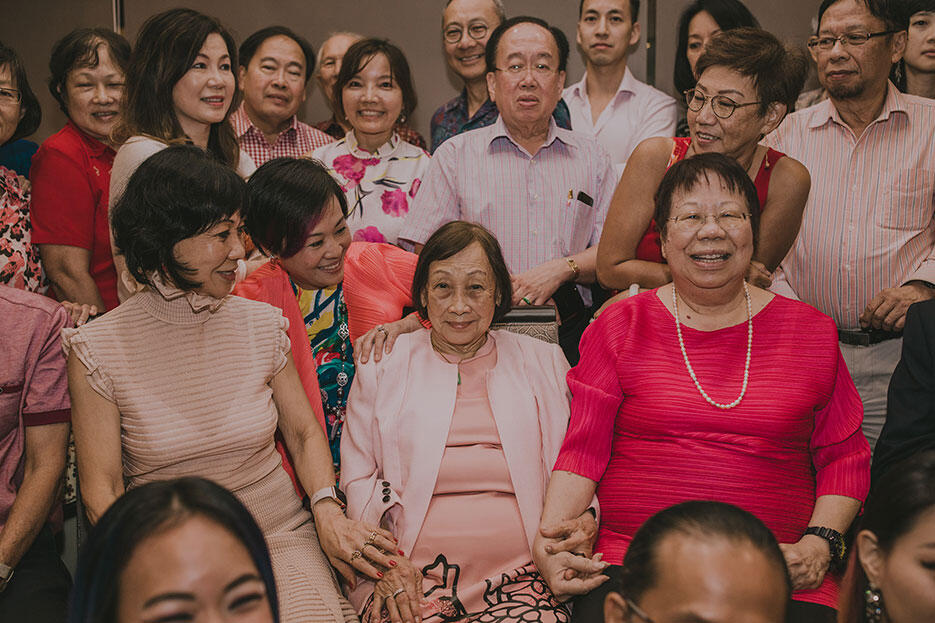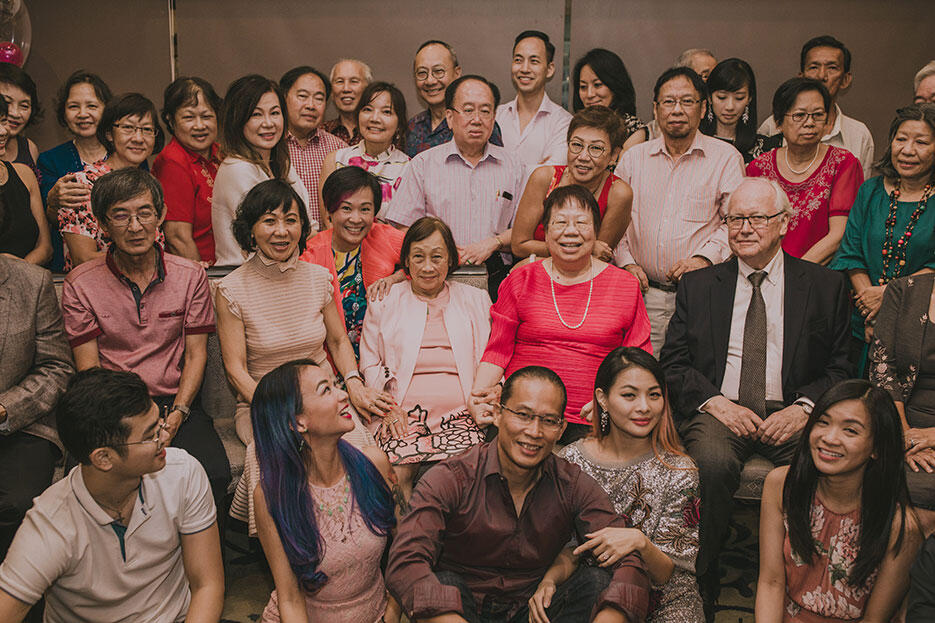 Looking at all these pictures made my heart swell with gratitude. I'm so lucky to have so many people i can call family… who still get together despite our differences and distance.
I recently pondered on my ancestors and all the steps and life decisions they made that ultimately resulted in me. If i were to calculate back 8 generations, there would be 256 individuals..! Thought about all the heartache and hardships they went through, and the good habits and uplifting practices they cultivated for a better life and future generations. I wouldn't be the me i am today (the way i think and look and feel) without my Mama.
<3
+ + + + + + + +
Pix by Jane Lee