Recently procured some earrings from NastyGal cos their 60% sale was just ridic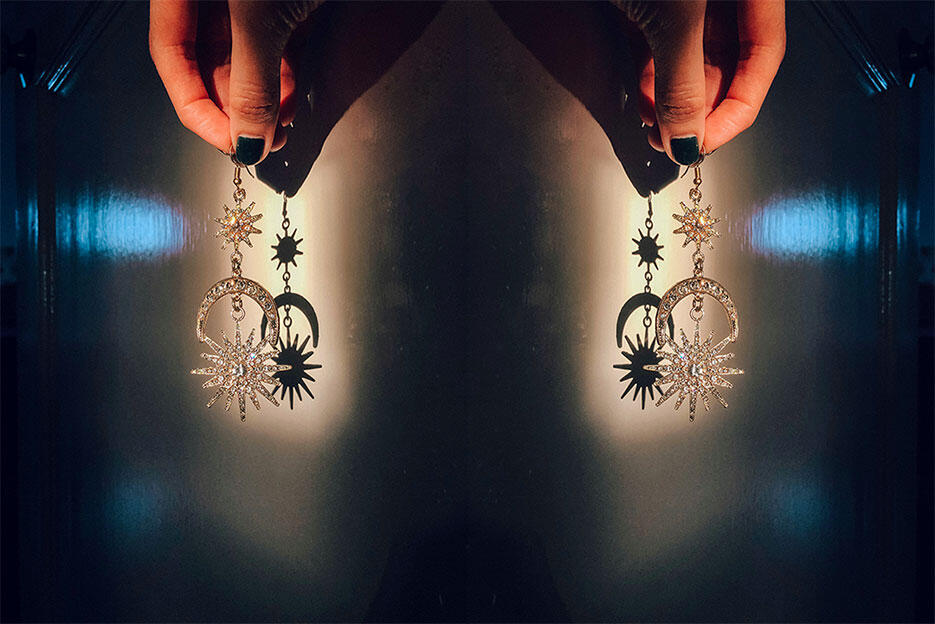 A beam of sunset light shone on my door yesterday,
and inspiration caught me to quickly snap these earrings i've yet to wear out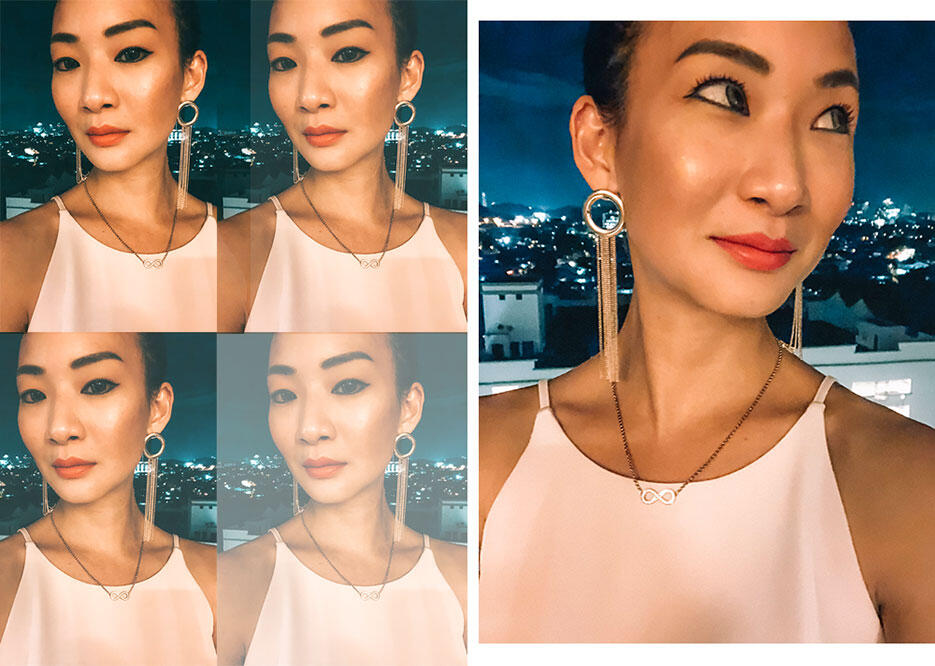 A pair i have been wearing lots that seem to go with every outfit i have.
Necklace from Thomas Sabo, top from Love Bonito.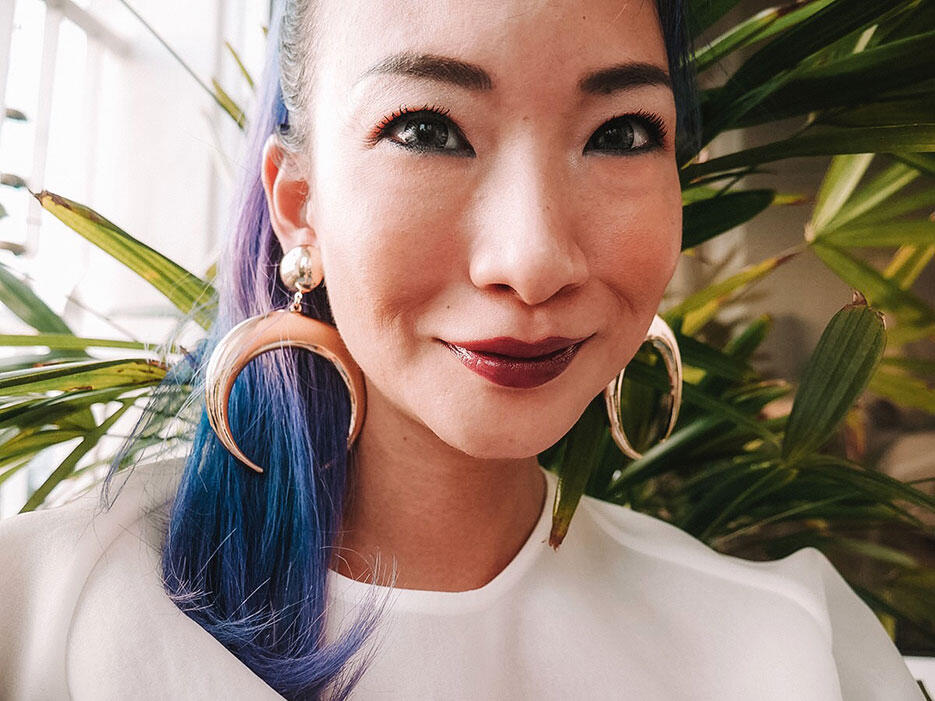 Giant earrings are great to balance out my tiny head
when i wear a boxy top and tie my hair up.
Sheer white top from Sonny San. #thinkingofyou
Make up from Dior, hair by Centro Hair Salon.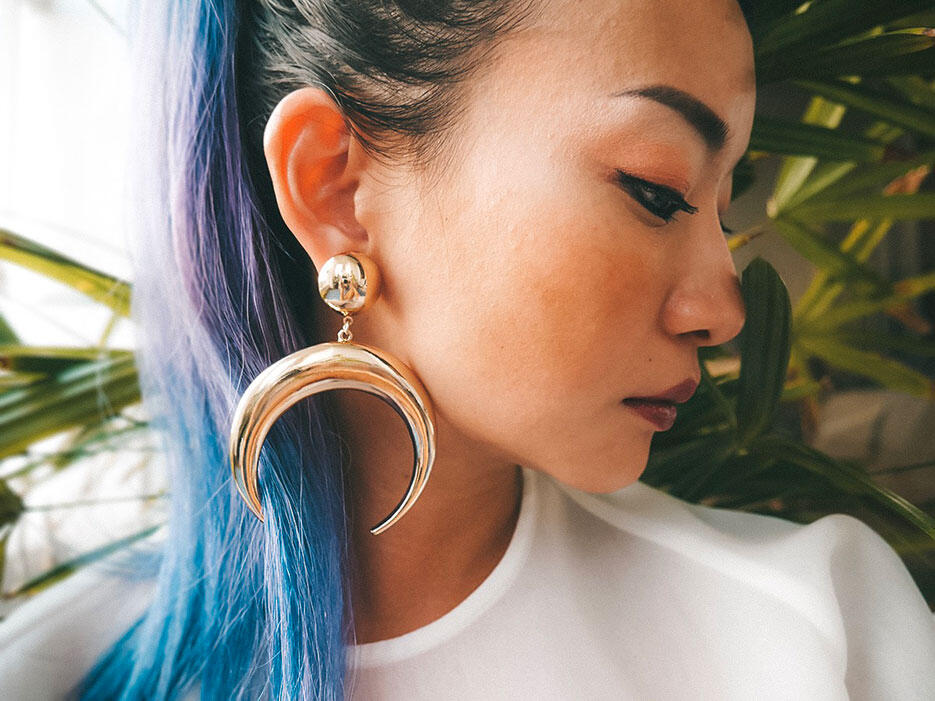 Also got some lingerie but don't think someone would like me sharing them in public (tho i personally see nothing wrong with it… FREEDOMMM!)
I used BuyandShip for the first time for this batch of shopping from the States. Previously i'd just ship stuff straight to Malaysia, or get a kind unsuspecting friend to bring them back for me :p Books, hoops, fairy wings… there are certain things you just can't buy from anywhere else..!
Wish i knew about this service earlier when i wanted to get Val a specific vinyl for his birthday! Ordering it from Amazon was a quarter of the retail price here, and i purchased the latter due to lack of time.
BuyandShip is a forwarding service that allows users to shop internationally online with privileges of local shipping in 7 countries (USA, UK, Japan, China, Korea, Taiwan) by using their warehouse addresses from these countries with a charge of RM10/lb (no hidden costs).
This won't deter us from making international online purchases any longer cos we don't have to take expensive shipping costs into consideration. You have to admit there are certain items we'd rather buy from Europe or the States cos we want something more unique or special (or it's just plain cheaper to buy from there)!
Now you know something that will help you this Black Friday sale.
You're welcome! 😀
Good option for Christmas shopping too! And… Boxing Day sale.
+ + + + + + +
Website: www.buyandship.com.my
Instagram: @BuyandShip.My
Facebook: BuyandShip Malaysia 
+ + + + + + +
This post was brought to you by BuyandShip  <3