Last Saturday afternoon, Jun and i headed to KLCC for an Aldo event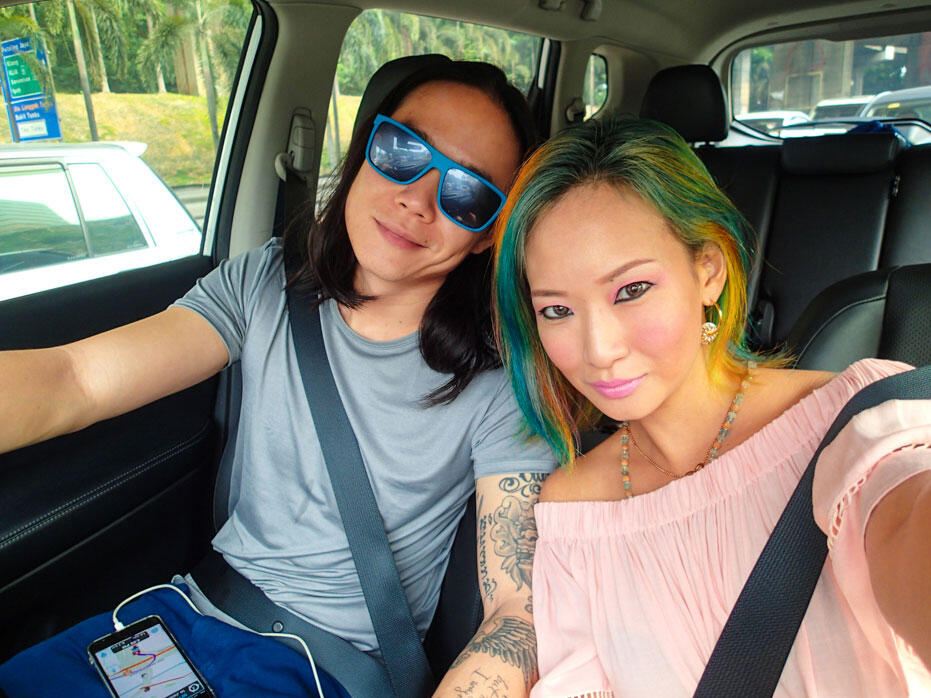 Taking vain pix in the car. My eyeshadows are from Urban Decay Vice4 palette, earrings & infinity necklace from Thomas Sabo, top from Love, Bonito.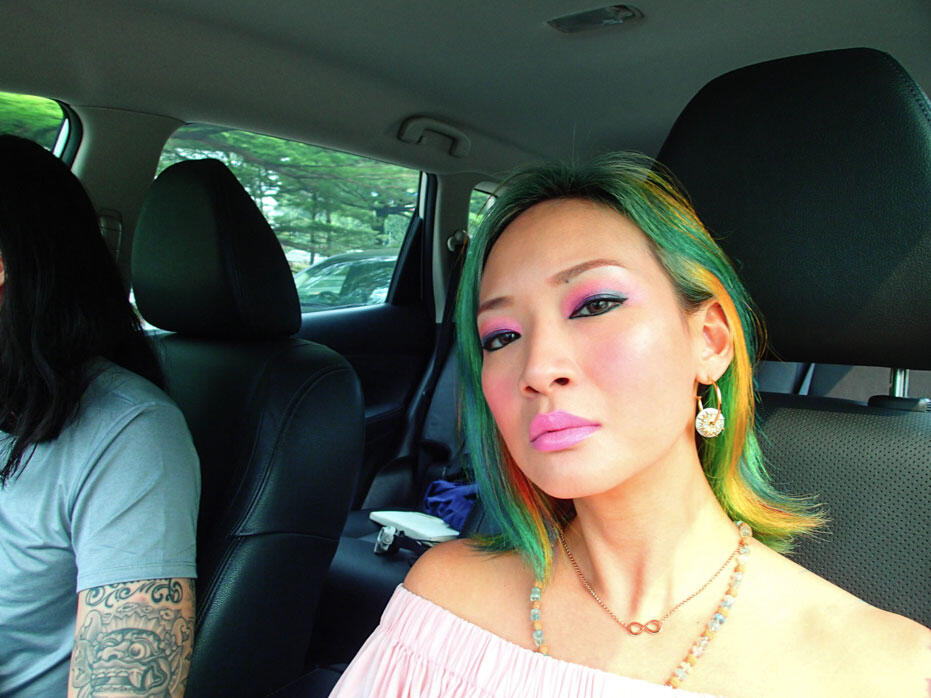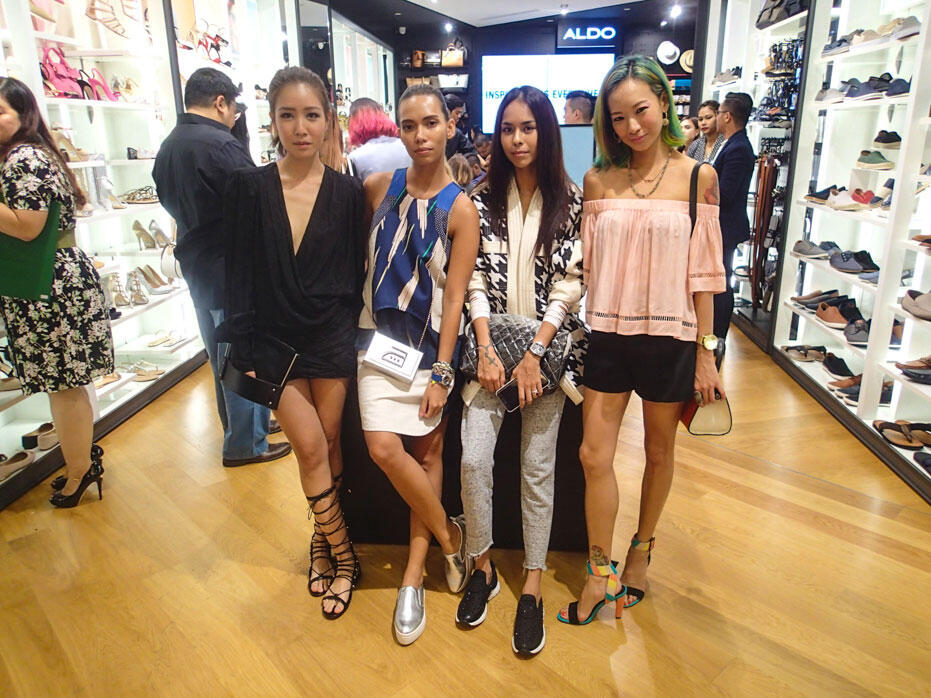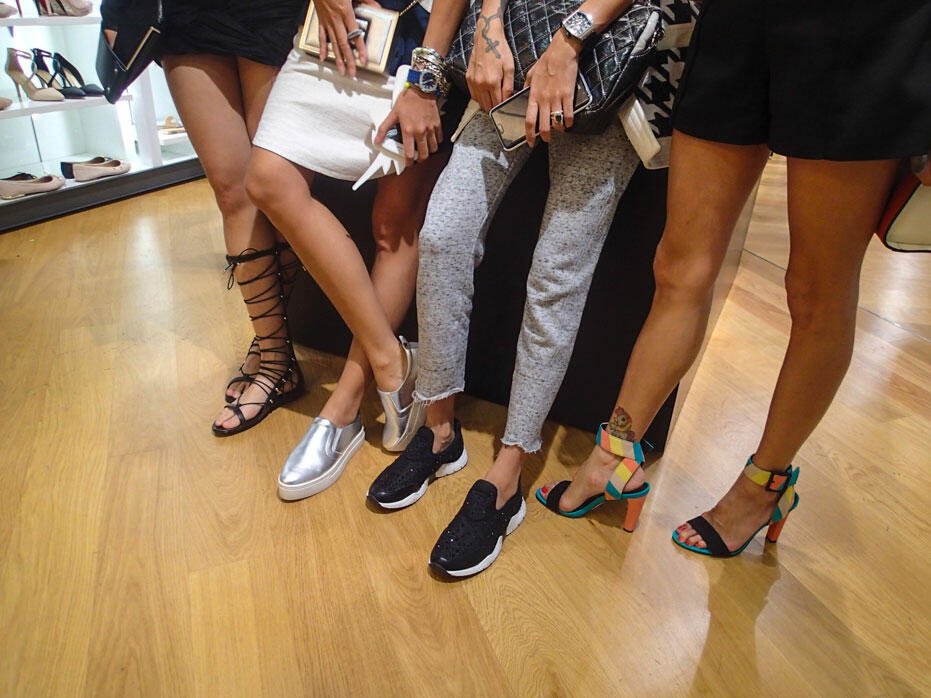 We're all wearing shoes from Aldo. Of course. ?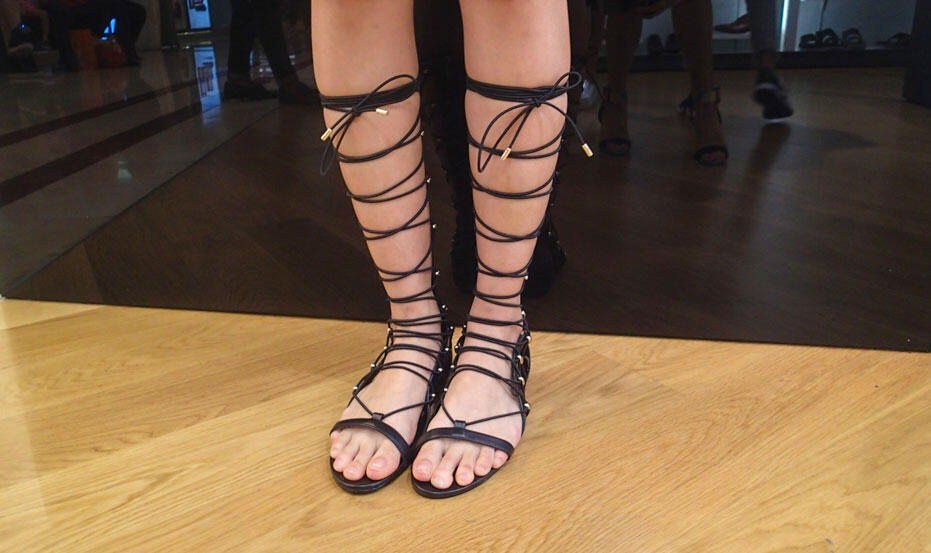 Love Megan's sandals!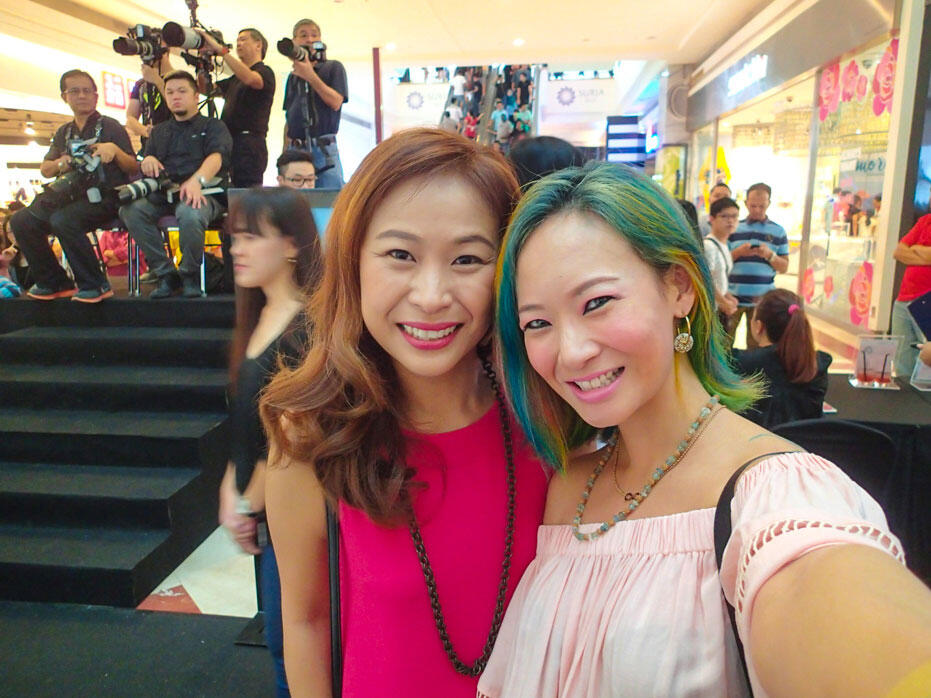 The fashion show was at the KLCC concourse area. I saw Eve from Aldo and grabbed her for a pic before the opportunity was lost.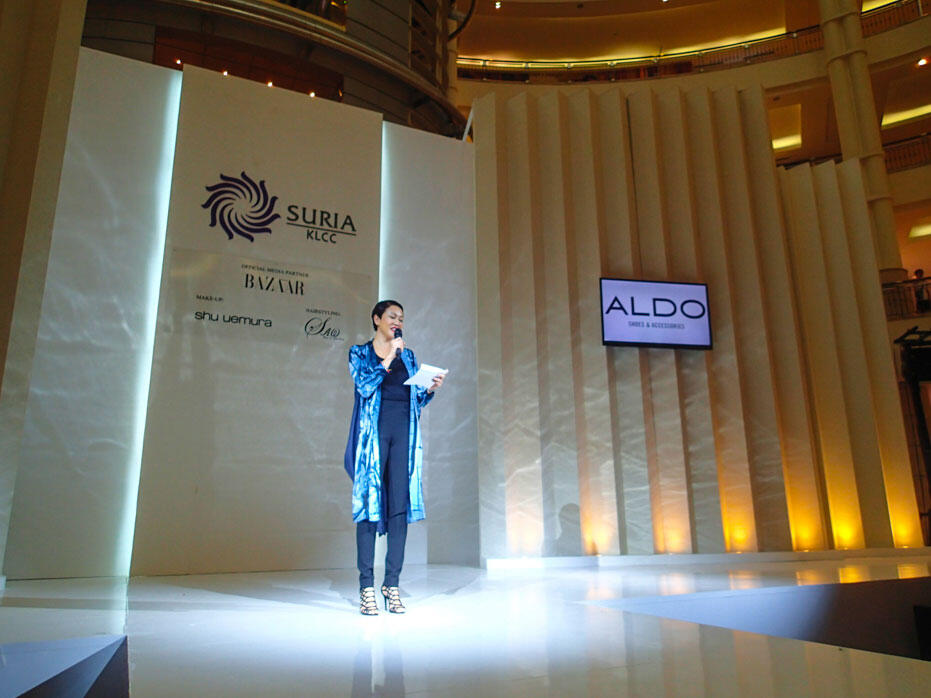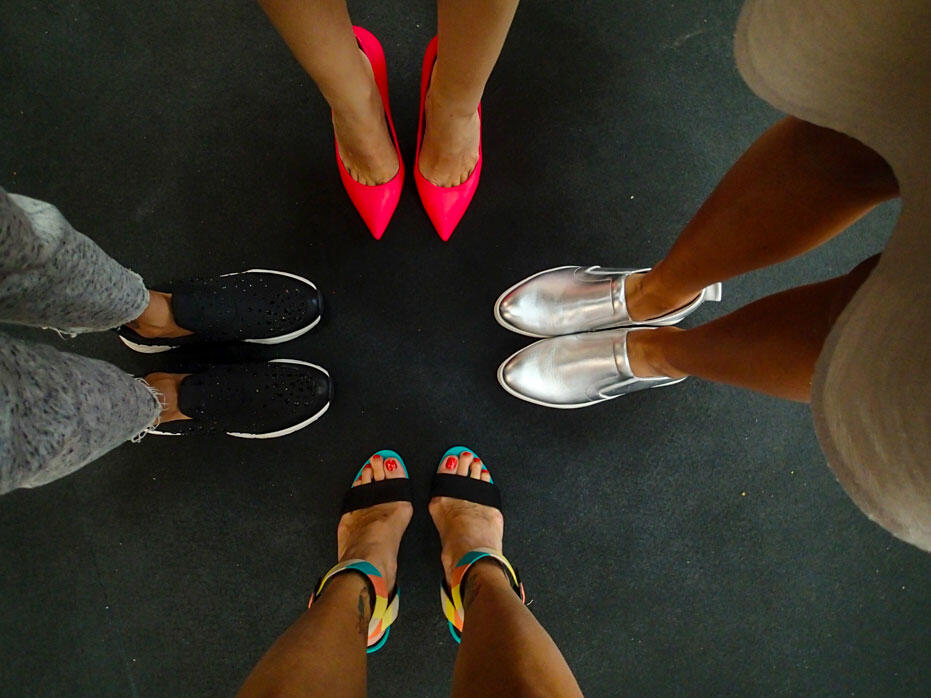 Clockwise from me – Kim, Hani, Lexie.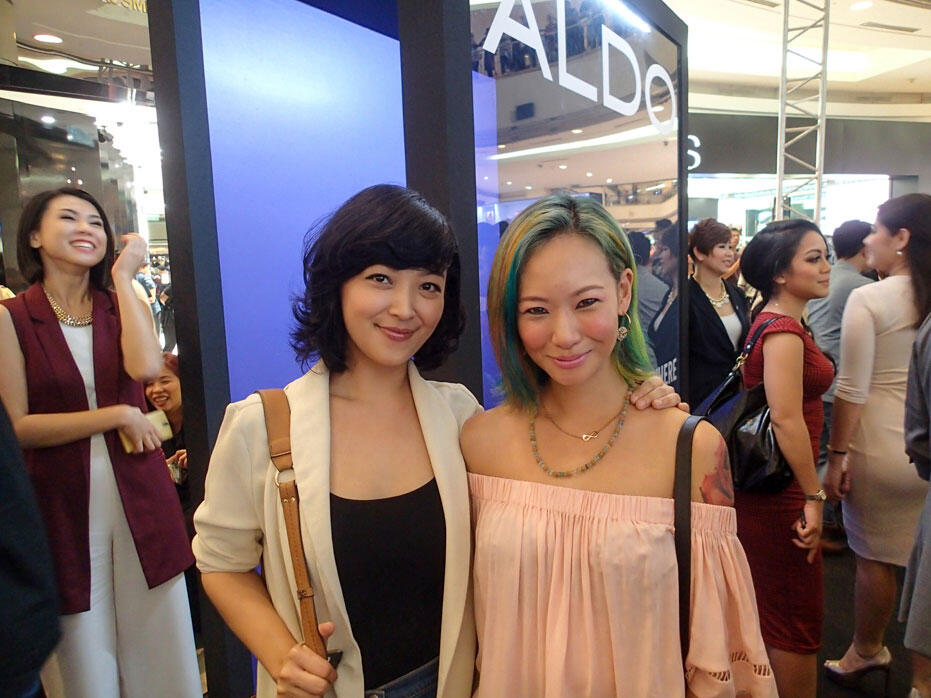 Sweetiepie Liyana Fizi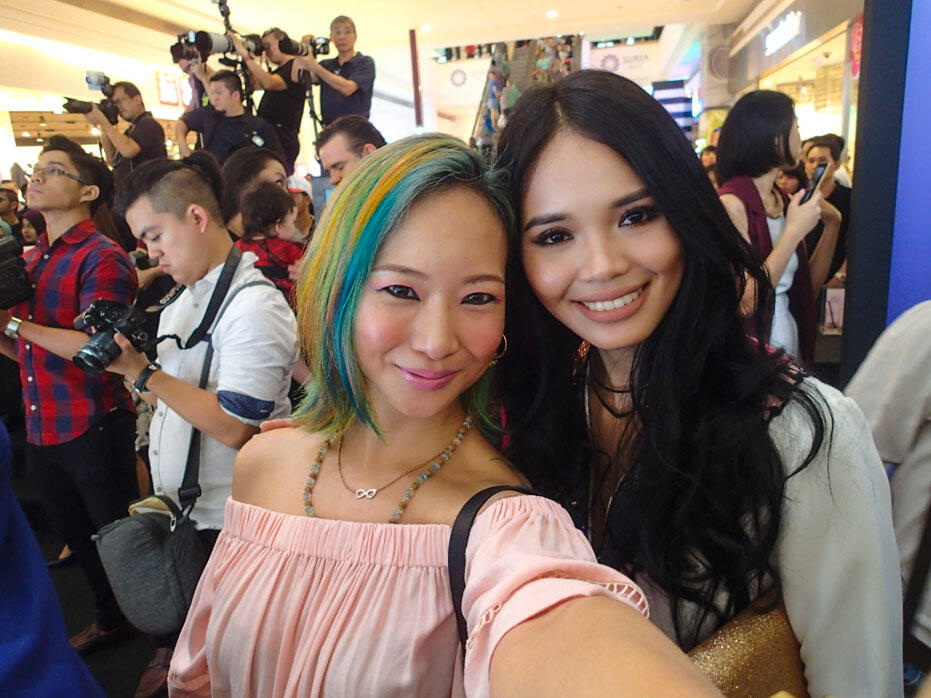 With Ain Edruce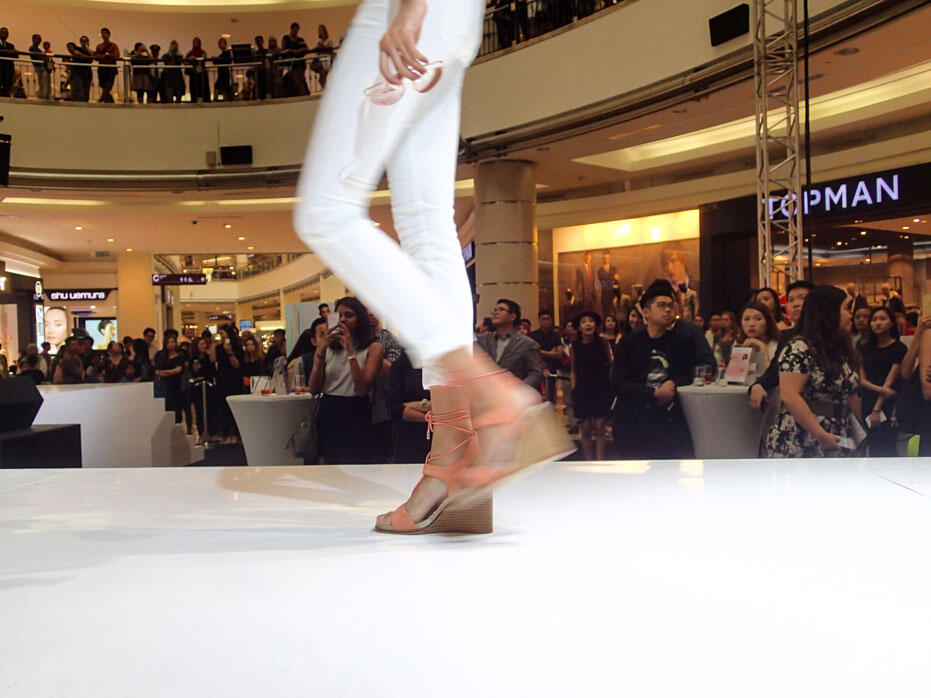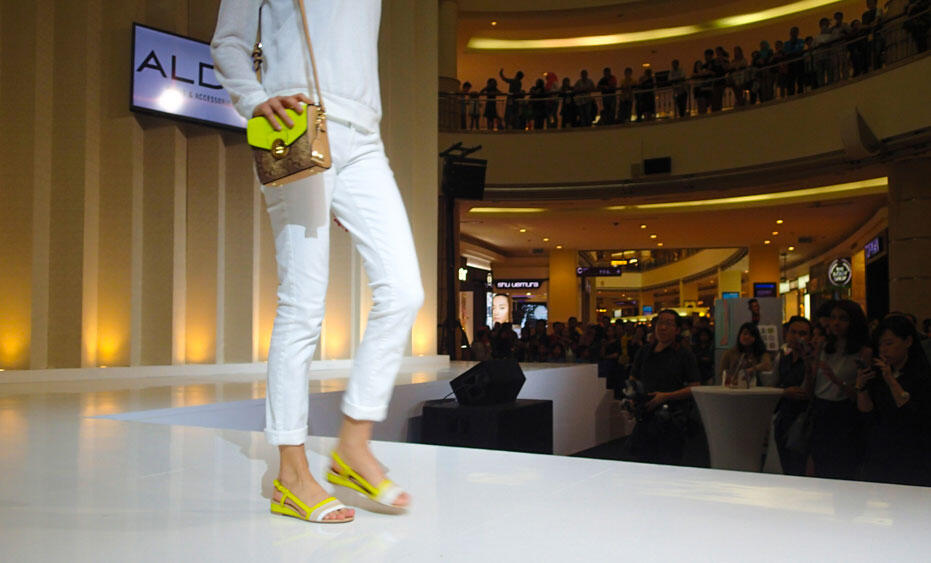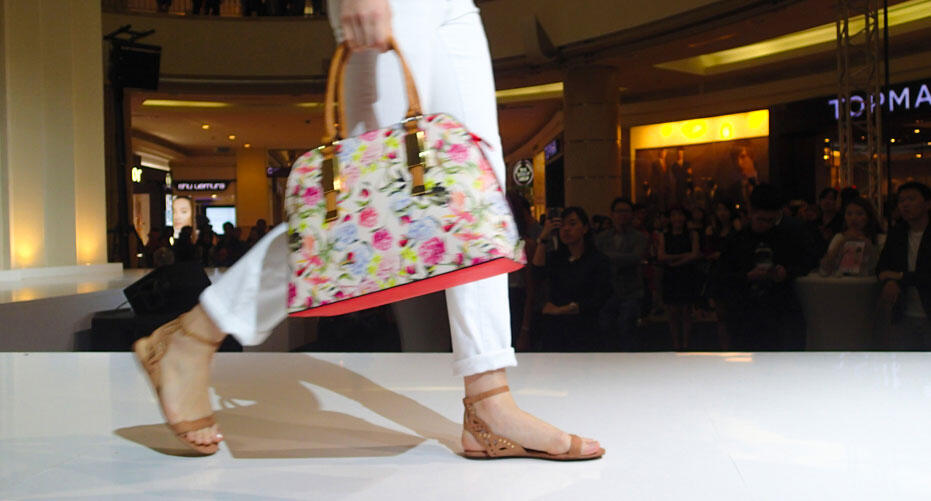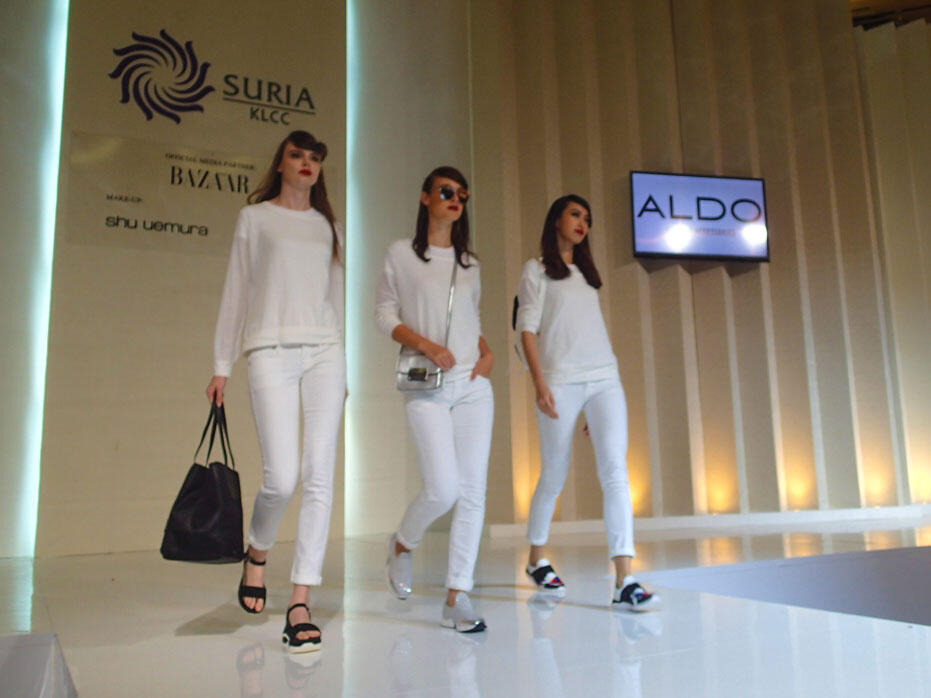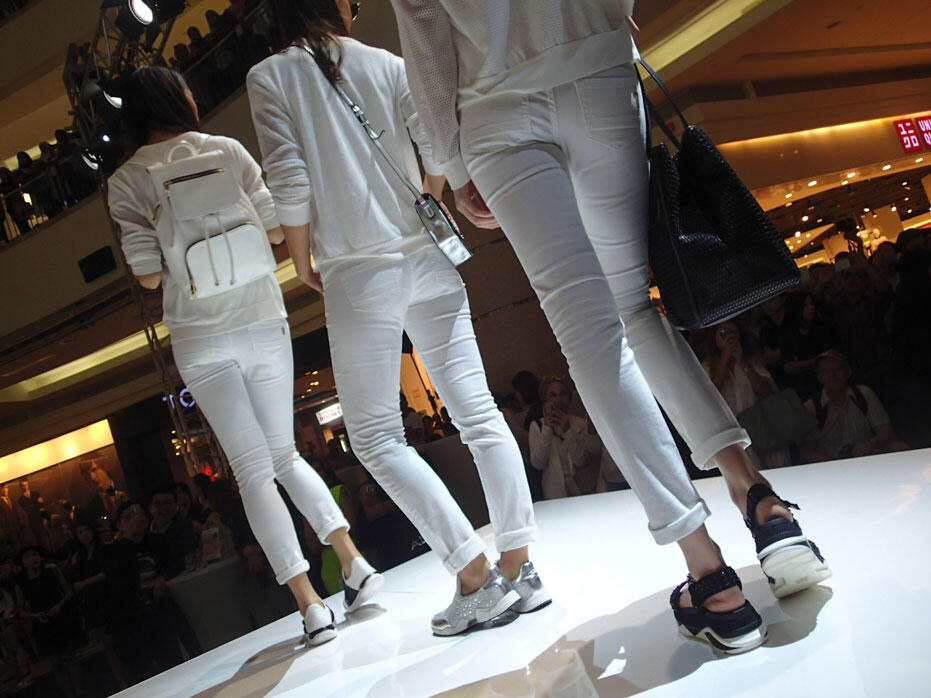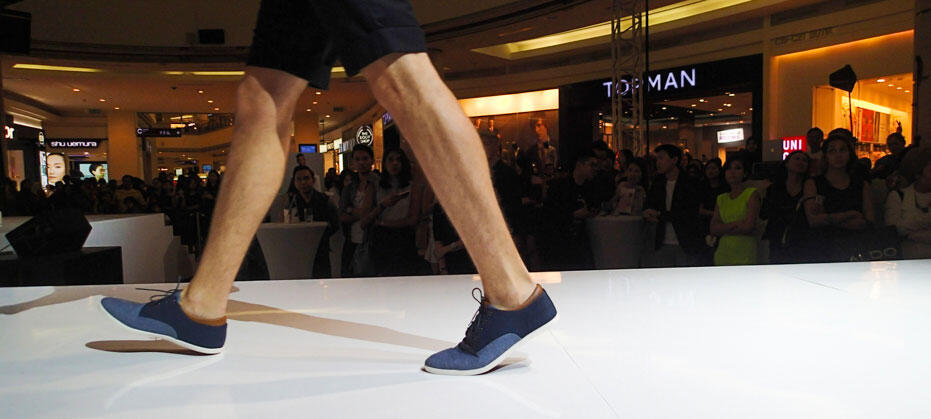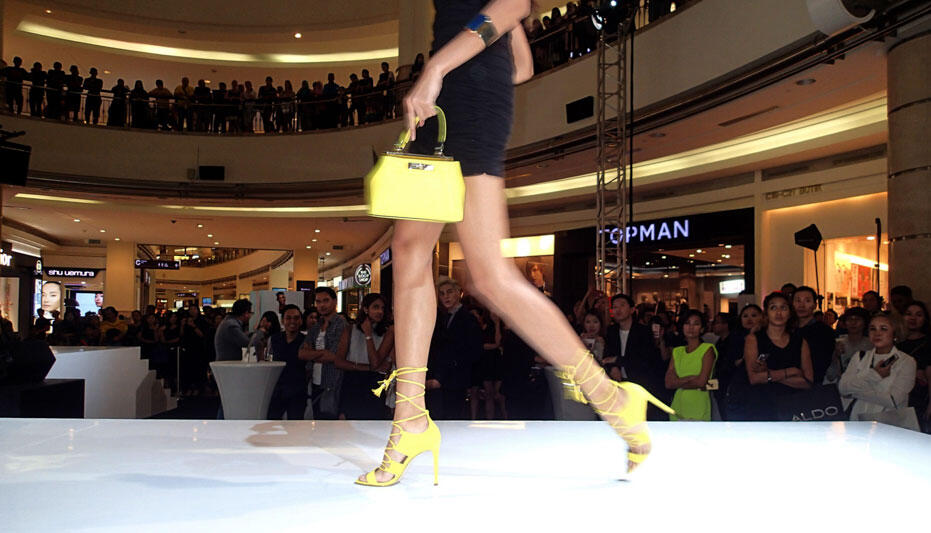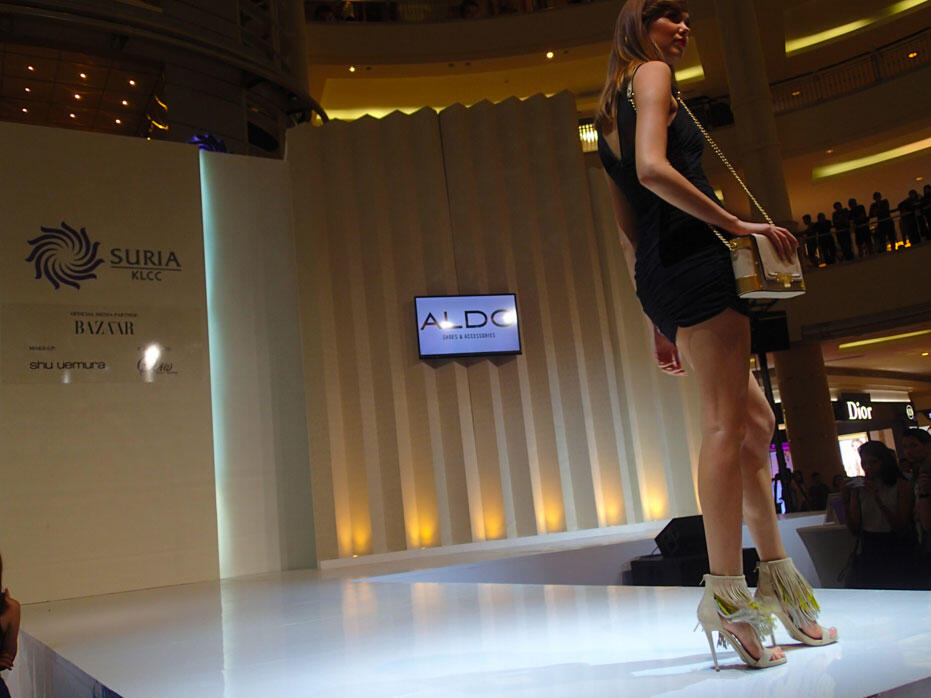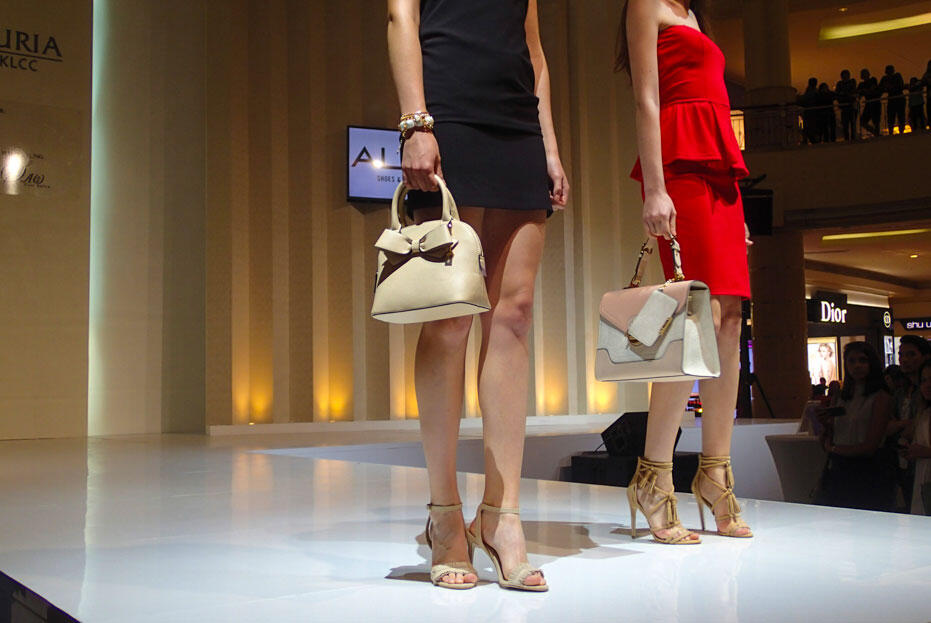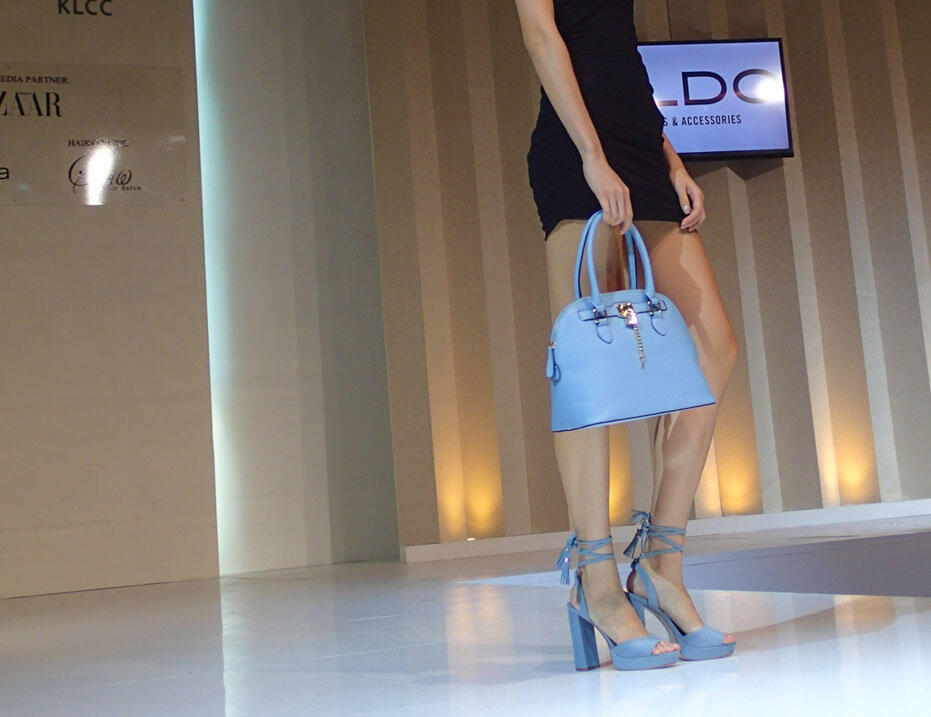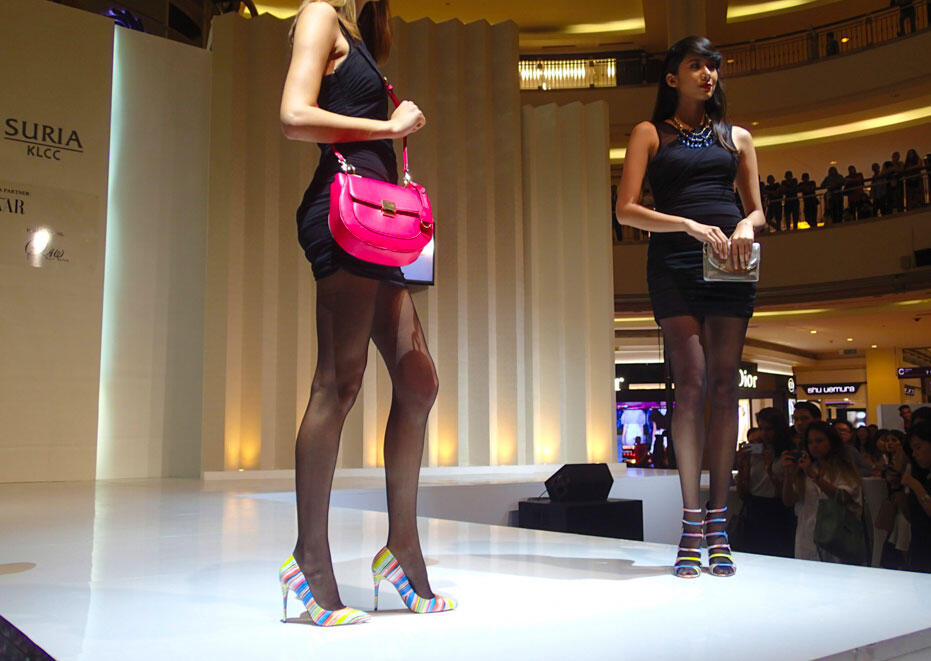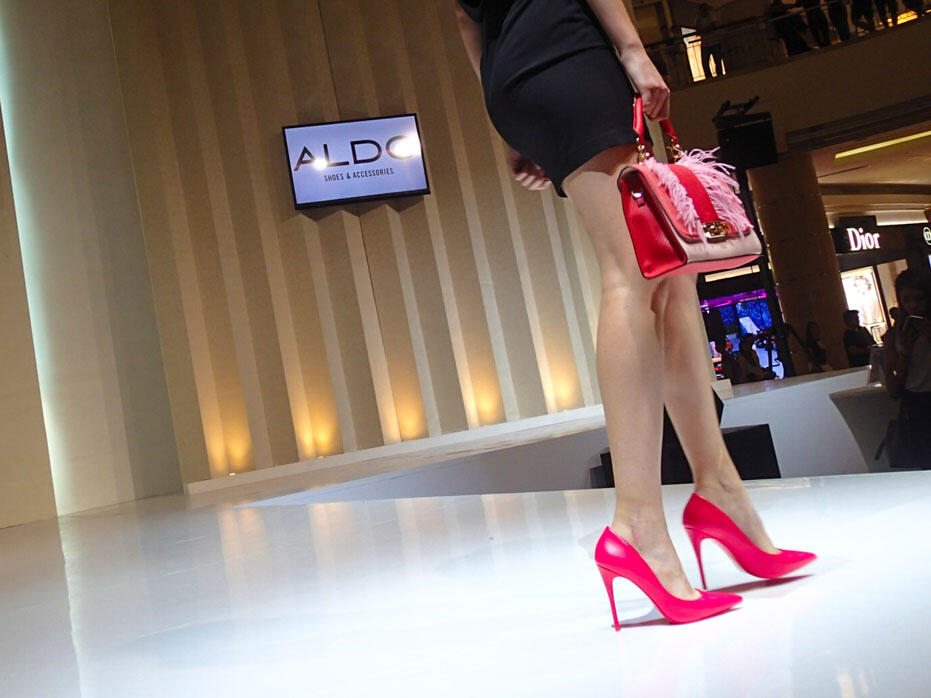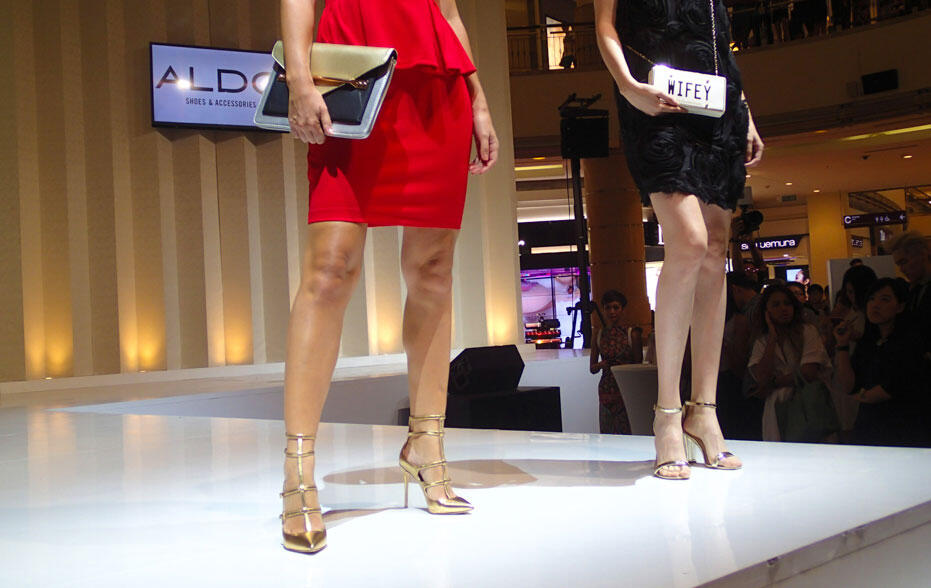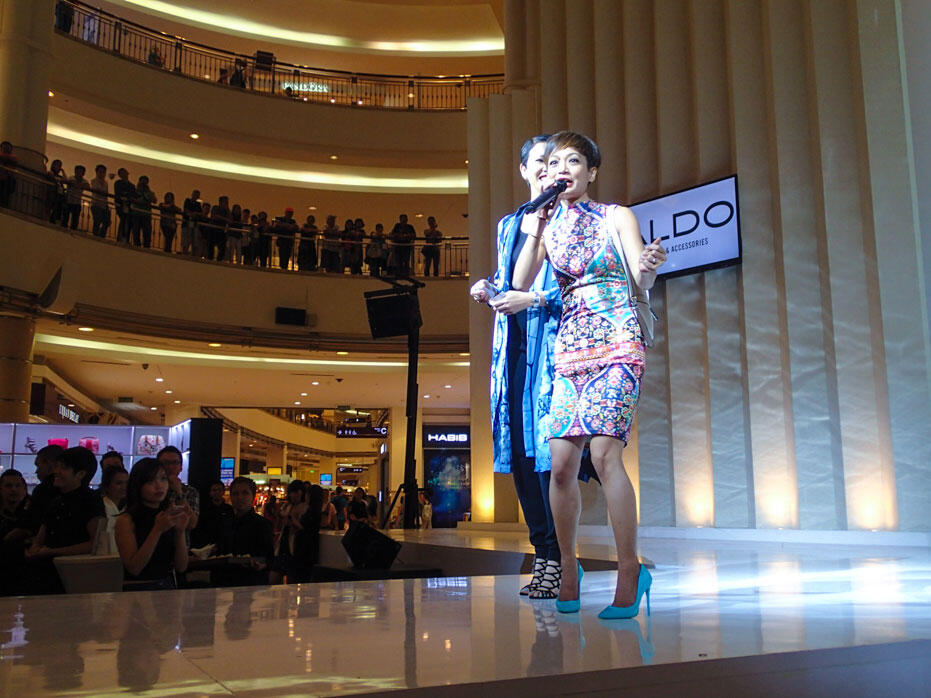 Atilia got conned by Bernie to sing impromptu on stage.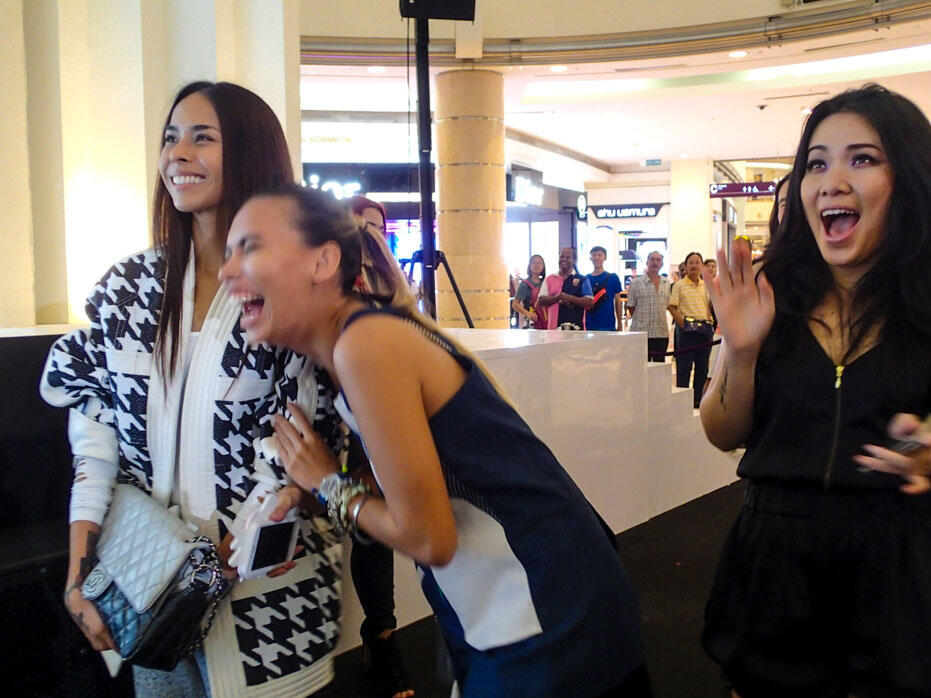 Kim, Lexie and Cleo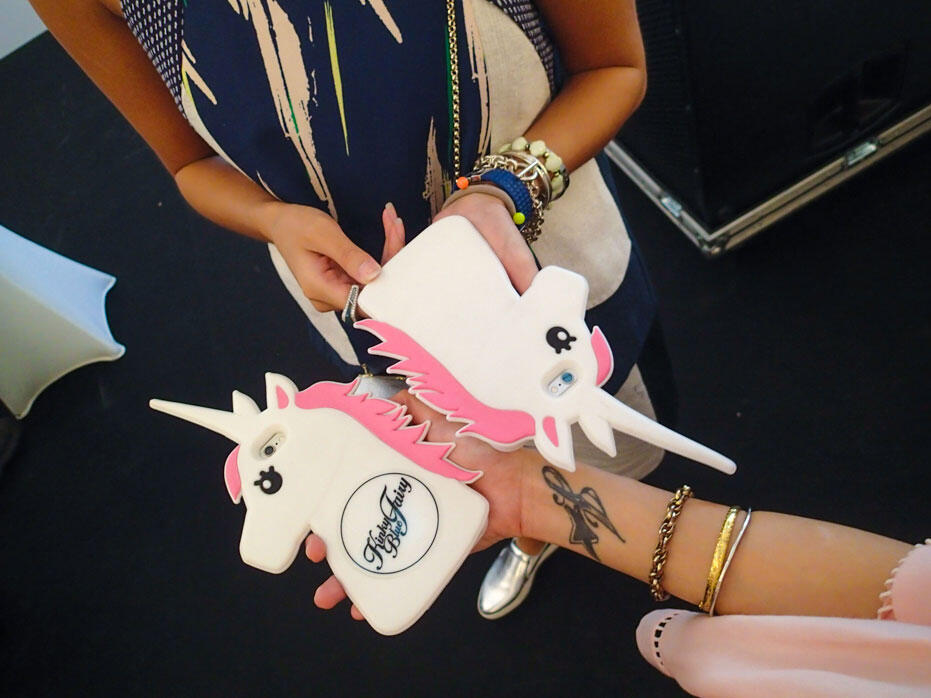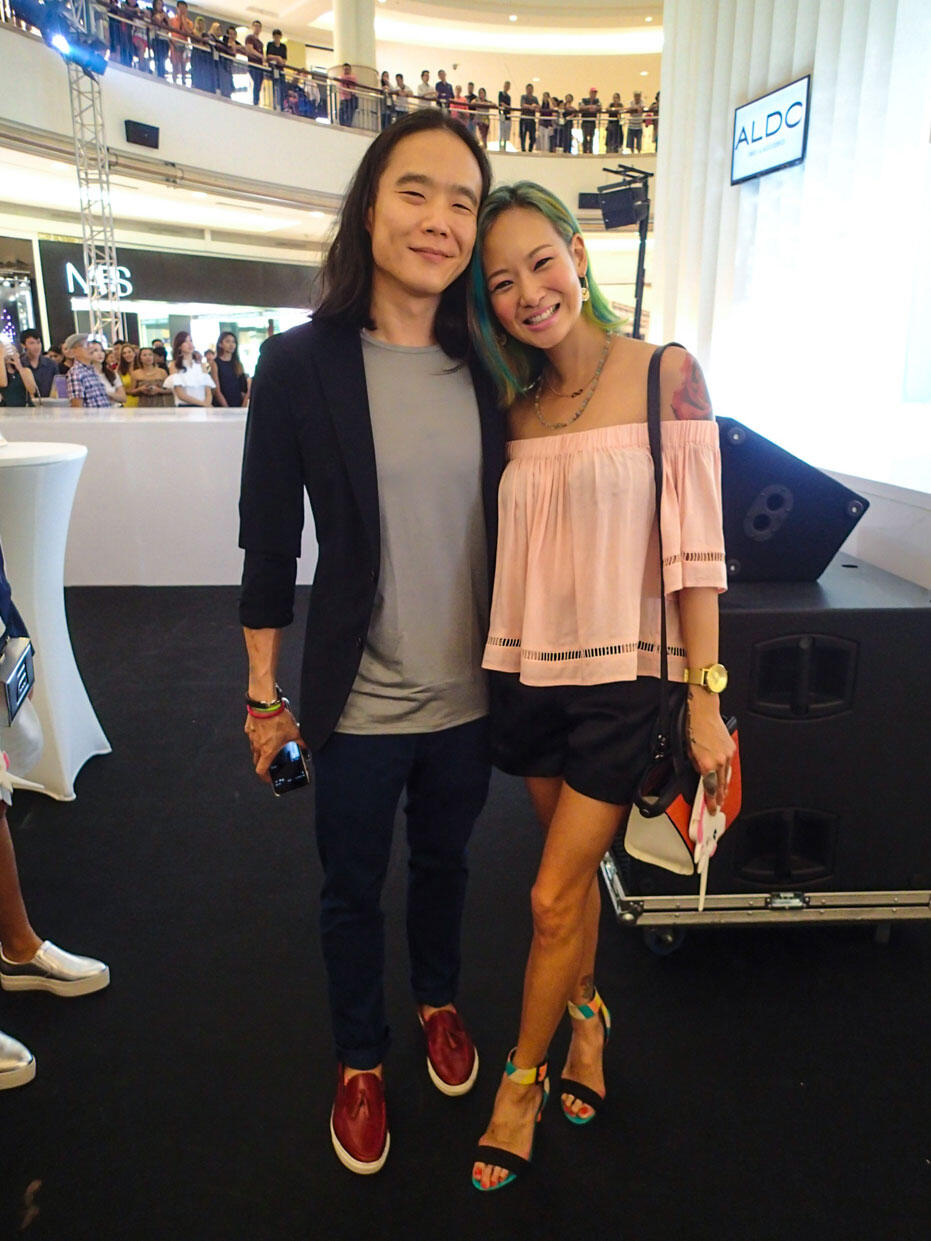 My cutie!
Both my top and shorts are from Love, Bonito; and shoes from Aldo.
It was actually a little difficult picking pairs that i wanted, cos so many were so nice! My favourites in store now are the laser-cut booties, lace-up pointy heels, a chunky perspex heel in blue and black, the sparkly flats… their sunnies are fun too!
+ + + + + + + + + +