A quick post on some spots i've been dropping by!
Went by Sitka Studio for a Rémy Martin cognac tasting called Opulence Revealed, where we were taken through a sensorial experience of tasting Rémy Martin VSOP, 1738 and XO Cognacs with various food and flavor pairings.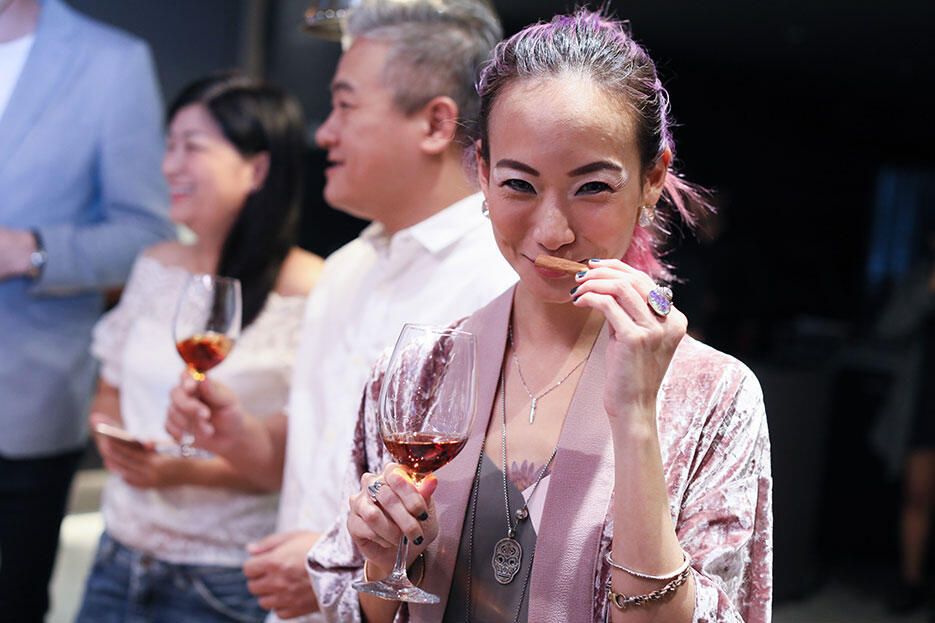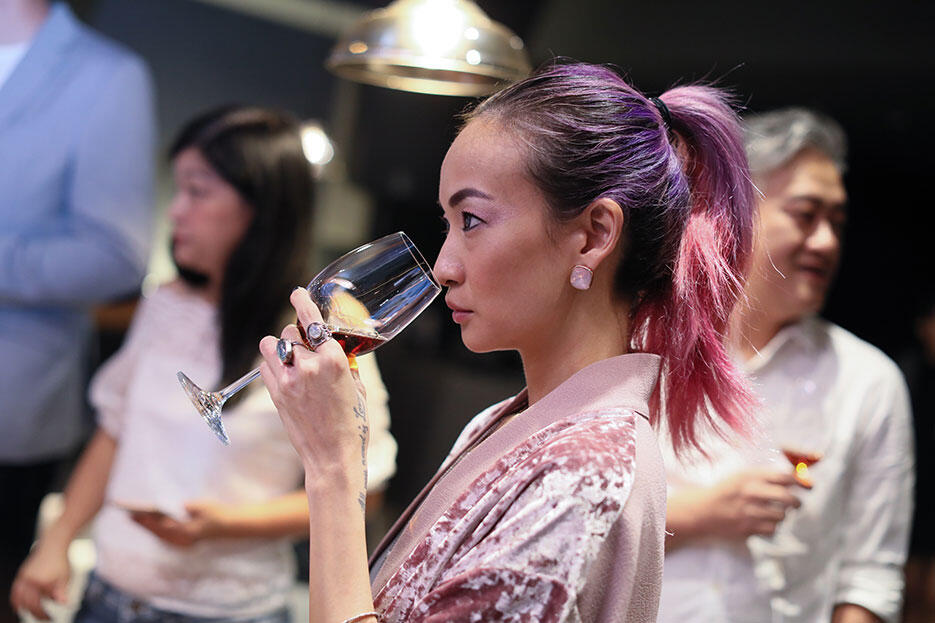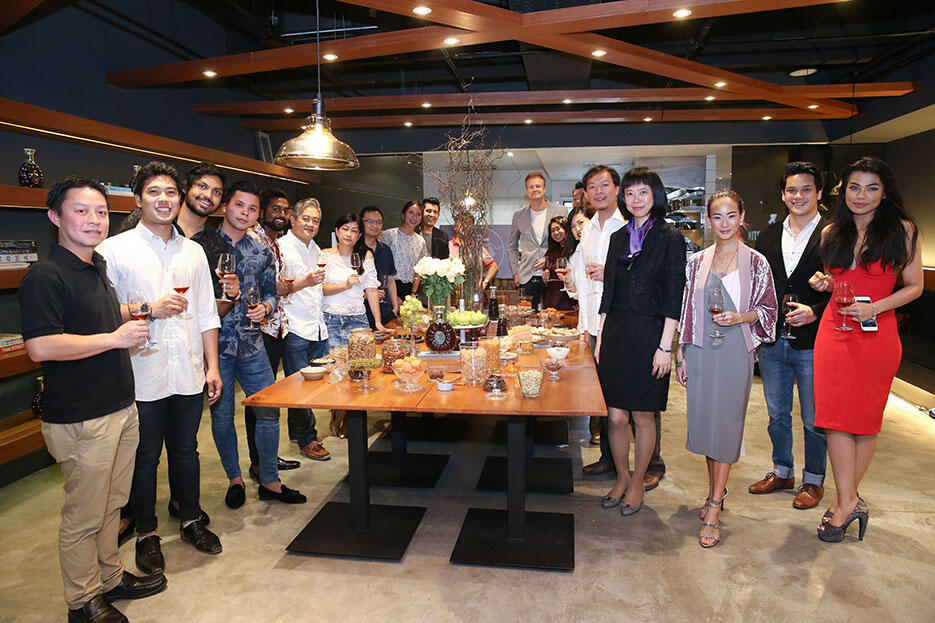 + + + + +
One Friday night, i had a catch-up date with Rudy at his latest pet project – a bar called fono in Kampung Attap – which will officially launch this January.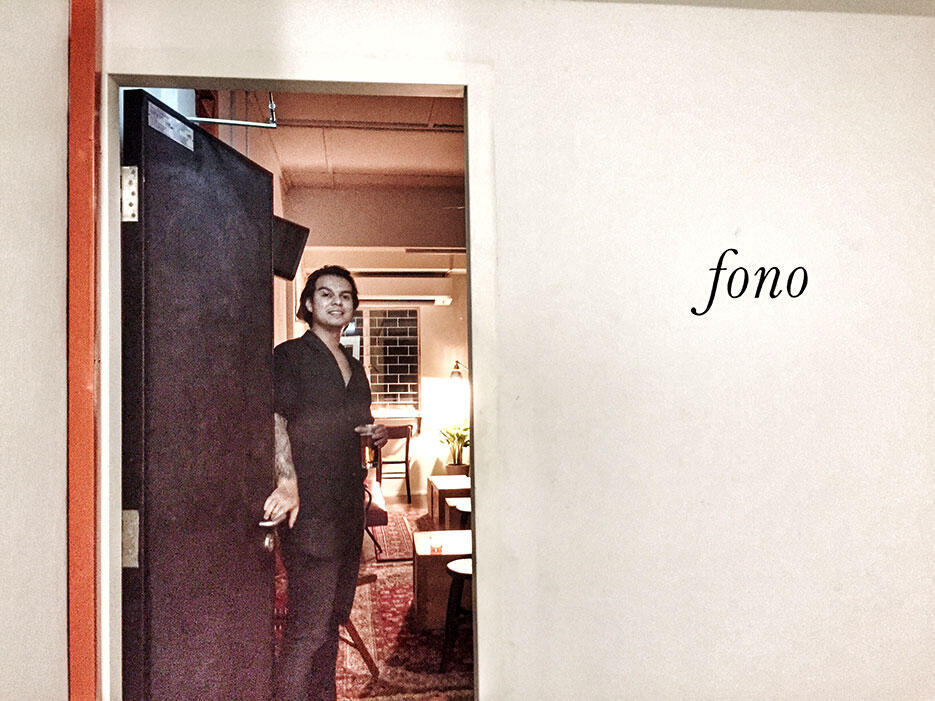 Created with his buddy Uzair who was based in NYC, fono is a culmination of both their desires to have a hole-in-the-wall spot that attracts people who wanna go somewhere for riveting convos and casual drinks. Built to look like a living room because Rudy lovessss Tokyo bars so much, fono is a place you go to if you feel like hanging out at a friend's home to drink but no friend will actually have you over cos they don't want to clean up XD
I had some superb convos there especially with Rudy's friend Kenny – who's married with two kids. I ended up playing therapist and he said, "People should pay you to talk to them."
Me: Hmm yes they should. Maybe i should charge people to come to my* living room to talk to me!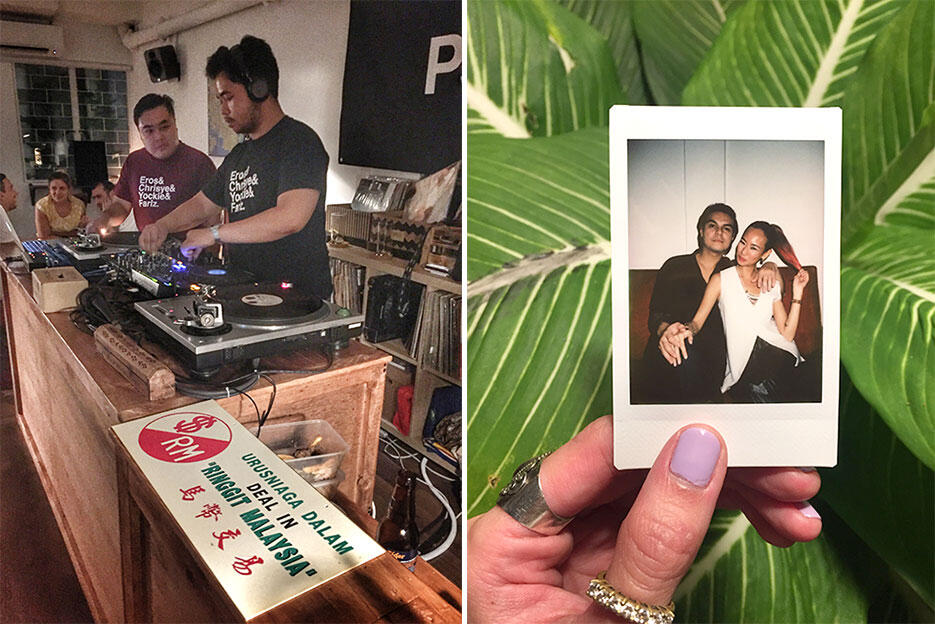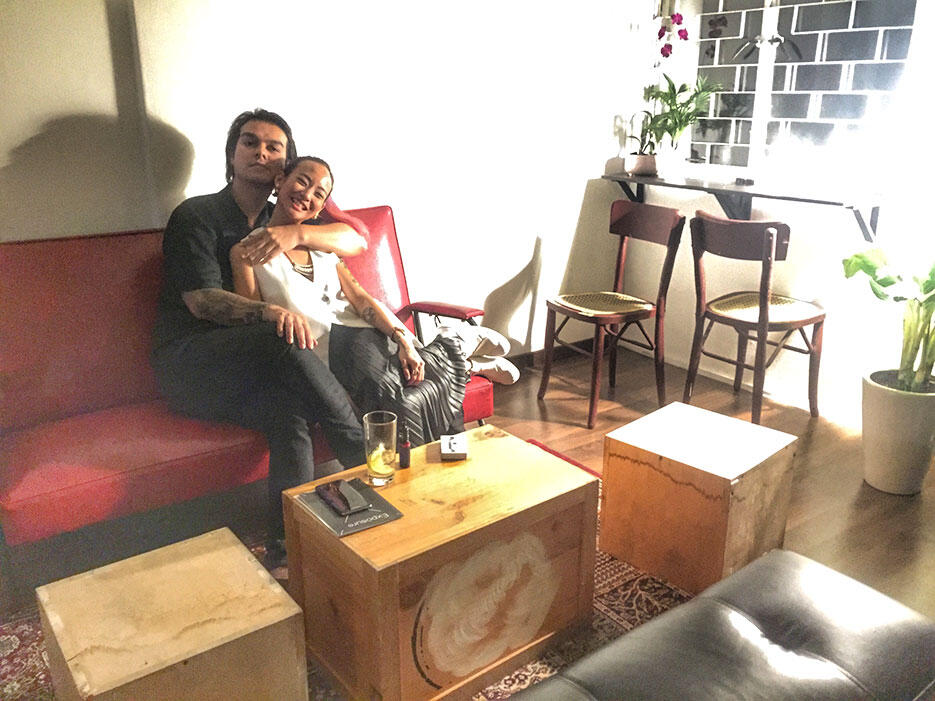 Love you forever Rudy!
IG: @fono.kl
FB: facebook.com/fono.kl
+ + + + +
And then and then another one of my best buddies Keith just gave one of his bars a facelift. Previously Mezza9 in Publika, he's ripped out the insides to convert it into a raw industrial Chinese-style bar called Little Shanghai.
It still serves the wine buffet (which you're advised to Grab to if you're gonna hit this place up) and full menu of drinks and food.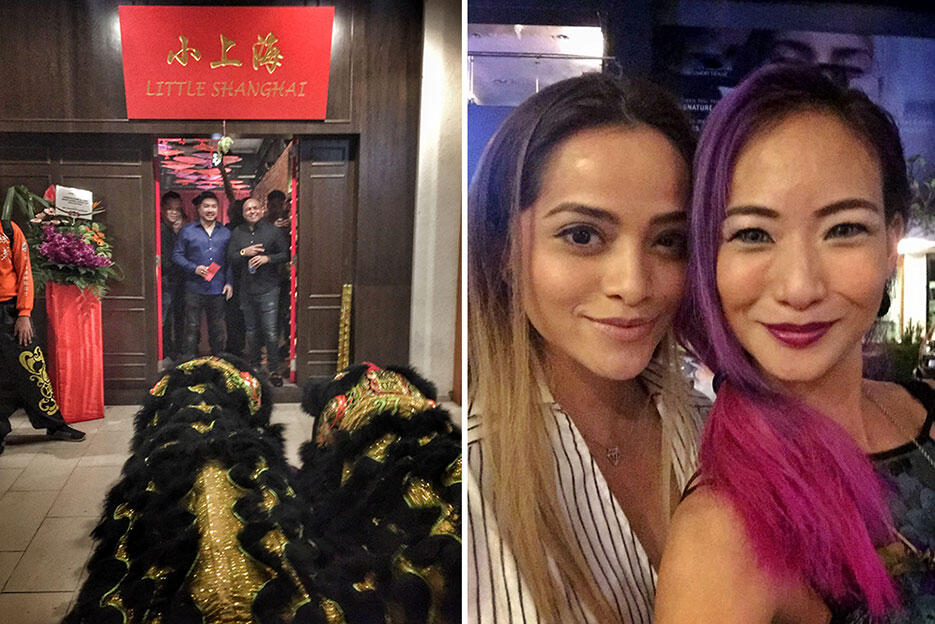 R: Misha and i <3

L: Me with one of the lions – we match!
R: me, Keith, and Stacy
+ + + + +
My penchant for whisky always brings me back to 61 Monarchy frequently… mayhaps too frequently. Thing is, it's such a pleasure having Chris (behind the bar) know my preferences so well now that sometimes i just go, "Oh Chris, i don't know what i feel like, you tell me what i should have today!" And he'll nail it on the spot.
Additionally, he bowled me over with his knowledge on quantum entanglement the other day when he overheard me. In the end i ditched whomever i was speaking to and chatted to him for a good 20-30 mins on quantum physics. It was so refreshing!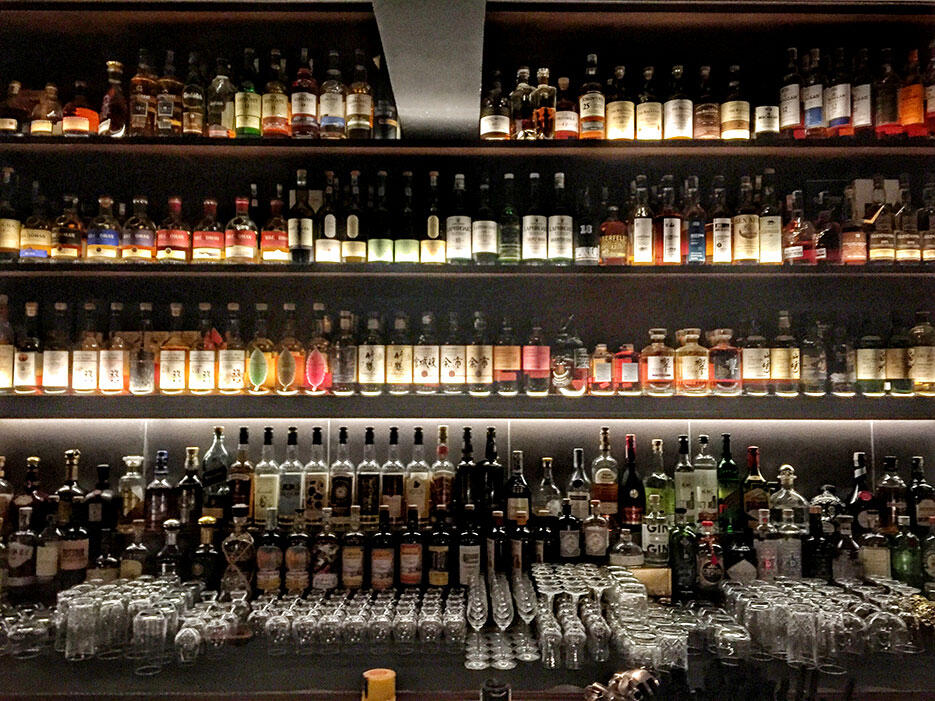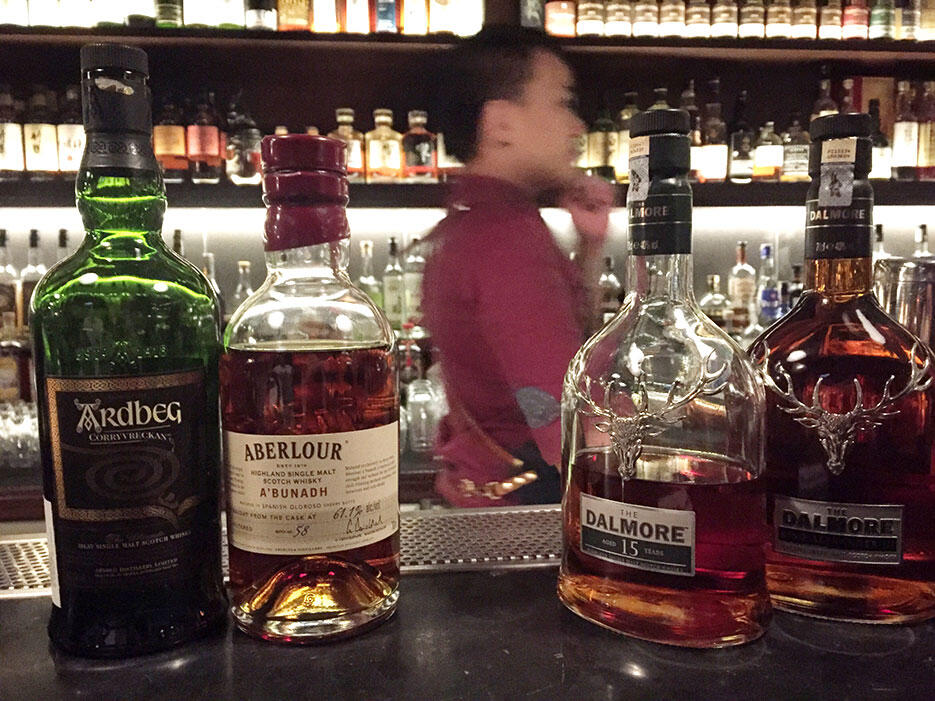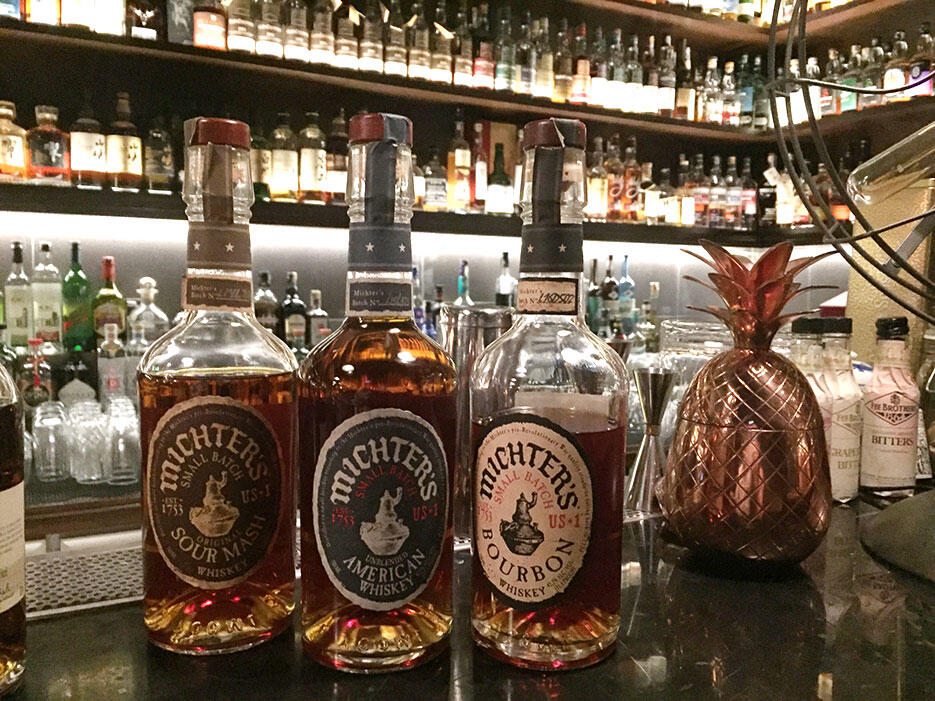 Also, thanks to Andrew of 61M who was so very nice to buy me some bar accessories i badgered him about heehee <3
If you ever wonder why some of the things (from my instastories) in my home are so cute / swanky – it's cos i have AWESOME friends who help me out! *throws confetti everywhere*
xxx