KBF has been running some digital projects for Sasa Malaysia, and we've been loving it cos the team there are lovely (and all girls woohoo) and i find them so easy to work with. It's pushed us to work with influencers out of the usual bunch we engage for other brands, from teenagers to hijab KOLs. Peeps totally out of the circles i see at events. Very interesting.
I digressed. The point of this blogpost (as title suggests) is this make up collection Sasa sent to me. Dahlah i'm happy enough we work on things with them, and they send me more make up too!?
I had to blog about it cos this collection is slick.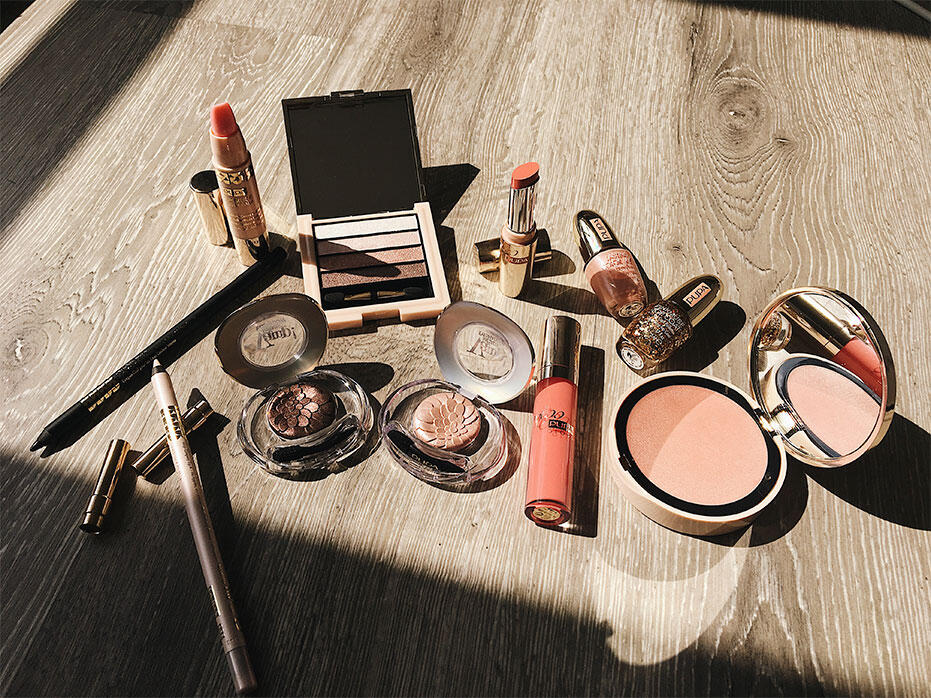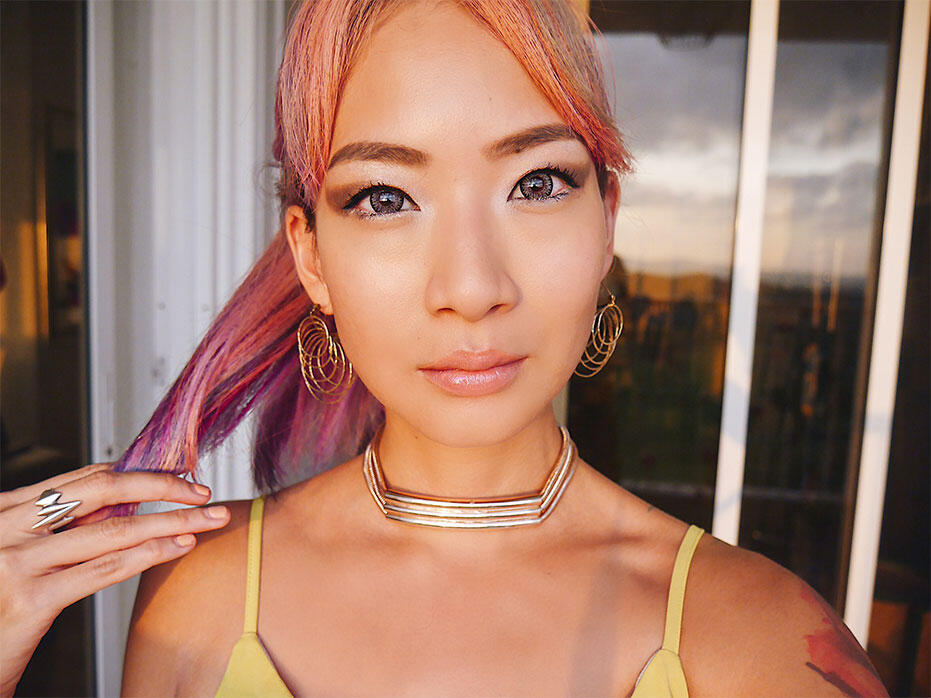 As you know, i cannot bear taking more than 15 mins to apply make up. I swear this was the result. The eyeshadows are really smooth and easy to blend!
Unrelated – when i posted the pic above, someone commented my fingers are really long. Hell yeah, i could reach an octave when i was a kid. Unfortch i haven't touched the piano for years now.
Please admire the earrings in the pic. They're a piece of pride in my accessory collection, crafted by metal smiths in Bali. I never wore them for years and just kept them in a box. Bought them back when i didn't have property bills x1033984 to nurse. And nowadays, i just USE all my prized possessions. What's the point of them sitting in a box for nobody to see?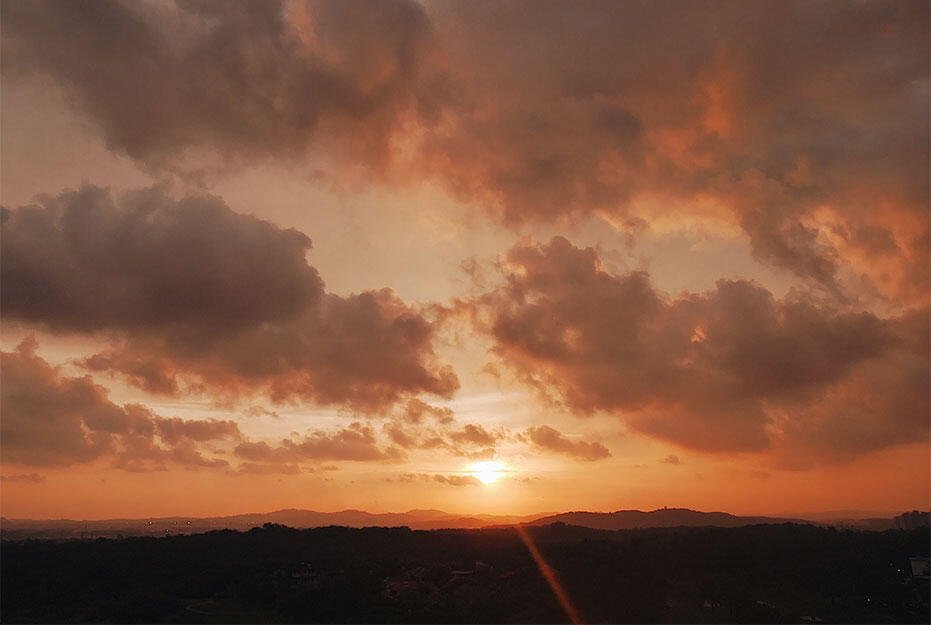 The sunset that day killed it with my make up. #casafairy ftw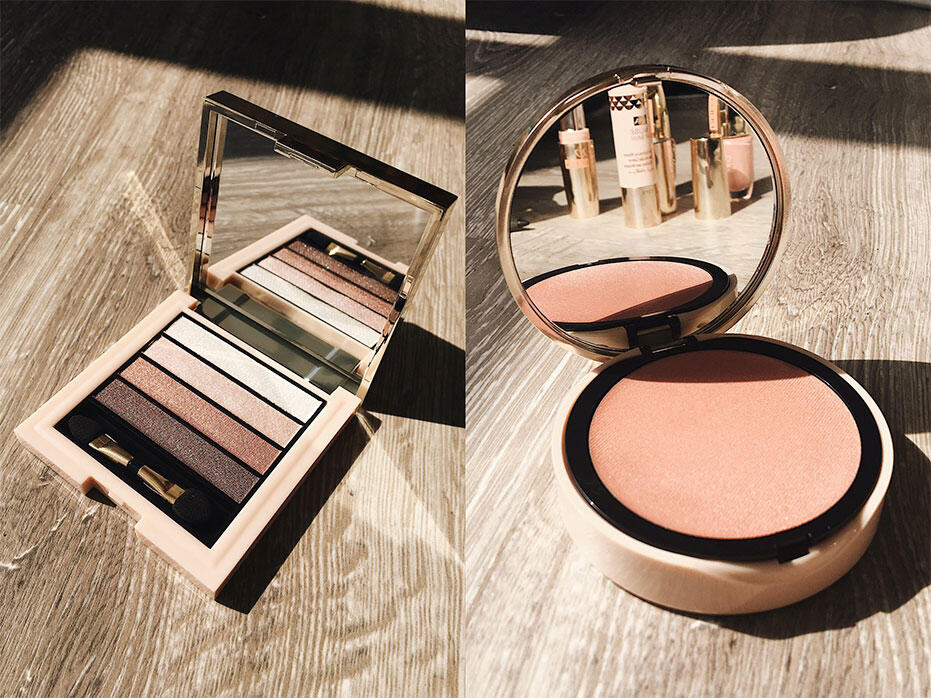 PUPA Pink Muse Vamp! Eyeshadow Palette in 005 Charming Nude
PUPA Pink Muse Cream Highlighter in Shade 002 Pink Muse
The lip gloss gives one of those juicy glossy pouts, and the chubby balm is really convenient to keep in handbag for a light natural sheen any time of the day. The nude nail varnish is a fave colour too. But if you were to only buy one item from the collection, i'd say go for the eyeshadows.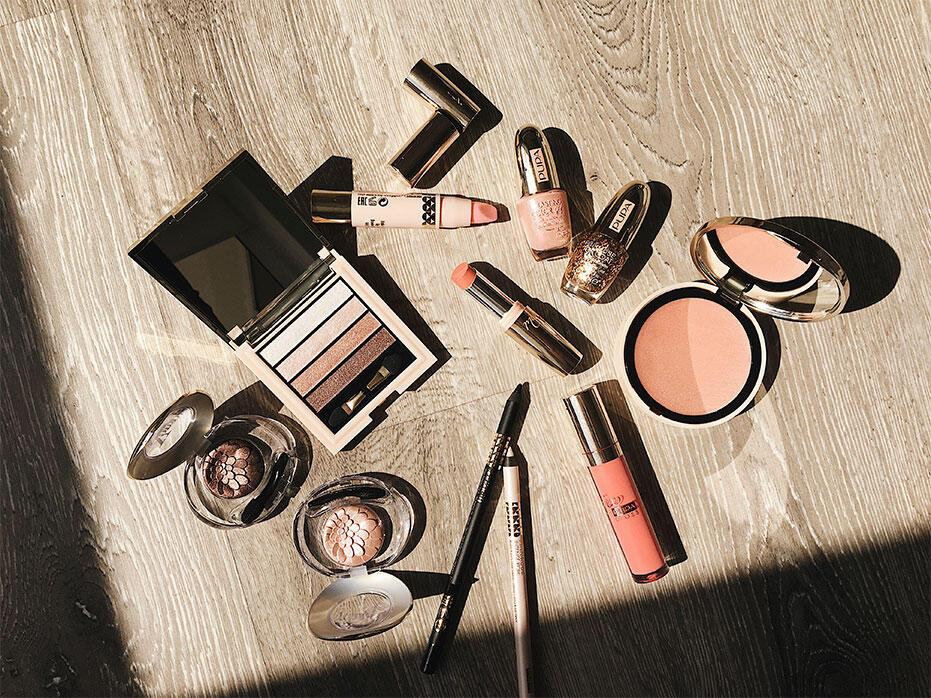 PUPA is available at SaSa stores across Malaysia!
FB: facebook.com/SaSaMalaysia
IG: @sasamalaysia
Website: sasamy.com.my