Cheras is definitely becoming the place to be. Whether you're heading towards the new Ikea store for meatballs and furniture; checking out Sunway Group's newest offering, Sunway Velocity Mall; or getting happily lost in the abundance of shops and restaurants at MyTown, the newest (and pretty huge by the way) mall in Cheras.

MyTown, which is physically connected to Ikea Cheras (shopping is hungry work, you can walk over for hot dogs and curry puffs ;D), opened its doors to public on 16th March. With stores catering to everyone from tech junkies to the fashionistas and everyone in between, MyTown is already becoming one of the more popular malls to visit in KL. And what mall is complete without a Sasa outlet.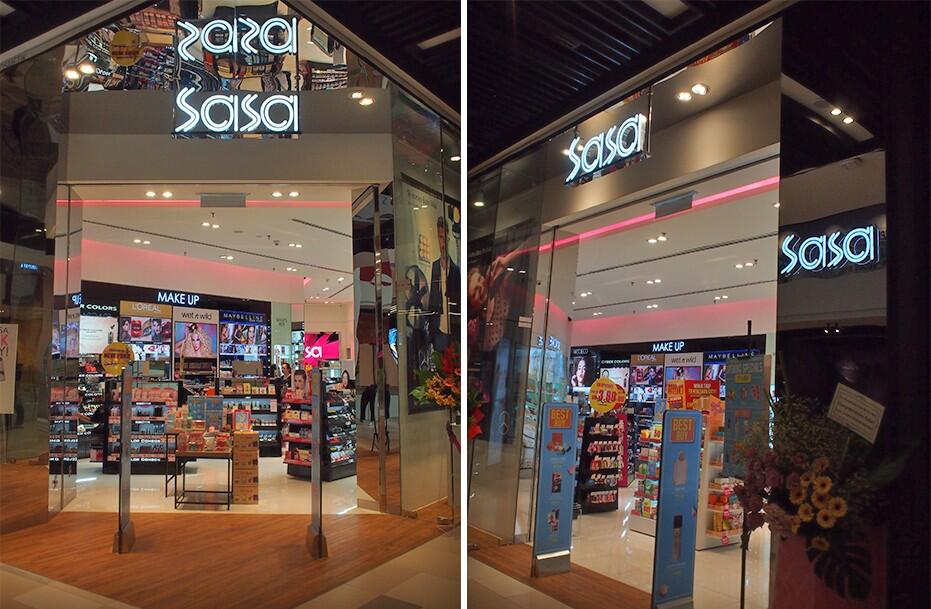 Located at Level 1 (lot 23) of MyTown, the corner lot has entrances facing two different directions, so finding Sasa isn't really an issue. The Sasa store at MyTown has shelves filled with a huge variety of products, testers at the ready, helpful and polite staff, as well as special deals every now and again.
For the opening of Sasa's new store, we brought along a few of the influencers that we work with to revel in the festivities along with us.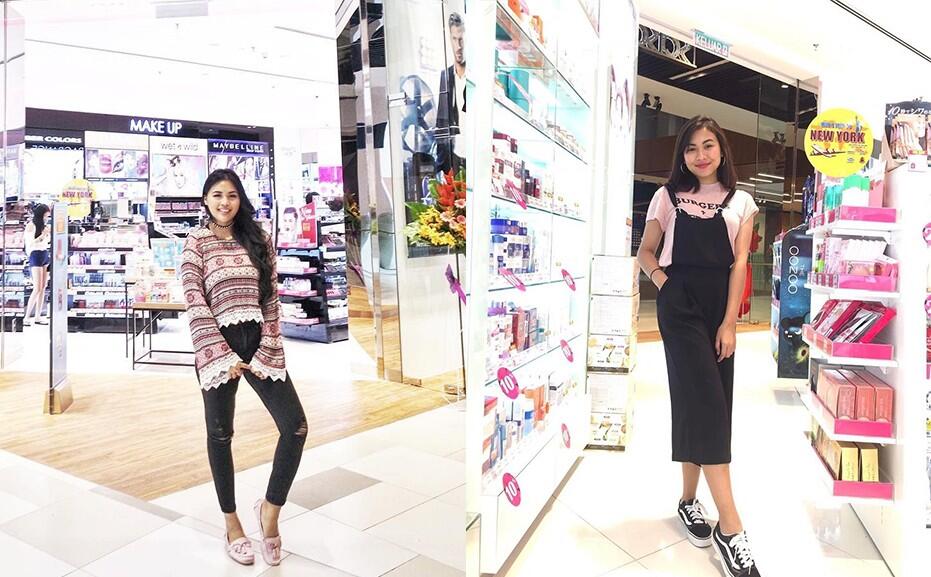 Amanda Imani and Luna Tasha all smiles at the Sasa store opening at MyTown 🙂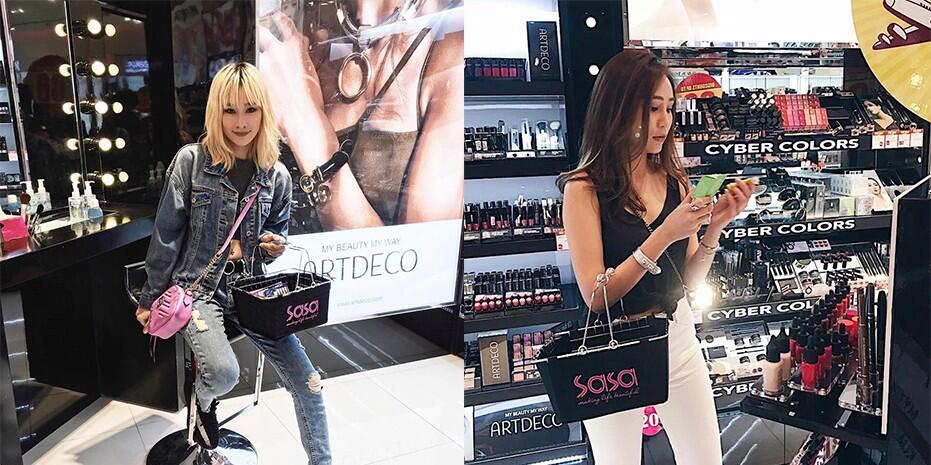 Cherrie Liong and Liza Lim having fun taking their picks from Sasa's wide range of products.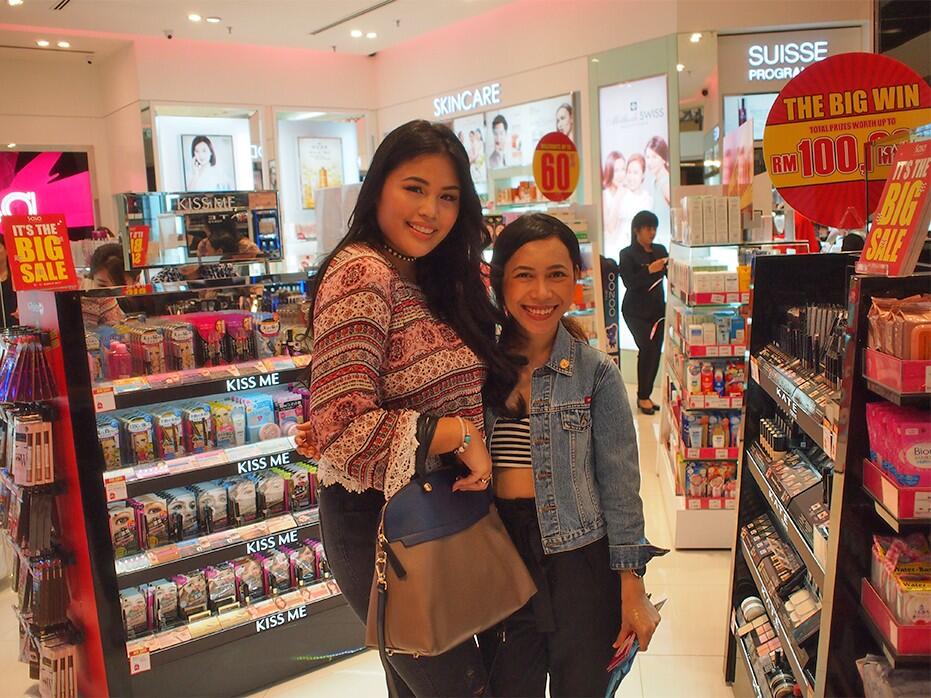 Amanda Imani, with KinkyBlueFairy's Faridah at Sasa's new store at MyTown shopping centre.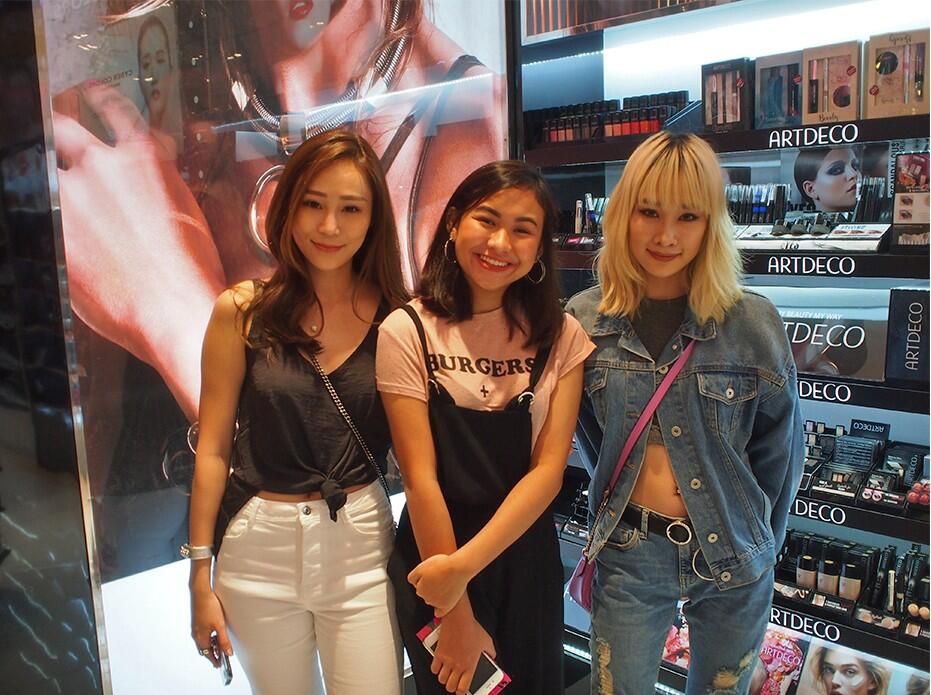 Liza Lim, Luna Tasha and Cherrie Liong! 🙂
As with all Sasa outlets, the new store in MyTown also stocks major beauty and cosmetics brands from all over the world.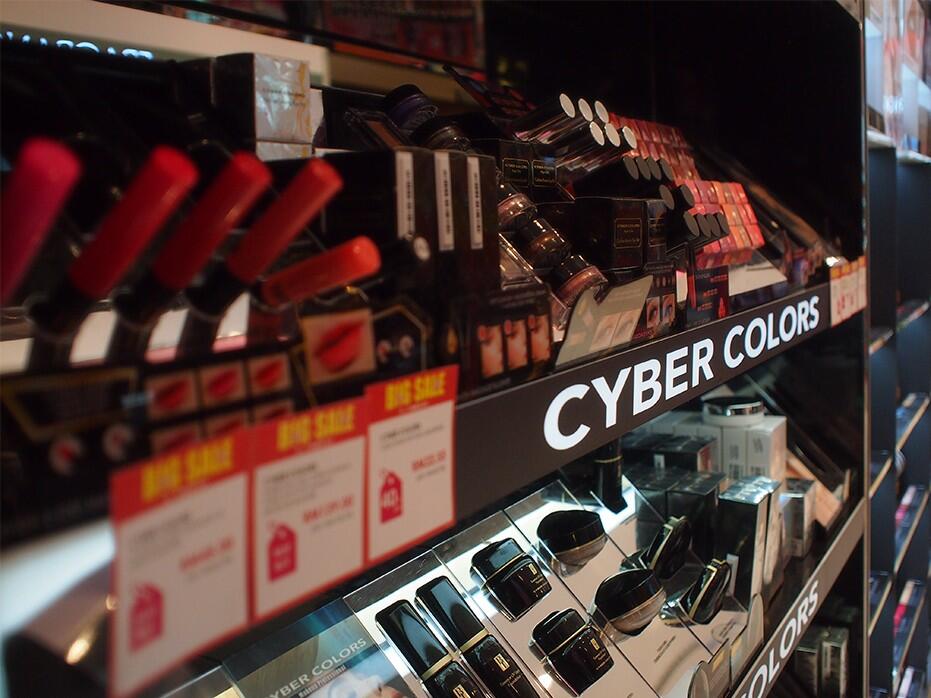 Cyber Colors' range of products are available at Sasa.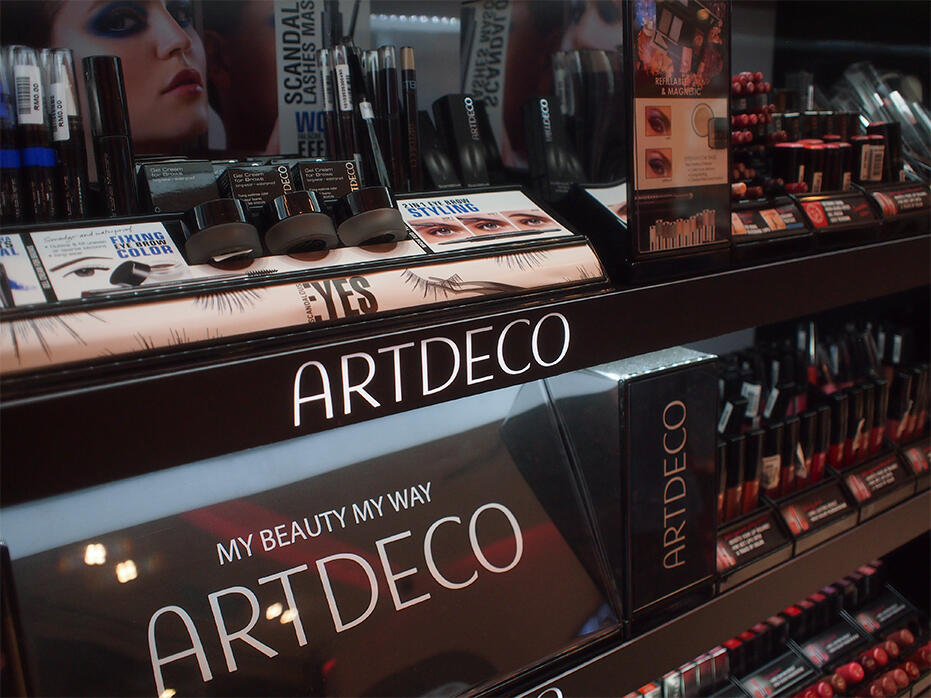 Products by ARTDECO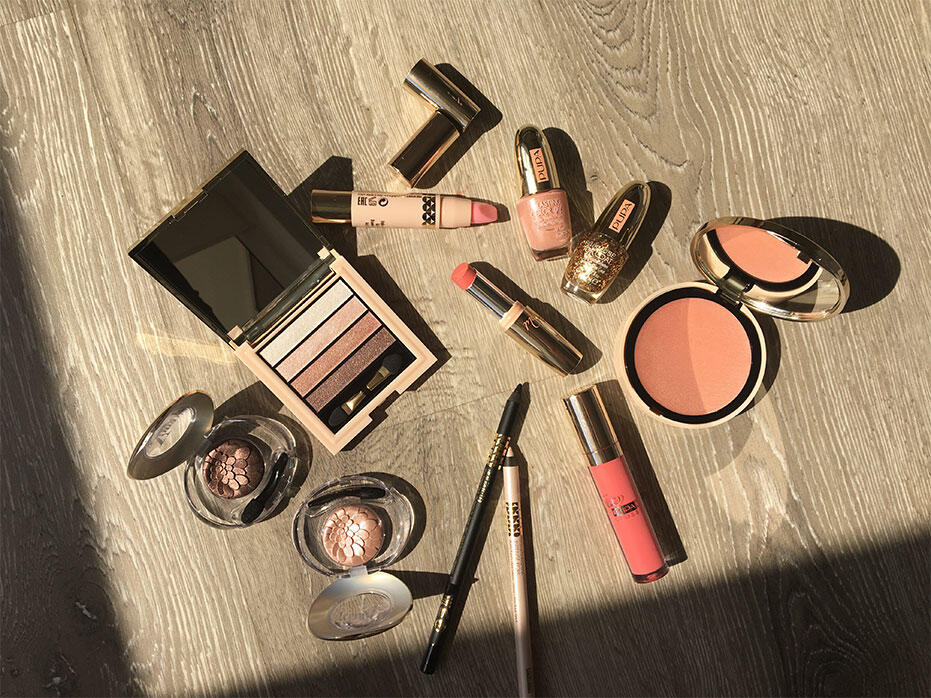 You can also stock up on your Pupa products at Sasa stores :). Didn't manage to get a good picture of the Pupa products while I was there, but here's one taken (of Pupa's latest Pink Muse collection) by the newest Fairy Intern Sheryl.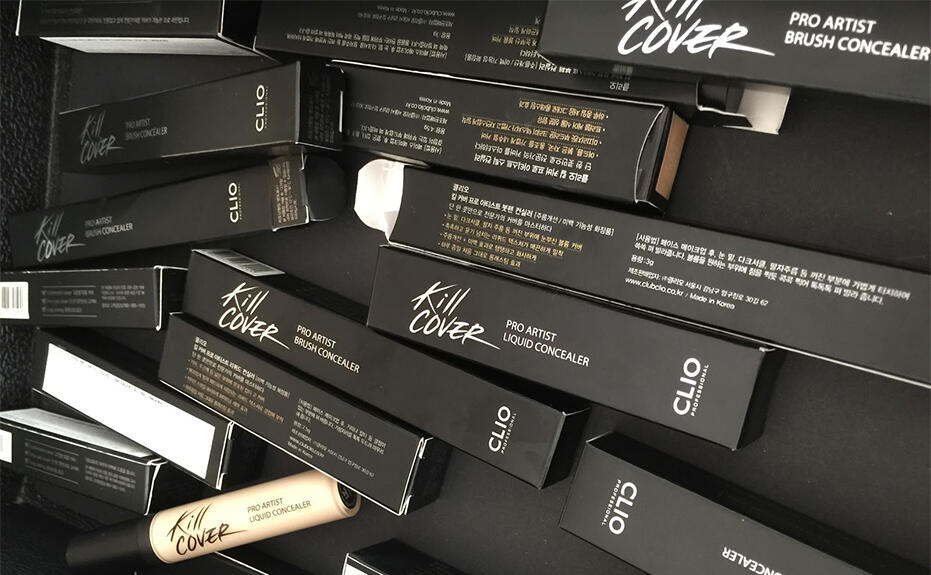 Clio's Kill Cover range of products are available at Sasa stores, alongside their other product ranges.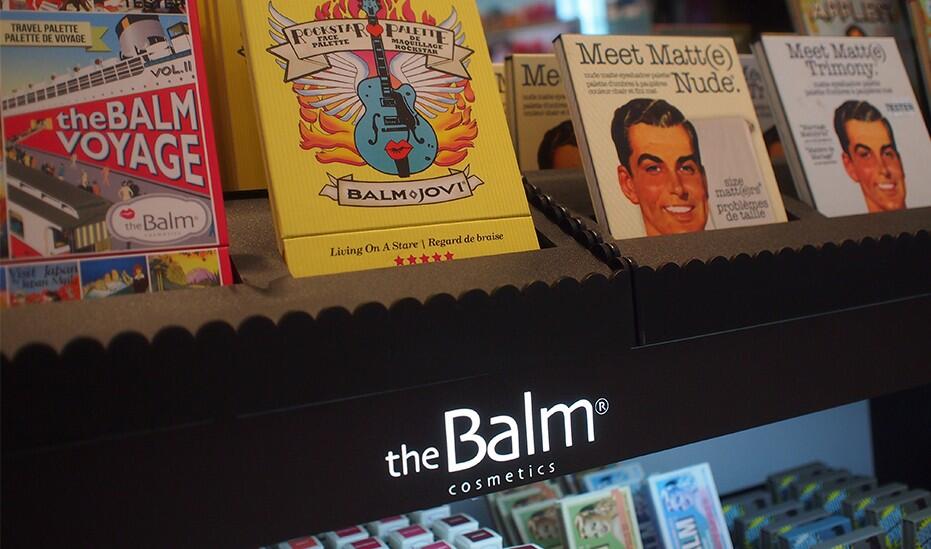 Even as a guy over here I'd have to admit the packaging on the Balm Cosmetics products are really attractive. I'd love to Meet Matt(e) too, but maybe not in the nude.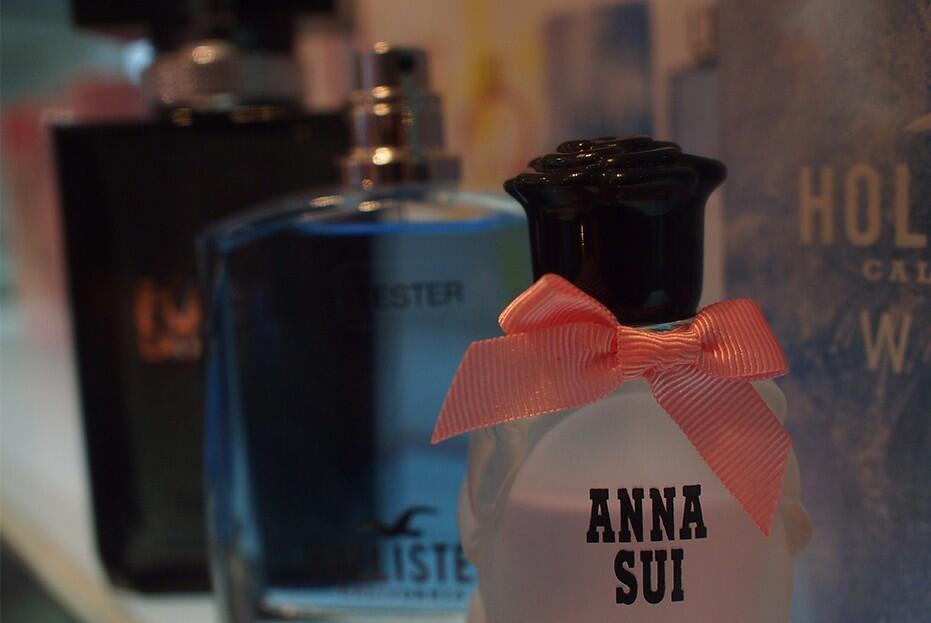 A wide selection of perfumes and scents are available at Sasa. Shown in the above picture are products by Anna Sui, Hollister and Karl Lagerfeld.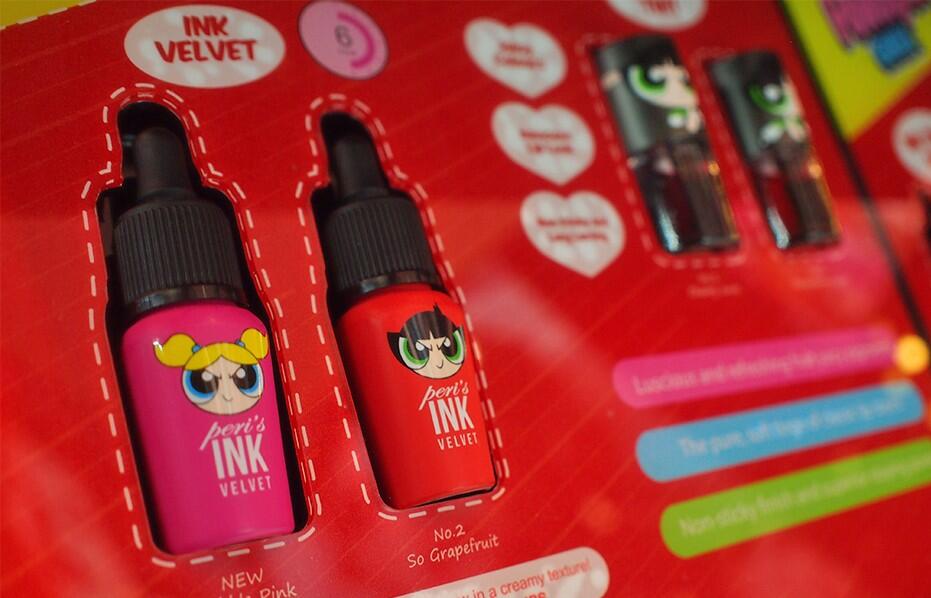 Now here's one that caught my eye. Peripera's Ink Velvet left me standing in the middle of Sasa for at least 20 minutes staring in awe. Yes, I'm a guy who's a Powerpuff Girls fan, deal with it.
+ + + + +
Putting aside the fact that Sasa is a spectacular place to indulge your cosmetic cravings, some will argue the store in particular that you choose to go to doesn't really matter as they all carry the same products and ranges. But there ARE perks to visiting a newly opened store.
"The testers are new, and not completely finished YAY." – Faridah
Drop by MyTown and check the place out, it's very very nice. Plus, after you walk around the huge complex and spend hours in Sasa staring at all the pretty things (guilty!), you can drop by Ikea for some hot dogs and ice cream. [Joyce: Cavin… you mentioned Ikea's food, like, three times here -_-]
+ + + + +
Sasa MyTown
L1-023,
MyTown Shopping Centre,
Cheras, 55100 Kuala Lumpur.
(Right next to Ikea Cheras)
Opening Hours : 10:00am – 10:30pm daily