KinkyBlueFairy's products and accessories are now physically available at Hippie Hub in Damansara Perdana, also known as YogaOneThatIWant Studios.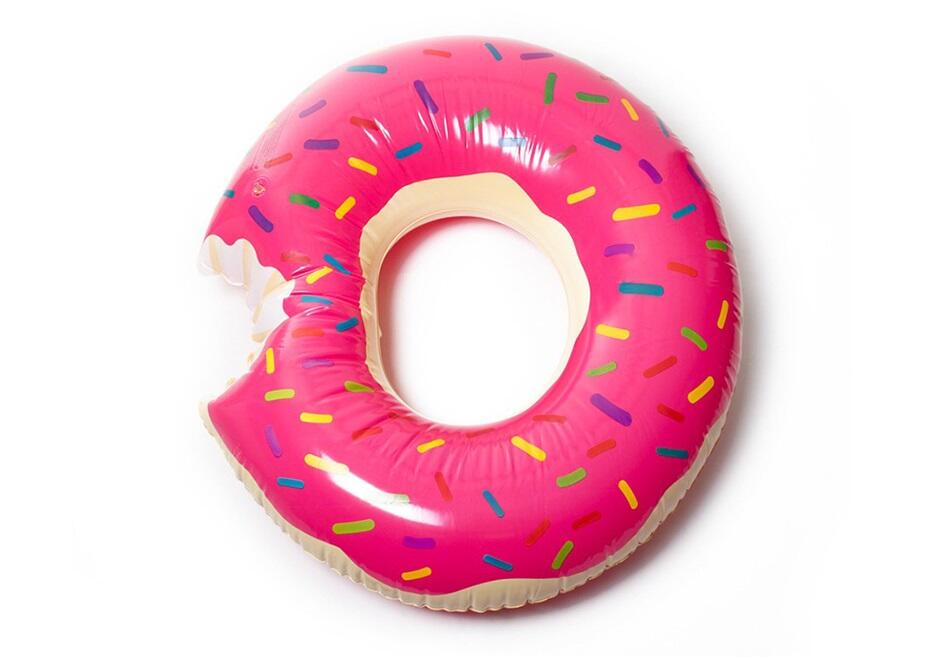 The Pink Donut Float first caught my eye at a house party organized by a friend, of a friend, of a friend. You would expect a teenage boy at a pool party to have his eyes focused exclusively on the flood of  hot bods parading around the compound, and yet, the only thing that could retain my attention was a pink donut float in the pool filled with people I didn't know.
Long story short, by the end of the night, fueled by my youthful stupidity and energized by all the 'non-alcoholic' beverages, I was in the middle of the pool, holding on to the pink donut float, refusing to let go until my ride told me that we had to go home. Needless to say, that led me on a journey to find out the origin of this magical donut float. After a few failures at procuring this piece of information caused by the hangovers of my fellow party guests, a consultation with Dr. G a.k.a. Google, brought me to discover KinkyBlueFairy. [Joyce: Who would have thought it would have brought you to us! *hearts in eyes*]
Products on the KinkyBlueFairy online store (once the home of the pink donut float) like sunglasses, bags, vintage accessories, festival toys and casual attire, are now available at Hippie Hub, Damansara Perdana. (Sorry, no more donut floats, but trust me, all the other KinkyBlueFairy products are equally as pretty. For enquiries on float purchases, please email faridah@kinkybluefairy.com).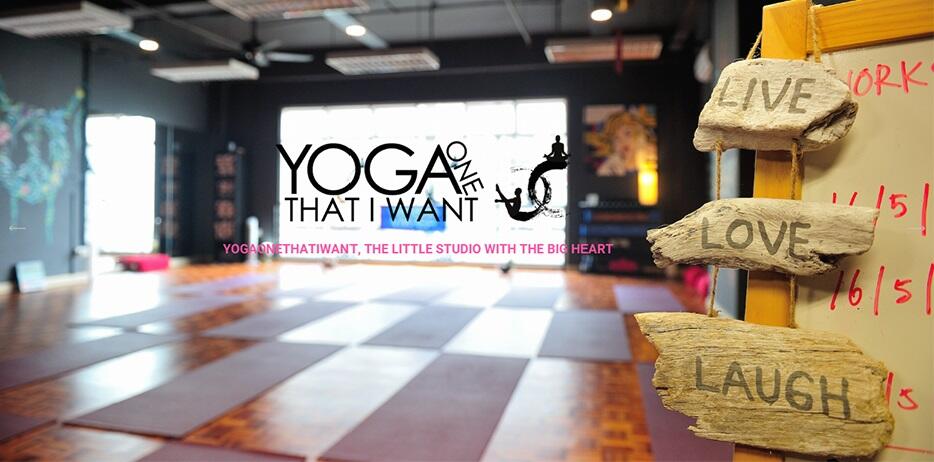 Hippie Hub, the home of YogaOneThatIWant, is a yoga studio cum lifestyle store founded by Malaysian singer-songwriter and actress, Atilia Haron. Aside from a variety of unique and specialized yoga classes, Hippie Hub also occasionally offers classes for Pilates, Zumba, and Box Fit as well as a host of other fitness programs.
Hippie Hub also sells products such as yoga attire and lifestyle products from other brands, as well as some in-house products.
These are a few of the KinkyBlueFairy products you can find there: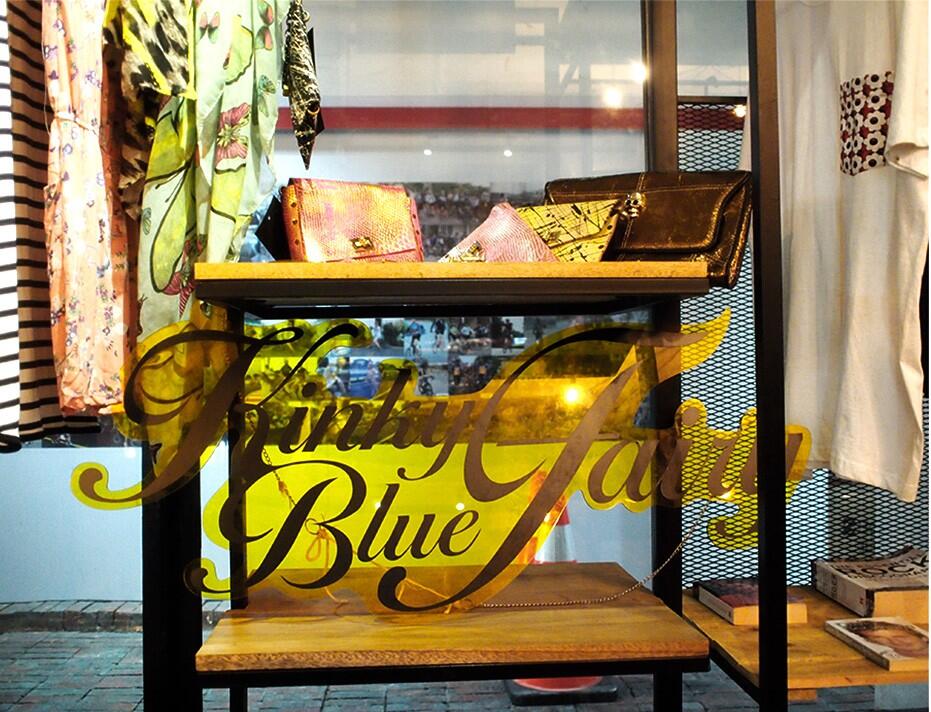 Some of our necklaces and bags on display.
Shades, hipster glasses or shutter shades? KinkyBlueFairy and Hippie Hub have got you covered.
Also, we have a pretty extensive collection of earrings for you to choose from.

Glow-in-the-dark Pink Diffraction Glasses, RM60.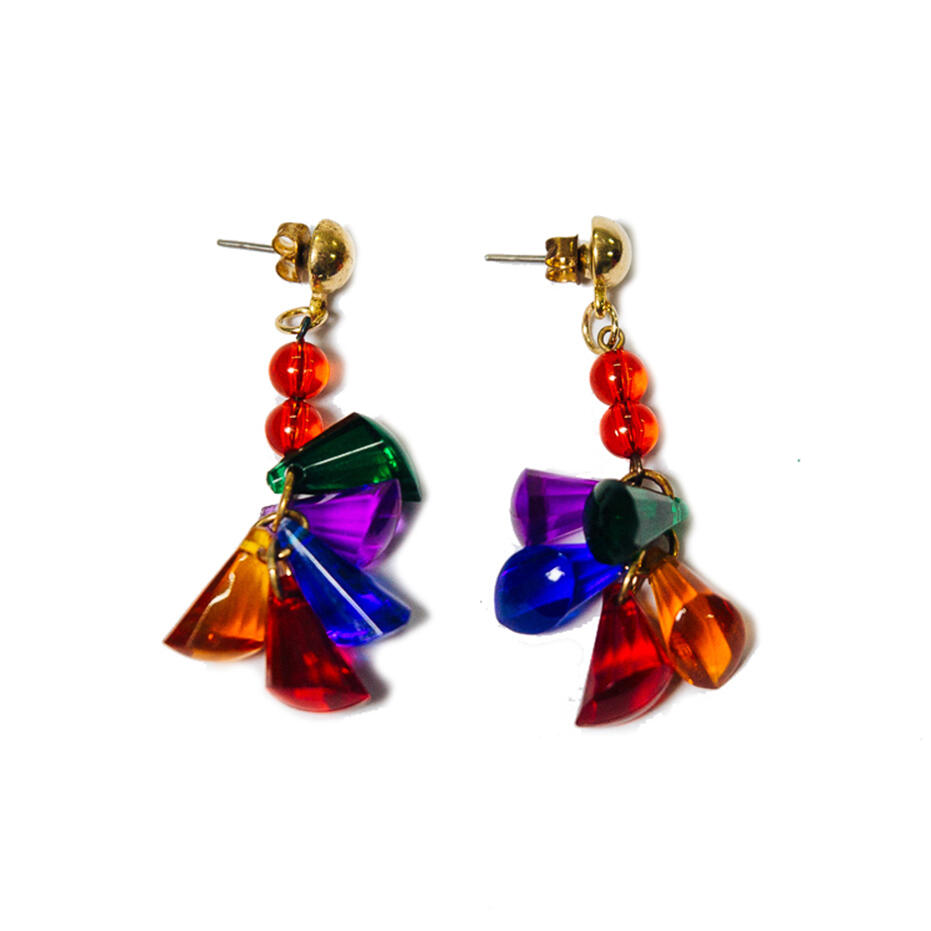 Kimky Blue Fairy's VINTAGE Over The Rainbow earrings, RM35.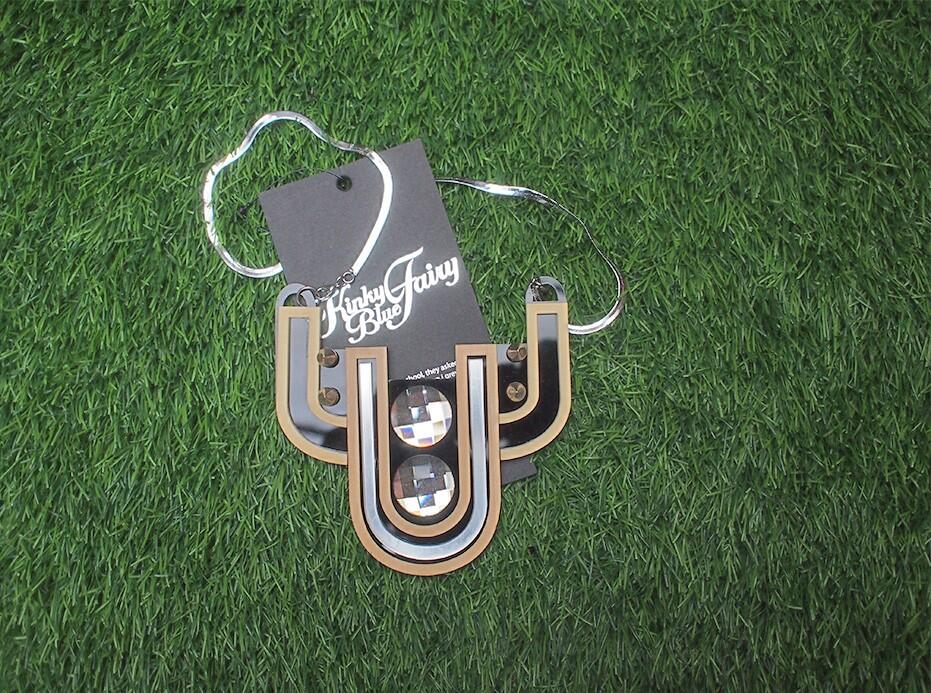 Graphic Wood & Plastic Necklace, sale at RM30.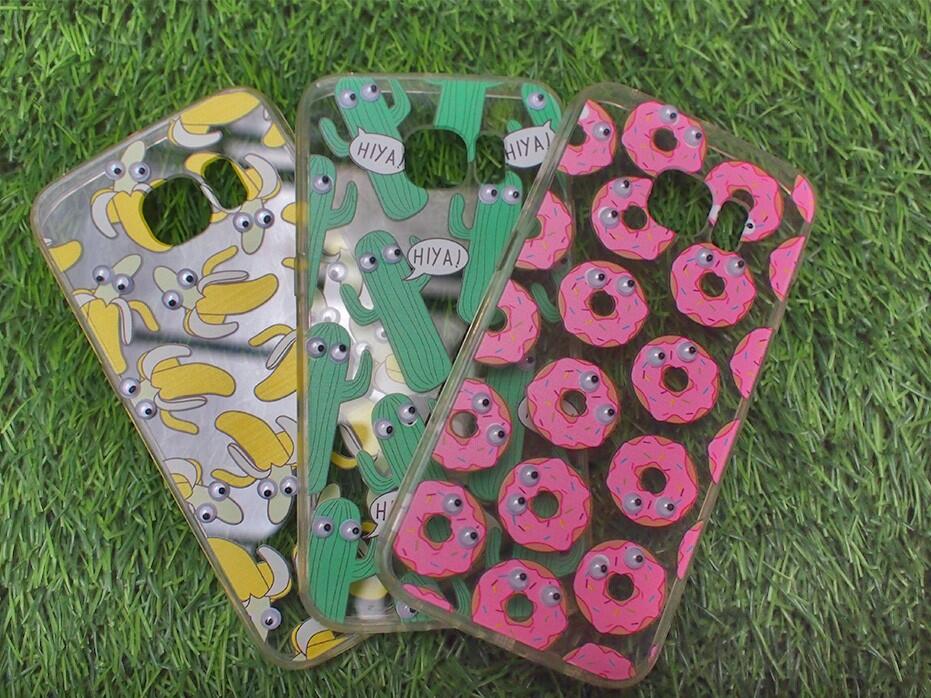 Cute phone cases for the Samsung S6 Edge and iPhone 6 Plus with googley eyes, RM25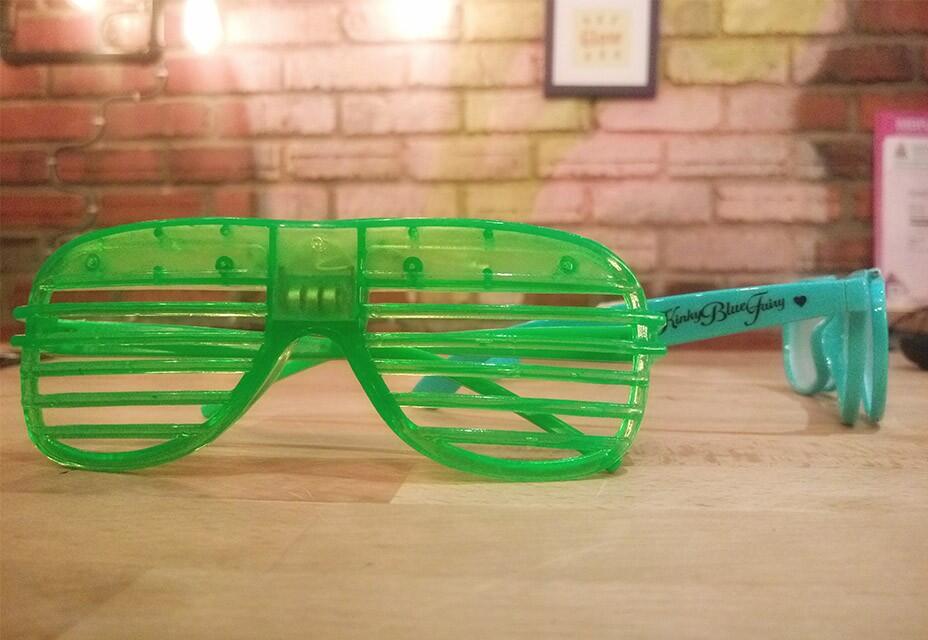 A large selection of other KinkyBlueFairy festival and party accessories like shades, bags and necklaces are also available at Hippie Hub, so drop by to take a look while squeezing in a yoga sess at the same time.
+ + + + +
Here are other things available at Hippie Hub: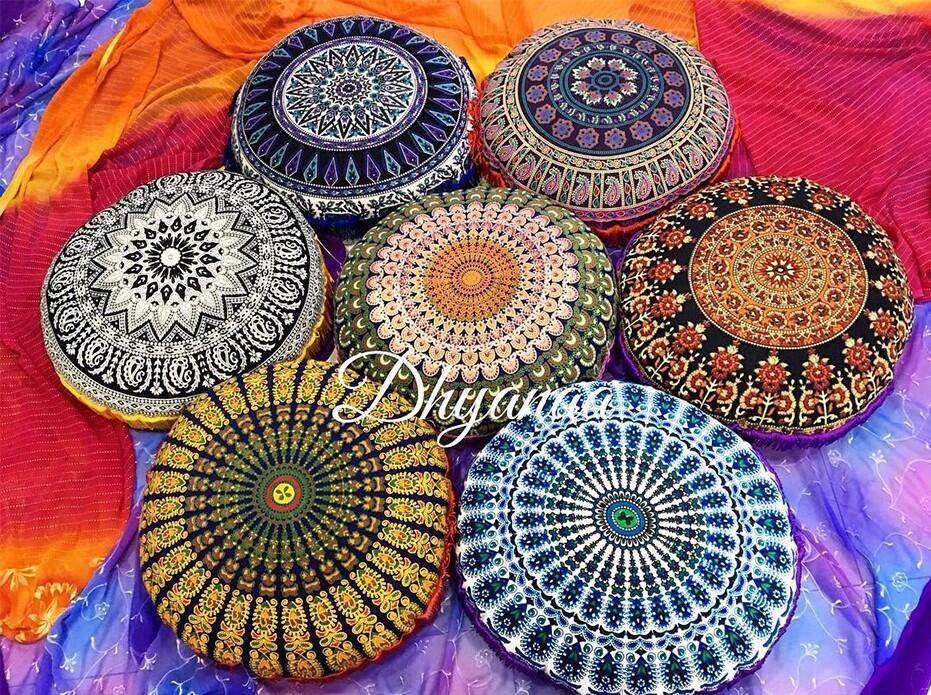 Mandala accessories by Dhyanaa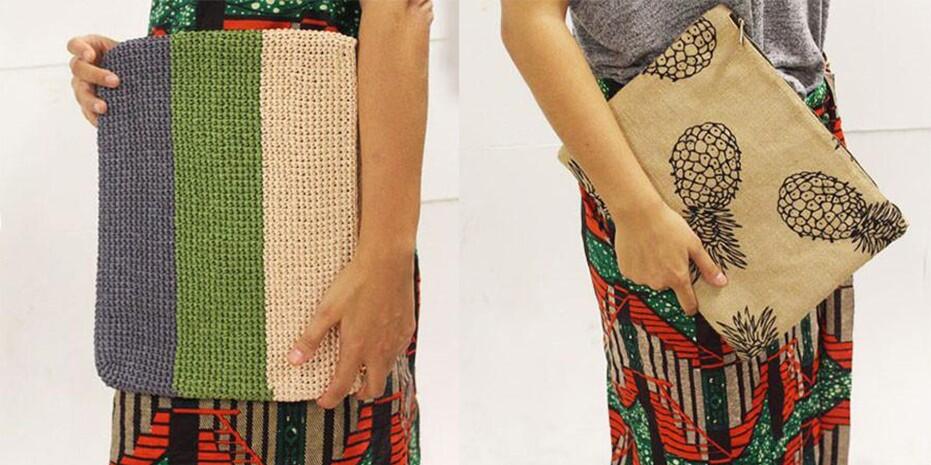 Handmade bags from Hux –
Left: the FERNWEH bag is crocheted from three layers of rafia
Right: the PINA is made from pineapple print hessian fabric with tropical pink lining inside
Ash Be Nimble products are also available at Hippie Hub.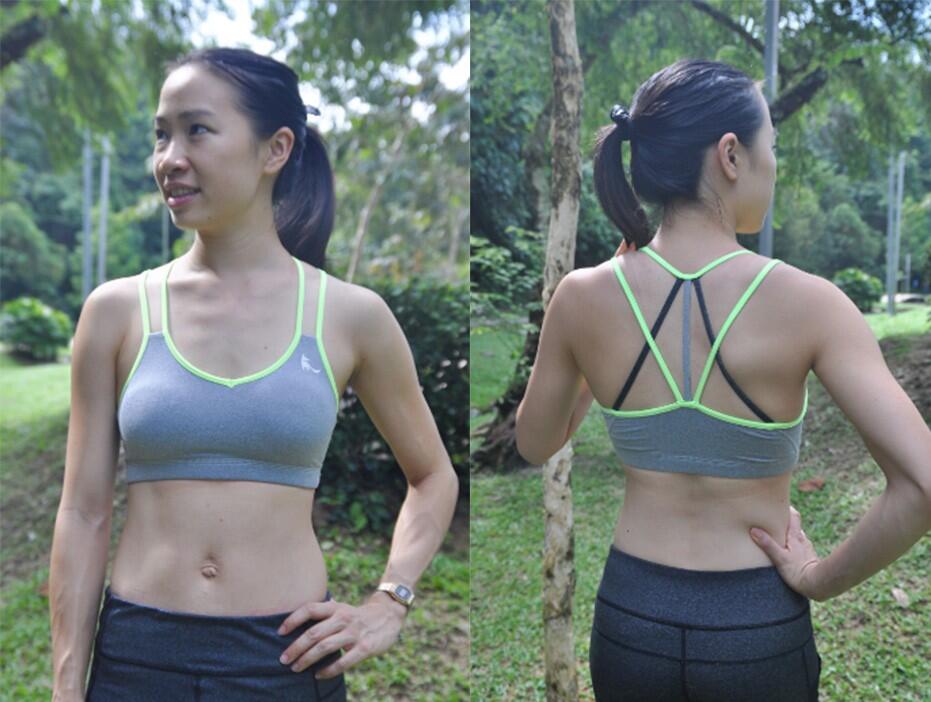 The 'Amanda' Sports Bra, by Ash Be Nimble, RM90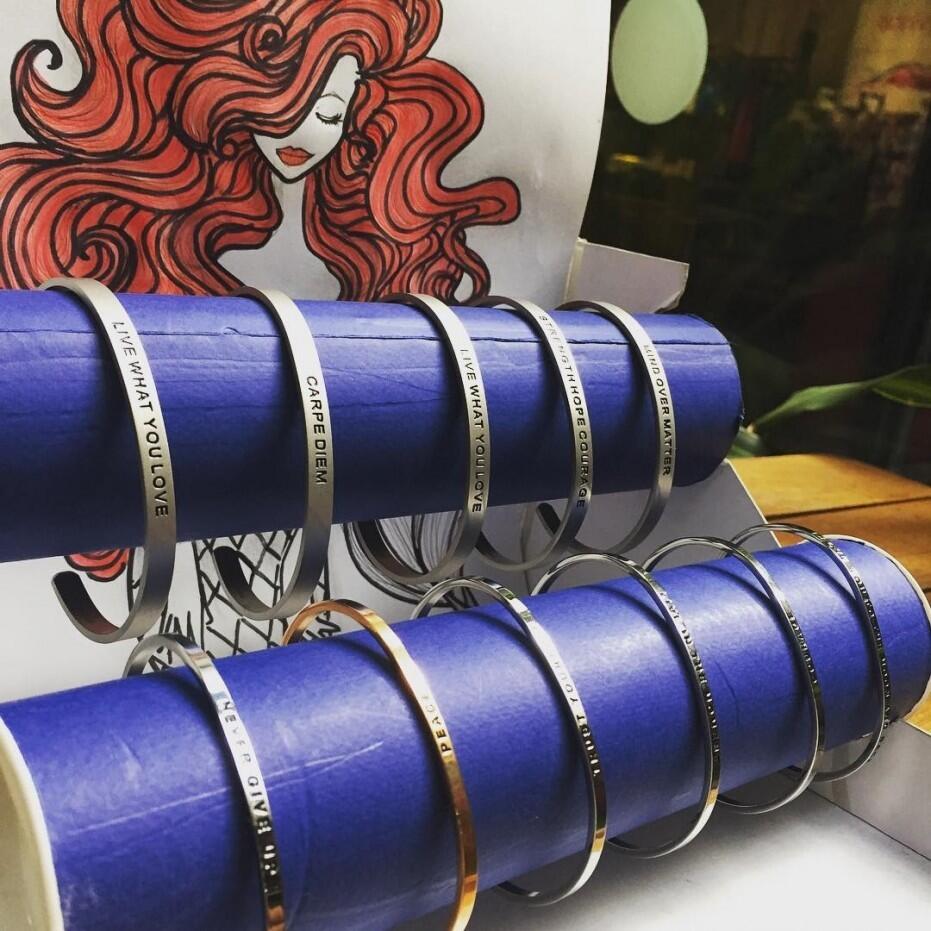 Embrace the good vibes and share them with others. Hippie Hub's Mantra Band Bracelets, from RM129 onwards, come in a variety of quotes to help you spread positivity and joy all around.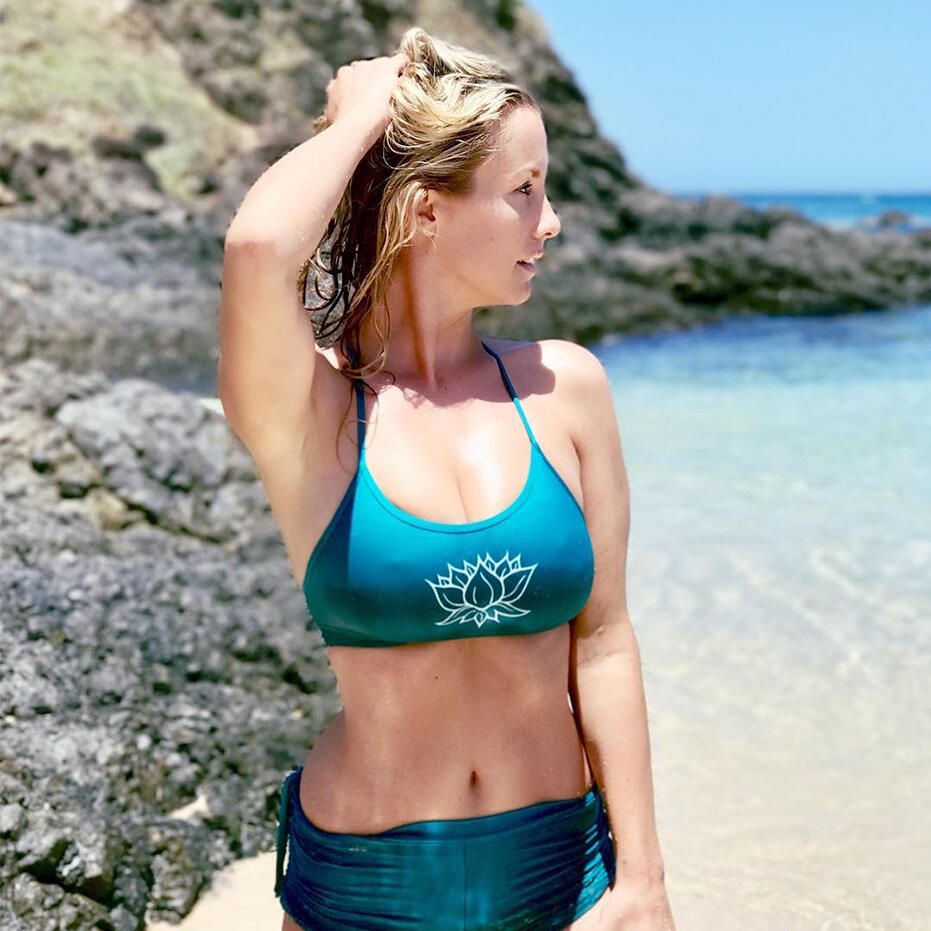 Yoga attire, as well as other accessories by Divine Goddess are also available at Hippie Hub.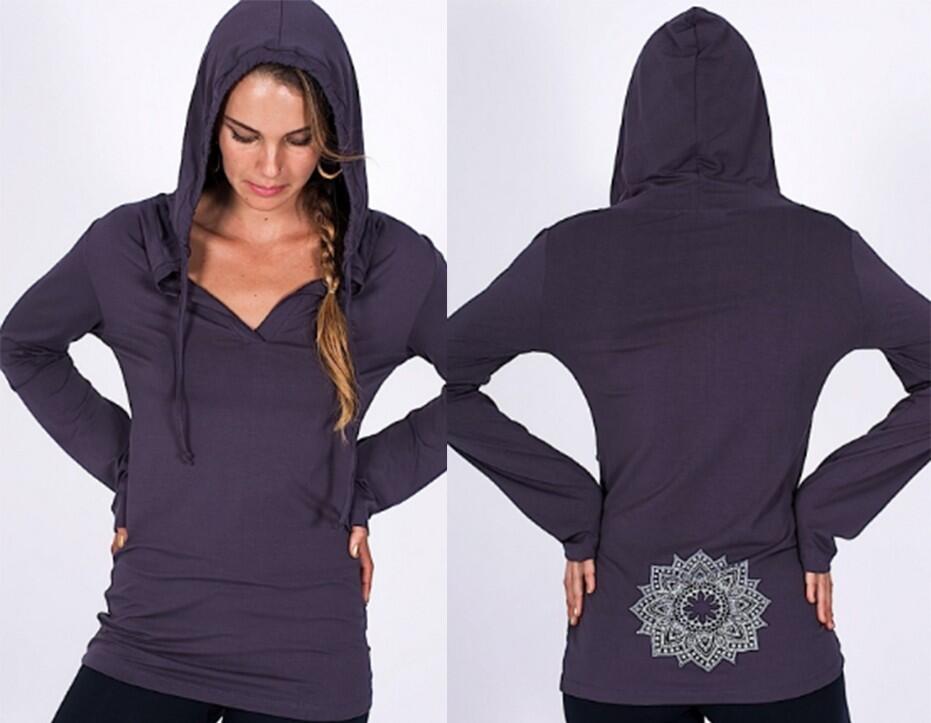 The 'Top Karma' Hoodie, by Divine Goddess, RM199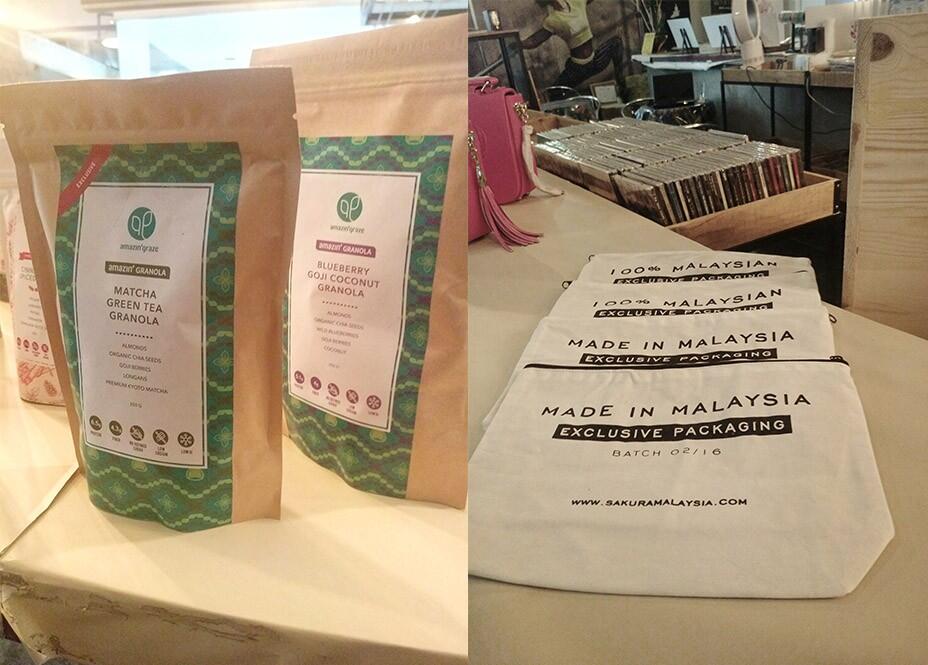 Granola from Amazingraze is available for healthy snacking at home or gifts, as well as bags and accessories by Sakura Malaysia.
+ + + + +
Schedule for Hippie Hubs yoga classes in February: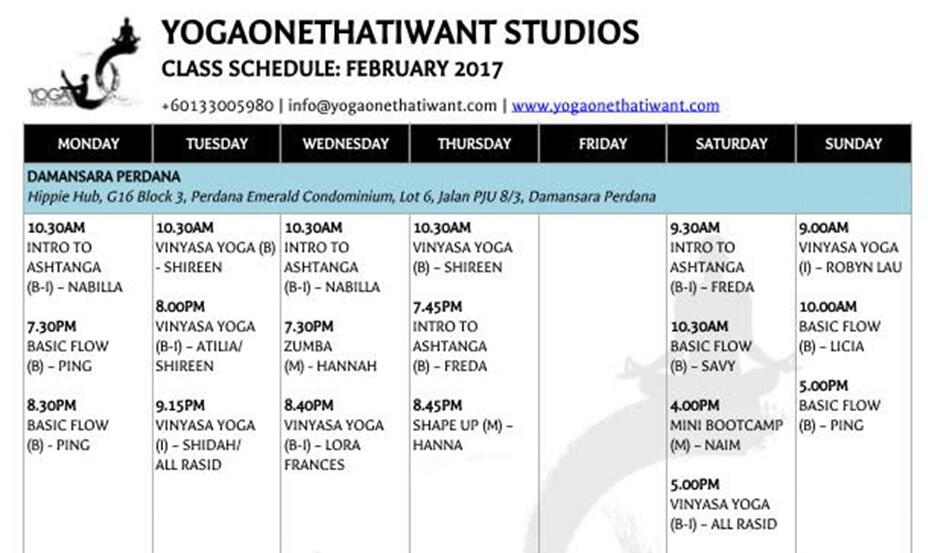 Classes are available in the mornings and evenings, and all run for an hour.
+ + + + + + + + +
HIPPIE HUB / YogaOneThatIWant (HQ)
G16 Block 3, Level G,
Perdana Emerald Condominium,
Lot 6, Jalan PJU 8/3,
Damansara Perdana
Website: www.yogaonethatiwant.com
Facebook: facebook.com/YogaonethatiwantStudios
Instagram: @yogaonethatiwantstudios