I don't usually do this but it seems like a whole BUNCH of interesting fashion events are happening in the next 7 days so i thought i'd share!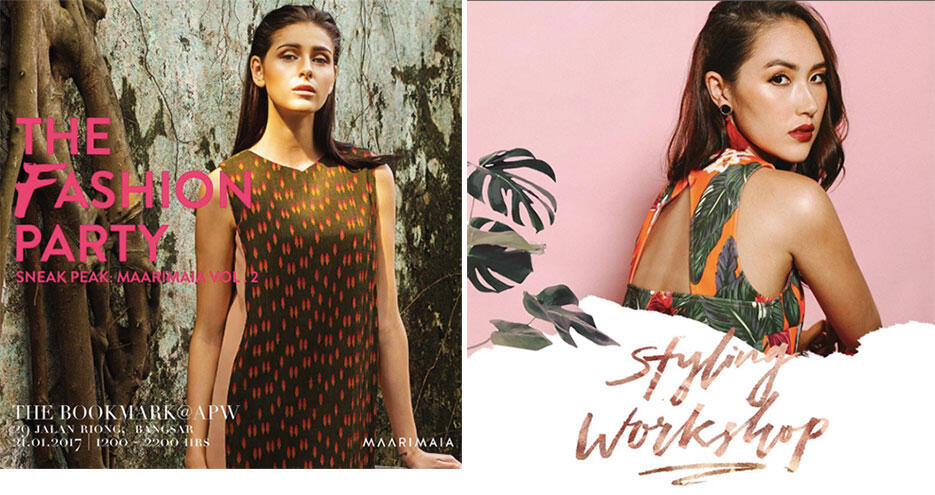 Left: Malaysian label Maarimaia will be setting up a store at APW this Saturday 21st. I went for their launch last month (which i have failed to mention on the blog :p) and bought the same dress in the image which i wore to the Jaeger-LeCoultre Christmas event. Follow @maarimaiaofficial for more updates!
Right: Love Bonito is having a CNY Styling Workshop with Fashion Valet in their Pavilion store this Saturday too! Click *here* for more details how to get in!
+ + + + + +
One of the most darling designers i know just launched his new space in Publika! I missed the launch cos had a clashing event.
Say hi to the Dream Makers Club by Jimmy Lim, he took over Celeste's space and is directly across Cuevolution and down the corridor from My Apparel Zoo! I blogged bout Jimmy's collection at last year's KLFW *here*
To get up to their stores, you gotta take the lift next to Sony to Floor B2.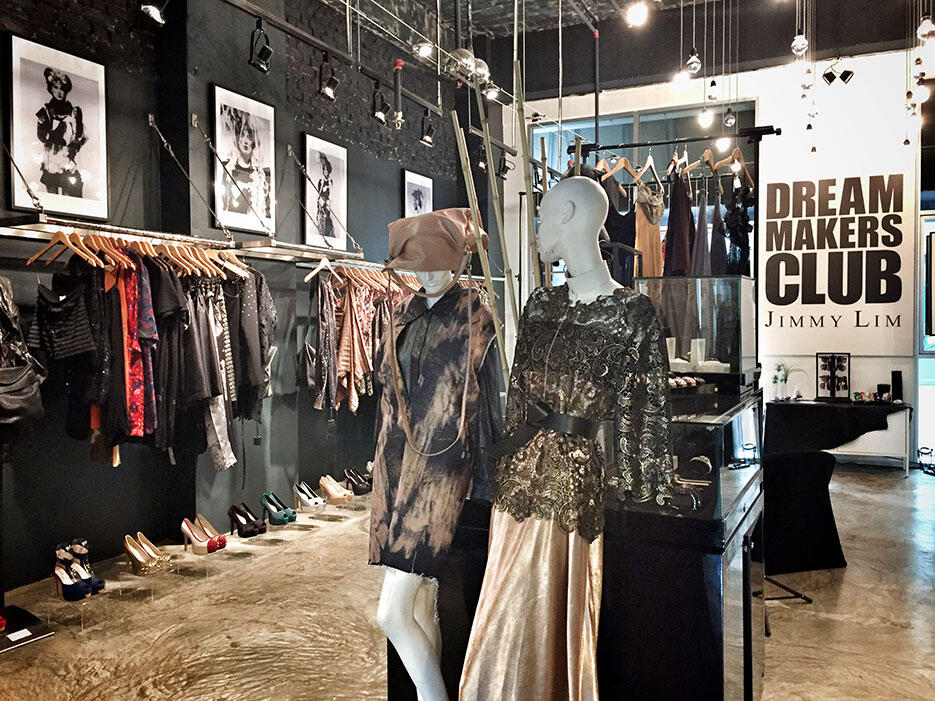 The space is SO Jimmy.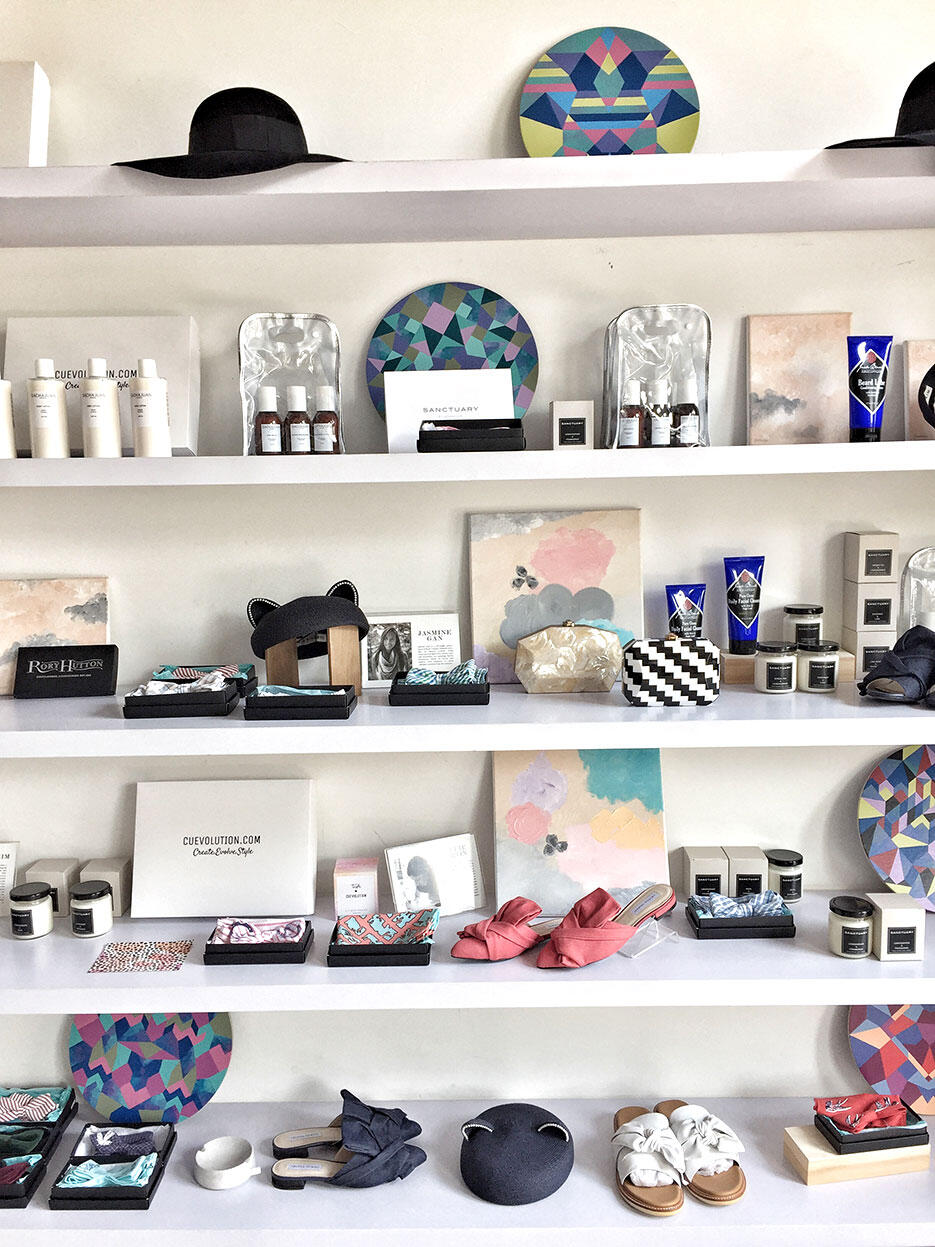 Took a shot of Cuevolution cos her wall is just so pretty.

Me with Ai of Cuevolution and Jimmy of Dream Makers Club.
Two of my favourite people to hug, eat and drink with!
Well the drinking is with Jimmy, Ai doesn't really drink heh.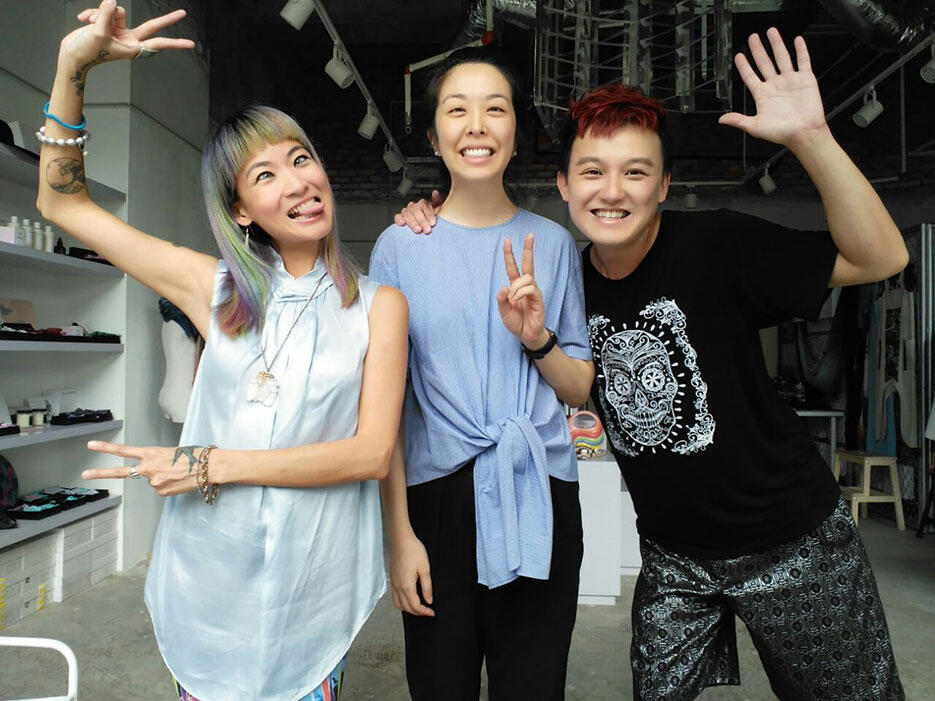 They're both collaborating to have a clearance sale this coming week so go go go!
Part of me doesn't wanna go cos of the temptation and i wanna save more $ to travel this year.
Another part of me doesn't want to miss out cos i'm eyeing the Cristina Sabaiduc scarves… -_-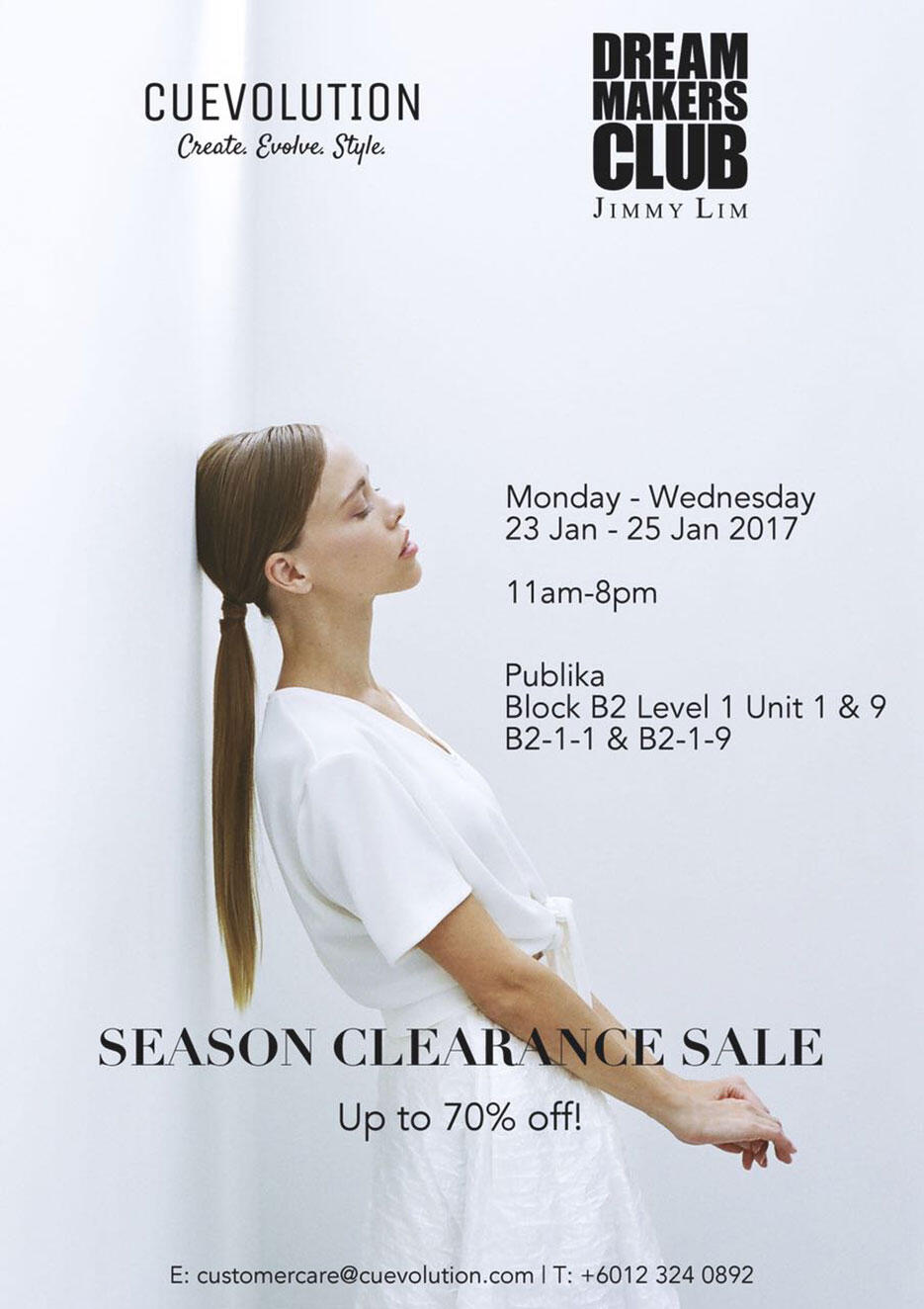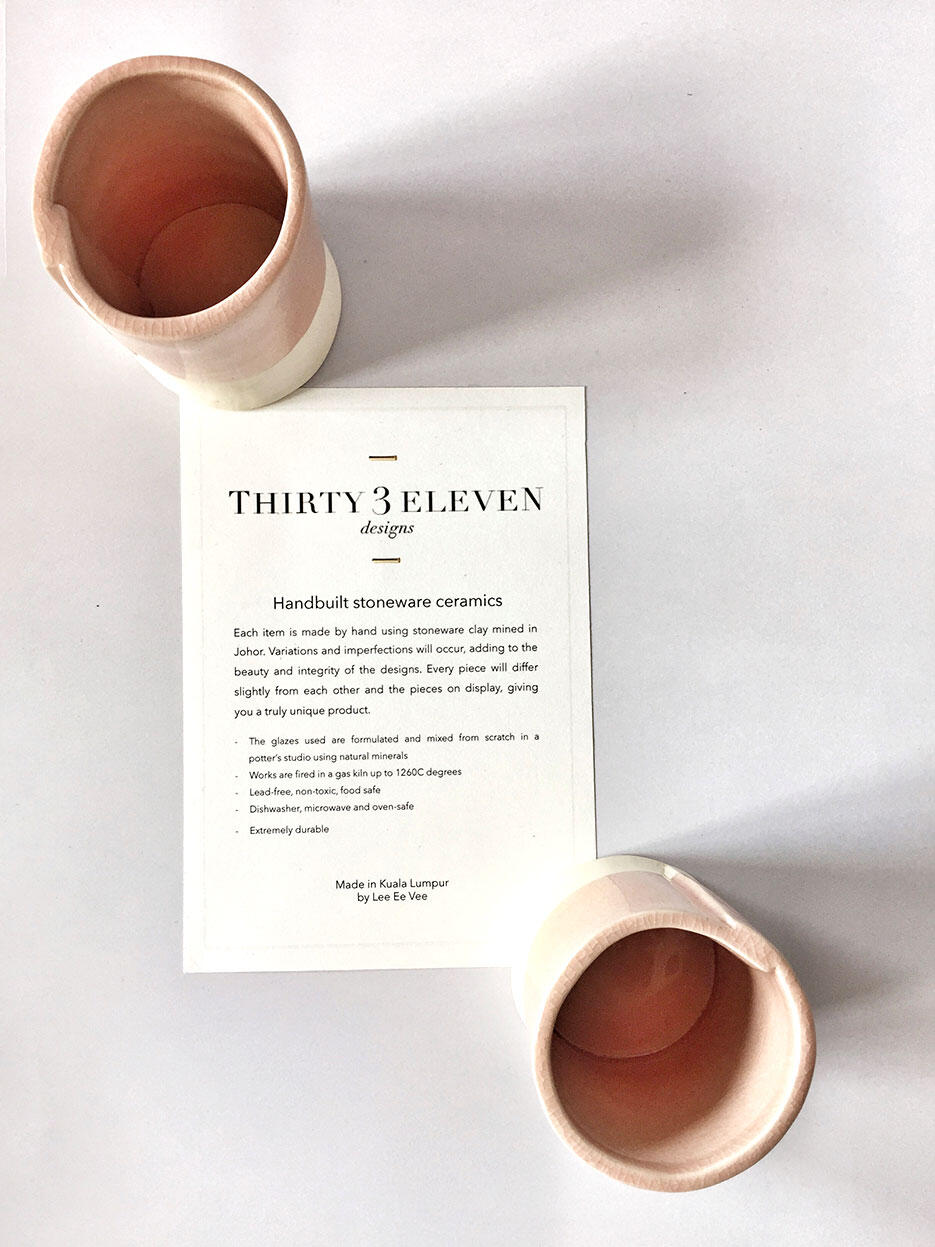 Random snapshot in my phone of Thirty3Eleven, a new brand i hadn't before seen at Cue.
I'm so proud of Ai for curating such a brilliant list of designers… with certain pieces exclusive only to her store compared to their stockists around the world!
+ + + + + +
One of my favourite places in Bangsar, DR.inc, is also having a night market this Sunday!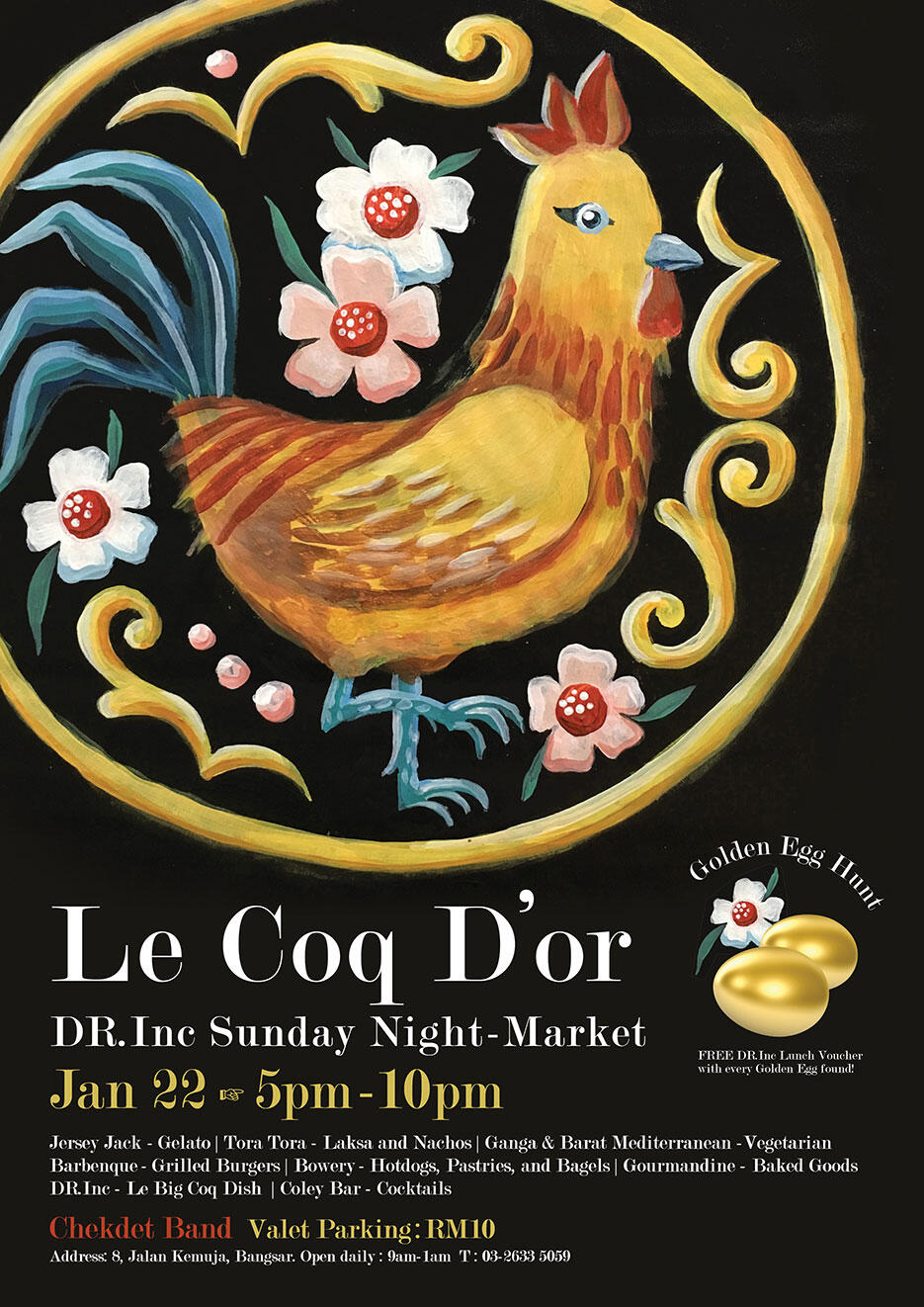 If you wanna learn a new skill, DR.inc's founder Lisette will be holding a silkscreen workshop this weekend at Isetan Lot 10.
+ + + + + +
If you're into Chinese calligraphy, KONCENT is having free classes this weekend!
I met the owner Mike (a really nice guy) at Seek & Keep market in BSC when KBF was taking part a few years ago, and bought some really cool things from his BSC store, The Jekyll & Hyde Project. His mum Madam Yap is gonna be facilitating the course, how cute!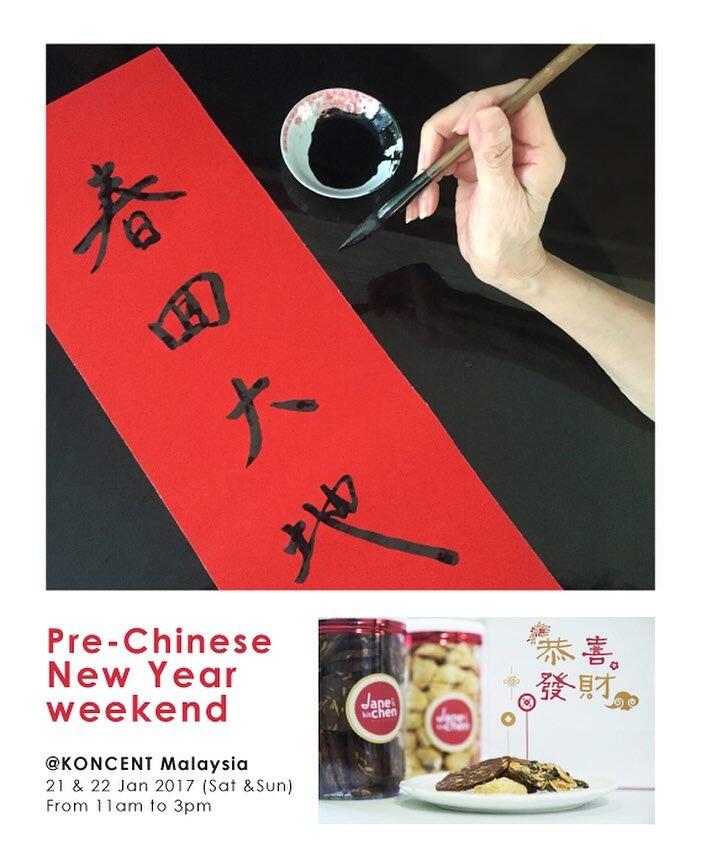 Find out more at facebook.com/koncentmy
Hmm that's all i can remember for now… but a fair bit to do ey?!