"I need to buy my boyfriend a gift, what do guys like?" is a question I've heard way too often. As I'm sure any other guy who's social circles are filled predominantly with women can attest to, the question, in itself is pretty subjective. Every man, to a certain extent, is in fact, different. They have different interests, hobbies and passions. However, there are a few things that I think you can't go wrong with, especially for guys who love their gadgets.
1. Google Chromecast, RM160.38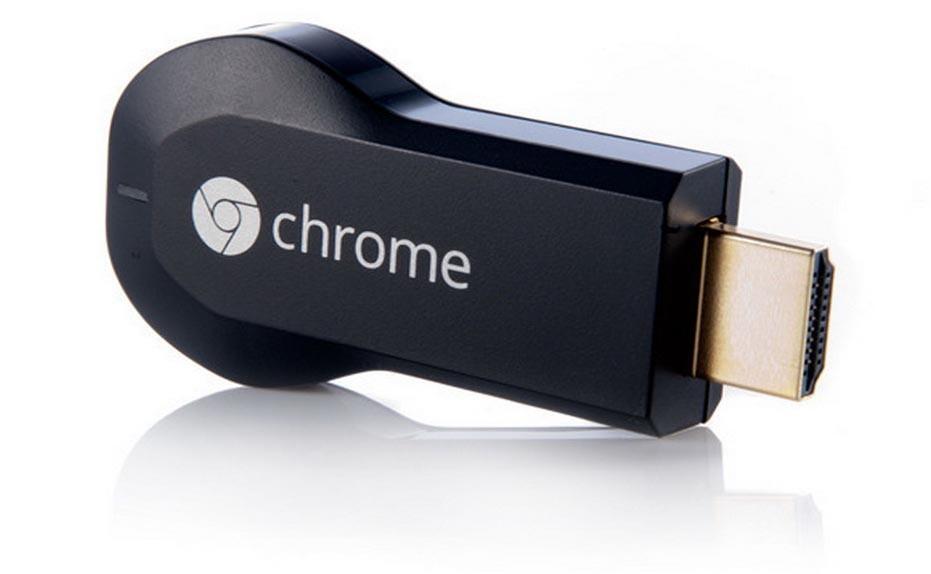 The Google Chromecast is a device that will turn any HD television into a pseudo Smart TV. Simply plug the Google Chromecast into your television, and you can stream content from your phones, tablets or laptops at your heart's desire. You can binge watch Netflix, watch your favorite YouTubers on the big screen, look at old family videos or even mirror your phone screen to your television so everyone can watch you play Candy Crush.
Get this as a gift if . . .
He loves movies and TV series, or is constantly on YouTube. If he does, I'm sure he'd love watching his favorite content on the television's big screen from the comfort of his couch. Plus, it's not as easy to Netflix and chill if two people are fighting for space while trying to watch a movie on an iPhone screen.
Alternatively . . .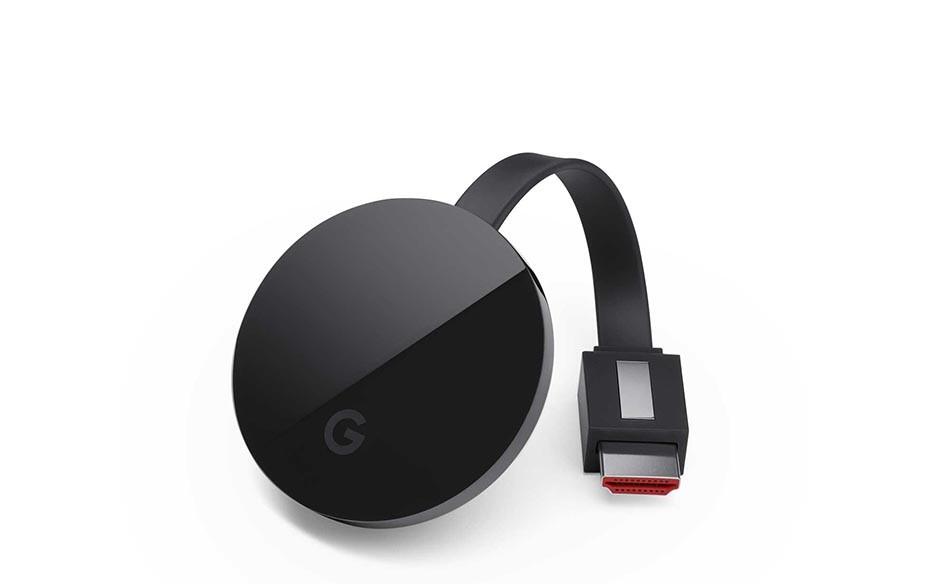 For the purists, who only accept the best of the best when it comes to their media, the Google Chromecast Ultra (RM499), does everything the Chromecast can do, only faster, and clearer. The Chromecast Ultra features Ultra HD / 4K Resolution as well as improved hardware. The Chromecast is avalable at Maxis outlets, whilst the Chromecast Ultra is available on Lazada's online store.
+ + + + +
2. XiaoMi MiBand 2, RM149.90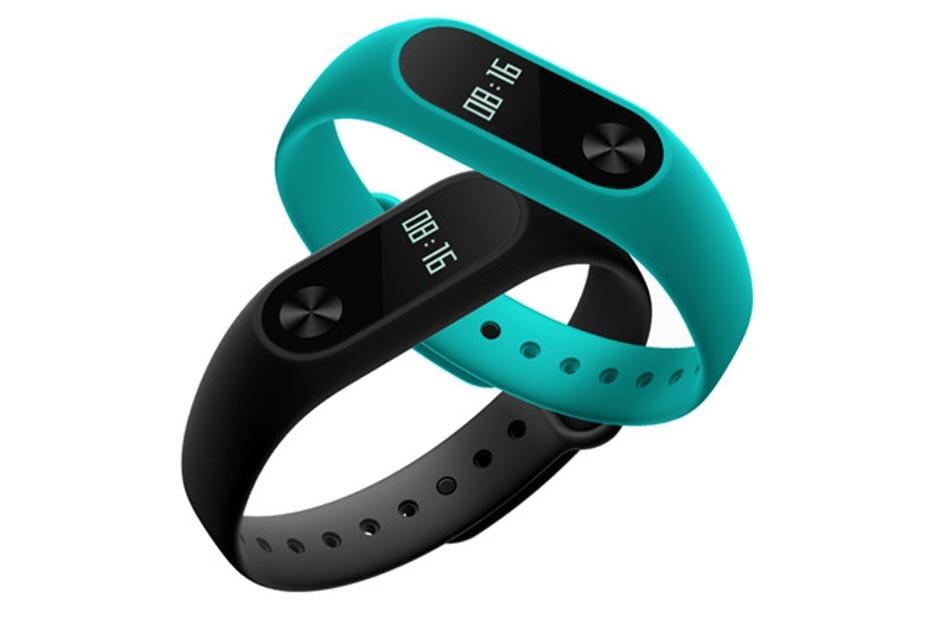 The XiaoMi MiBand 2 is a hybrid between a fitness tracker, and a smart watch. Besides telling you the time, a built-in pedometer tracks the number of steps you take, while a heart-rate monitor allows you to maximize the intensity of your workouts. However, that's not everything that this little piece of tech can do, it links to any Android smartphone via Bluetooth, and displays message notifications and call alerts on its OLED screen. It is also certified water resistant, so the occasional splash won't damage it either.
Get this as a gift if . . .
He is a fitness junkie who would love an edge to help him break his plateaus, or if you just think he should go to the gym, whichever works best.
The XiaoMi MiBand 2 is available on Lazada, and at auhorised Xiaomi dealers.
+ + + + +
3. Logitech G402 Hyperion Fury Gaming Mouse, RM199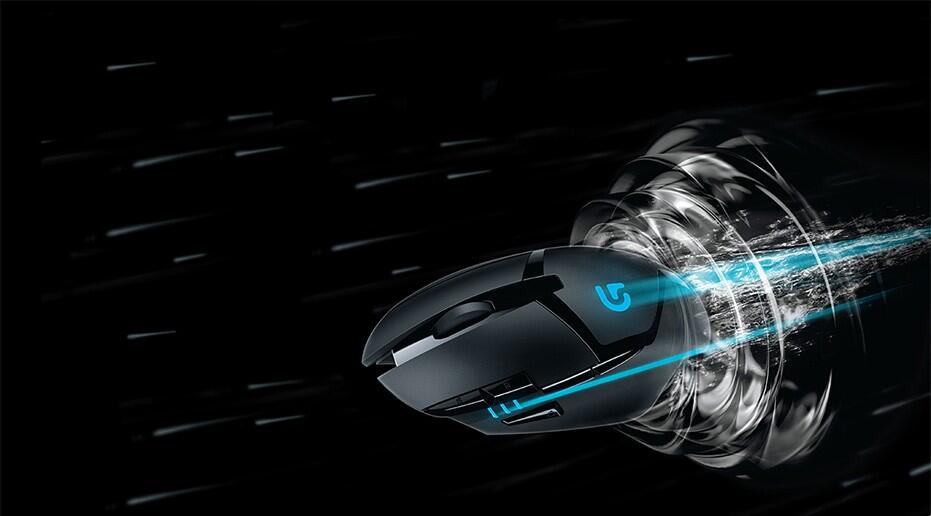 Claiming to be one of the most responsive gaming mice in the market, as well as touting good looks almost any gamer would drool over, the Logitech G402 is definitely a mainstay on quite a few wishlists. With 8 fully-programmable and extremely durable buttons, as well as a design targeted mainly at comfort during long-term usage, this mouse will definitely be one to keep.
Get this as a gift if . . .
The guy you have in mind is into gaming, whether as a hobby, or as a lifestyle. Do remind him every once in a while that you got it for him though, lest he gets lost in his games, and forgets the person/s who got it for him.
The Logitech G402 Hyperion Fury, is available at Authorized Logitech dealers. (Note: Low Yat Plaza has quite a few)
+ + + + +
4. Sony PlayStation Vita, RM759 (excluding games)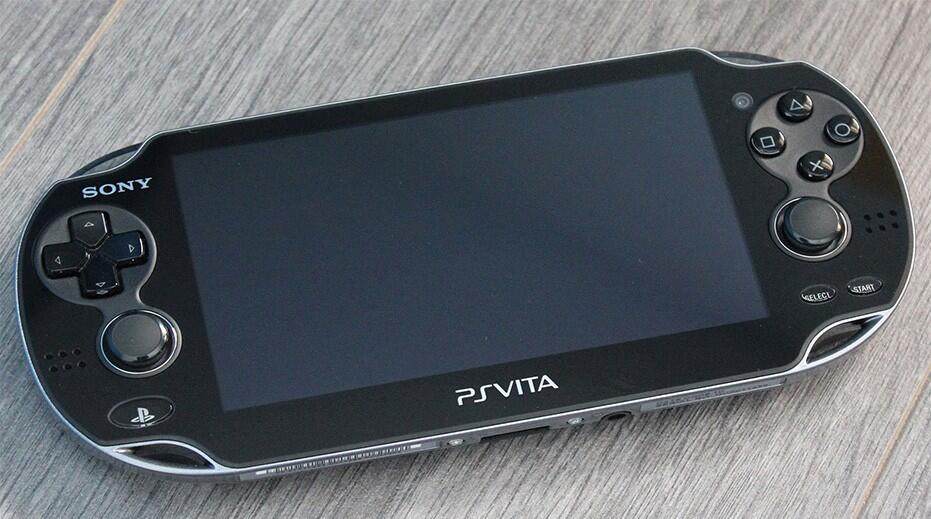 The Sony PlayStation consoles have been an integral part of many childhoods (as well as more than a few mid-life crises). The release of the PS Vita had the entire horde of PlayStation loyalists screaming in anticipation and hope. And it did not disappoint. A PlayStation console that is portable while owning a multi-touch display created new possibilities that weren't yet possible on classic PlayStation consoles.
Get this as a gift if . . .
The guy you have in mind has mentioned at some point or the other, whether to you, or his mates, that he misses the good old days with his PlayStation, or if he has a PlayStation, but you know he'd love to have one he can carry around.
Available in Sony Stores, as well as Sony's online store.
+ + + + +
5. Ultimate Ears Boom 2 Waterproof Bluetooth Speaker, RM929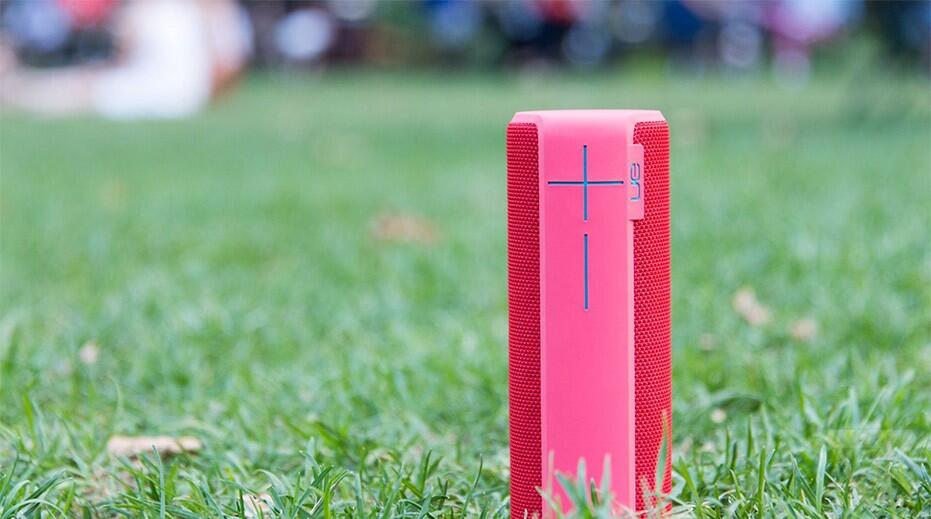 Pool parties nowadays aren't complete without a speakers blasting music for everyone to go crazy to. However, that runs the risk of the speakers ending up in a puddle of water, or at the bottom of the pool at some unfortunate point. The UE Boom 2 speakers solve this issue as aside from being able to stream your favorite tunes via Bluetooth through its extremely loud 360-degree speakers, it is also completely waterproof.
Get this as a gift if . . .
Music is an integral part of their daily life, whether it be in the shower or at the beach. You can purchase this from the Lazada online store.
+ + + + +
6. Spotify Gift Cards, Rm14.90 per month, RM44.70 for 3 months.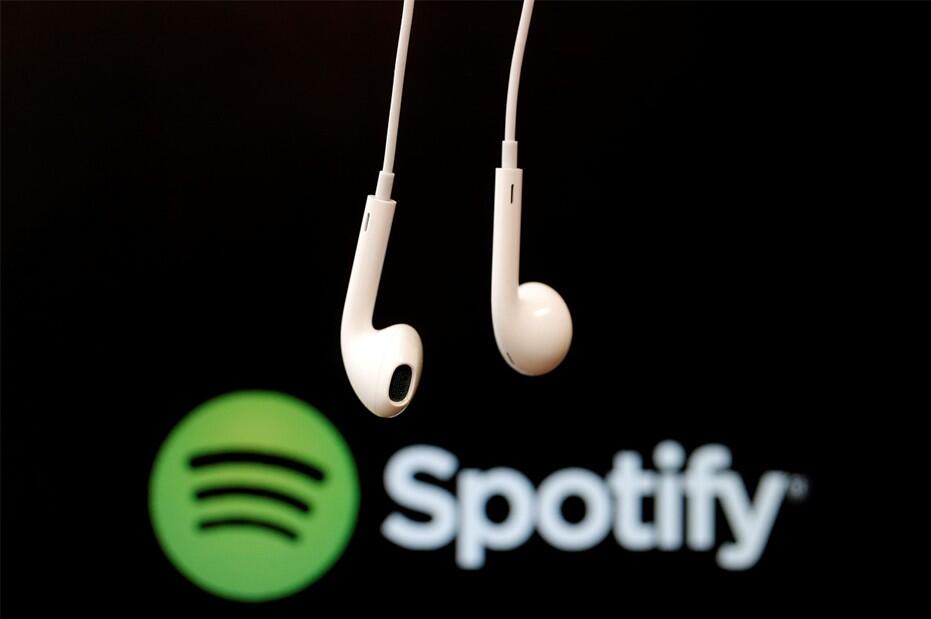 The days of downloading songs one by one and then transferring them to your devices are slowly reaching its demise. Spotify gives you the advantage of designing your playlists on one device, and yet giving you access to them on all your devices that share the same Spotify account, allowing you to listen to your favourite tracks anywhere at anytime (as long as you have access to the internet).
Spotify Premium, which is a monthly subscription service, takes Spotify a step further, allowing you to listen to all your music, even without internet access, as well as having the advantage of being completely ad-free. 7-Eleven makes signing up for Spotify Premium easy by selling Spotify gift cards, available in both 1-month and 3-month denominations, eliminating the need to use a credit or debit card.
Get this as a gift if . . .
The guy you have in mind is a regular Spotify user but doesn't have a Premium subscription.
Spotify gift cards, as well as many other gift cards including Playstation Network and Starbucks gift cards are available at most 7-Eleven outlets.
+ + + + +
7) Fiio A3 Portable Headphone Amplifier, RM275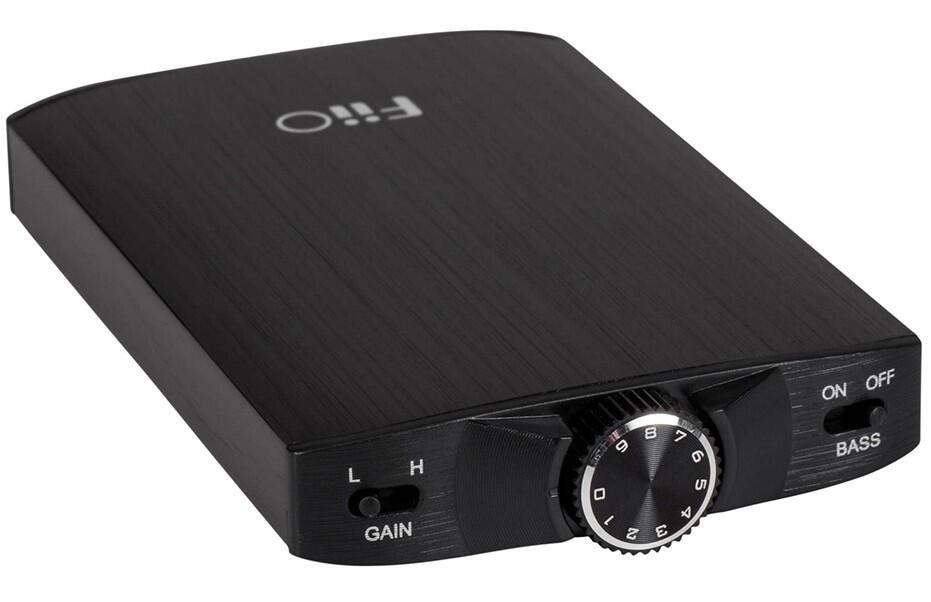 Audiophiles, there are more and more of them popping up everyday. For those unfamiliar with the term, an audiophile is someone who demands the best sound quality when it comes to his music – the deepest bass, as well as the best equipment that allows them to experience music the way playing music from an iPhone using the bundled earphones never could. Audiophiles also apparently possess hearing abilities that exceed those of normal human beings, allowing them to distinguish even the slightest difference in tone and depth of the music they listen to.
The Fiio A3 is built for budding audiophiles. A portable amplifier that is meant to be used with earphones or headphones, you plug both your phone and earphones into the Fiio A3 to be instantly be rewarded with a higher maximum volume, deeper bass notes and clearer treble notes, as well as reducing interference within the circuit, enhancing playback clarity.
In simple terms (basically how the shop explained this device to me), your music will sound better.
Get this as a gift if . . .
He is never without his earphones or headphones, and you know he would appreciate improved sound quality from his devices. Do not get this if the recipient is still using the earphones that came bundled with his phone or laptop, as the guy from the shop advised me this device works best with higher quality earphones/headphones.
The Fiio A3 is available at Jaben Malaysia retail stores, as well as the Jaben online store.
+ + + + +
8. Nokia 3310 (Refurbished), RM149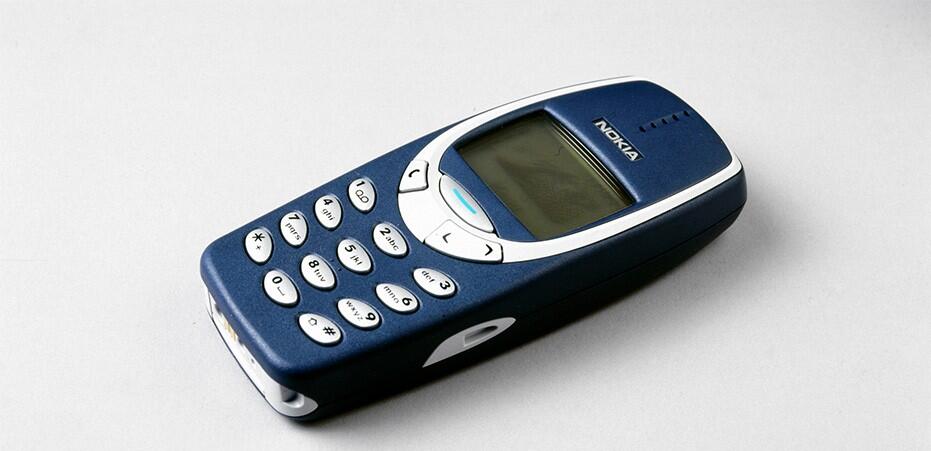 Anyone old enough to own a phone in the early 2000s will definitely have owned, or at least coveted the Nokia 3310 at some point. Who could forget the iconic 'Snake' game, the excessively loud ringtones, a battery that could last for days, the complete lack of cameras, or a screen that could display colors.
Tough as nails (I've seen this phone underwater, dropped from two floors and get thrown at the wall yet still remained in working condition) and simple to use, this was THE phone to be flaunting around at the time. Thankfully, it seems the Nokia 3310 isn't completely extinct. Malaysian company Retrons, has taken it upon themselves to restore and refurbish these devices. The refurbished devices from Retrons are said to be almost impossible to differentiate from brand new products, as they combine both rigorous quality control, and the use of only original packaging and accessories.
Get this as a gift if . . .
No reason. Why would anyone need a reason to finally appease their nostalgic tendencies and hold one of these classic devices in their hands again. Also, this is the perfect gift if you know someone who is allergic to technology and can't seem to wrap his mind around the simplest functions of modern smartphones.
The Nokia 3310 (refurbished) is available on Retron's website.
+ + + + +
9. GoPro Hero 5 Black, RM 1,849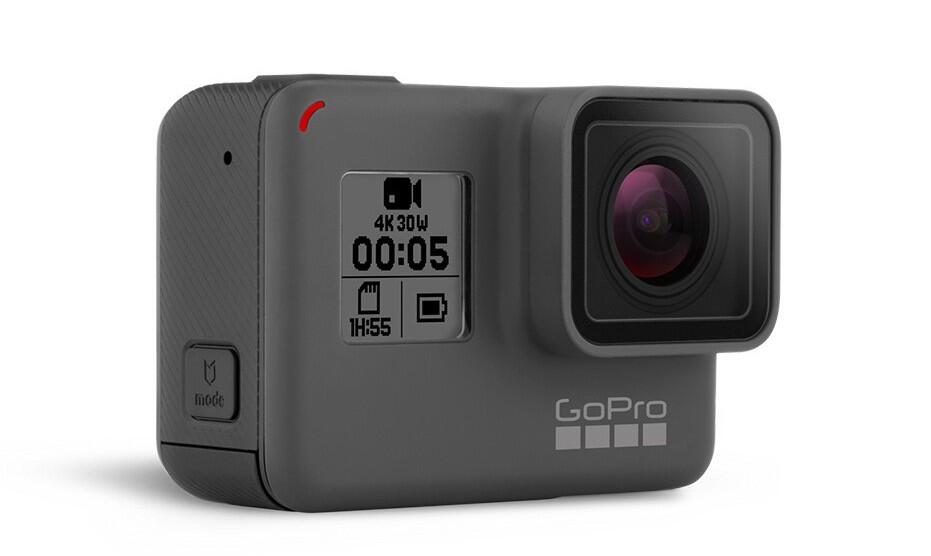 If you skydived from 18,000 feet in the air, would your friends really believe you did it if you didn't have videos to show them how much you were screaming as you fell for what seemed like hours (in reality, an 18,000 feet skydive takes about 90 seconds) before the parachute was finally deployed. Normal cameras wouldn't be effective in these situations, both because of their size, as well as the lack of a proper video stabilizer to ensure the entire video isn't completely nausea-inducing.
The GoPro Hero 5 however, is built for these situations. Stabilized, waterproof without needing any additional accessories, and very, very compact. The GoPro Hero 5 records 4K resolution videos with ease, and can even shoot Full HD videos at 120fps (frames-per-second) slow motion for some truly jaw-dropping shots.
Get this as a gift if . . .
The guy you have in mind is really into extreme or outdoor sports such as biking, surfing, running, skateboarding, Parkour, or skydiving. This would also be a good gift for anyone who is extremely impulsive and prone to doing stupid things (for example me- I once decided to hold on to the roof of a Range Rover while it drove around a neighborhood, but that's a story for another day).
The GoPro Hero 5 Black is available at most established camera and photography stores like Fotokem and Foto Shangri-La.
+ + + + +
And we have come to the end of the list. Here's hoping I've helped at least a little bit.
If you have any ideas of your own that I didn't think of, please add them in the comments section below!
Till next time, see you guys soon.
+ + + + +
Note: This post is not sponsored, and contains only the writer's opinions as well as accurate information to the extent of his knowledge.