"I feel like all the guys are staring into my soul," and "there are too many hot guys there, I can't focus," are reasons I hear most often from girl friends who tell me why going to the gym isn't their thing. It comes as no surprise that most women are afraid to hit the gym, or do anything other than cardio at the gym, in order to avoid the judgmental (and occasionally inappropriate) gaze of the gym's male population.
Koa Fitness was created to solve this very problem. Its founders Nicholas Mak and Marie Ann wanted to create a gym that women from all walks of life can call their playground, as well as a gym where they can feel completely comfortable at ease in. To fulfil this niche, they created a safe space where women can train and improve themselves in the company of other women with similar fitness aspirations that would motivate them further to achieve their personal goals.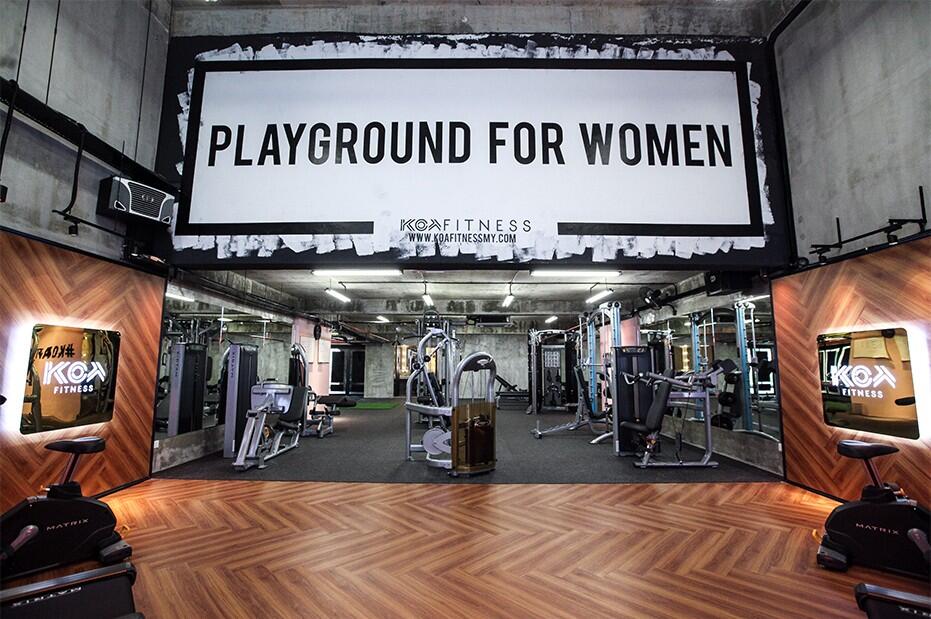 The word 'Koa' is a Hawaiian term that means 'warrior' or 'brave'.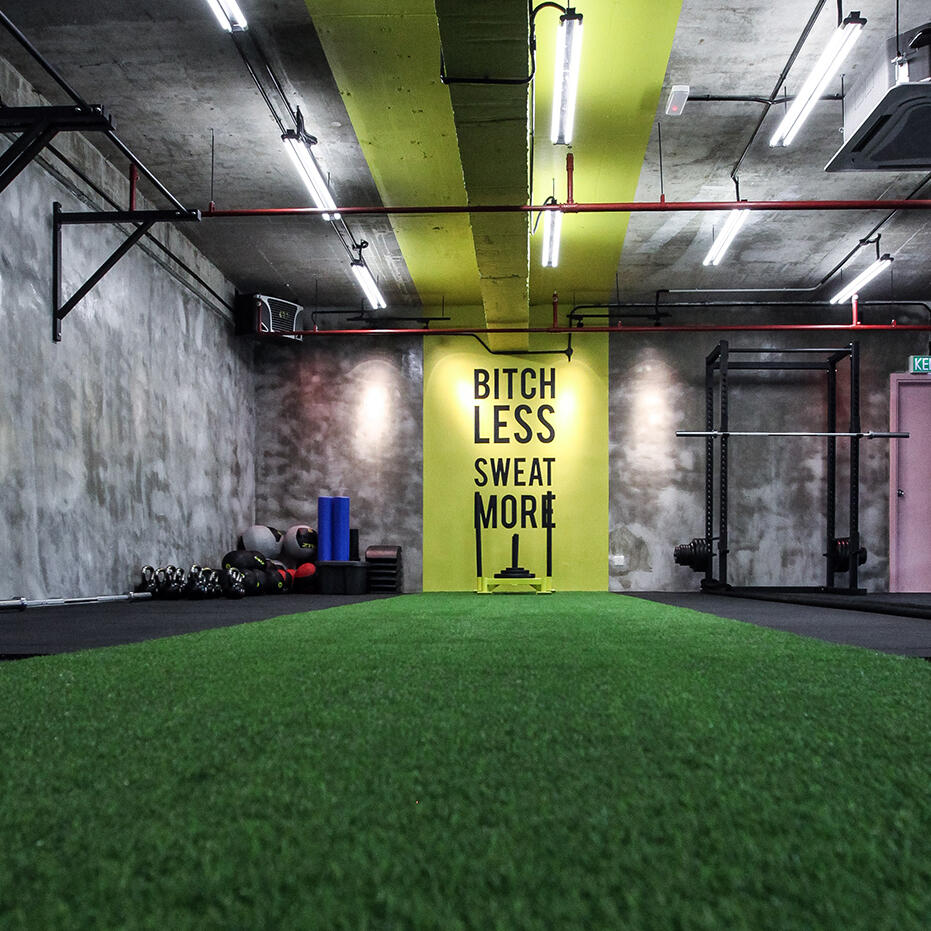 Koa Fitness emphasizes strongly on being a gym that can cater to any type of woman- be it university students trying to get their beach bod ready for the year-end vacation, or a driven career woman in need of a workout to melt the stress away. Aside from being an open gym that allows members to enter anytime during the gym's opening hours to workout in whatever way they like, Koa Fitness also has various classes and programs that can aid various fitness goals whether it's to lose weight or gain muscle mass.
To create a unique experience for women, the gym suggests pre-programmed workouts plans designed specifically for women each day on a message board in the center of the establishment. Coaches are also always on site to help ensure everyone is working out the right way to prevent any injuries.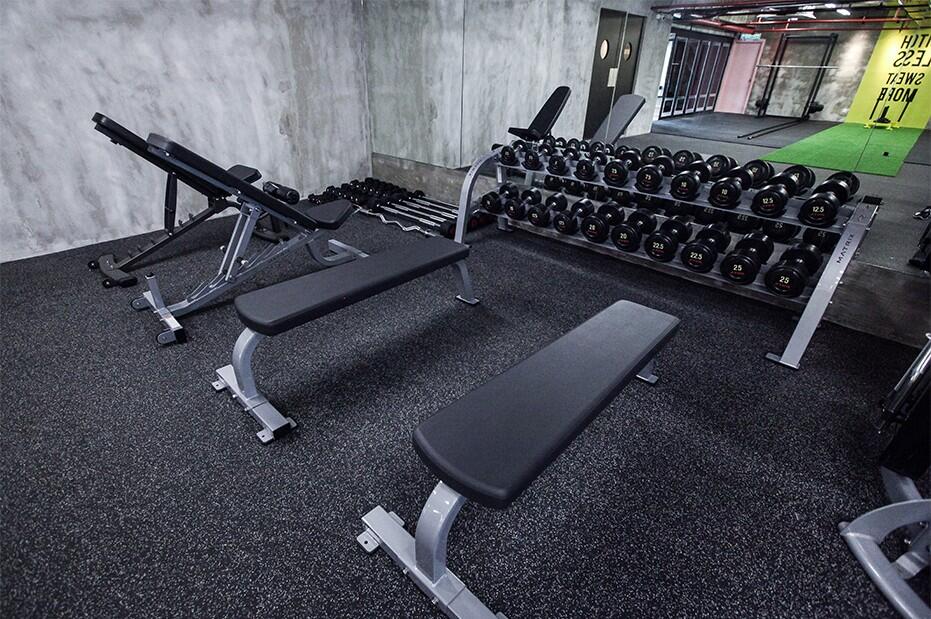 Many women have complained that the free weights section is one of the most intimidating places to be in at a conventional gym, as it's almost exclusively filled with men. Hence, a free weights section is something the founders felt were a compulsory addition to Koa Fitness. For those who prefer free-form strength training but want to add a bit more variety to their workout, a large selection of Kettle-bells and Medicine Balls are available to members.
Not forgotten are machines that target specific parts of the body. Whether you want to tone up or pack on some muscle, these machines can definitely aid in your fitness goals. For those who want stronger legs and a tighter booty, Koa Fitness also has a fully functioning weighted squat rack.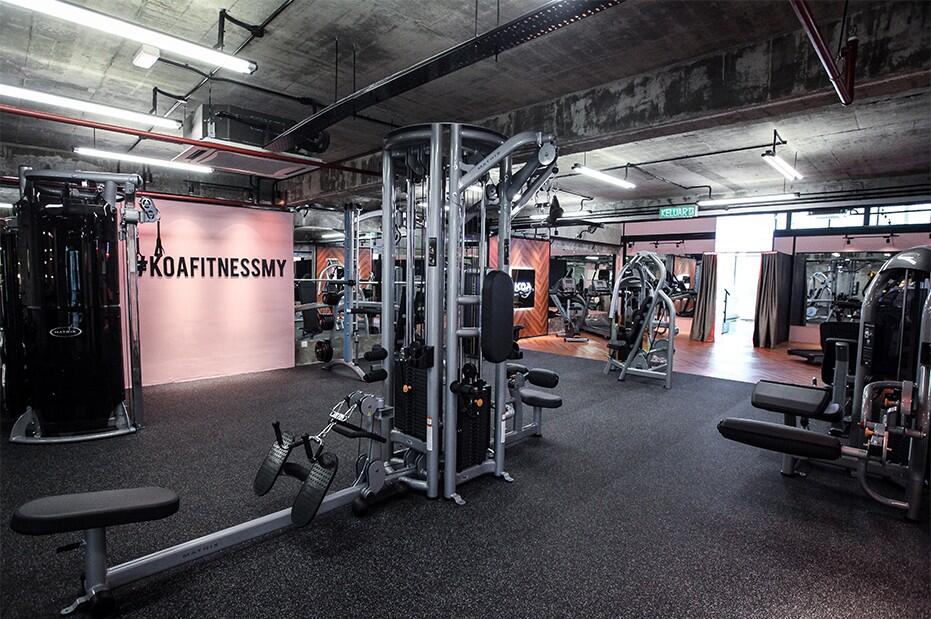 Also a part of Koa Fitness is a beautiful studio that is used for curated classes including (but not limited to) Booty Pump, Xpress Sweat and Lean n' Mean. Popular Malaysian dancer Maybelline Wong will be debuting her brand new dance class, FMMSTYL, in Koa Fitness sometime in February. You can check out all current classes available here.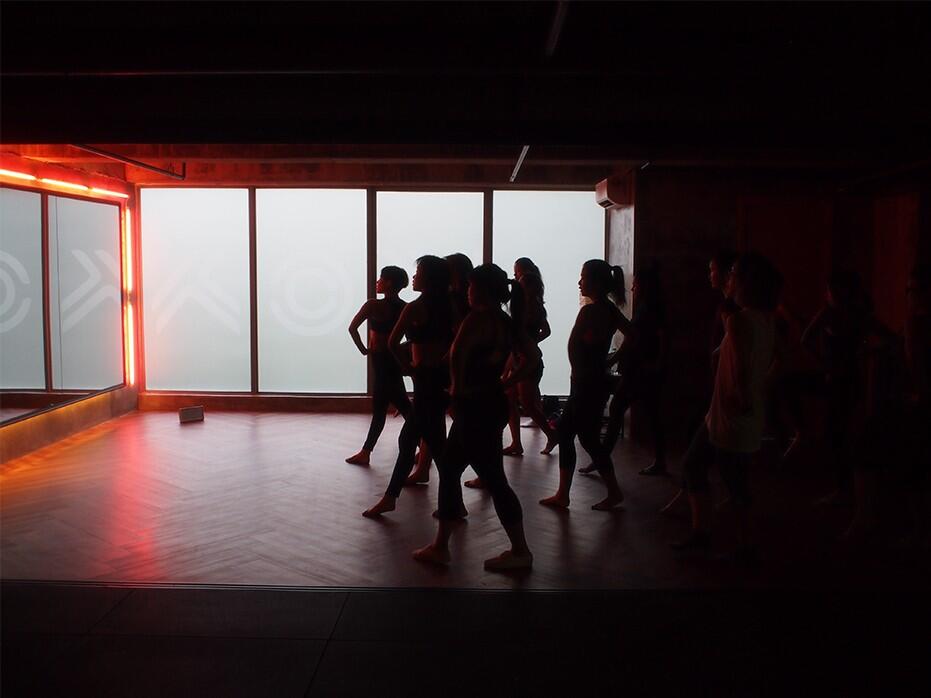 Maybelline giving us a preview of her latest dance class, FMMSTYL.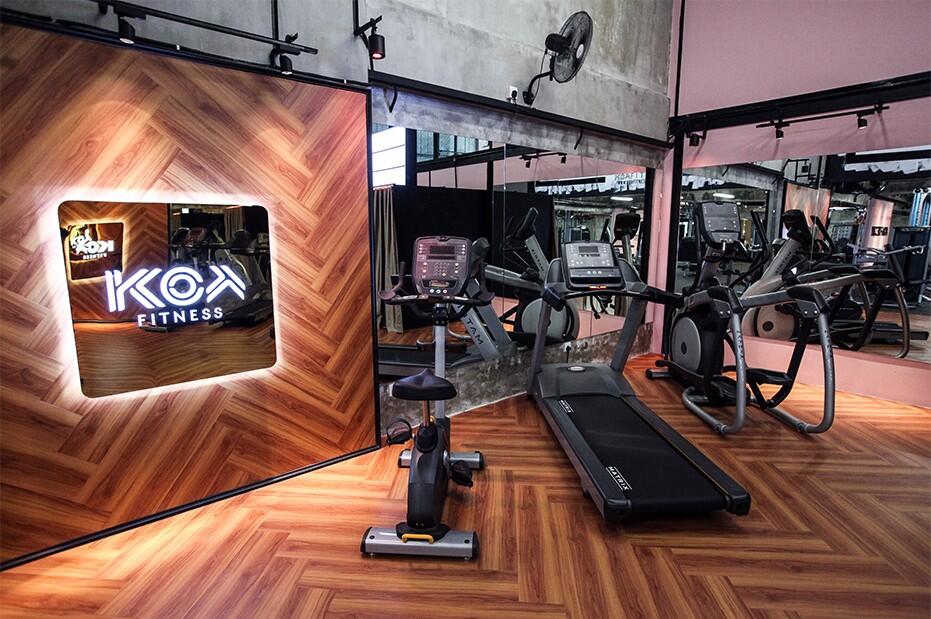 As for the women who would rather be doing cardio or want to add it to their workout regimen, Koa Fitness has got you covered with a few variations of machines designed for Cardio training.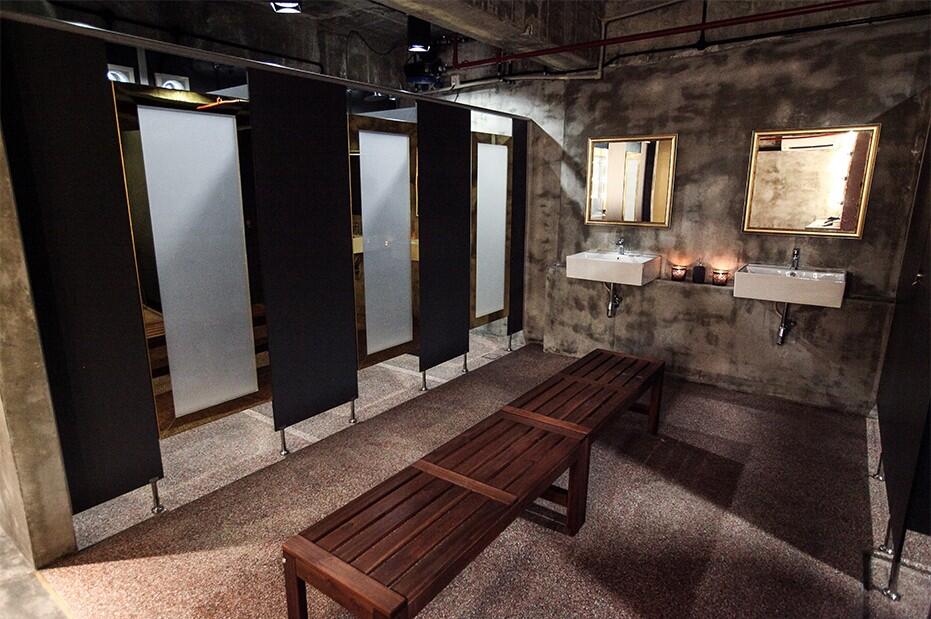 My favourite personal favourite part of every gym are the showers! Nothing beats taking a long hot shower (though some swear by cold showers post-workout) after a tiring regime. I have to say, Koa Fitness has one of the most aesthetically pleasing washrooms I've seen. I had already begun thinking about my post-workout showers when I remembered I was a guy, and that Koa Fitness is a females-only gym.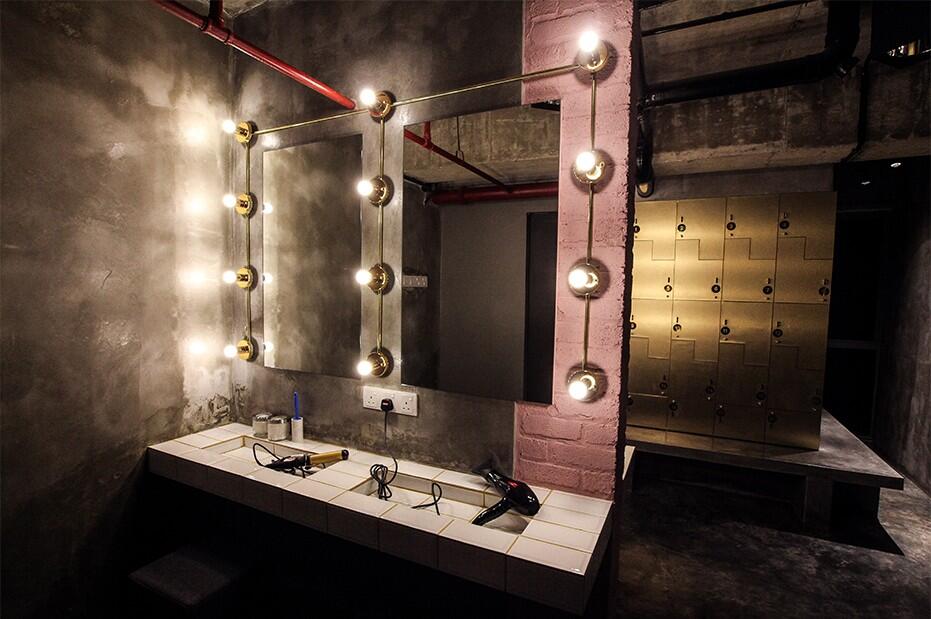 After your shower, you are treated to a very 'classic Hollywood era' styled vanity table, with huge mirrors to aid makeup application and checking yourself out post-workout.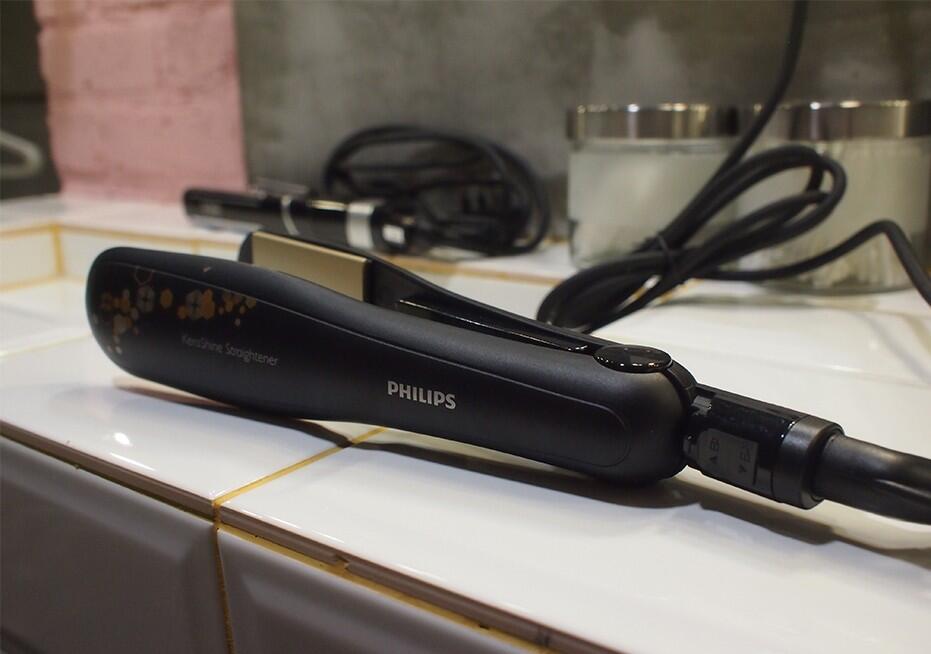 If you have a dinner or date after your workout, a couple of hair curlers and straighteners are provided too.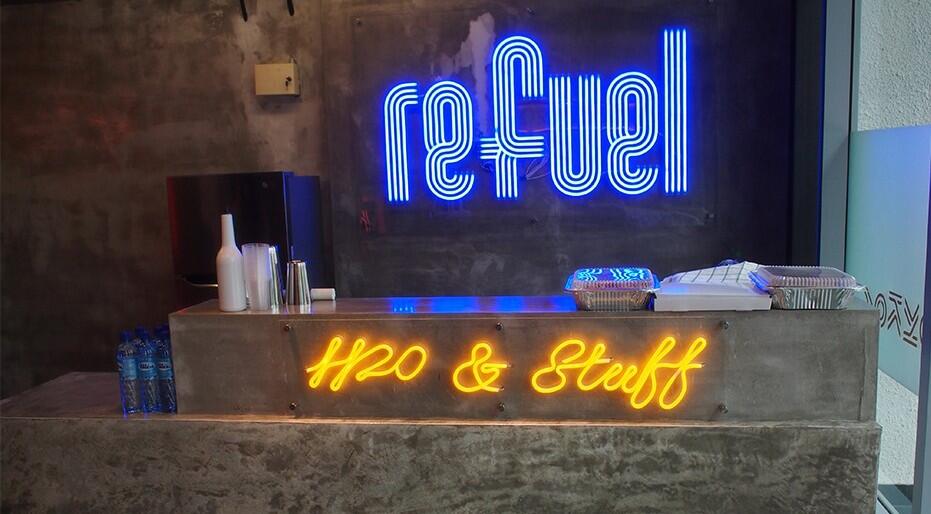 Another thing that really makes Koa Fitness stand apart from the rest, is their beautiful 'Refuel' bar. Serving water, juice and the occasional healthy snack, you'll never have to leave Koa Fitness dehydrated or dying of hunger.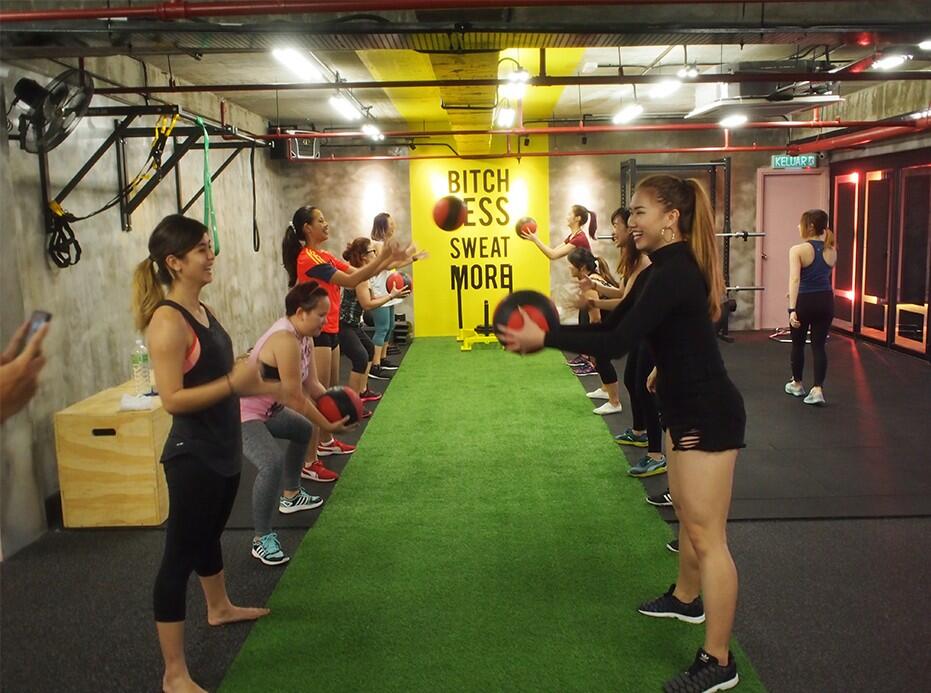 The above picture is a sneak peek at what the members of the media, alongside the members who were at the launch, were treated to. We were given a short trial of Koa Fitness' functional training program and the 'Bubble Butt' class. I personally didn't participate for two reasons- one was that I had on a really tight pair of jeans, and the other being chubby old me was actually a tad intimidated by all the fit women there.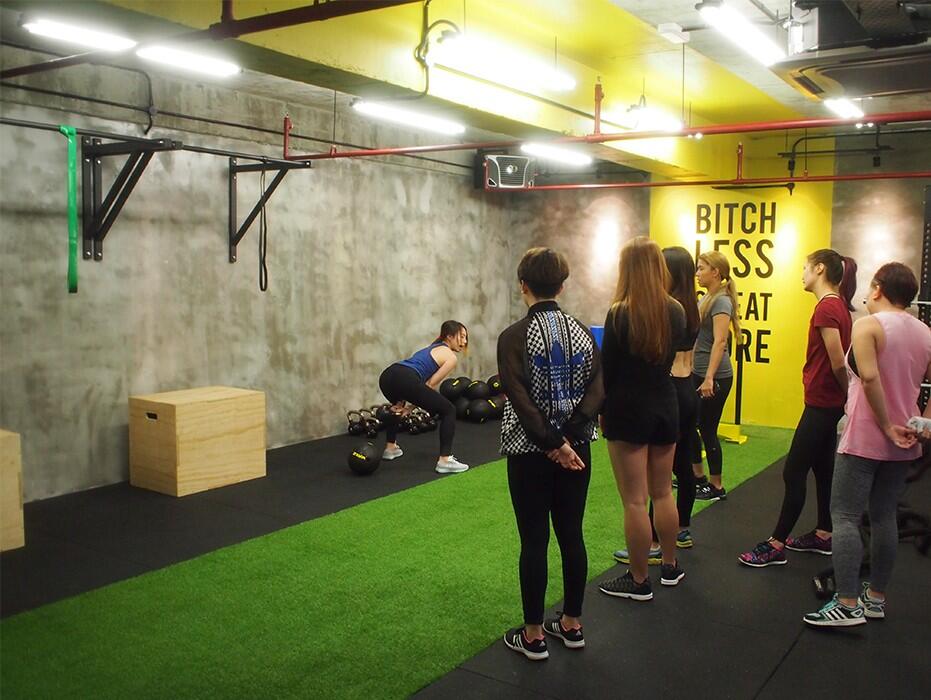 Fitness coach Cherise briefing us about the workout to come.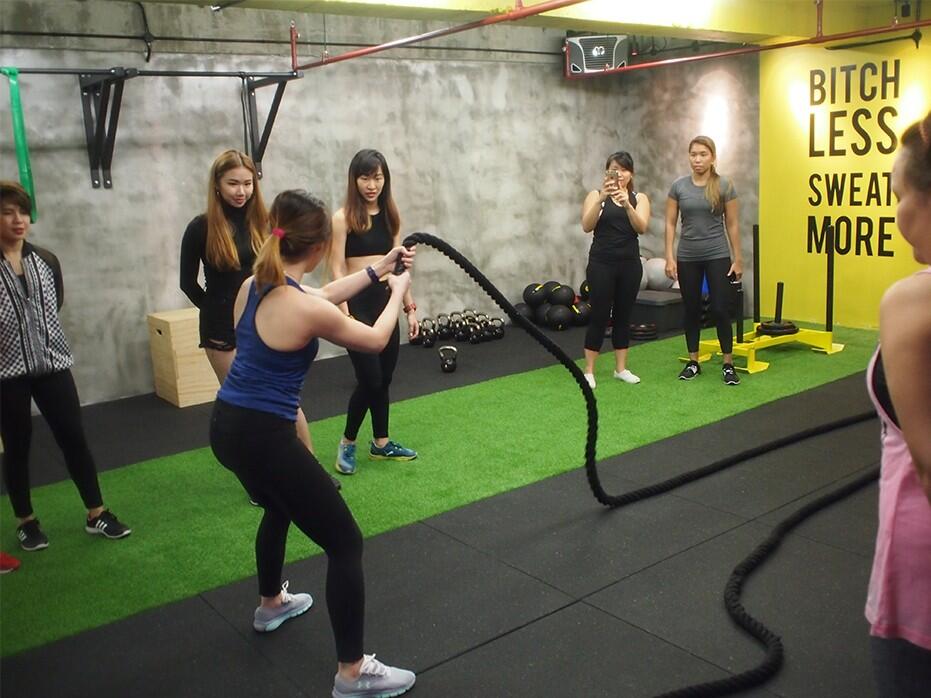 I guess you could say Coach Cherise was showing us the ropes.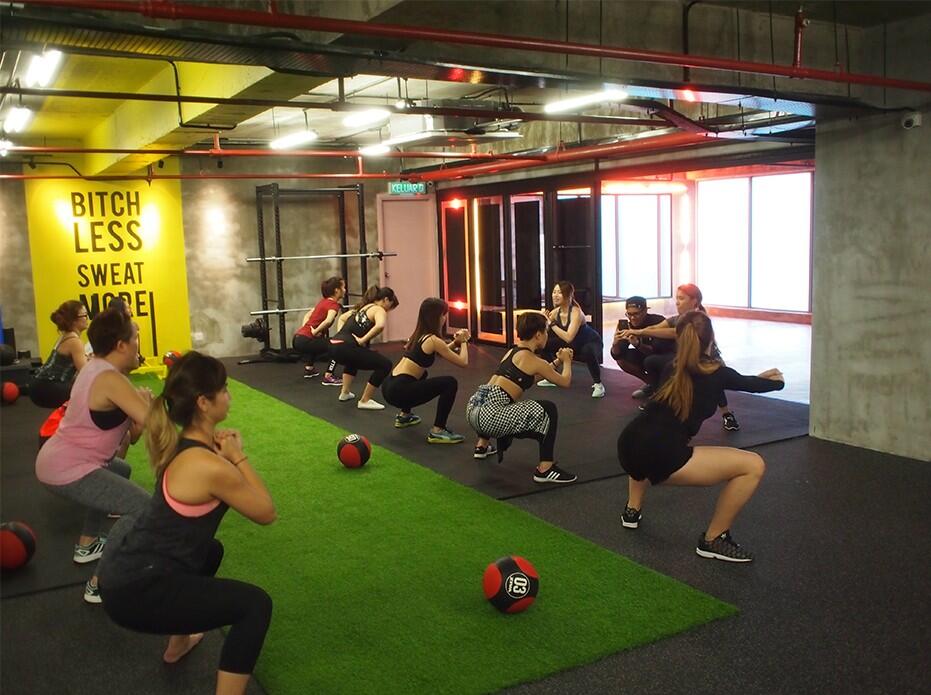 We They were made to hold squats for so long, even I could feel my thighs getting sore.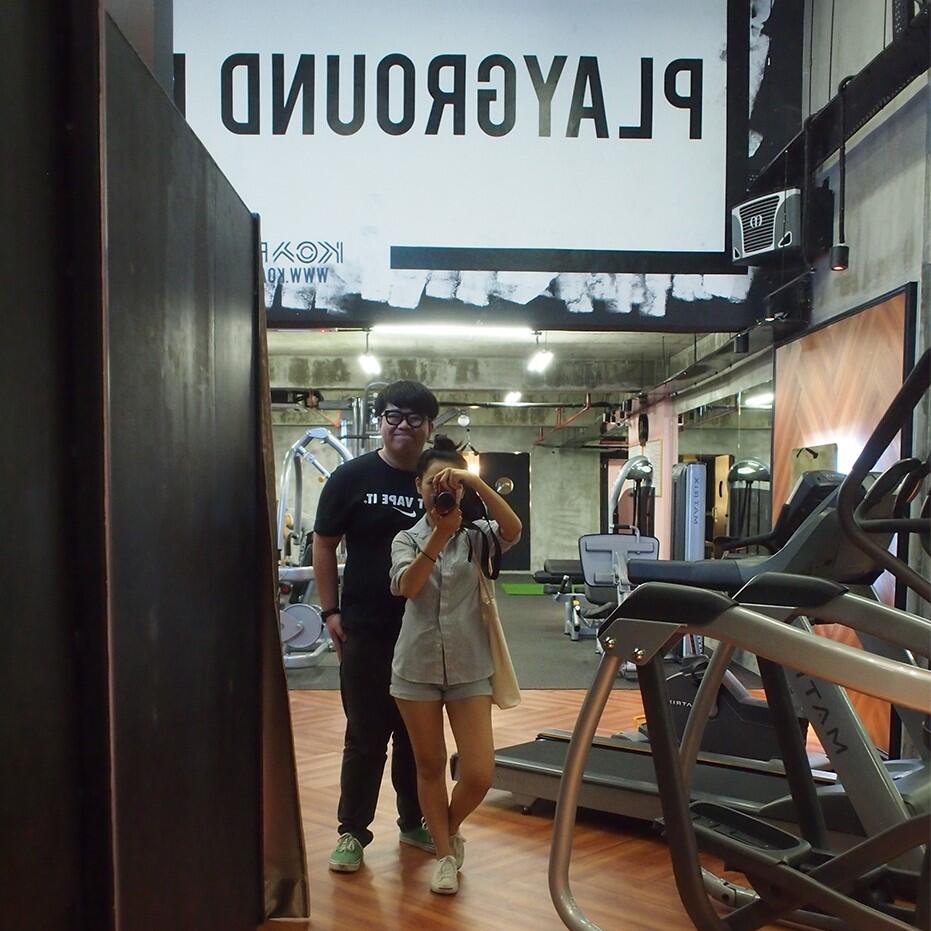 Me with Faridah (a.k.a. King), who tagged along with me as this is the first event I have covered.
If your New Year's resolution for 2017 was to shed some pounds, or just to become fitter in general, and plan to actually live up to the resolution, there isn't a better place to start at than at Koa Fitness. There is an ongoing promotion till the end of January for new members, with rates as low as RM198 per month (usually RM258 per month), and comes with a free full body assessment (worth RM1oo) and a personal coaching session (worth RM120). Additionally, you can book a free trial here.
P/S: For all those girls who love posting OOTDs, the place has really nice lighting and beautiful walls!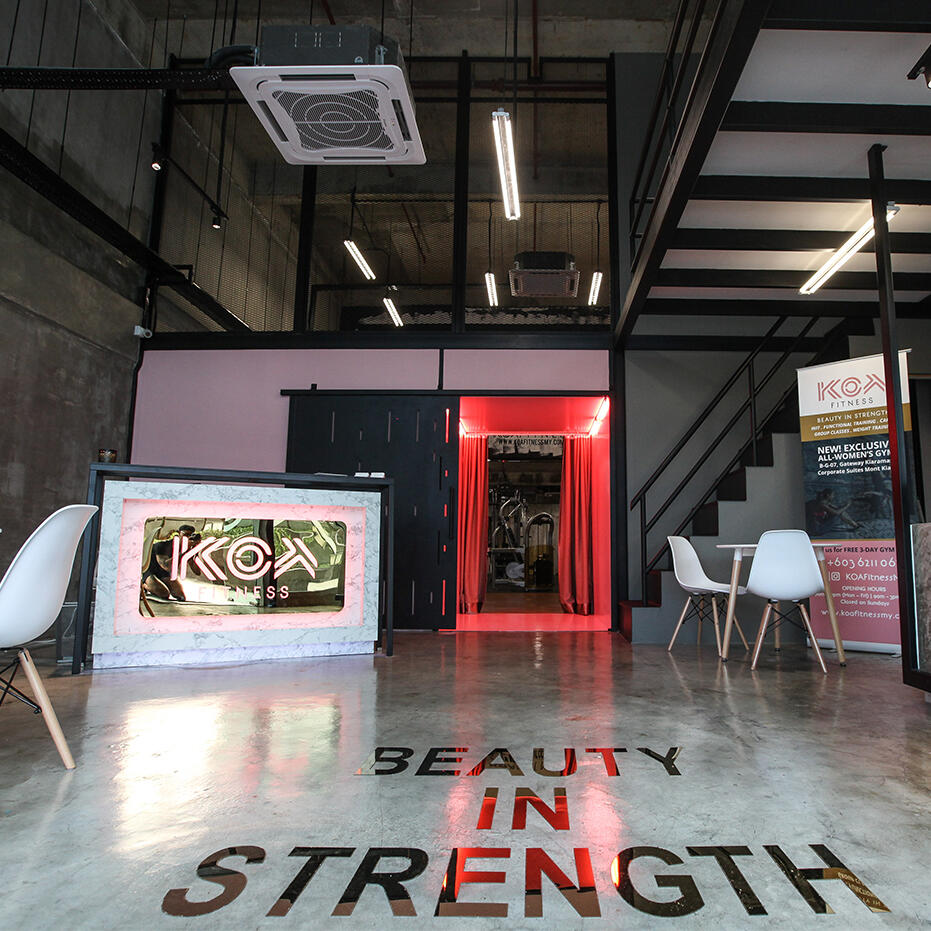 Check Koa Fitness out, everyone there is really nice, I promise.
+ + + + +
Koa Fitness
B-G-07
Gateway Kiaramas
Corporate Suites
No.1 Jalan Desa Kiara
Mont Kiara
50480 Kuala Lumpur
7am – 9pm (Mon-Fri)
9am – 3pm (Sat)
Closed On SUNDAYS
Contact Them @
Telephone : +603 6211 0677
Email: hello@koafitnessmy.com