Goddamn
My optimism keeps me thinking i'll get more time to blog when the holiday season is around
Stay in
Stay quiet
Focus on things i need to get done around the house
I have a whole LIST of things i need to get done at home! Chores like purge my wardrobe, sort out more boxes, organize decorating items, BLOG a whole bloody list of things i haven't got to, label all the sauces in its drawer so it doesn't drive me crazy not knowing which i'm pulling out. Shit like that. Shit that needs to get done so i don't feel like a heavy log of Things I Need To Do is weighing my conscious down further.
But nO. I put aside two whole days to blog, and suddenly all this work comes in non-stop for CNY.
Oh Universe, you just want to ply me don't you? You know i have none. It's in my stars and planets. I have trouble with willpower. Show me $/sex/drugs/rock&roll and i say YES.
I was just being dramatic *cough*
Today i spent 10-11 hours non-stop on the laptop with an hour in between for lunch. Maybe less, lunch time that is. (Still, that is better than the 12-16 hours i was pulling most of this year. 2017 is gonna be different! I will not be a slave to time and work!)
Also took 10 minutes out to watch the sun set cos it's that glorious from where i am.
This was from today >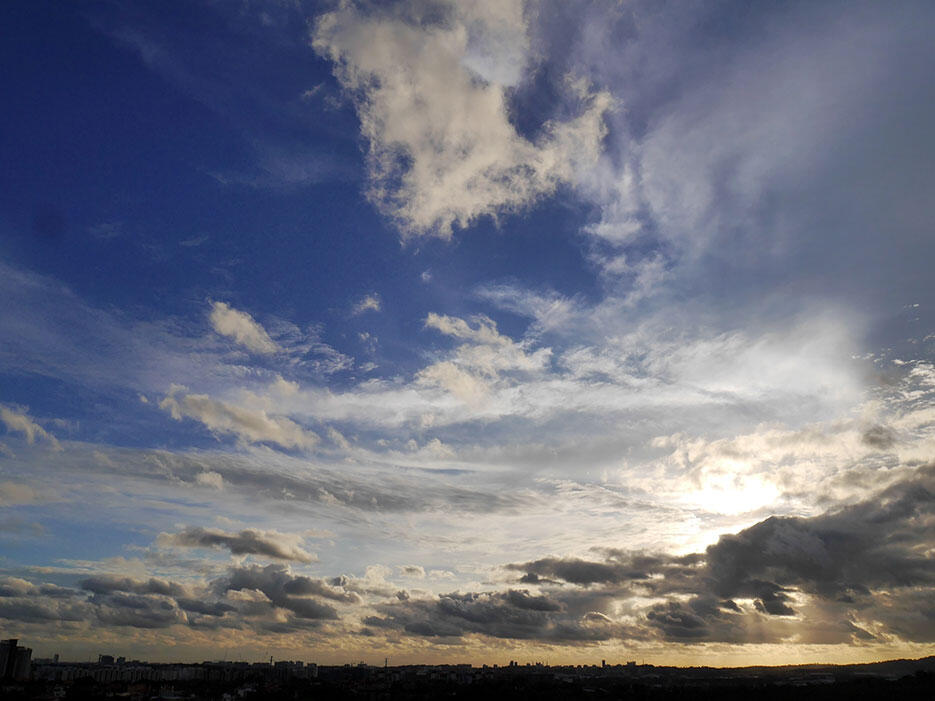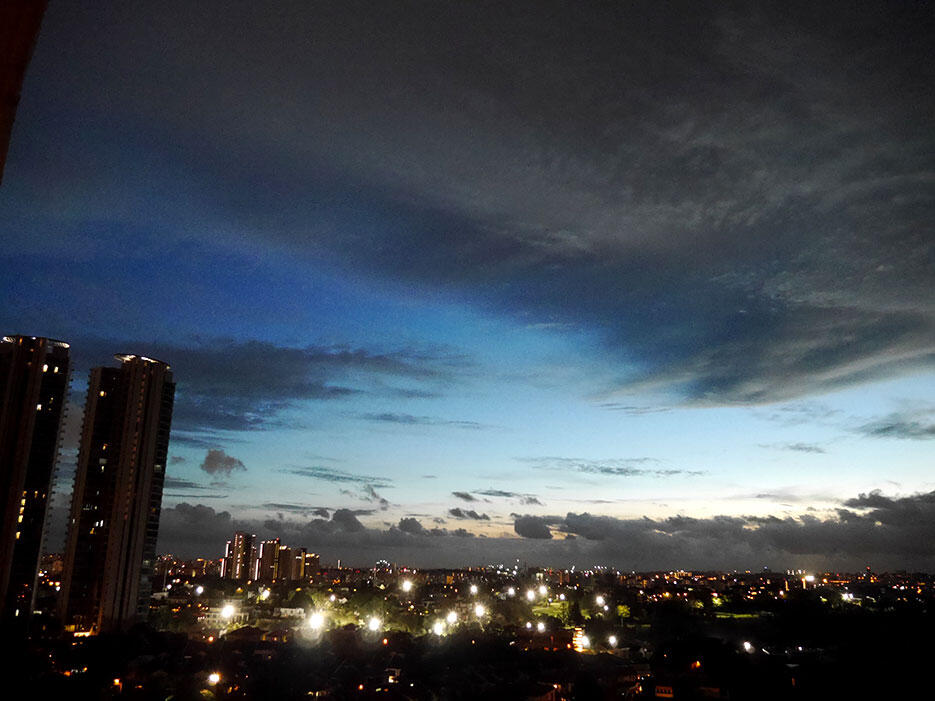 December 13th >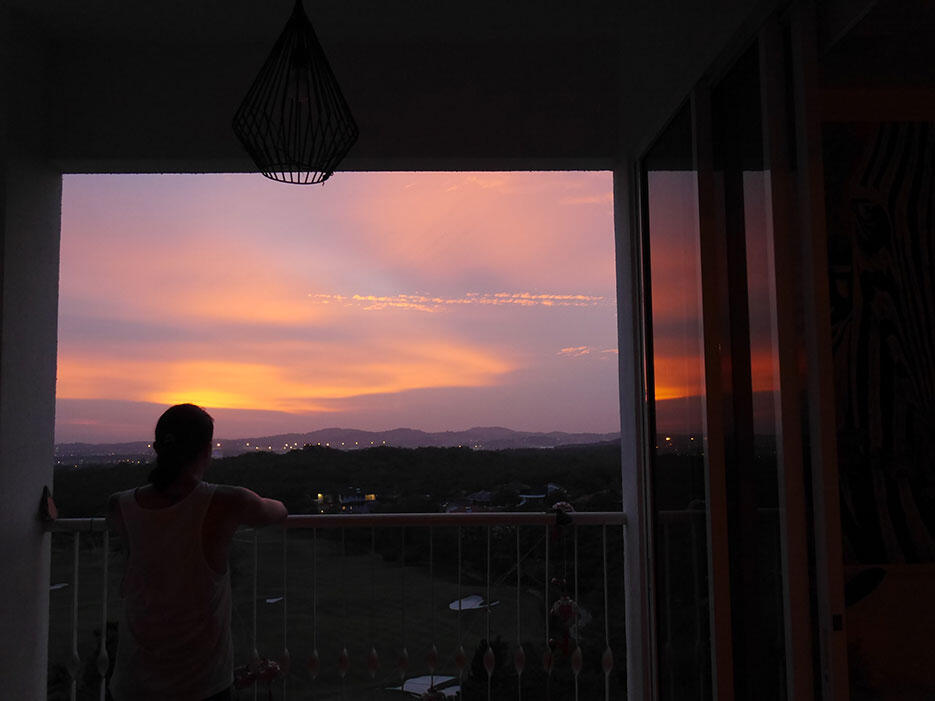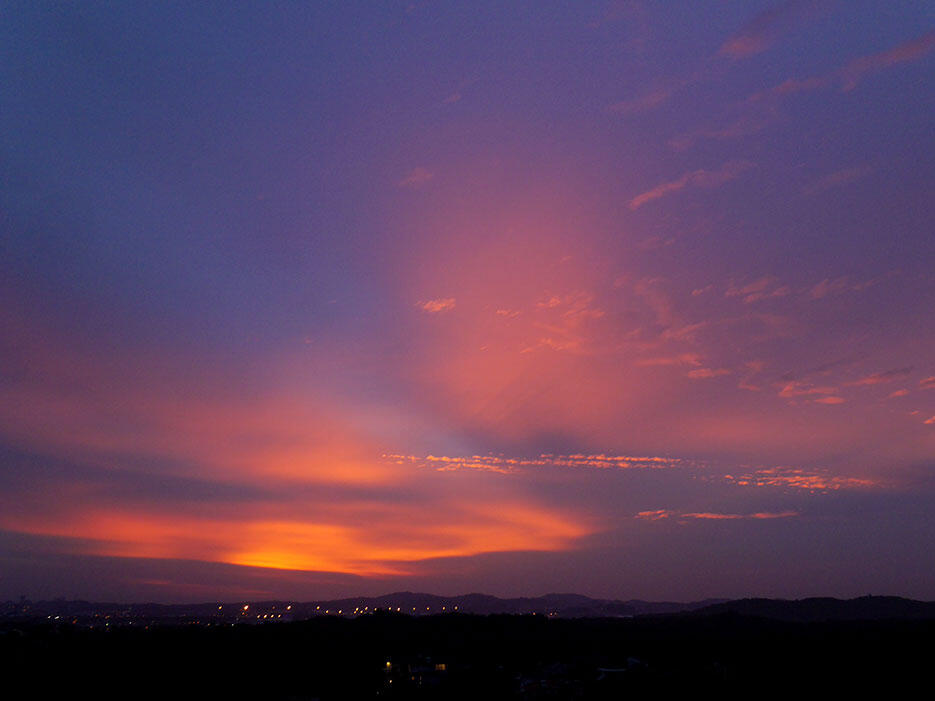 December 6th >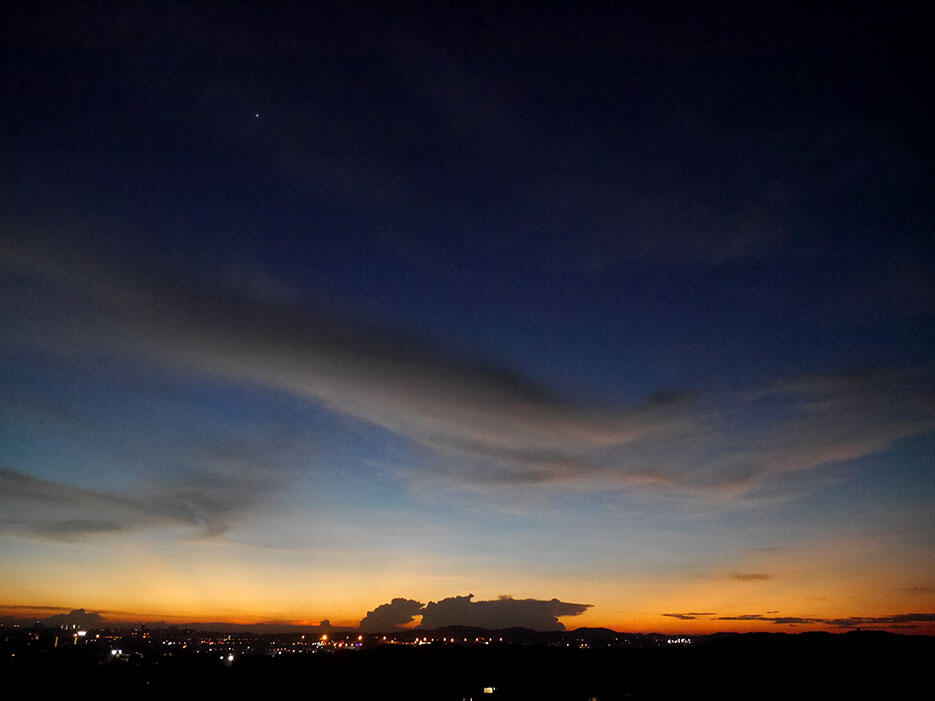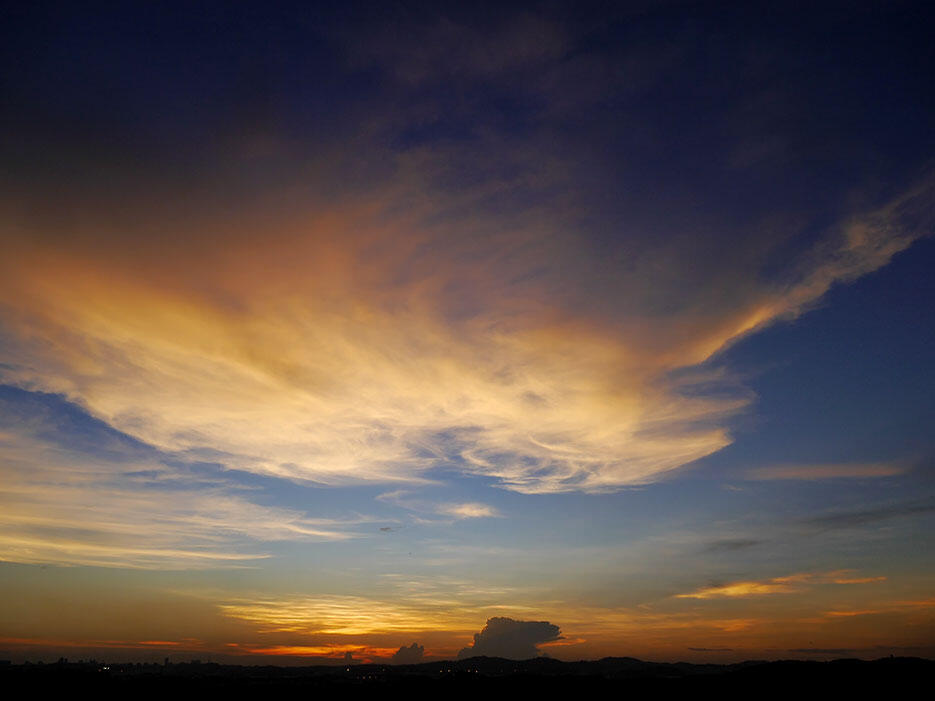 September 18th >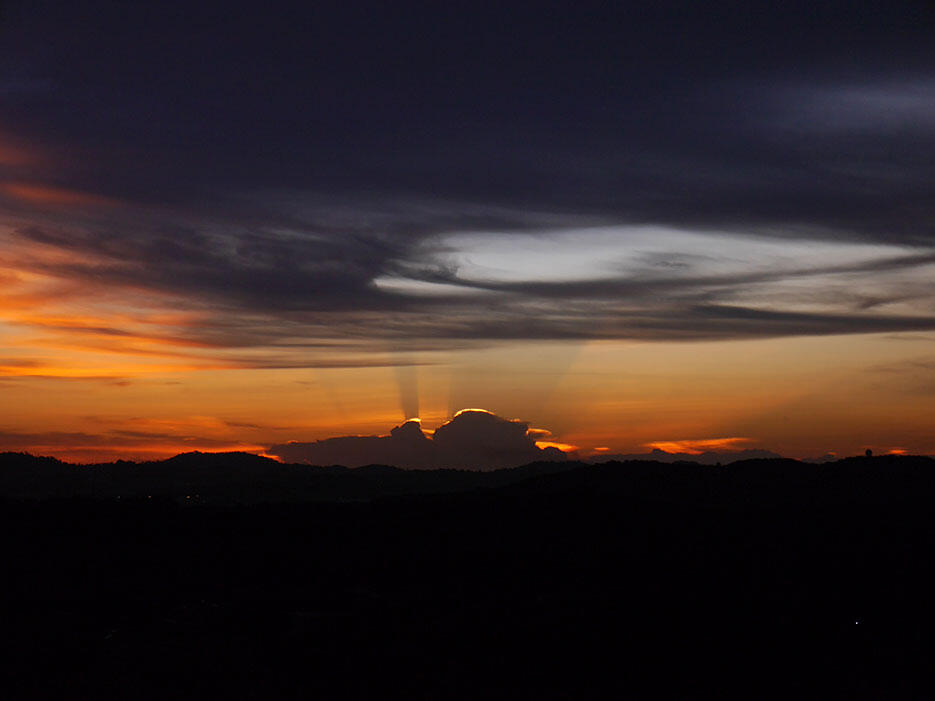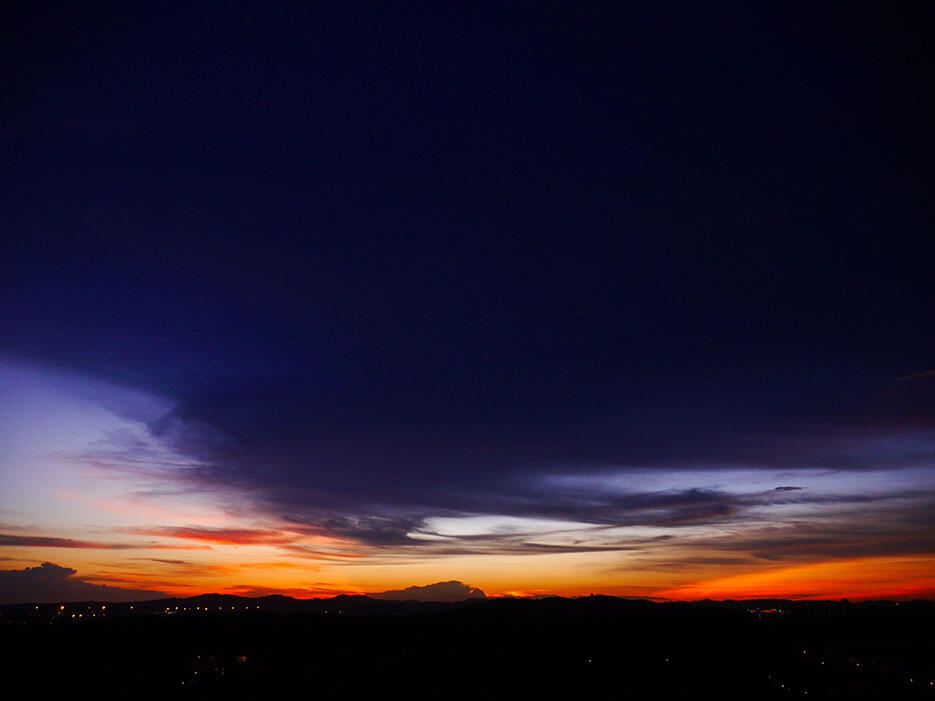 October 10th >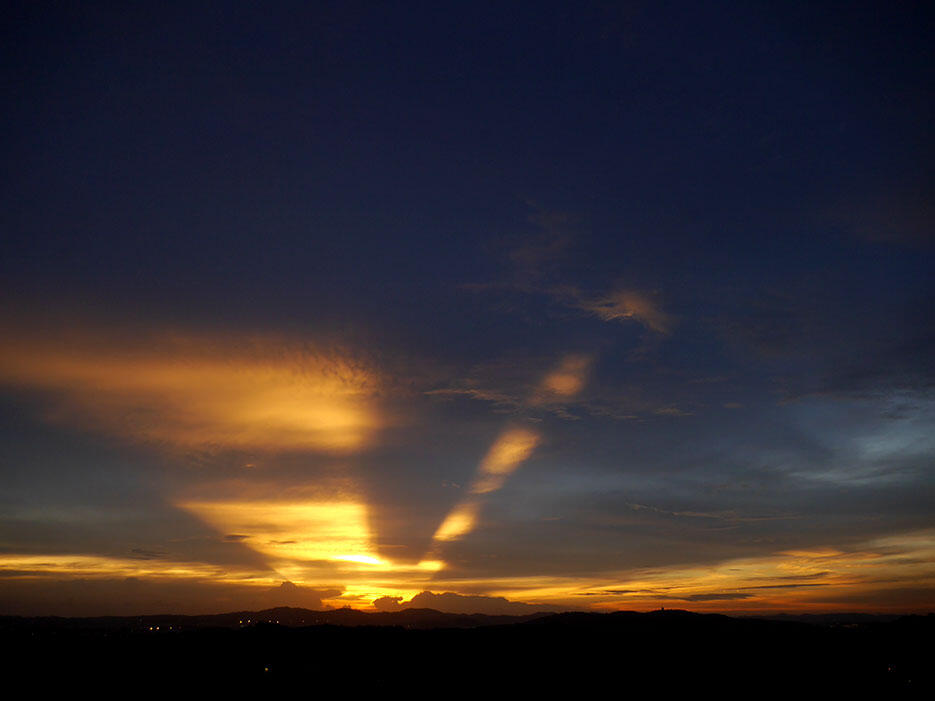 October 25th >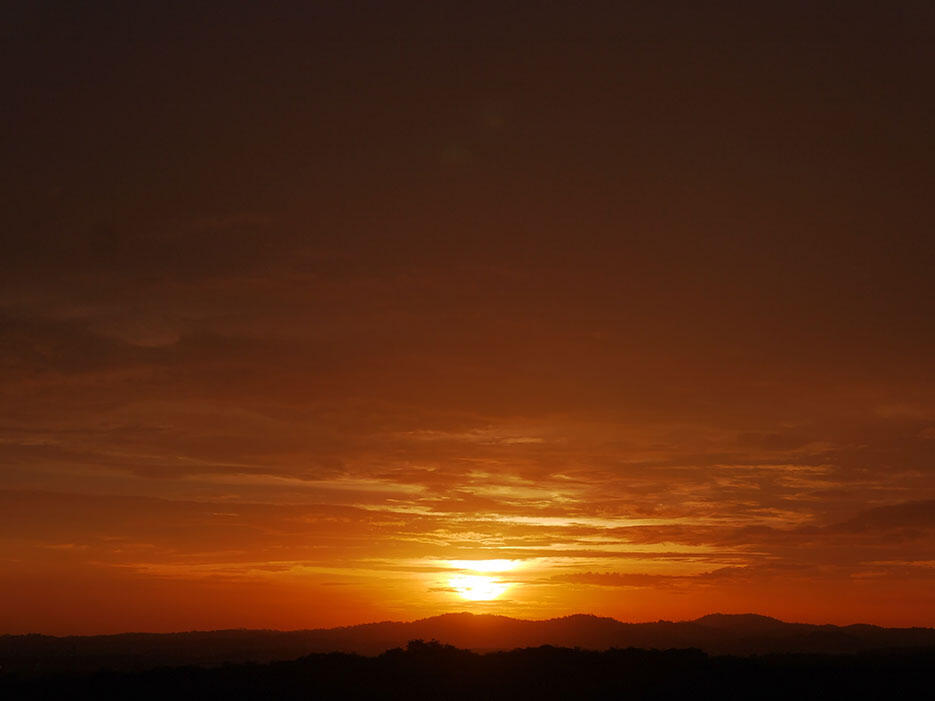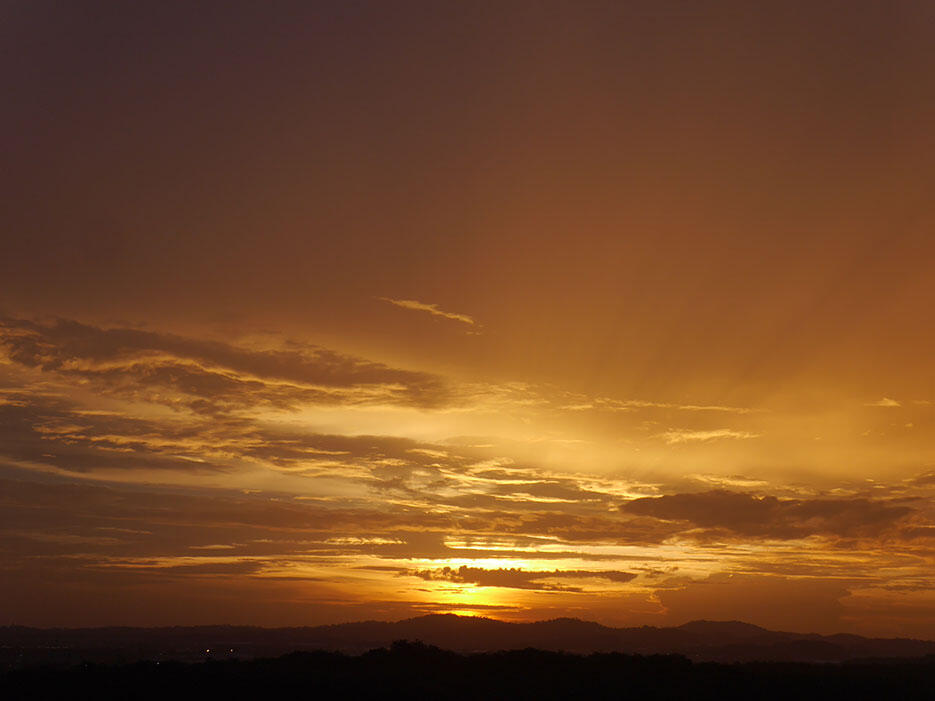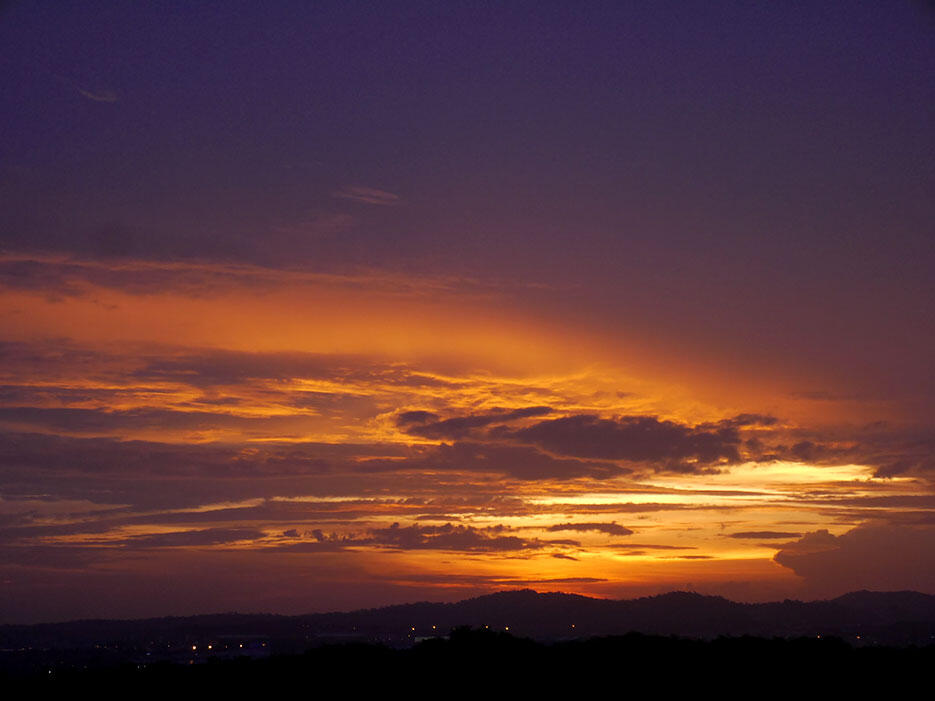 October 25th was a rather marvelous sunset day, doncha think?
The whole reason i was so SET on moving into this place was because i'm facing West,
and the view is unperturbed.
Watching the scenery change every second,
not knowing how beautiful it will be every day,
makes one ponder on Life itself.
Not every day will be beautiful,
not every day will be the way we WANT it to be.
But it will be nevertheless.
Some days it will be amazing, and others short of amazing.
As humans we expect things to be better than the last,
all the experiences, relationships, mouthfeels, words, hugs, sights, satisfactions.
It is within us to strive to have more, to be more, to want more.
Just as the sun sets day in and day out,
we exist day in and day out,
till we are no more.
Maybe the question is – how do we want ourselves to set?
How do we accept the ways we 'set'?
If it is with darkness, can we do it with equal peace as if with equal magnificence?
Just as the sun is round, and the earth, and the atoms that make up our bodies,
we are all a circle.
Hustling circles existing as we should, as it is written, till the energy runs no more.
How do you choose to use your energy?
So that no matter how you set – you are at peace with its outcome.