Having started his musical adventures with piano at the tender age of 3 before becoming one of the youngest in Malaysia to reach Grade 8 by 11 years of age, Dennis Lau took on violin at age 8 before obtaining the ATCL Diploma at 15 and Award Winner for Outstanding Performance (Trinity College of London, LTCL examinations). He has since shared the stage with many familiar names and picked up more accolades for his contribution to the music business.
Come Saturday 22nd October 2016,  the internationally-renowned violinist will be hosting his first ever large-scale concert at Mega Star Arena, by collaborating with an all-star line up of names like Ning Baizura, Syafinaz Selamat, Atilia Haron, Soo Wincci, Jimmy Sax, Koujee Beatbox and more; making the night a display of great Malaysian talent.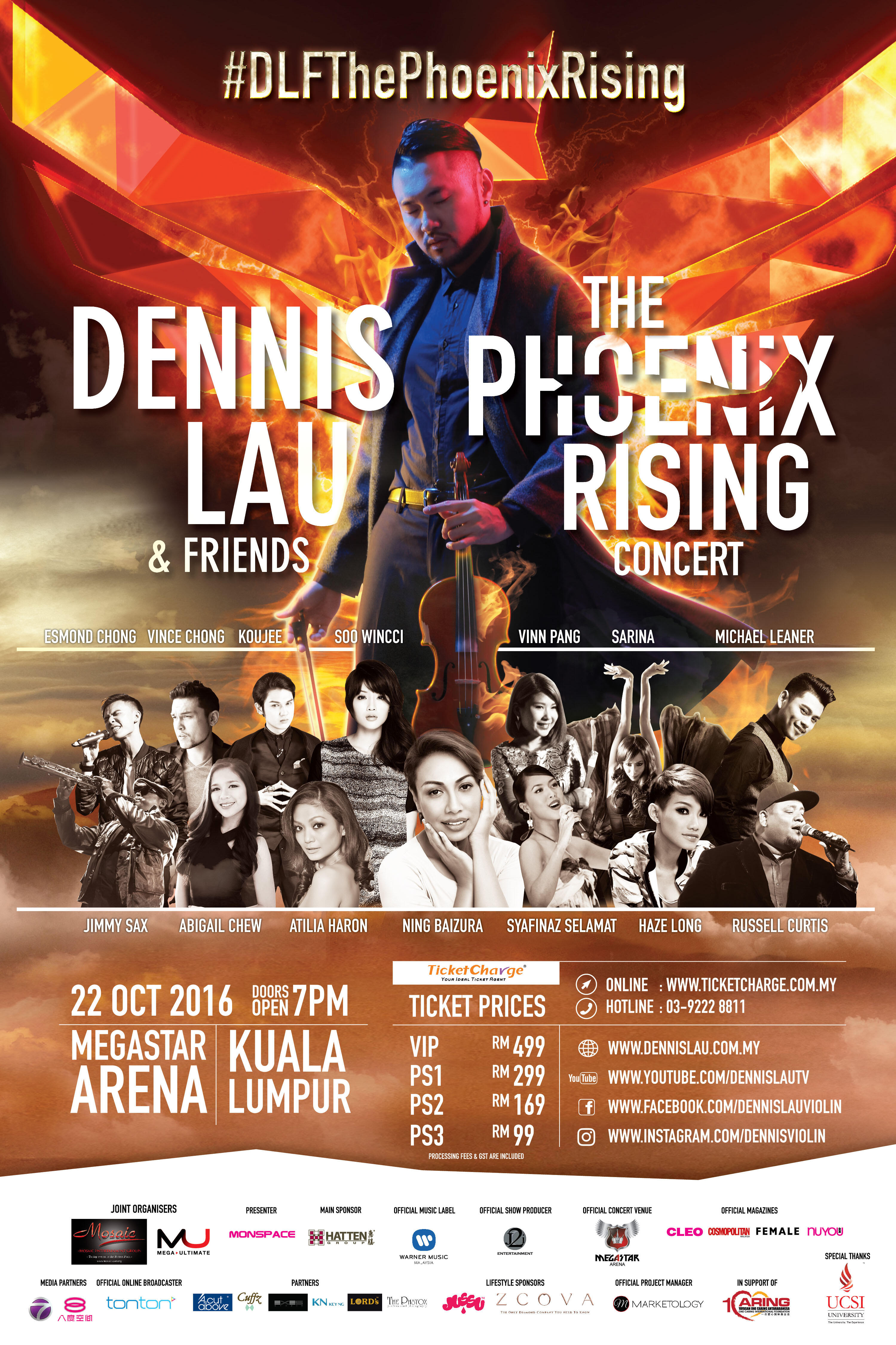 On the same night, Dennis will also be unveiling The Phoenix Violin, a masterpiece handcrafted by Irish instrument maker, Alistair Hay (who built instruments for musicians such as Steve Vai and Wang Lee Hom). The custom-made 23k gold-plated violin is one of its kind, and said to be the most expensive electric violin in the world.
Having travelled across the world in his quest to find the perfect instrument before seeking out Alistair Hay, The Pheonix was chosen as the concept represents many facets of Dennis: his Chinese heritage, fiery style of playing, and the birth of his new musical journey. This remarkable instrument is also Alistair's first ever violin project which was customised to fit a specific body, which is of Dennis' himself.
"We are not building an instrument, but more like a suit and masterpiece where it has to fit perfectly."
The Pheonix also resembles Dennis' inspirations and aspirations for the concert, which has been in the making for the past 6 years.
"The phoenix is a respectable creature, known for renewal, strength and resistance which represents the path of my career. I envision new ways to inspire the younger generation in music and to showcase the diversity of the instrument. It has come to a point where I need to bring my career to new heights and start nurturing and empowering younger music talents, by providing a platform and opportunity to flourish in the music industry."
Tickets are priced at RM99, RM169, RM299 & RM499 (VIP) and are on sale now on www.ticketcharge.com.my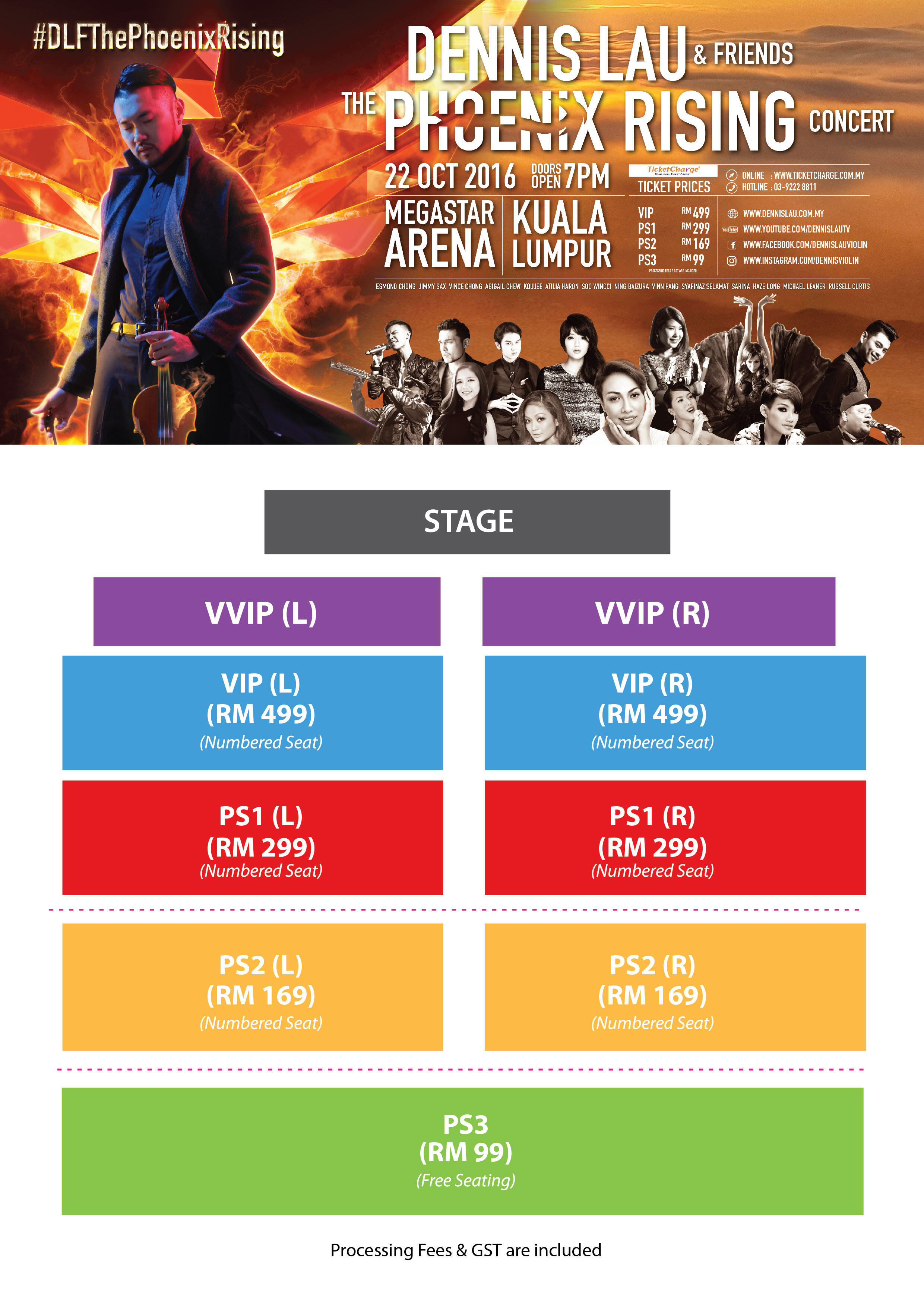 + + + + + +
For more information about Dennis Lau:
Website: www.dennislau.com.my
Facebook: www.facebook.com/dennislauviolin
Instagram: @dennisviolin
Youtube: www.youtube.com/dennisviolin