Sephora threw their 5th birthday bash at KL Live last weekend! The party was already buzzing and in full-swing when we arrived. Oh, and it was also the first time King/Faridah, April and I attending an event together! It was 3 times the FUN and laughter. King was all "Can't wait to party with my girls!!!" on our entire journey there ?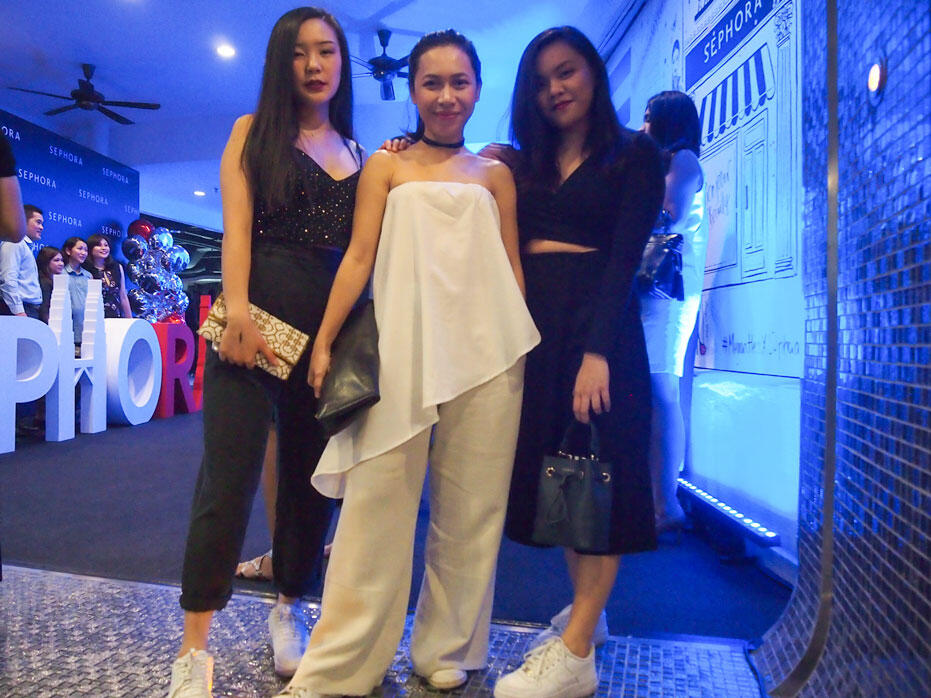 KBF Glam Squad featuring April, King and I ✨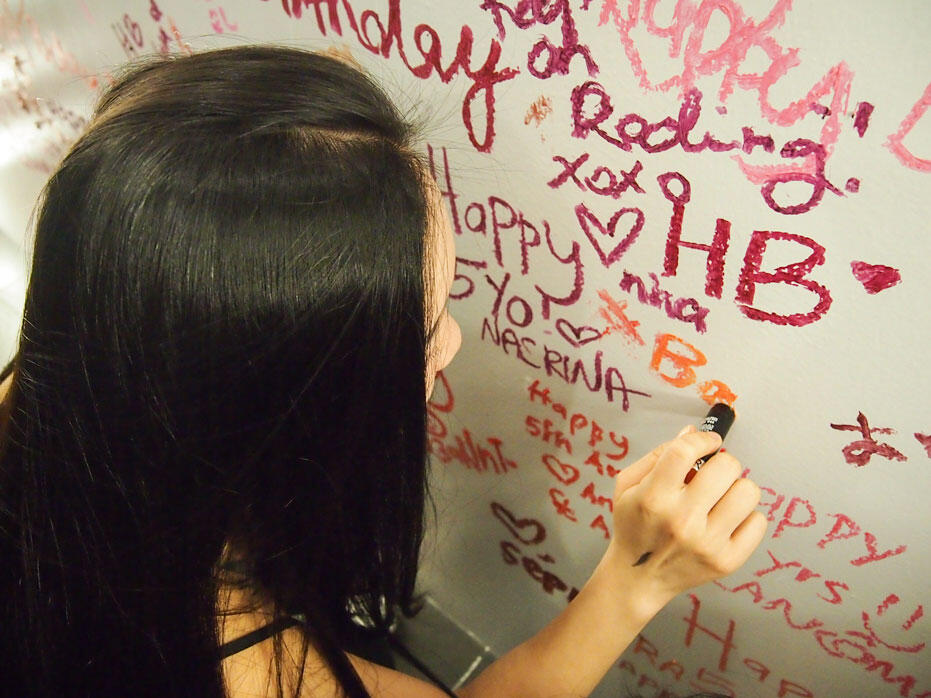 April leaving our mark on the Sephora wall.

Awww so sweet of April to include me in their #BabyAndApril!! Though I kinda felt like I was third-wheeling them. [Joyce: Hmph. #NOTjealous]
The party kickstarted with Josh Kua making everyone in the room swoon in his handsome suit and mad violin skills. At this point, I could see shiny little hearts popping out of everyone's eyes.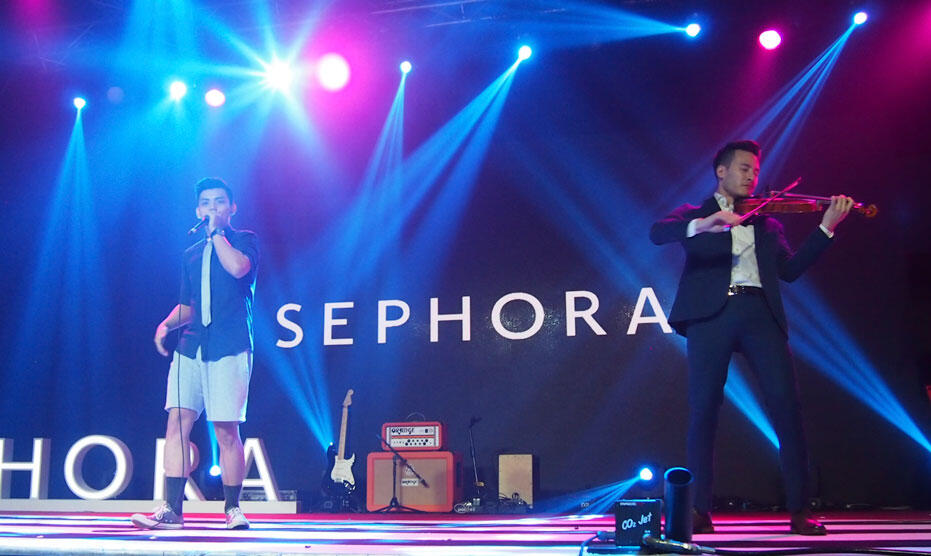 Coexbeatbox and Josh Kua doing a mash-up together.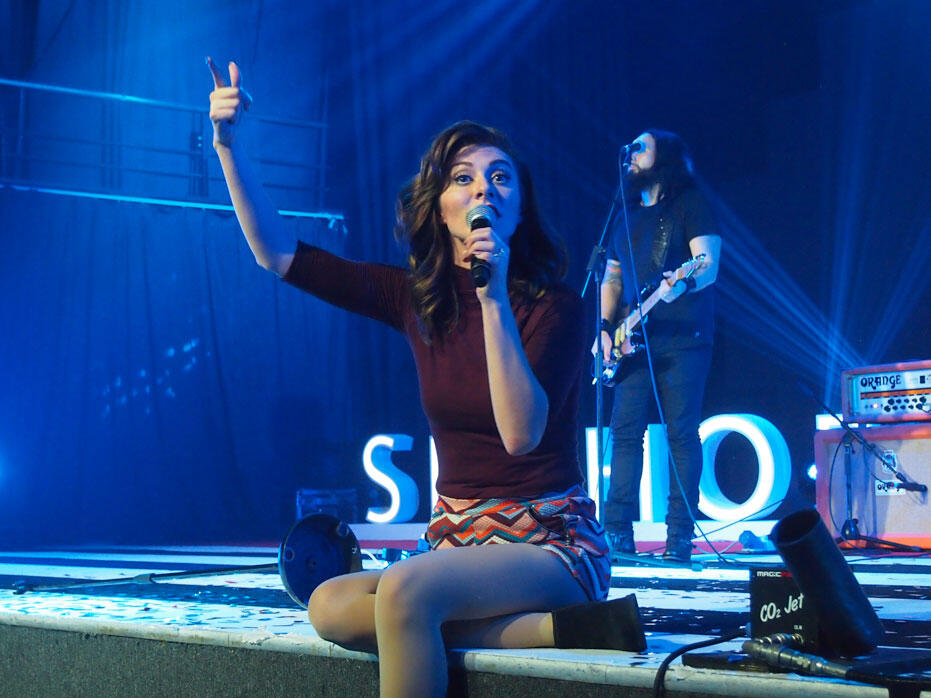 The highlight of the party was definitely Karmin! They're an American pop-duo that started their careers by filming music covers on YouTube and made it big after garnering 250 million views on their channel. Then they got married along the way and continued making great music together! That night, they serenaded us with tracks from their upcoming album and also songs from their YouTube days. Ah, it brought back so many memories!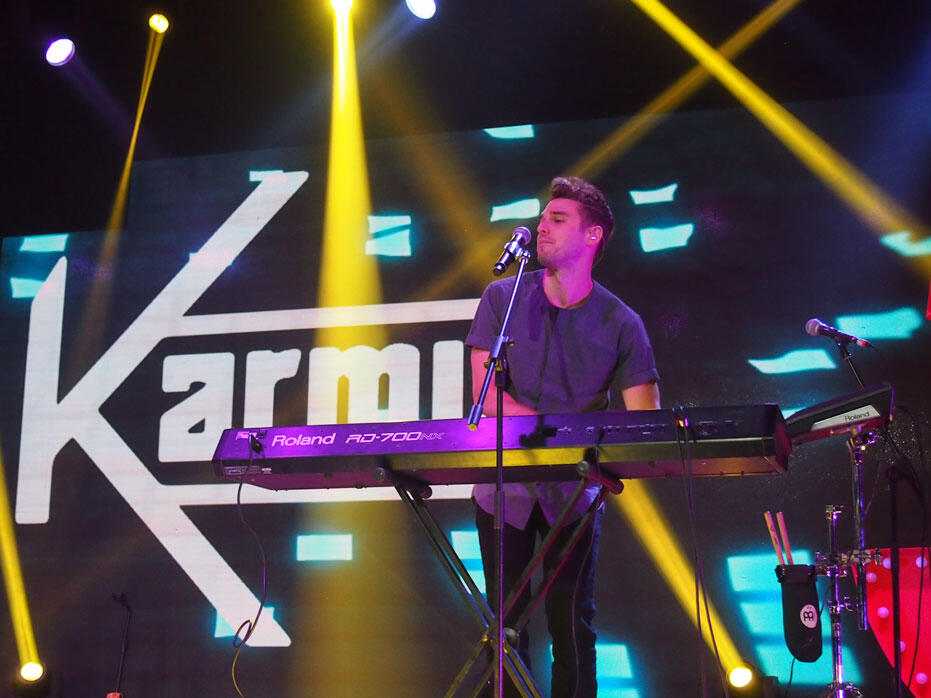 Oh, Nick ?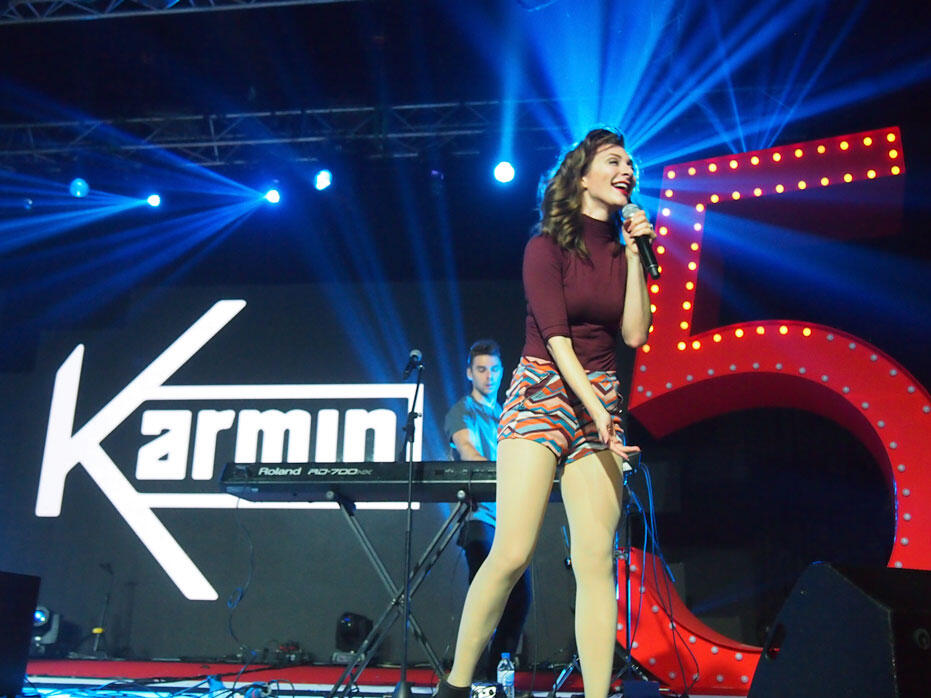 Amy was such a sweetheart. She got off stage to show her fans some love and had the security team scrambling because that wasn't part of the plan. She said it felt really nice to have a crowd actually focusing on her and watching her sing because everyone mostly did their own thing at other parties she's performed at. Awwwzies. She also mentioned how she loved our nasi lemak and wondered how we all stayed slim. Girllll, we don't.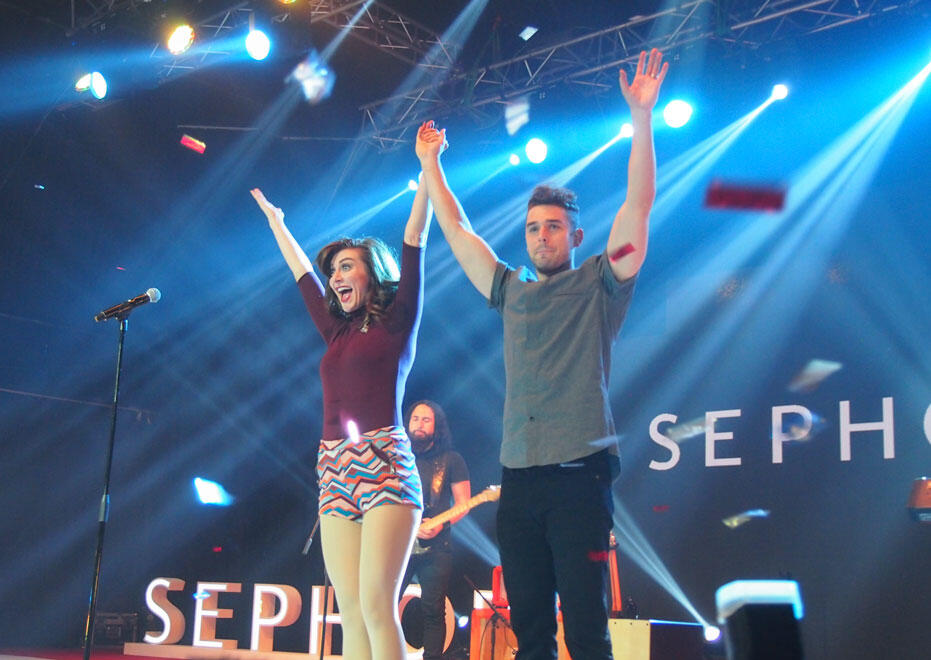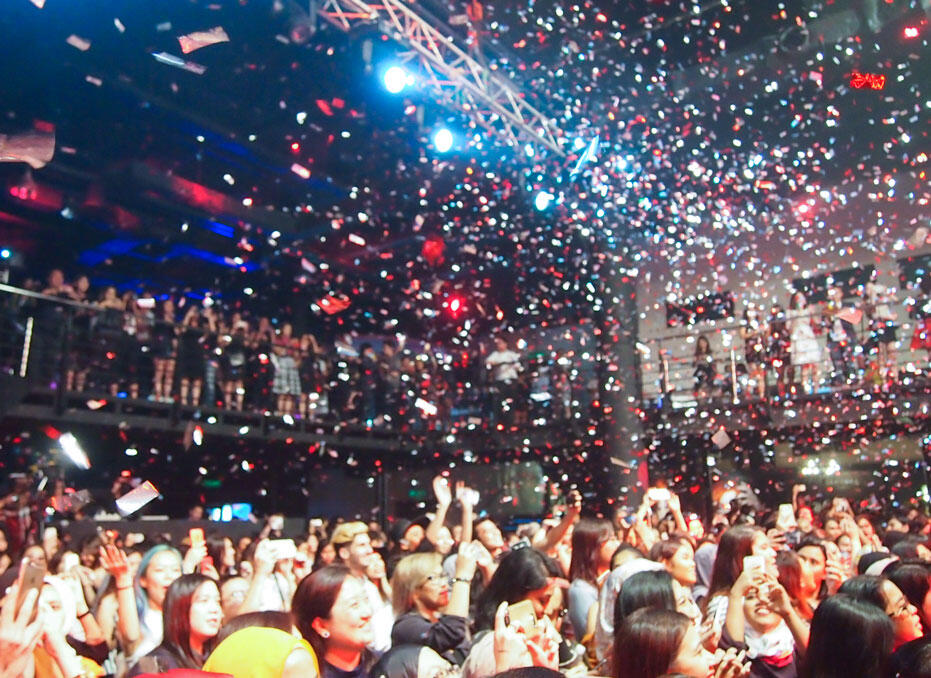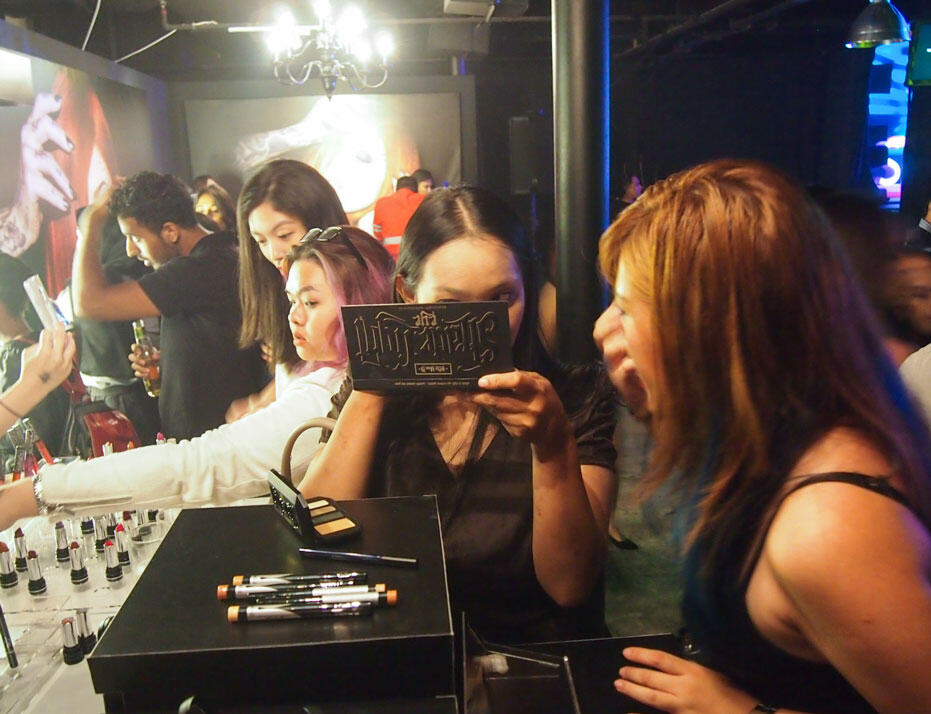 There was a little corner with Kat Von D's make-up on display. Everything from her line is so pretty! It was chaos in the booth because well, girls being girls love pretty make-up.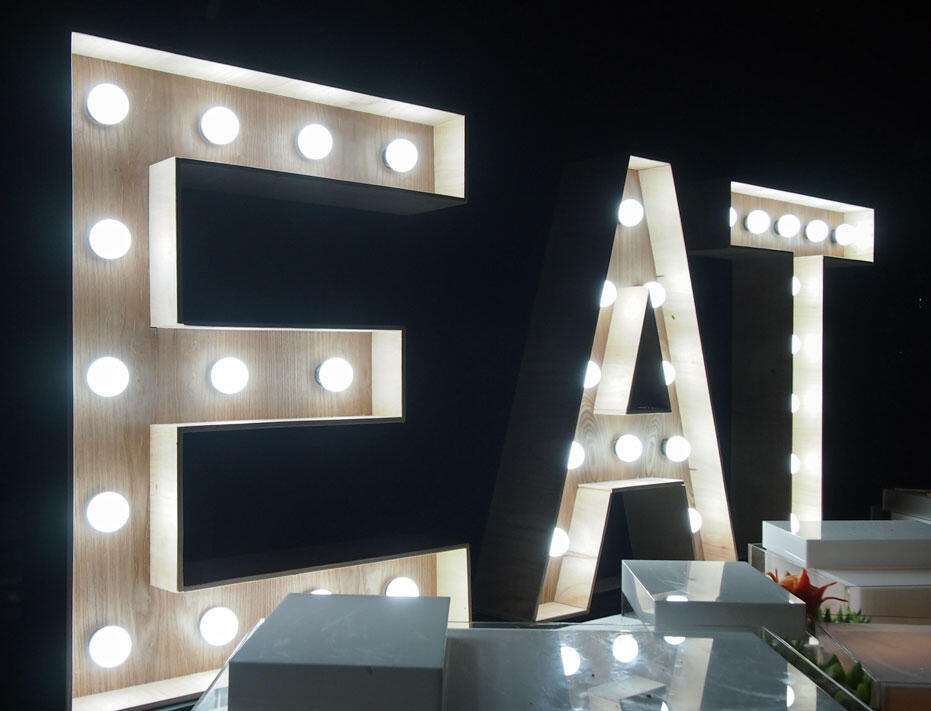 All parties should have giant marquee letters from now on! They were a hit at the party for selfie lighting!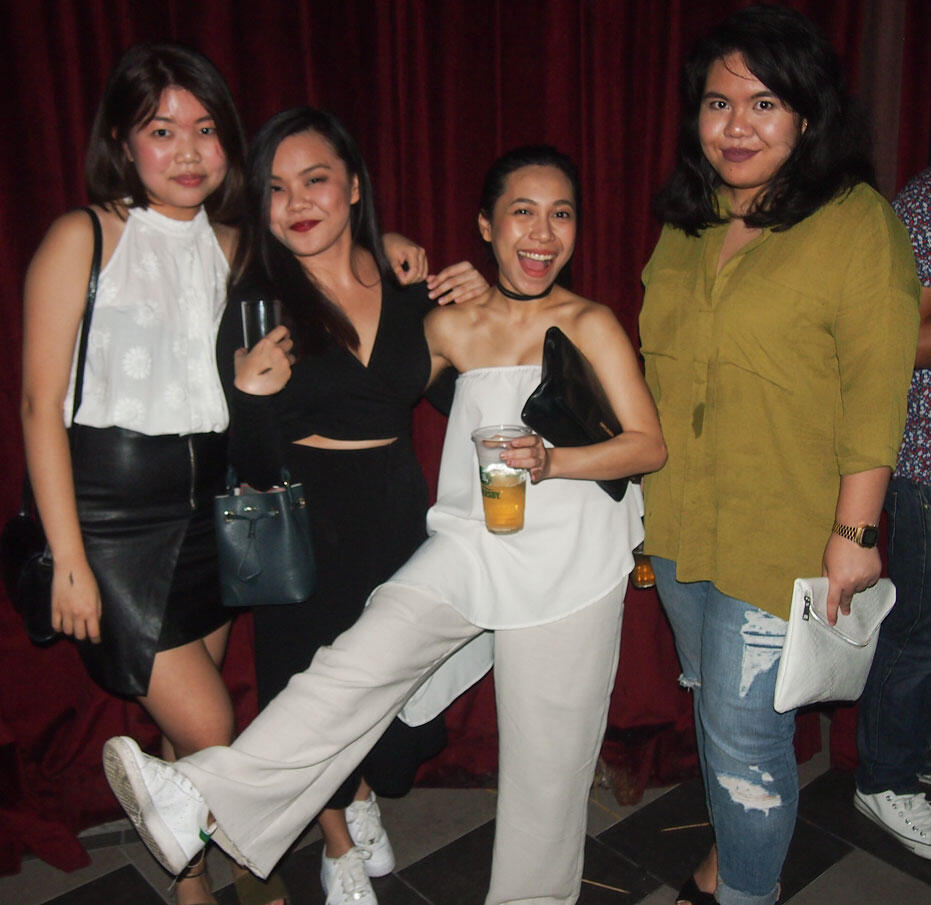 Bumped into some familliar faces!; Carissa, me, King, Shaza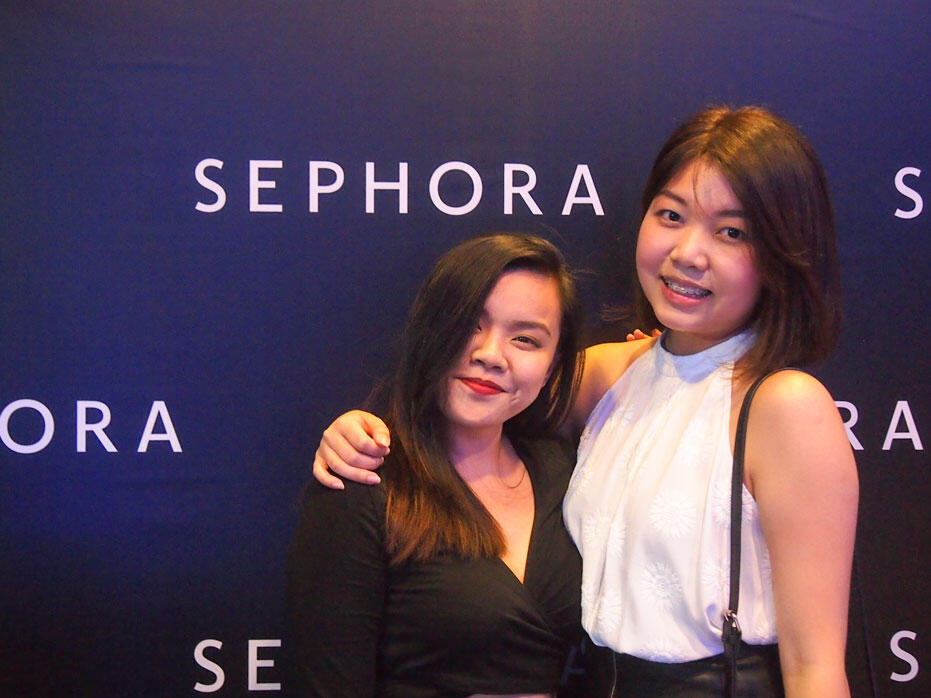 Me and Carissa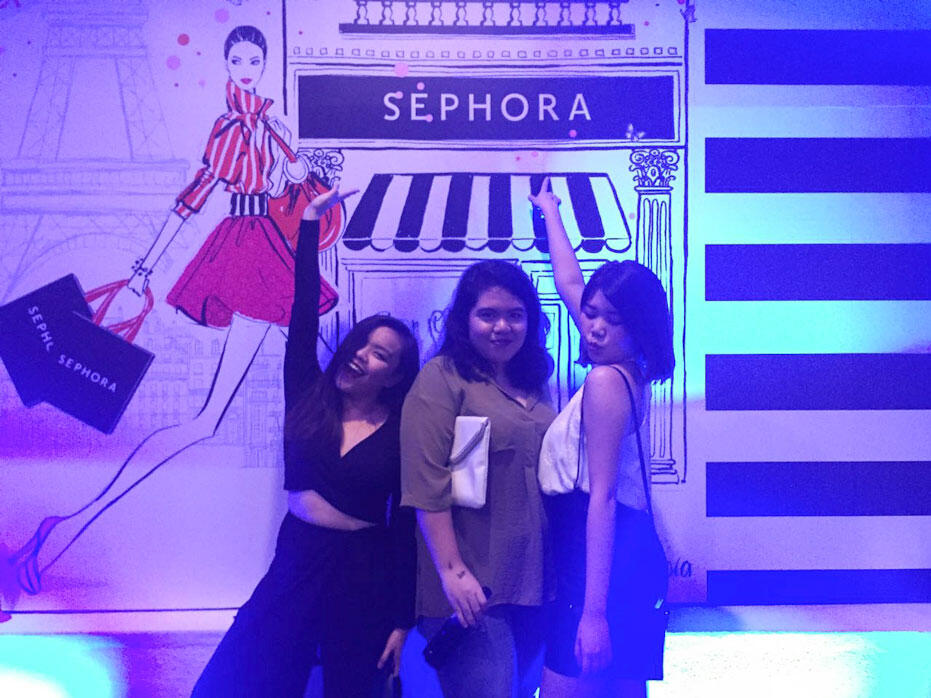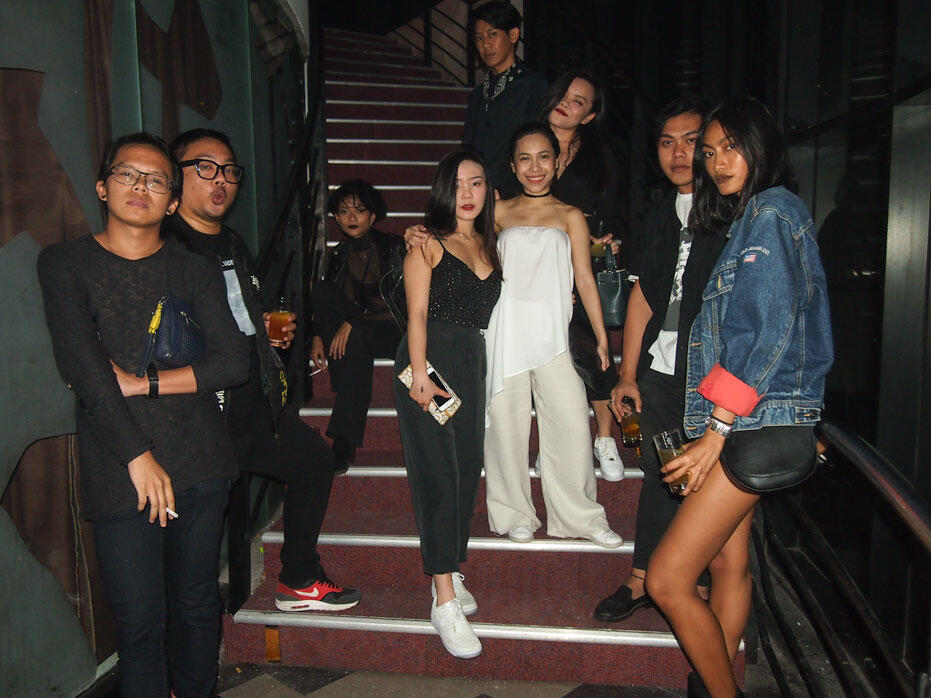 Maatin, Bibo, Tuti, Sadeeq, April, King, me, and Atikah Karim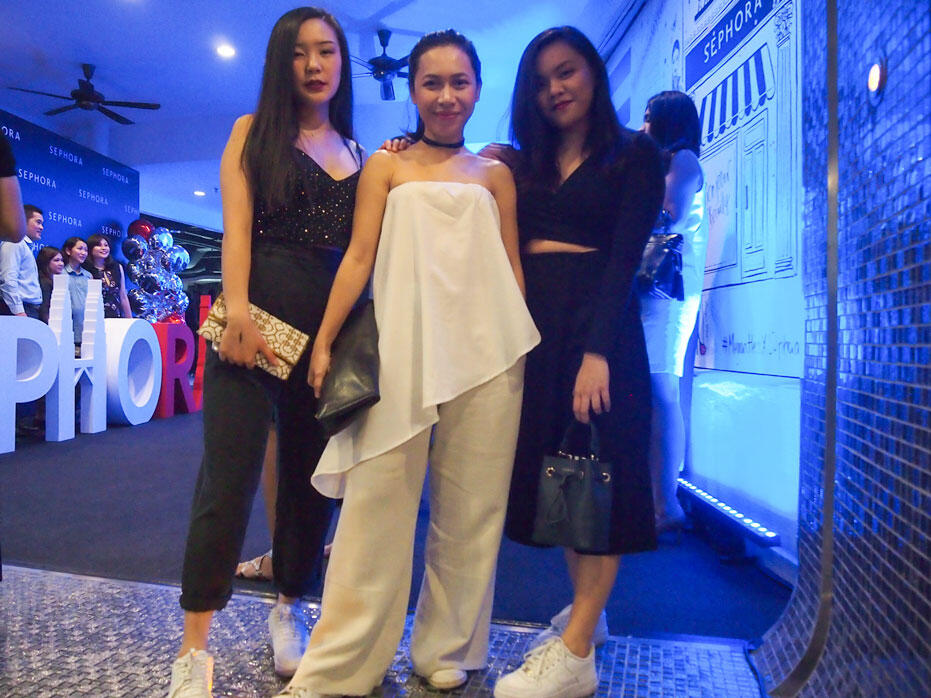 April, King and I ✨
HAPPY 5TH BIRTHDAY SEPHORA MALAYSIA!
Thanks for having the KBF team! We had so much FUN!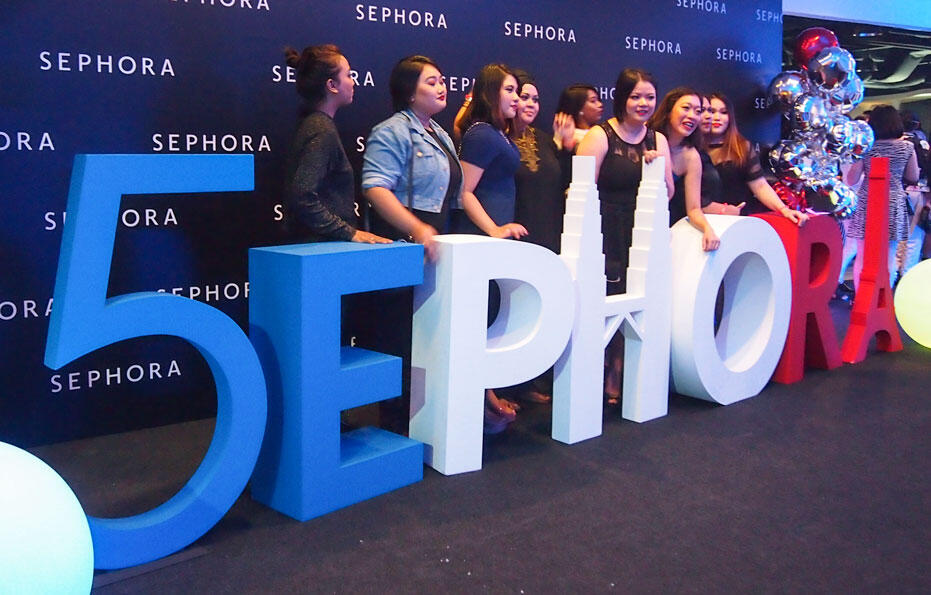 + + + + + + +
Sephora Malaysia
Website: www.sephora.my
Facebook: www.facebook.com/sephoramalaysia
Instagram: @sephoramy