The Lunch Club recently got a face-lift and came back into Kuala Lumpur's foodie scene unveiling its newly revamped platform. The Lunch Club's website features over a dozen independent foodpreneurs across the city with yummylicious spreads ready to be ordered directly online for easy group catering. Their mission is to democratize the independent food industry by cultivating a community of foodpreneurs or what they like to call, Food Maestros, and urbanite foodies.
The recent beta launch of The Lunch Club's new website is refreshed weekly with scrumptious offerings from Food Maestros like TwobySeven, The Rebellious Chickpea, Simply Sandwiches, Cooking Men Co., Food Matters, Sekor & Co., Little Fat Duck, and Thyme Out.
Self-catering for events and occasions is just a click away with their easy-to-order web interface. The Lunch Club caters to orders with a minimum of 6 pax. You can opt from a range of serving formats to suit the theme of your occasion; ranging from canapé styles and shared plates to individually packed meals, each designed to suit a variety of occasions such as corporate training sessions to team meals, launch events to birthday parties and even family dinners. Throwing a foodie party has never been so easy!
The #KinkyBlueFairyTeam were invited to an intimate makan-makan/buka puasa session to get a taste of what The Lunch Club has to offer. The soiree was inspired by the tales of A Thousand and One Nights and was a a creative collaboration between The Lunch Club and Tish Lifestyle.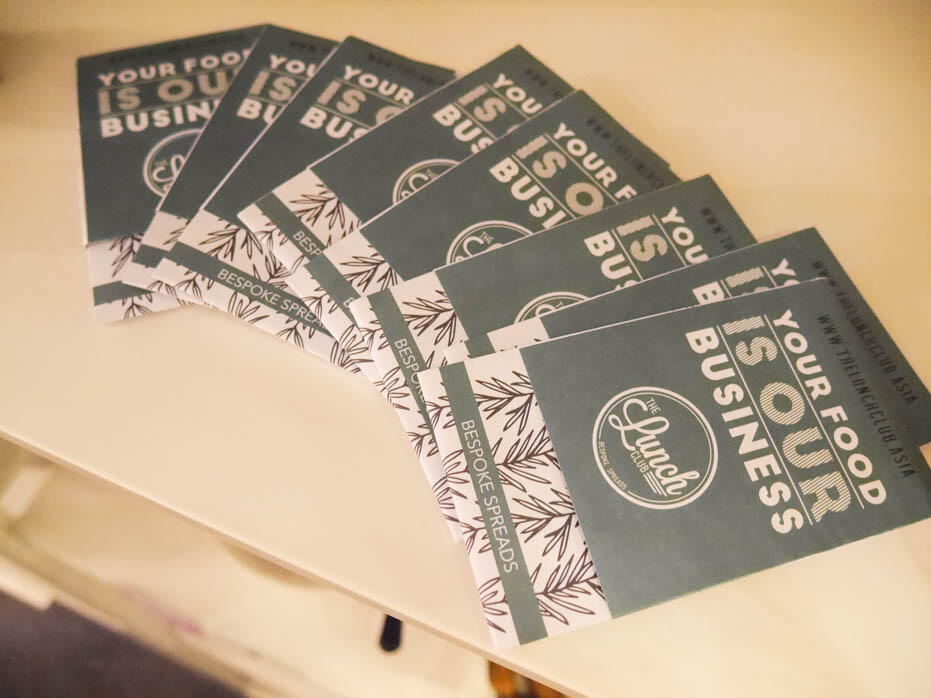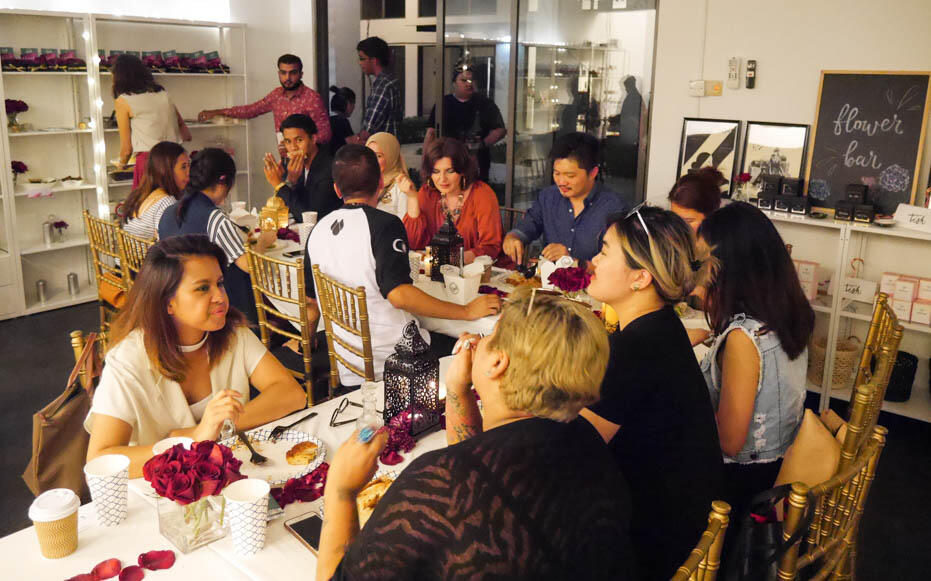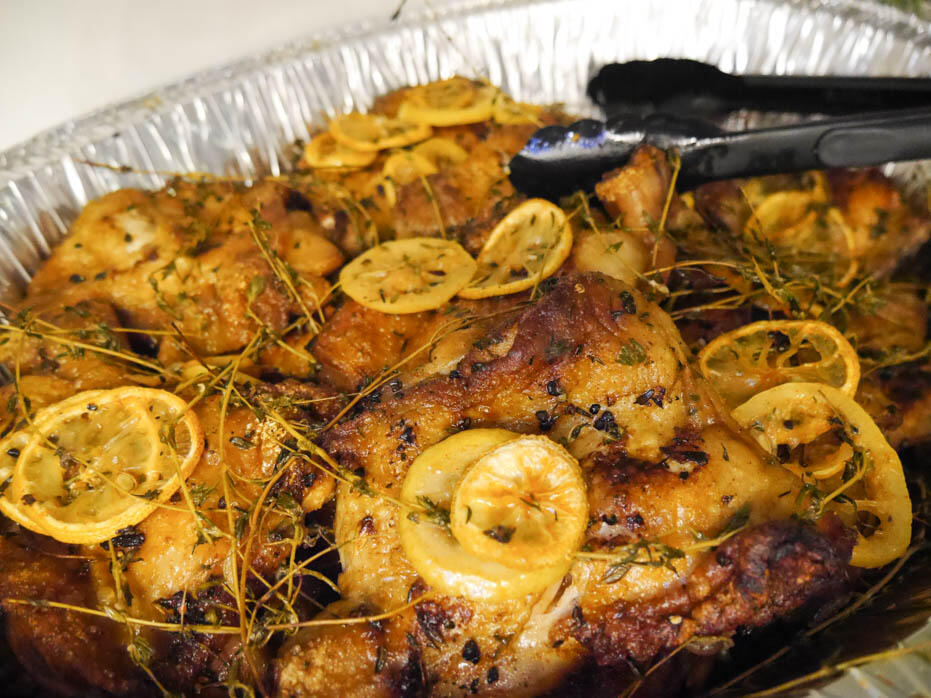 Lemon Thyme Roast Chicken.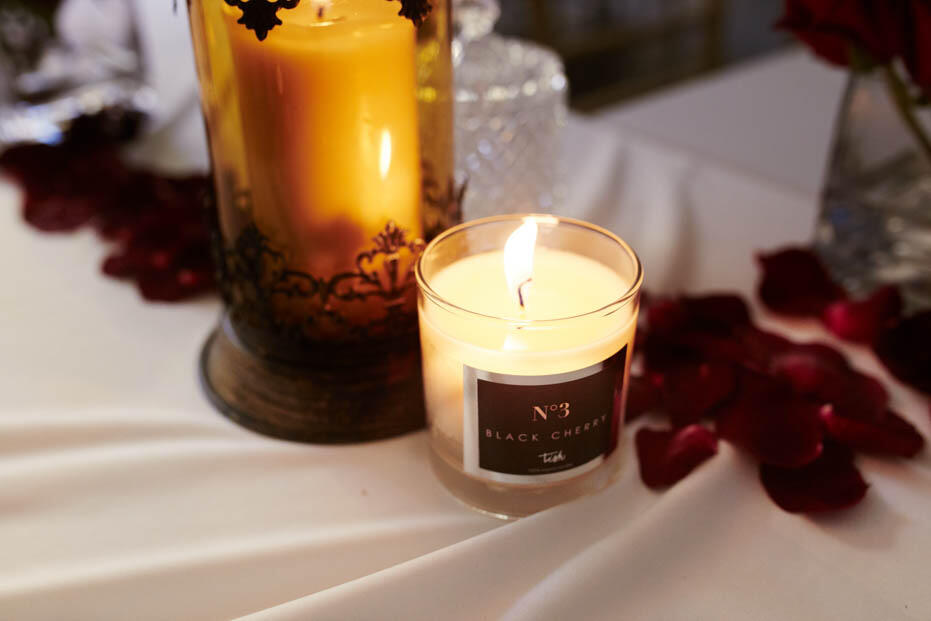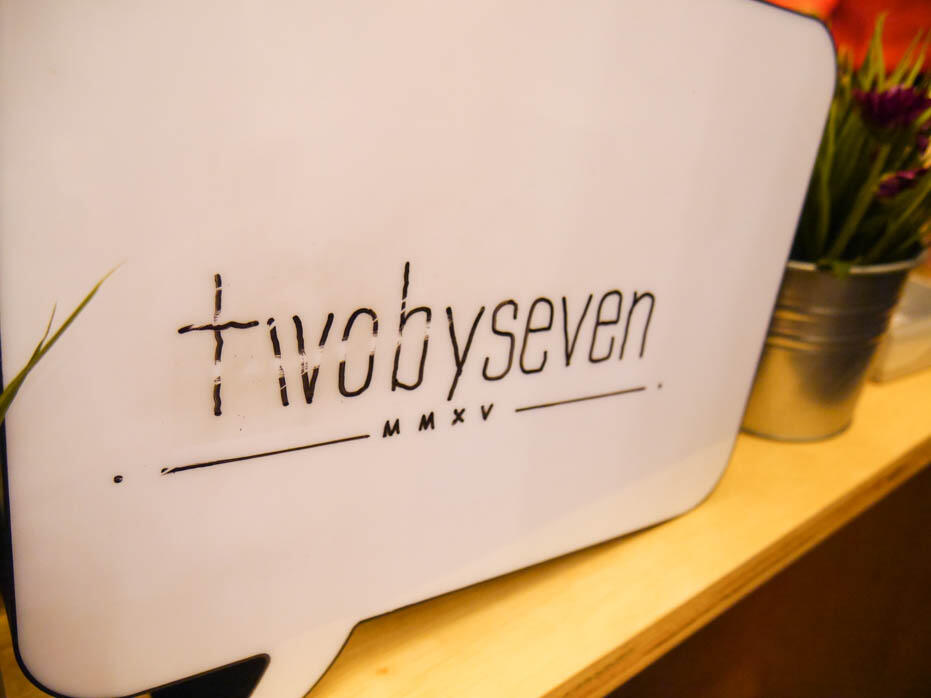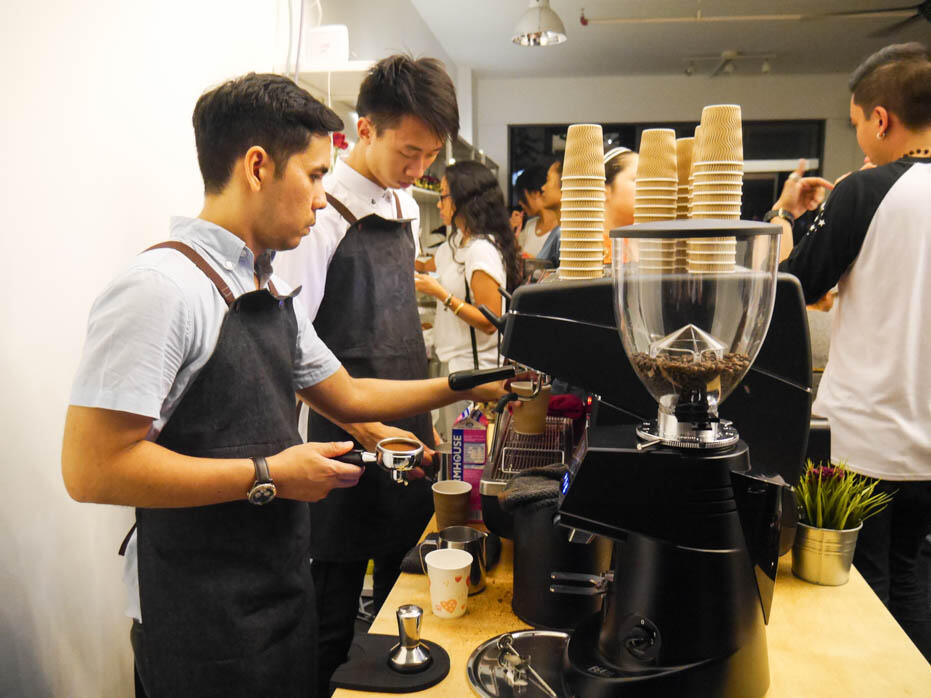 The baristas behind TwoBySeven that night. Skipped the coffee because I didn't want to risk being up all night. Having caffeine past 9PM is not for me!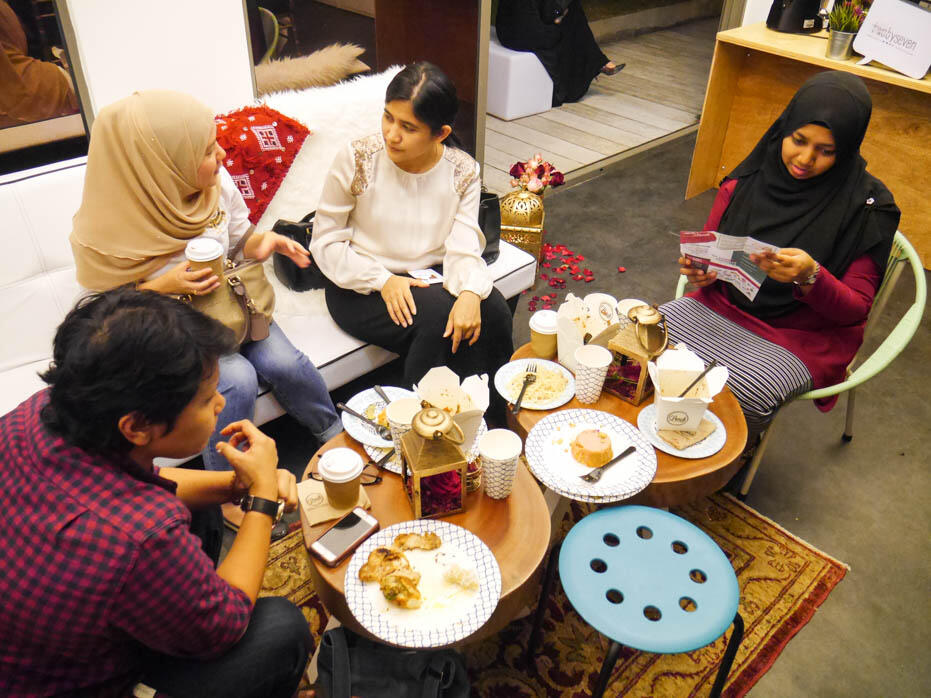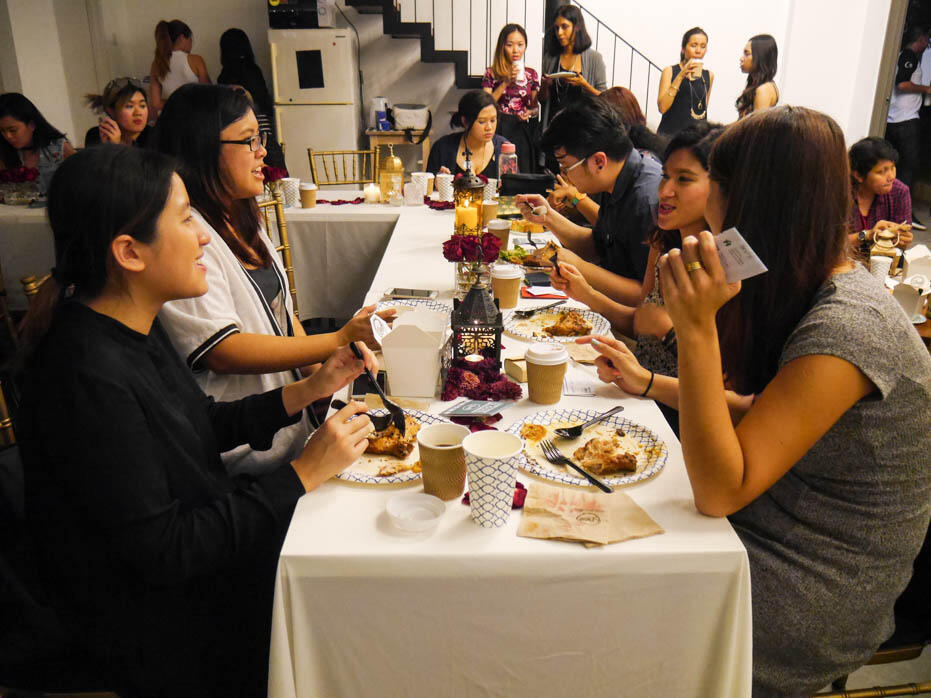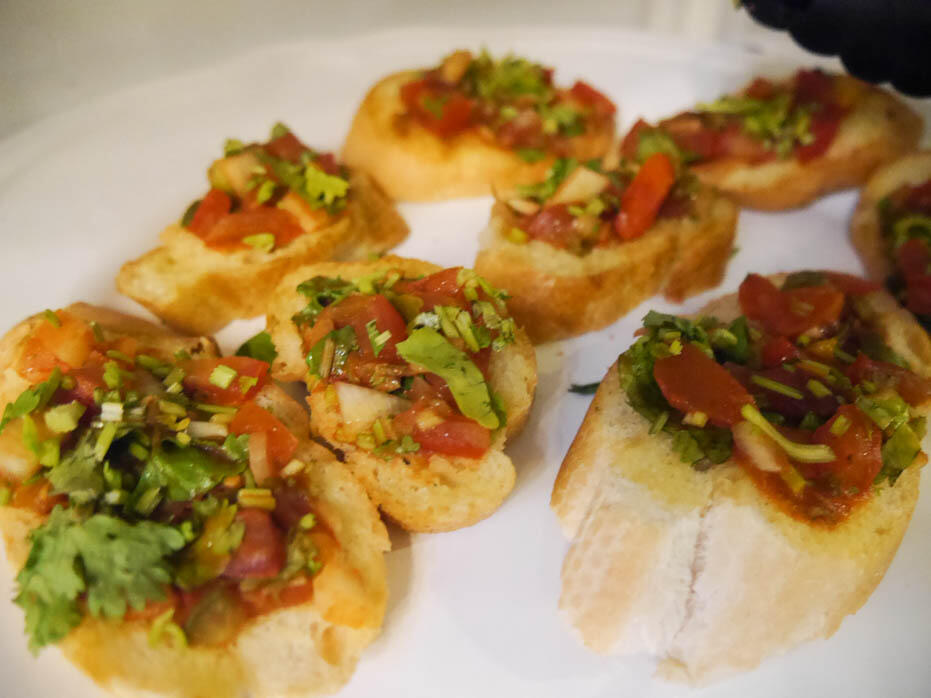 Tomato Bruchetta.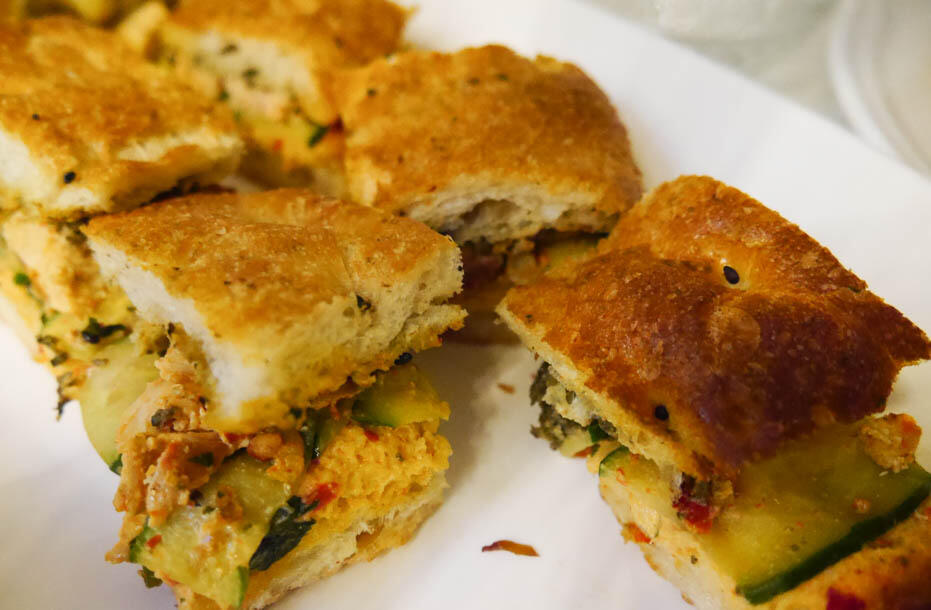 Harissa Chicken Sandwich – Chicken marinaded with an aromatic belend of chili, spices and herbs, Zetsy Olive Tapenade, Harissa & Parsley Mayonnaise with sliced cucumber in Turkish flatbread.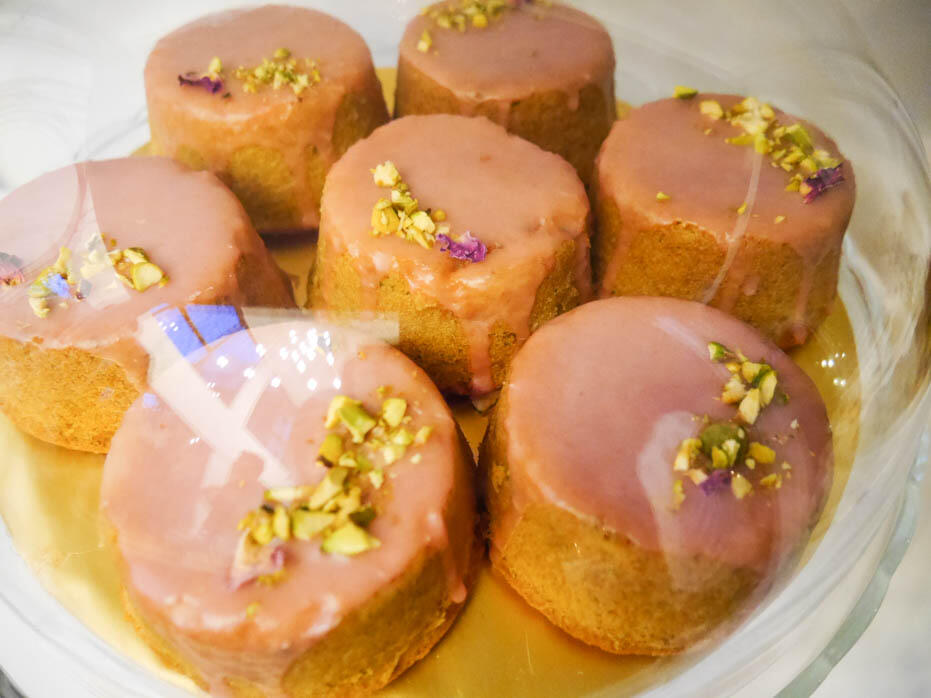 Mini pistachio, rose, orange & cardamon cakes in pretty pastel pink!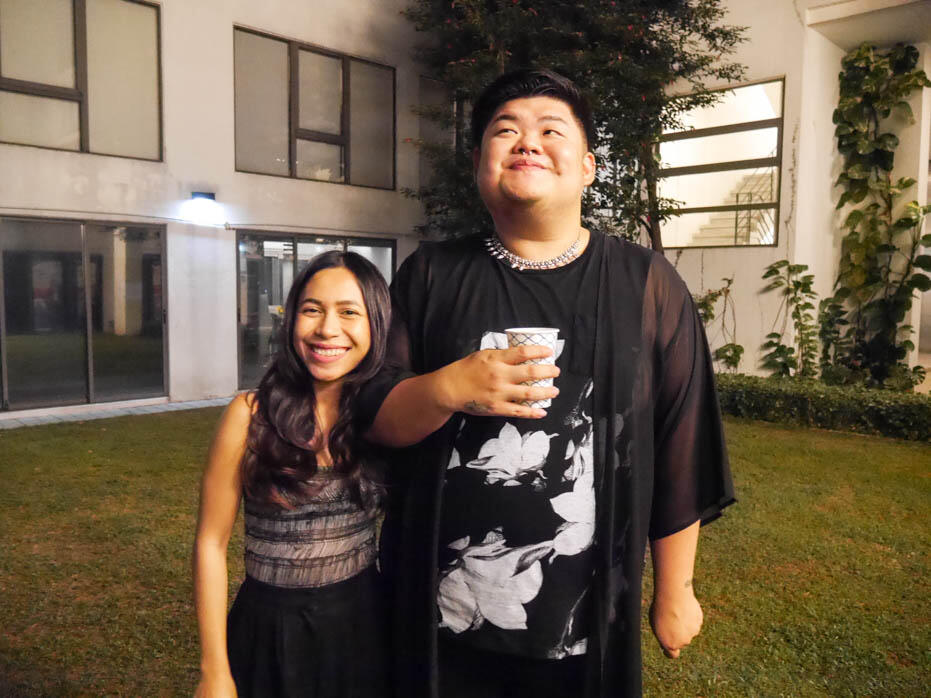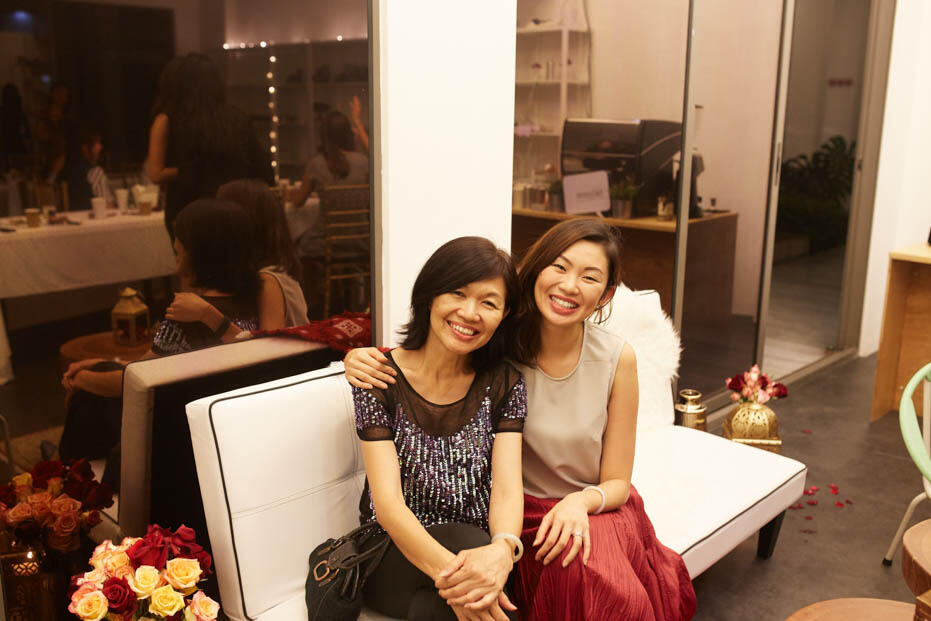 On right is Shermaine, founder of Tish Lifestyle.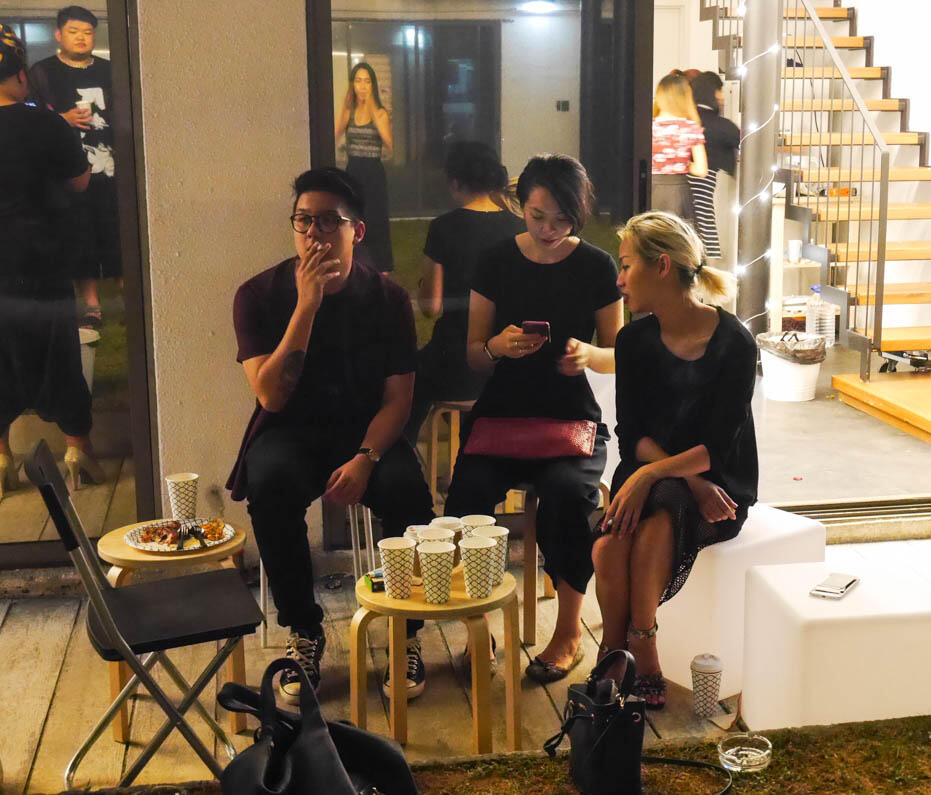 Sim, Web Editor of Esquire Malaysia; Ai, founder of Cuevolution; and SweetEe.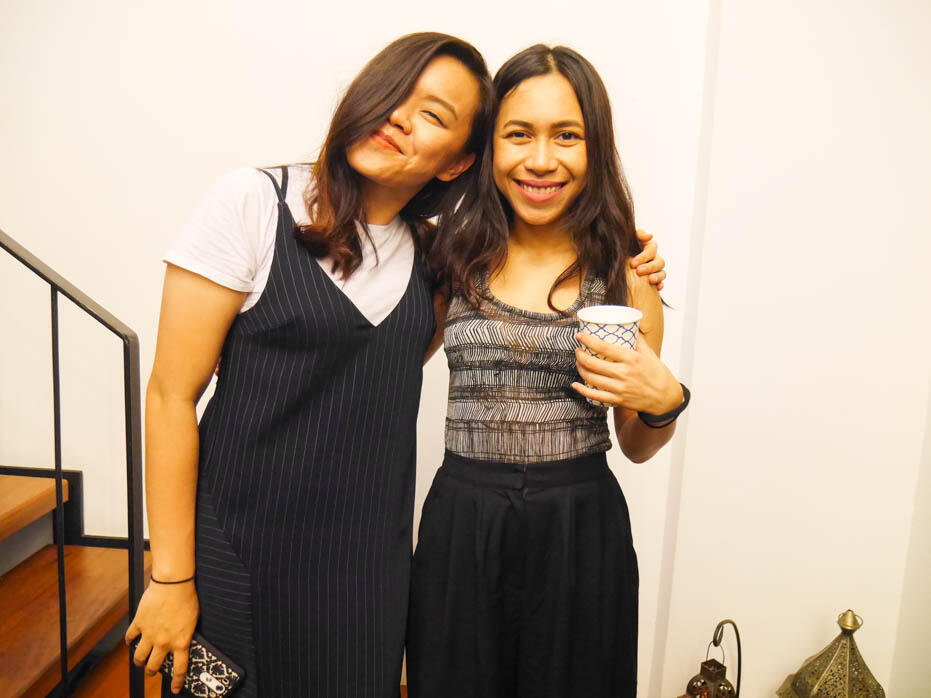 Me and King!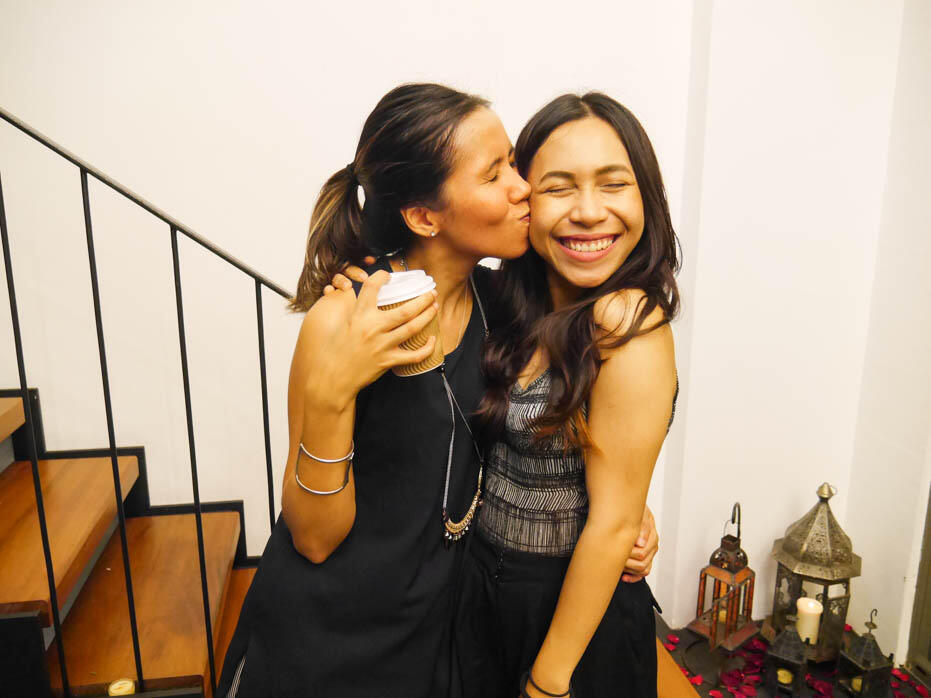 Rengee and Faridah/King/Baby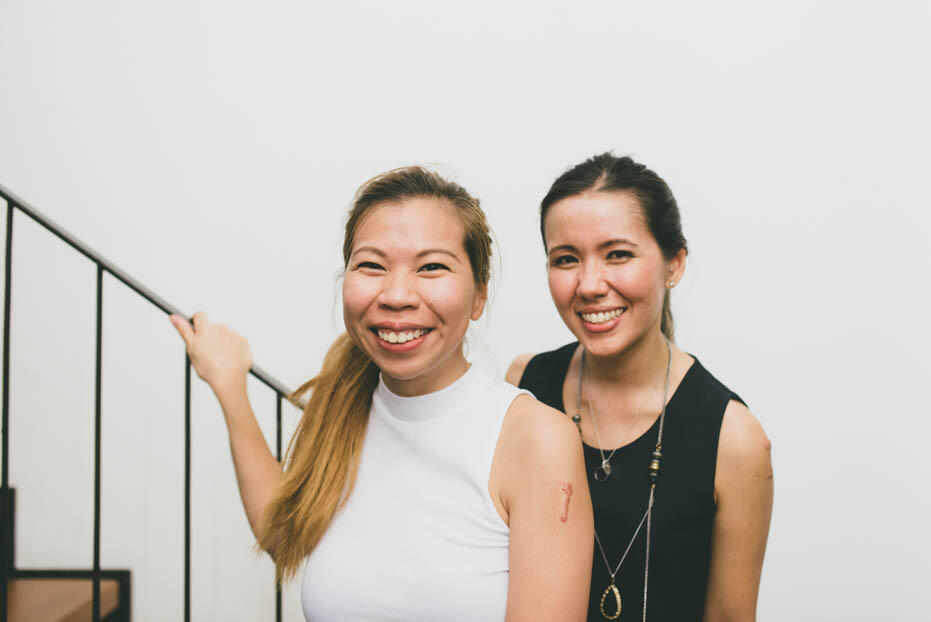 The Lunch Club co-founders, Rehna and Rengee.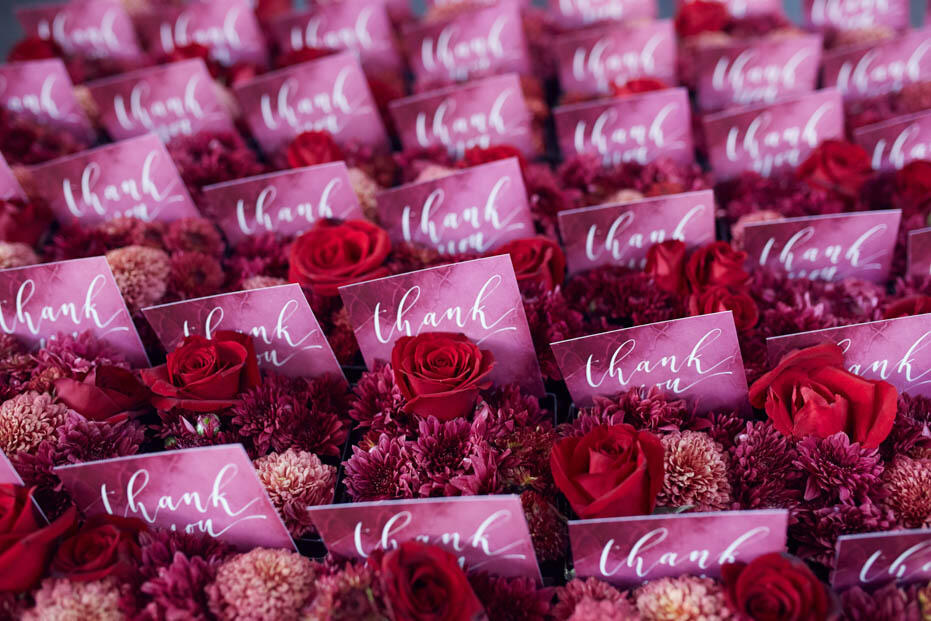 Thanks for having KBF over at your little buka puasa soiree!
+ + + + + + +
The Lunch Club
Website: www.thelunchclub.asia
Facebook: www.facebook.com/thelunchclubasia
Instagram: @thelunchclubasia
Tish Lifestyle
Website: www.tish.my
Facebook: www.facebook.com/tish.my
Instagram: @tish.my