All these pix have been edited by our intern from weeks ago… so it's about time i post them all rather hurriedly seeing more and more travel pix are accumulating on my to-blog list.
Earlier this year, i flew to Gold Coast from Melbourne, primarily because Jun's father who's a pilot was doing his last flight before retirement. After flying for many decades (being one of the first batches for MAS back in the day), it was a big deal. His mum was relieved, as she'd no longer have to worry every time he went off to work. We were to spend a week at Jun's sister's family home in Gold Coast (where both her husband and her are doctors), before Jun's mum + Jun + i accompanied his dad for his last flight home to KL.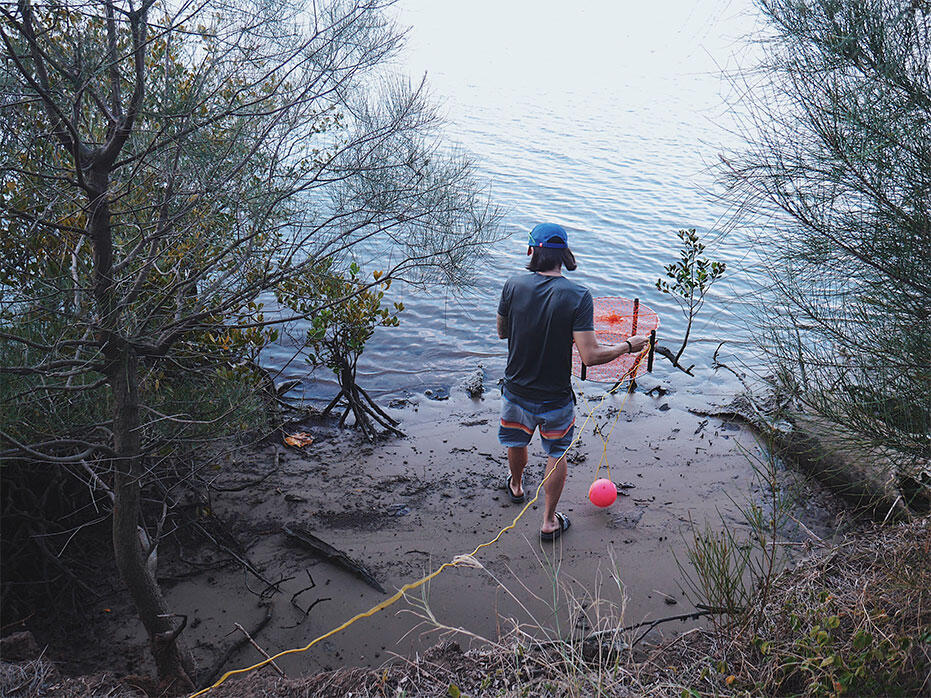 Jun excitedly setting fish traps behind his sister's home. They've got a dream home with a beautiful back garden facing the river.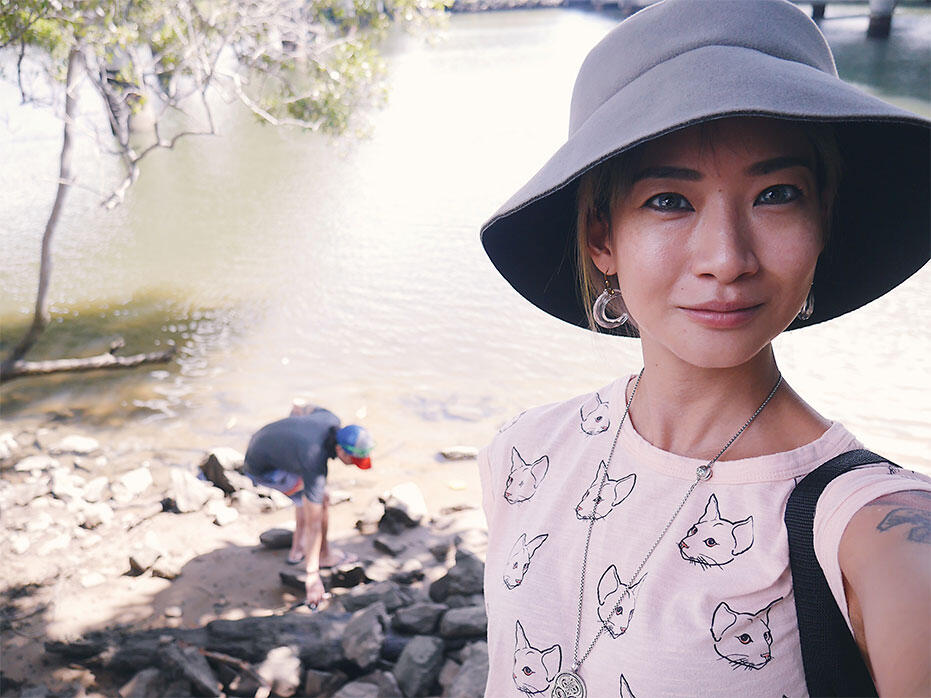 Fishing in another spot.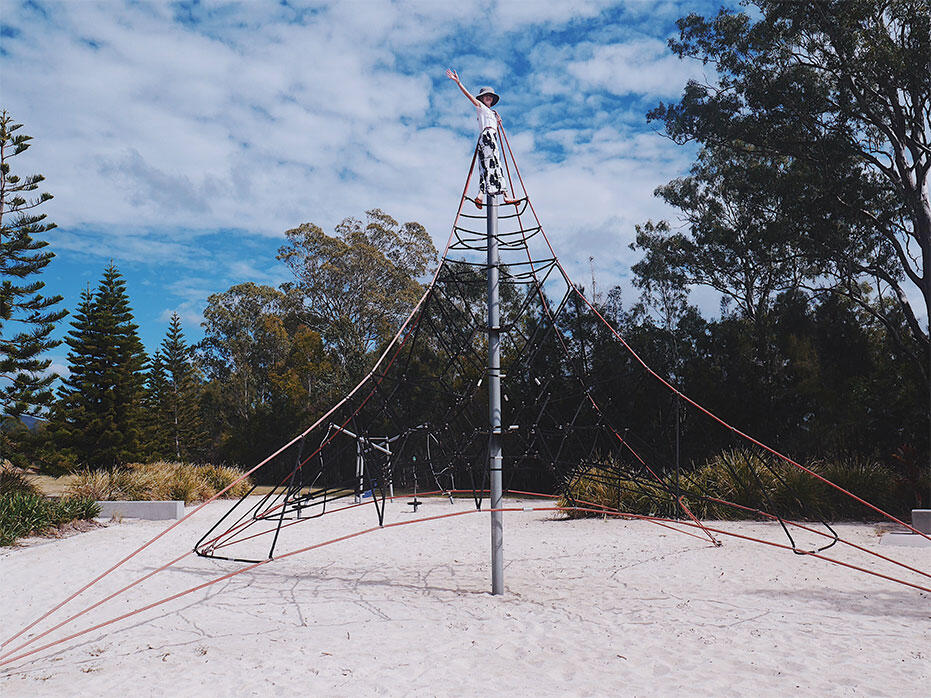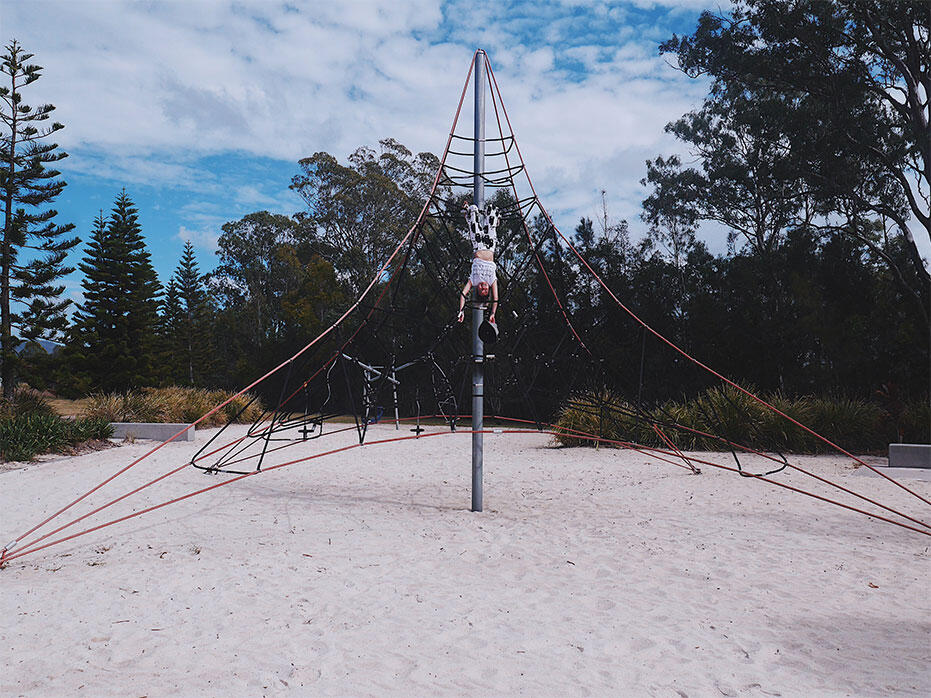 Sometimes you gotta look at the world from a different viewpoint to switch up one's perspective.

Because i've spent most of my travel in Asia and Europe and rarely Australia, i was soooo excited to see kangaroos!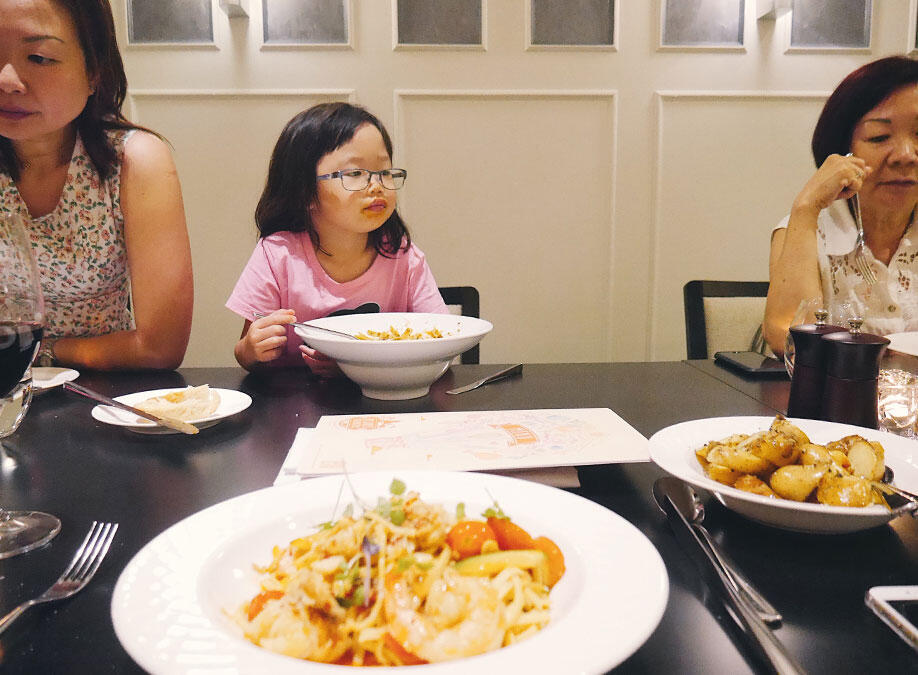 Kelsey, Emily and Auntie Chan. Kelsey took us to have our first dinner in a hotel / clubhouse restaurant.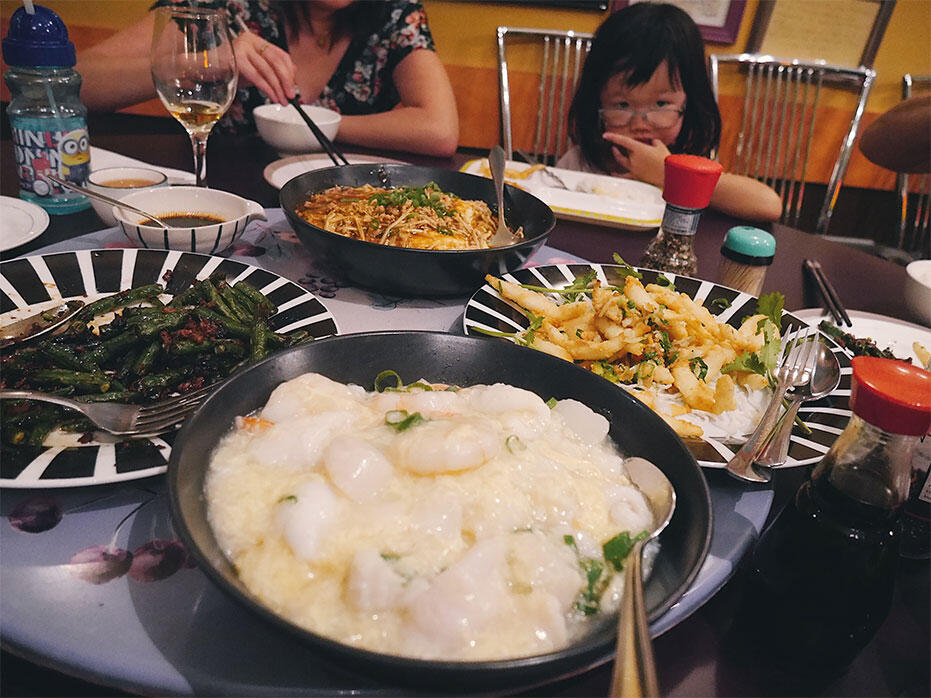 Another night we had Chinese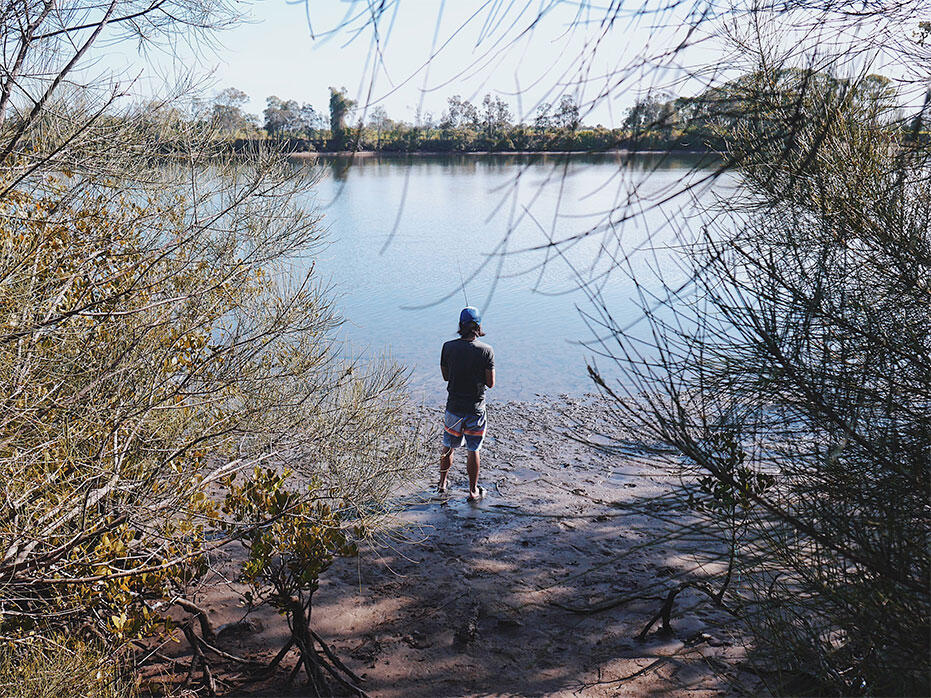 More fishing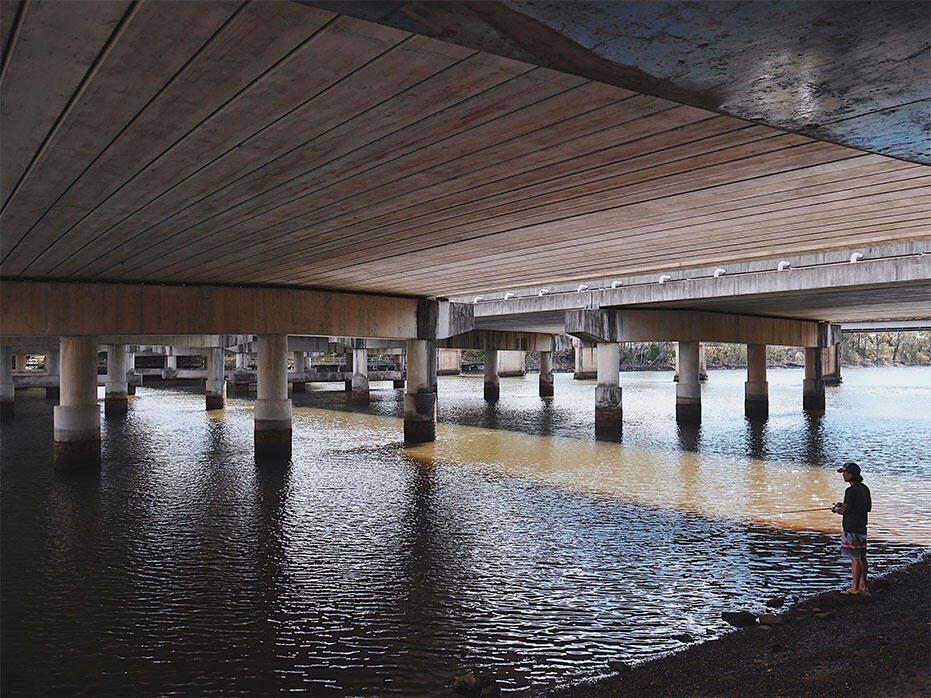 Under-the-bridge fishing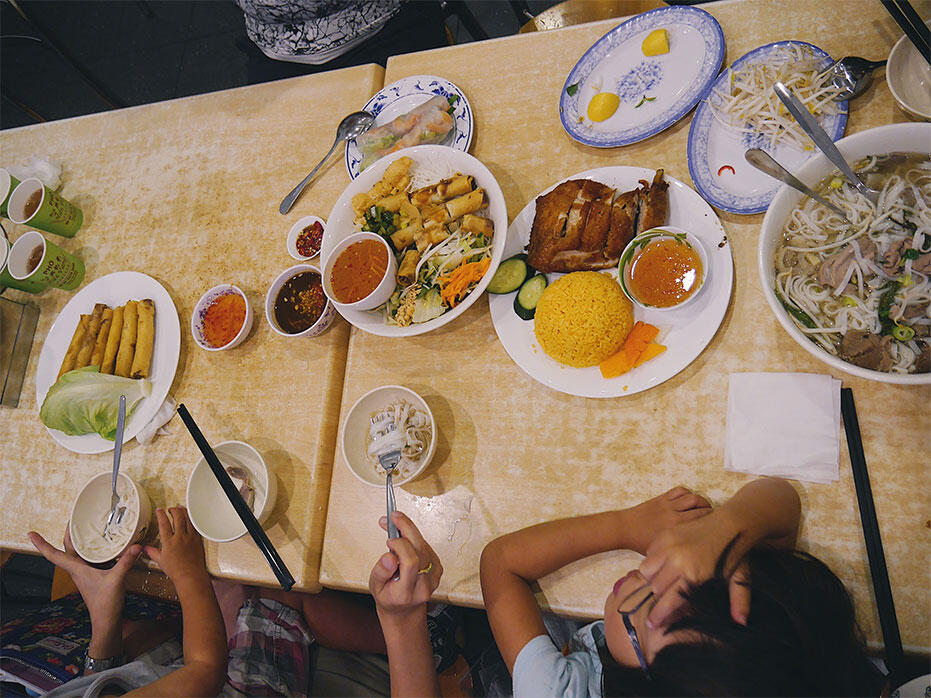 Pho with the kids one afternoon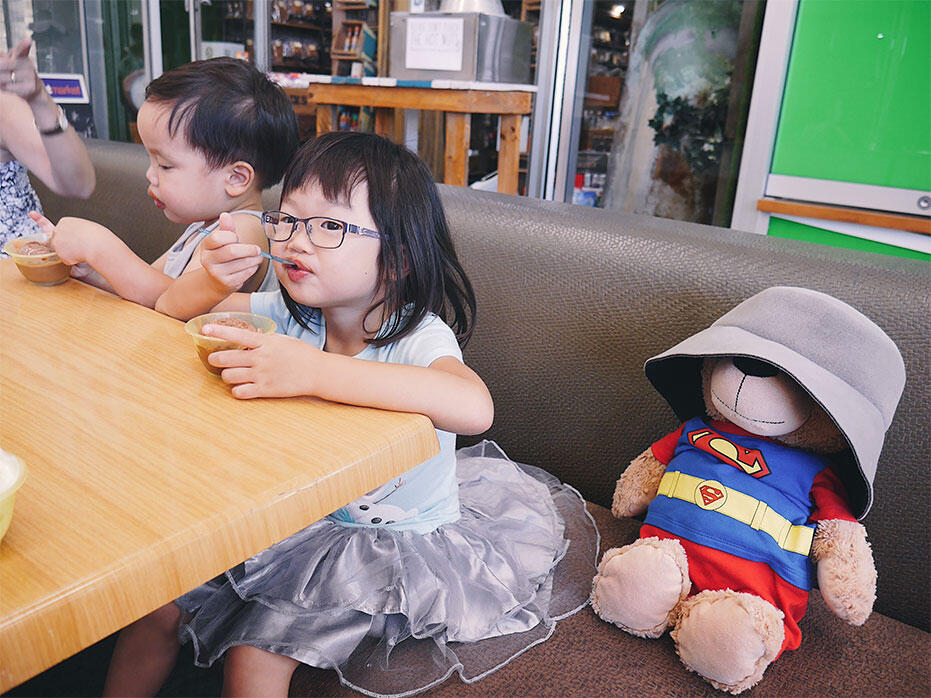 Whilst i was there, Emily was passed the school project to take care of – Baxter the Bear. He's handed in turns to kids who have been good, and goes home with them complete with his own backpack with pajamas + toothbrush + journal; so that they have to learn a bit of responsibility, do fun things with Baxter and the family, and then fill them into his journal. I flipped through it, and saw comprehensive photos and jottings of Baxter going swimming, playing video games, going to theme parks… that bear has a good life!
All the parents must groan when they get Baxter, cos it means extra work for them lol. I was tasked with helping fill out his journal which i willingly took on. Kelsey even went so far as to make bear pancakes one morning for them all to eat together. Baxter also went fishing with Jun. That weekend was all about what Baxter did with us XD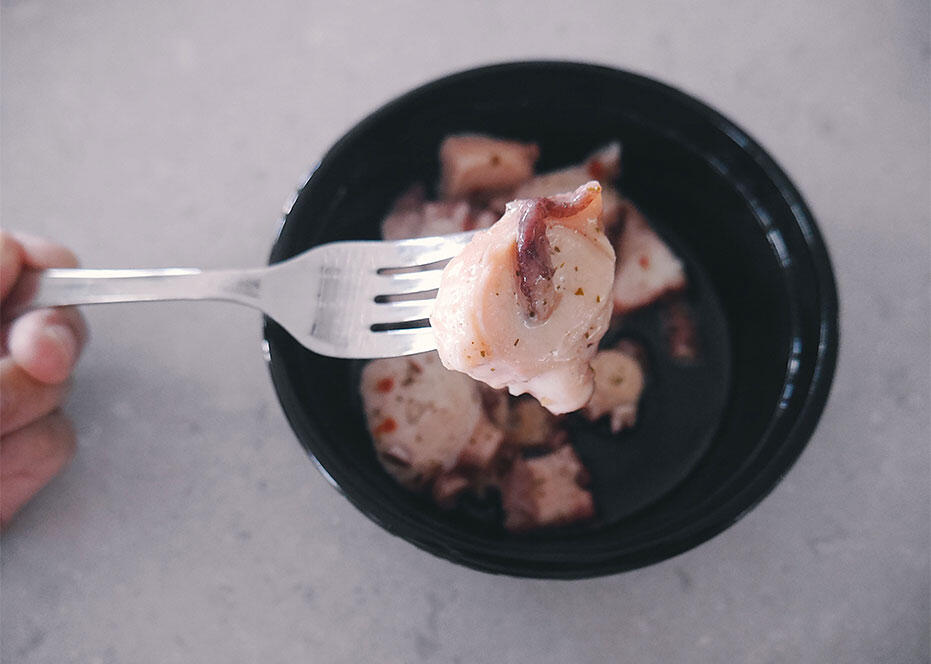 Octopus my love! Got this at the market to contentedly snack on one afternoon.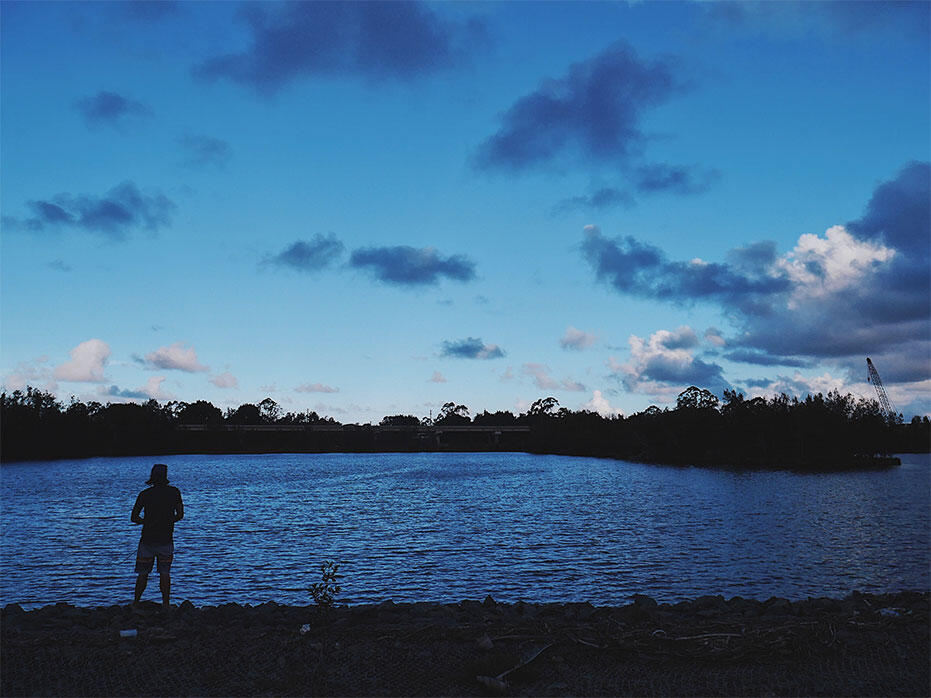 More fishing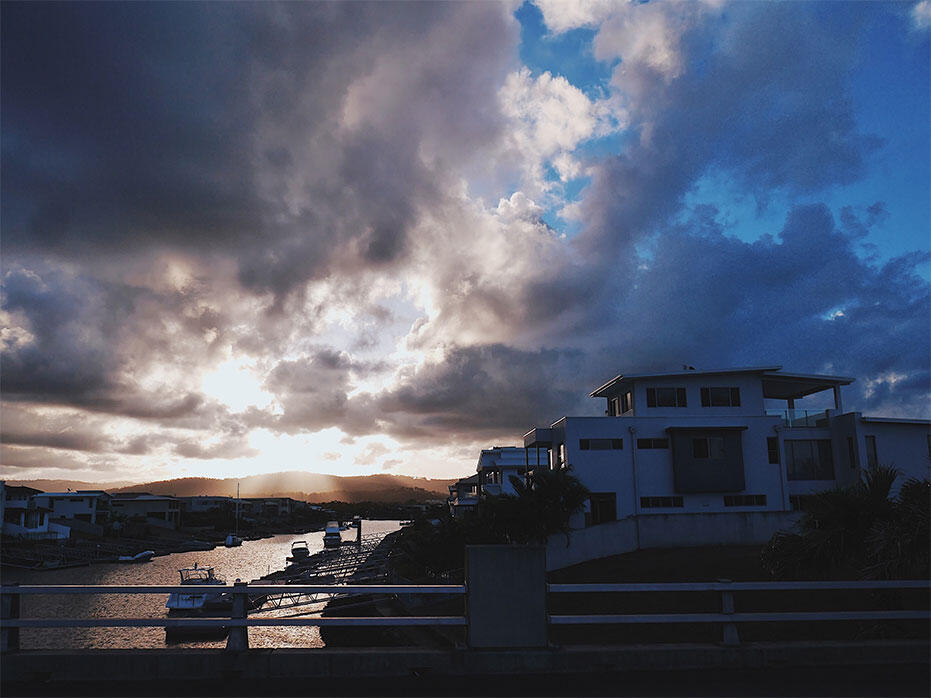 Their neighbourhood

Contemporary Japanese one night where we had tsukumen, sashimi, agedashi tofu salad, torched fish, and beef ribs; with highballs and dark asahi.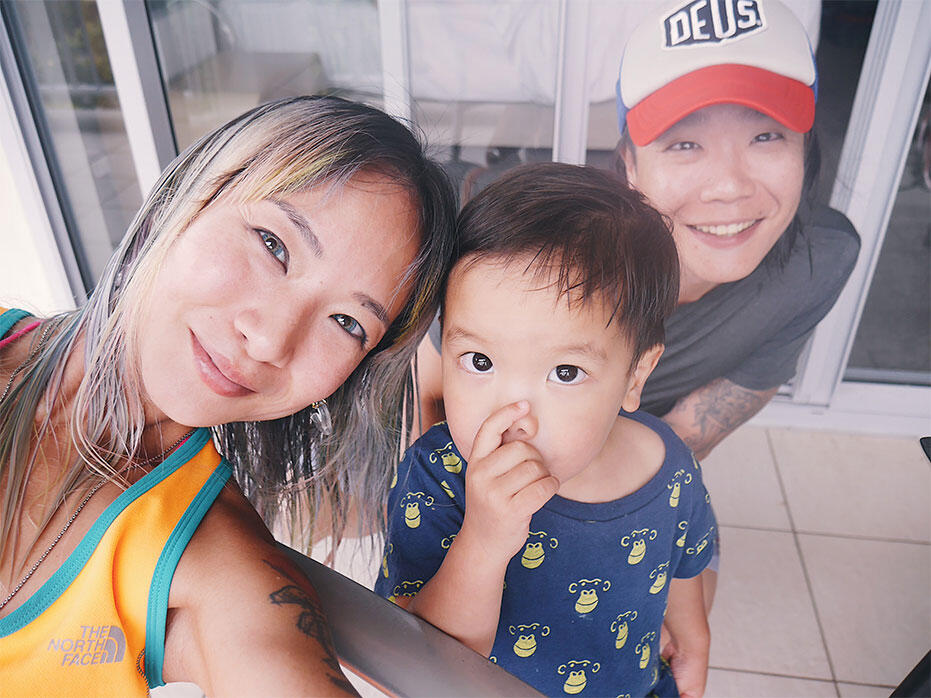 We all went swimming one day at Jun's dad's hotel, which meant Jun and i were babysitting both kids in the pool while the others relaxed. God it's really hard to entertain kids and ensure they don't drown at the same time. Emily and Max kept wanting to race back and forth non-stop, and i'd try to convince them, "Hey! Wow! Look at that tree! Isn't so pretty? Let's stop and admire it for awhile!" But Emily would shout, "No! Let's go again!" *faints*
Then another time, i'd go, "Oh look, let's swim towards that side… then i can step up and grab a sip of wine…"
"No! The other side!"
*sigh*
I was exhausted after an hour. That was my workout for the day.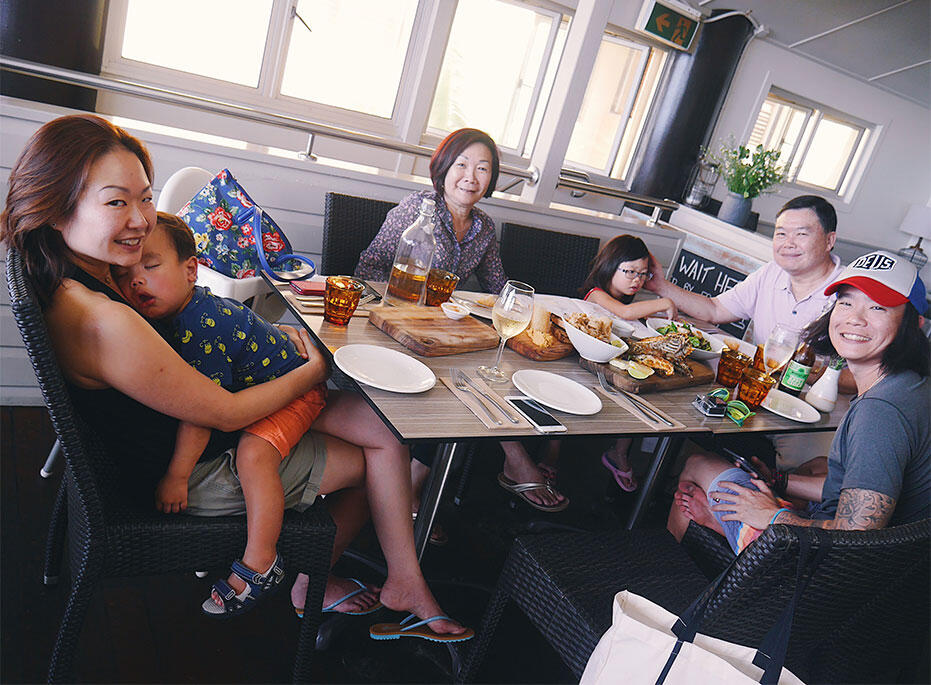 I must say thank you to Jun's family for feeding me so much amazing food. I got to spend a lot of time hanging out with his mum that trip, and i love chatting with her. We have a lot of things in common like decorating, food, jewellery, thoughts on spirituality… and find her most pleasant and amicable. I can see how Jun gets all his commendable attributes from both his parents. <3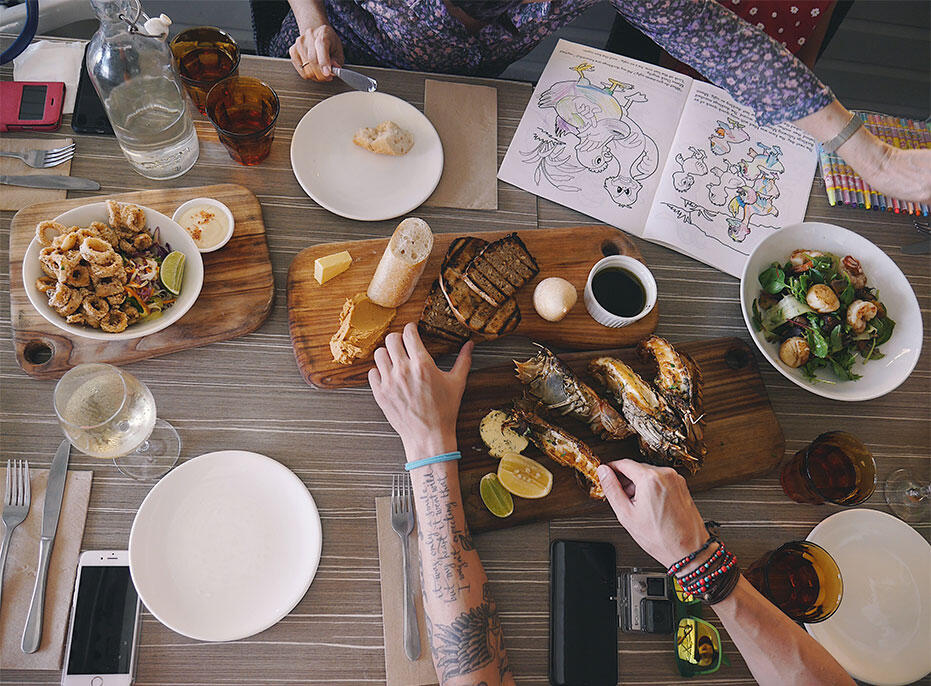 Went to Elephant Rock by the beach for tea where we had bay bugs, rocket + Parmesan, bread + hummus, and scallop salad. That trip was my first time trying bay bugs, which i love eating! They're like a smaller langoustine with a different flavour of the ocean but delectably soft and succulent. All the seafood in the area is gorgeous…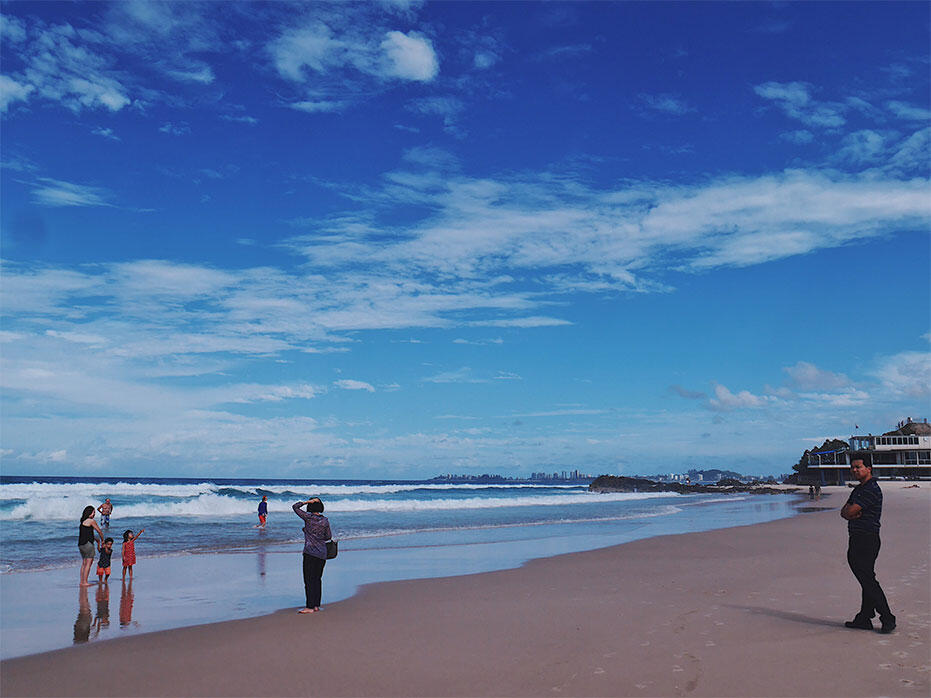 Evening stroll on the beach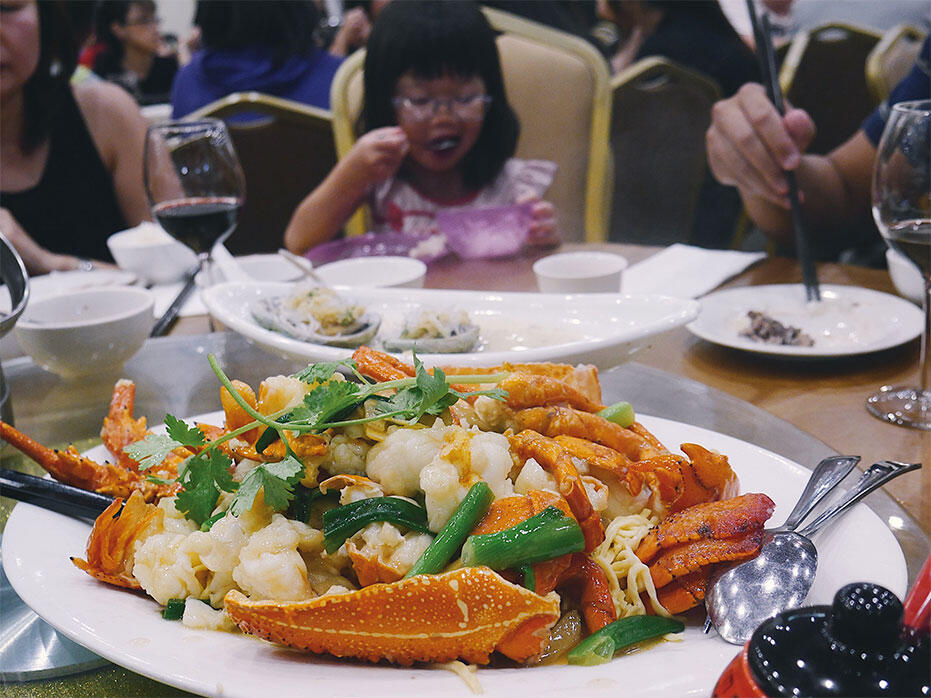 Not many pix of this seafood dinner we had at Suncrop Chinese Restaurant, but i told Jun that i still think of this meal and salivate at the memory because it was epic. We had abalone, scallops, crab noodles, lemon duck + pork bones soup, fish, sweet sour pork…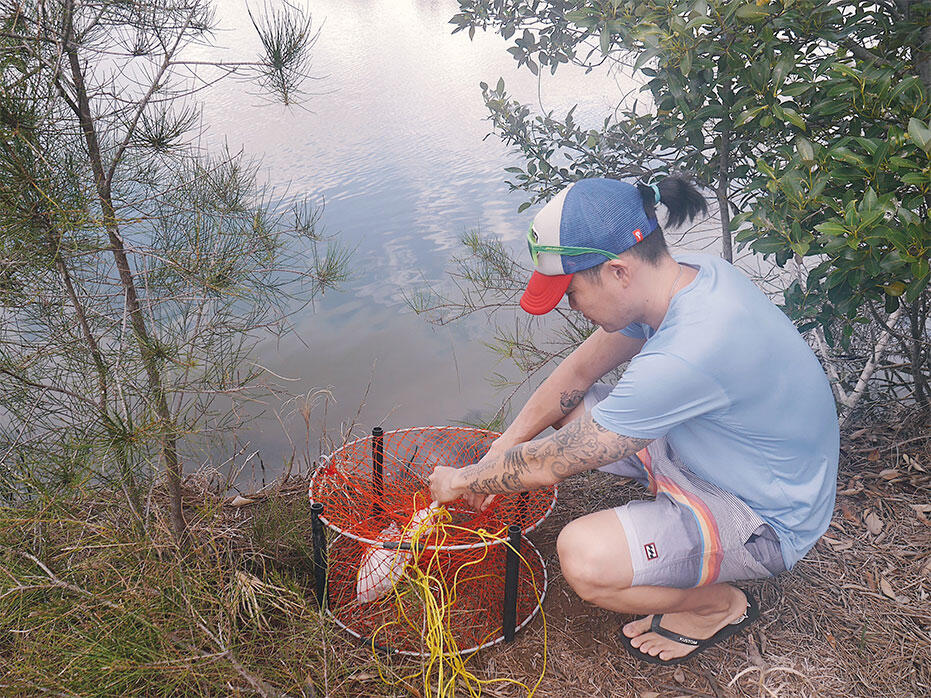 More fishing -_-
Jun was convinced someone was stealing his crabs early in the morning cos the bait would be missing, but no catch in sight.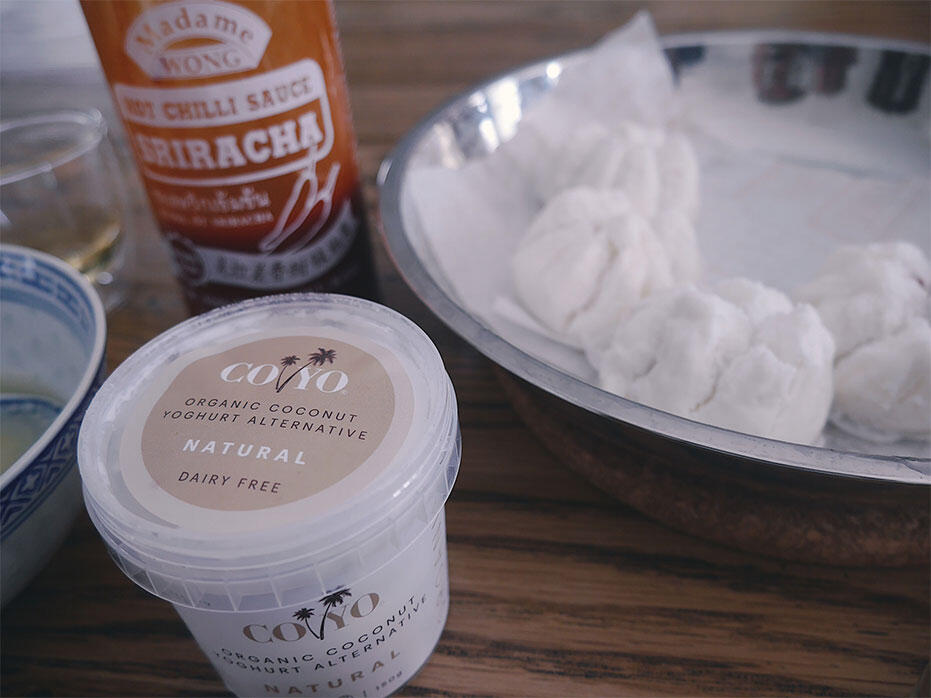 I LOVE COYO. I rarely buy it in KL cos it's just too expensive to justify… sometimes i lose the plot and buy a few jars, but it's so affordable in Australia i ate copious amounts at breakfast. It's coconut yoghurt (so no dairy) but so thick and creamy it's like eating pepejal cream. Yummers. Slight ache in my tummy and heart looking at the picture of it.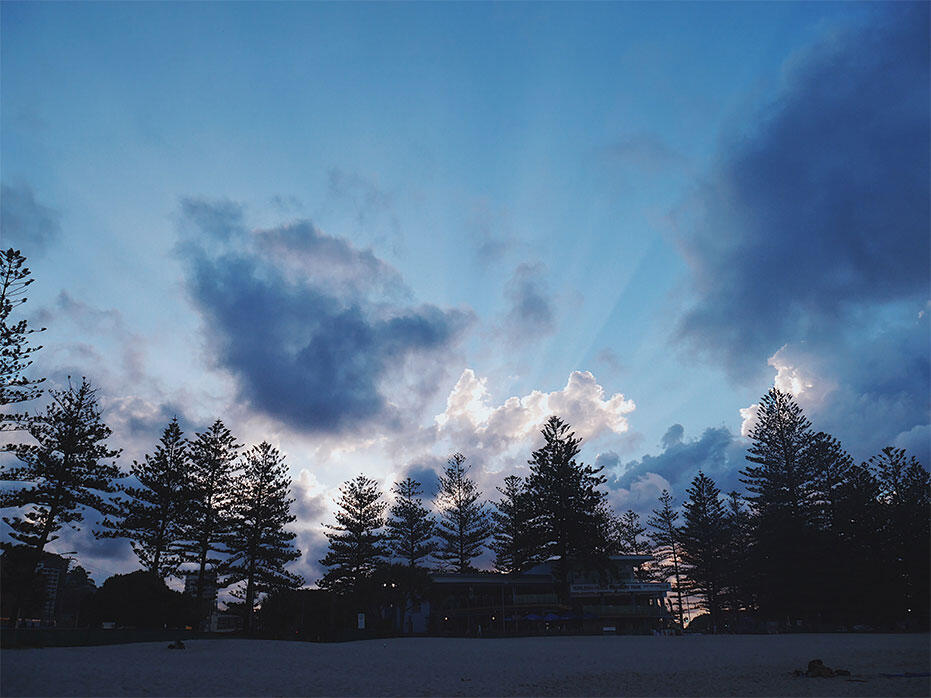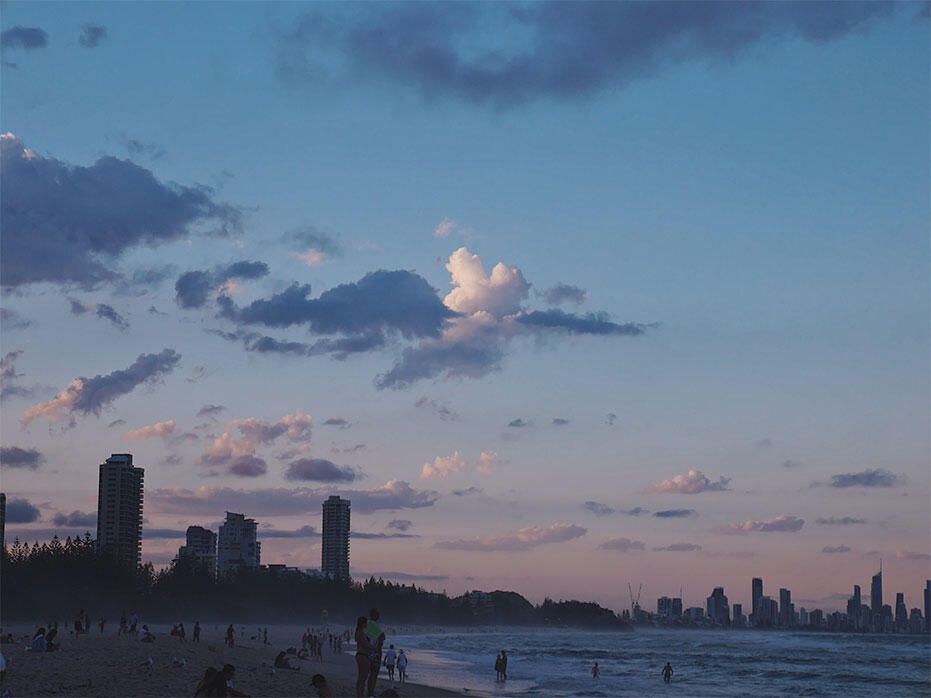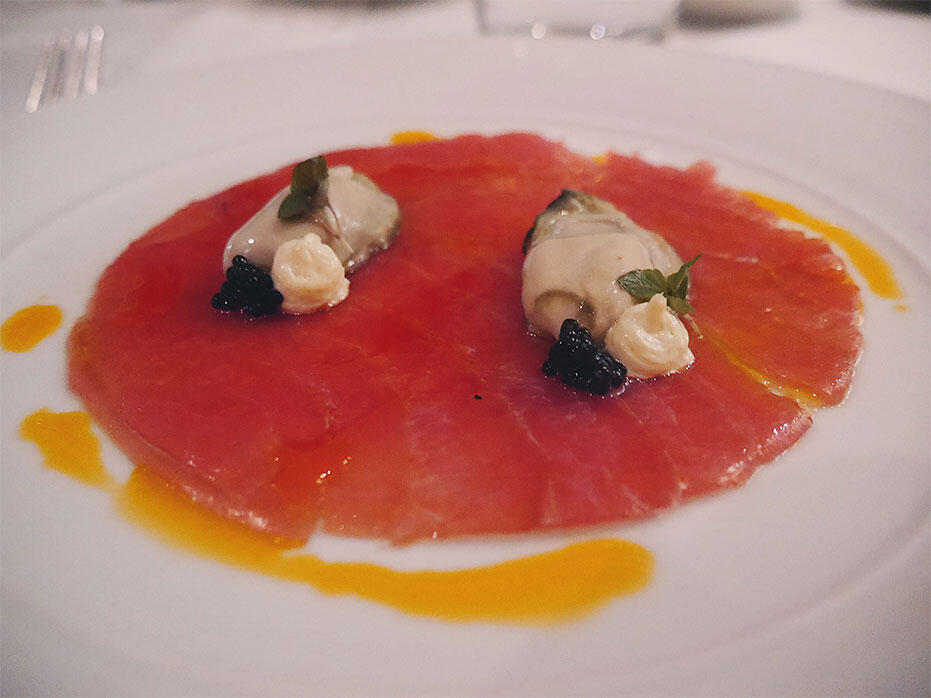 For our last dinner in Gold Coast, Kelsey and Kian Meng took us for dinner at the Fishhouse, by the beach.
We had oysters on tuna with caviar, braised octopus, mussels in onion and white wine, bay bug pasta, heirloom tomatoes with burata, and swordfish (which had diff layers of texture). It was all so delicious.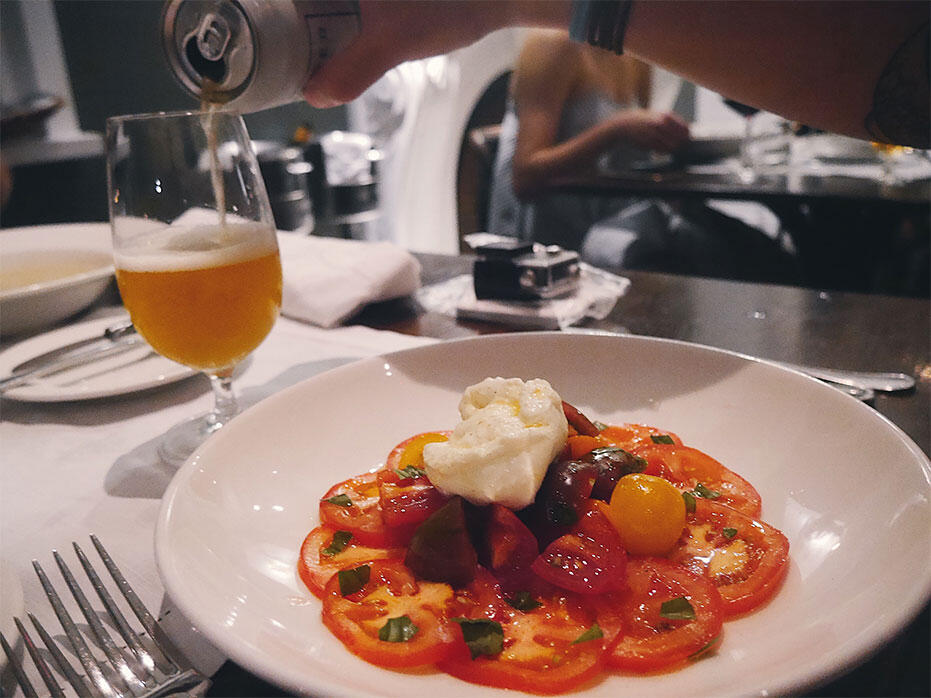 It's a delight to watch Max eat, he enjoys food so much!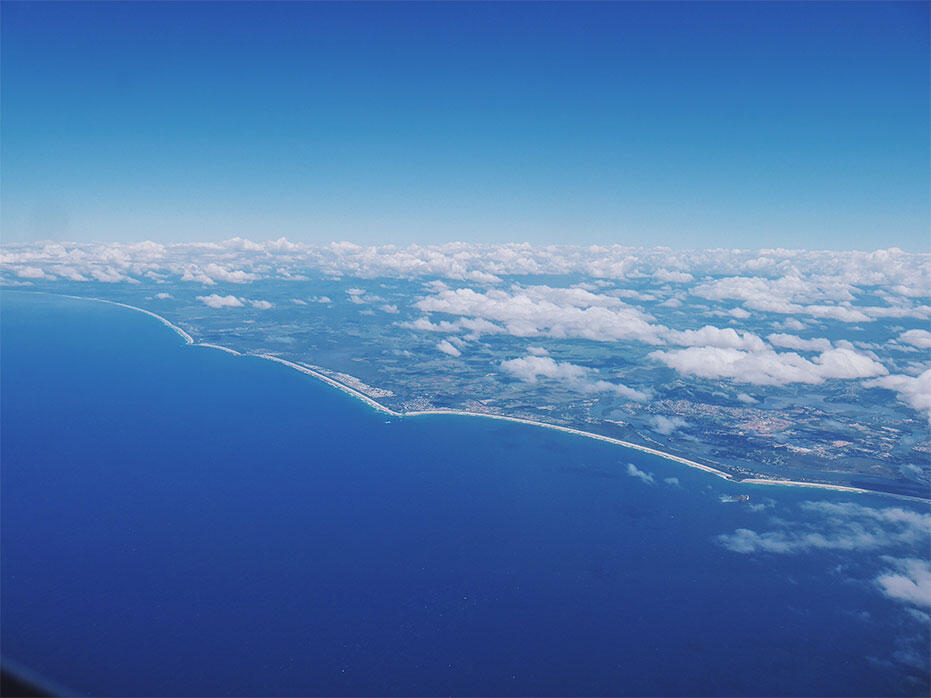 I never knew the coast was shaped like a shell… how beautiful the earth is.
It was a very emotional flight for Captain Chan. I mean, i felt a little emotional for him too. Imagine flying your whole life… and then having to do it for one last time, after all those years and memories of taking off and touching down.
We went for a Chinese dinner to celebrate when we arrived in KL.

xxx