*Written by Rachel*
During high school, I yearned for a driver's license and to be able to have a car on my own. It felt very troublesome to have my parents sending me to places. There were also numerous occasions when they forgot to pick me up. My teenage self was not happy about it.
My parents got me my very first car, which I named Pancake, as soon as I entered college. That was when I started to dread driving and finally understood what my parents had to go through. The traffic jam to get out of Puchong and back is just… horrendous. It's always bumper to bumper no matter what time of the day. I'm so used to getting stuck in the jam that something doesn't feel right when traffic is smooth.
I really miss getting picked up/dropped off ? and bet thousands of people who get stuck in the traffic with me every morning and evening do as well.
Residing in Puchong makes it pretty inconvenient to carpool with friends because most of them stay in more centralized areas like PJ, Subang and KL. I also don't really like the idea of troubling someone to go out of their way to come get me when I have a car of my own.
Nowadays, I am a frequent user of private transportation services because it's so affordable and it saves me the hassle of finding a place to legally park. If you're like me, you would be interested in this new service Grab has to offer.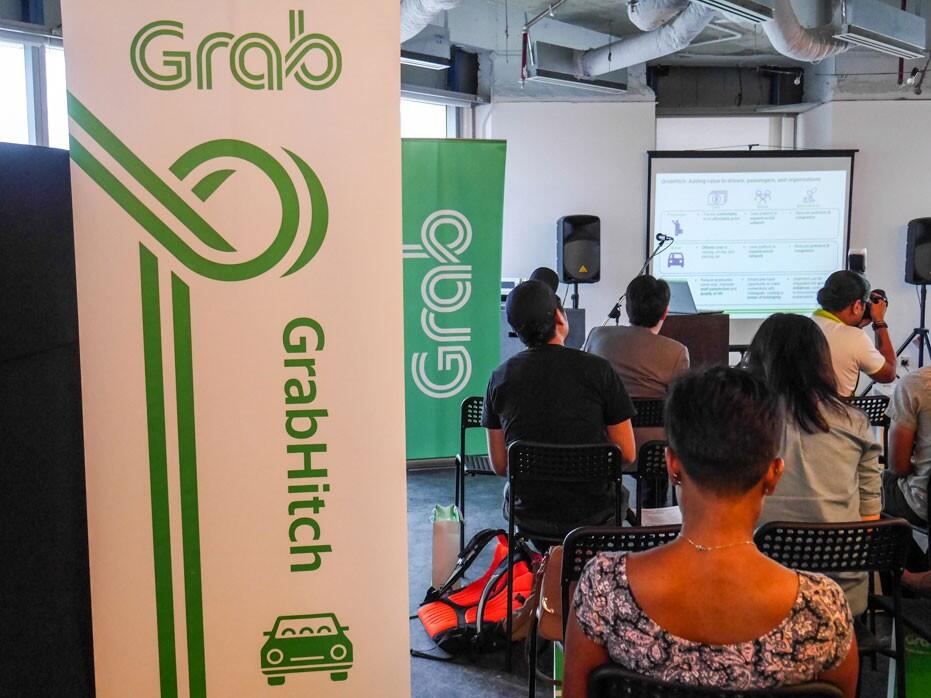 Grab (formerly known as MyTeksi) introduced GrabHitch; an affordable door-to-door service picking up passengers who are going the same way. The essence of this service is basically to encourage carpooling.
Yes, you read that right. Carpooling.
I know it sounds really bizarre to carpool with a bunch of strangers but remember the time when online dating first came about and everyone was so skeptical about it? Well, it has now evolved into an app where one merely swipes left and right to find potential dates, which is what most of us secretly do when we're alone.
GrabHitch is a service that allows you to make a couple of friends who are heading to the same destination or the same route as you are. For instance, someone within your proximity will be heading to the same gym as you. The driver will come pick you up along the way and the cost of the journey will be shared among the both of you. Yay to a new gym buddy!
To help in ensuring the safety of both driver and passenger, GrabHitch users are required to log in using their Facebook accounts to be able to use this service. This allows the passengers and drivers to preview one another and have a glimpse of their profiles to check out who they are sharing a ride with and to see if you have any mutual friends. You even have the option to only ride with people of the same gender if you wish to do so.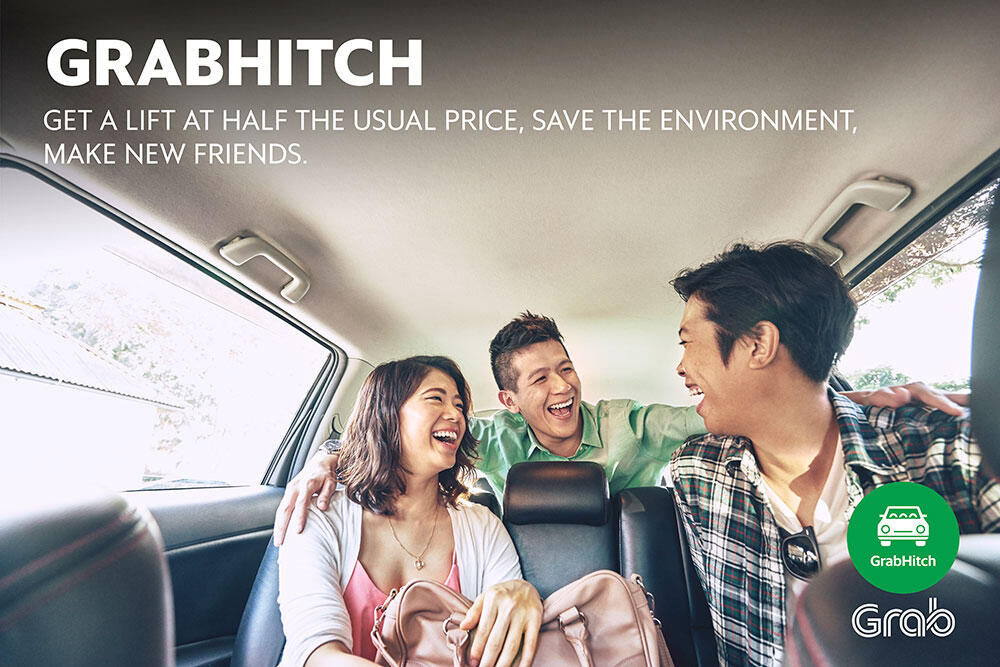 This carpooling service that GrabHitch offers is an environmental-friendly initiative as it will play a part to minimize air pollution in the long run. According to the Nielsen Global Service of Automotive Demand, Malaysia is ranked 3rd for the highest car ownership globally. 93% of Malaysian households own at least one car and 54% own more than one vehicle. [source]
I can attest to this as I live with my family of 8 and 6 of us have our own cars. I think our neighbours secretly hate us for taking up so many parking spots.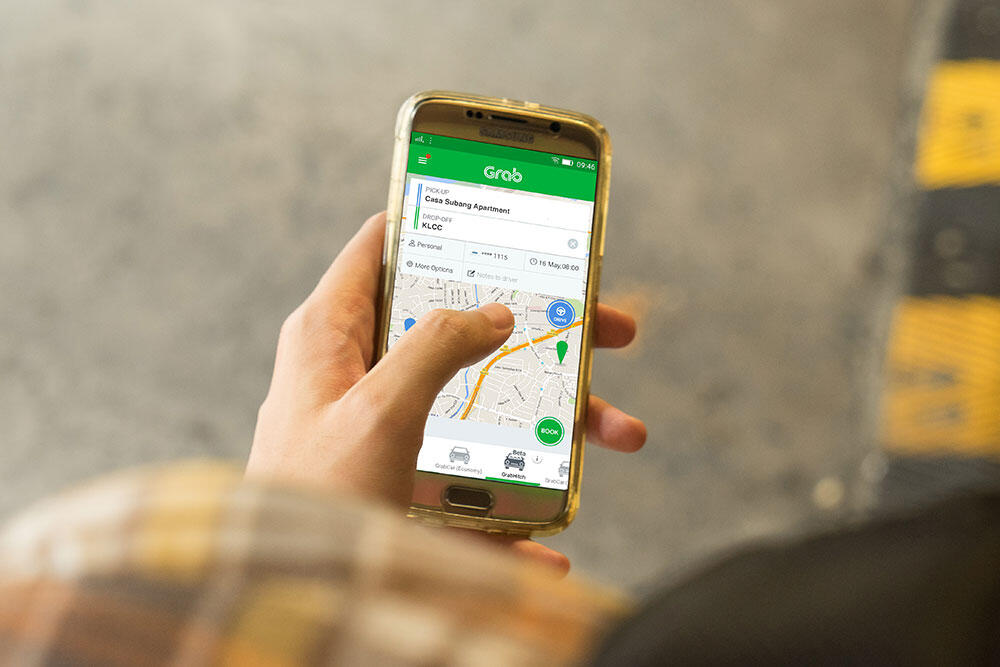 Passengers are to pre-book a ride as early as 7 days in advance, or up to 2 hours before pick-up. You just need to key in your destination from point A to point B, and wait to be matched with a driver who will be going on the same route. You will be notified when a successful match is made. The fare of the ride will be shown before confirming the booking so that you know exactly how much it will cost. You can either opt to pay via cash or GrabPay; a cashless debit/credit card payment system available on the app.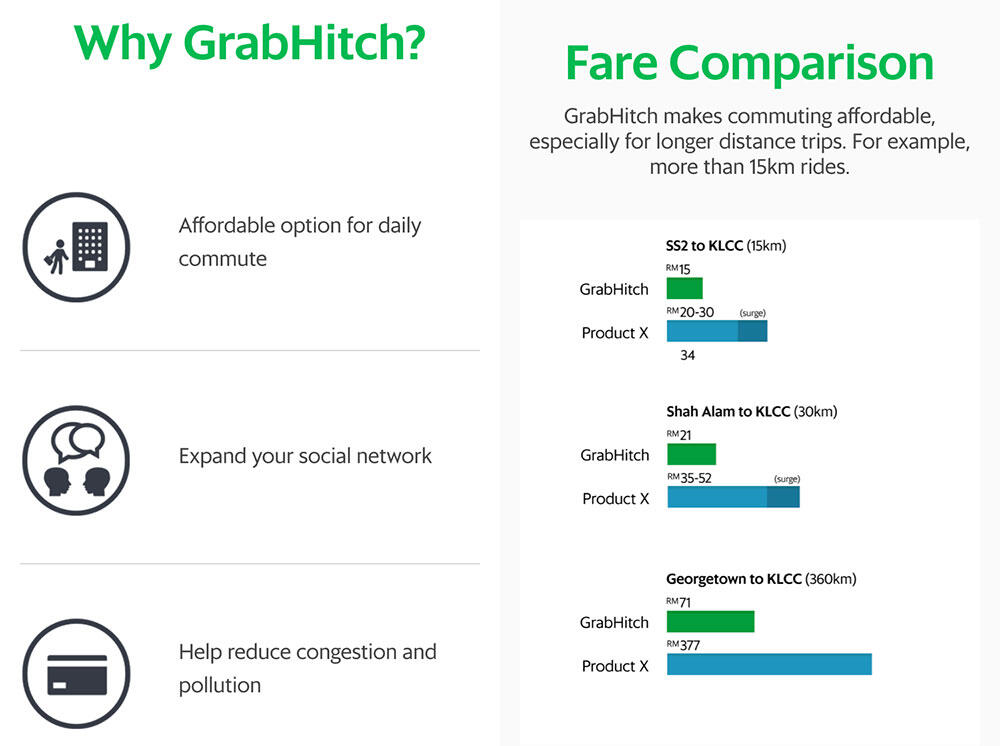 GrabHitch is also looking for drivers to sign up! You'll need to be above 18 and have at least a year of driving experience. Simply download the Grab app on Google Play or the Apple store, select the 'Drive' button and follow the instructions. Further verification and background checks will be conducted upon approval as a driver.
Grab will even be topping up RM20 FREE credit to GrabHitch drivers for every completed ride between 15 – 22 May 2016. Terms apply, find out more *HERE*
For RM30 free credit, use referral code at end of post >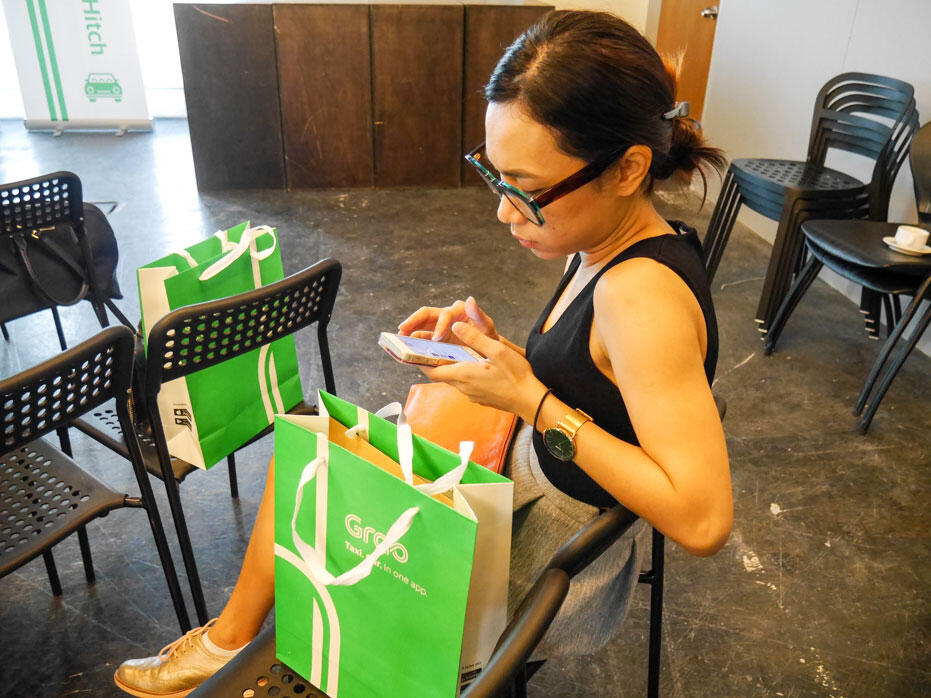 King, hard at work as always.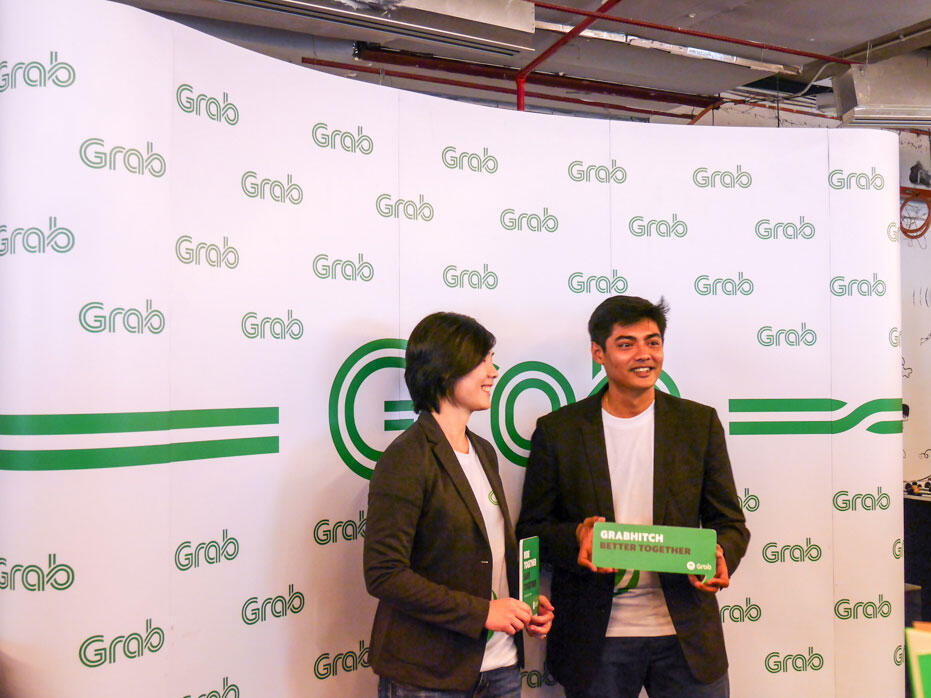 Xin Wei, Regional Head of GrabHitch; and Jaygan Fu, Country Manager of Grab Malaysia.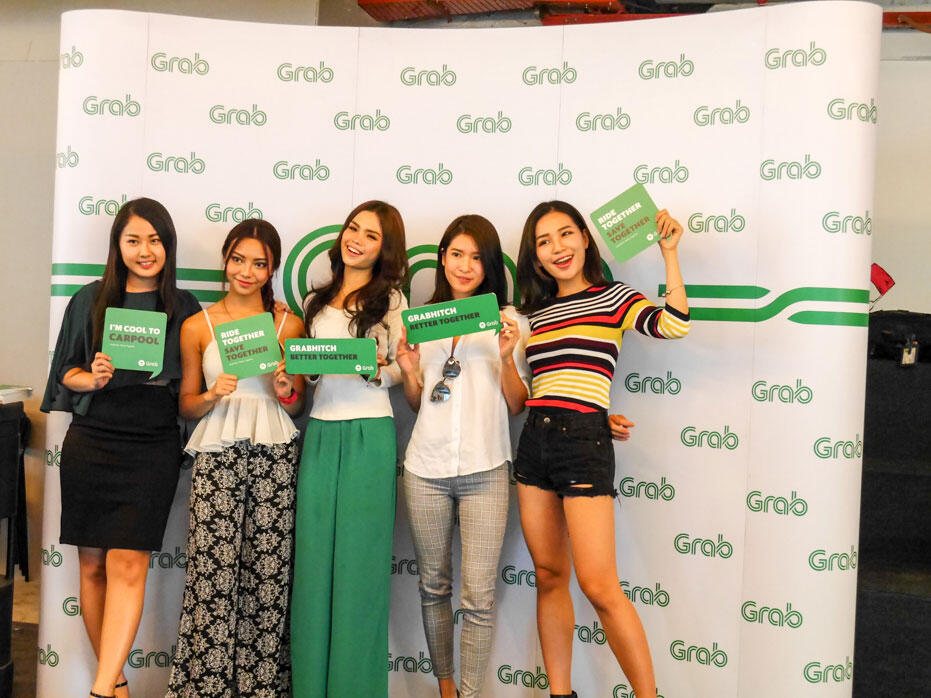 Influencers Adele, Jazel, Bella, Isabella, and Karen.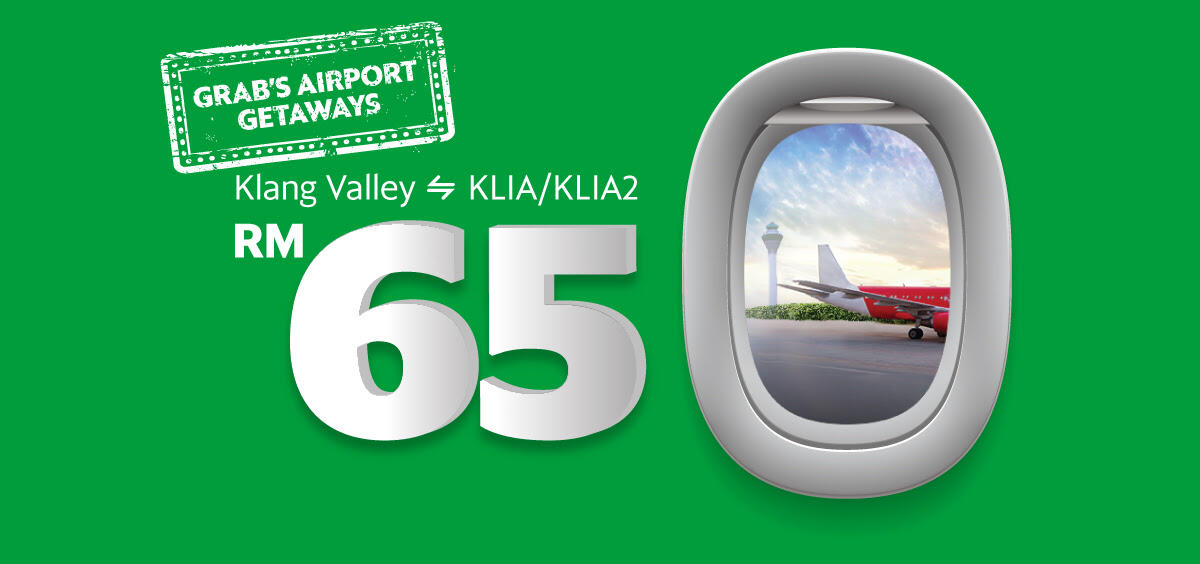 For those of you jet-setting off to your vacations, Grab is currently offering a promotion to travel to KLIA/KLIA2 from all locations within Klang Valley for only RM65! The promo also applies when you come home! Click *here* to find out more.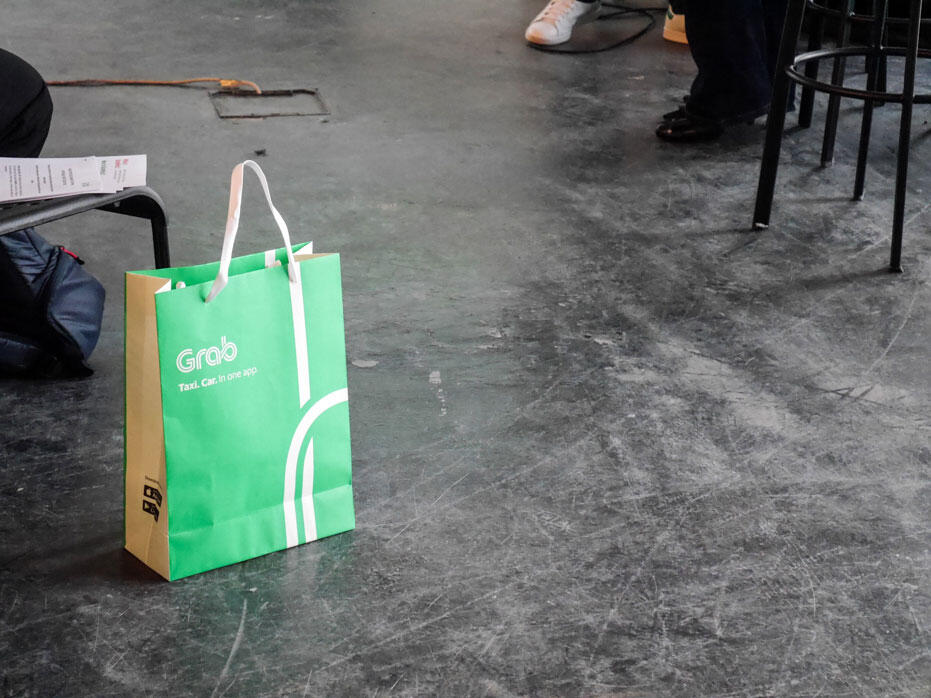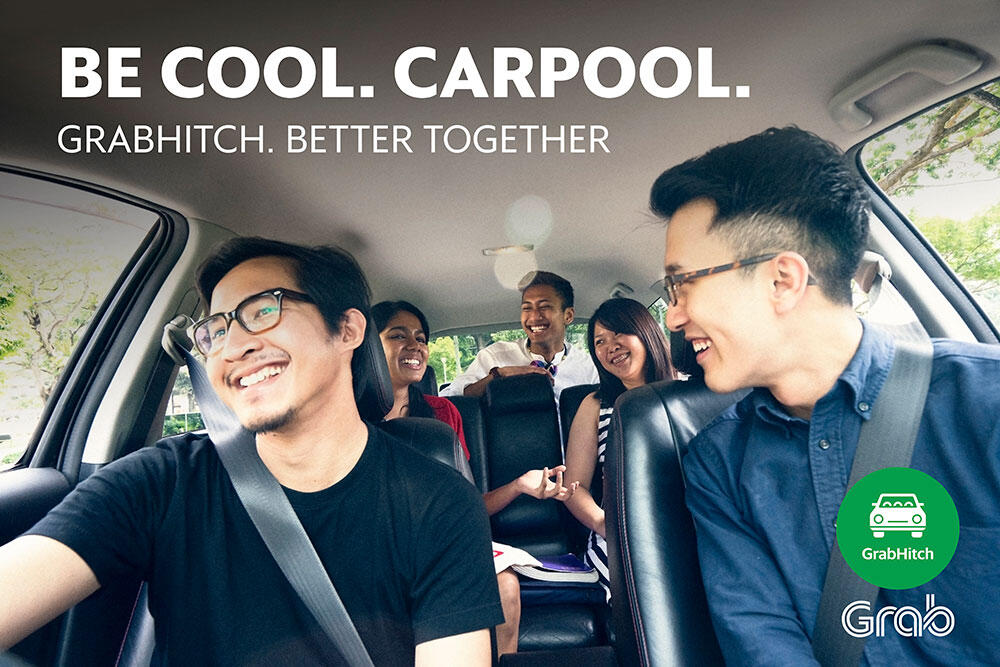 Use the referral code "GHJOYCE" to get RM30 FREE credit (to GrabHitch drivers)
+ + + + + + +
For more info about Grab and GrabHitch;
Website: www.grab.com/my
Facebook: www.facebook.com/GrabMY
Instagram: @grabmy