Instead of having it at one location for a day or two, the 14-year-old Urbanscapes festival has become a city-wide creative arts celebration happening in various venues throughout KL for 2 weeks till 8th May. Tonight (1st May) will see Rudimental performing at KL Journal, and M83 on May 7th at KL Live. I watched M83 live in Belgium, and they were astounding.
Expect pop-up playgrounds with music, theatre, design, art installations, markets and experiential events headlined by international and homegrown talents. Last week Jun and i went to check out Urbanscapes House, the heritage "OCBC Bank" art deco building (2 Jalan Hang Kasturi). It serves as the festival hub by occupying five floors and will host three weekends of art festivities. When you enter, there will be an Urbanscapes Café that will feature a signature menu created by their food partners. Next weekend (May 7th and 8th) KinkyBlueFairy will be at Urbanscapes House with a fun photowall. The team will be there, and so will i so come take some fun pix and say hi!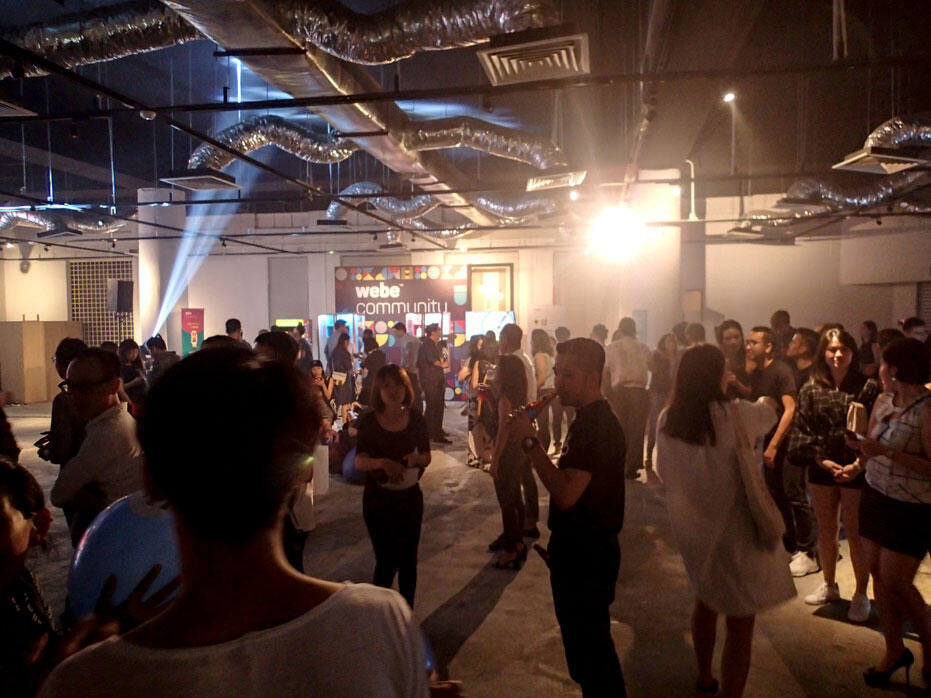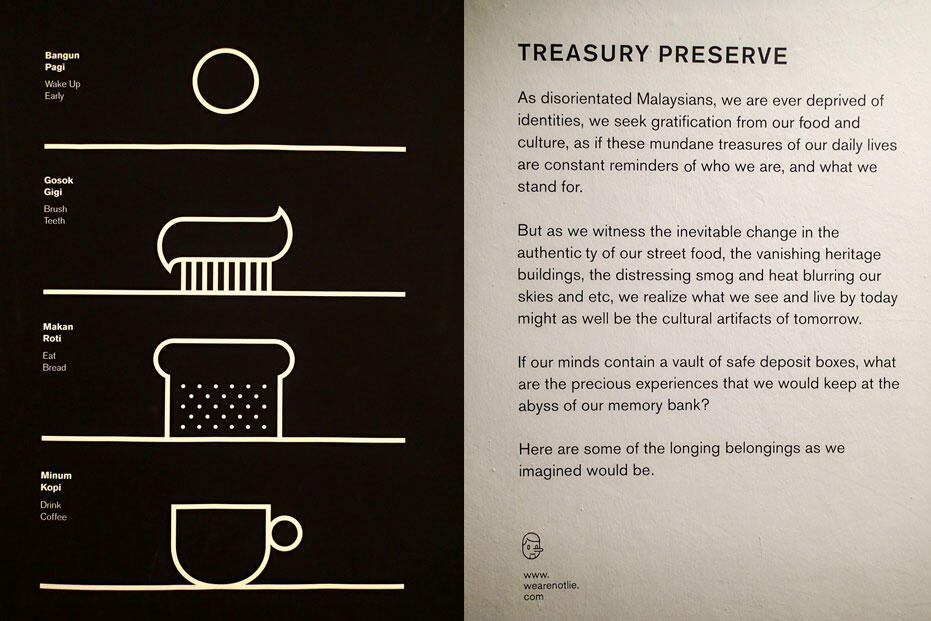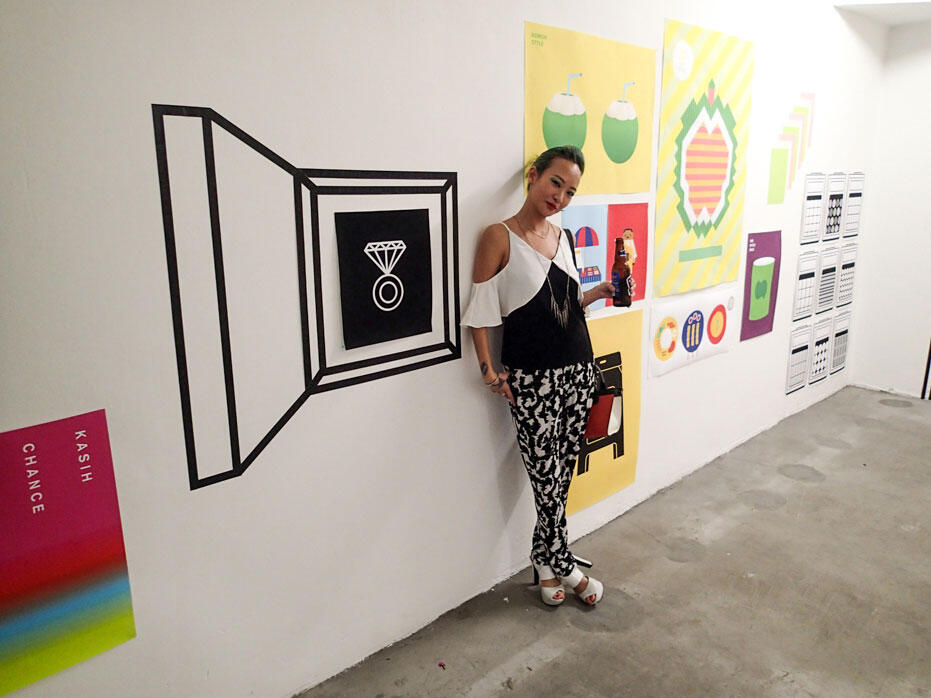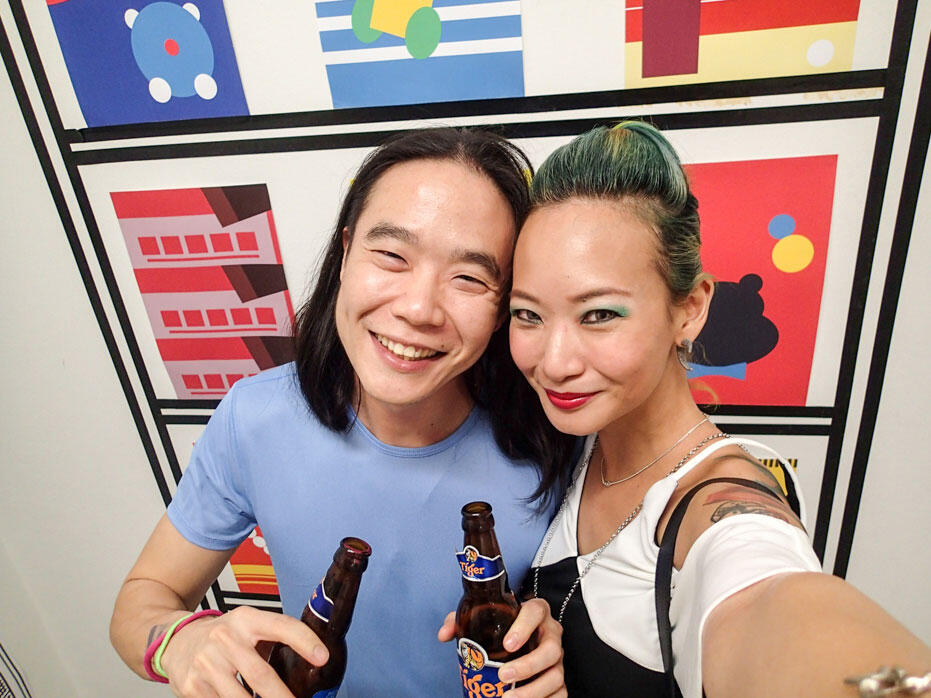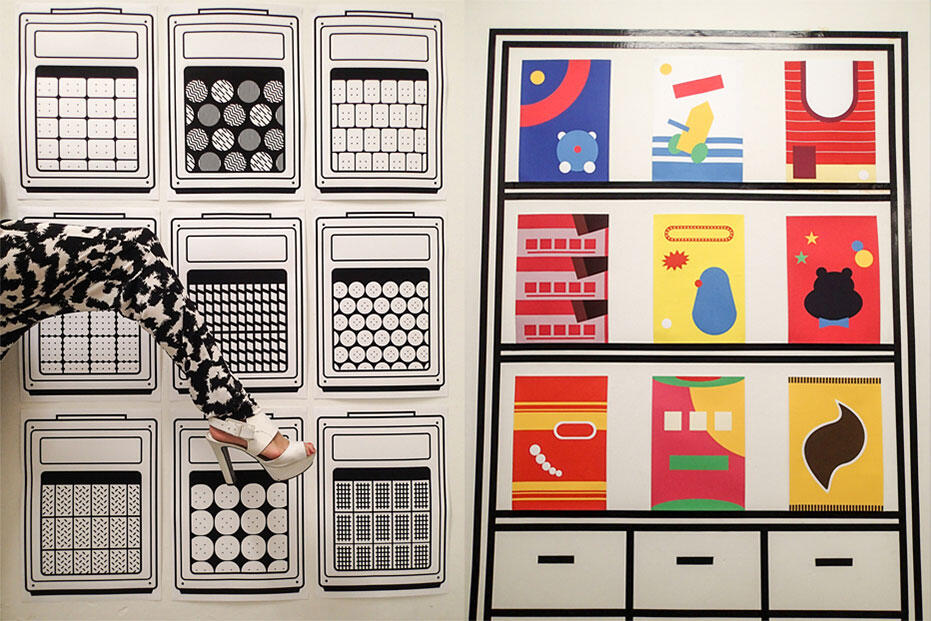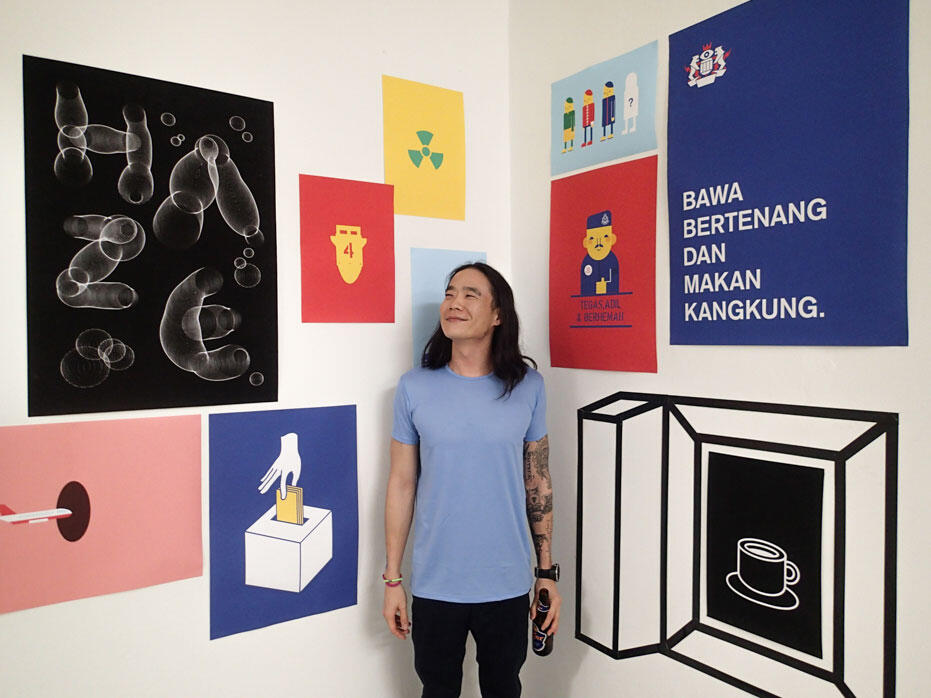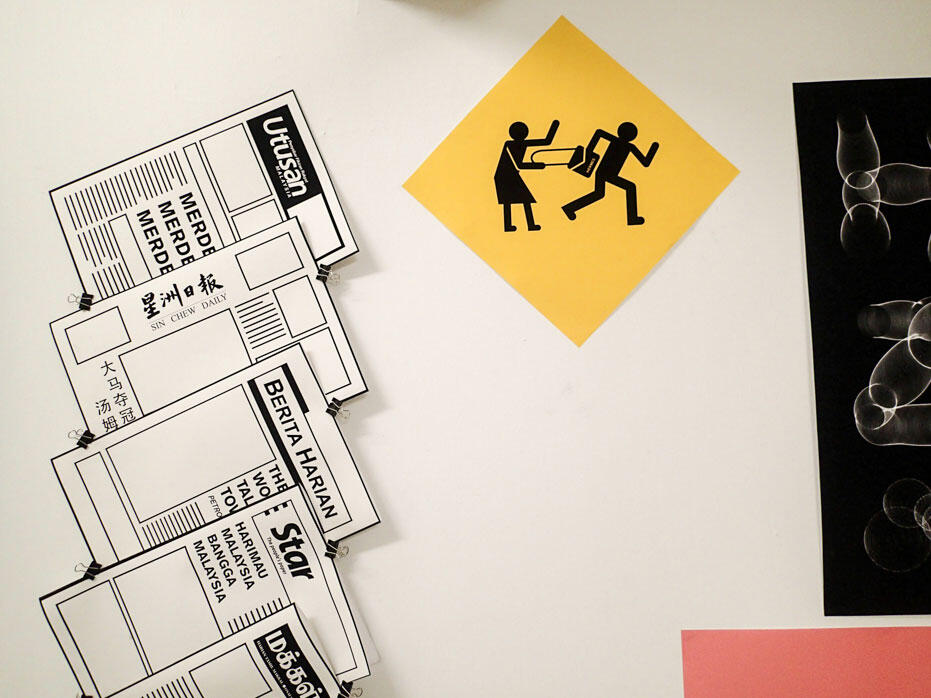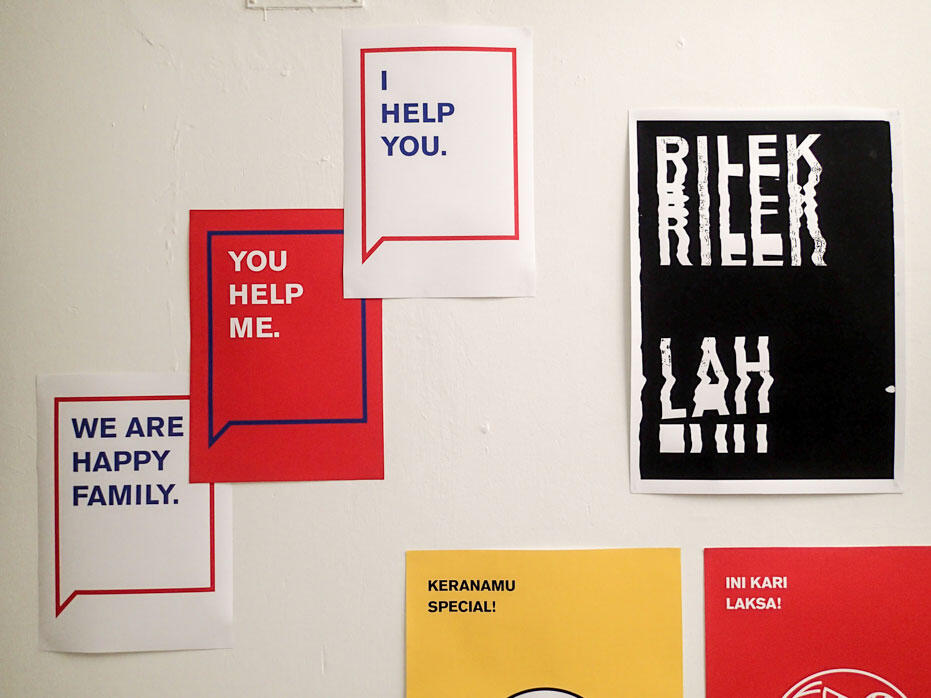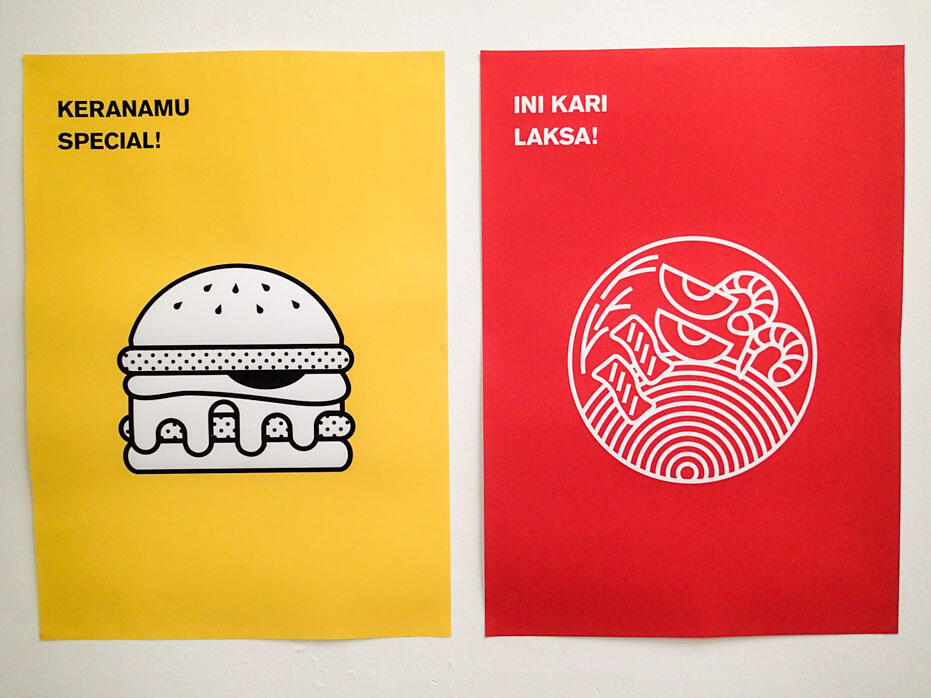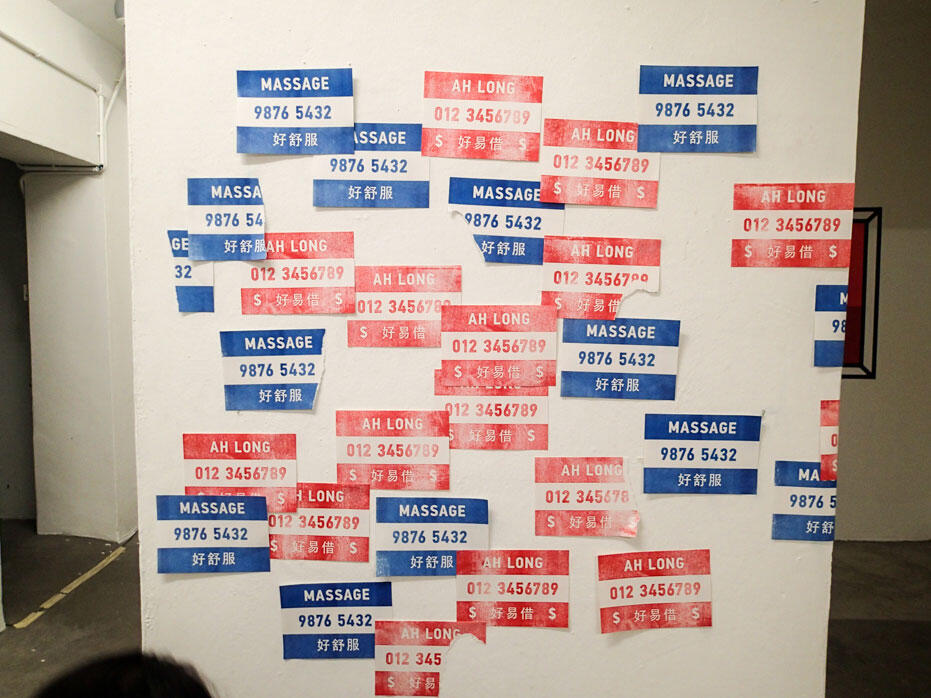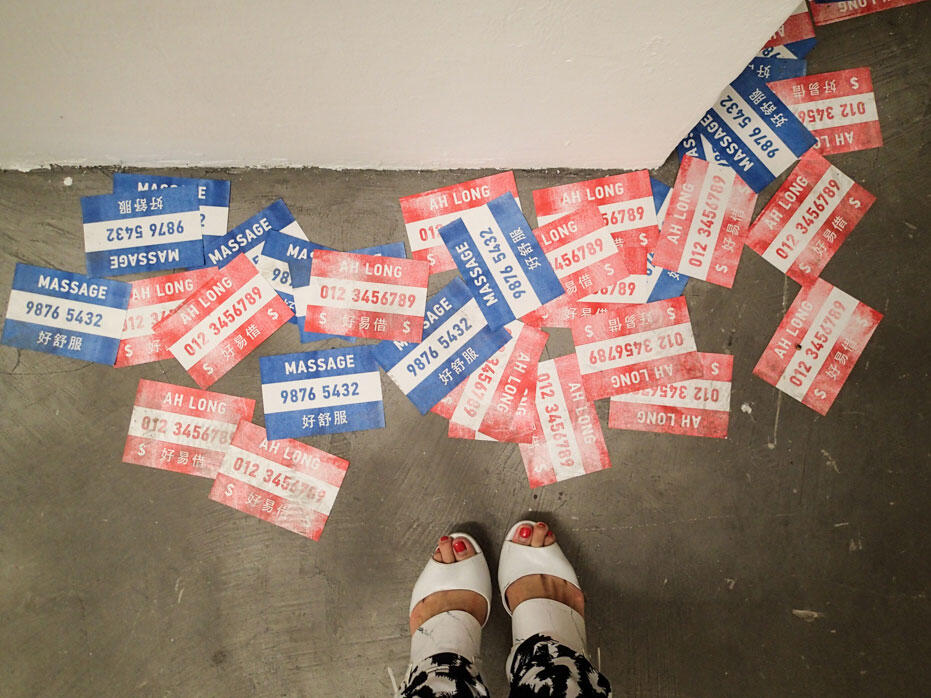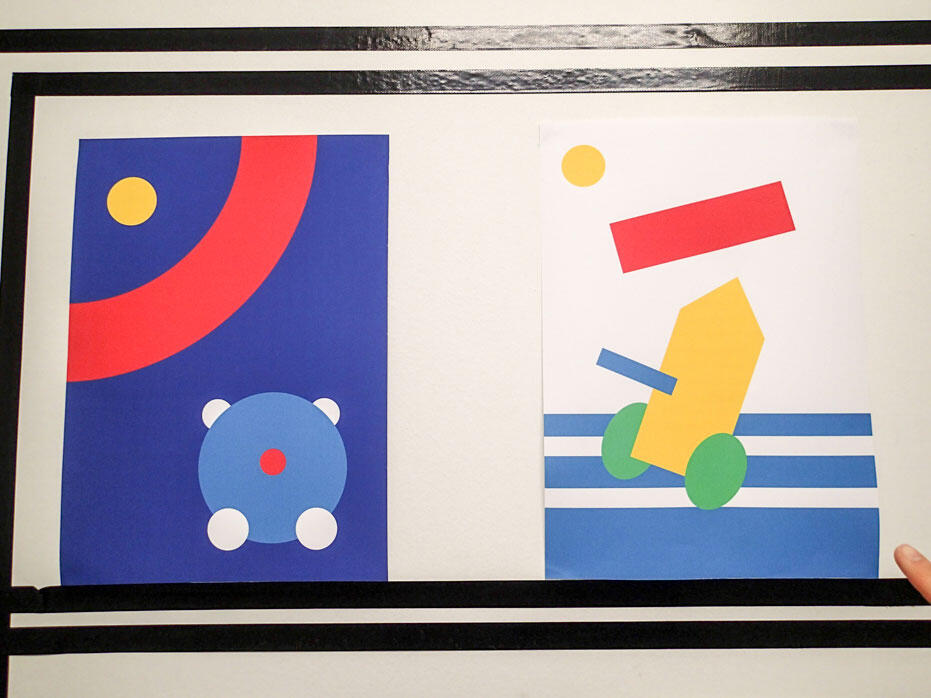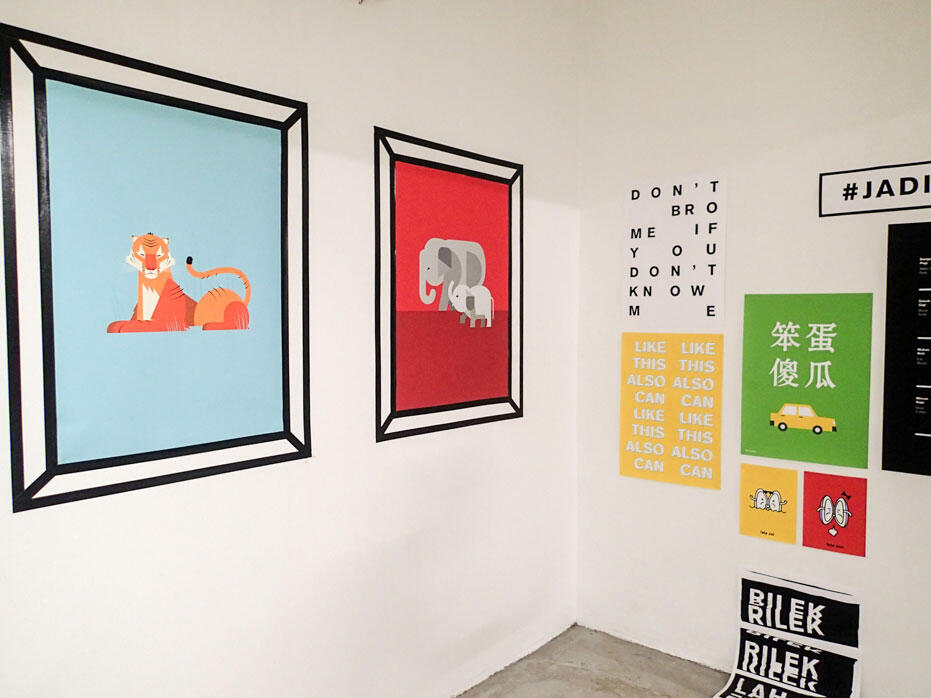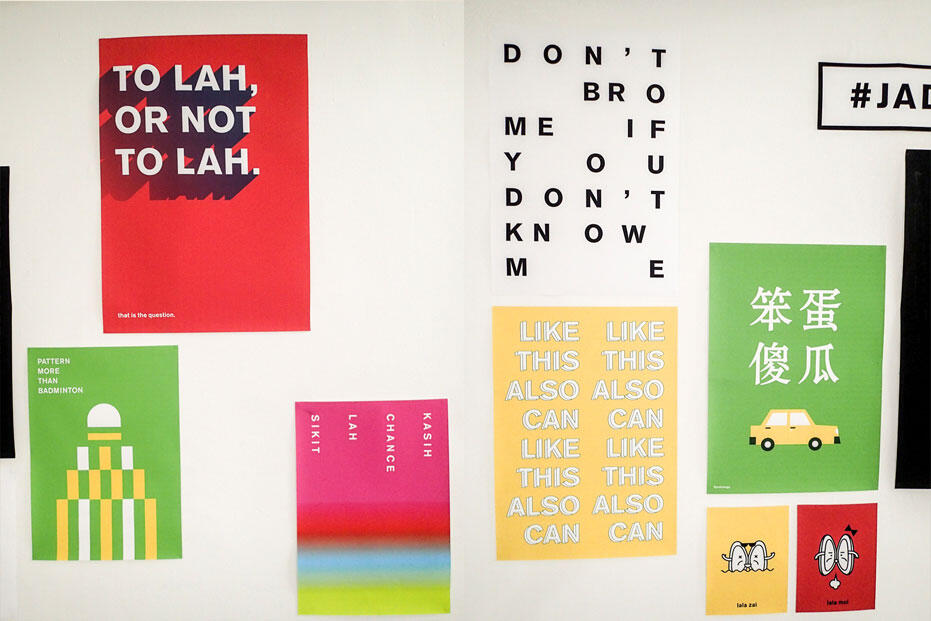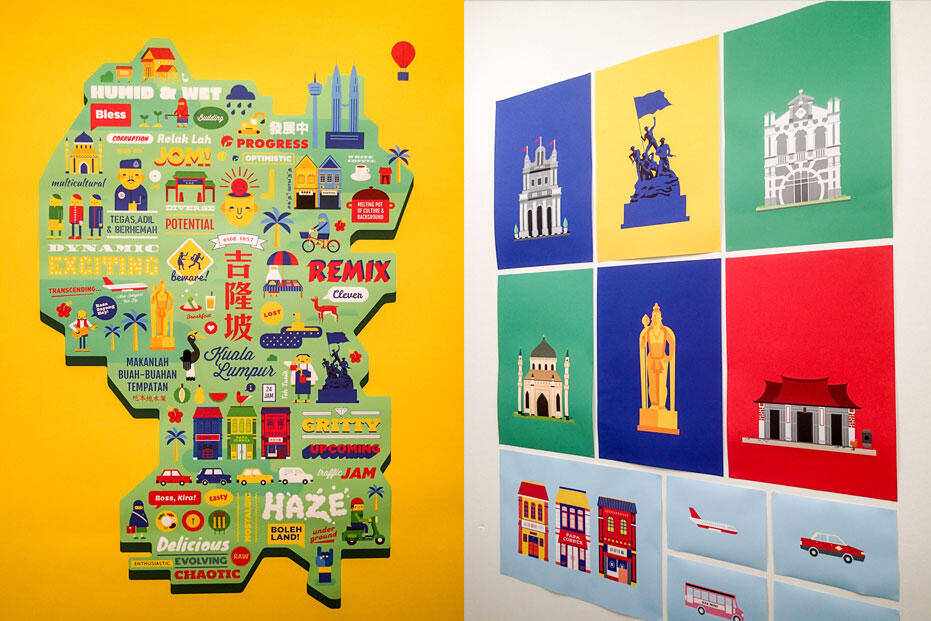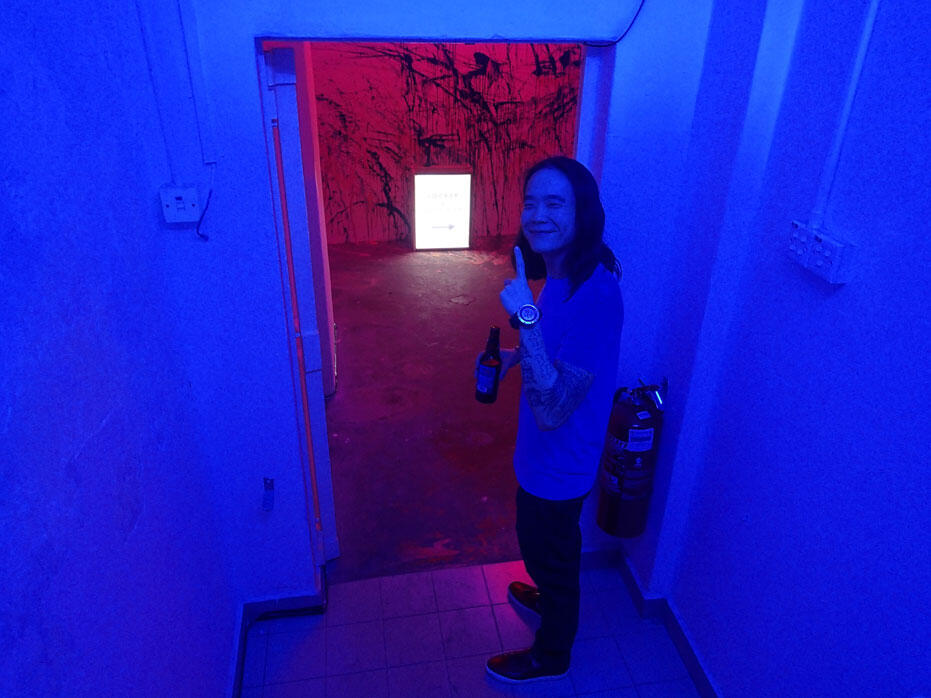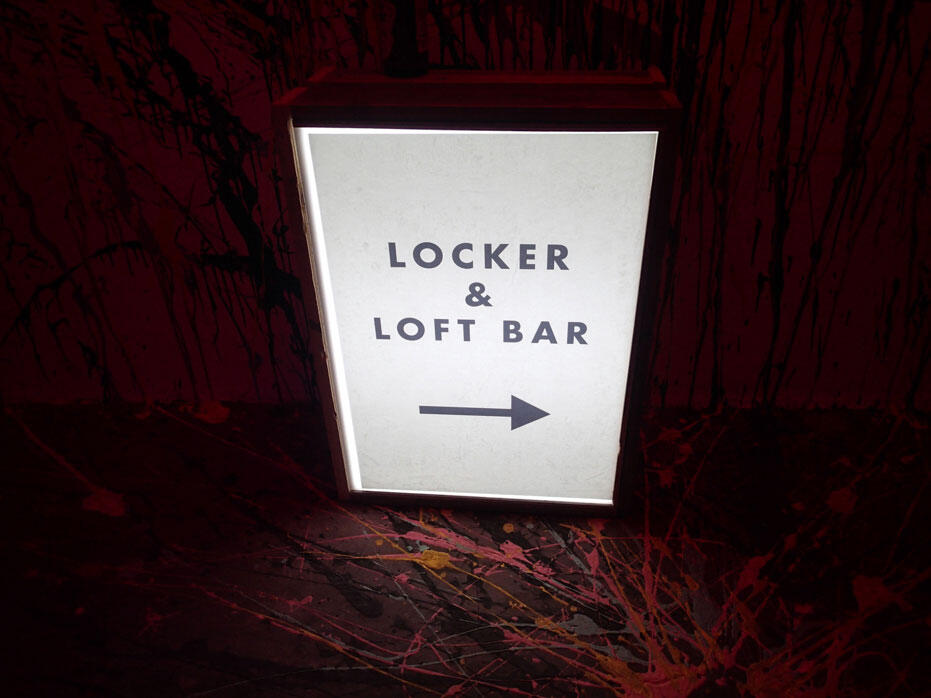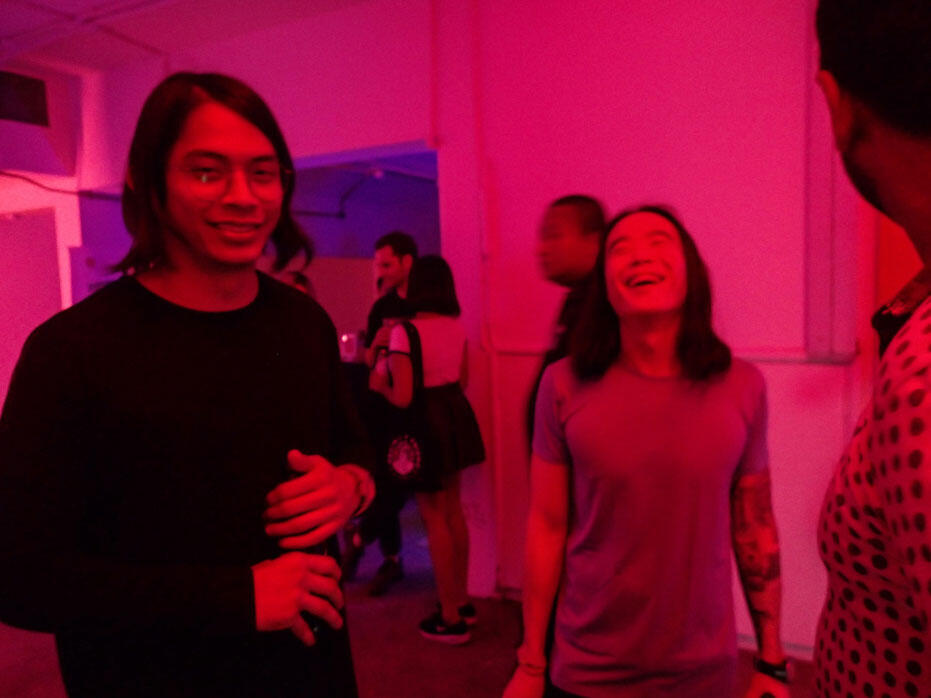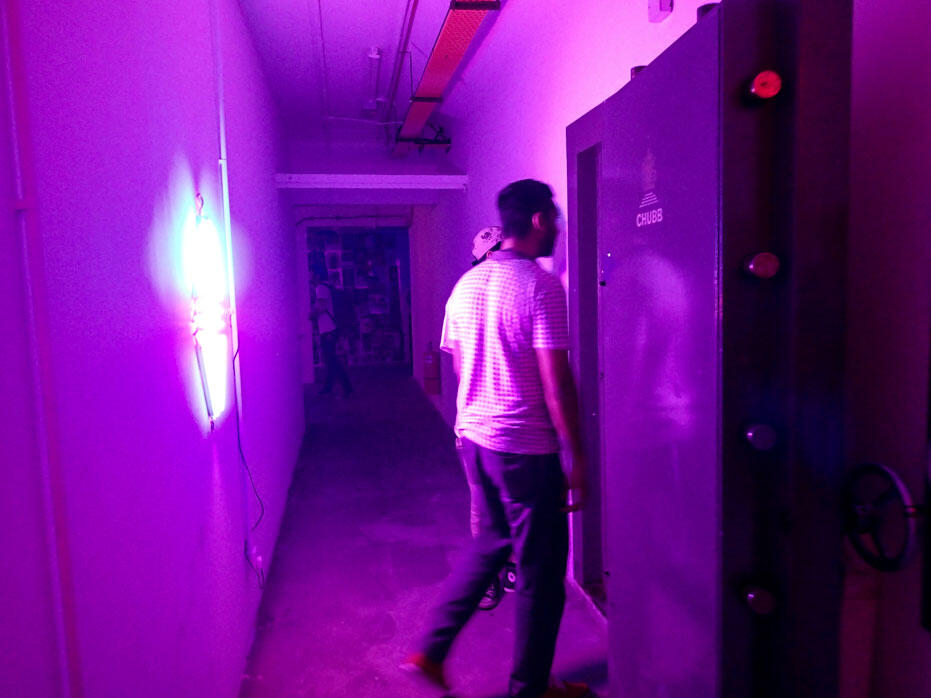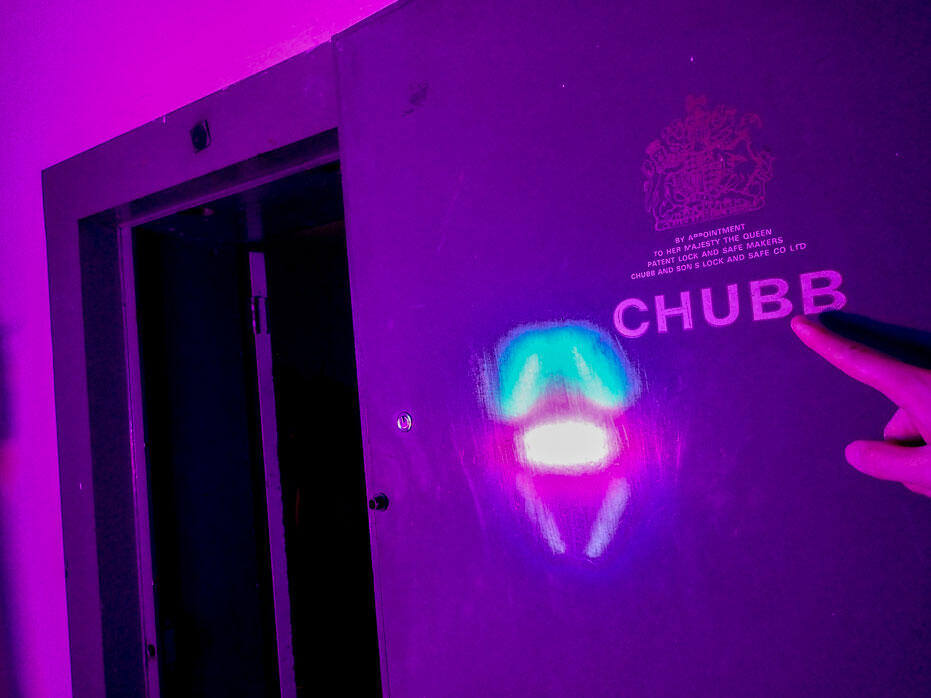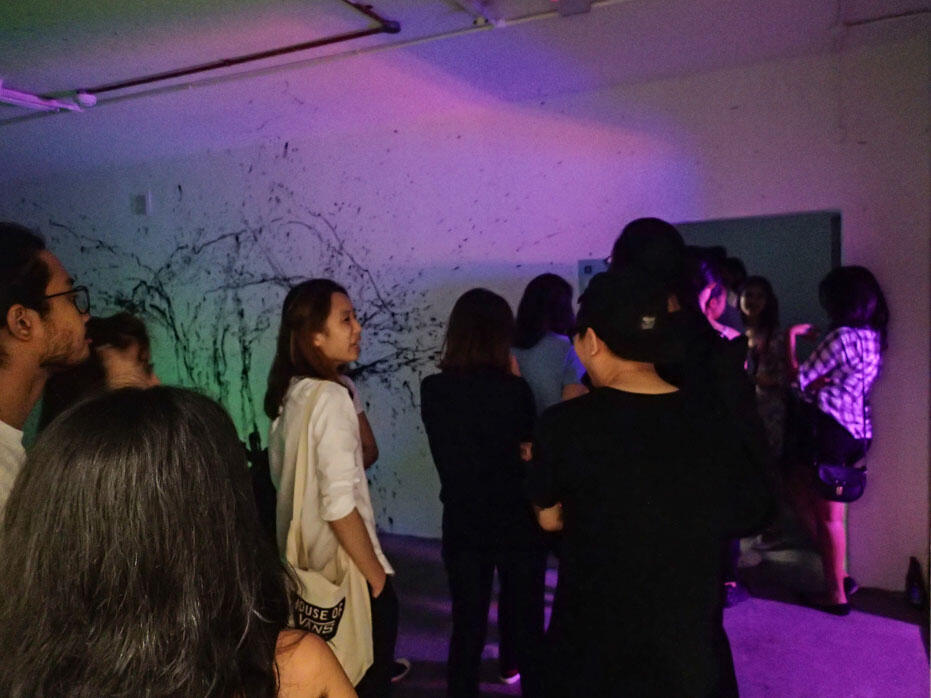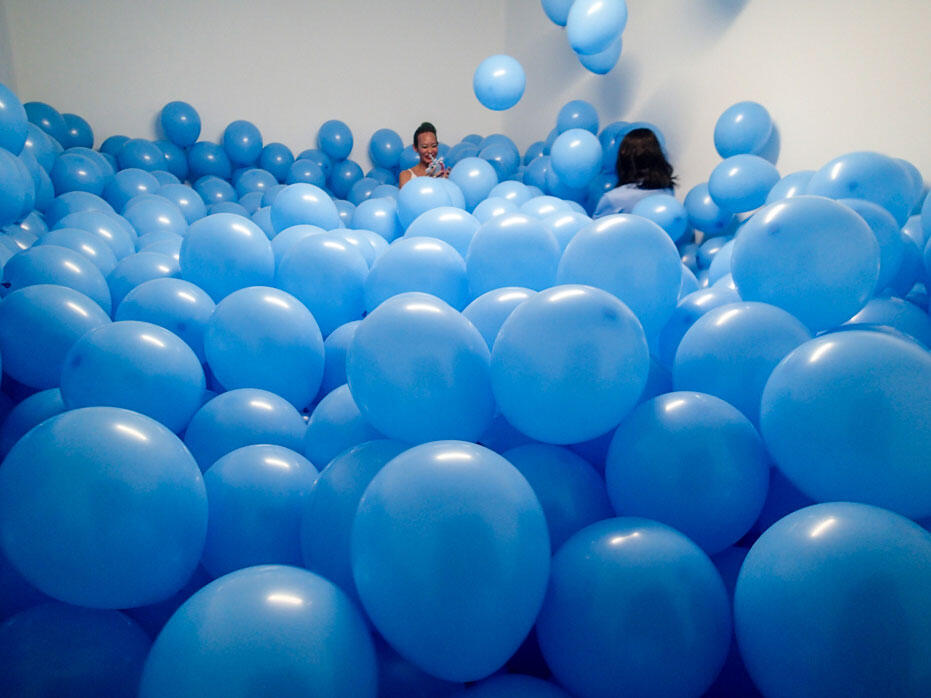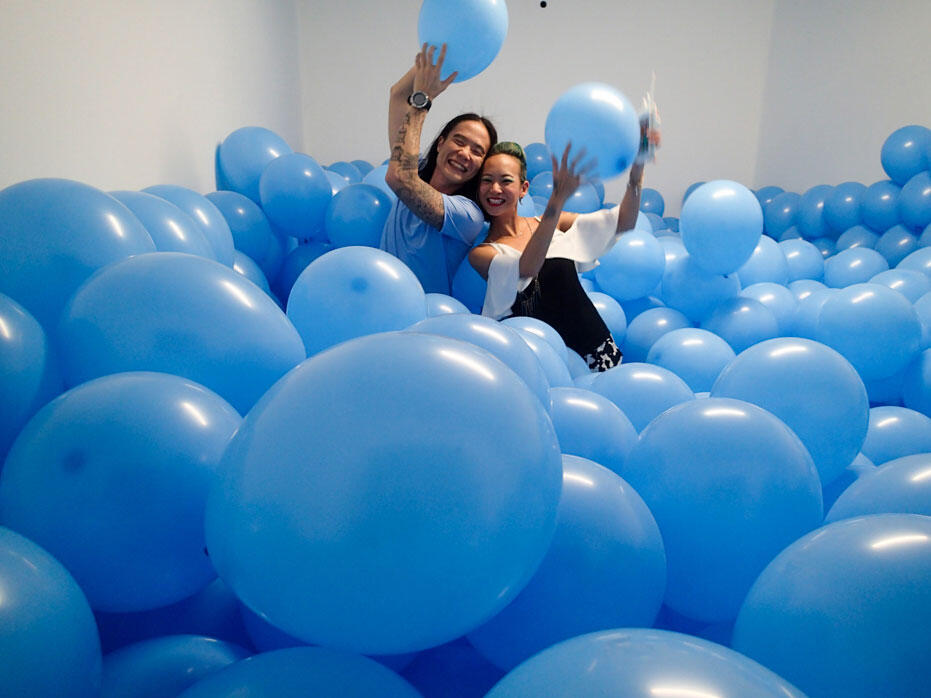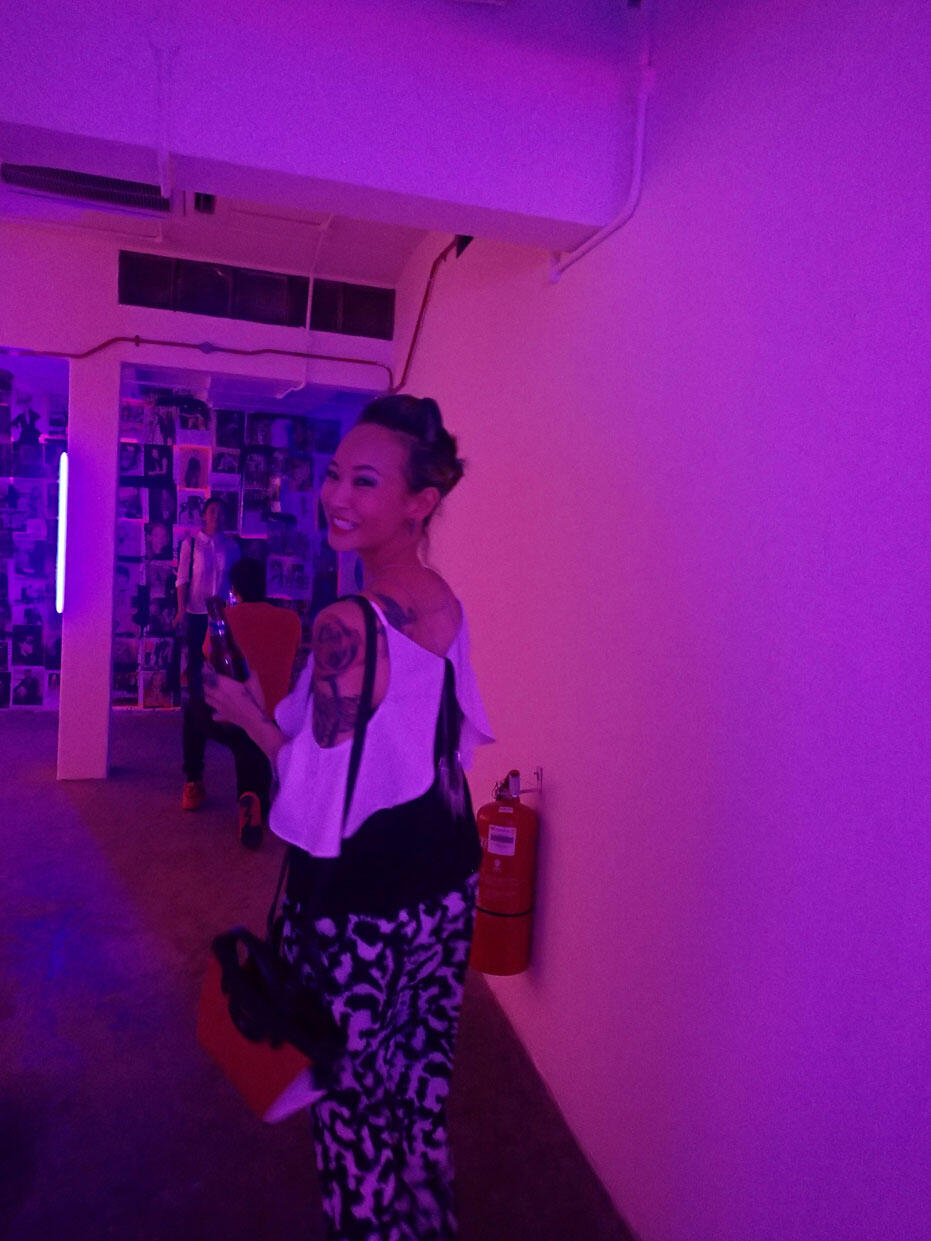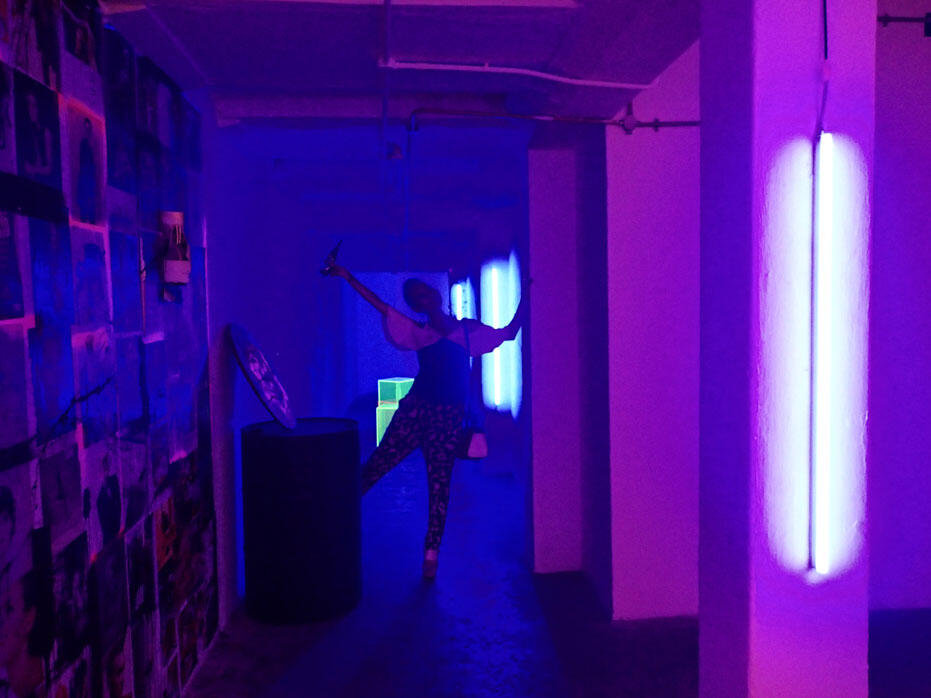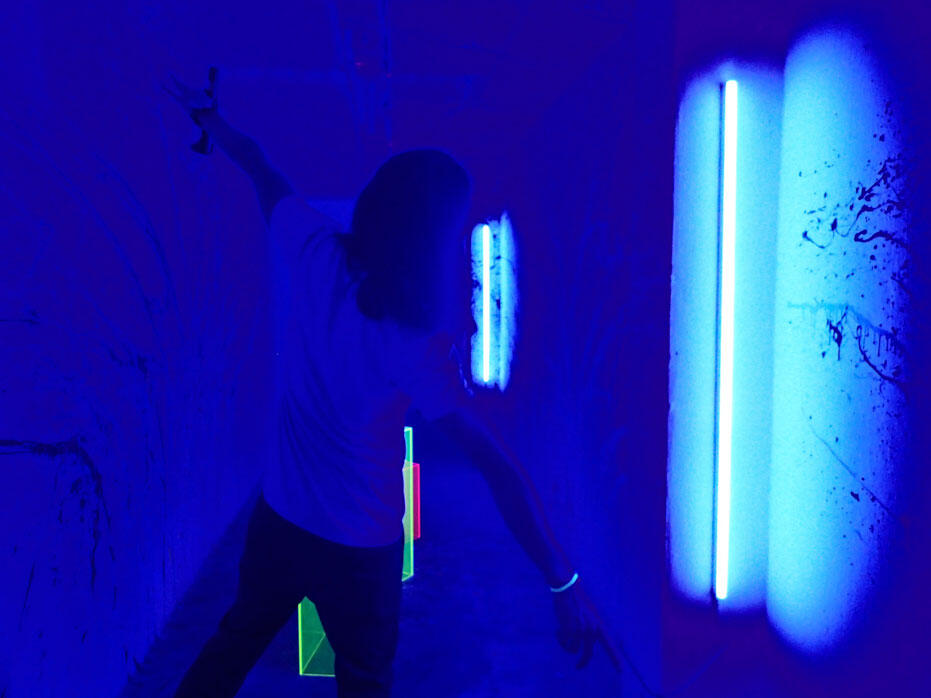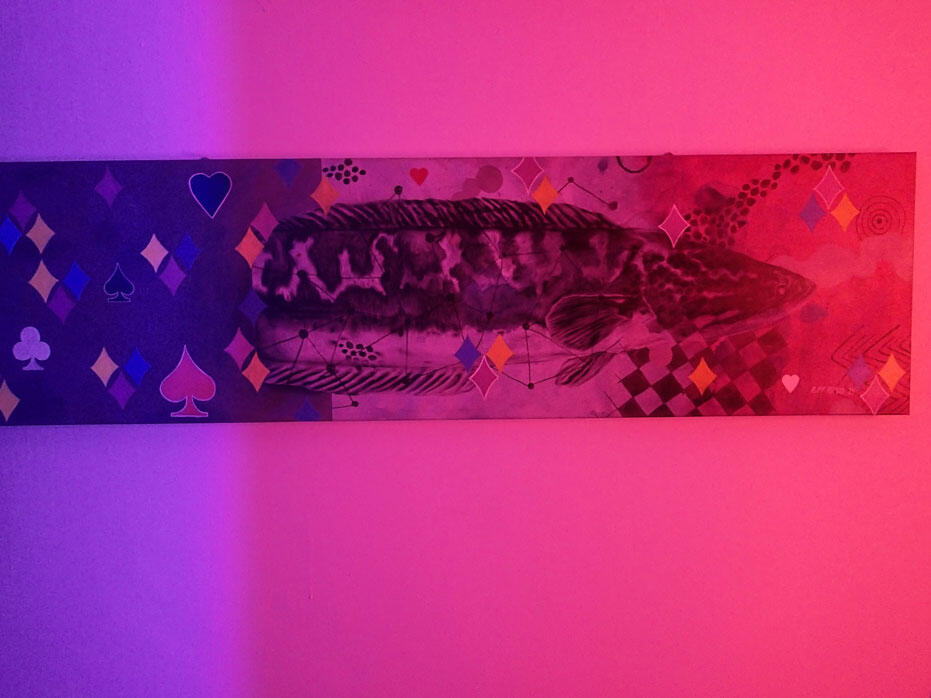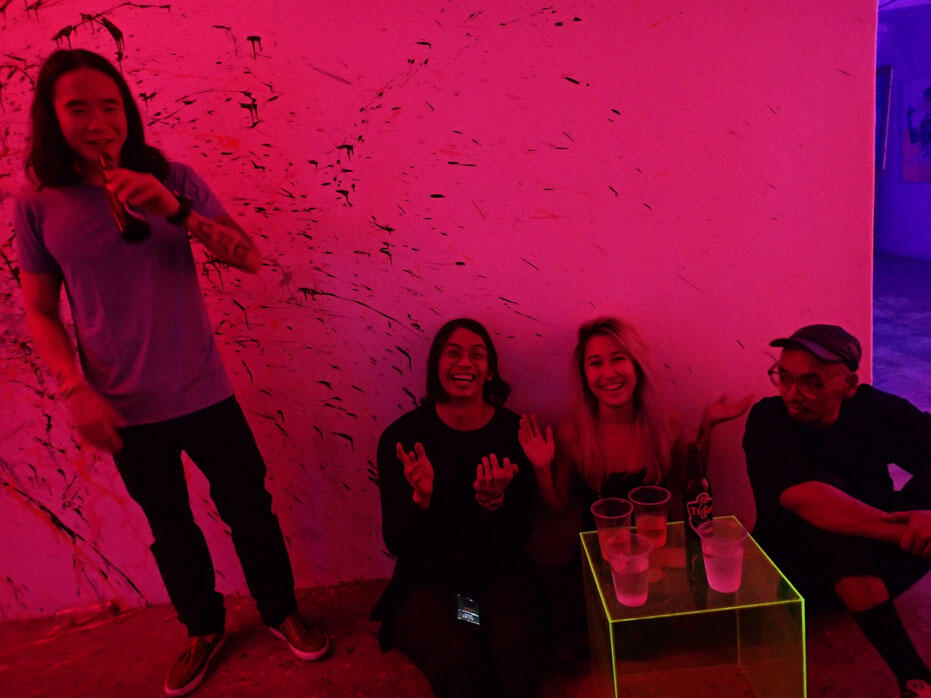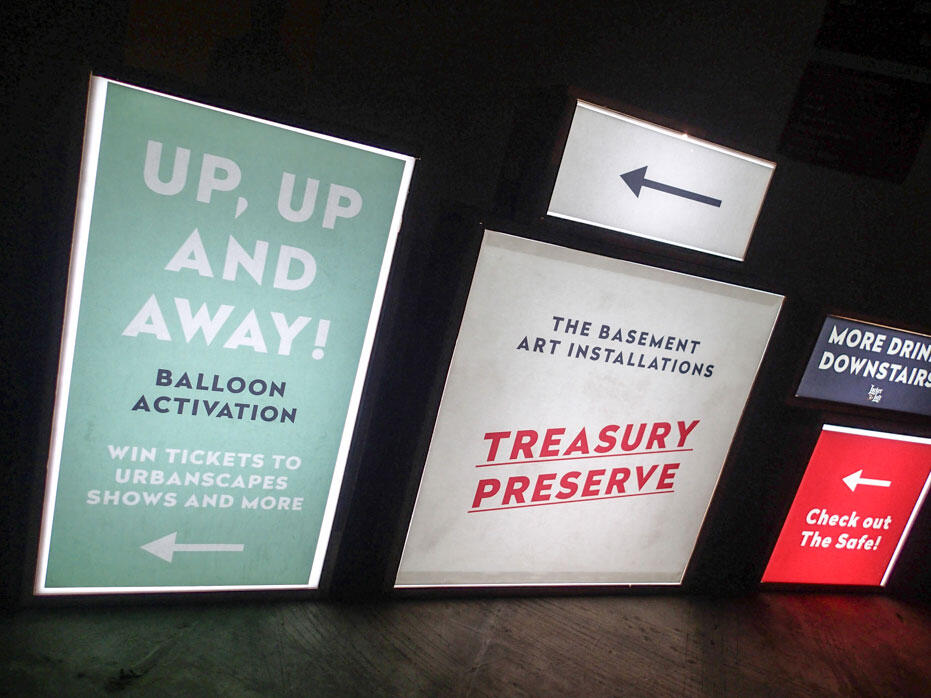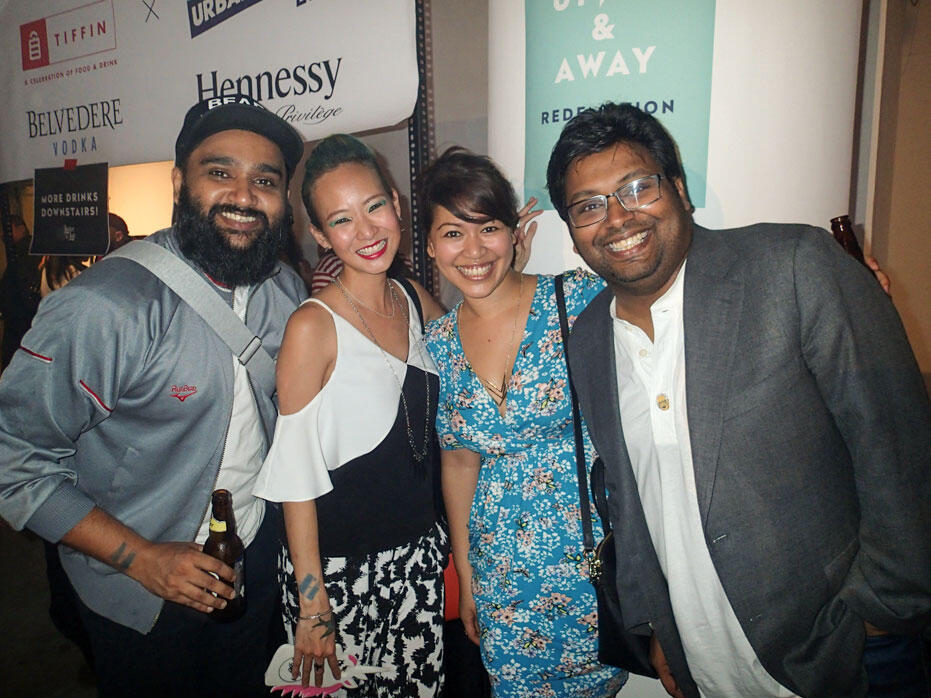 Prakash, me, Mel and Uma.
My top is from Love, Bonito!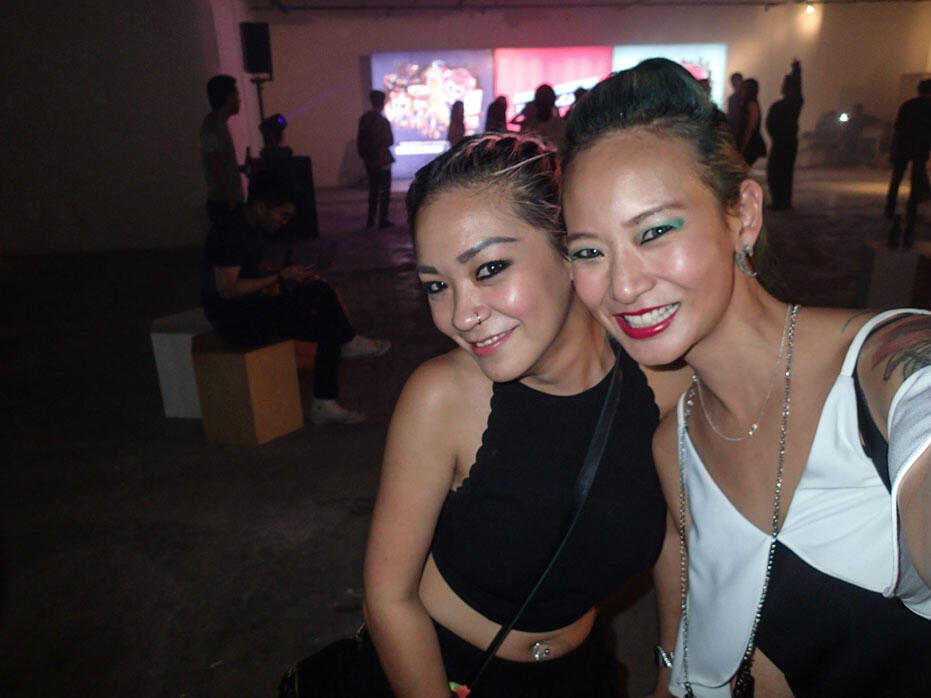 Sue-Lynn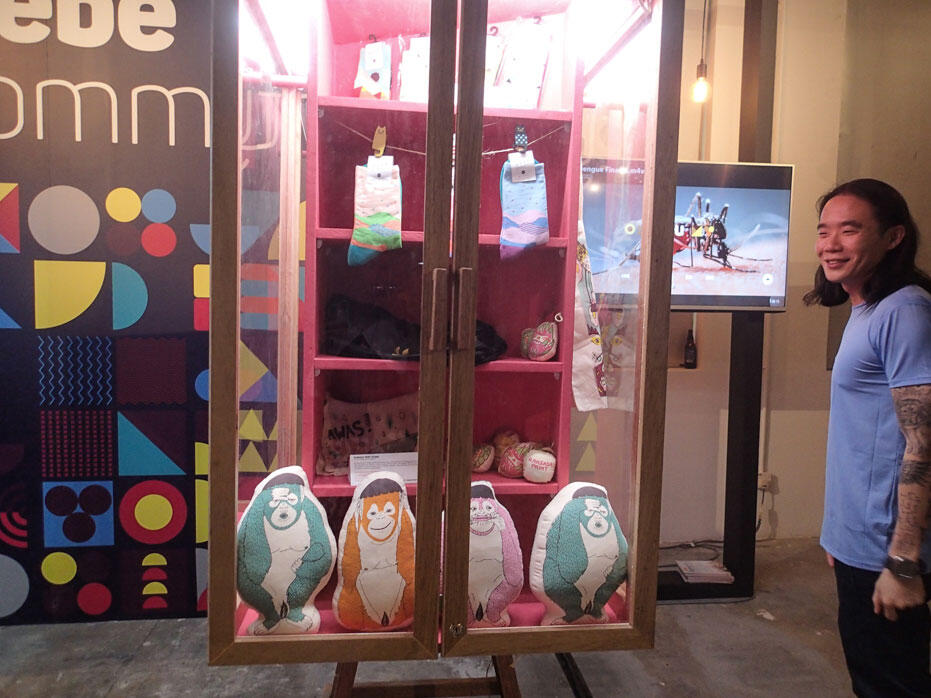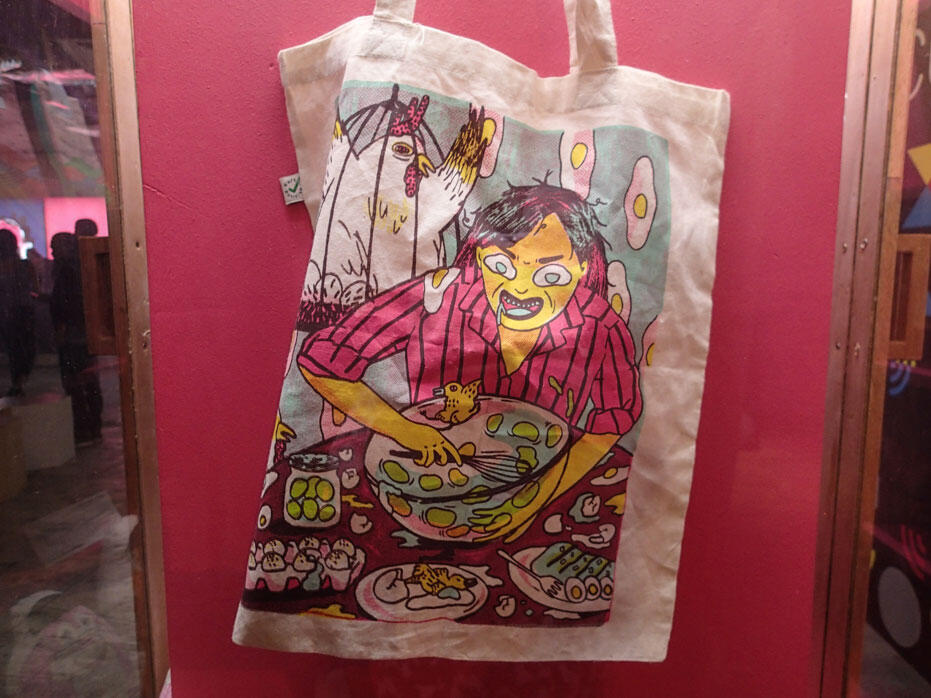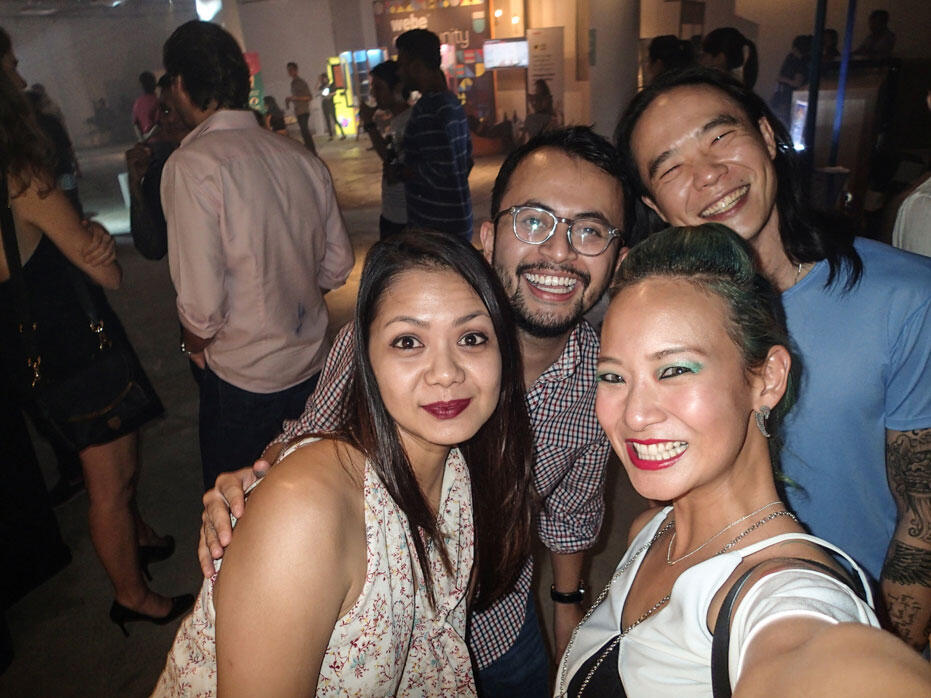 Esme, Ezra, me, Jun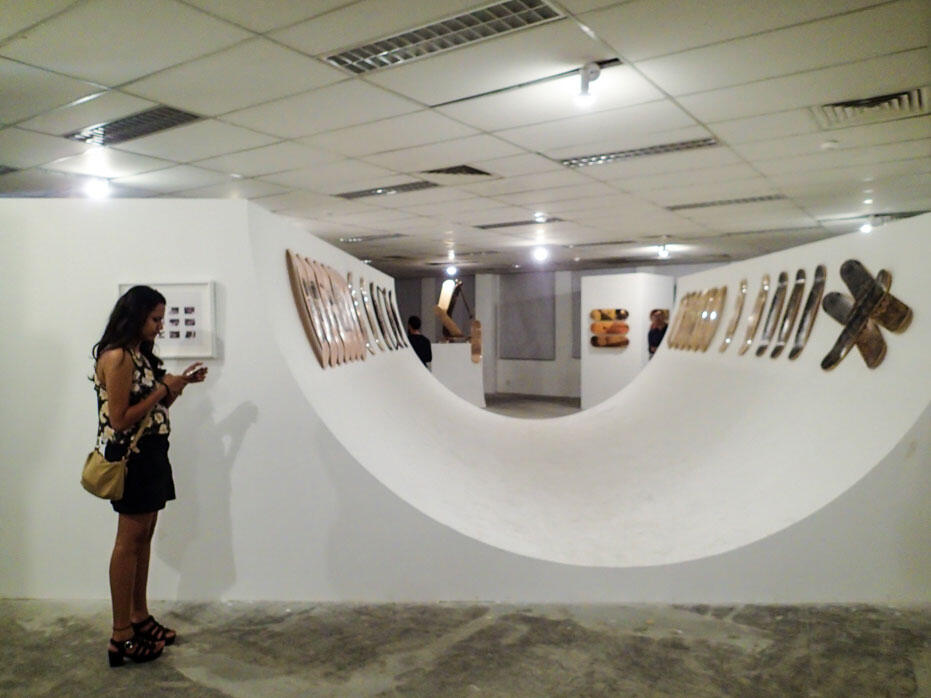 The first floor of Urbanscapes House features skate and visual culture art exhibition Cannot Be Bo(a)rdered showing off works of 25 artists from Singapore, Malaysia and Indonesia.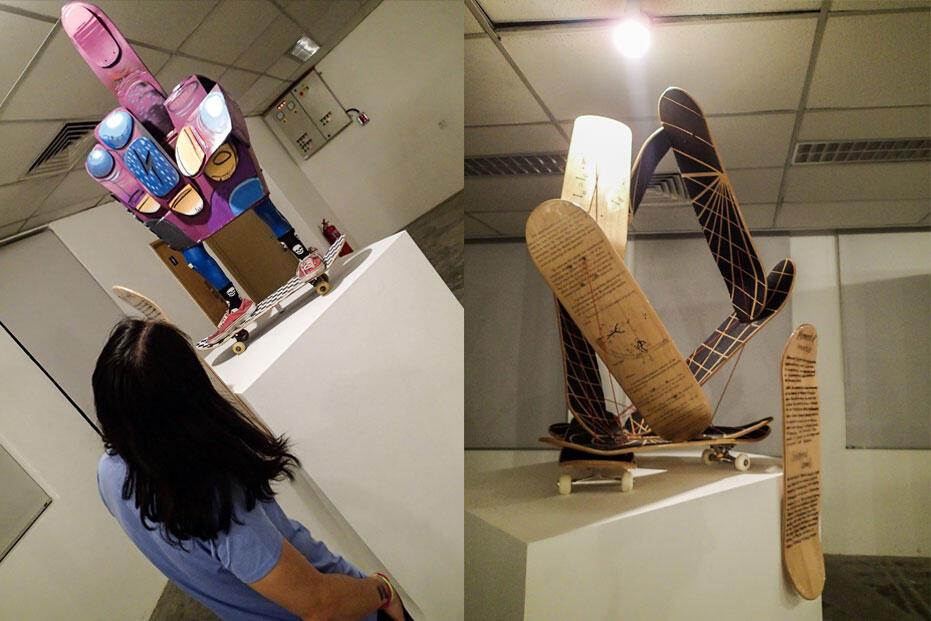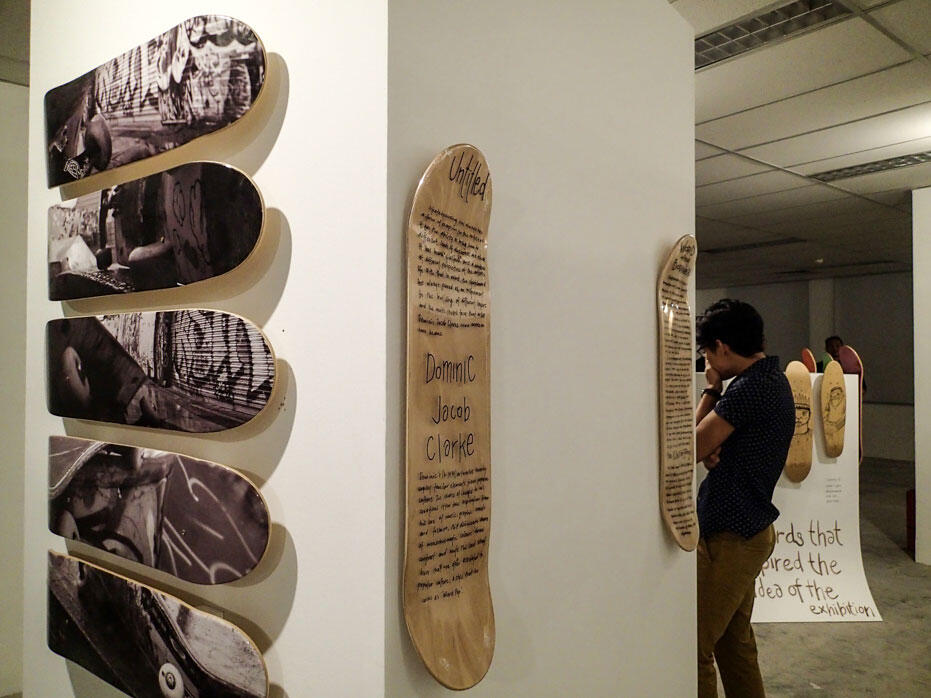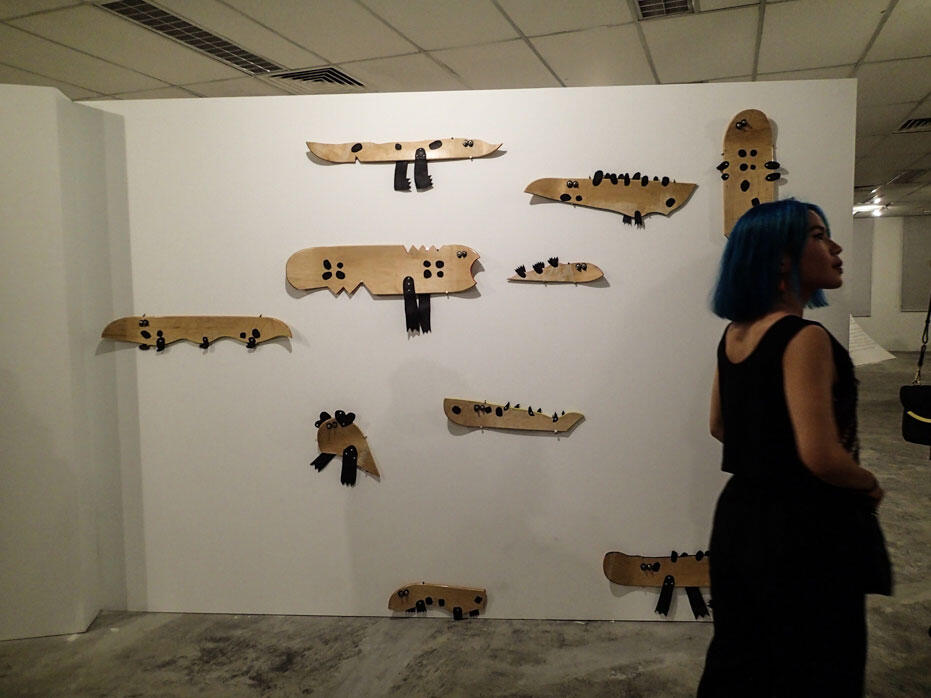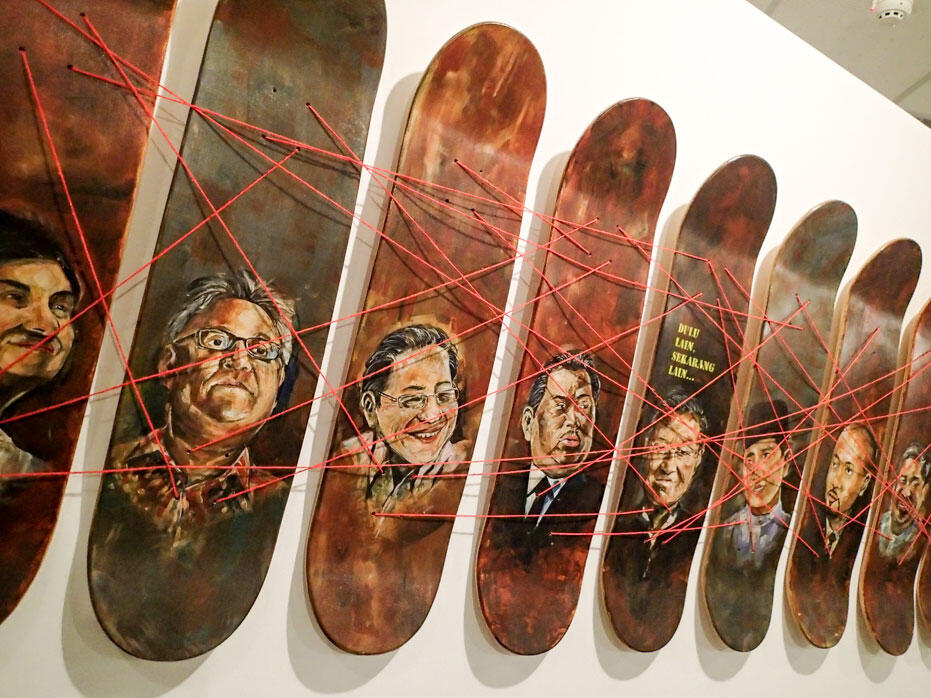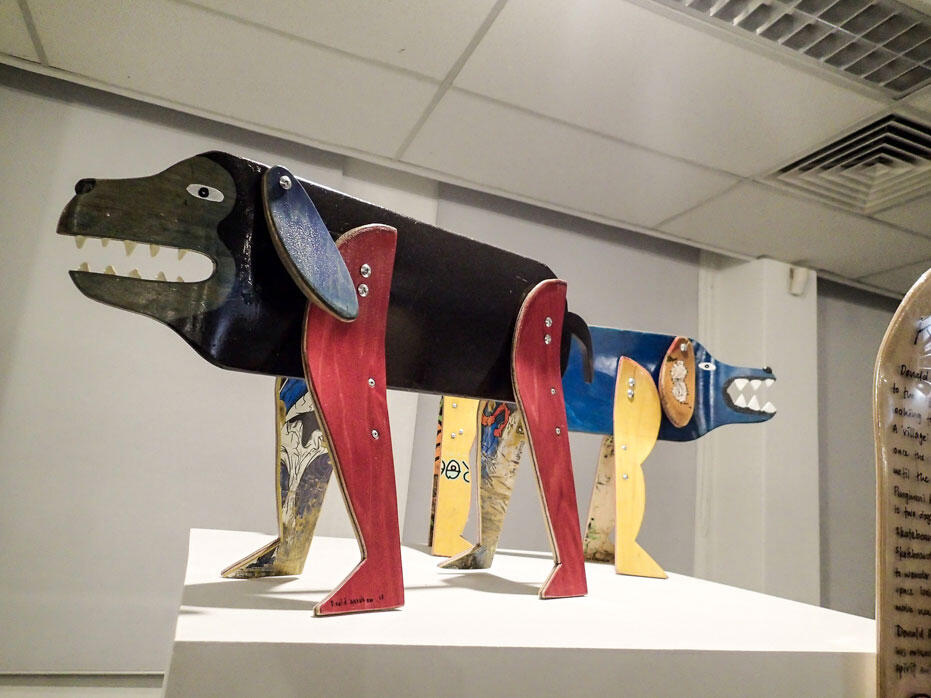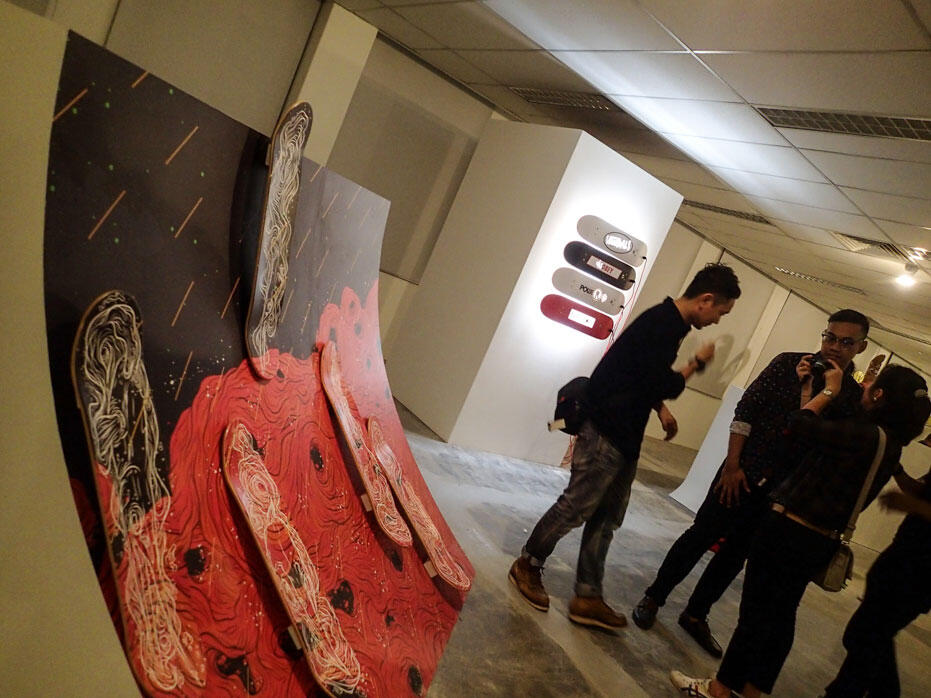 "Urbanscapes House will host three weekends of thematic markets that explore the themes of urban culture, arts & crafts, and fashion retail. Up on its airy rooftop, expect thematic food markets where the nation's best food vendors will peddle gastronomic bites.
The Bee Publika will play host to several intimate Urbanscapes gigs. Singaporean experimental art rock band The Observatory will blur the lines between film and music on 5th May with a screening of their experimental music documentary "THE OBS: A SINGAPORE STORY," followed by a live music showcase of their latest album "August Is The Cruellest".
Vinyl enthusiasts' collective Musika Publika will host a party and supply music in the physical form — from pre-loved vinyls, to cds and cassettes — for music enthusiasts to purchase at BlackBox.
As Urbanscapes bustles to a crescendo, the festival will conclude with a high-energy closing street party from 4 pm to 9 pm on 8 May at Medan Pasar, where Urbanscapes House is centred. A throwback to Urbanscapes' infancy, this party will see Malaysia's artists and creative communities will come together to deliver a salvo of artistic endeavours including street performances and art installations, while food trucks fill the square with their enticing fare and aromas.
For Urbanscapes 2016's full lineup, visit urbanscapes.com.my."