When it comes to activewear, it's pretty hard to get your hands on fun, colourful, and fashionable workout wear.
A local advocate for fitness and healthy lifestyle, Nadia Hasbi, addressed this gap with Fit Rebel's Seni, a new line of artistic leggings featuring hand-painted designs by Malaysian batik artists from the Malaysian Craft Development Corporation. Yes, not only did she come up with vibrant leggings, she incorporated an essence of our local batik art into them, making it beautiful pieces of wearable art.
Fit Rebel's new line of leggings is relatively fresh and unique because batik prints are uncommonly seen on activewear. Okay, more like never. I've never seen batik on activewear. Batik is usually incorporated into formal wear. My high school teachers used to wear their batik baju kurung every Friday.
These fabulous leggings range between RM300 – RM400. However, Nadia aims to price these leggings at RM189 but in order for this to work, she will be running a crowdfunding campaign till 1st June 2016 to raise funds to subsidize all costs of production to create her first collection.
Find out how you can support her campaign HERE.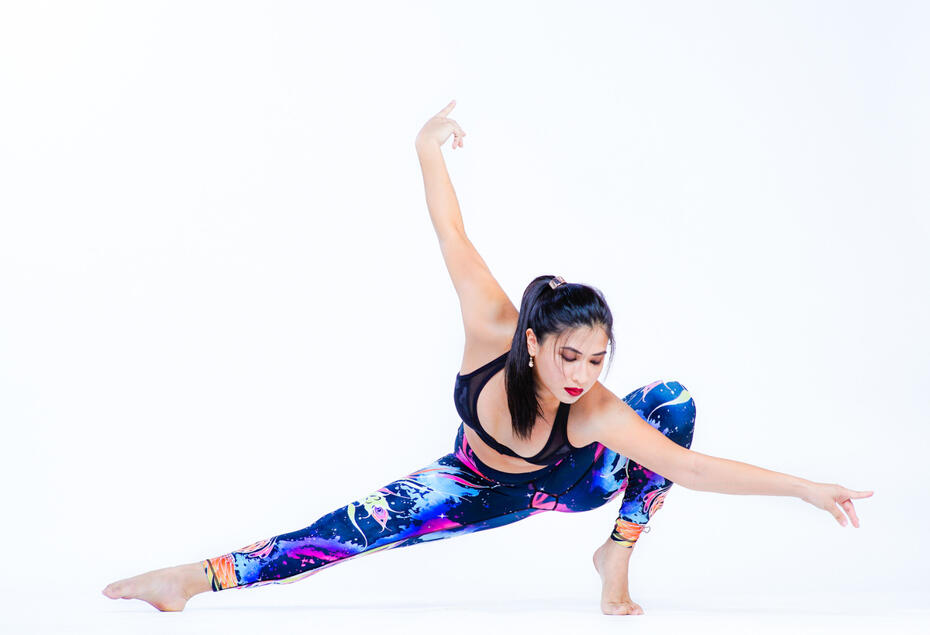 The leggings have been tested on women performing a wide range of active pursuits, such as cross-fit, martial arts, running, dance and yoga. Made of a blend of smooth and durable Lycra, it was tested to keep one nice and comfy while working out.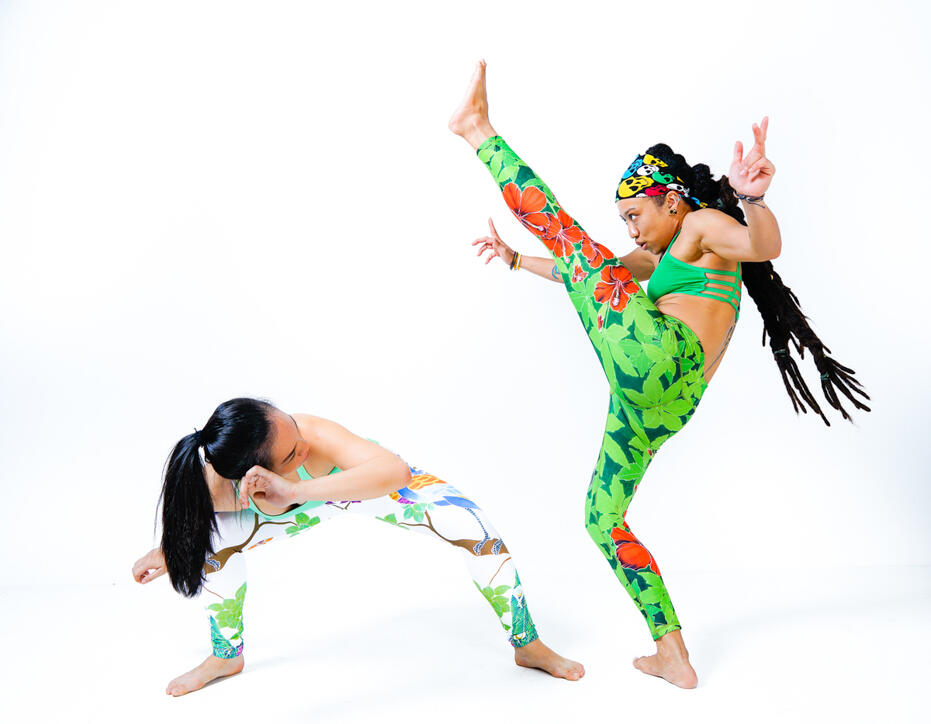 Joyce tried the leggings for a few days to see how they felt.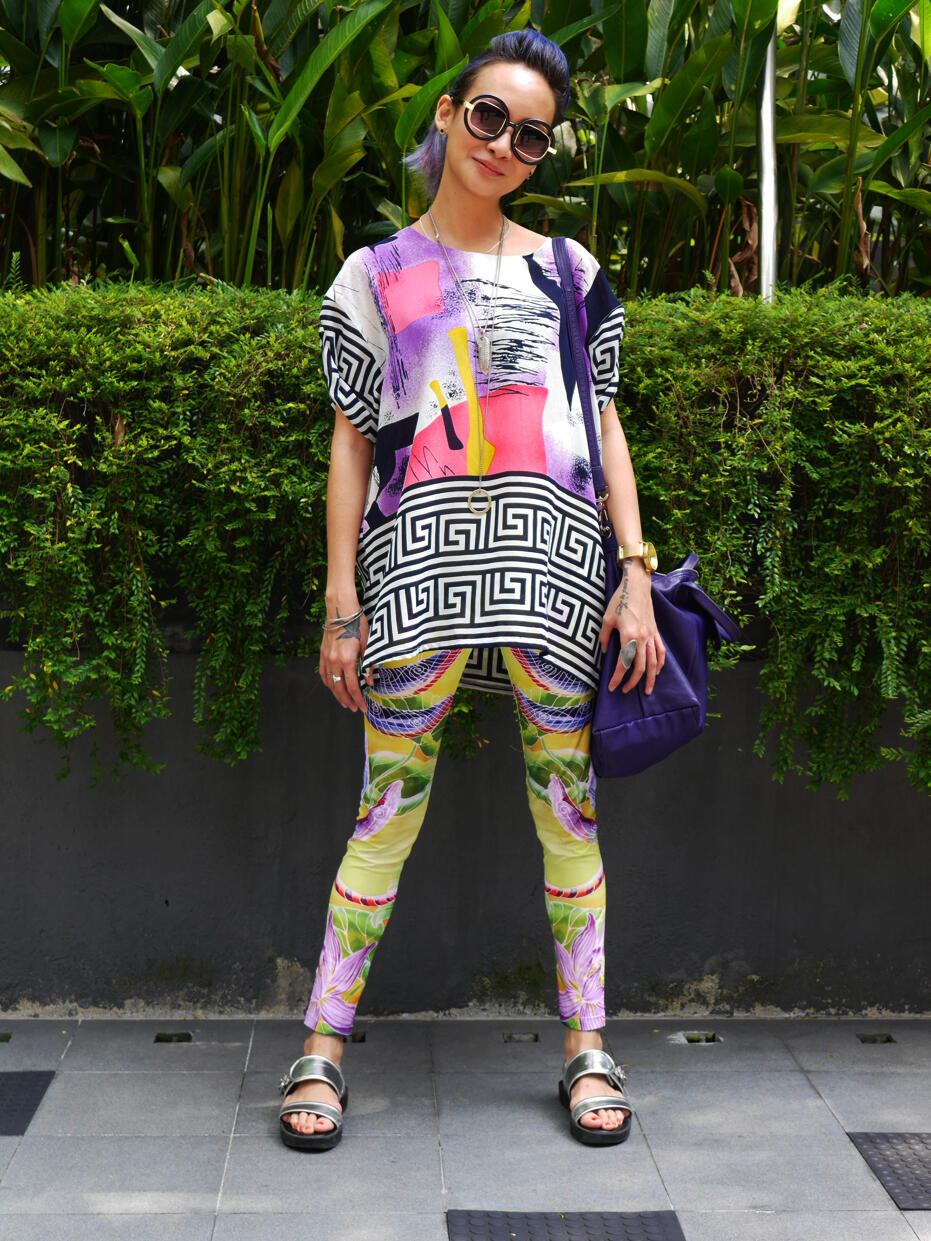 Joyce: I really wanted to try these leggings out to give feedback to Nadia as she's so passionate and driven by her project. My consensus = they're surprisingly comfortable + airy + slick to wear despite the thickness of the material. It was very suitable for Powerplate (where a lot of movement and weights are involved) and fashionable enough for a lunch date! I really hope you guys can support her crowdfunding campaign if it resonates with you!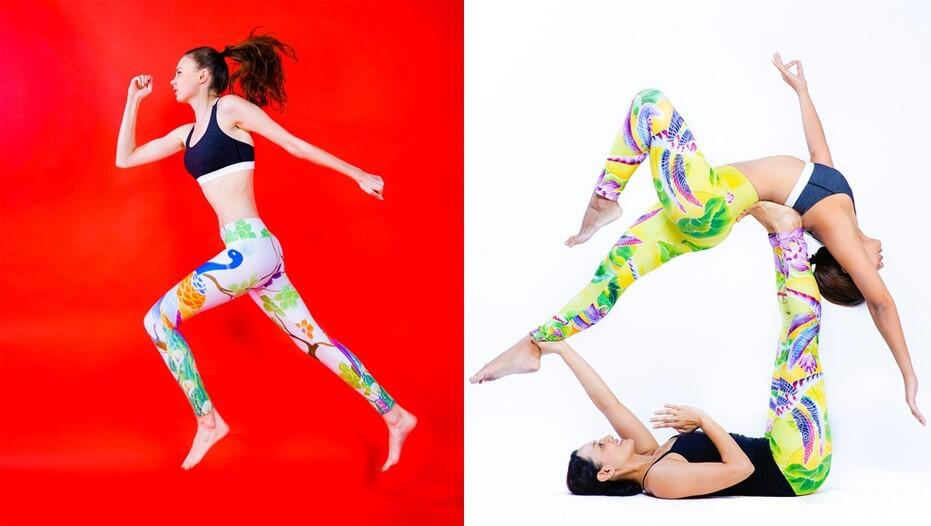 Fit Rebel
Website: www.fitrebel.com
Facebook: www.facebook.com/fitrebelapparel
Instagram: @fitrebelapparel
+ + + + + + + + + + + + + +
Kitara Rouge is another homegrown activewear label founded by three friends who love spending time practicing yoga, pole dancing or trying new forms of exercise.
Kitara Rouge's first collection features colourful creations of  leggings, Muscle-Ts, sports bras and cover-ups. All of their pieces are so casual and wearable even when you're not working out, so you can even put them together into a nice #OOTD. How great is that! I find it so cool that they name their designs after iconic female athletes.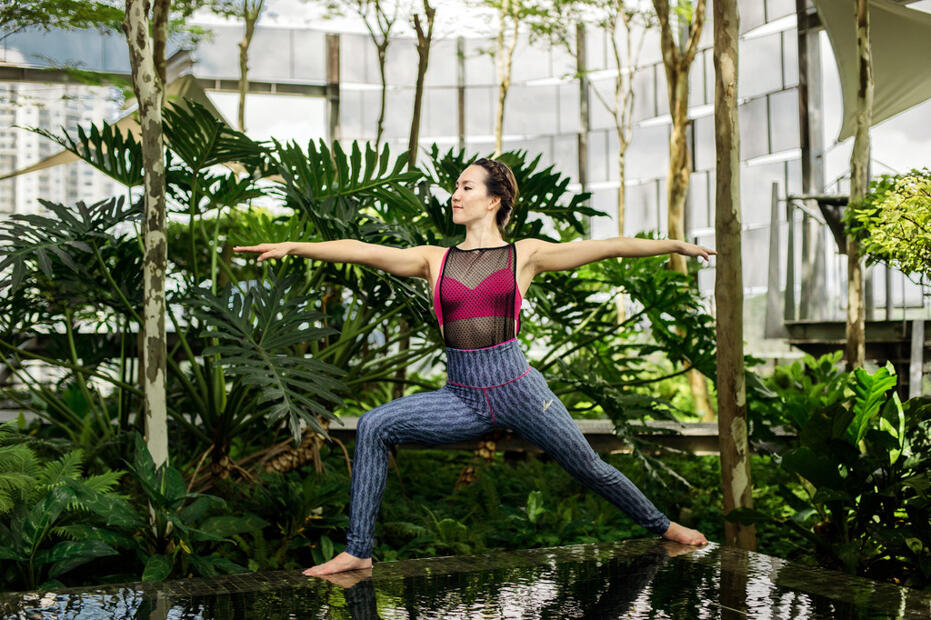 Carlie Leggings and Glory Fushia Muscle-T – Glory is depicted after Glory Barnabas, a Singaporean track and field legend.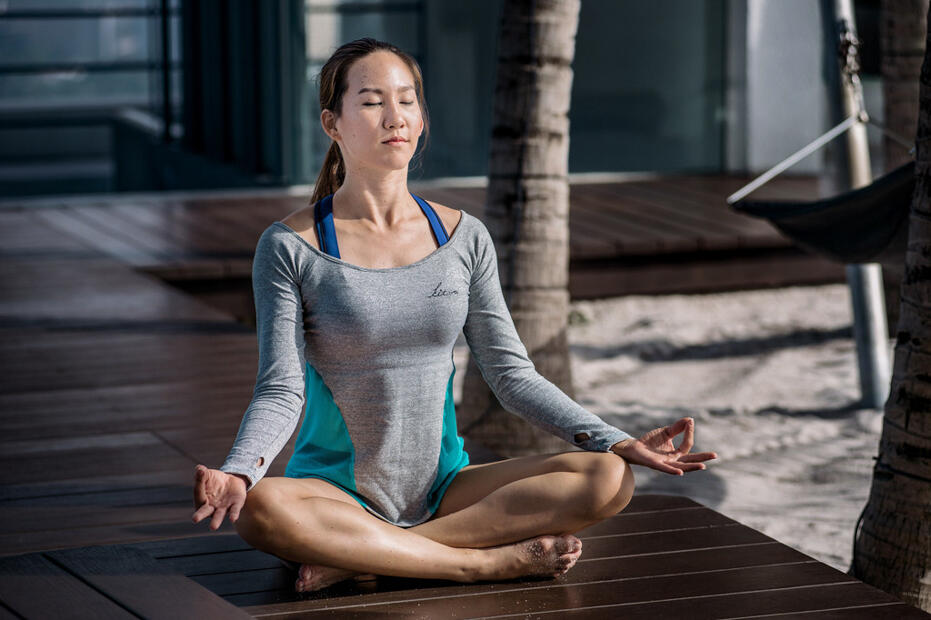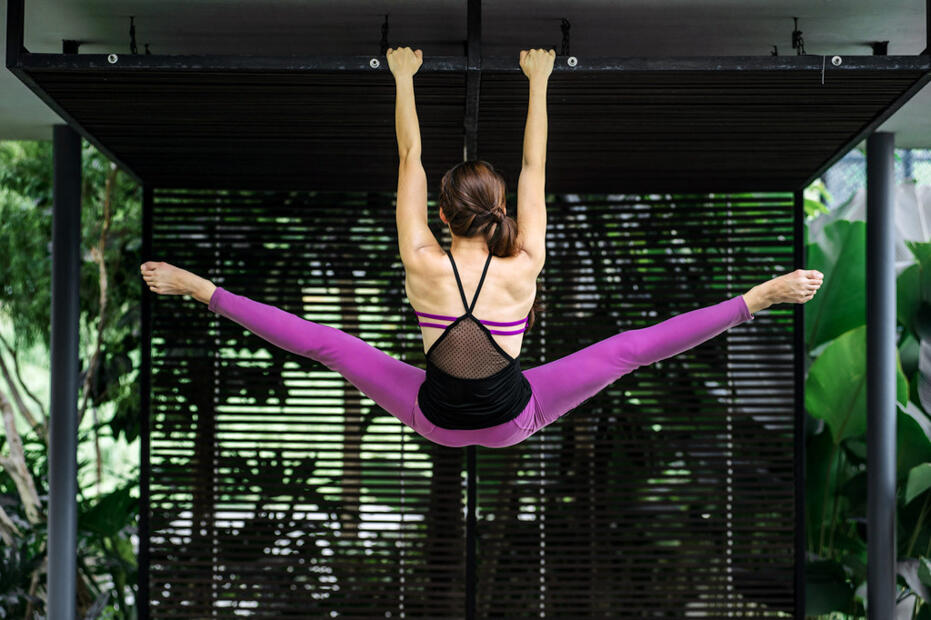 Farah Top – This piece is named after our very own Malaysian gymnast, Farah Ann!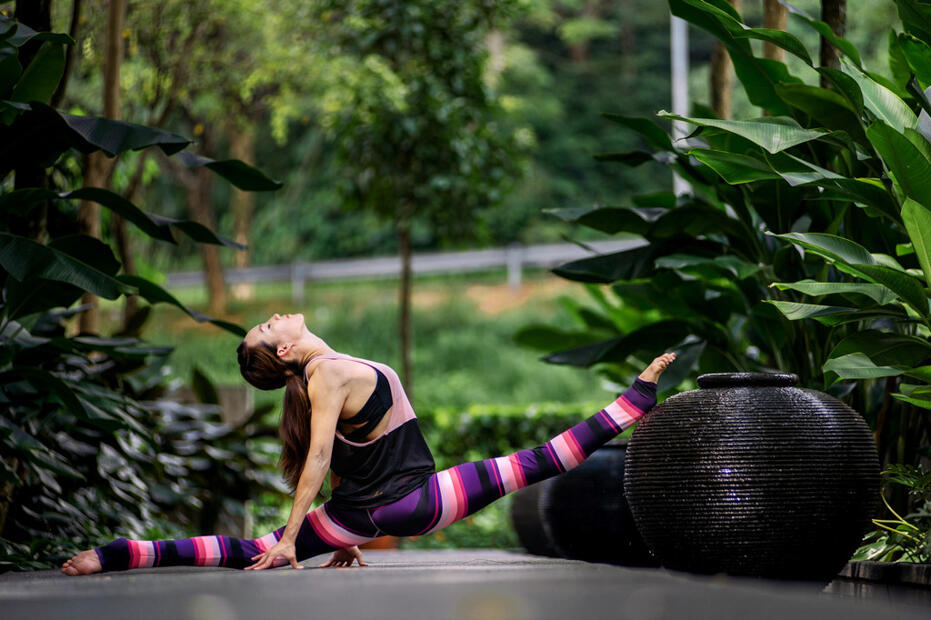 Glory Blush Muscle-T and Ronda Leggings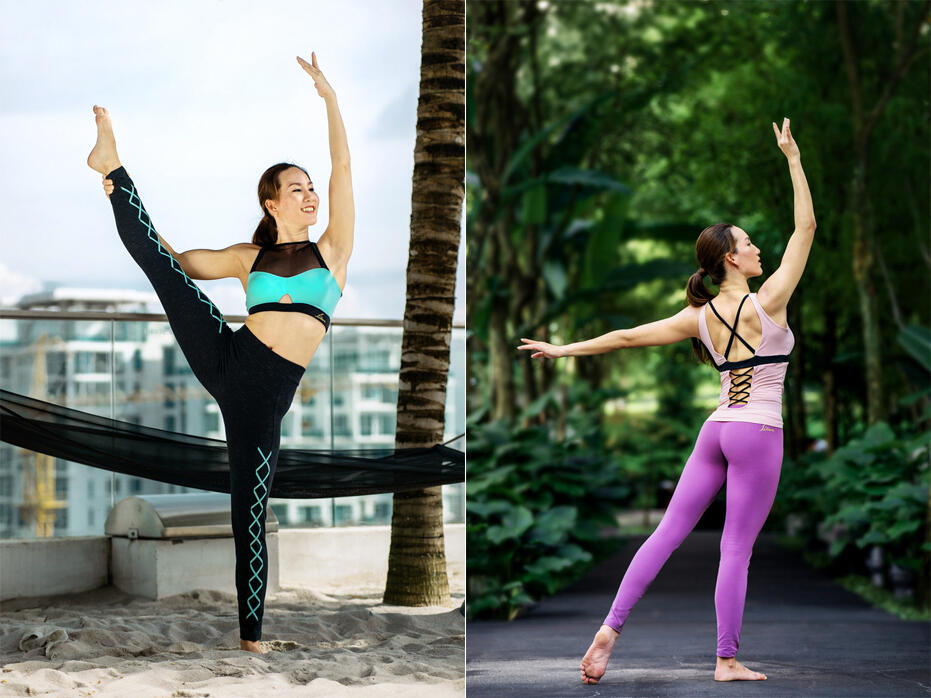 Sylvie Aqua Leggings and Dipika Top; Misty Top and Sylvie Plum Leggings
All of their items ranges from RM110 to RM190 and are available on their webstore.
+ + + + + + +
Kitara Rouge Label
Website: www.kitararouge.com
Facebook: www.facebook.com/Kitara Rouge
Instagram: @KitaraRouge