Hey, it's me again! The team always tells me that I hardly attend events. Yeah well, I'm kept real busy at KBF!  ?
"Before anyone did anything, EVISU did everything" Japanese denim purveyor EVISU's tagline is a heads up into the subversive nature of the brand, founded by jeans connoisseur Hidehiko Yamane in 1991. Celebrating its 25th anniversary in November this year, EVISU has come a long way from the days of Yamana-san individually hand-painting the limited production of 14 jeans a day, but its fans has continued to lust over the denims that straddle the worlds between trendy and traditional, authentic and fun.
More recently, Evisu Eye was launched in KL at Glasshouse Seputeh.
At the start of the event, all guests were given a piece of EVISU jeans for us to paint the logo on.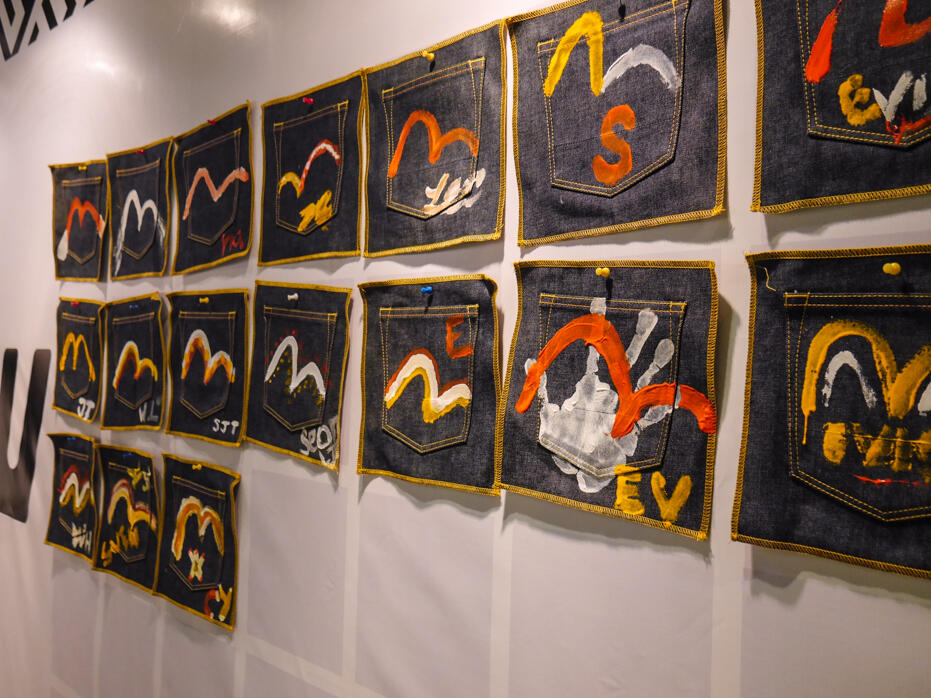 I pinned my "masterpiece" up! They allowed us to bring our pieces home after the event.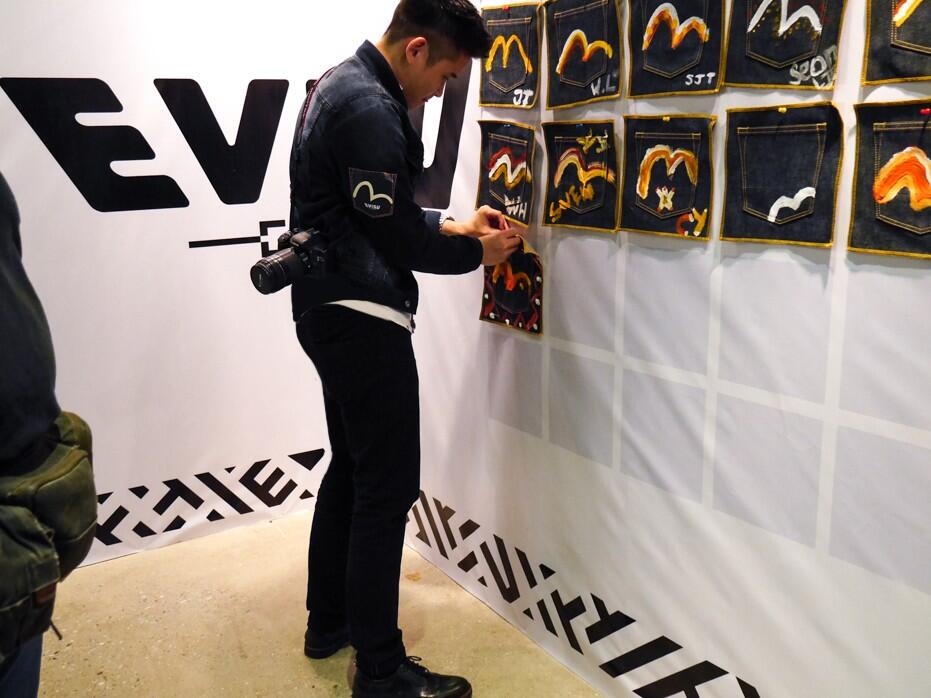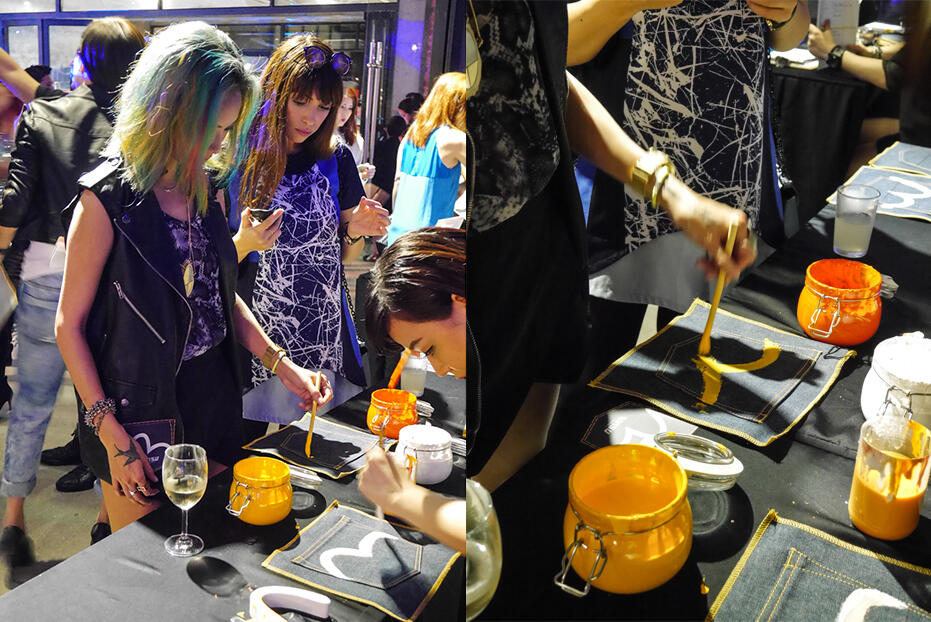 Fairy/Joyce's turn to be an artist! ?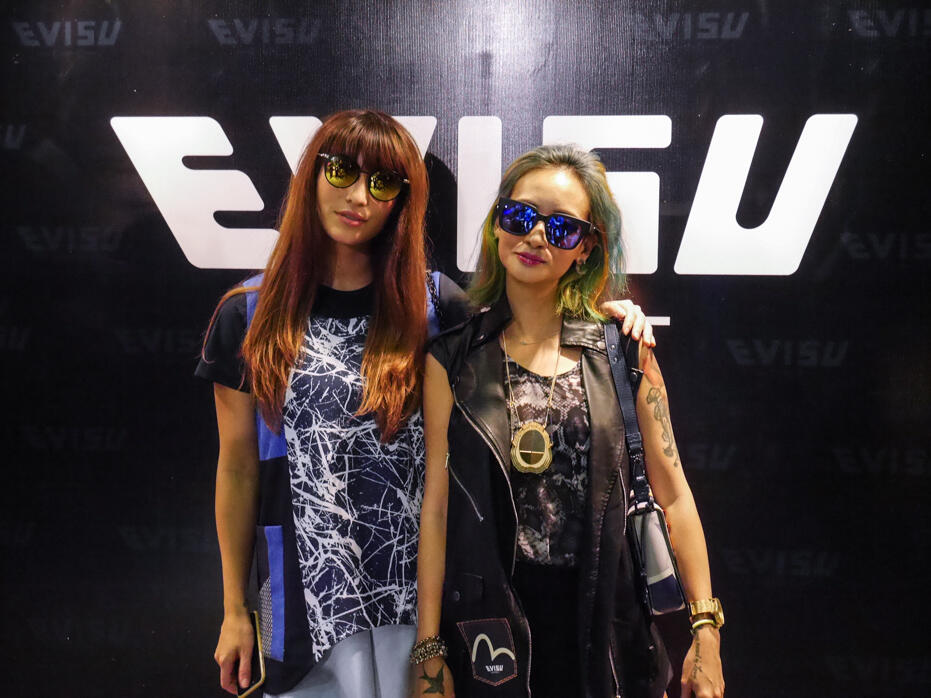 Patricia K and the Fairy. They're both wearing Evisu Eye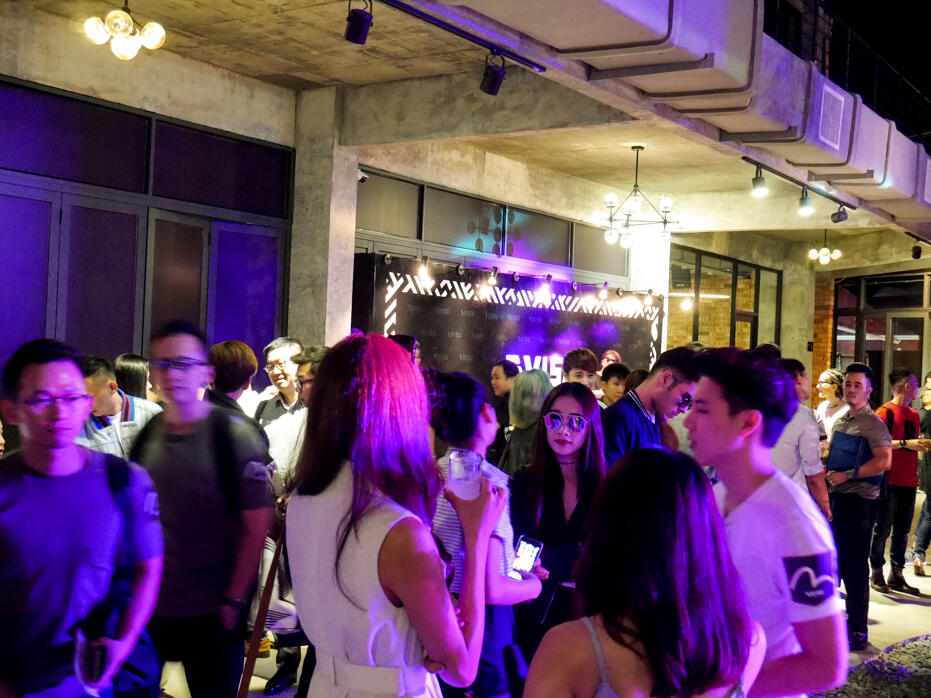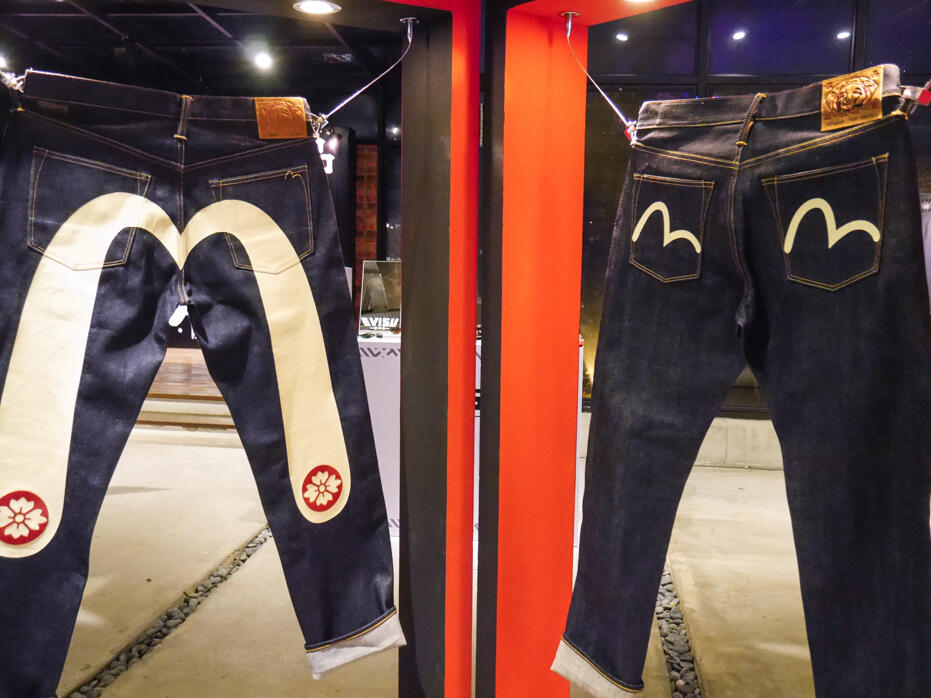 Evisu influencers' social media posts displayed at the event.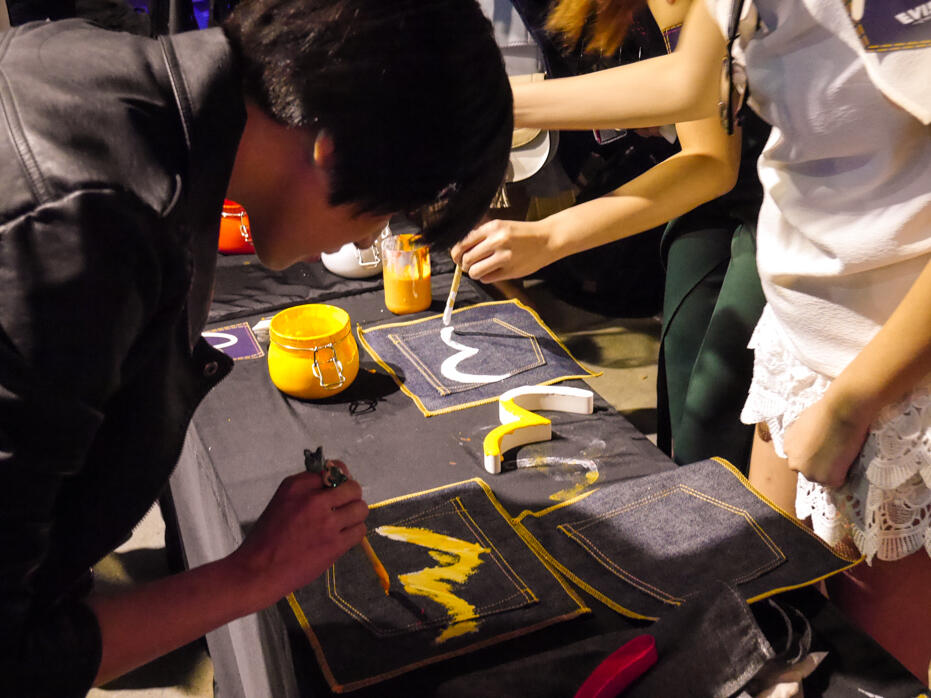 More guests were having fun painting their own denim pieces before the show started.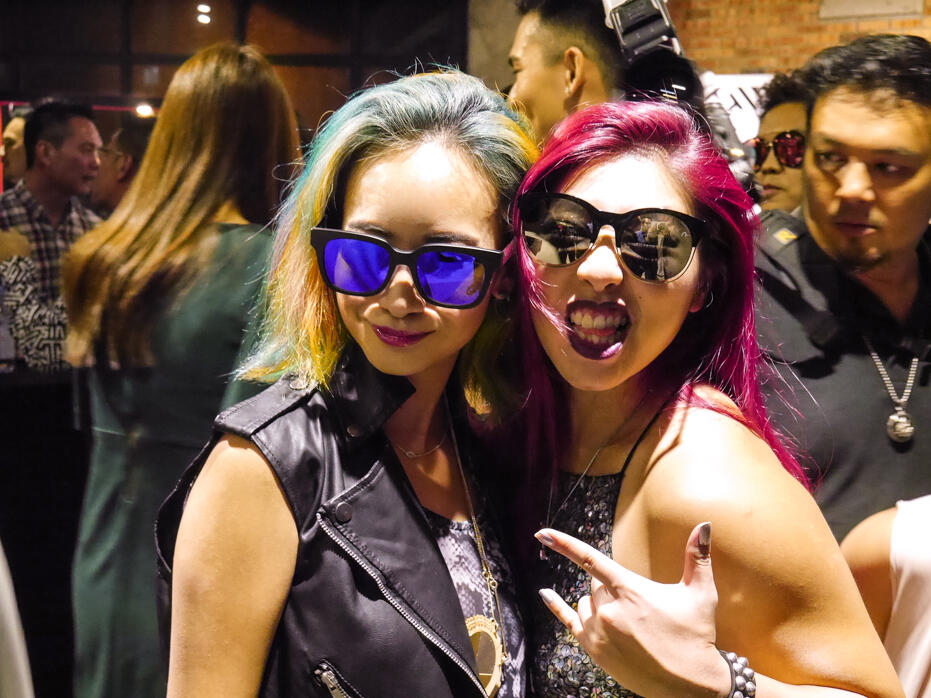 Fairy and Linora Low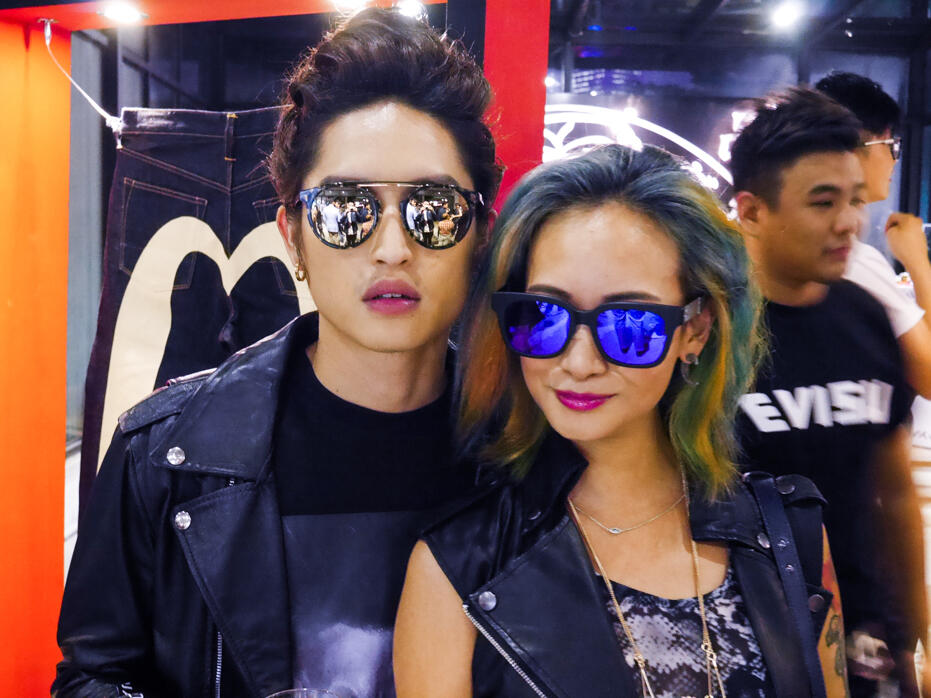 Ka Hoe and Fairy.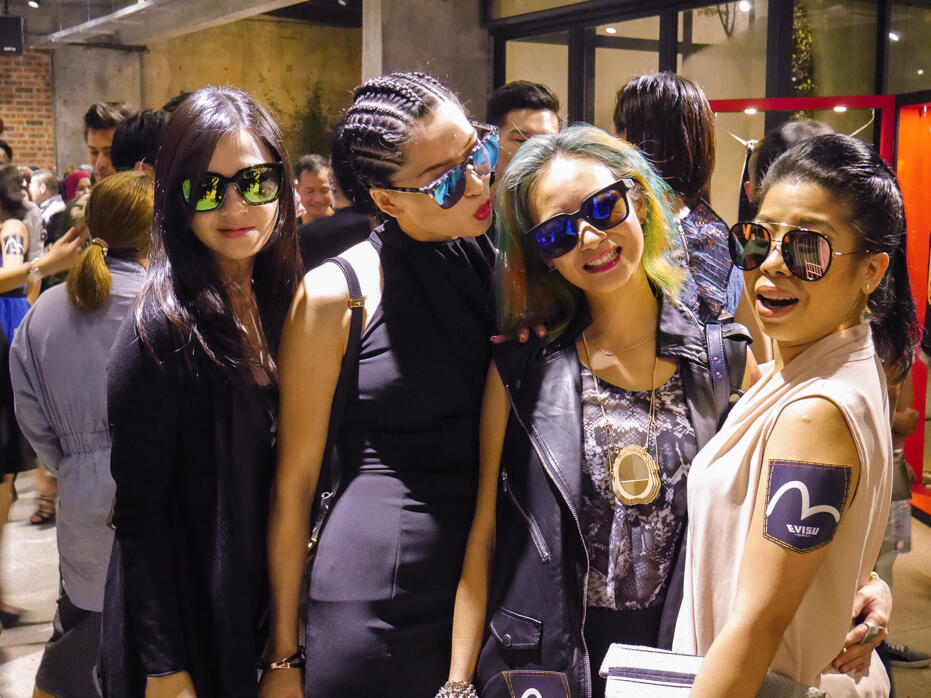 Geraldine Read, Sarah Lian, Joyce and Dianthus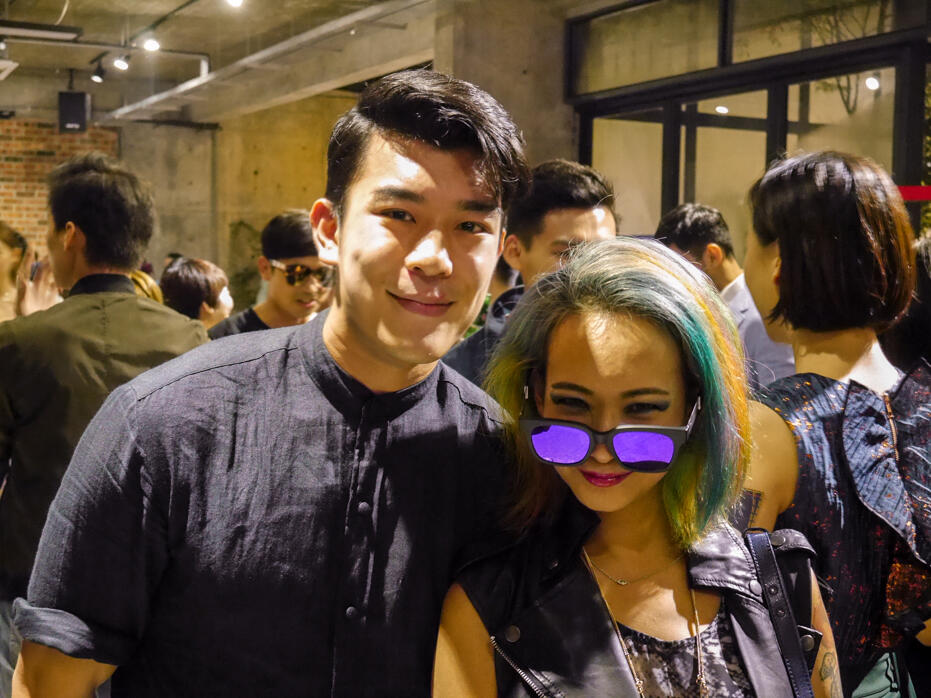 Anthony Pang and Fairy.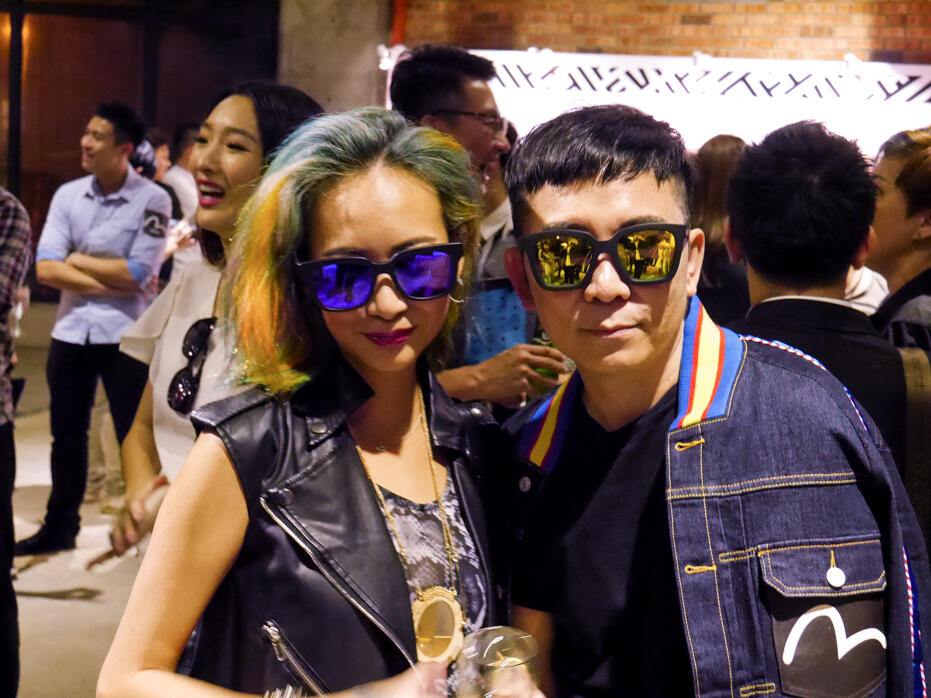 Last but not least, Fairy and Jimmy!
——————————————–
The show started with Kayda performing followed by the showcase.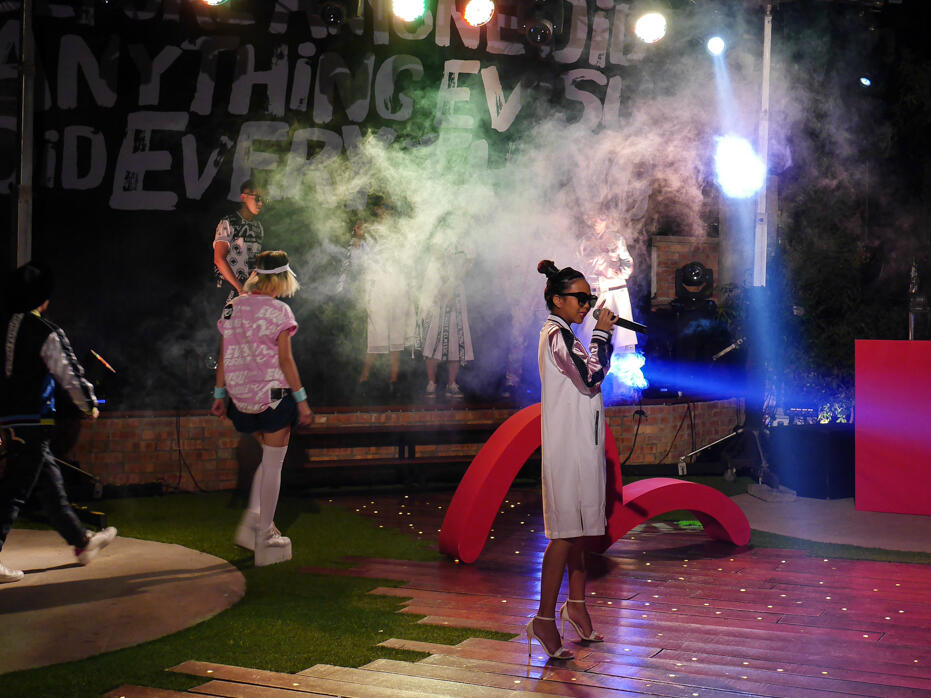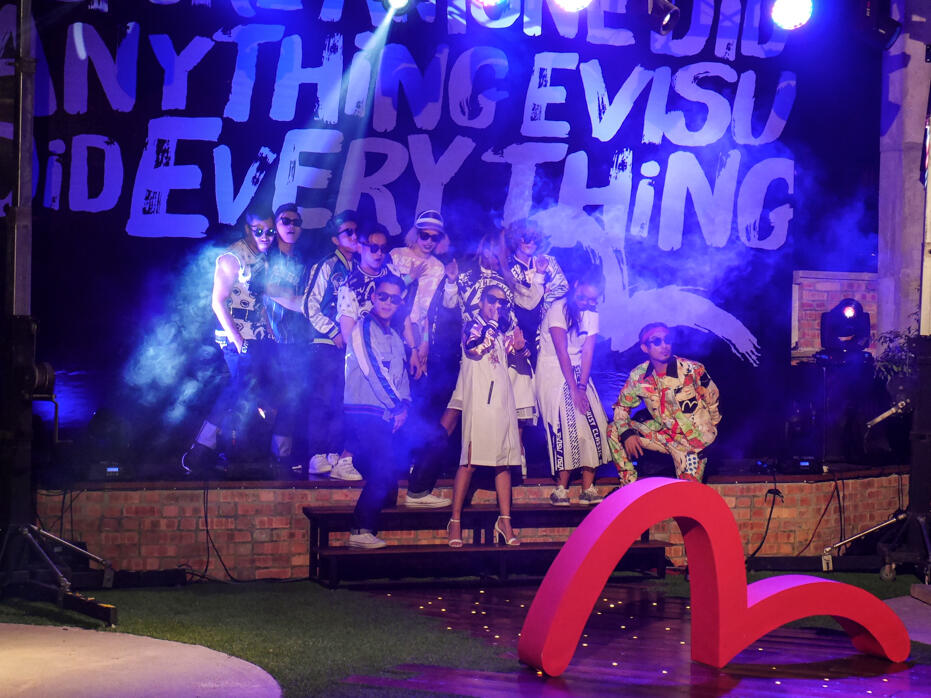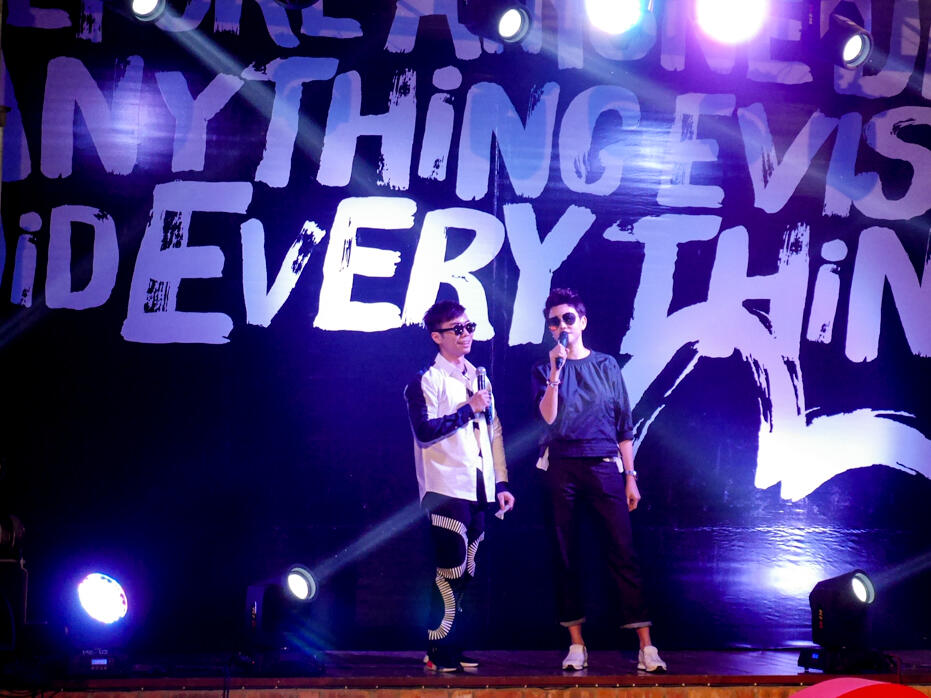 Bernie Chan was emceeing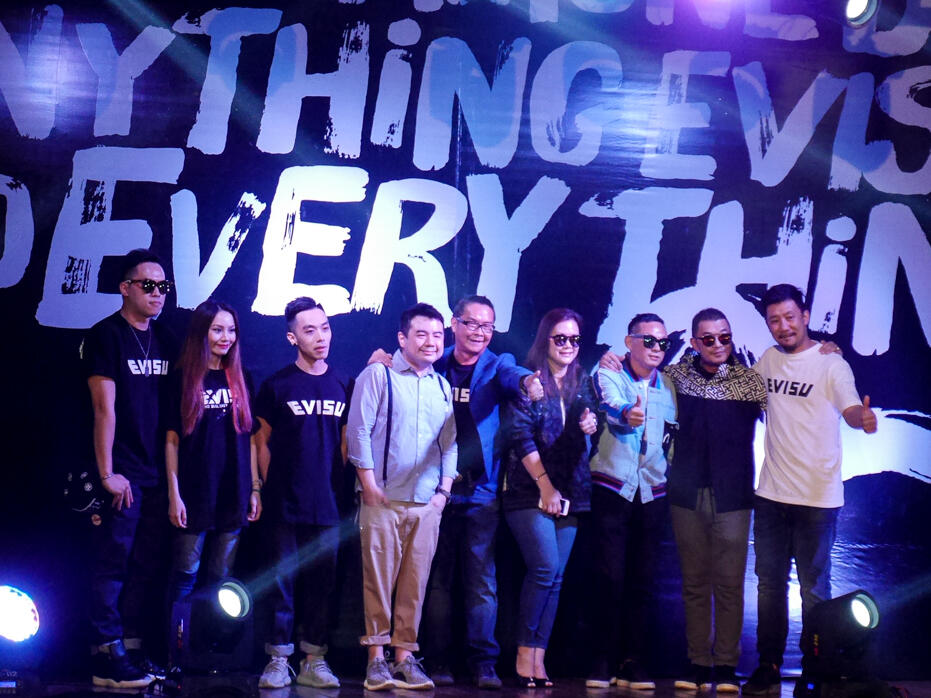 Evisu team from Hong Kong flew in for the event.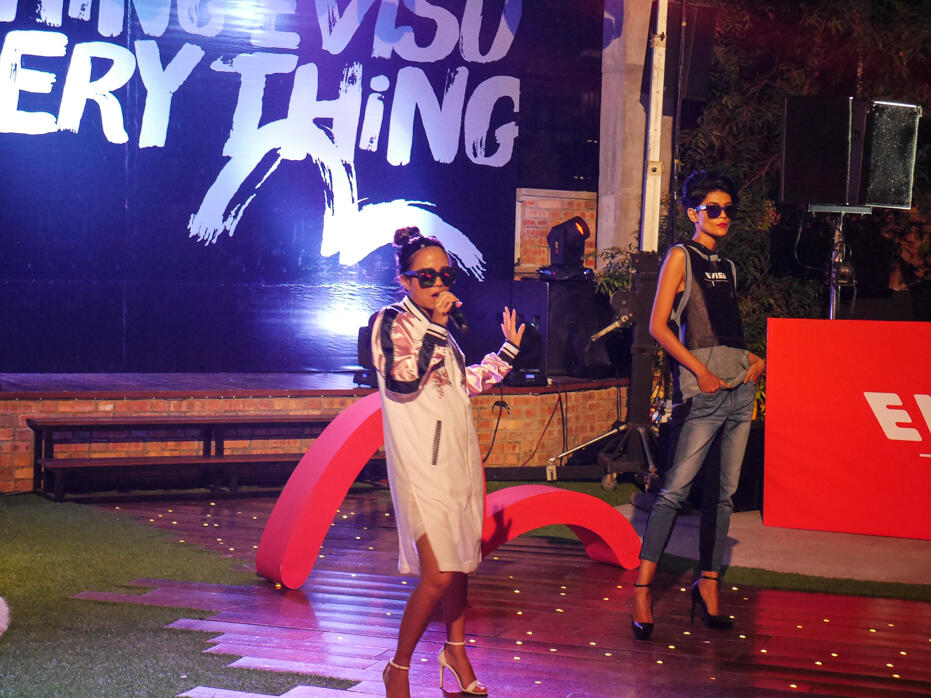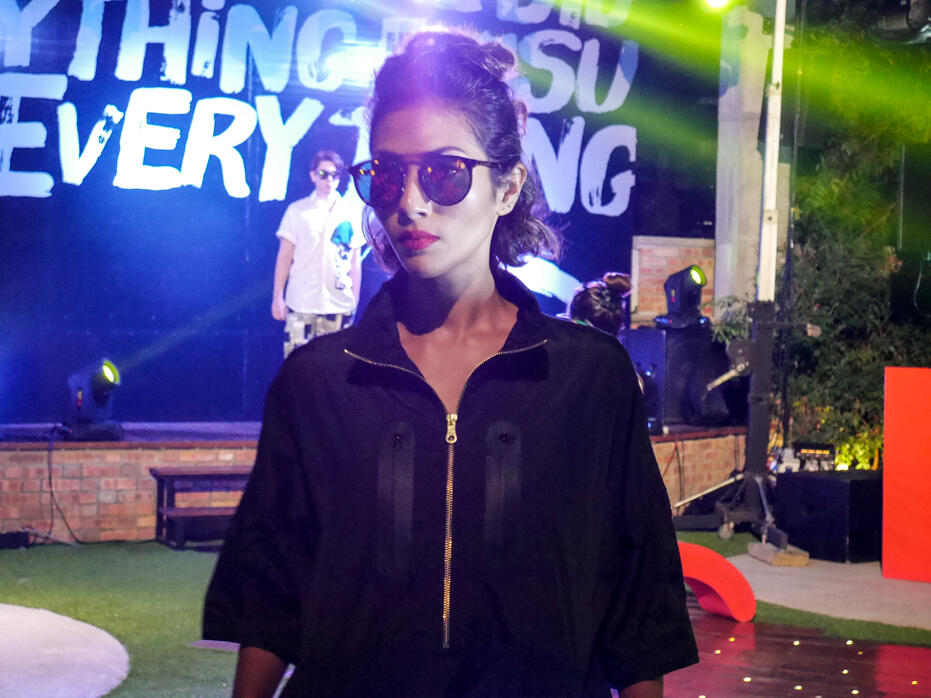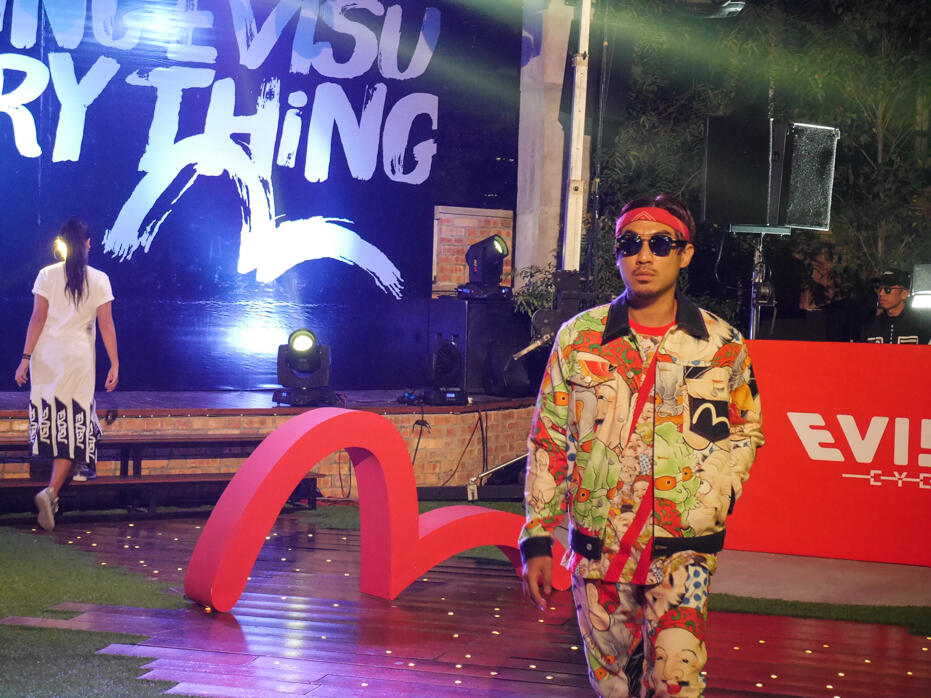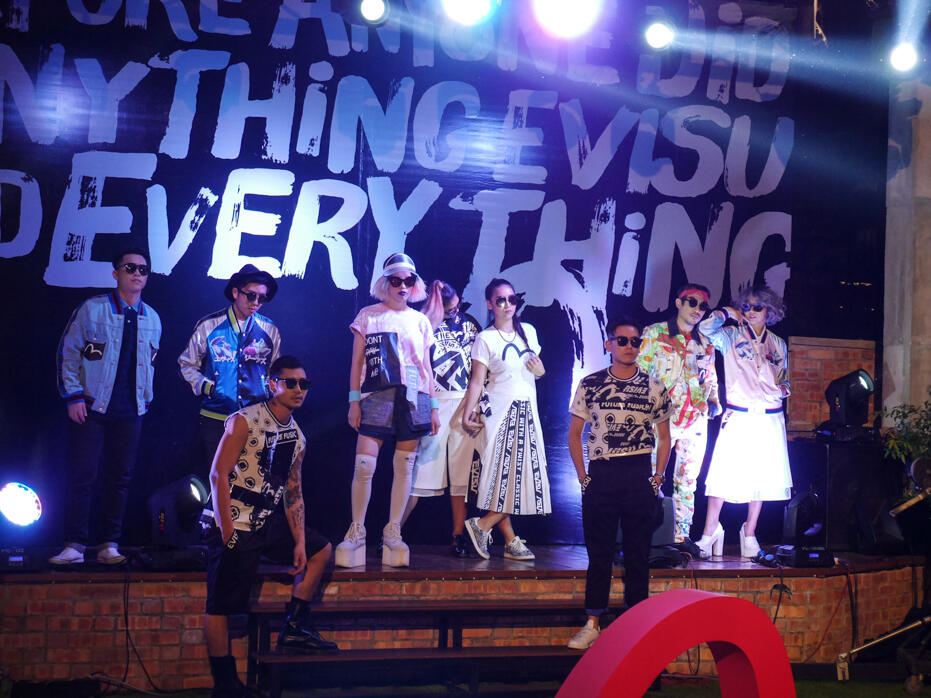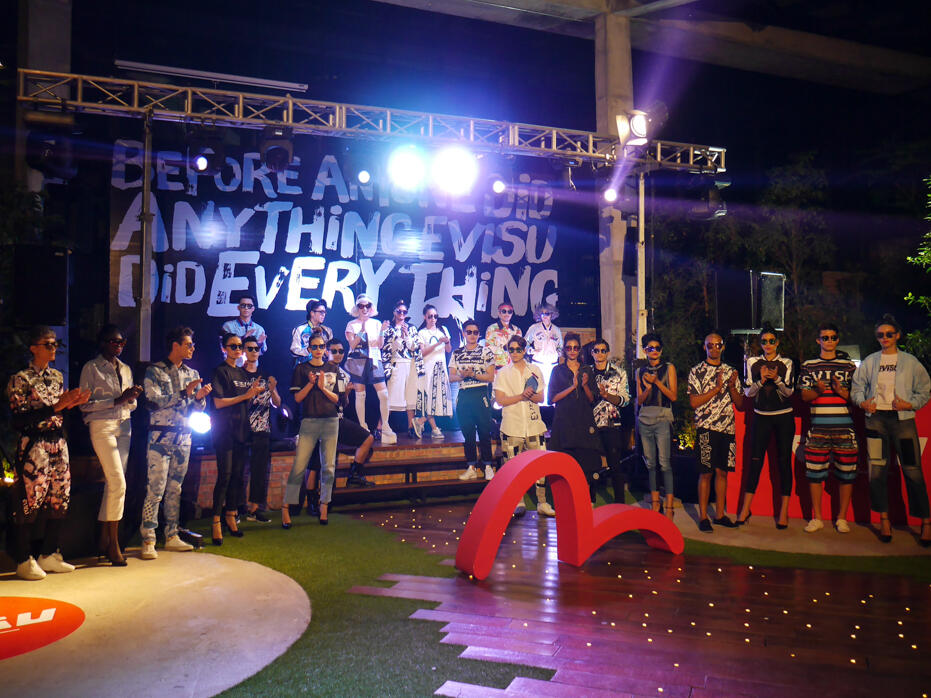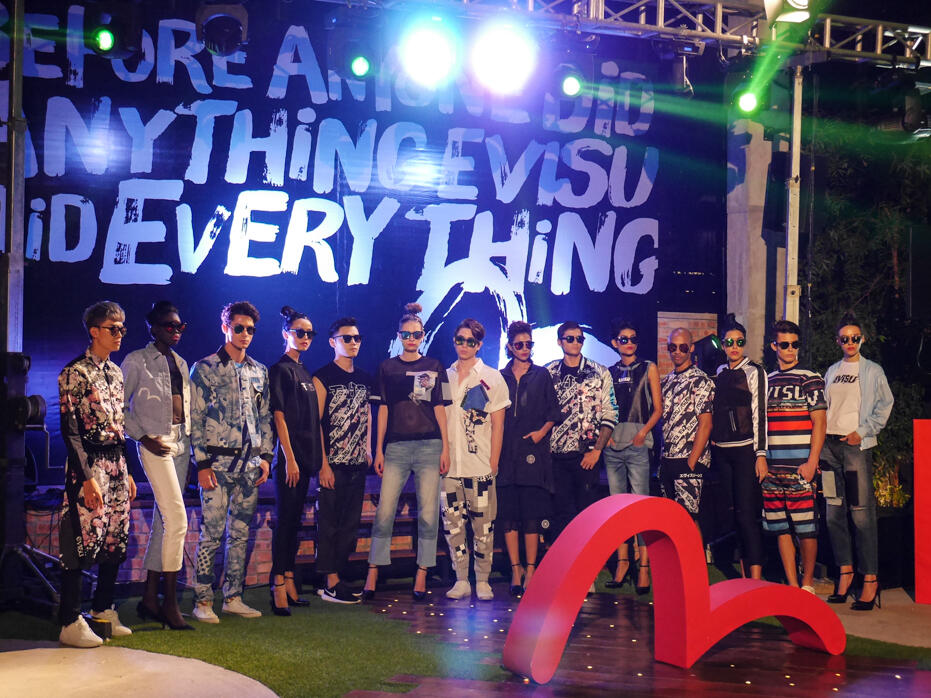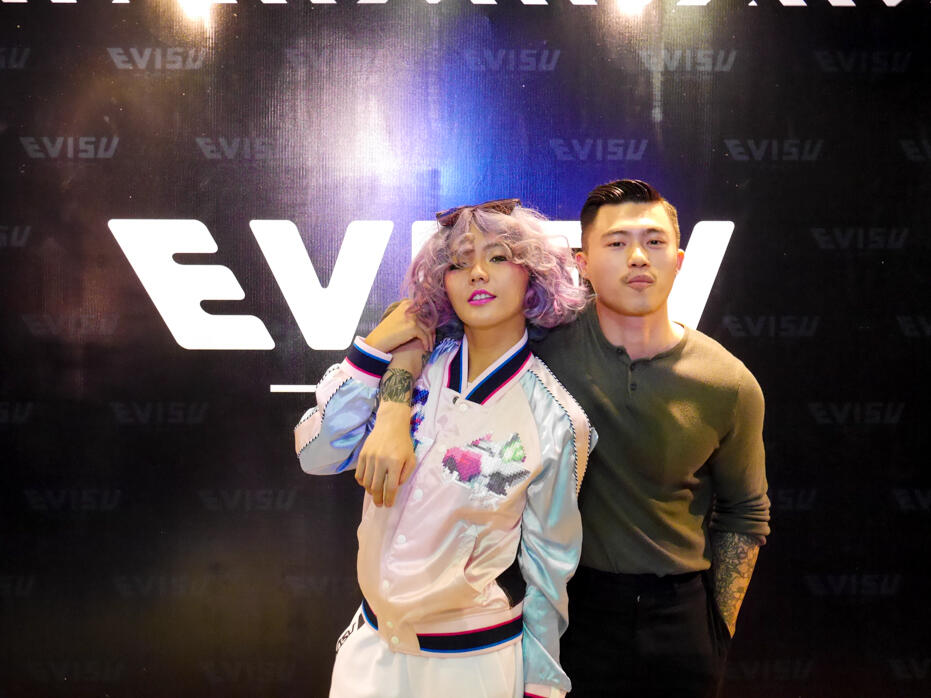 Kittie Yiyi and Maxx Loh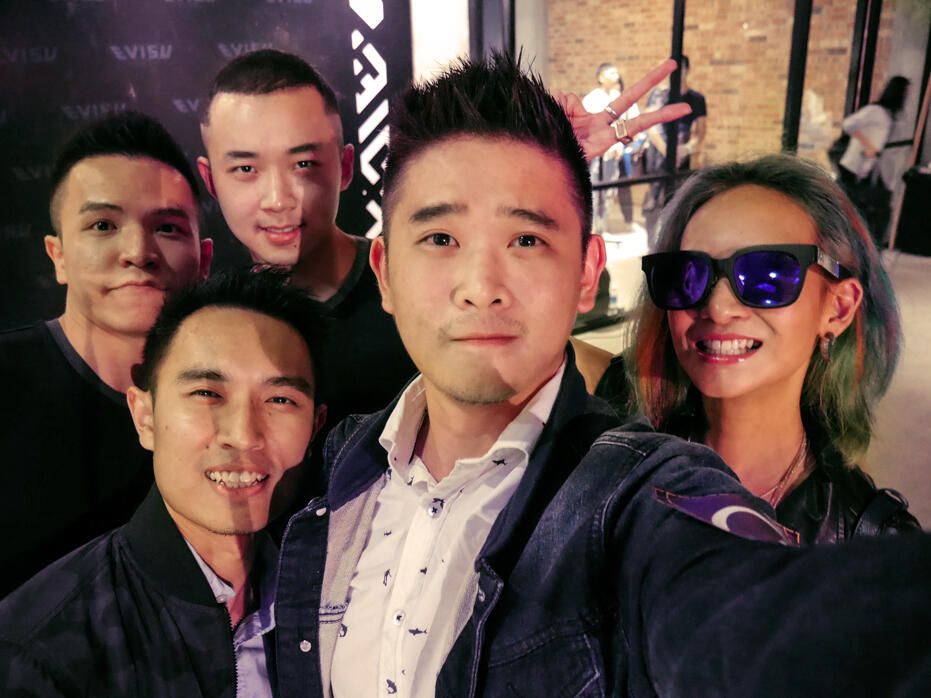 My gang (from left): Theodore, Naddy, Daniel, Me and Fairy!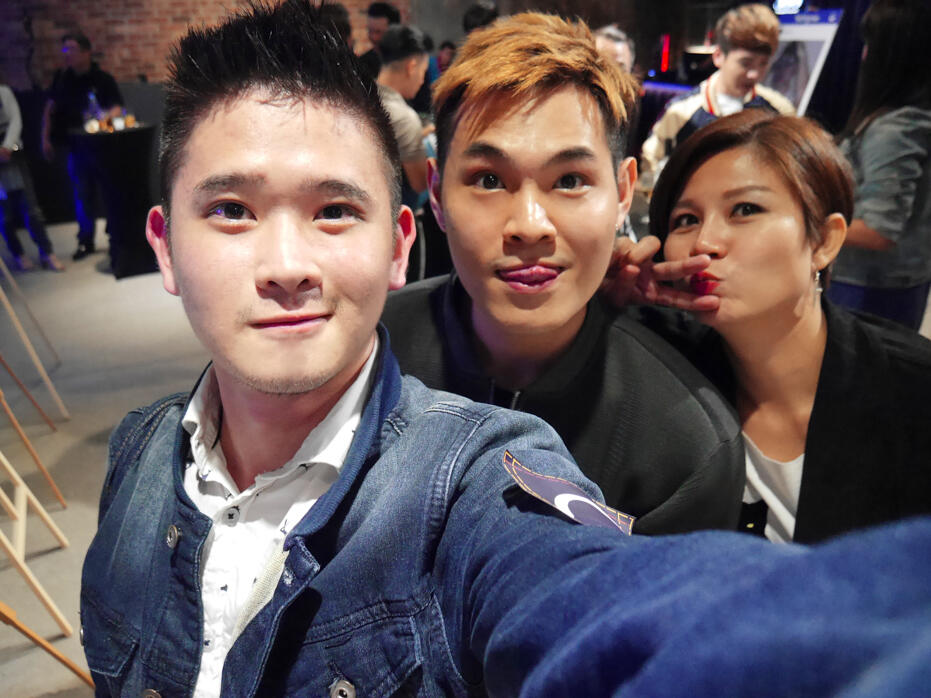 Me and Justin Ng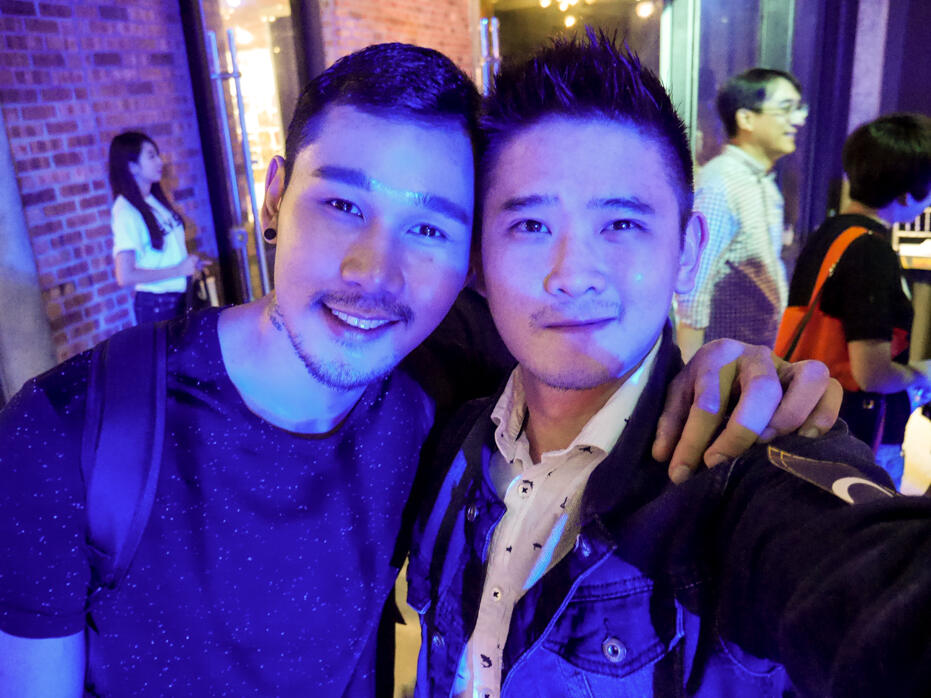 Seamus and me.
Pix from Joyce's phone >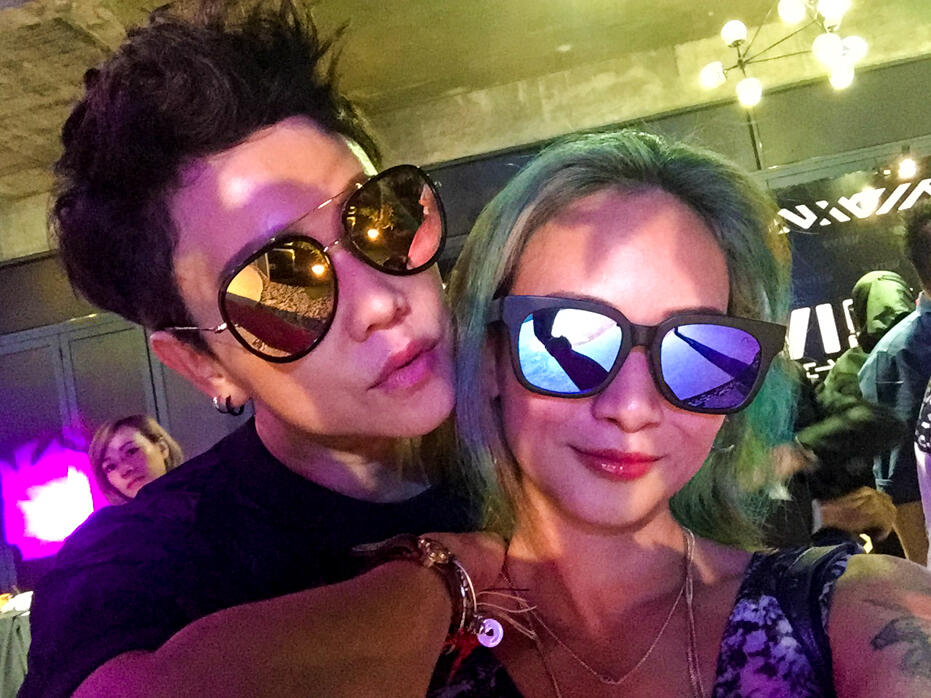 Bernie and Joyce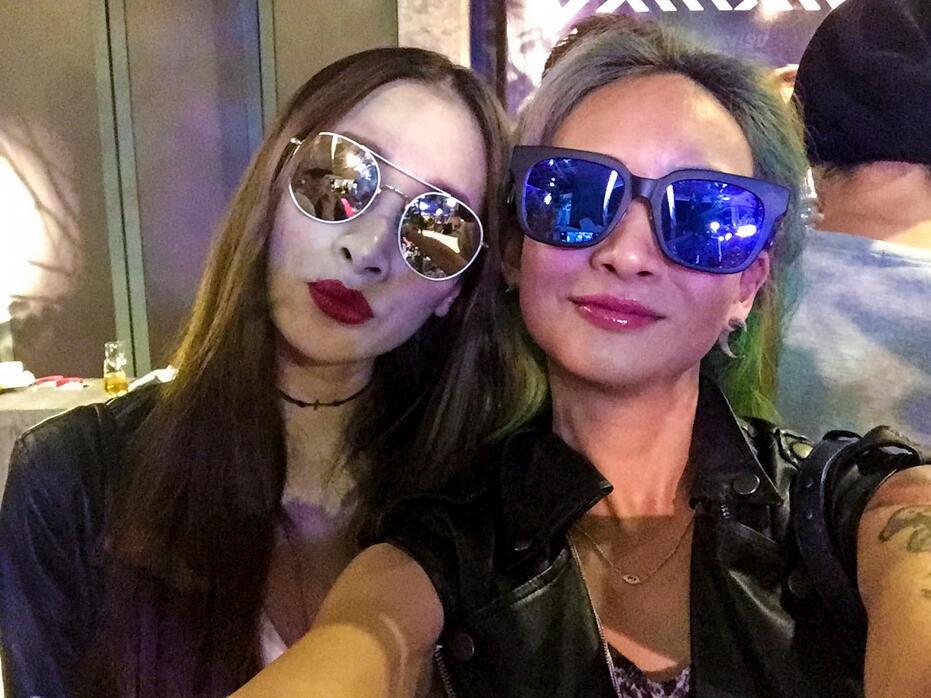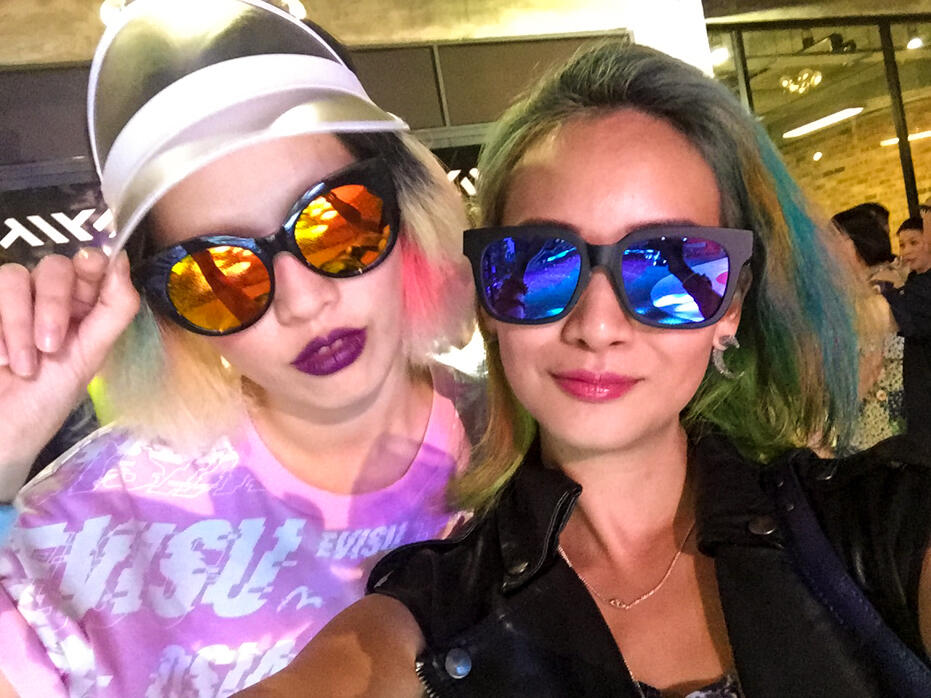 Sun Khiew of LAH'LAH'LAND was in the showcase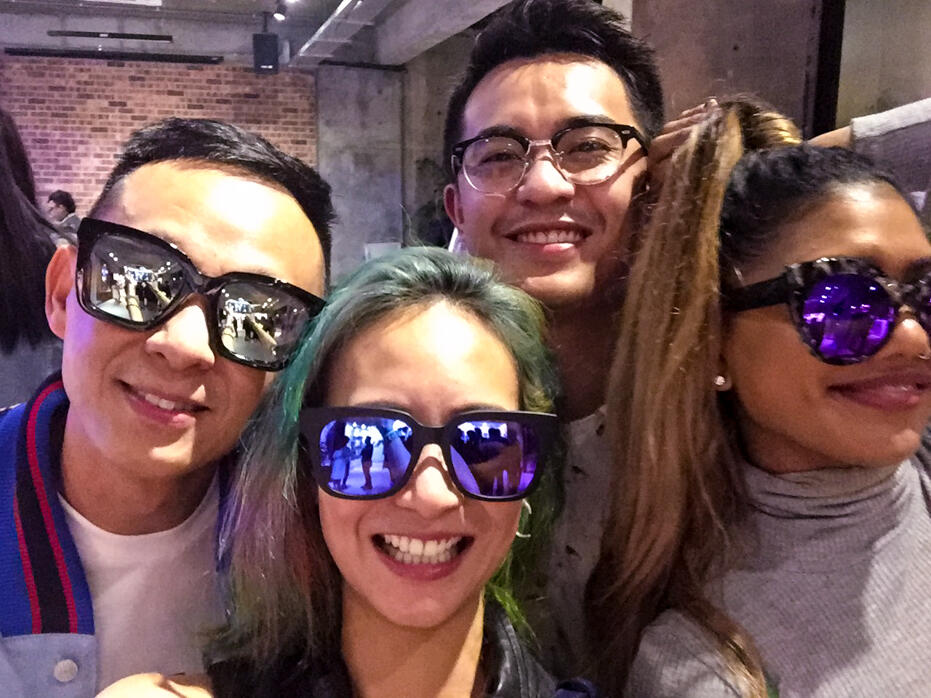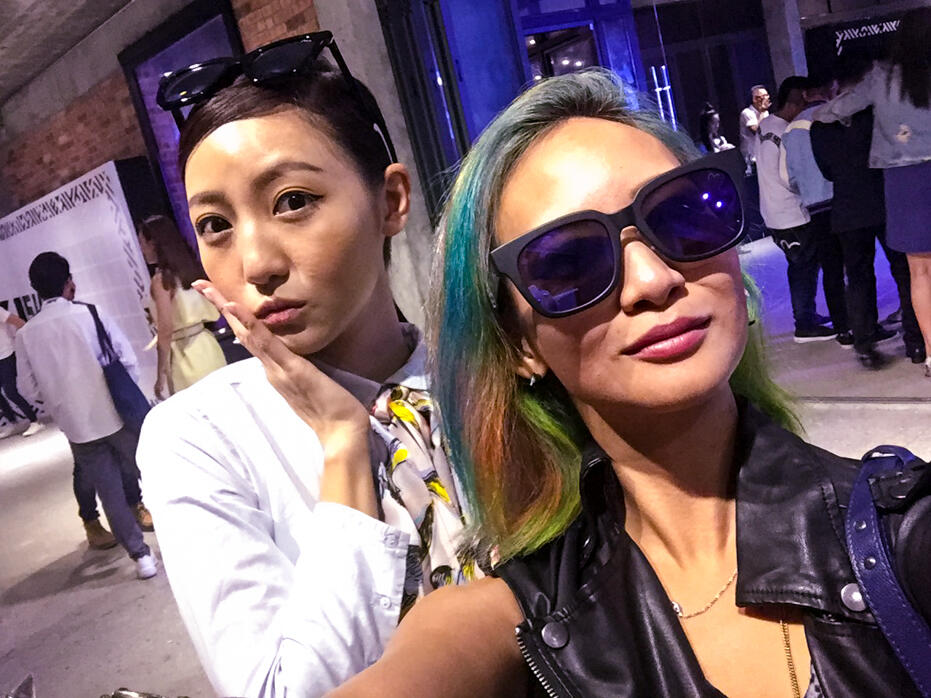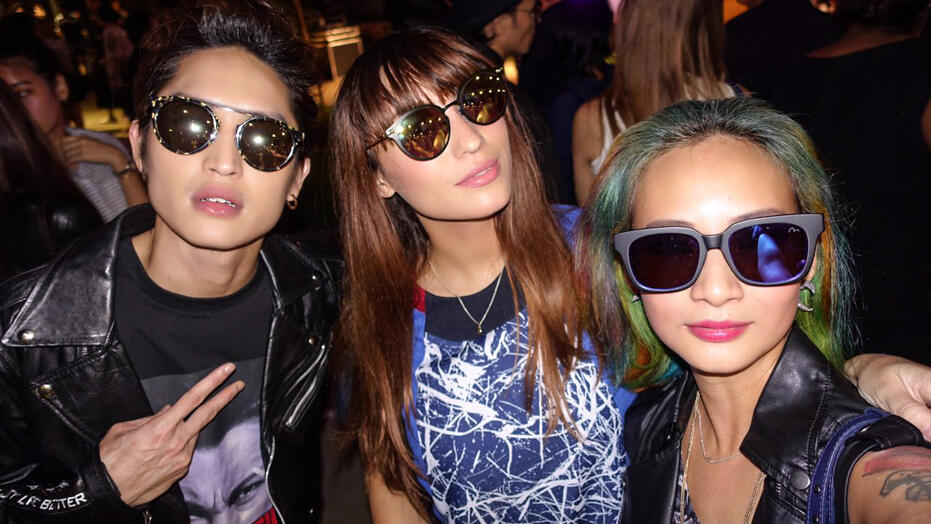 Kahoe and Patricia K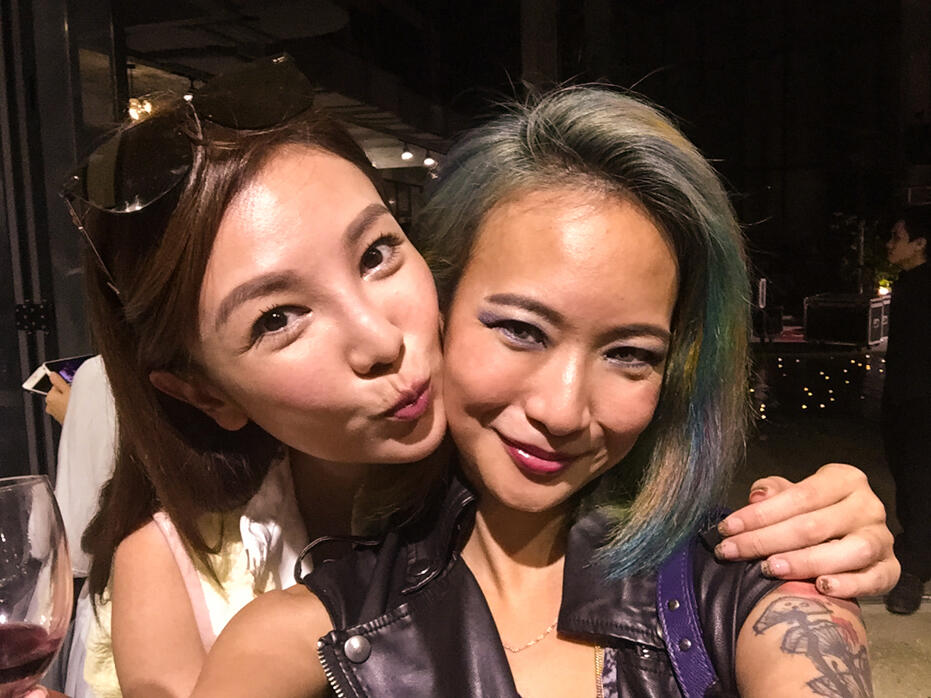 Chris Tong Bing Yu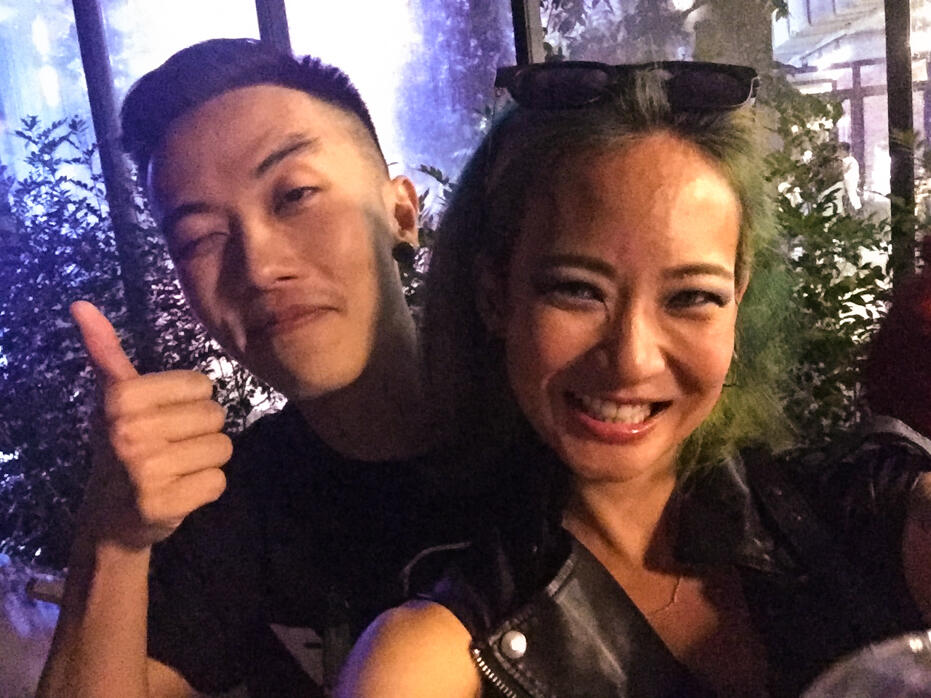 Fubi Chan from Evisu Eye HK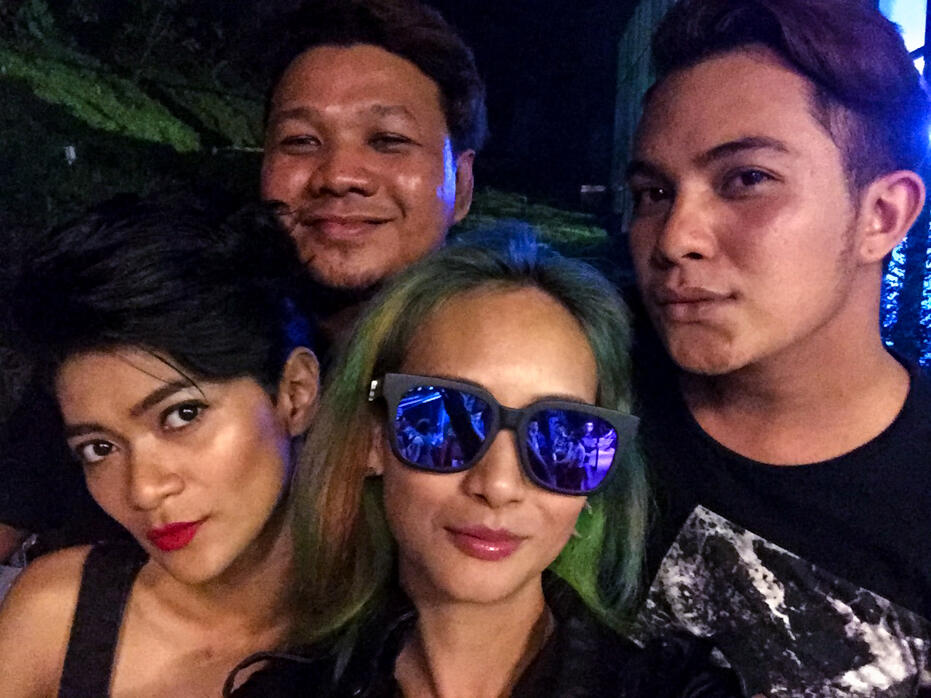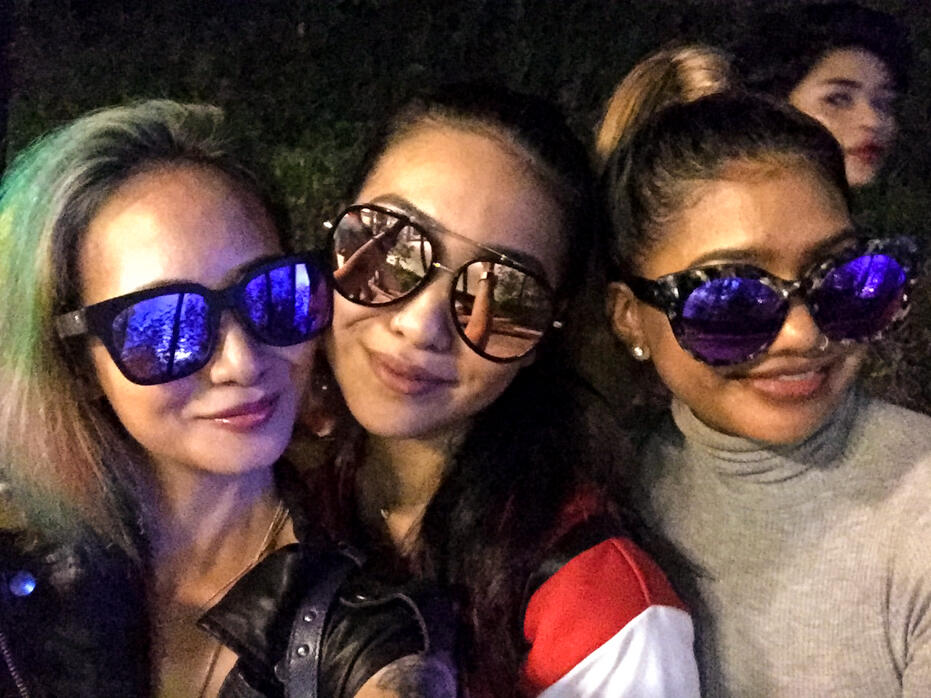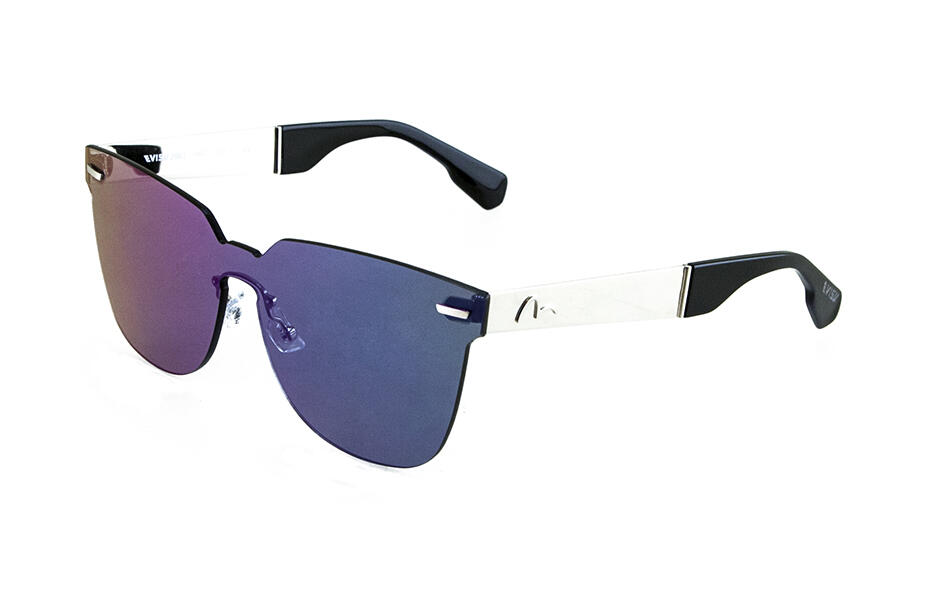 Of all the sunglasses, this is my favourite pair!  ?
+ + + + + + + + +
The Evisu Eye SS16 collection  is now available in Malaysia.
For more information about Evisu Eye:
Website: evisu.com/evisu/others/eyewear
Instagram: @evisu1991
Facebook: www.facebook.com/evisu
For more information about Eyewear Creation Group:
Facebook: www.facebook.com/eyewearcreationsgroup
Website: www.eyewear.com.my