Kittie Yiyi has always been known to be fun, quirky and colourful… all of which #KinkyBlueFairyTeam are advocates of! Looking back at her playful SS16 Somewhere Over the Skittles, it's almost impossible not to feel happy!
For Fall/Winter 2016, Kittie reminisces her high school days with a collection entitled 'Stand Up!'
"It all started with Kittie imagining herself as her high school classmates who all had different attitudes and styles even though they wore the same uniform."
She wanted to explore the different characters and design pieces for each of them. This is also Kittie's debut into the world of menswear.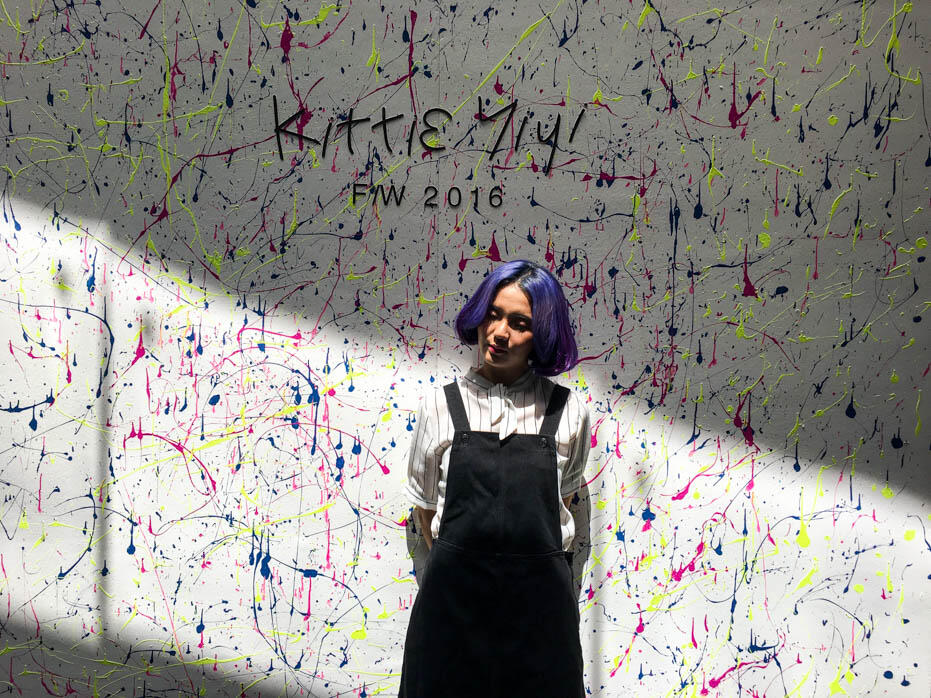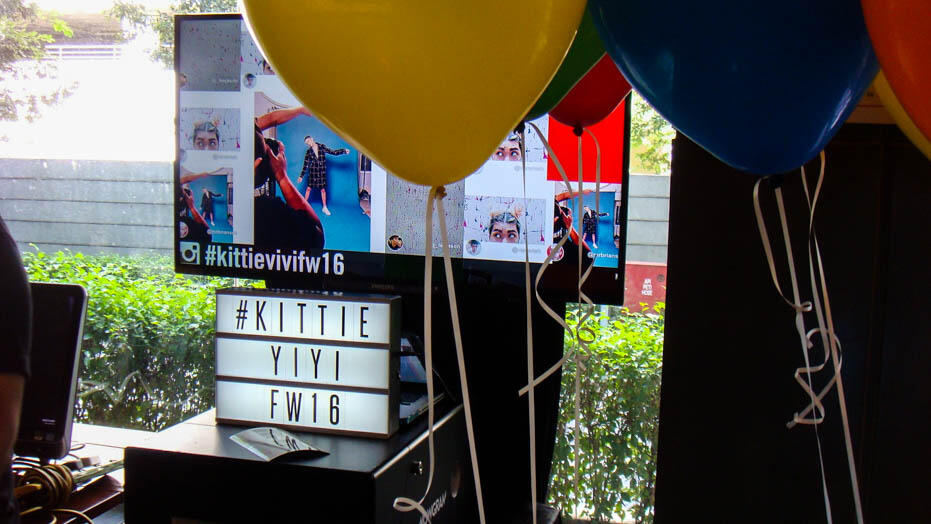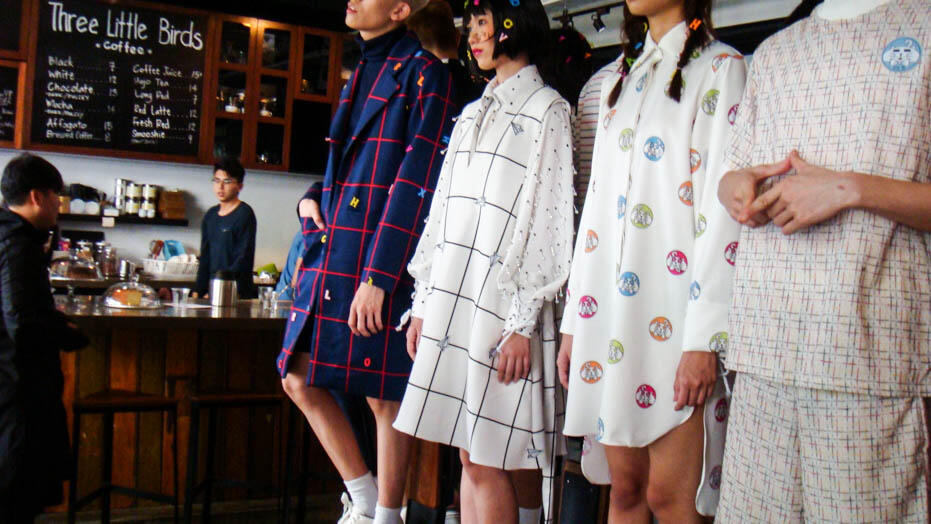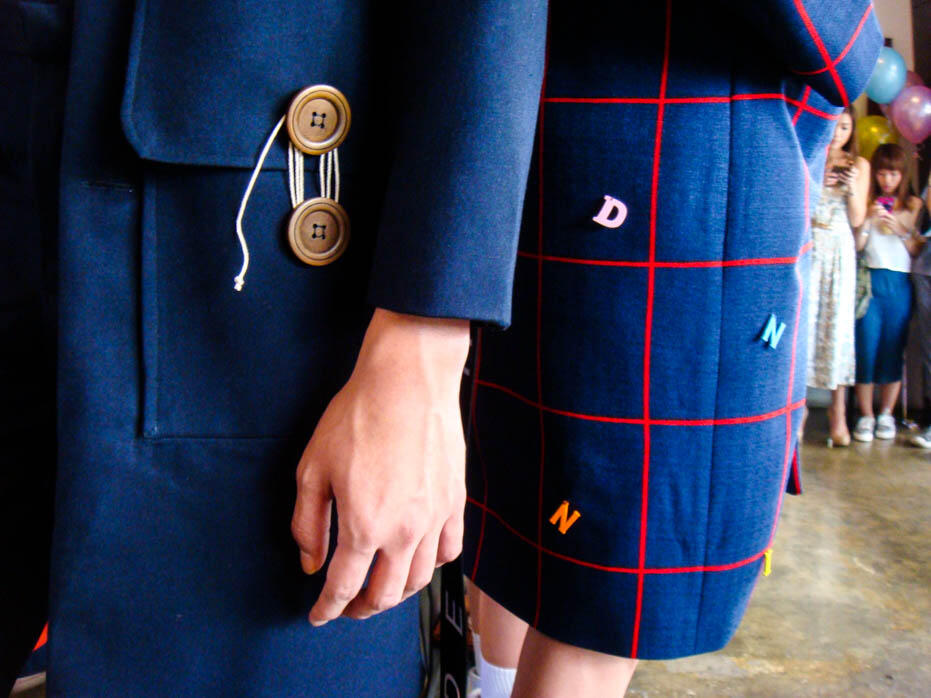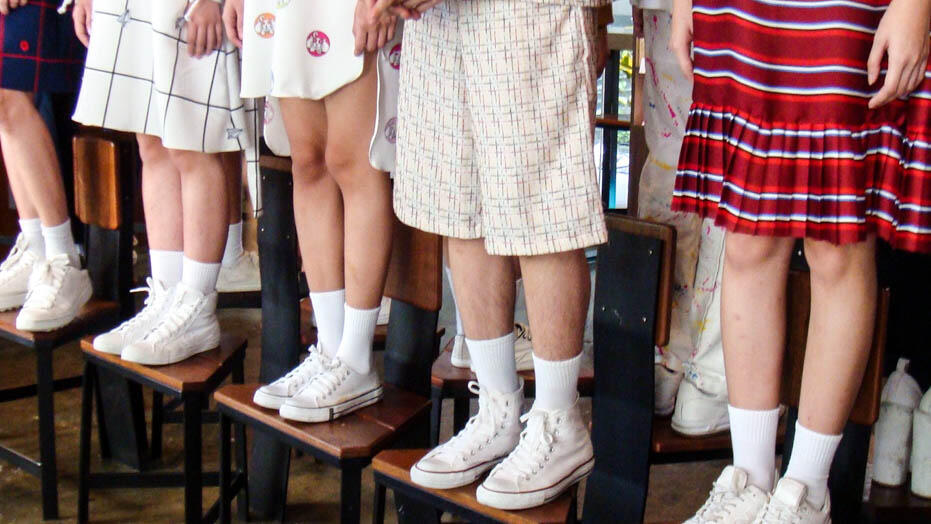 The collection focuses on the joys and memories of being in school, reminding most of us who have already stepped into the responsible life of an adult (ugh…) of the innocence and mischief of our younger days.
April:
I can just imagine everyone at KBF going "OMG you're only 20!! What worries do you have??!! "
Well, I feel 40 on the inside so whatever it doesn't matter.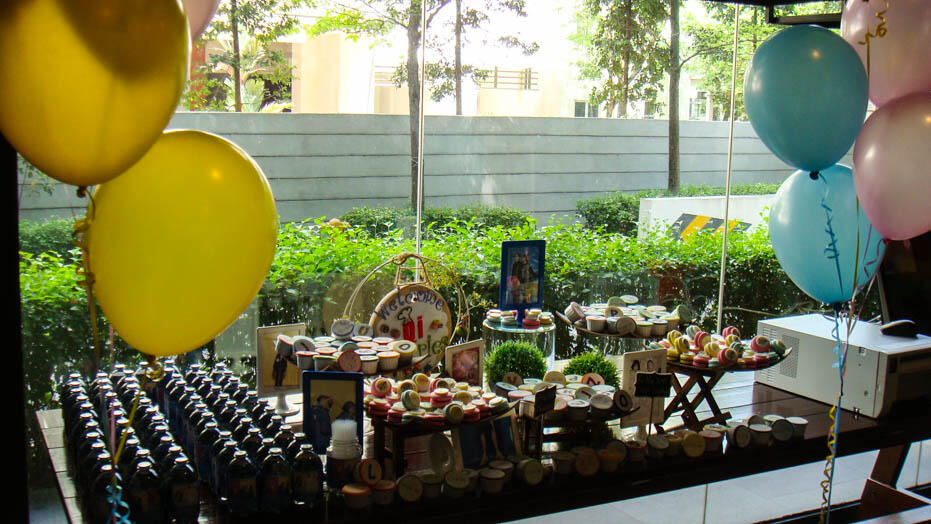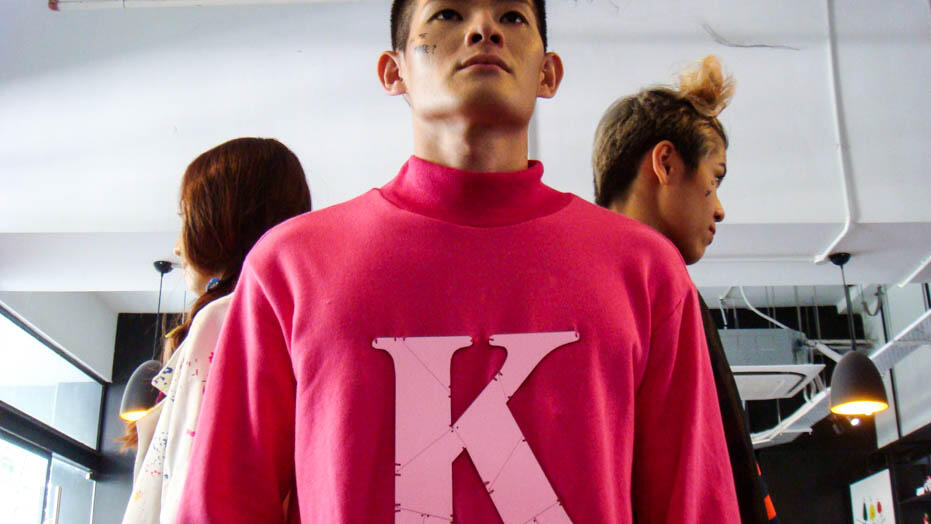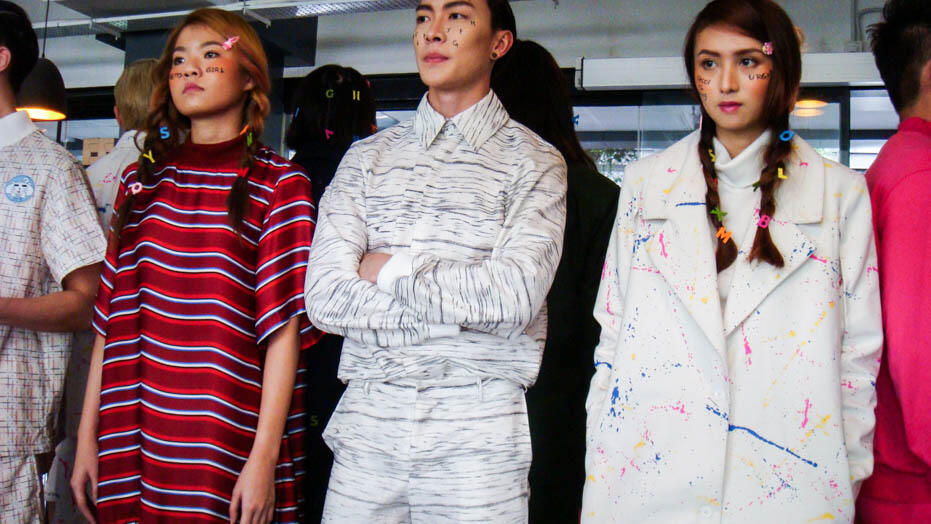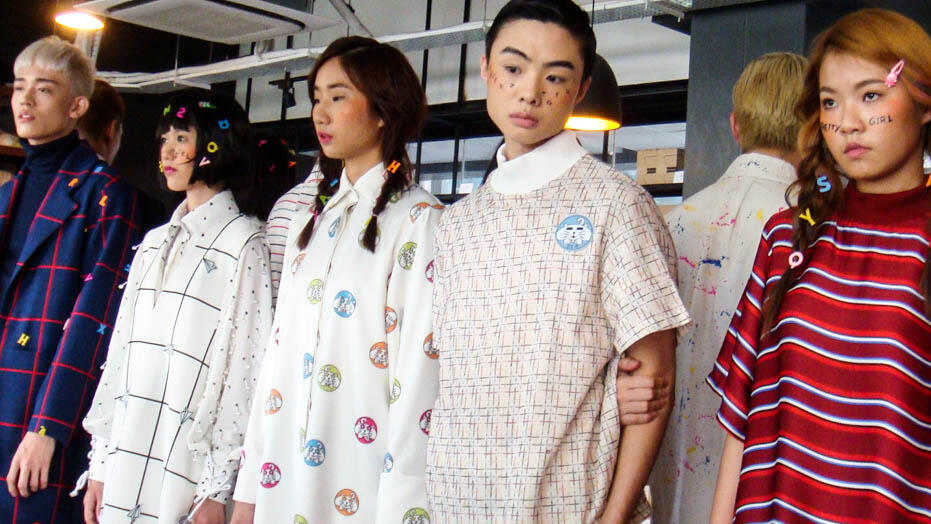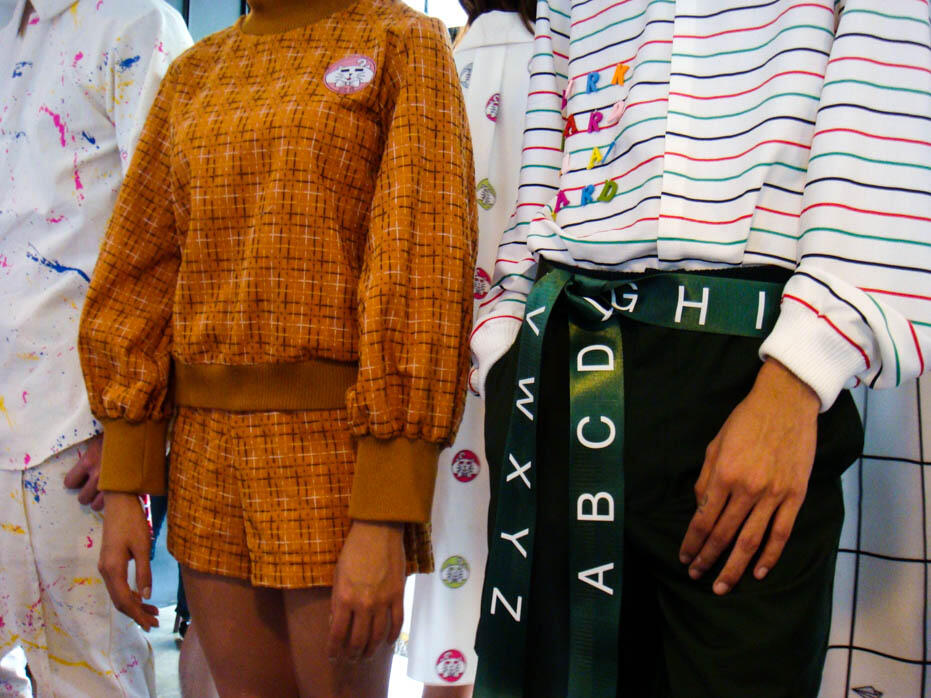 The message of this collection is 'work hard, play hard'. Kittie believes that everyone should chase their dreams and stand up for the things they want in life.
Equipped with a Kittie Yiyi cat school badge, who isn't ready to take on the world?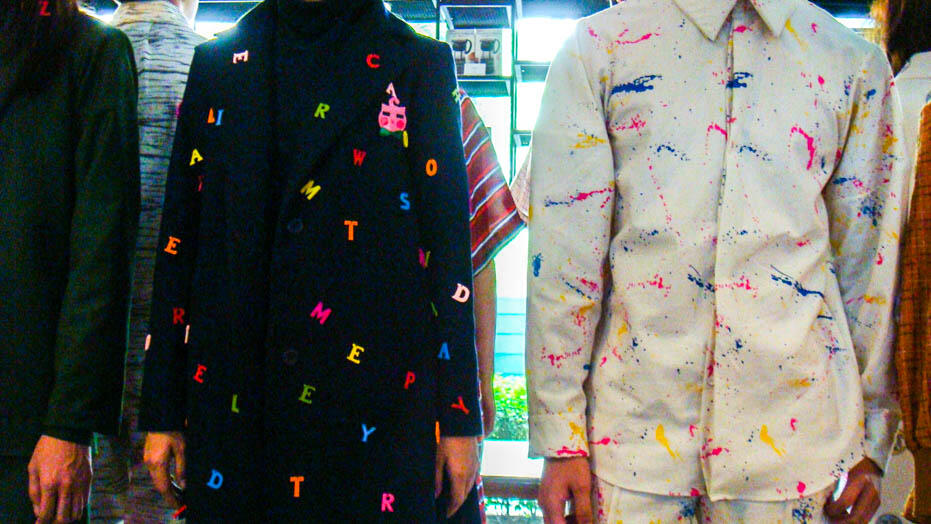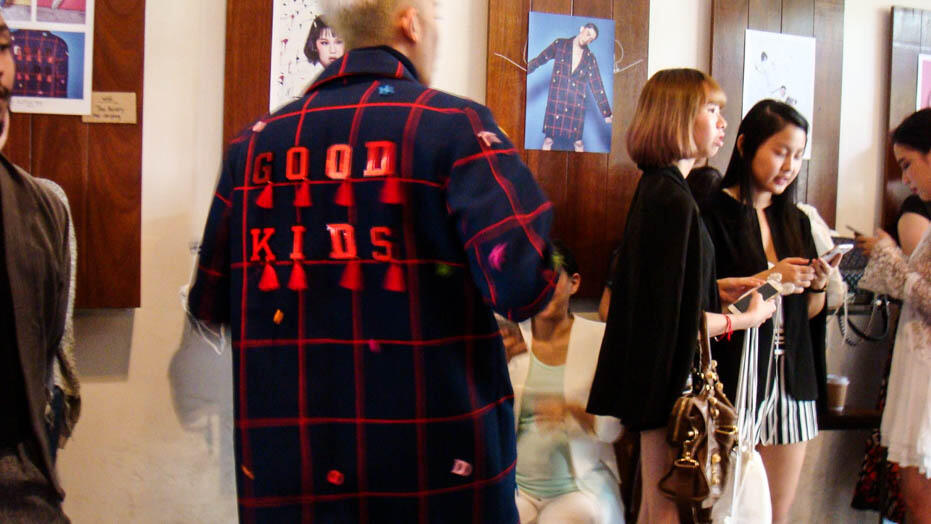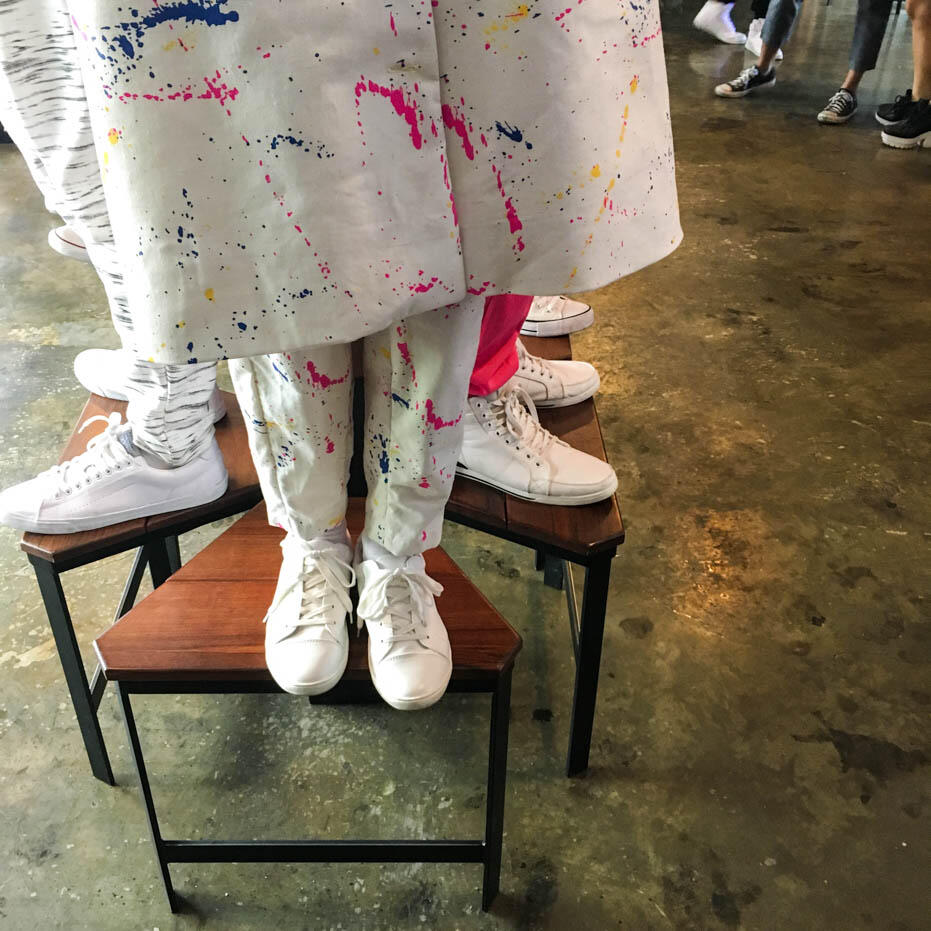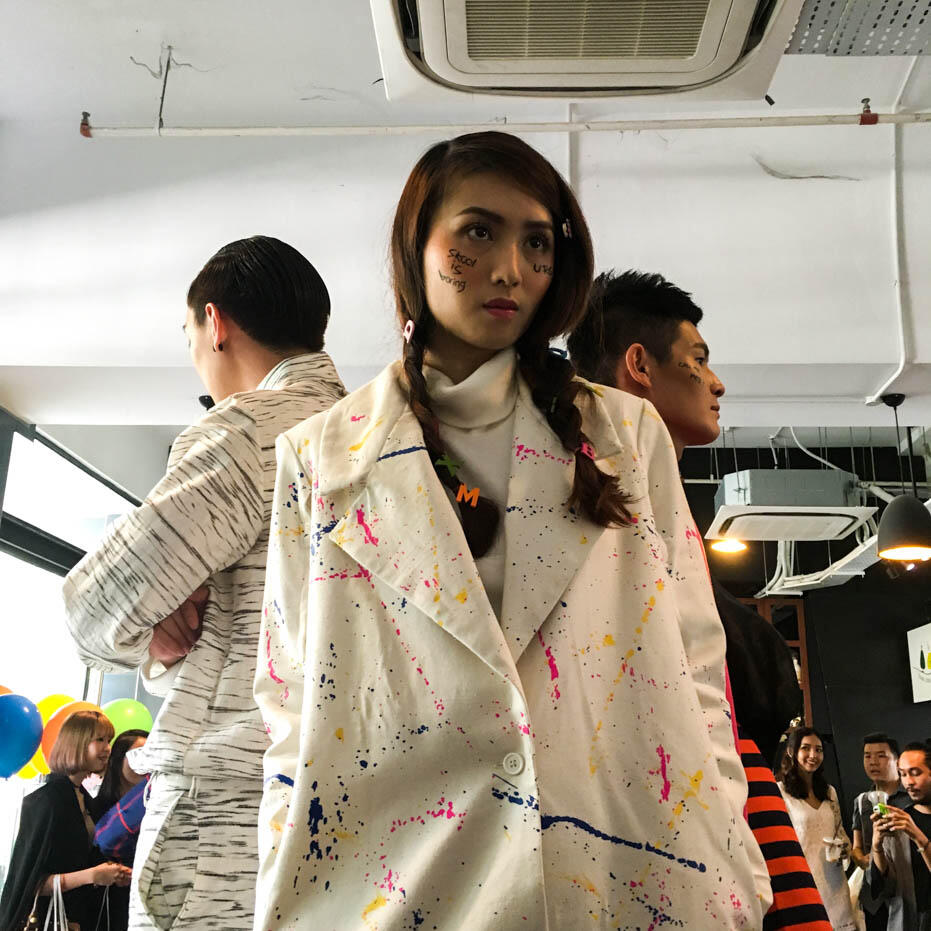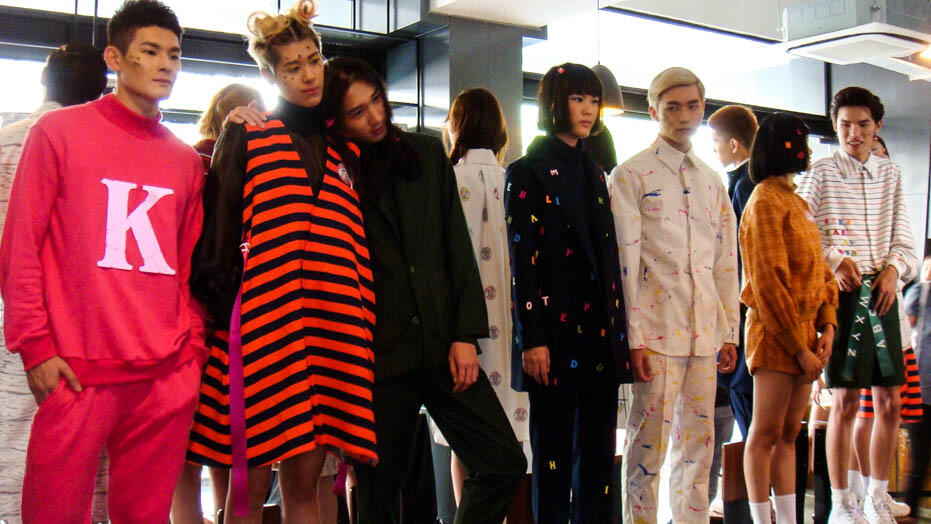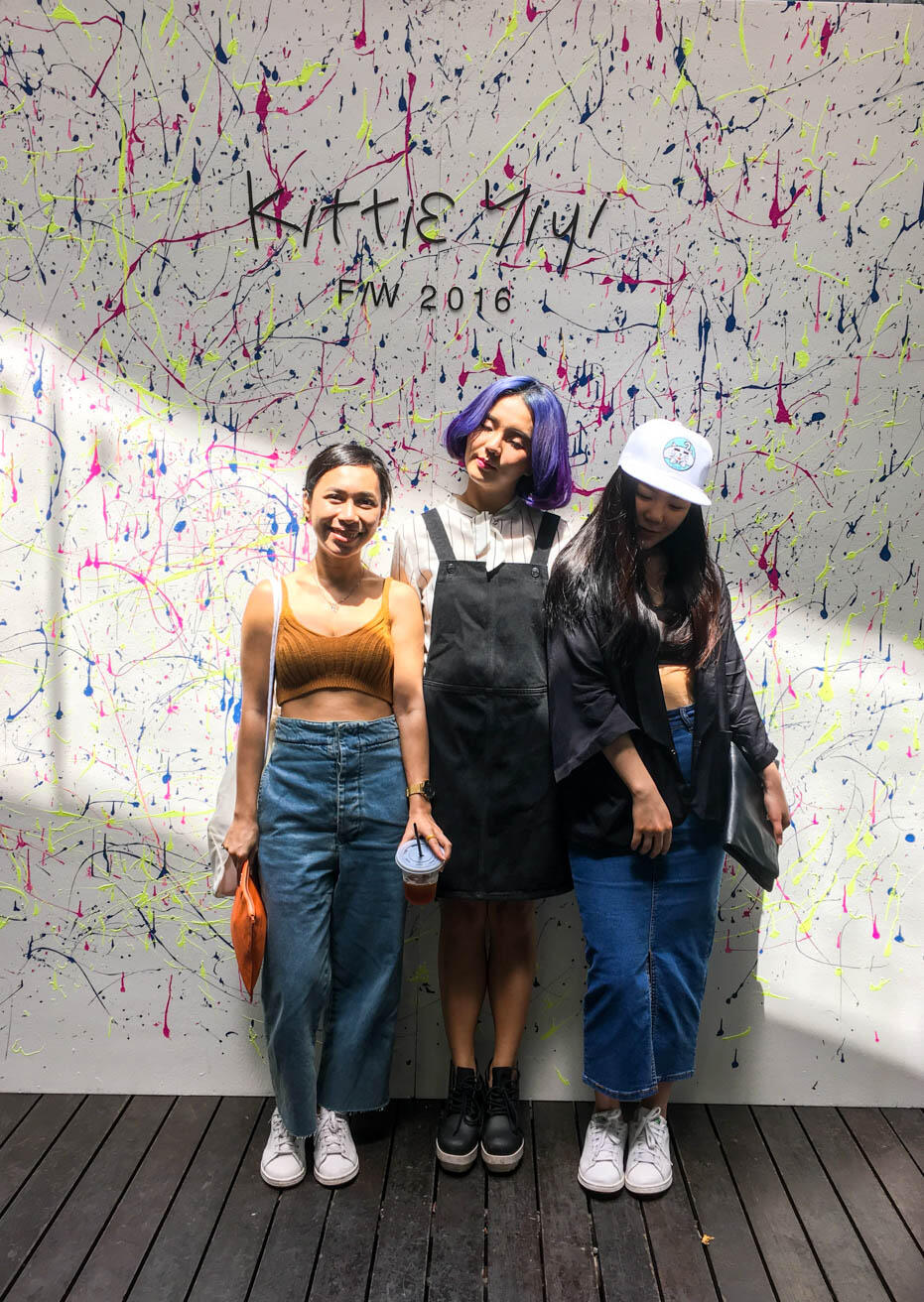 And the #TerribleTwos, matching in denim, Stan Smiths and all, with Kittie!
*************
For more information about Kittie YiYi:
Website: kittieyiyi.com
Facebook: facebook.com/kittie.yiyi
Instagram: @kittieyiyi
Blog: kittieyiyi.blogspot.my